STYLE
◈ Blog posts about our style. How we style our home, ourselves and everything around us.
An outfit is so much more than just a few pieces of clothing to cover yourself and keep warm… Fashion is a piece of self-expression.
We love beautiful objects and furniture. Preferably with a story behind it. We like to surround ourselves with beatifull objects and art that remind us of somewhere we've been, the people we love or something that inspires us.
Follow all our outfit inspiration posts and fashion related topics! View our house, garden, special furniture, art, and other style objects we would love to share with you.
◈ follow our journey ◈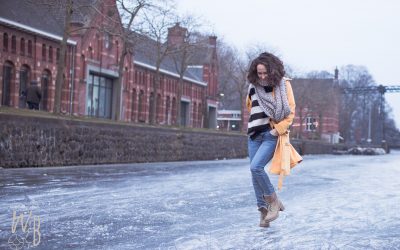 Opinions matter…and everyone is always having theirs. What's your opinion on that? What would you choose? What do you think? What would you prefer? Who do you support? But I can switch my opinions and preferences or how I feel about something just like that. Because a preference or opinion isn't like a birthmark… you aren't born with opinions or preferences. Nothing is set in stone, once you've developed an opinion about something, It's not a lifelong decision. I'm allowed to change my opinions or preferences. That's ok!