Summers like these is is where memories are made.
Moments we will treasure forever.
Days like this one.
Sunshine, friends, and family… all we need!
We gathered together to celebrate the summer and our friendships, to chill, talk, eat, laugh and be happy!
True friendships to us don't mean we have t meet every week, or even every month or year. It doesn't mean we talk over phone on a daily basis. We have a busy life, and our friends are busy too. But when it comes down to it, they will be there to share the important moments with us and if you need them you know you can call them anytime. And they know they can call us whenever they need us!
We loved to share the first harvest of our veggie garden with our friends in a beautifully styled BBQ garden party! The hot summer weather asked for ice cold beverages so we teamed up with the delicious brand's  Roestig Blond Beer, Lemonaid+ & Charry tea to keep our guests fresh and hydrated!
We hope you love our homage video to our friendships and the summer!
Do you like these kinds of video's!?
We also get together in a new-year dinner, would you like to see that one in a winter edition video!? Let me know in my insta post or in the comments below!
Thank you to Roestig blond, Lemonaid & Charry tea for sponsoring this post. As usual, all thoughts & opinions in this post are sincere and 100% our own.
Beautiful and inspiring Music in this video is by the amazing
Shanin Blake: https://www.youtube.com/channel/UCbxxfWYFYyk_laYo_ofsHOg
Videography: Wild and Boho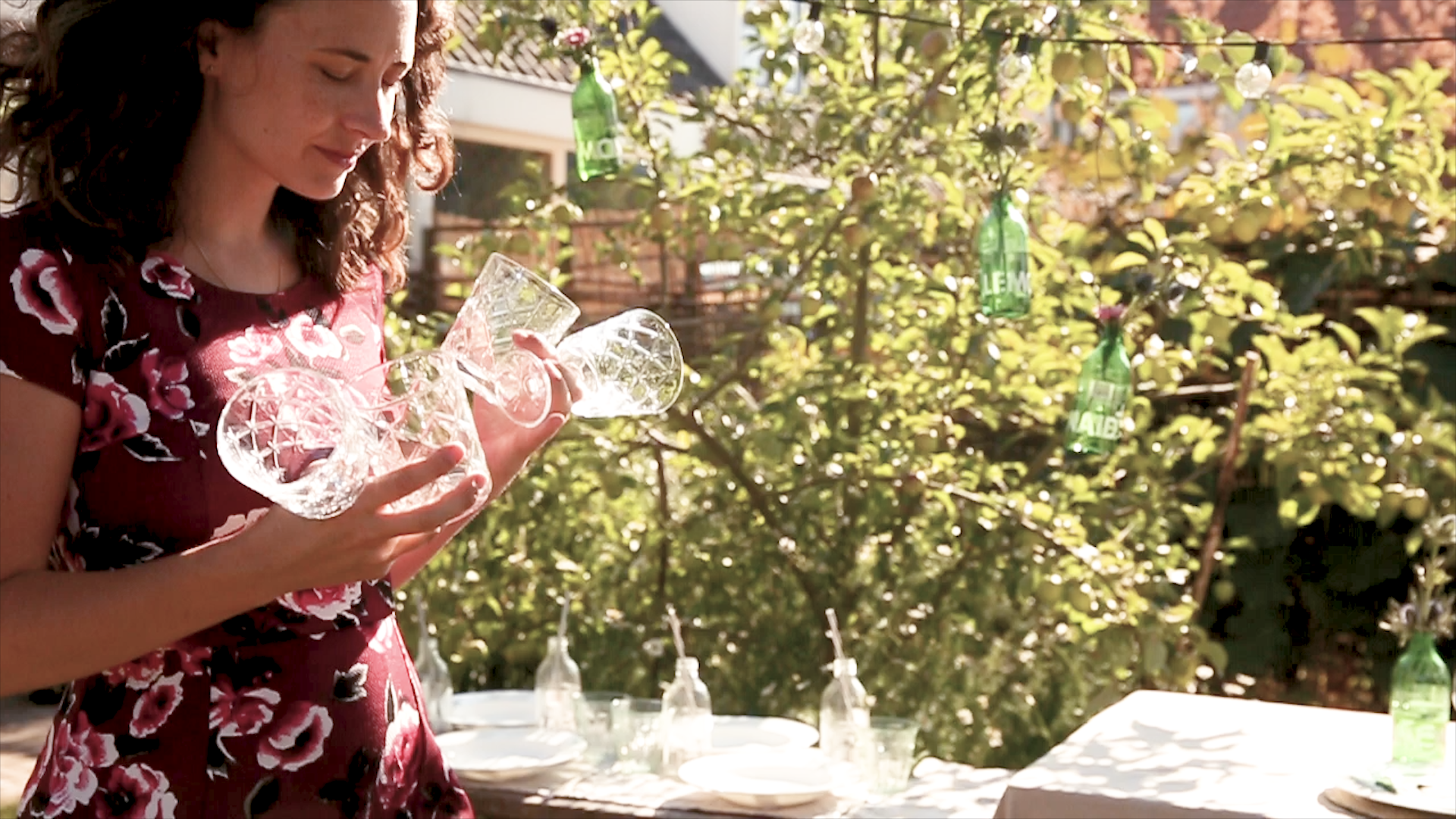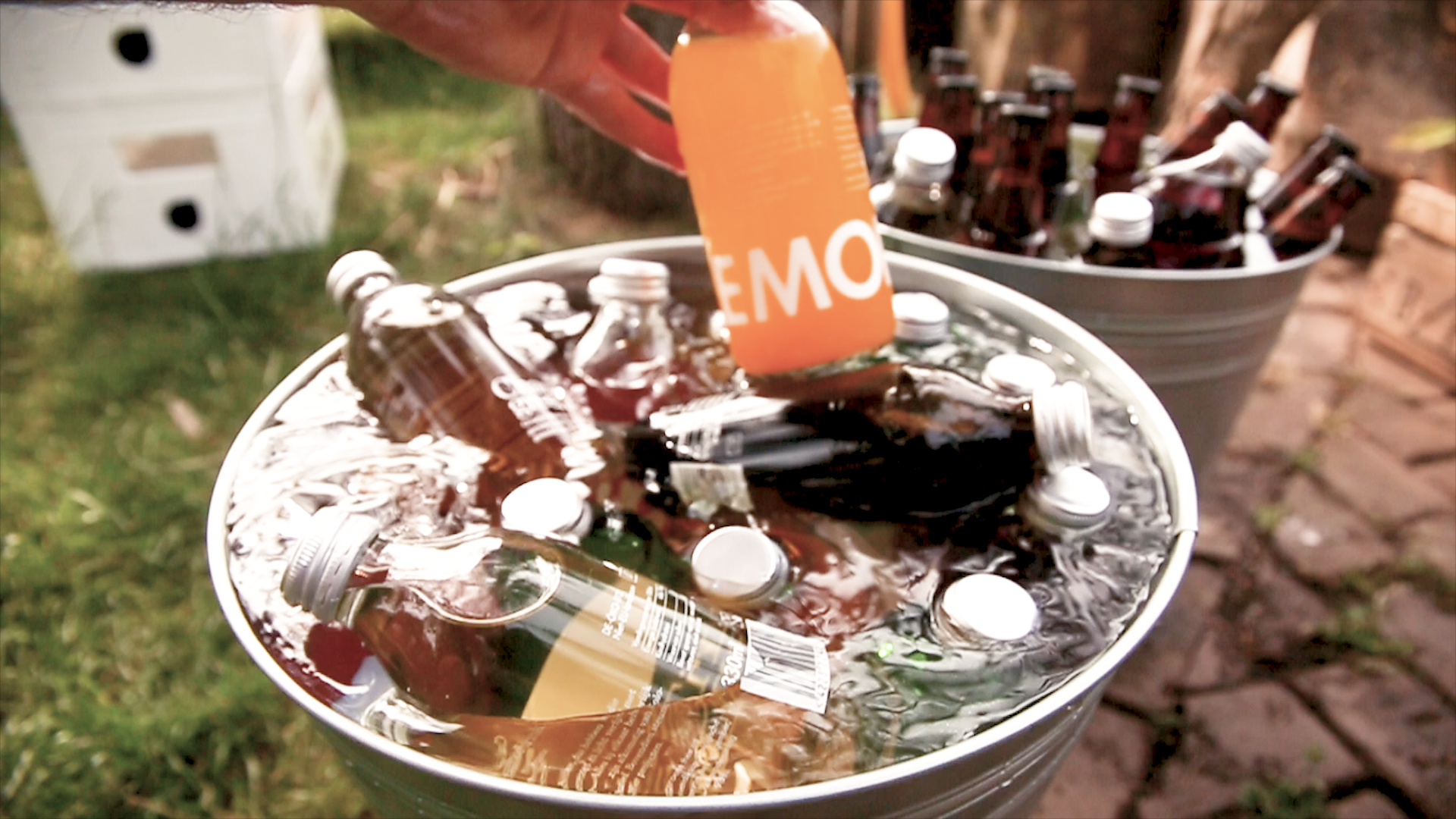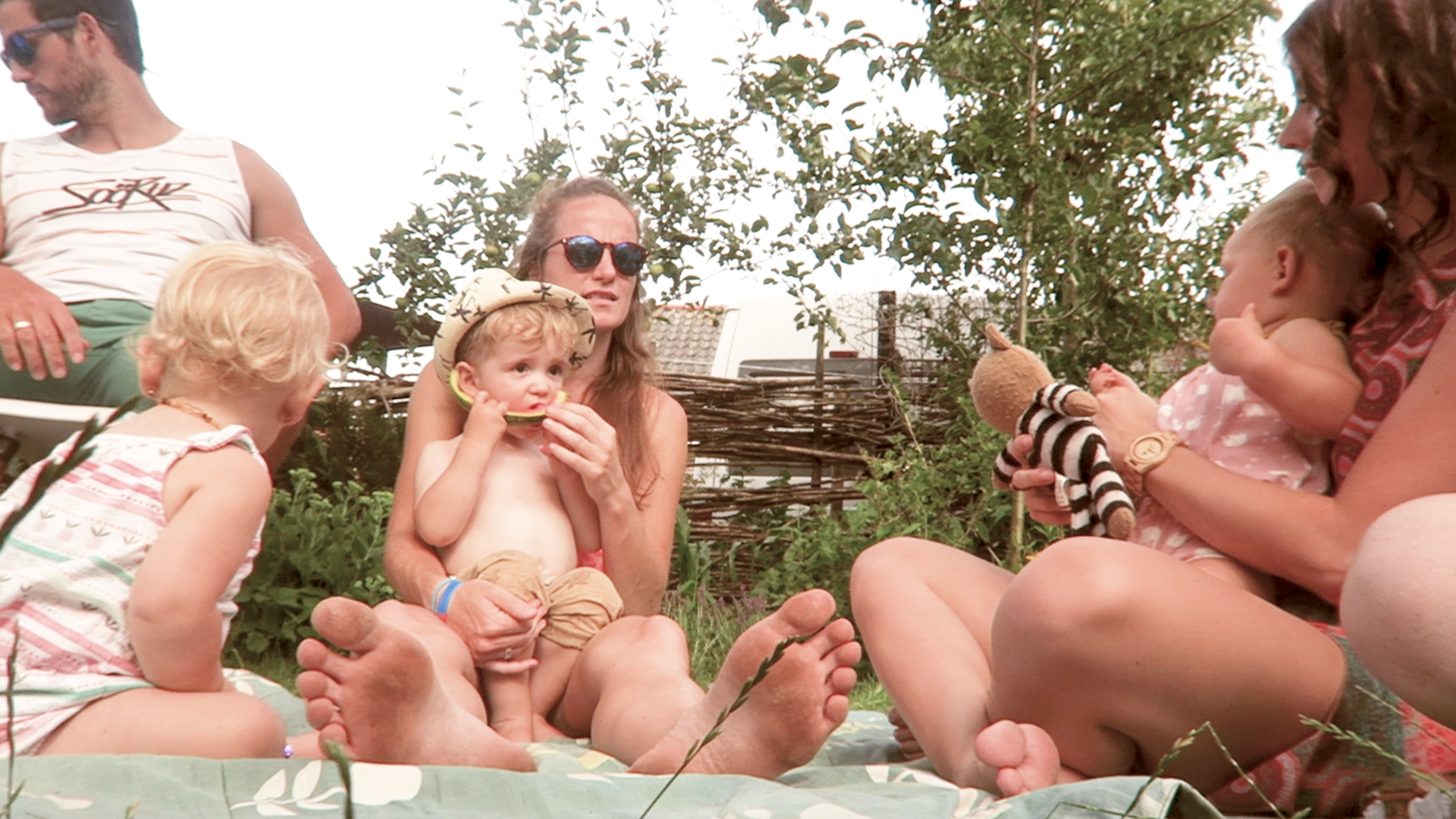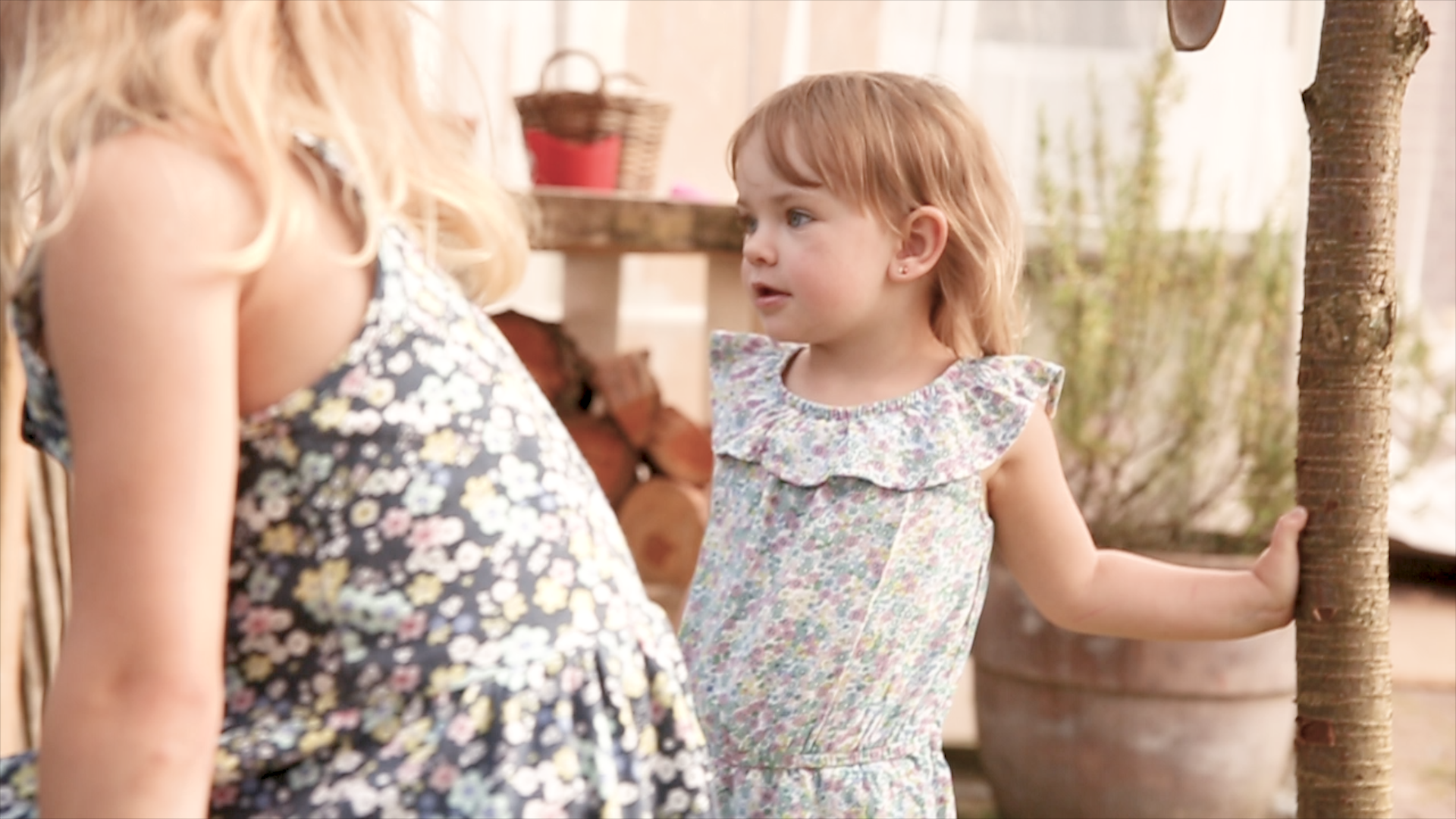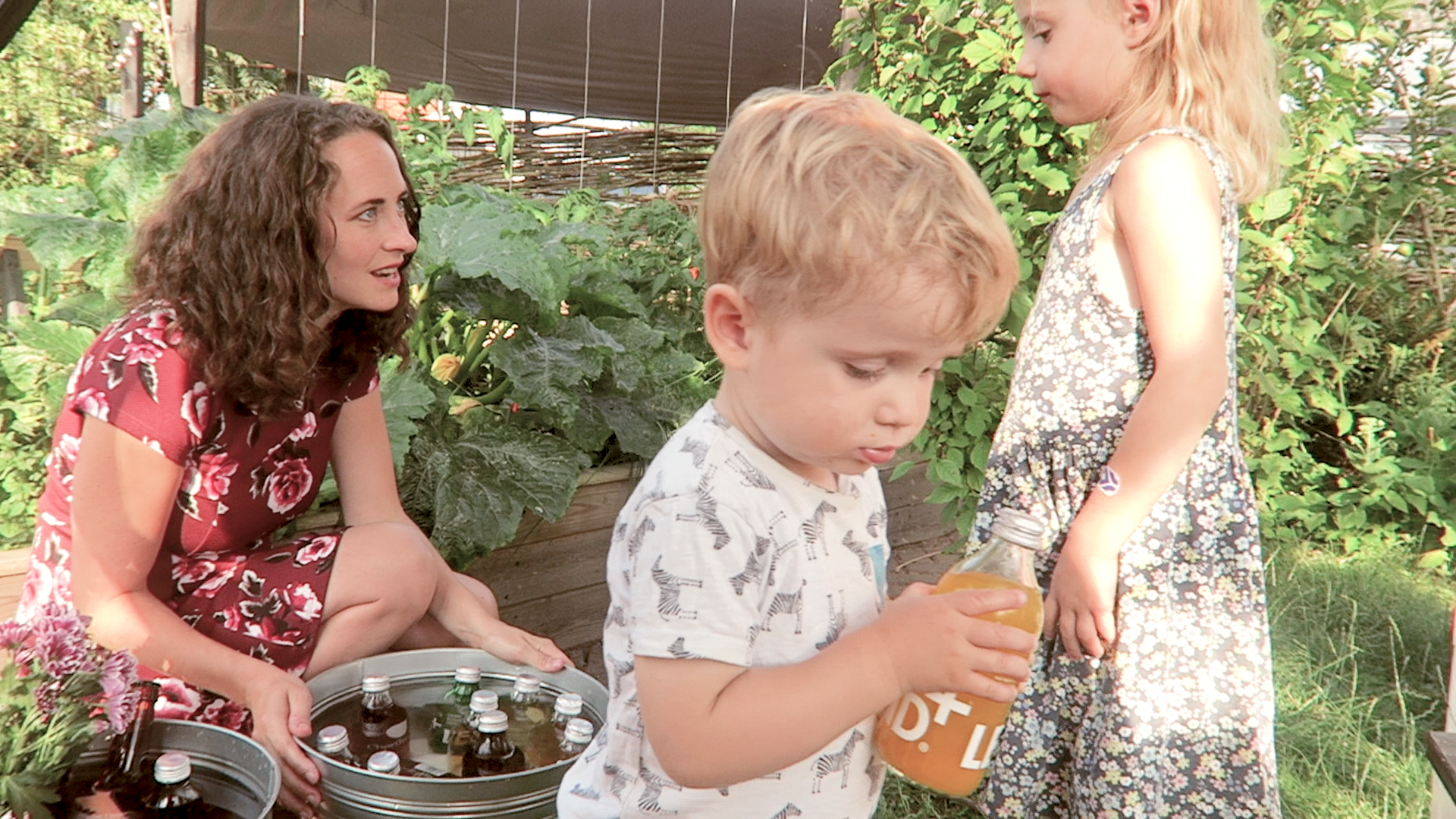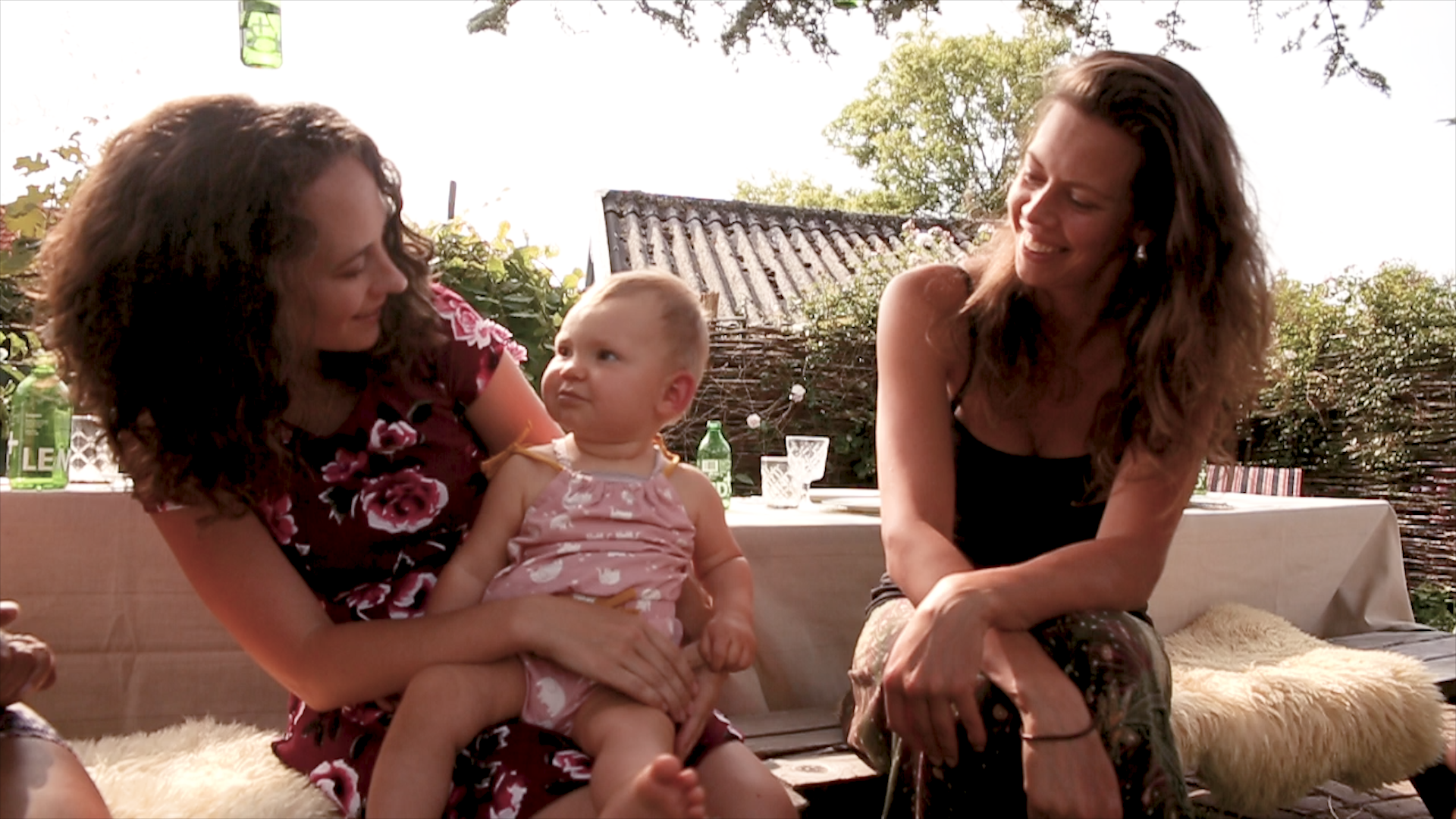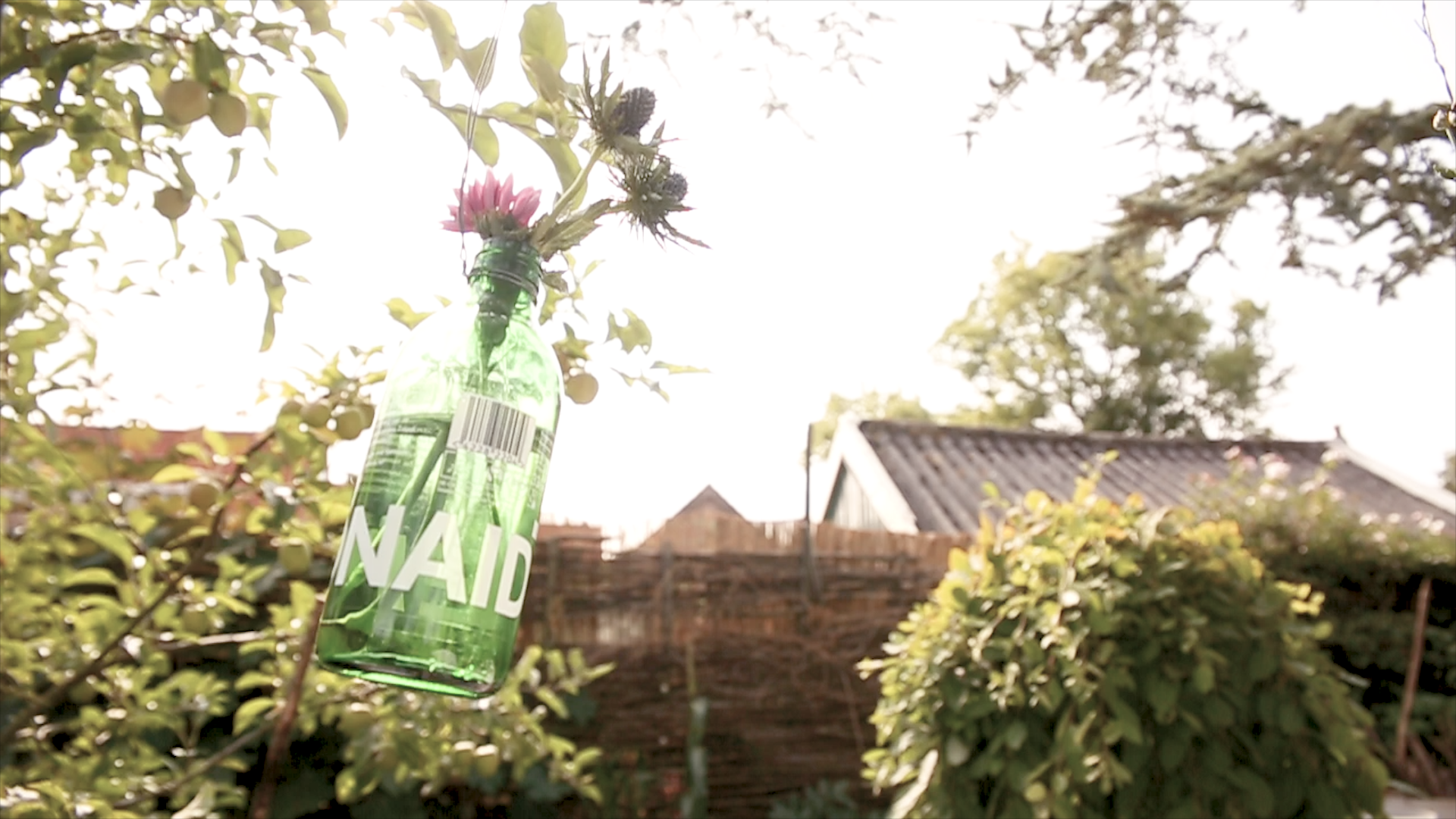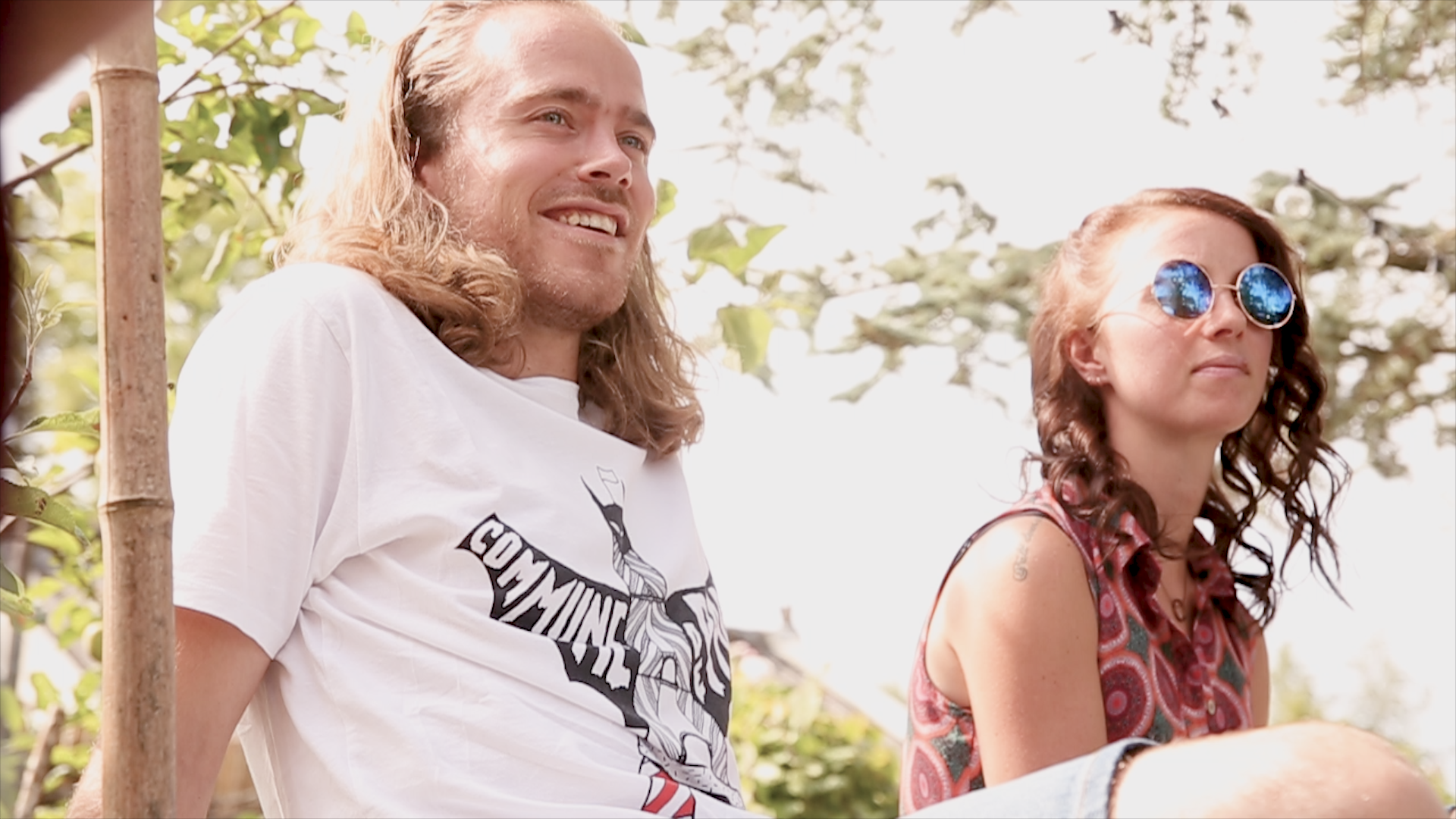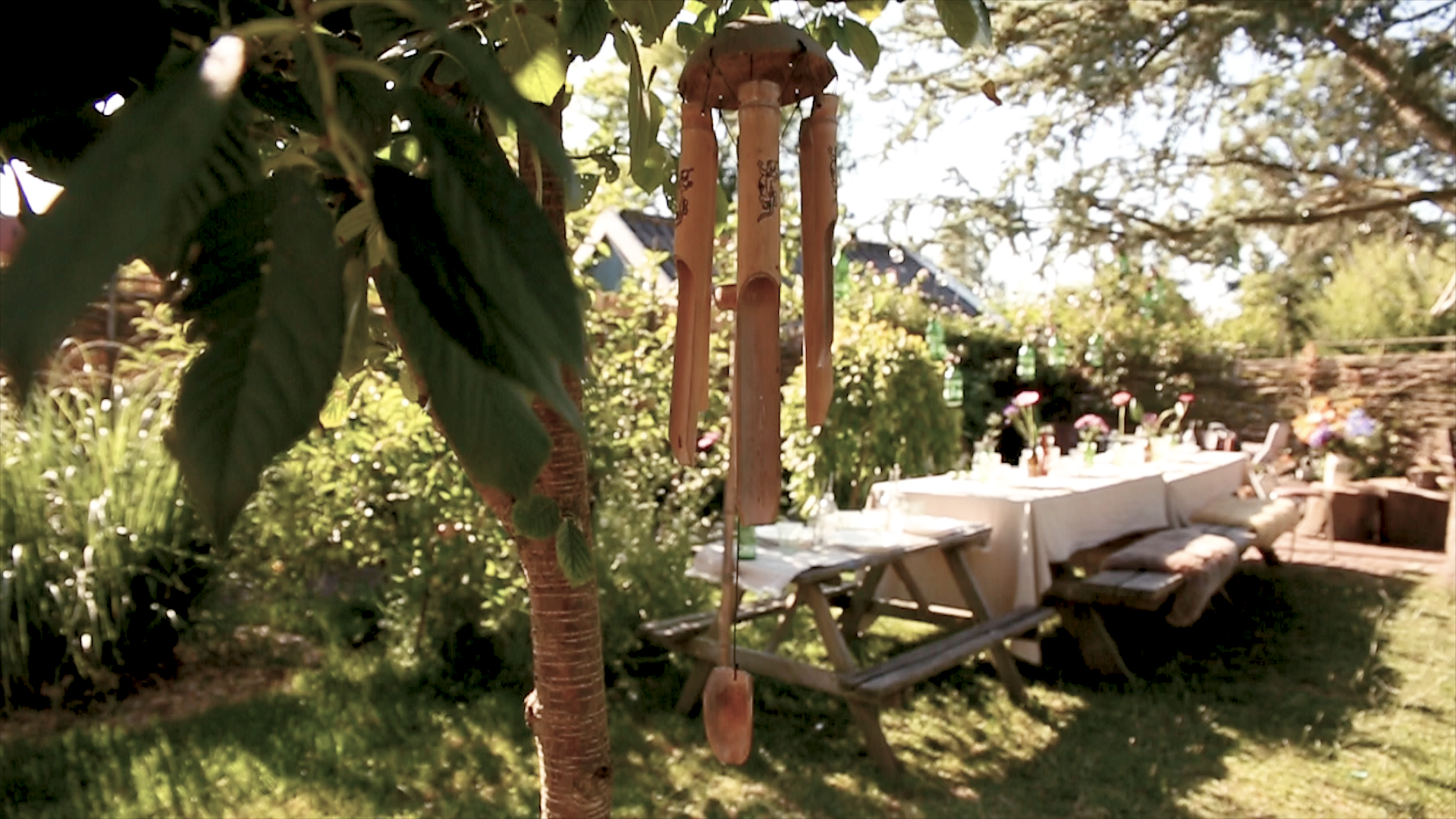 [supsystic-social-sharing id='1']
Thank you for a beautiful summer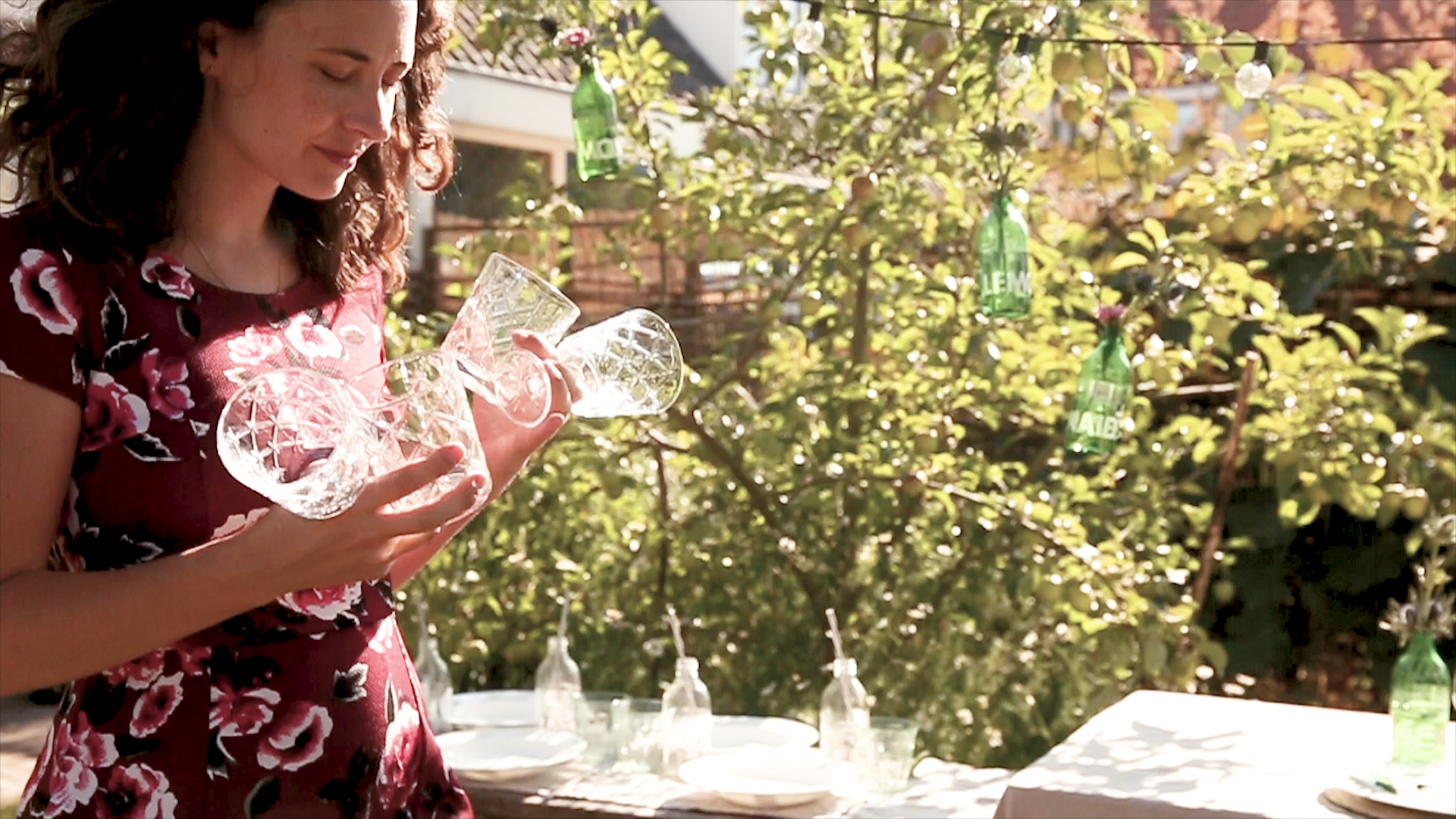 You might also like to read:
[related-posts-thumbnails]