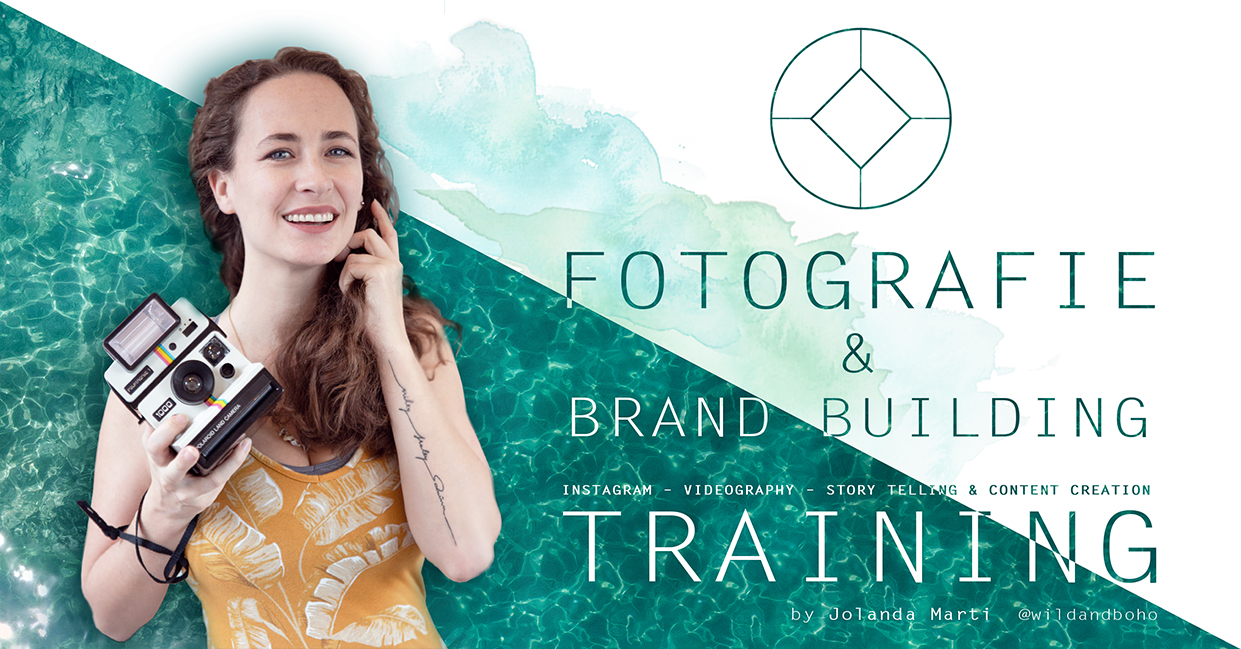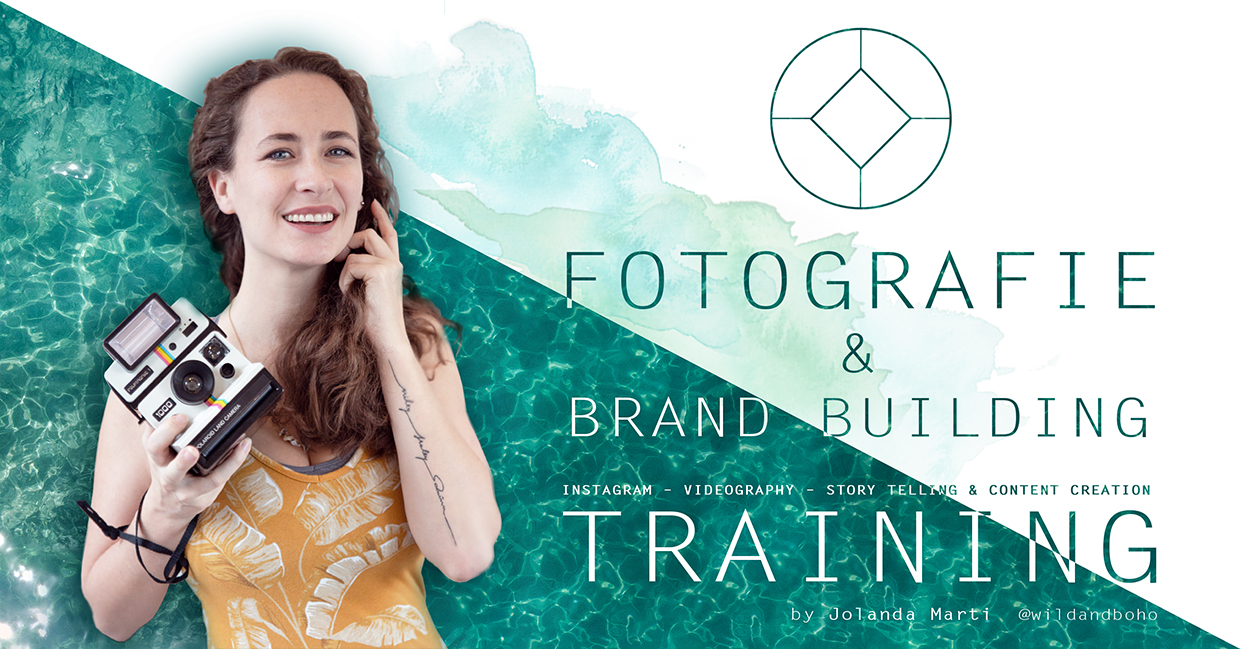 I DID IT, I created a complete Training program!
There is just one but… It is in DUTCH and I will give the training sessions Live here in Holland on a really beautiful location in Amsterdam! So I will, Just this once, continue my story in DUTCH. I hope you understand. 

Oke dan! Zo, Zo trots op wat we hebben klaar staan!
Juist! Je hebt het goed gehoord! Ik ga nu na een break van 4 jaar het weer oppikken! Trainingen, workshops geven, en coaching  in Fotografie en Brand building. 
Waarom? Omdat ik het mis! Ik loop er nu al ruim een jaar mee in de rondte, maar deze zomer tijdens onze roadtrip door europa kon ik er niet meer omheen, ik MOET dit weer gaan doen. Ik vind het zo leuk om iets uit te leggen en de muntjes horen vallen. Om te zien hoe die nieuwe kennis opgepakt word en er mooie dingen gecreëerd worden, doelen worden gehaald, vooruitgang word geboekt.
En daar doe ik het voor! Dat gevoel iets bijgedragen te hebben aan de dromen en passies van een ander. Hoe tof is dat!
Dus sind ik terug ben heb ik hieraan gewerkt. Eerst de inhoud van de lesstof. Die moest geupdate worden. Er is een hoop hetzelfde gebleven, maar er is ook een hoop veranderd… Aanvullen, herschrijven, aanpassen, en kneden tot iets nieuws.
Ditmaal niet voor groepen van 25 personen… nee, kleine groepjes van max 10 deelnemers. Alle aandacht, alle tijd, een stukje klassikaal en een stukje persoonlijke begeleiding. Een deel Theorie, een deel praktijk. 
Dat is hoe we het anno 2019 gaan doen en ik heb er zin in!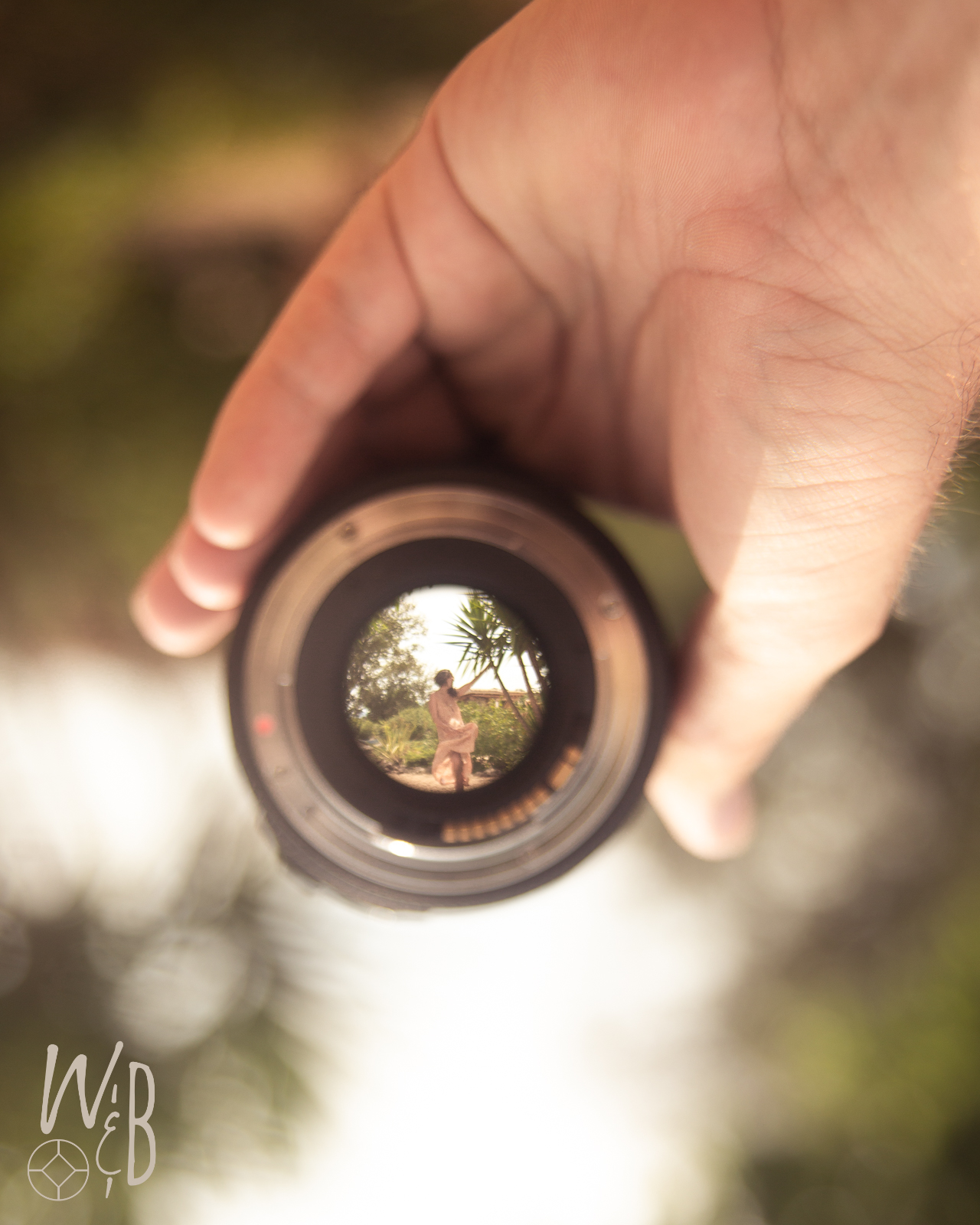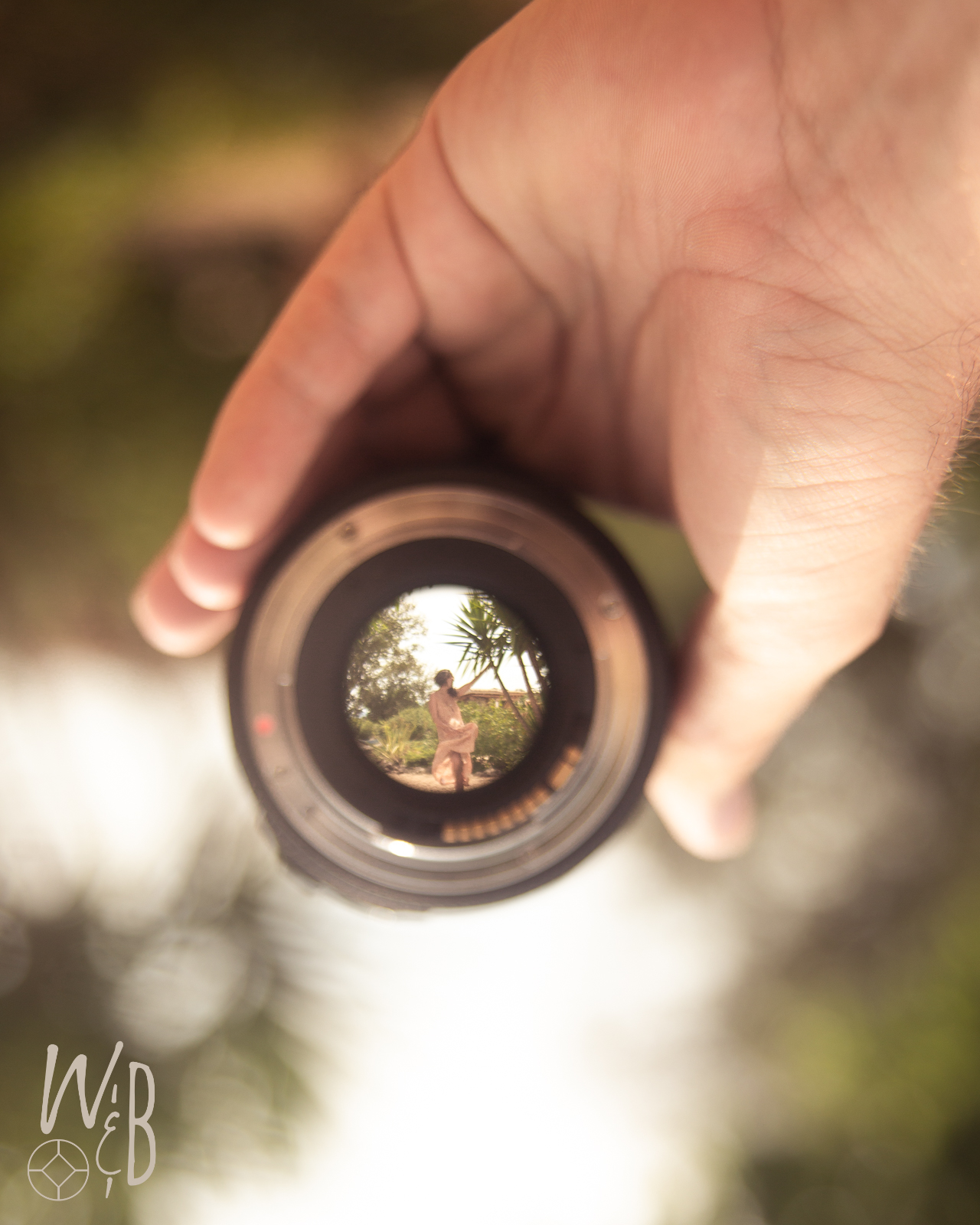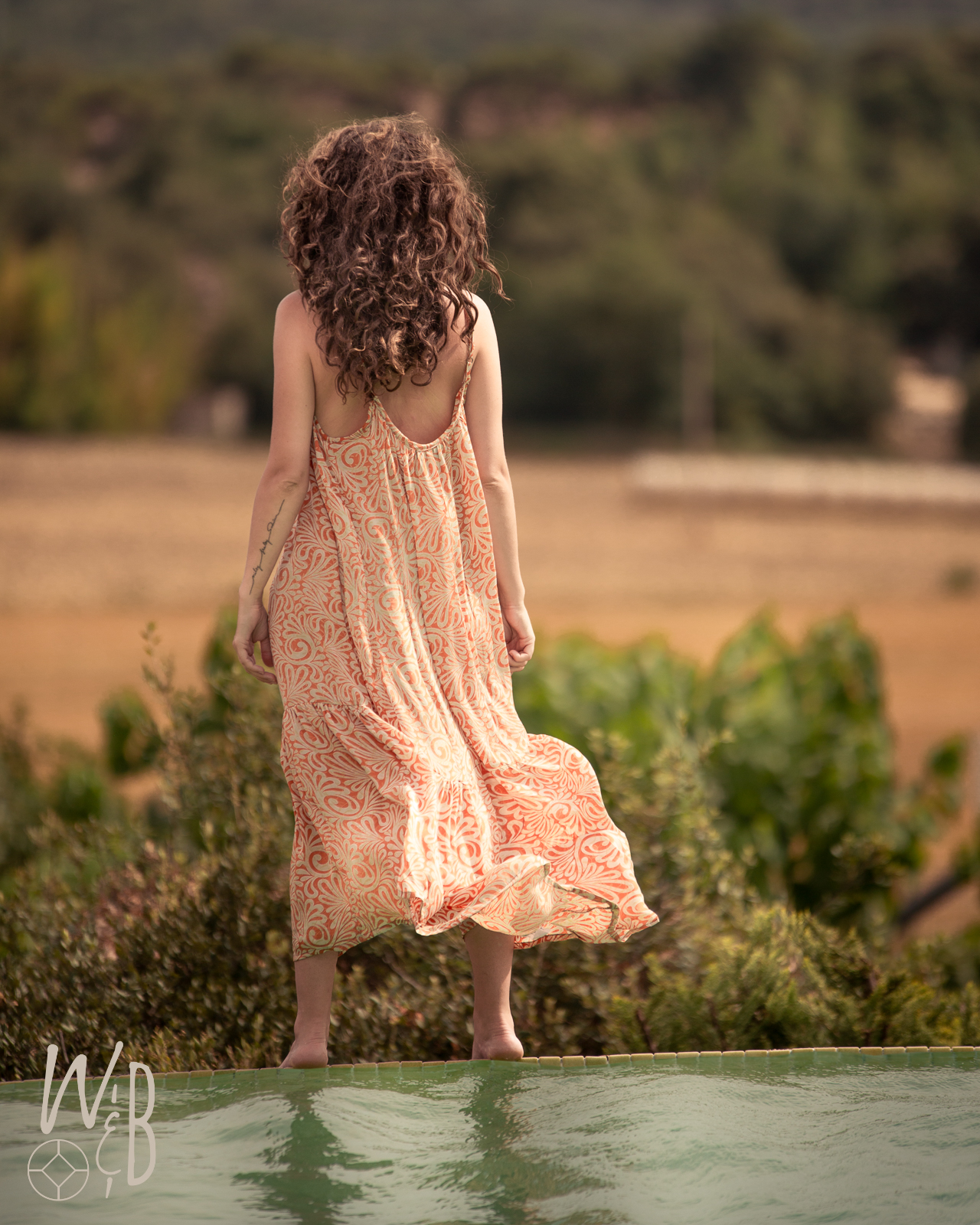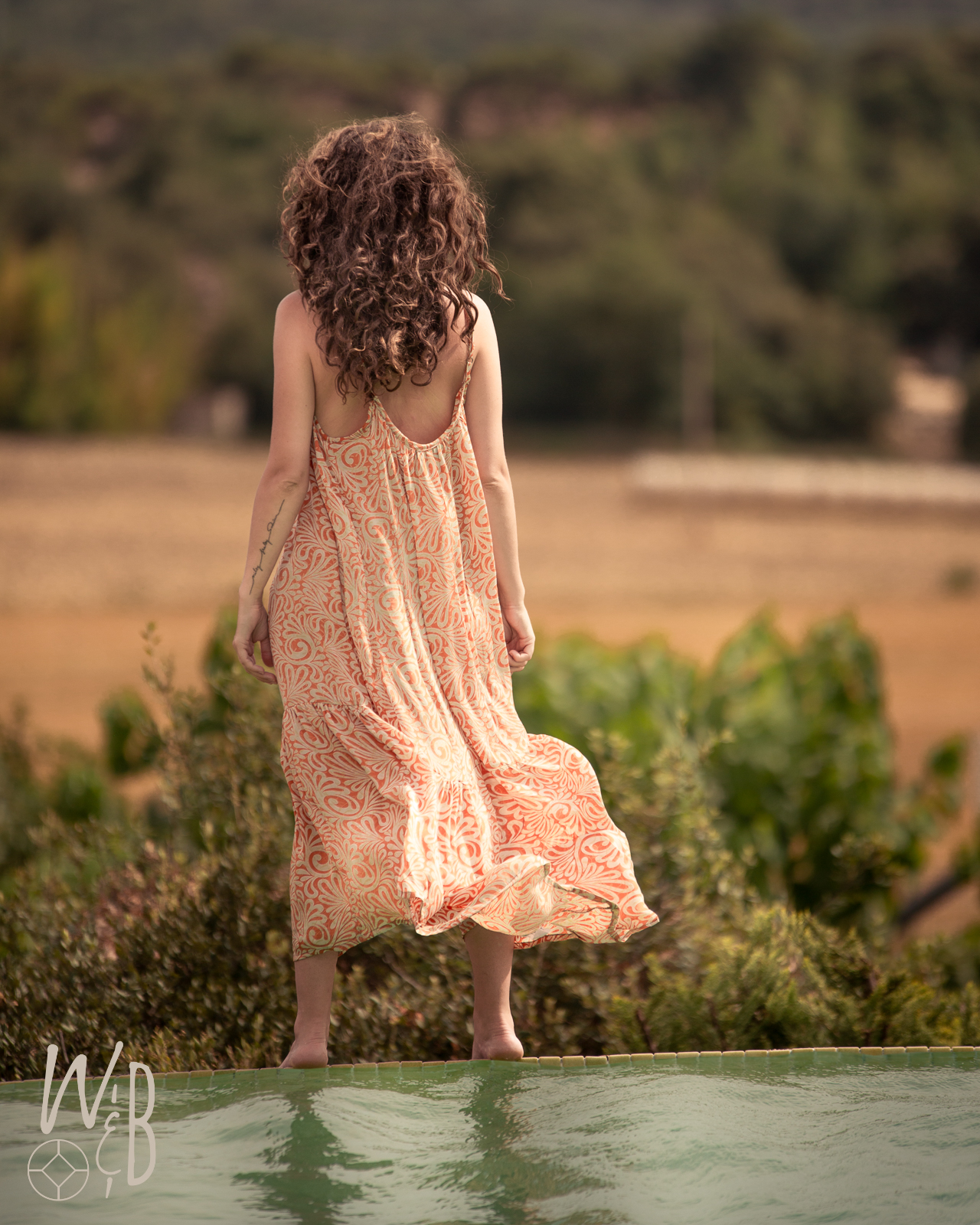 [supsystic-social-sharing id='1']
NEW!!! Photography & Brand Building Training
You might also like to read:
[related-posts-thumbnails]