A little throwback to 'Zeeland'
In this video we have a little trowback to the time the 5 of us were only 4! We made a little roadtrip to 'Zeeland' in the Netherlands and wandered the fields.
At the time (2015) when we filmed these shots and after we arrived back home we found out we had a difficult and emotional year ahead of us, so we totally forgot about all the footage we shot.
Looking back at that year it went by so fast and everything ended well. Almost 4 years later we found the footage again and it feels like a little time capsule we opened up.
So now we edited it into this little throwback video, we hope you enjoy it.
Videography: Wild & BOHO
Music by: www.bensounds.com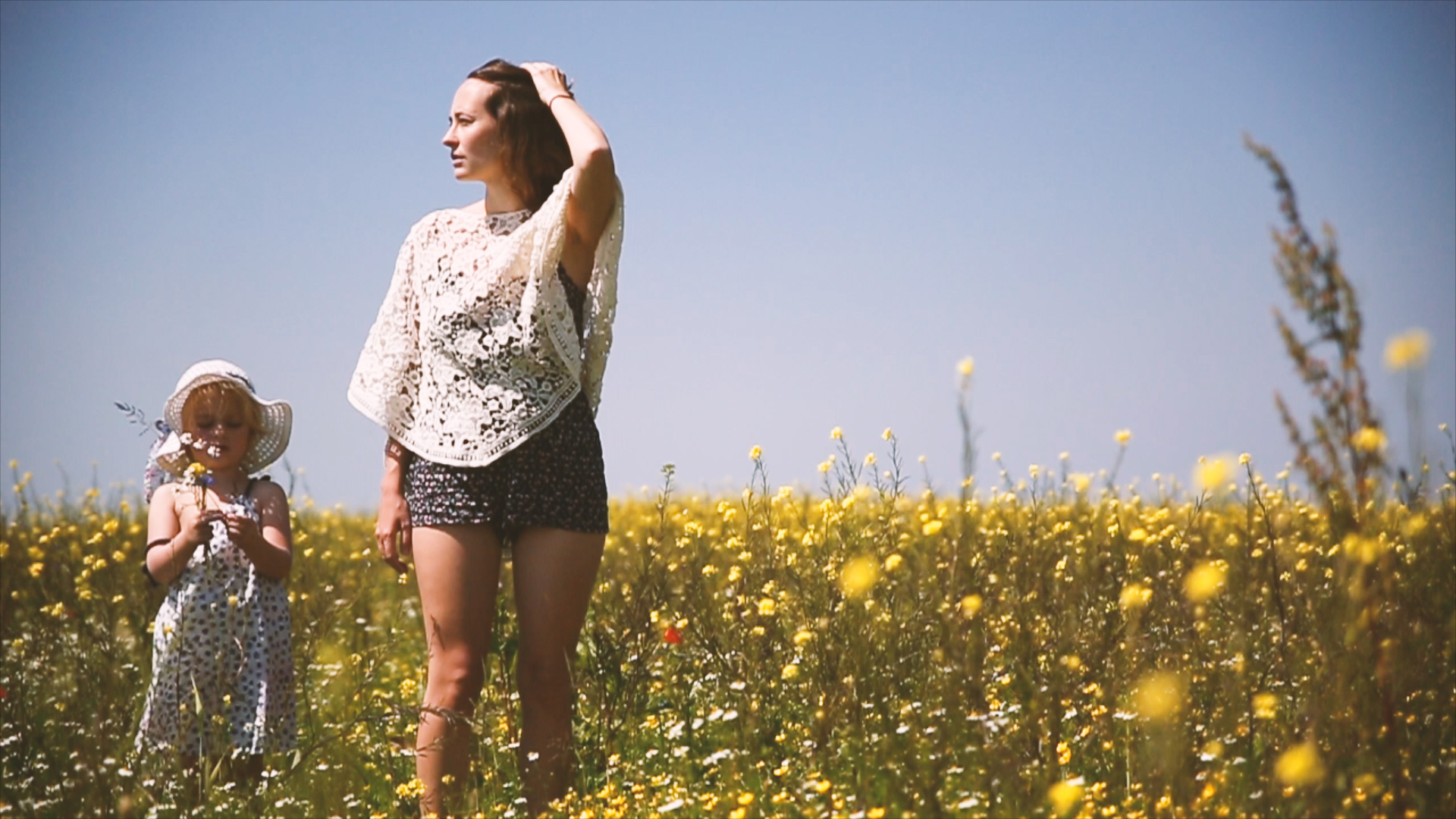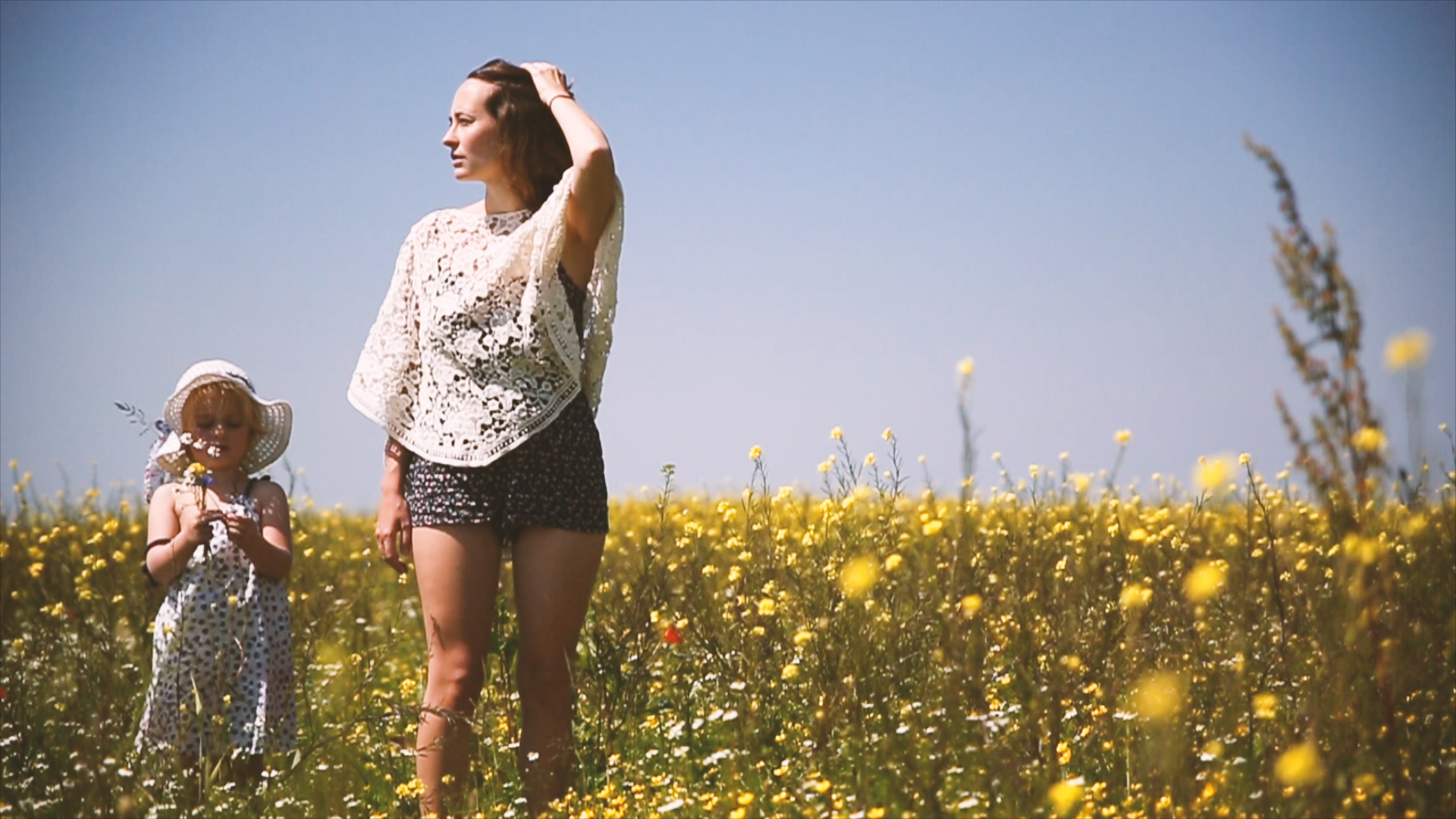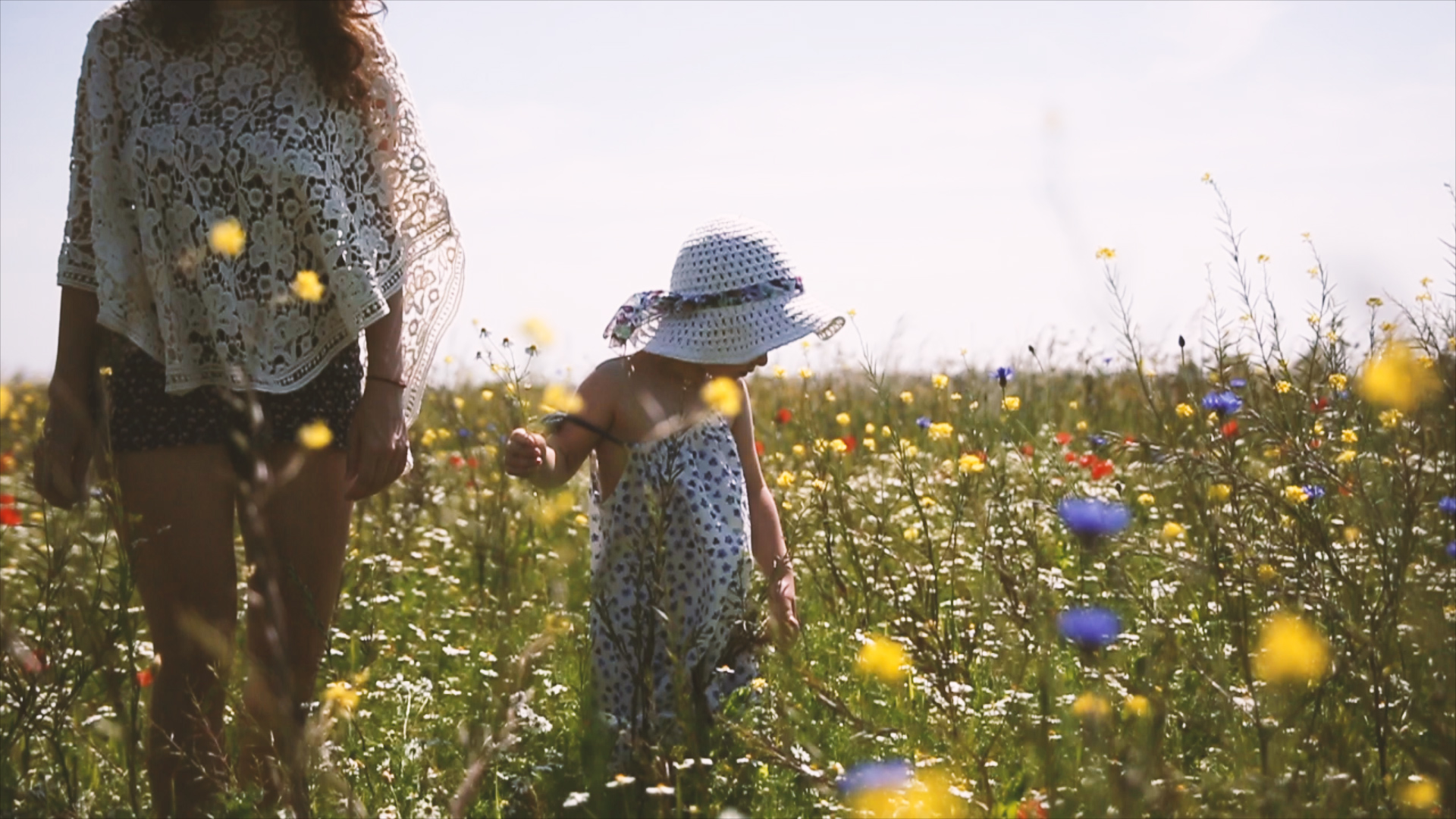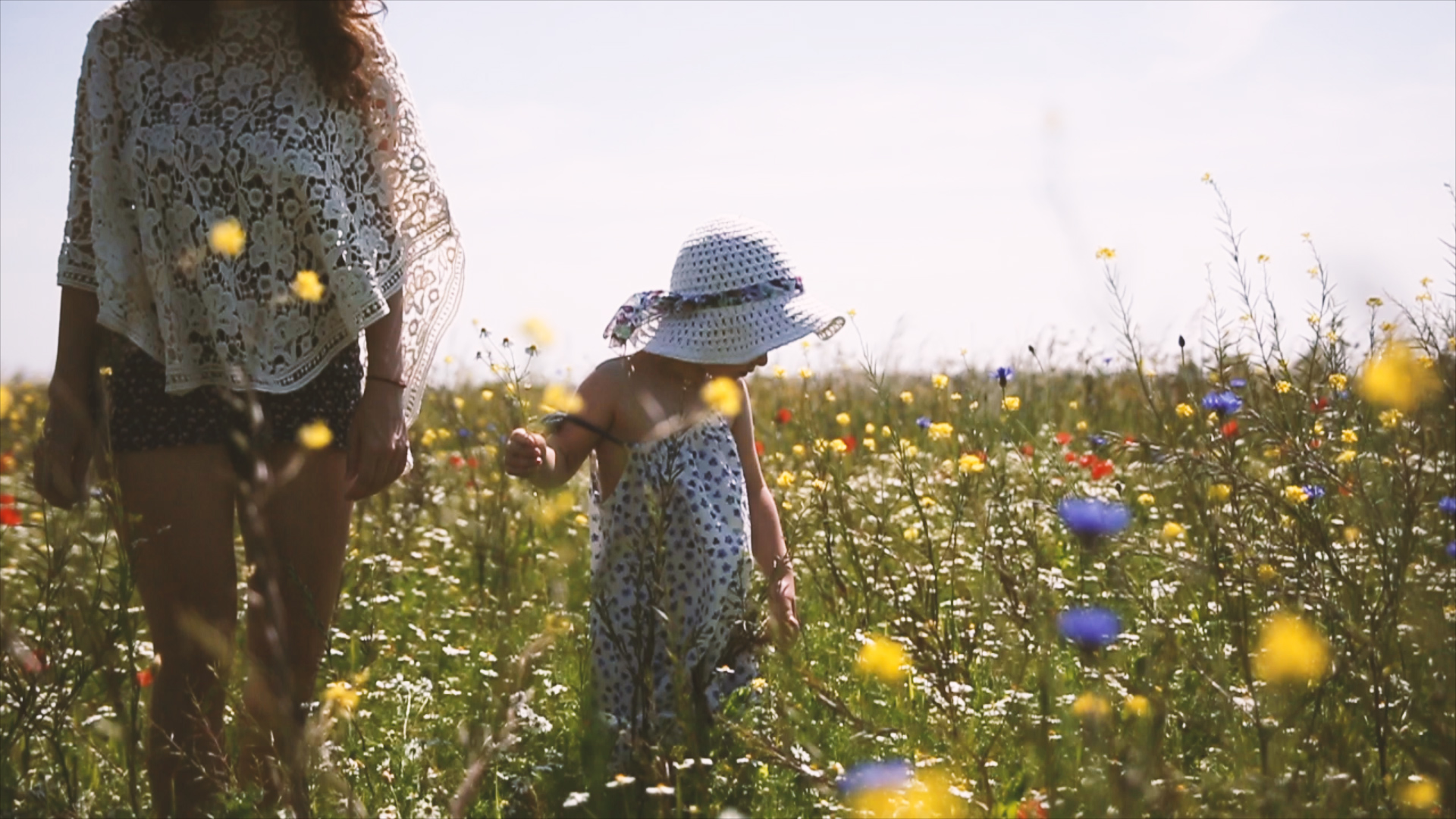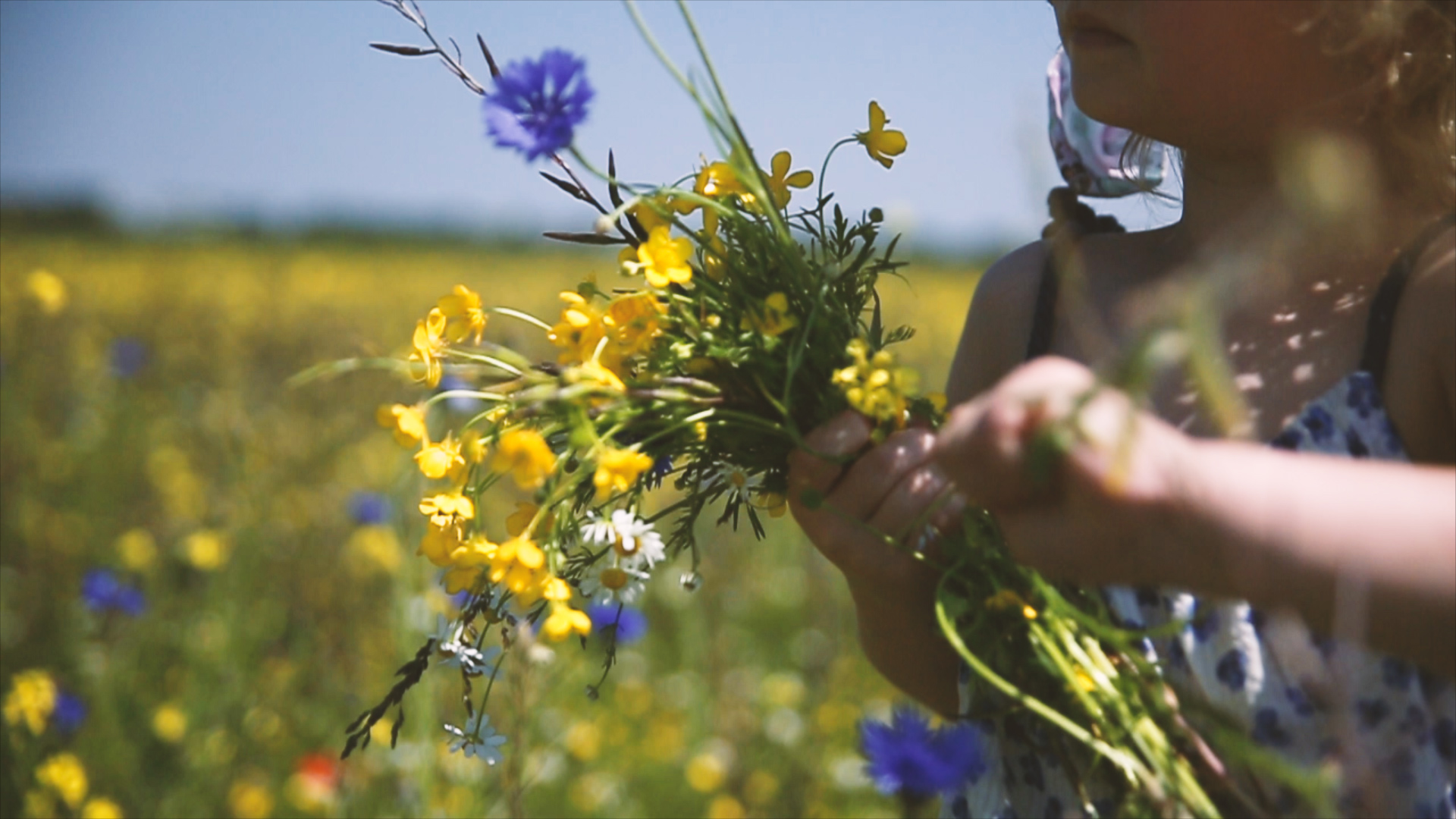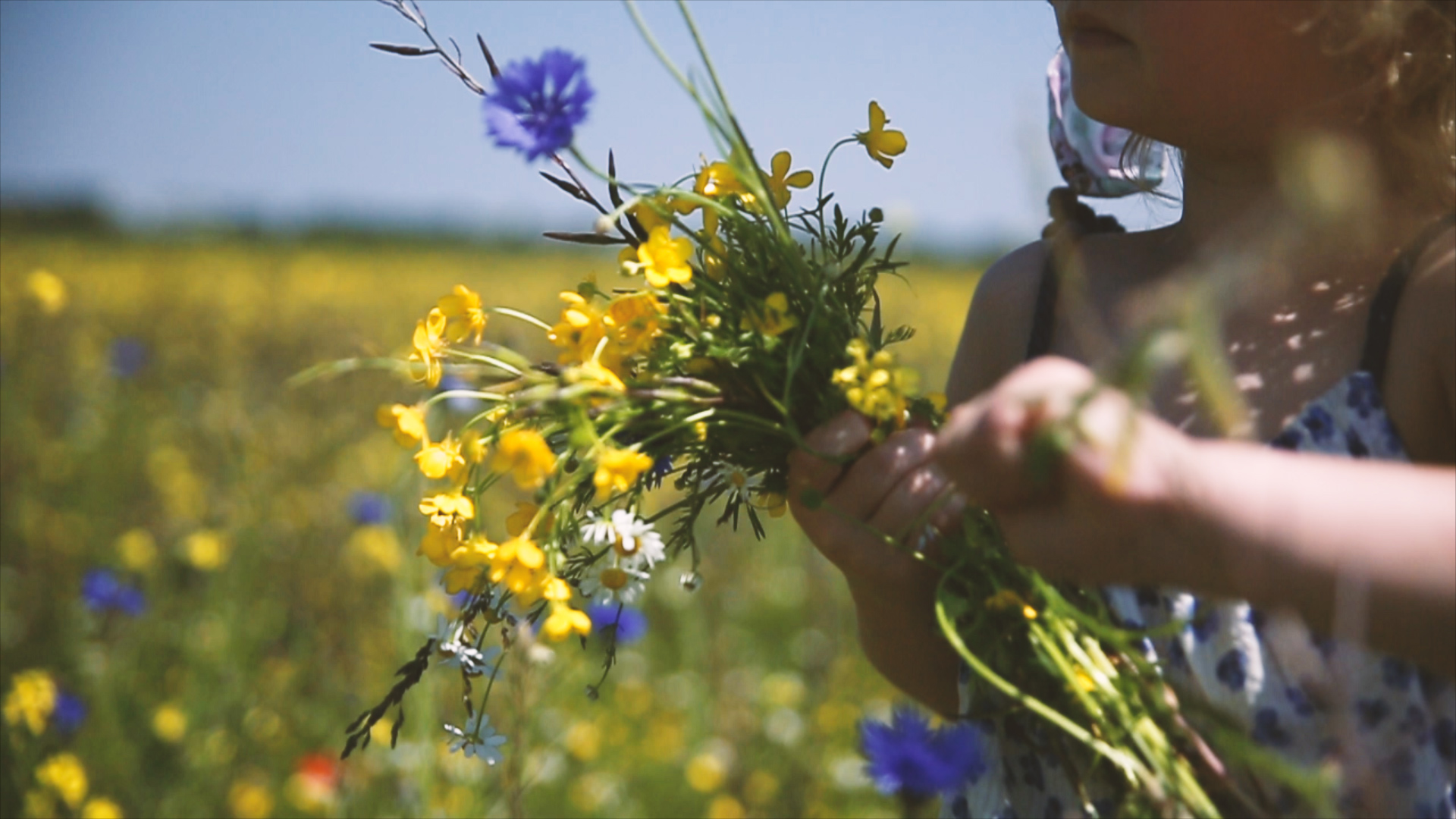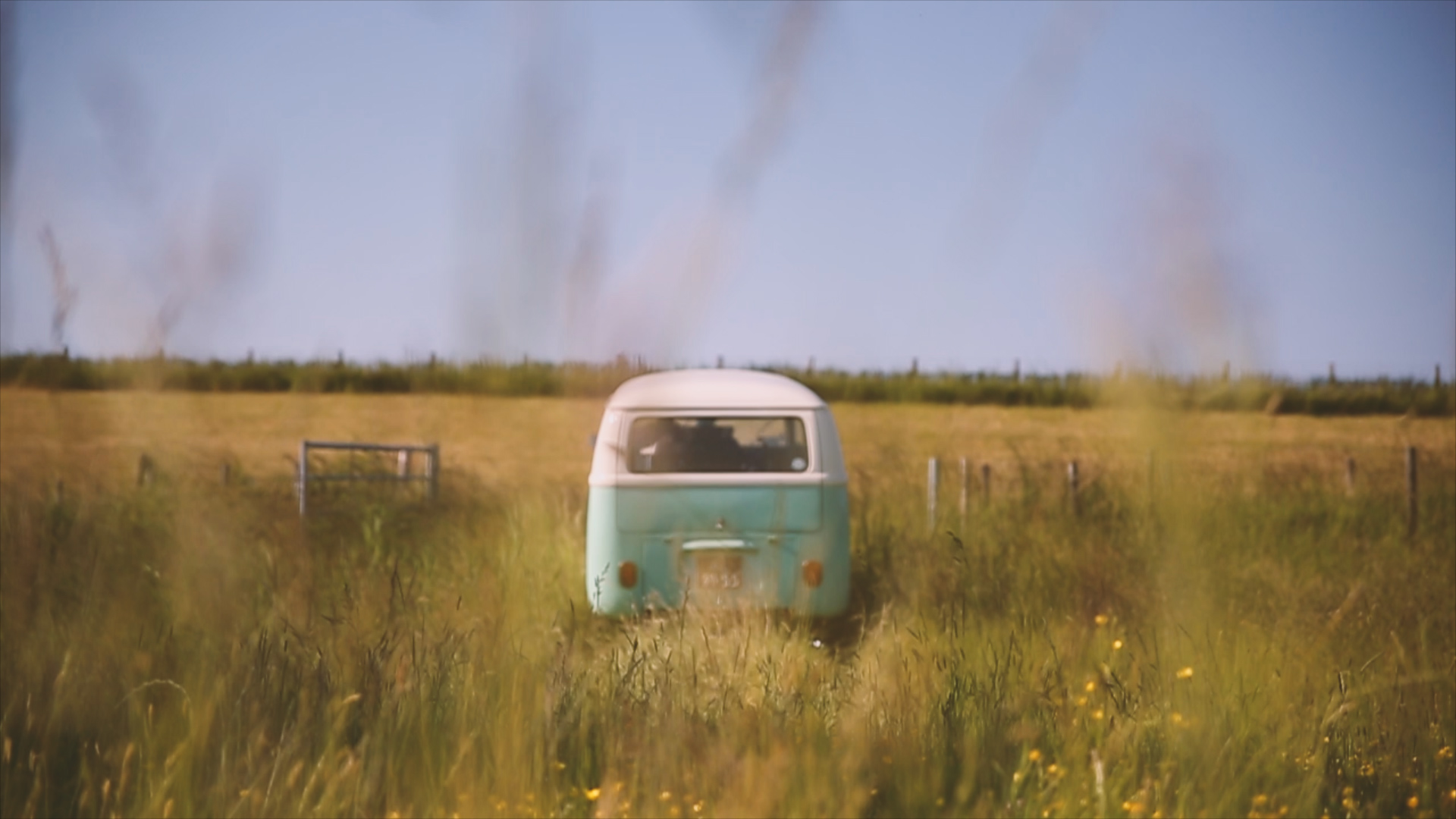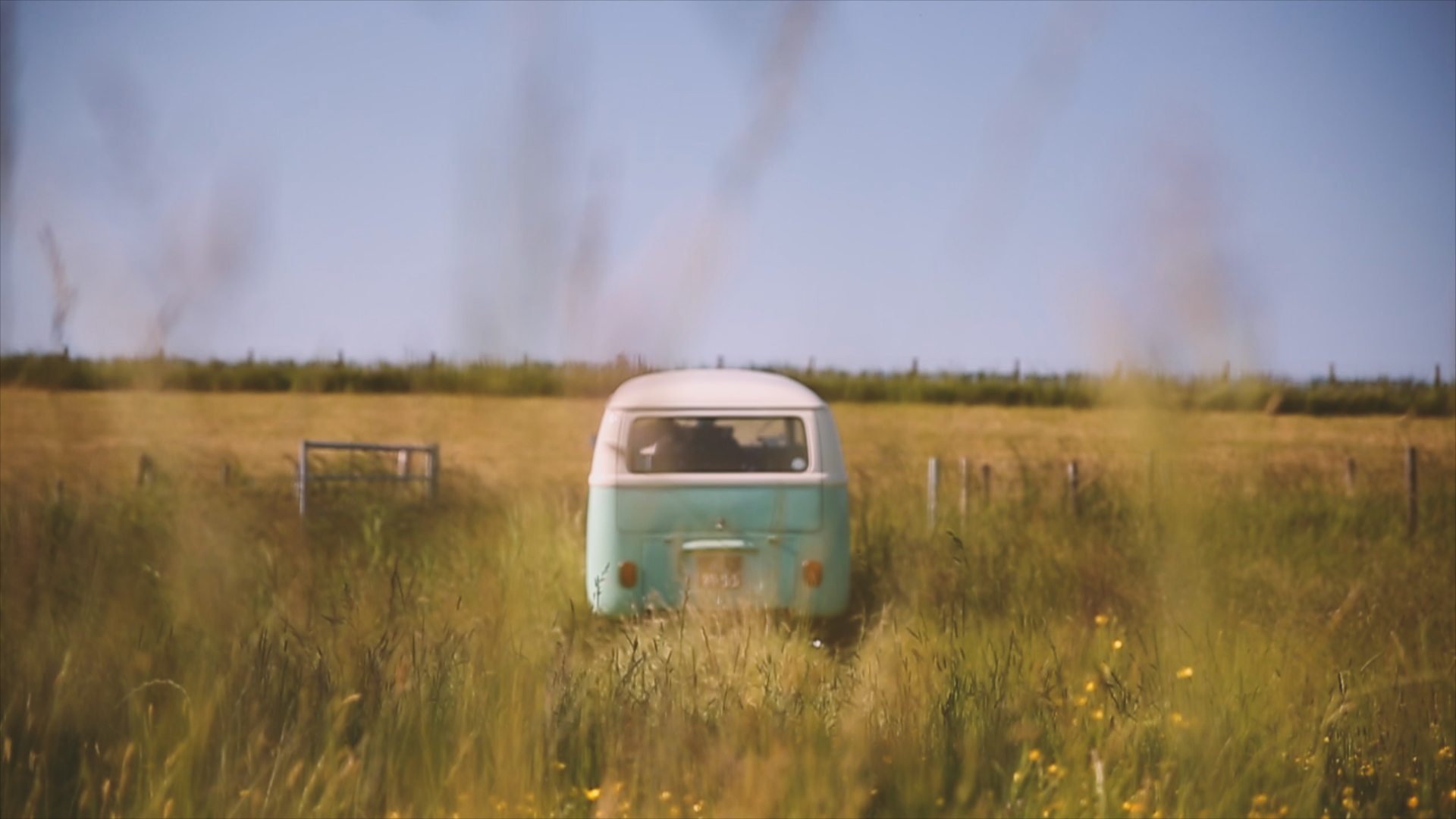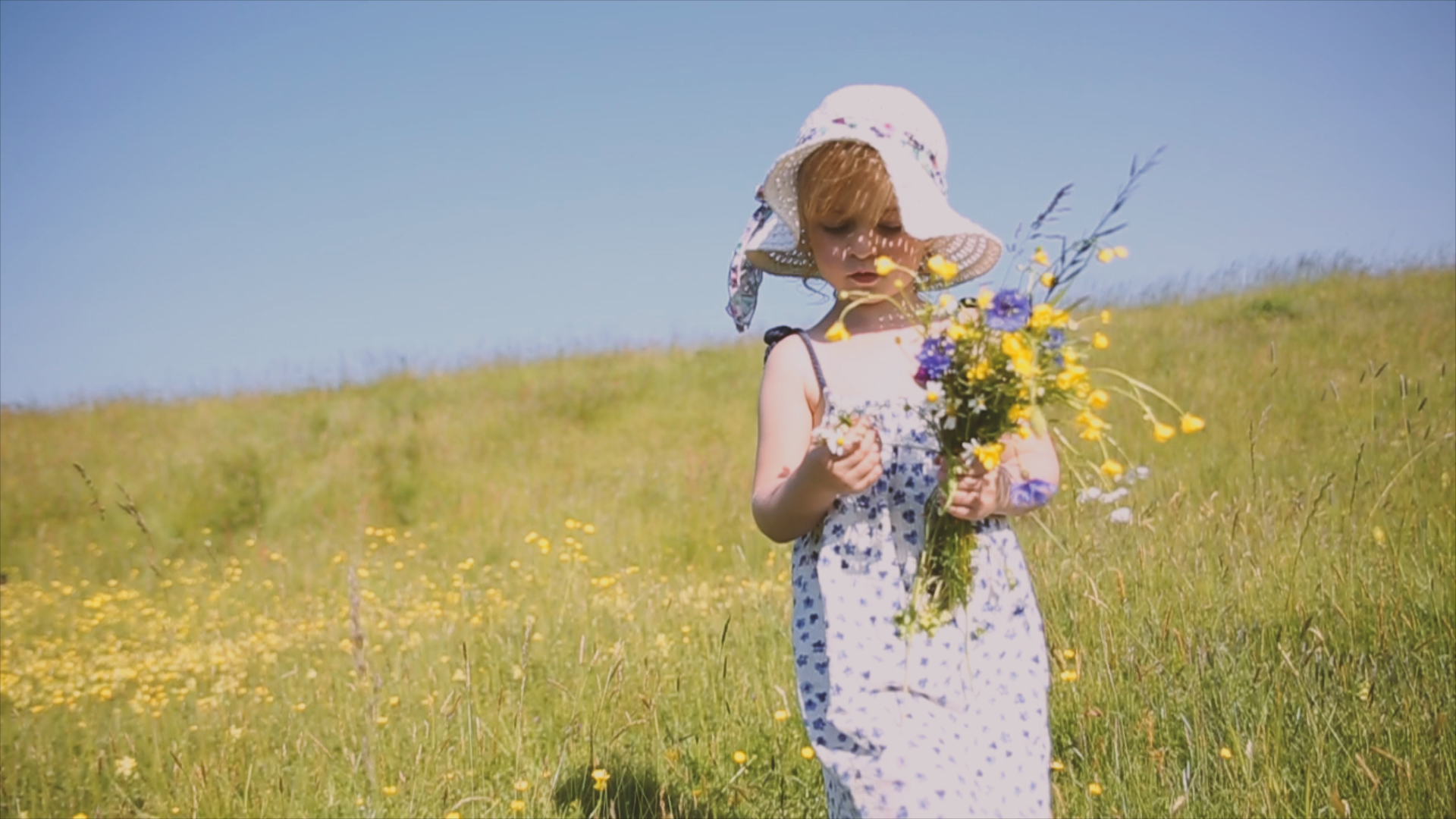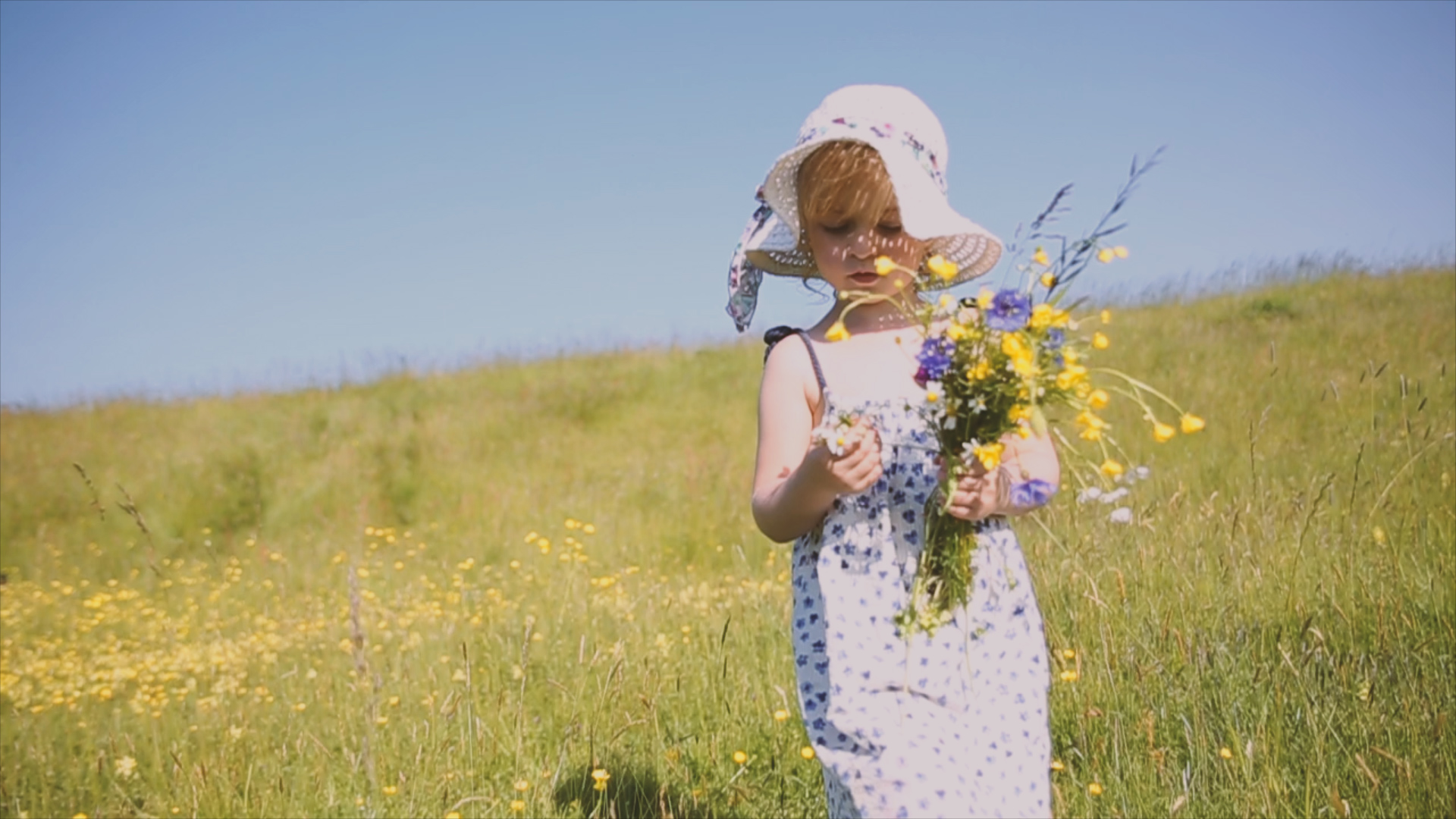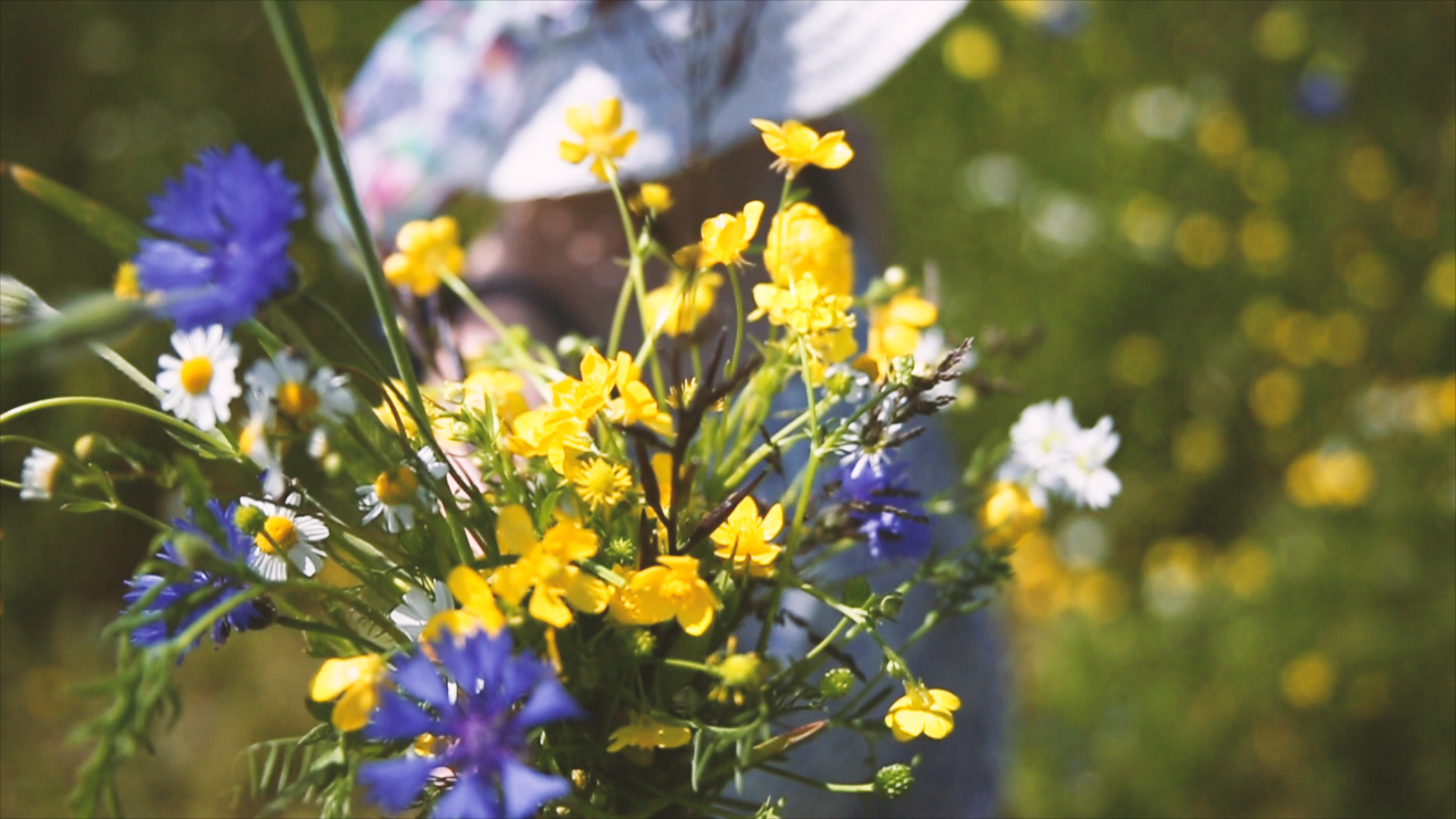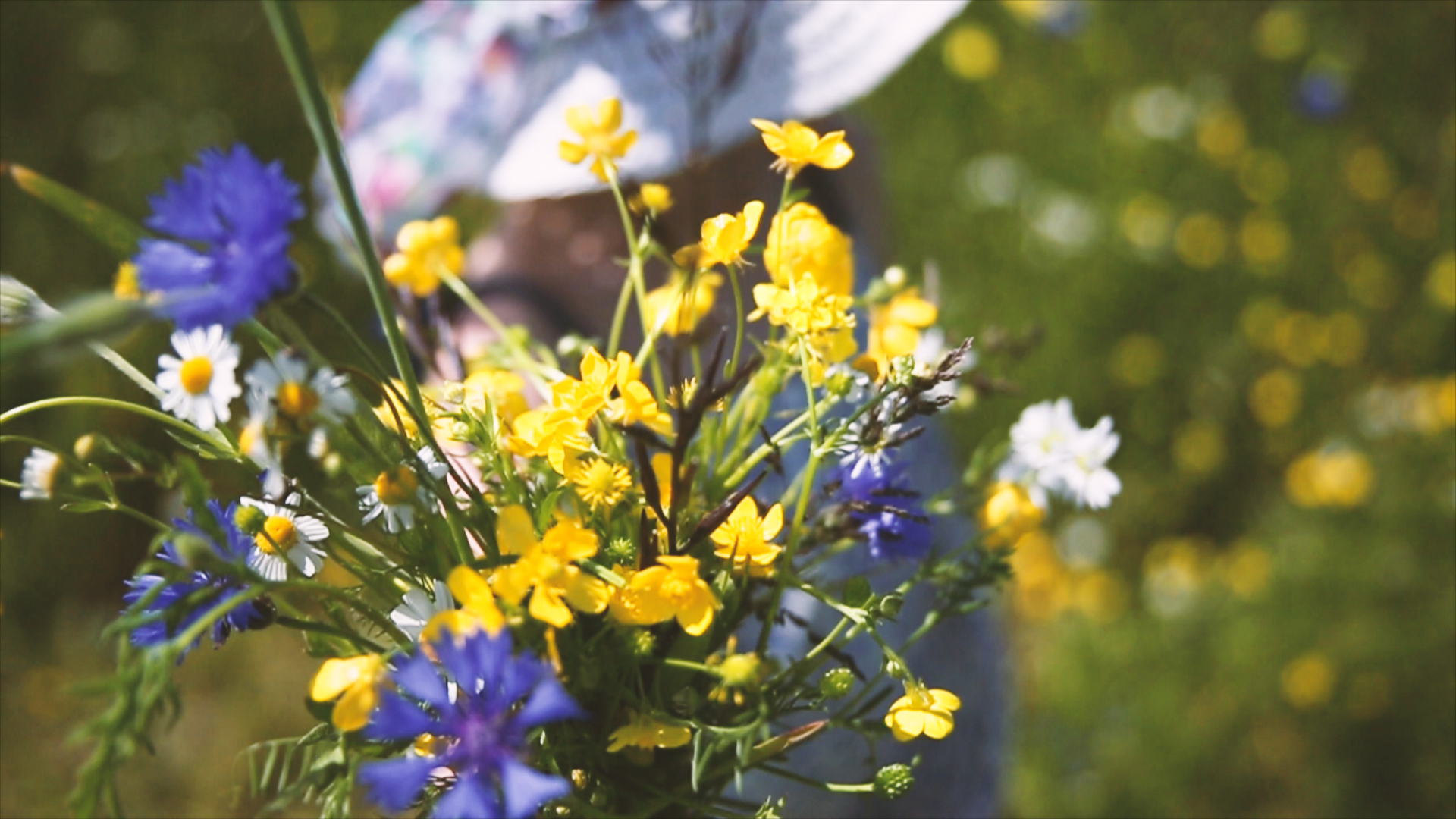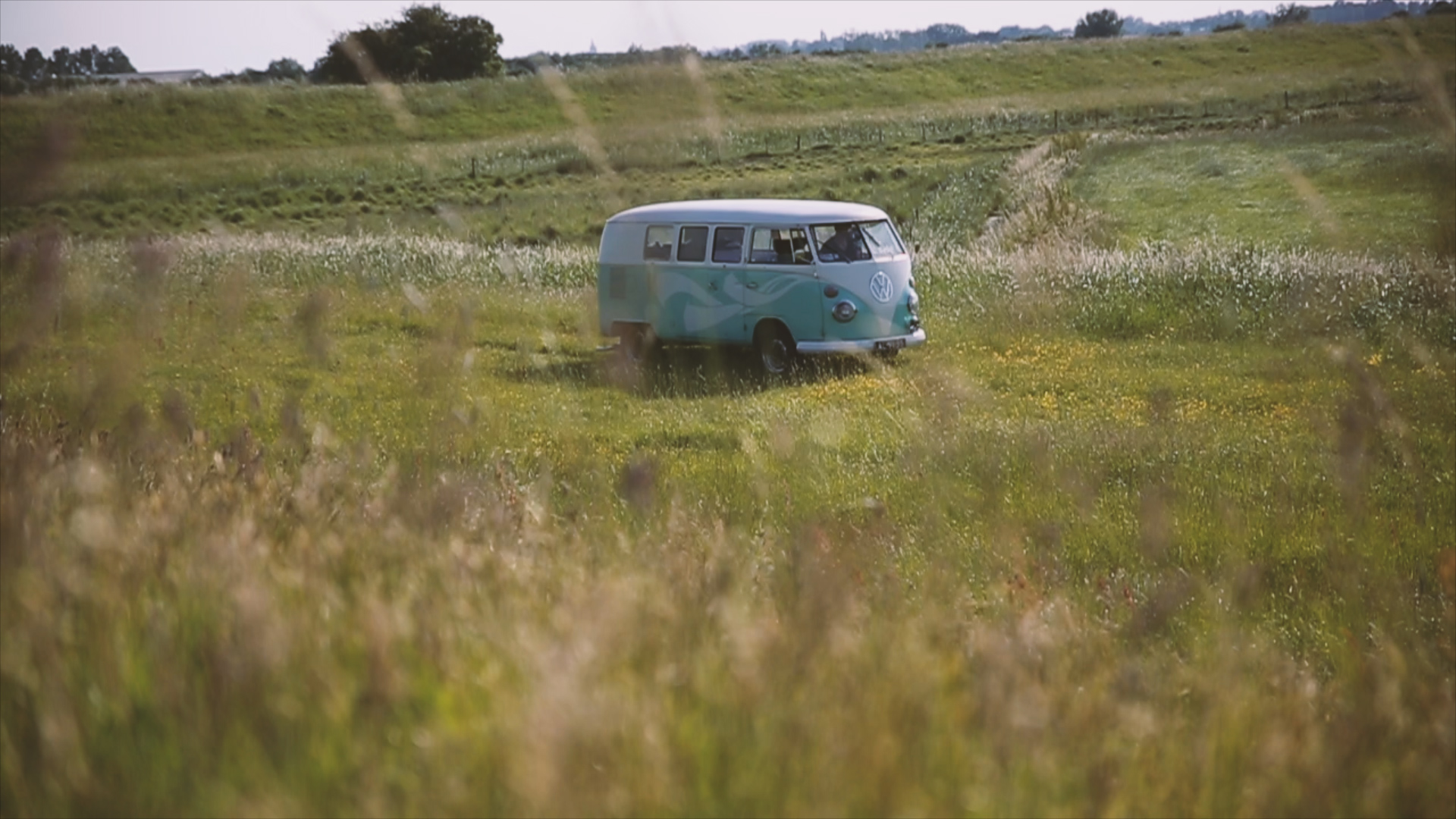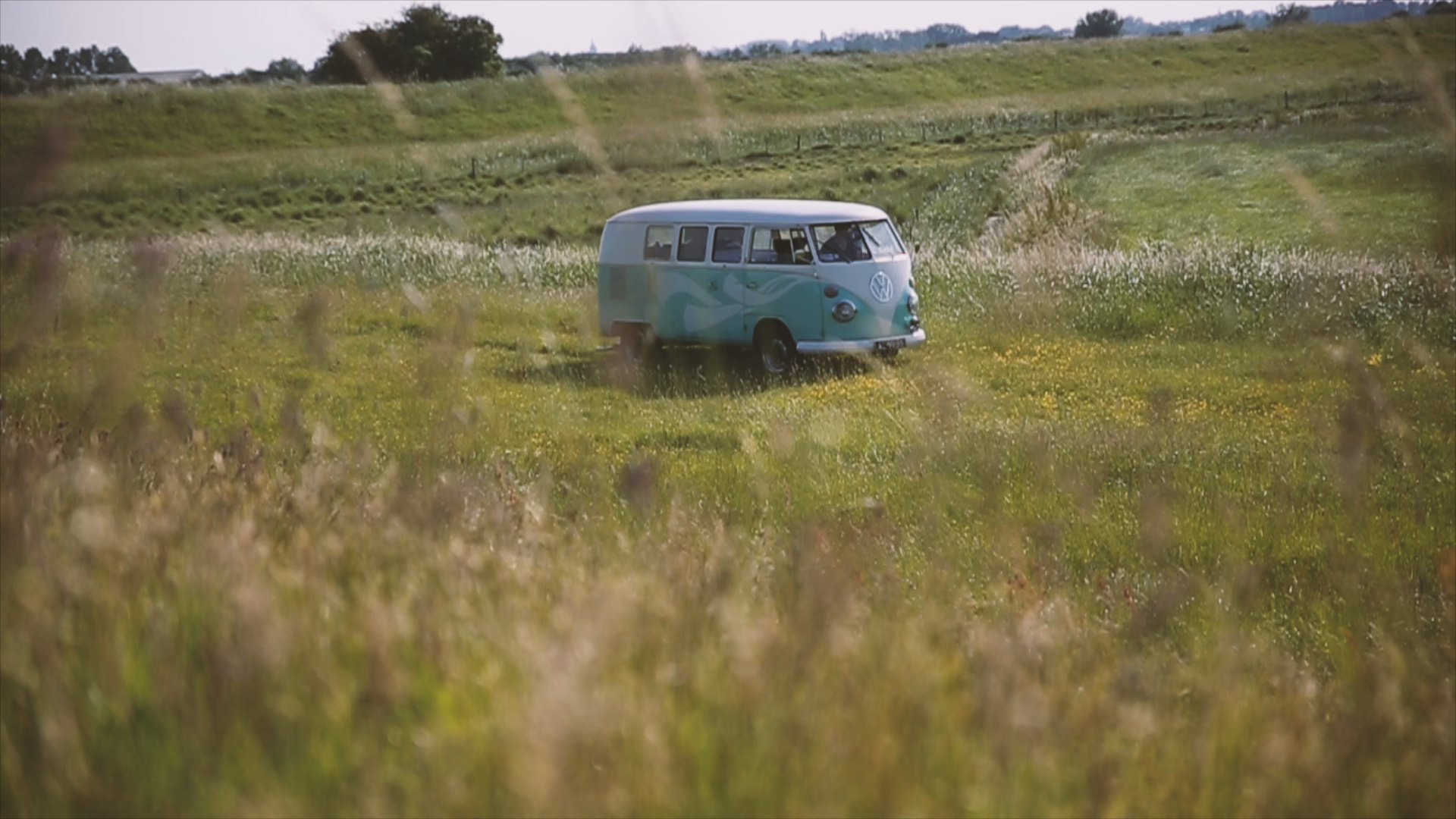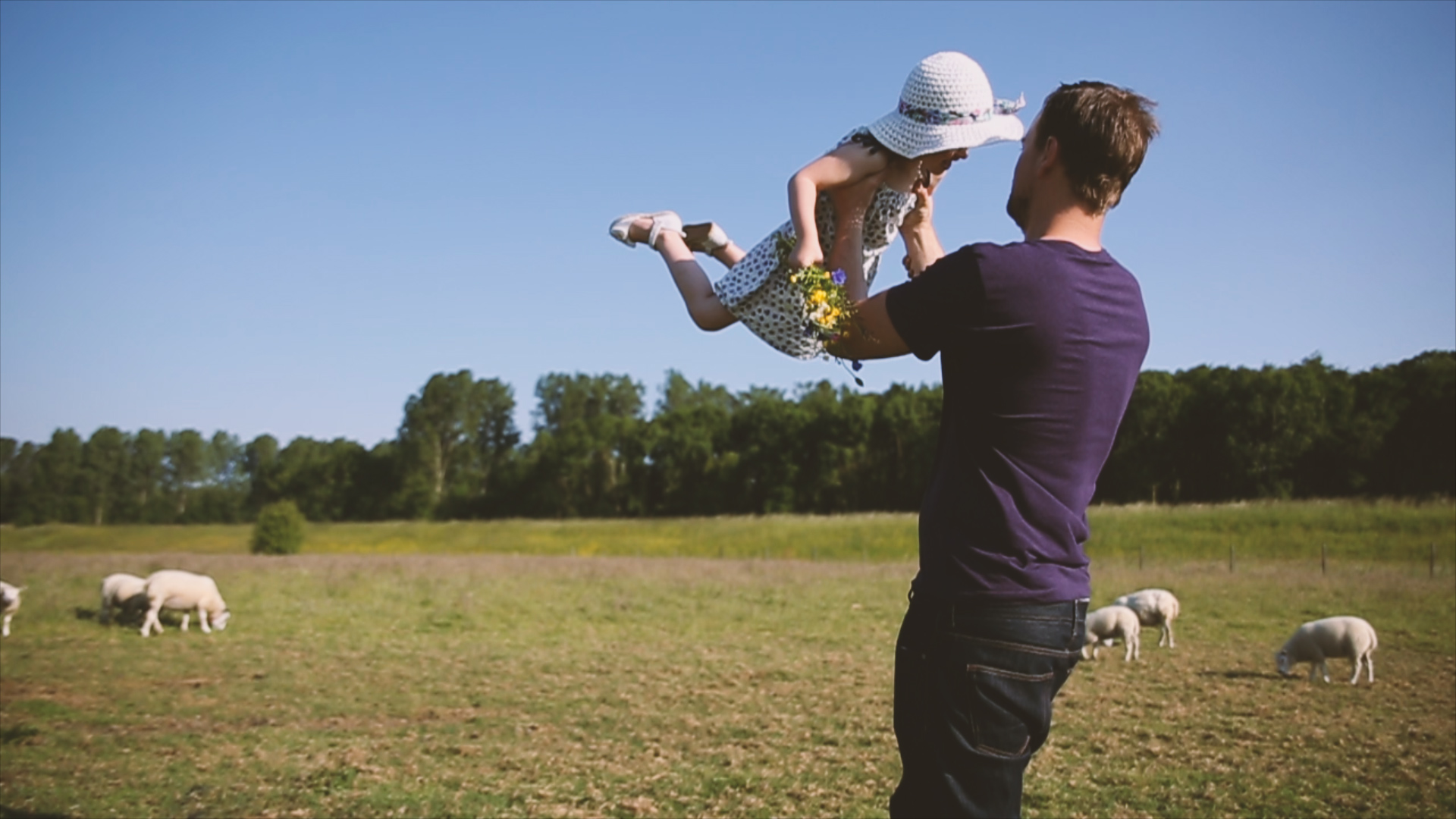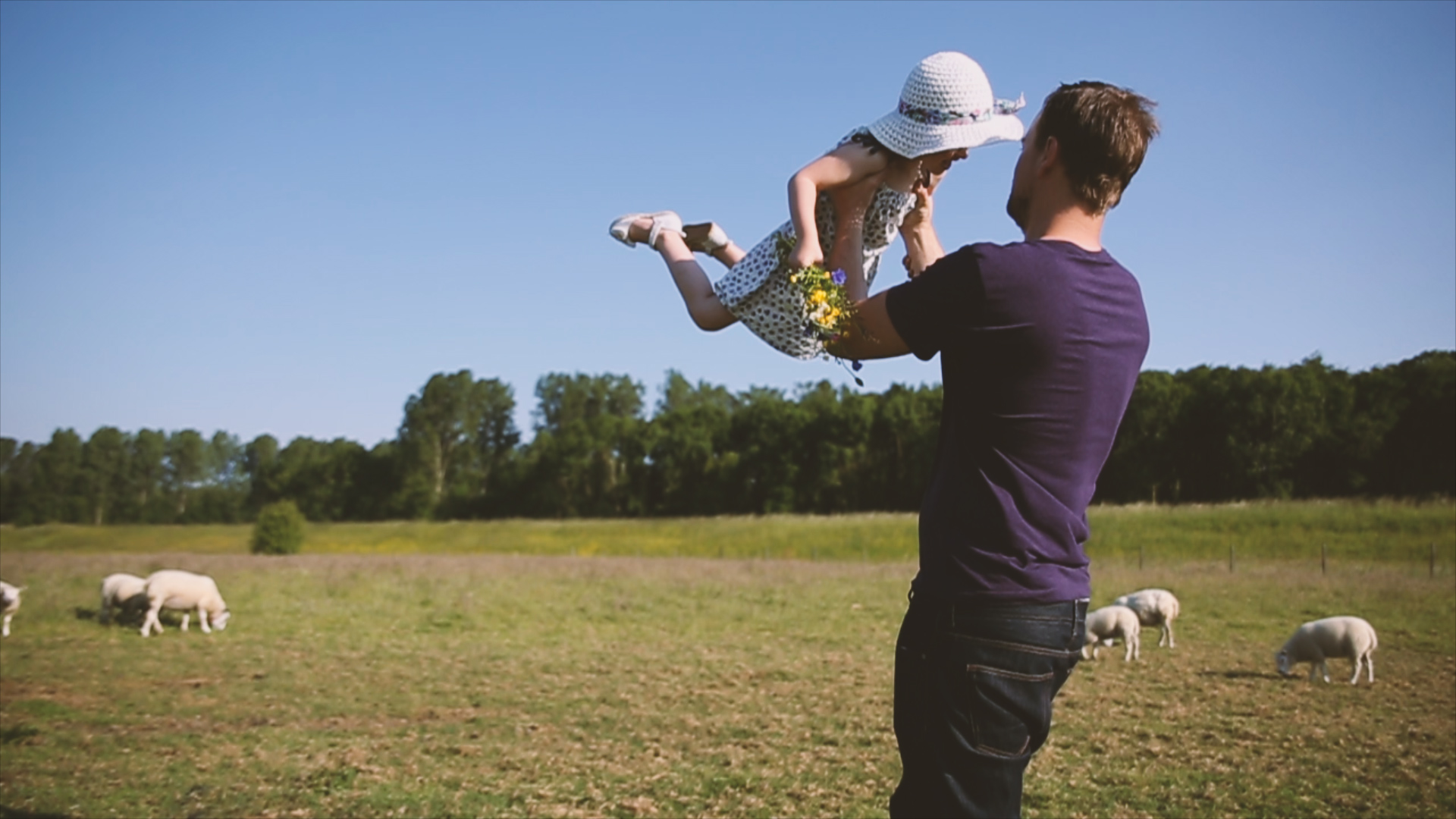 [supsystic-social-sharing id='1']
A little throwback to 'Zeeland'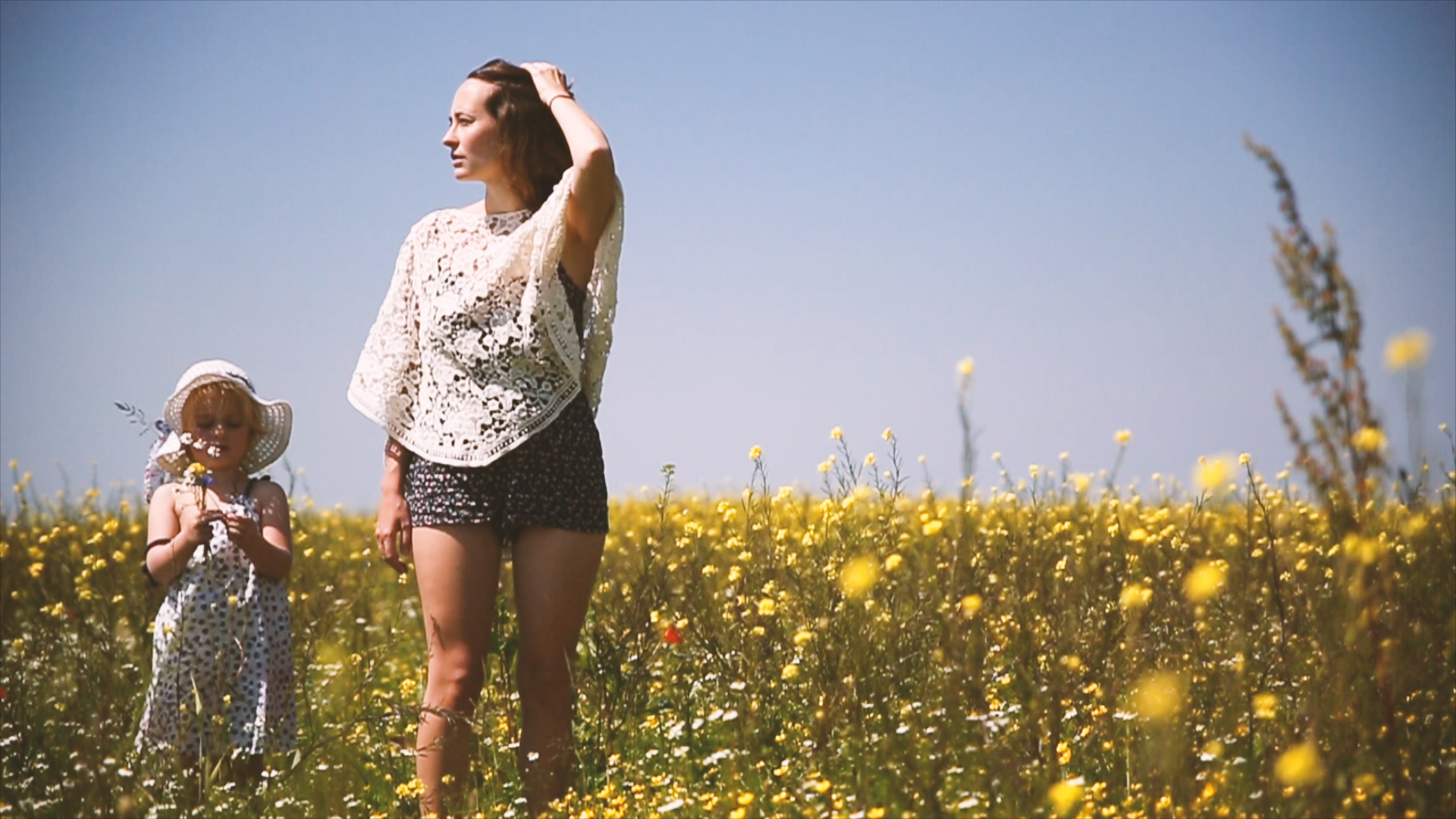 You might also like to read:
[related-posts-thumbnails]