HOME + GARDEN
◈ Our HOME is a reflection of the mix of all our characters and our lifestyle. Our house is meant to live in, play, laugh, create, eat, sleep and making precious memories. "Coming home" to us means that there is a place on this earth where we can feel safe, relaxed and happy. A place where our children grow-up and where we can grow old together. A warm cozy home.
We love beautiful objects and furniture. Preferably with a story behind it. We like to surround ourselves with beautiful objects and art that remind us of somewhere we've been, the people we love or something that inspires us. Our interior styling could be described as a mix between, Bohemian, Vintage, rural and industrial.
Our GARDEN is where we spend most our time in the summer months, it's our outdoor living room. We love growing our own food and just surround ourselves with all de different shades of green, the most amazing colorful flowers, berries, and delicious veggies.
As a family with small kids growing up the situation in our family is always shifting and changing. Family dynamics, the development of our kids, and us growing a bit older (and hopefully wiser) every day. Our house and garden reflects this and evaluates… it constantly changes with us.
View here our house and garden updates, special furniture, art, and objects. Follow our DIY and home makeover projects, our tips & tricks, and other Home + Garden related topics that we would like to share with you.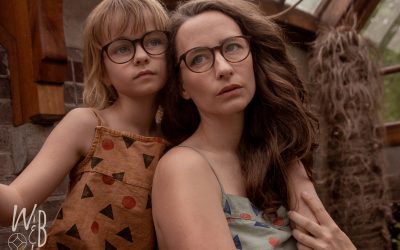 To have children is for me believing in tomorrow. Planting a garden with them and teaching them to treasure this planet is an essential part of the way we are raising our babies. I went Twinzies with my big girl Miley! Spring is here so a perfect outfit to get out into the garden and enjoy the first rays of sunshine!
[et_bloom_inline optin_id="optin_2″]