Wohooo Happy everything with lots of glitters and such!
Like every year we made our traditional "best wishes video" With a little sparkle!  Upcoming months will be finding glitter everywhere… but it was SO worth it!
Enjoy the holidays!
Love,
Jolanda, Michiel, Miley Haley & Quinn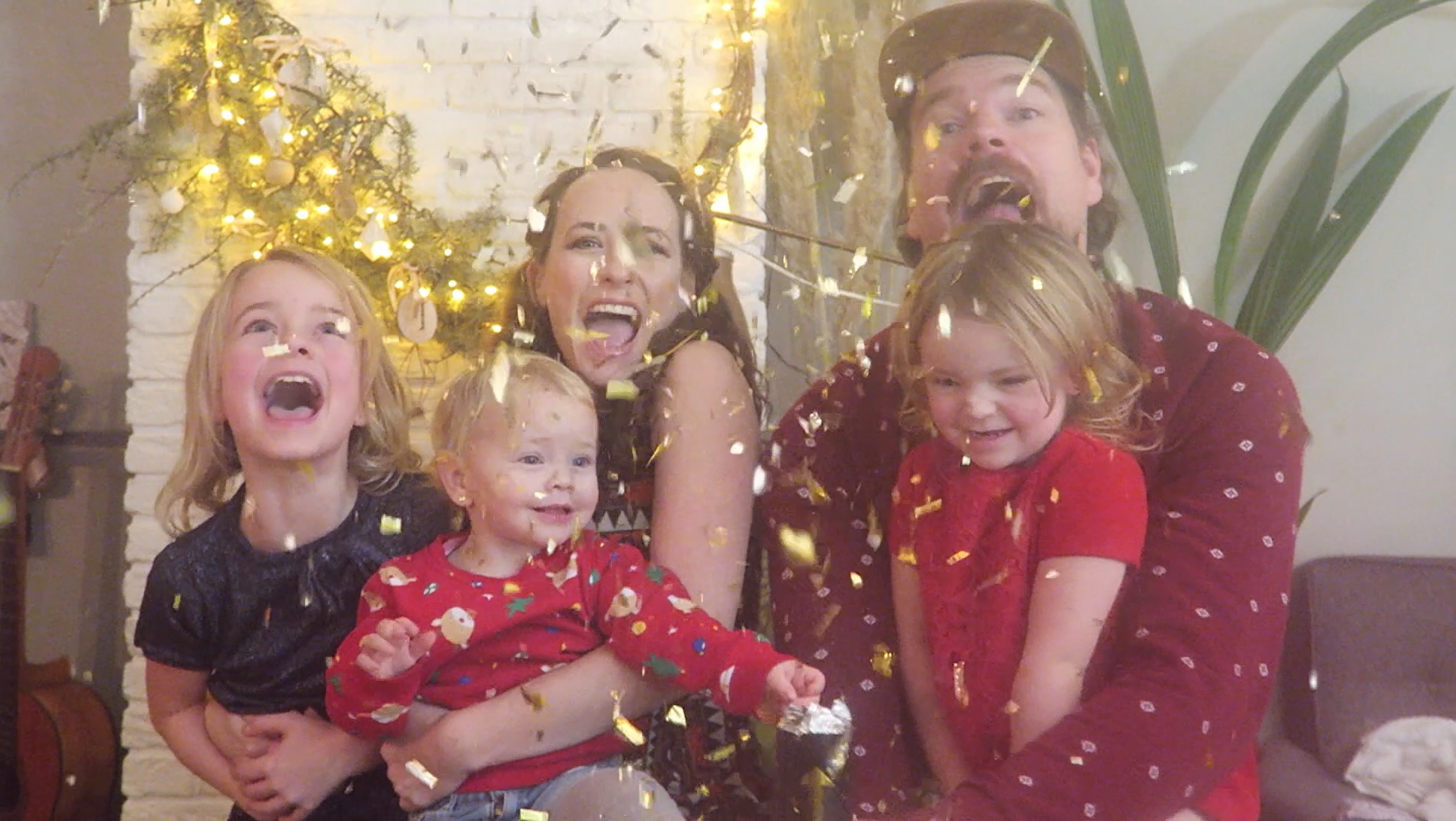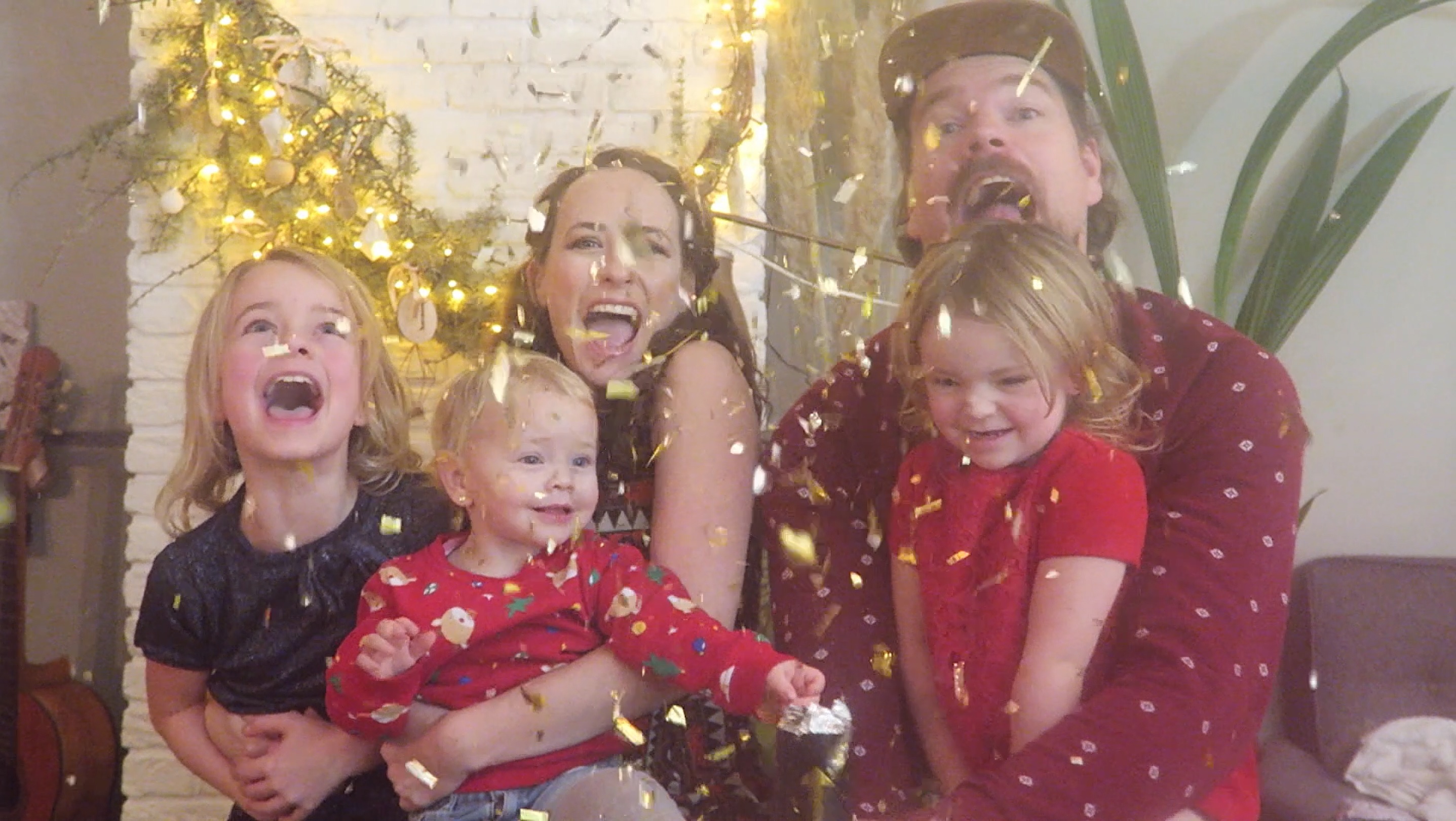 [supsystic-social-sharing id='1']
Happy Christmas and a Merry New year!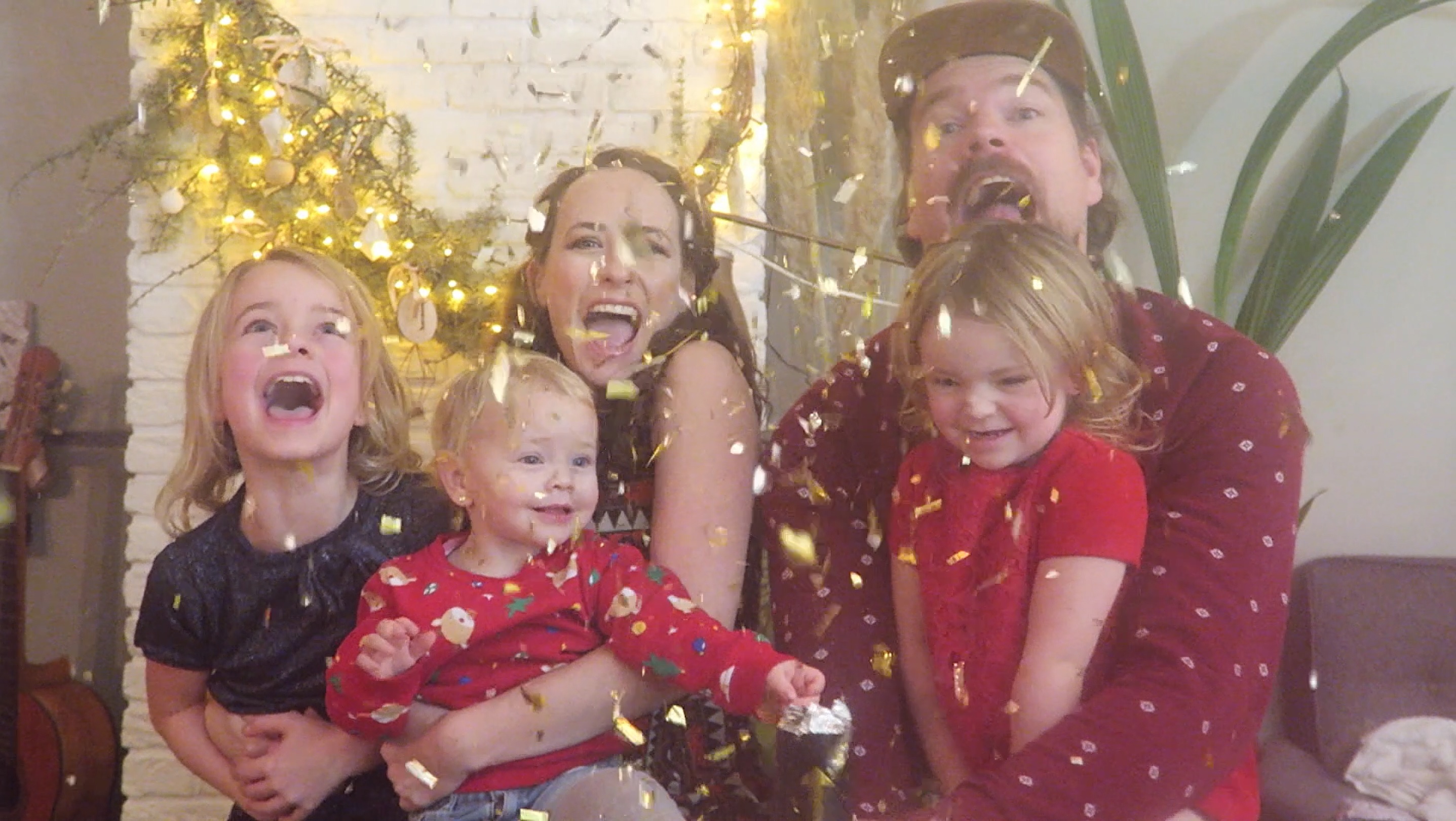 You might also like to read:
[related-posts-thumbnails]