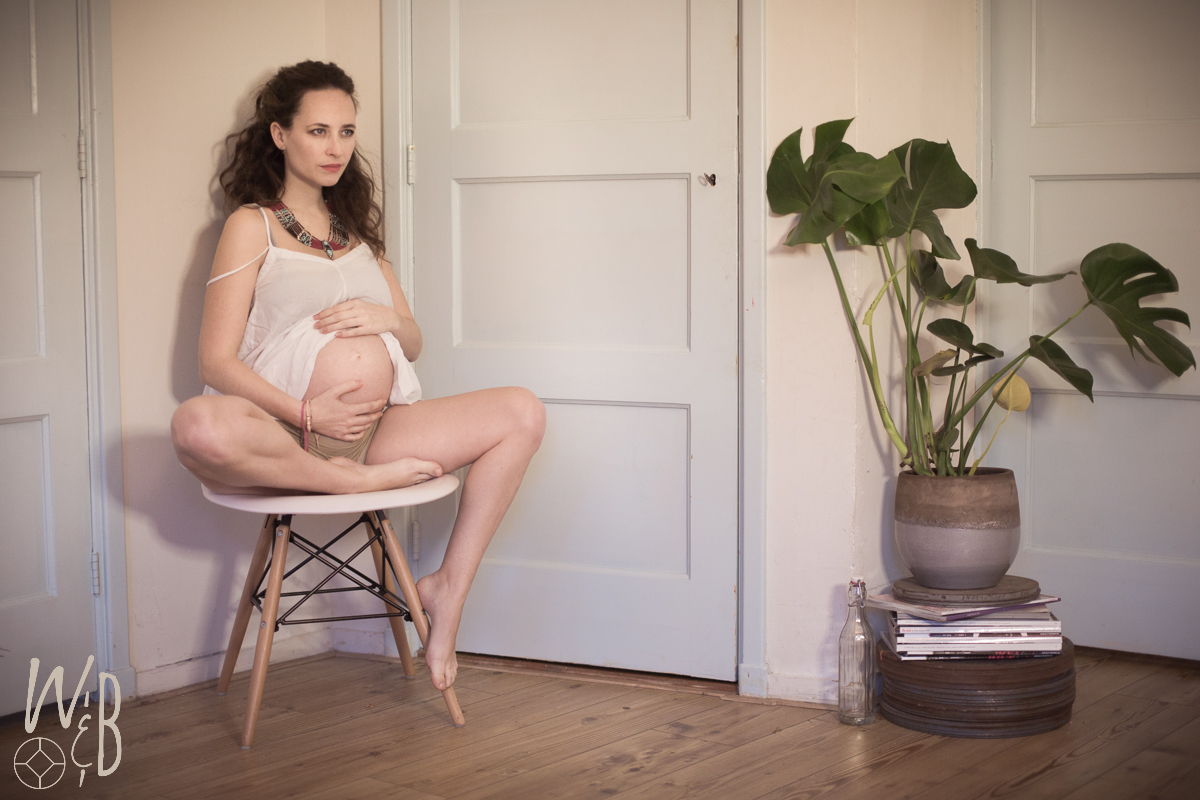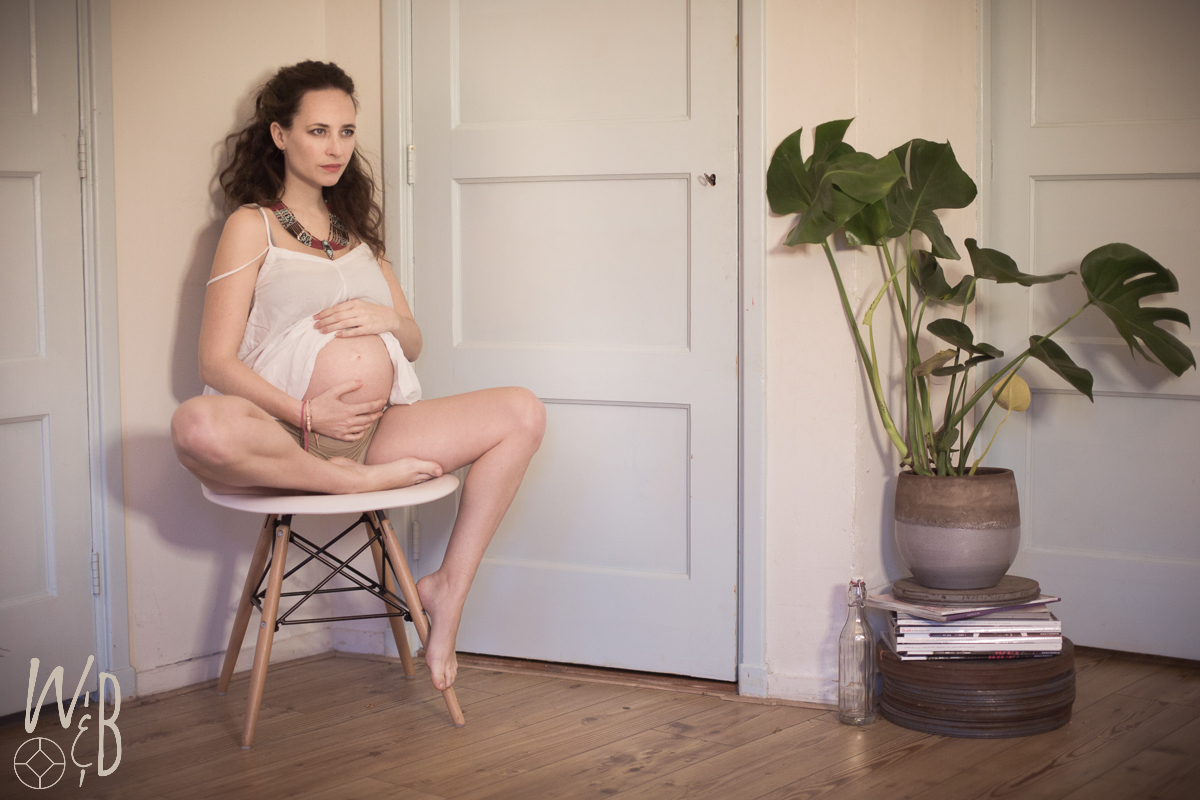 Zo. Erg. Moe.
Vitamine tekort? Overwerkt? Te veel gereisd? Misschien moet ik meer sporten?
hmmm, ben ook al dagen misselijk… Ja vitaminen tekort, dat zal het zijn. Juicen, ja dat gingen we doen, en daarnaast een tripje naar de drogist voor even een head-start en ik zit op de bank met een super-booster vitamine kuur van 7 dagen met shit loads aan caffeine, taurine en alle mogelijke vitamines en mineralen die ze maar in een klein flesje konden proppen… Niet tijdens zwangerschap gebruiken stond nog op de verpakking, "Nope", dacht ik nog, "ben ik niet" terwijl ik het dopje eraf draaide en de gehele inhoud naar binnen gooide. one down, six to go.
3.2.1. en alles kwam er ongeveer met dezelfde snelheid weer uit.
Ugh… de laatste keer dat ik  zò misselijk en moe was was ik…. Ooooohhh….
En daar ging ik weer, voor de tweede keer naar de drogisterij om toch maar een testje te halen. Het zal vast niet, we zijn verdorie geen 16 meer, zoiets gebeurt ons niet, daar zijn wij veel te volwassen en voorzichtig voor.
Maar gewoon voor de zekerheid.
Bam. binnen 3 sec. twee felblauwe strepen en ik huilend op de keukenvloer terwijl Michiel stralend en dolgelukkig met de strip in zijn handen stond. Sorry, mag ik even aan het idee wennen? Ik was niet geheel mentaal voorbereid op een zwangerschap, of een 3e erbij, of een onoverkoombare verbouwing gezien er nu gewoon niet eens ruimte voor een extra kast is. laat staan een extra bed.
Kortsluiting in mijn hersenen voor een hele week… ergens blij verrast met zo een mooi cadeautje. Maar de lichamelijke en mentale opgave van een zwangerschap en een baby konden mijn hersenen niet aan. Ik was nog aan het herstellen van de vorige zwangerschap!
En tegelijkertijd weer opnieuw alle bezorgdheid en voorzichtigheid met dit nieuwe kindje in mijn buik. Als ik het nu kwijt zou raken zou ik ondragelijk vinden.
Zoveel tegenstrijdige gevoelens. Maar een ding stond vast. Dit kindje is welkom!
Tussen Haley en deze zwangerschap ben ik maar 2 keer ongesteld geworden, ik geef haar nog borstvoeding. Dus die twee keer zaten ook 4 maanden uit elkaar. Dat ik mijn menstruatie gemist had had geen enkel alarm belletje doen rinkelen… Ik miste'm vaker dan dat hij kwam. (een van de vele voordelen van lang borstvoeding geven!)
Wel besloten we even een time out te nemen van Social media. Op onze Facebook & Instagram even een time-out berichtje gezet, pusch-meldingen op de telefoon eerst uitgezet, en dan uitgelogd. en tot de feestdagen even rust. Wennen aan het idee, genieten van onze kindjes, en even de focus op ons zelf.
Vlak voor kerst zijn we weer rustig aan online gegaan, maar de mobile pusch-meldingen uit gelaten. Dit blijft ook zo. Wat een rust!
Het was tijd om bekent te maken dat er een derde kindje aan zat te komen! Wat foto's gemaakt van mijn buik en hoppaa! Bommetje laten vallen! Voor veel mensen een grote verassing, gezien we heel lang offline waren geweest en ik alweer over de helft van mijn zwangerschap zit. Wat gaat deze zwangerschap snel, helemaal met een drukke baan en daarbij al twee kindjes die rondrennen!
Wat een mooi onGelukje! niet gepland, maar wel zo, zo, zo erg welkom! Kan niet wachten tot we met z'n vijfjes zijn!