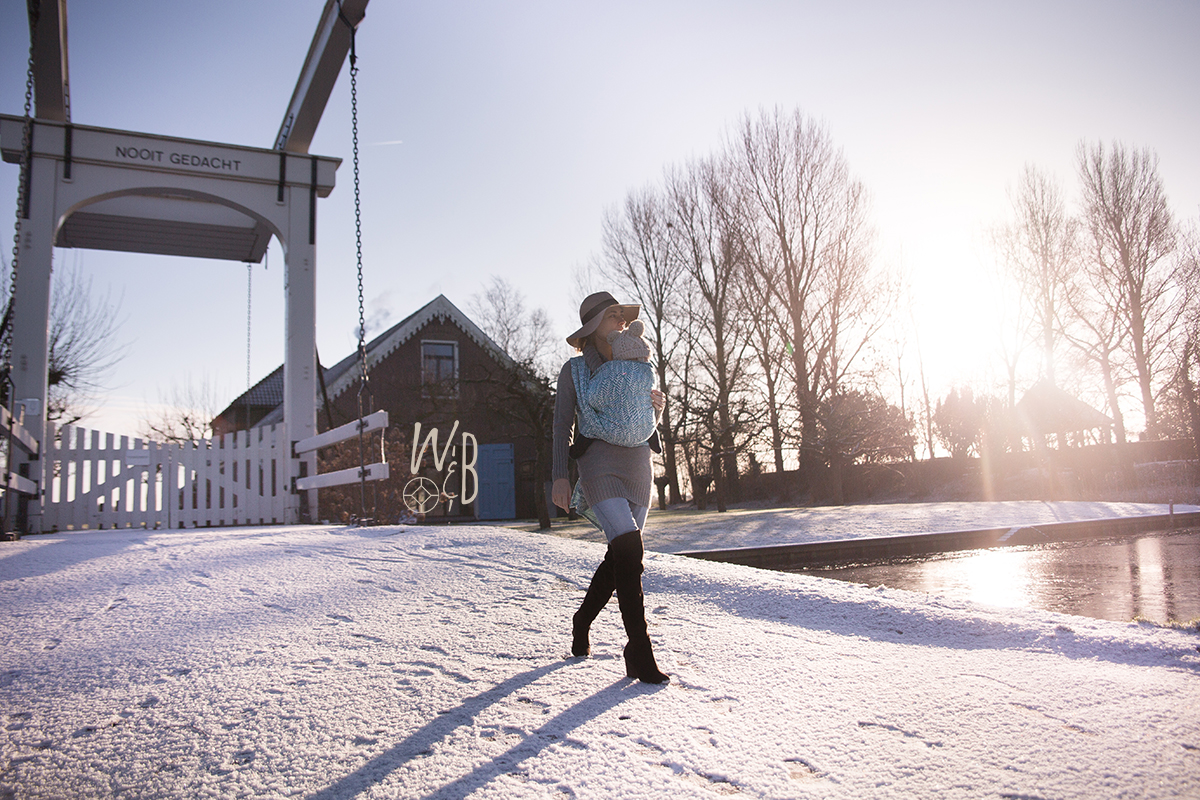 Let it goooo let it gooooo.
We are feeling a bit like Elsa in this magical Frozen landscape!
Often i find myself beleving in fairytales and dancing singing realy loud with my 5 year old daughter.
We are enjoying every second of our magical freezing powers before it melts away to make room for our magical spring-flower powers.
– This blogpost is made in collaboration with Pinknova –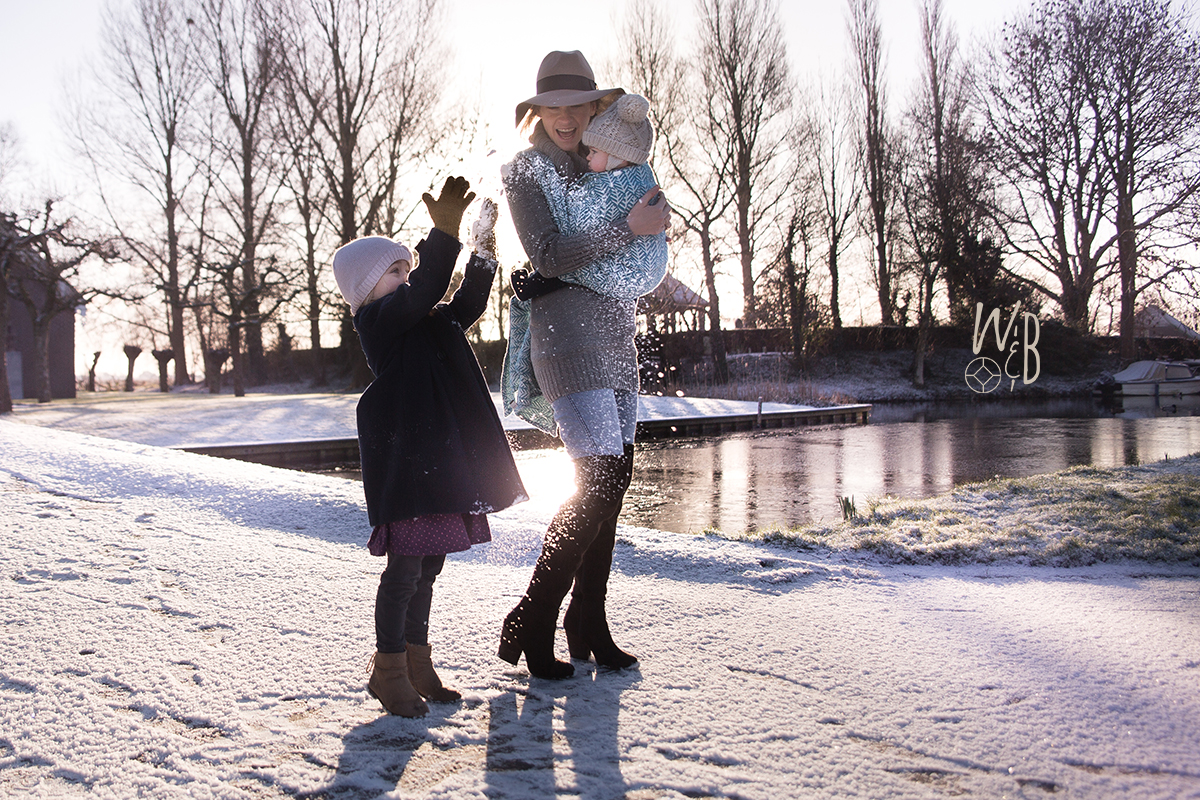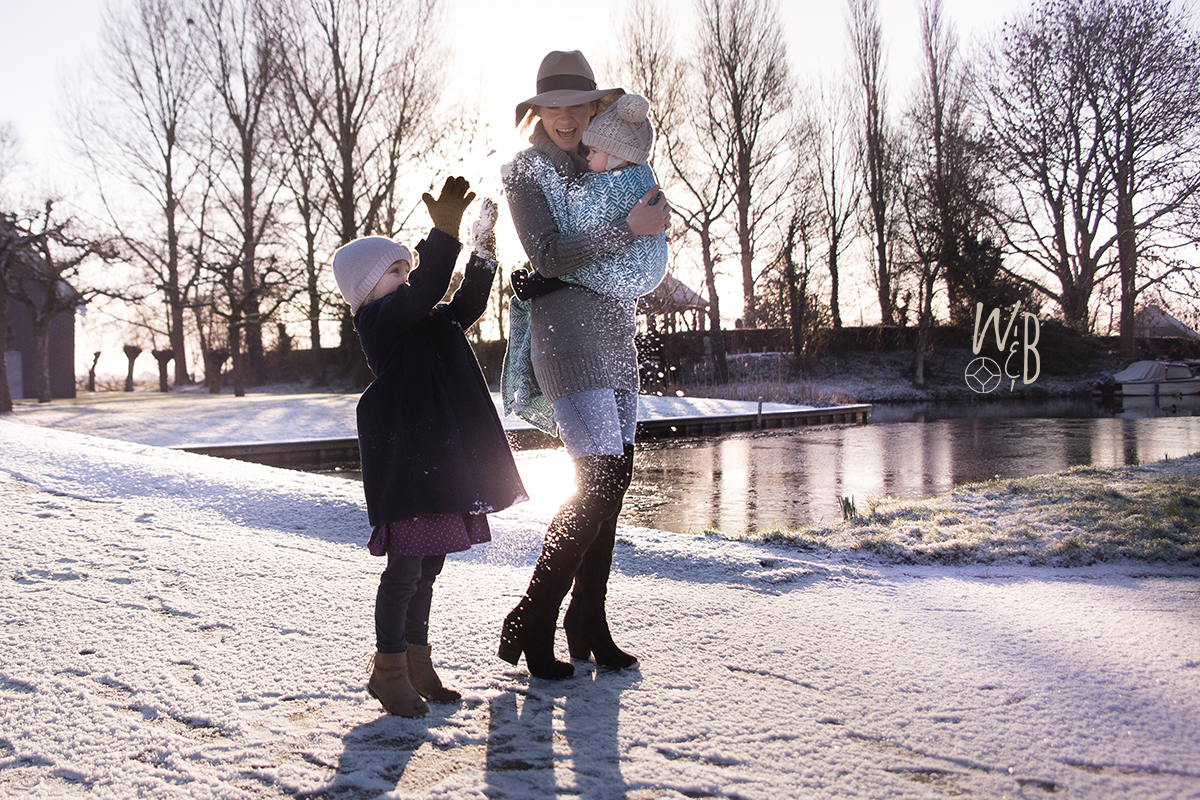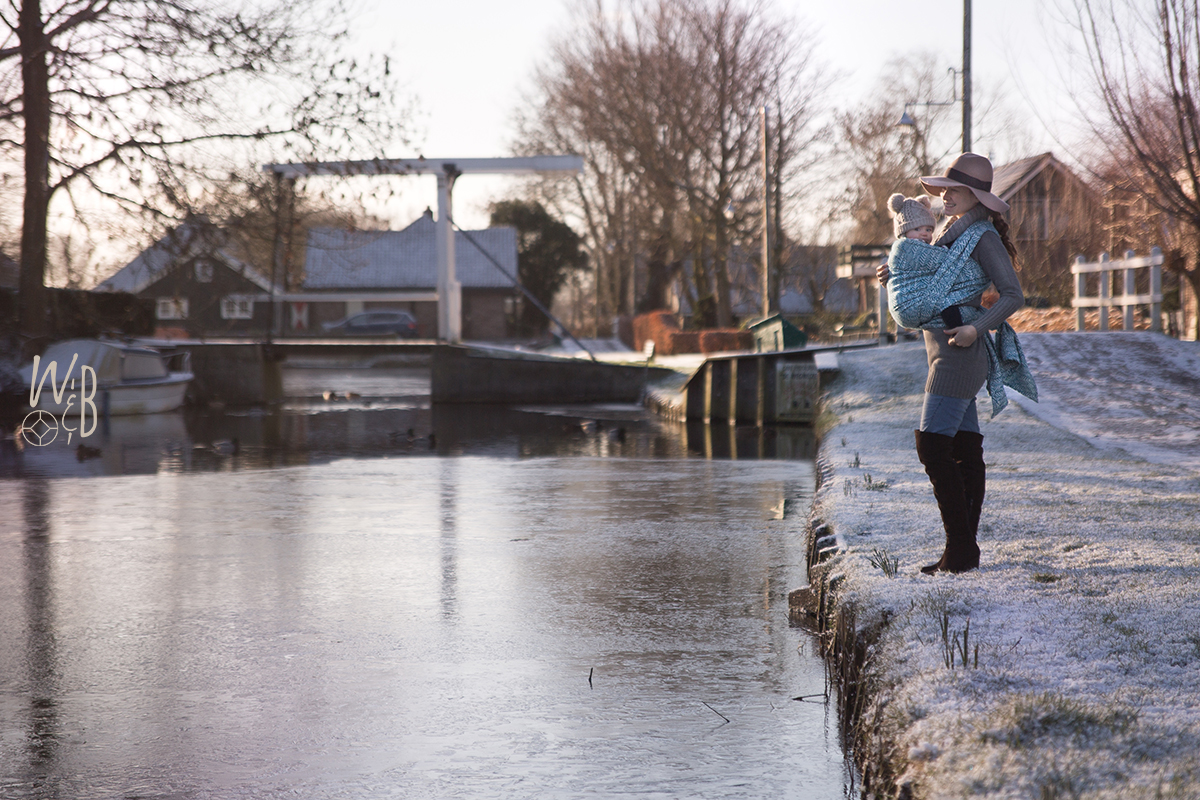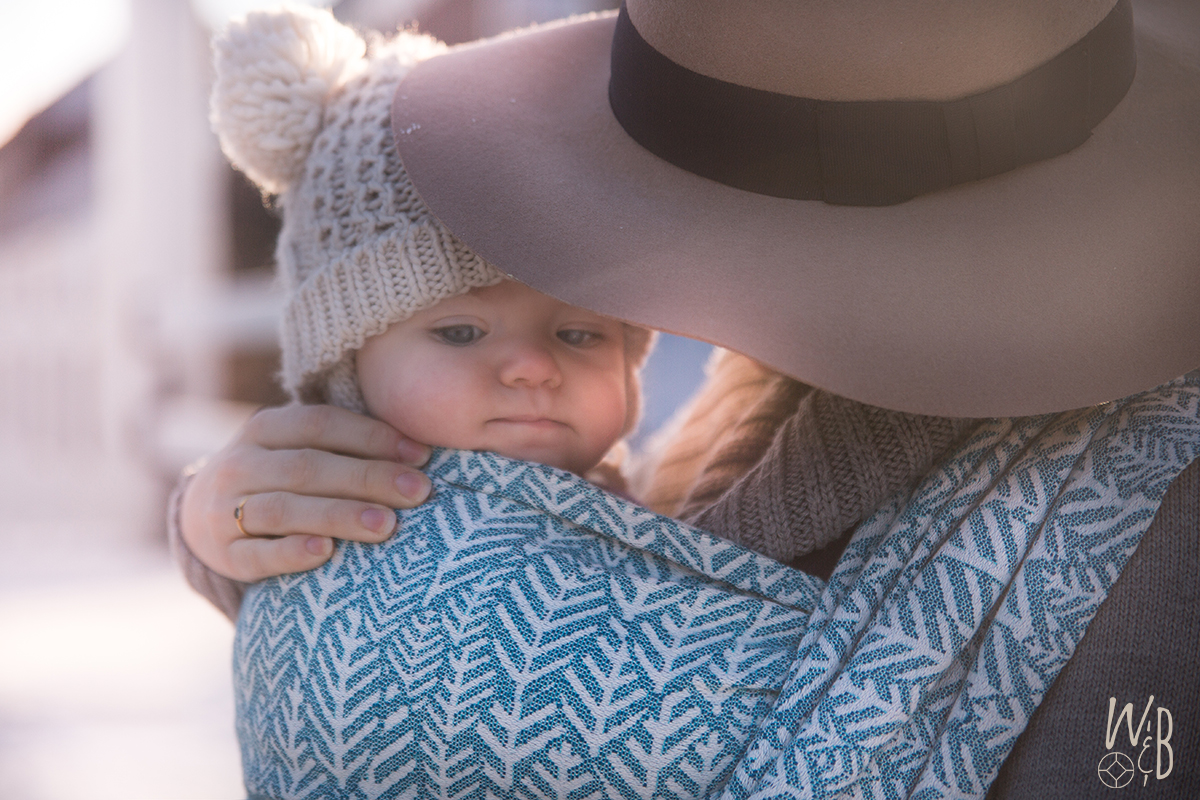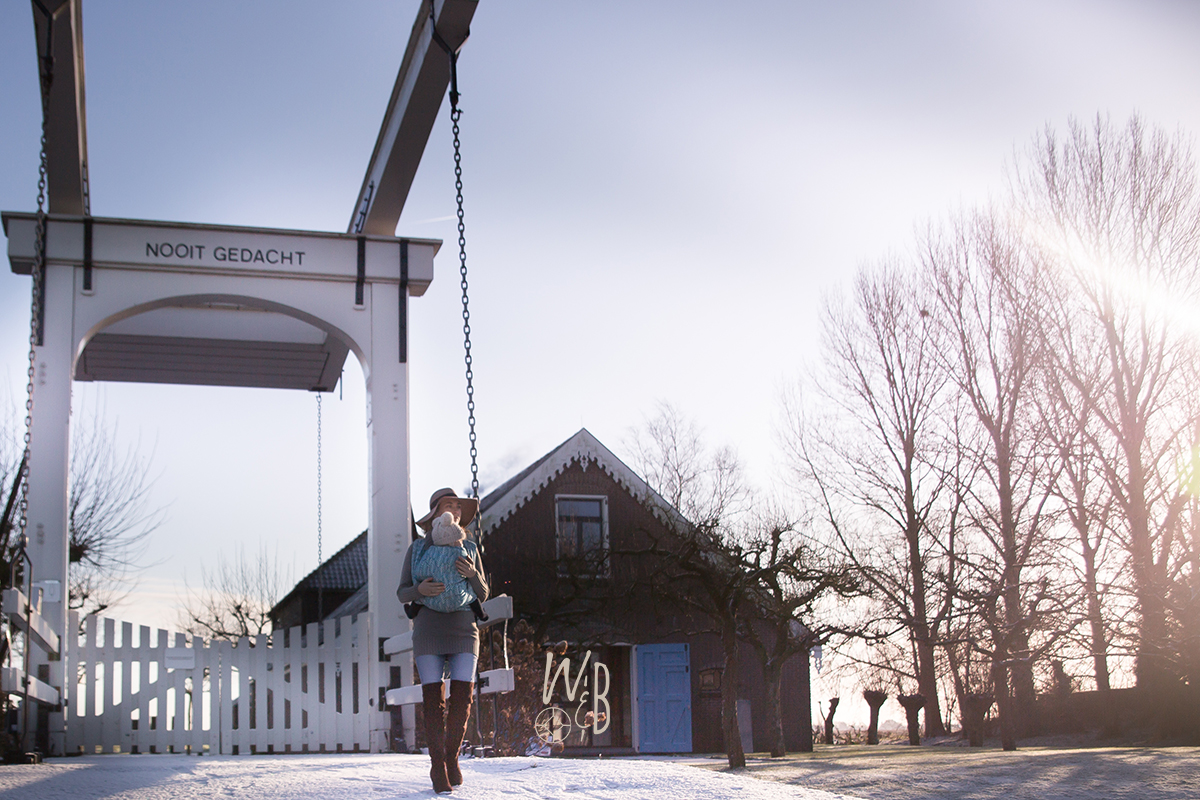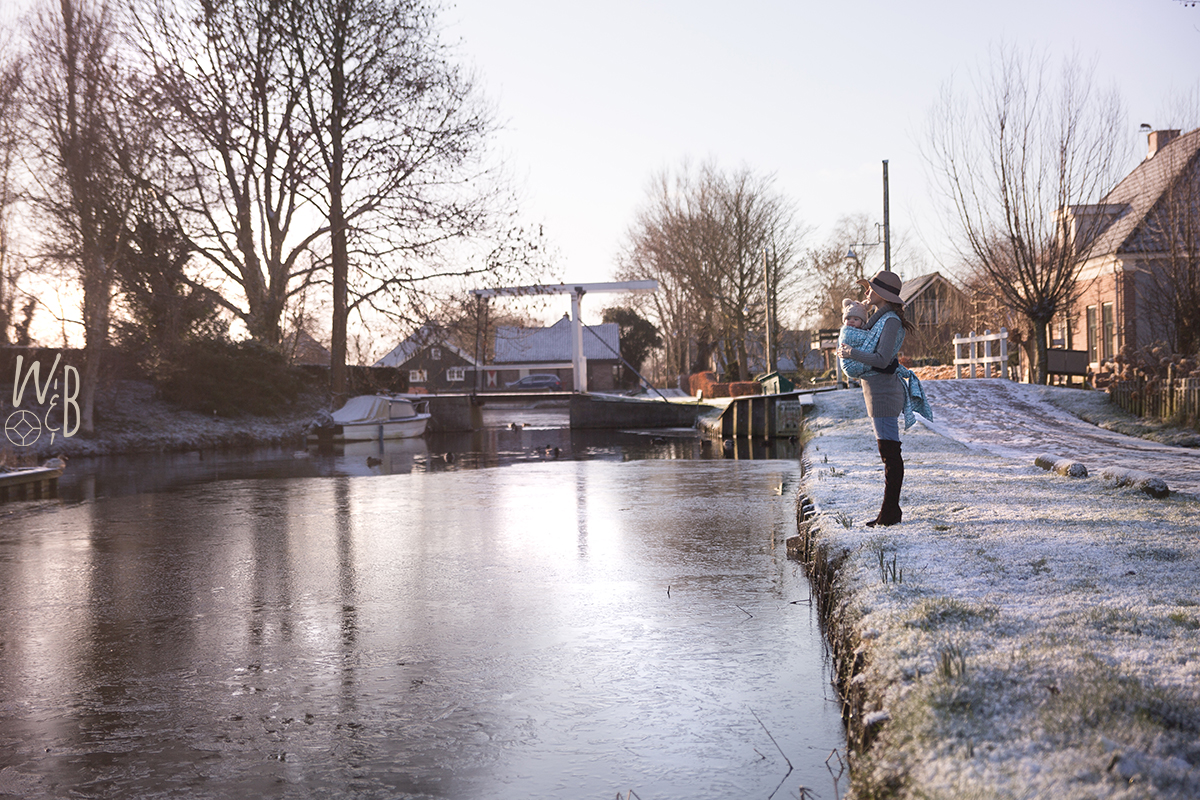 Photography: Michiel Fook



Baby Wrap:  Pinknova – Deep Autumn Leaves
78% Organic Cotton, 22% Peruvian Baby Alpaca Wool, 290 gr/m2
These Leaves are for texture lovers! Deep Autumn Leaves is a lustrous wrap made with Peruvian Baby Alpaca Wool, one of the finest and most exclusive wools of the camelids & strong organic cotton.
[supsystic-social-sharing id='1']
Carry in style – Deep Autumn Leaves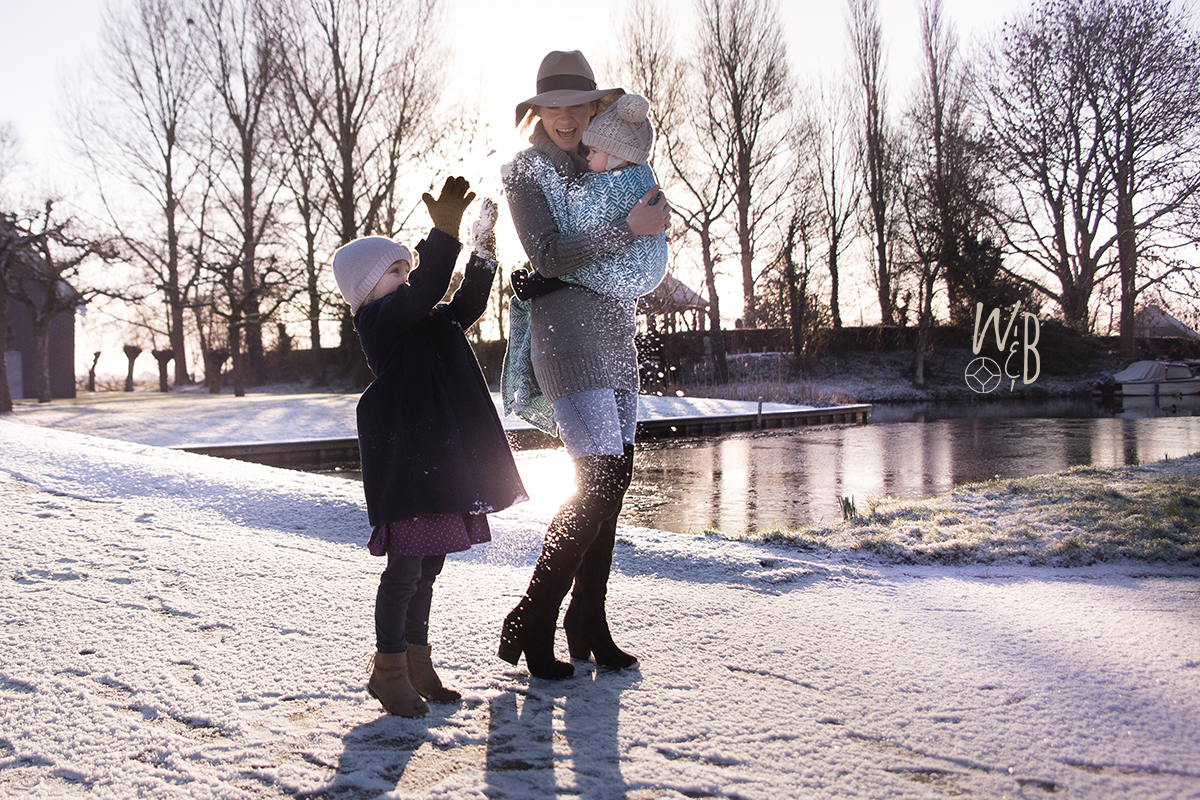 [related-posts-thumbnails]