The baby-carrying way of life.
Wherever we go we take our baby with us! No problem, she just hops on our back and she gets te see the world from her private VIP seat.
Plus we get all those extra bonus cuddles from her!
It's really a livestyle thing. Not having to stay at home for all those naps, she prefers to sleep close to us. We can entertain her, so much to see from up there. And she gets to view and explore the world from a safe place. So where ever we are she is getting everything she needs.
This feeling of keeping your child close to you and carry them is a hard thing to describe with words.
PinkNova desided to produce a song about it. A thing that has never been done before as far as i know!
The dutch singer-song writer Bart Voncken wrote the song for them called "I will carry you home"
The song is just so sweet and sincere, it communicates exactly that feeling of keeping your child close you ,and caring for them more than anything in this whole wide world! Can't help but getting all emotional every time i hear it!
With our photograpy and videography we always try to show how we experience this world and illustrate our feeling of being close and connected to each other as a family. Ilse and Judith from PinkNova came to us width the question if we would like to use the song in our newest video.
And offcourse we would like that! Actually, it's a huge honor!
We took a little break in putting our video's online. The shots of our adventures from the last view months were saved to make one compilation video for the song! Nothing fancy, just the four of us, living our lives, going on roadtrips, cuddling on the couch, loving eachother, and carrying our babygirl with us. Honest, sincere, real images. Beautiful but not prefect, just as real life.
Scroll down to see a view pictures we took while shooting the video.
In the next couple of weeks we will publish the complete video's where this compilation video is made out off!
Lots of unseen footage and complete photo series and stories behind every scene to come!
Don'n miss our updates! Make sure to follow us on Instagram and to subscribe on our Youtube chanel to keep up with all our new video's and stories.
Fell in love with the stunning babywraps in the video? I Know right!? They are amazing! Be shure to Like PinkNova on Facebook to get all updates on new designs and availability info!
Hope you enjoy and relate to the song and the video, we had lots of fun making it!
– This blogpost is made in collaboration with  PinkNova  –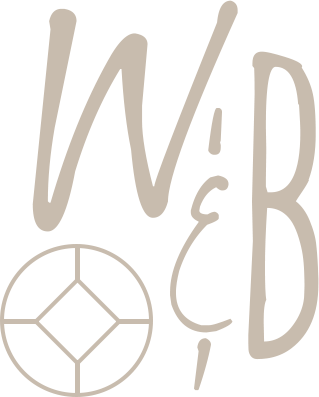 Photo & Videography: Jolanda Marti & Michiel Fook  –  Wild & Boho 
Music: Bart Voncke
Baby Wraps:  Pinknova