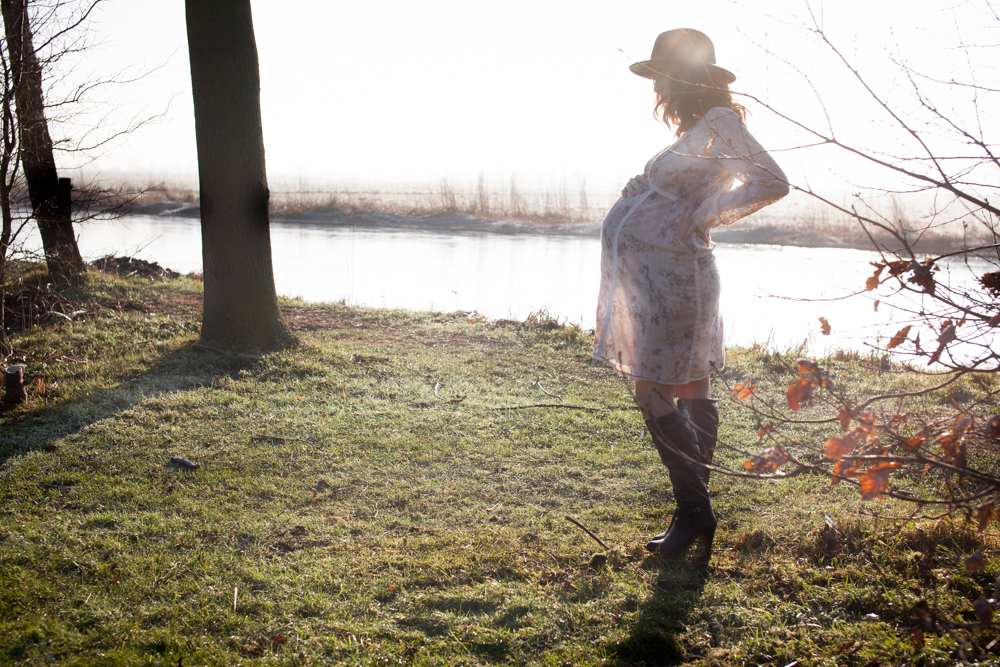 Hey there babygirl… so, we are "Fullterm"
It's okey if you want to stay in there a bit longer… just be gentle on my ribs, they are getting a bit sore.
Your big sister is asking for you every day at least 20 times. But don`t let her or anyone rush you…
You come out when you feel ready to. I trust you.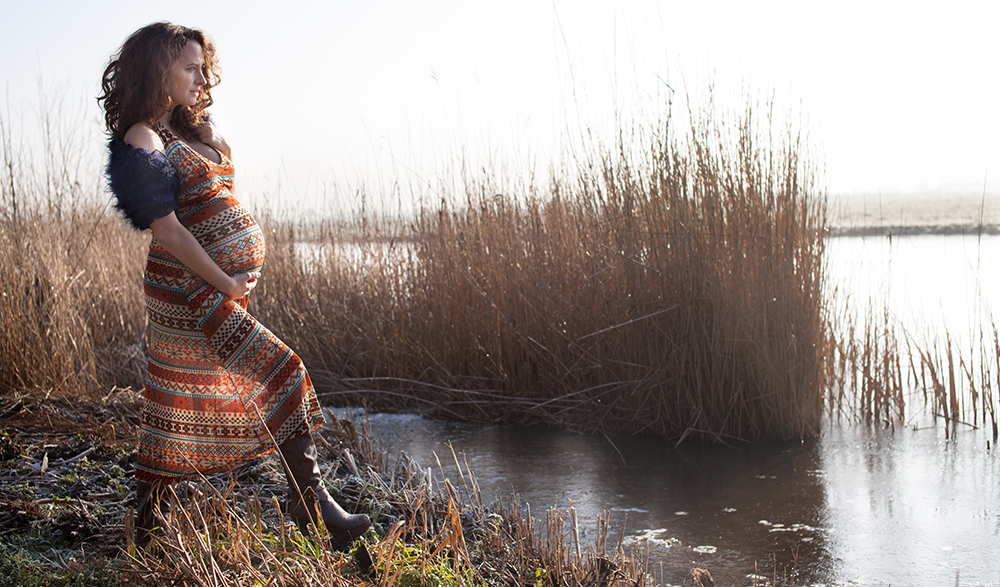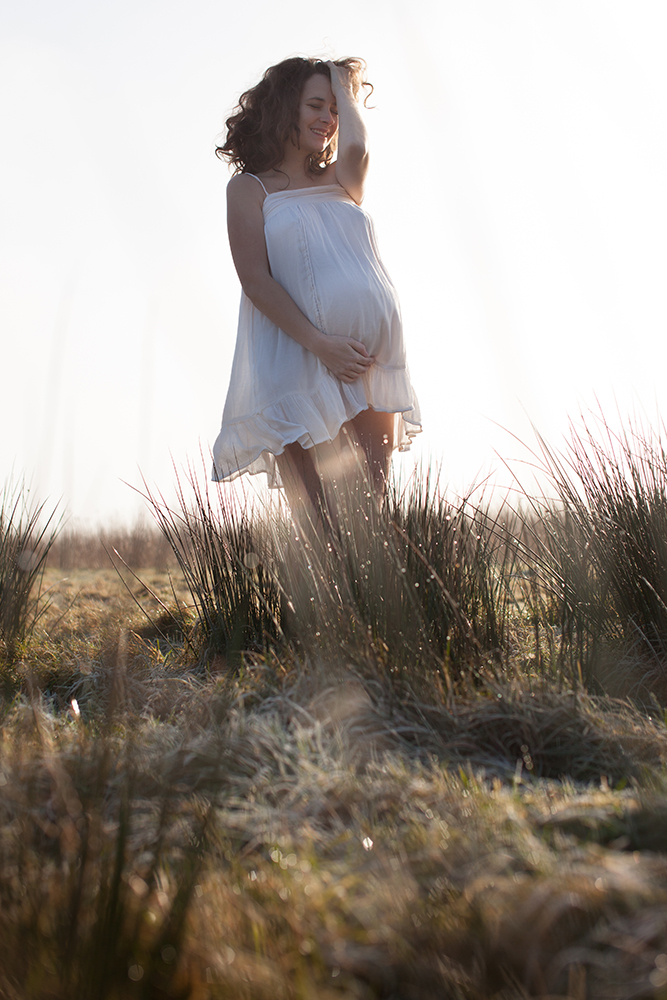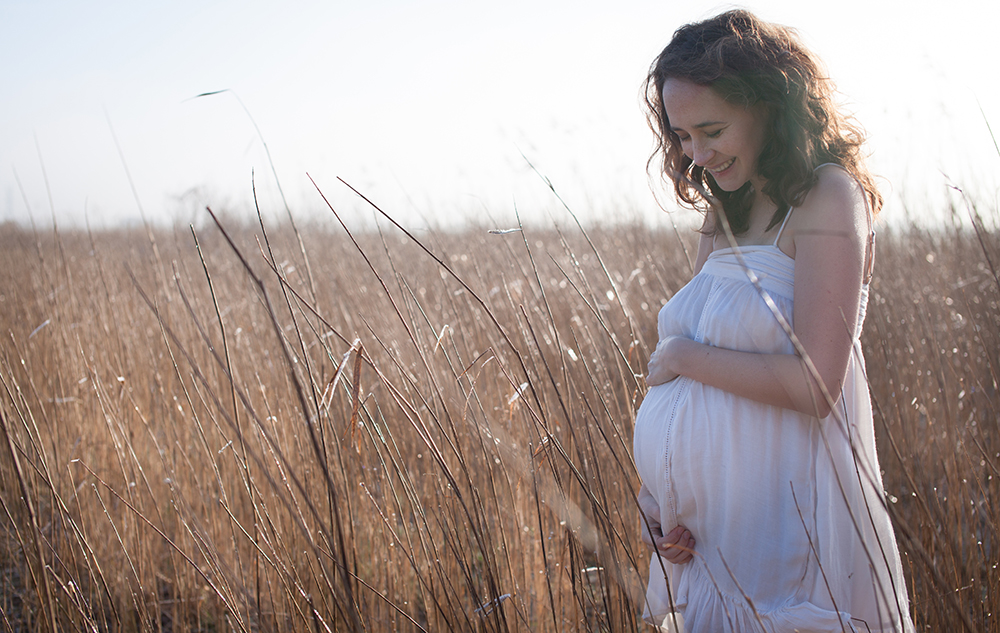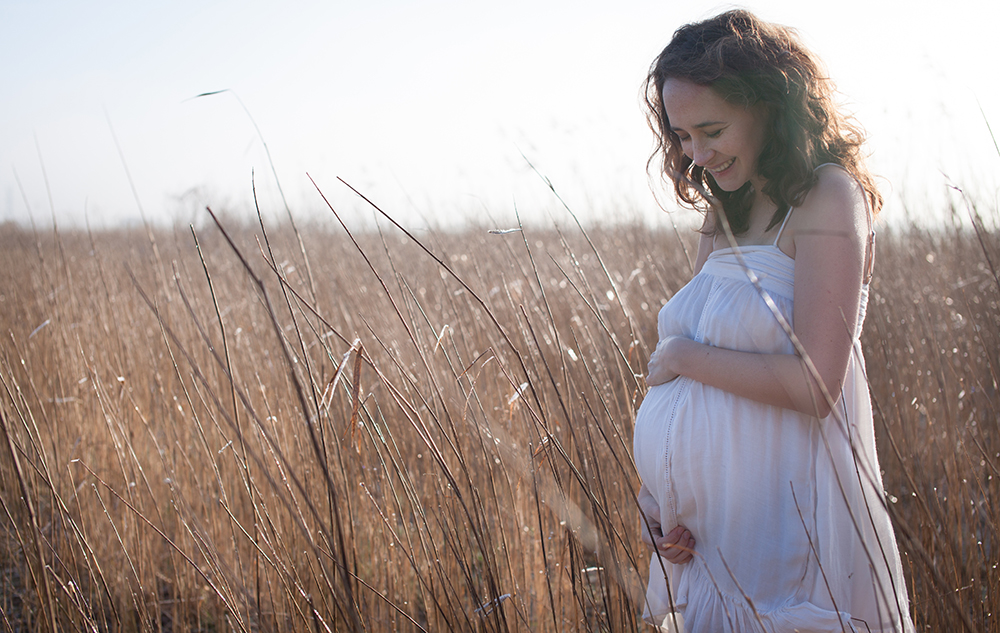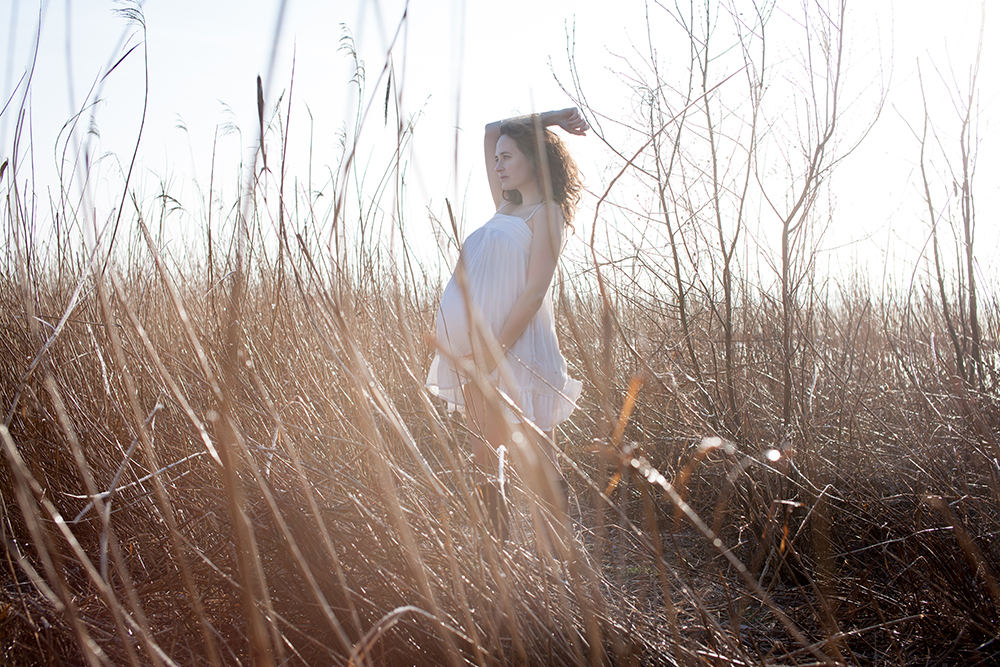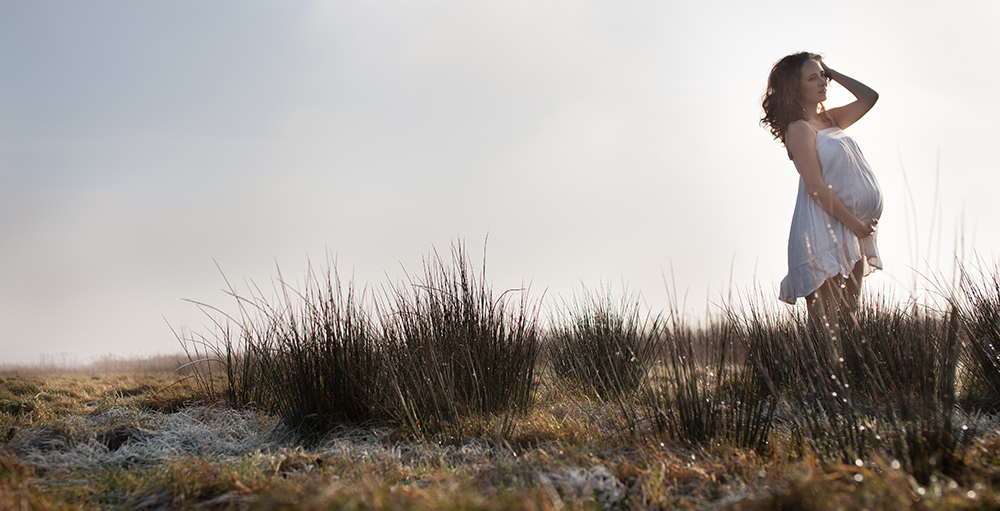 Photography: Michiel Fook
[supsystic-social-sharing id='1']
Wild & very much pregnant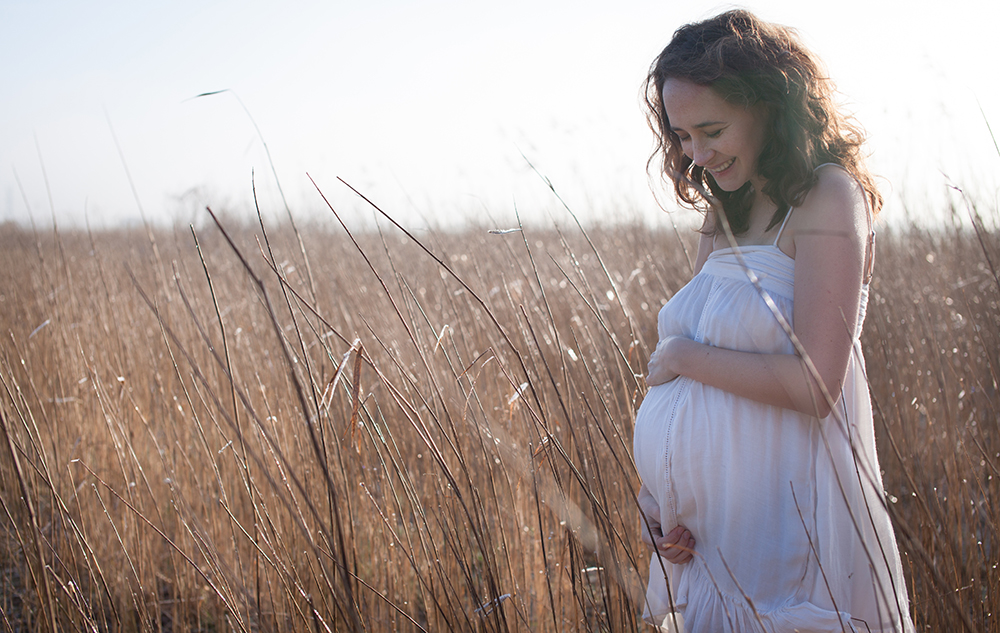 [related-posts-thumbnails]