Read this in English
FAMILY STORIES
◈ With our photograpy and videography we try to show how we experience this world and illustrate that feeling of being close and connected to each other as a family. Nothing fancy, just the four of us, living our lives, going on roadtrips, cuddling on the couch, loving eachother, and keeping our babygirls close to us. Honest, sincere, real images.
Here you can watch our visual stories containing photo series and/or video shoots.
◈ follow our journey ◈
Lees deze tekst ook in het Nederlands
GEZIN
◈ Met onze fotograpie en videografie proberen we te laten zien hoe wij deze wereld ervaren en hoe wij met ons als gezin in het leven staan. Niets bijzonders, gewoon wij met z'n vijven. Hoe wij ons leven, leven, hoe we reizen, knuffelen op de bank, onvoorwaardelijk van elkaar houdenen en hoe we onze kleine meisjes dicht bij ons houden. Eerlijke, oprechte, echte beelden.
Hier vind je al onze foto en video verhalen, begeleid met een klein beetje tekst!
◈ Volg onze avonturen ◈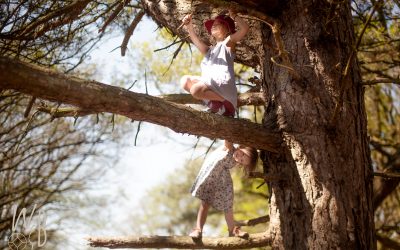 Little feet are making a wonderful crunchy sound as they touch the layered floor of the forest. Every step feels different, little sticks, rocks, bones, grass, and mosses are all hiding under a think mixed layer of old crispy and fresh soft fallen leaves. Making every step an exciting surprise.