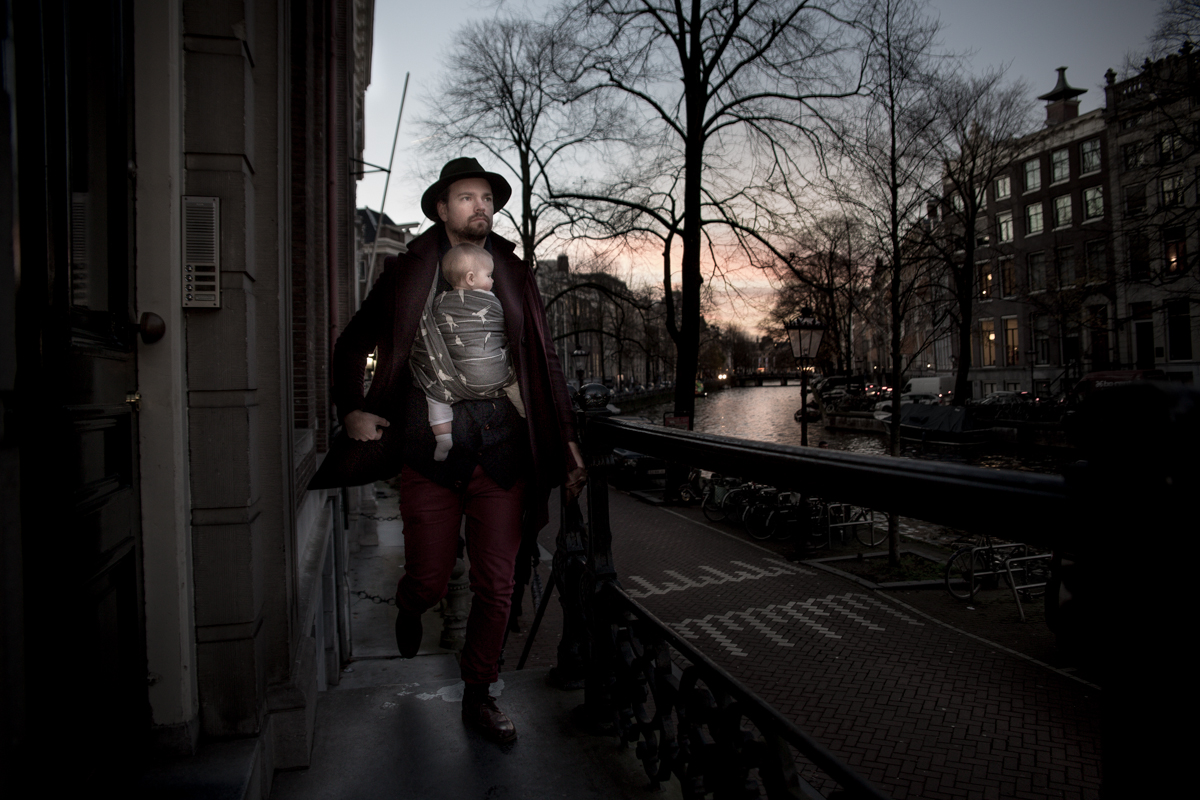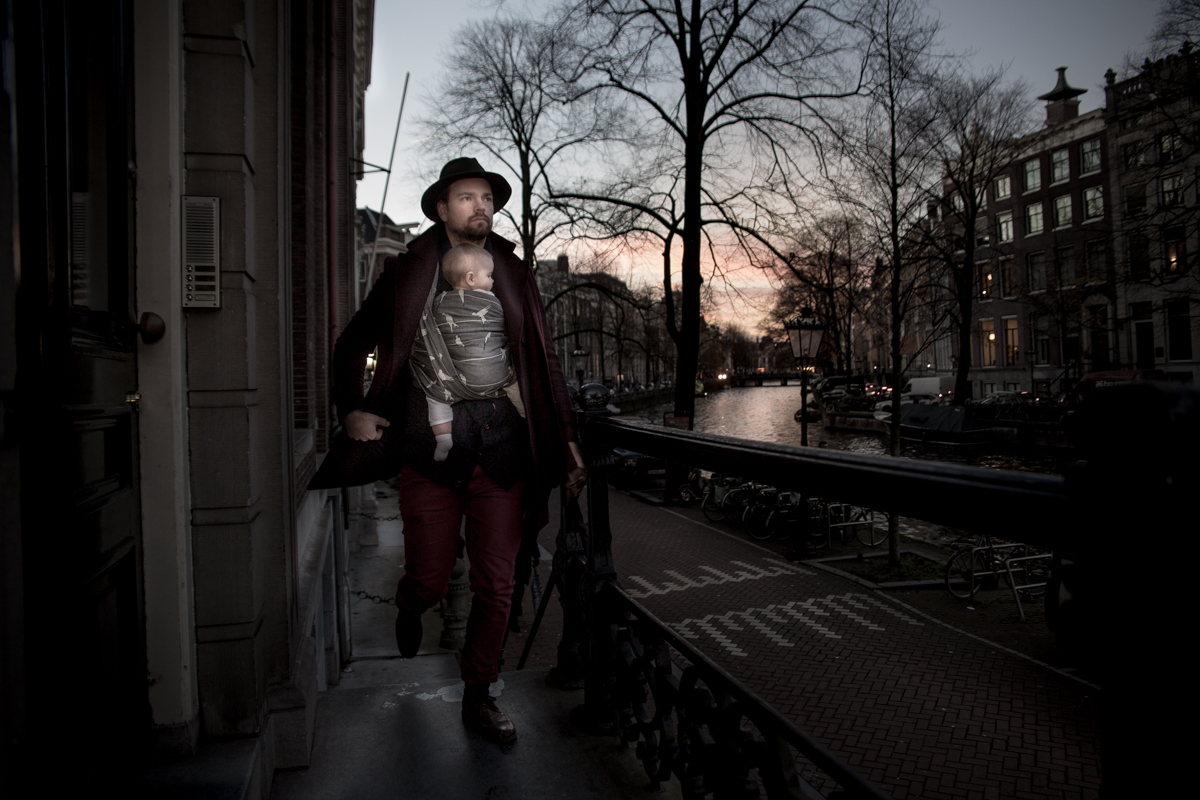 December holidays shopping in Amsterdam with dad.
Love seeing how safe she feels with him wandering around in that big buzzing city… cars, bikes, shooters, taxis and trams passing buy. So many people, so many faces, so many sounds… so many incentives. Babies become so easily overstimulated, i'm so happy she is safe with him! And this way i can focus on my mission: Christmas shopping!!!
– This blogpost is made in collaboration with Pinknova  –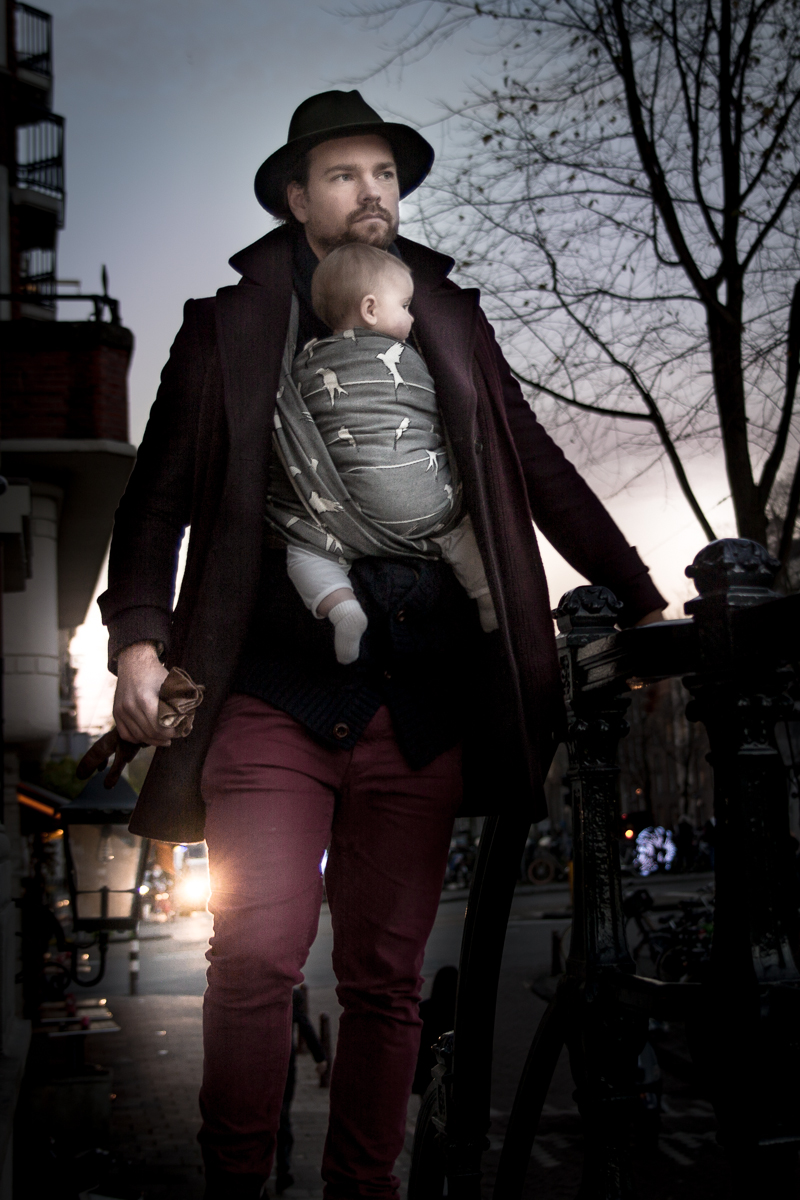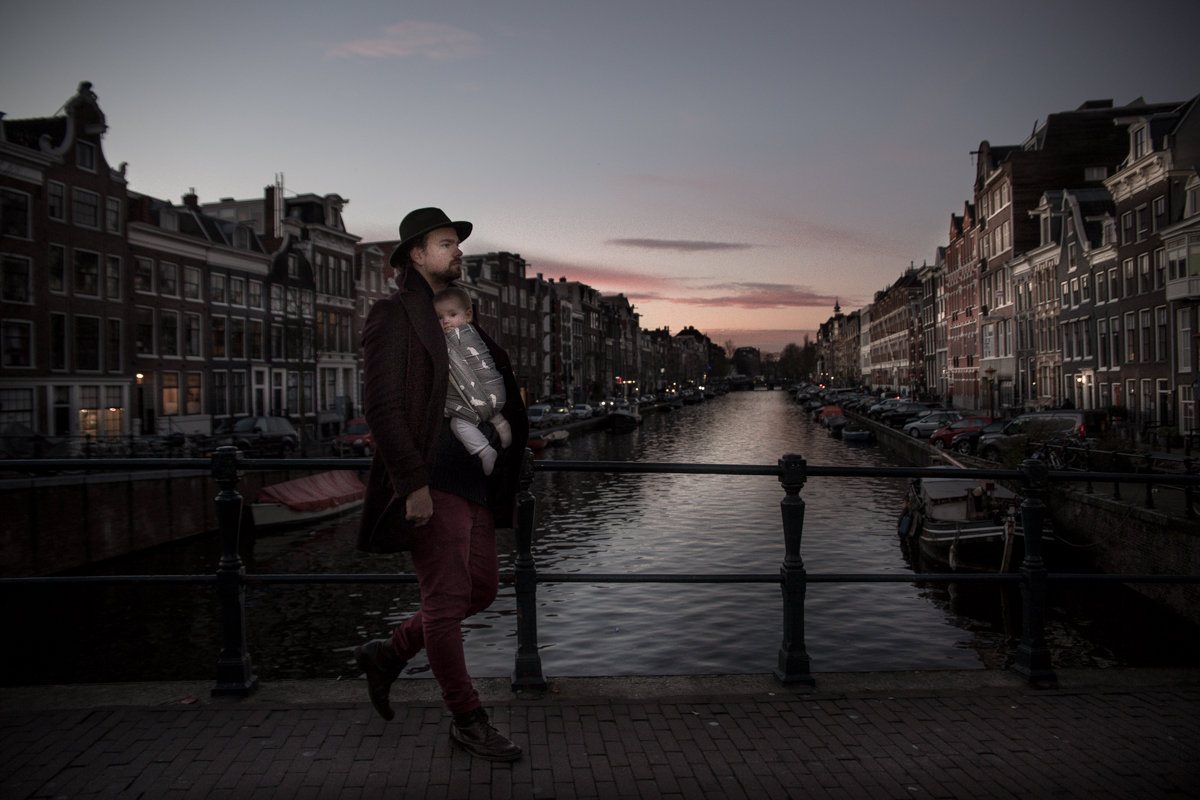 Photography: Jolanda Marti
Baby Wrap:  Pinknova – Rendez-Vous  Twilight
51% Organic Cotton, 49% Organic combed Aegean Cotton, 270gr/m2
A monochrome Rendez-Vous, with Twill woven birds, woven with soft and strong organic combed Aegean cotton.
The two weaves used for this wrap makes it one of a kind.
[supsystic-social-sharing id='1']
Carry in style – Twilight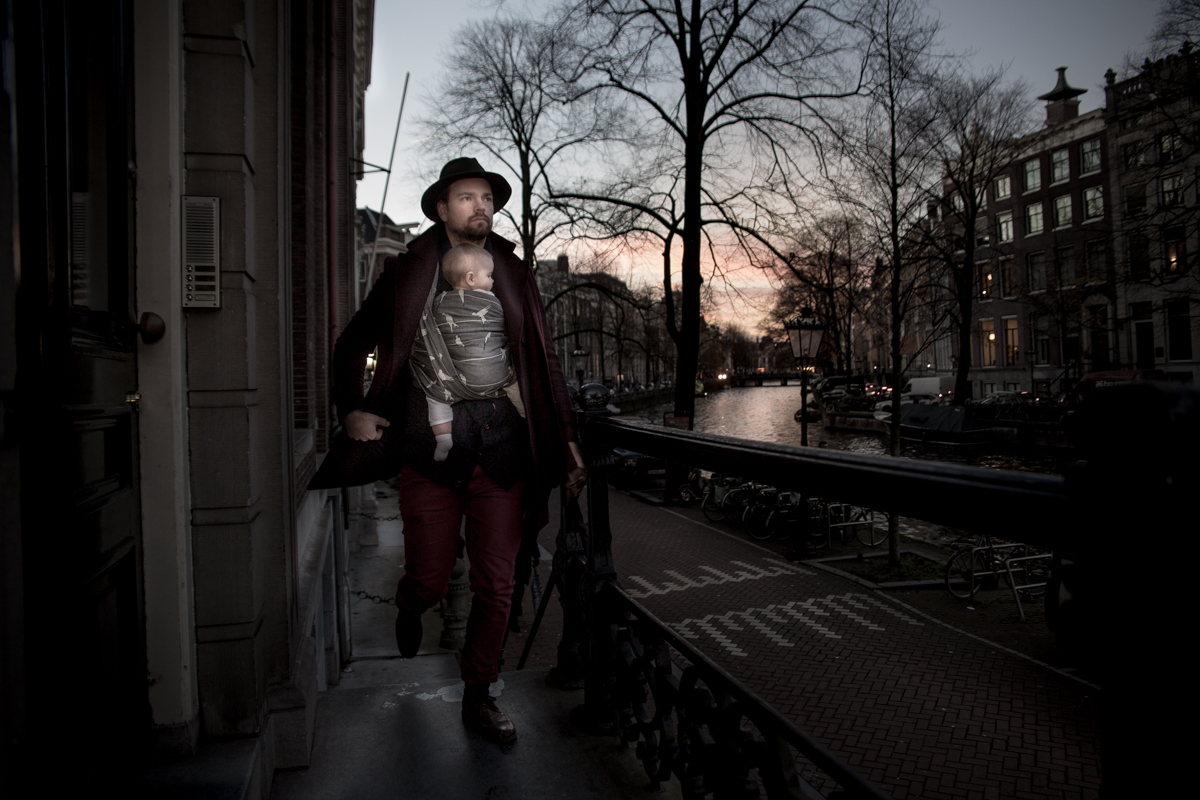 [related-posts-thumbnails]