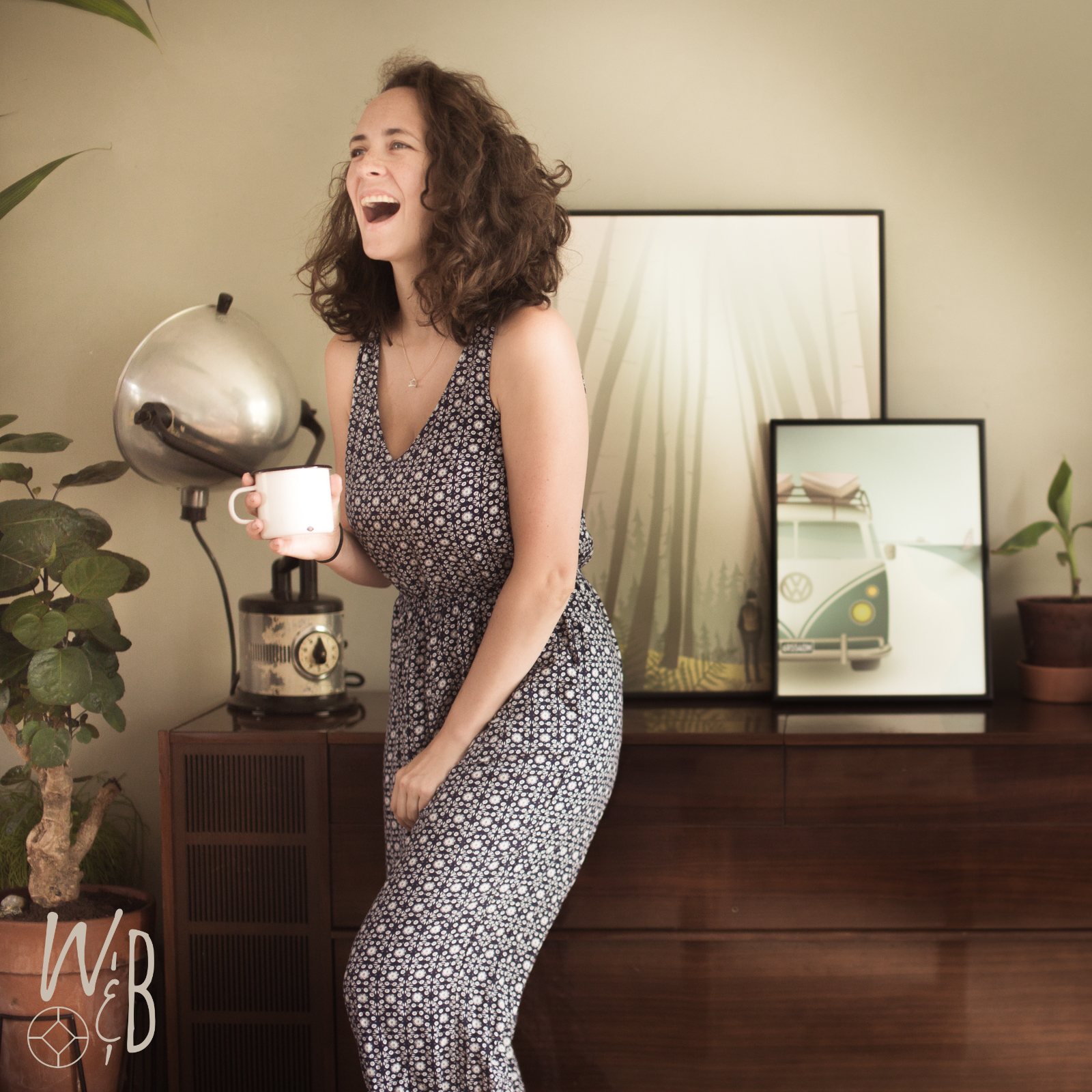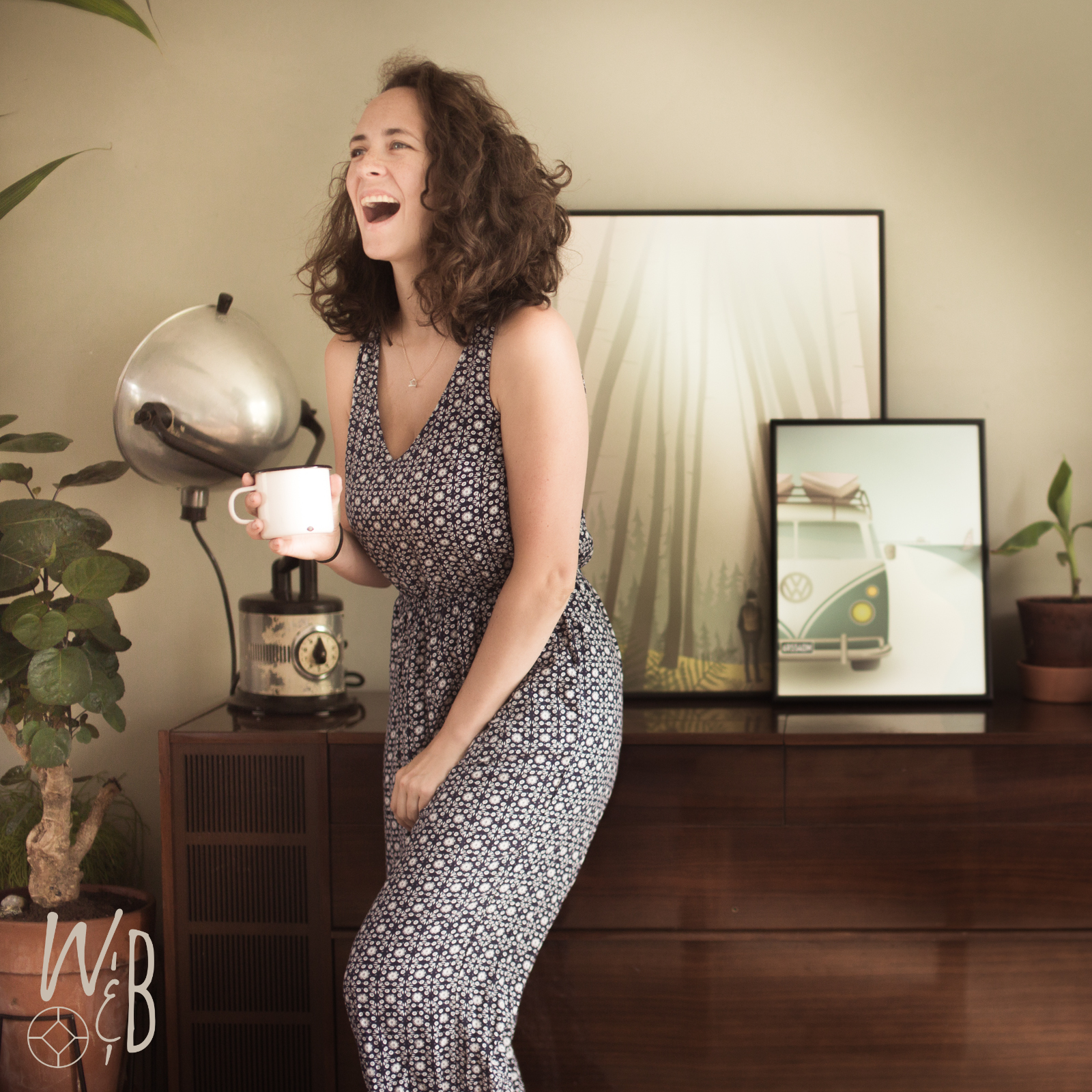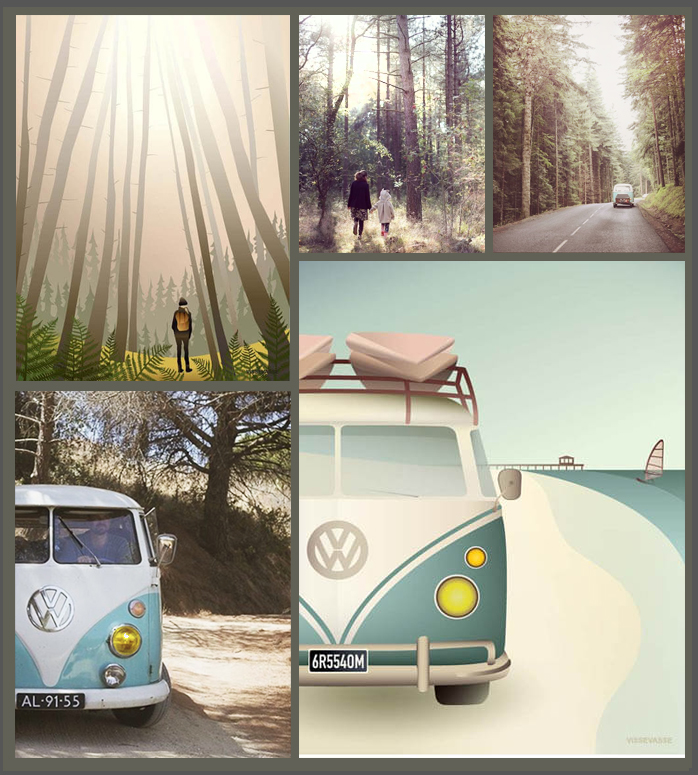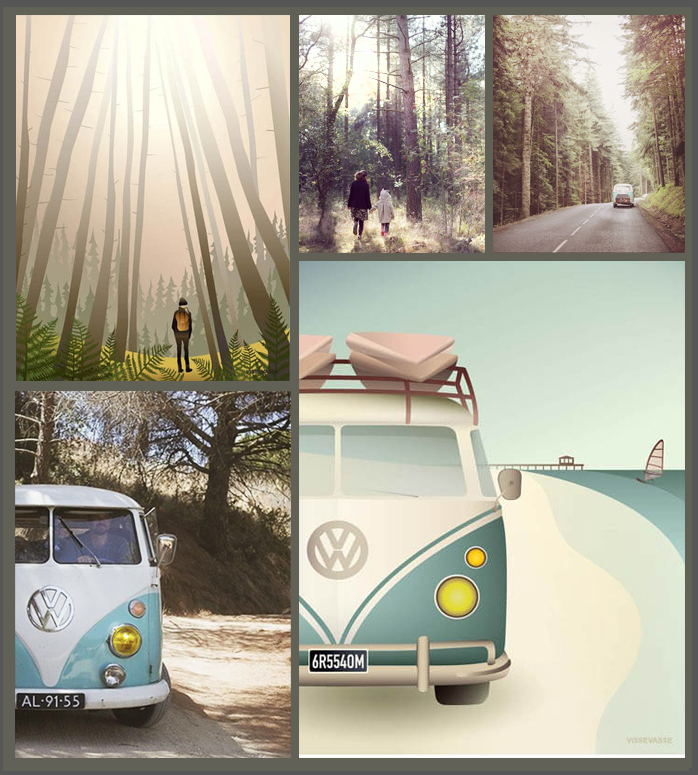 We are #Vanlifers, but we do have a home build of stone and wood with a big yard and a safe garage for our treasured van to seek shelter from the harsh winter climate Holland throws at us.
HOME
So in Wintertime, we seek shelter in this place we call home.
Our home where we hibernate, restore our tiny home on wheels, celebrate the holidays, build a snowman, hike through the frozen fields of Waterland and prepare ourselves for the next summer.
Our home interior reflects who we are as a family. All our 5 characters, hobbies, passions, needs, tastes, experiences and preferences are present in every single space.
Our travels in our beloved van is a huge part of our lives. Those memories belong to the best times of our lives and our hearts just fills up with love and excitement just thinking about all the adventures to come.
So to represent this part of our lives we found this two gorgouse Graphic-art prints that reflect our travels perfectly!
When I saw these two posters from Vissevasse immediately thought of a few of our own photo's we took years ago that had exactly that feel to it!
We love nature and we really like to take nature into our home. We have a big collection of plants and palms in our home. It turned in quite an addiction… to collect as many beautiful green plants and place them in every room and corner to clean ur air, provide oxygen and make us feel happy!
Our home also feels like a place we can plant our own roots. A place we can grow old in. A place we feel safe and worm. And a place filled with Love, Beauty, and Memories.
Home is where the heart is. My heart is always with my family, so on the road, our home is our van, and when we are not traveling, here is the place we love to stay.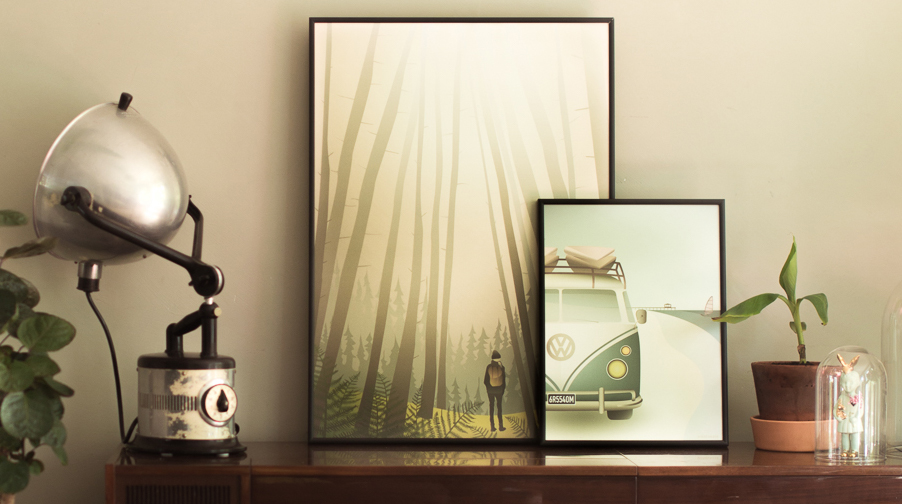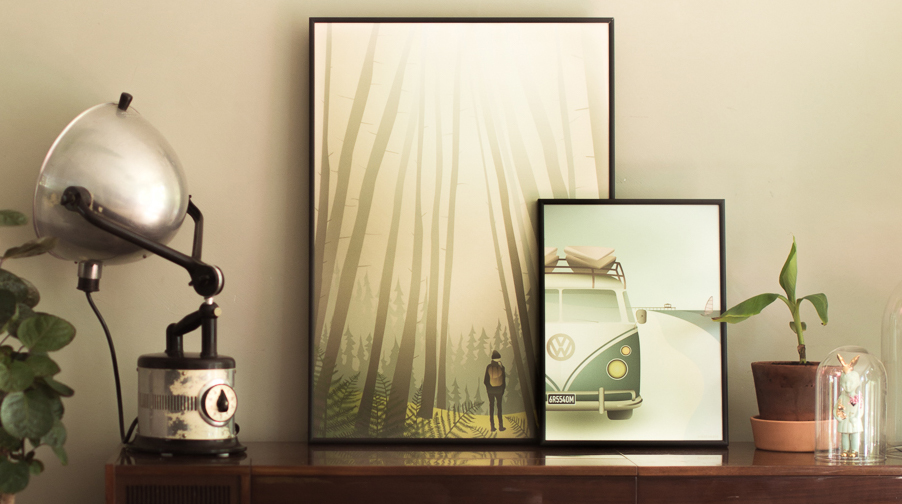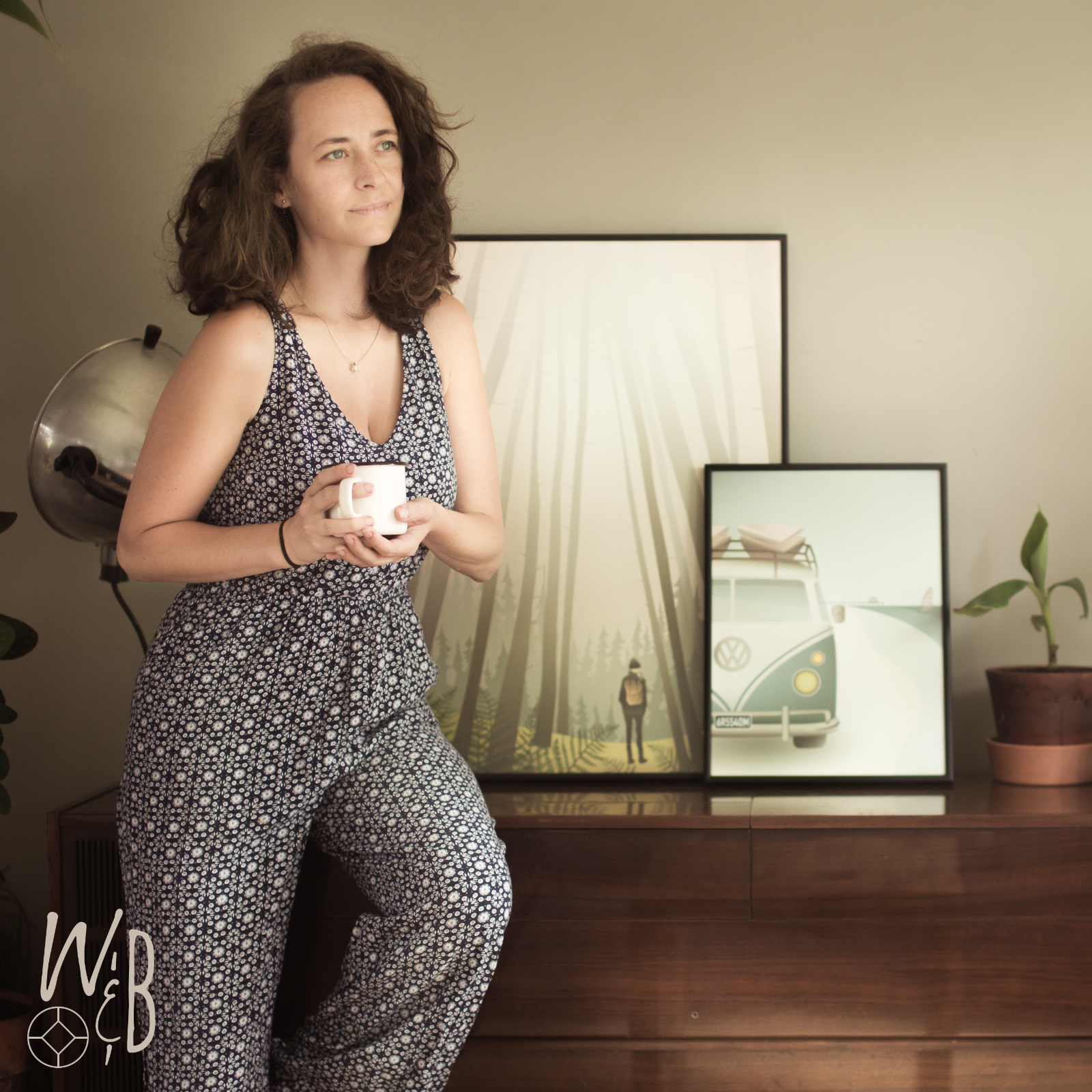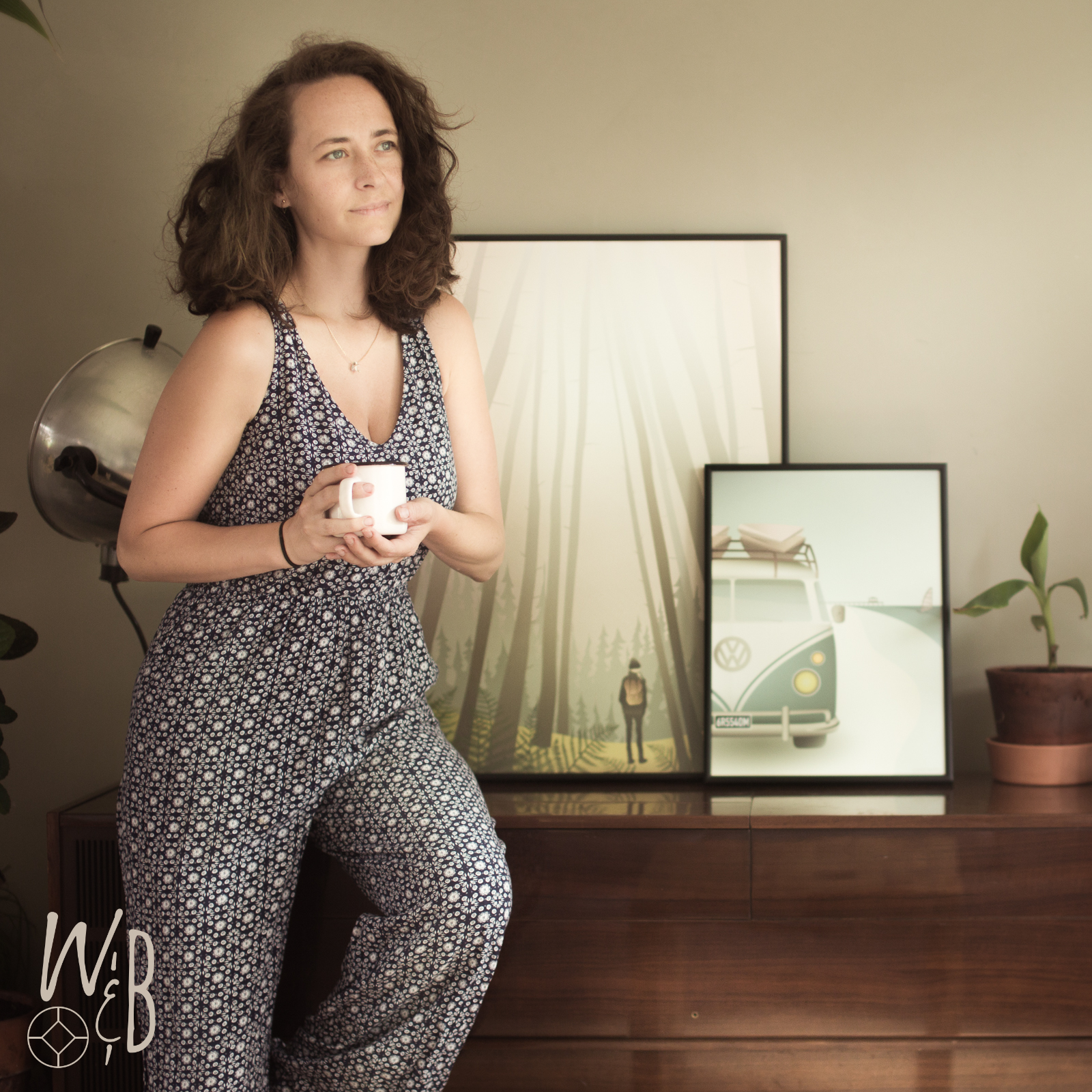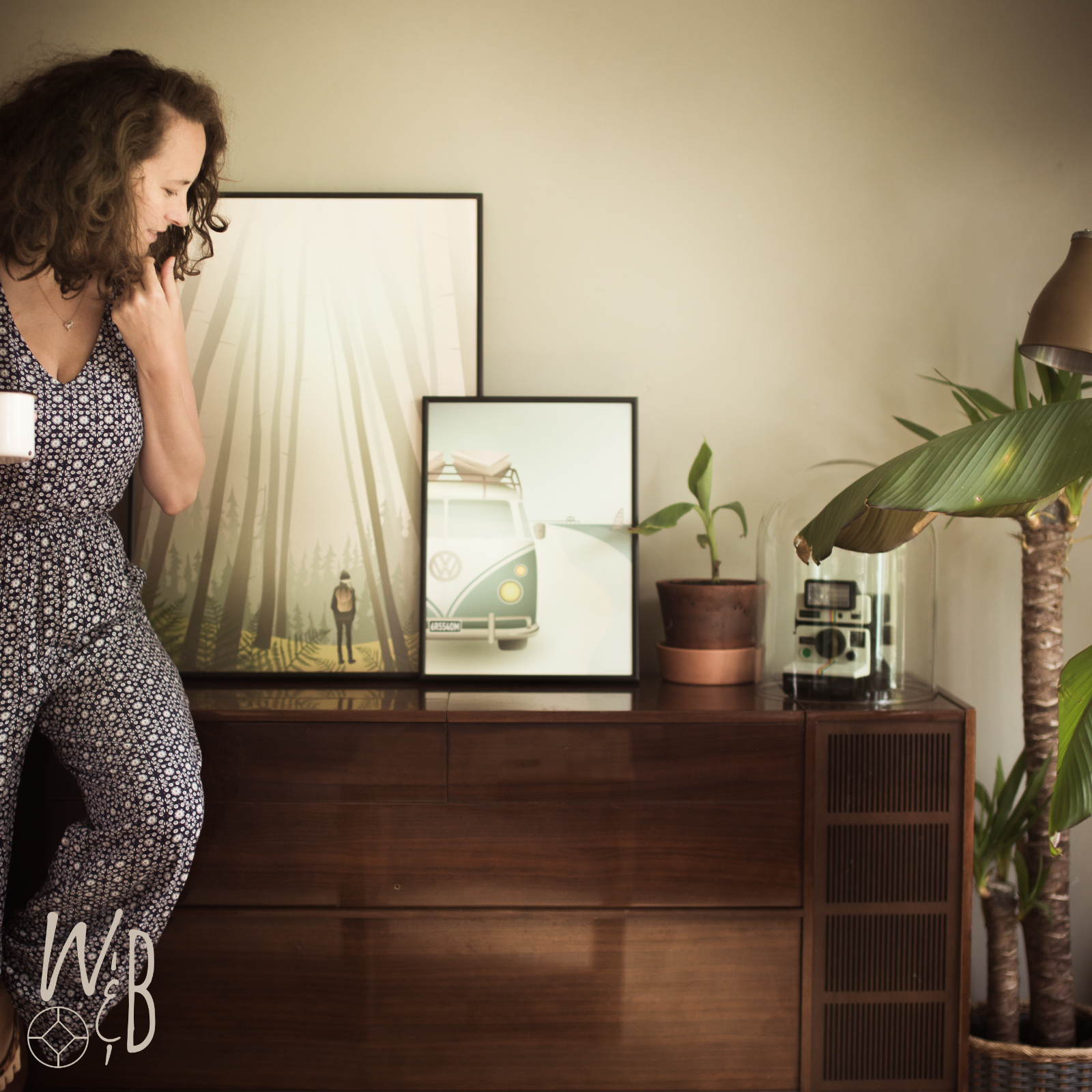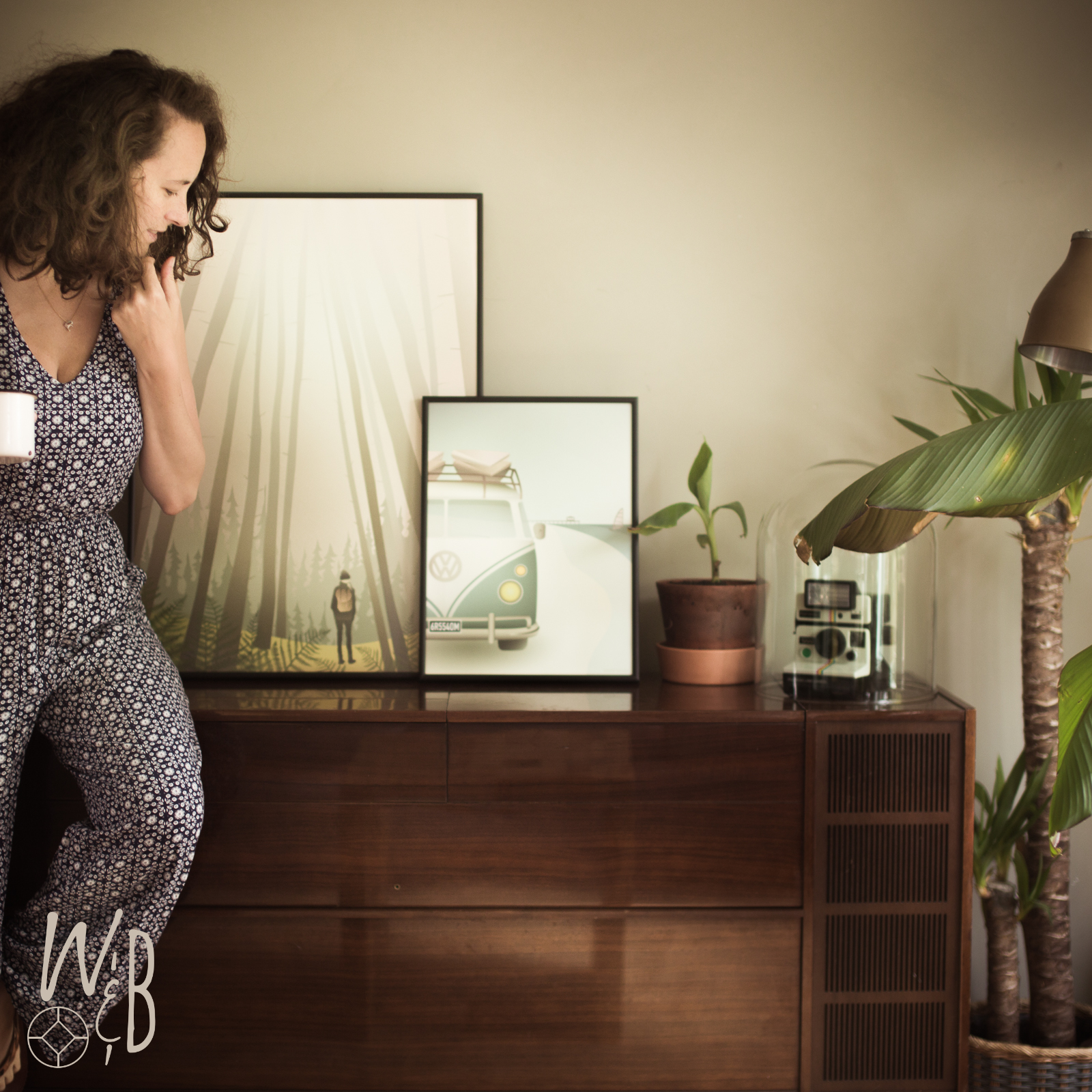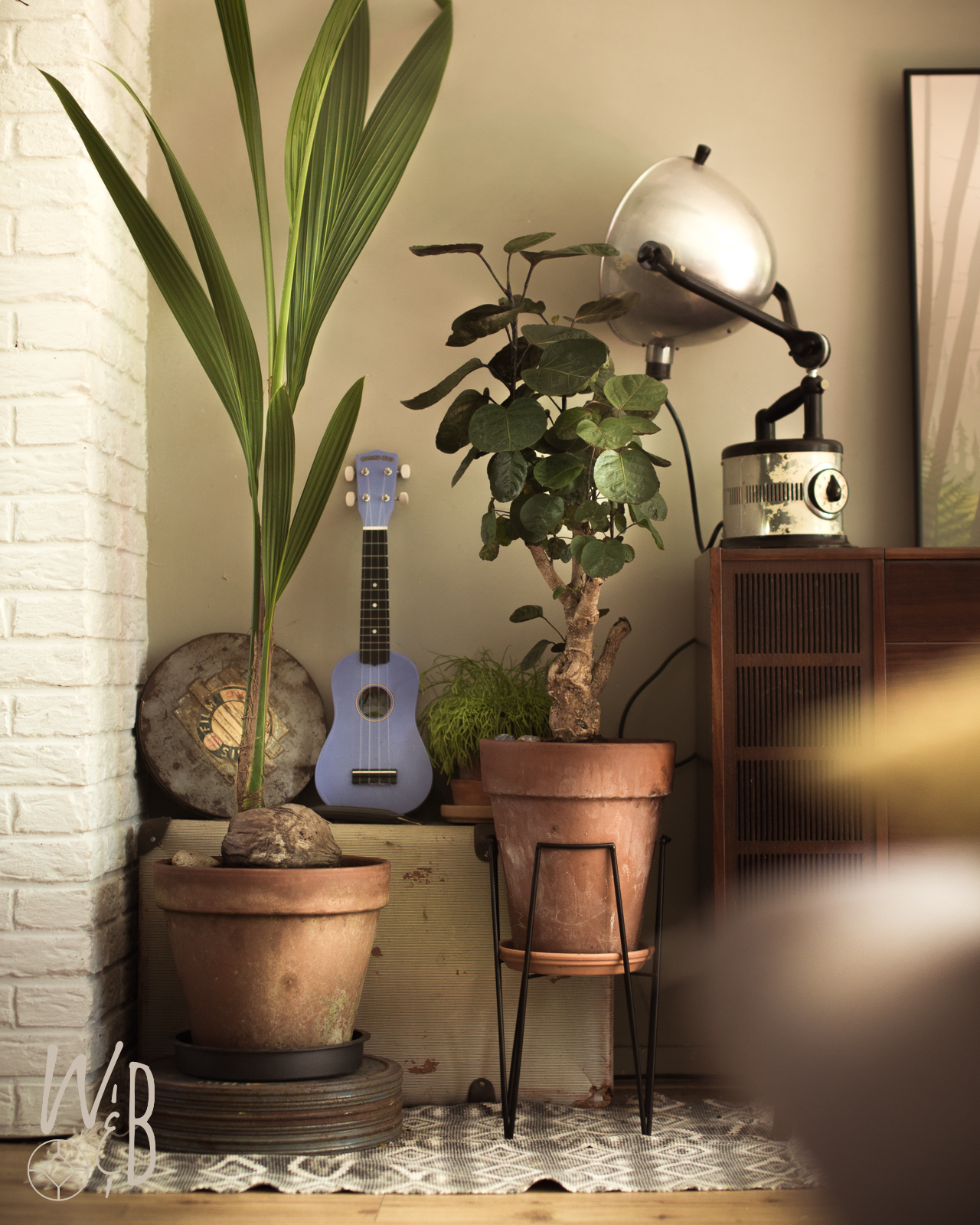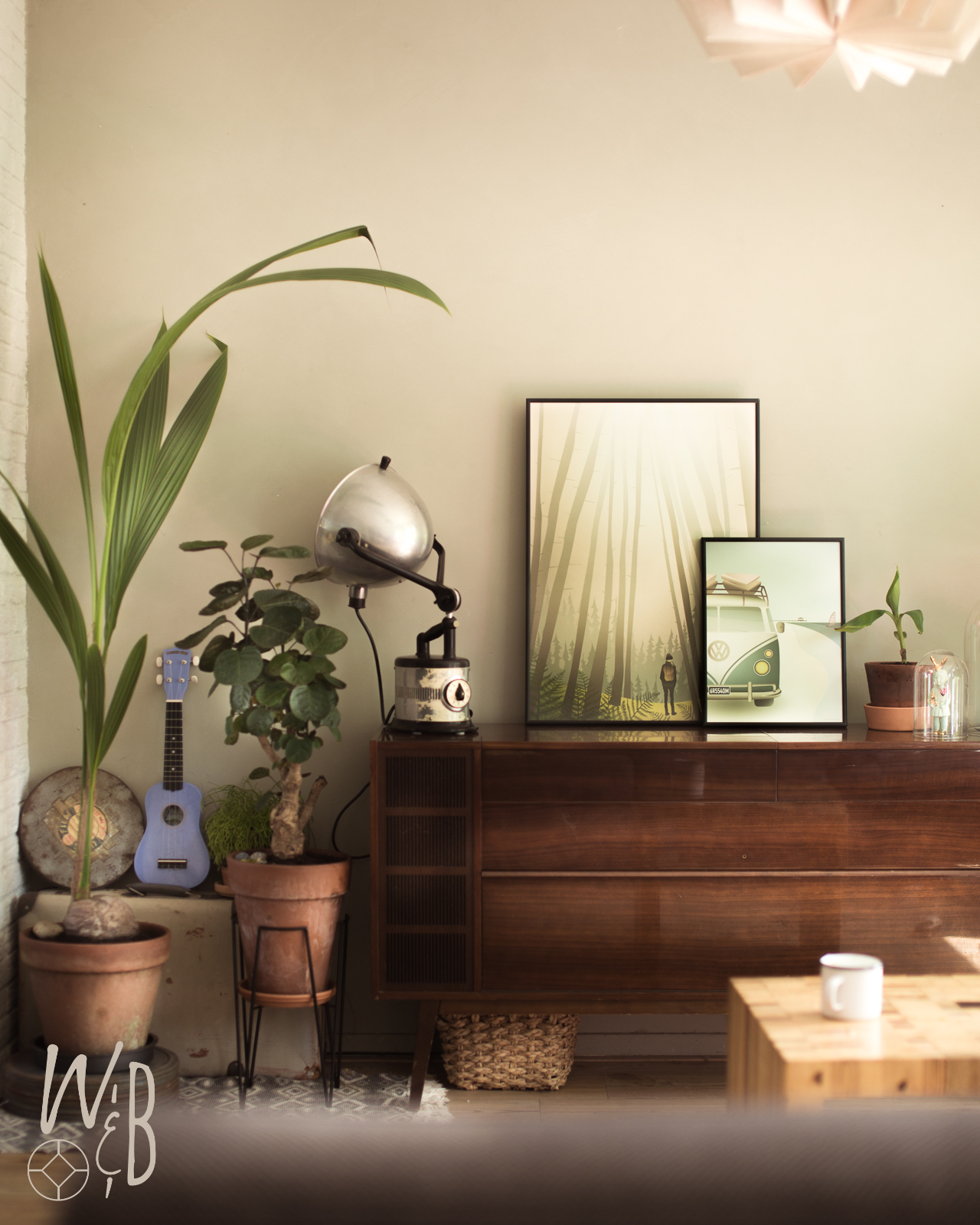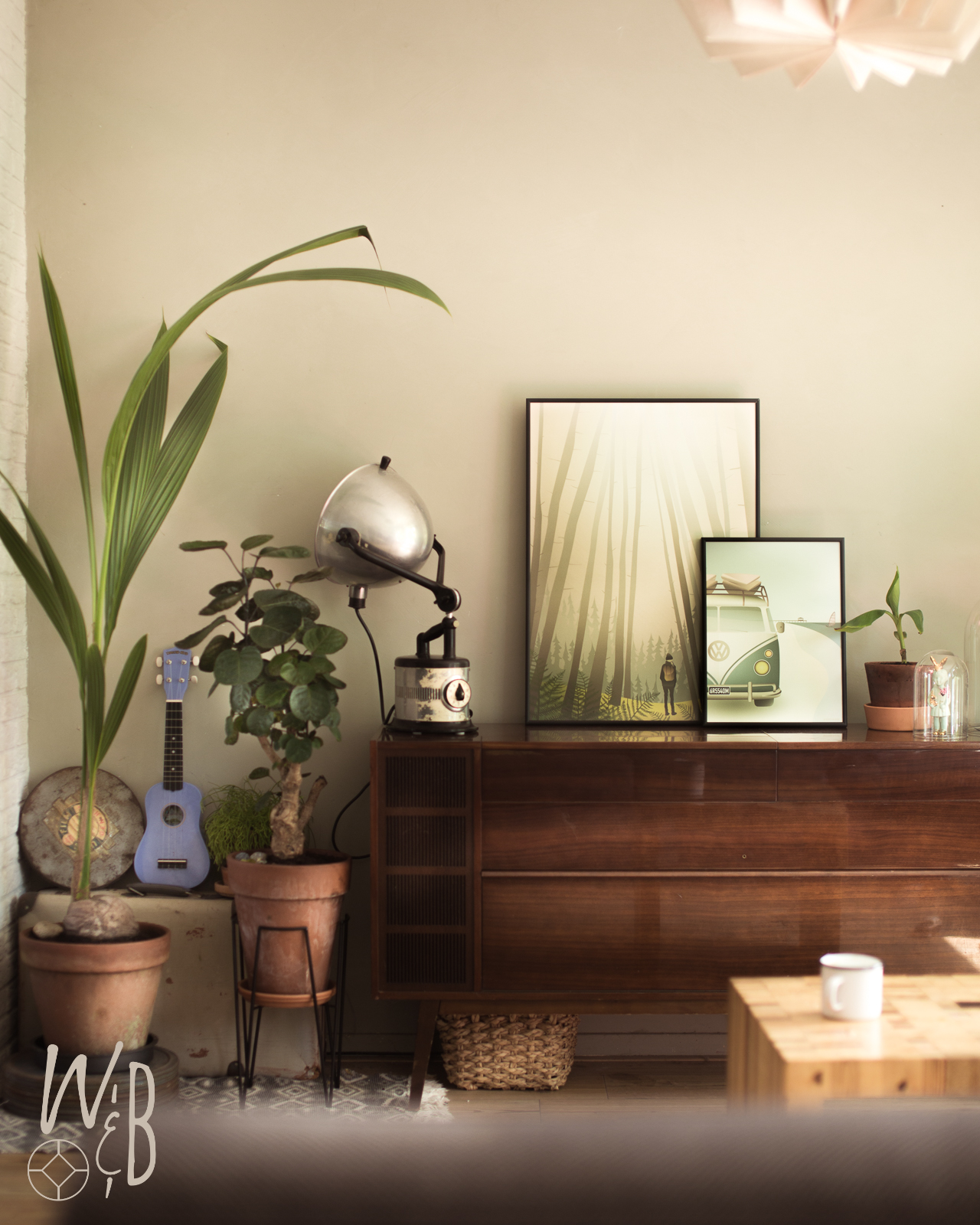 – This Blog post was made in collaboration with Vissevasse    –
Blog by: Jolanda Marti
Photography: Michiel Fook
[supsystic-social-sharing id='1']
a vanlifers homebase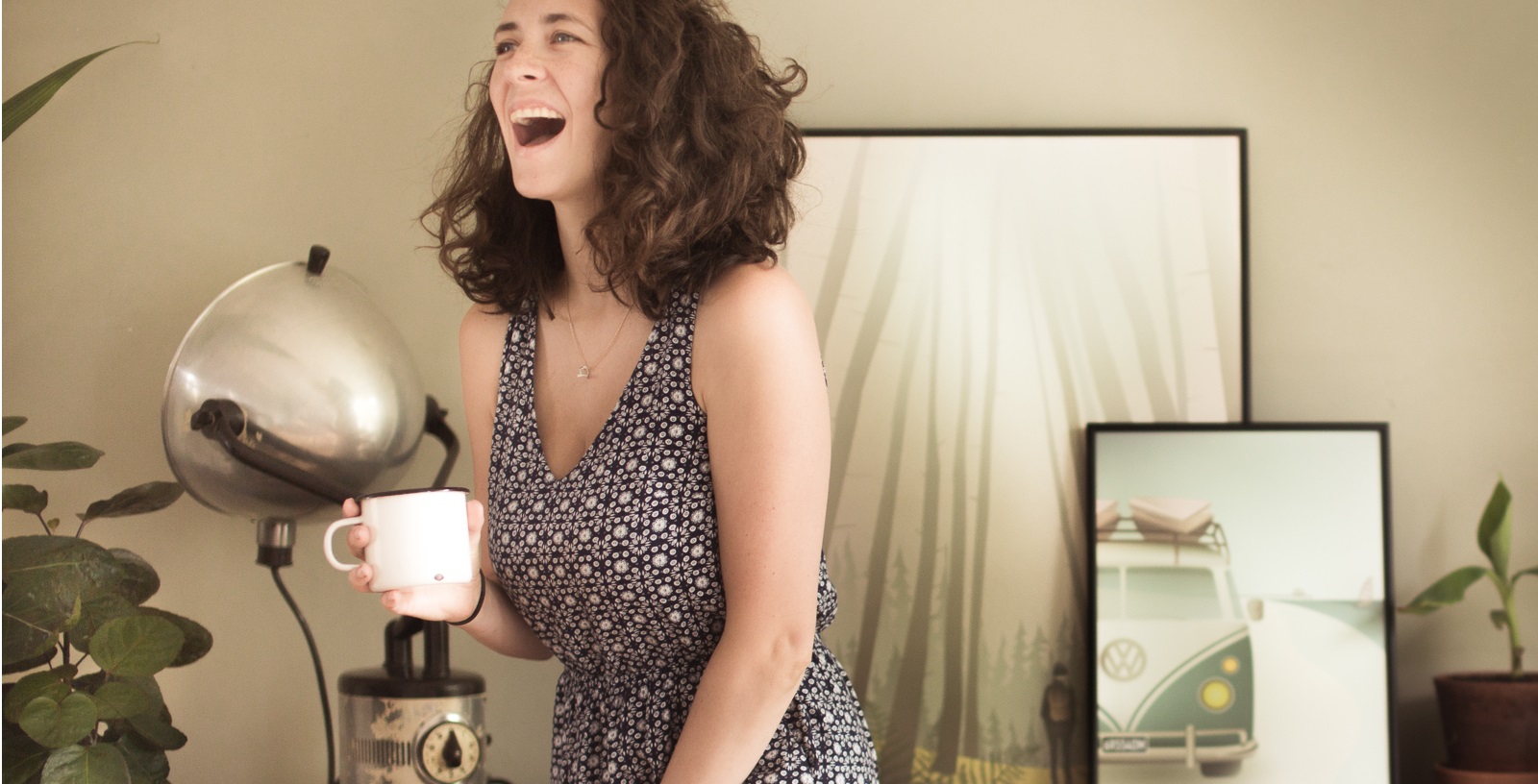 You might also like to read:
[related-posts-thumbnails]