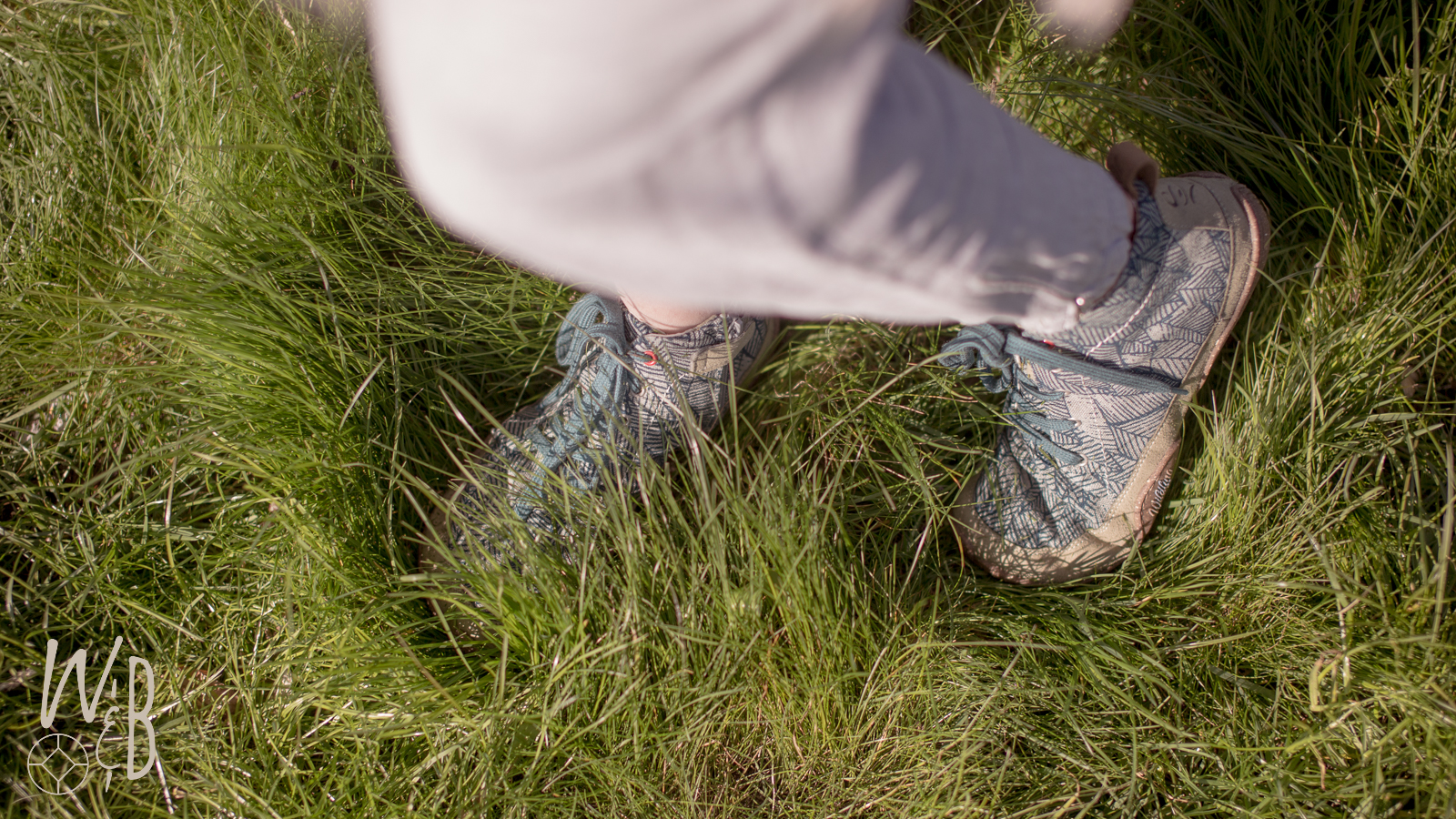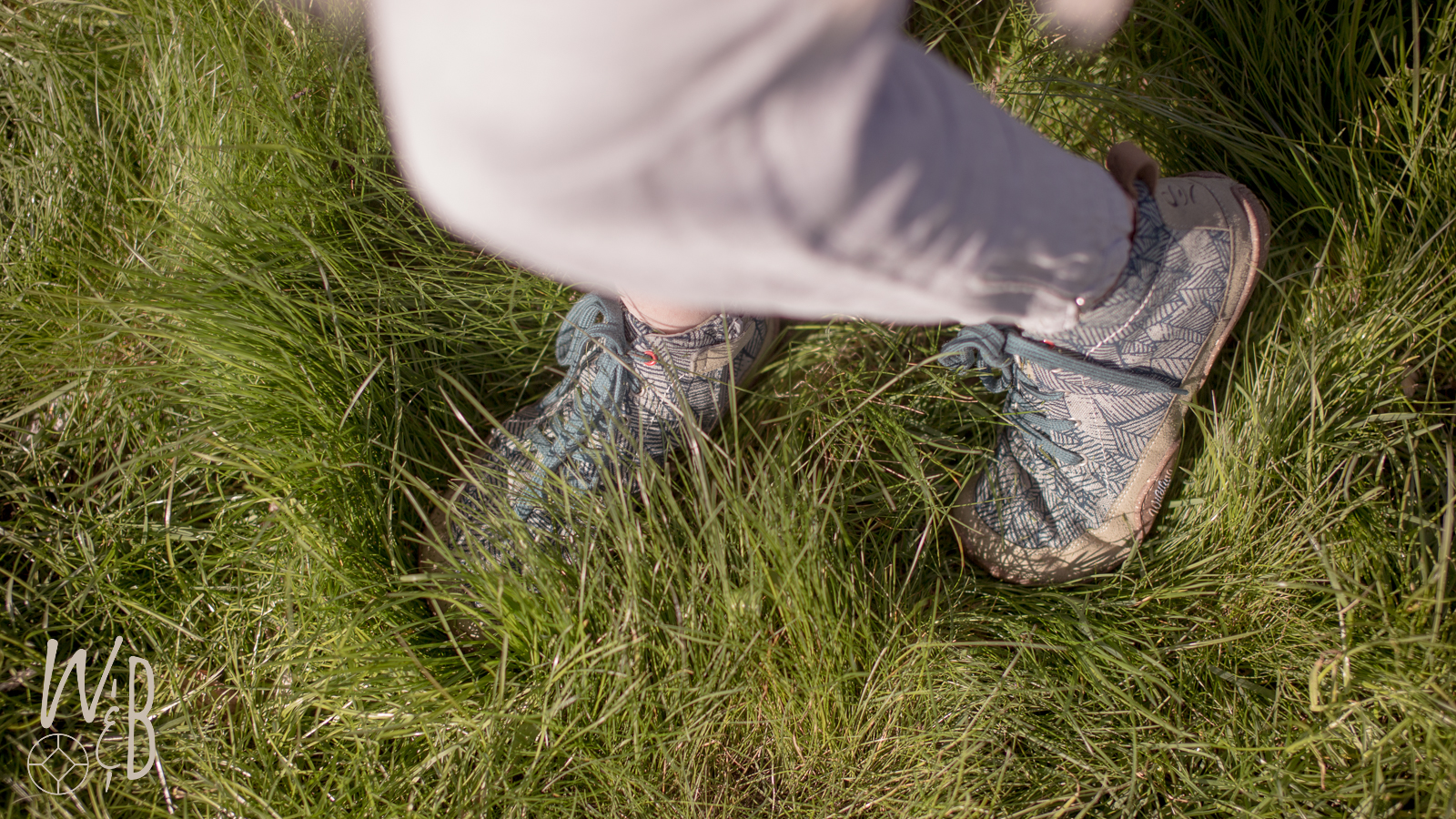 Spring Garden Prep: getting our garden Ready for summer

Getting Your grass lawn Ready for Summer.
When all the life starts turning back in our garden and the grass lawn shoots up again, our fruit trees burst out in big fluffy "cotton candy like" balls of blossom. We take our boots and hit the garden. Feeling completely green-depraved after the long and cold winter months. So we are preparing the lawn for a wonderful summer filled with cuddles and playing and chilling in the thick and soft green grass!
Our garden has a few functions:
Grow our own food
Be a place of beauty and an oasis for us to relax and come together.
Be a place for our kids to play,  learn, discover and have adventures.
Create biodiversity and nurture all insects and animals that live here.
The green green grass
The first thing we do is we take care of our lawn. It's the center of our garden and provides us a colorful bright green carpet on which we can play and relax the whole summer.  I like it when the grass is a bit longer so it can wave in the wind. So that it's nice and thick and fluffy when you lye down on it. Taking care of the lawn is the number one thing we tend to.
Trim
First, we mow the lawn. We have a small lawn and the new hover mower we got from BLACK+DECKER is perfect for the job! I like it when the grass is about 10  long and really soft and wavy… But if you never maw it shorter the quality of the grass will go down, eventually it will get too long and when you mow it too late you will end up with a lumpy patch of yellow grass filled with dead brown spots. Not Ideal. So the first thing we do is trim it down after the long winter to give all the new grass straws that are coming up more light!  This used to be Michiel's job, but it has become so much fun with our new hover that I wanted to do it. The whole spring and summer we will be mowing it at least once a week to keep healthy.
Scarify
After the winter the grass tends to look a bit unhealthy.
The build-up of dead and dying grassroots, shoots, runners, and other living and dead plant materials and moss which can accumulate at the roots of the grass can make the lawn look a bit Grimm. So we scratch the soil's surface with a "Rake" to give the new coming up grass more air and room to grow.
Seed
Seed in new grass seeds to fill up the dead patches that may have arisen and that will make the grass overall full and thick in no time.
Aerate
Poke in little holes in the lawn using a pitchfork or a special roller with spikes.
This will give the soil more air and water witch will result in better root growth and a fuller thicker lawn to chill and play on. (plus the earthworms will thank you for it! and they are playing a vital part with their composting activities in keeping our soil (and therefore our plants) healthy!

Feed
Provide your lawn with plenty of nutrients to grow and flourish this upcoming summer season. Organic lawn fertilizer will improve the overall health of your lawn. Always use organic fertilizer and try and stay away from synthetic fertilizers. That way you are sure you are not poisoning your soil and water with chemical pest and weed control additives that are usually in the mix and the synthetic fertilizer runoff is really harmful to the environment. 
Water
Save rainwater in a rain barrel to water your lawn and give your grass the best start it could get to grow into a perfect green fluffy and thick carpet!
This is our lawn spring ritual we do every year and this way we get to enjoy our lawn every single day during the summer!
Enjoy the upcoming summer days!
Blog by: Jolanda Marti
Photography: Michiel Fook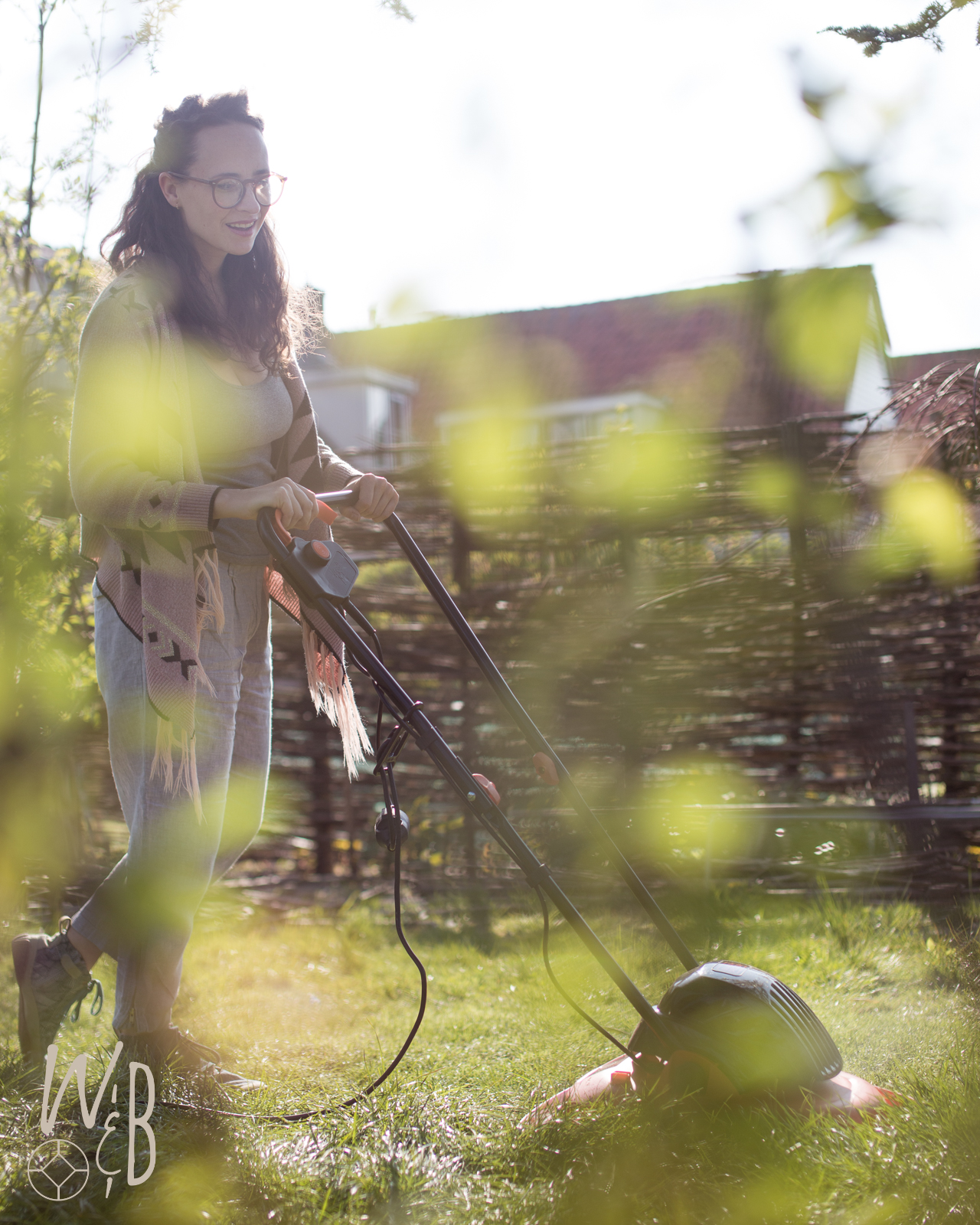 Floating on air!
BLACK+DECKER send us this awesome lightweight hover mower, and its something I've never seen before! Normally this part is a job for Michiel since he is strong enough to handle a heavy lawnmower in the first place. But this friendly light powerful beasty is something I can handle with ease! It weighs just as much as an average folding chair. Plug & play!
The moment I turn on the power on it the mower is lifted and I can slide over the grass without putting any pressure on my arms. No more pushing and pulling like a madman. Just steering the gliding mower over the lawn effortlessly! Getting in and around all the fruit trees and borders without a hassle! This is actually so much fun to do! and when I'm done I just pull the plug and lift it up and store it away. Easy peasy!
Want to learn more? Read all about it here!
Thanks, Black+Decker we will never want anything else after this!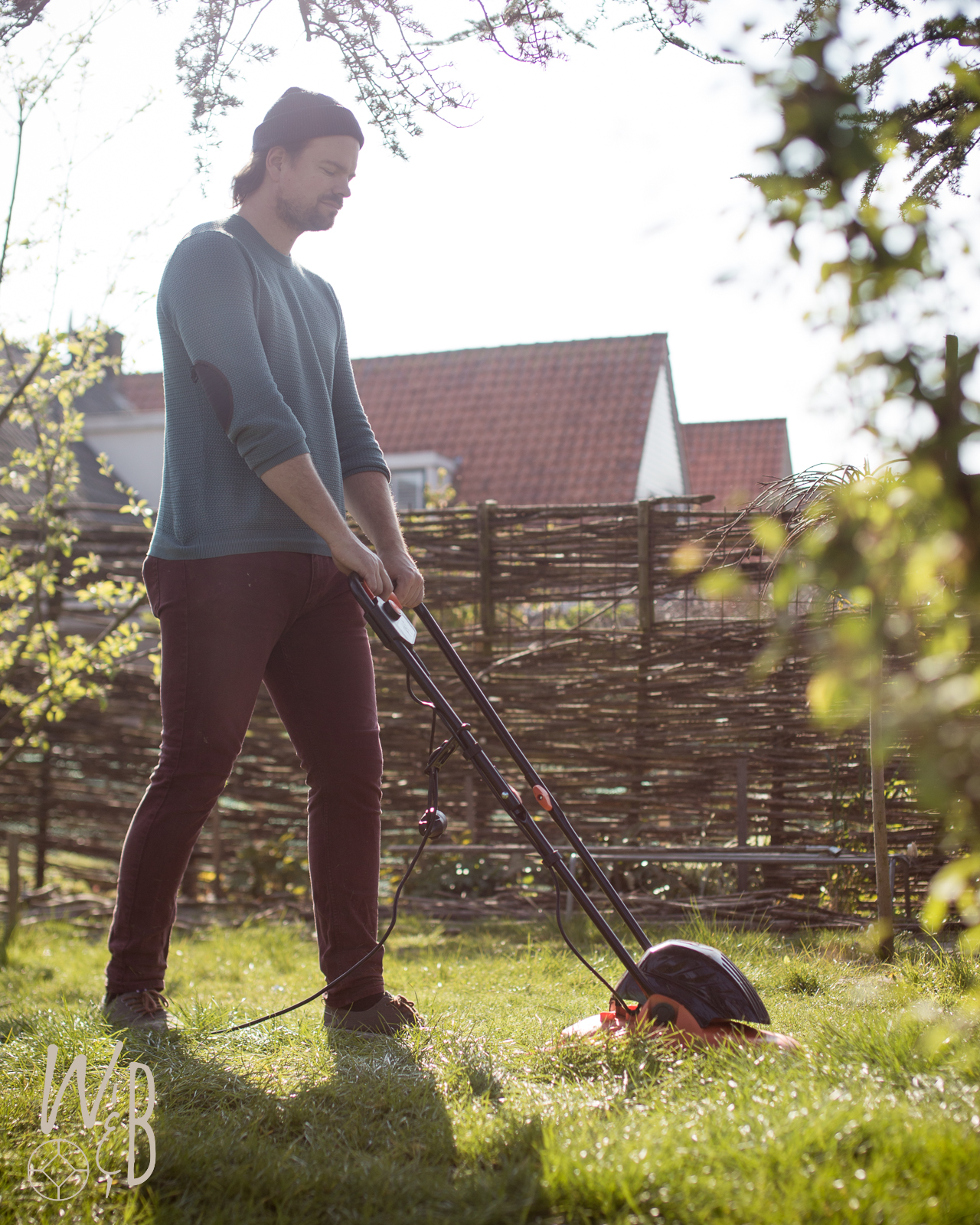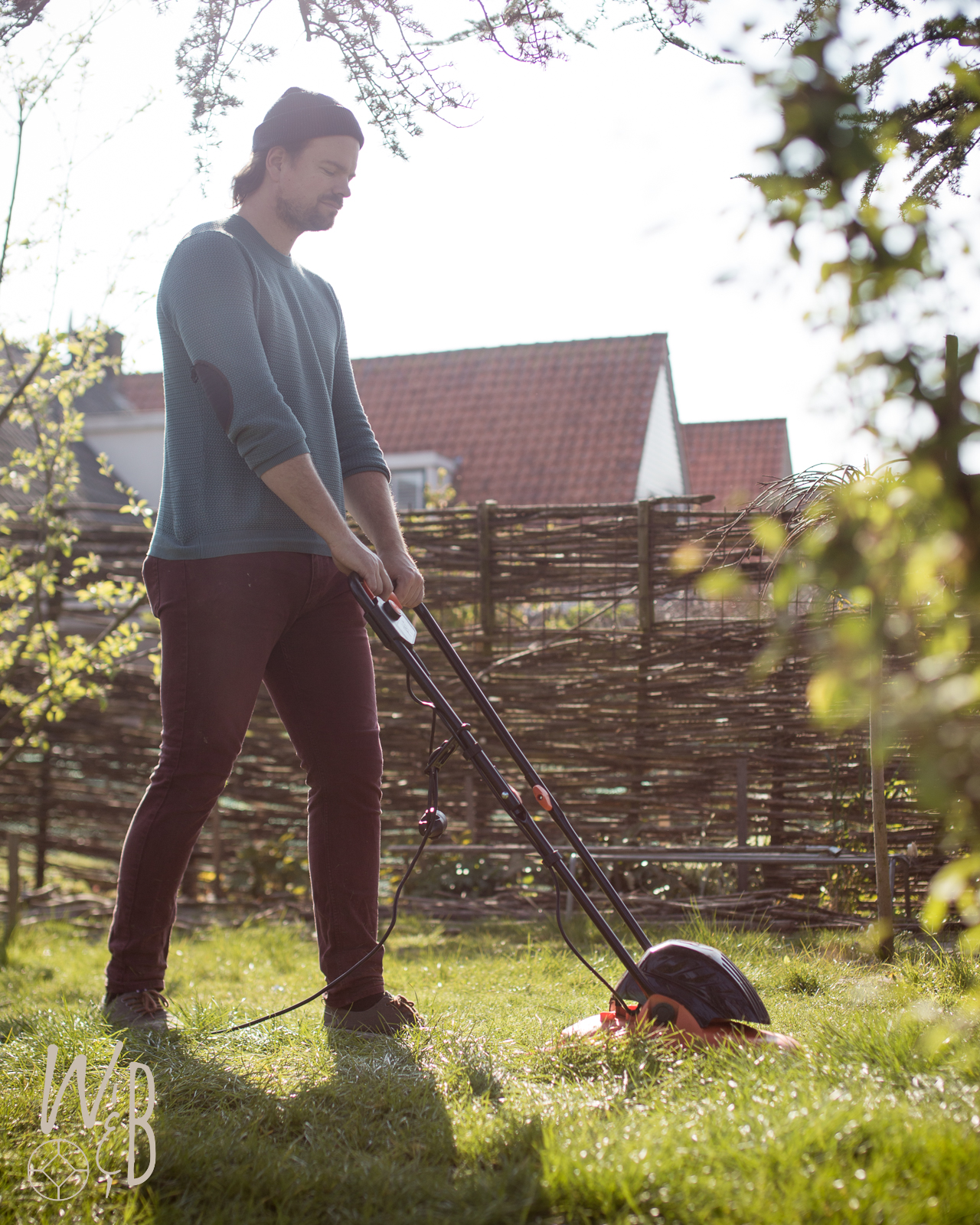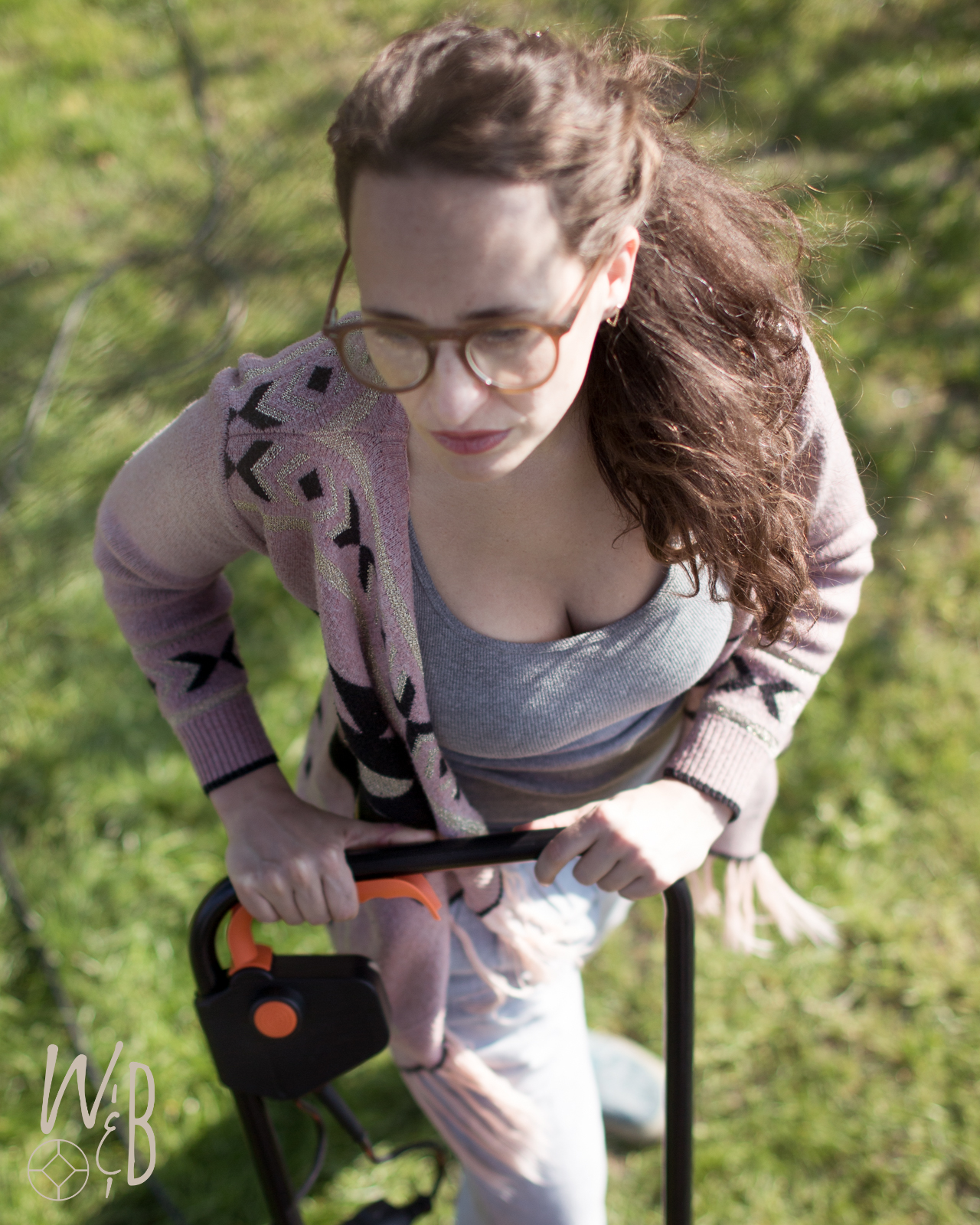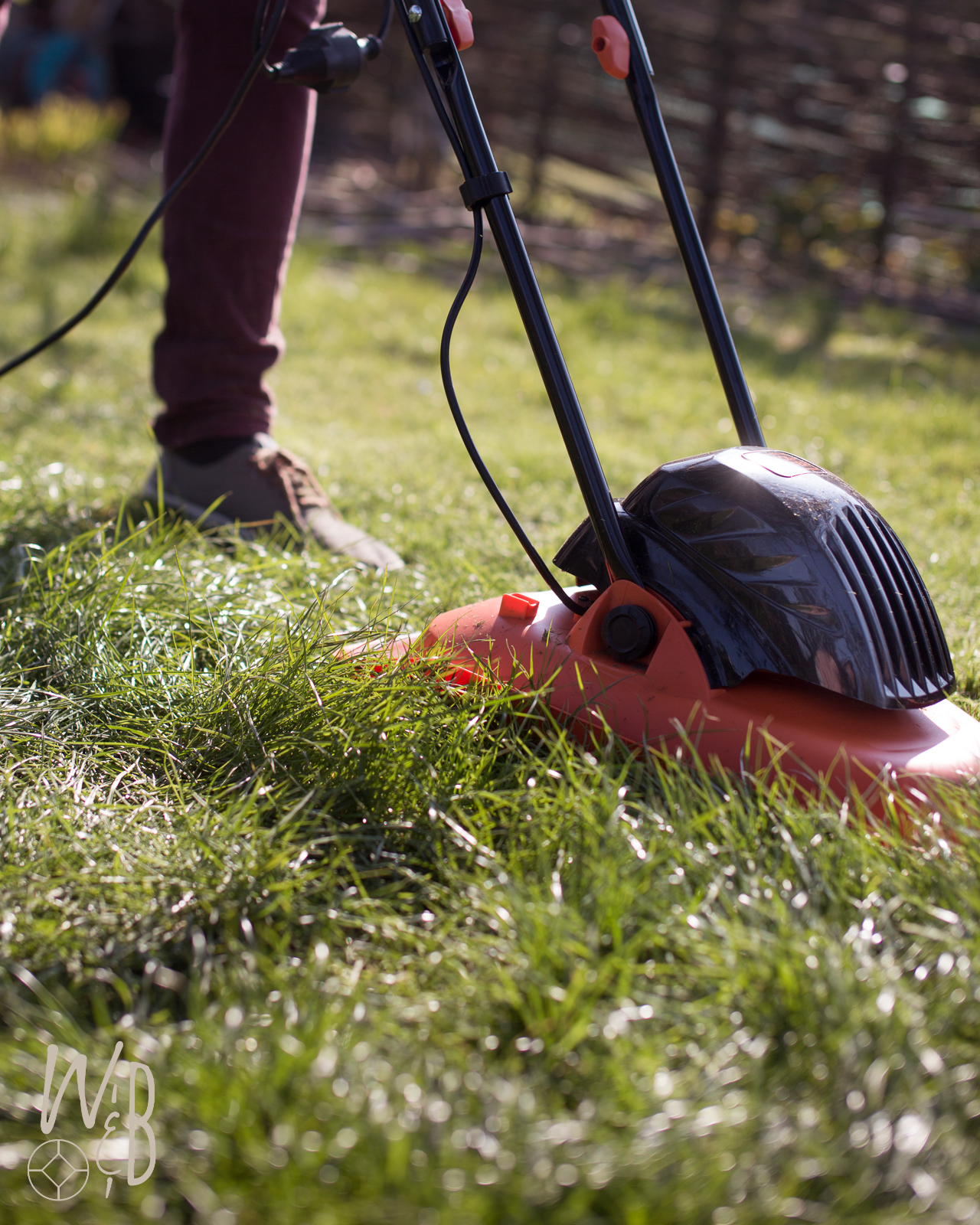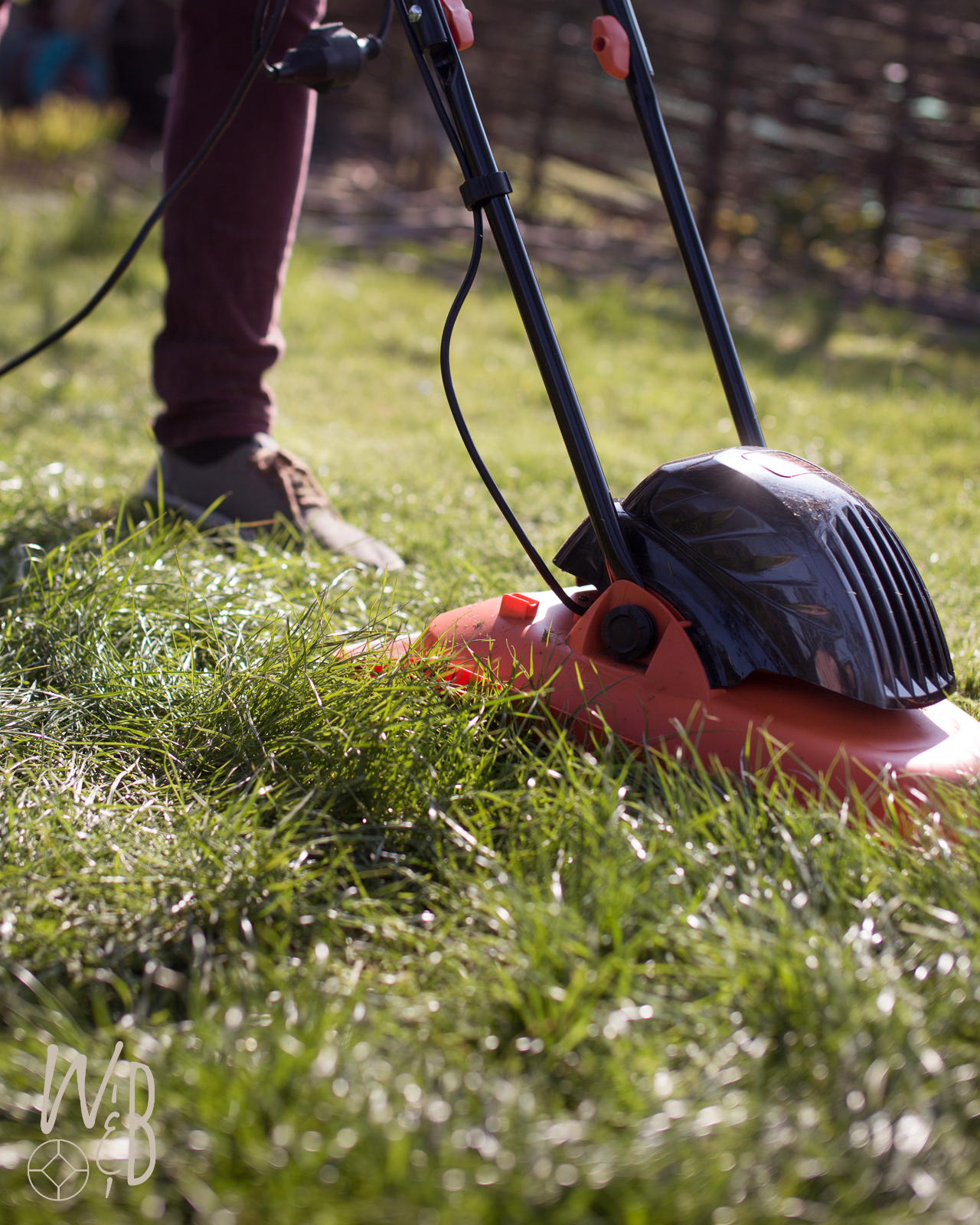 Instagram moments
We live on our lawn. It's basically a living space for us and our kids to play, chill and cuddle on! Check out all of these moments that where on our lawn:
[supsystic-social-sharing id='1']
Spring lawn care routine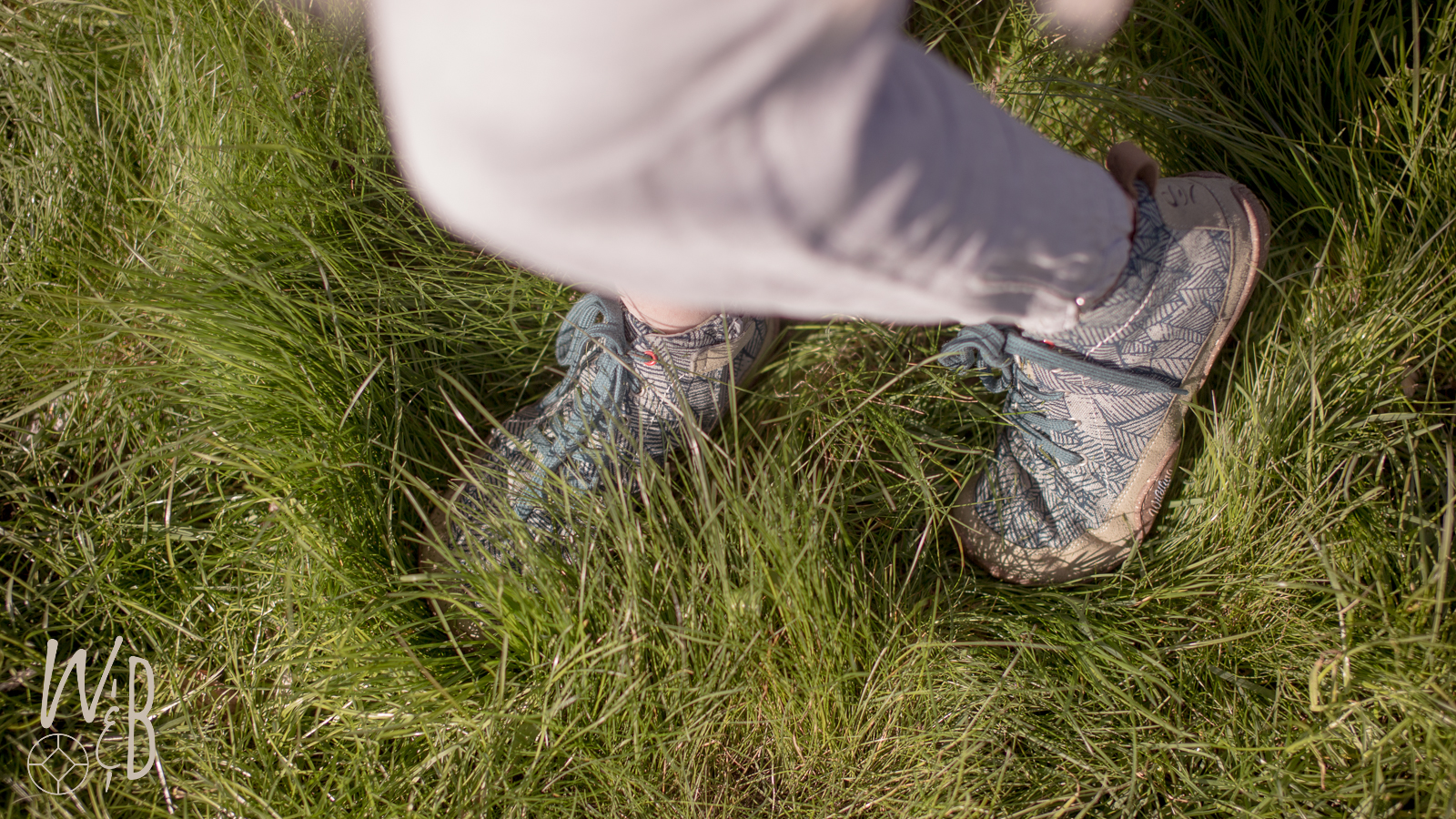 You might also like to read:
[related-posts-thumbnails]