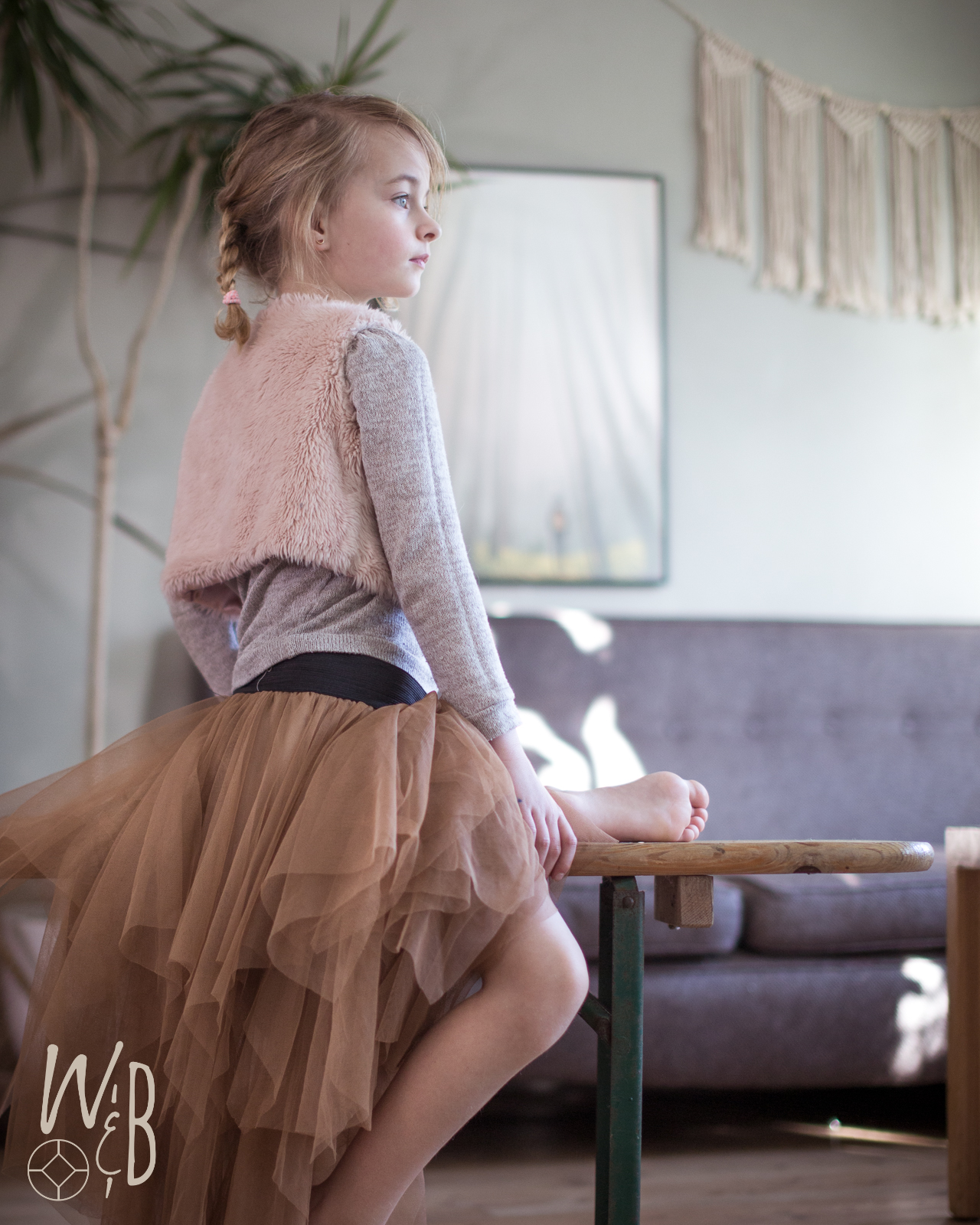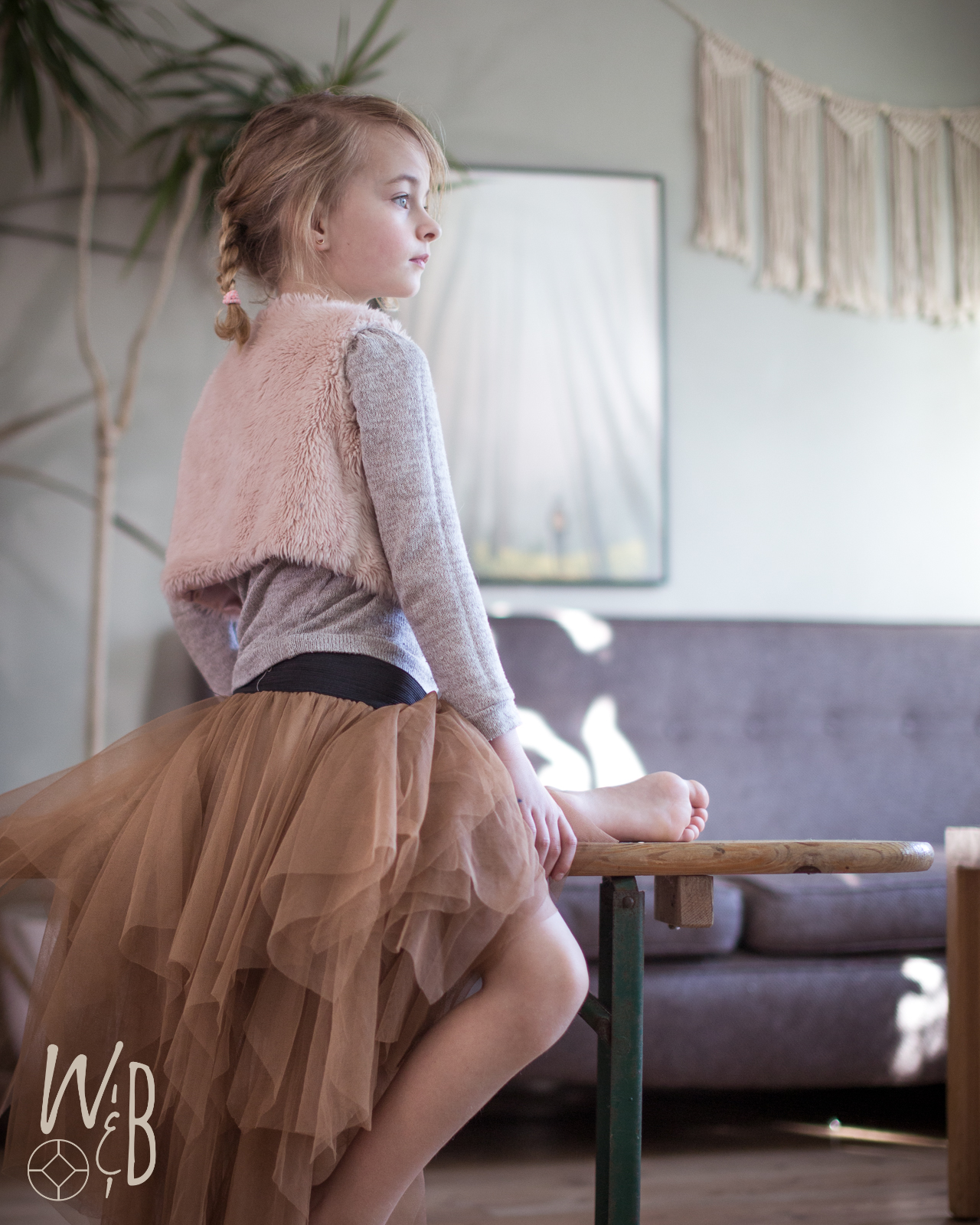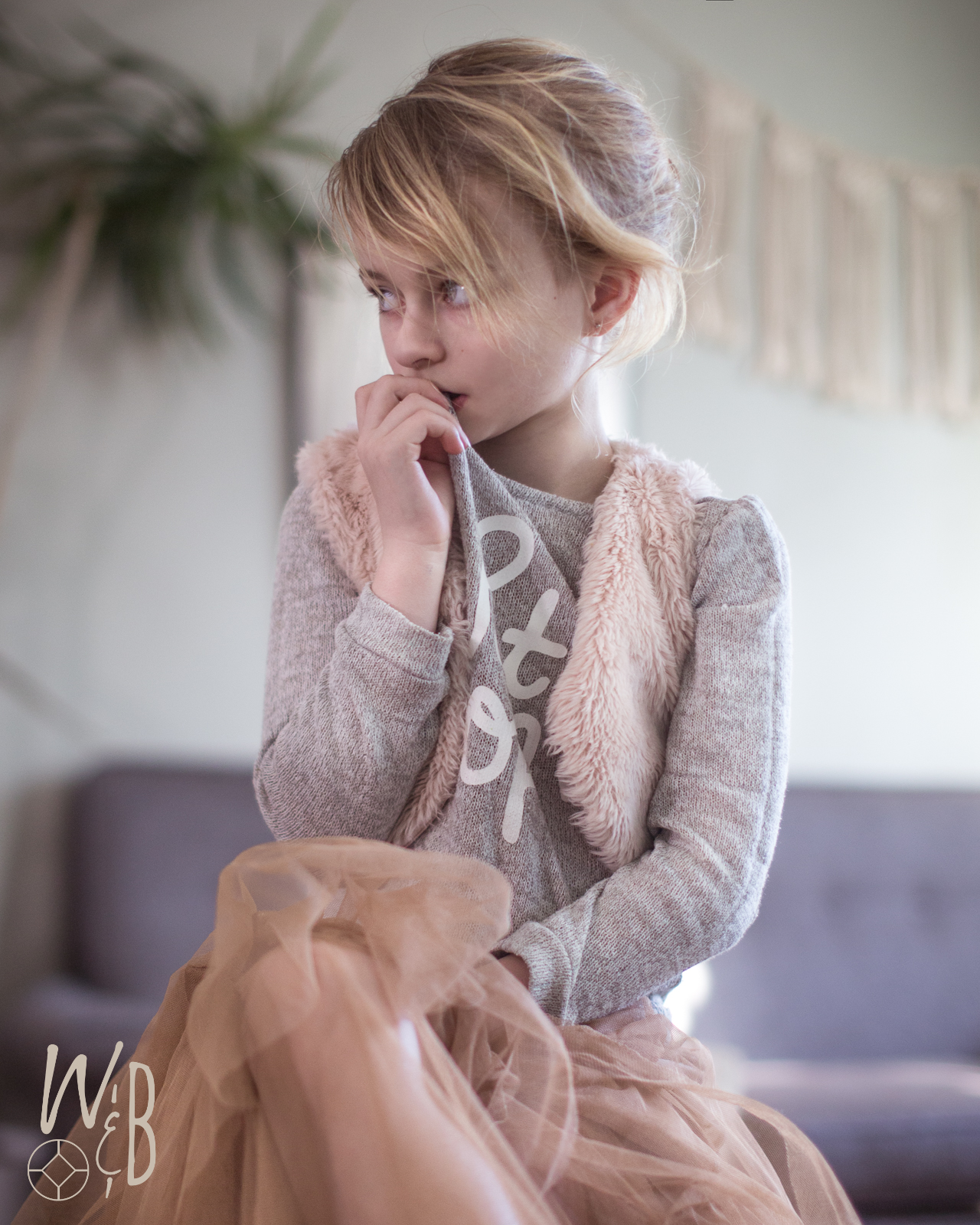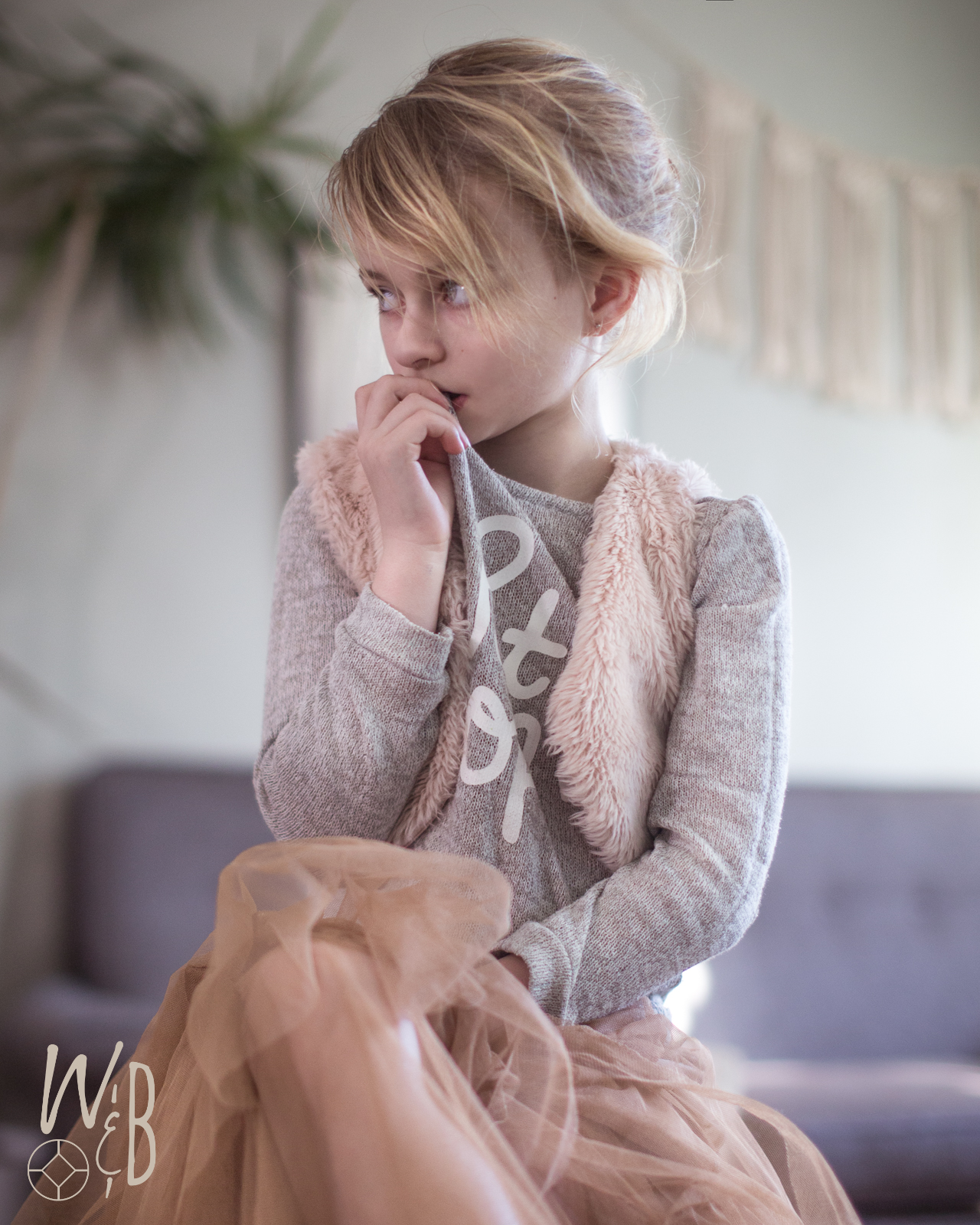 Never let children pose… let them be themselves!
From the moment Miley was born until she was 4,5 years old we had a big photo studio. She grew up surrounded by camera's, lights, makeup, fashion, and set styling… She occasionally watched the models getting ready and saw me shooting them in our photo studio. She saw them "pose" naturally and make subtle changes in their pose with fluid movements. changing expressions, taking directions from me and all of that without looking forced or unnatural. And she loved it.
As it comes to photo shooting kids, I like them to be interactive. give them something to do, something to engage with, something to play with. Anything but posing! I don't like kids posing, because most kids (Really, I mean 99%) look forced and unnatural. That kind of photo's with kids smiling those fake (almost creepy) smiles makes my hairs stand up. Not cool. Just fake.
So whenever I'm shooting kids (my one or any kids for that matter)… I let them play.
I have a strict NO POSING rule.
But… Tiny baby girls turn in to big baby girls! And then that day came, the day when Miley (8yrs) Came up to me dressed a bit much over the top and  Asked me "Mom? Can you shoot me? I've made everything ready!"
I looked over and there was my living room turned in to a complete styled set. With 3 different concepts, she wanted to work on!  I was like "What the….!?!? uuuh… Ok!? I guess?"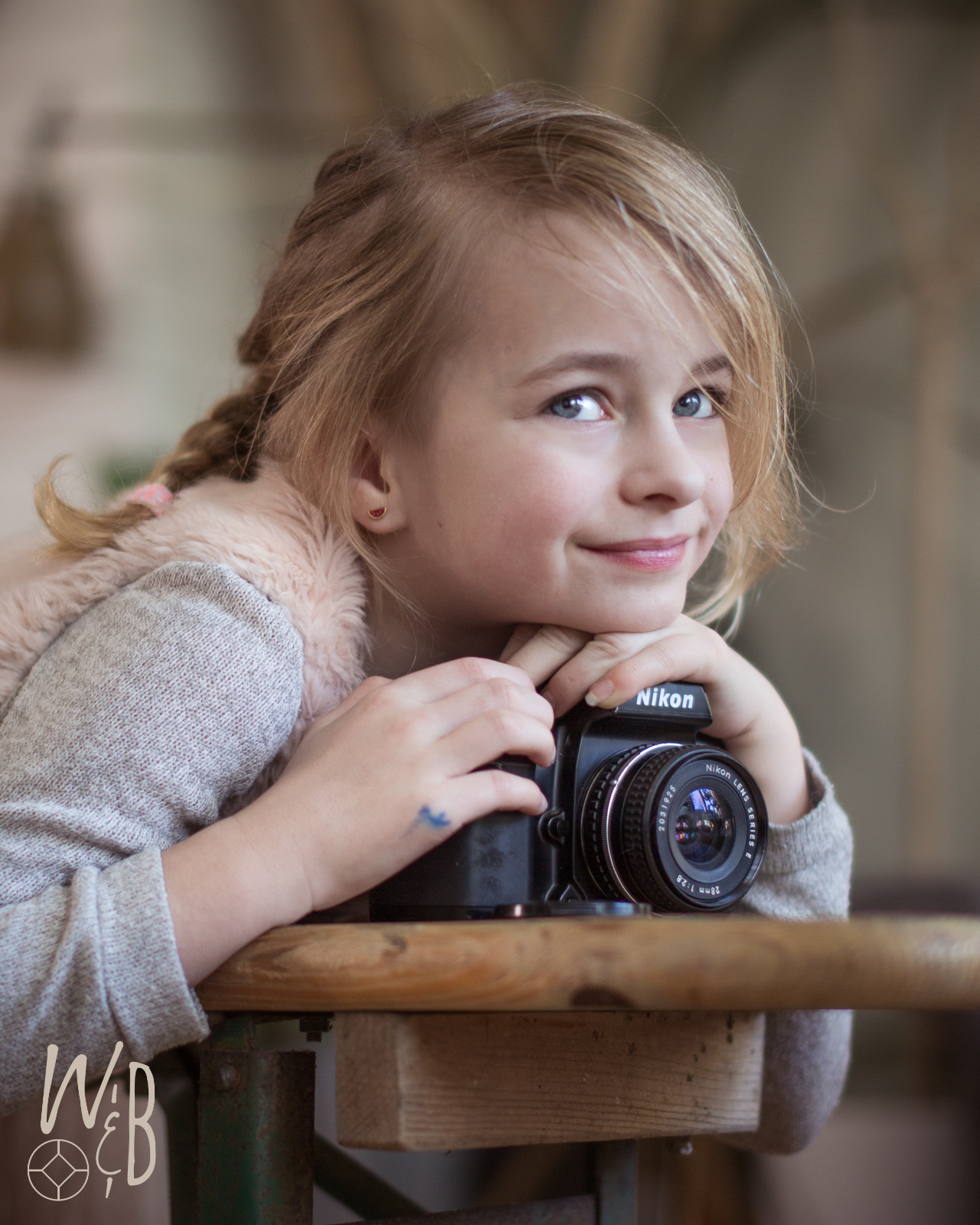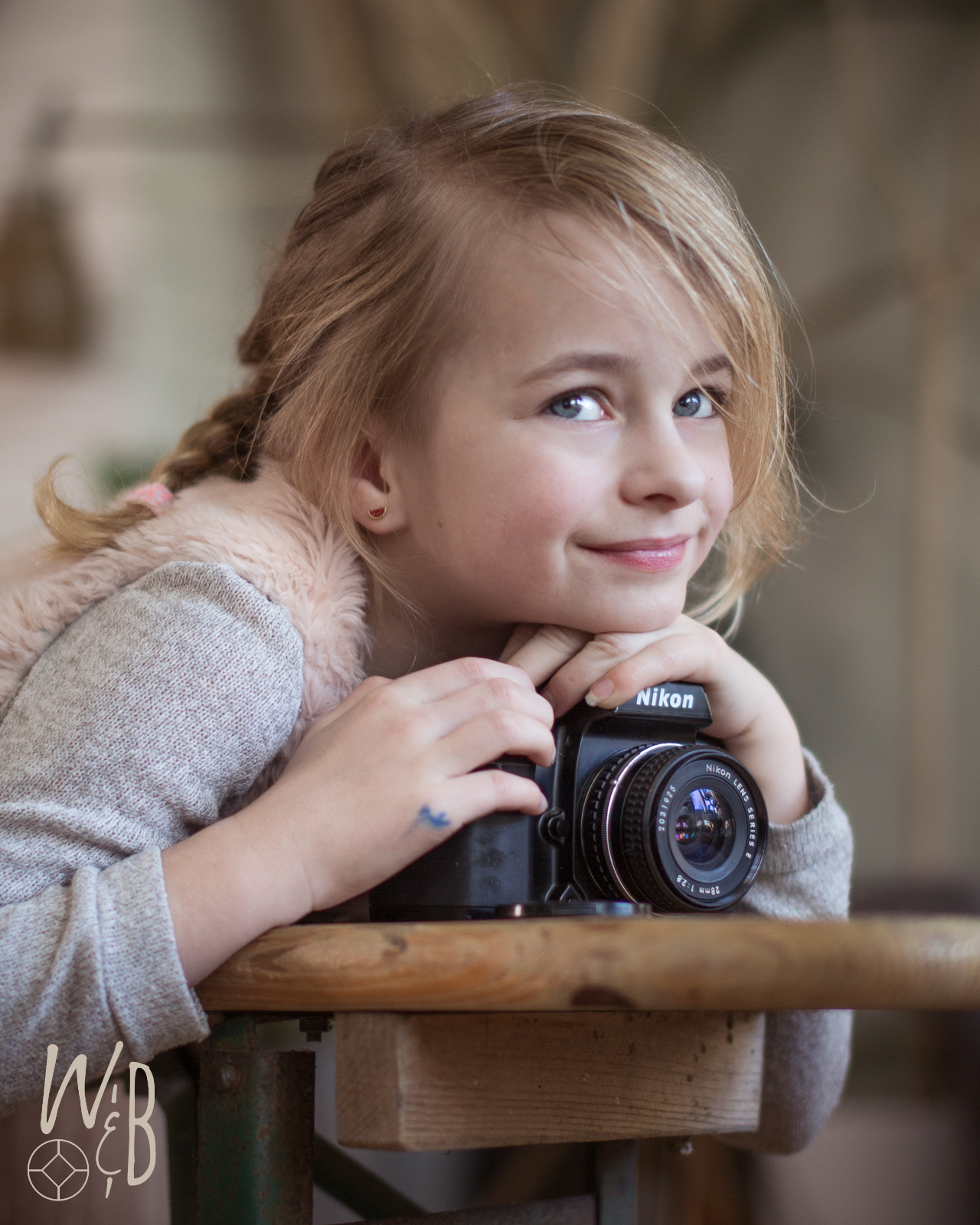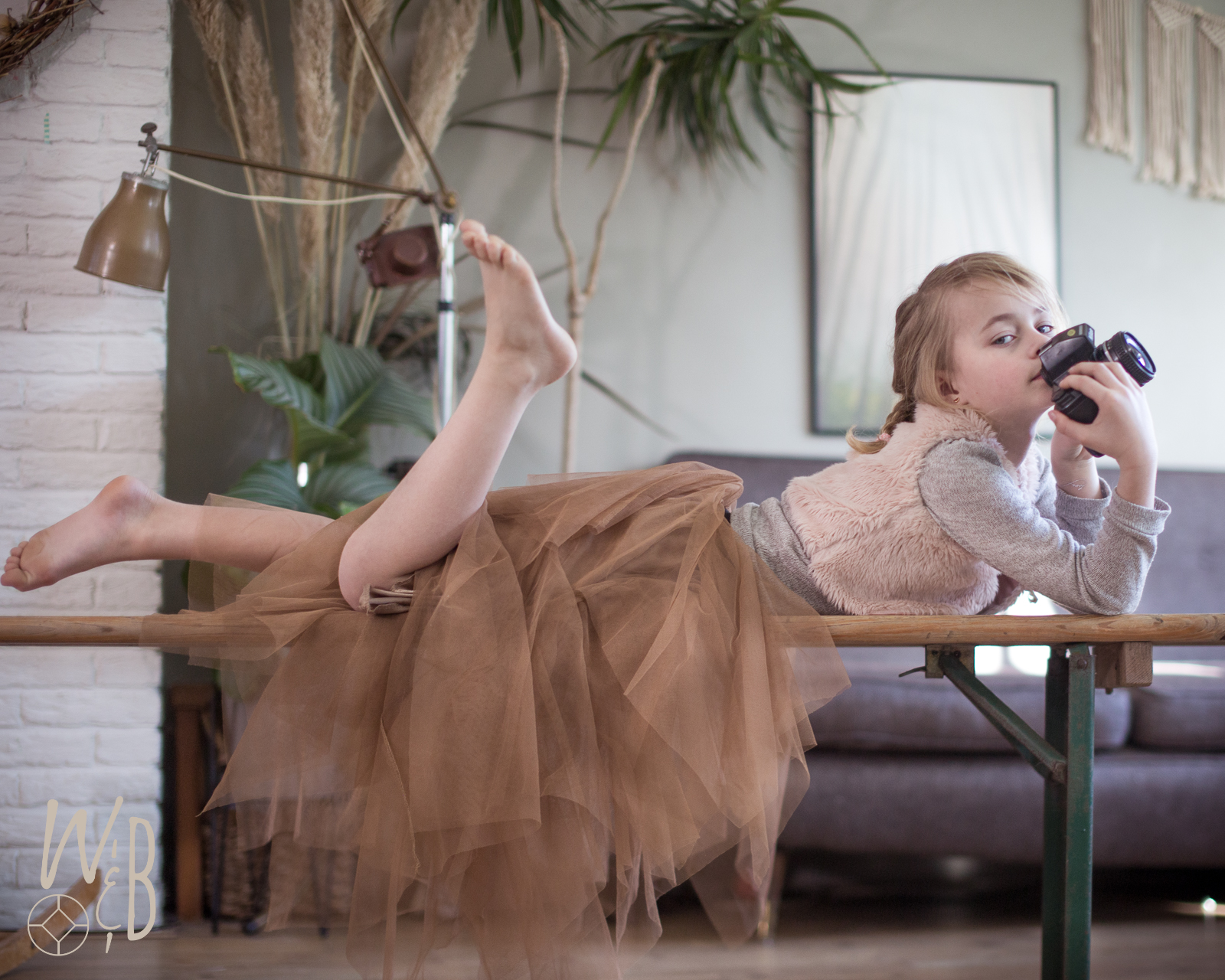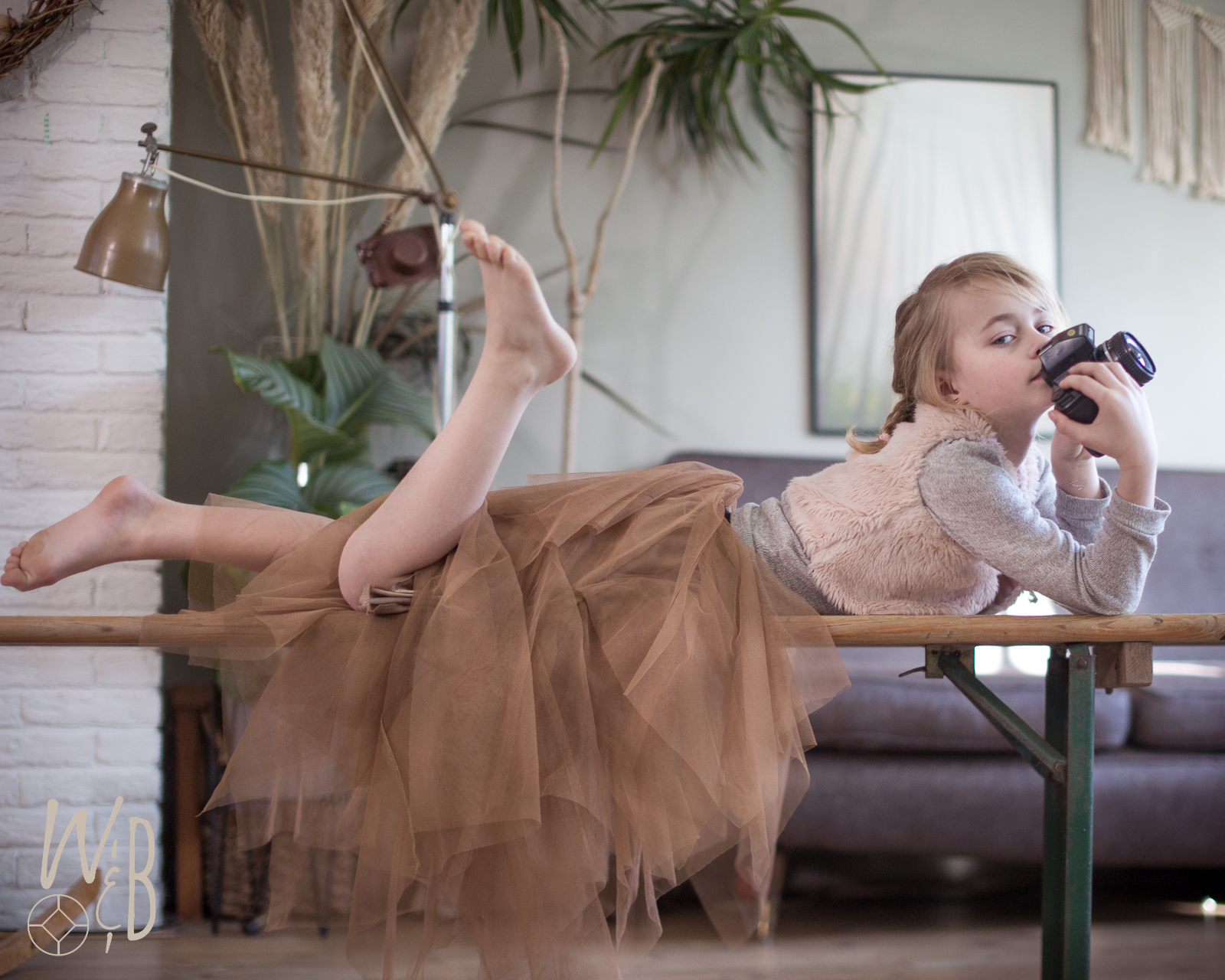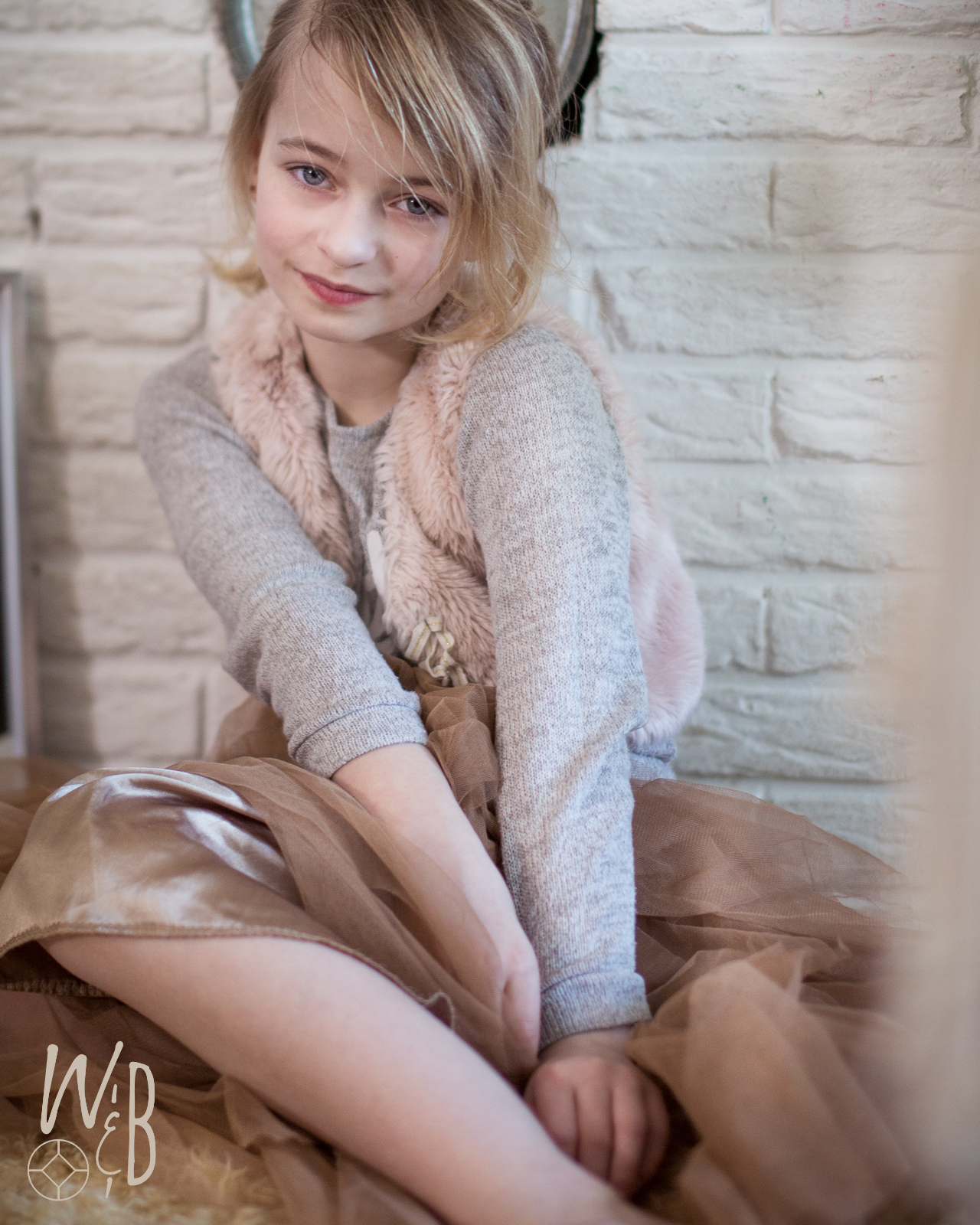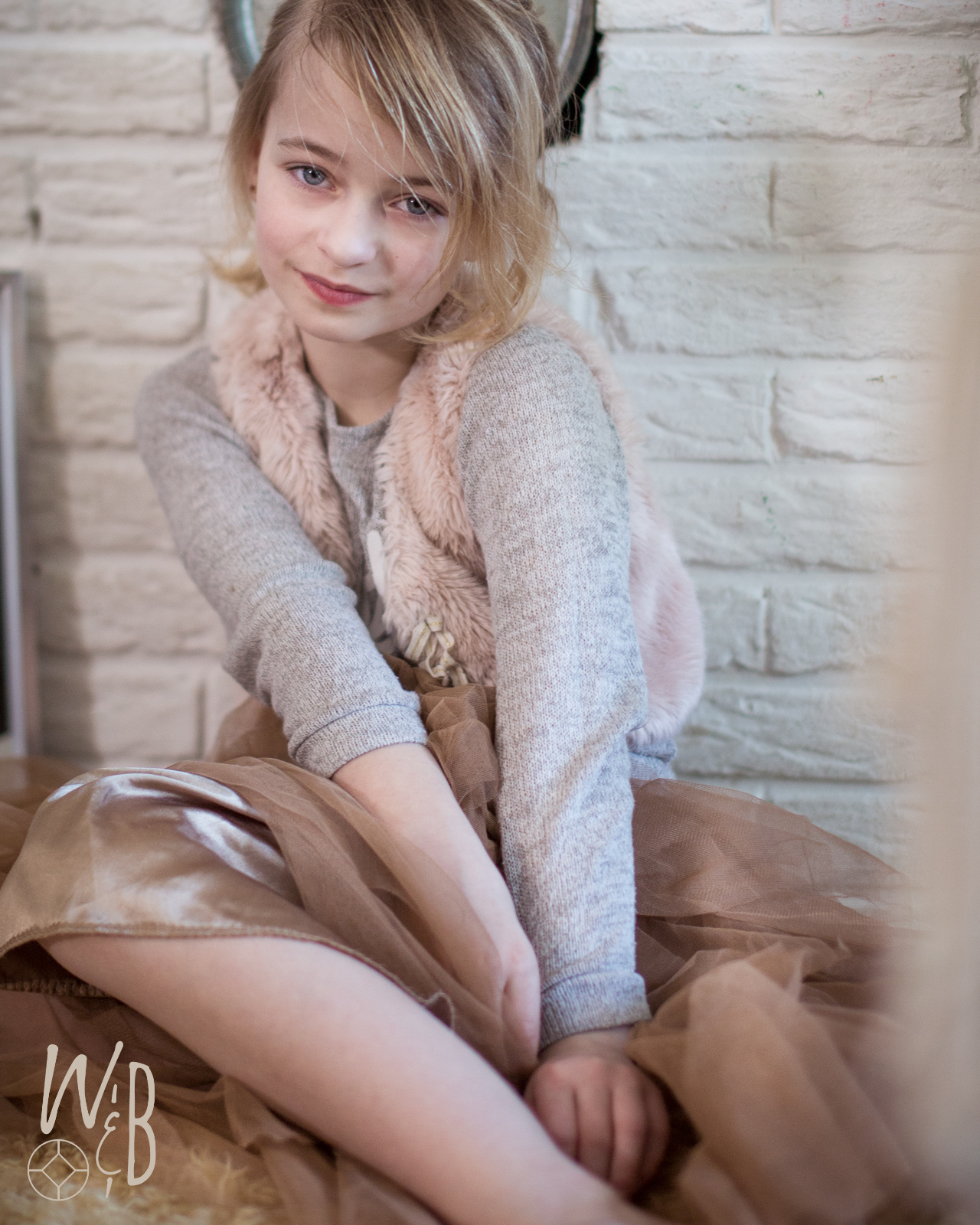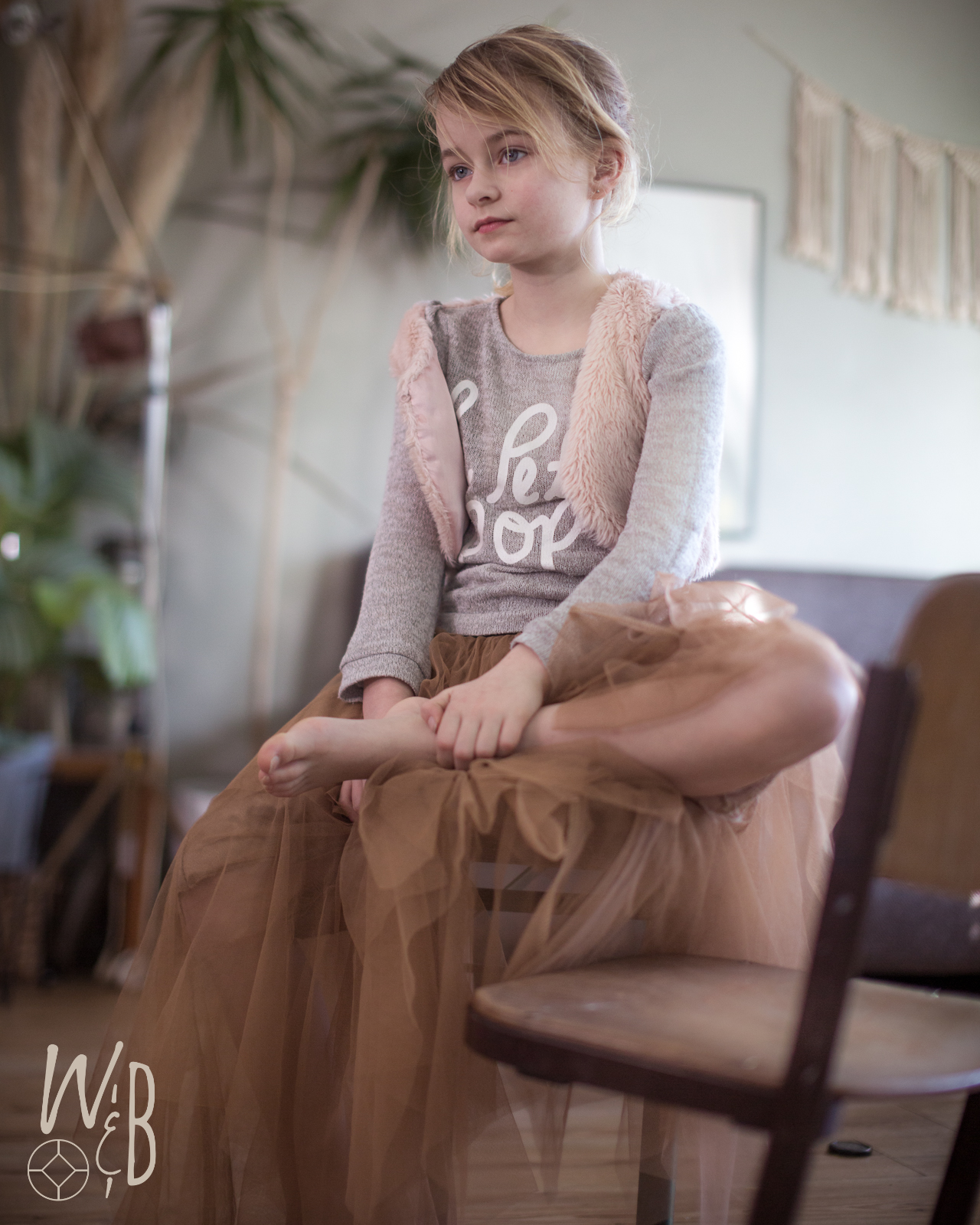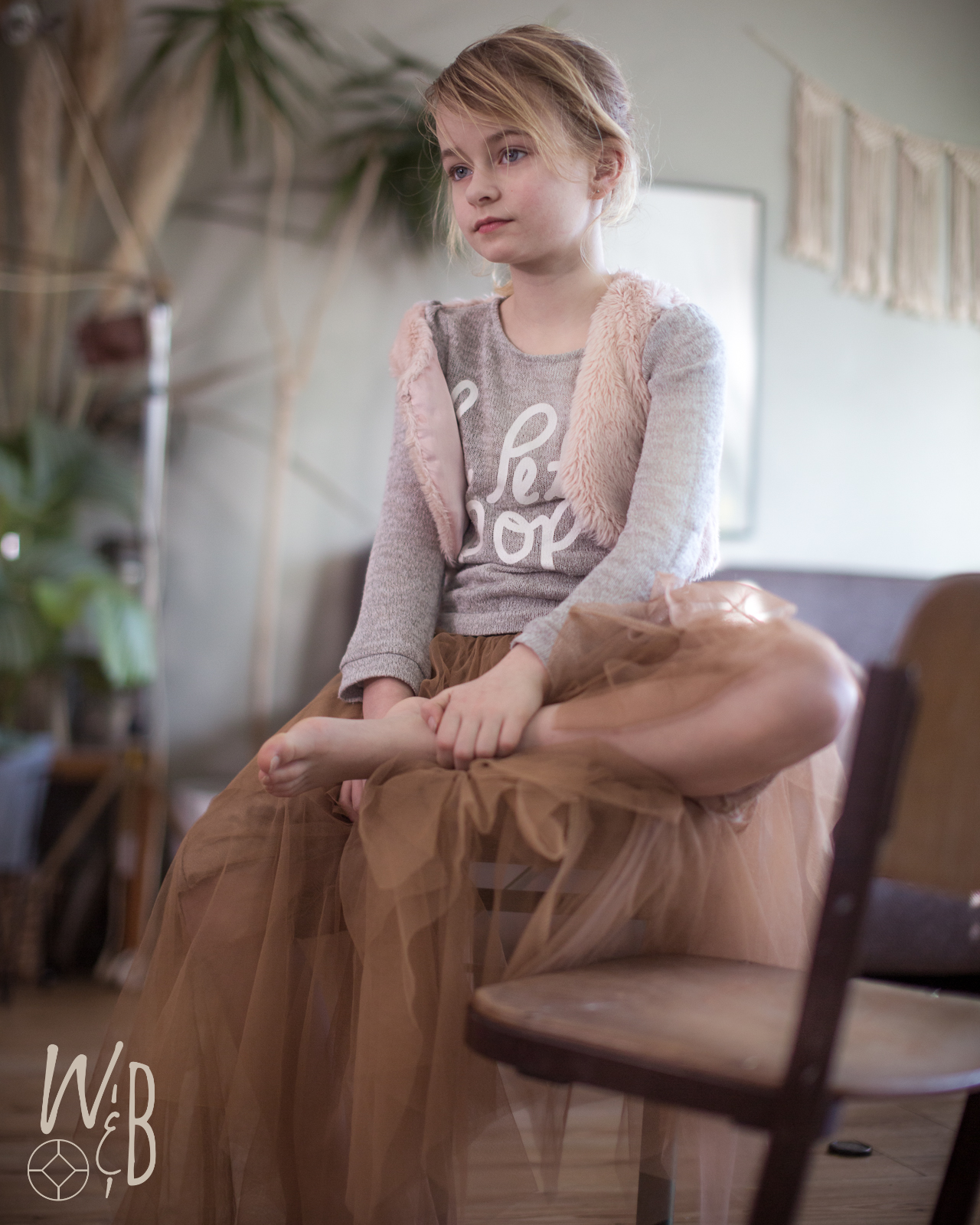 So we could proceed in peace. After every Klik, Miley made a tiny adjustment in pose, expression or looking direction. I didn't have to give her any directions. She was totally in control.  Like she understood exactly what it was she wanted to reflect, express and what story she wanted to tell. I felt a warm proud glow in my heart for her. What a great way to express yourself.  There goes my "NO posing rule" for her… She has got this down.
Turned out she had a school project where they had to take their favorite piece of clothing, make a photo of it, and write a little poem about it. She wanted to create a photo she had pictured in her mind. (Creative little creature) So who am I to refuse such a brilliant initiative from my 8-year-old.
I grabbed my camera gear and as she stepped in front of the camera. Wow! She is actually doing a really good job posing! Not one Photo where she looked unnatural or overly posed. I guess she intensively studied the professional models in our studio! My little baby copy-cat. Loving this…
After a few minutes, her little baby sisters decided they wanted attention too, and started to jump on top of Miley… So I had to promise them that I would shoot them too tf they waited their turn. And If they would go and play a bit more I would call them and take their picture.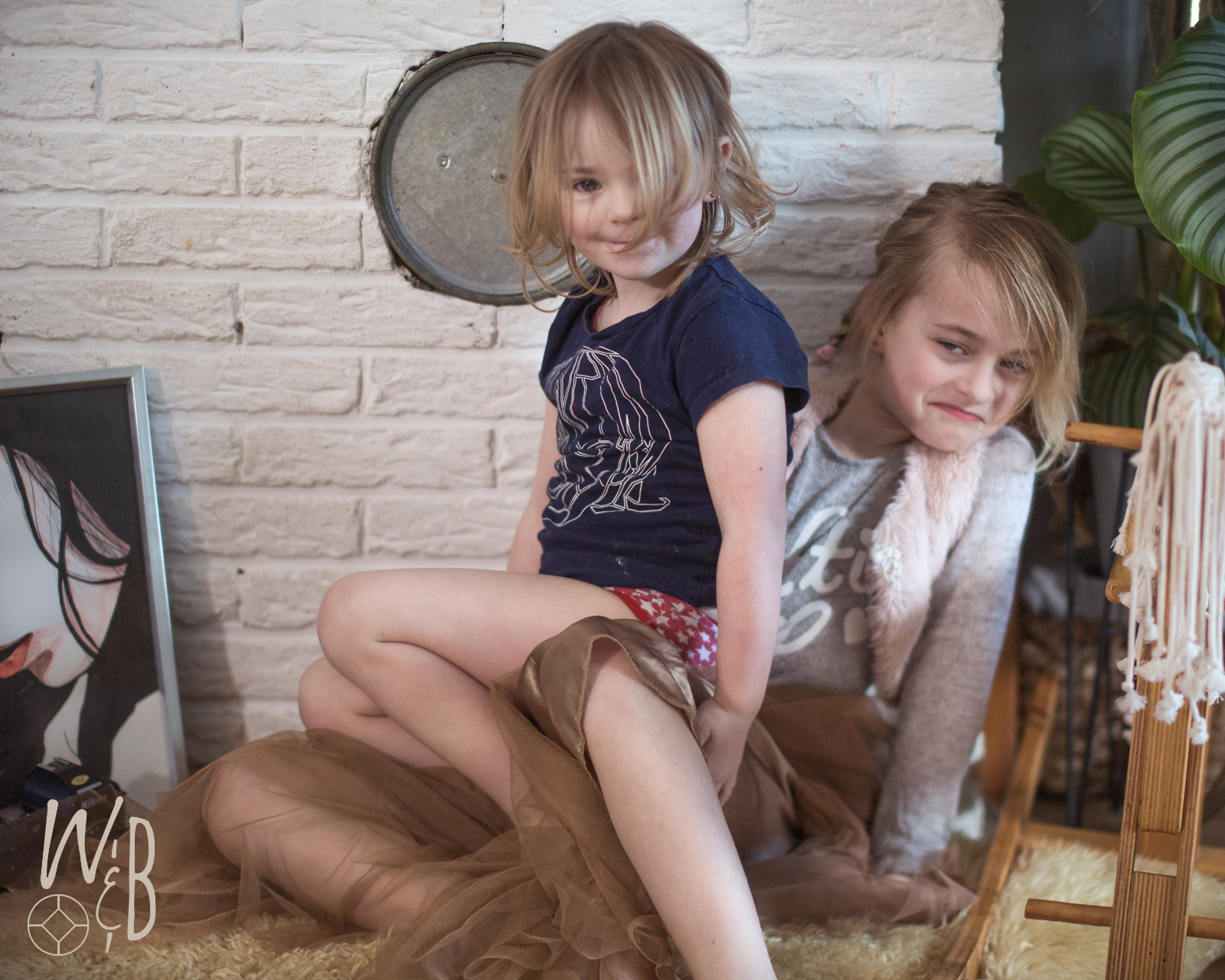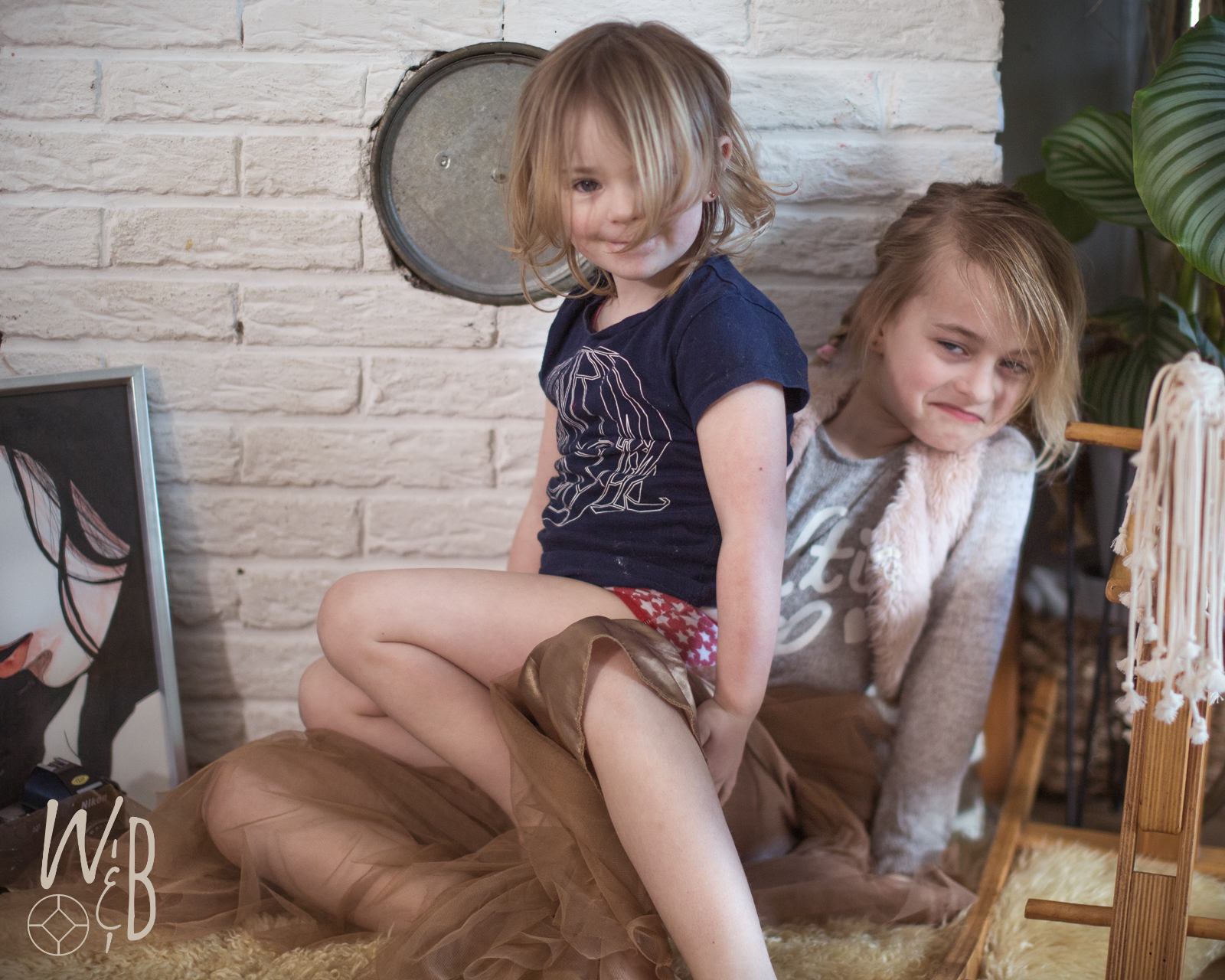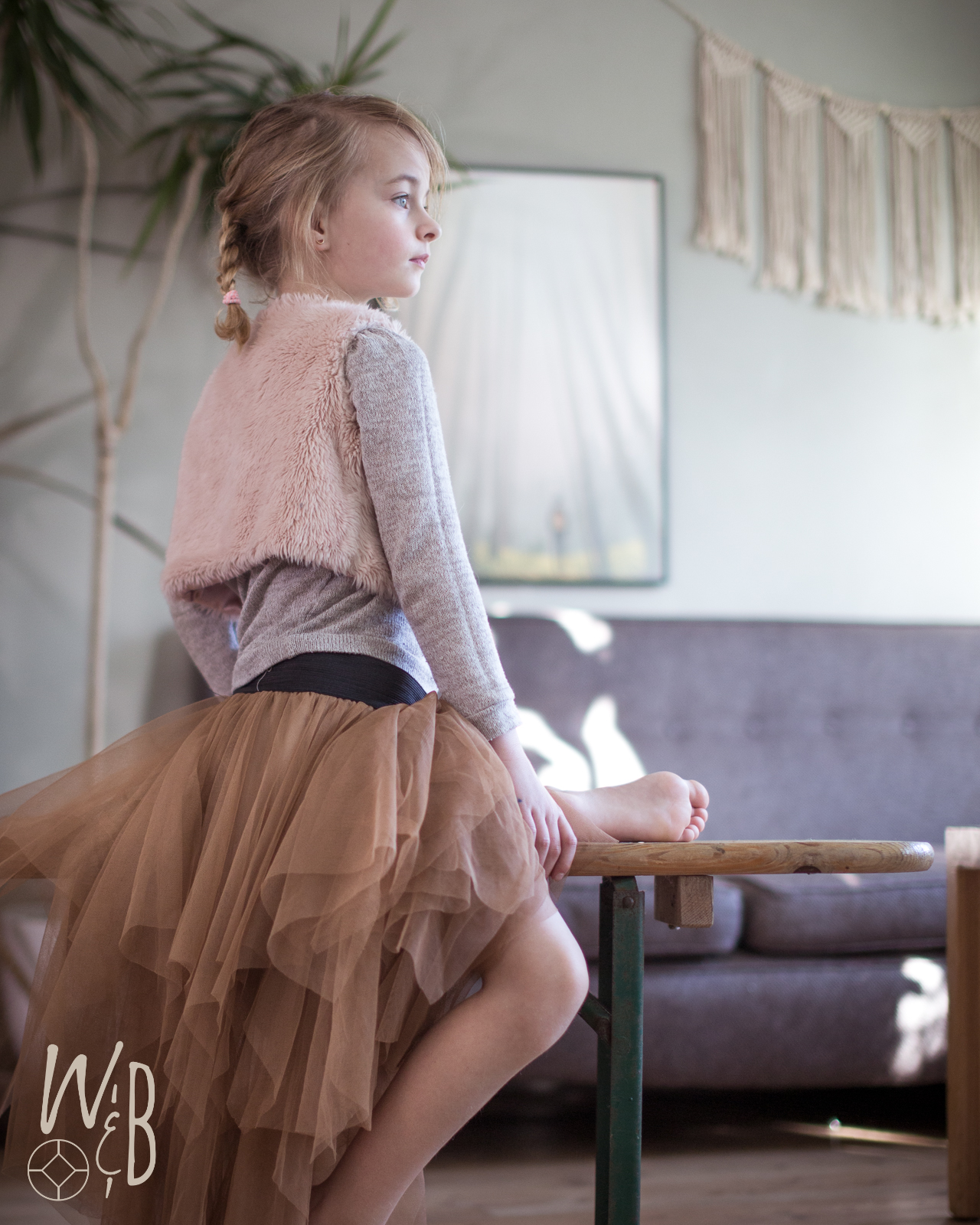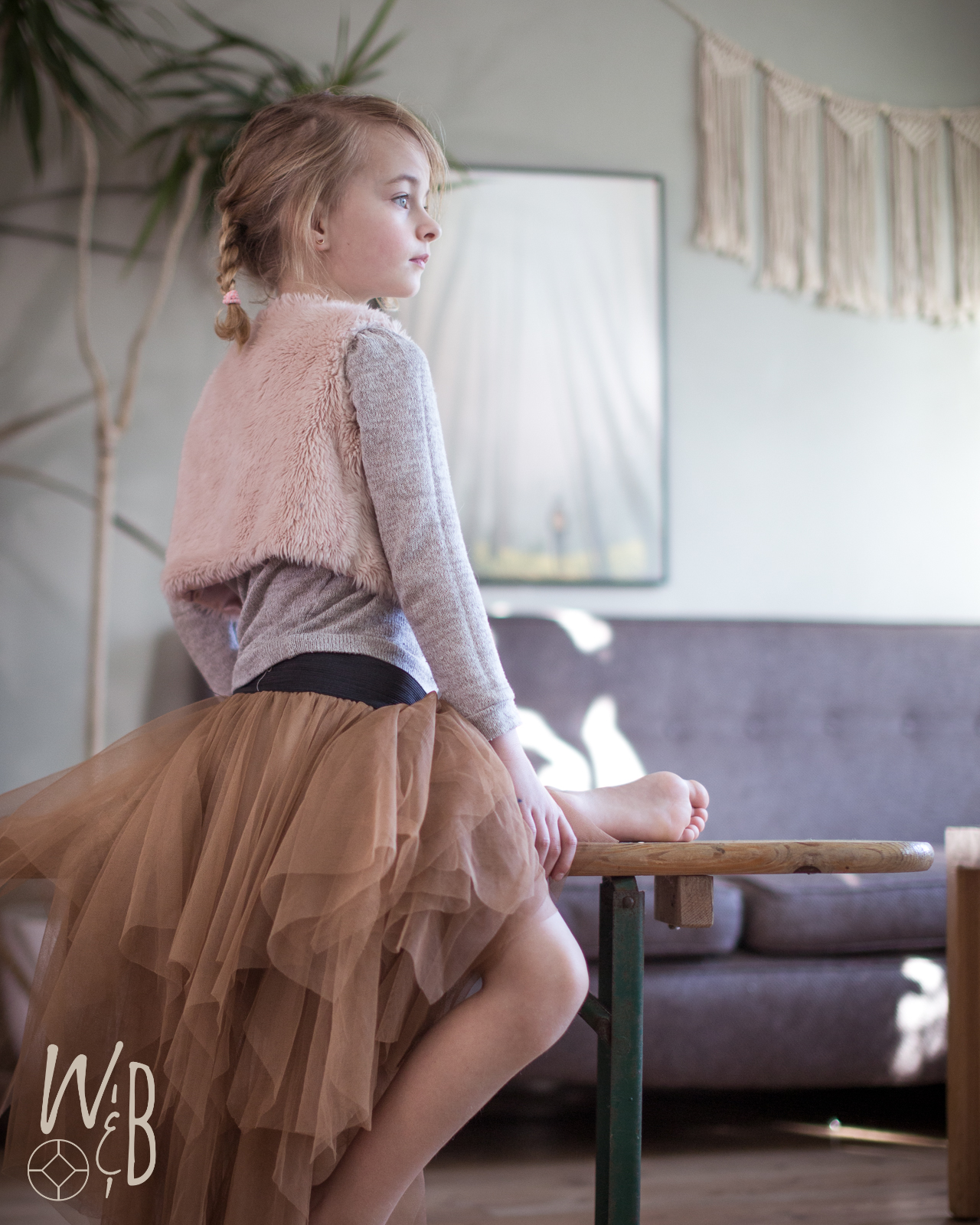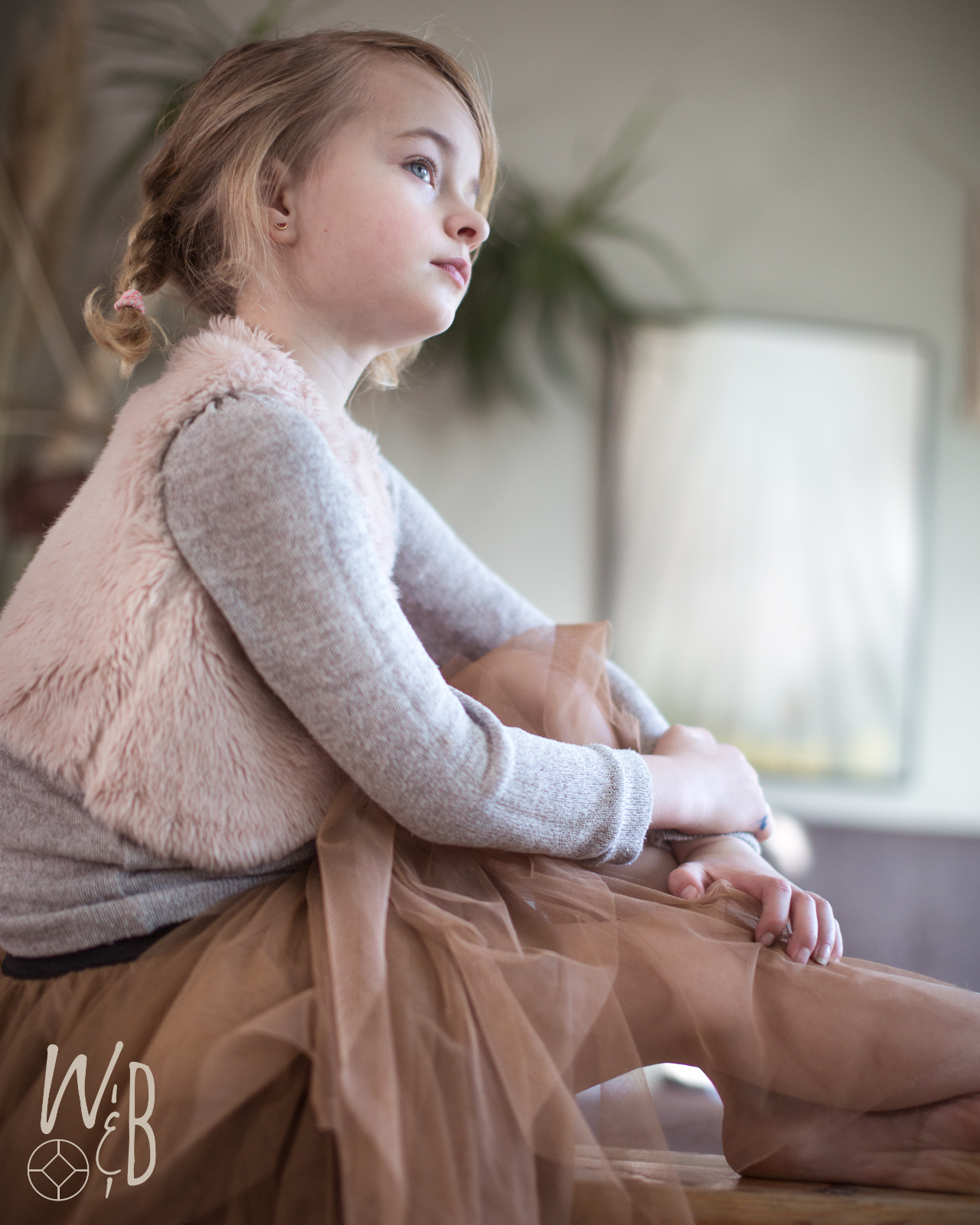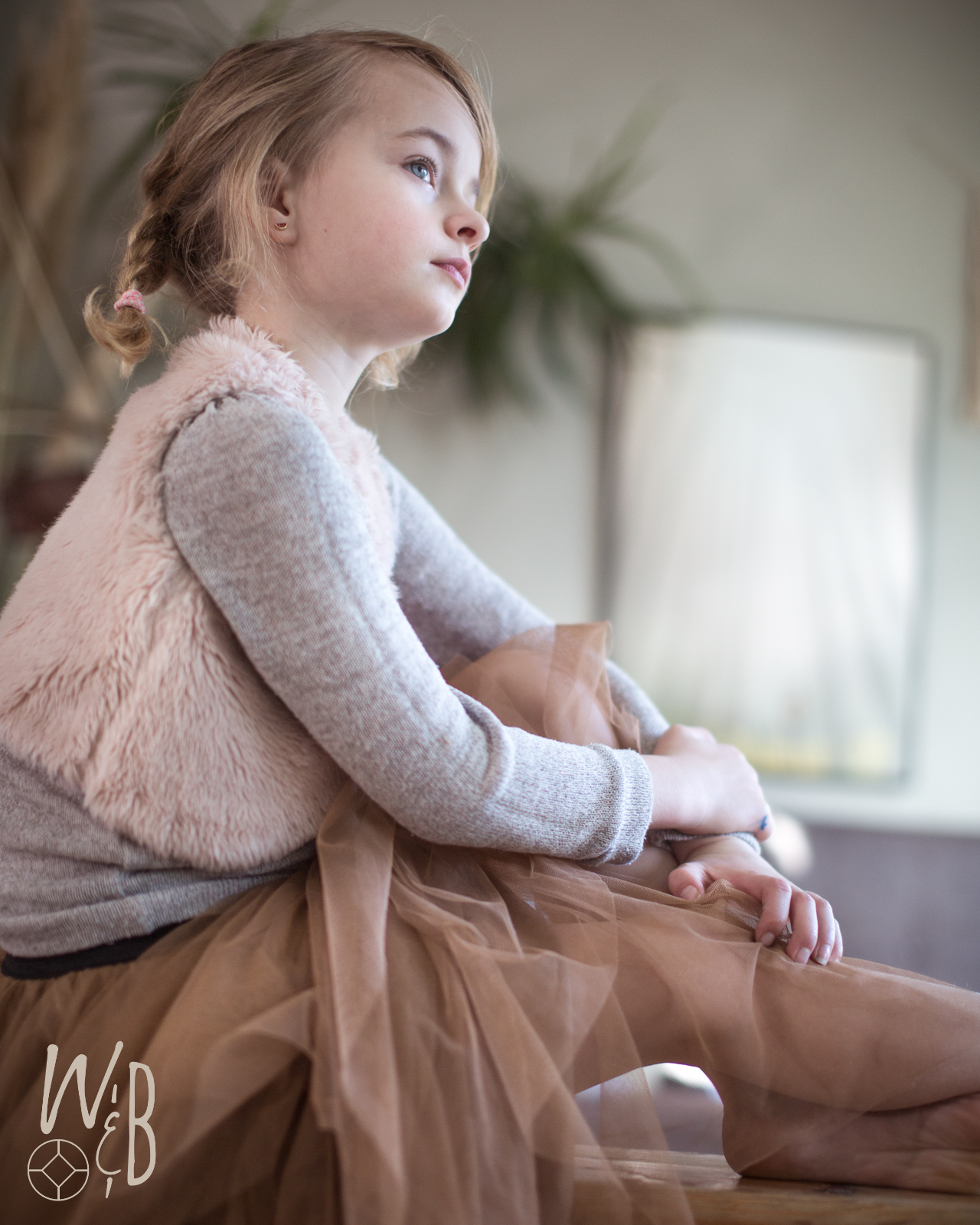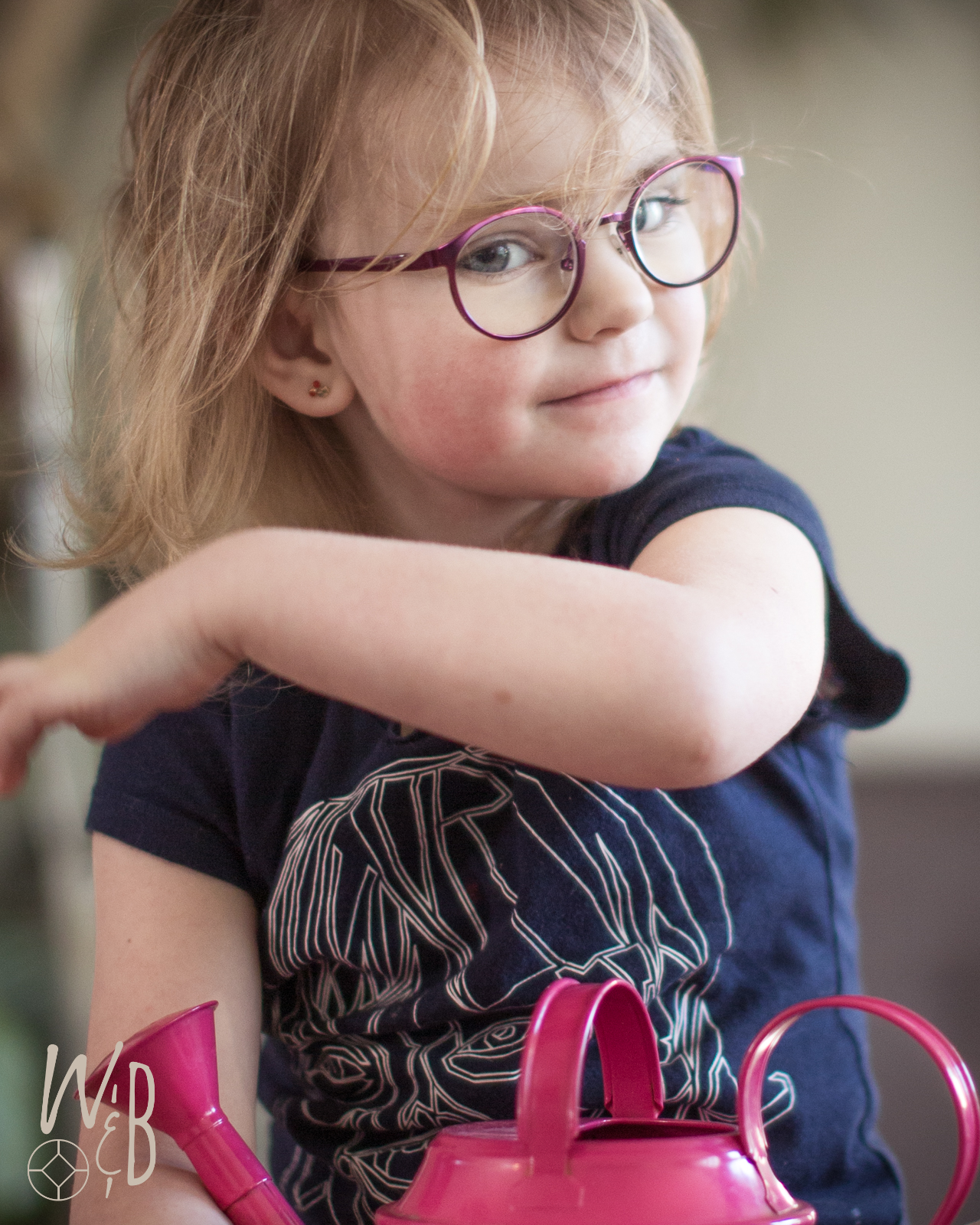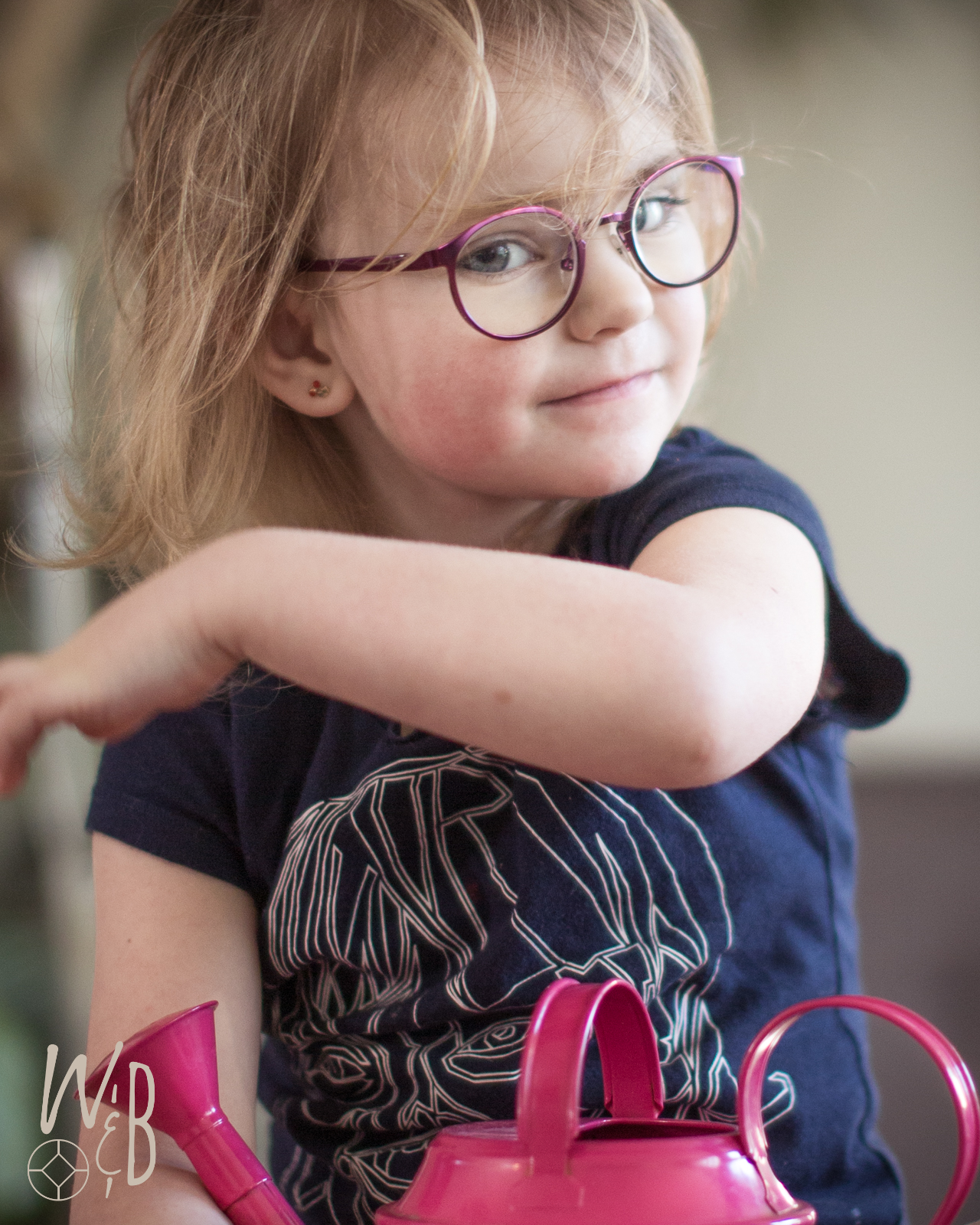 As for her sisters… The rule still stands. No posing! PLAY! Once I called them for their turn to shoot, I gave them something to keep busy! Singing a song,  playing peekaboo, giving them a ukelele or a watering can to play with. And as usual, that way I had a fun and playful shoot with my two babies. And my no posing strategy still worked out worked perfectly fine with them! Scroll all the way down to see the rest of all the photo's we took!

How do you take pictures of your kids? I'm thinking of making a series of DIY video's in photography toppics like "kids photography" .
Would you think that's something you would like to see? Anny requests on specivic photography toppics!?

Love,
  Jolanda, Michiel,
Miley Haley & Quinn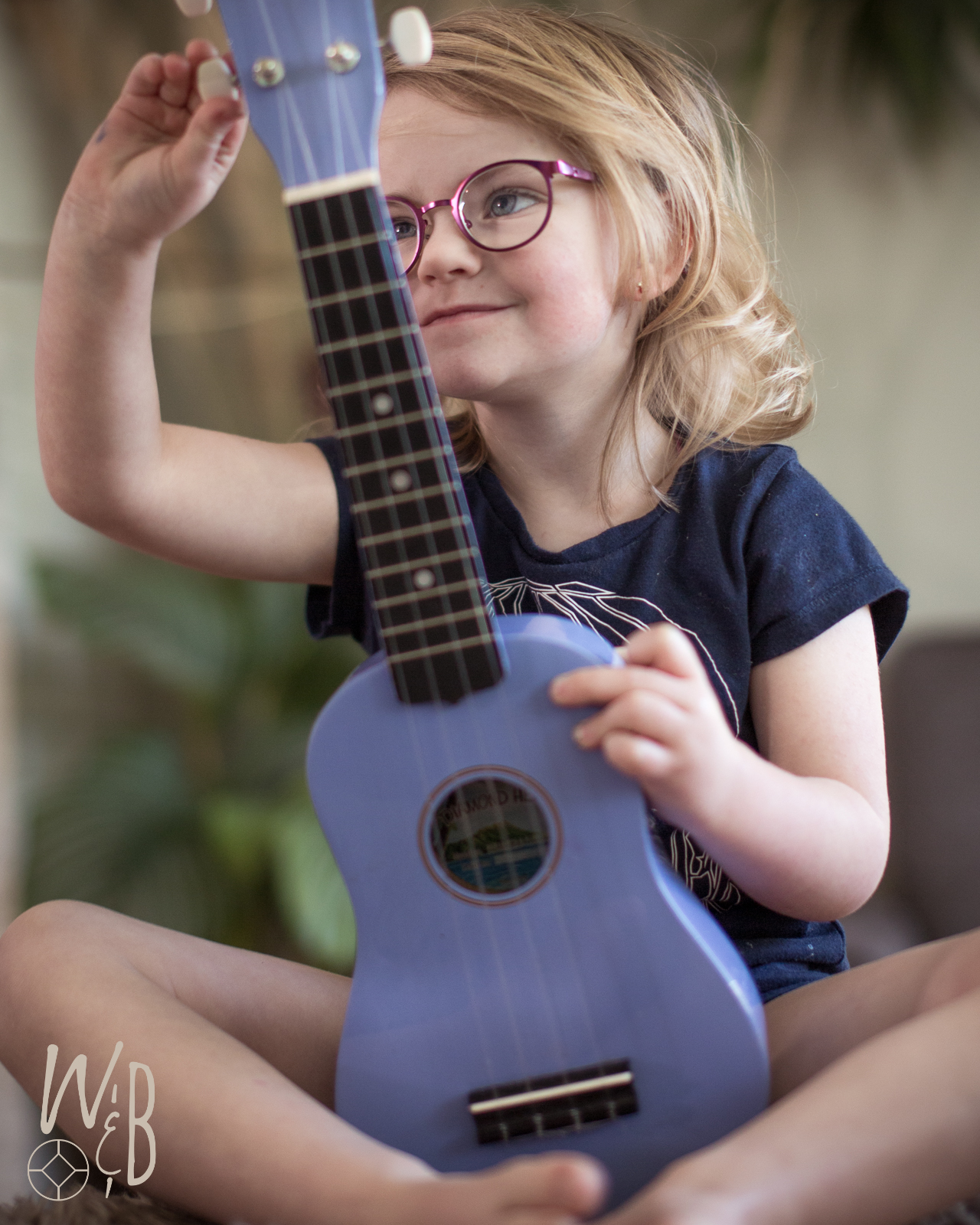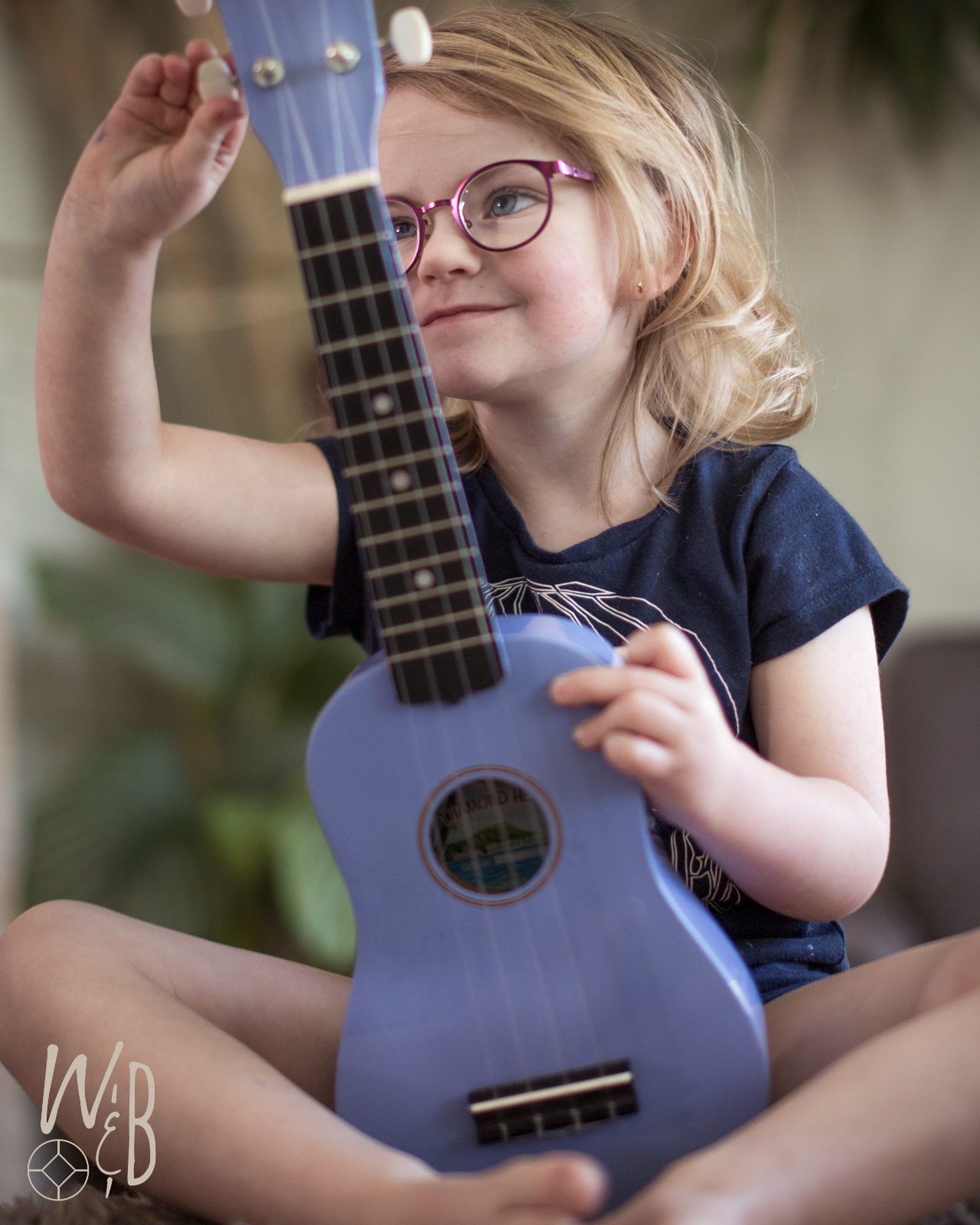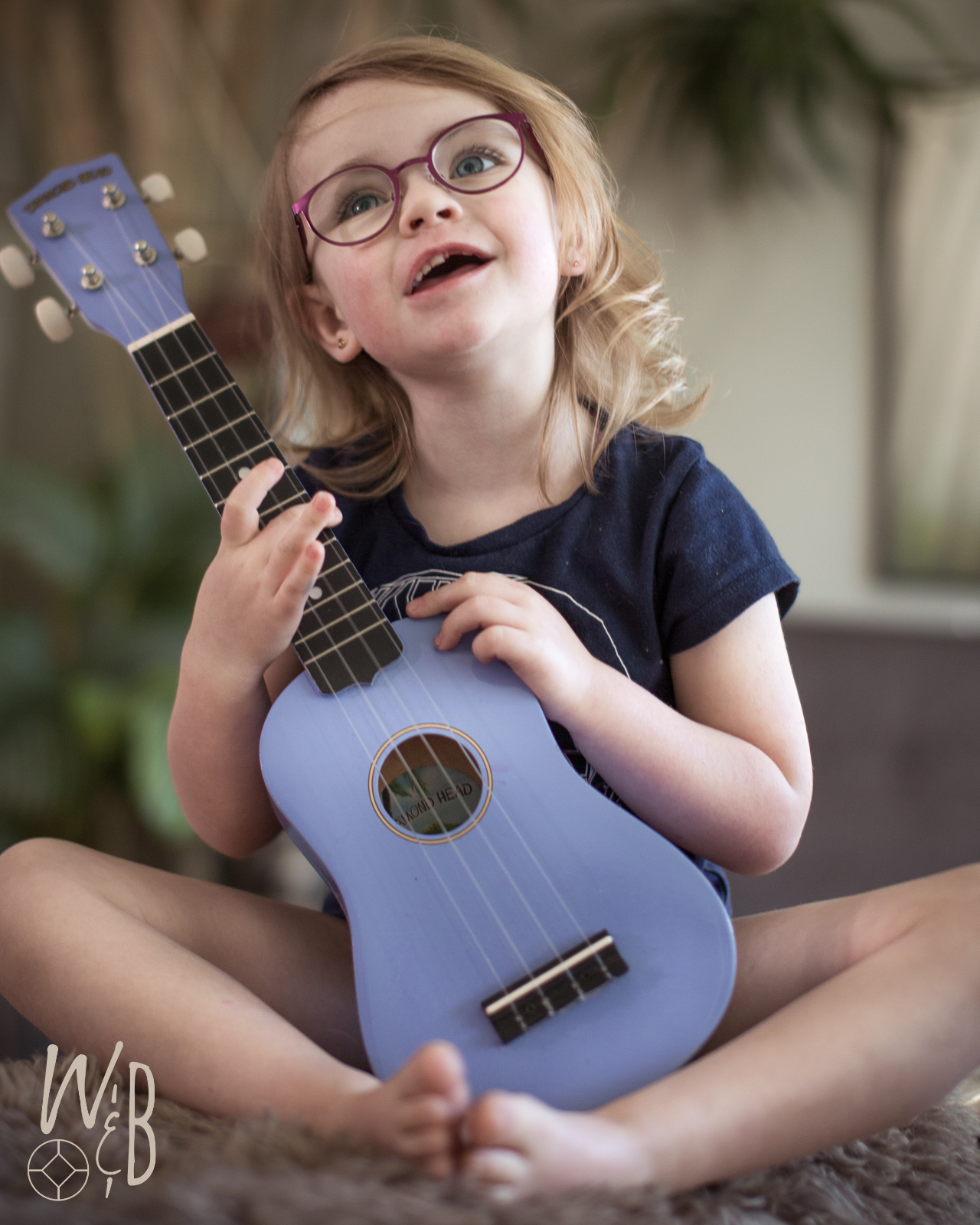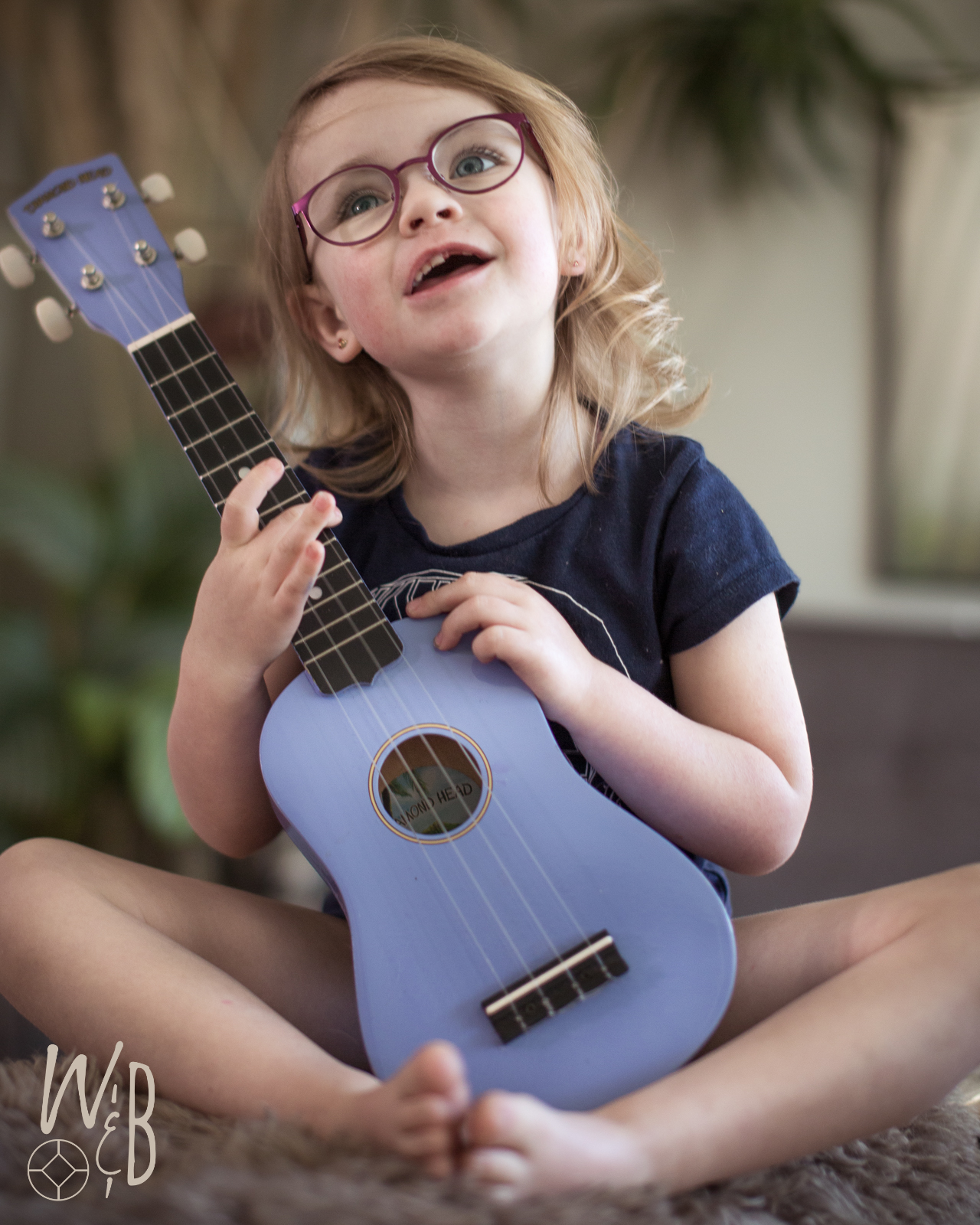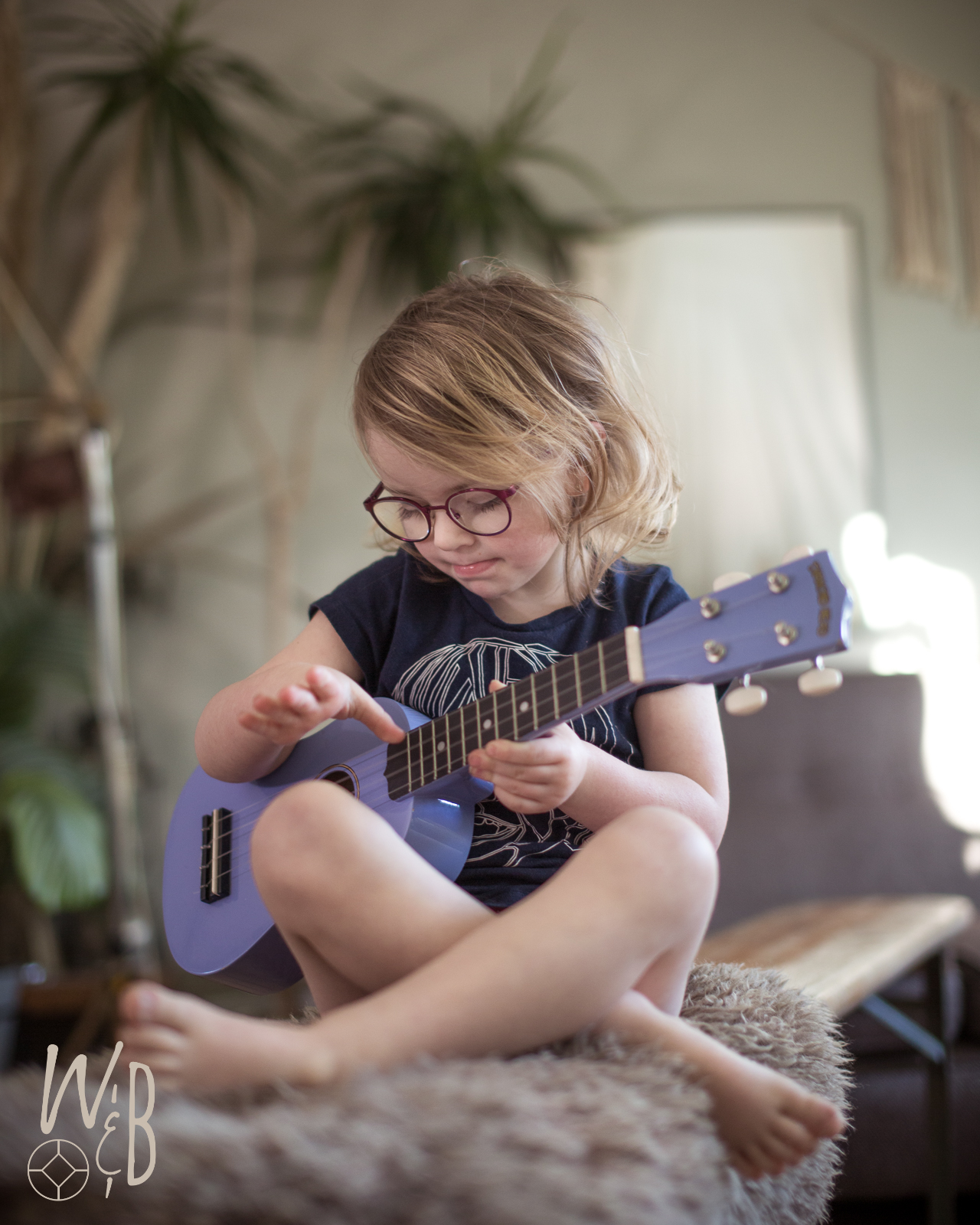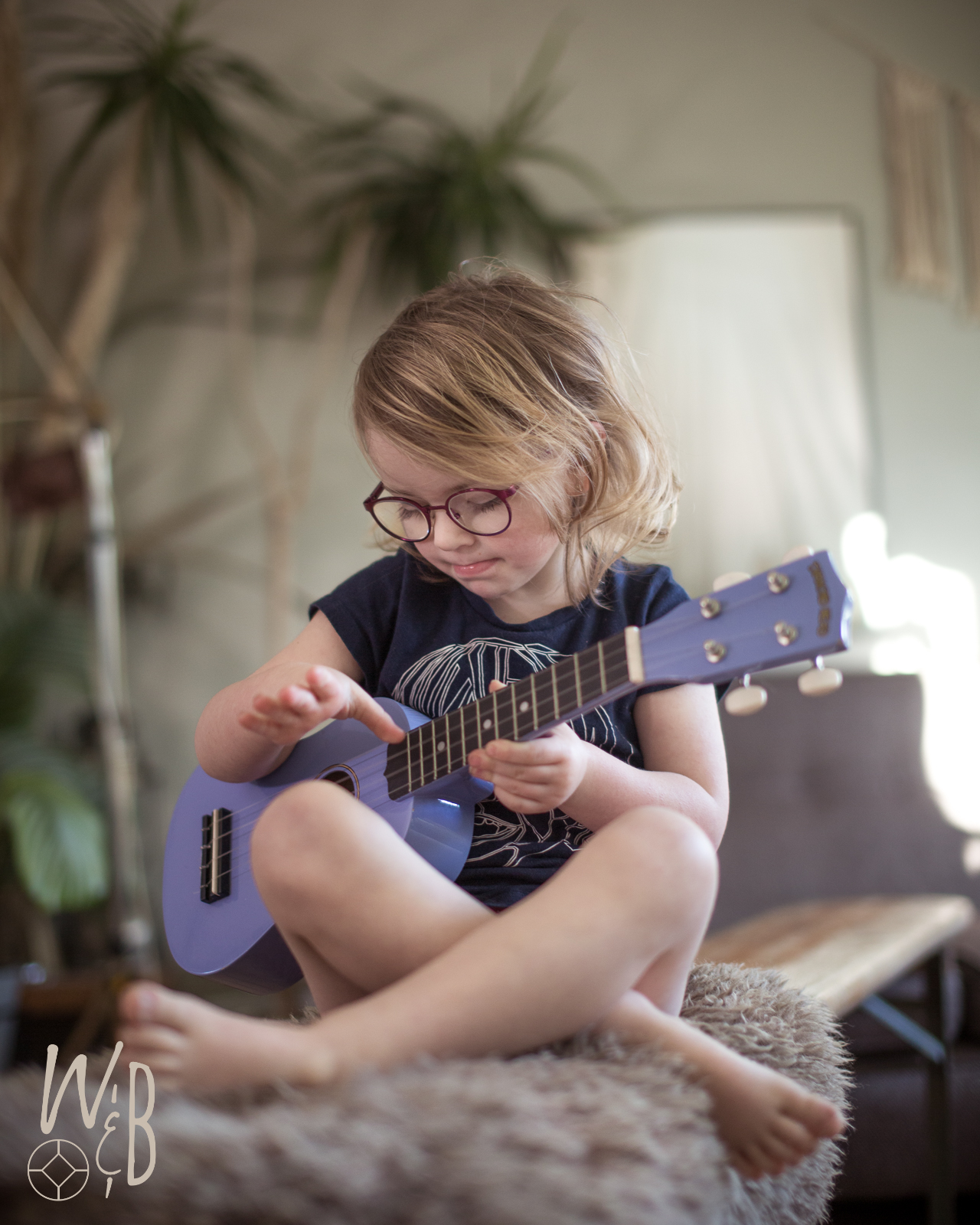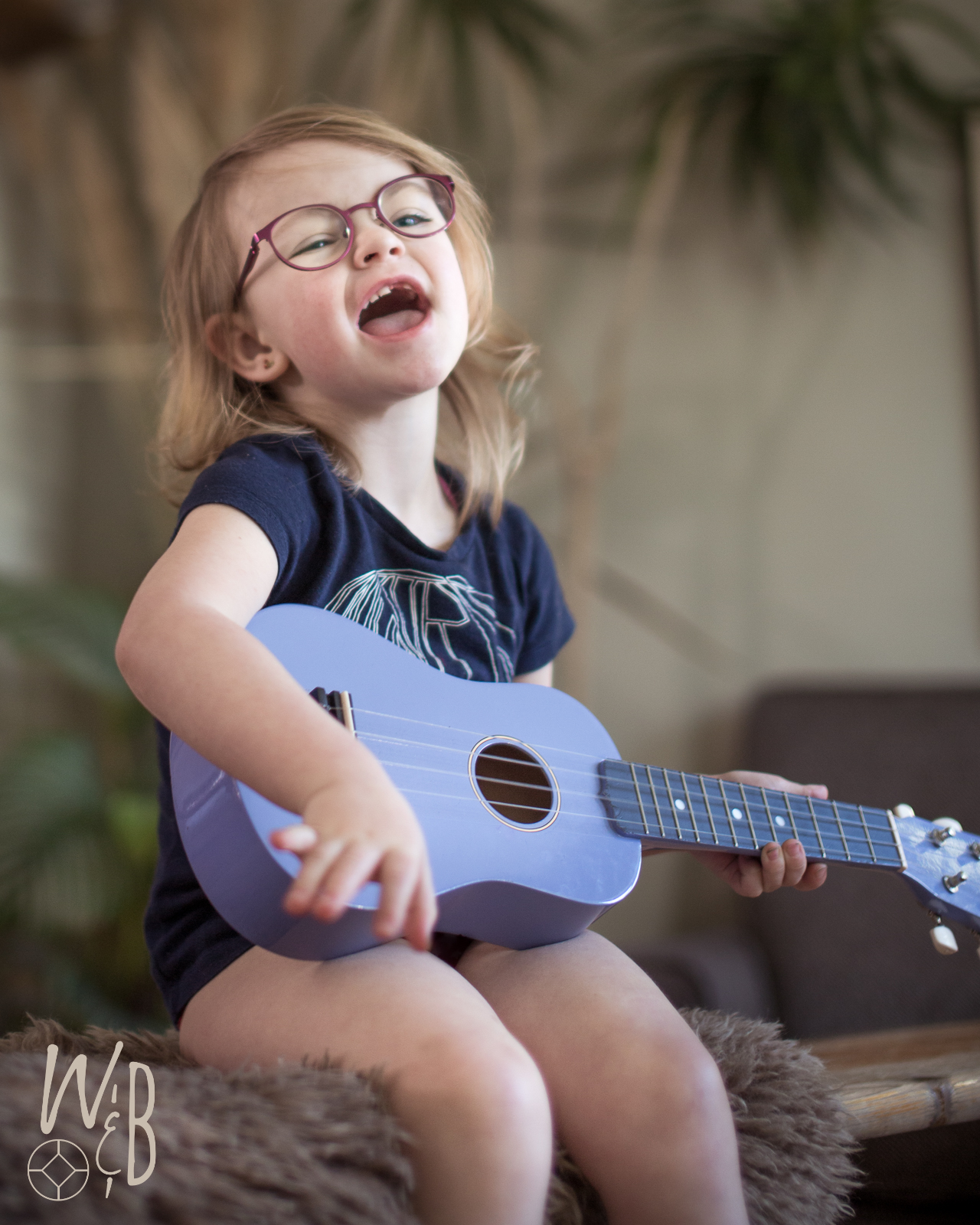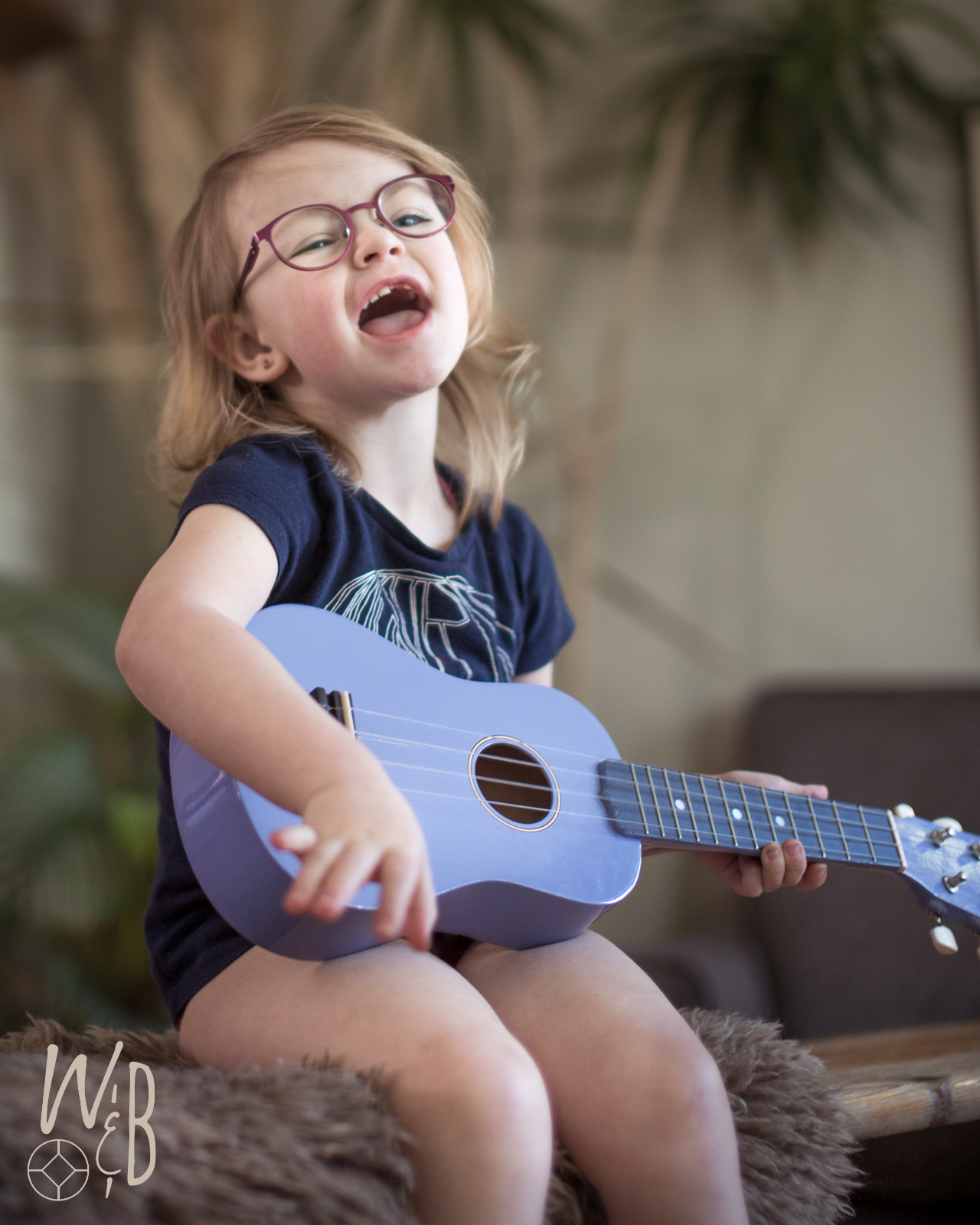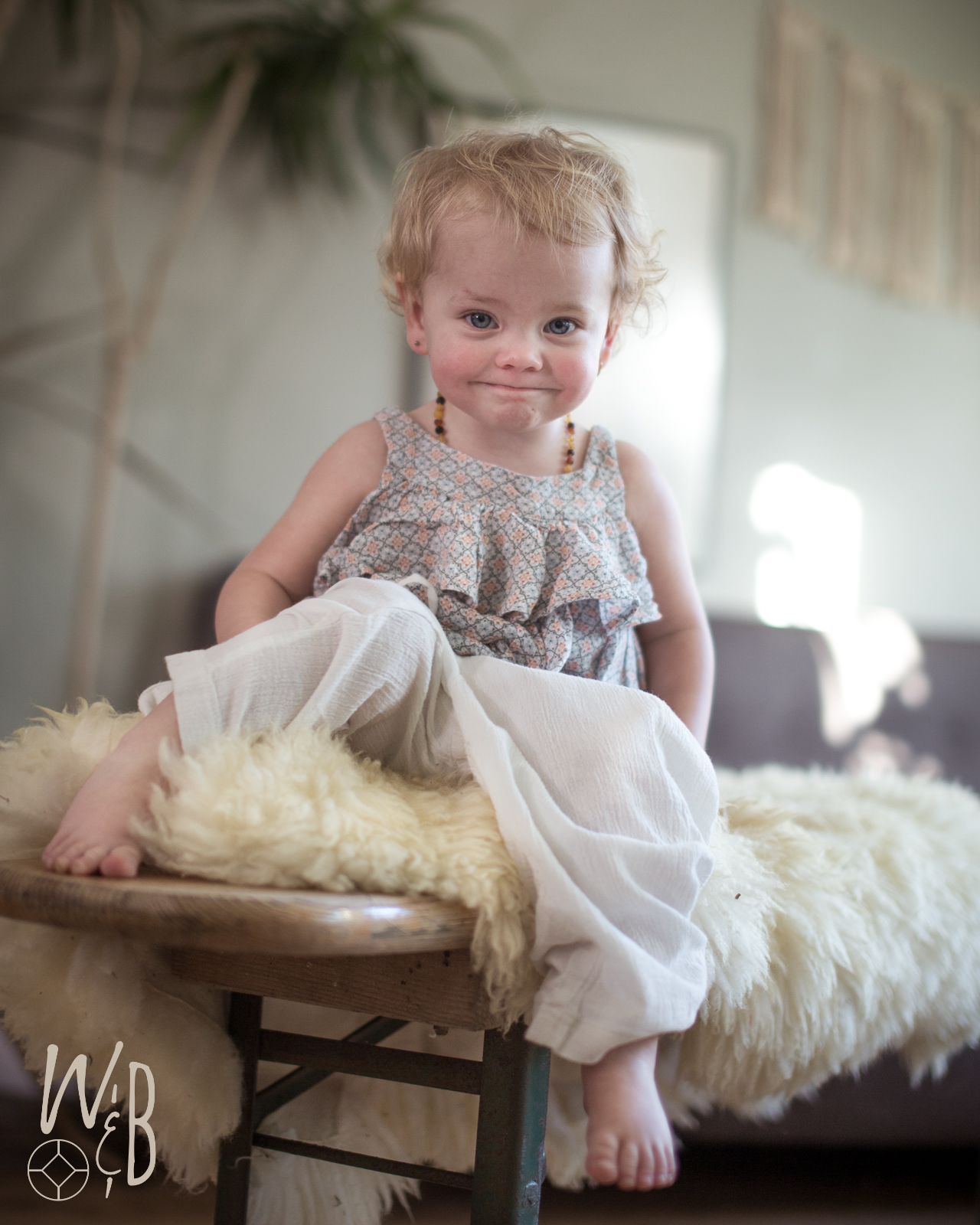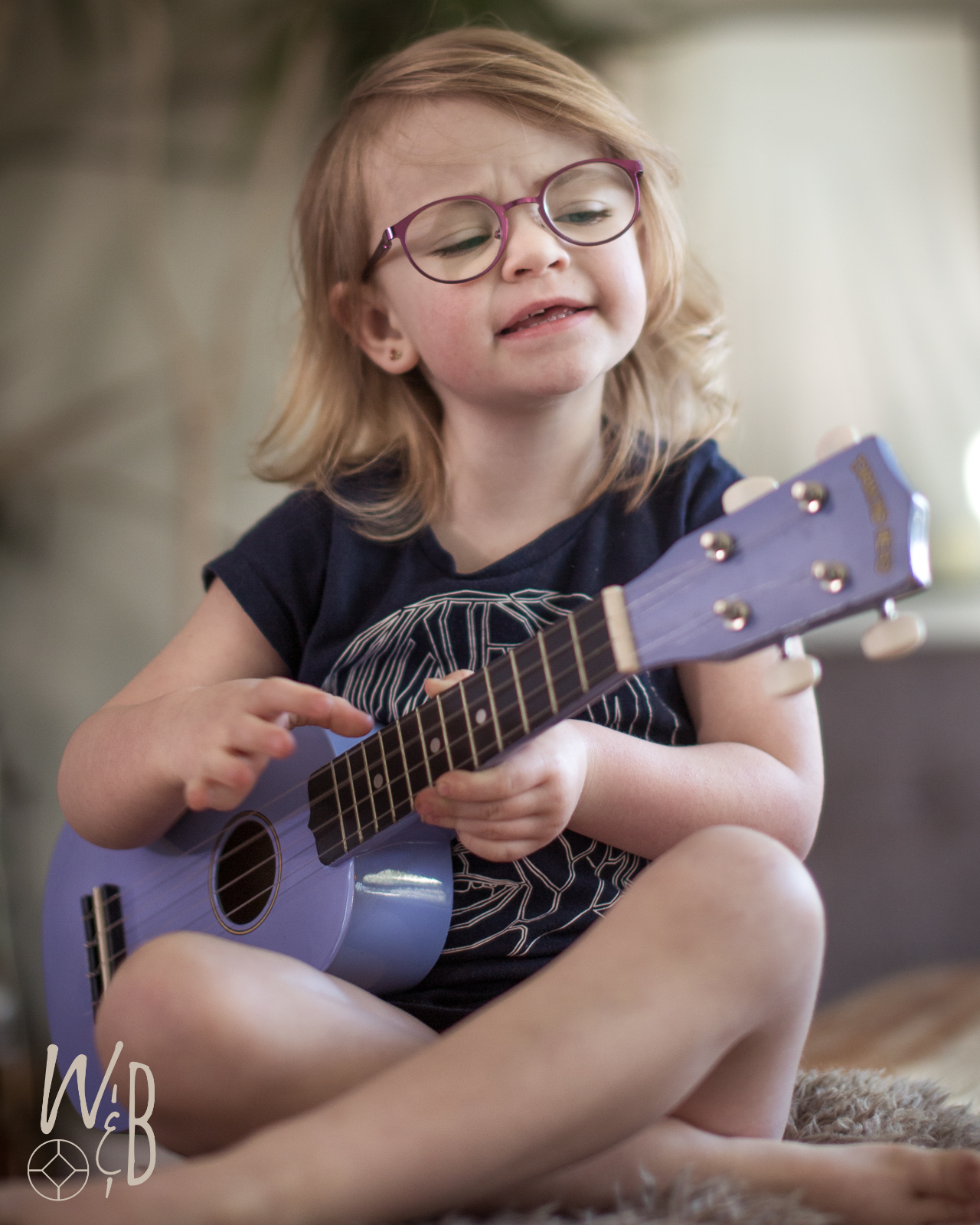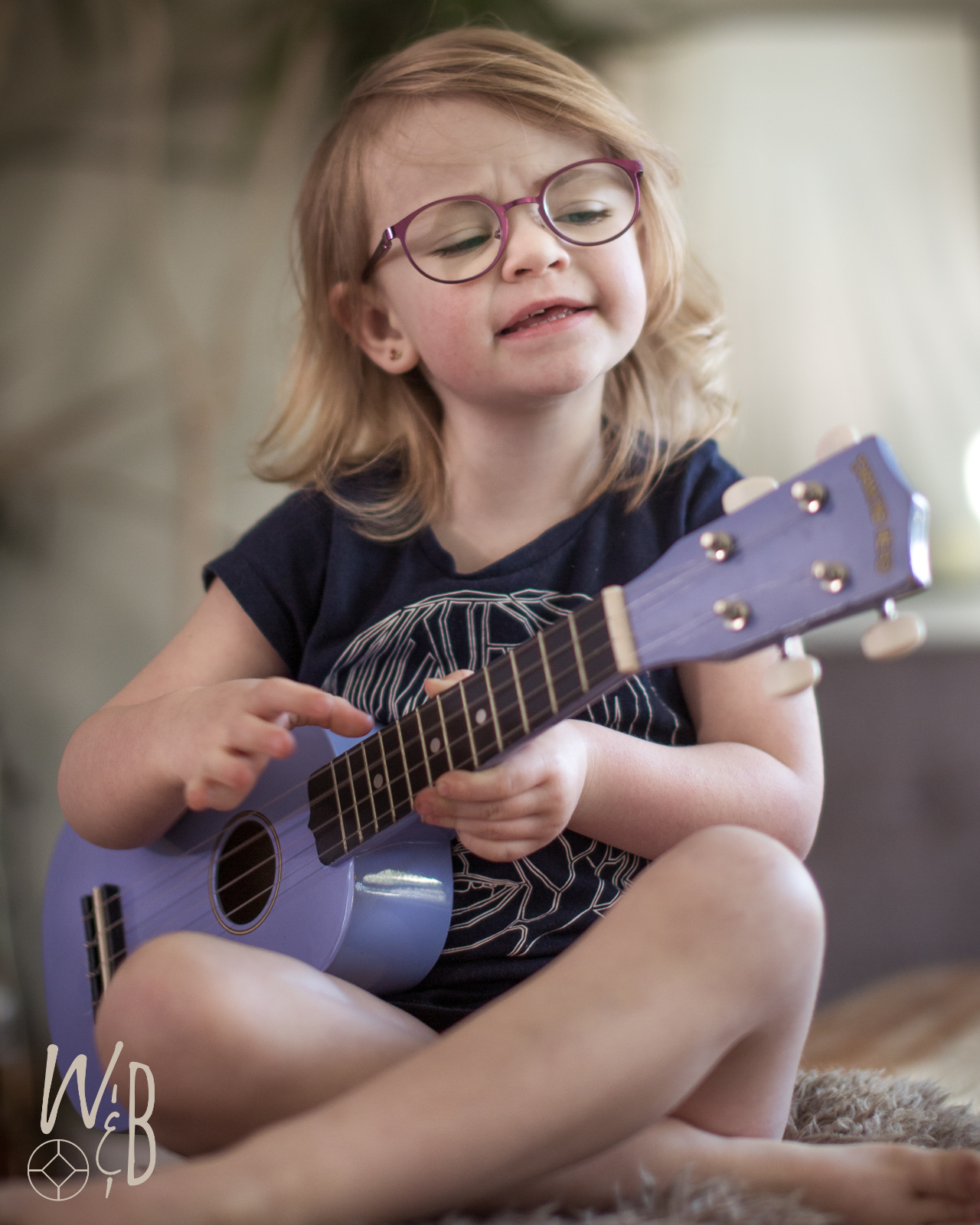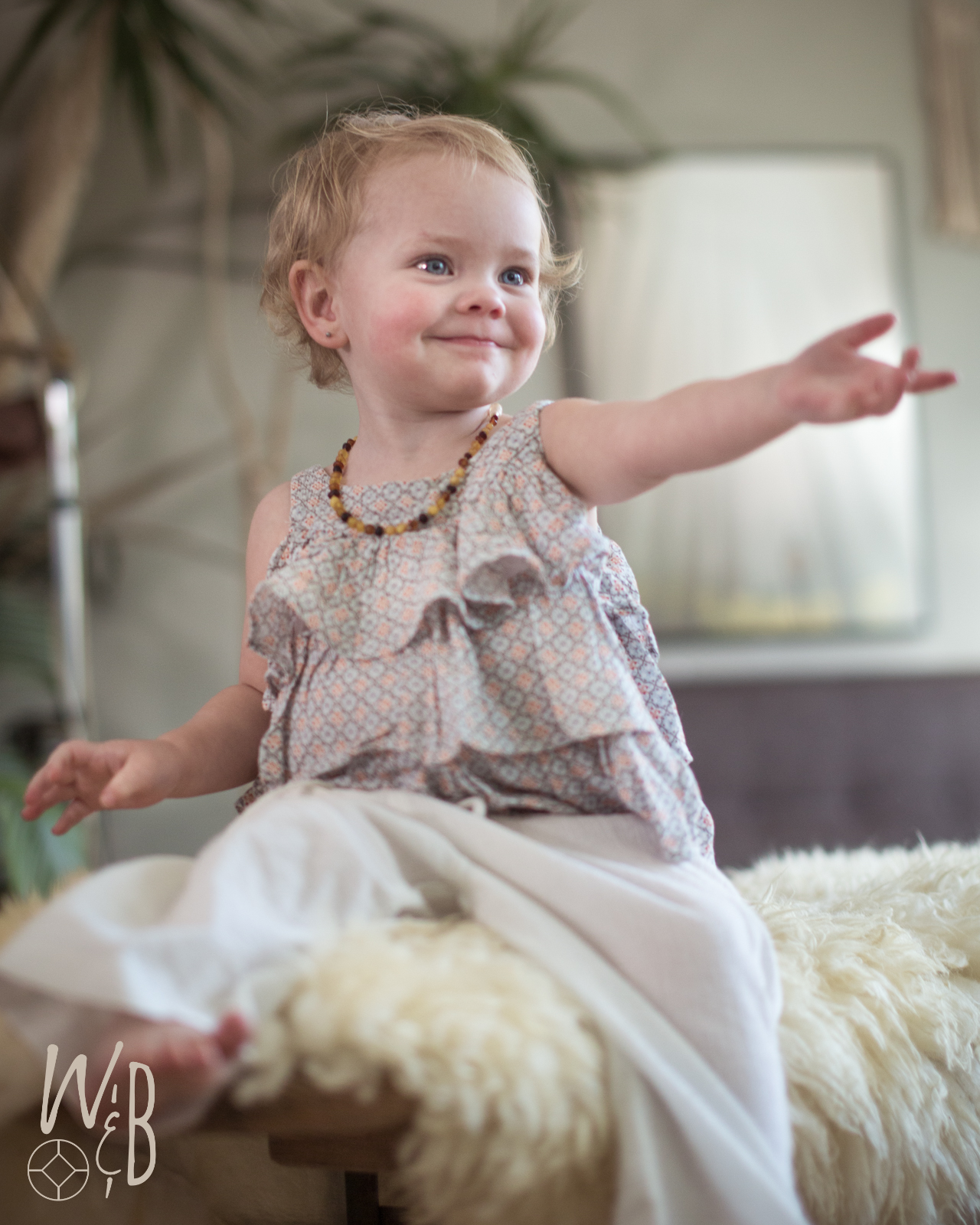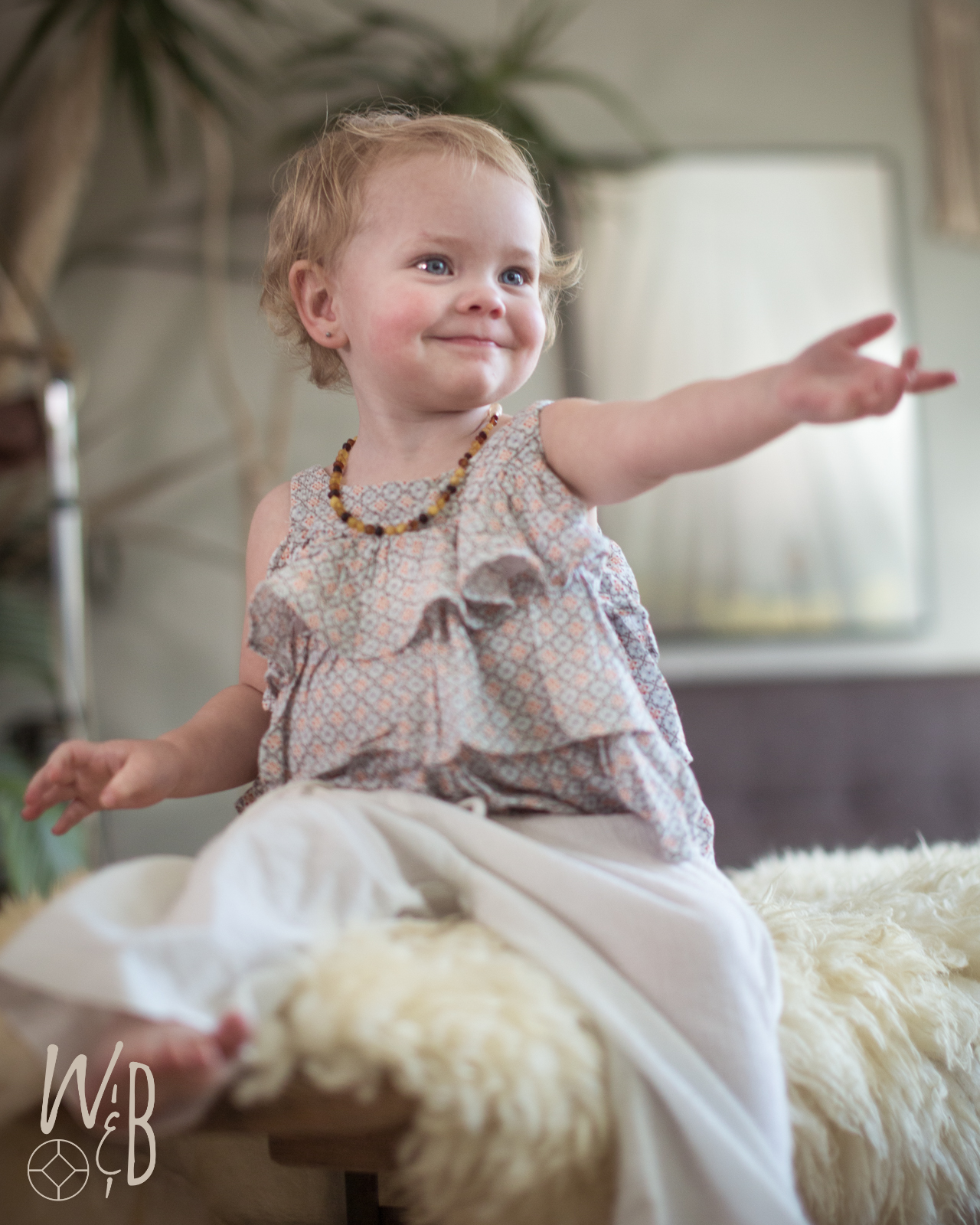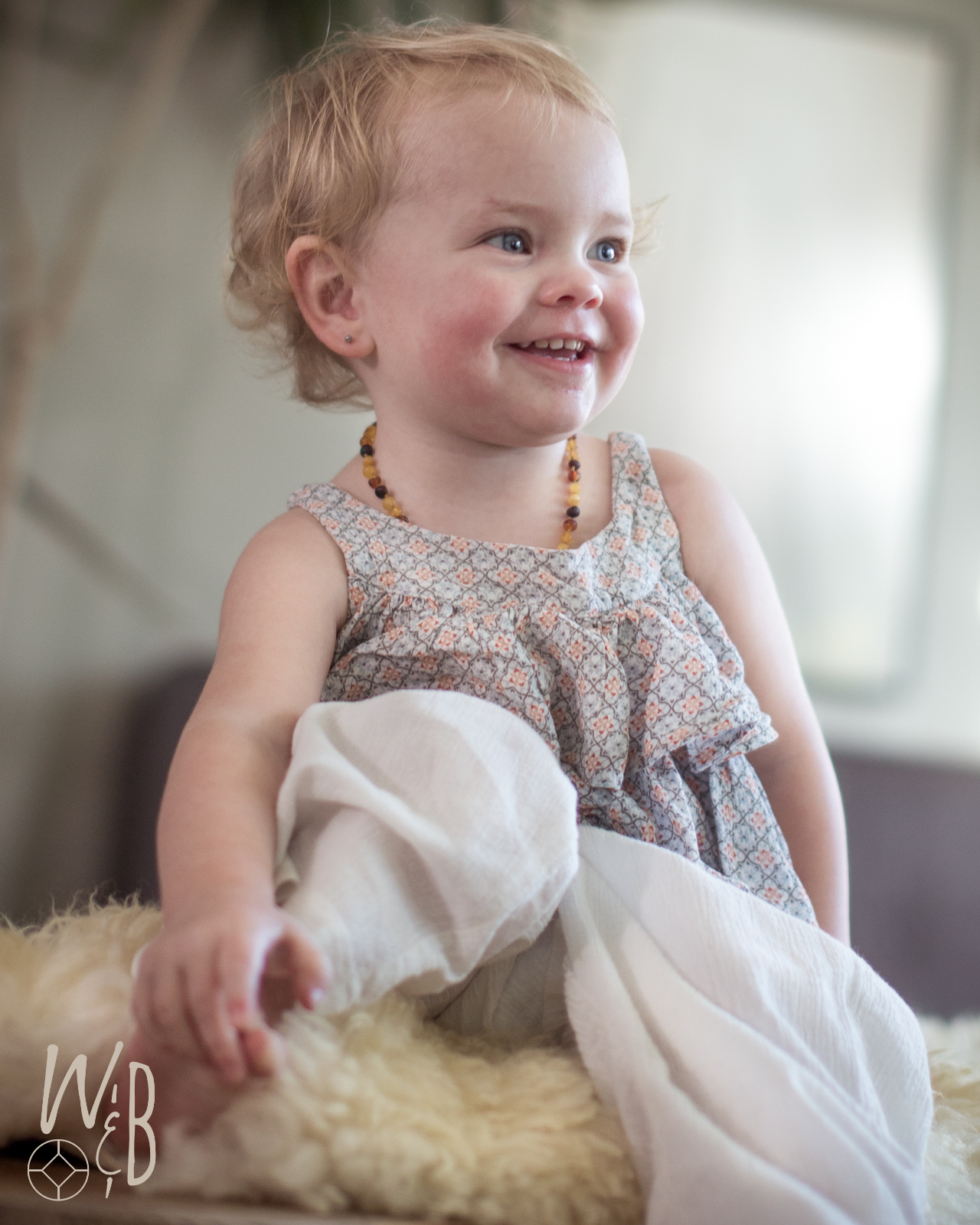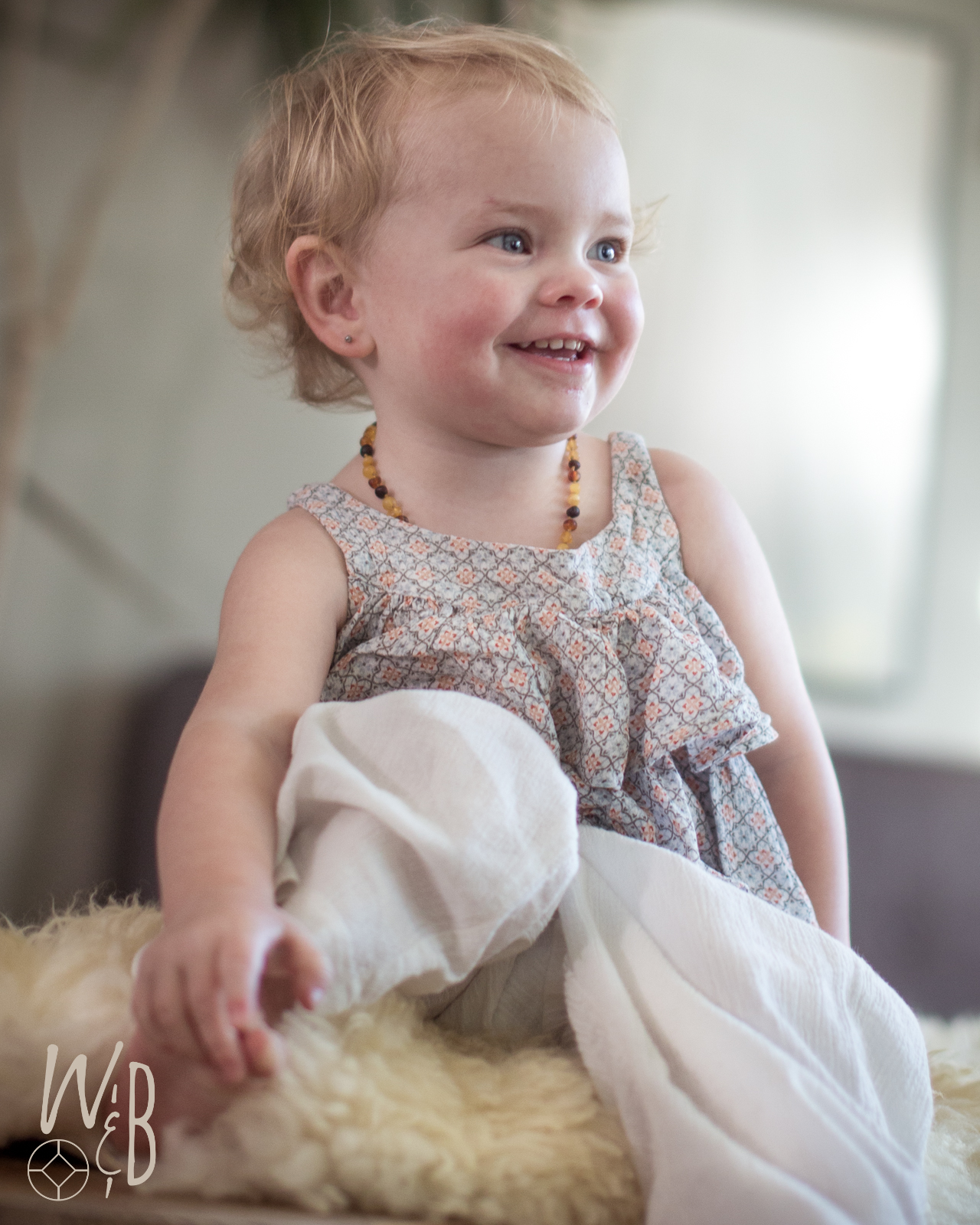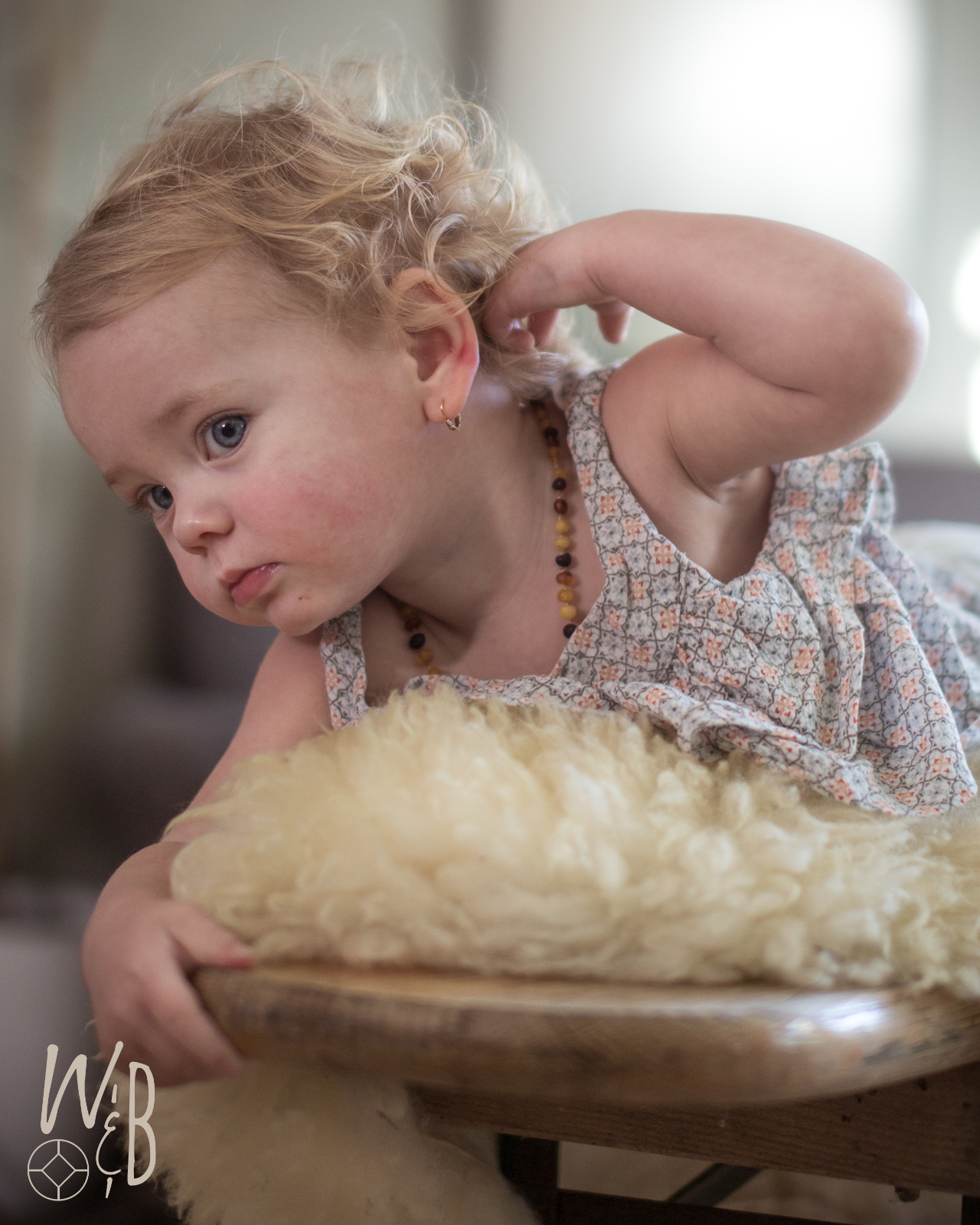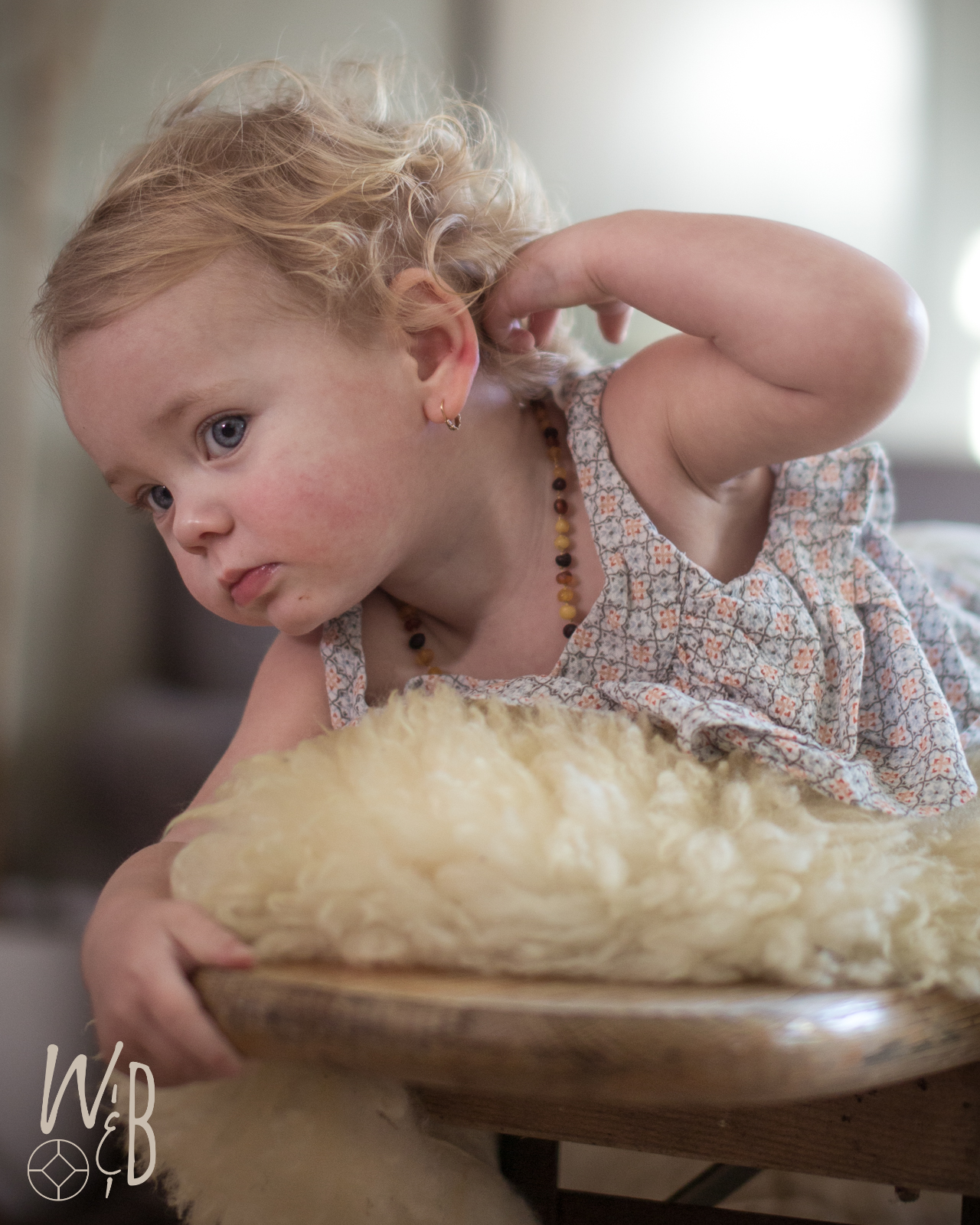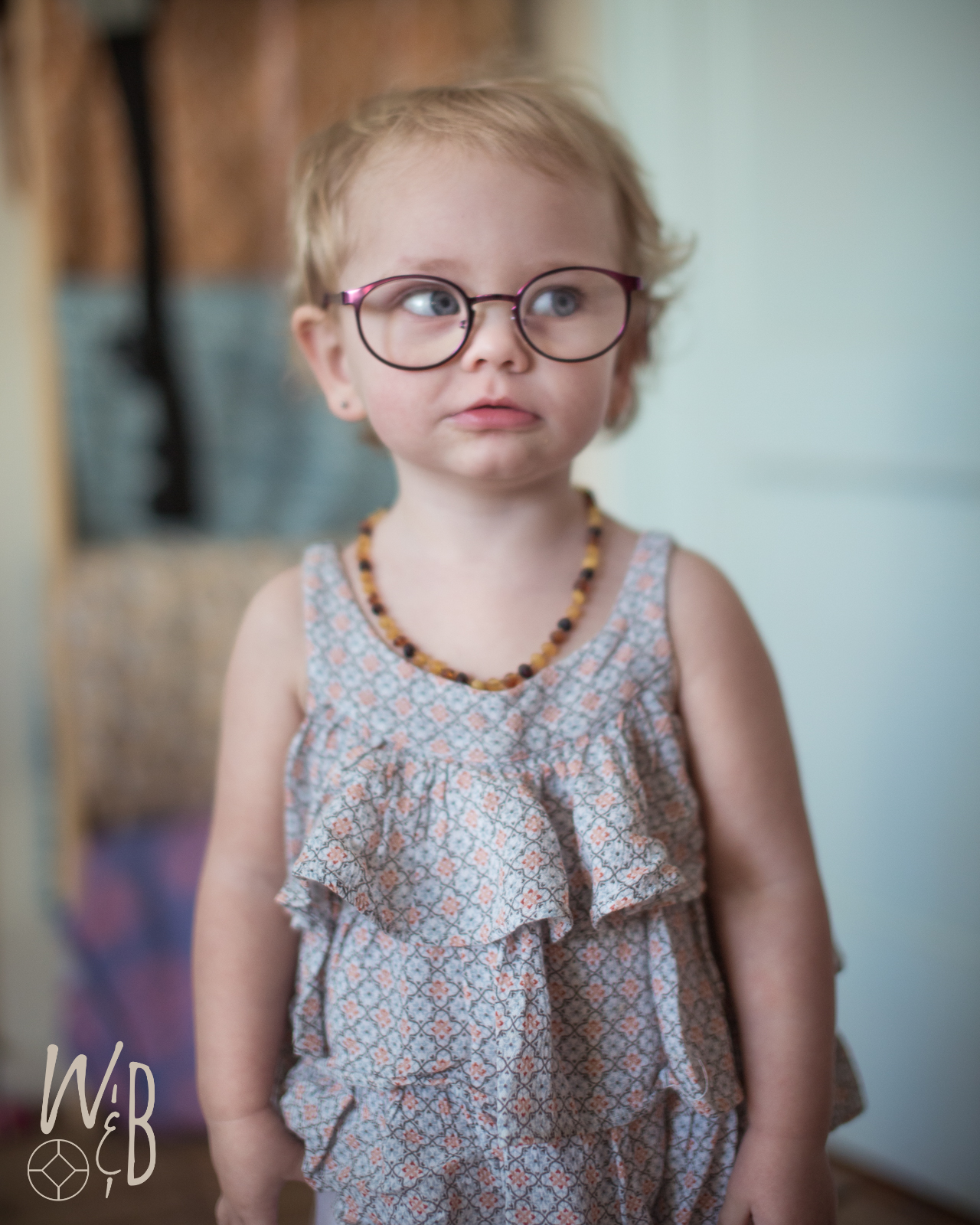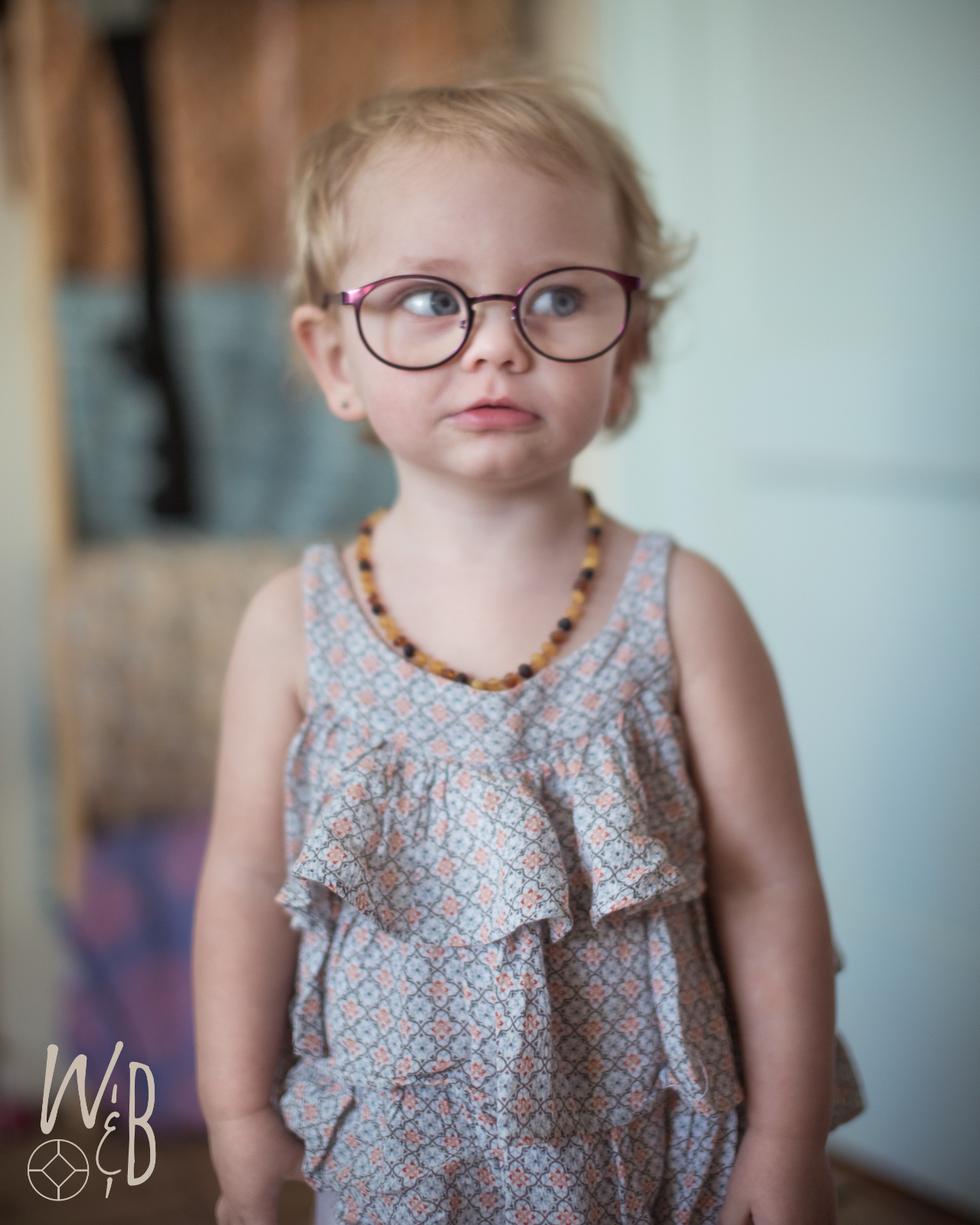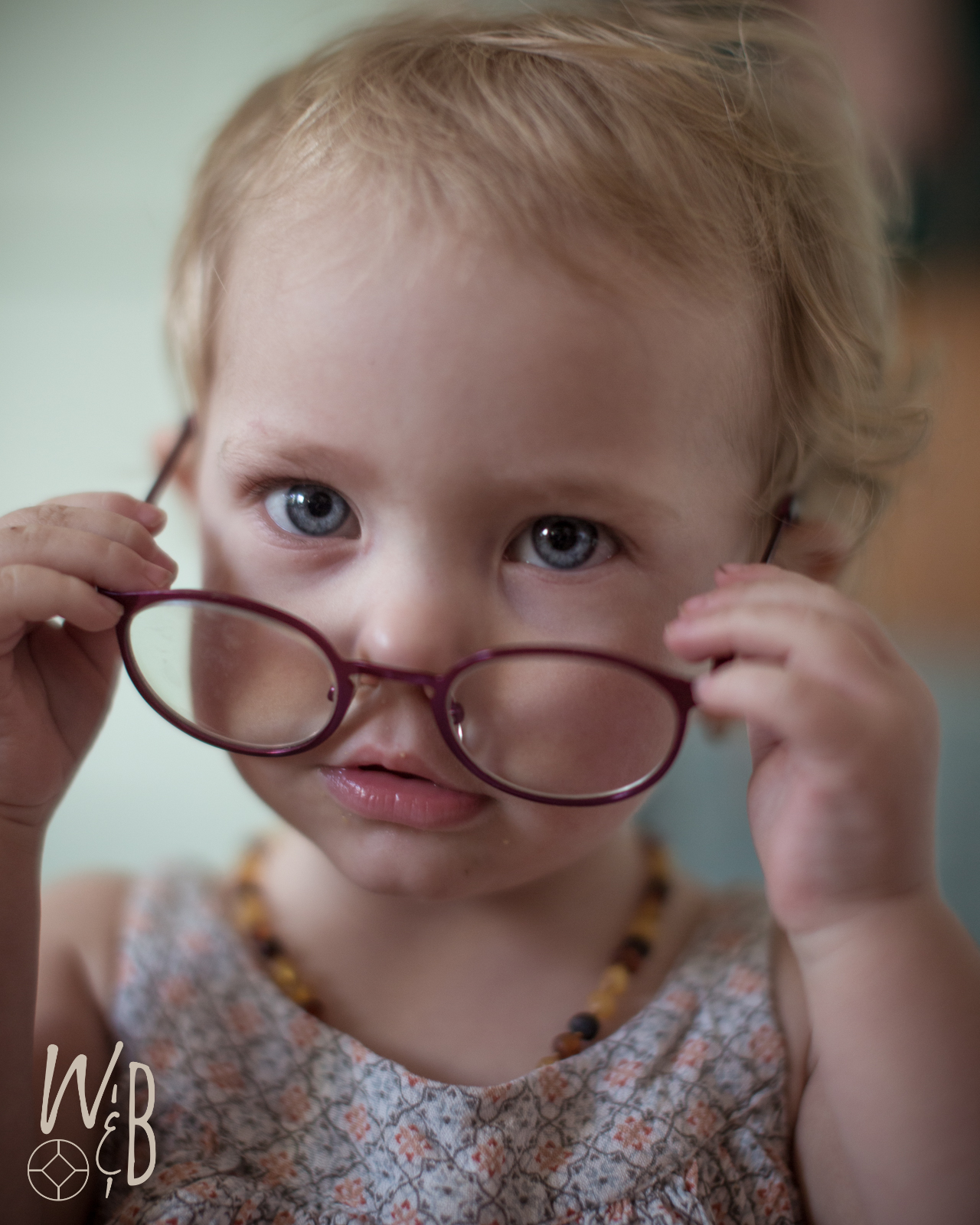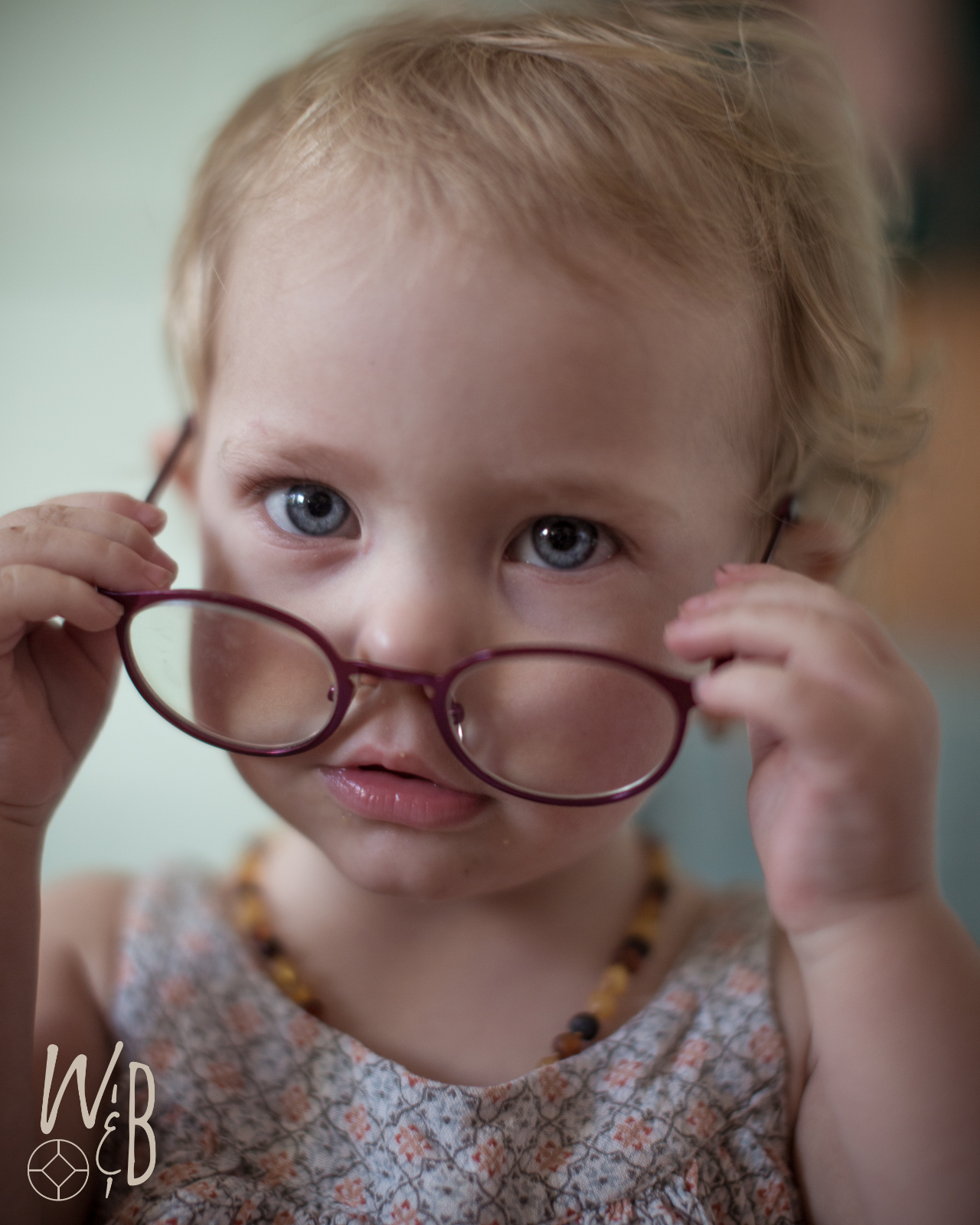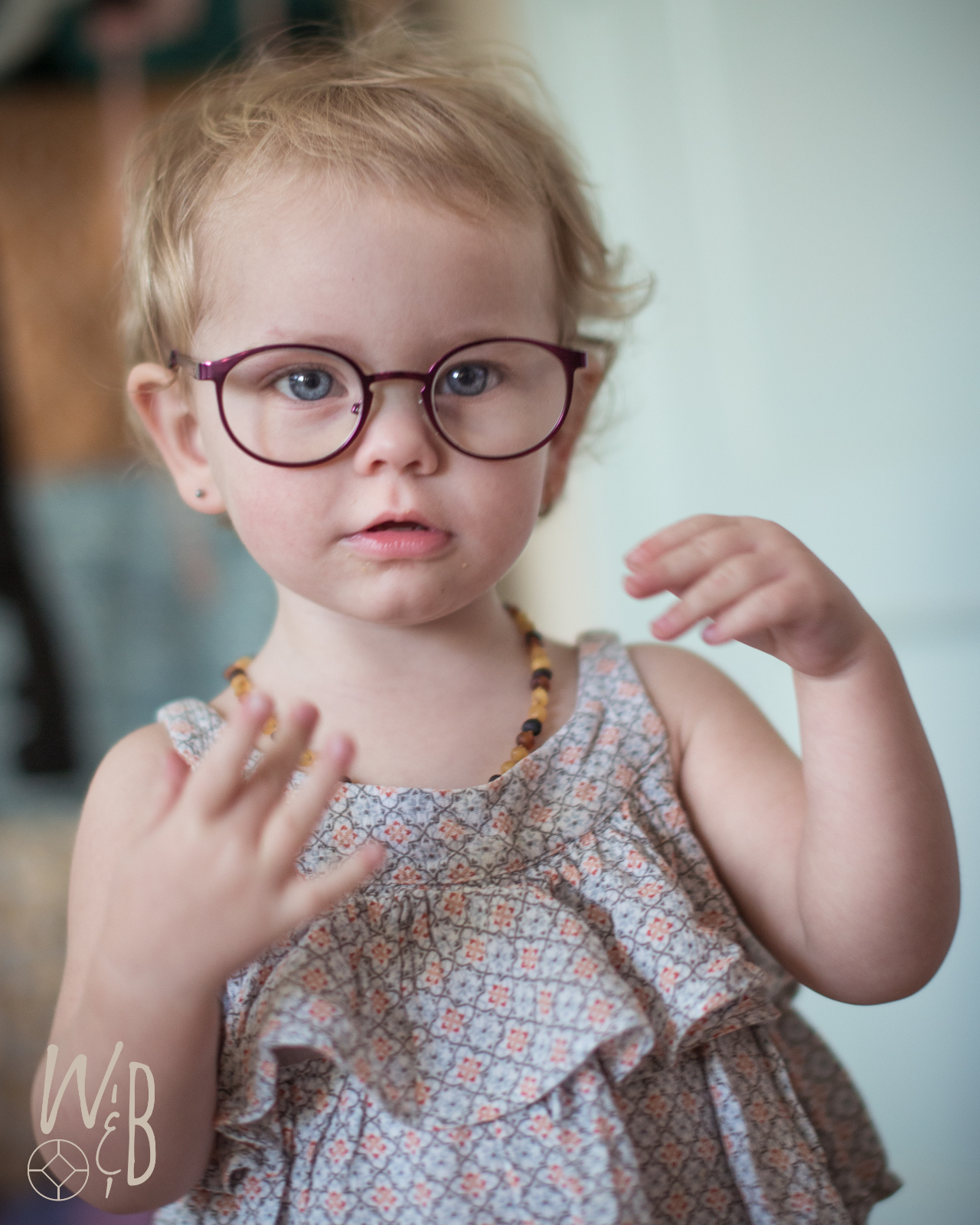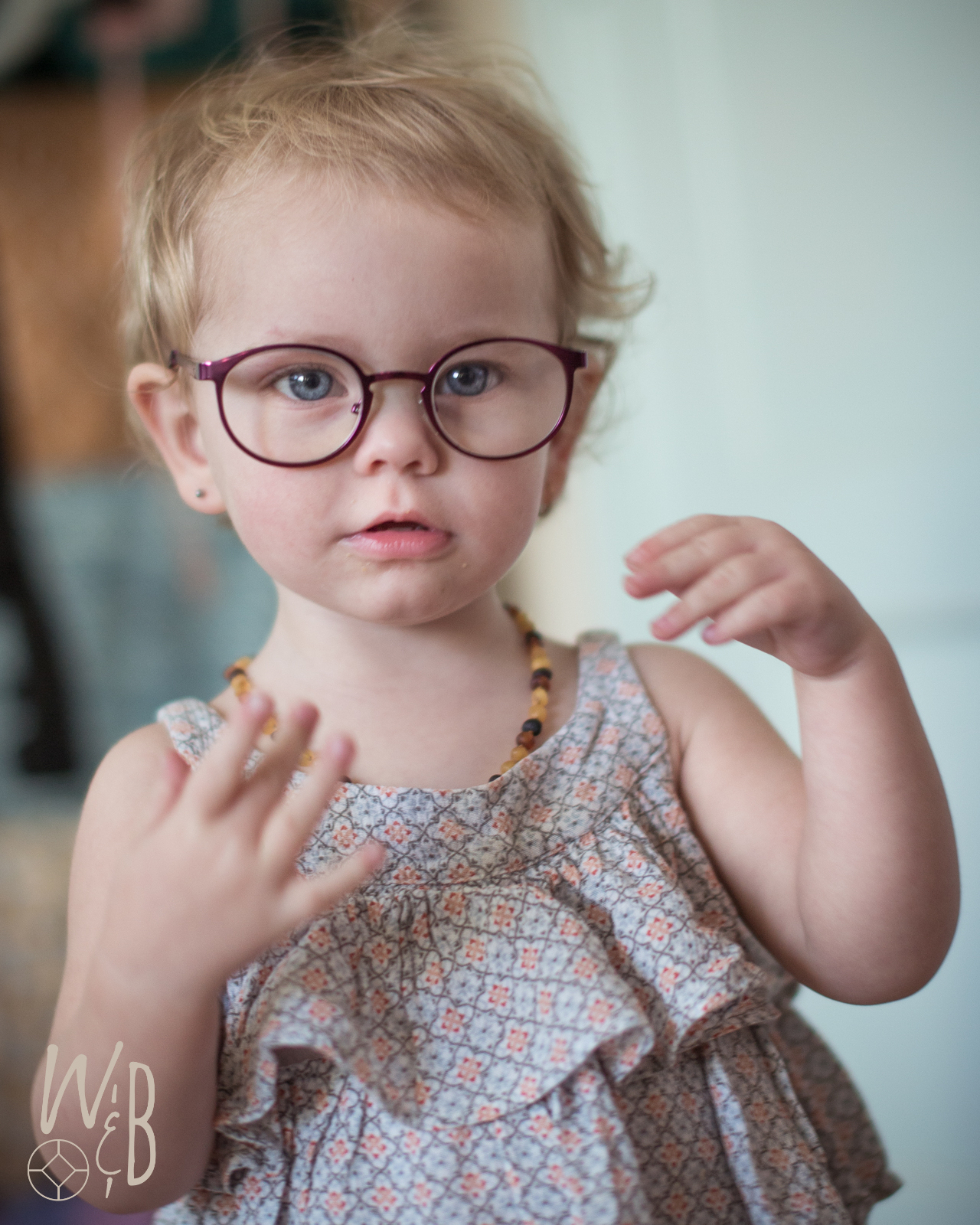 [supsystic-social-sharing id='1']
Shoot us mom!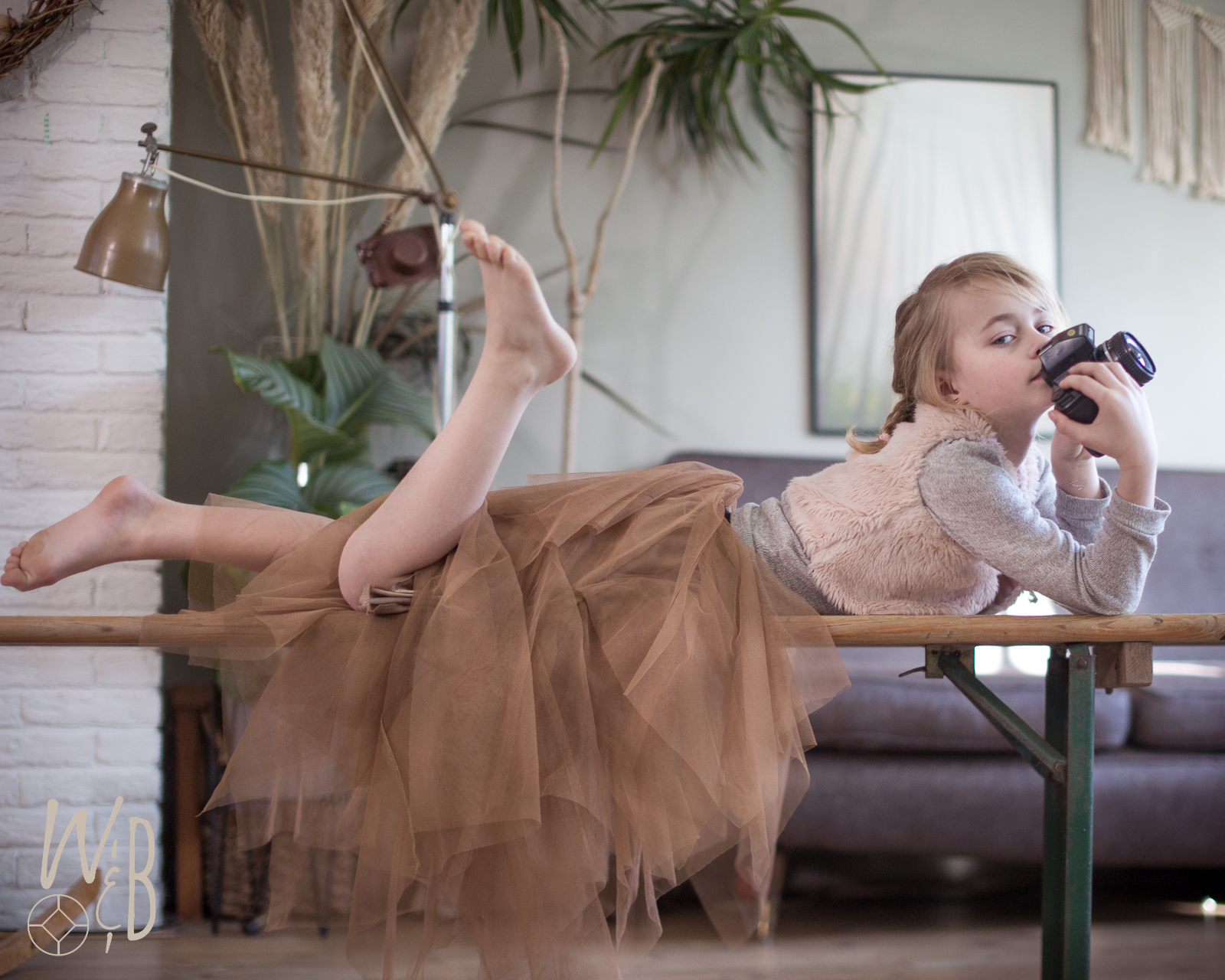 You might also like to read:
[related-posts-thumbnails]