Baby name MOMMY Tattoo
I got my first tattoo a while back and I wrote a BLOGPOST about it!
Now I've also made a video of my experience. Check it out and don't forget to subscribe on my YT channel!
So in this video, you will see me getting my first tattoo! 7 Years ago I came up with the idea of putting all my baby's names on my forearm in one long stretched line. I'm not someone who gets a tattoo in an impulse, and Maybe we would get more kids in the future, and I wanted to include all of my baby's names in it… I spend a long time designing a tattoo that was minimalistic and had exactly the look that I had in mind. Like practicing an autograph, The name tattoo design had to have the perfect flow and casual hand-drawn feel to it. 
So now 7 years later with 3 kids in total, I have my mom tattoo with all the names of my kids! It only took 20 minutes and didn't hurt at all!
—-Miley—Haley—Quinn—  Just Perfect!
And The end result is exactly how I hoped it would be!
I really really love my first tattoo! Happy as can be, with my hand-drawn tattoo line design perfected over the past 7 years. Perfectly put on my arm by Manon from Le Nou Tattoo. 
So once more:  Thanks, Michiel for making the reservation and tanks mom for sponsoring half of it for my B-day! To my three baby girls, Miley, Haley & Quinn, I love you forever, just like this tattoo will be on my arm! 
Would you ever get a dad/  mommy tattoo, name tattoo or do you already have one!? What do you think of mine!? Let me know what you think in the comment section of the video here or on Youtube!
Love,
  Jolanda, Michiel,
Miley Haley & Quinn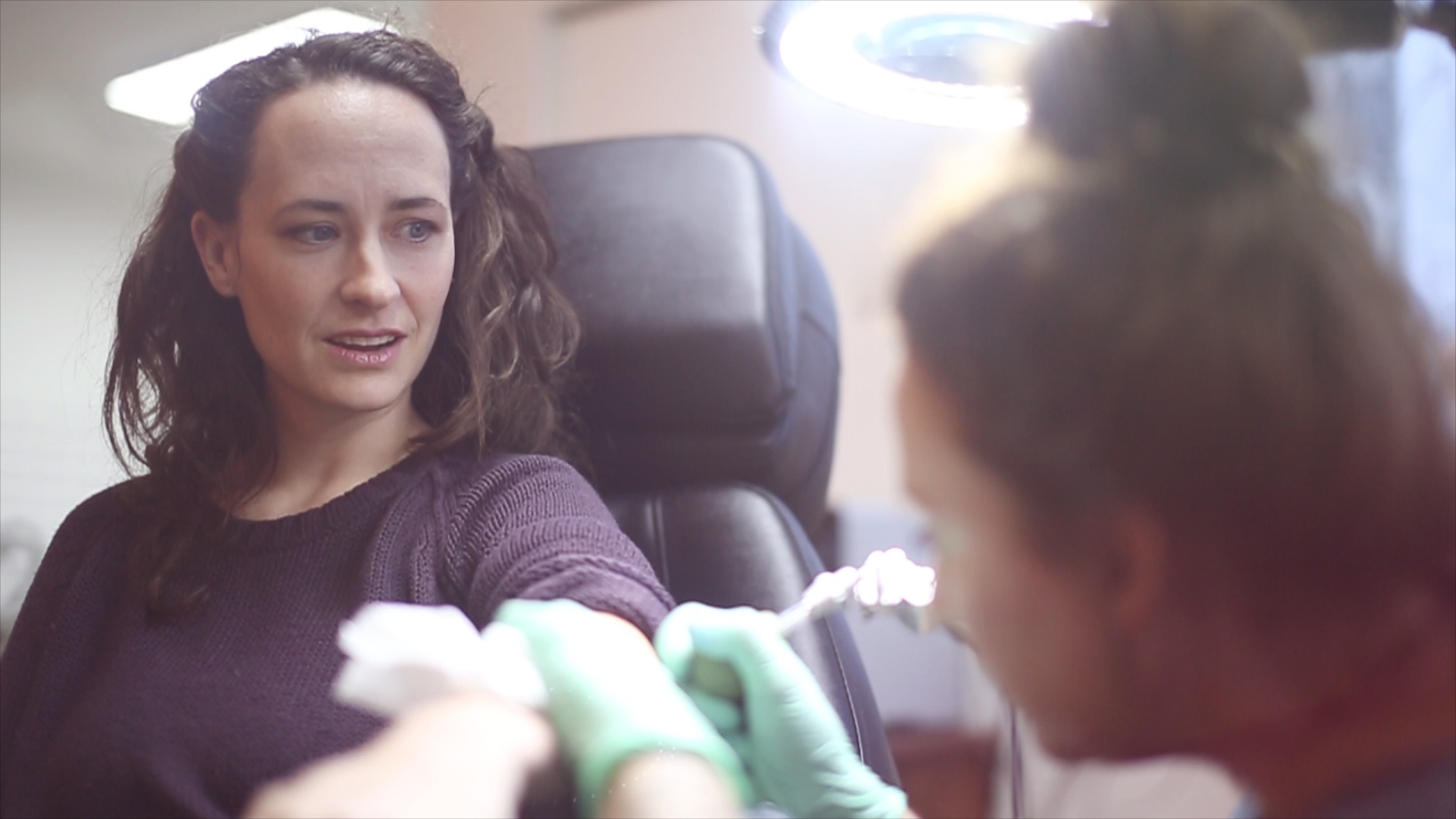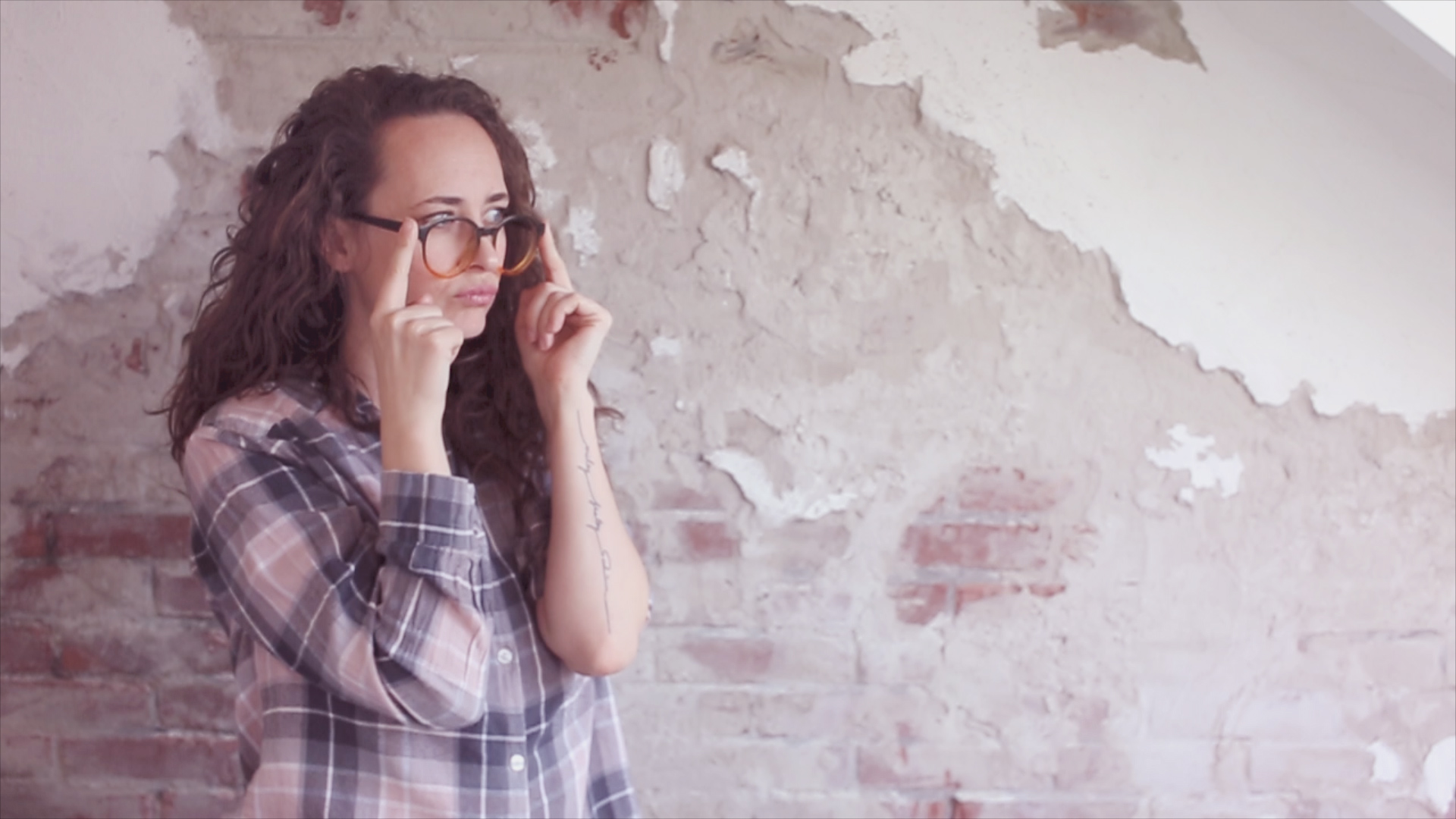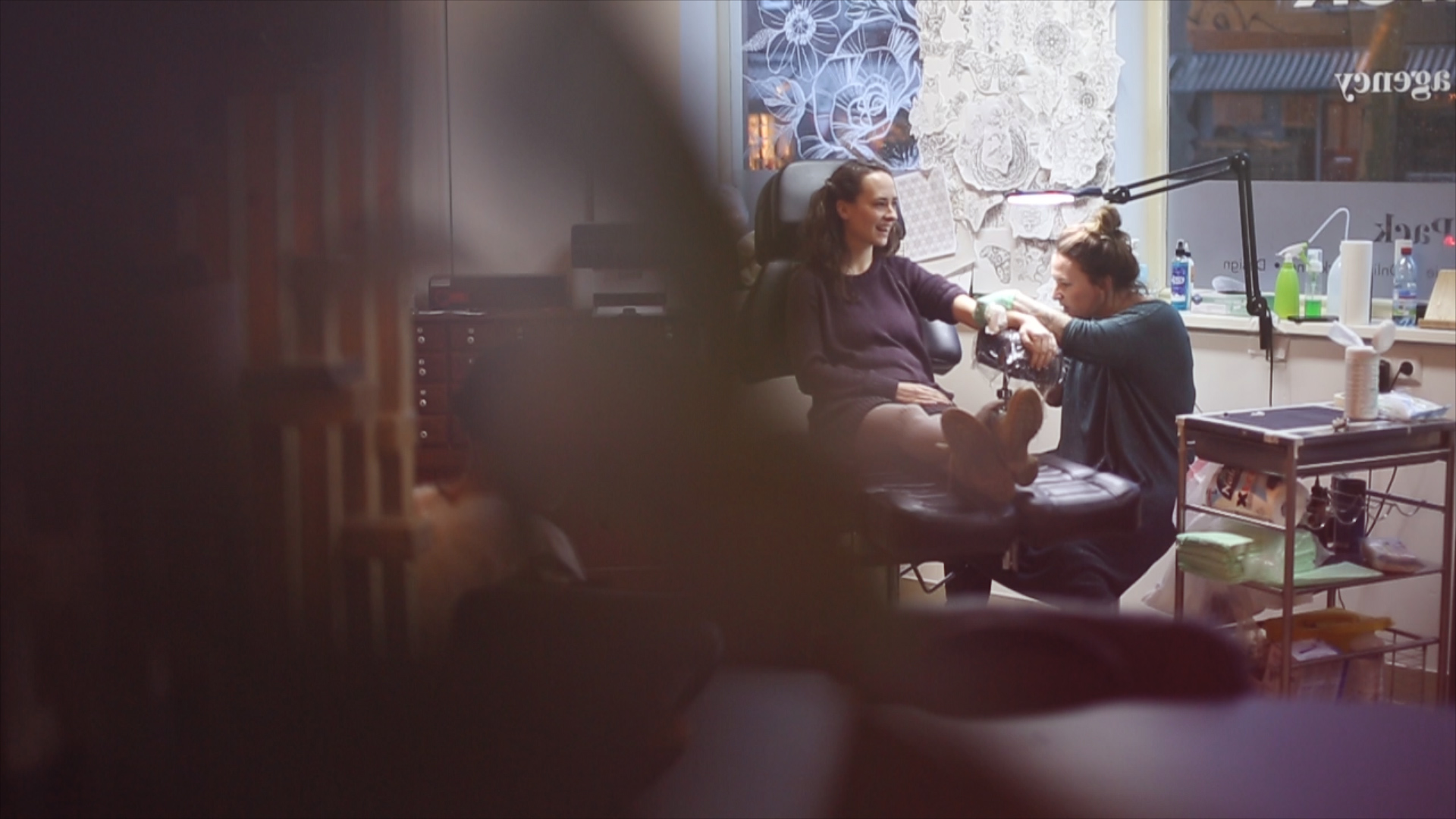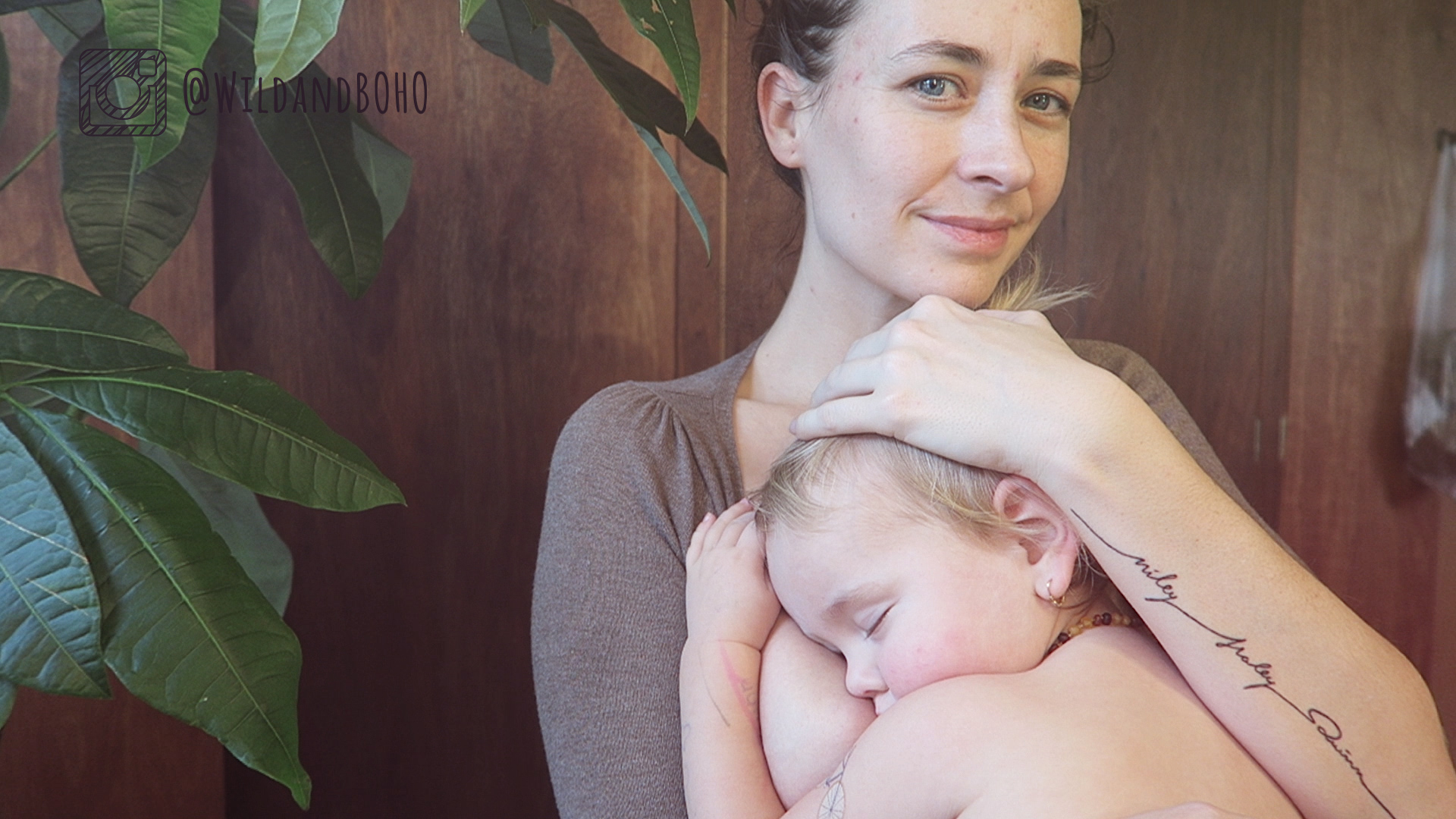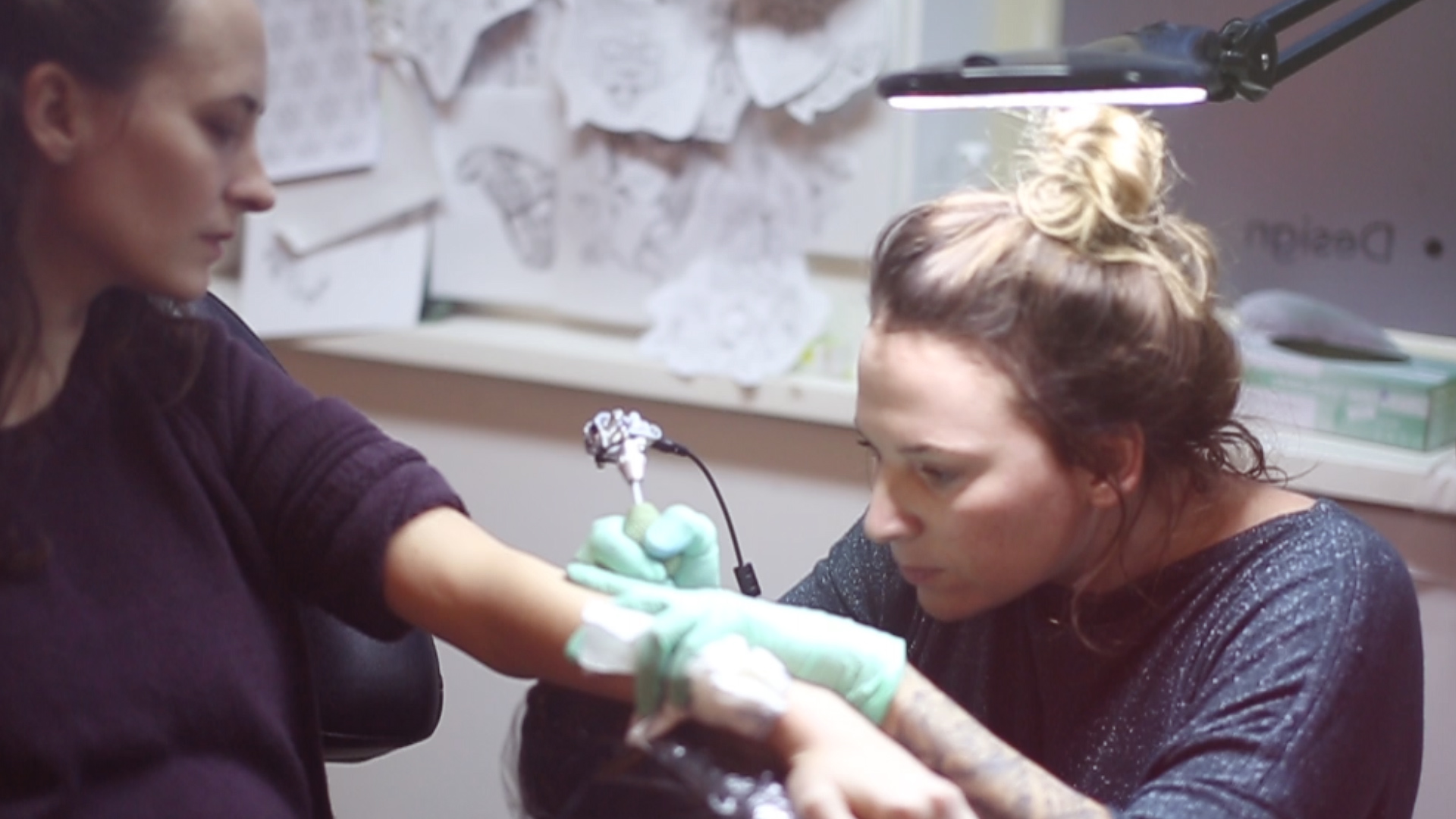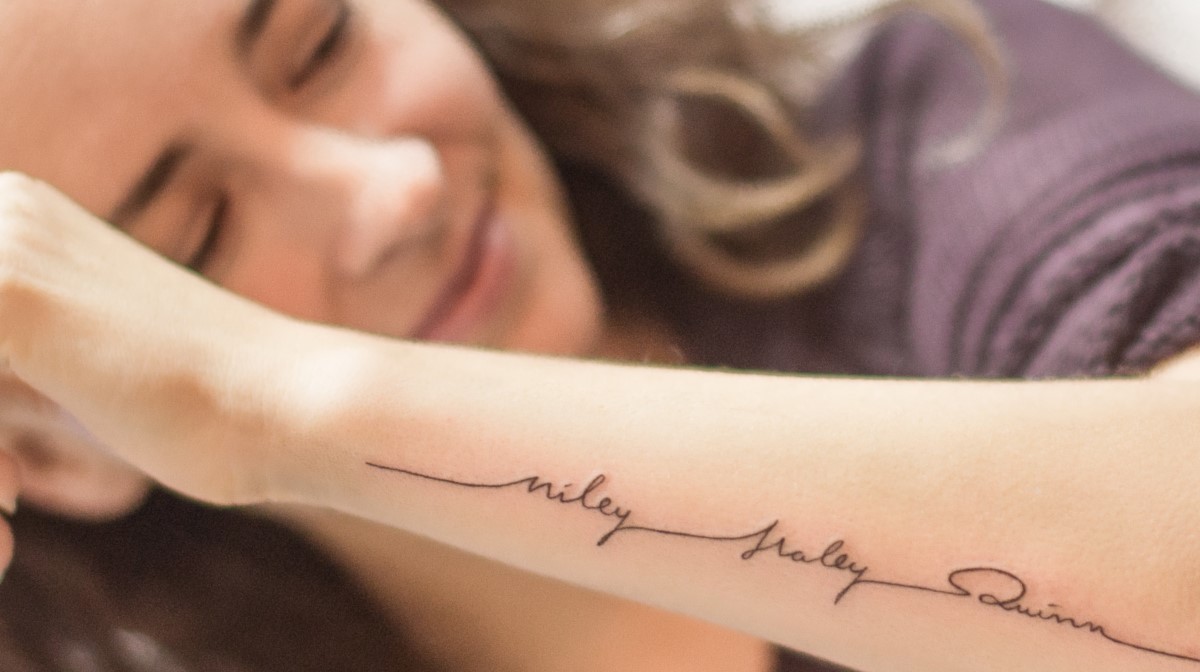 [supsystic-social-sharing id='1']
VIDEO – Getting My MOM Tatoo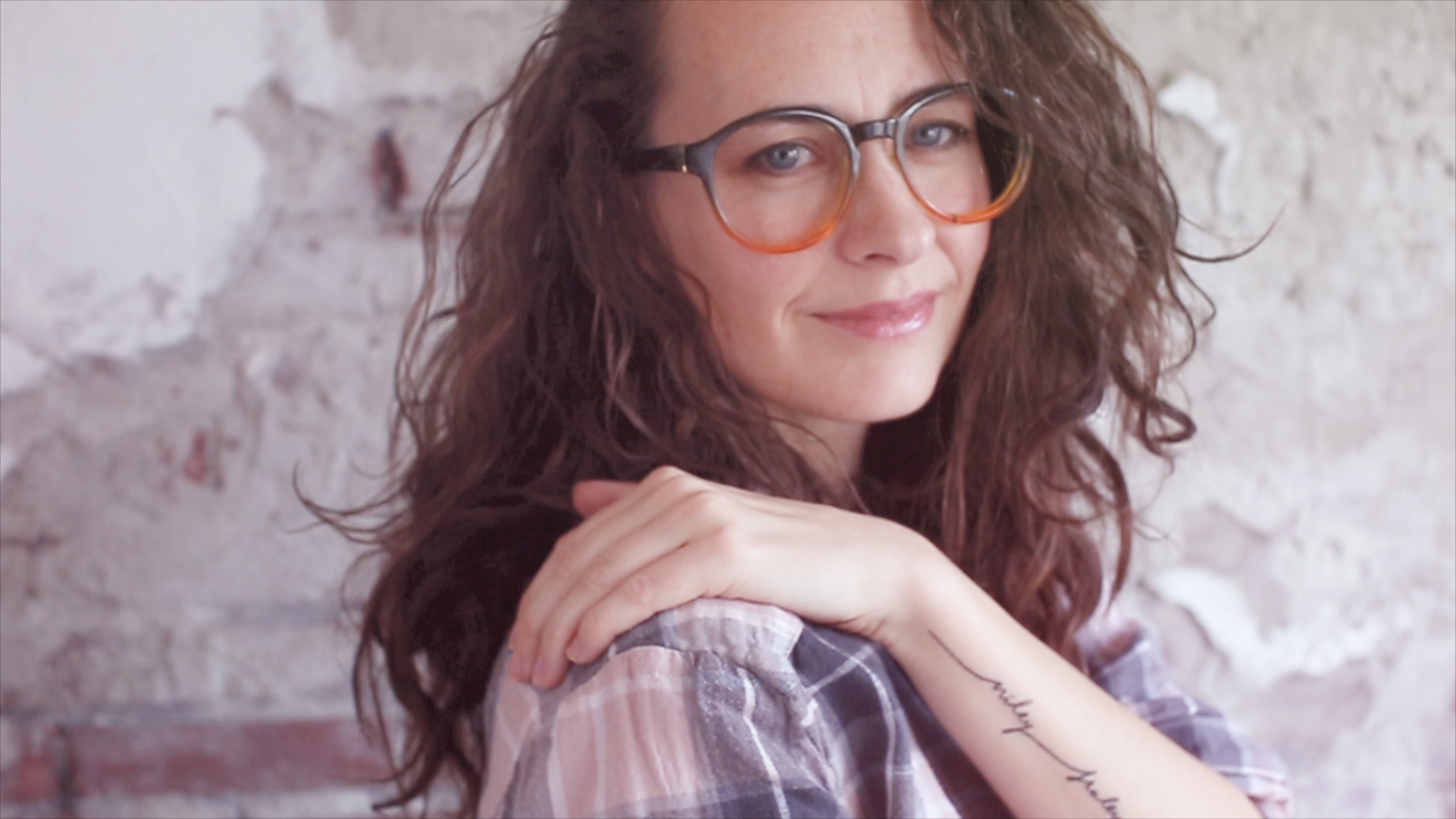 You might also like to read:
[related-posts-thumbnails]