We don't wash our kids…
Our bathtime ritual.
We made a video about our thoughts on getting our Baby and kids "clean".
When you explore, you tend to get dirty! But that doesn't mean we necessarily want to get cleanBecauseouse whenever we get a bit crunchy of all the playing, we just play some more in the tub!
It you think we take a bath to get clean… think again.
Kids don't care about getting clean!
Kids just want to have more adventures!
Climbing mountains of foam, You can be a superhero with superpowers,
You can make it snow, Play hide and seek, Explore, 
You can be a hairdresser or make high fashion…
And the getting clean part… oh, that just happens. Just like the getting dirty again thing. But who has time to think of those kinds of things, when there is so much having fun to do.
So do you wash your kids? or do you just let them PLAY some more!?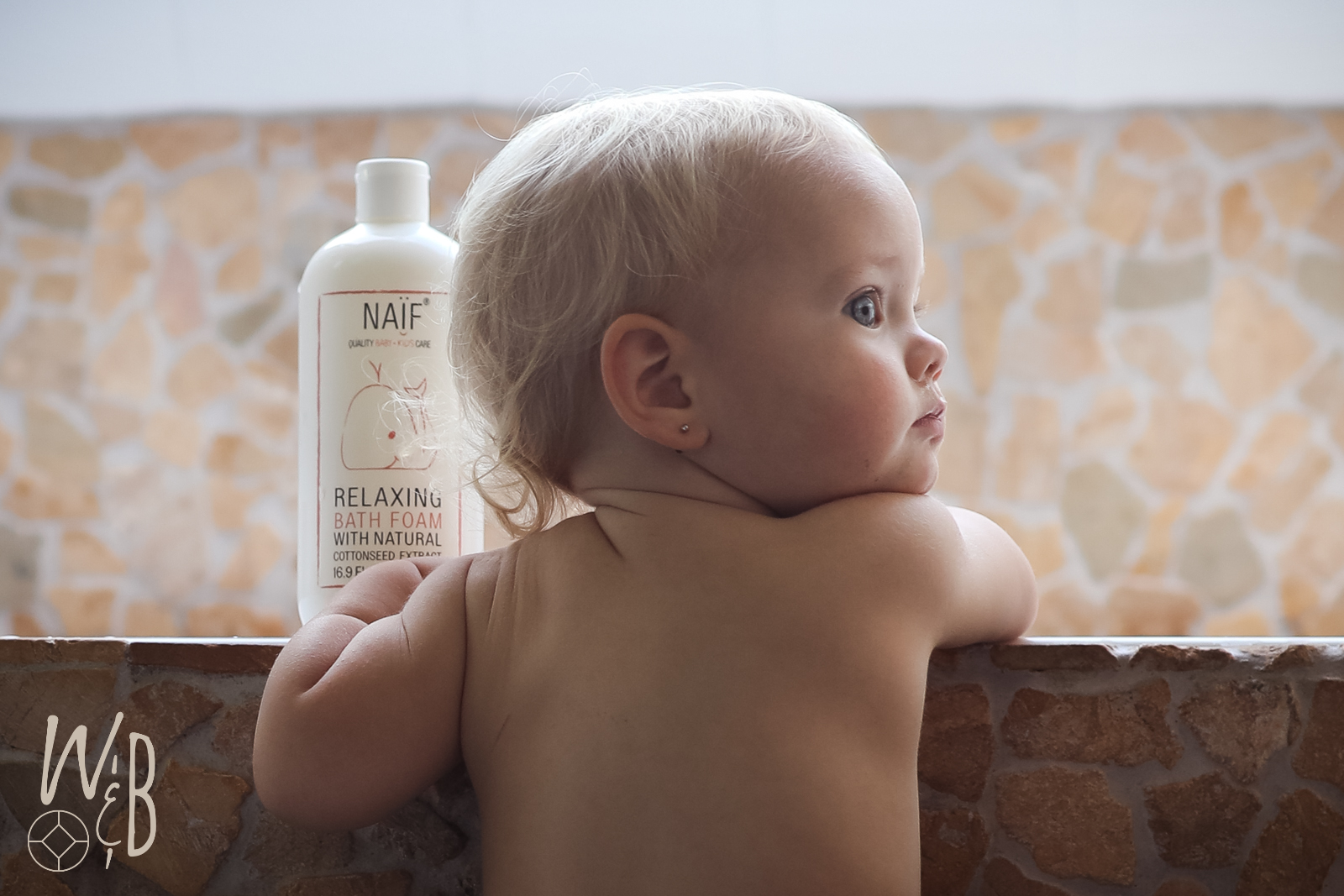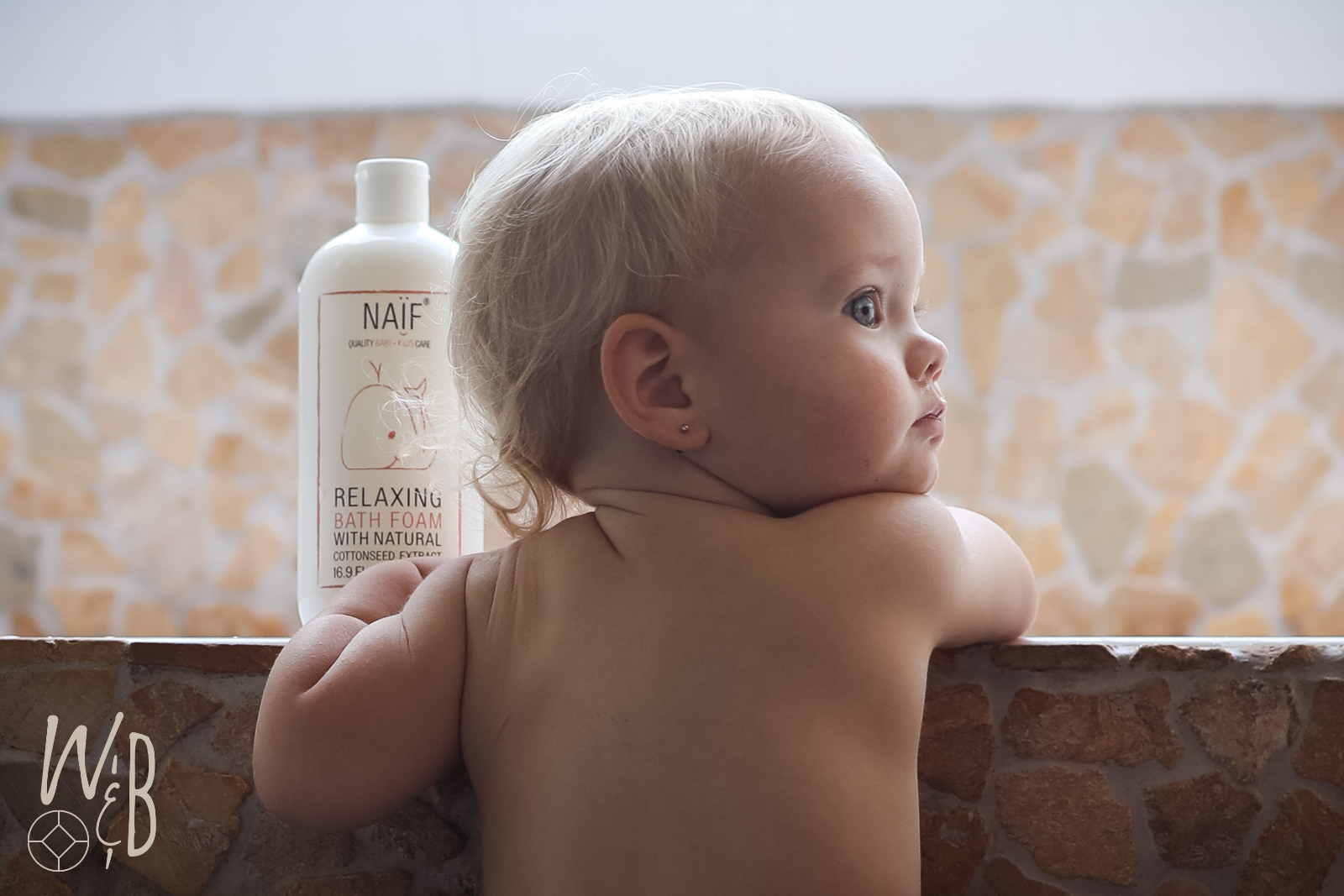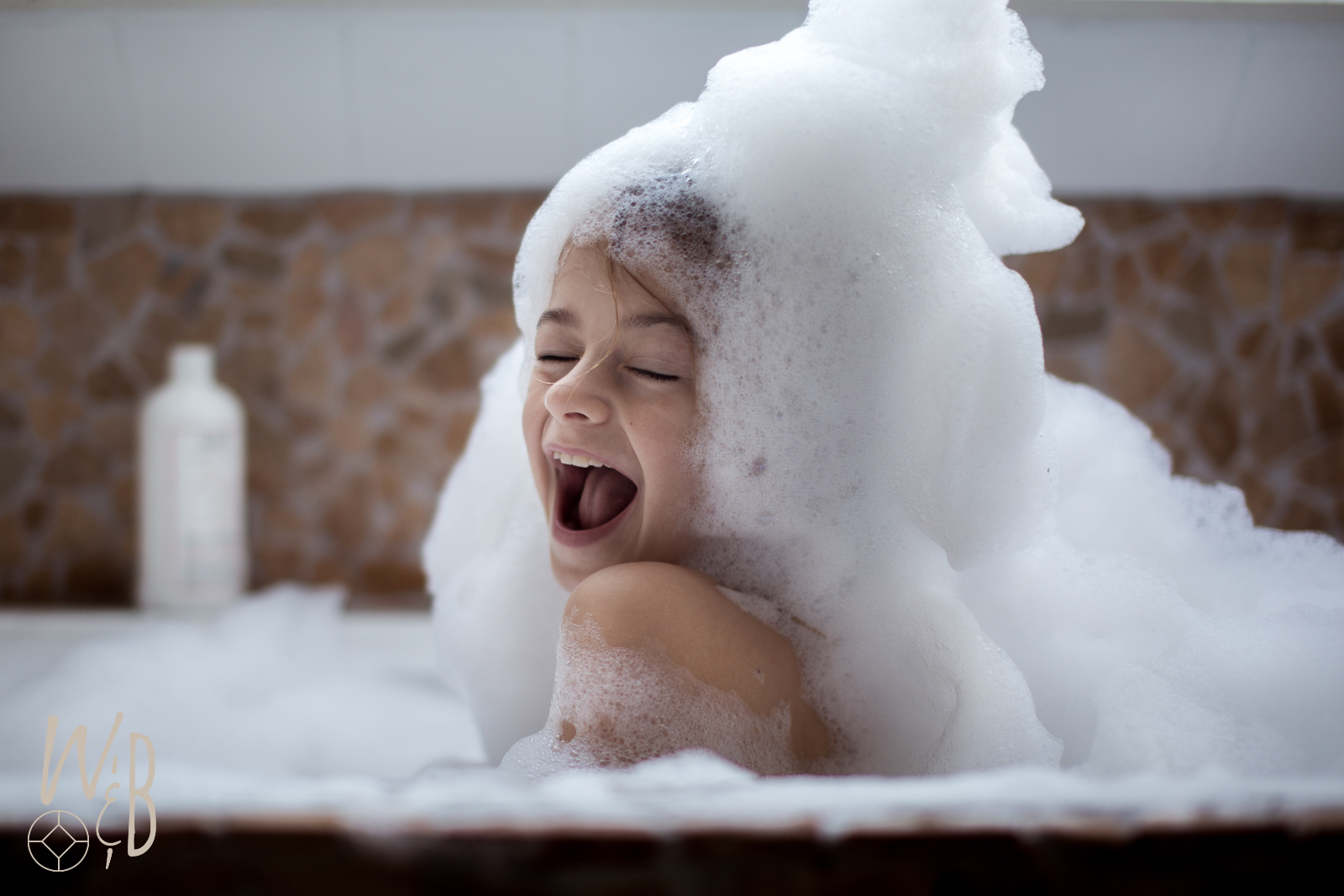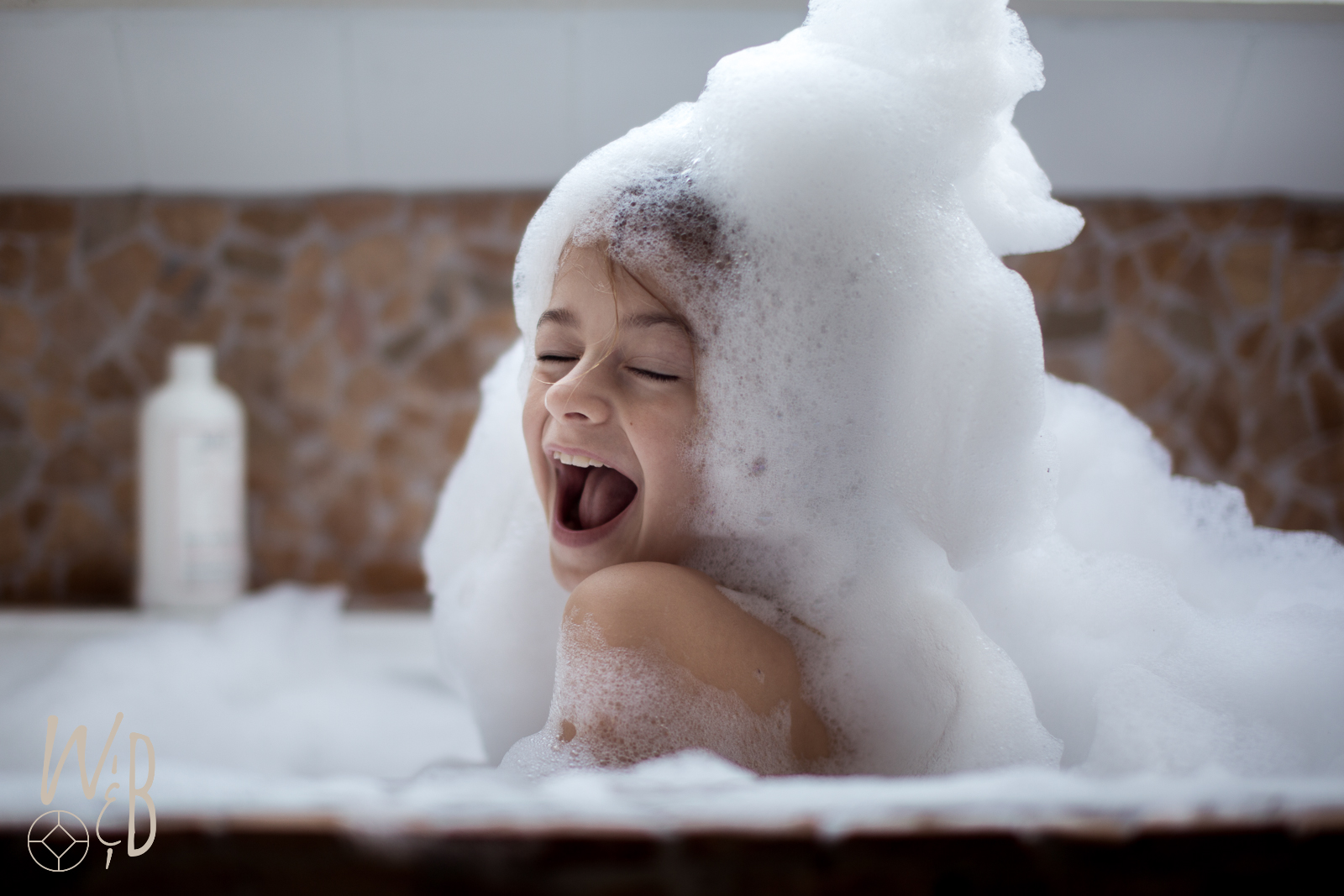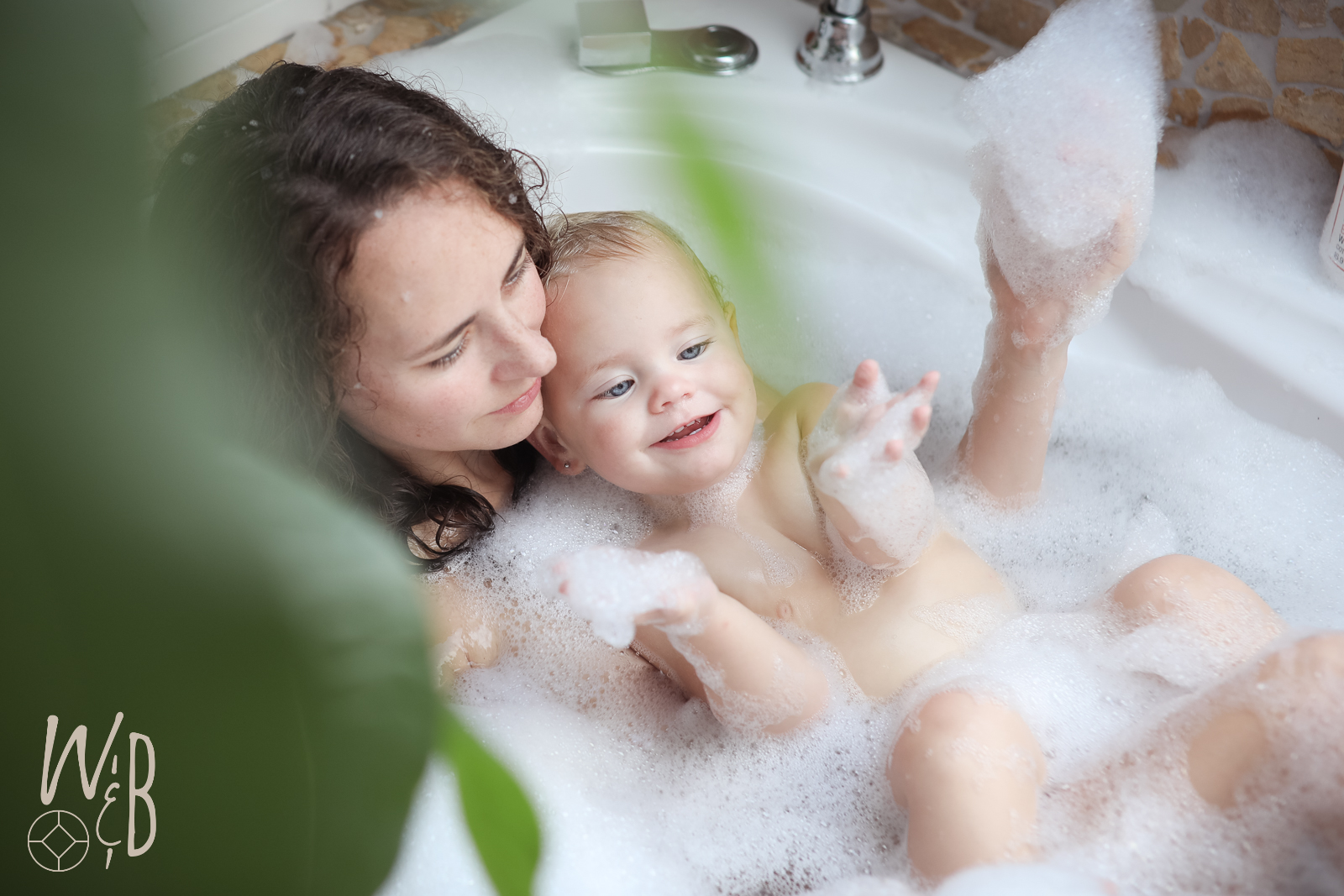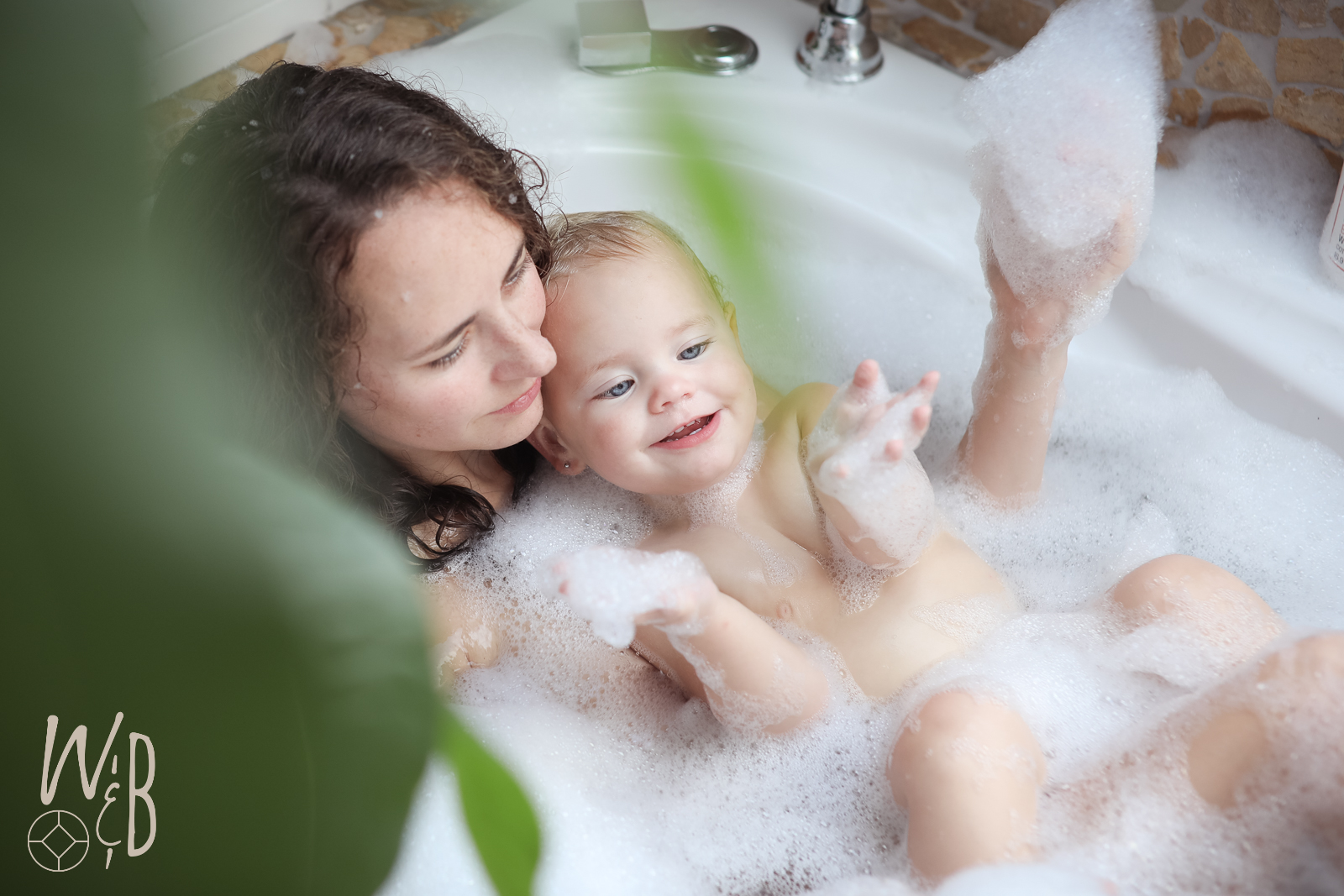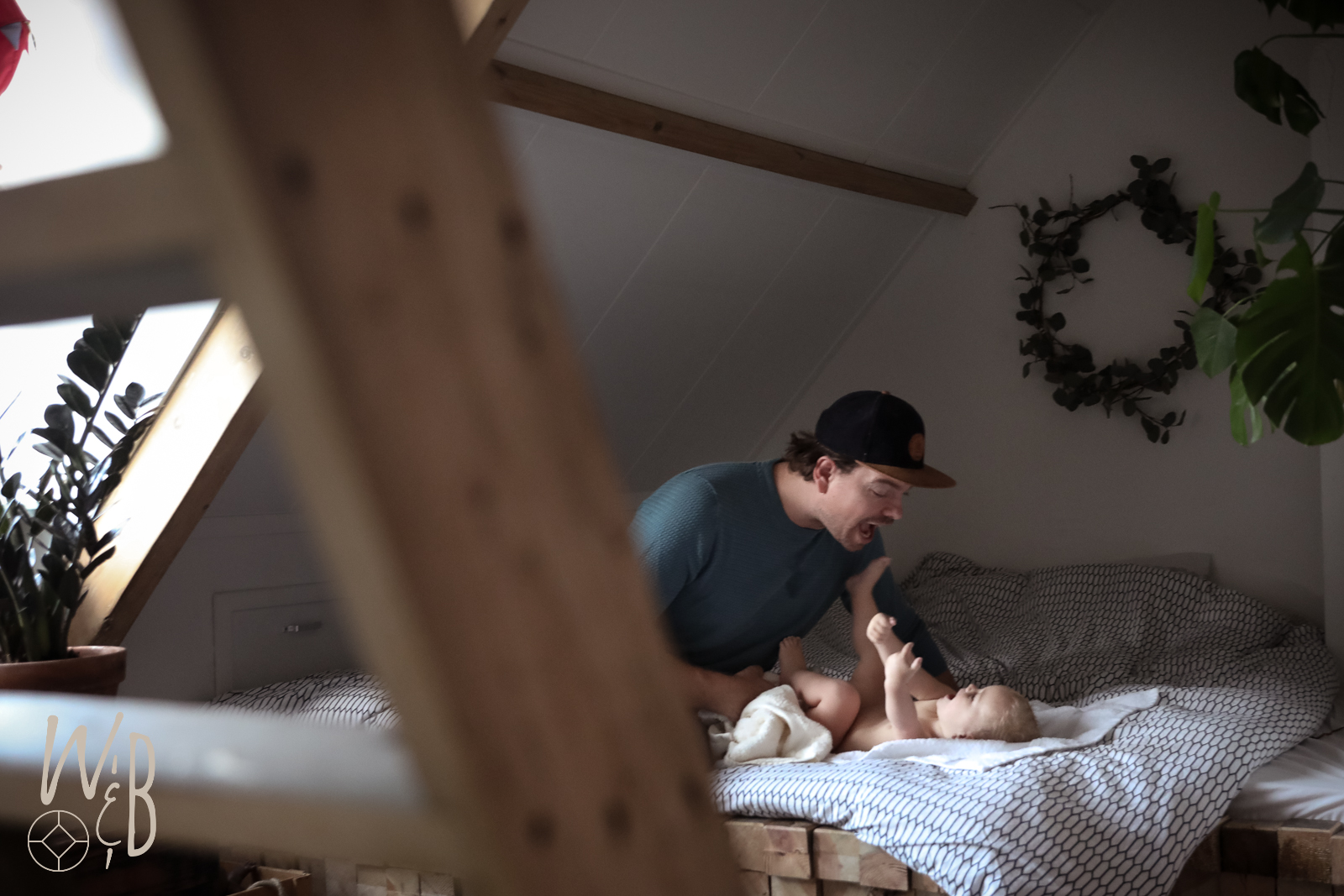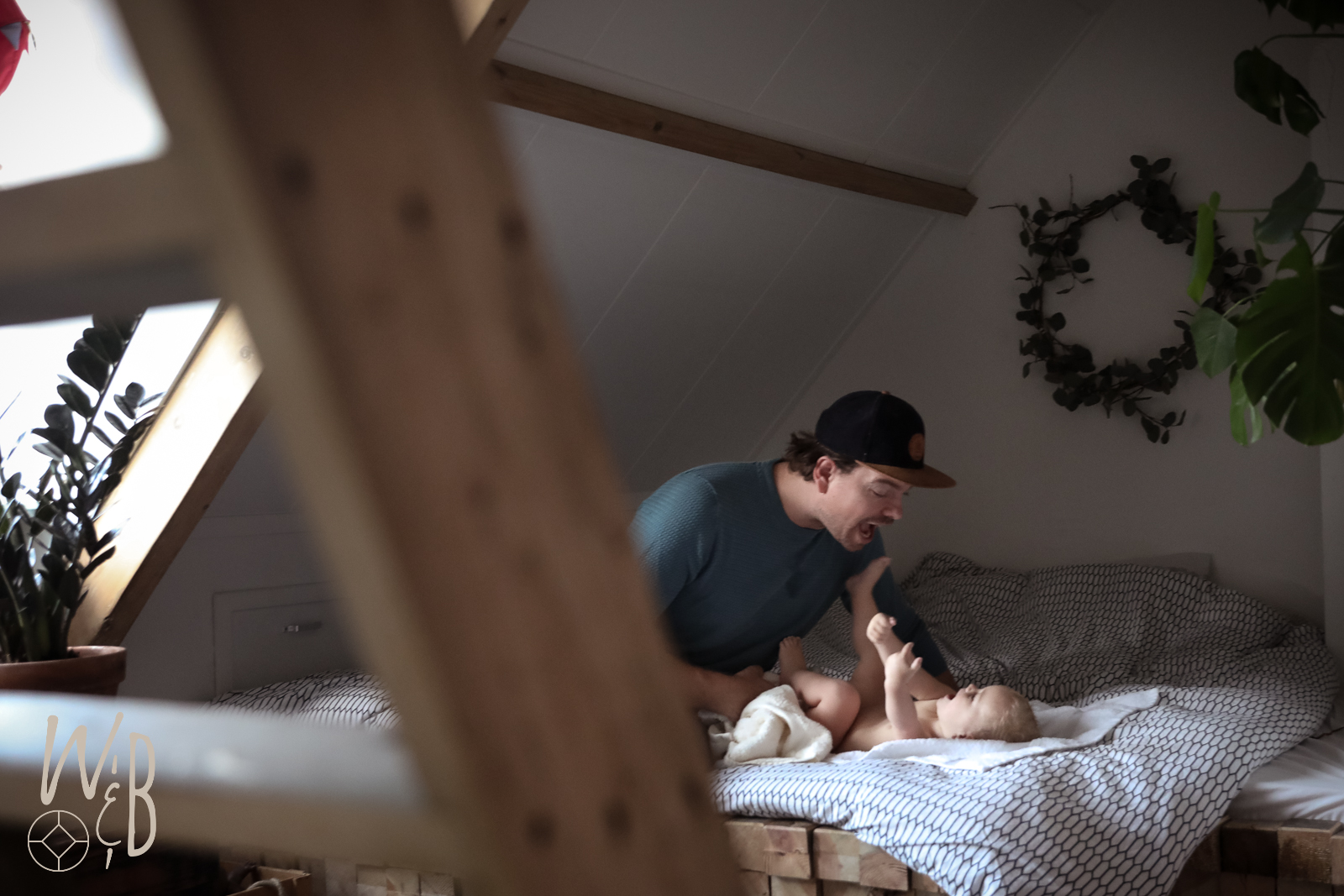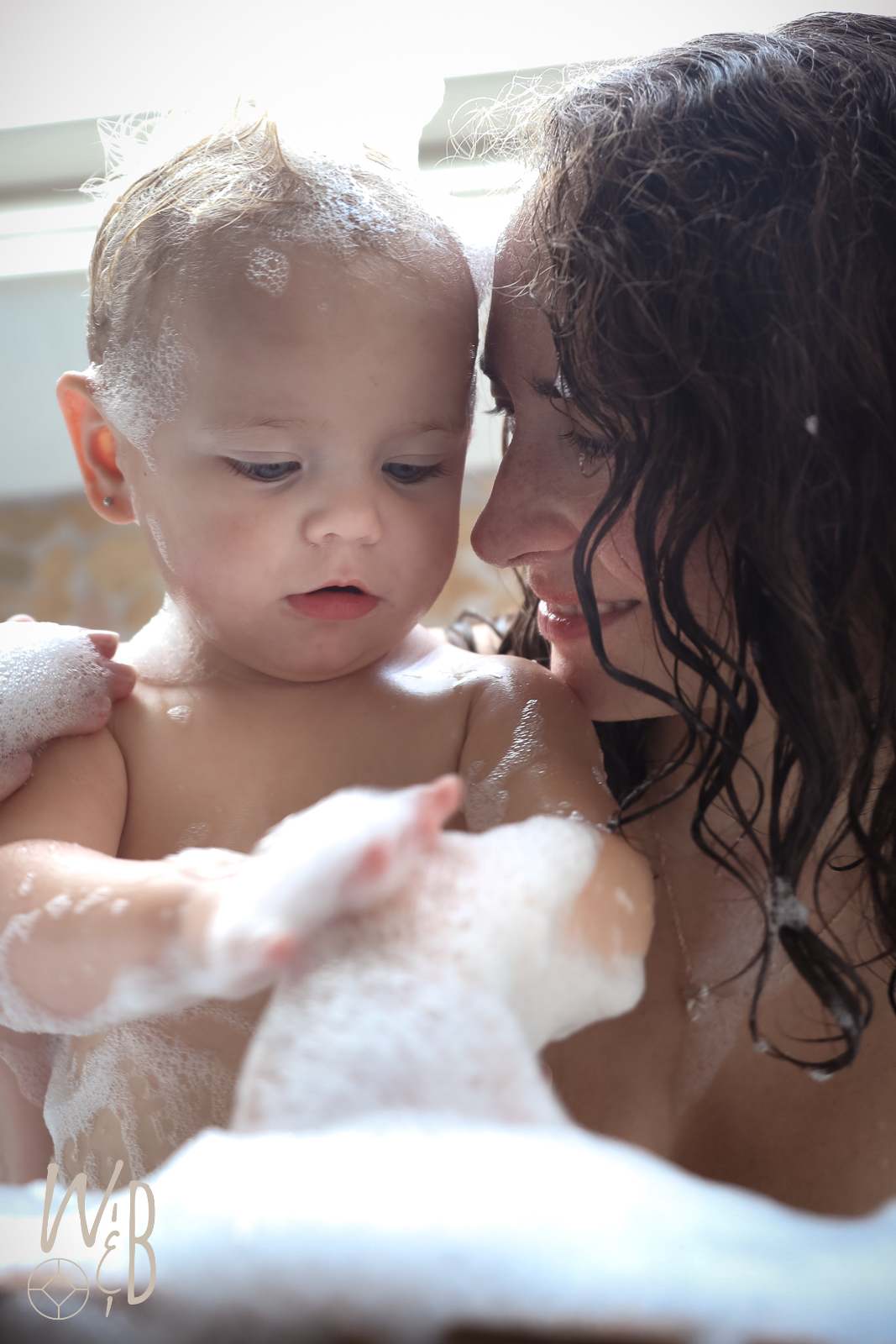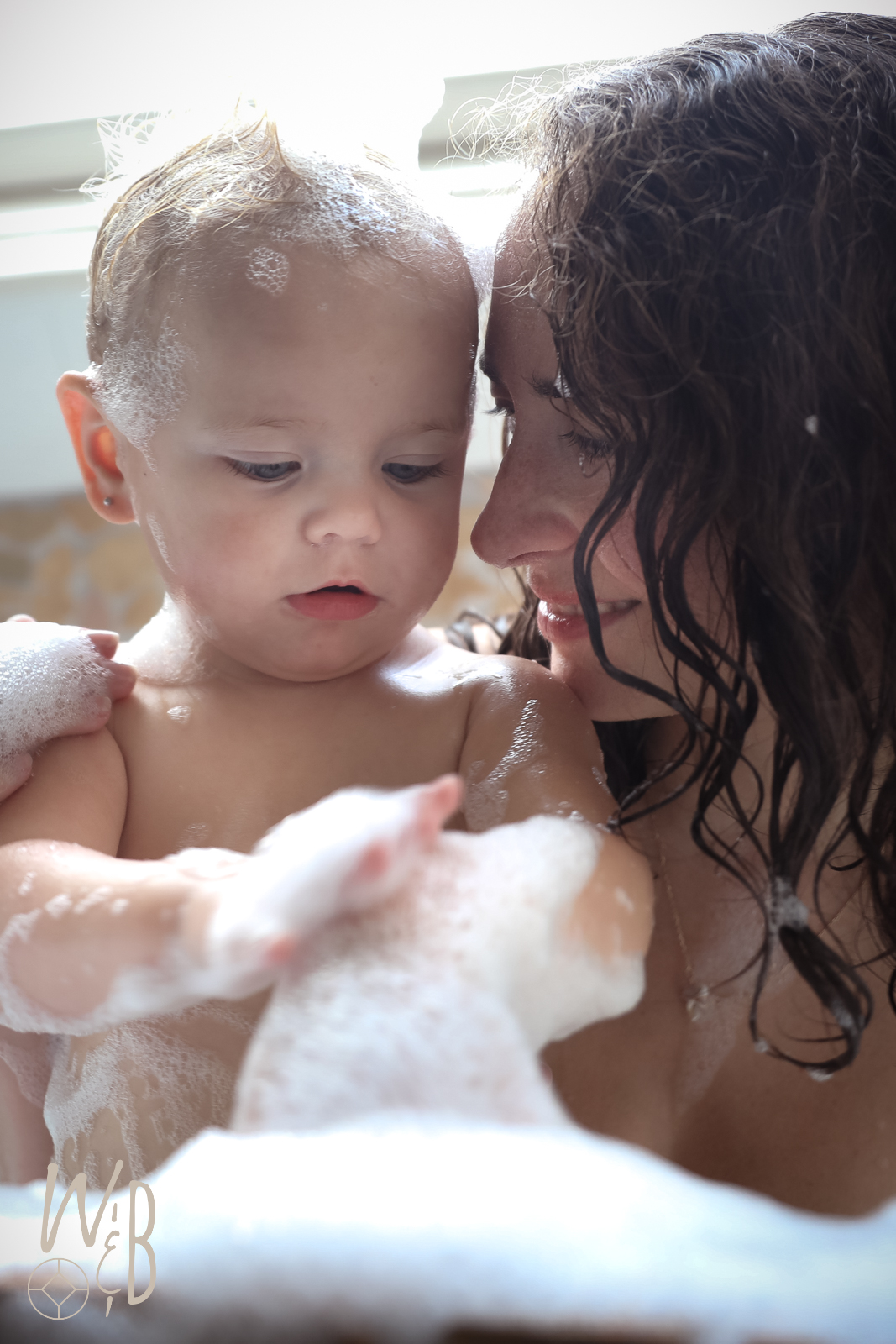 We want to thank our partner Naïf baby for supporting us and making it possible for us to keep producing our video's, vlogs and blogs. It's because of these kind partnerships we get to do what we love most:
Being creative and sharing our stories and Images.
And Thank you for watching our adventures, blogs, and videos! Your interest in our adventures is what's giving us the biggest motivation to keep on producing our content!
And we love you for it!
Love,
  Jolanda, Michiel,
Miley Haley & Quinn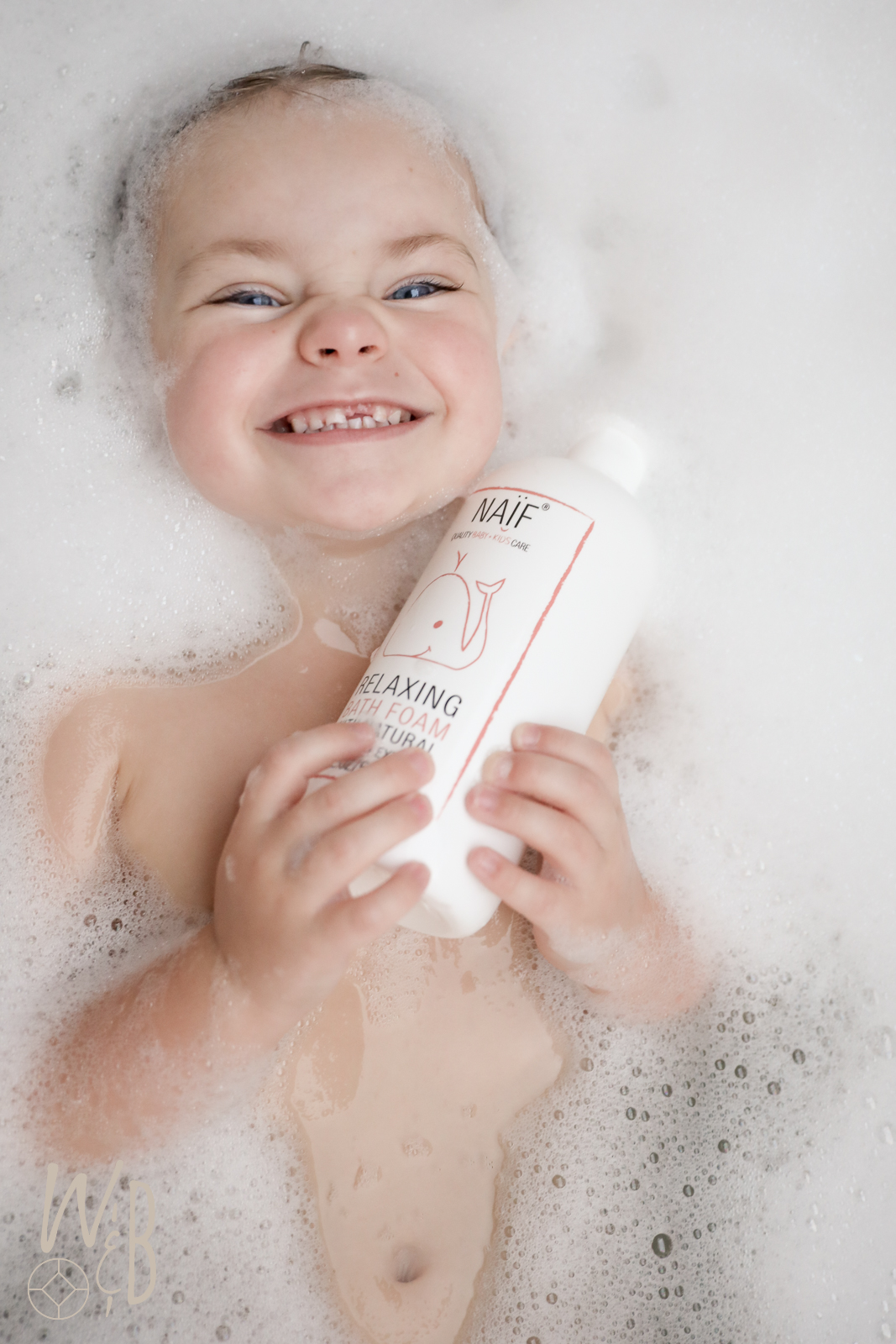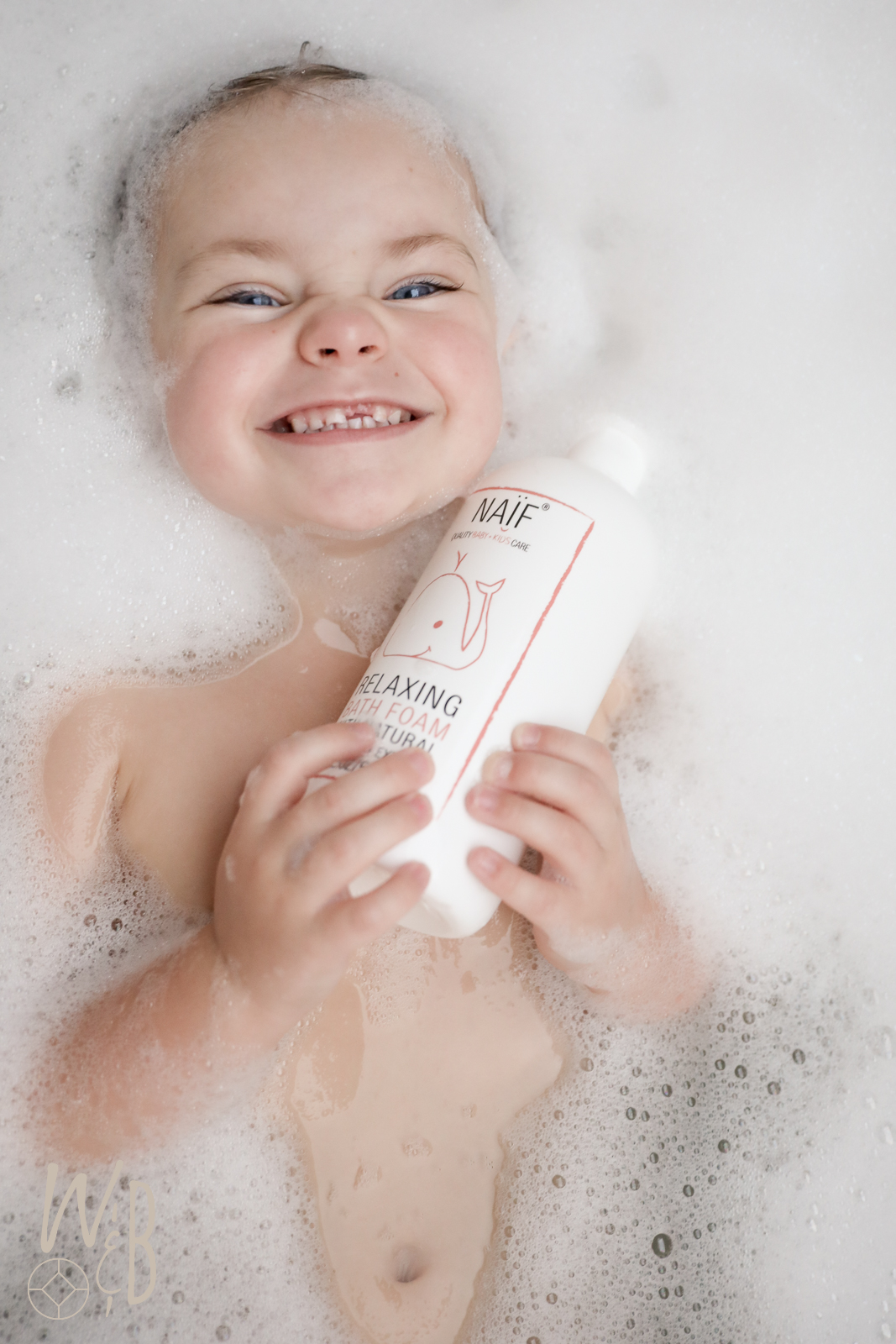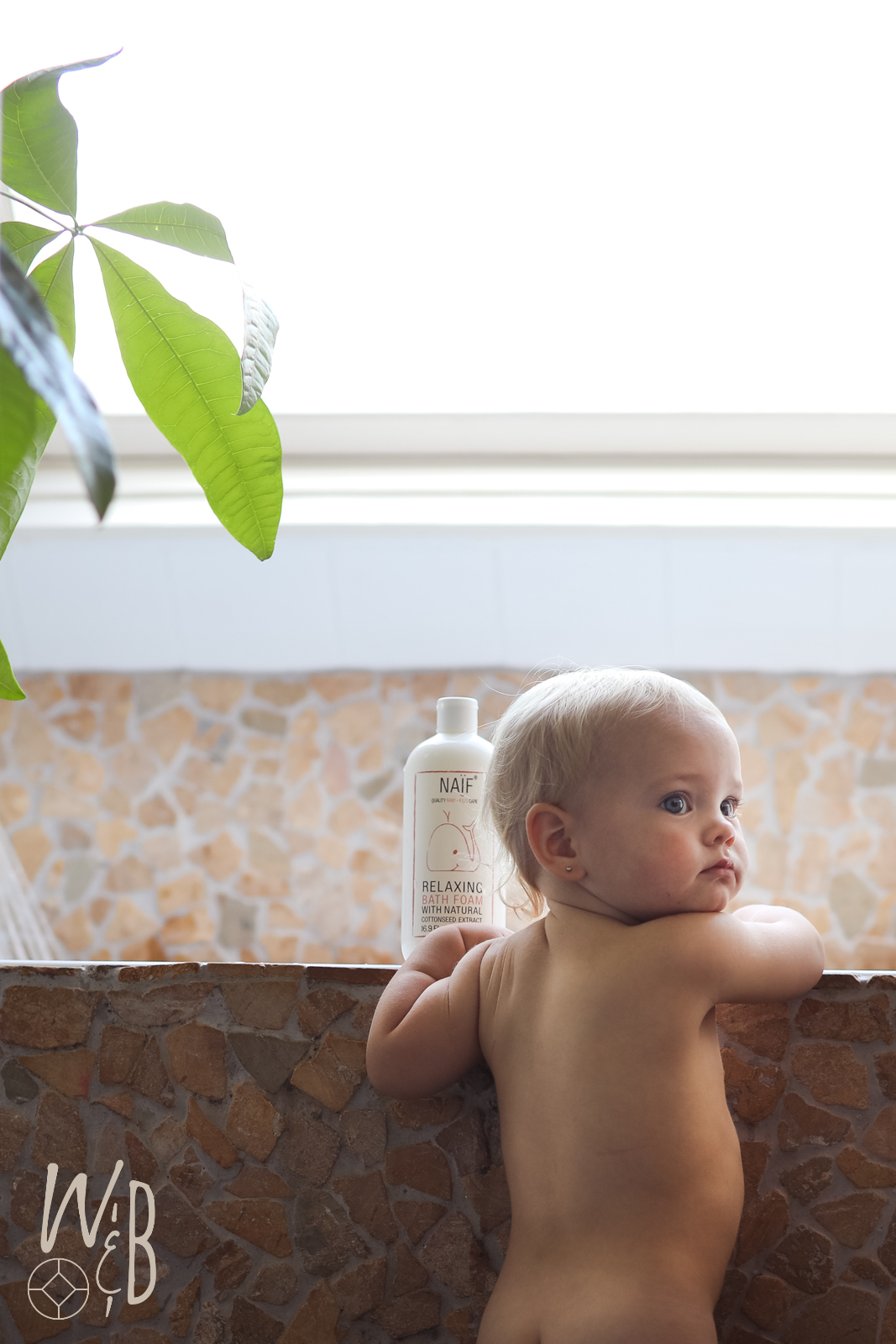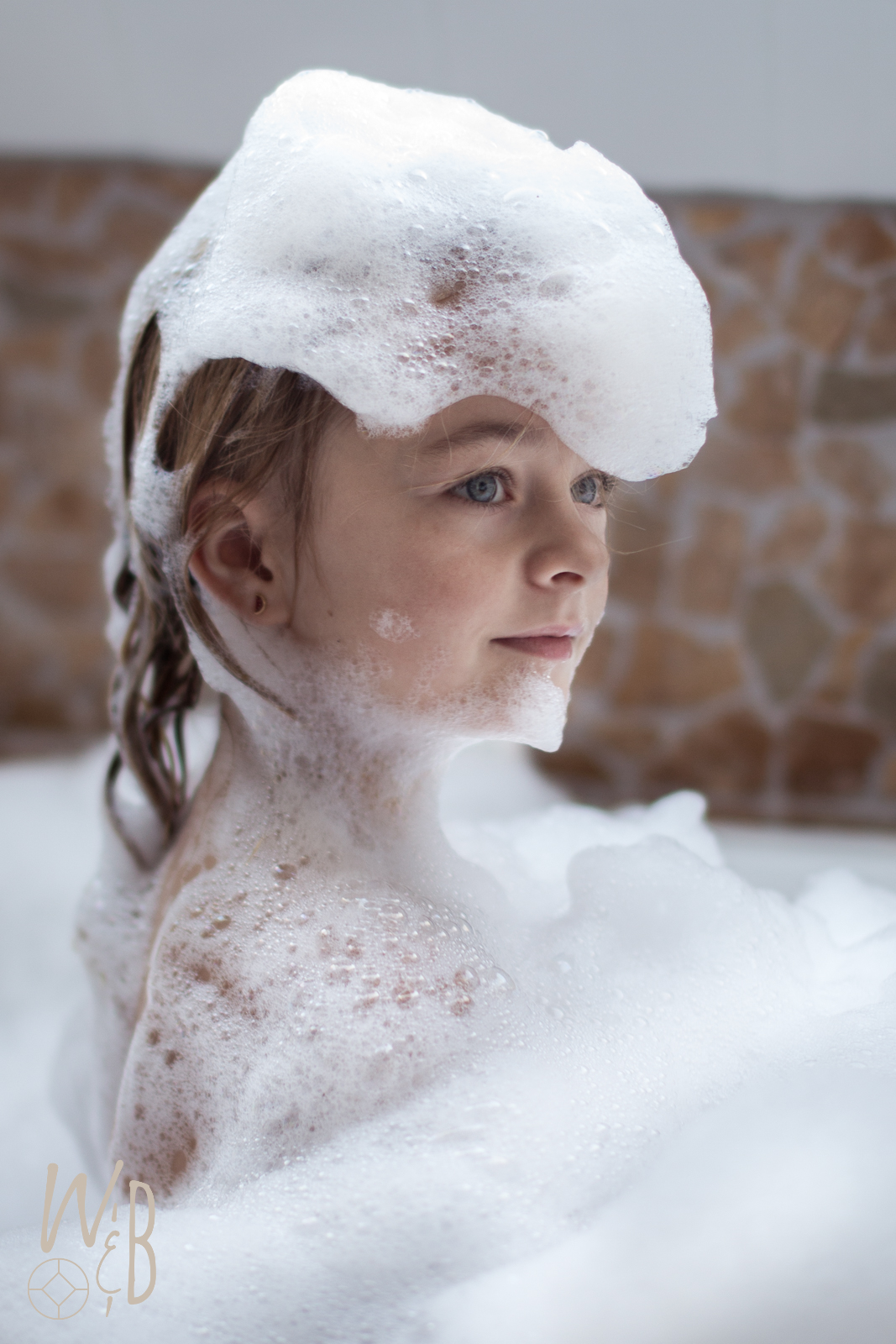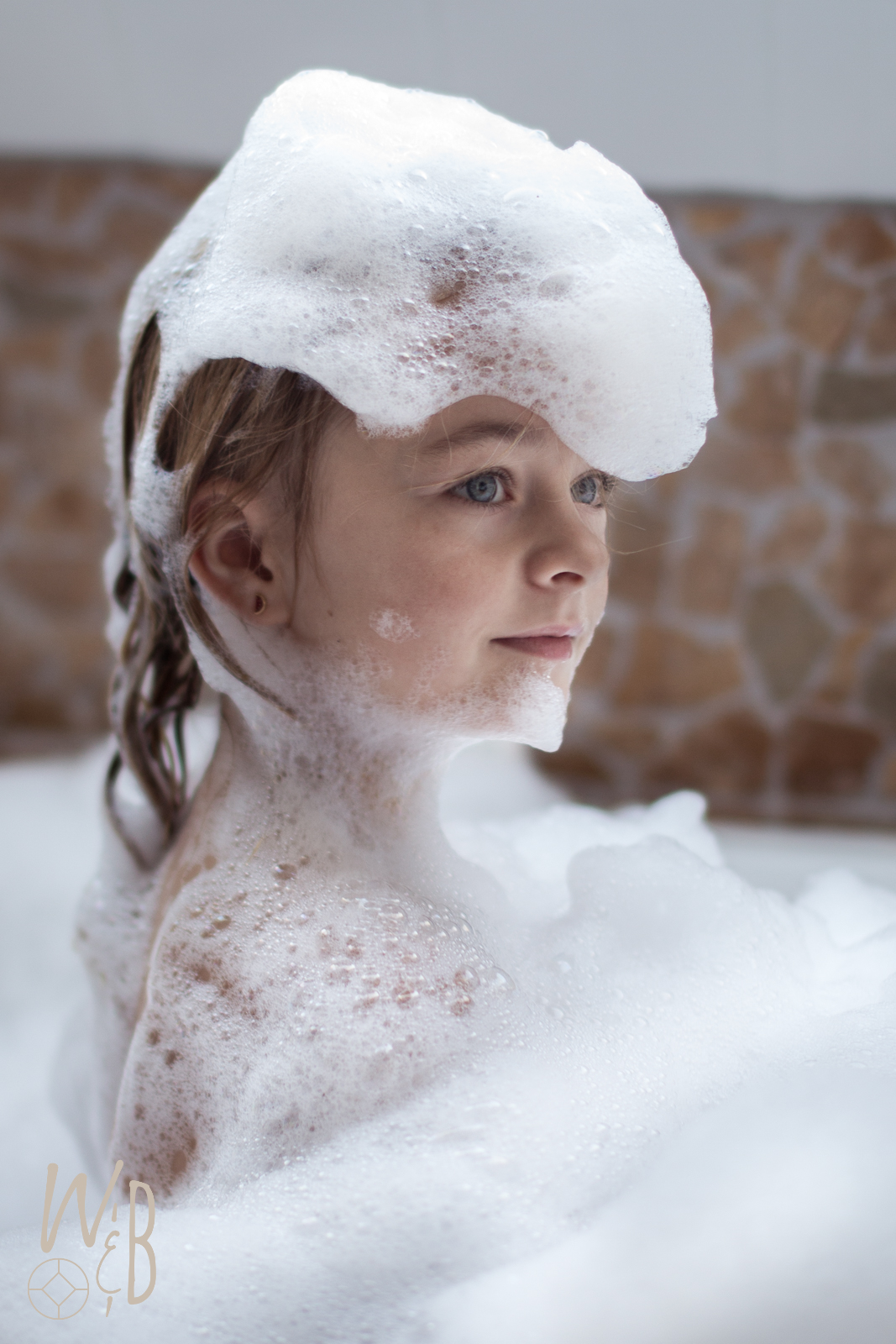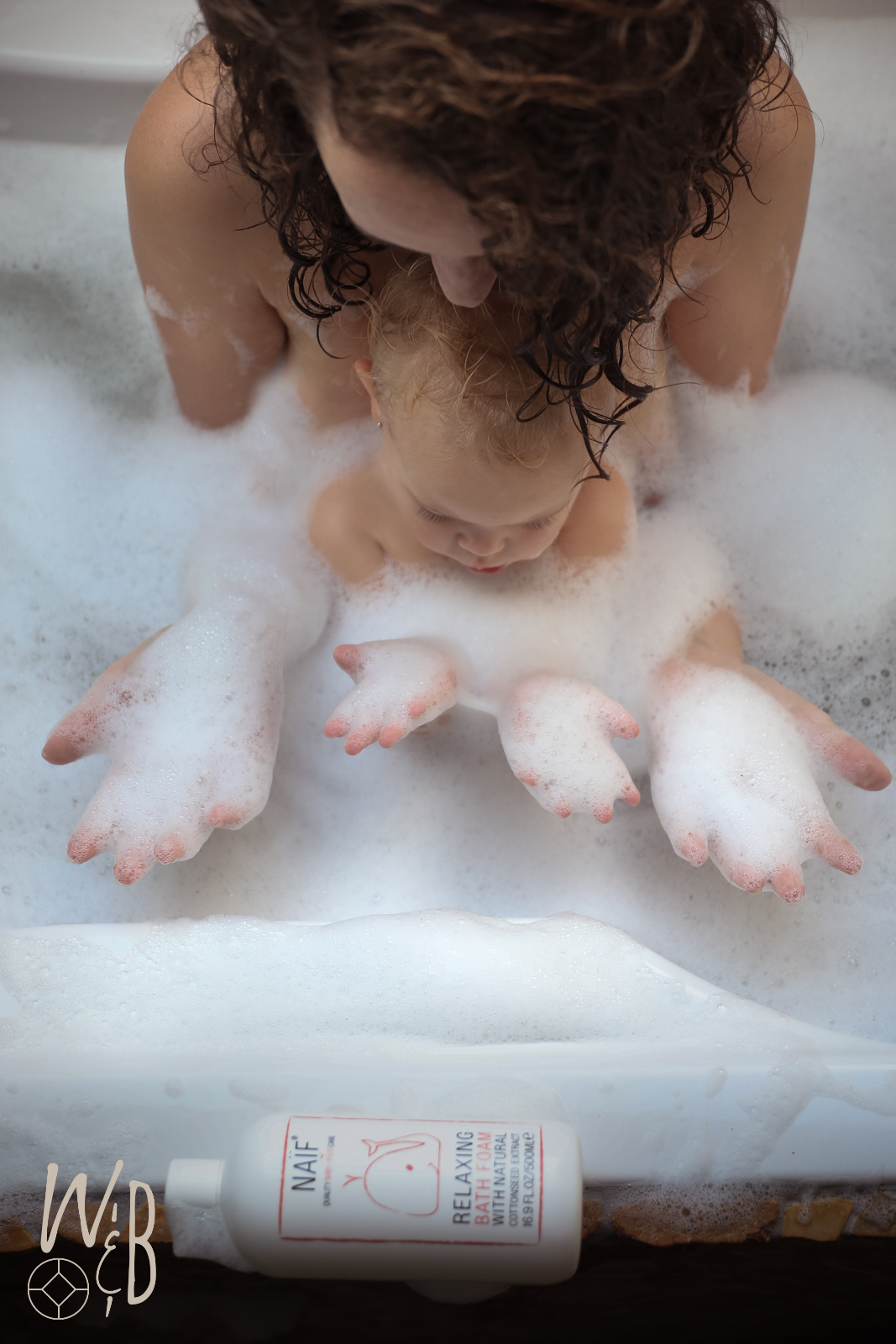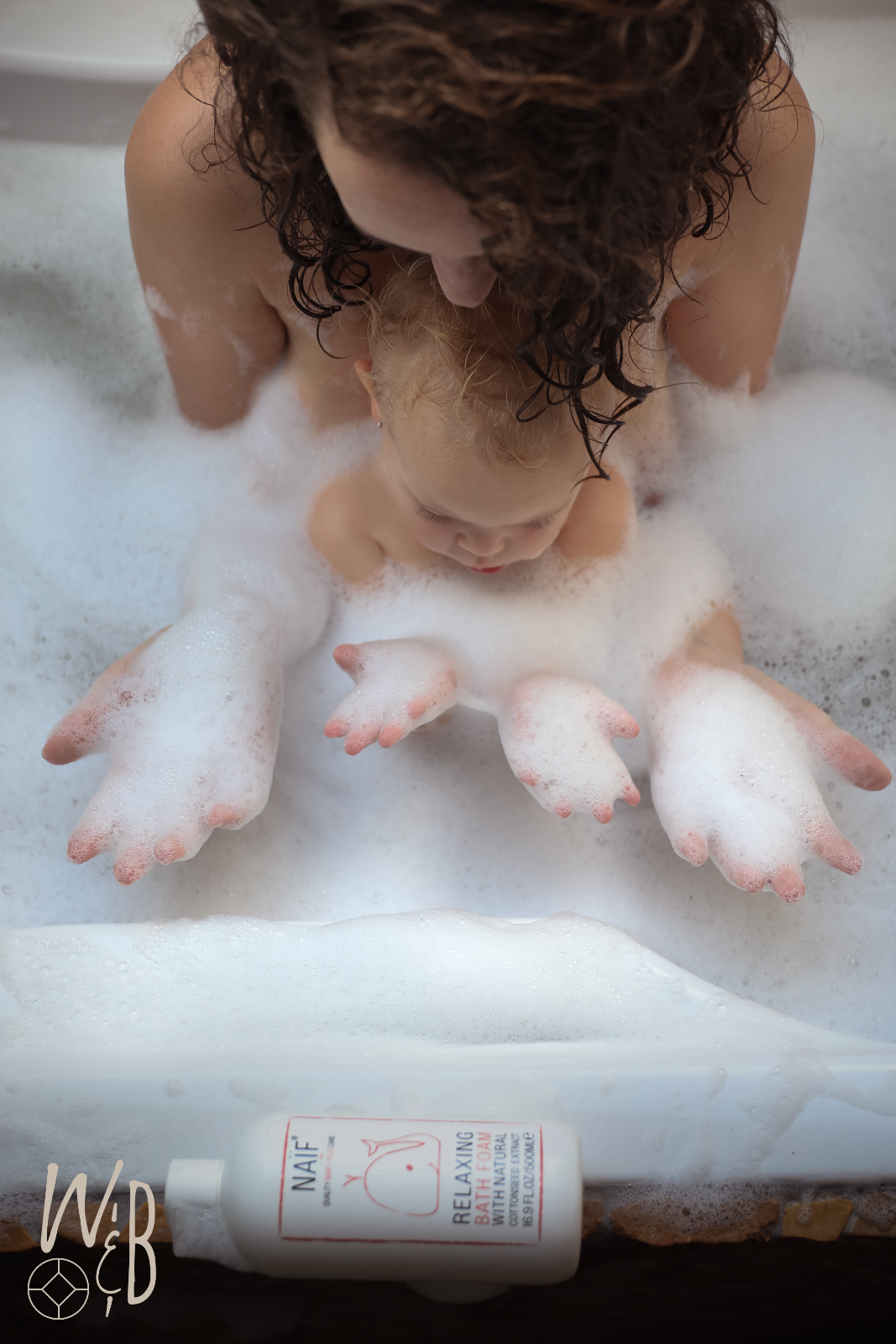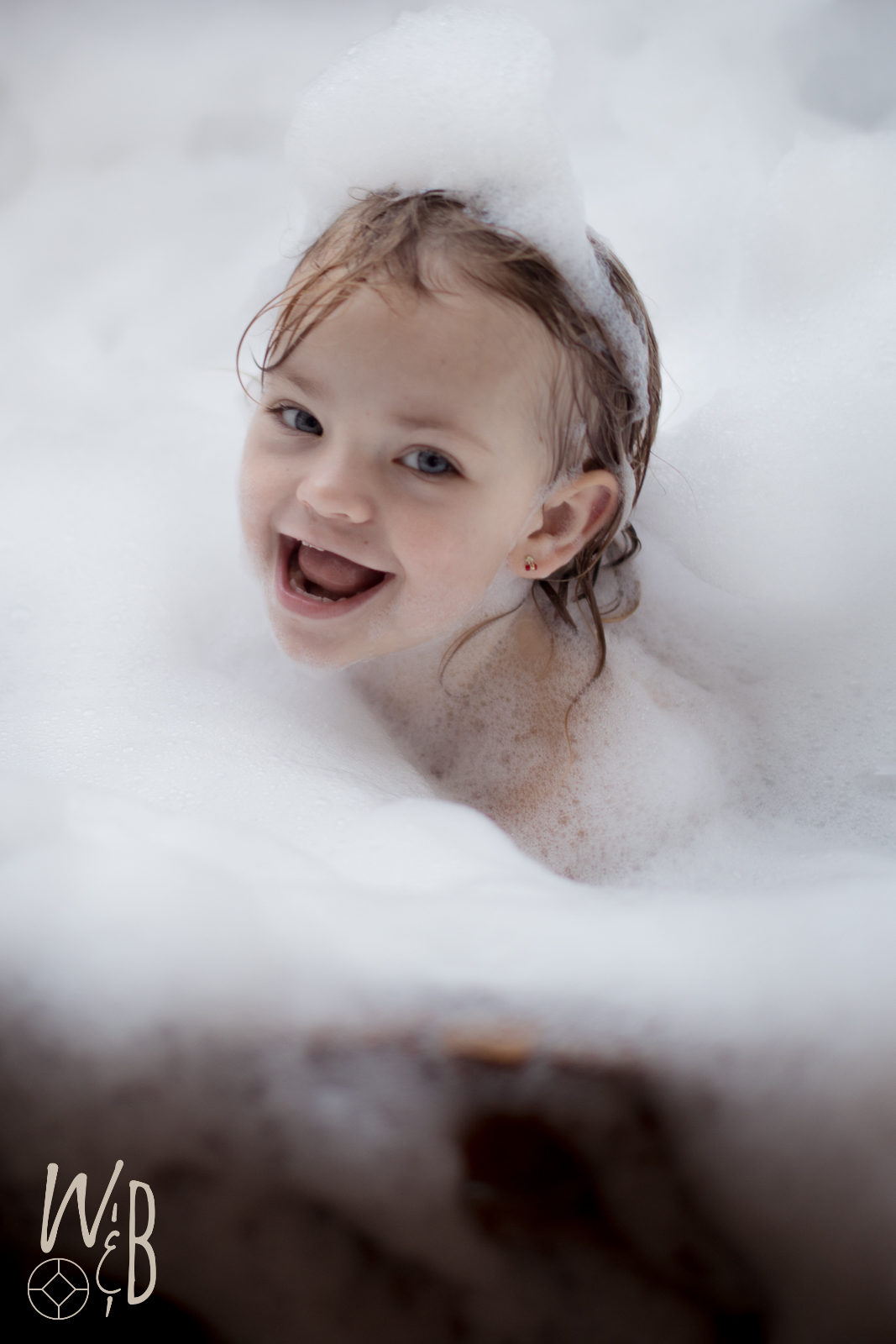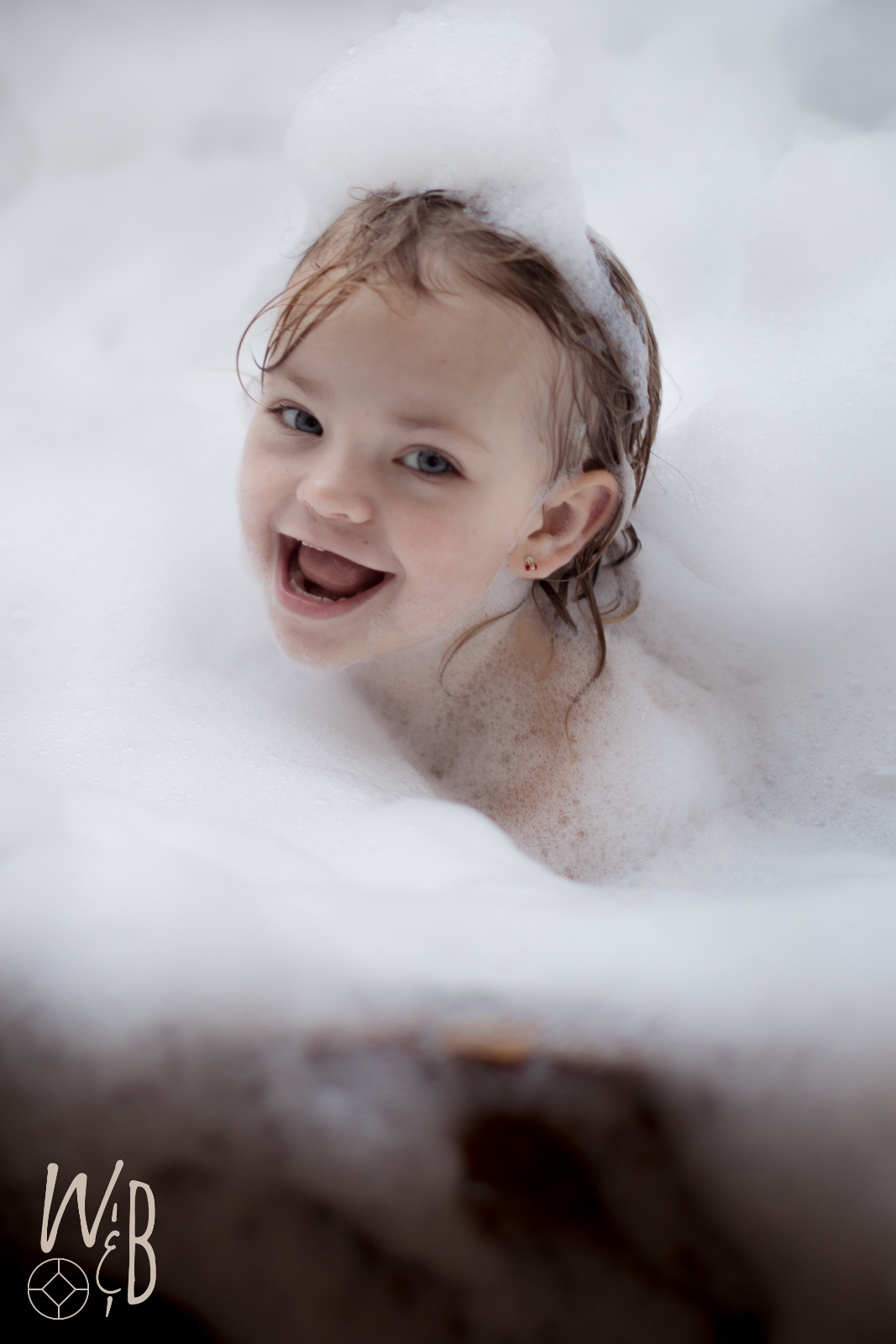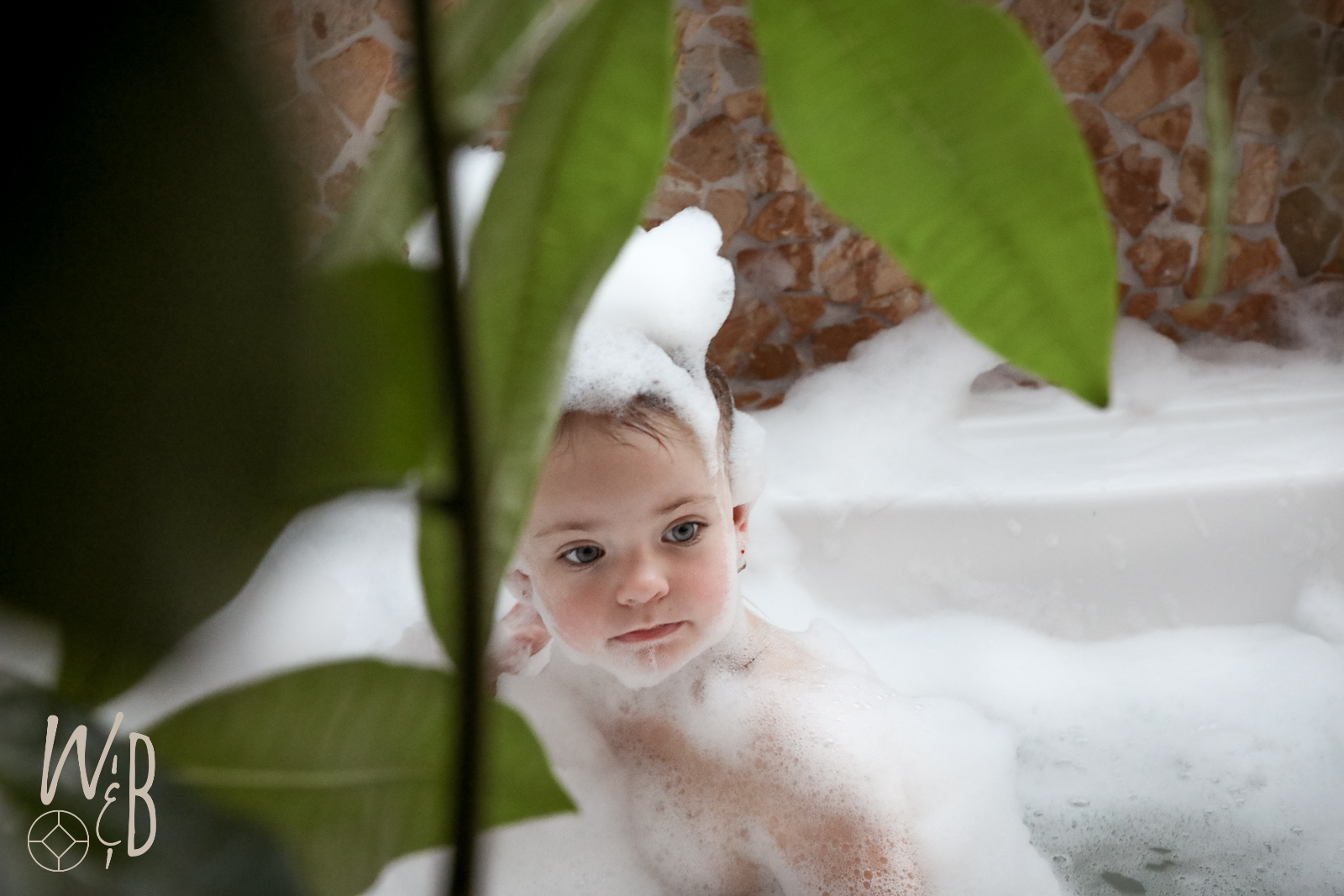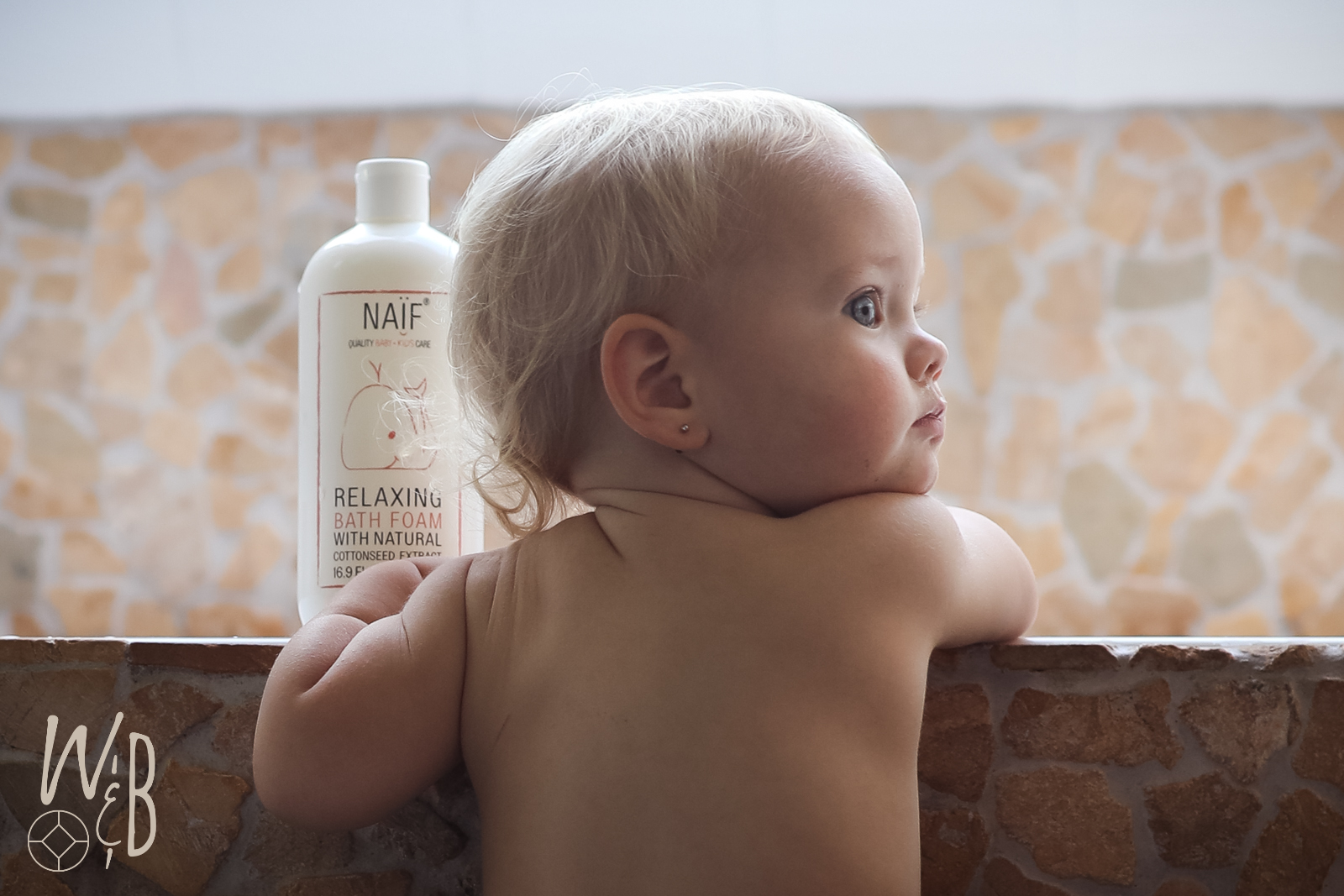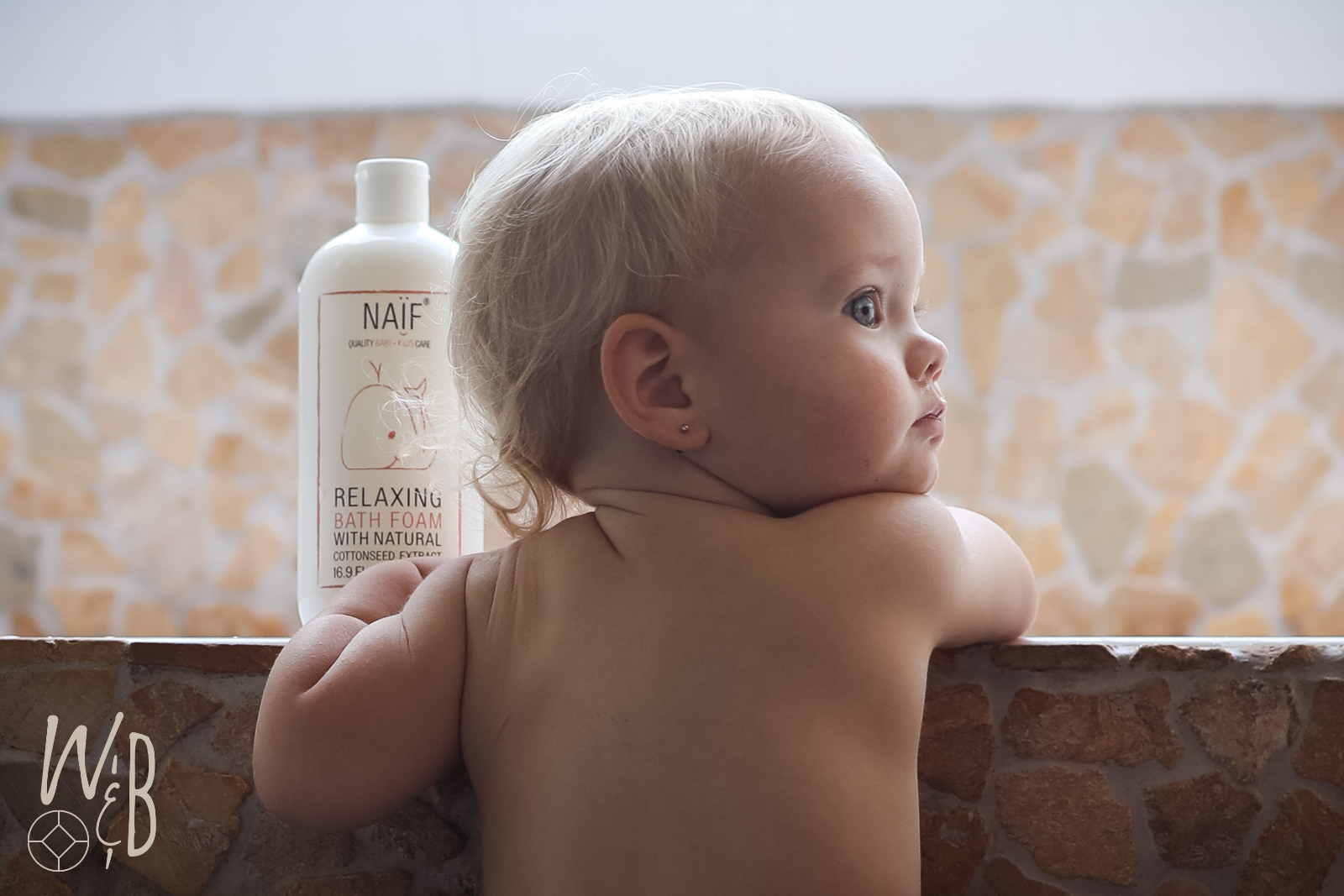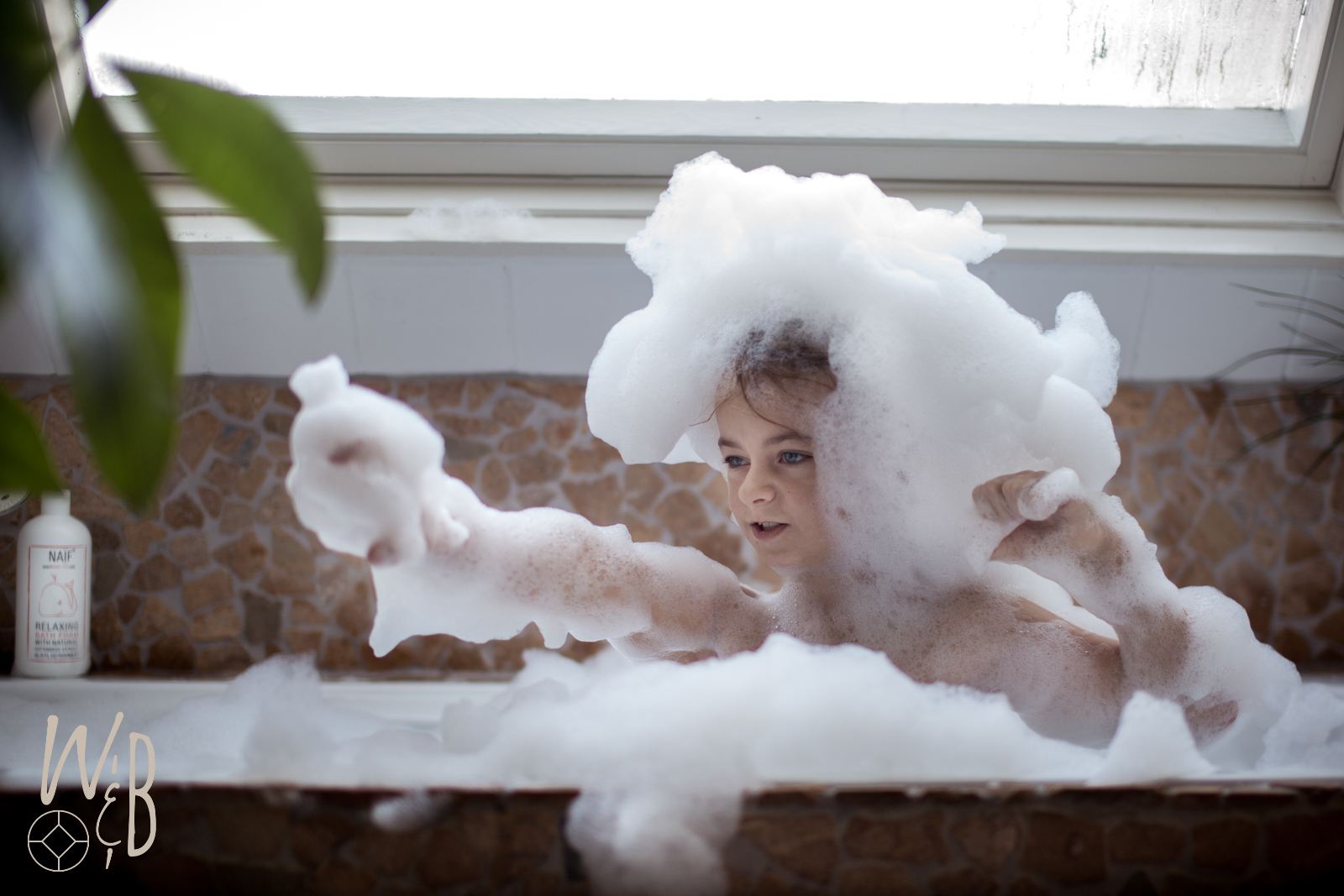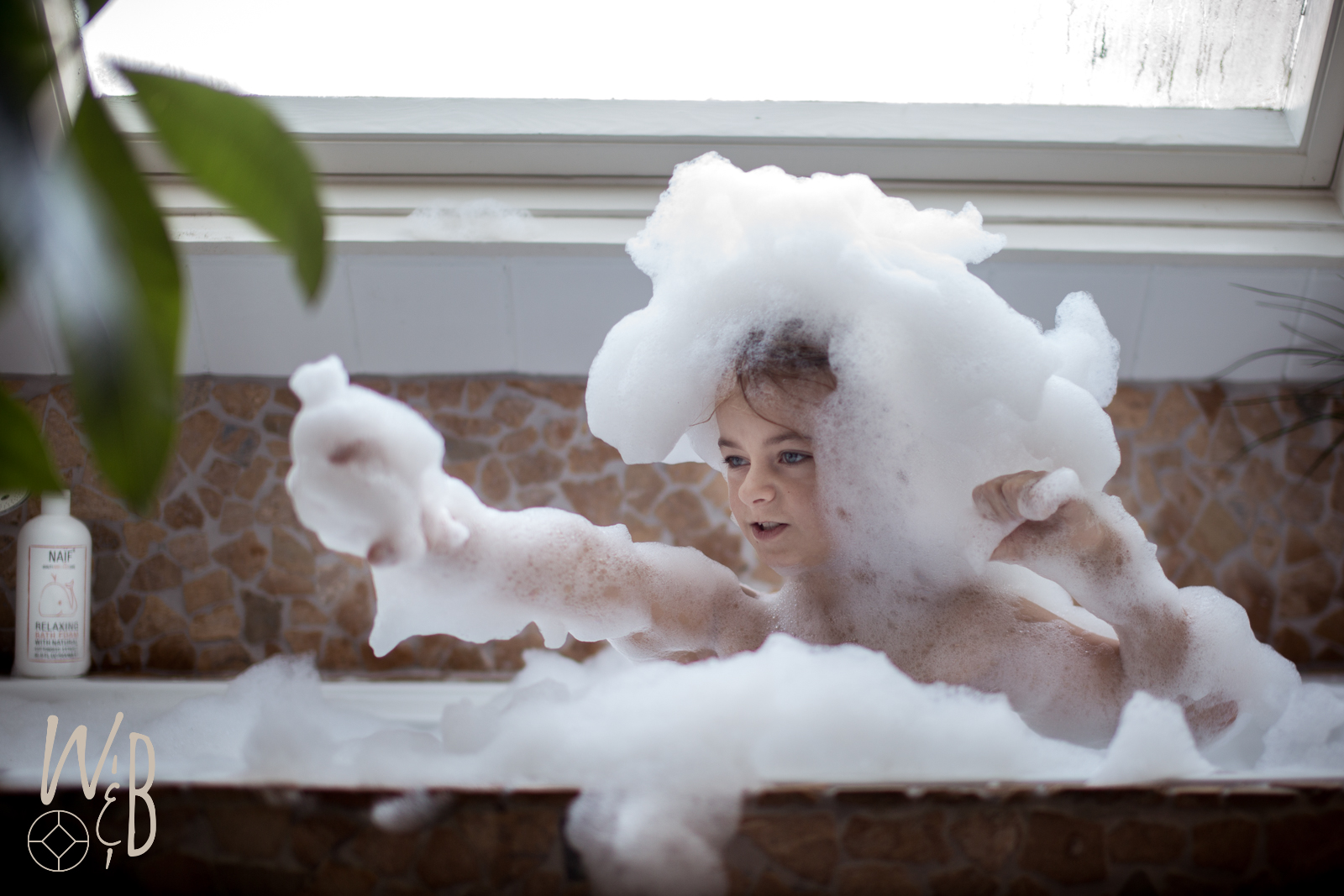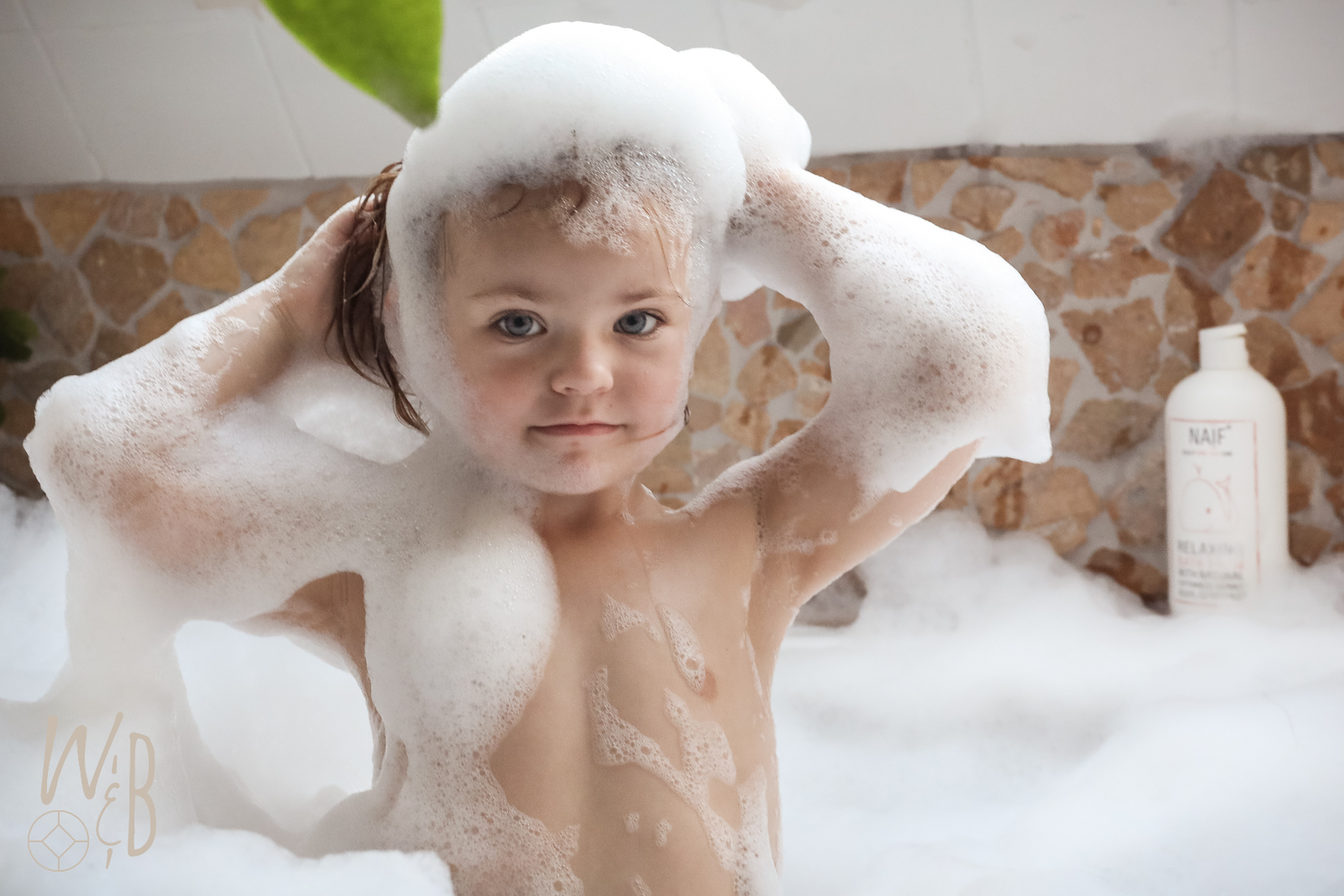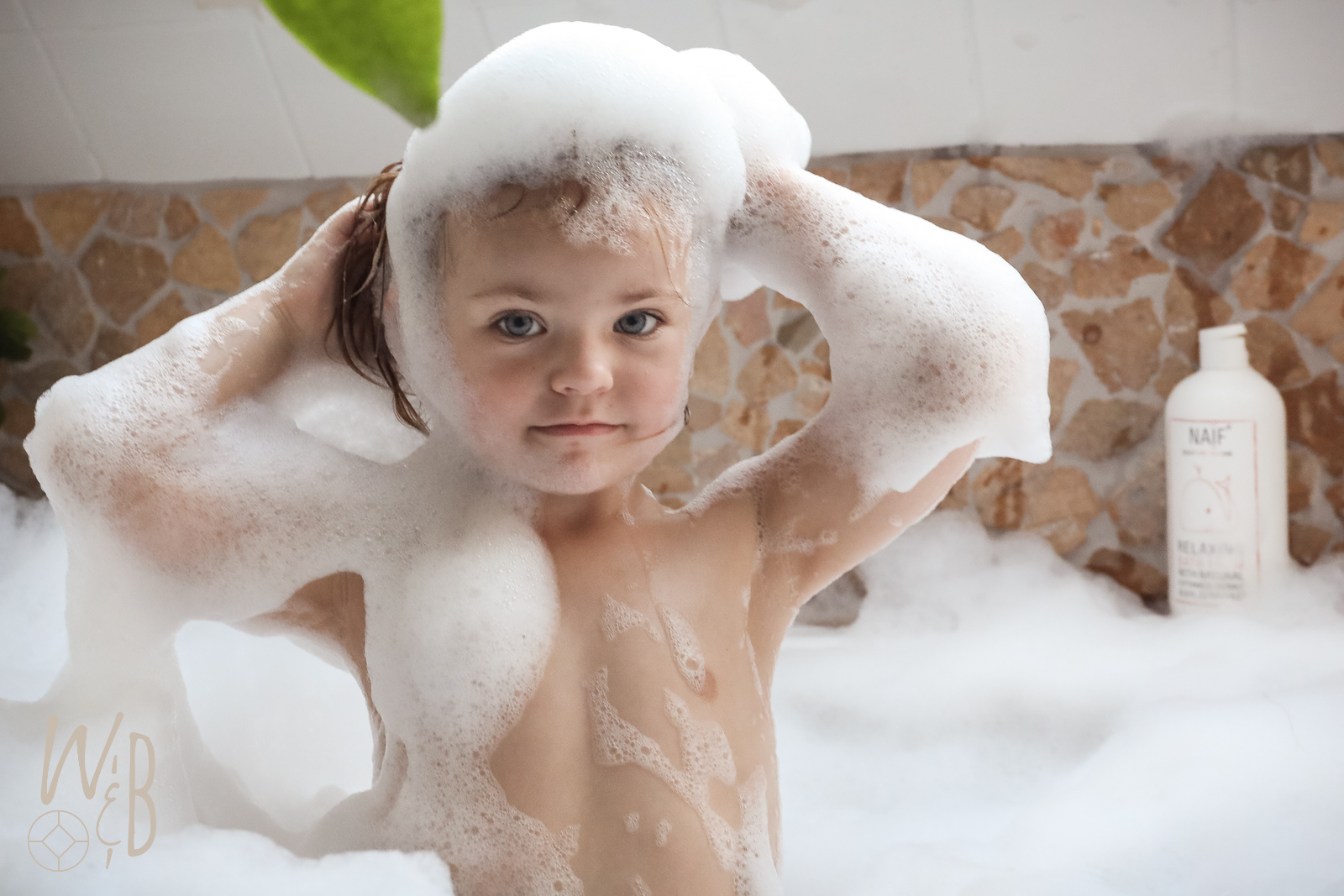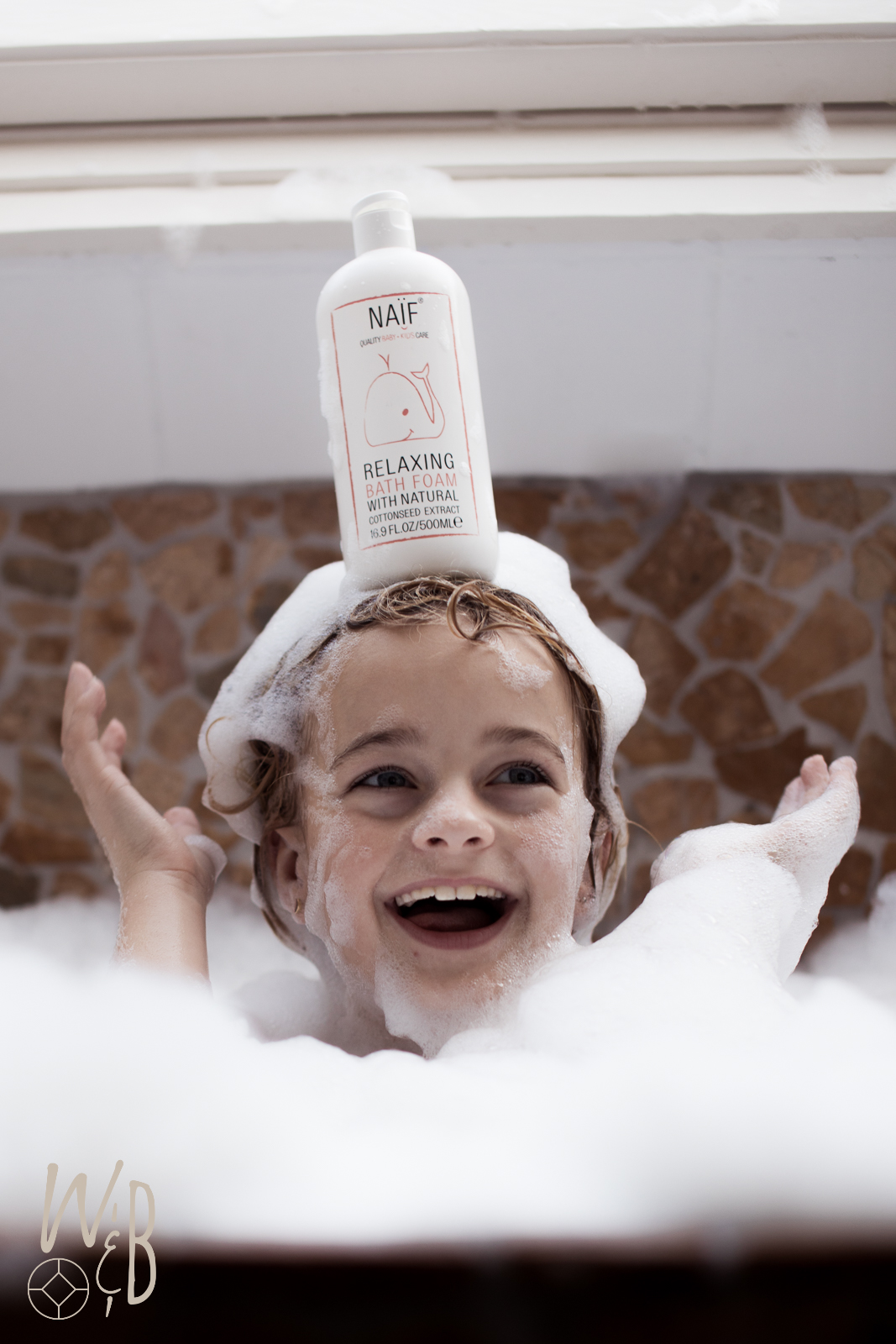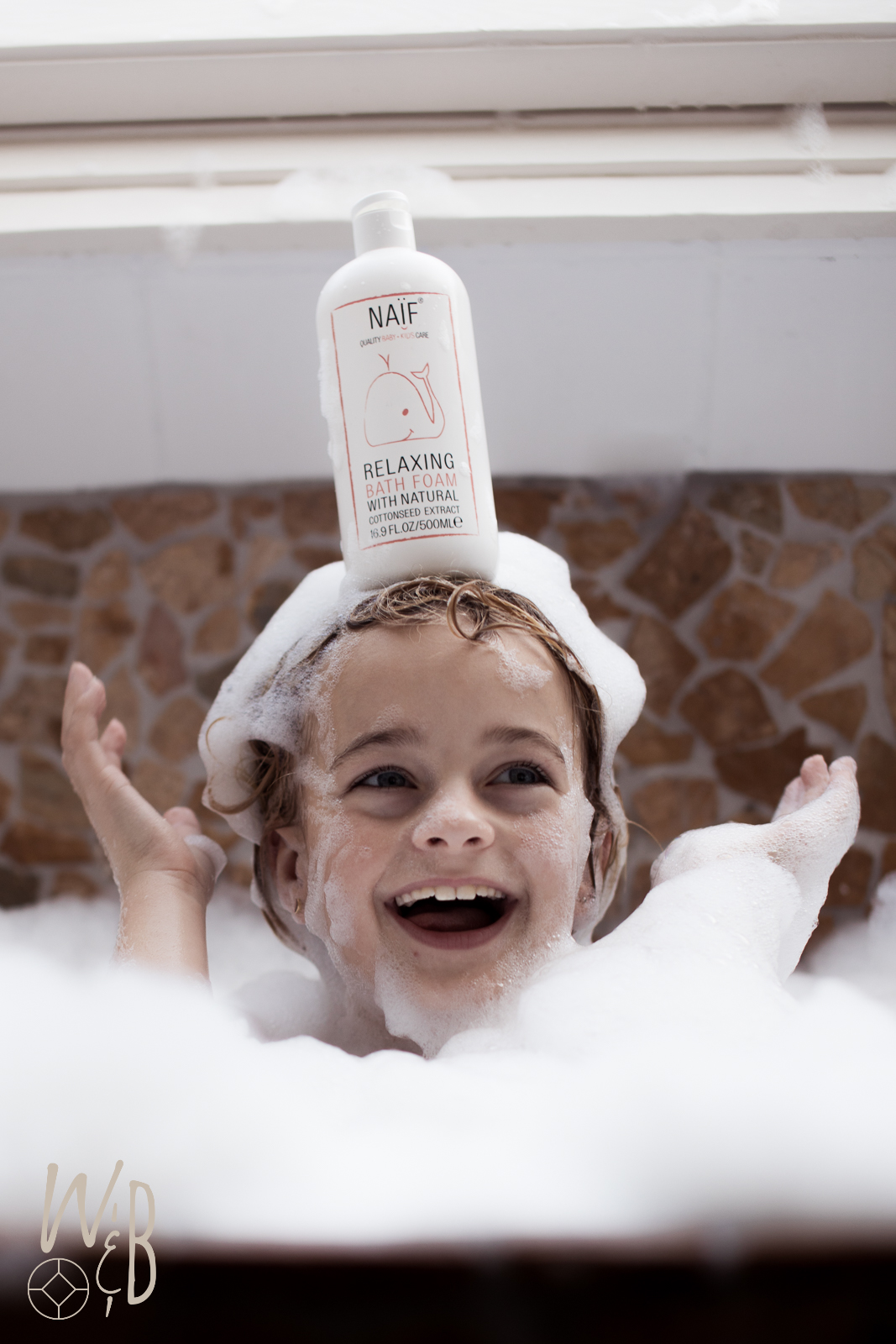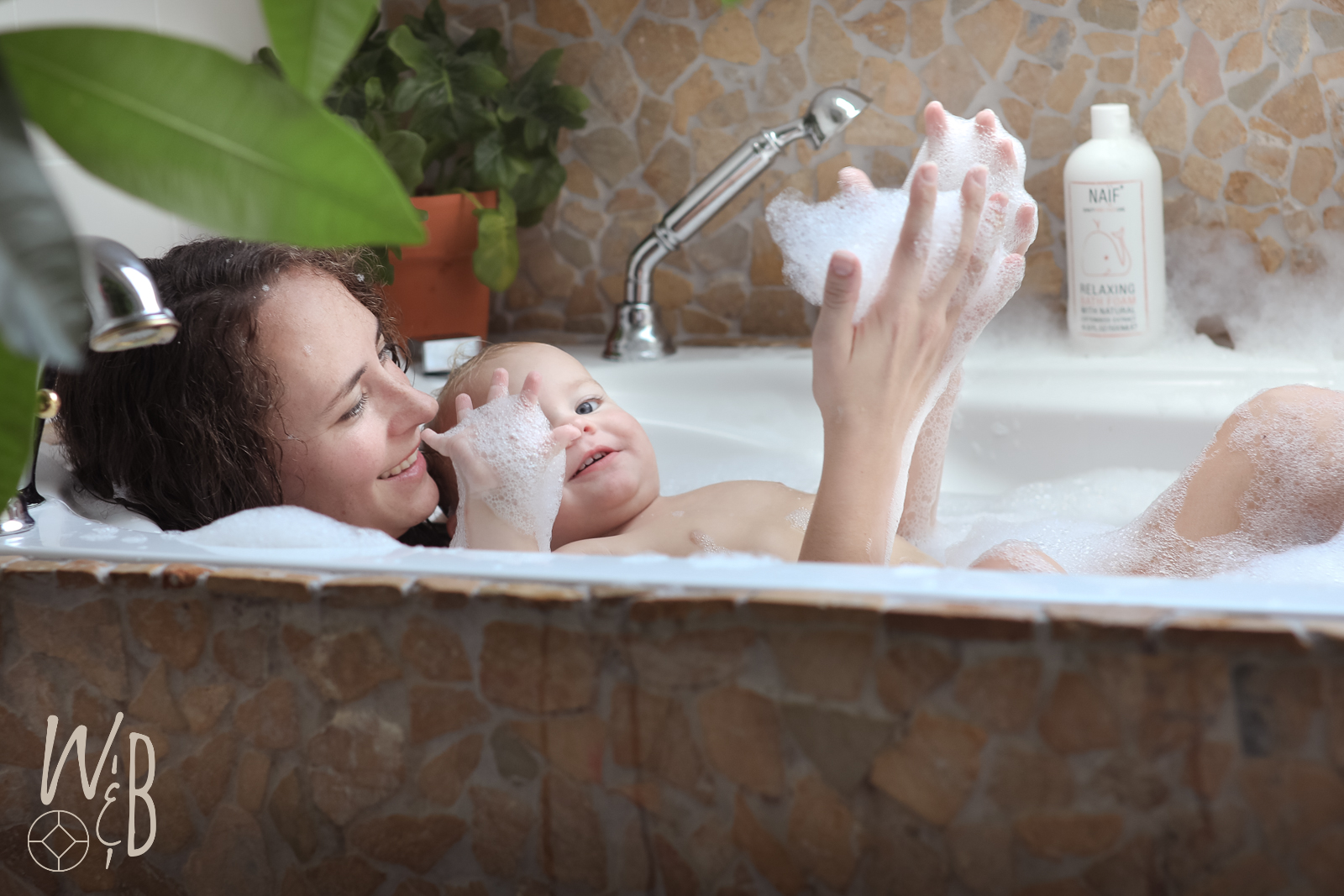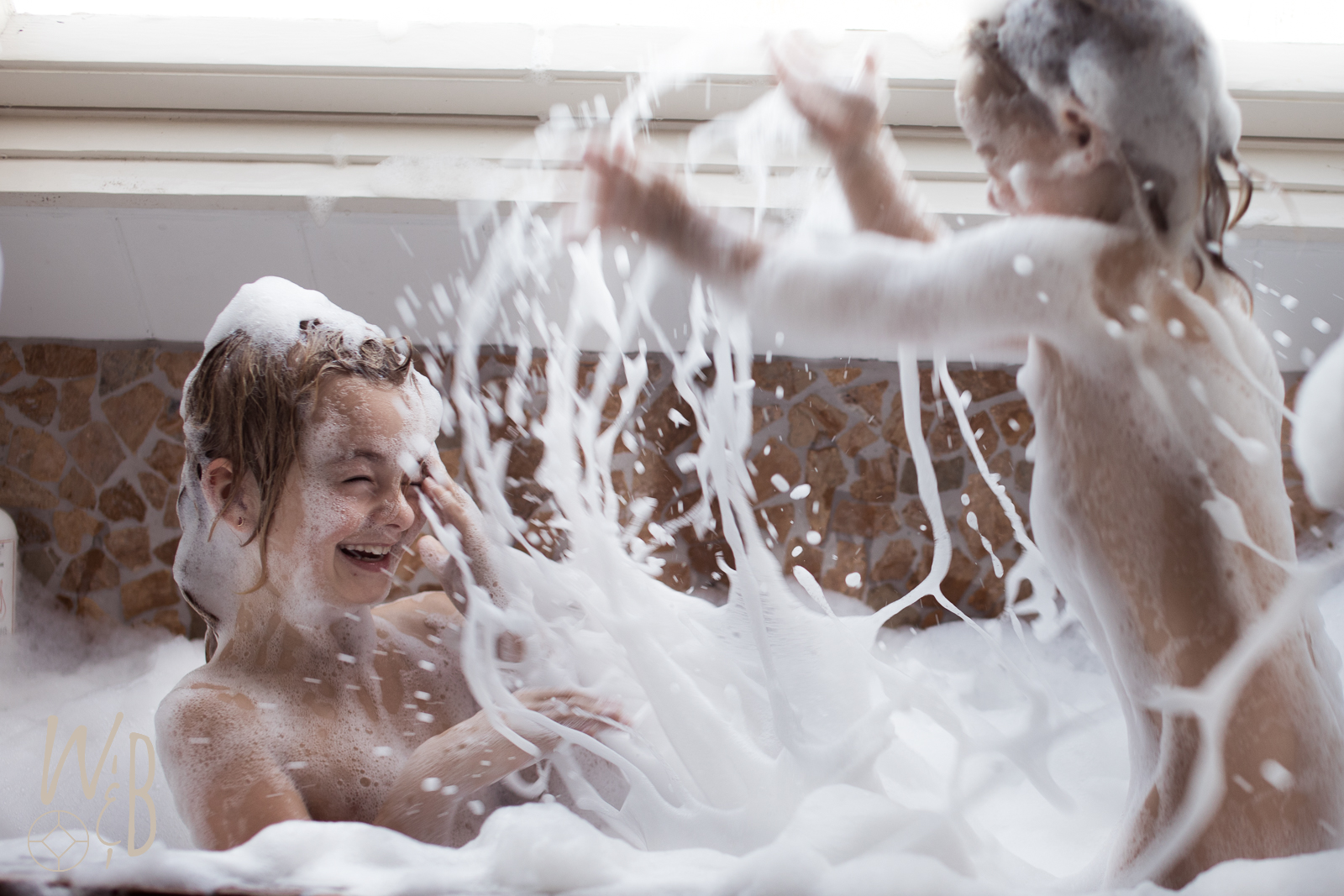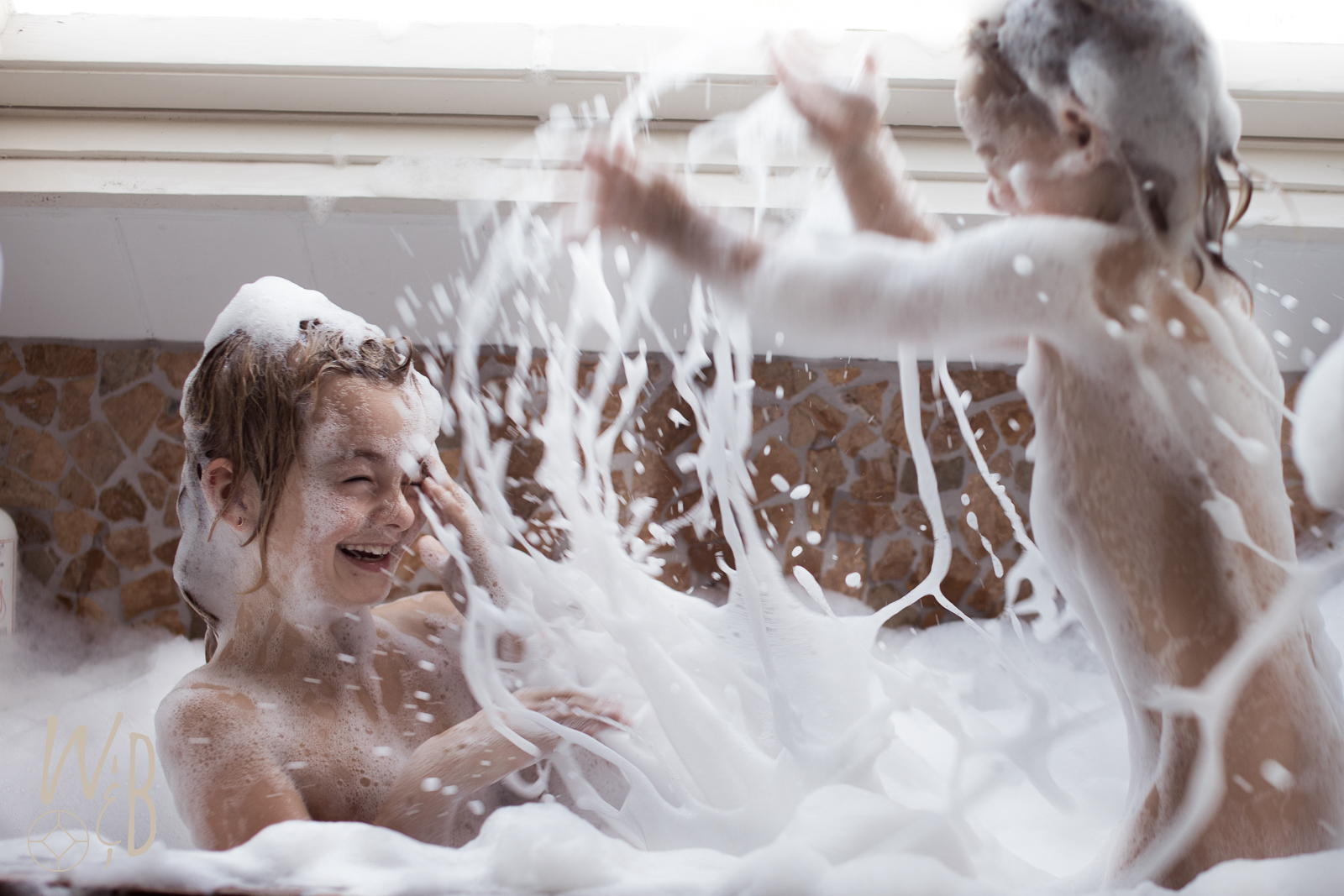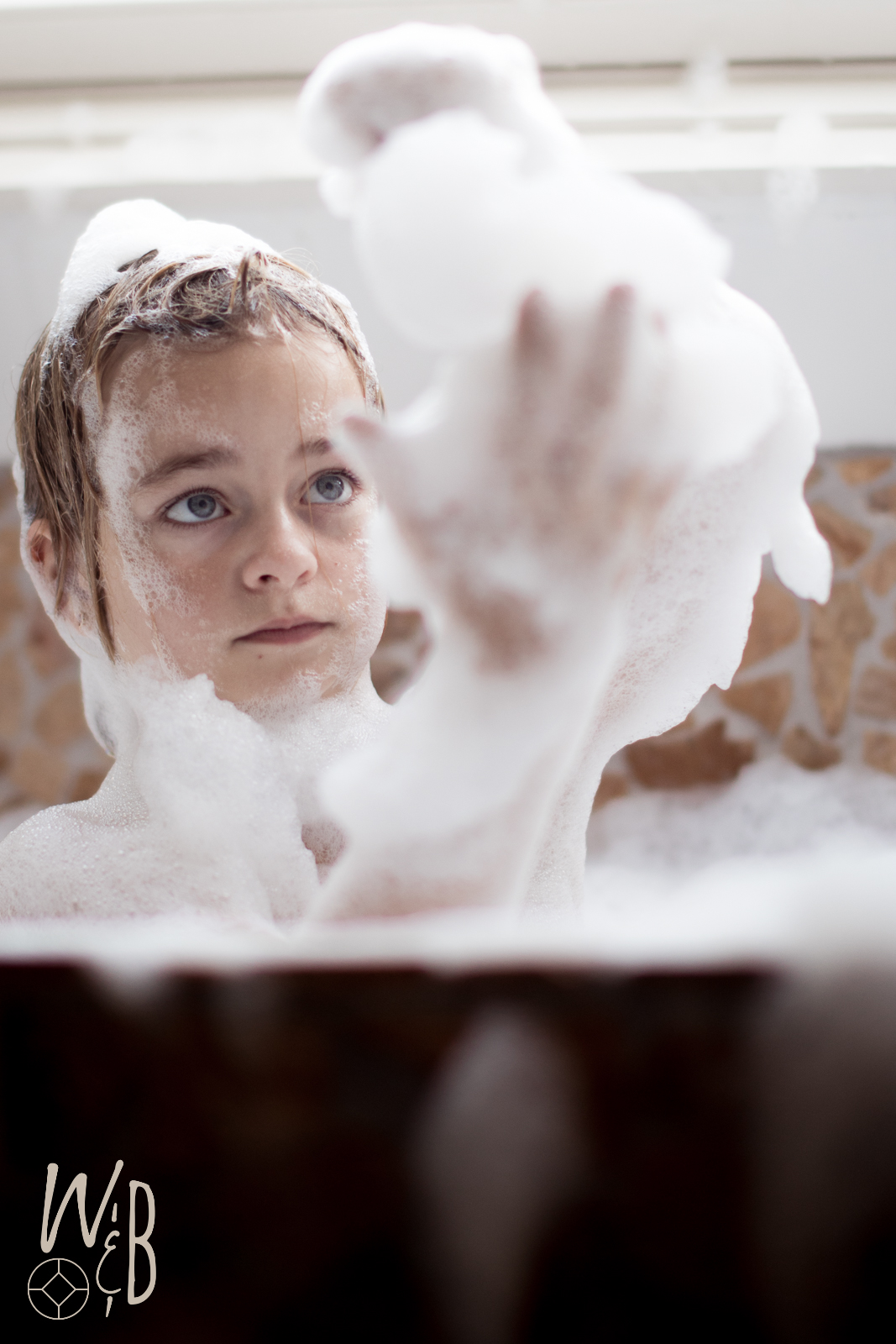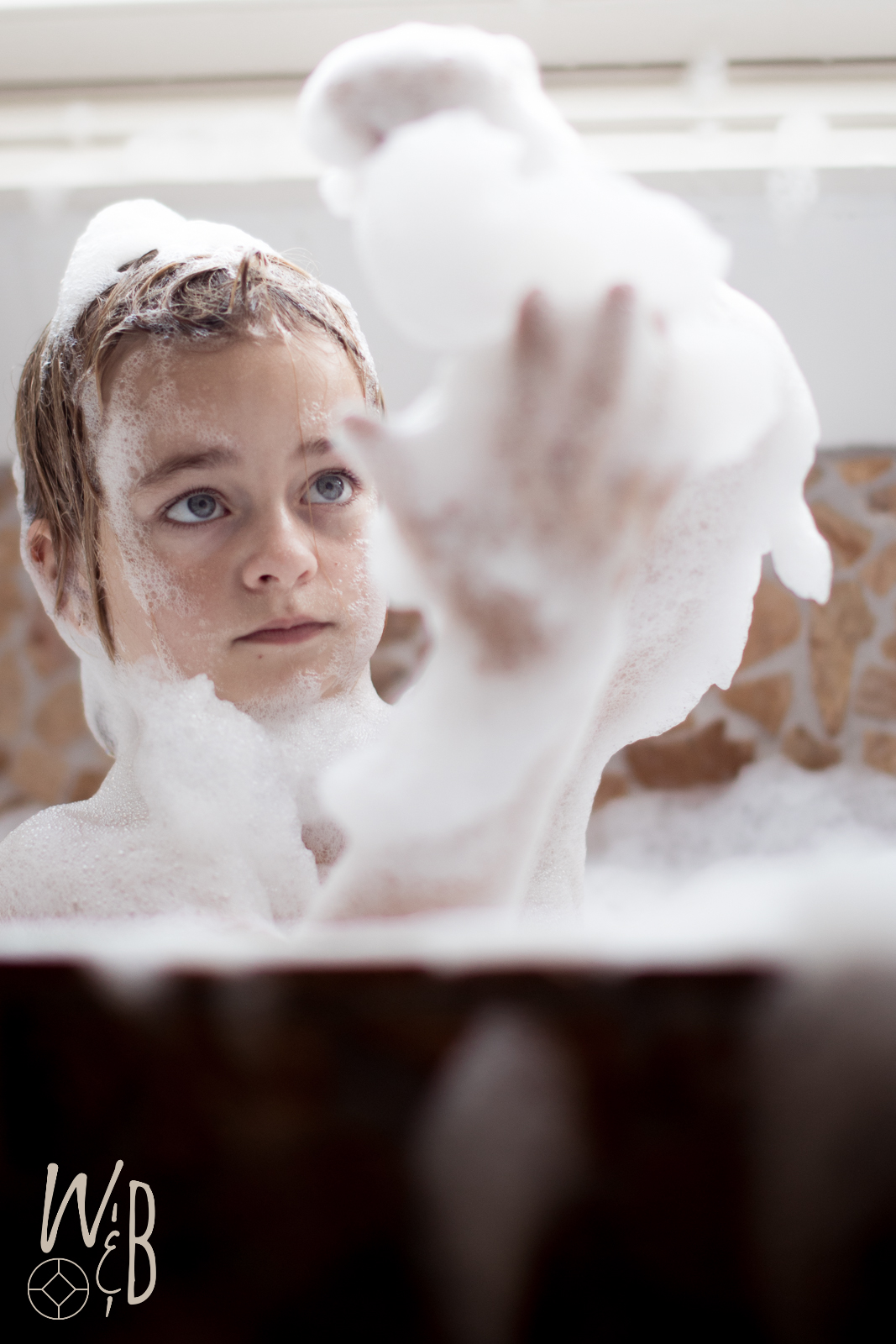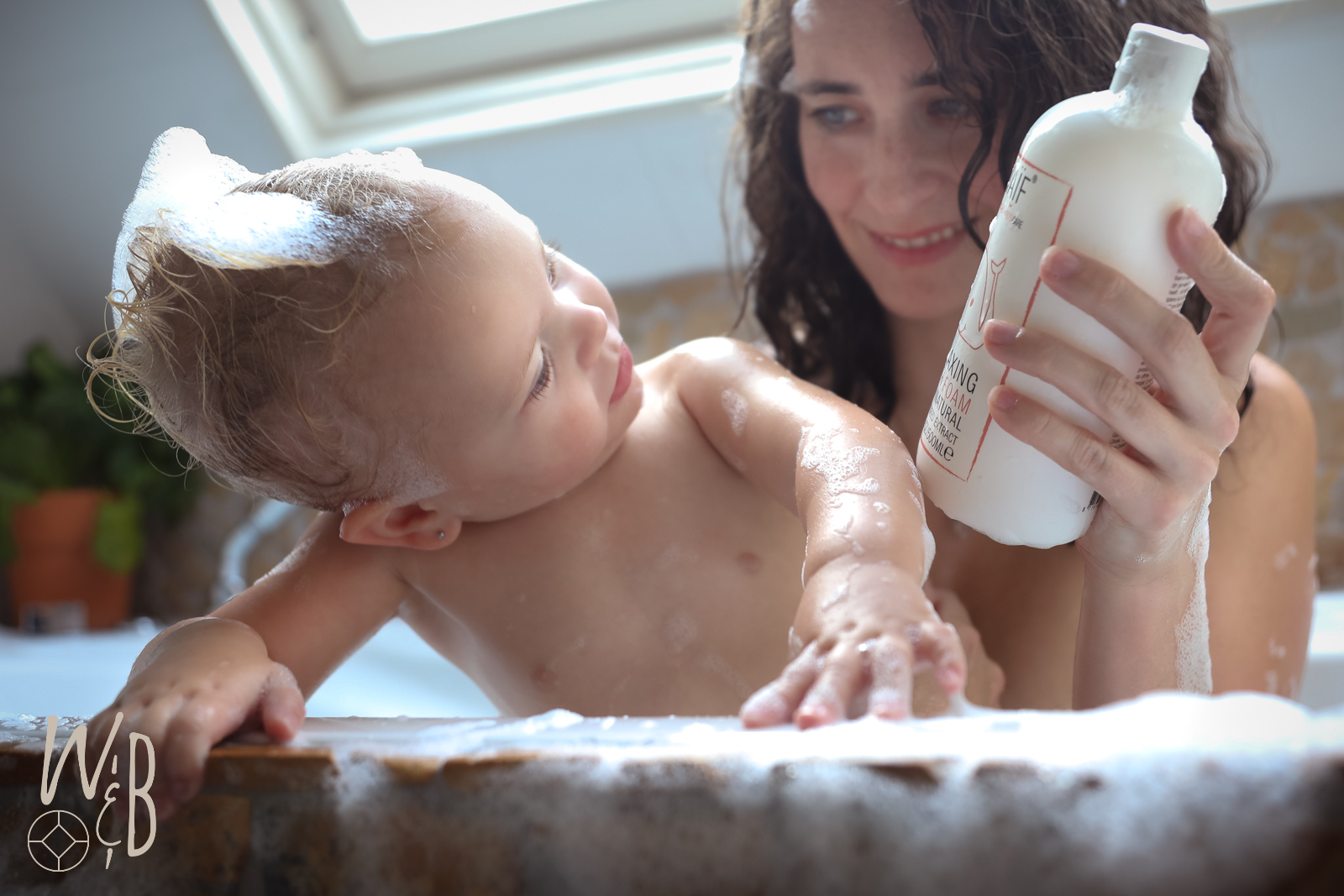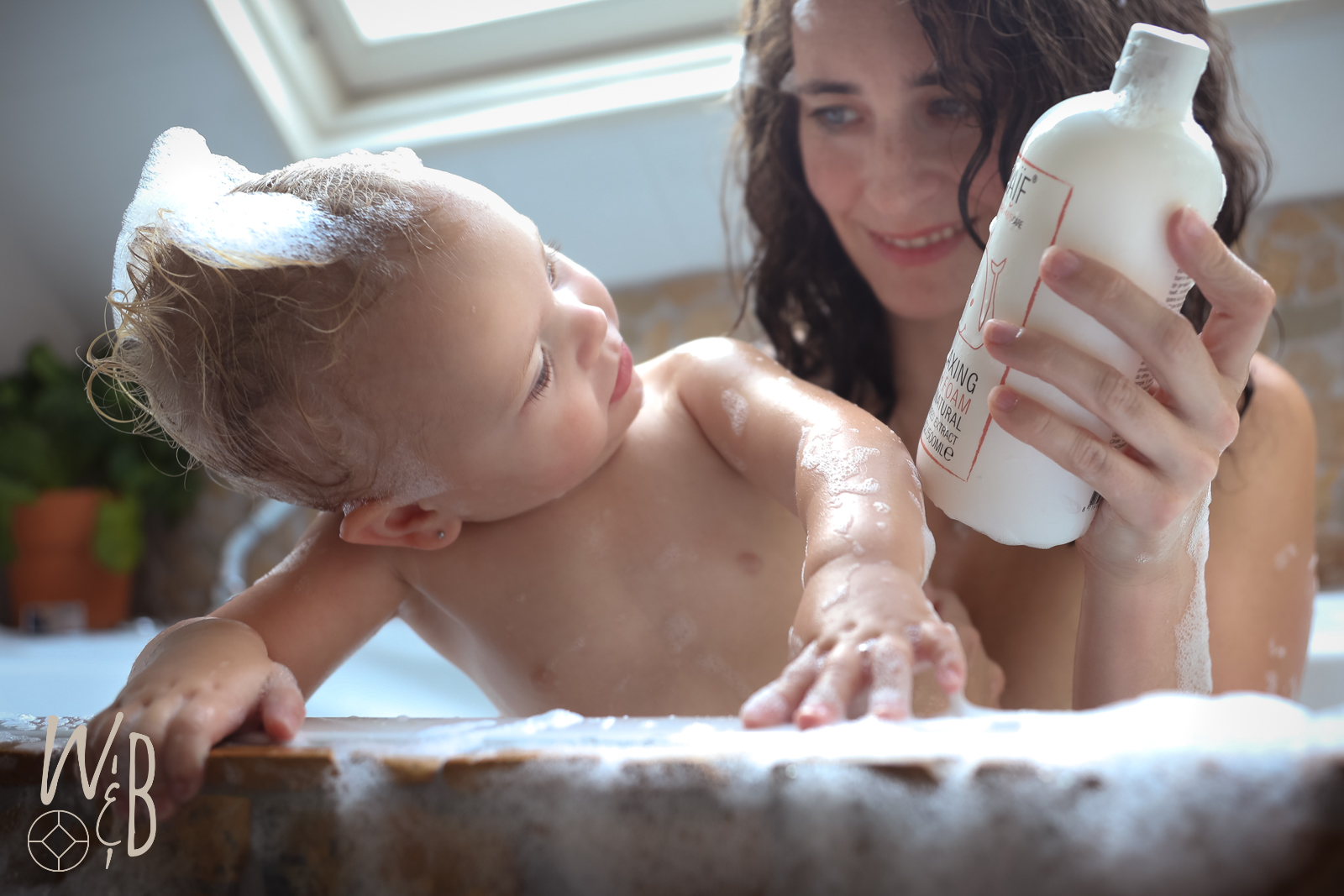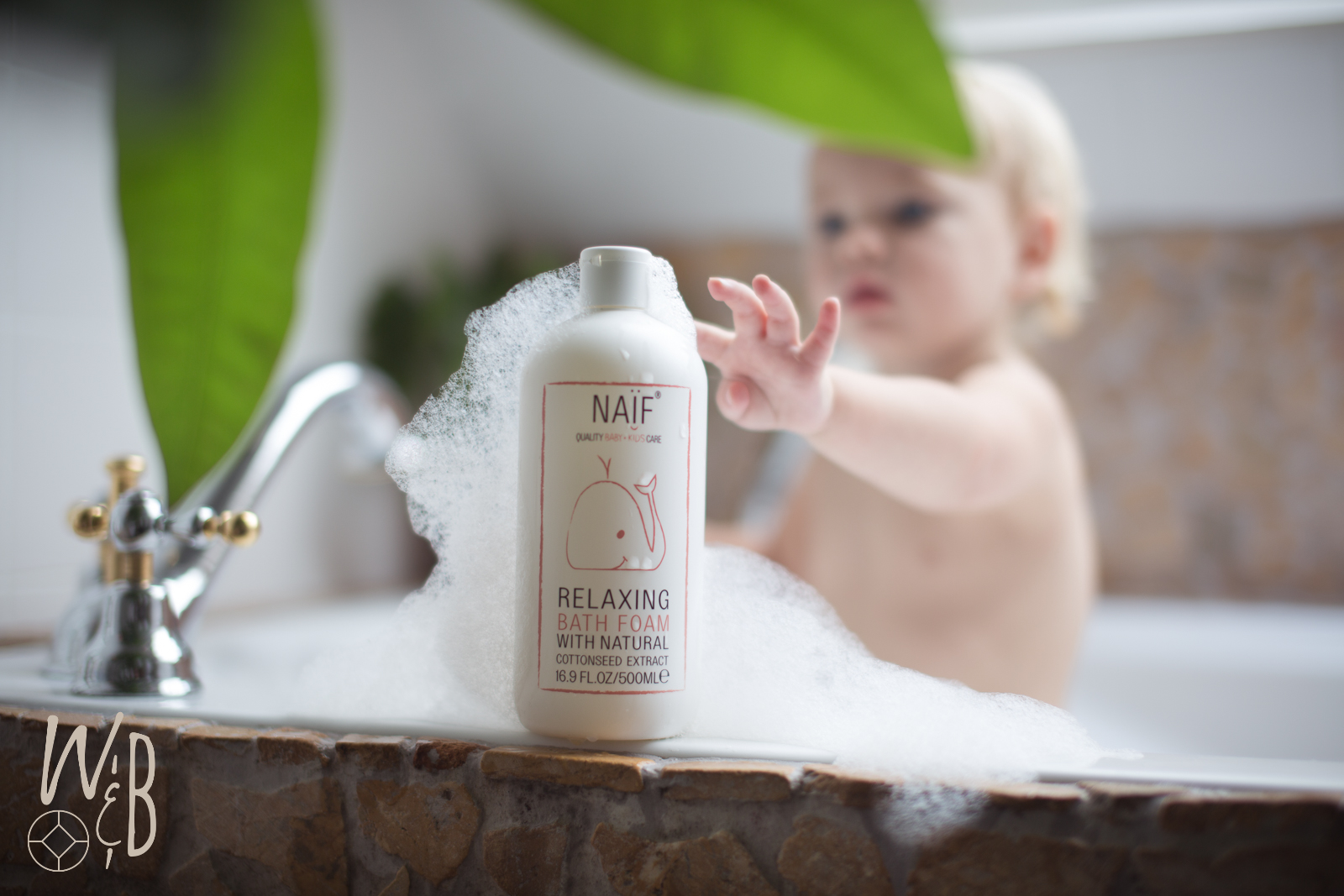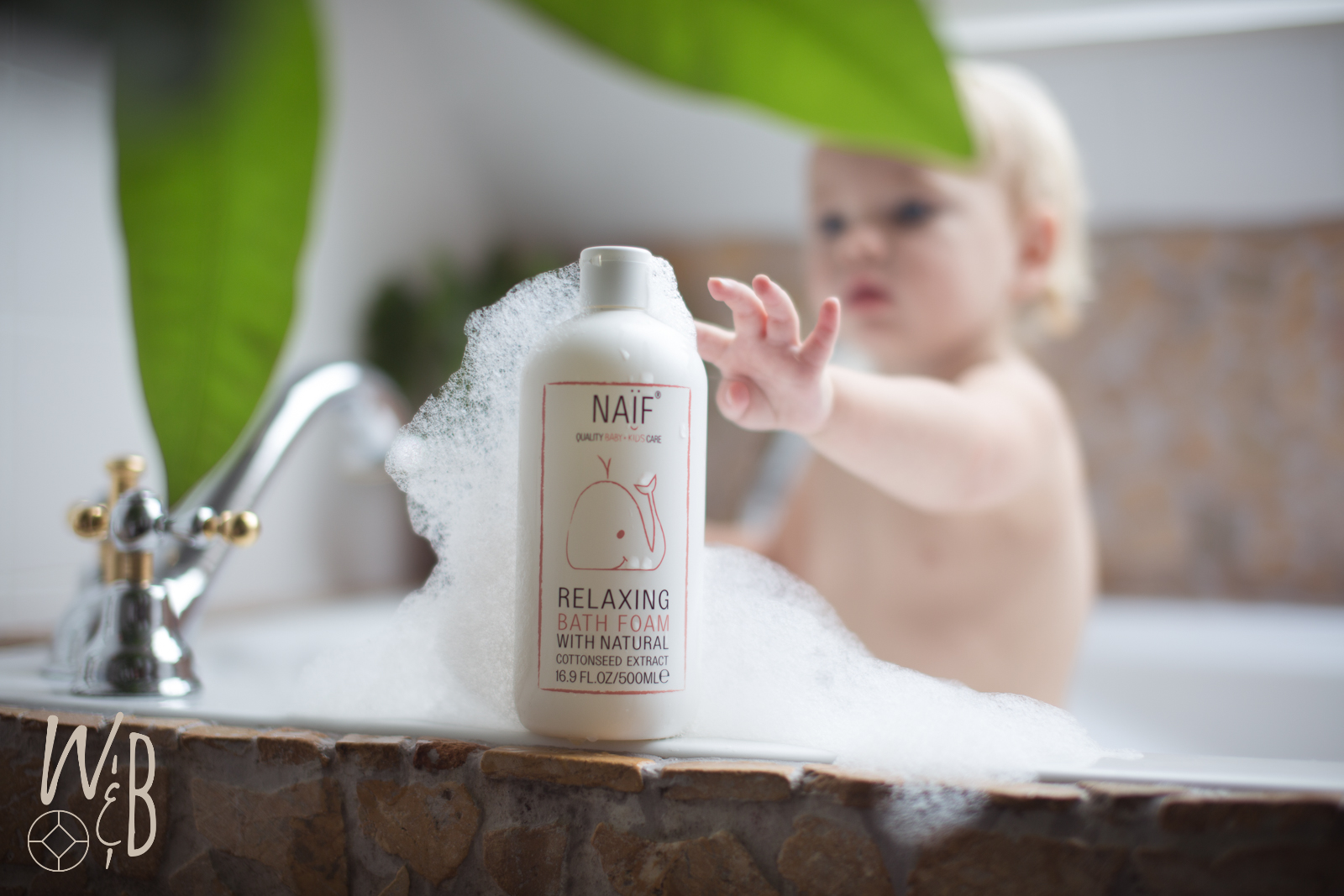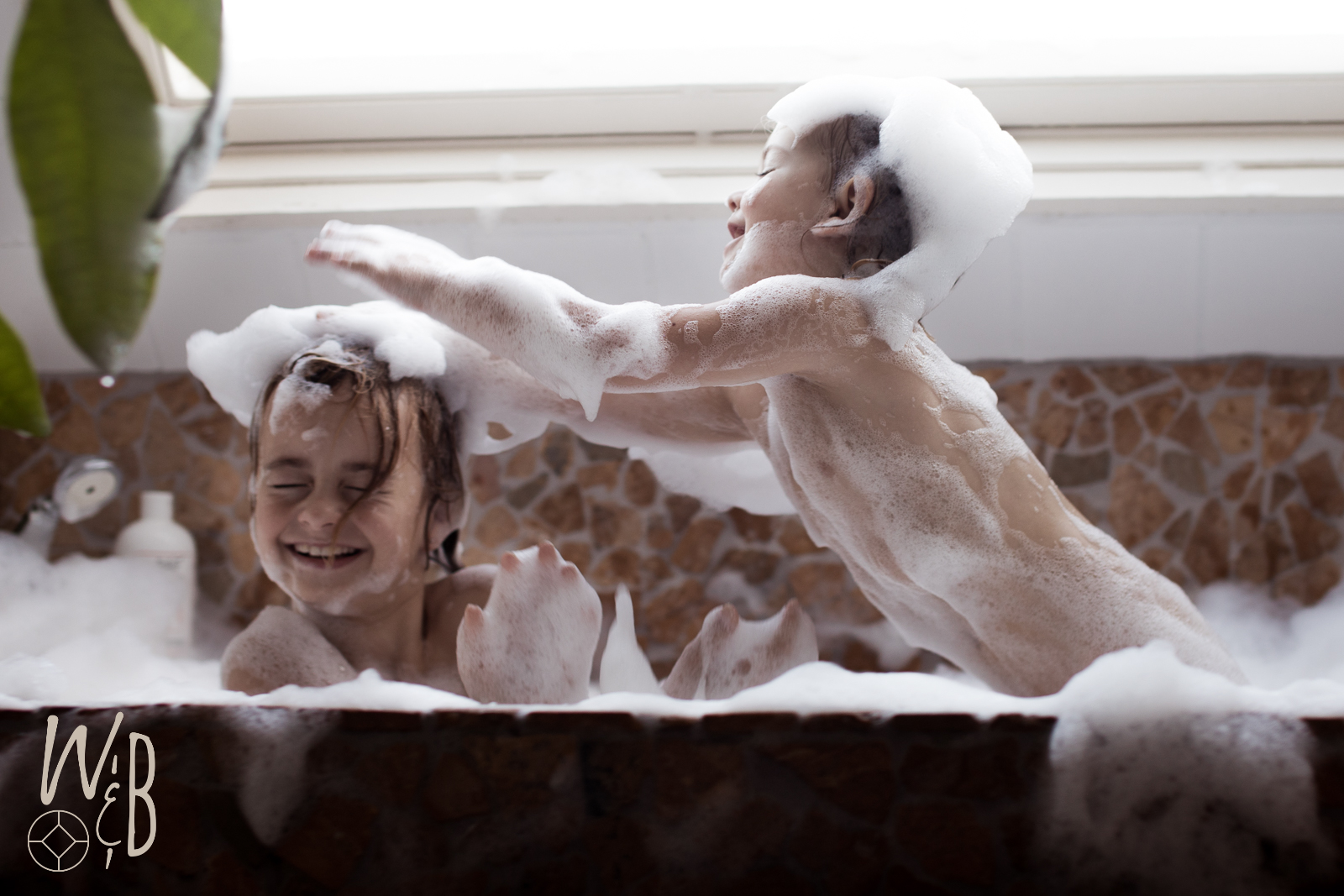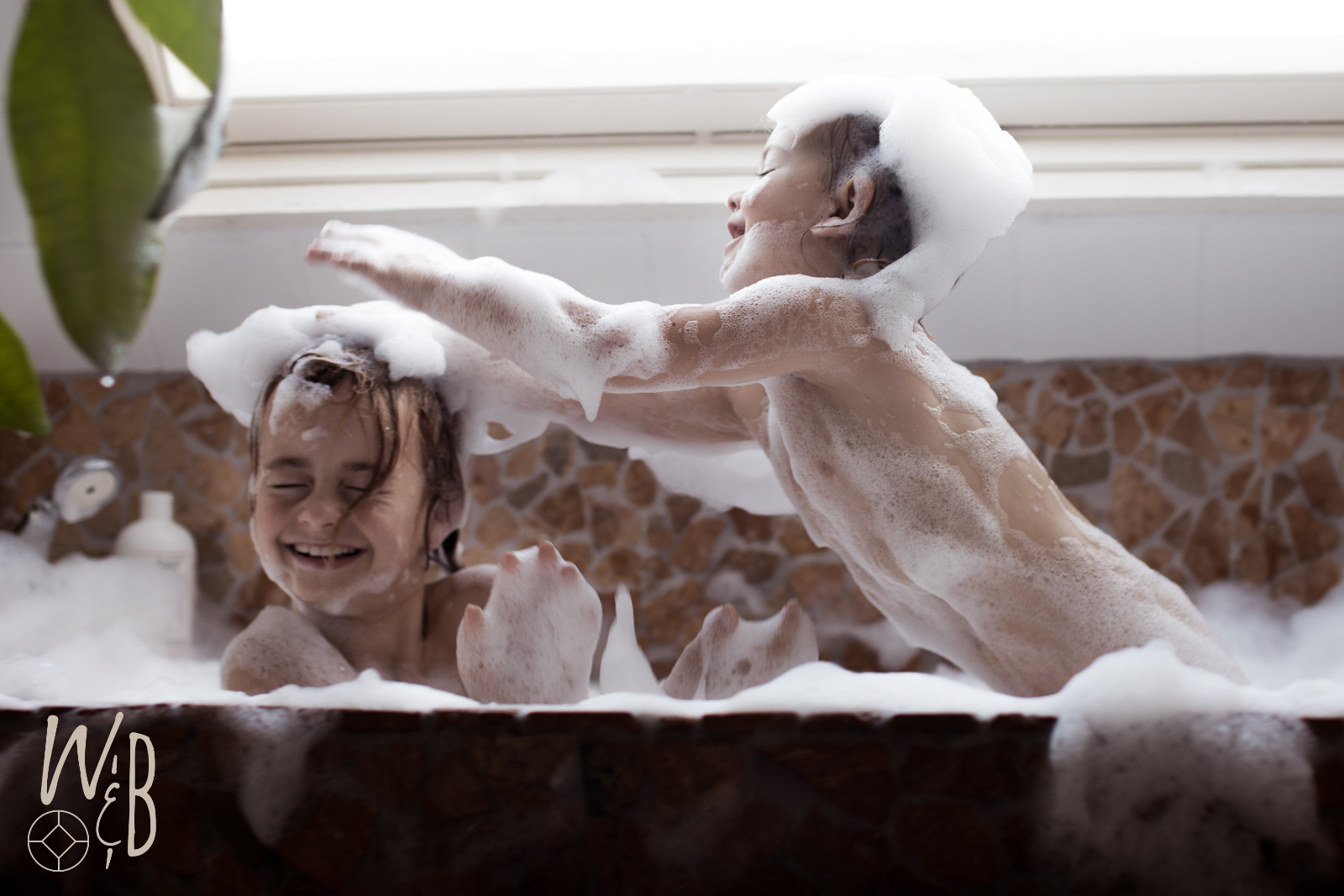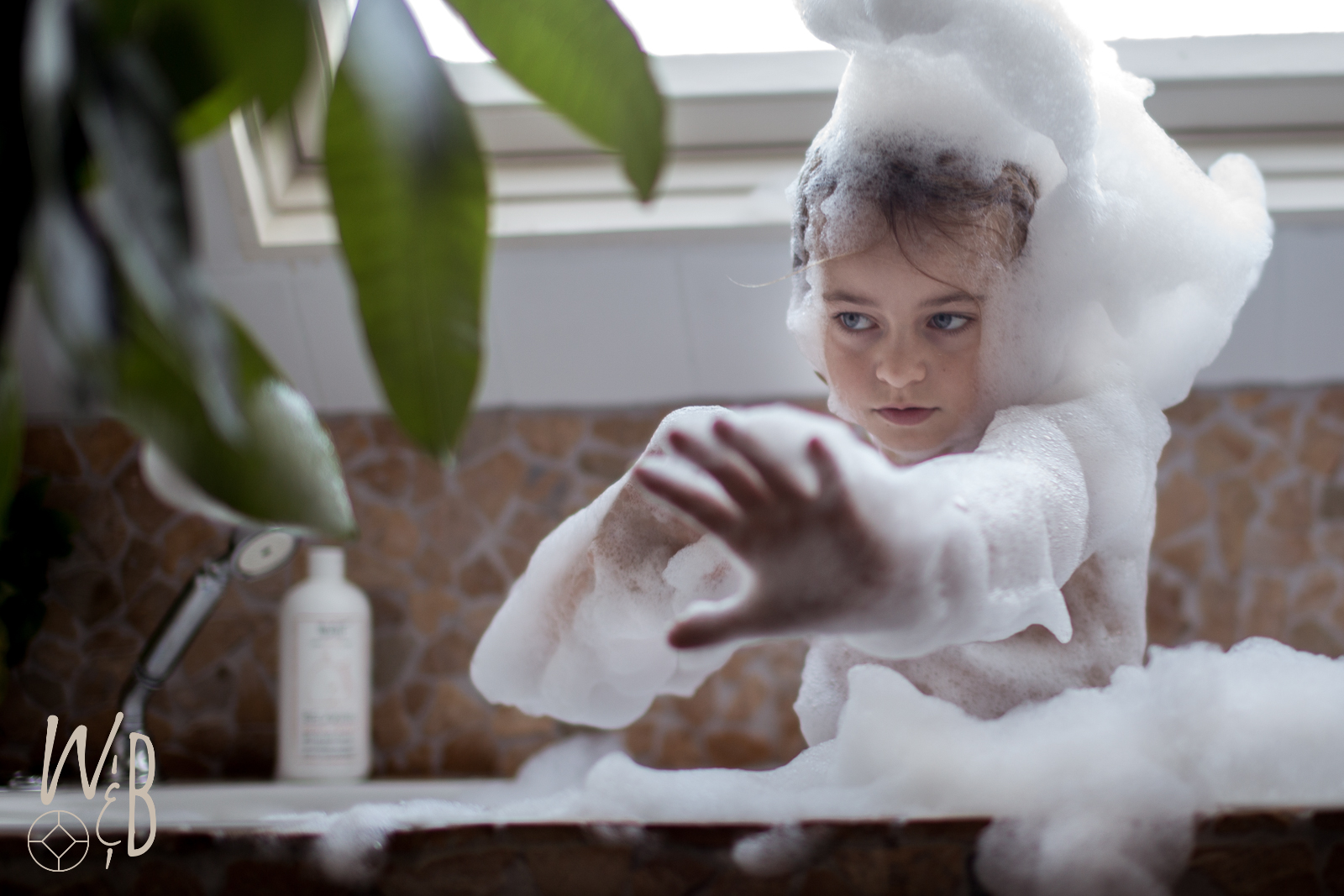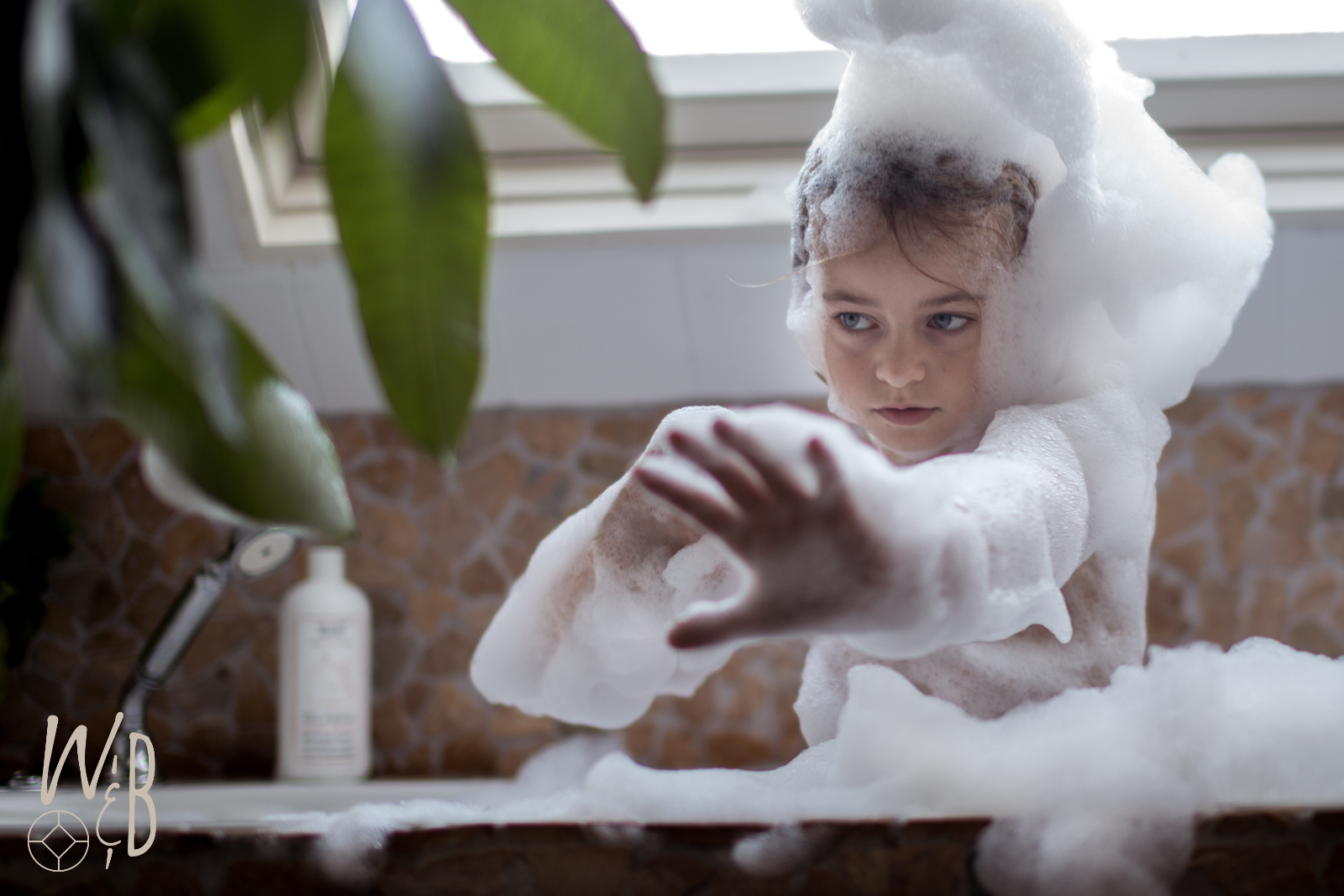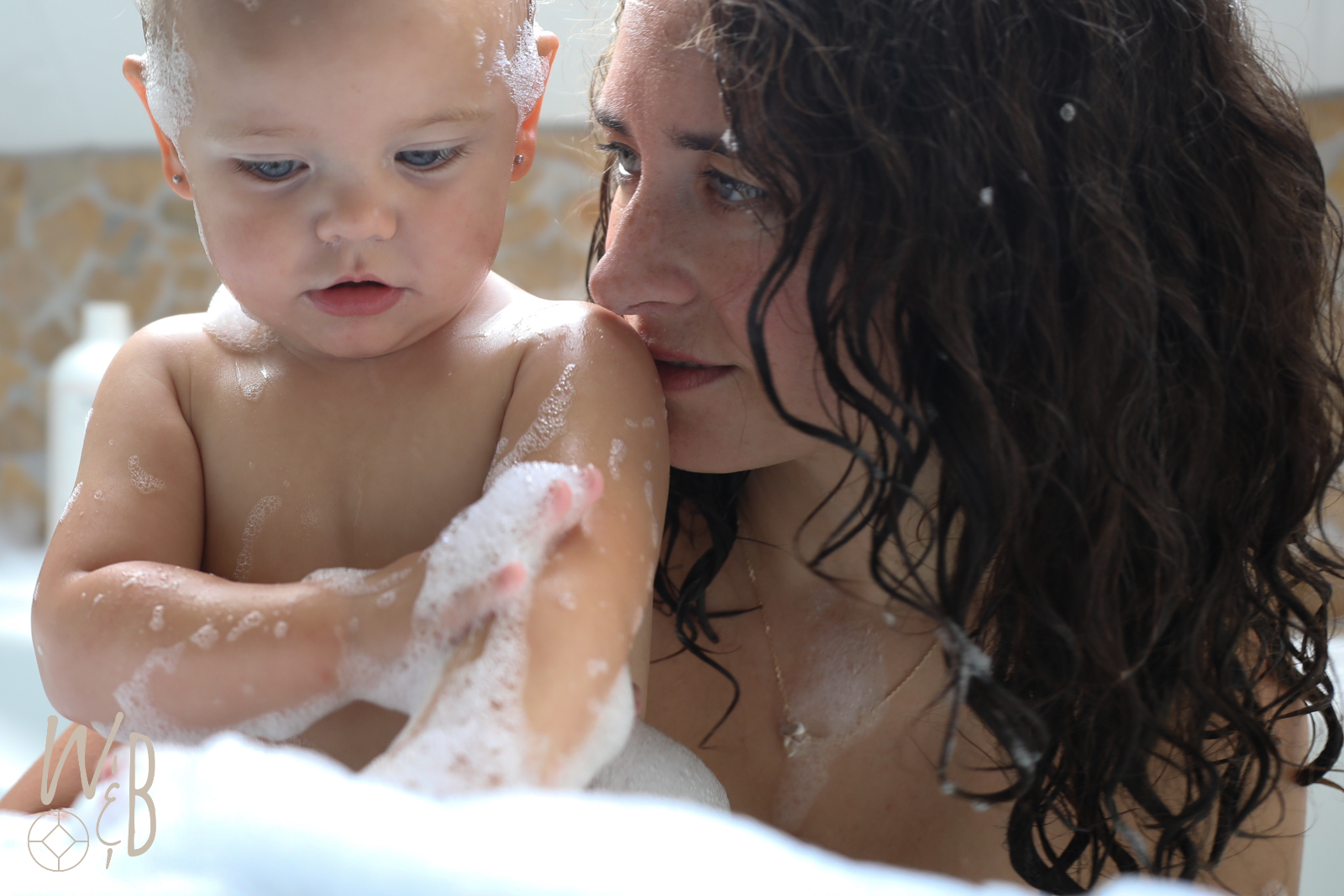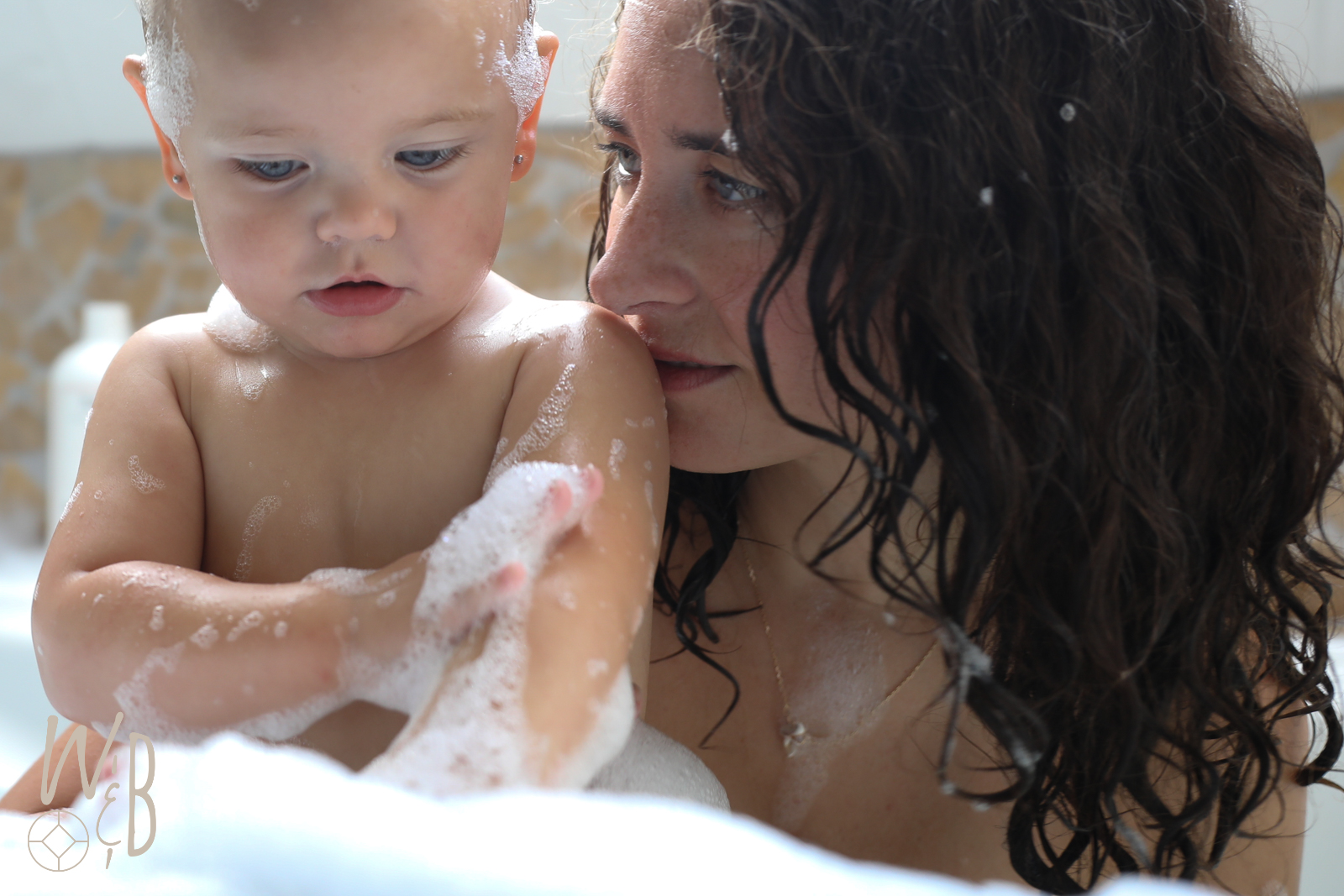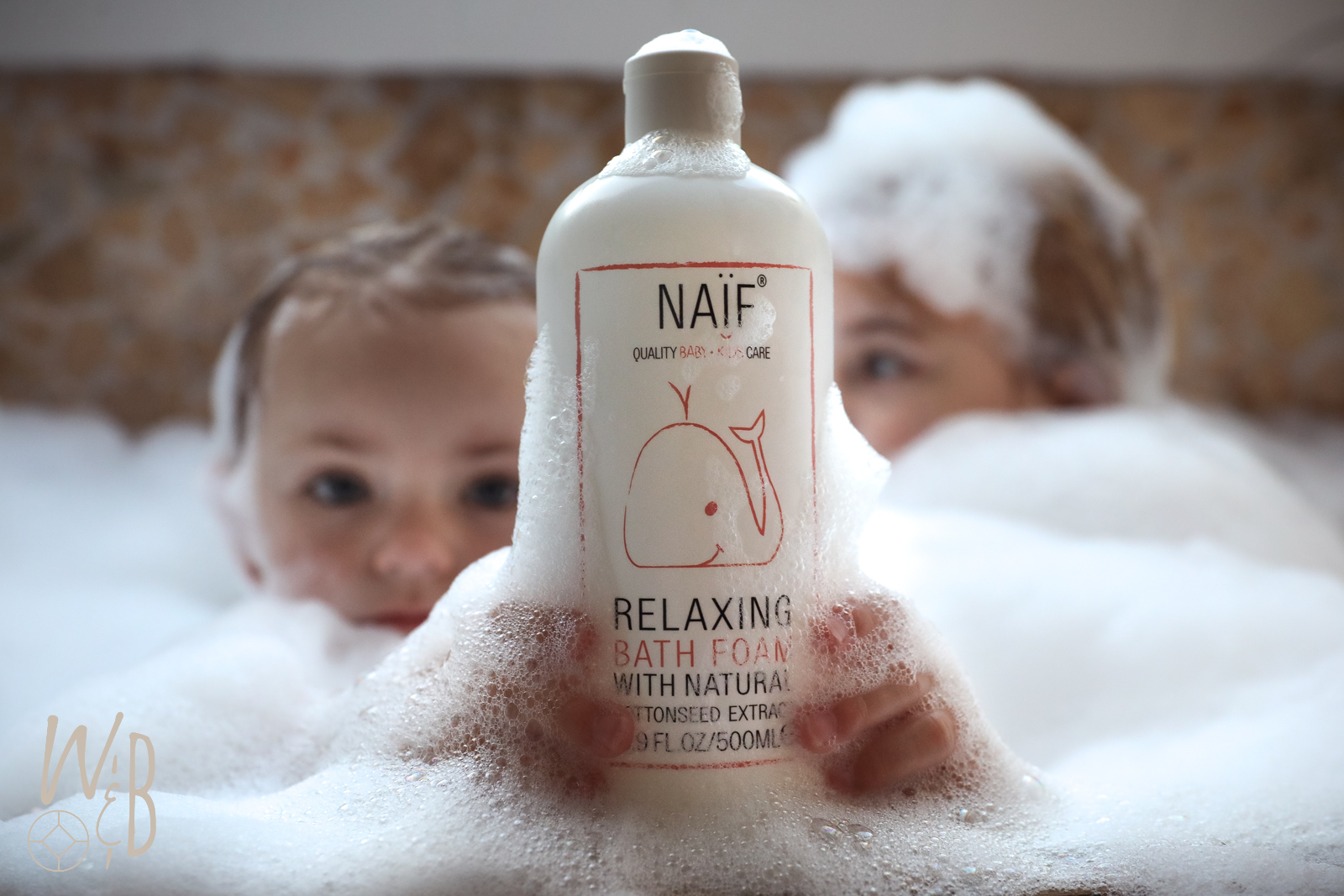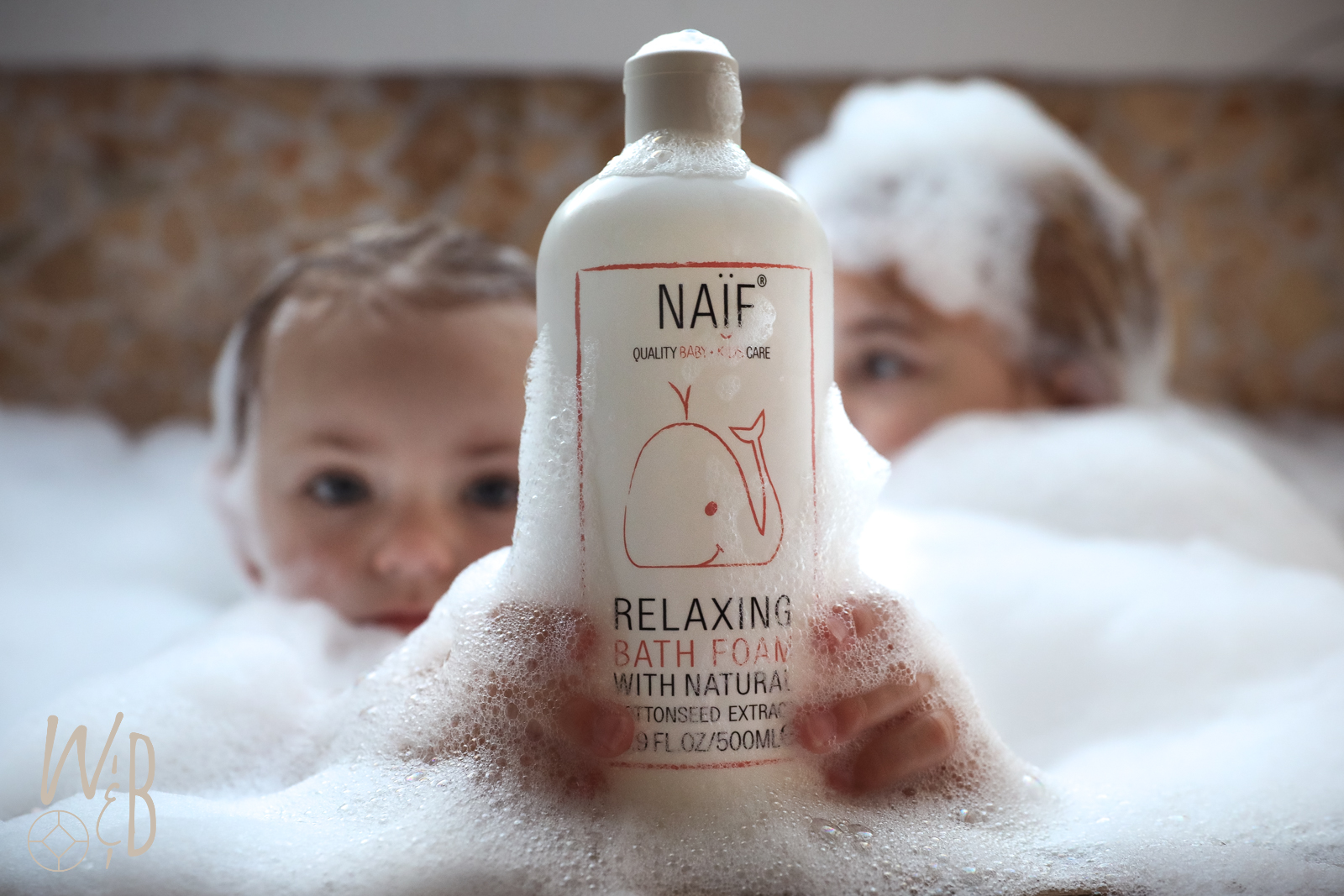 [supsystic-social-sharing id='1']
Bathtime goals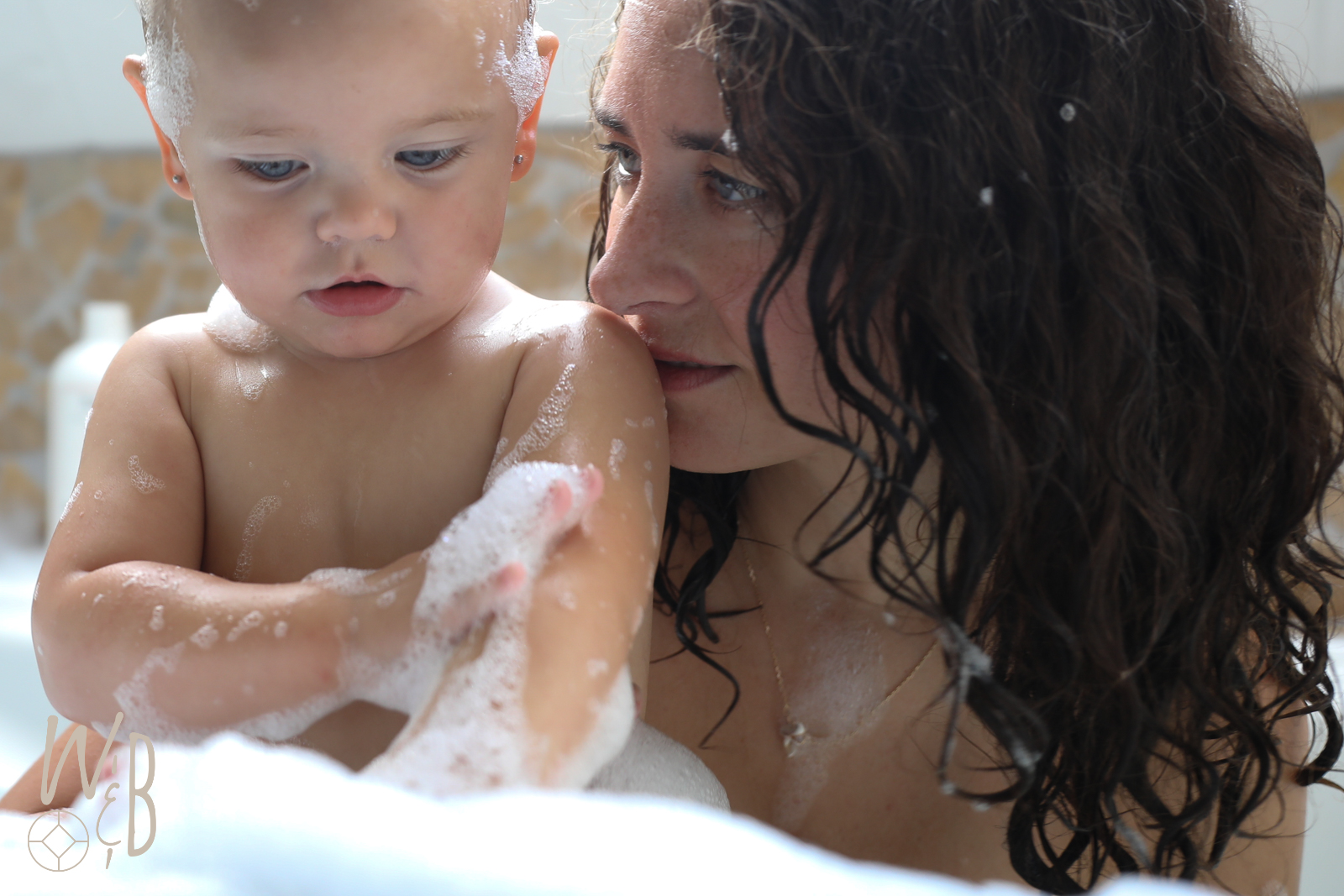 You might also like to read:
[related-posts-thumbnails]