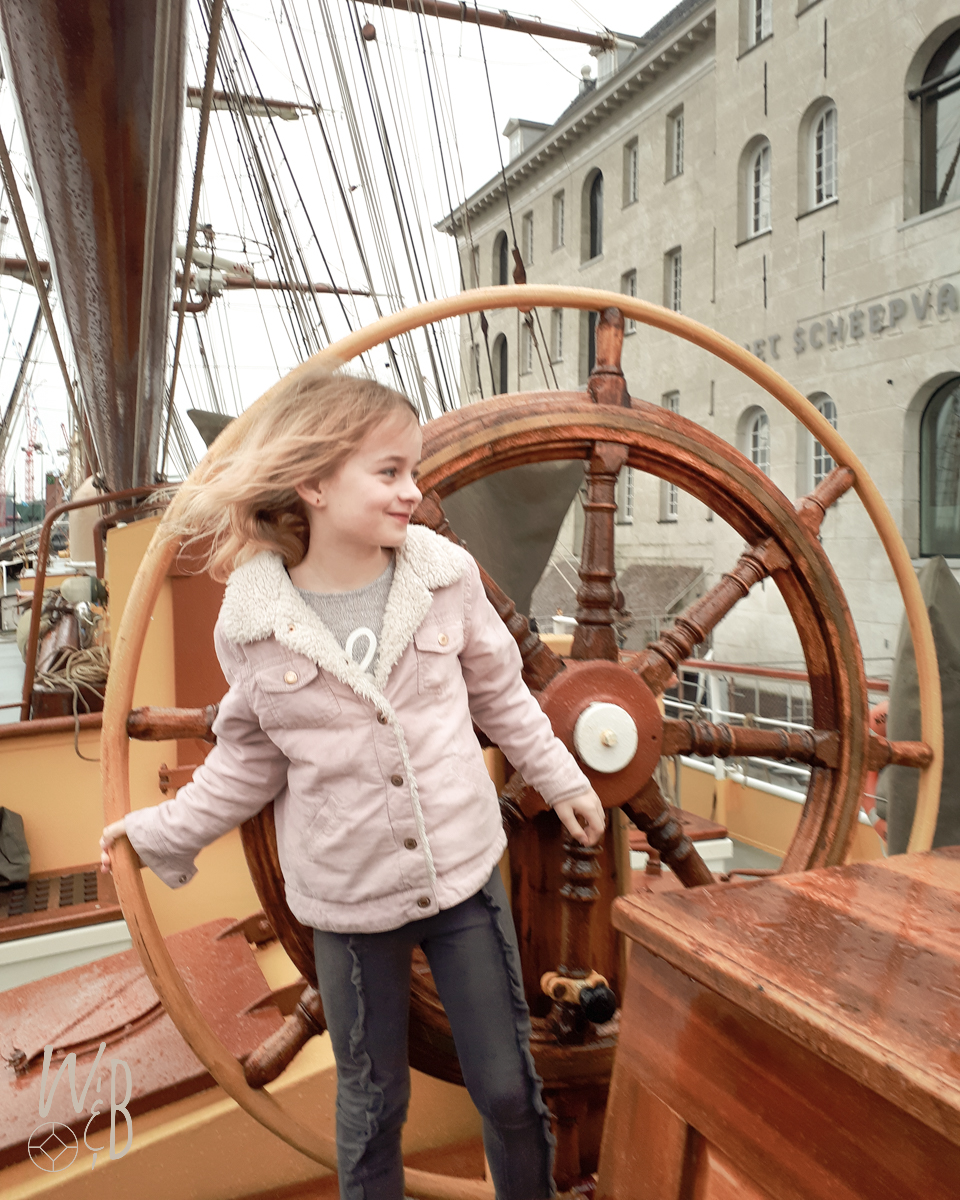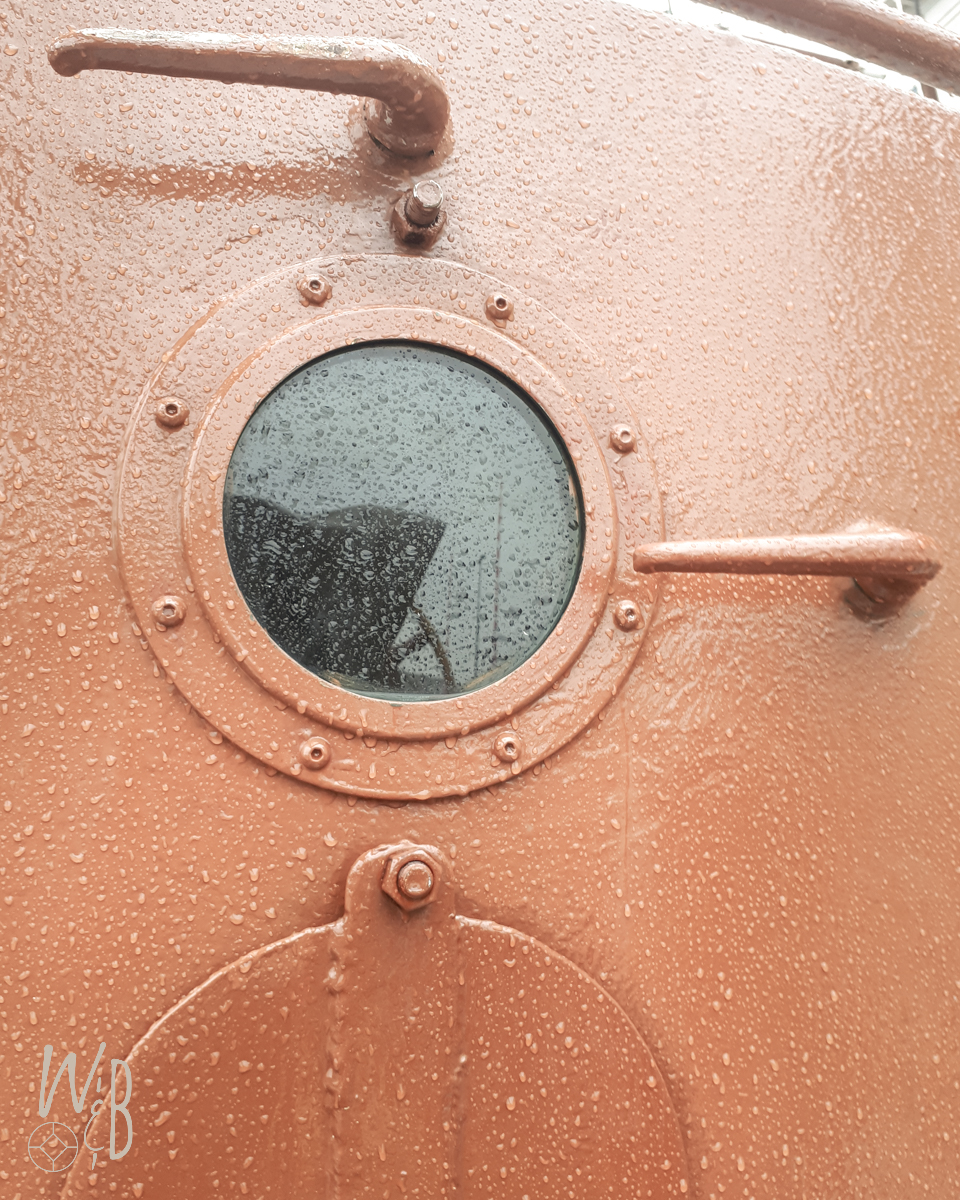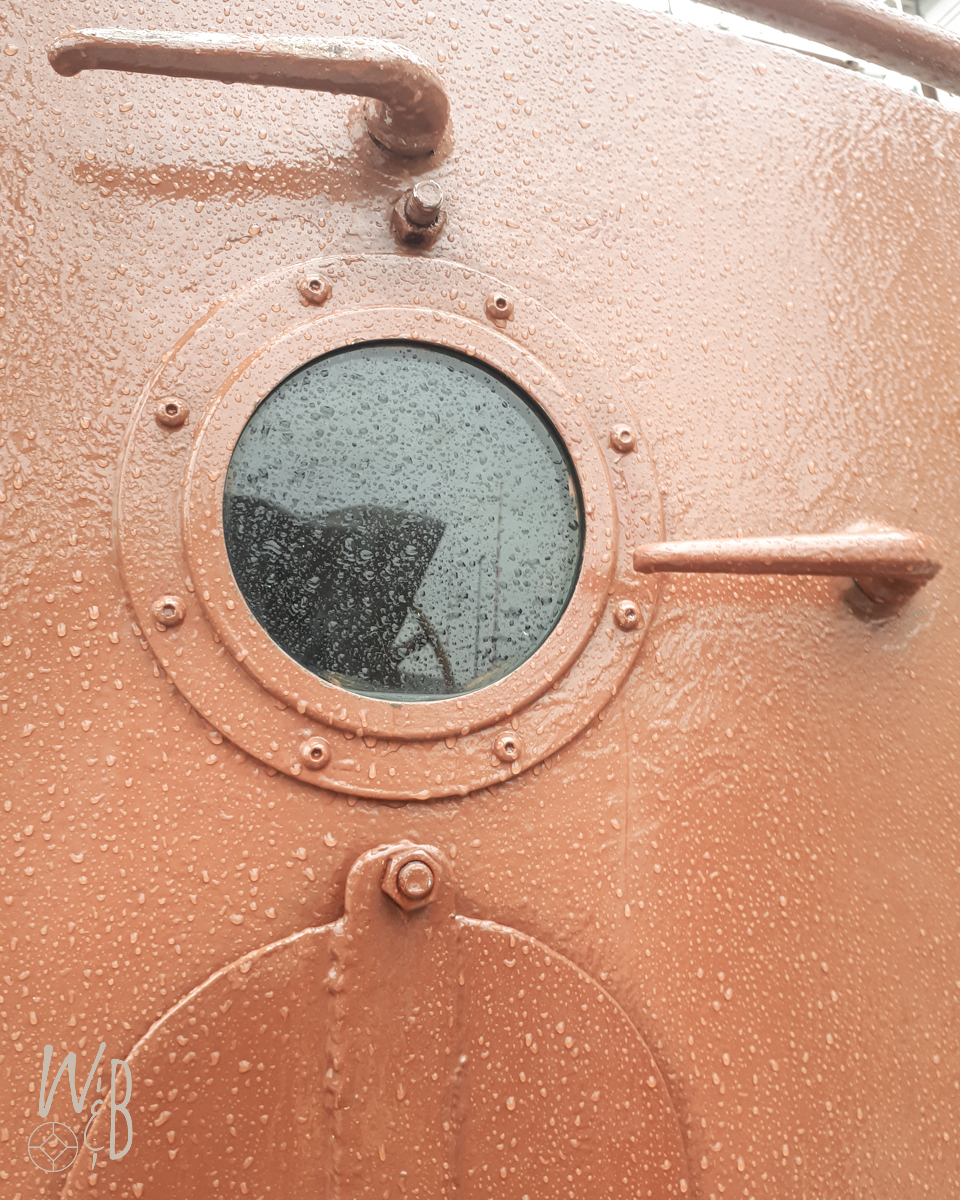 Quest for change
https://www.clean2antarctica.nl/explore/challenging-companies-and-millenials
Me, my mother in law and the Girls visited the Sailboat the "Morgenster" (meaning "morningstar" in dutch) in the dock of the Scheepvaart museum in Amsterdam.
Not just a pretty boat… but a floating think tank, where young and bright minds are creating new sustainable solutions for a better, cleaner and brighter future of this planet.
One of those young people is our niece Esmee! She was selected to go on a 29-day voyage with the morningstar and be a part of this fresh enthusiastic, optimistic, flexible and creative group of minds. These millennials are going to help companies to find sustainable solutions.
All of this while being challenged by the ocean and all elements and forces that nature can possibly throw at them. Shanking loose all of those creative juices and breaking through all the boundaries in their minds. Making it possible for them to take a step further and think way out of the box to come up with these new groundbreaking solutions.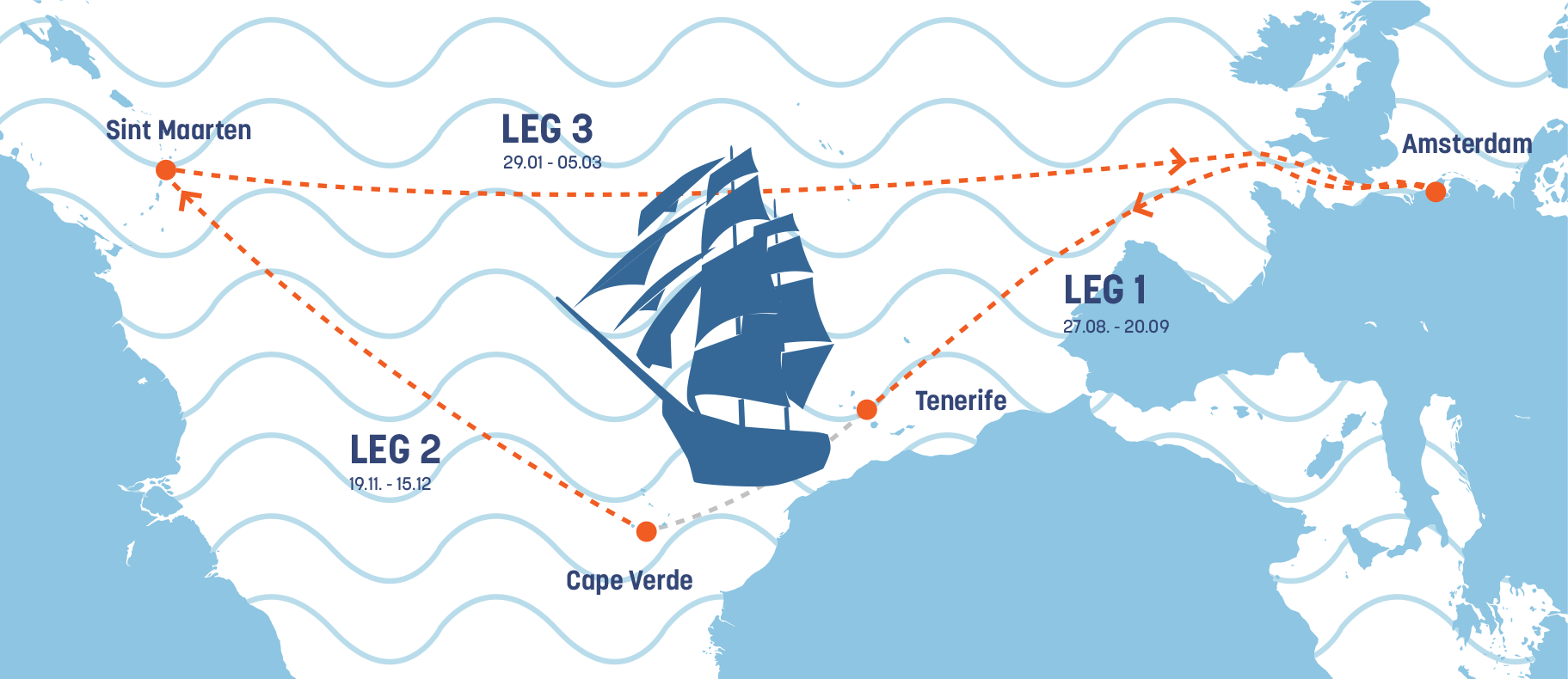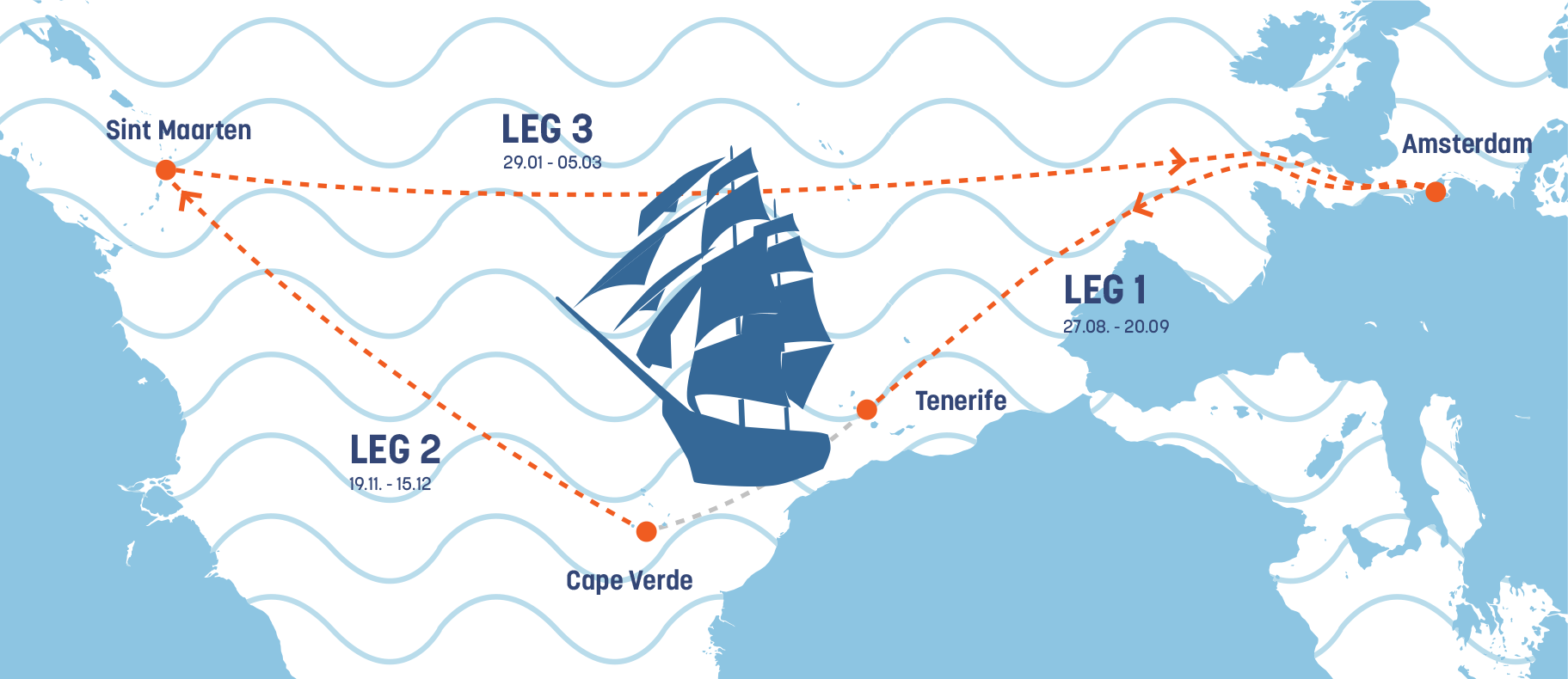 She told us all about their journey. 
About weeks and weeks on the open sea without any land or life in sight. About the storms, flying people, climbing the ropes, steering the weel, freshly baked bread.
About "no yogurt for breakfast" only to realize after two weeks that there WAS yogurt, but only on every other day. Exactly on the days she had the late-shift so she slept in on those days. About scrubbing the deck, and about the "Nightwatch"… No not the "game of thrones" kind, but maybe equally as scary and exiting so it seems. She writes in the logbook of the ship's on the website:
"DAY 12, 10th of February 2019 – Atlantic Ocean
At the moment, the ship feels like a 10 day ride in the Villa Volta. We are currently sailing 11 knots, our course is 100 degrees, the waves are smashing over the deck, the swells are 5 meters high…
…I had the night shift from 12:00 till 04:00. I can't say it was an easy watch, as the boat was surfing over the ocean due to the high waves. After learning how to sew, it was my time behind the steer. Right before the end of our watch, my attention levels were considerably lower compared to 4 hours before. Suddenly there was one big wave which turned be boat completely out of course! This resulted in a huge shift of the boat to portside. Suddenly the entire right side of the boat disappeared in a cloud of white foam and at the same time I saw David flying from Portside to starboard. Luckily I handled immediately and this boat is a rock, so everything was fine, but it was a once in a lifetime experience!"
Continue reading the complete day to day logs written by the crew on the website: https://www.clean2antarctica.nl/logbook
Here are some of the photo's they took on their journey:

Photographic source: clean2antarctica.nl
Needless to say, we all captivated by all of these stories, listening to all of their adventures and funny stories of everything they faced along their journey. The girls were enchanted by the idea of stepping on one of these ships and sailing off to adventure and exploration and to be honest, I was too!
Of course, we are super proud of our niece and we are really curious of the sustainable groundbreaking concepts and solutions they are presenting the companies that are willing to make a change in this world!
Allso curriouse on their findings!? Keep an eye on their website: clean2antarctica.nl for news and updates!
These initiatives make us so hopefull. I really feel like these kinds of think-tanks are needed to come up with solutions that will change the world. The fact that companies are initiating, funding, stimulating, that they are OPEN and LISTENING to these new ideas is heartwarming and inspiring.
Offcourse our little family can just make a tiny little change in the whole climate story that will hardly be noticeable, but we do our share of sustainability as much as we can. Luckily we are not alone, there are a lot of conscious people out there making a change in their own way. If the rest of the world would join us and big companies would jump in, this little ripple we are making could turn in to a giant green wave! Maybe together we can save the world.
Are you working on making your life as sustainable as possible!?
What kind of changes, (small or big) did you make?
Love,
  Jolanda, Michiel,
Miley Haley & Quinn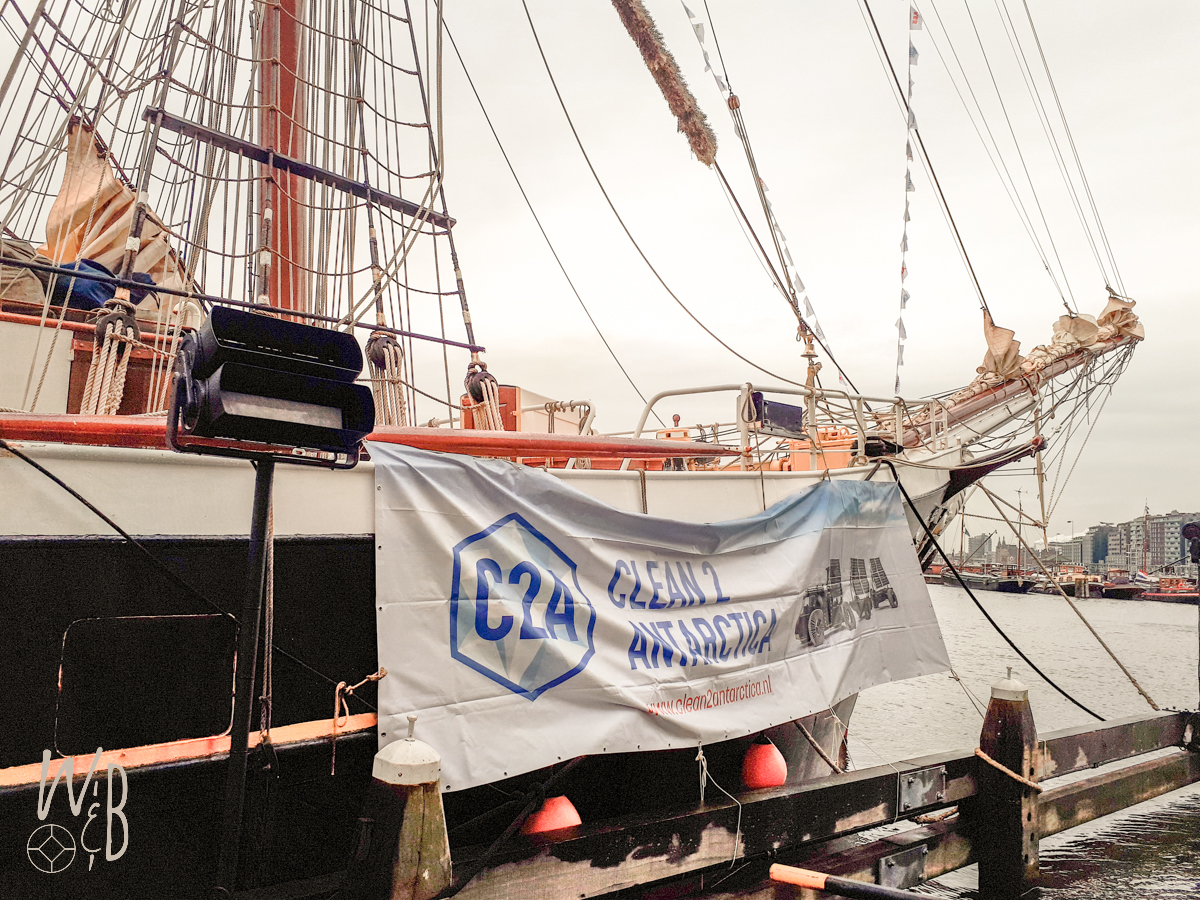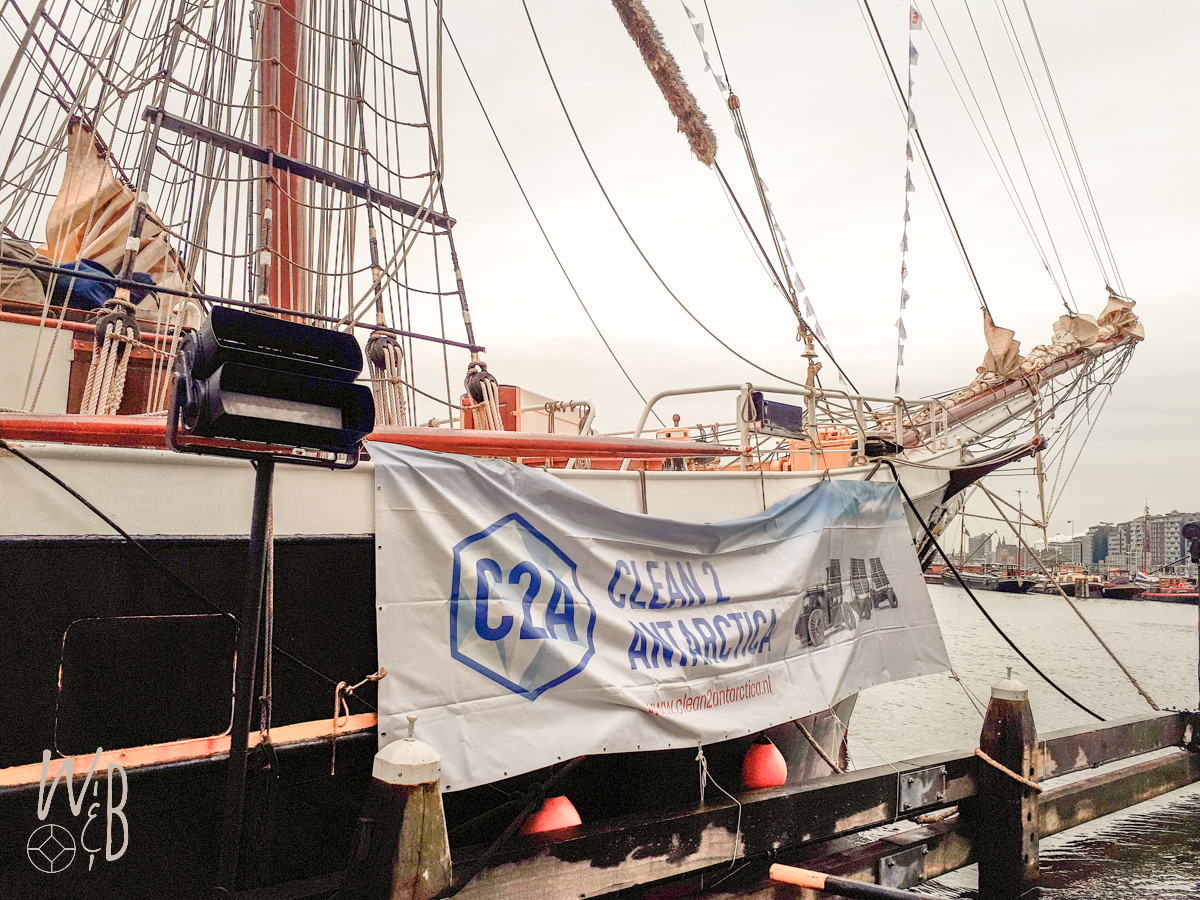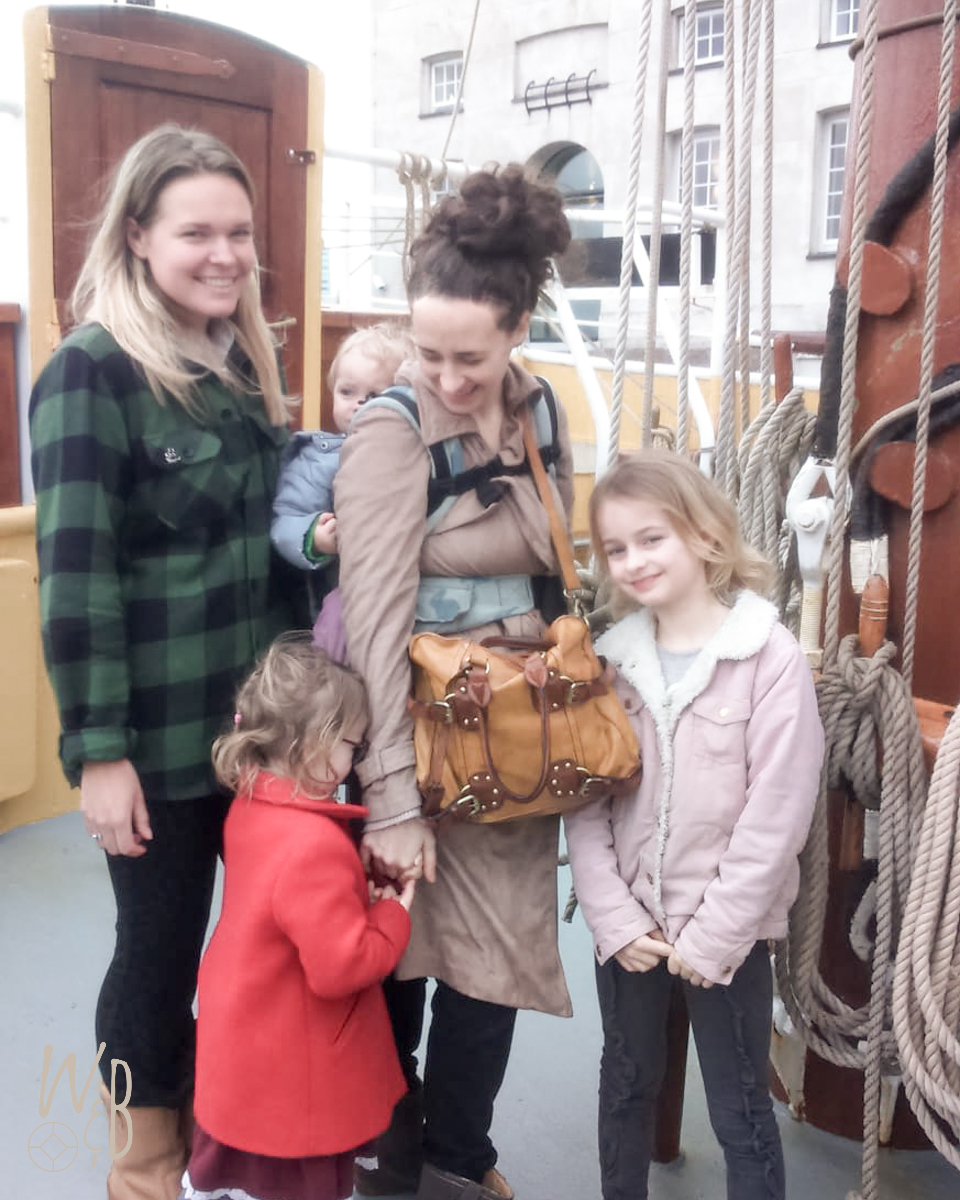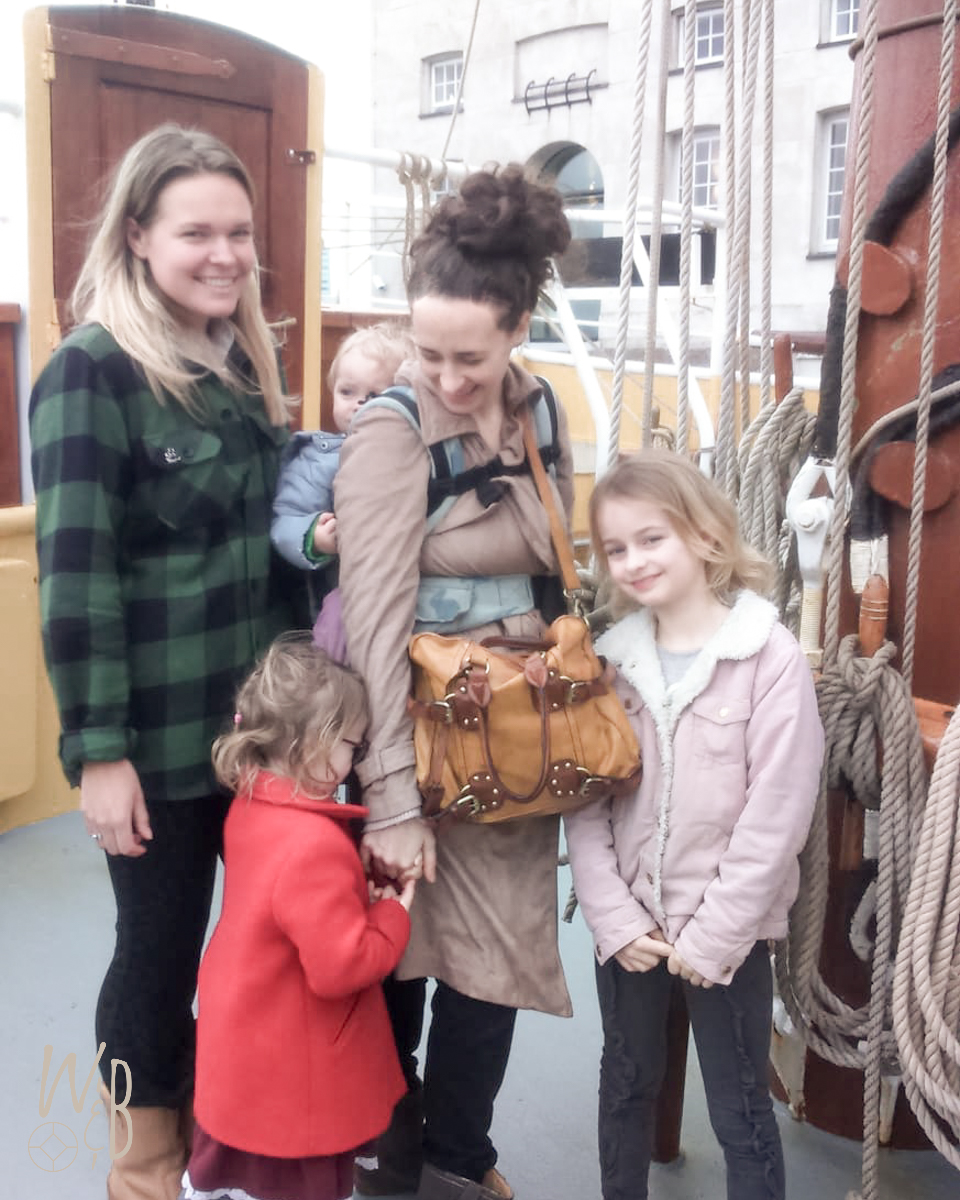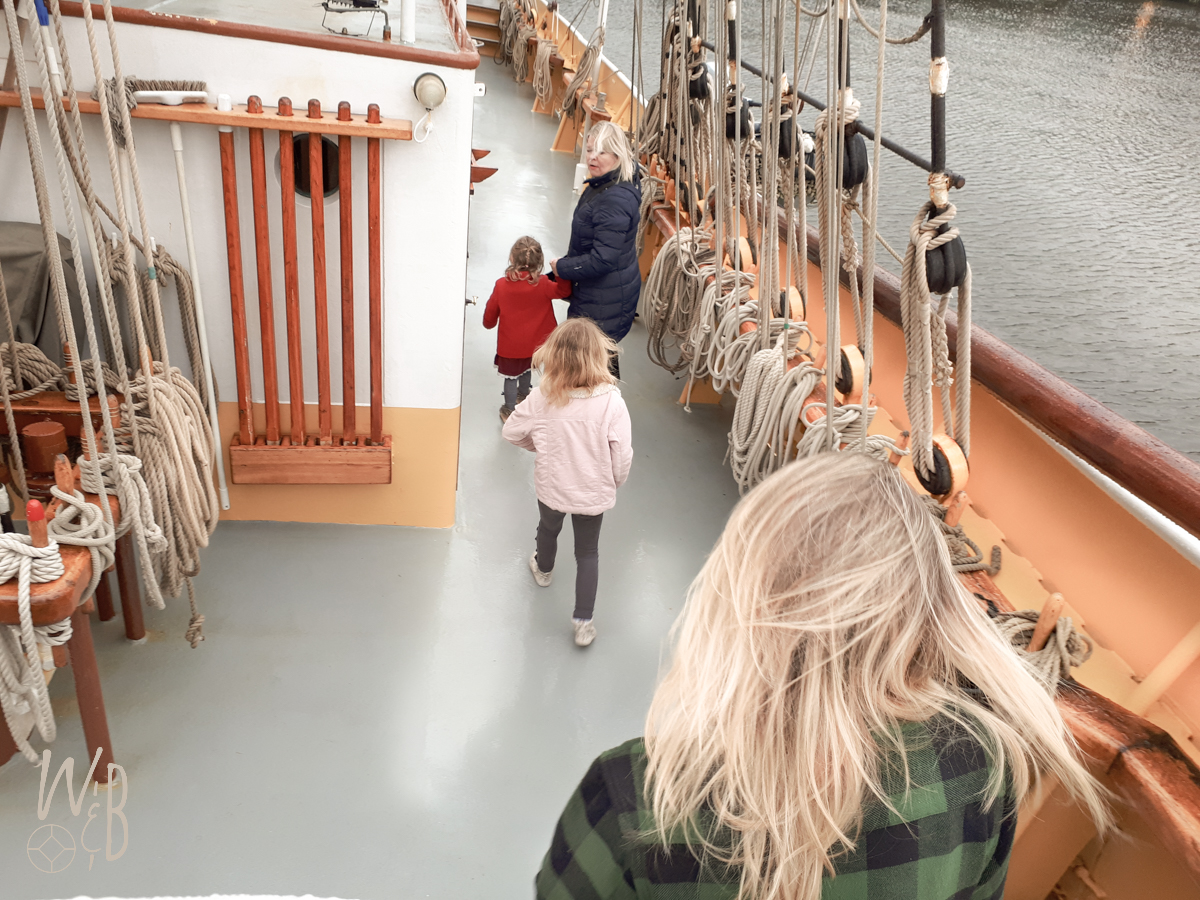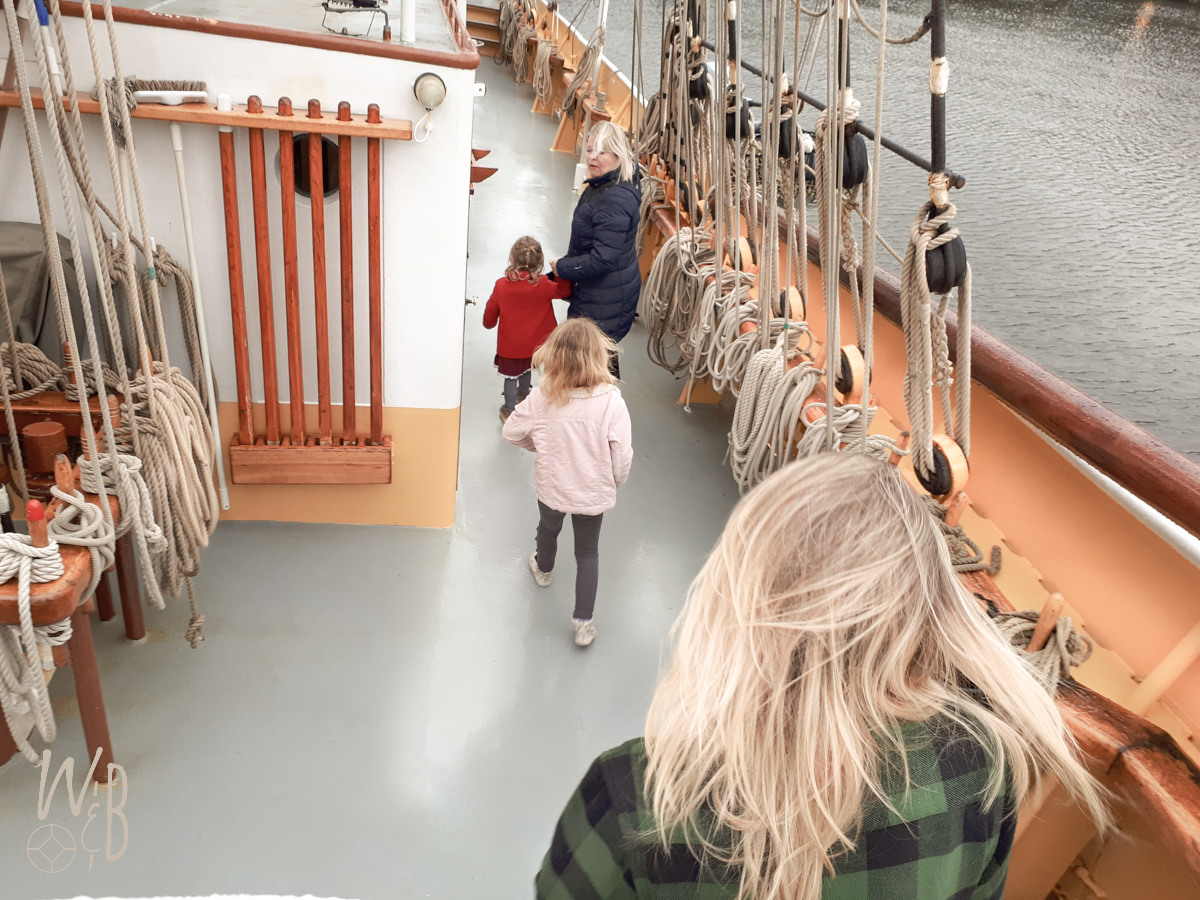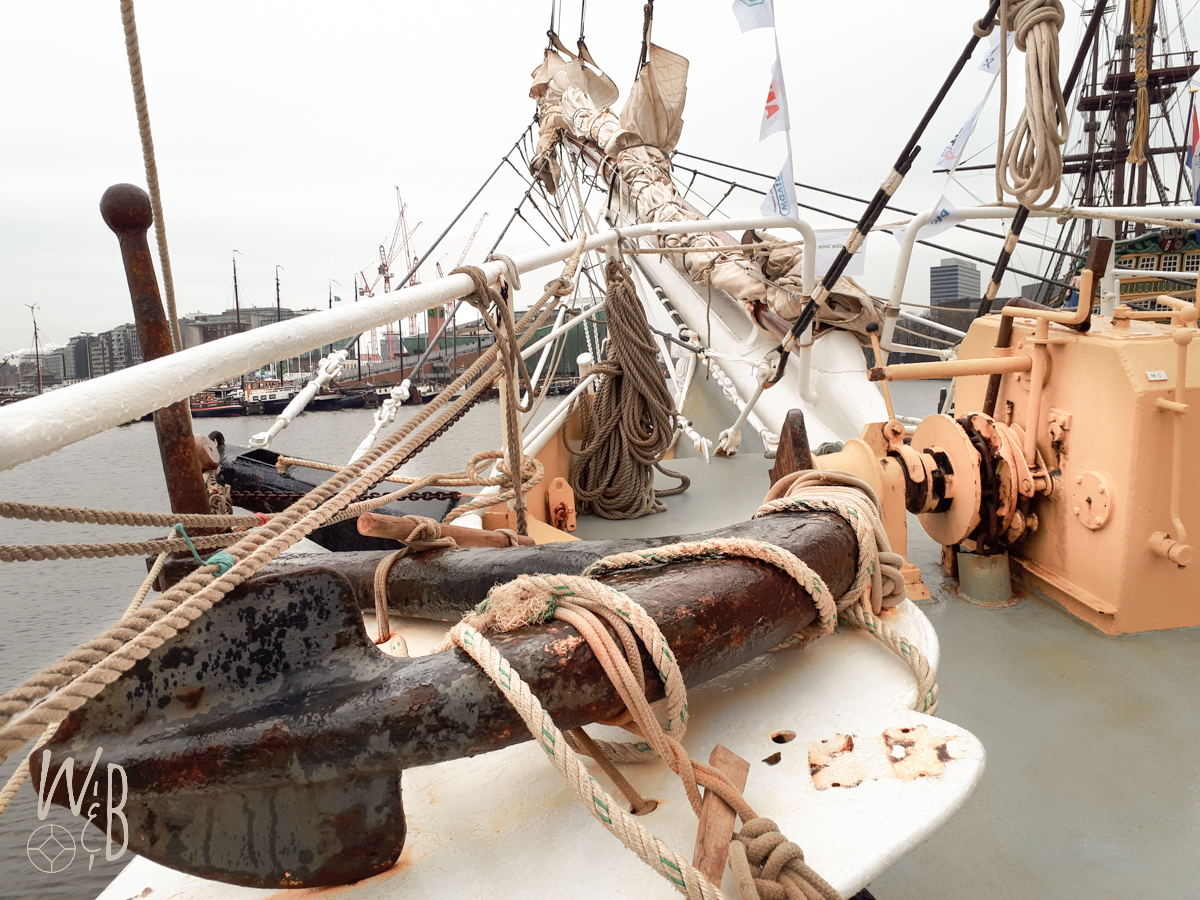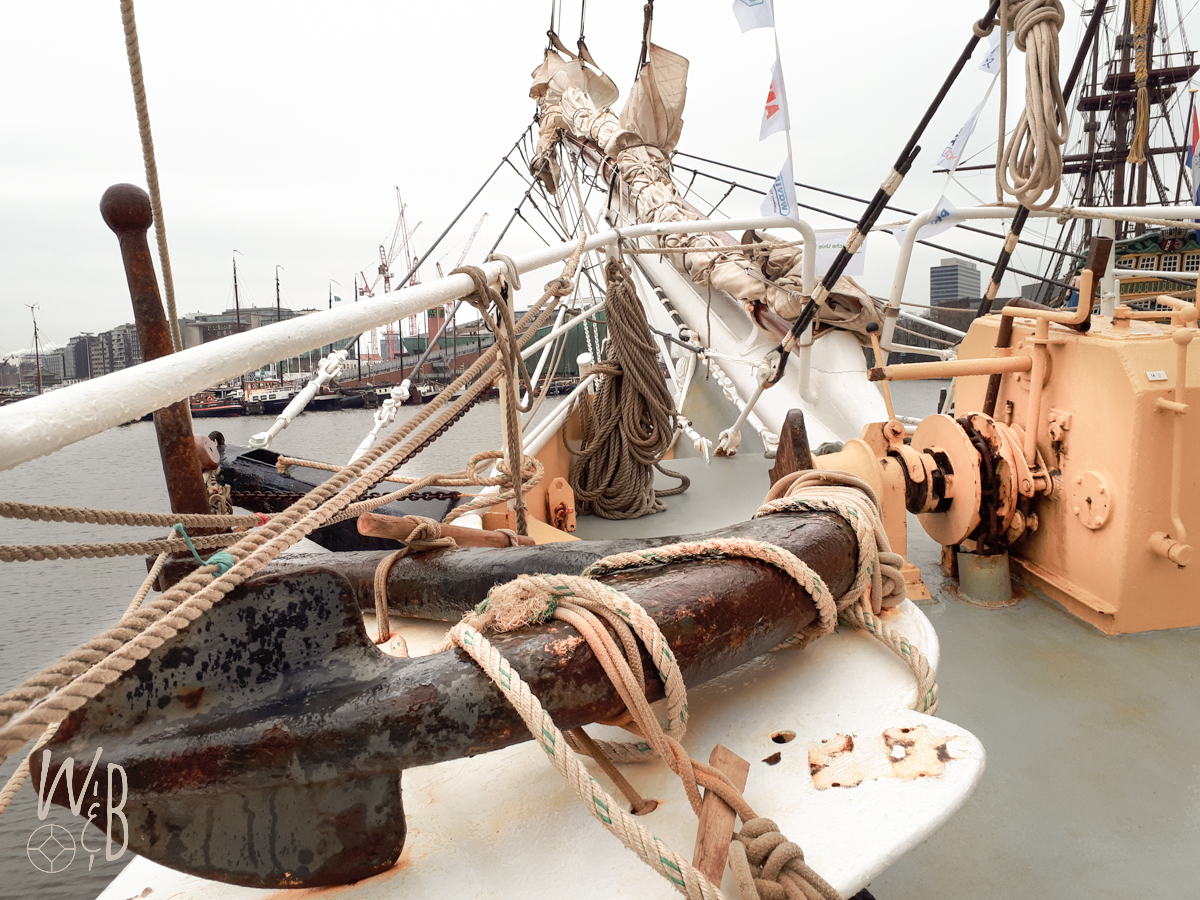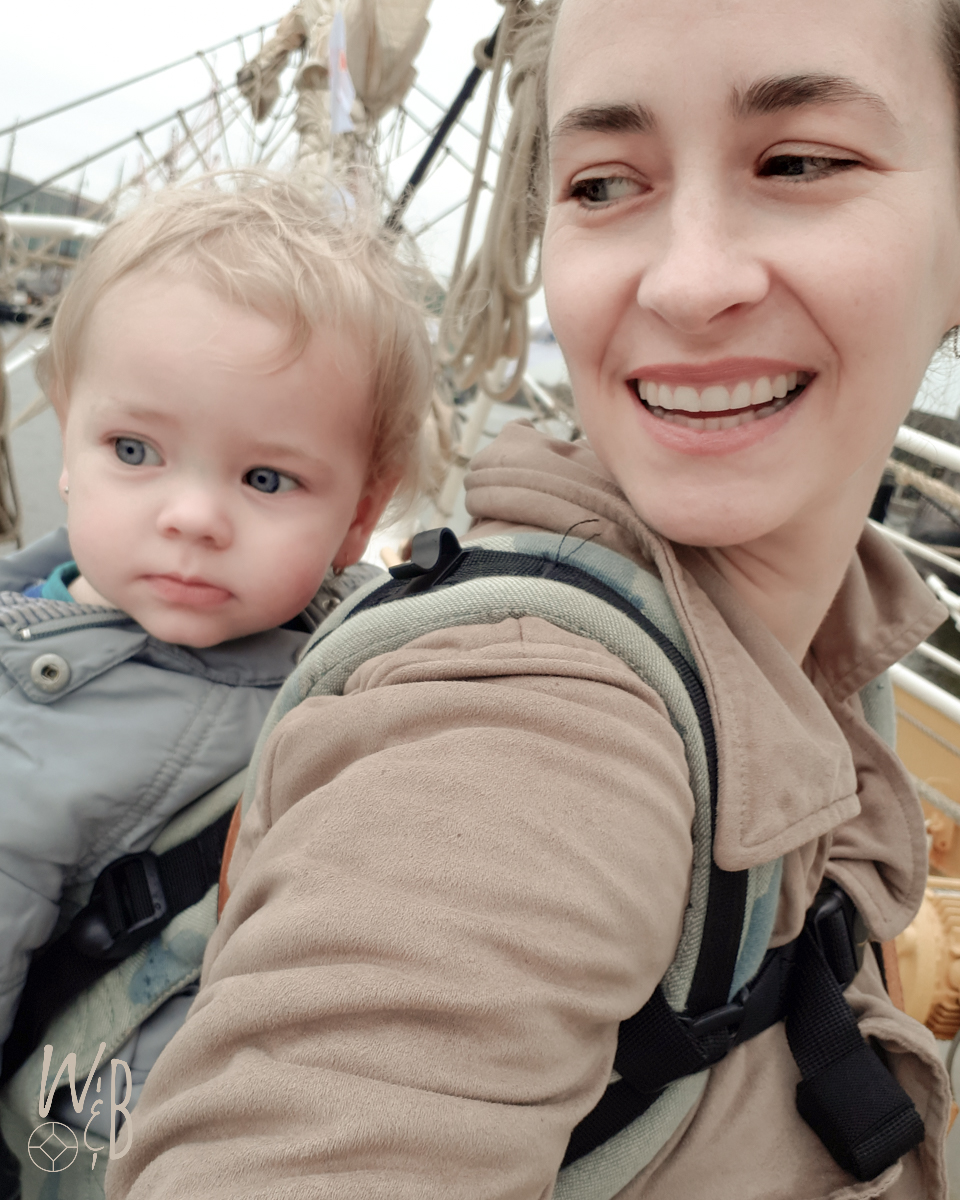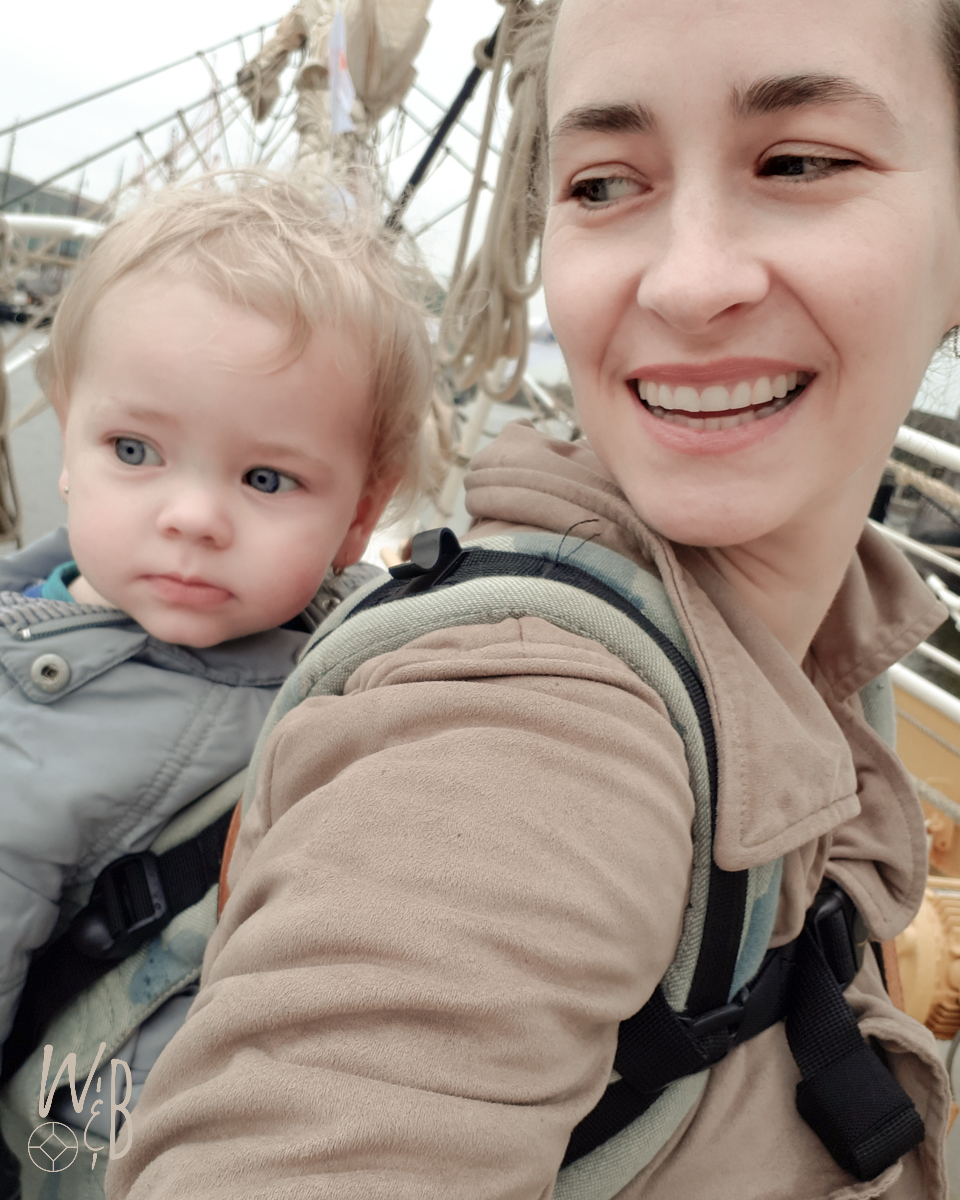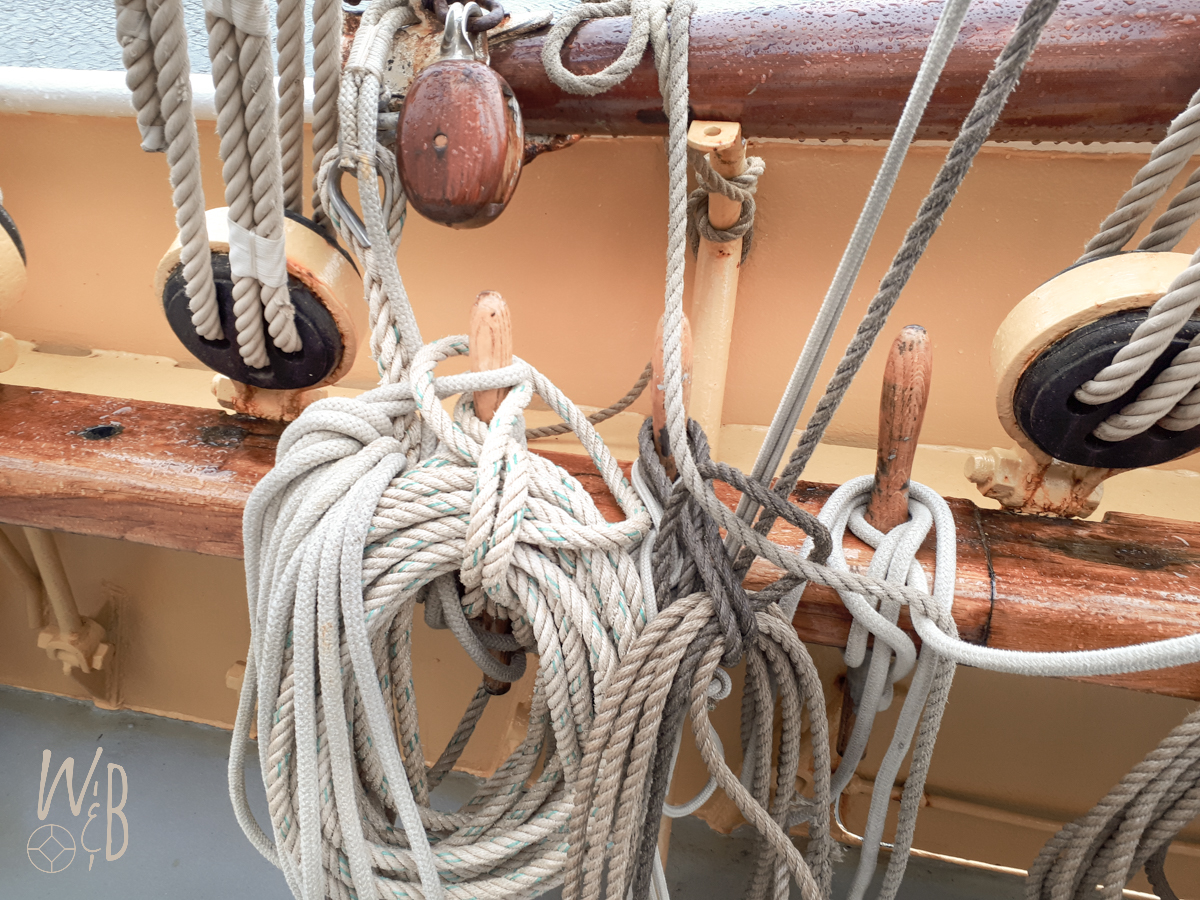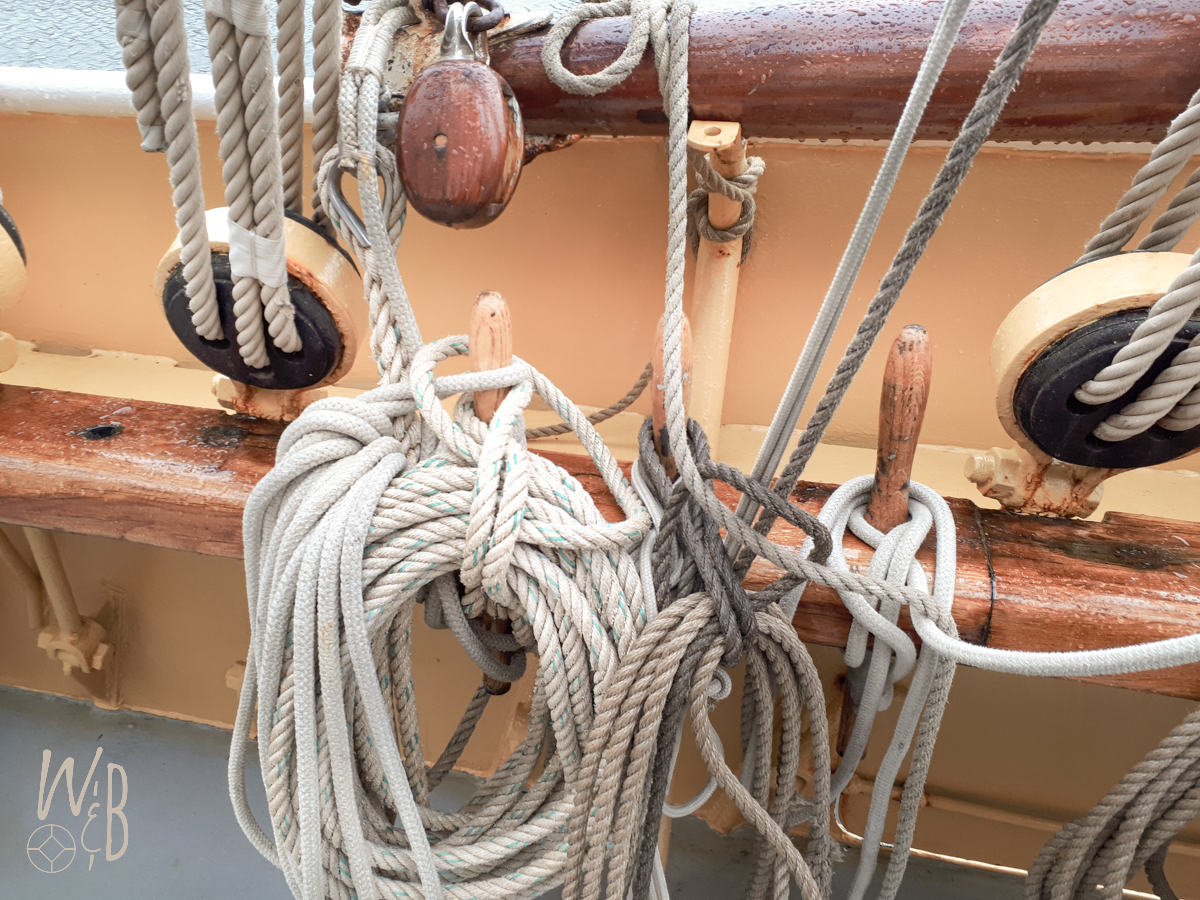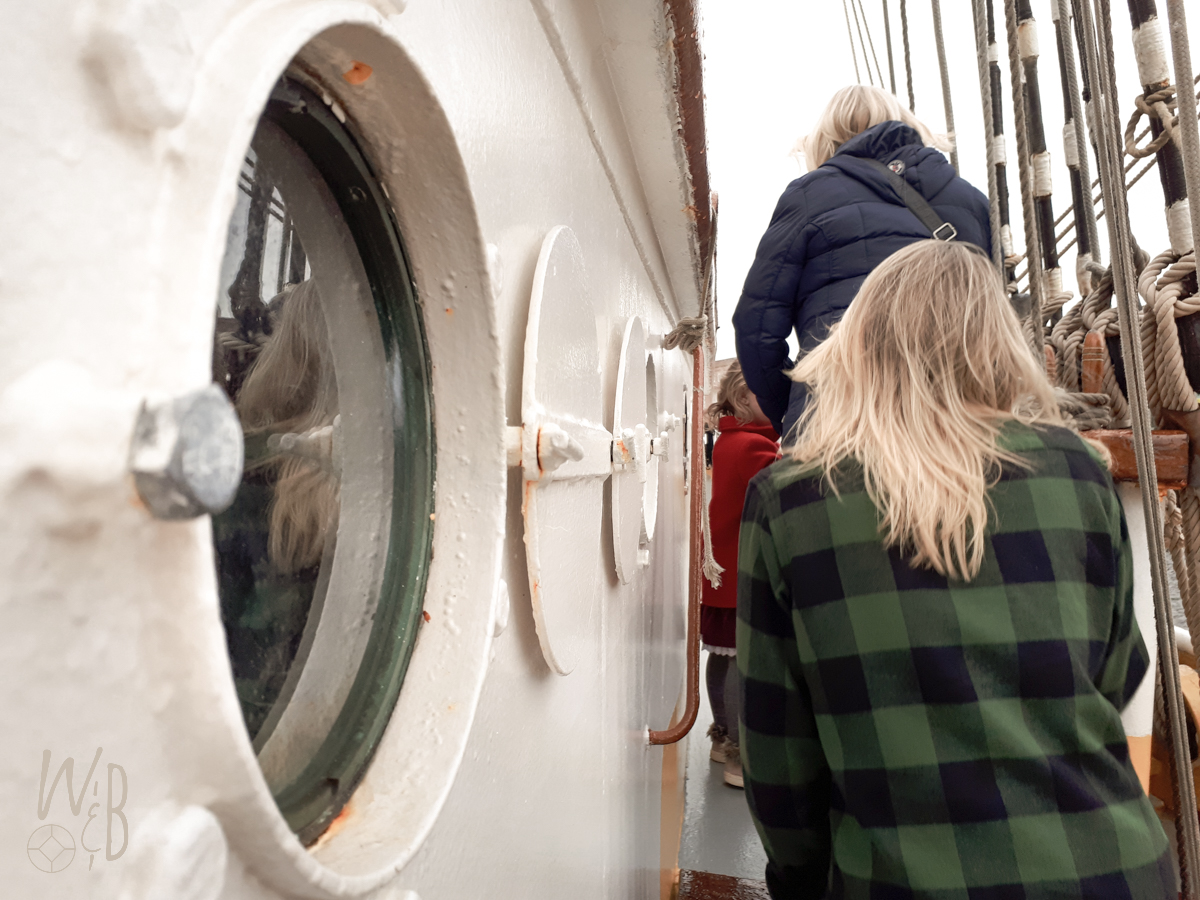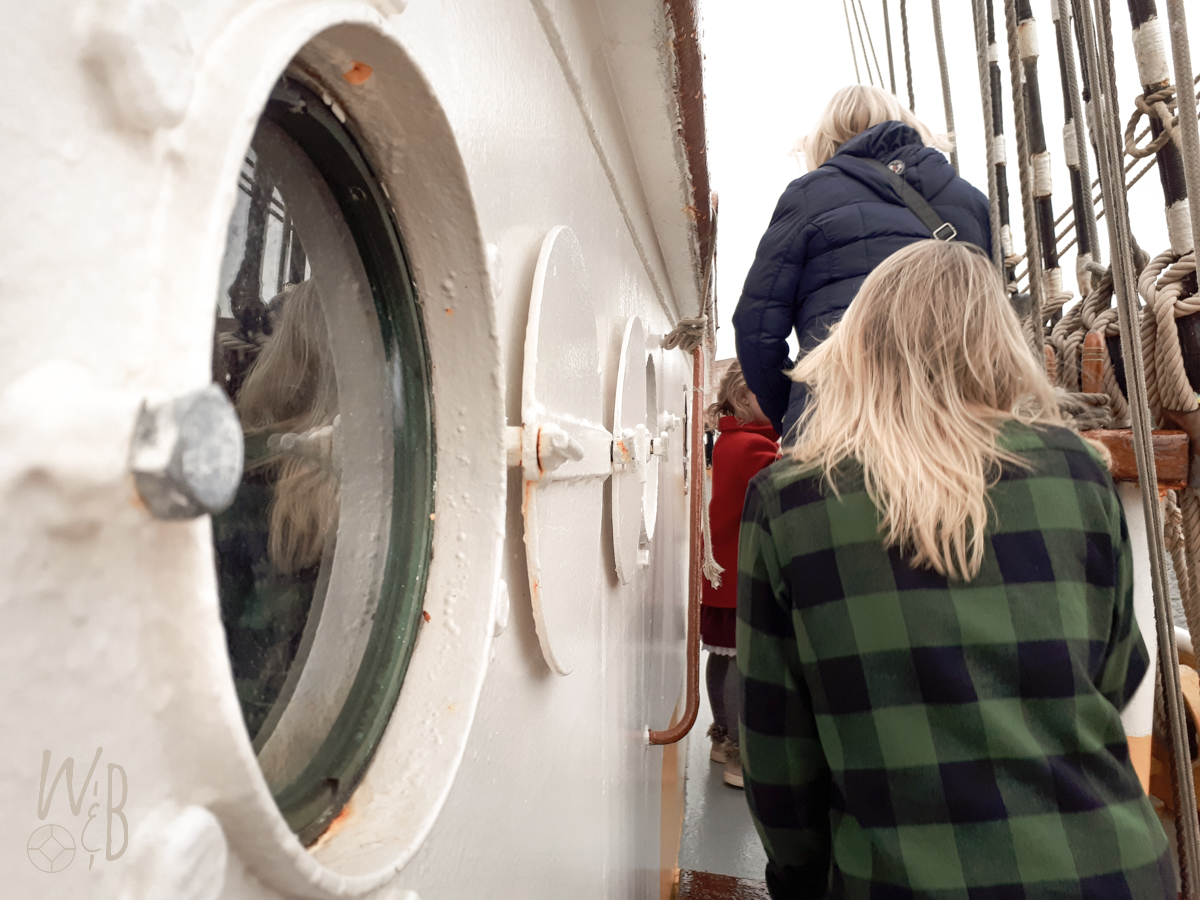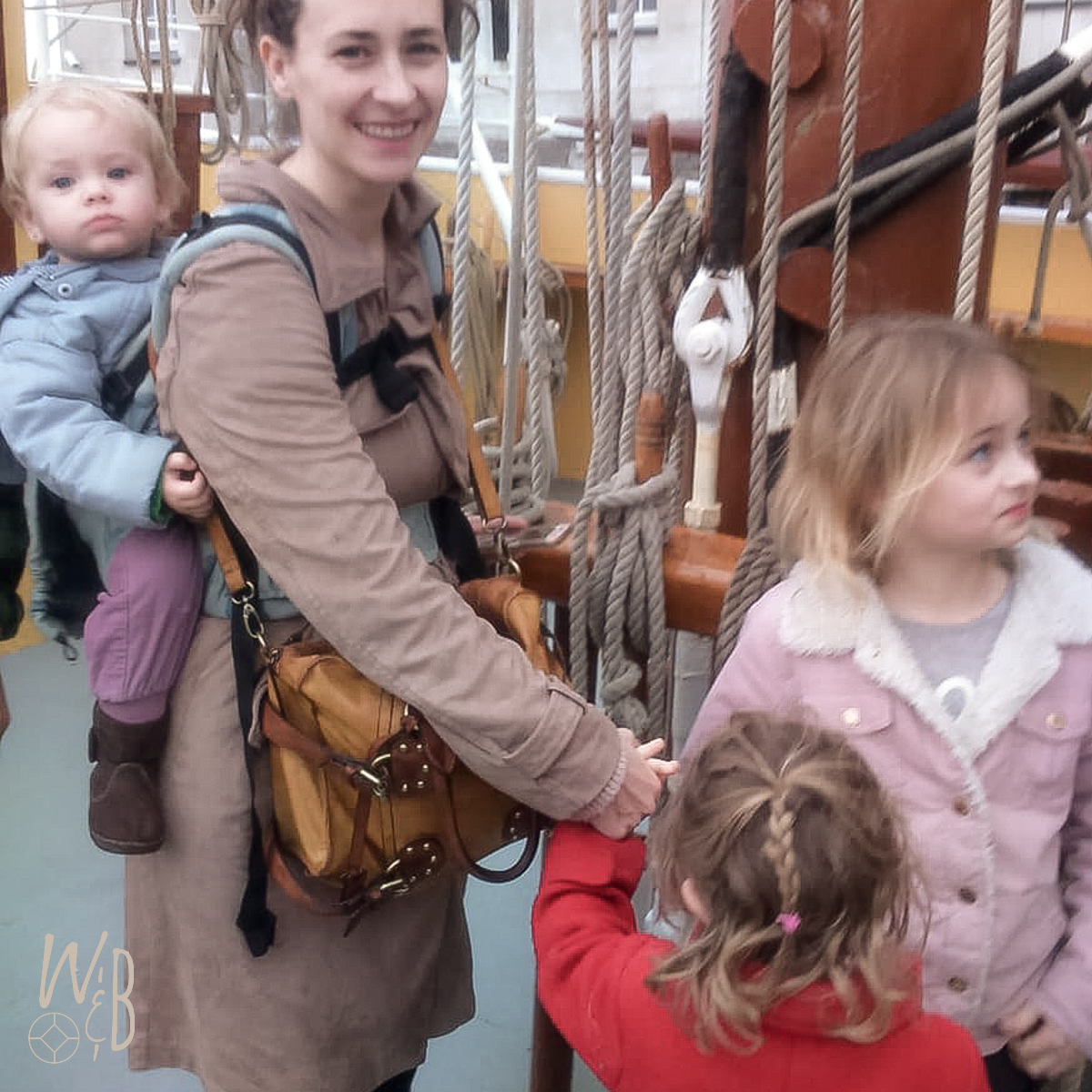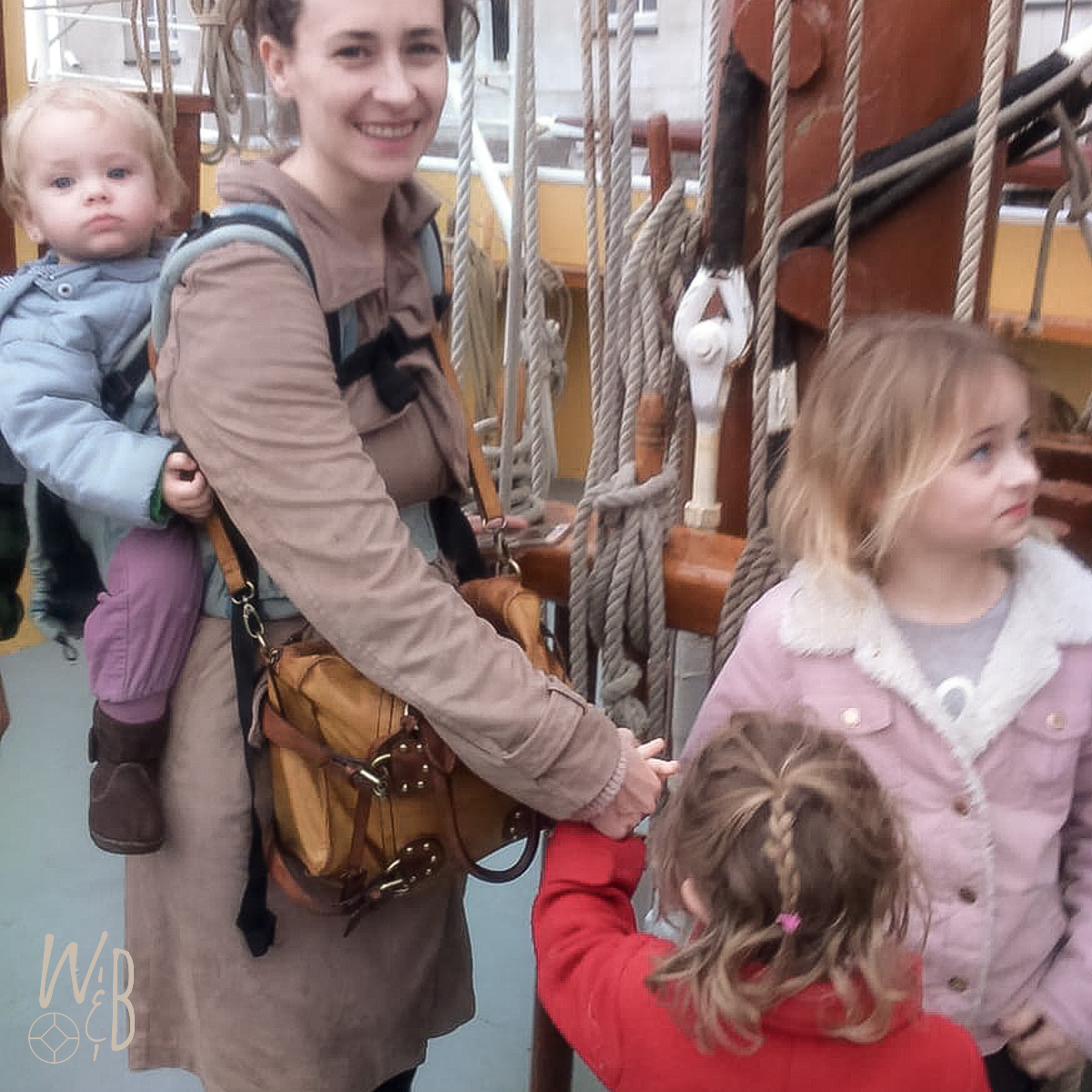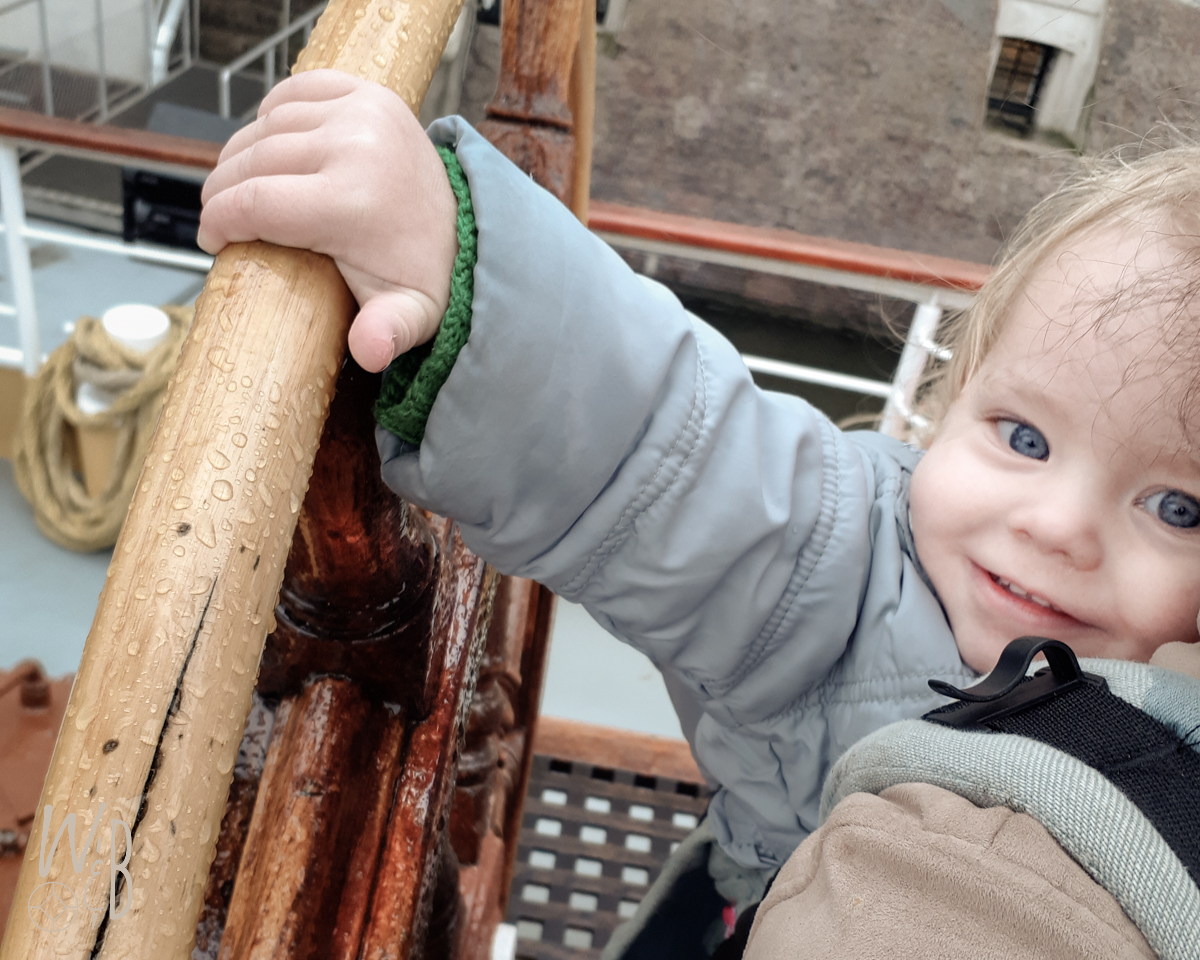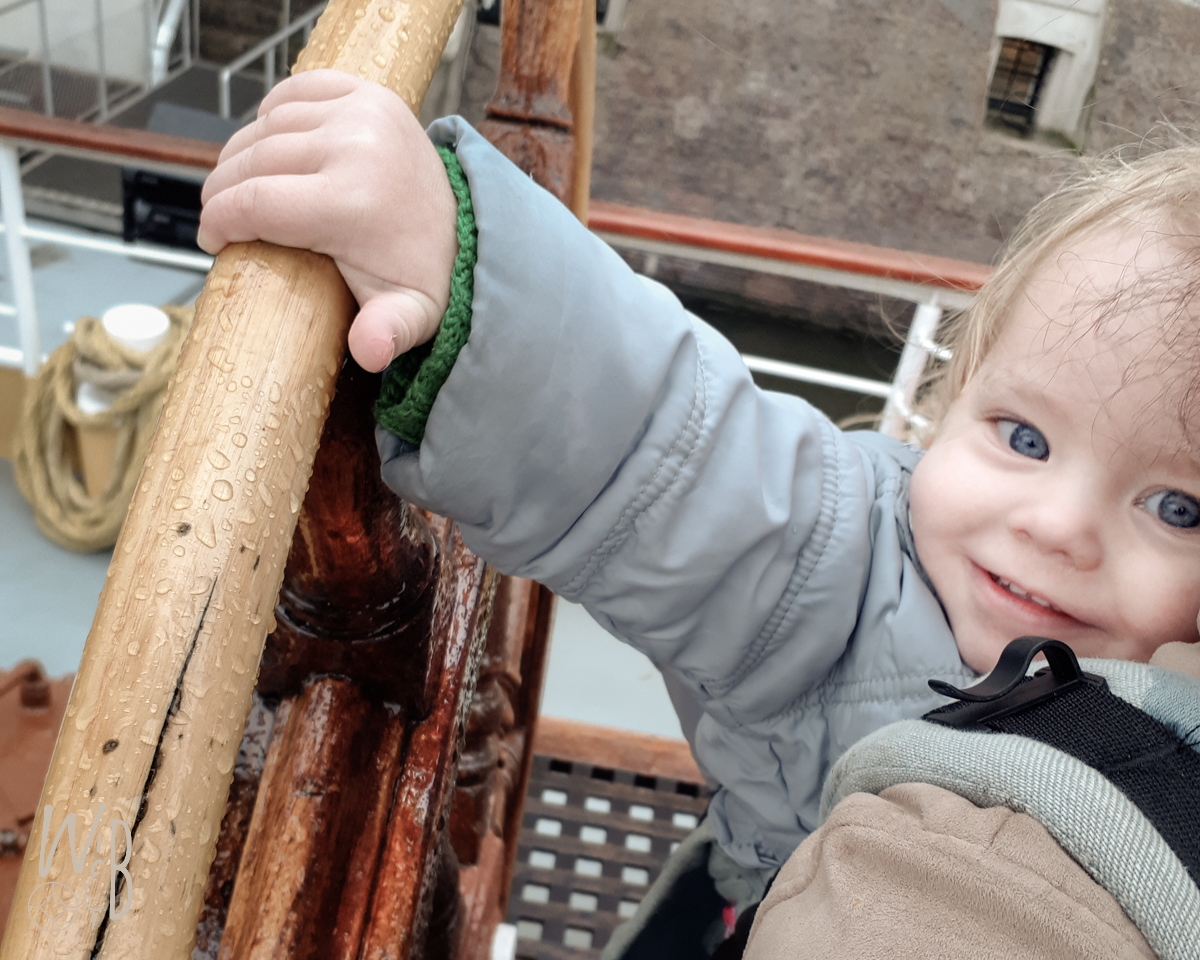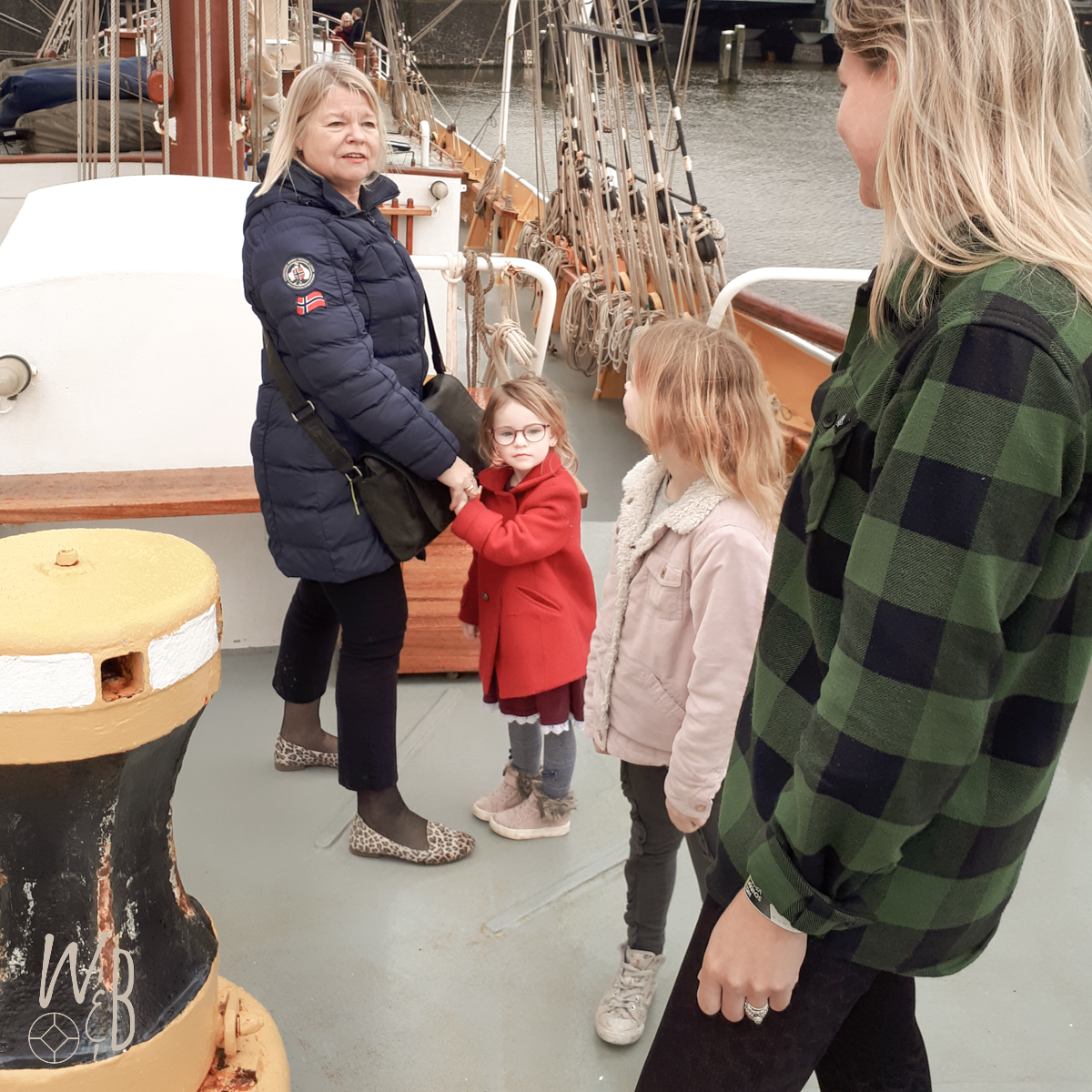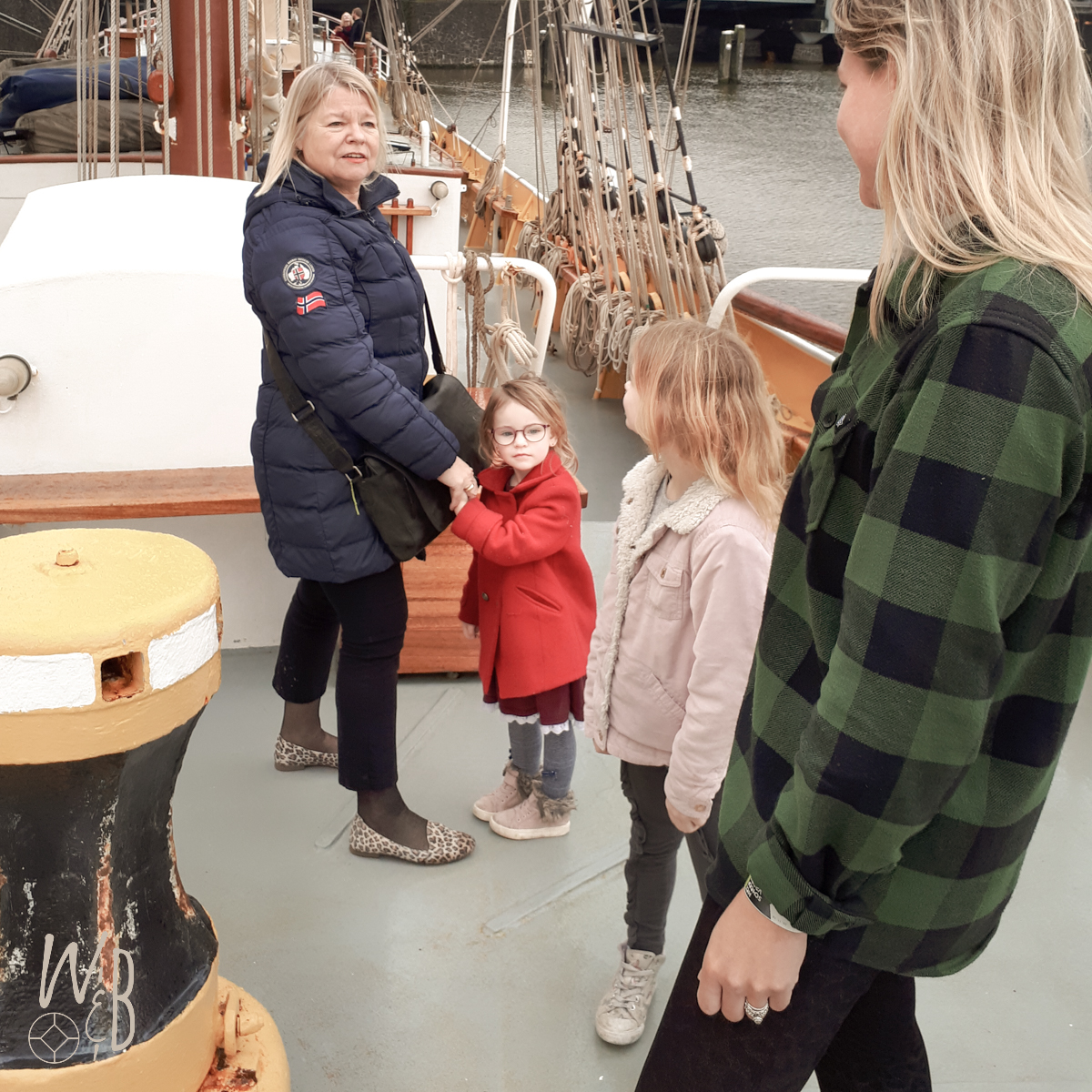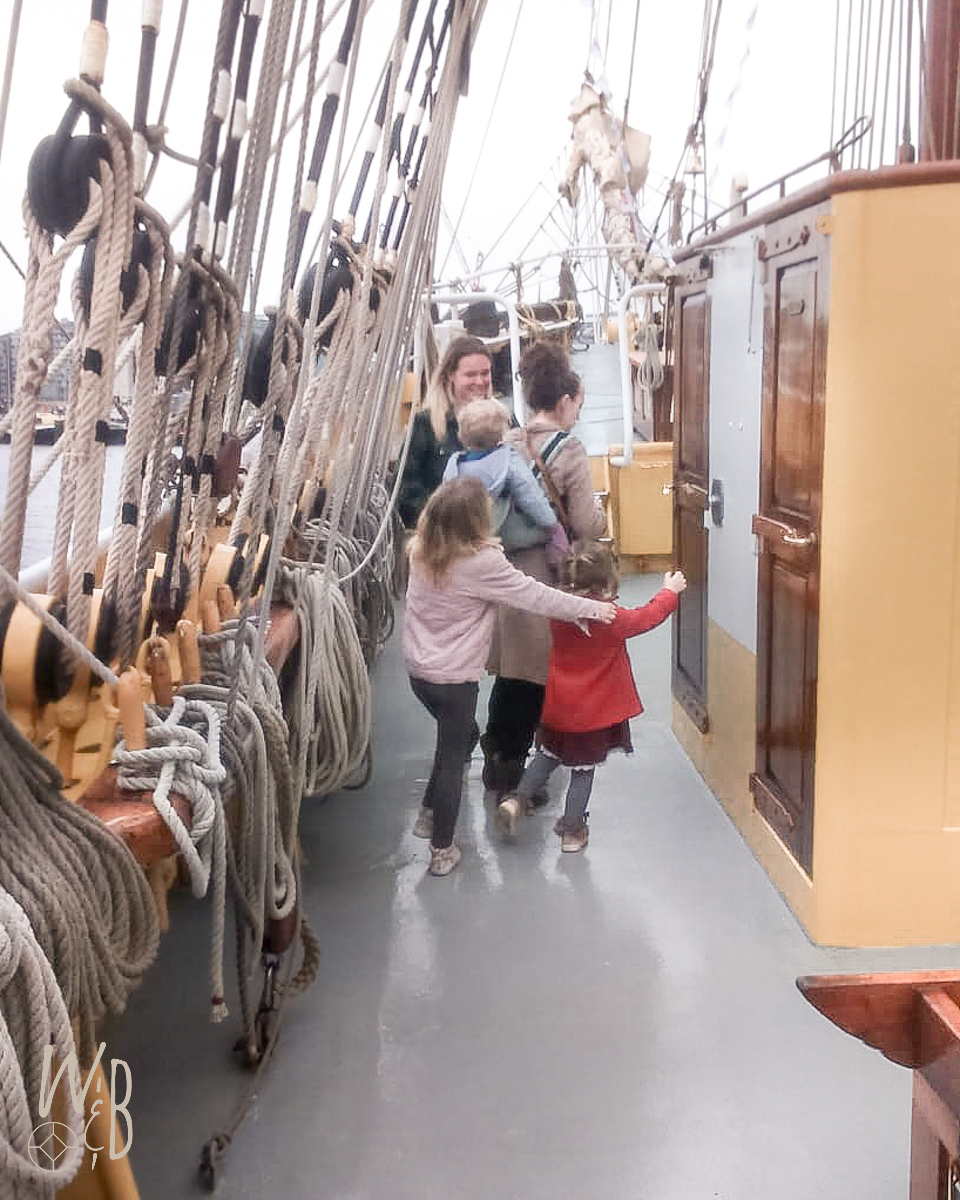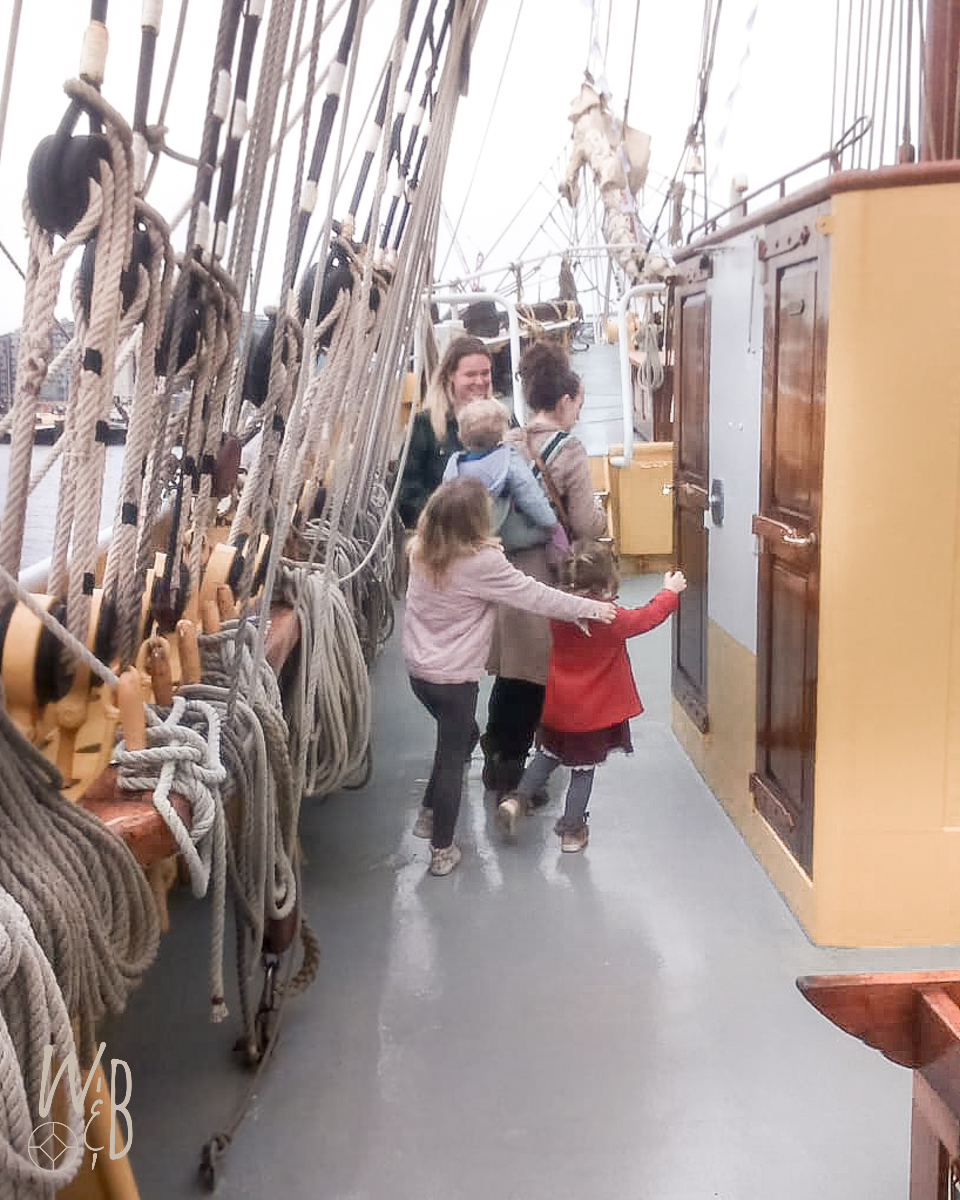 [supsystic-social-sharing id='1']
Quest for change – We visited a sailship on a mission.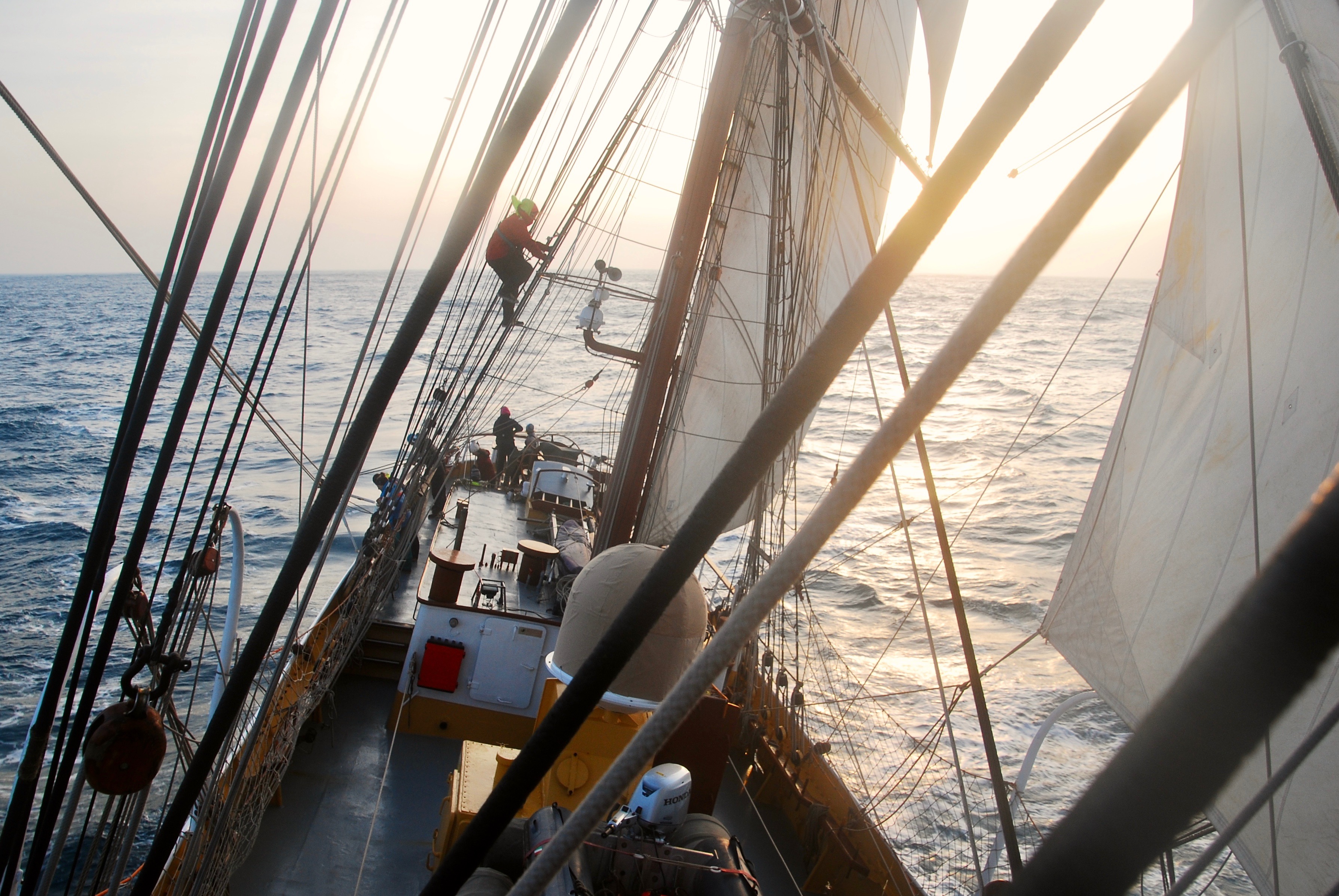 You might also like to read:
[related-posts-thumbnails]