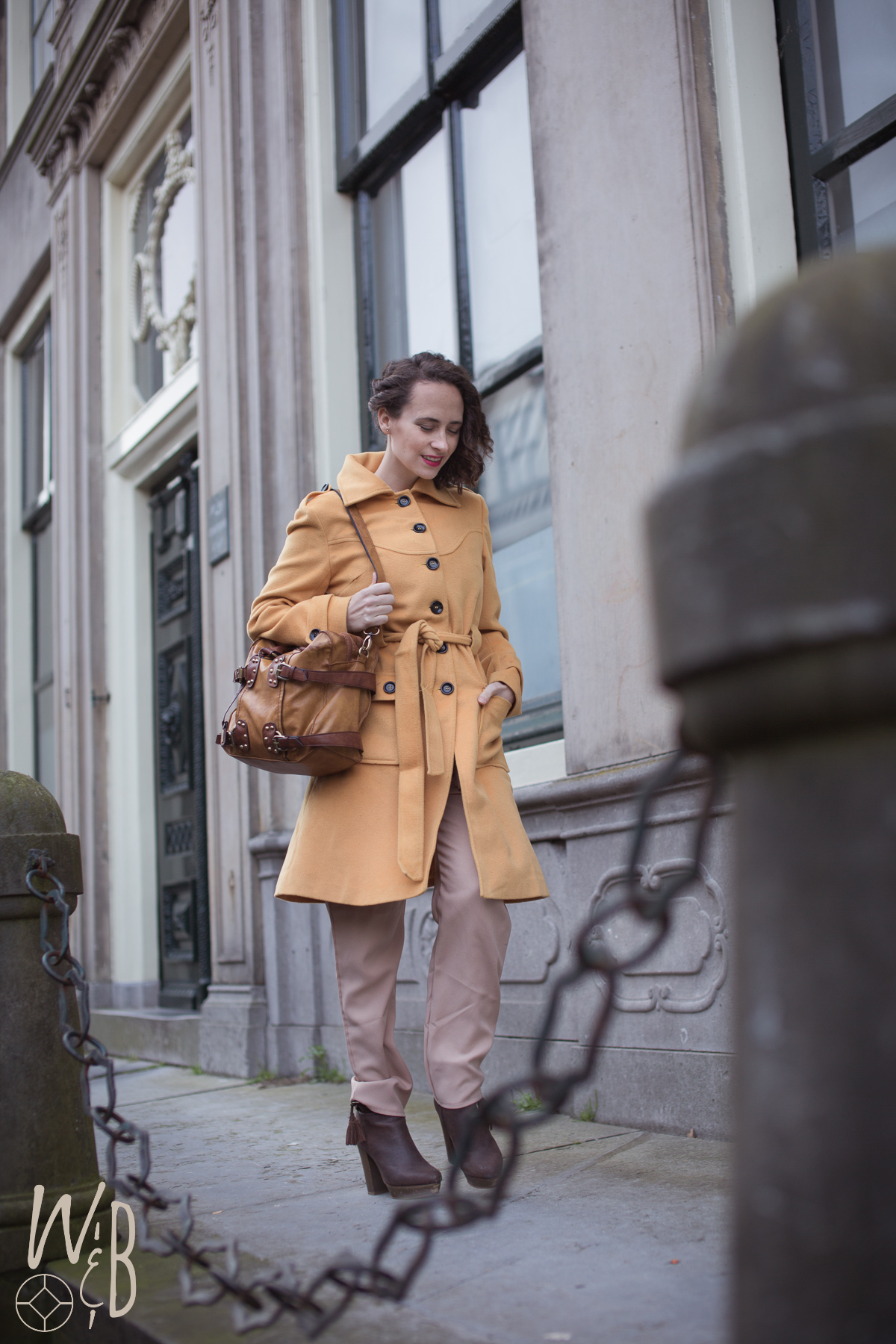 Photography: Wild & BOHO – Michiel Fook
I'm a creative! And by being a self-proclaimed artist I think I earned the right to always wear whatever I feel like.
I do have to attend a business meeting sometimes because that comes with the territory of having your own business.
I still have to discover the "business suit" that feels right to me. And if someone doesn't like my style, they have no business working with me…so basically, every day, is casual Friday for me! That being said, I do have a "working mode" style. Whenever I go to meetings I like to wear pants and really high heels. because that makes me feel extra confident and powerful! I like flowing fabrics and I'm not scared of a little bit of color.
For example these Comfortable Paper Bag Waist Pants. I just love the balance between Stylish but not like I'm trying too hard. I love to combine it with a cute flowered blouse because I'm always a flower girl wherever i go, and my mustard-yellow winter trenchcoat which is totally giving me positive vibes whenever I put it on. Of course, I'm bringing my trusted leather bag with me where I can easily fit all of my papers, tablet, and agenda in, and off I go!
Do you dare/are you allowed to be yourself in your business meetings?
I can definitely recommend it!
This post contains affiliate links from our carefully selected partners as well as regular links to products we like.
As always all thoughts and opinions are our own.
  We carefully choose the brands we work with and only promote companies we genuinely love.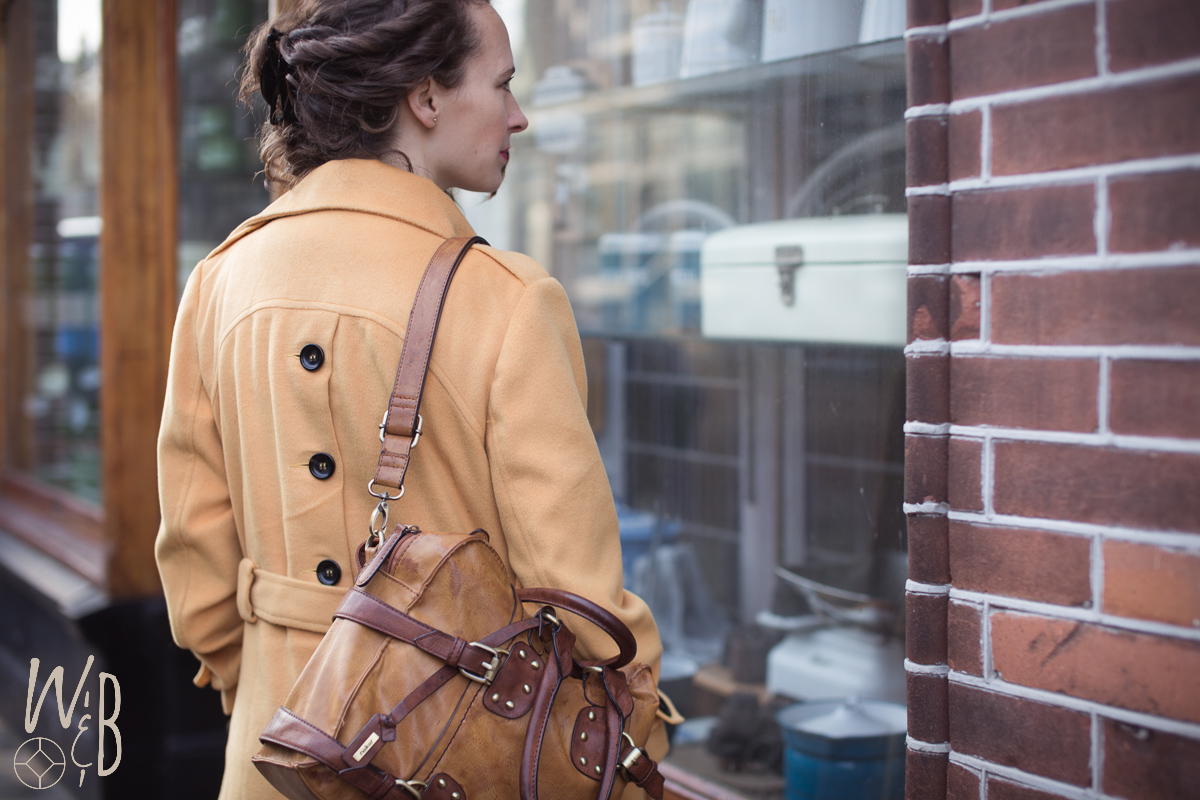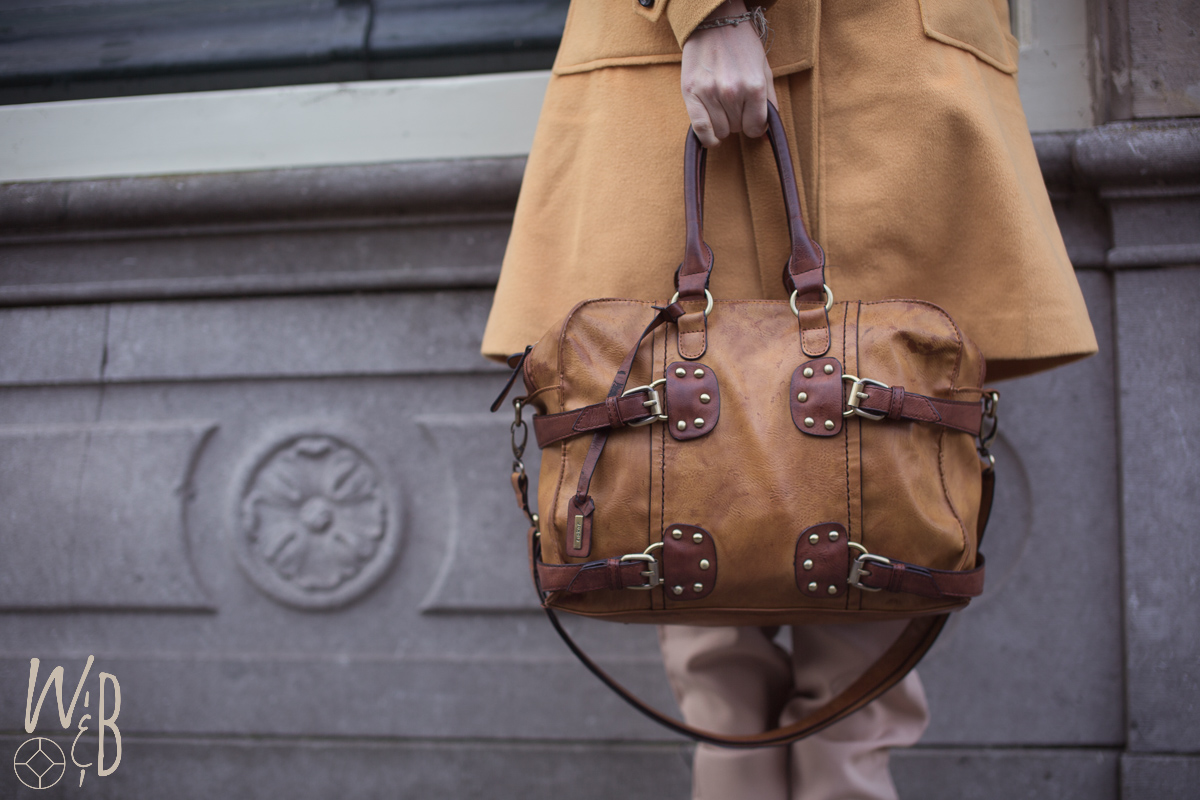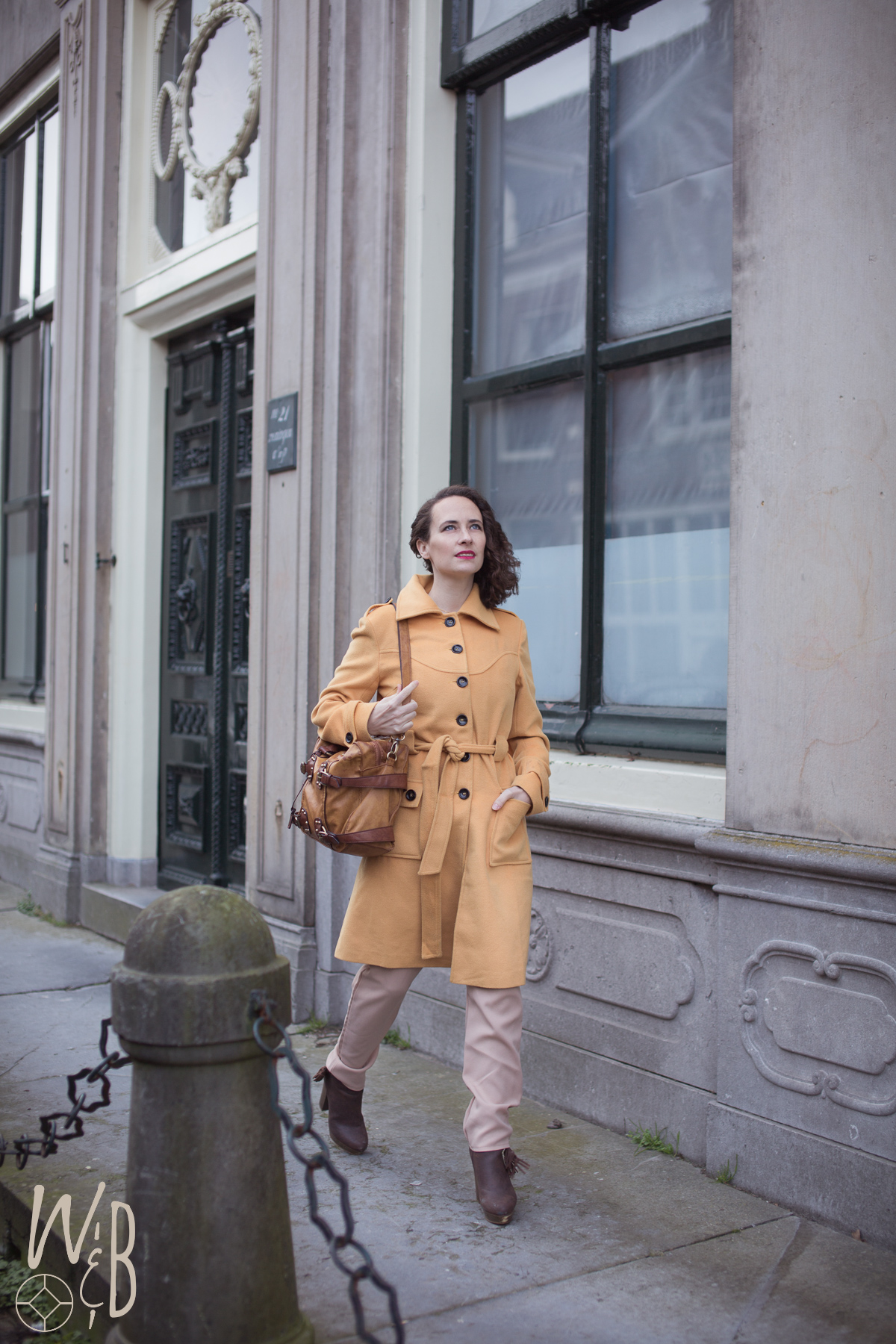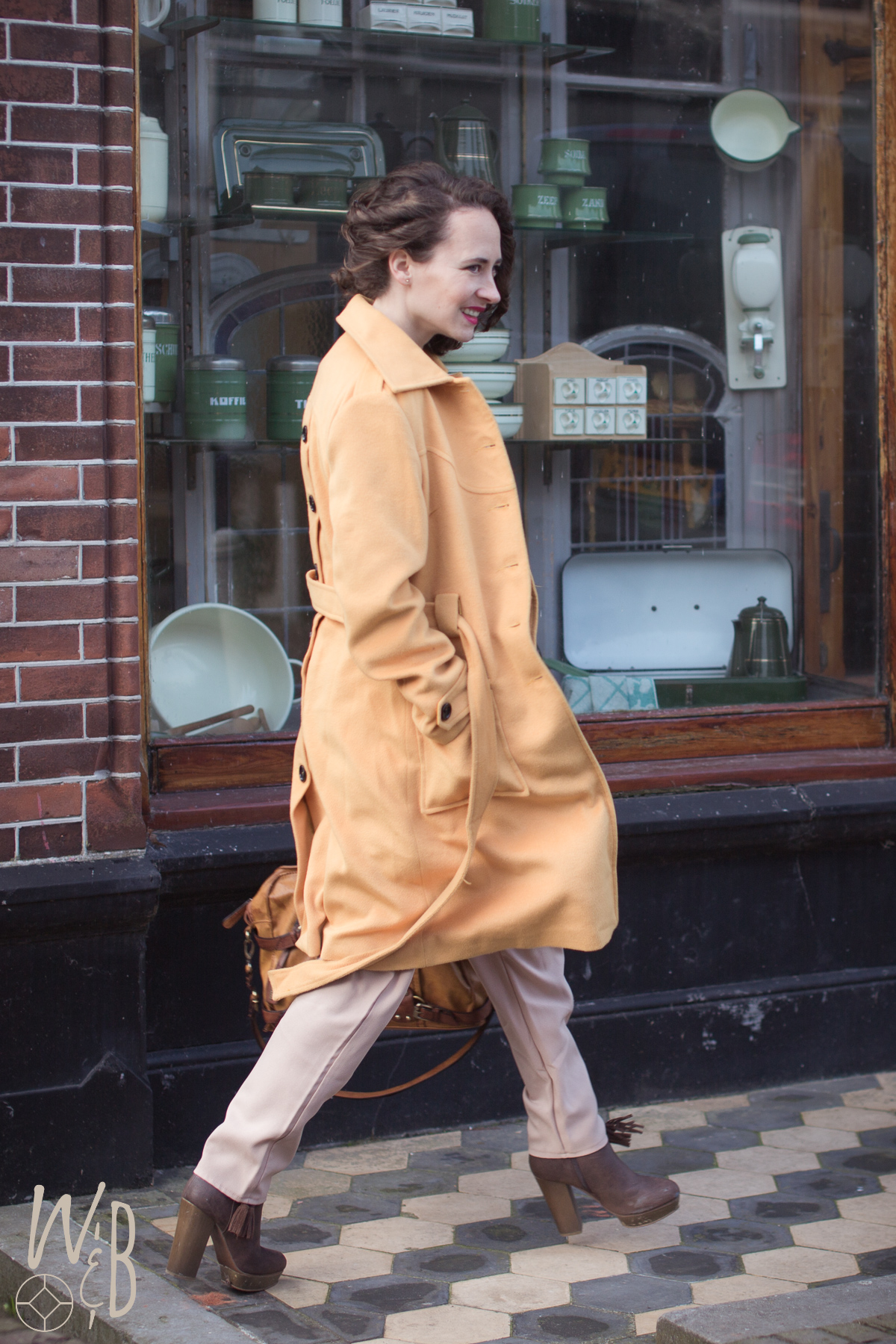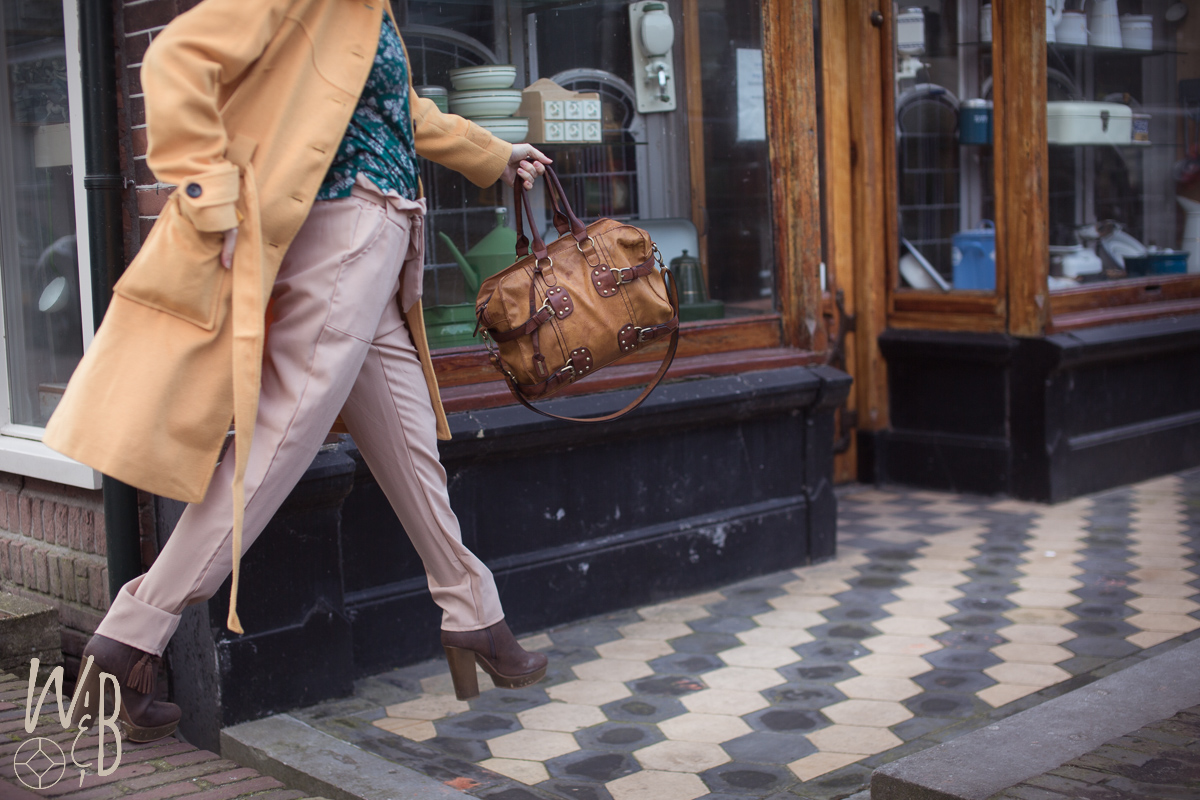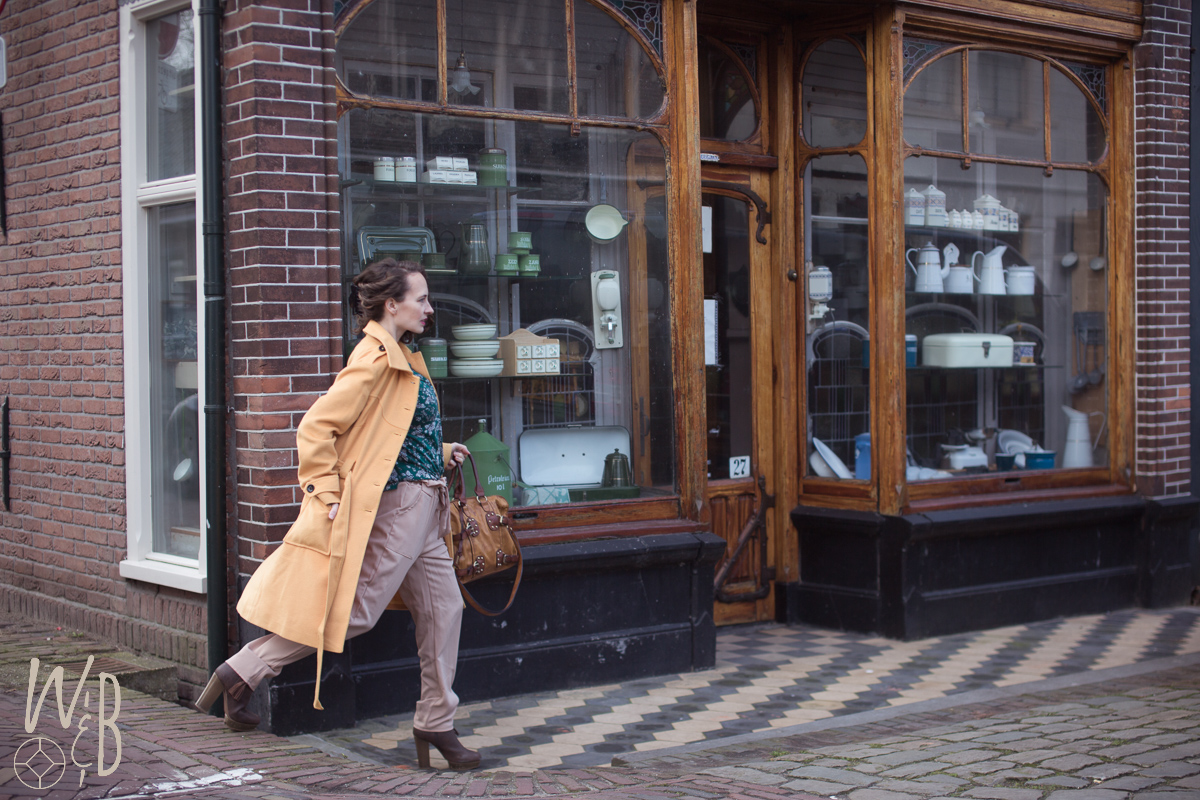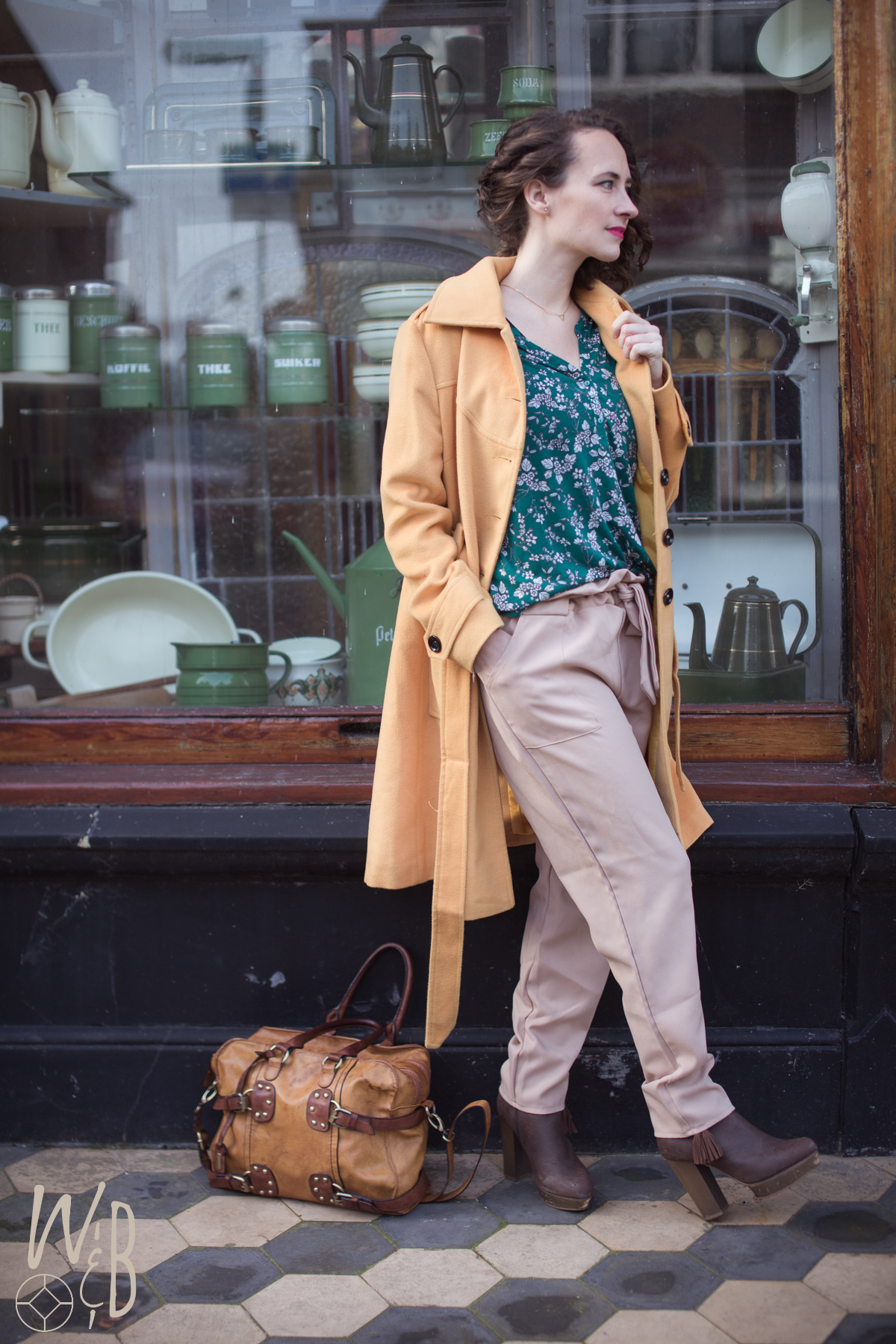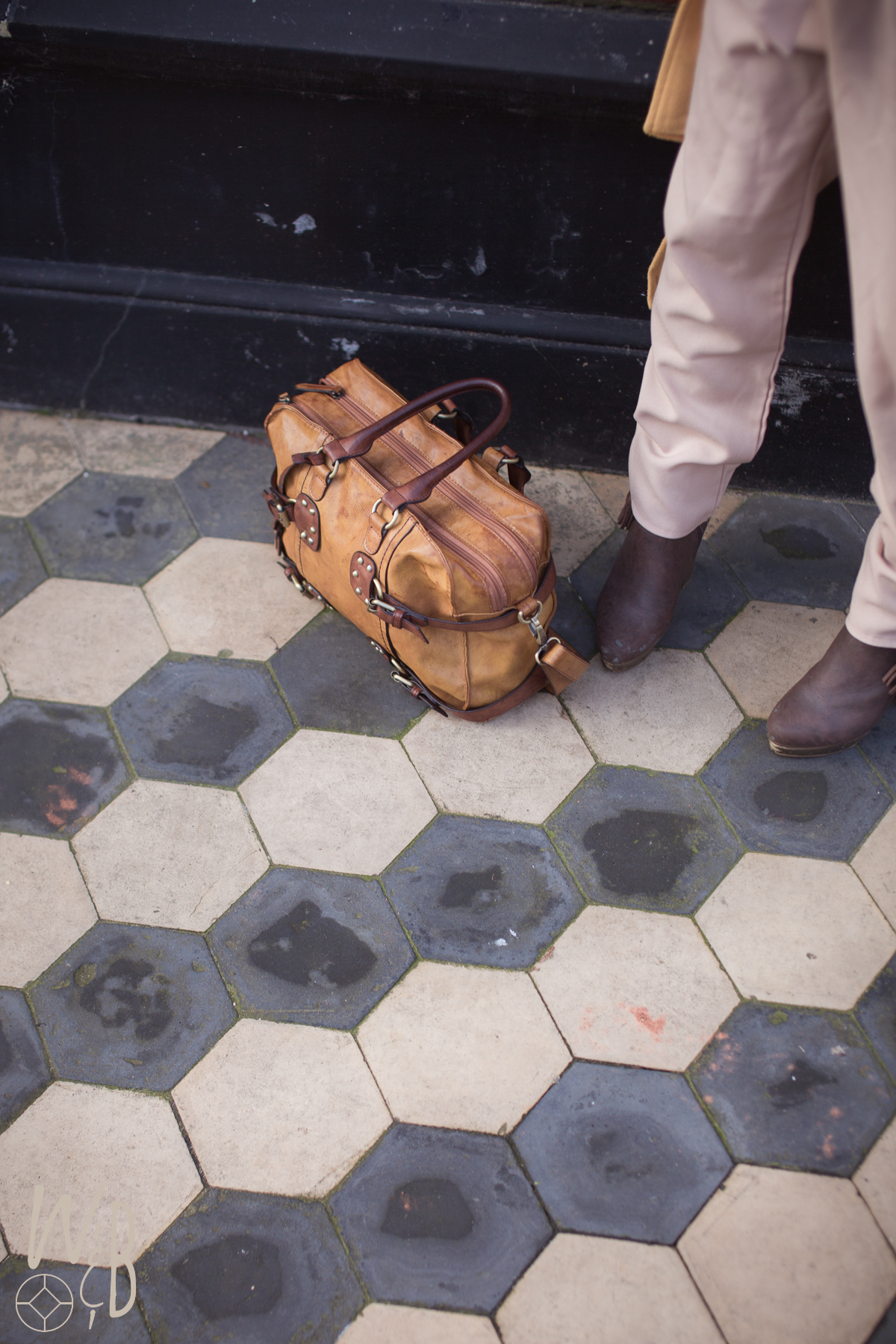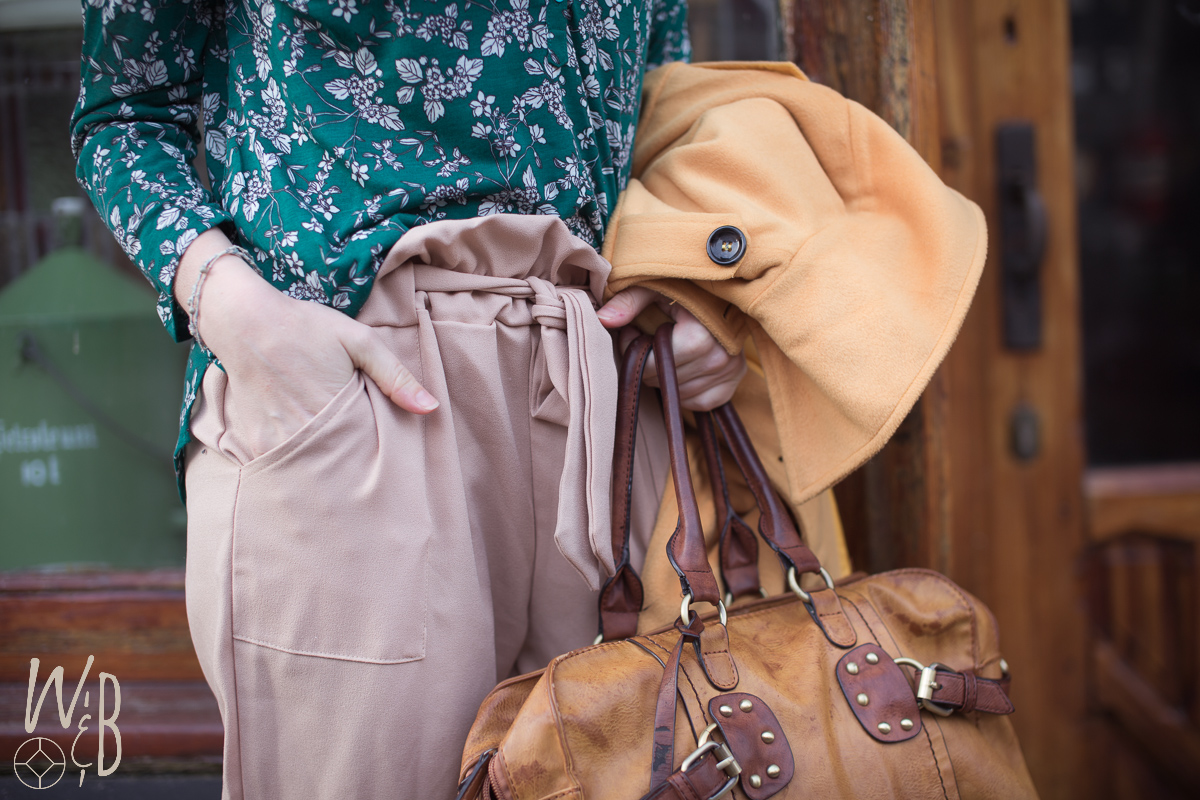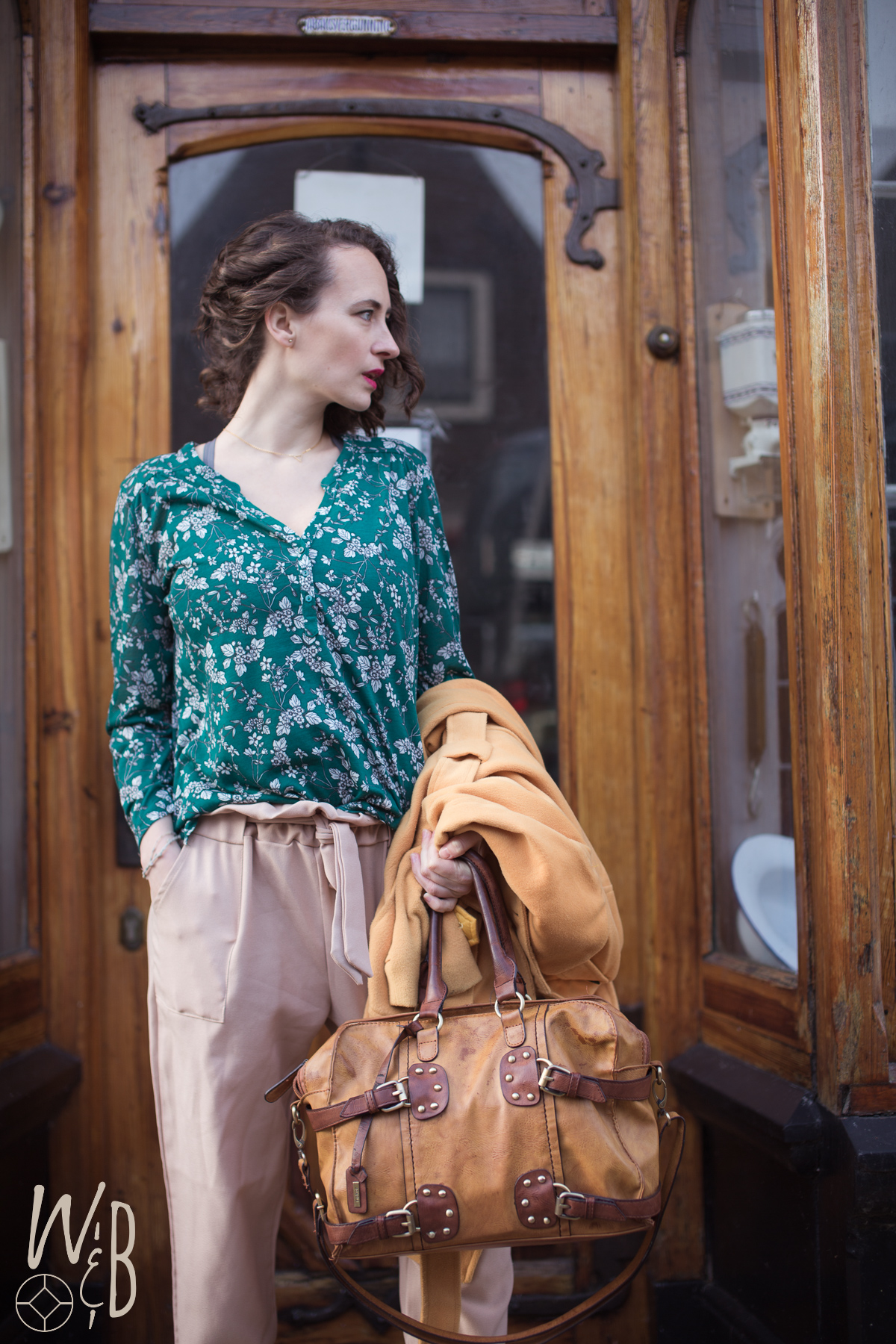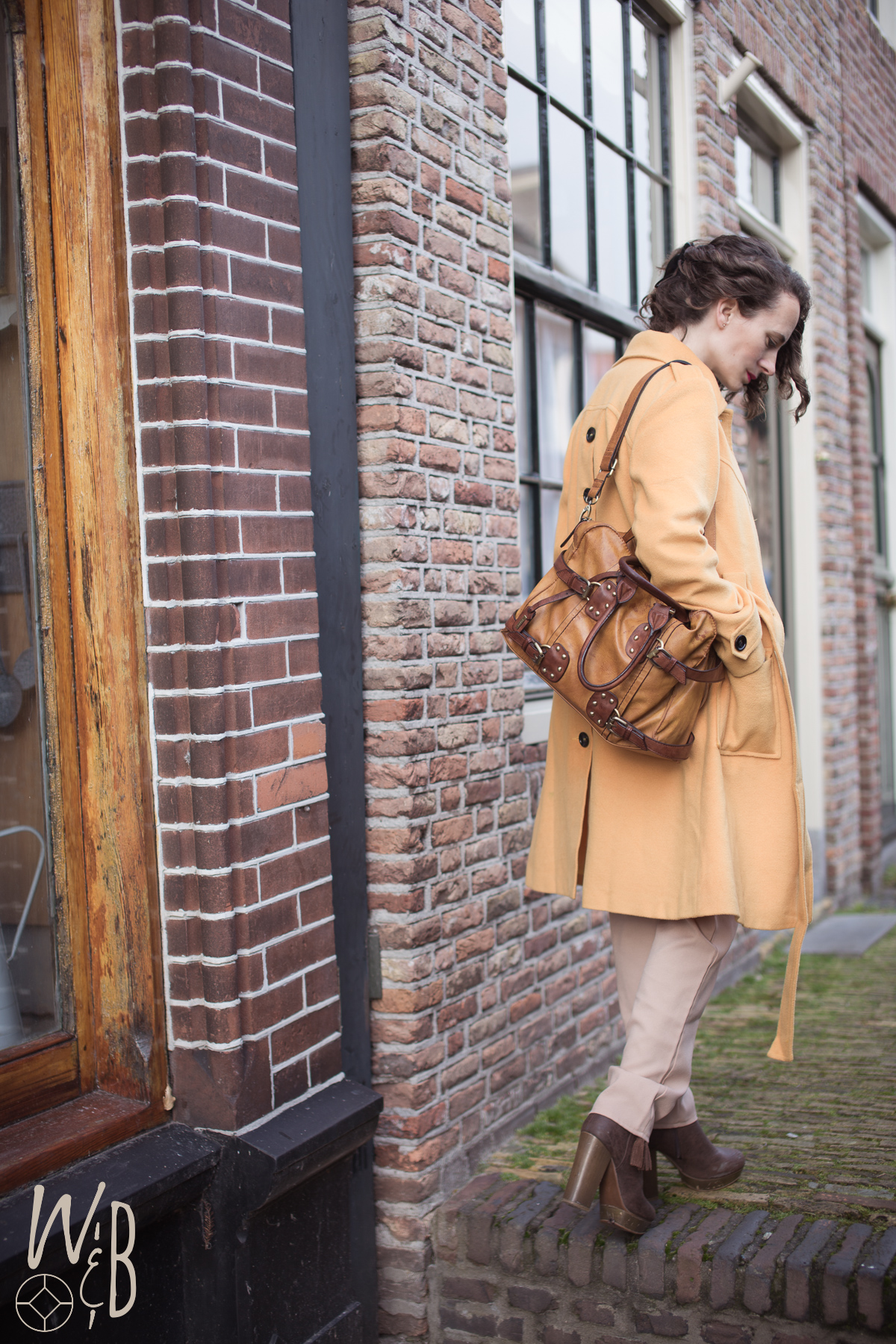 [supsystic-social-sharing id='1']
Bohemian Workmode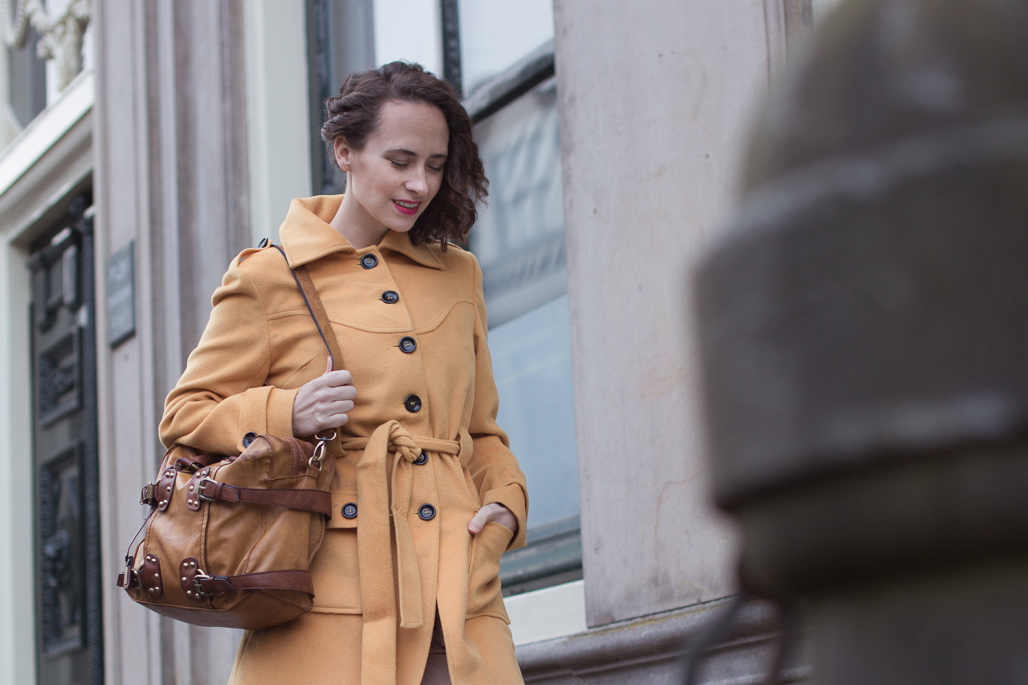 You might also like to read:
[related-posts-thumbnails]