Let's give you a room tour through our Bohemian/eclectic styled interior Livingroom, Hallway and kitchen.
We love furniture with a story or personal meaning. We like a pretty styled home and interior, but we do have kids with toys… how we combine those two. And we have a lot of plants in our home.
A few words to describe our style: Bohemian, eclectic, Vintage, industrial.
So take a look around and let me know what you think!
We are constantly changing and evolving as individuals and as a family. And so is our home.
We will always keep you updated on re-styled corners and rooms in our home here on Youtube and Instagram.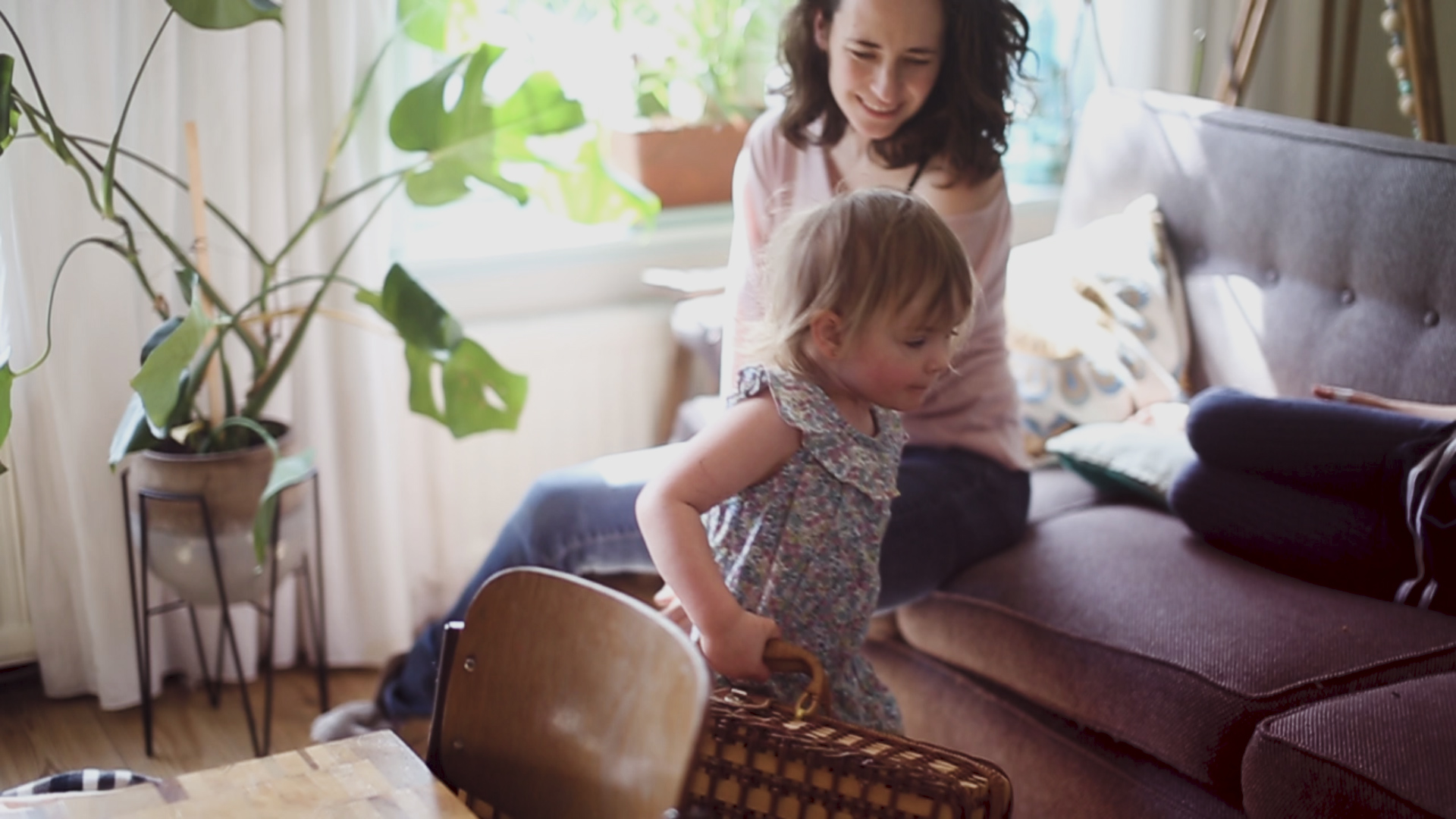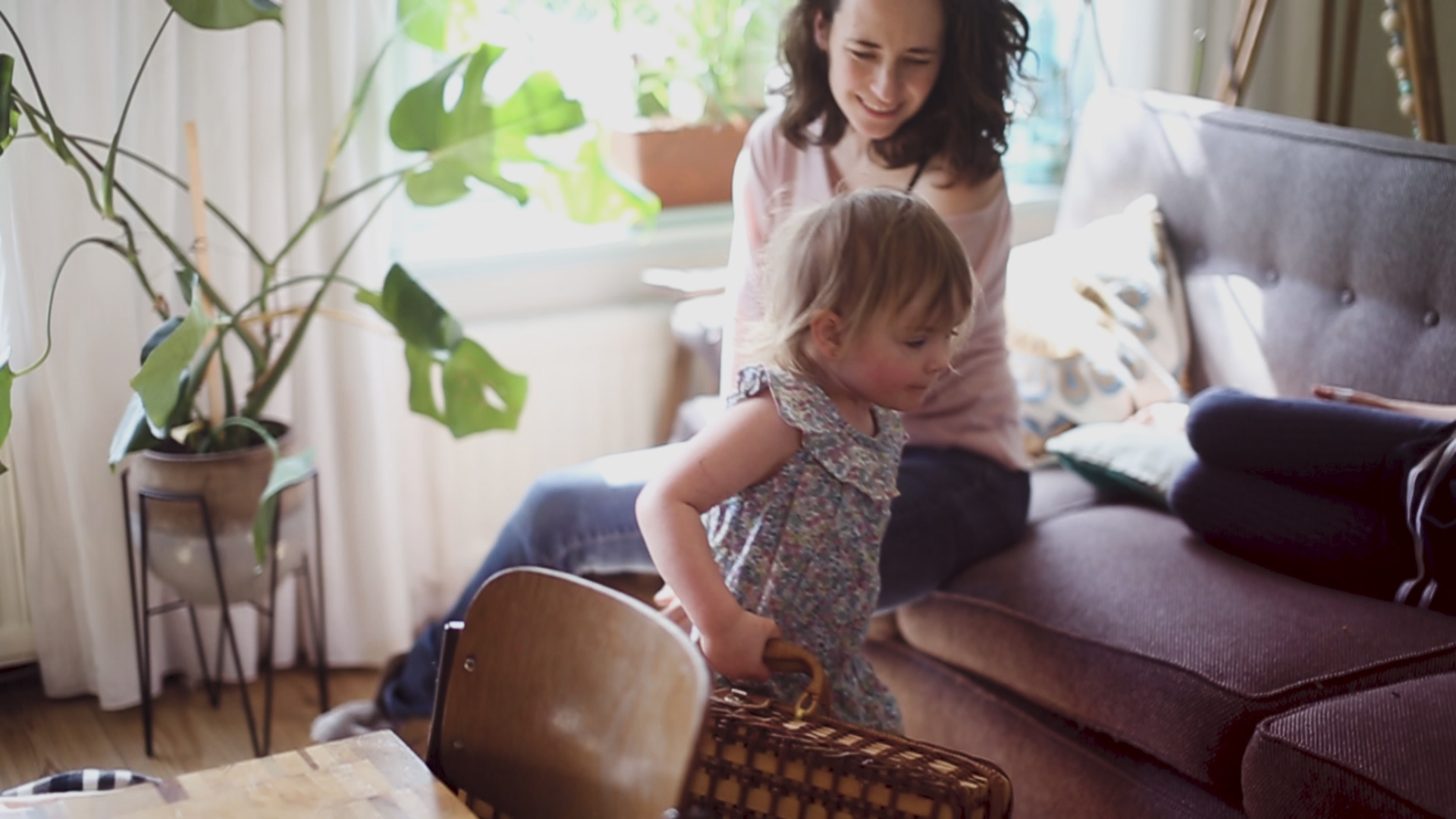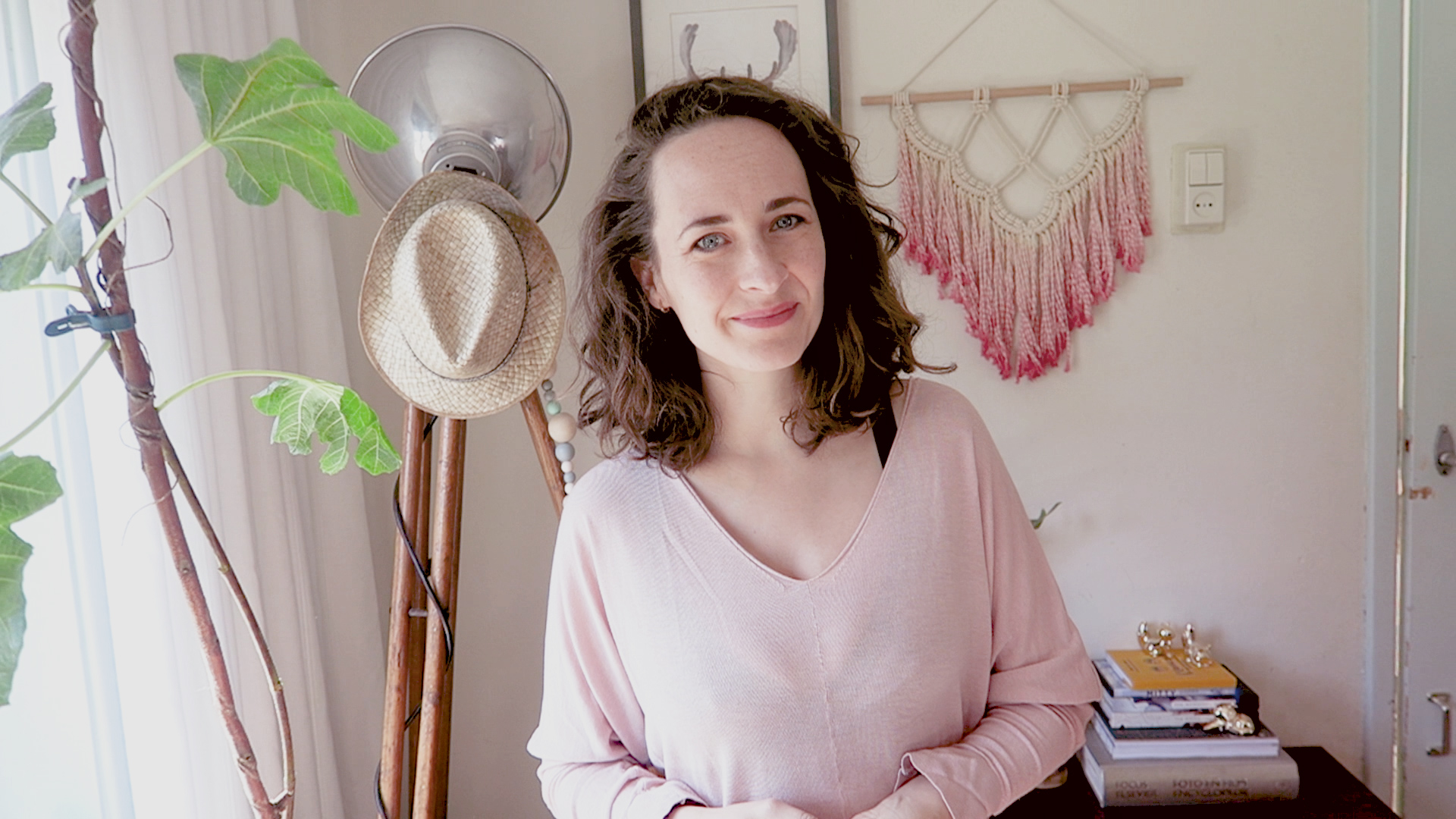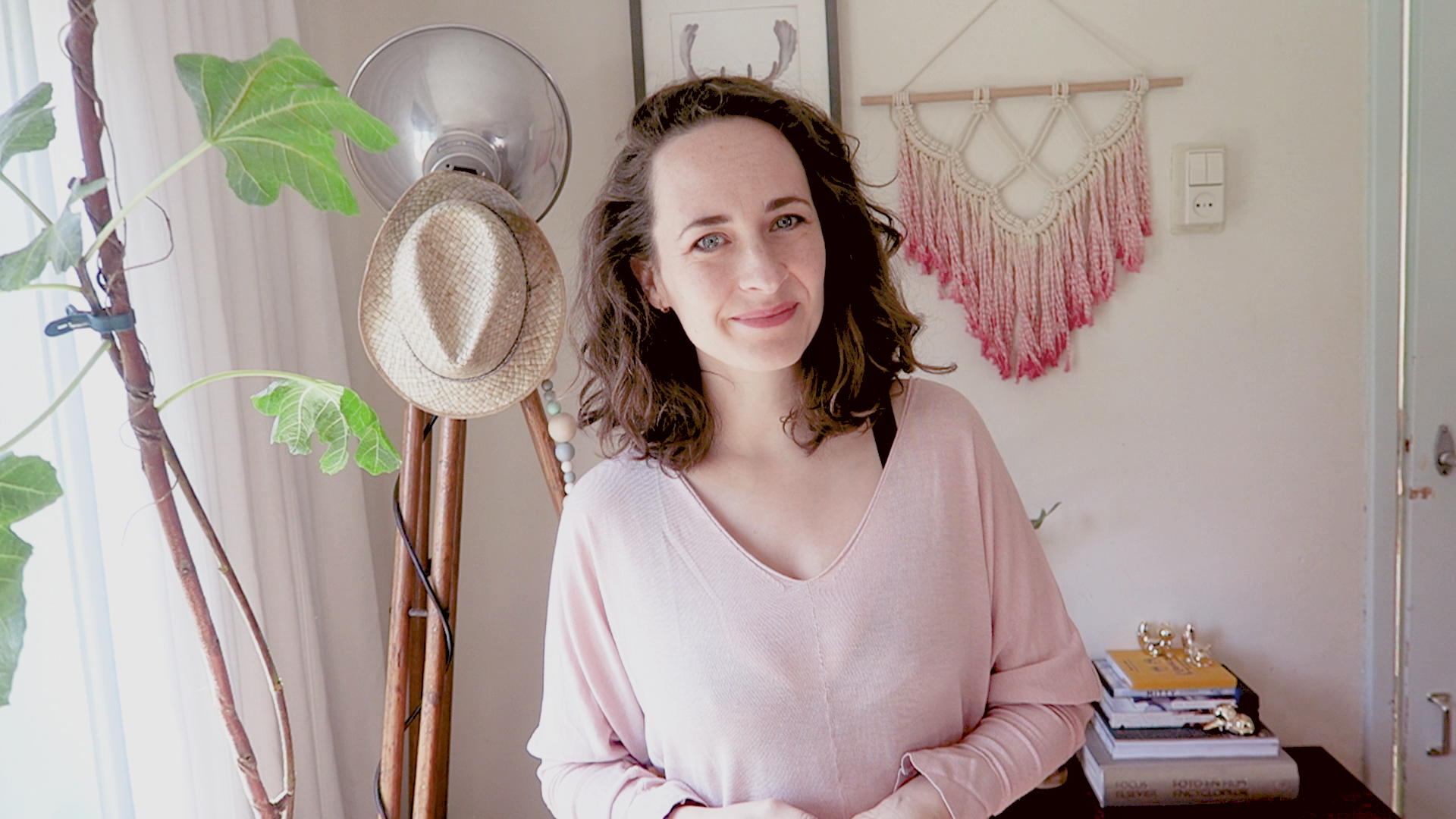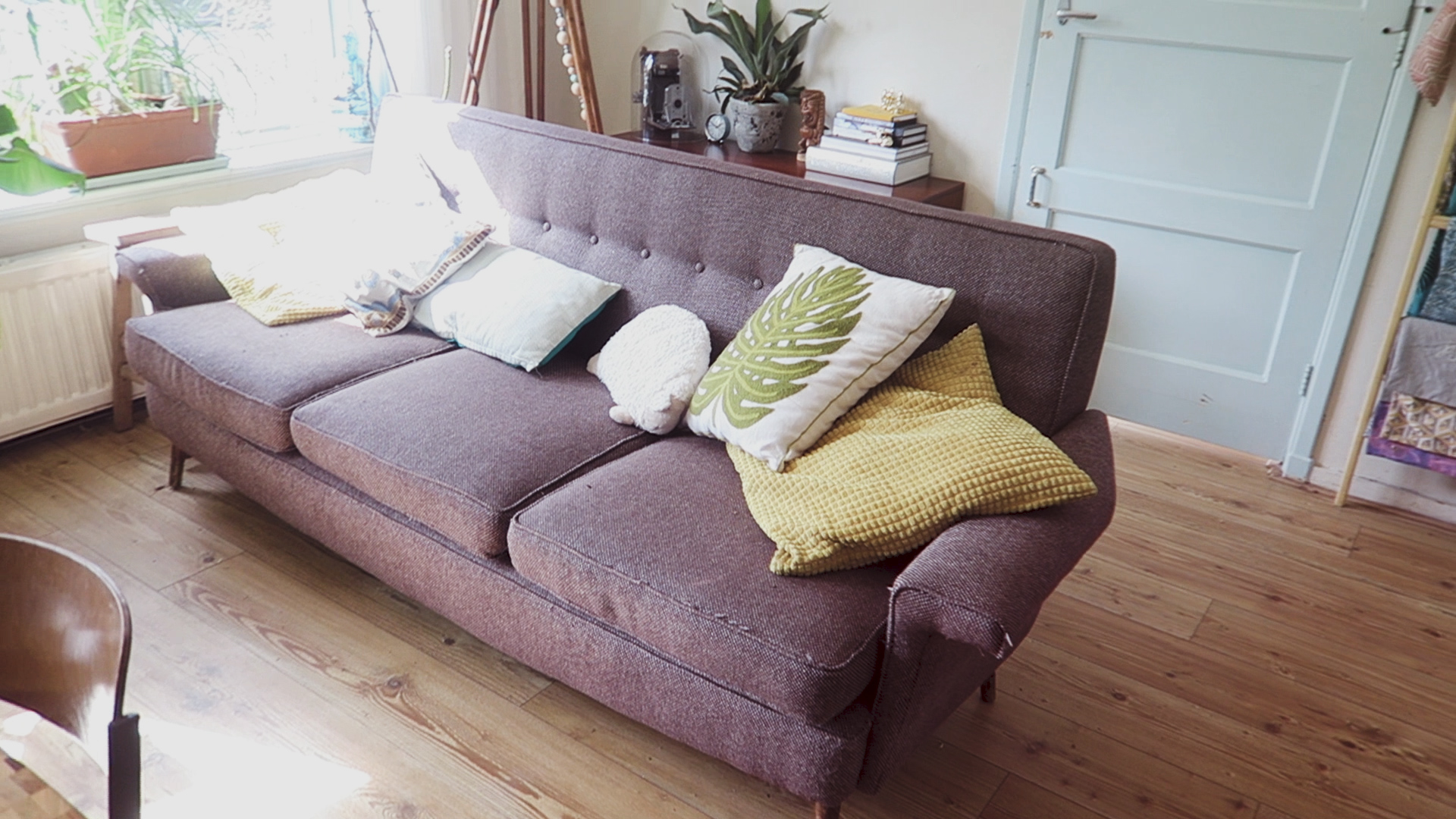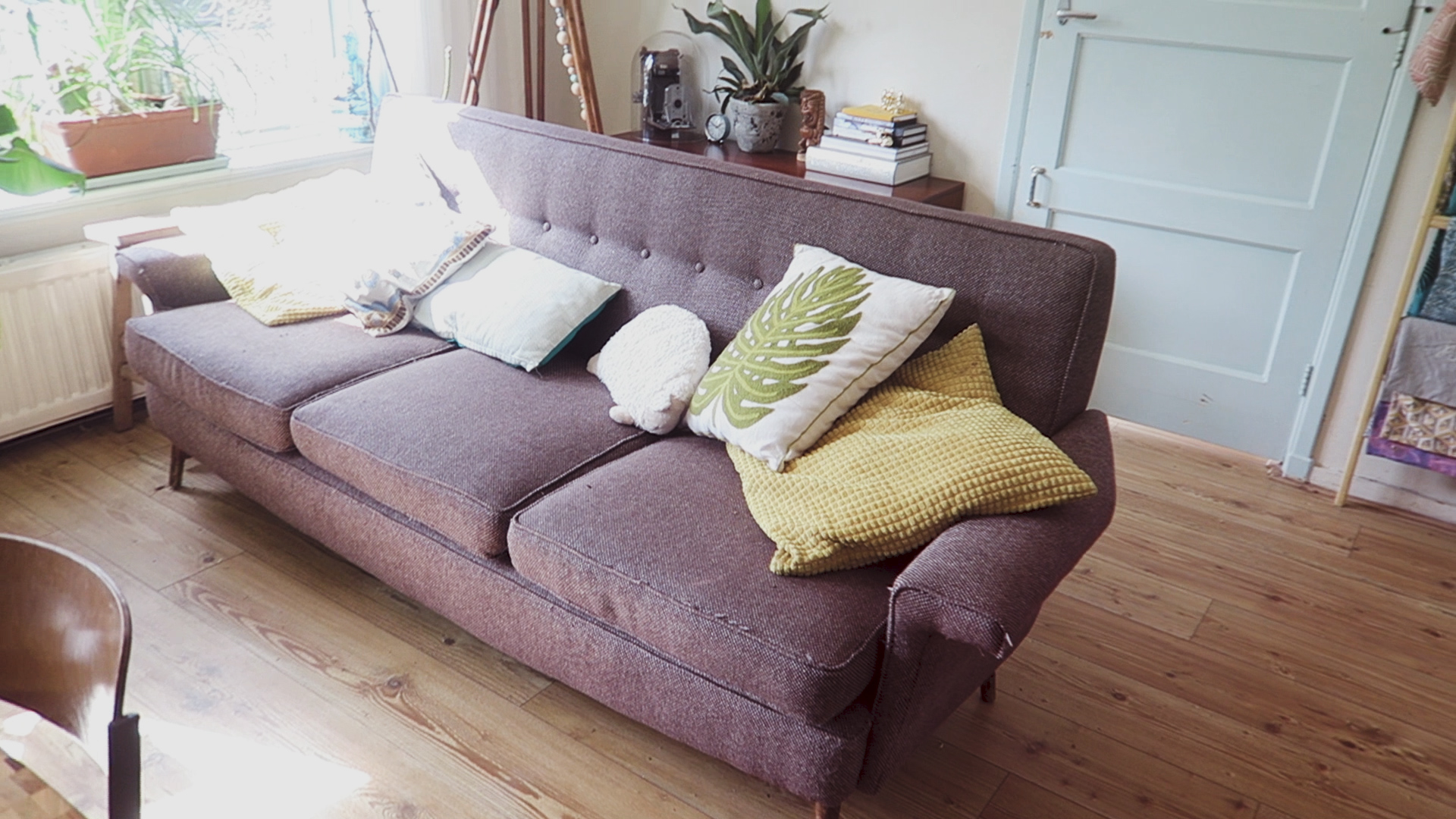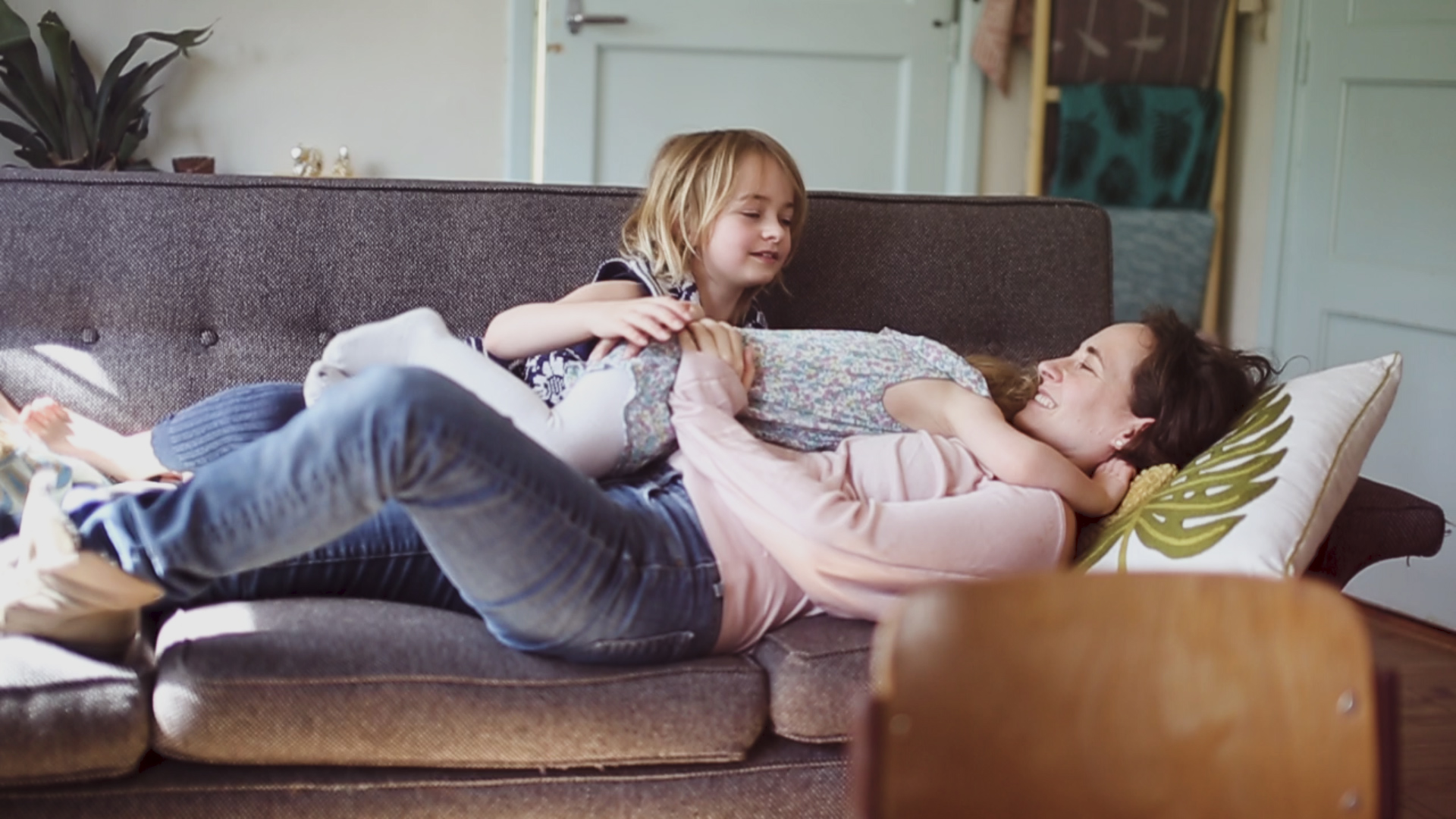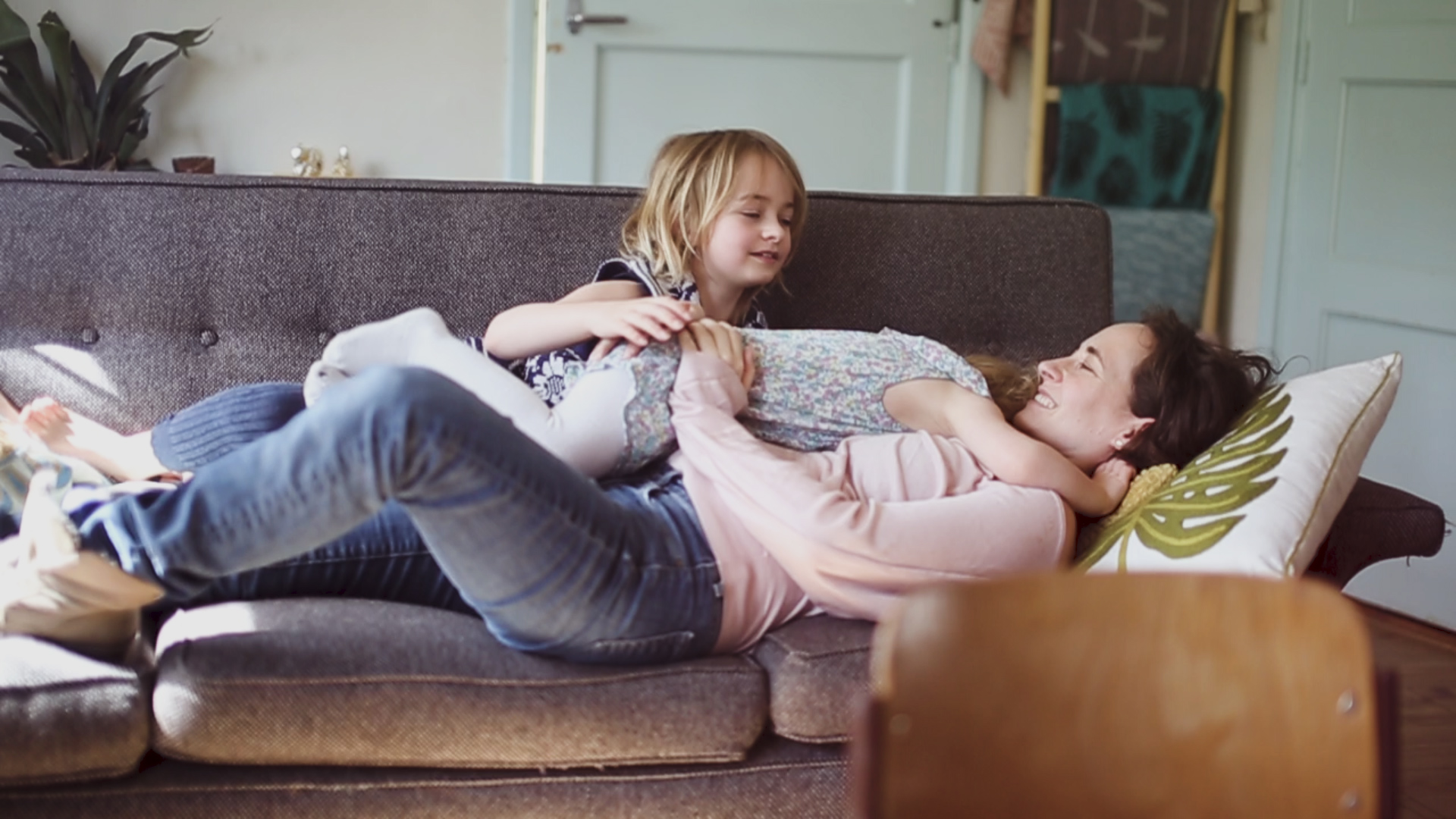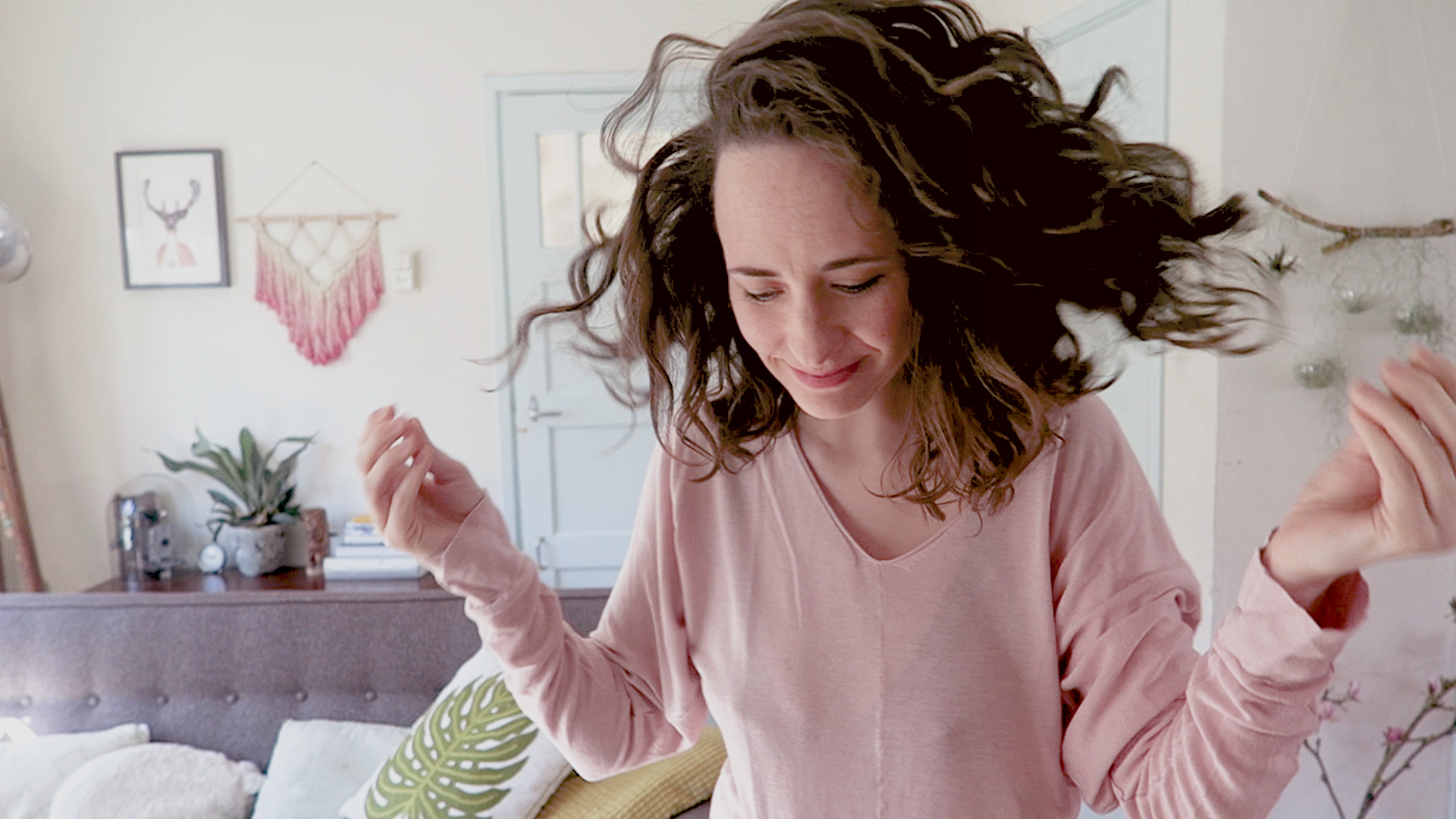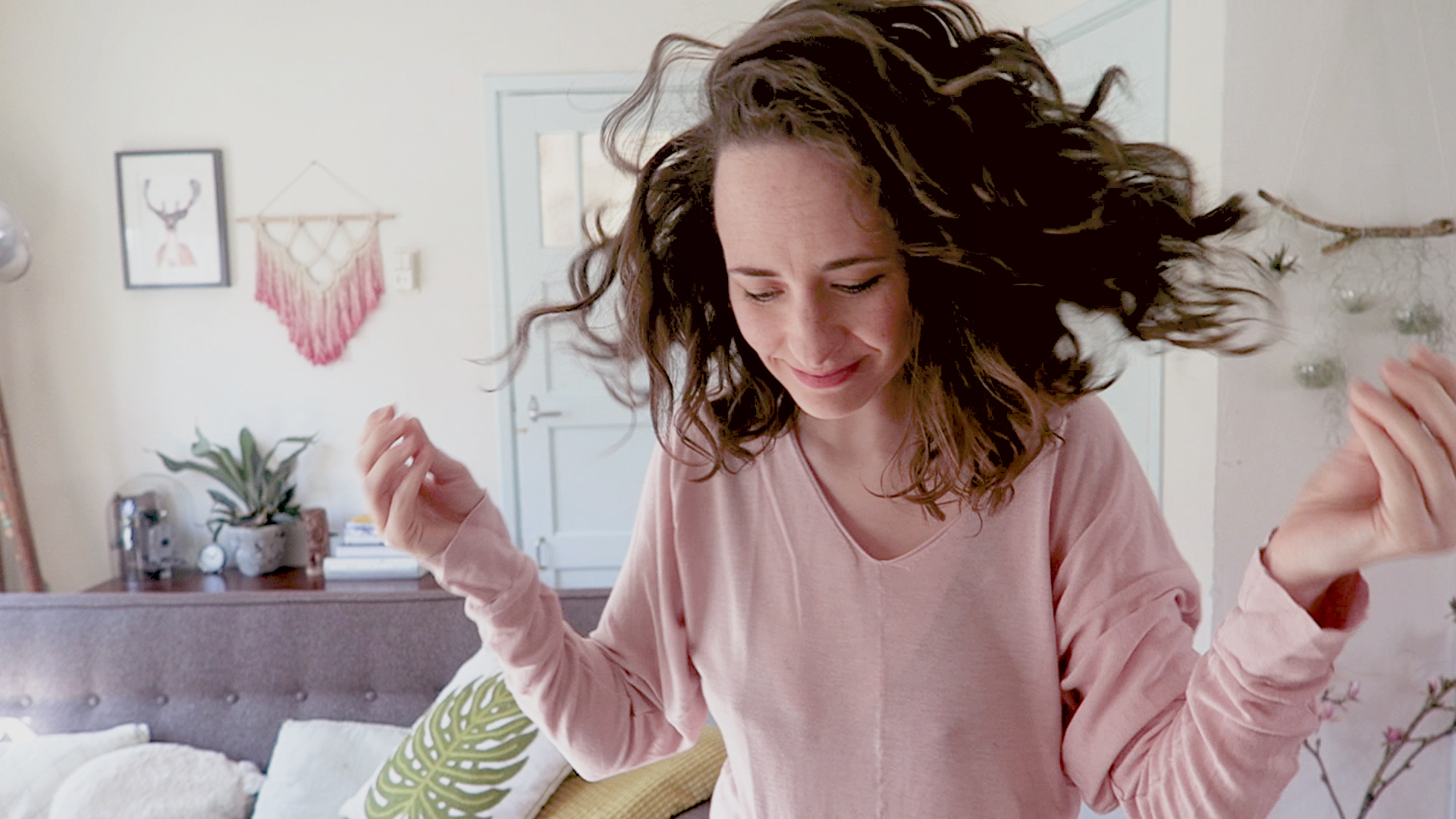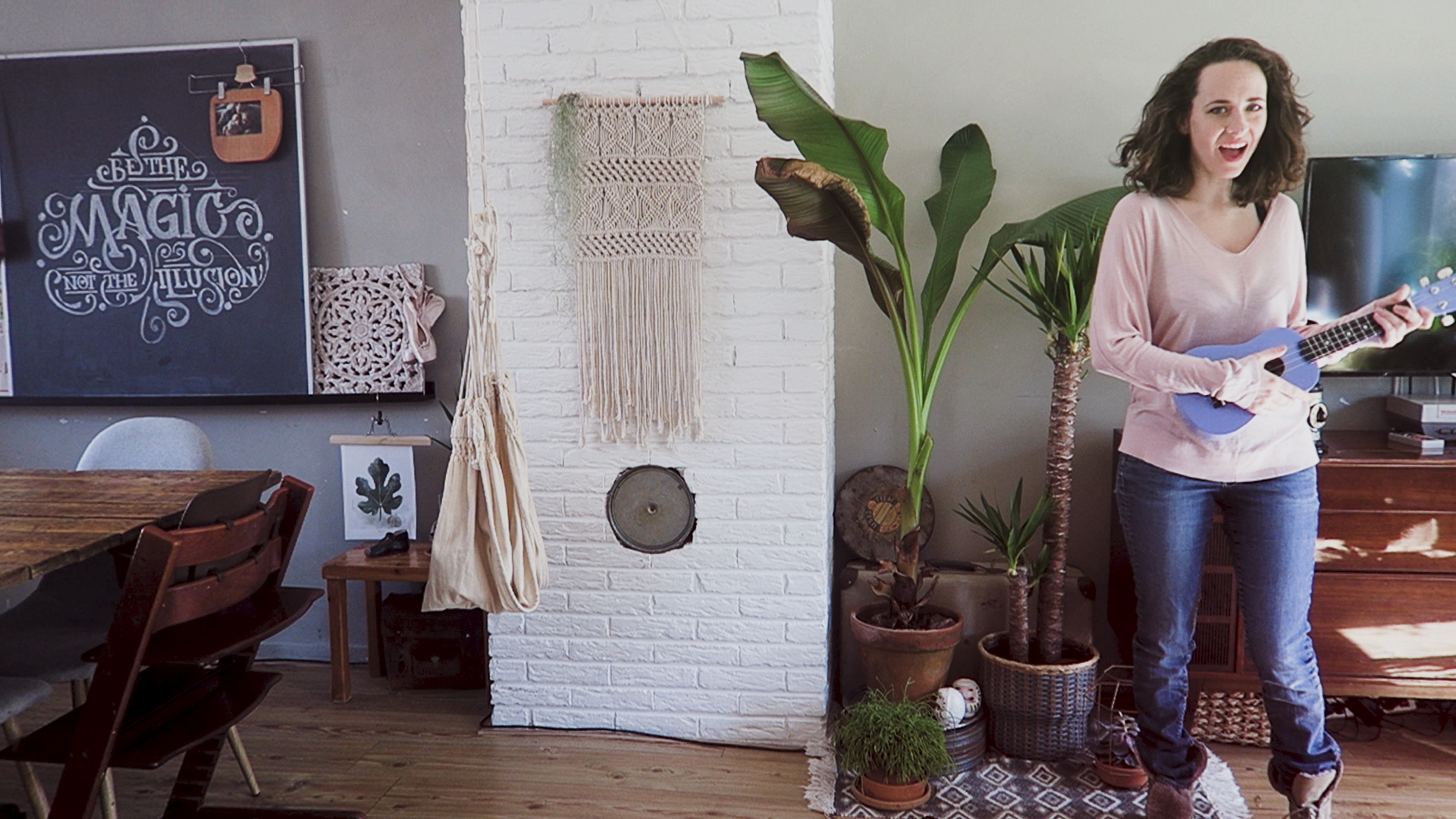 [supsystic-social-sharing id='1']
Room tour of our bohemian styled interior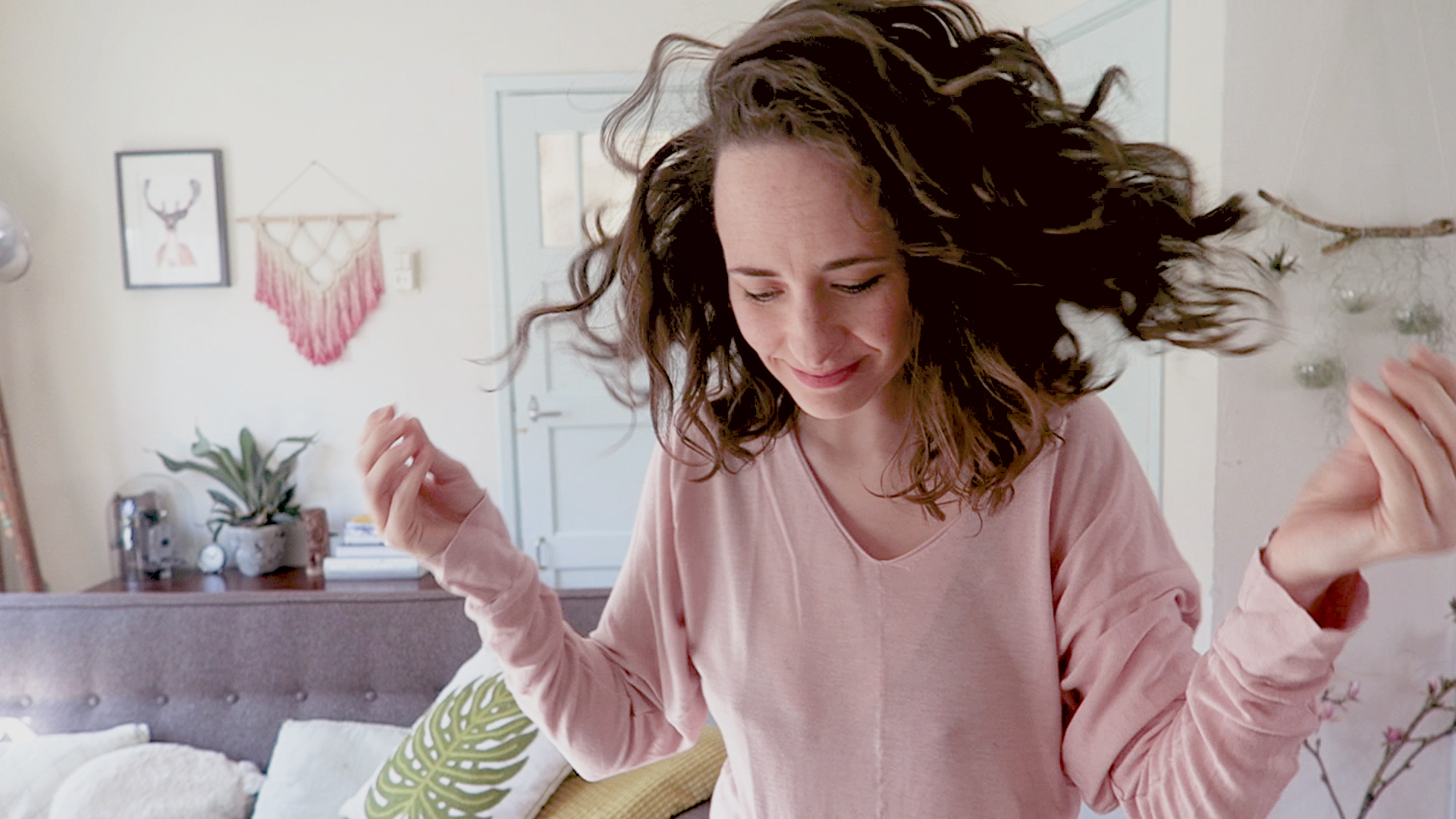 You might also like to read:
[related-posts-thumbnails]