To my English readers:
This blogpost and vlog are in dutch only. Sorry about that…
It's it's an old post from back when i only posted in dutch.

YES! hier is weekvlog #02! leuk dat je kijkt!
In deze weekvlog: Voorbereidingen op de trouw-beurs, Koffie en hot coco drinken bij de espresso fabriek, verbouwen, Zwangerschap week 33, bloed prikken, en een klein verslagje van onze stand op de Love and Marriage beurs in Utrecht!
Iedere dinsdag avond staat een nieuwe vlog voor je klaar!
Neem een kijkje in ons leven en laat gerust een reactie achter of stel je vraag dan beantwoorden we deze natuurlijk zo snel we kunnen! Niets missen? Abonneer je dan snel op ons kanaal en blij op de hoogte! Stel je vraag en ik doe mijn best zo snel mogelijk te antwoorden.
Liefs, Jolanda
[supsystic-social-sharing id='1']
Hot coco hand wash! – VLOG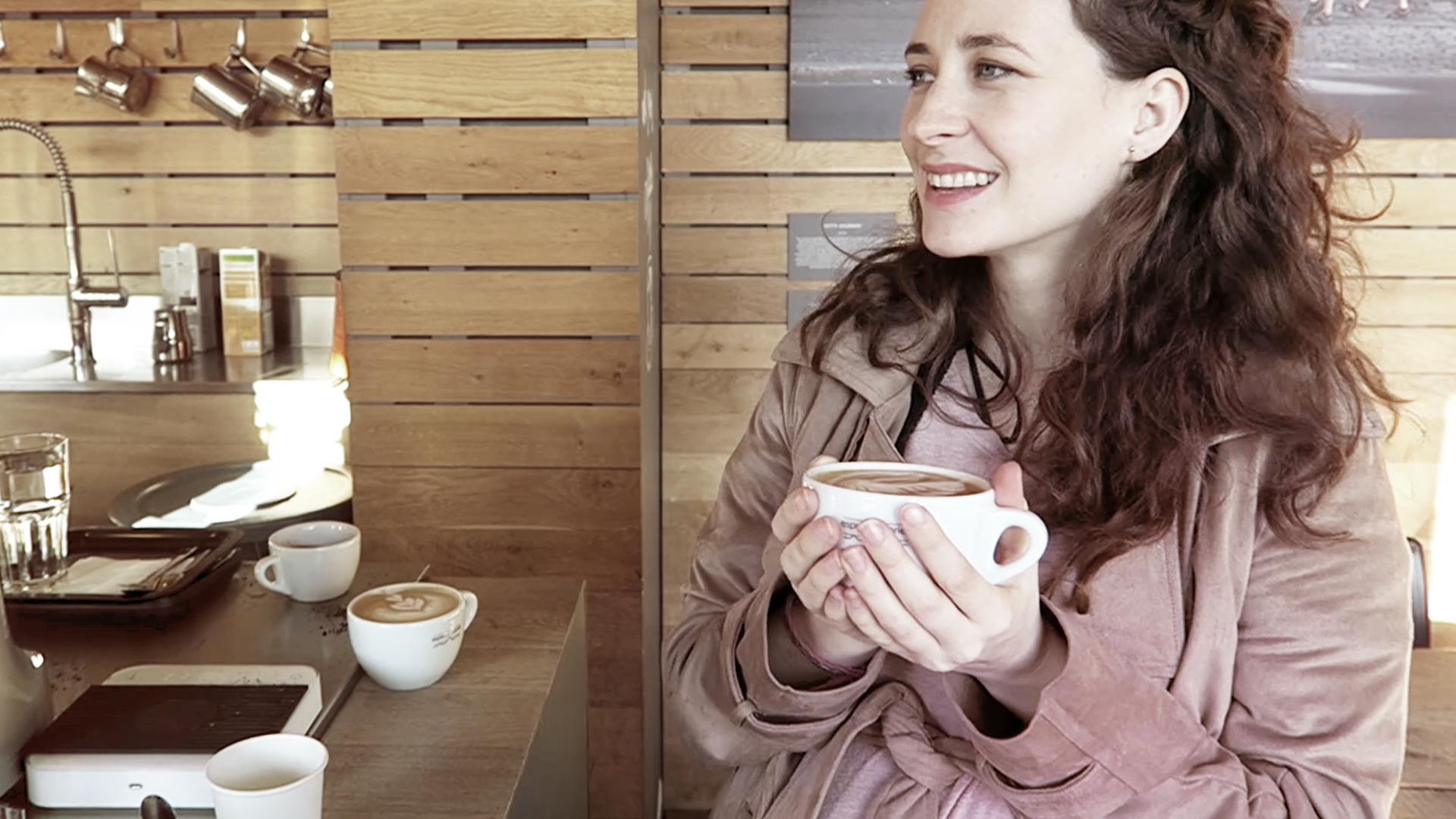 [related-posts-thumbnails]