Month VLOG Feb 2018 – This month we took Haley our 3-year-old to the dentist and she came home all funny and fuzzy! Kind of sad but funny at the same time. Our camera and car broke, Haley turned three, we went to do lots of fun stuff together, and Holland froze over while we couldn't manage to keep our home warm.
Check out this month's adventures of our family and be sure to subscribe to be updated on all new uploaded video's!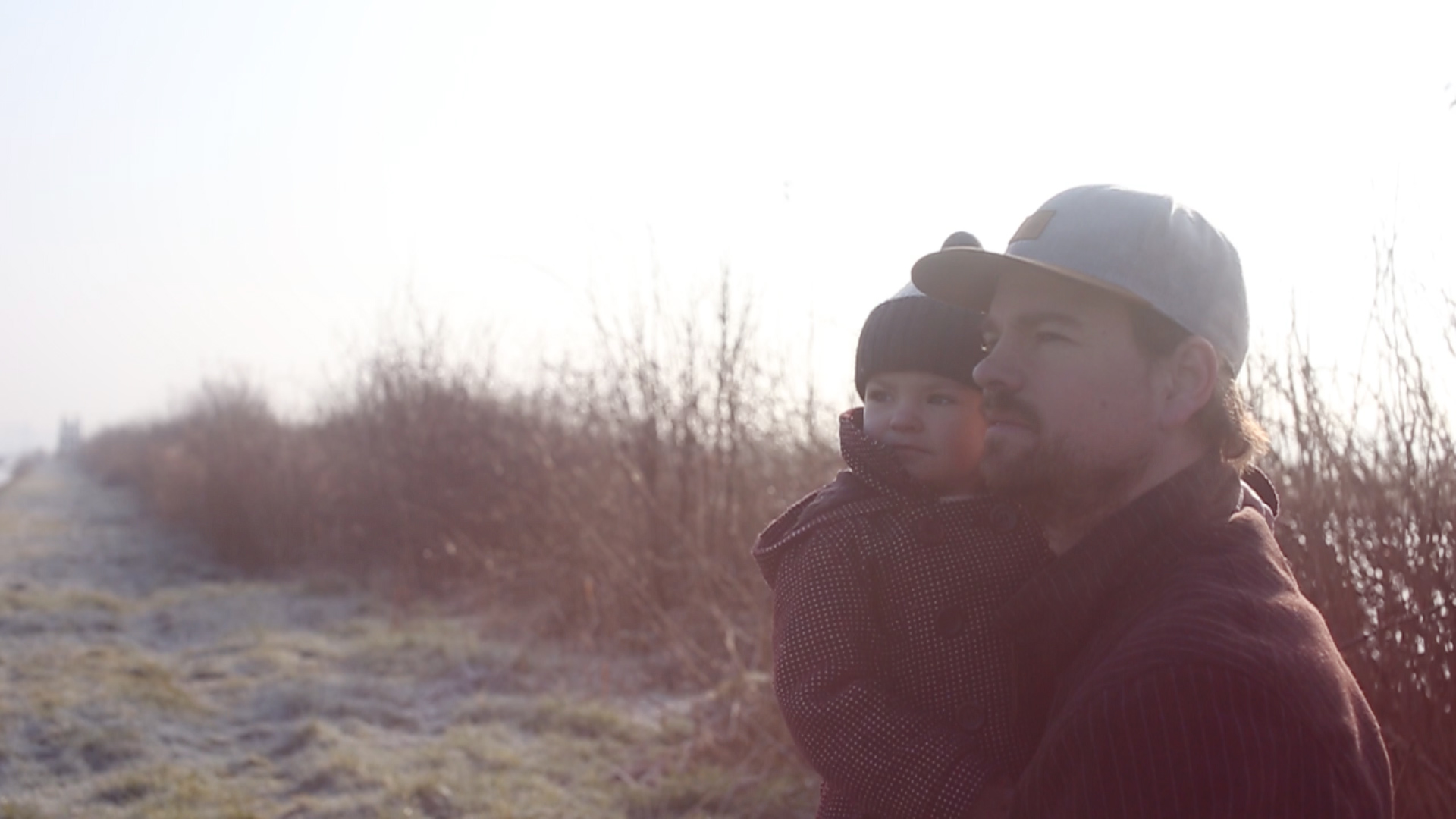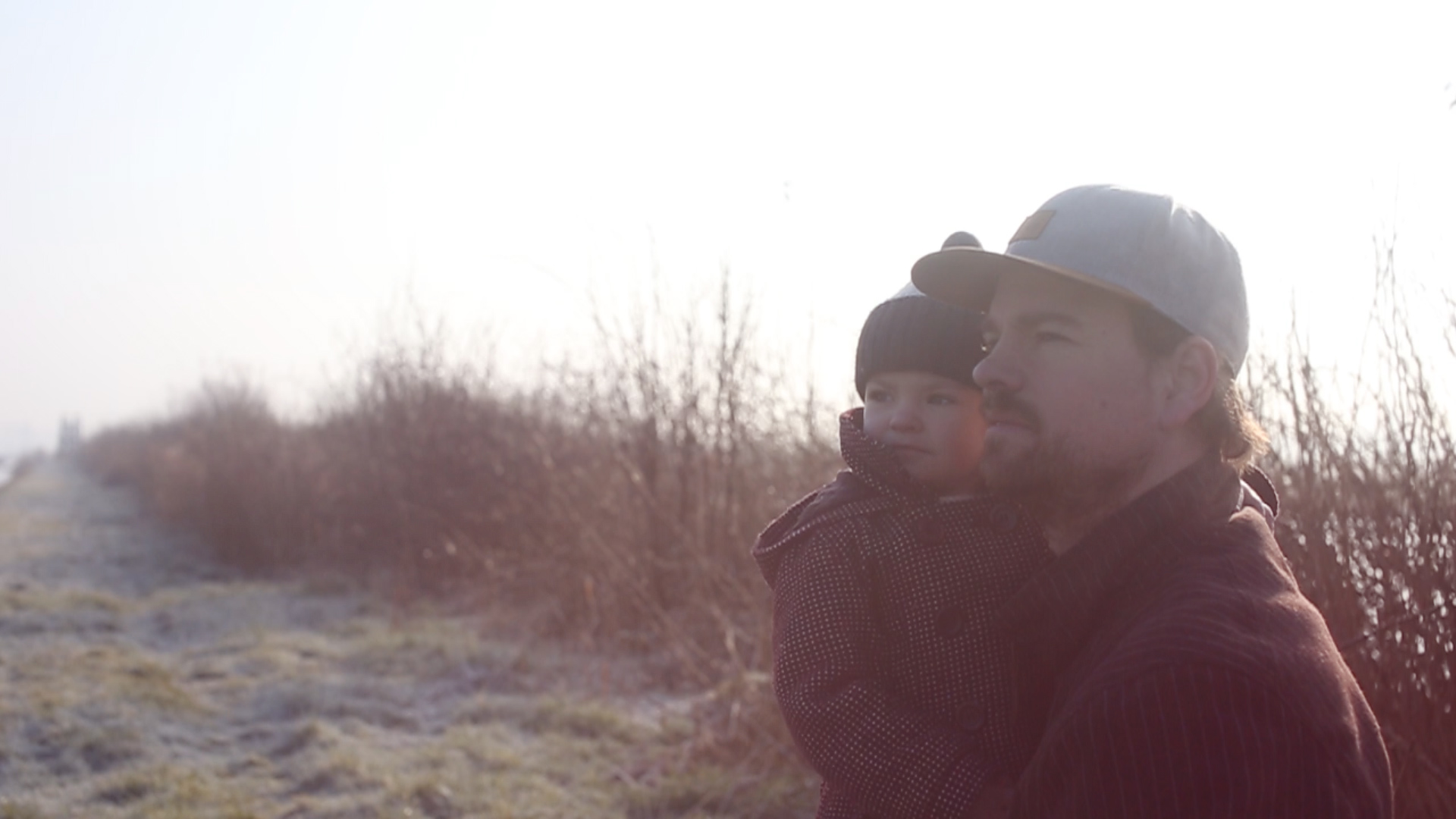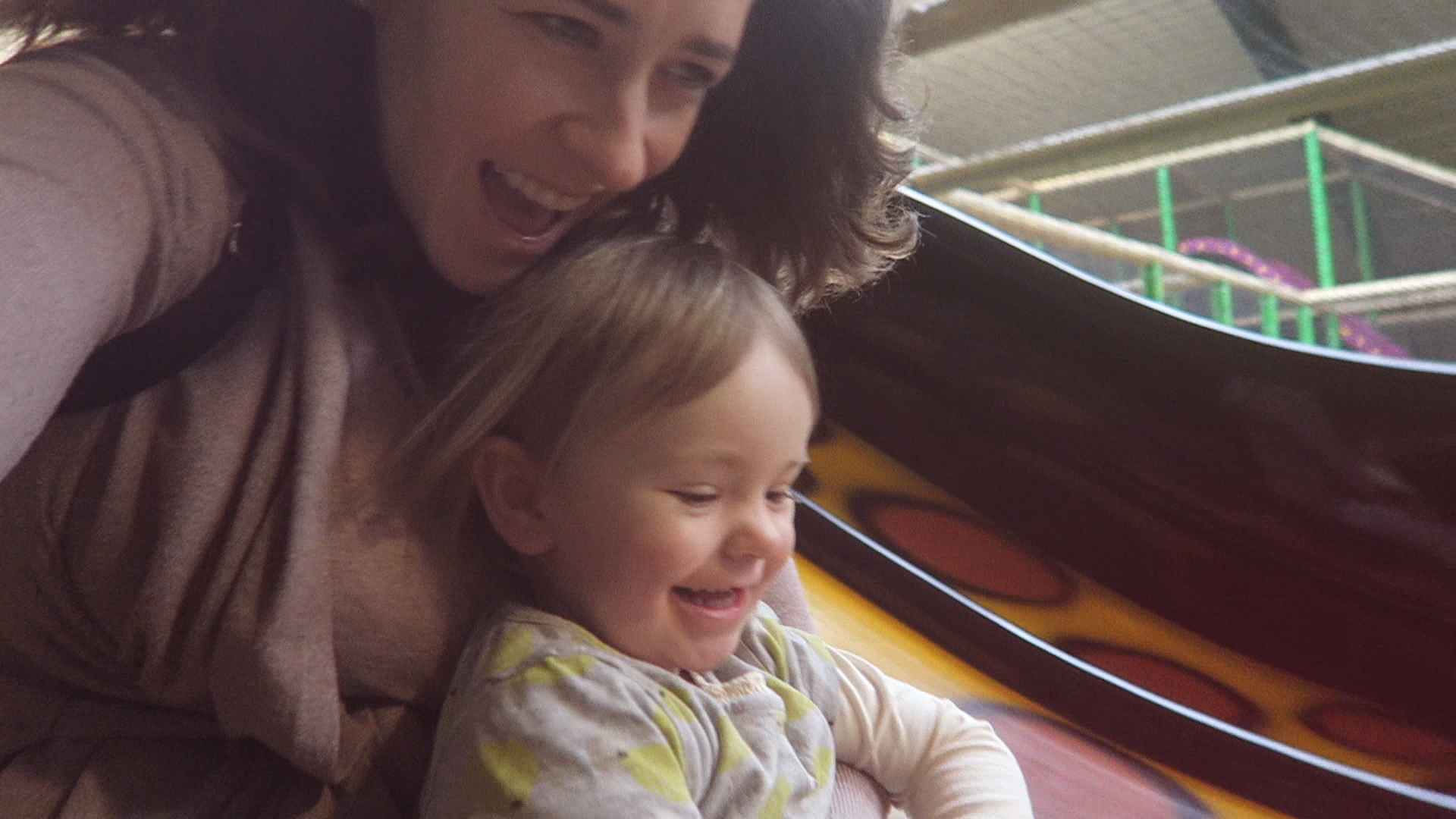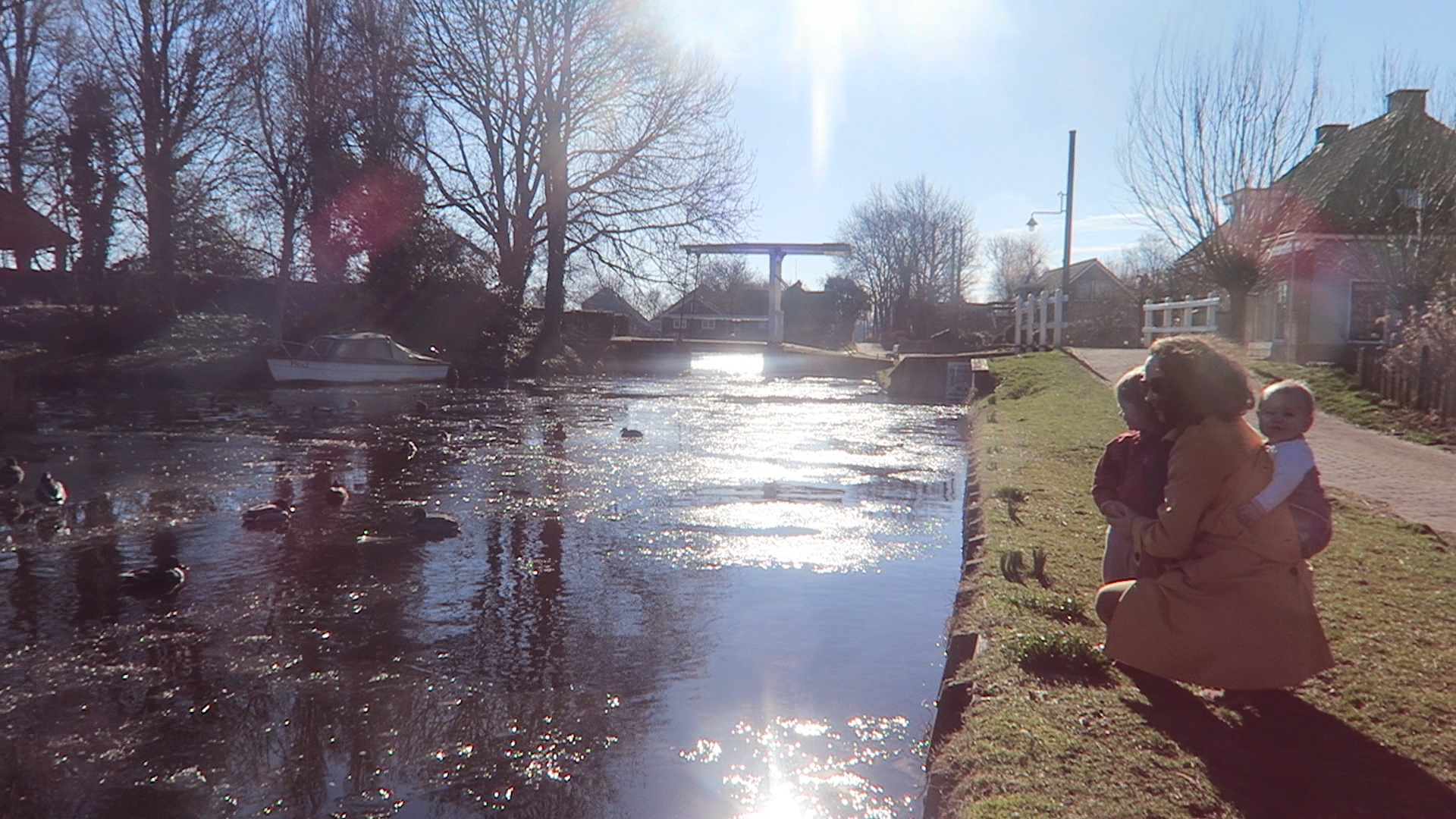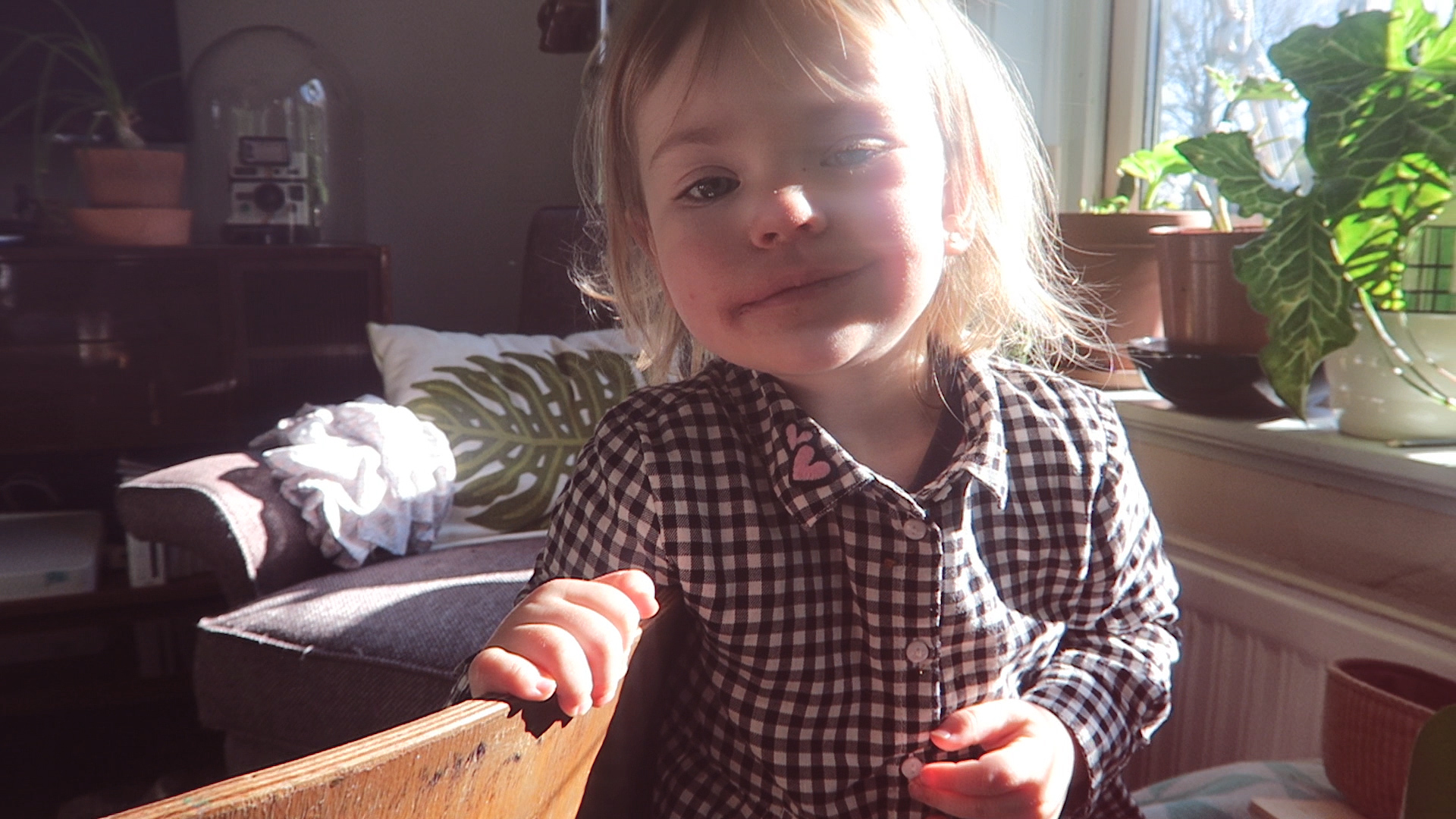 [supsystic-social-sharing id='1']
Haley got a bit high after dentist appointment!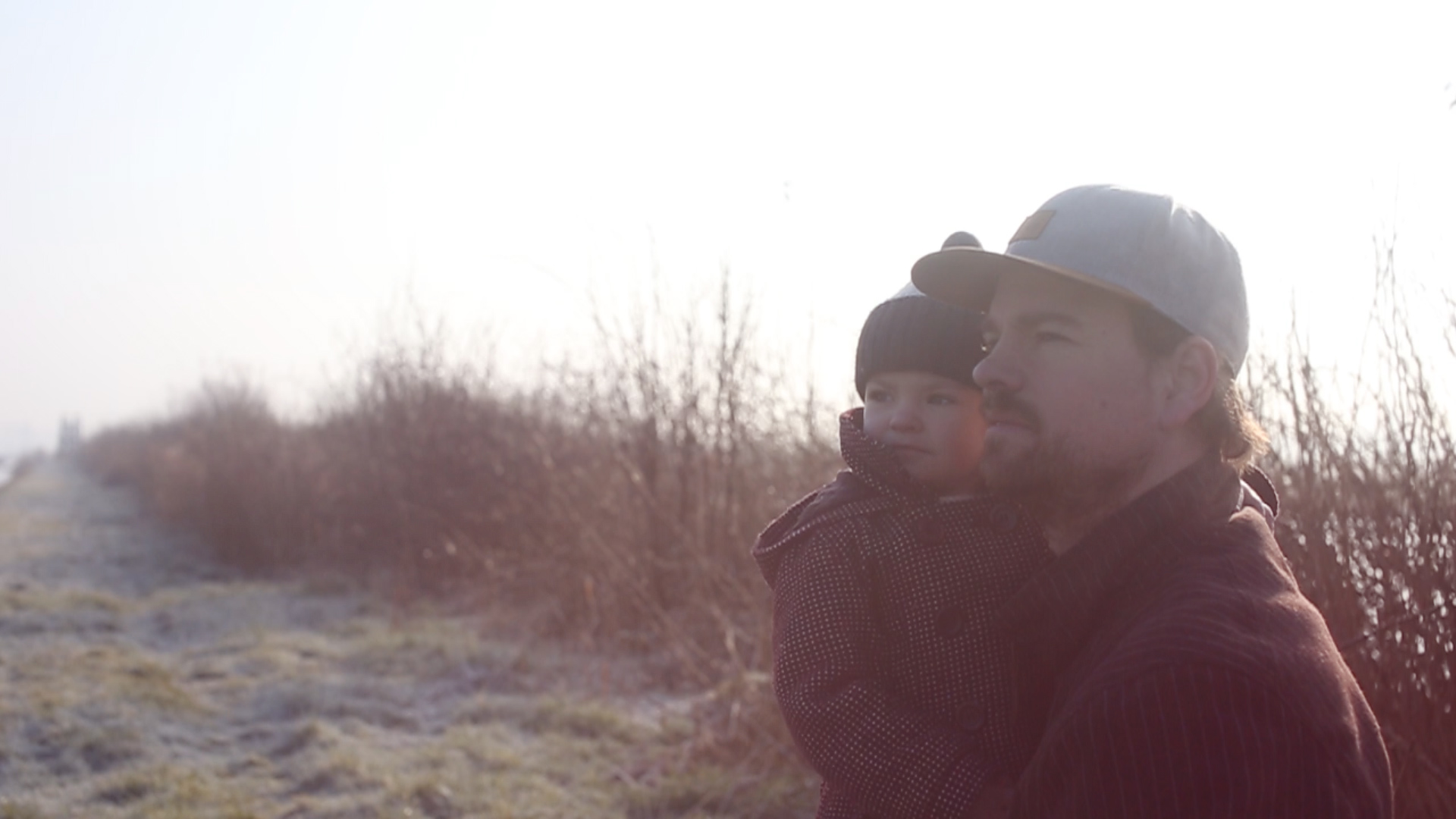 You might also like to read:
[related-posts-thumbnails]