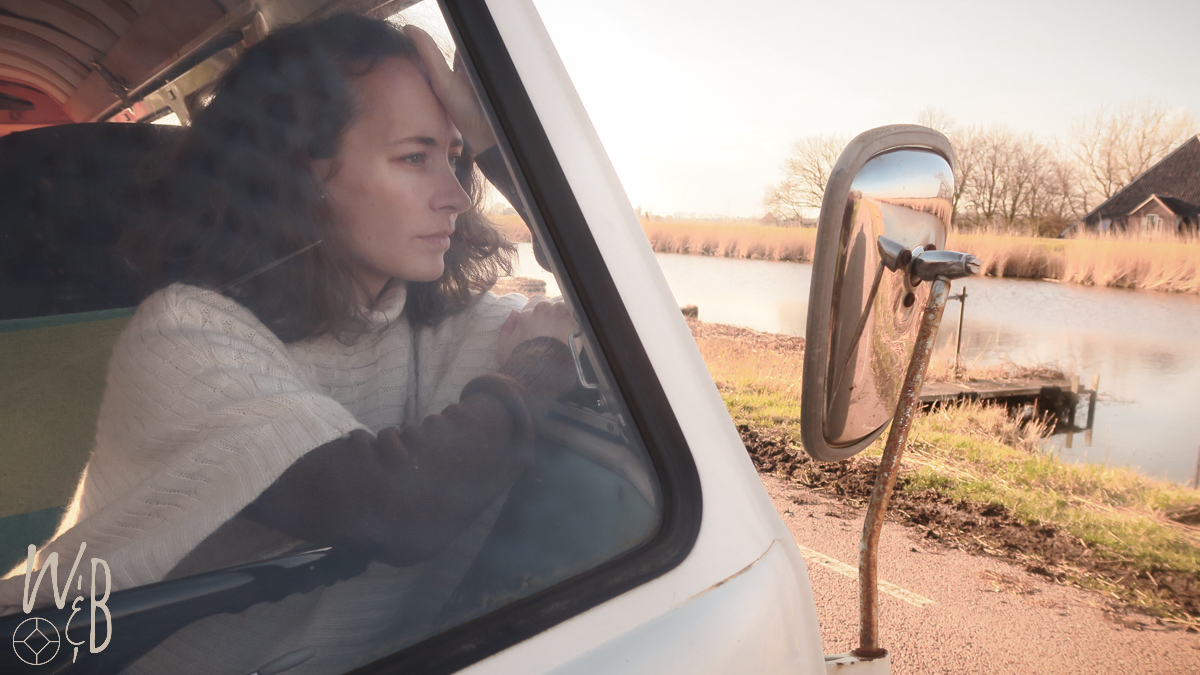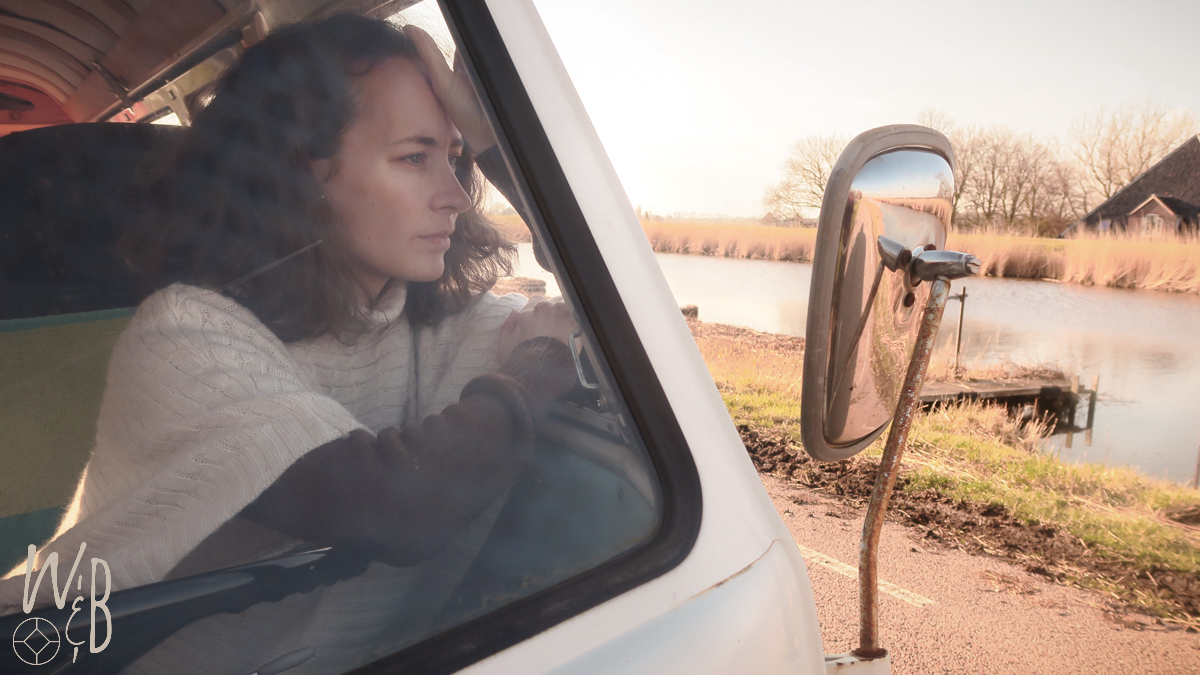 Yes! The sun was shining, the temperatures where soft and there she was again after a decade of 3 months. Our radiant tined slice of happiness on wheels. Before taking her out Michiel gave her a bit of TLC. He changed the spark-plugs and refreshed the oil.
And we were so ecstatic to have her out of the garage again we took her for a spin and followed the sun!
We started the van and as it began to move forward baby Quinn started screaming and laughing. This was the first time she was aware of being in our van, and she absolutely LOVED it! We were totally surprised by her reaction. What is it about this van that makes it so special that even a baby of 10 months can feel the difference!?
Haley (our 3-year-old) kept telling us in complete disbelief "Momy LOOK we are driving in the VAN! Mommy look SUNSHINE!"
And Miley was just totally into her drawing… she loves to draw in the van. Even when it's just parked in the driveway she spends hours in there drawing and coloring and playing with her dolls in her little bubble. This van is like one of her best friends! And when it came out of the garage she just went into defoult mode like the bus never left our driveway.
We drove through the beautiful Dutch landscape and took some pictures to celebrate the first trip with our lovely van in 2018
Finally, it was just the 5  of us in a bus again. How is it possible that those 3 months of winter feel like forever.
But with all that ice and salt on the road, it really is best to keep her safe and sound inside our garage.
Michiel was focusing on the sound of the engine and felt a bit worried about the sound it was making… it sounded perfectly fine to me. But he was not so sure. So we made it a small tour around the region. Tomorrow he will be adjusting the valves of the engine after a tip from Marco so hopefully, that's the thing what's off about the sound.
Driving an old VW van is not just all about having fun… it's more like 60% having fun 20% maintenance 20% figuring out what the f*uck is wrong with it now. You HAVE to LOVE to solve the riddle in the most unexpected moment, stranded in the most unexpected places. But see, that's the charm, that's how stories are made, how people are met, the unexpected… that's where the adventure begins.
Therefore, it's more something of a lifestyle than "just a car" she is part of our family, my first car, and we have been living this #vanlife for the last 13 years! And we're LOVING it!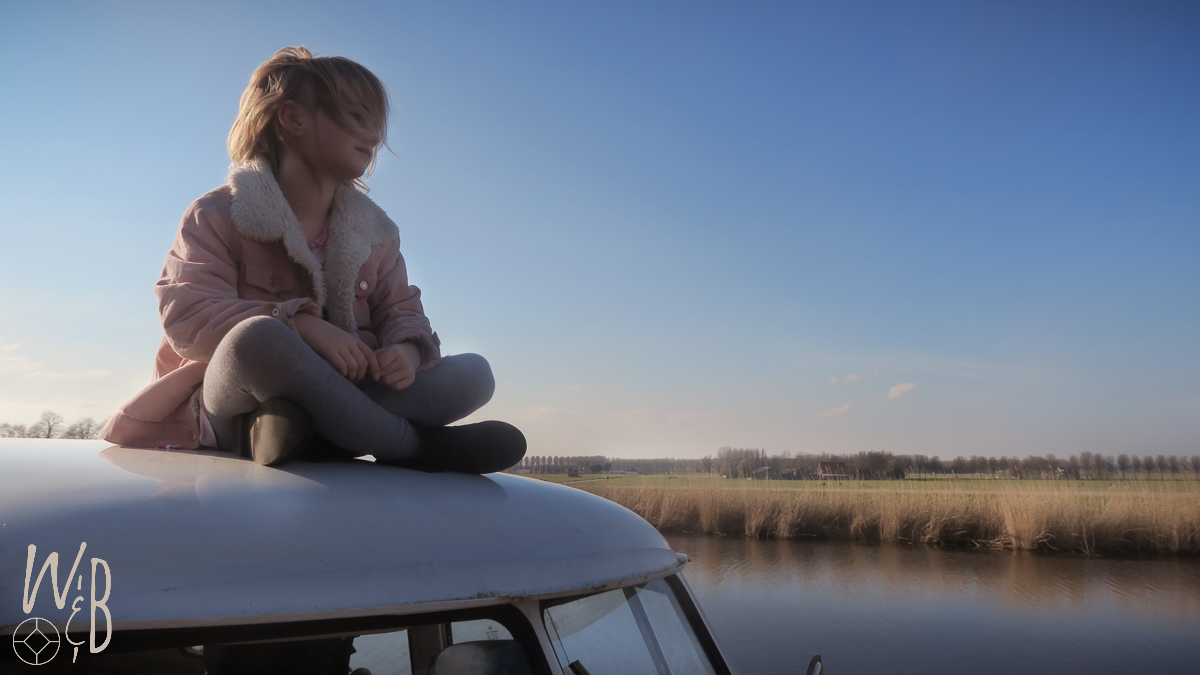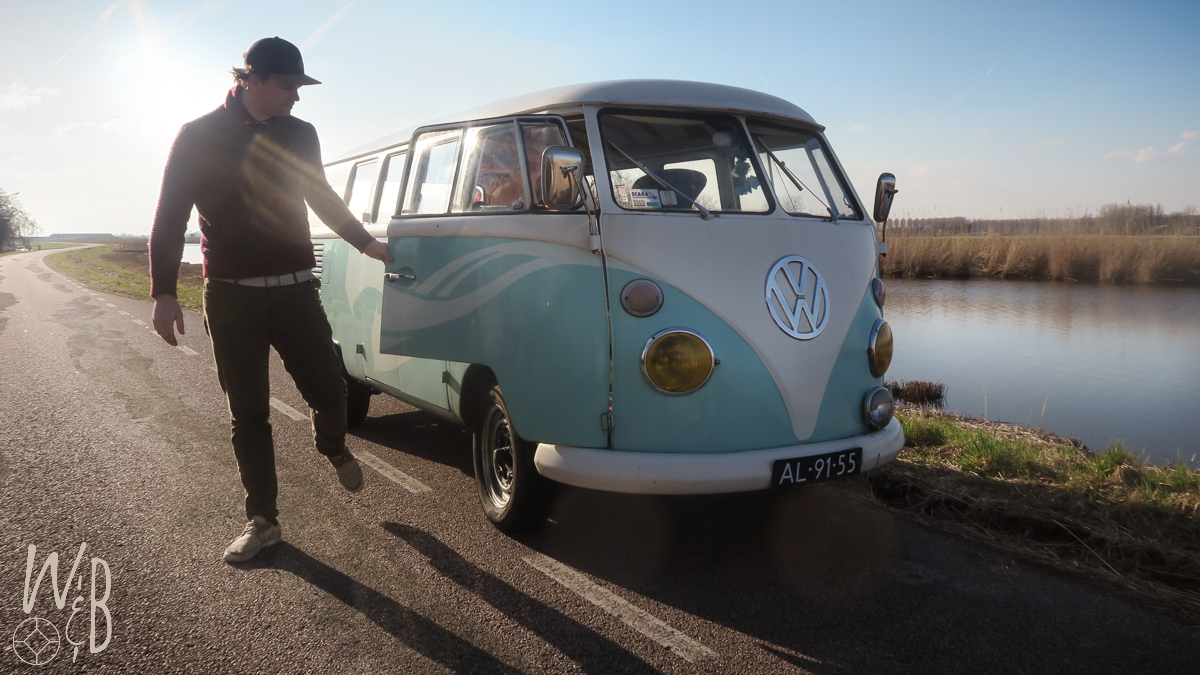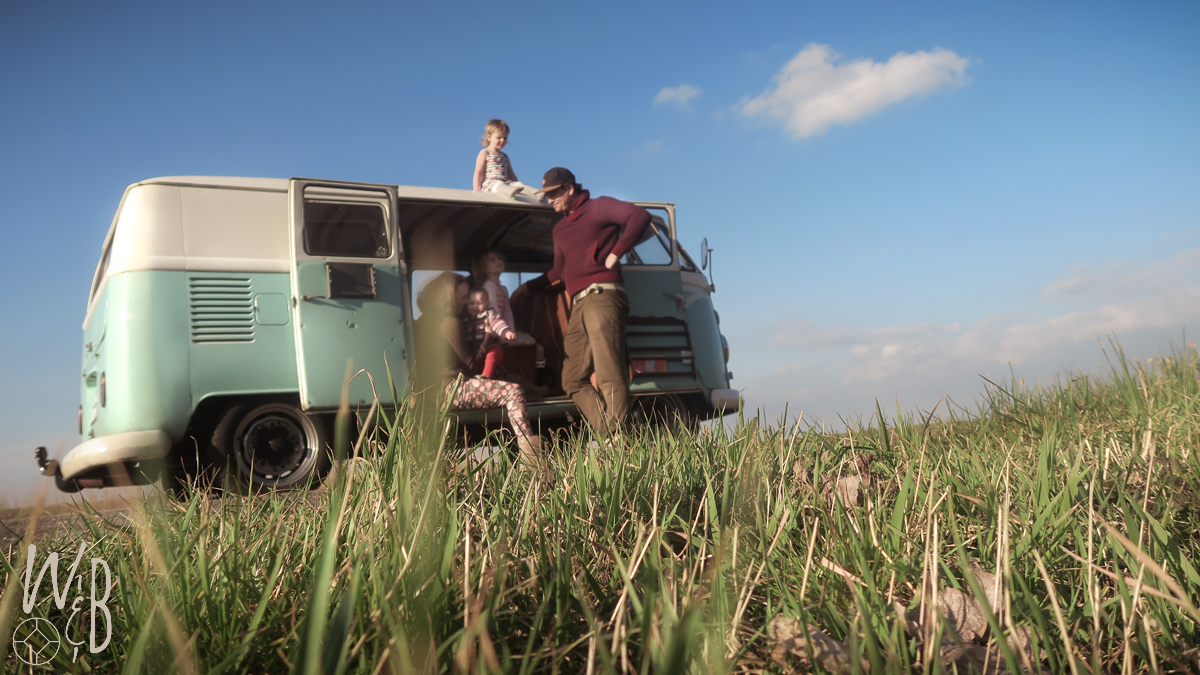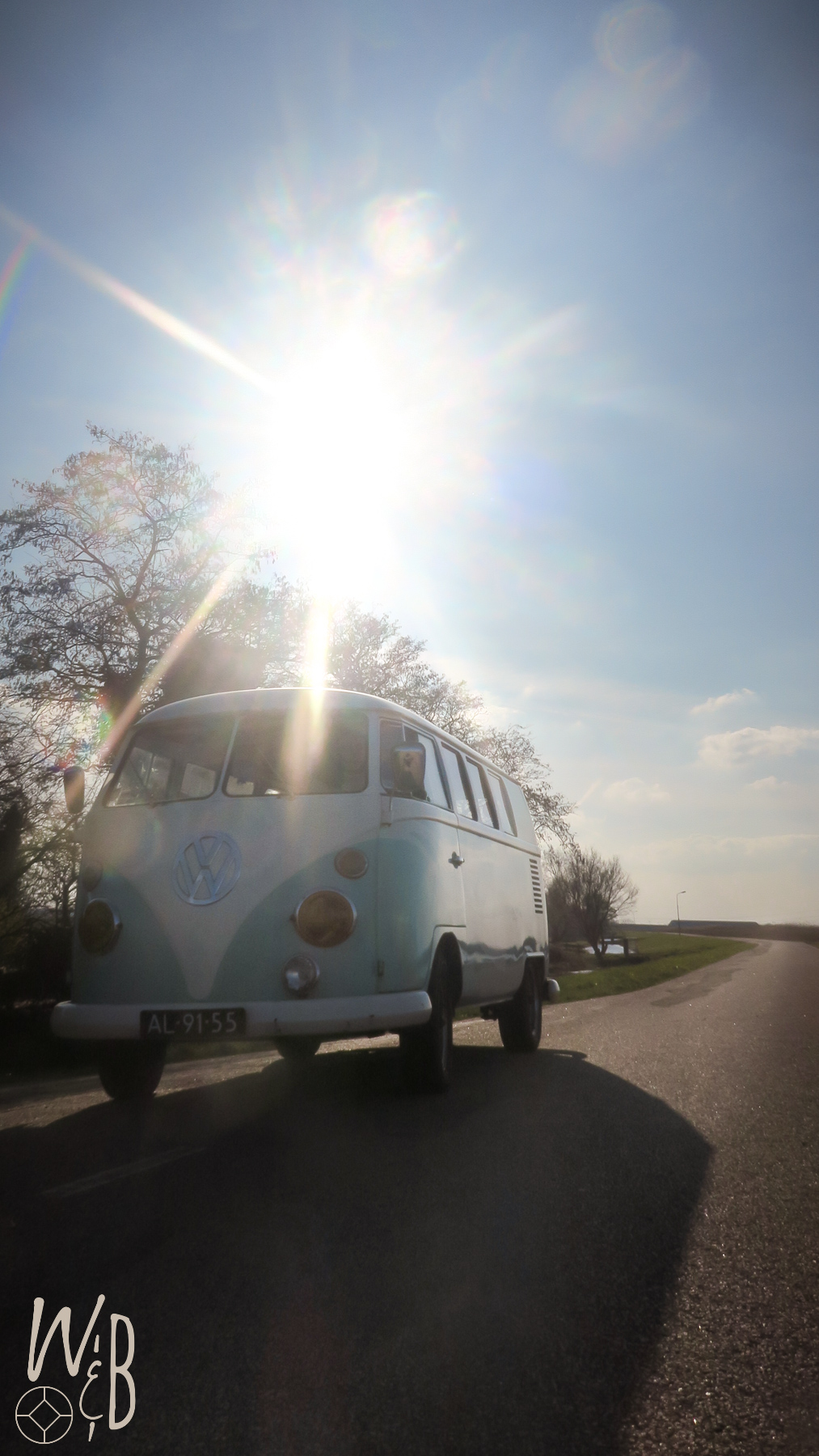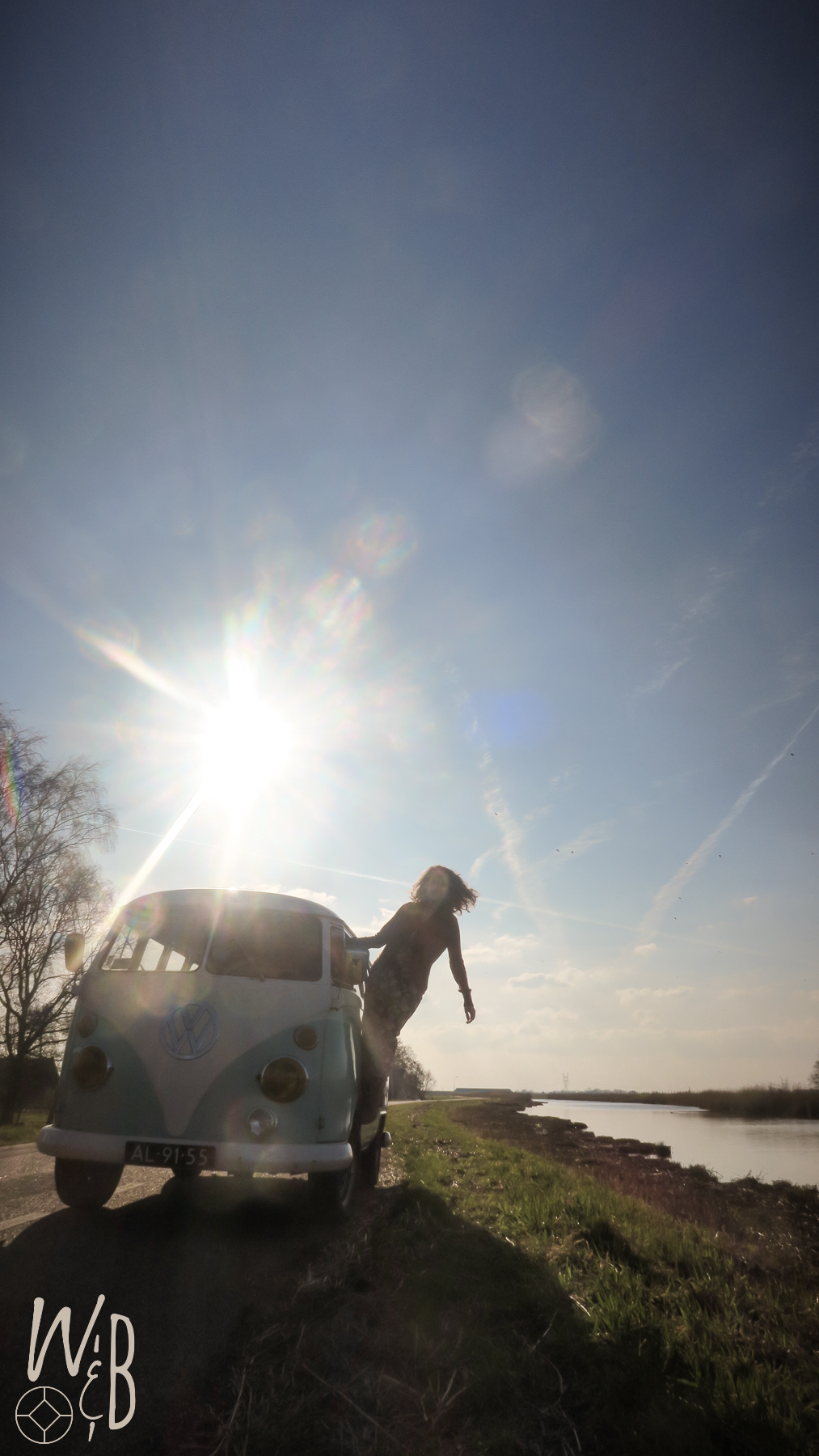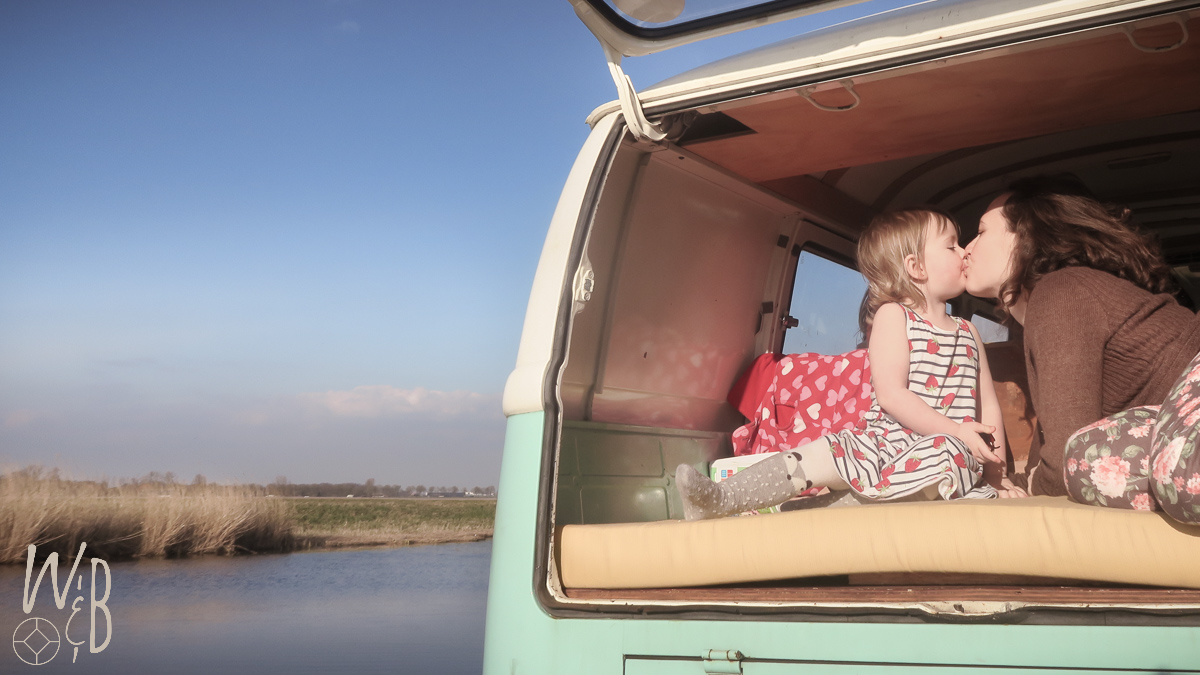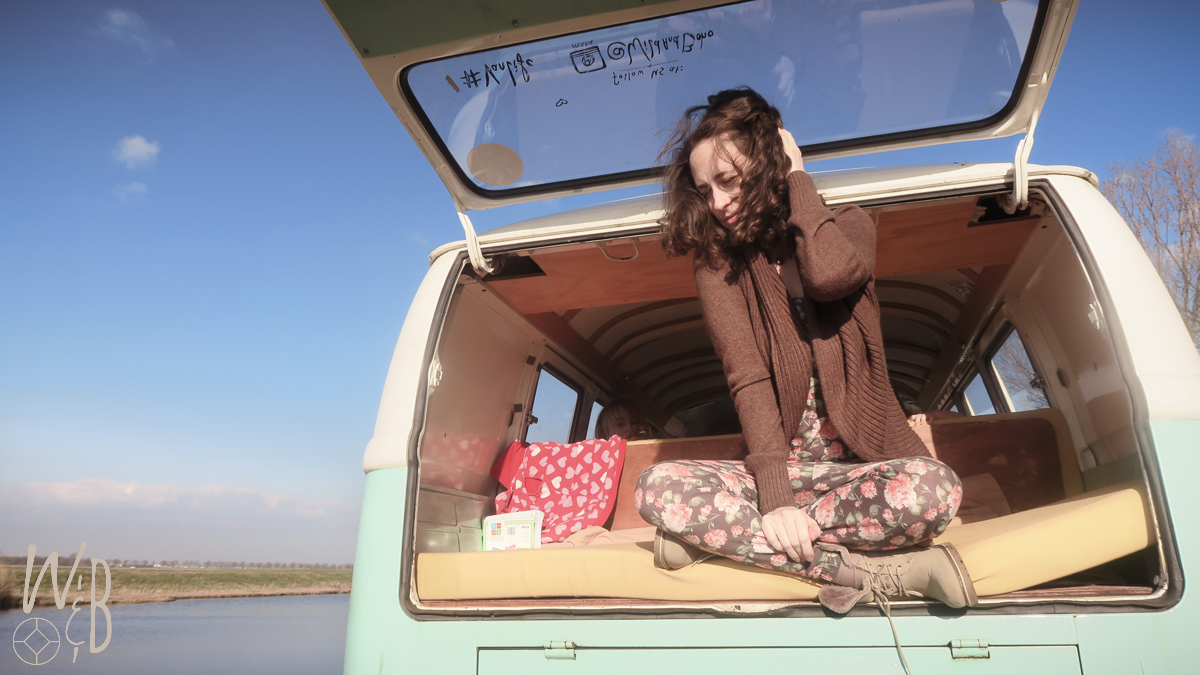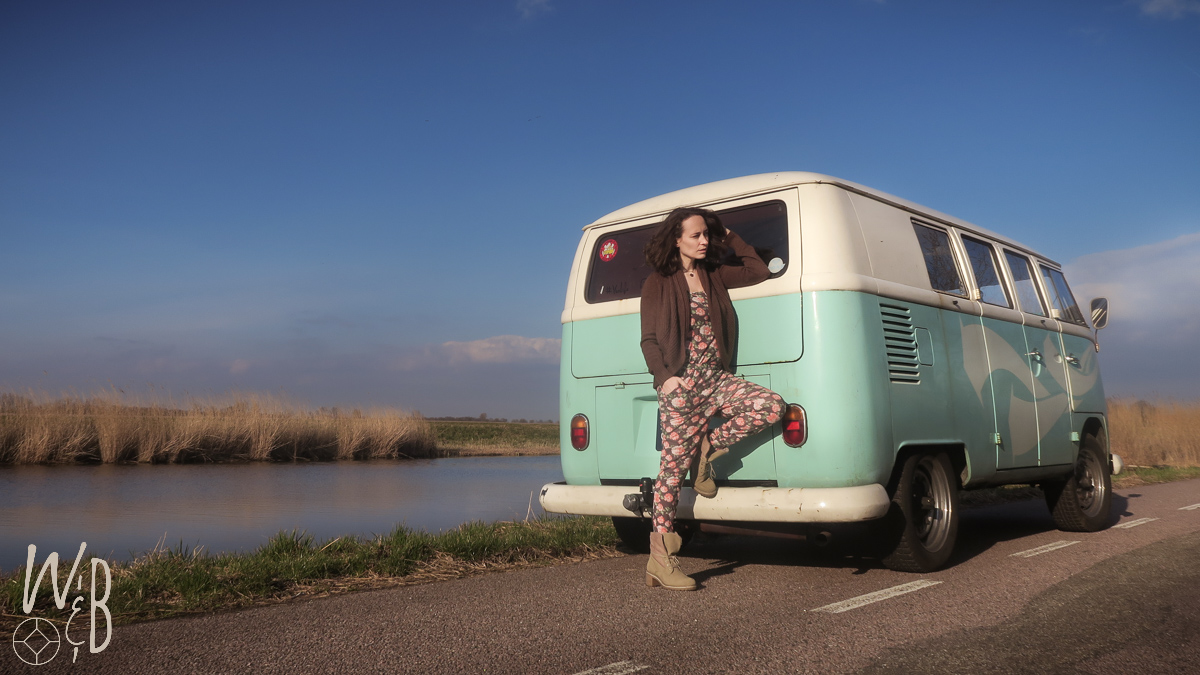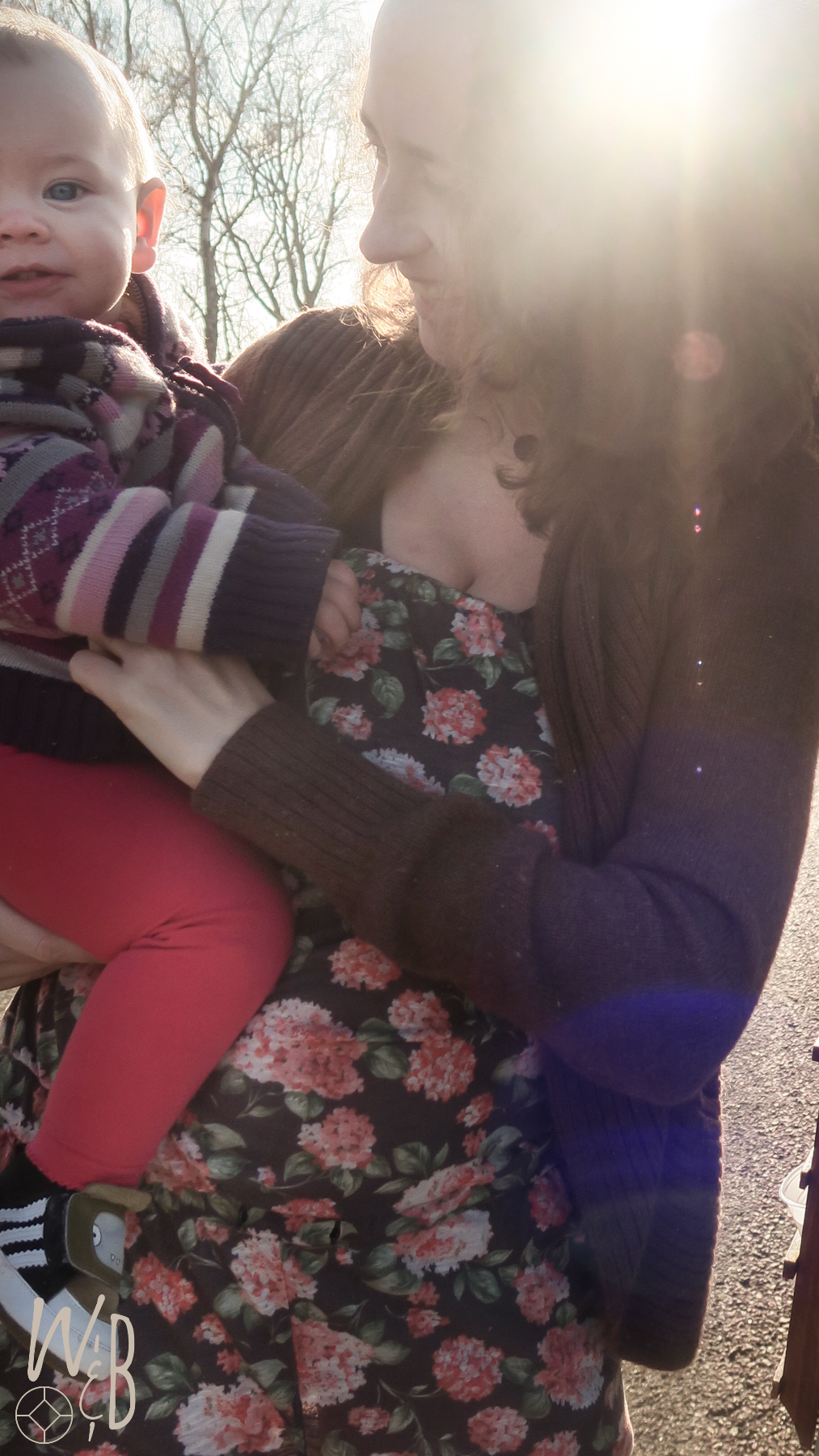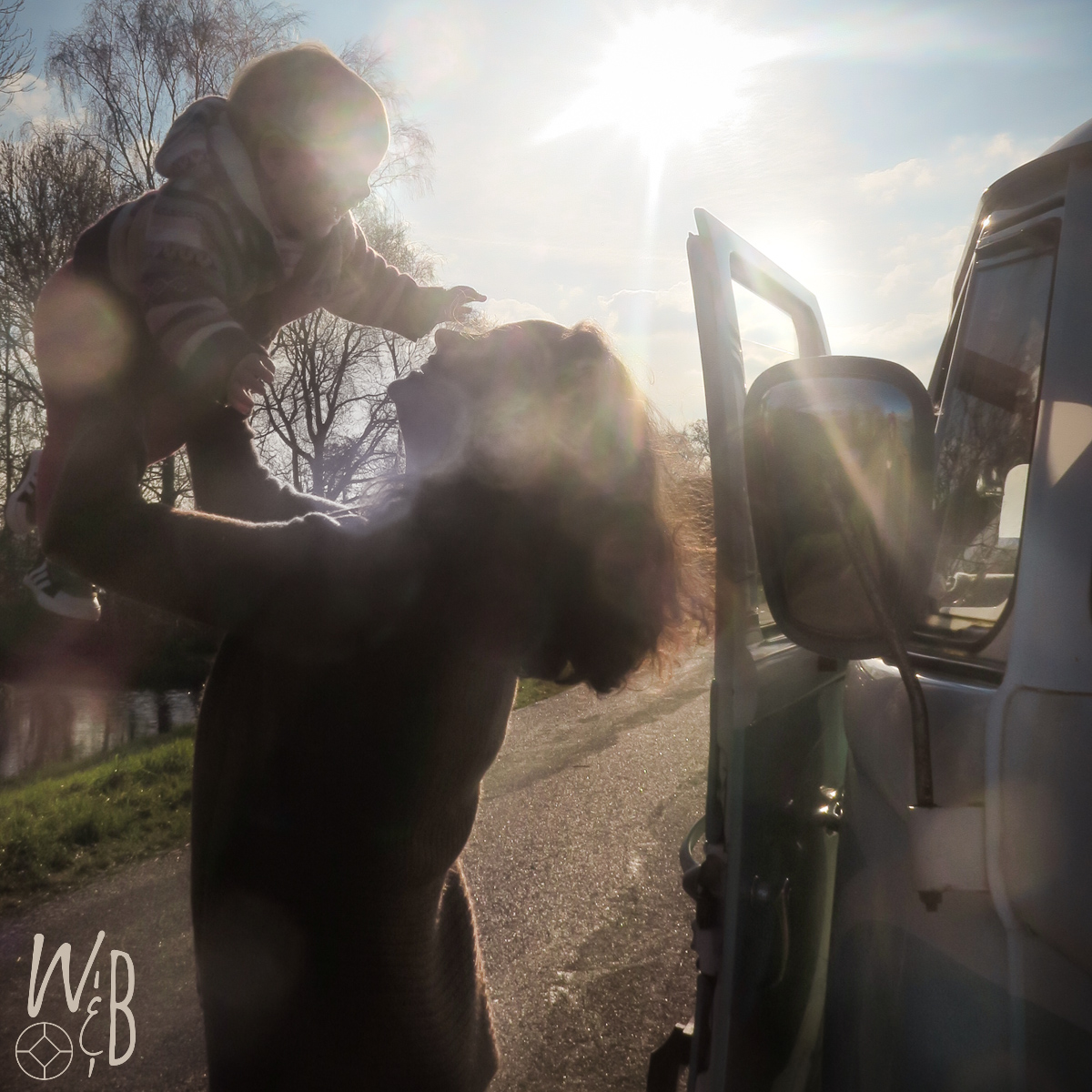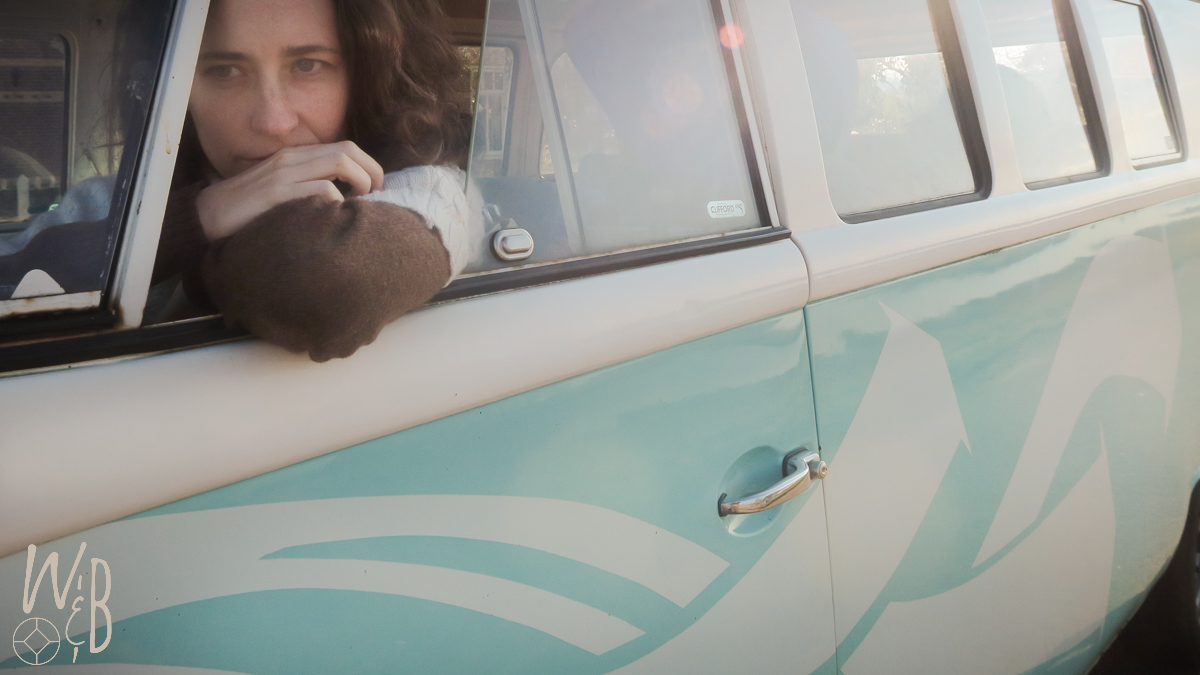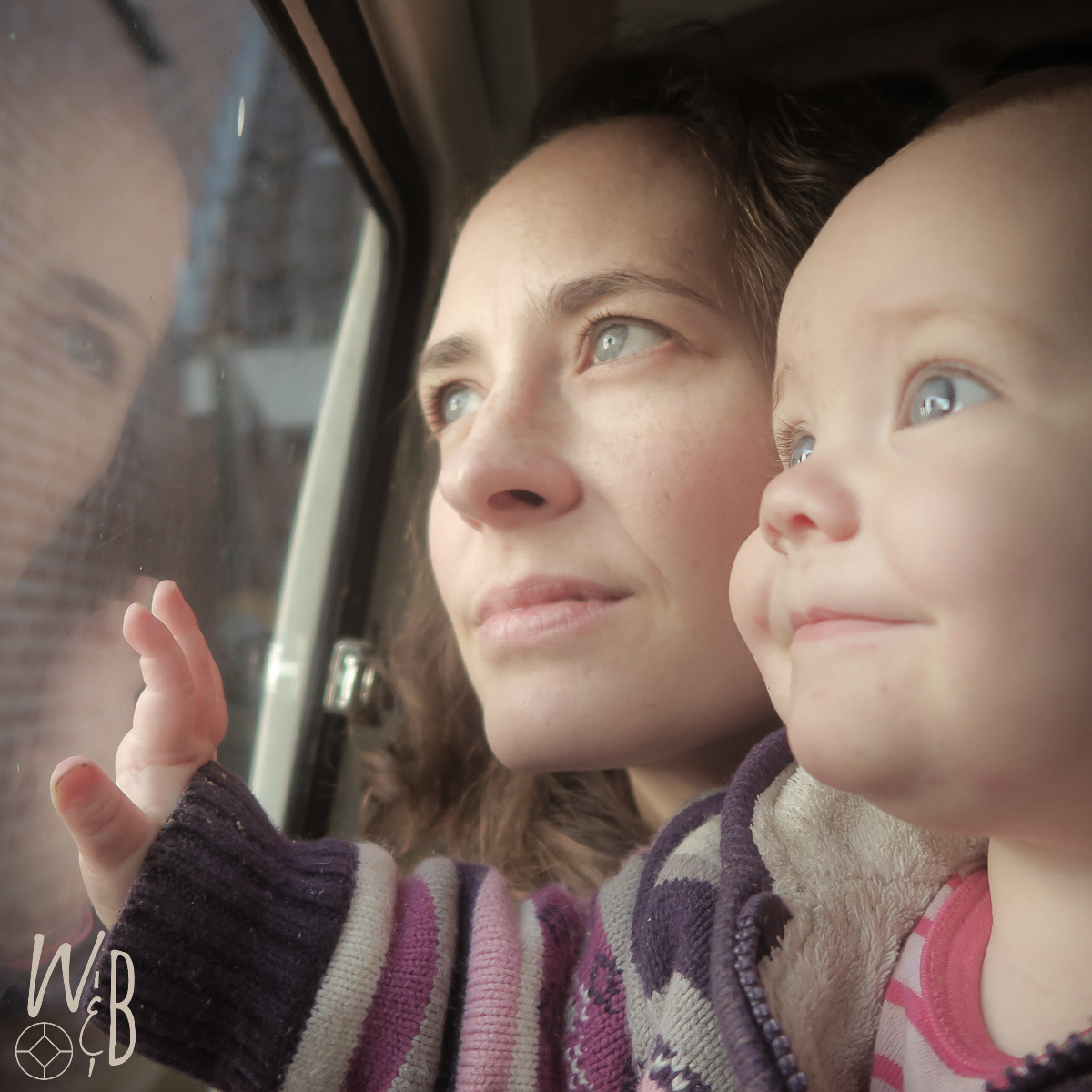 [supsystic-social-sharing id='1']
Bus out of Hybernation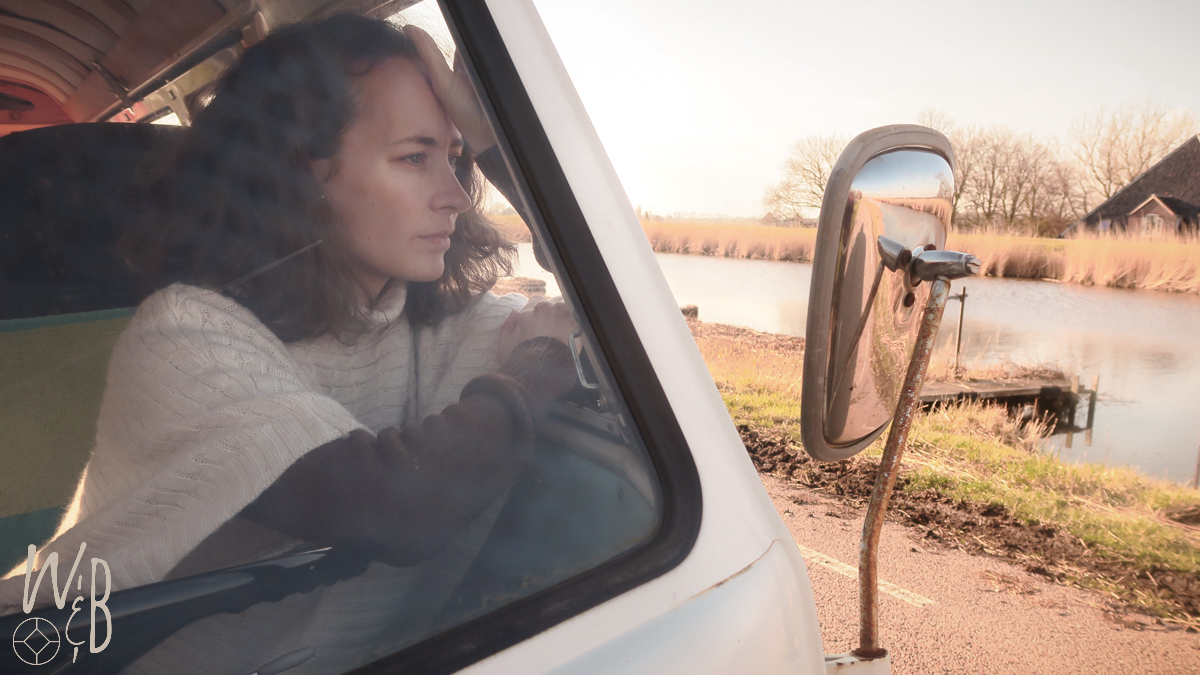 You might also like to read:
[related-posts-thumbnails]