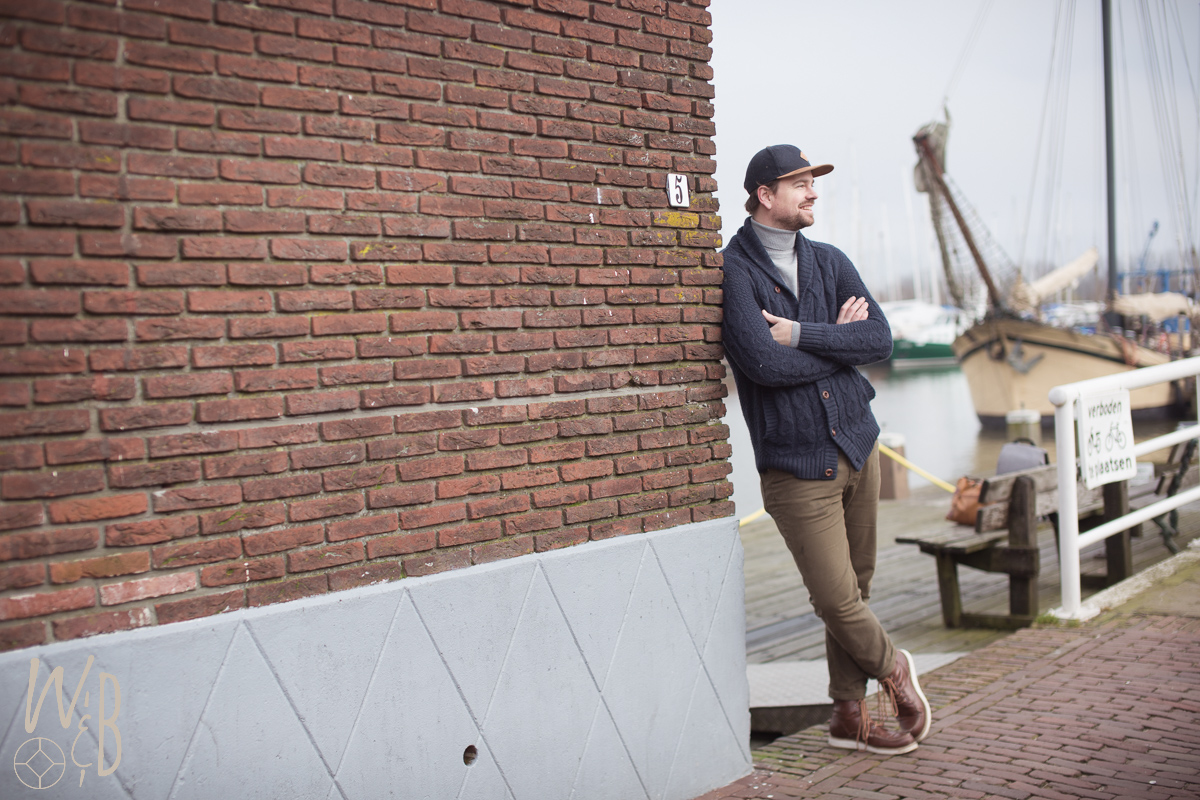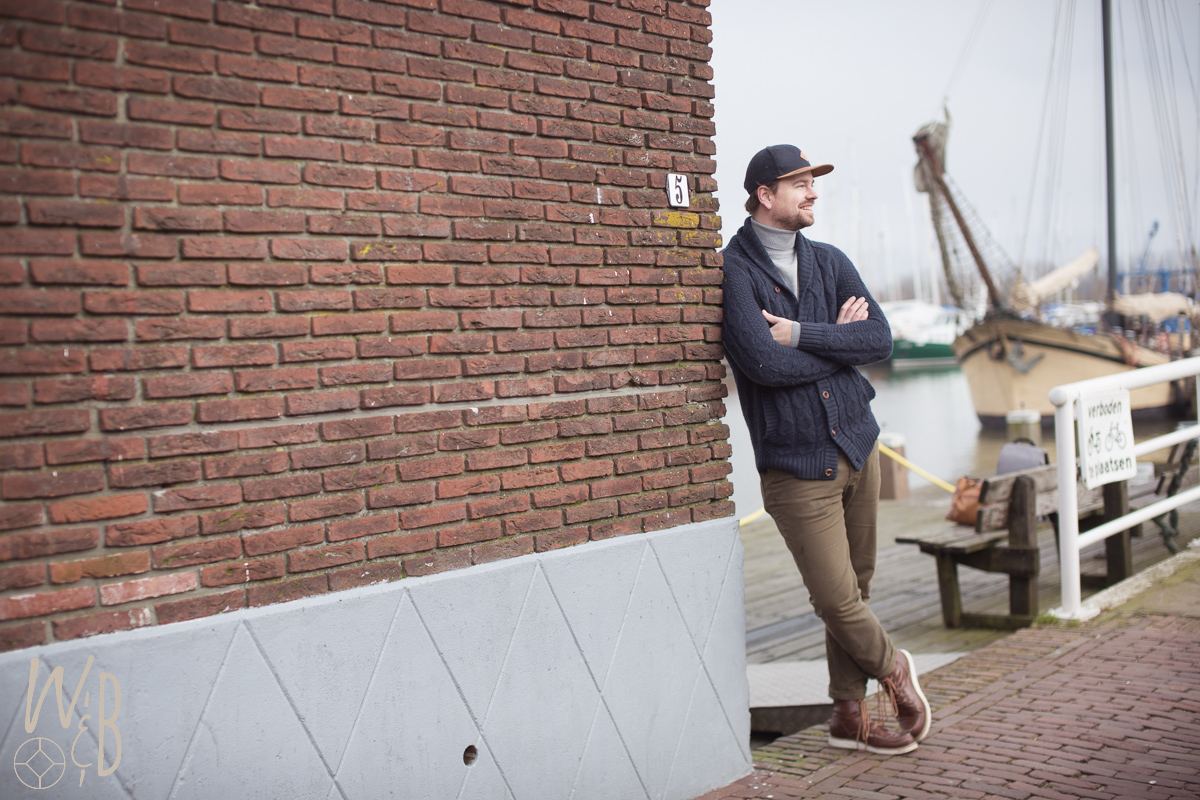 Soft winter at the Harbour
You have those harsh winter days, and those days where it's really not necessary to wear a heavy coat but a vest will do just fine! We love our beautiful, luxurious heavy winter coats, but with a few knitted layers on it feels so much lighter and still warm without the restricted movability that a winter coat brings… So comfortable!
Michiel is a cap, hat or beanie wearing kind of guy so you will almost always find him with something on his head.  Now we're all grown up I just love these stylish duotone caps with mixed materials. which give the cap a bit more classic feel, instead of sporty look.
Allways nice to mix things up a bit especially in the winter when temperatures can fluctuate so much in Holland!
We are wondering, where do you guys live!?
Photography: Jolanda Marti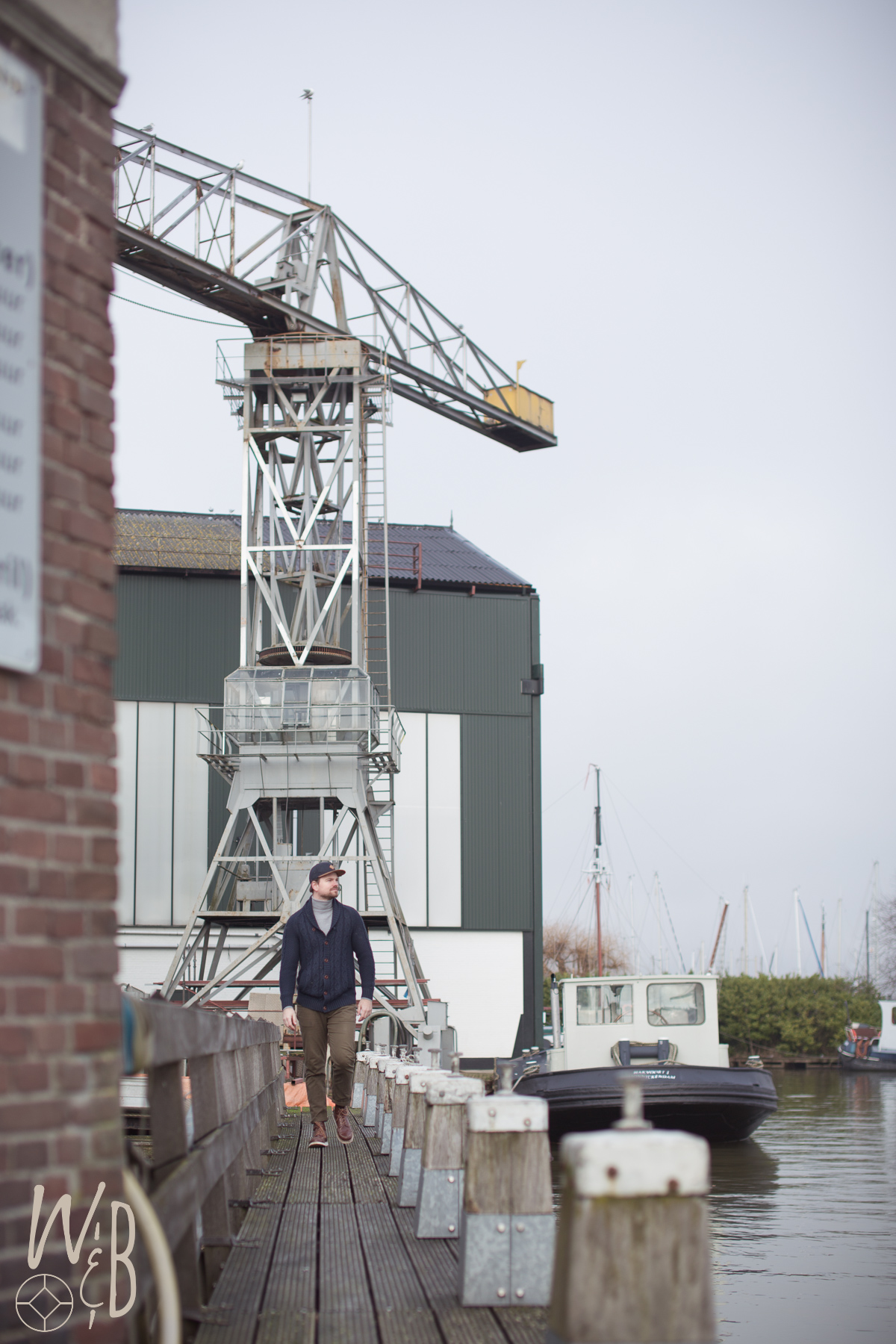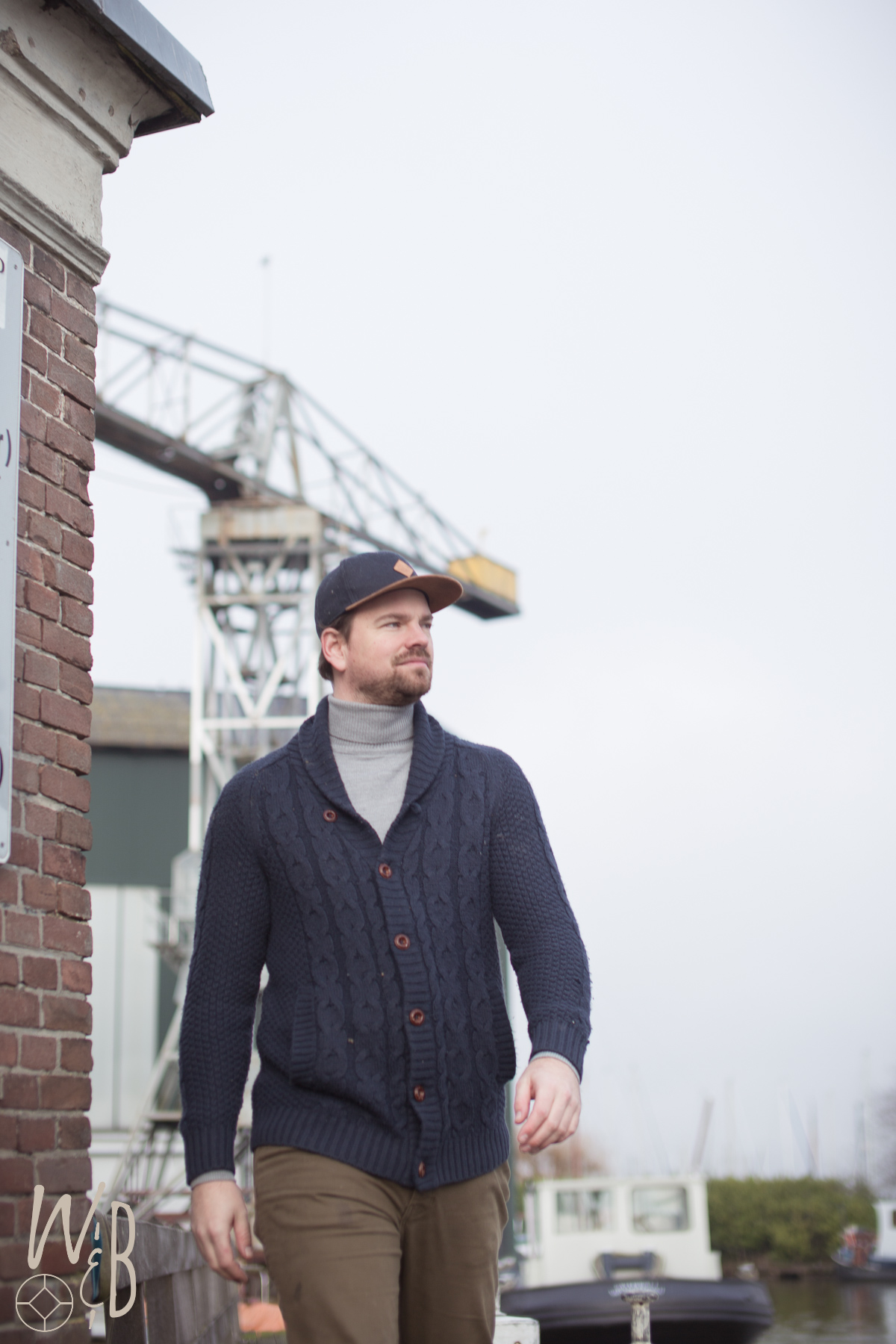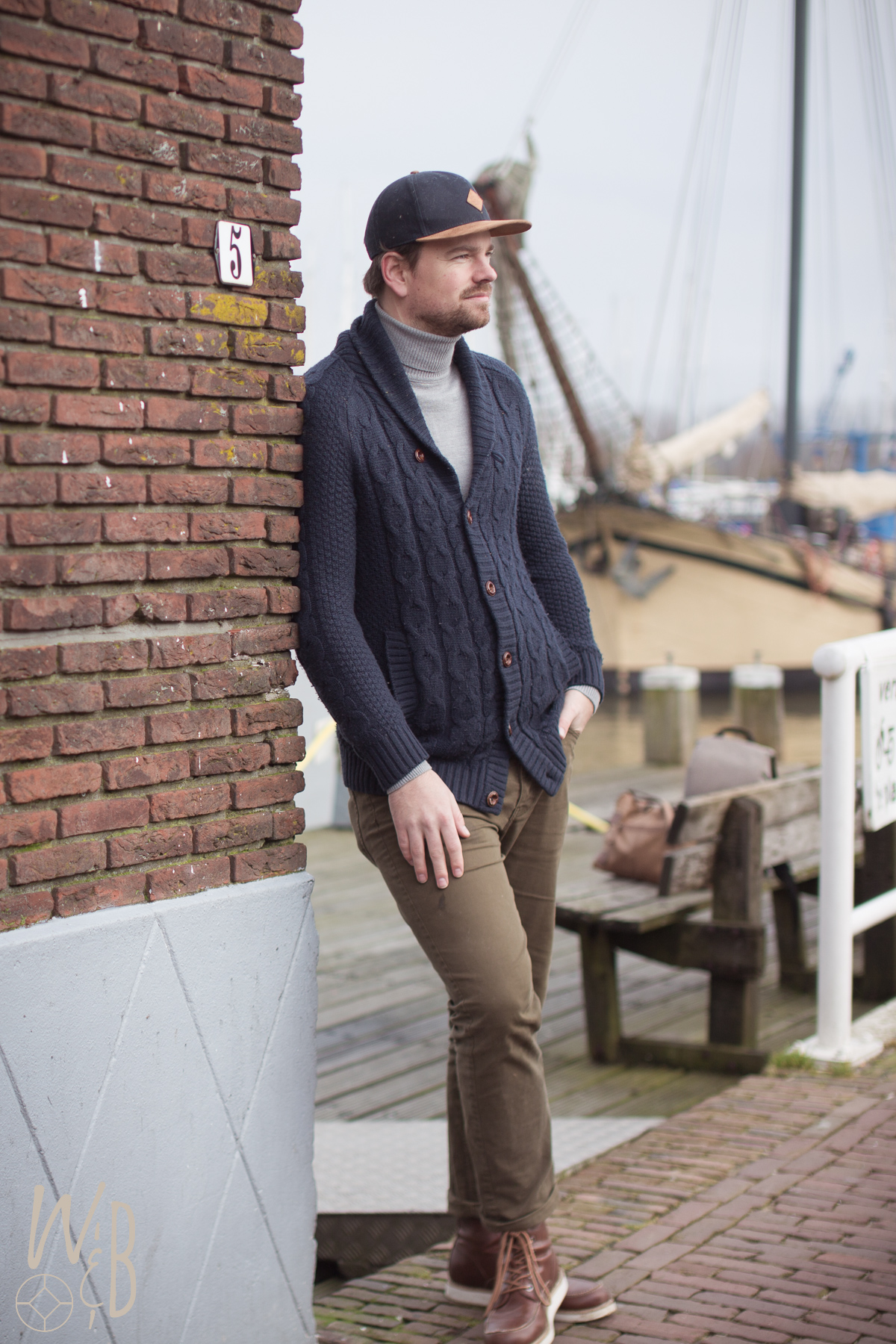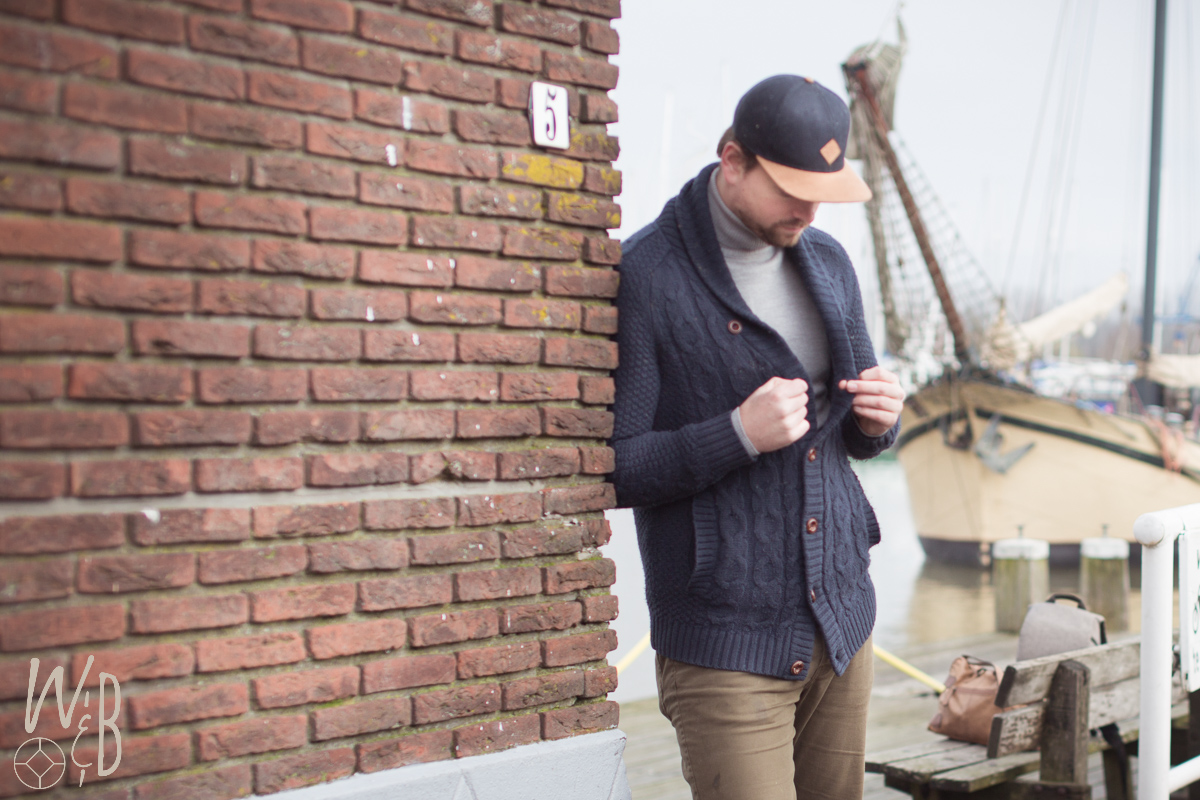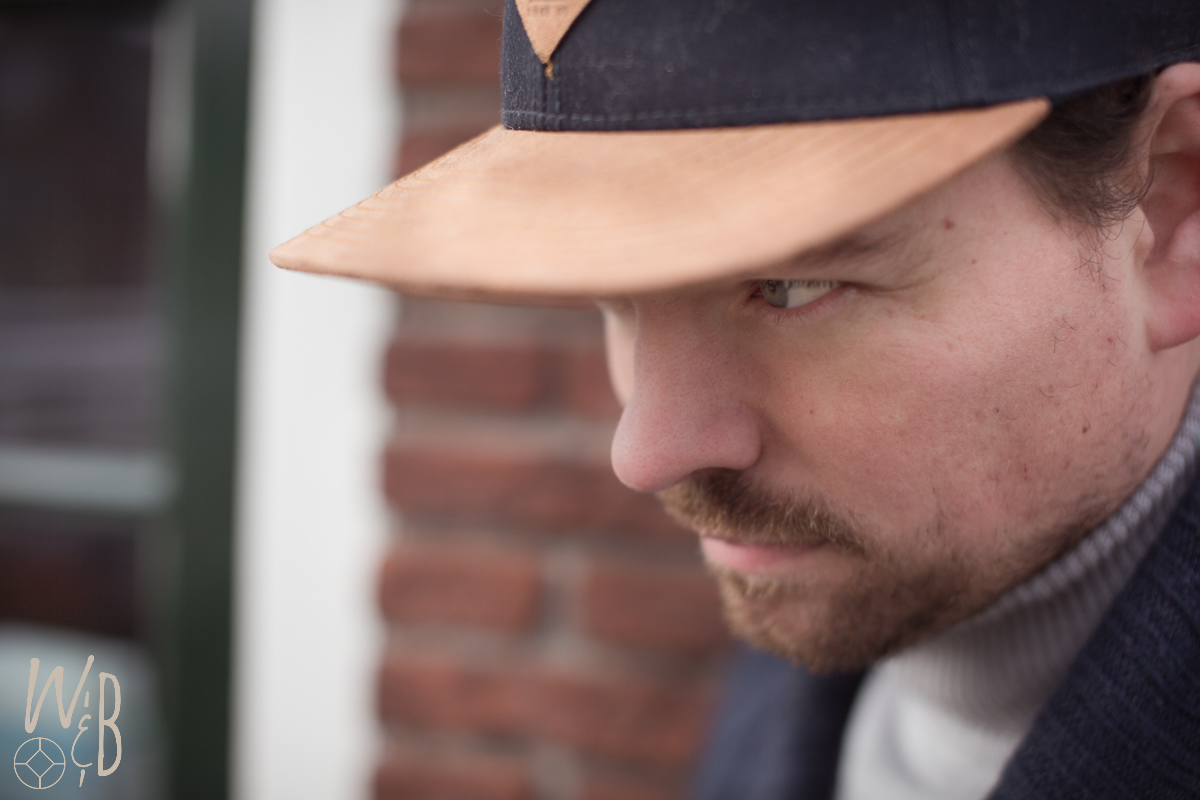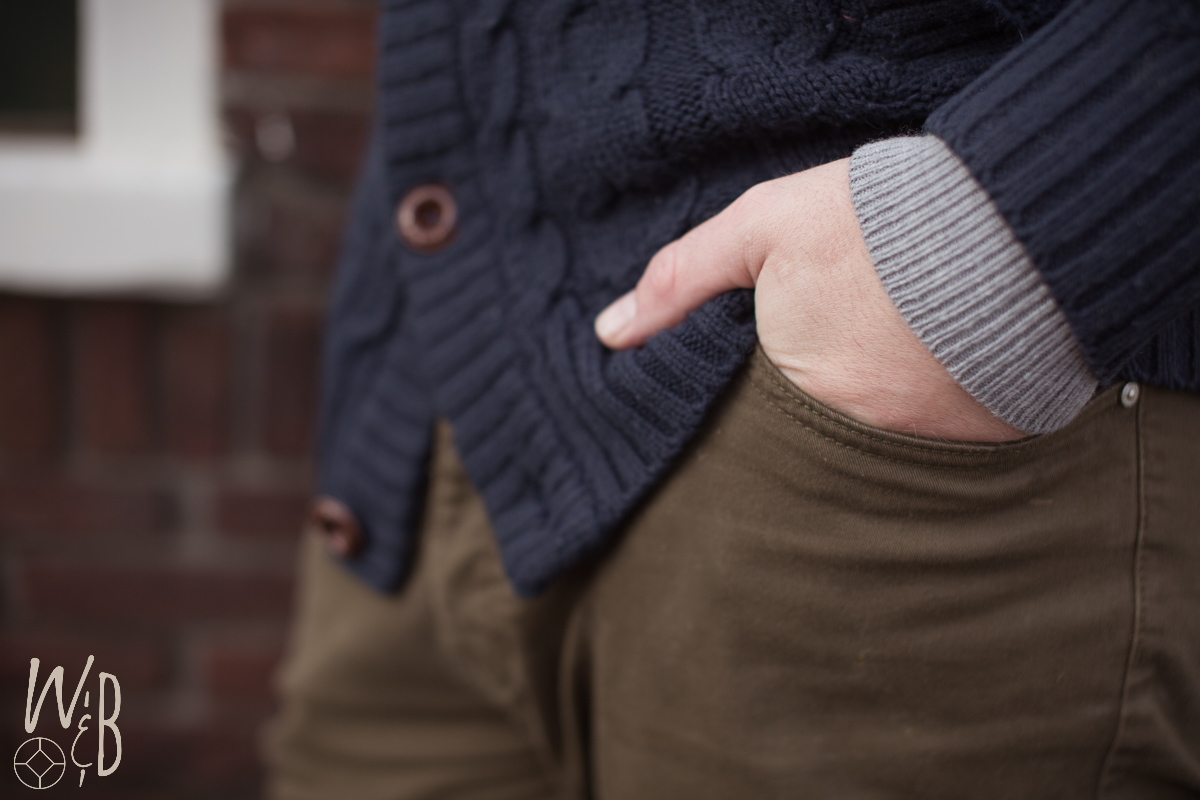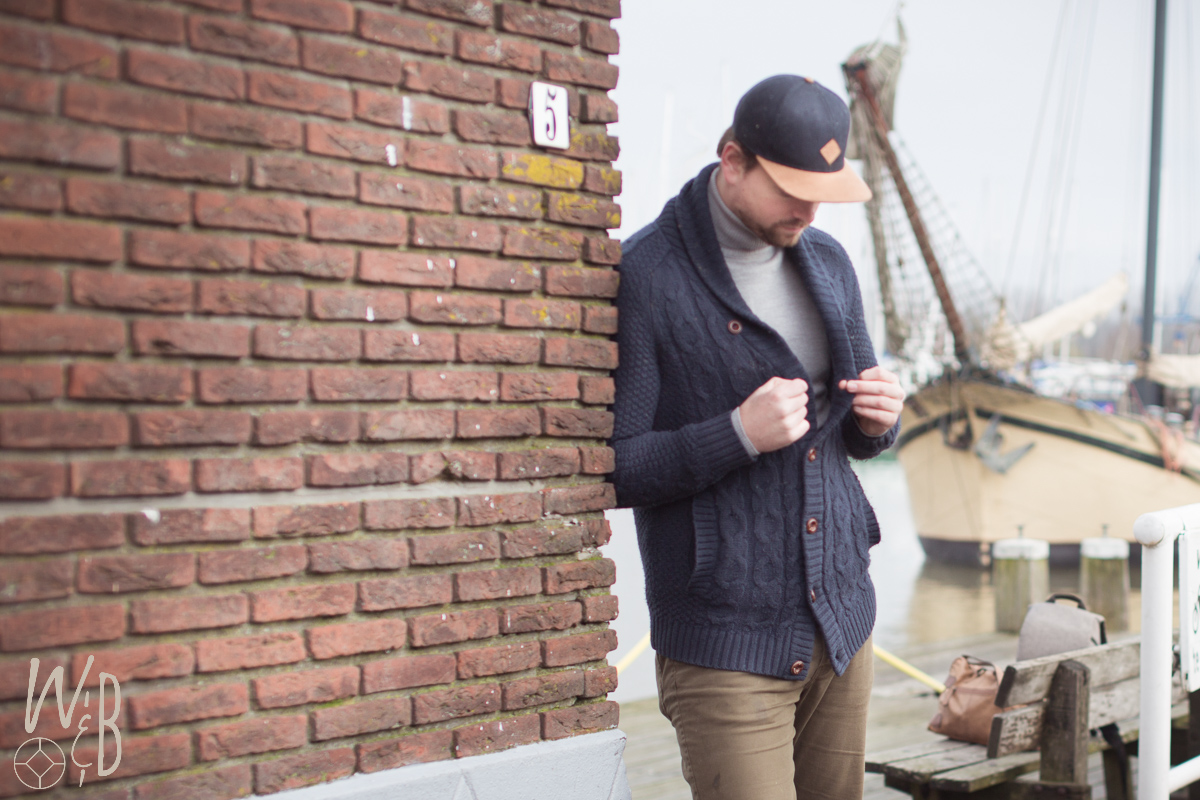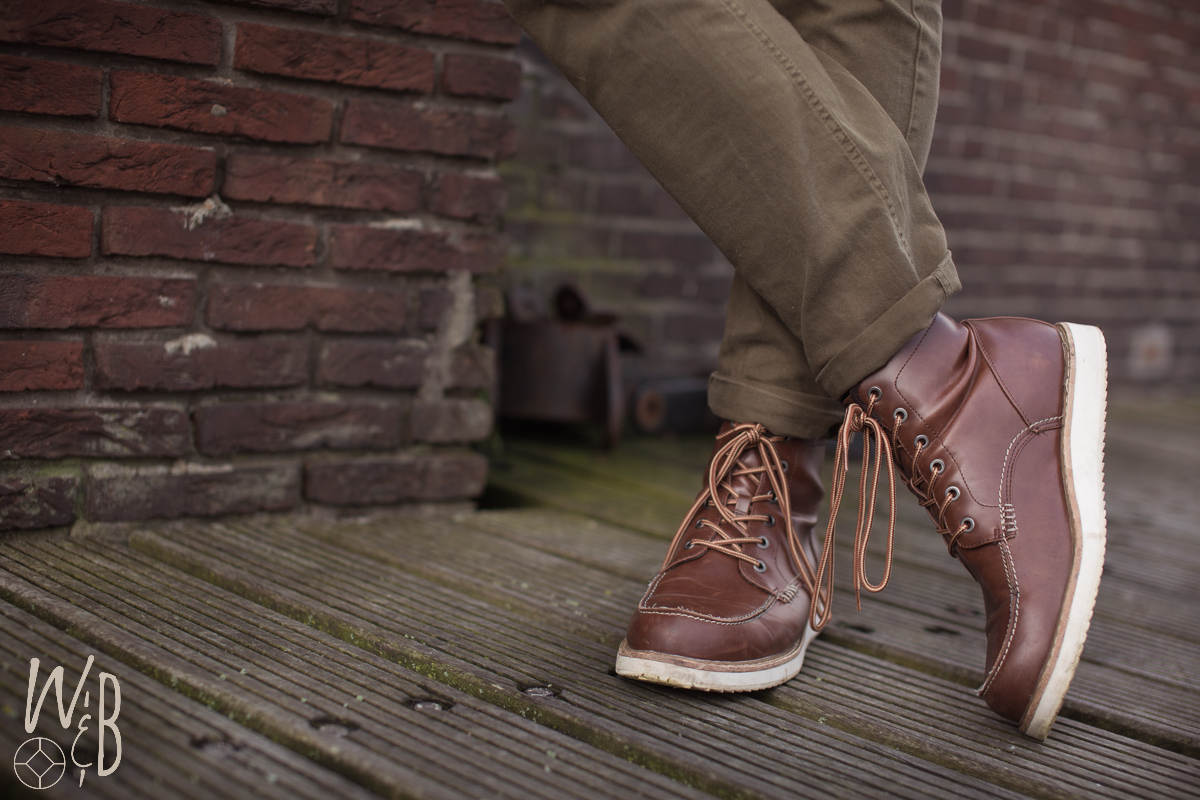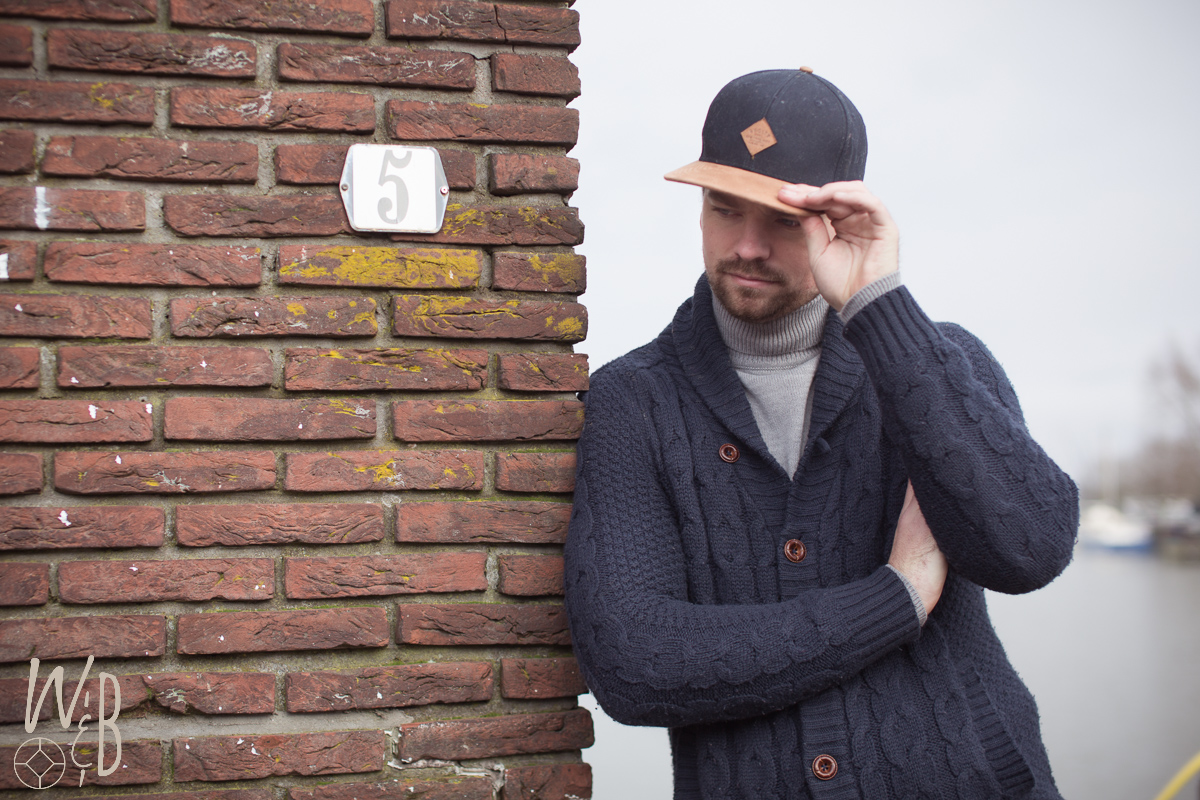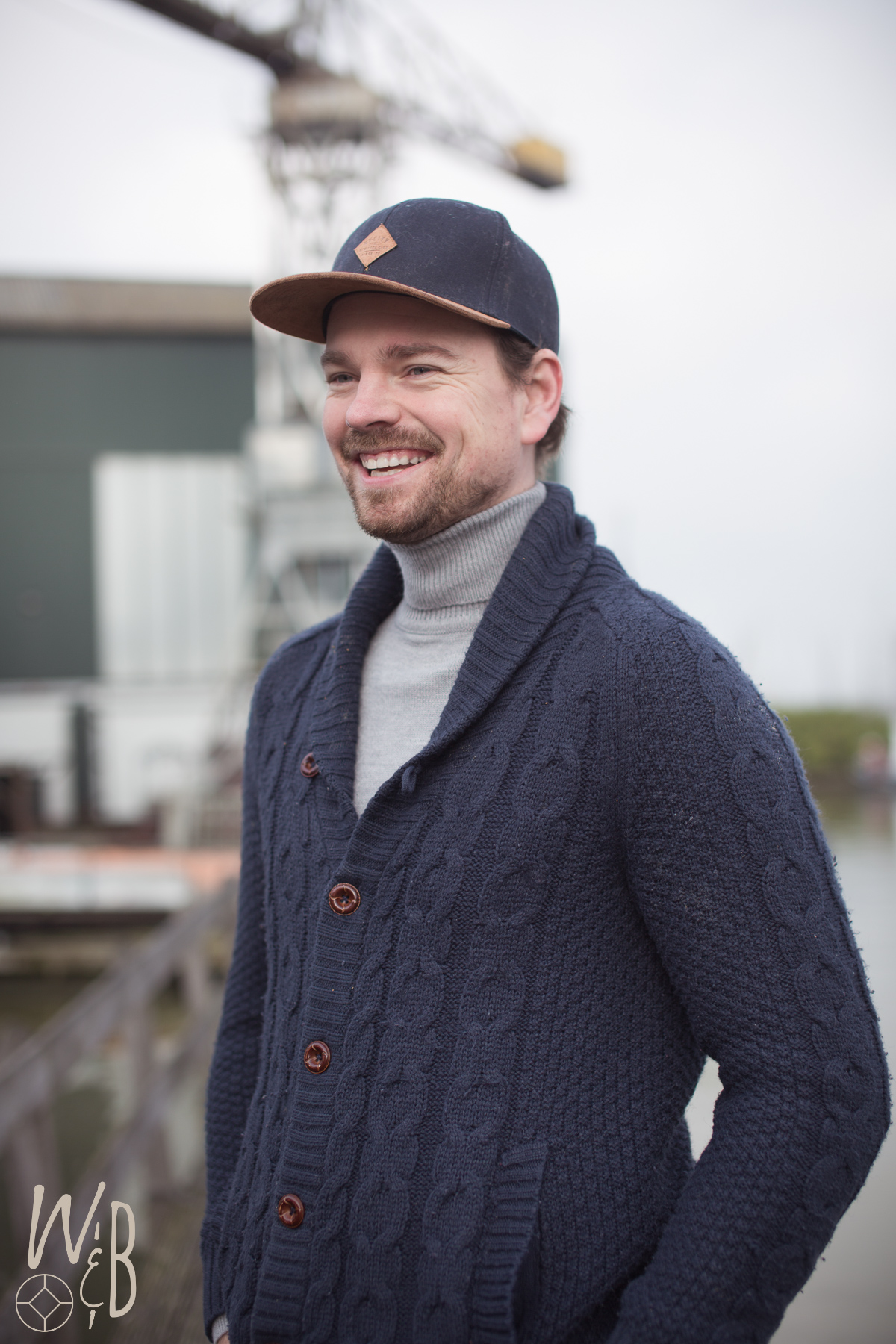 [supsystic-social-sharing id='1']
Soft winter at the Harbour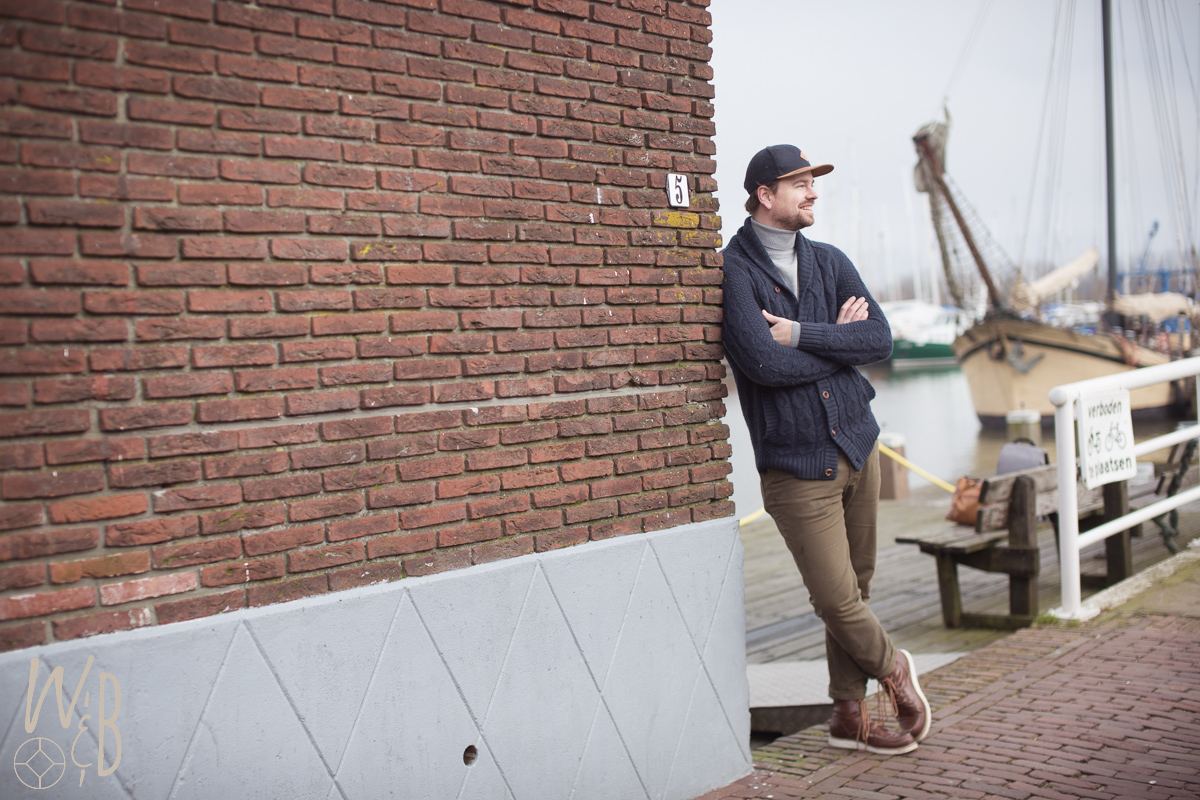 You might also like to read:
[related-posts-thumbnails]