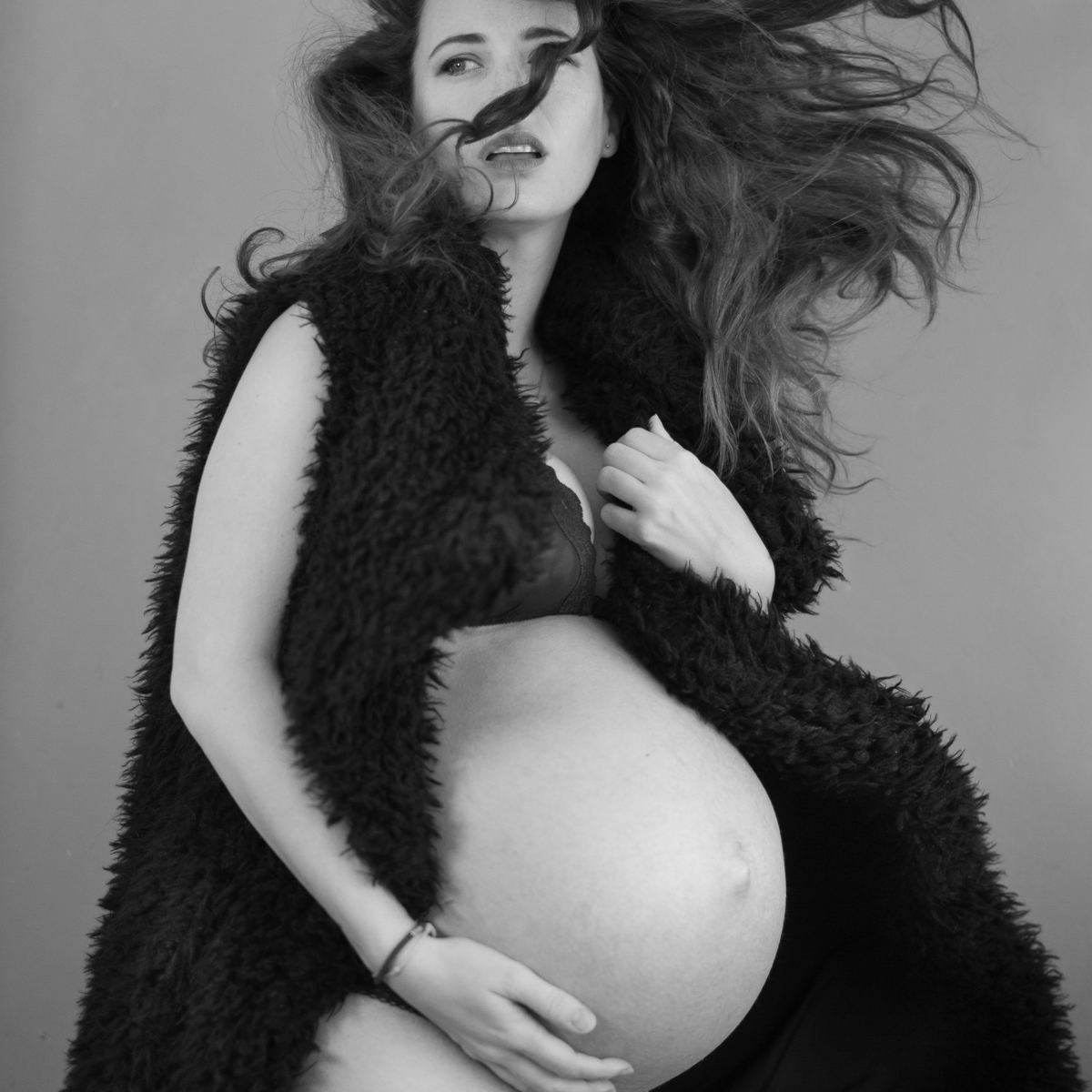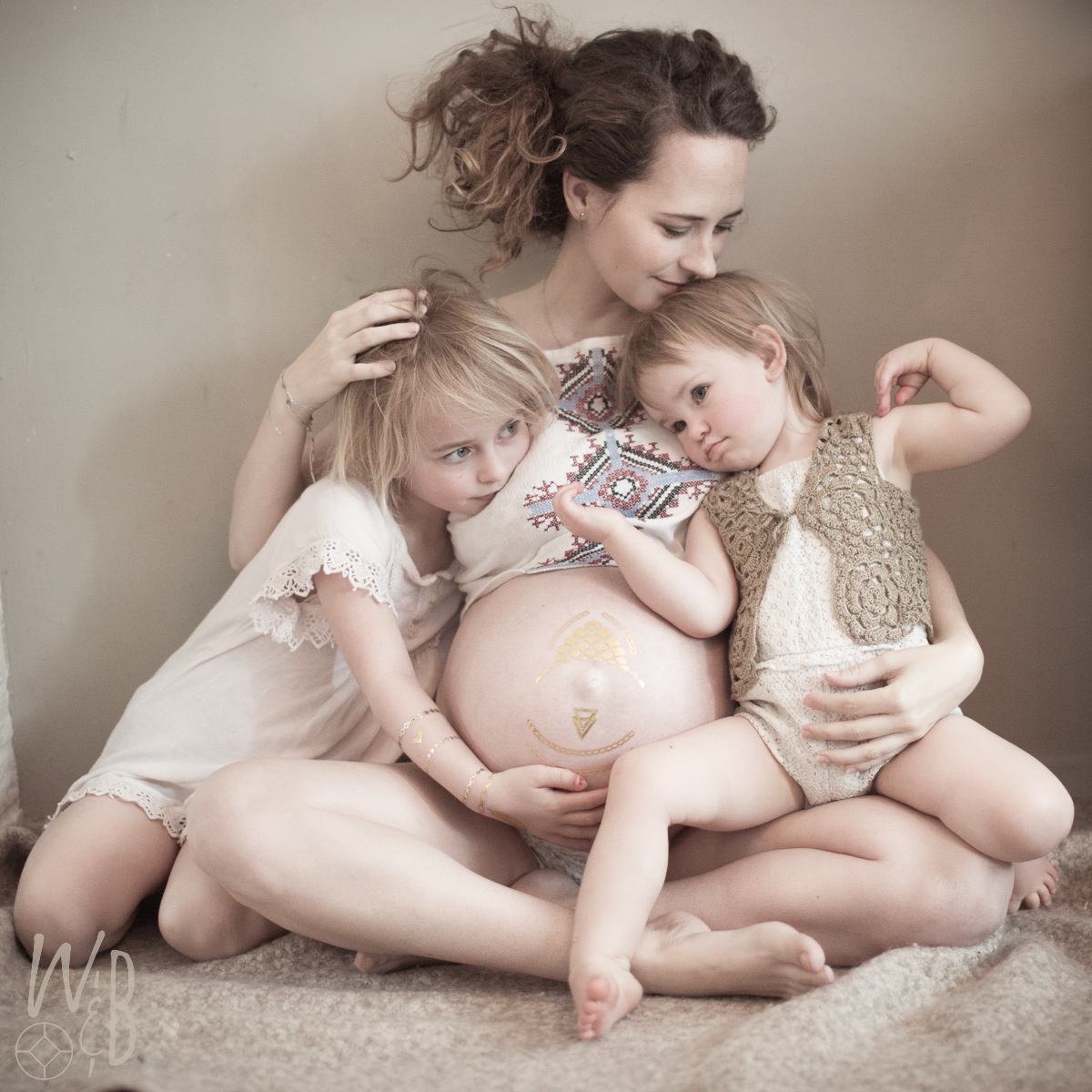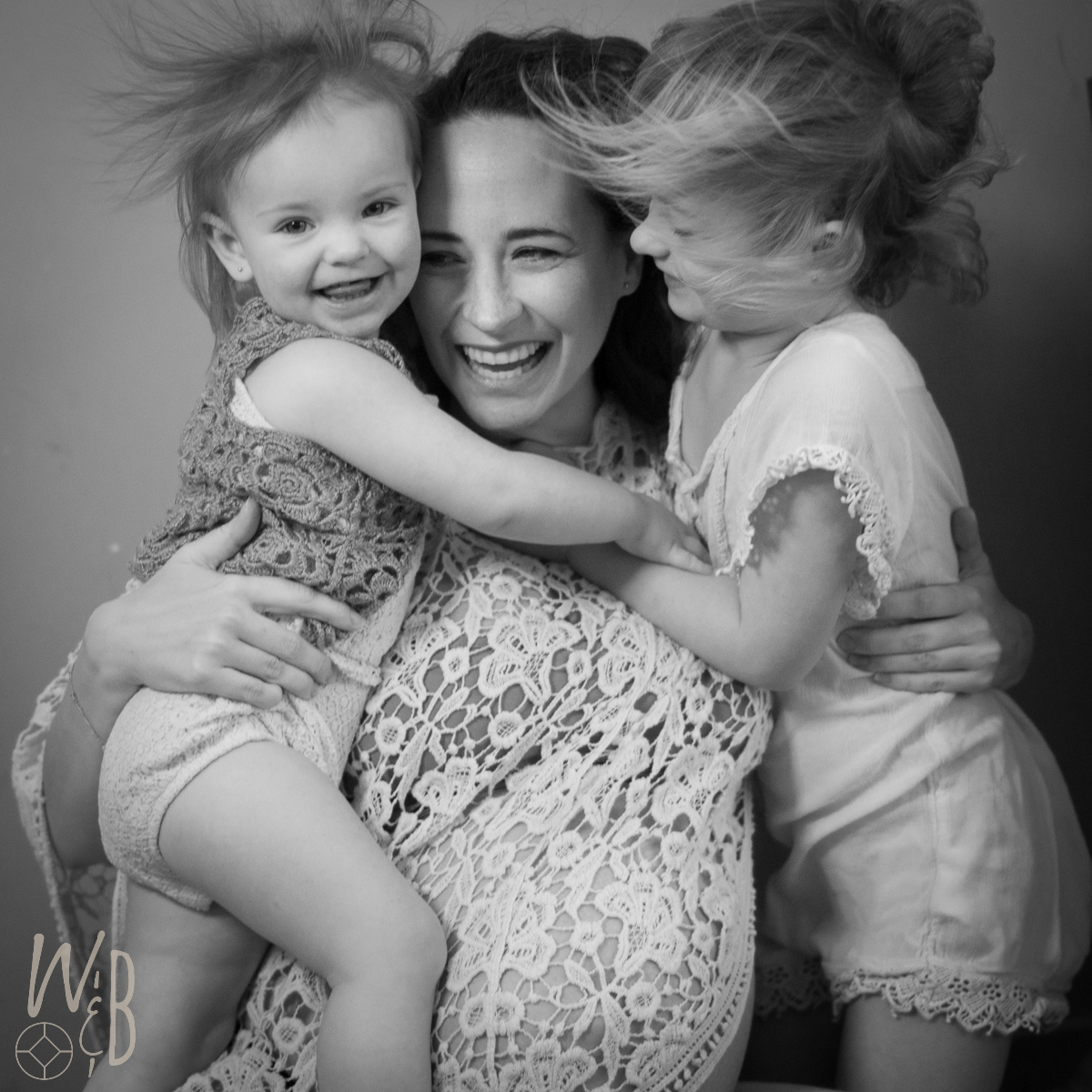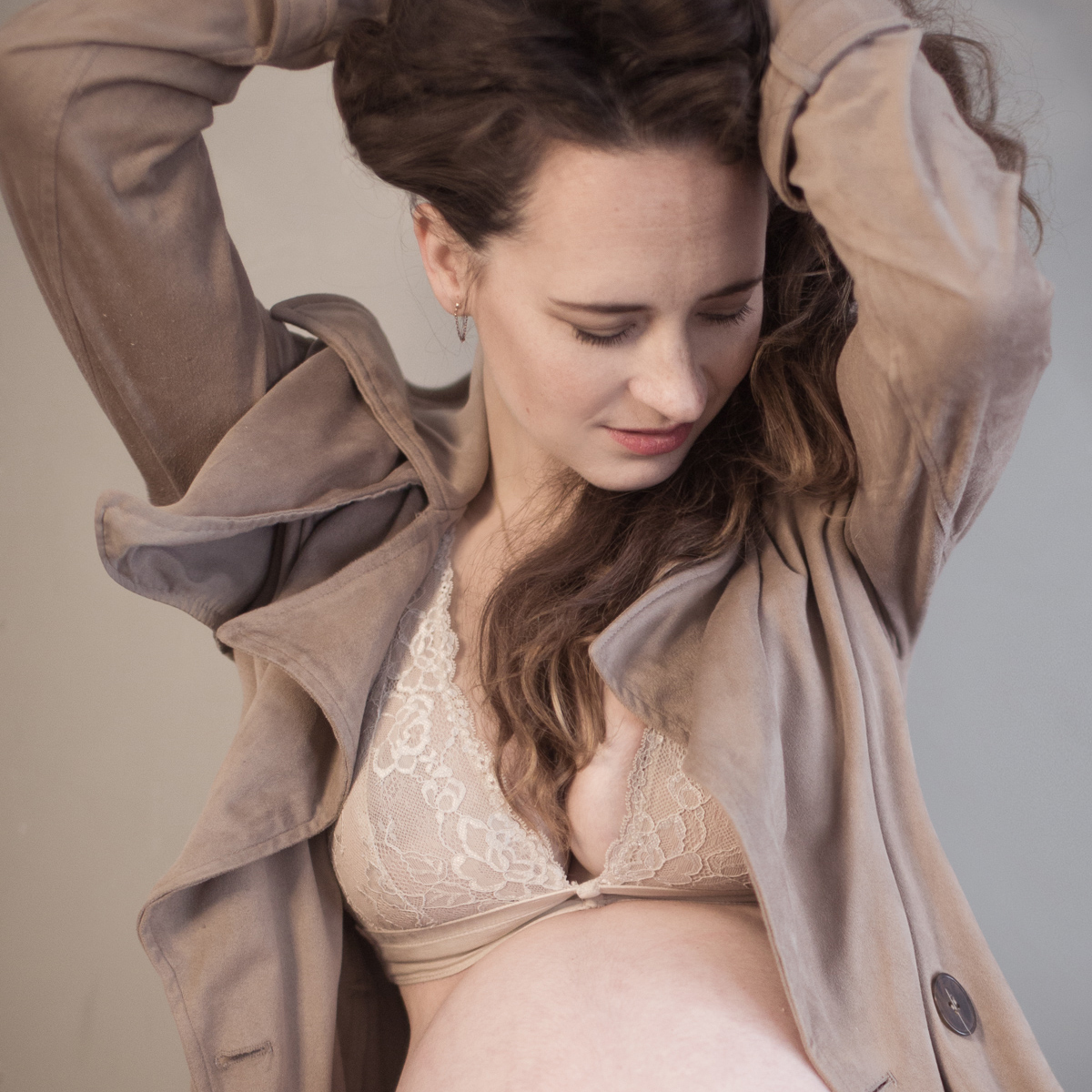 So lets be honest… from the 38th week in pregnancy I'm not the most charming person around. I only fit my biggest maternity joggers and I can walk (or actually wobble) around for a max of 10 minutes before crashing. And i skip doing my hair or make-up all together. So, i'm not even trying any more. I accept the fact that i'm going to be a big fat clumsy whale until giving birth. And after that I will be a big jiggly and wobbly pudding mommy… but. The happiest and luckiest jiggly mom there can be!
We will be the proud parents of three beautiful little girls! And then it hit me… this will probably be the last time ever being pregnant. Never again will my belly be this big. Never again i will feel new life growing inside me! Never again i will get to wonder how she will look, how her character will be, how her voice will sound.
Especially the last couple of weeks of pregnancy are just too surreal… a full-term baby, ready to be born is moving around in there. But when? The waiting, expecting, wondering. It's all such a precious experience.
So we decided to celebrate this moment and capture it's beauty, power and romance in this photoshoot. Getting myself off the couch, out of my comfy stretchy pants and wide sweater… and in to the prettiest outfits I could still fit into. (Not much as you can see) Making an effort to do my hair and even put on a little bit of make-up!
And yes, i know… my belly is really huge. And I decided to be extremely proud of it! As i'm also going to be of my body after giving birth… so thankful for my 3 baby girls it has given me. I will be giving myself time and respect to heal while my body nourishes my two youngest daughters. The woman's body is so strong and giving. Never thought I could do all of this… I'm in awe of all that is happening at this moment.  I'm just so thankful.
Today is the 29th… three days past my due date. But i'm not holding my breath. She is quite comfy in there. Im guessing she will present herself around 41 weeks. Just as her sisters did! In the meantime we are being patient and happy what every day brings us while we wait on the new little Wild child.
Follow our Instagram and Facebook page to be kept updated on all baby-arrival news!
So here the result of the 39 weeks and 5 days pregnancy shoot!
Enjoy!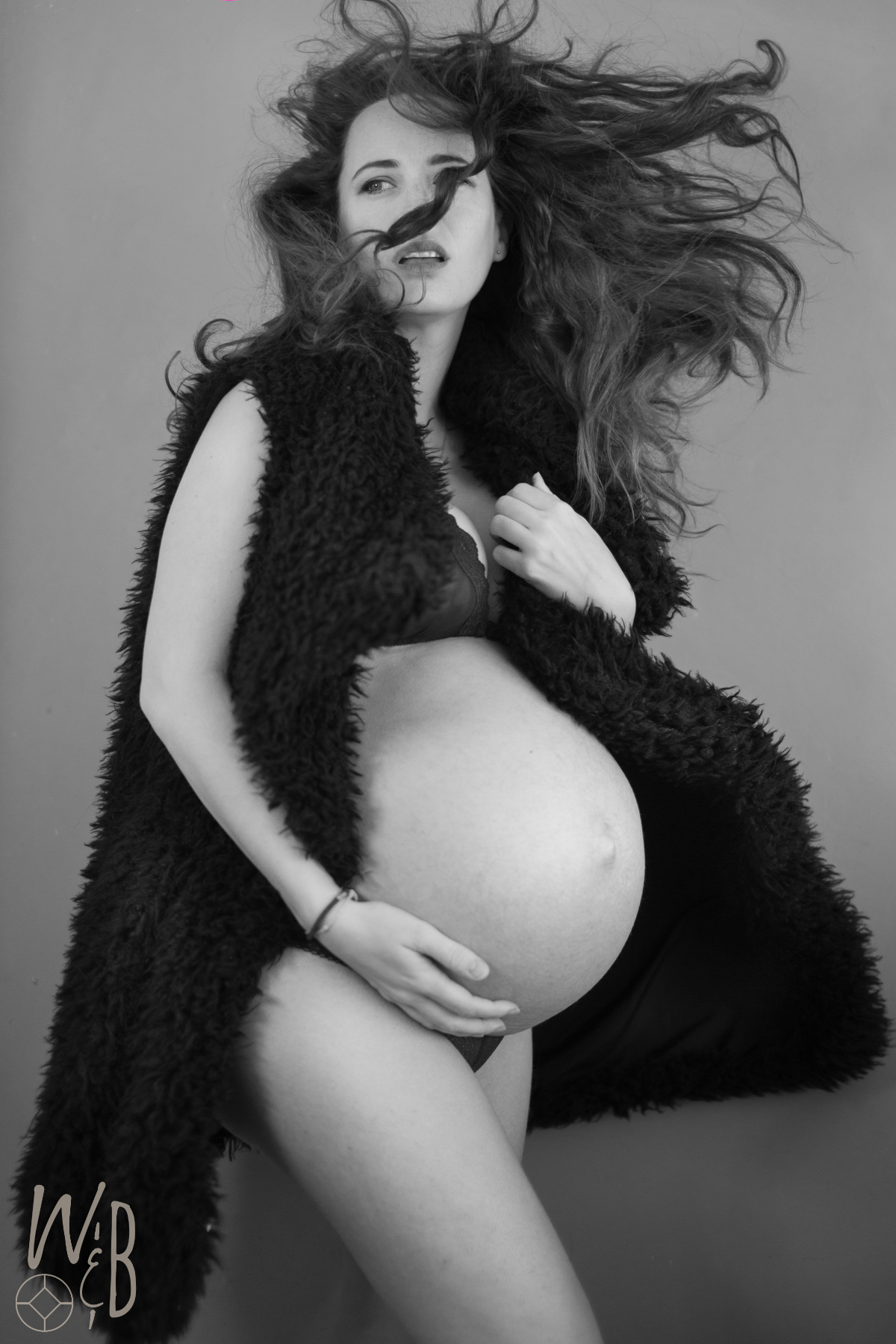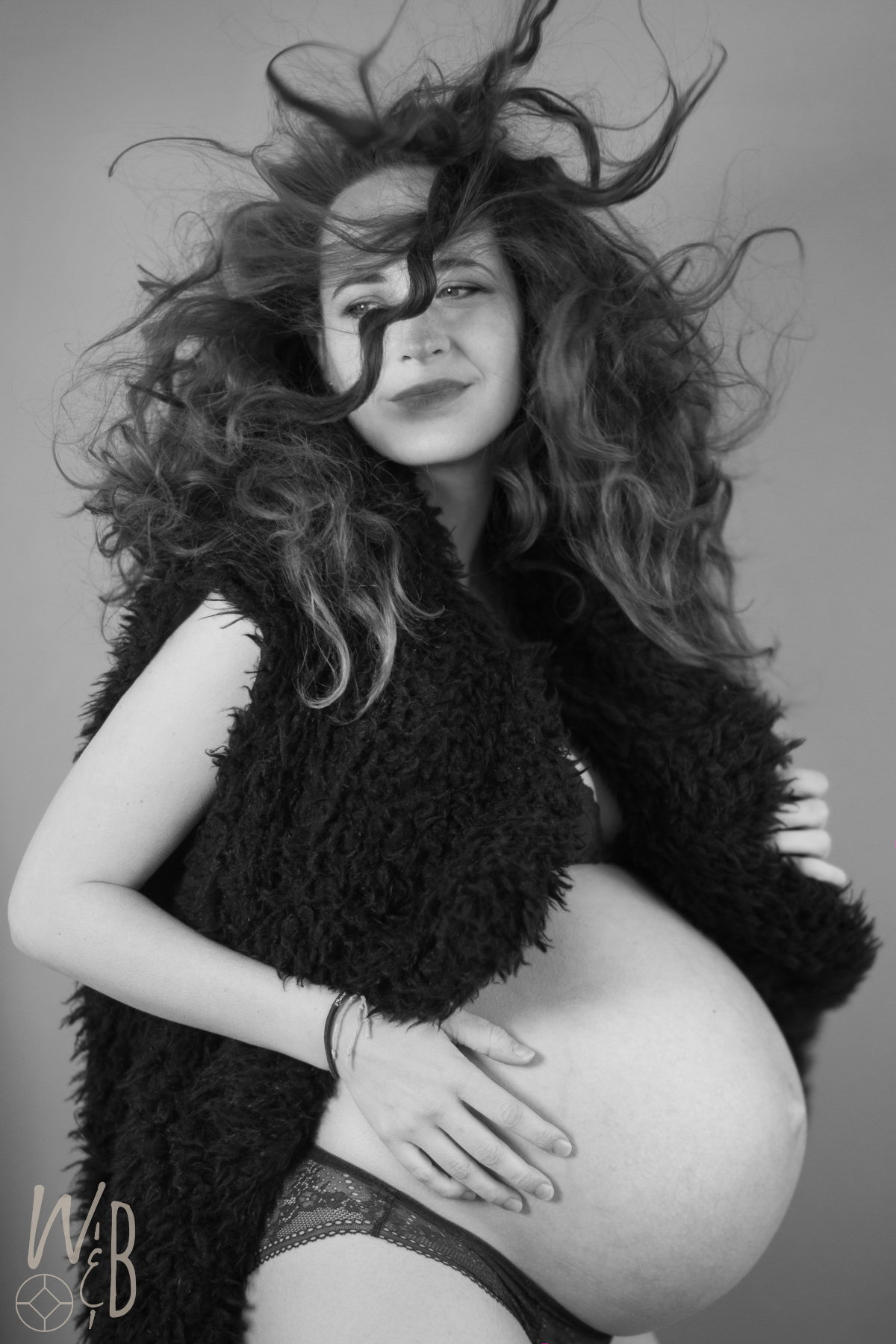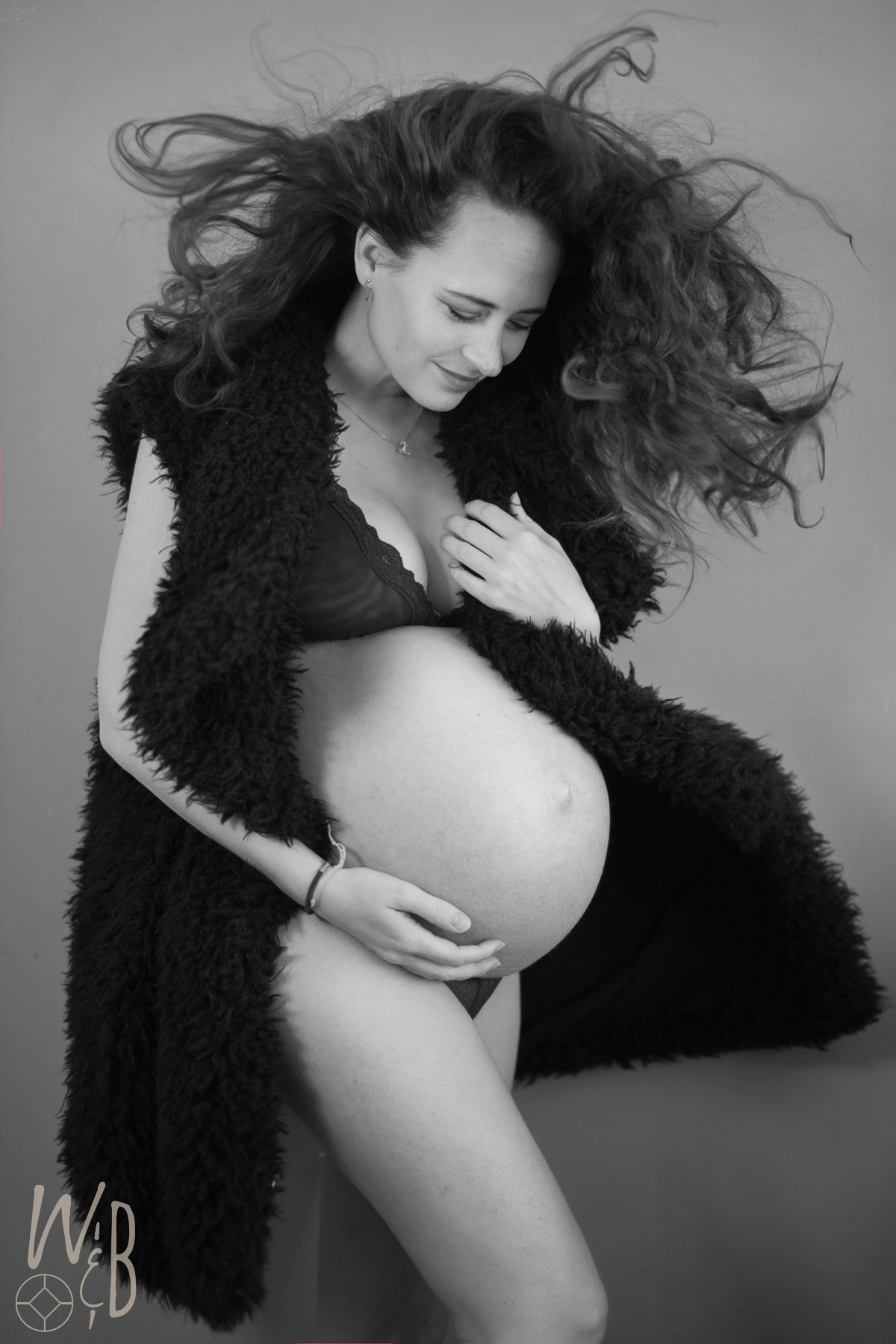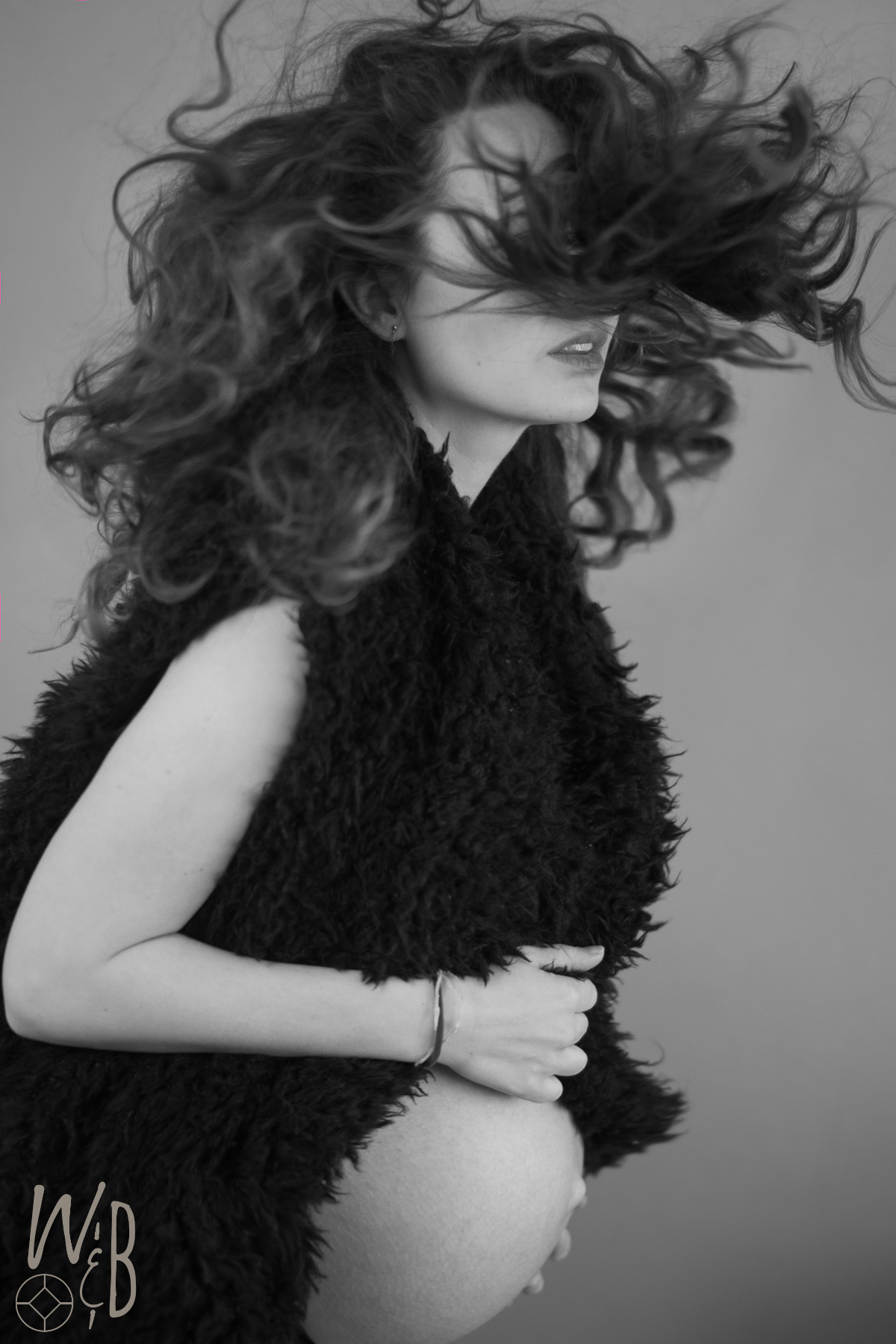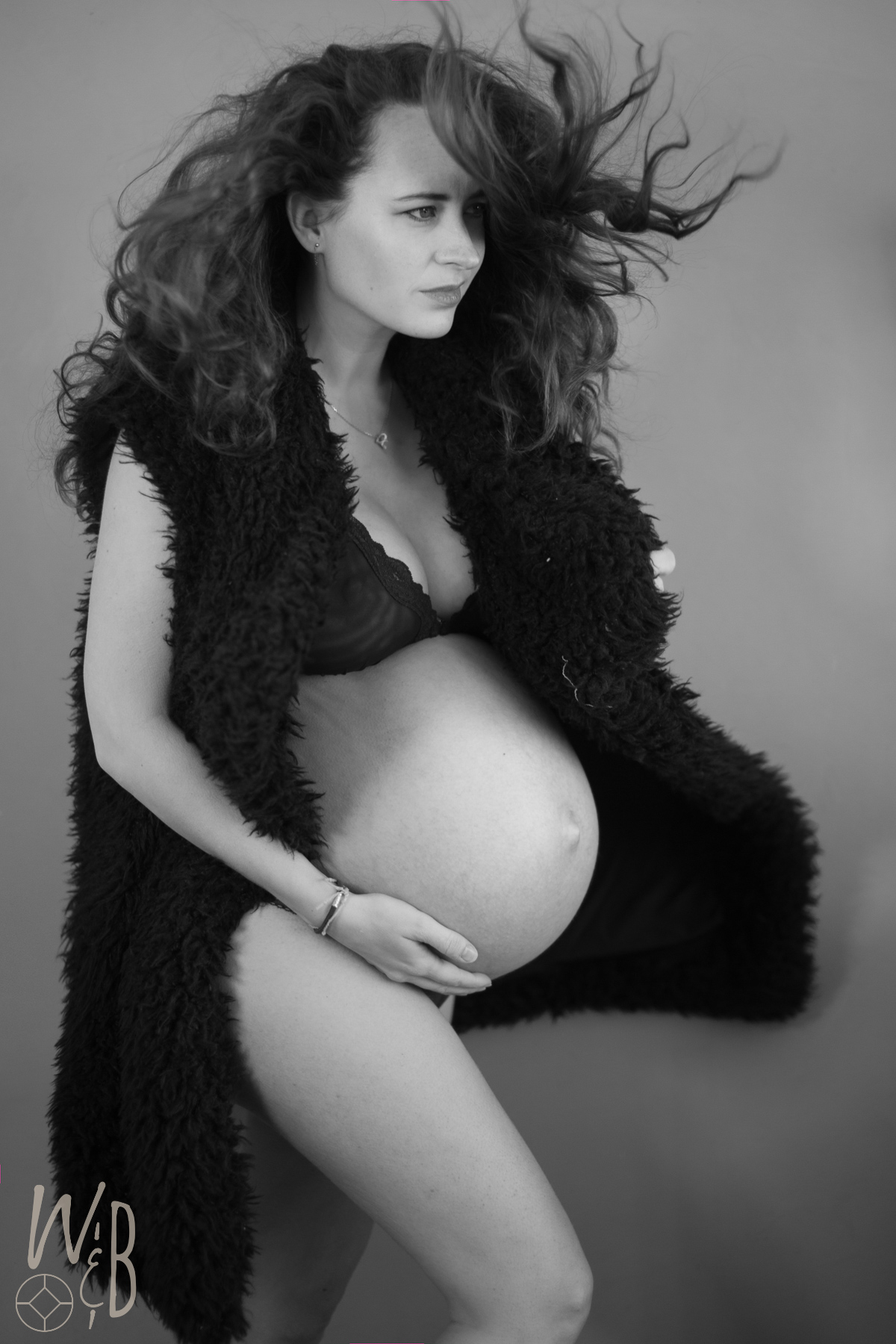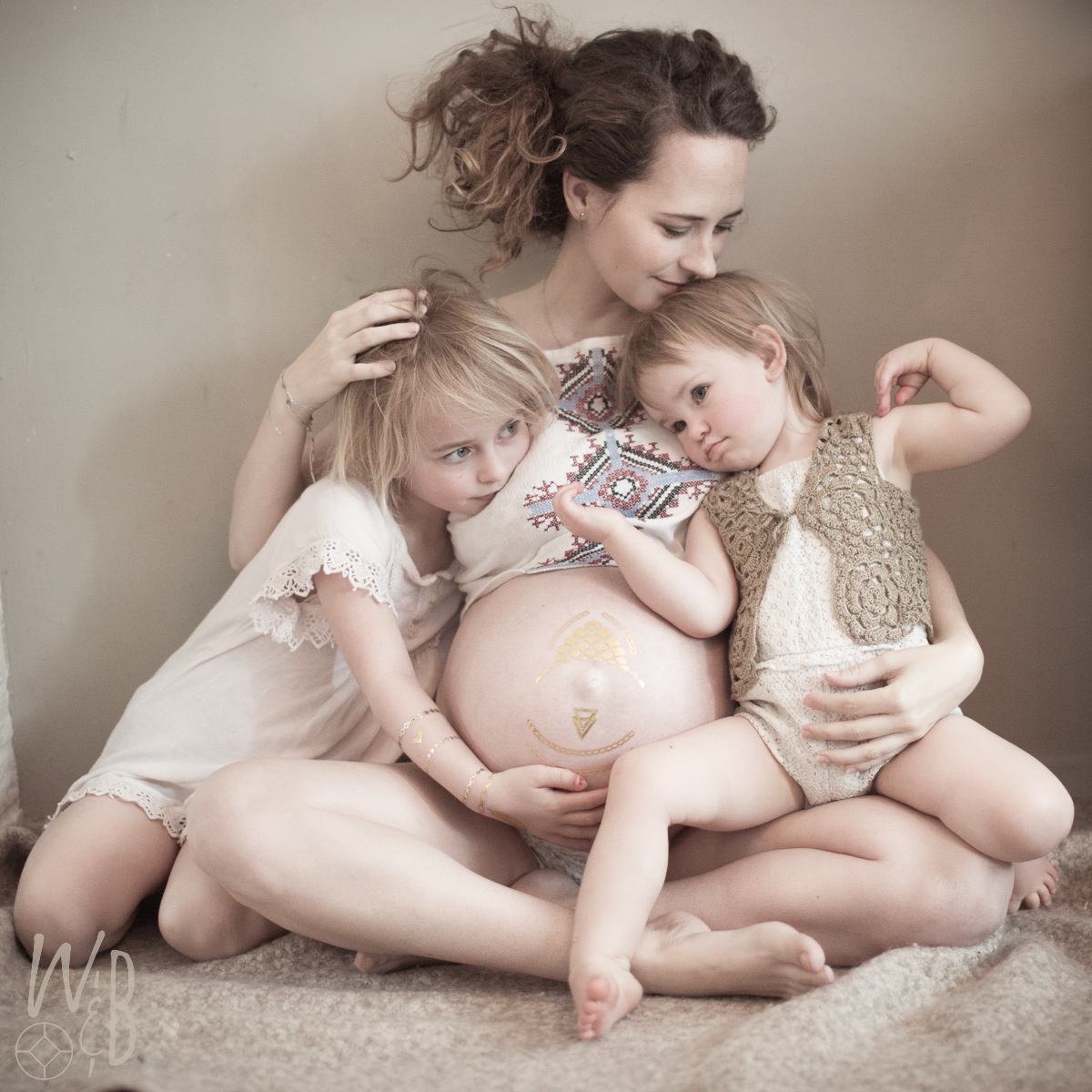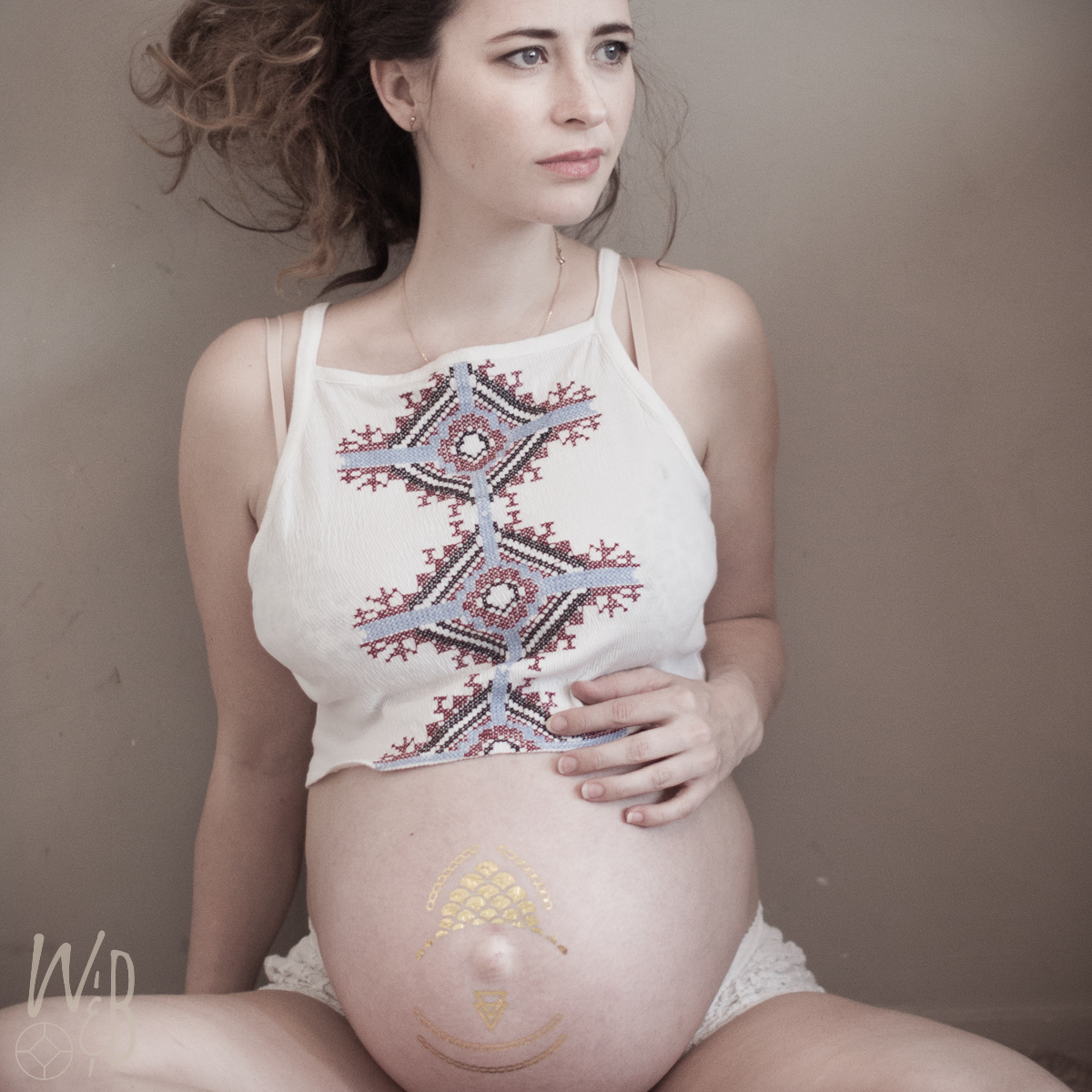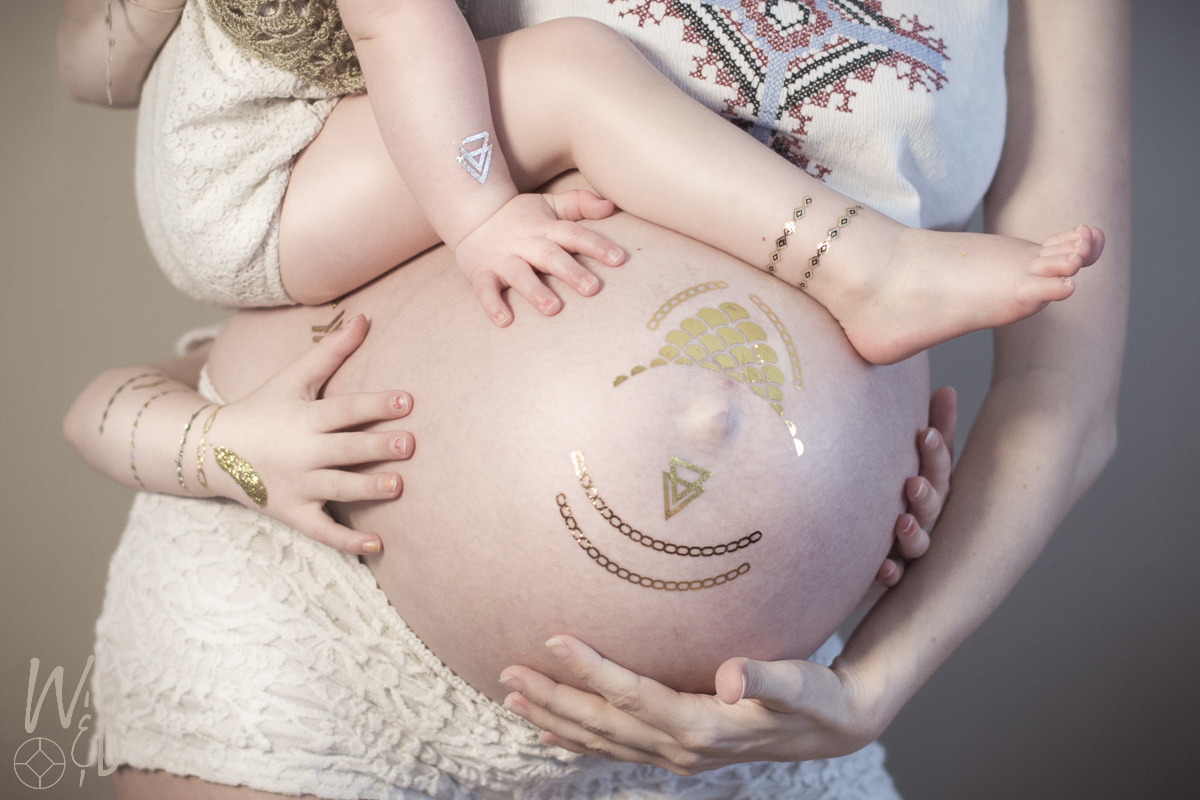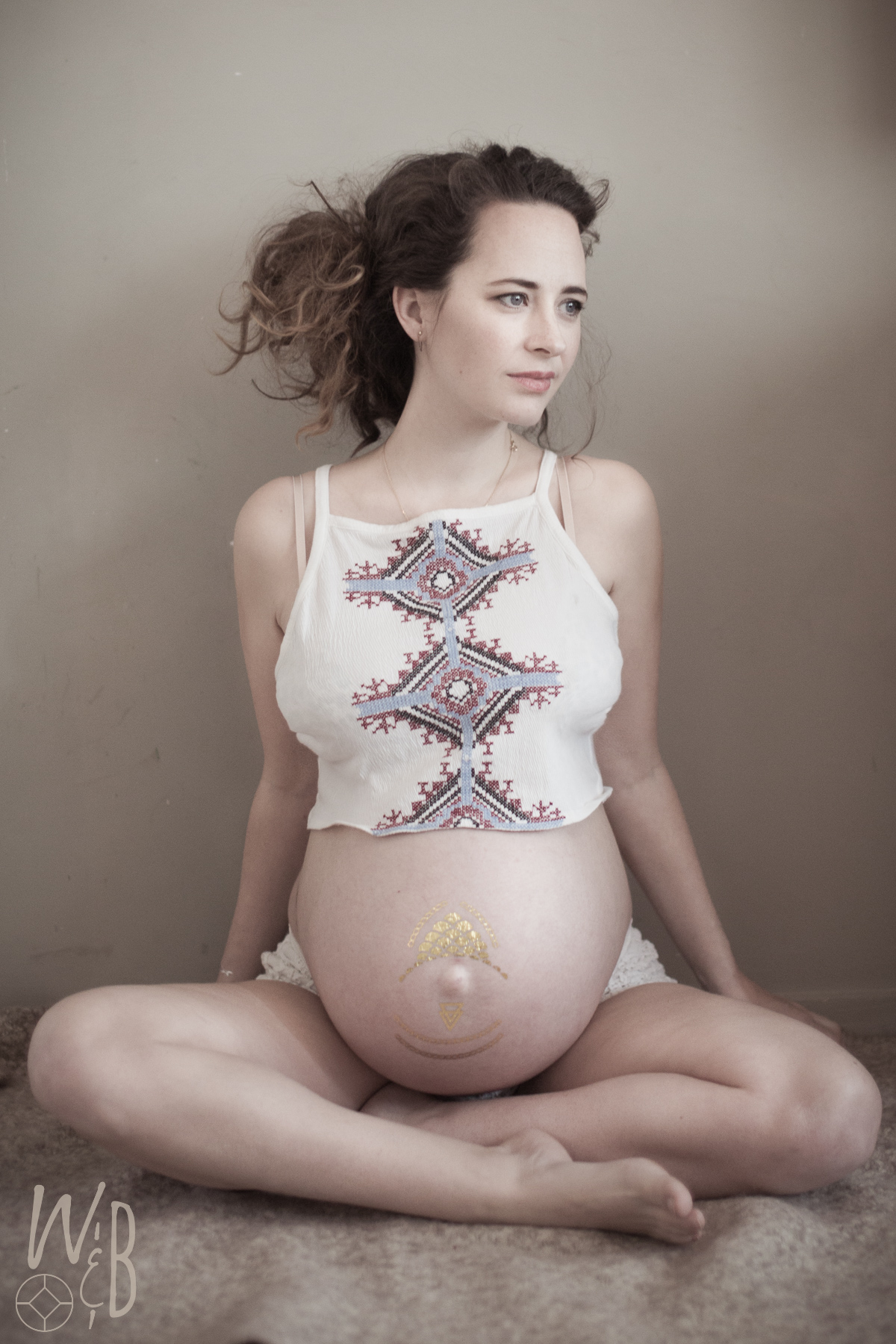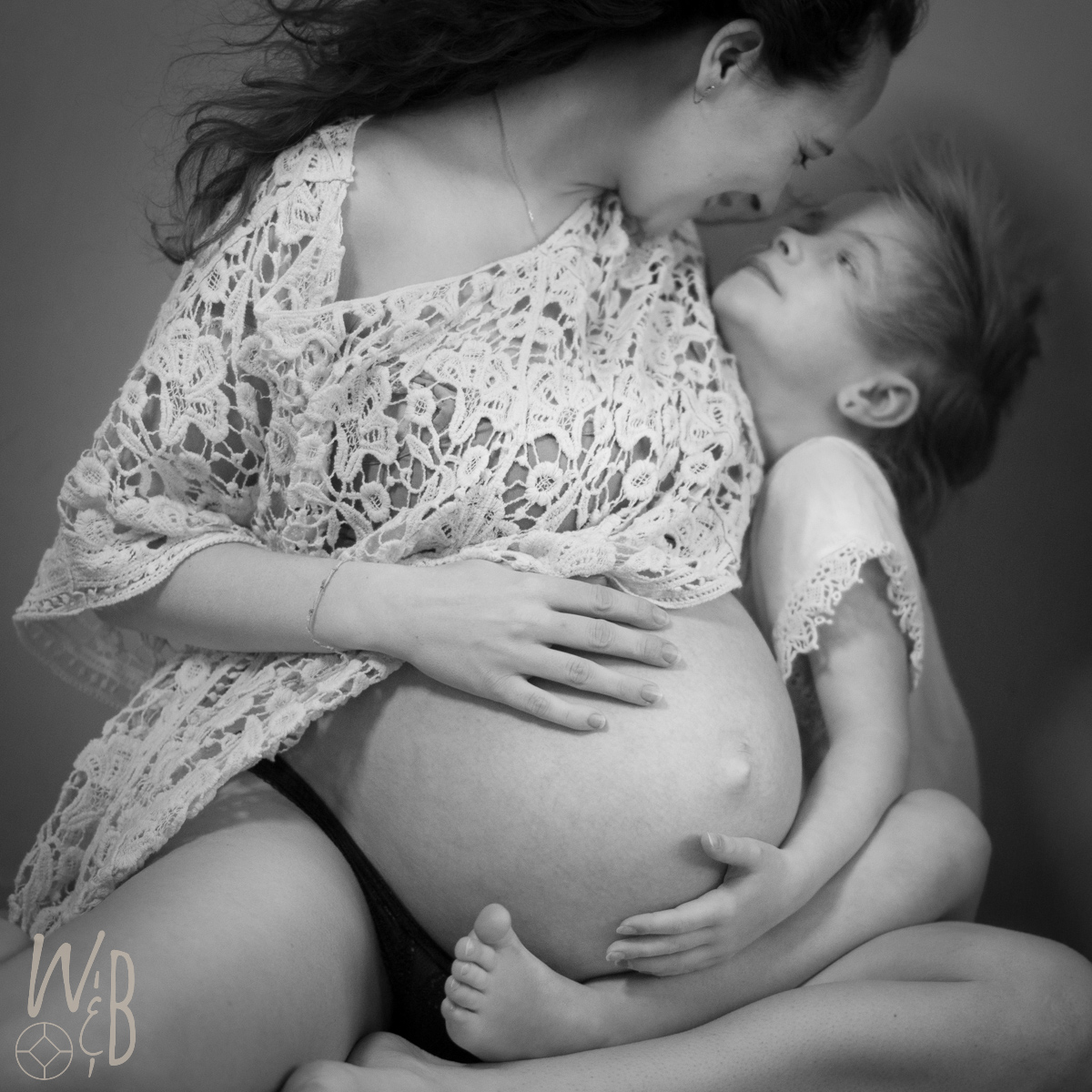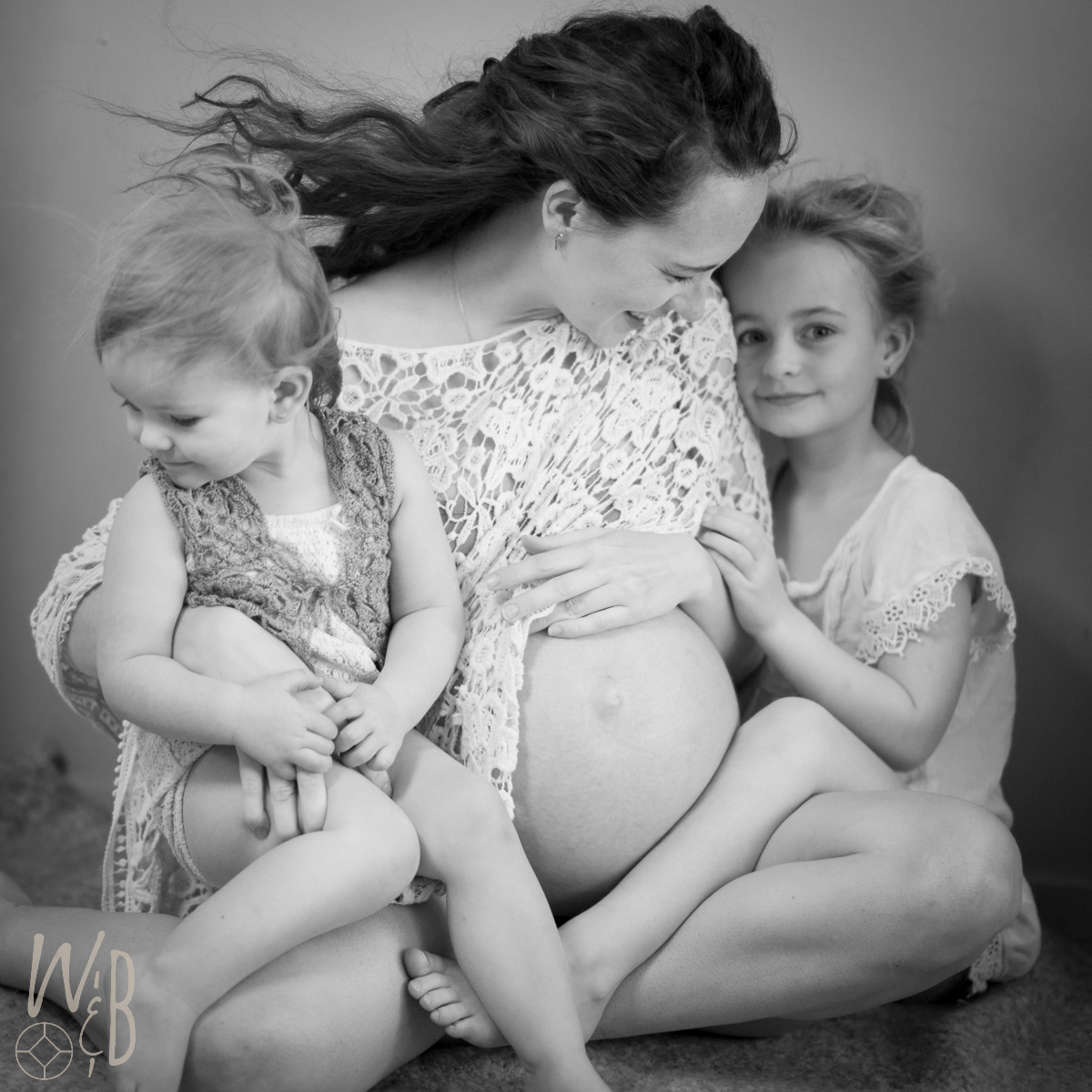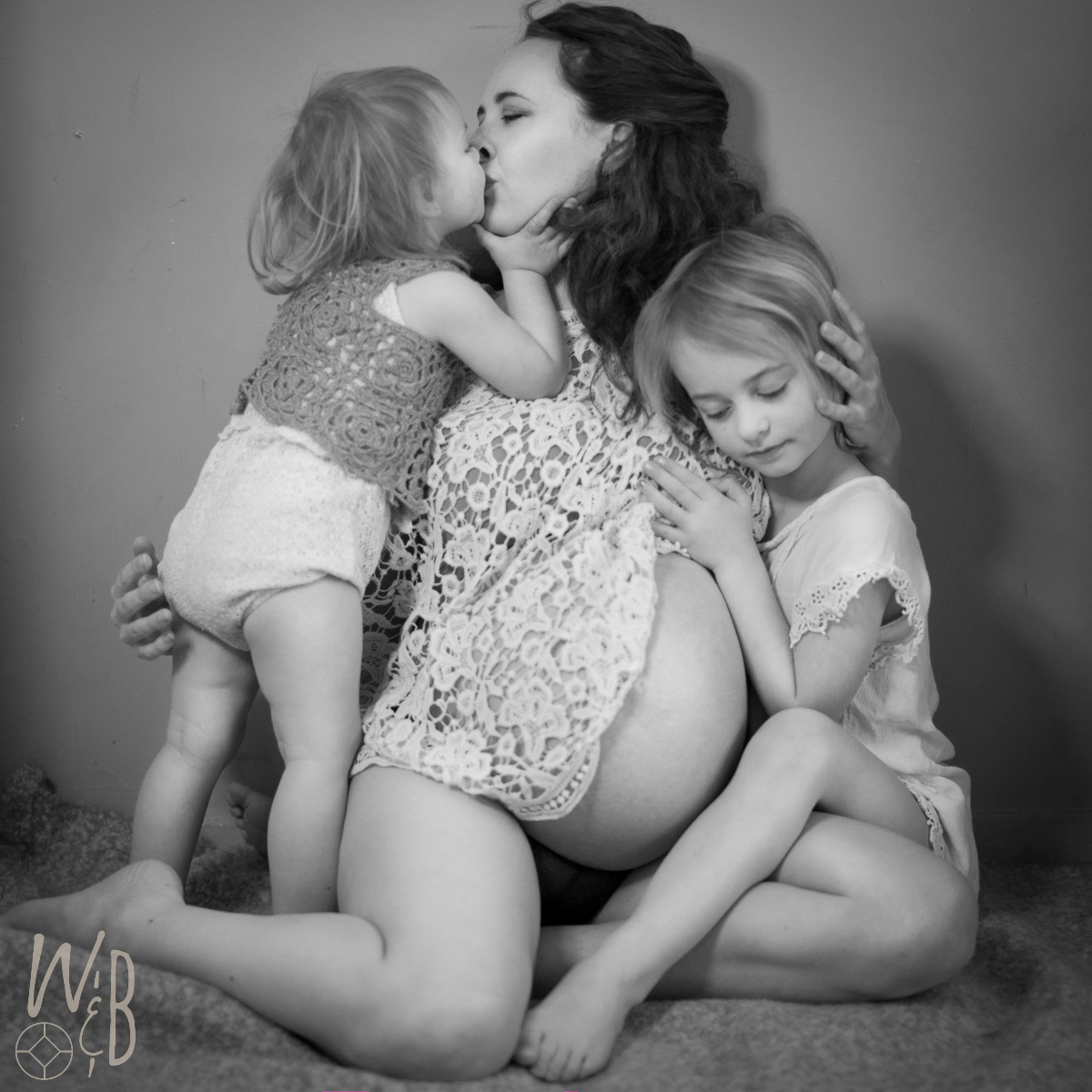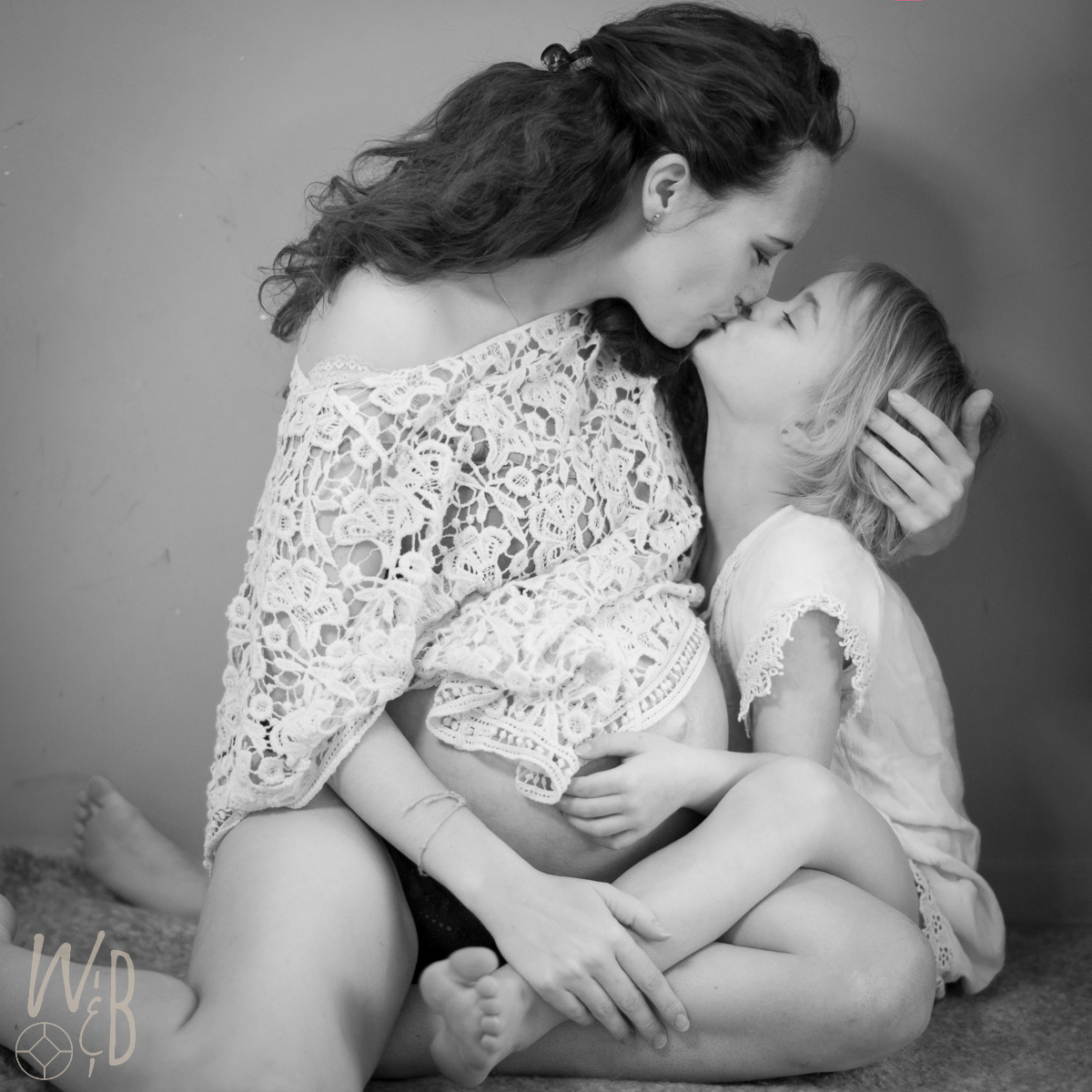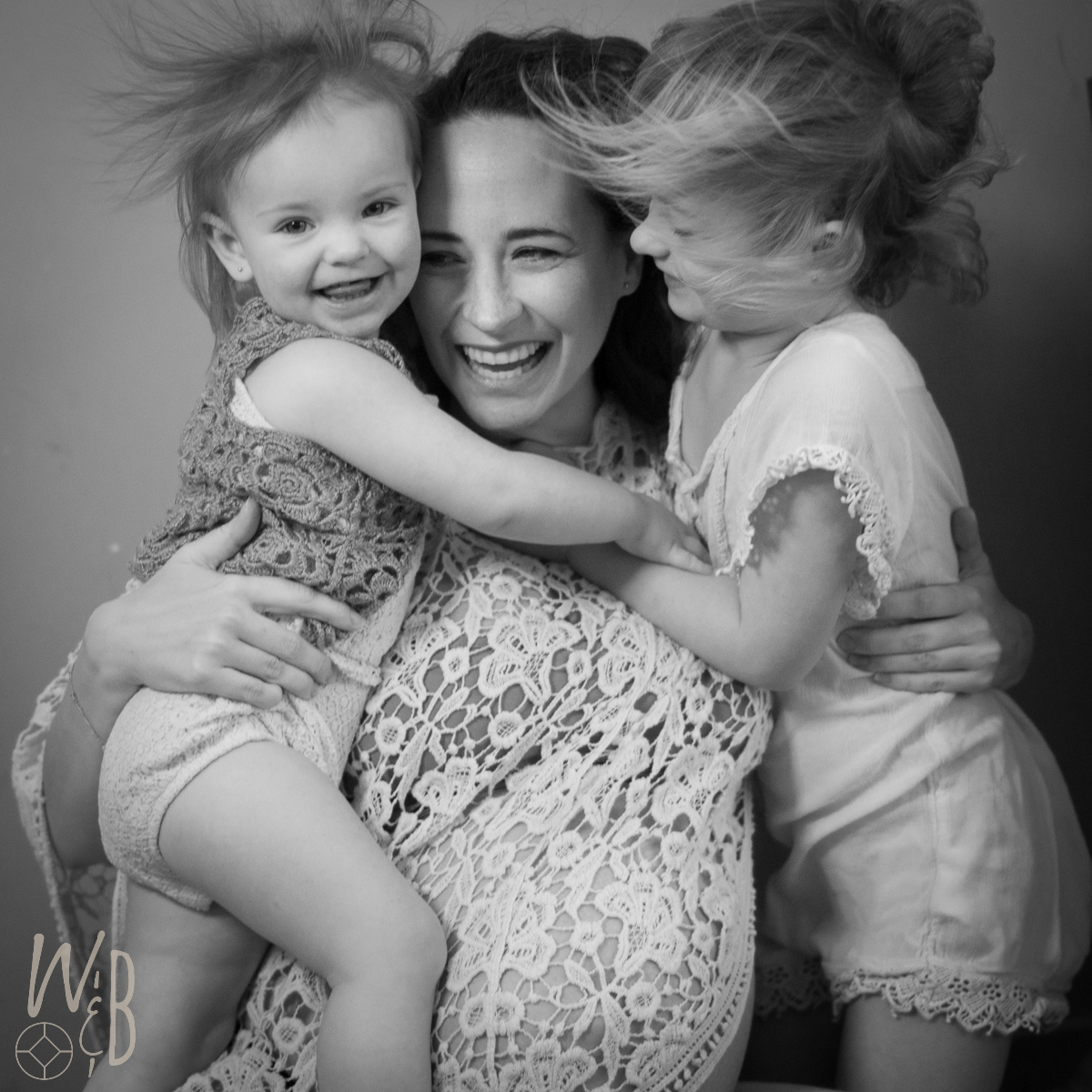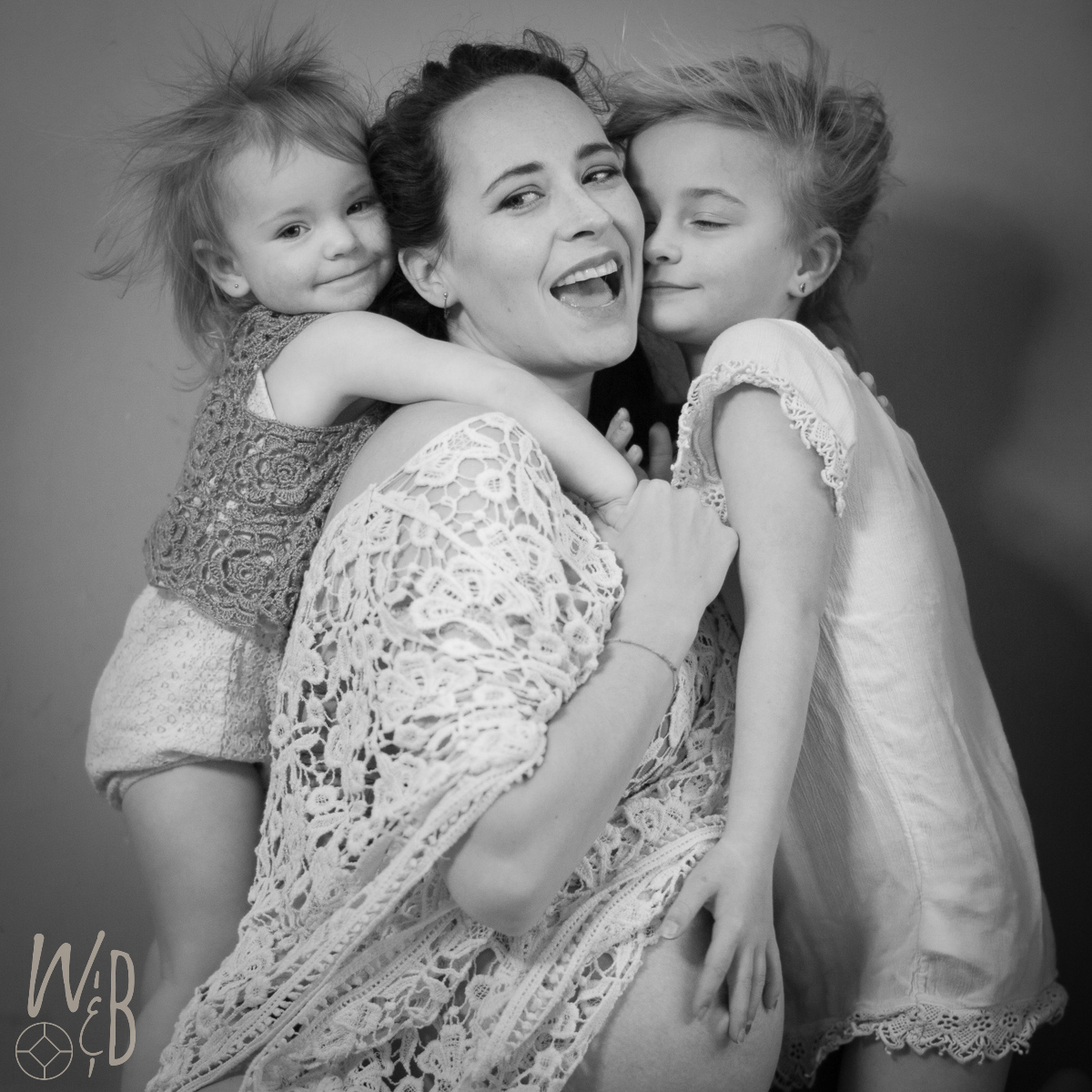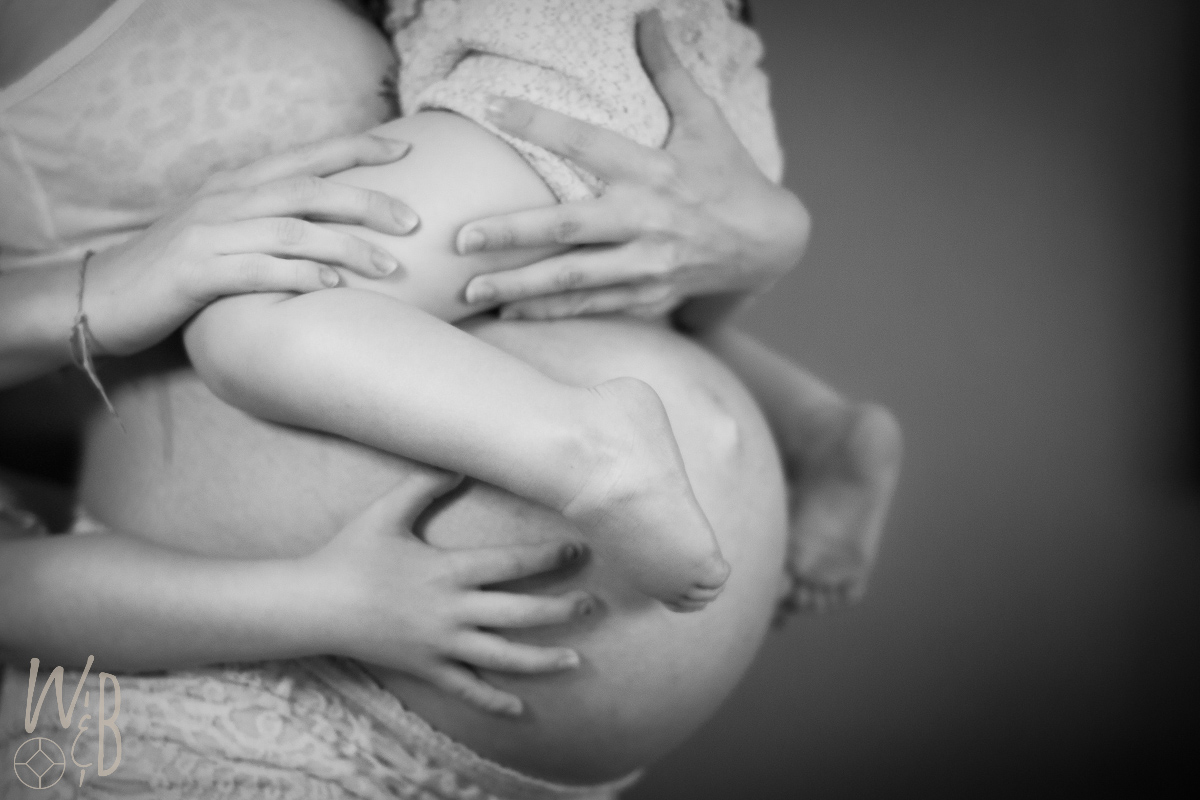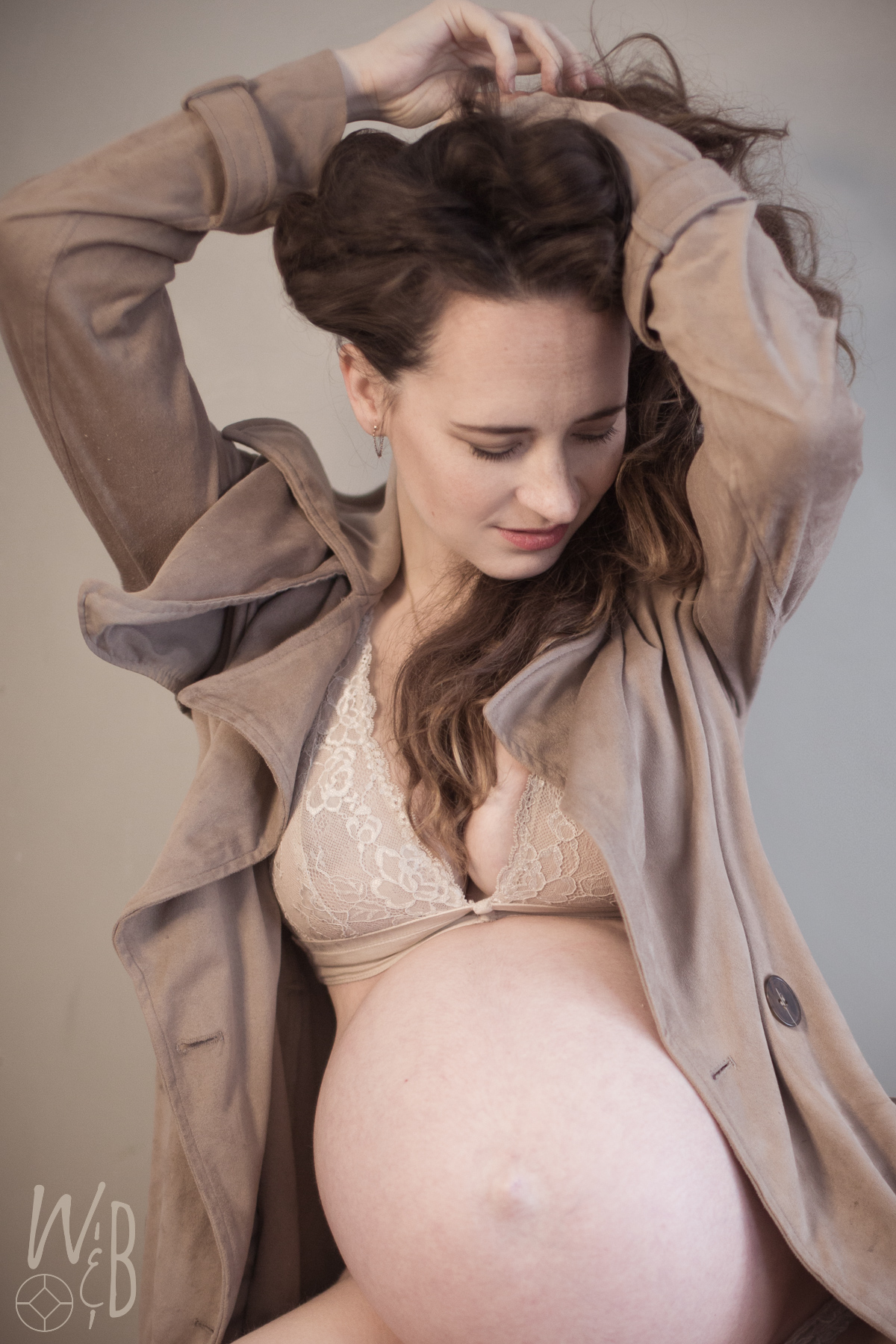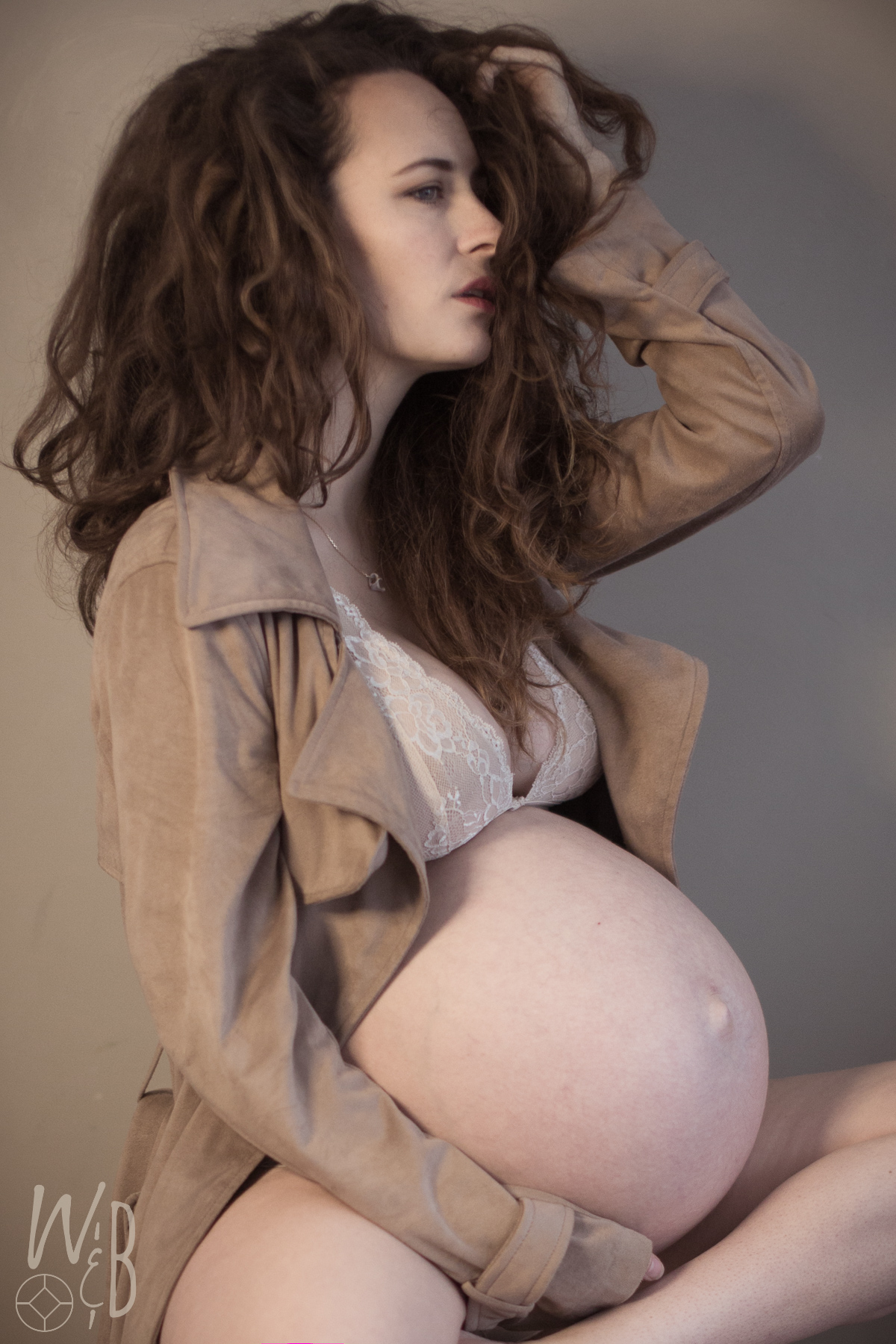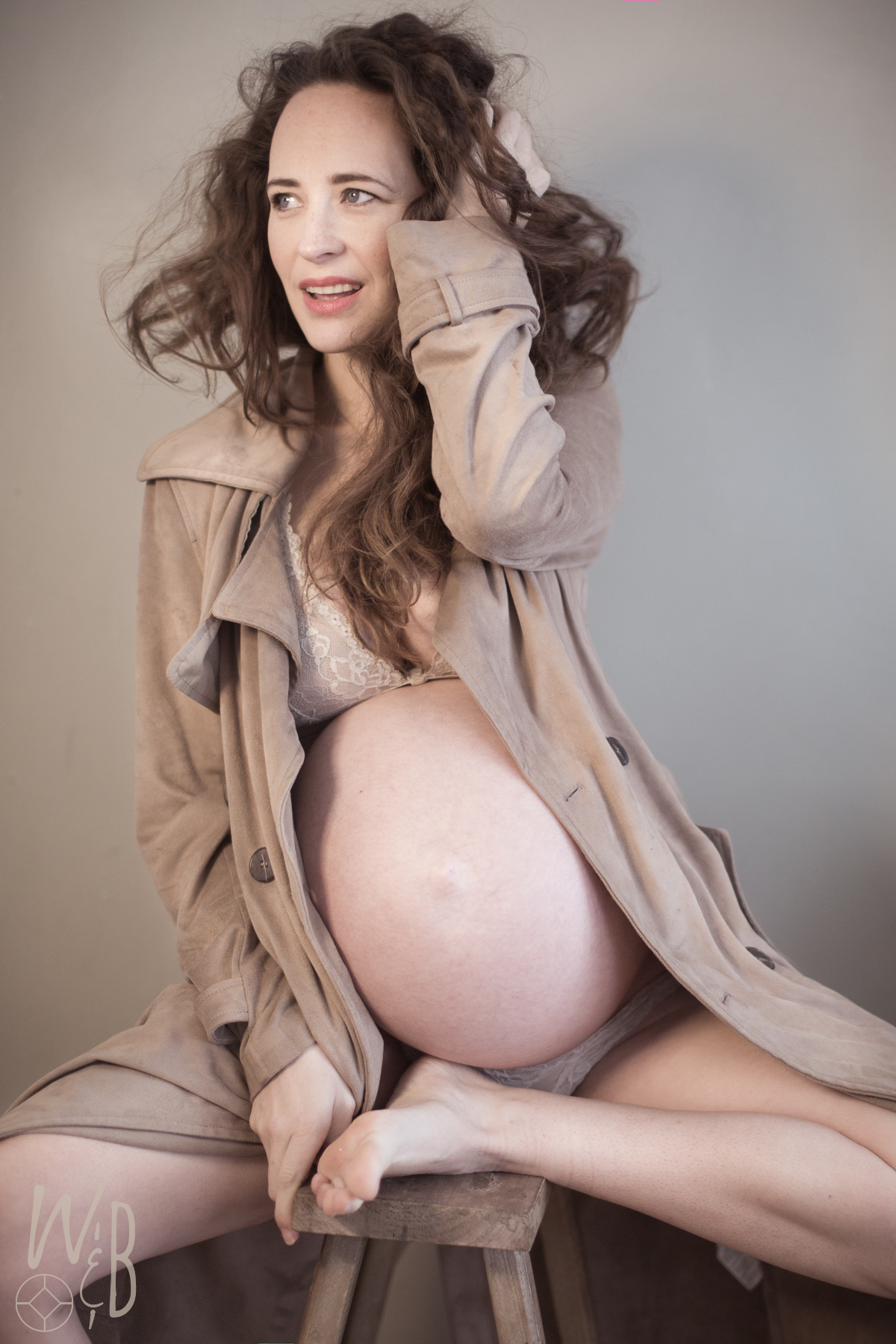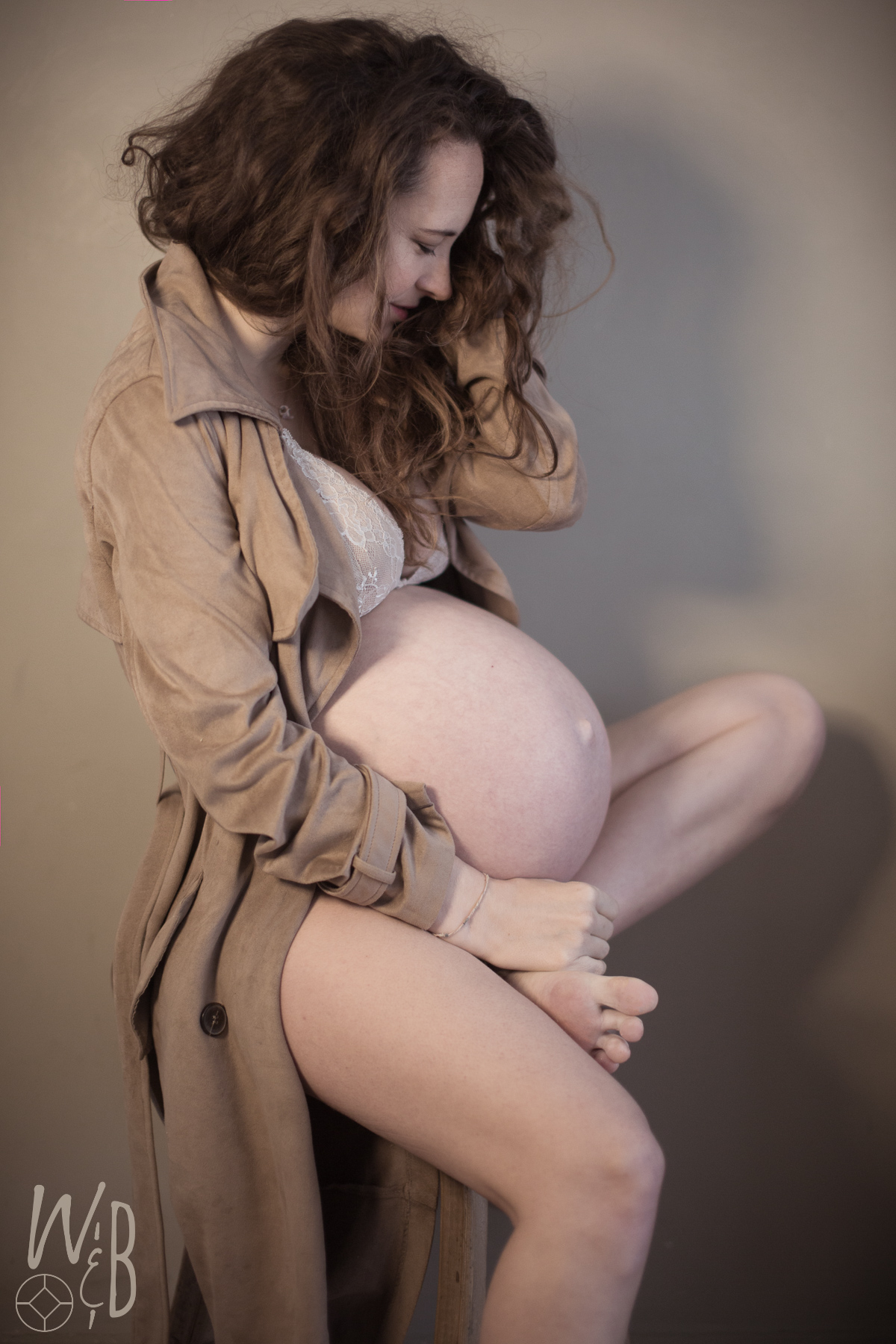 Photography: Michiel Fook
[supsystic-social-sharing id='1']
Expecting Wild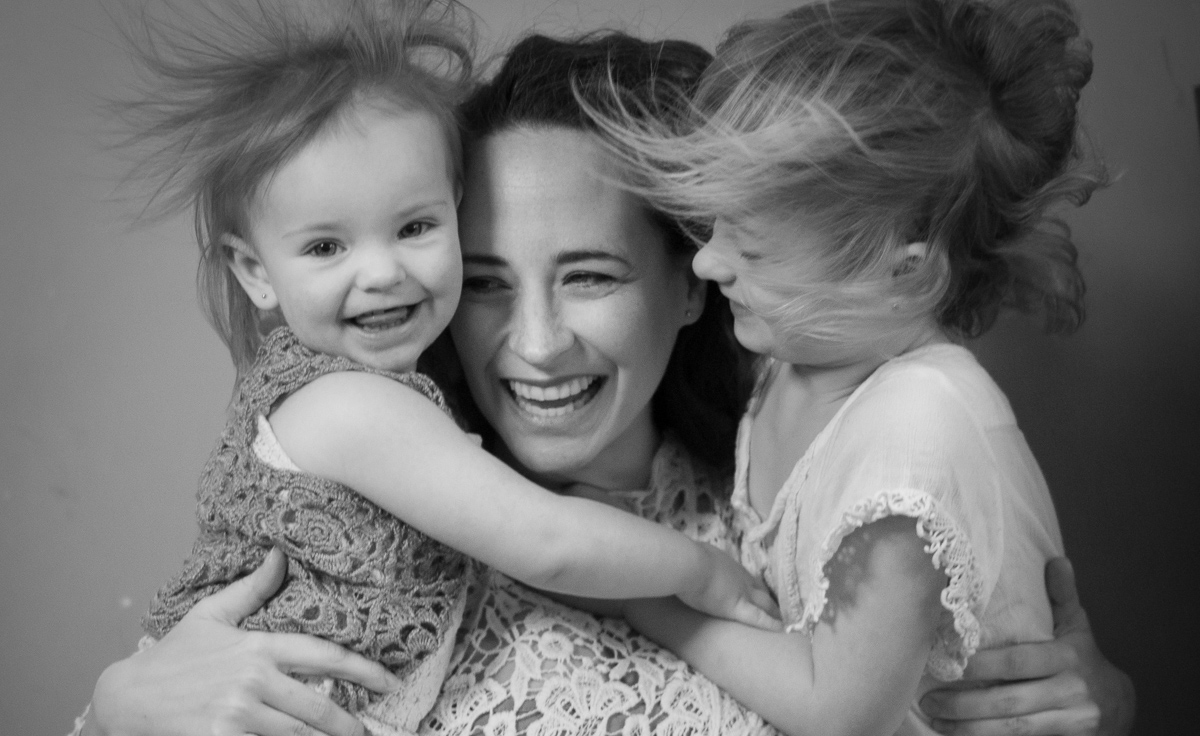 [related-posts-thumbnails]