There she was! The 2nd of May 2017 our third little girl Quinn was born!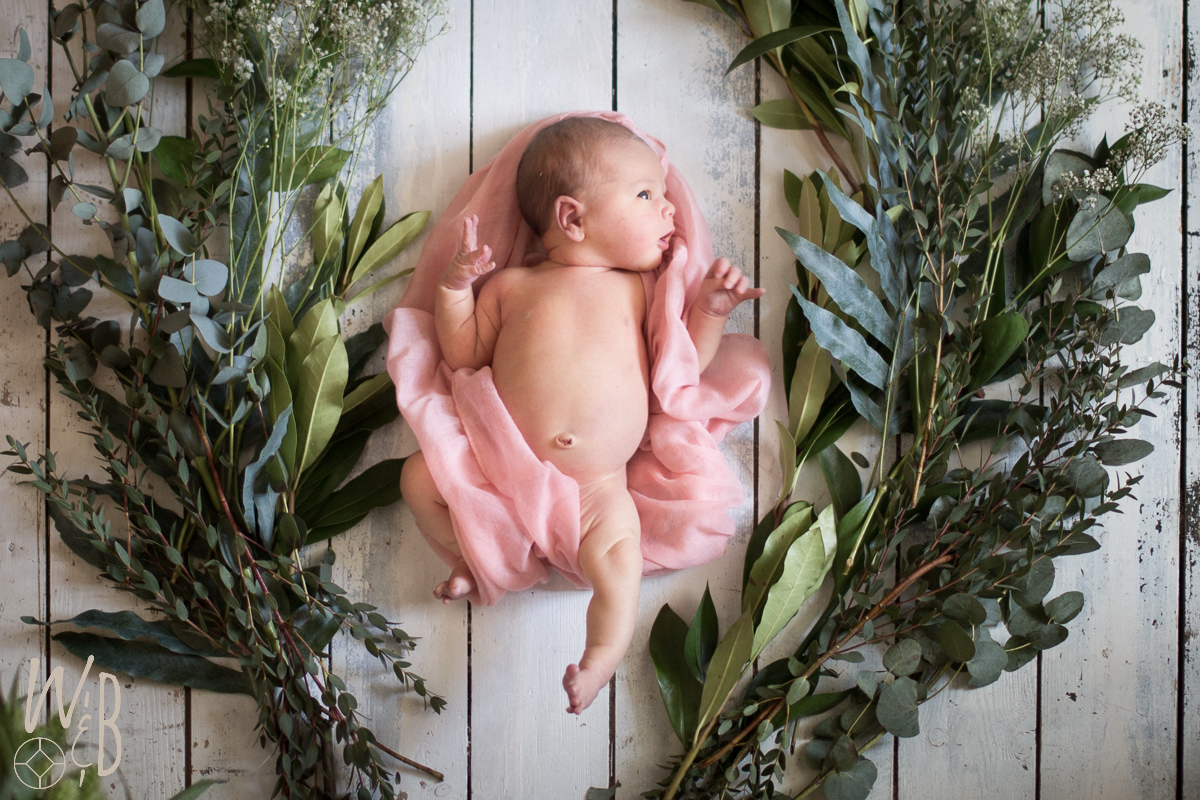 Read this blog in English
We thought we were complete. We thought we were happy and whole as a family. We thought wrong.
You filled a void in our hearts we didn't realize was there. All four of us are totally in love with you, and you are so so so welcome here!
From the first time i picked you up, umbilical cord still attached to my body and I instantly knew… i know you. You where always meant to be with us.
Our little family of four is now a quintuple! And the five of us are going to travel the world and make adventures together!
Right now you are two weeks old, and you are sleeping in my arms. I will always hold you when you need me to, listen to you went you need to be heard, catch you whenever you fall, and push you forward whenever you're trying to lift off and fly…
To me, you will always be my baby, lying in my arms like you are right now.
You are so tiny. So pure. So sweet. So we captured you're beauty and innocence. Cherishing this moment, keeping it with us for ever.
We-love-you-so-much…
Lees deze blog ook in het Nederlands
We dachten compleet te zijn. We waren gelukkig met ons gezin, het voelde als "af". En we zaten er zo erg naast.
Jij vulde een leegte in ons hart waarvan we niet eens wisten dat hij daar was. Wij zitten alle vier op een roze wolk, en we houden zo, zo, zoveel van jou!
Van het eerste moment dat ik je in mijn armen had, nog samen verbonden door het navelstreng wist ik meteen… Ik ken jou! Jij hoort bij ons, zonder jou zijn wij niet compleet!
Ons kleine gezinnetje van vier is nu ineens een quintuple! En met z'n vijfjes gaan we de wereld verkennen en avonturen beleven!
Op dit moment ben je twee weekjes oud, lig je in mijn armen, en je slaapt. Je bent zo mooi en lief… Ik zal je altijd vasthouden als je dat nodig hebt, naar je juisteren als je gehoord wilt worden, ik zal je vangen als je valt, en je voortstuwen als je probeert te vliegen.
Voor mij, zul jij voor altijd mijn baby zijn, zoals je hier in mijn armen ligt te slapen.
Je bent zo klein. Zo puur, So lief. We hebben je schoonheid en onschuld vereeuwigd. Zodat we dit moment kunnen koesteren en voor altijd kunnen bewaren.
Wij-houden-zo-veel-van-jou!
Photography: Jolanda Marti & Michiel Fook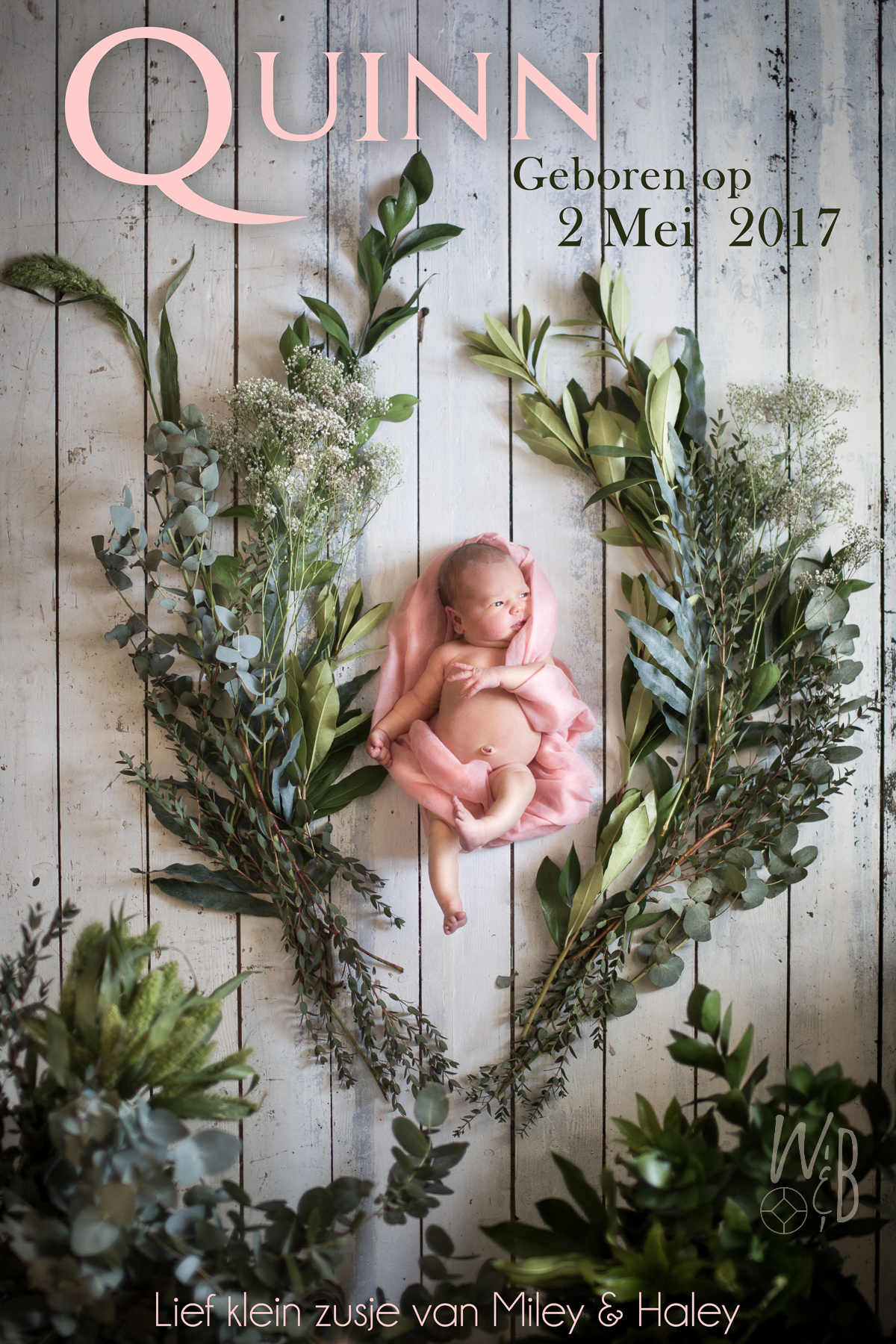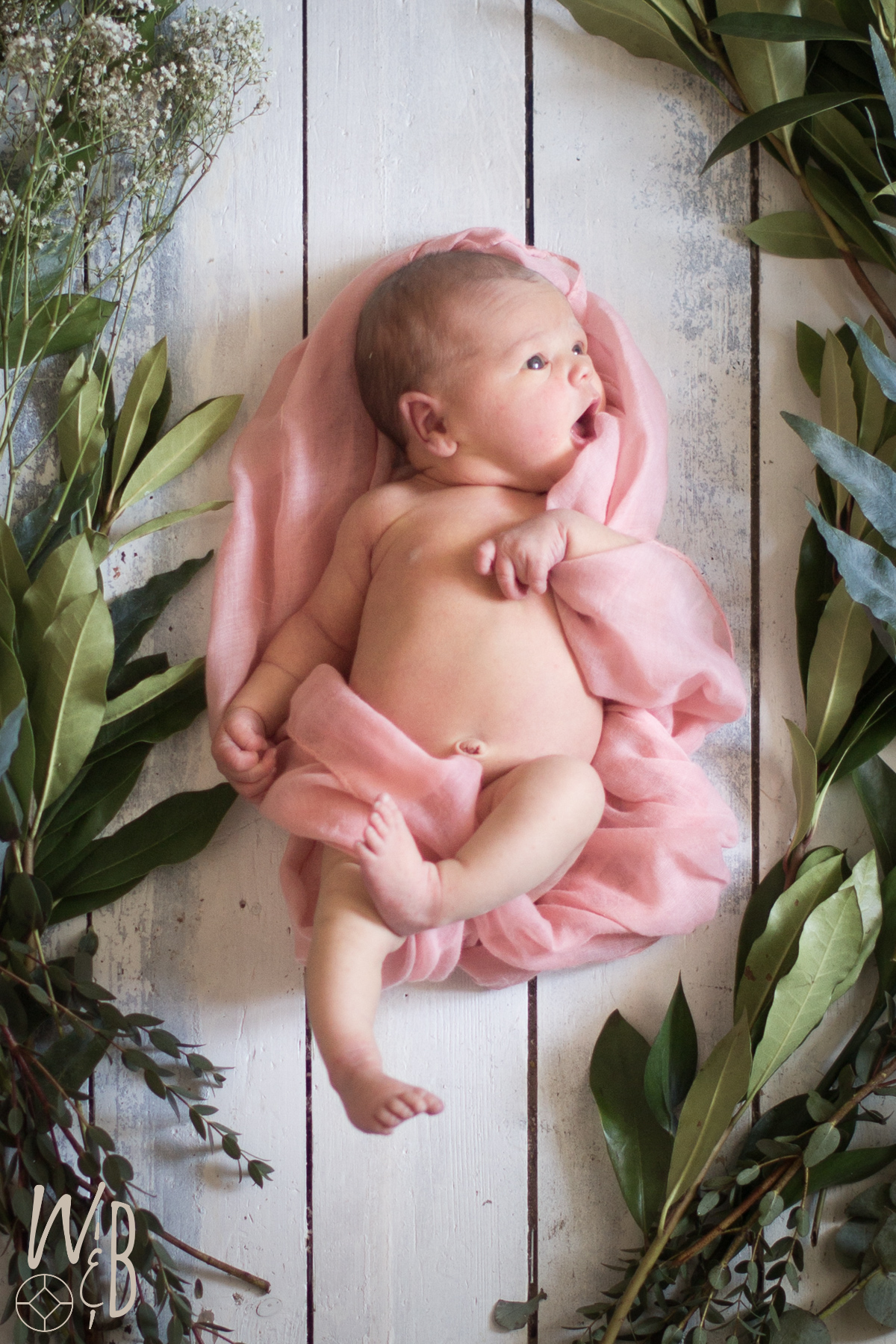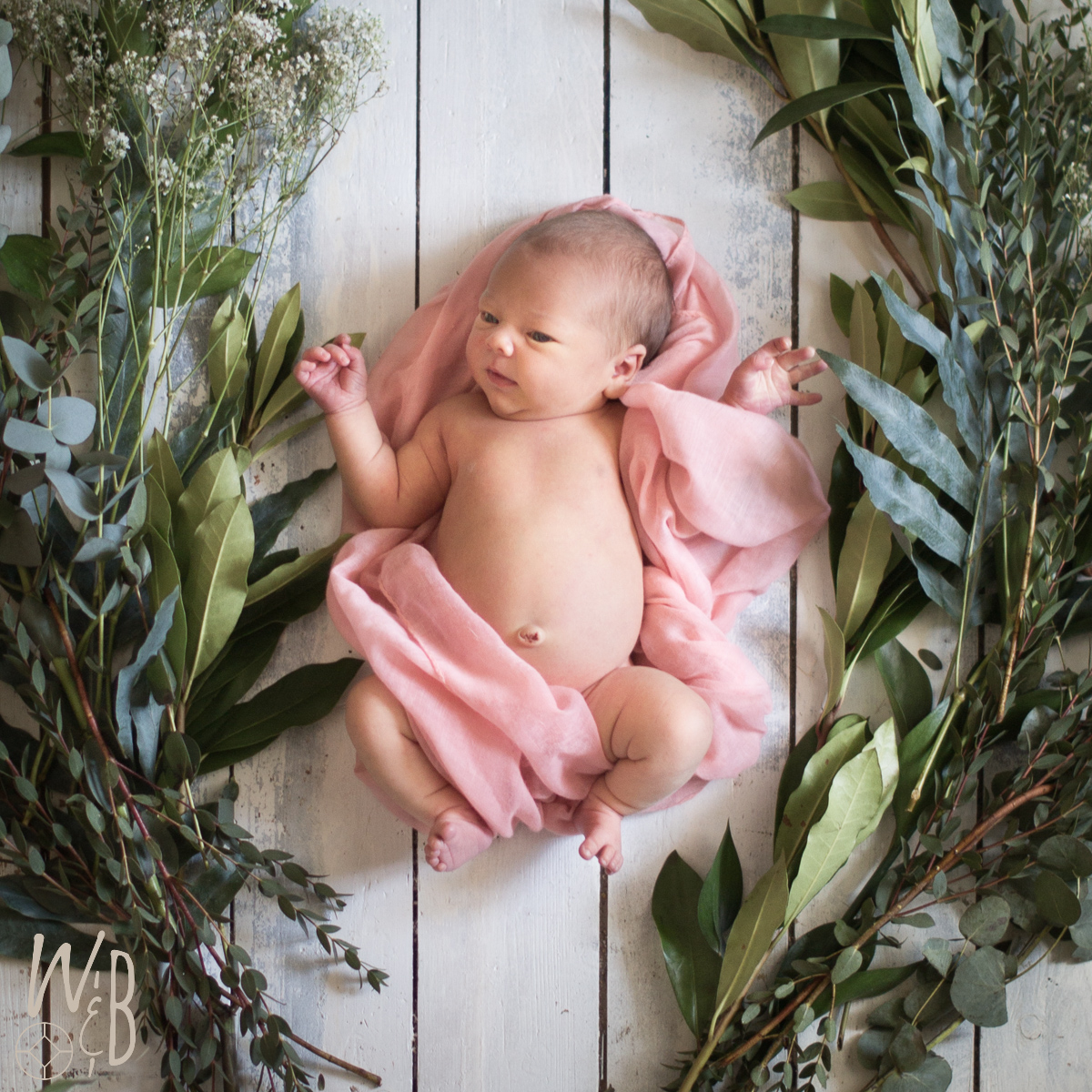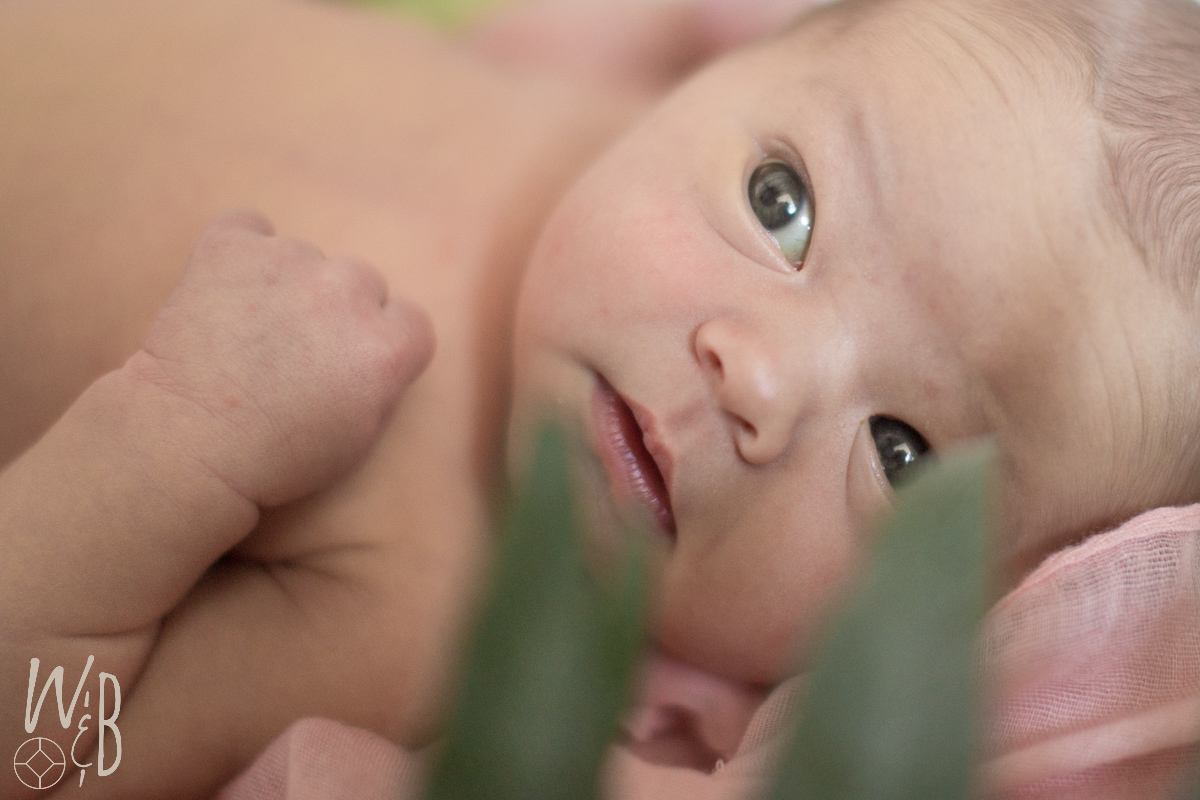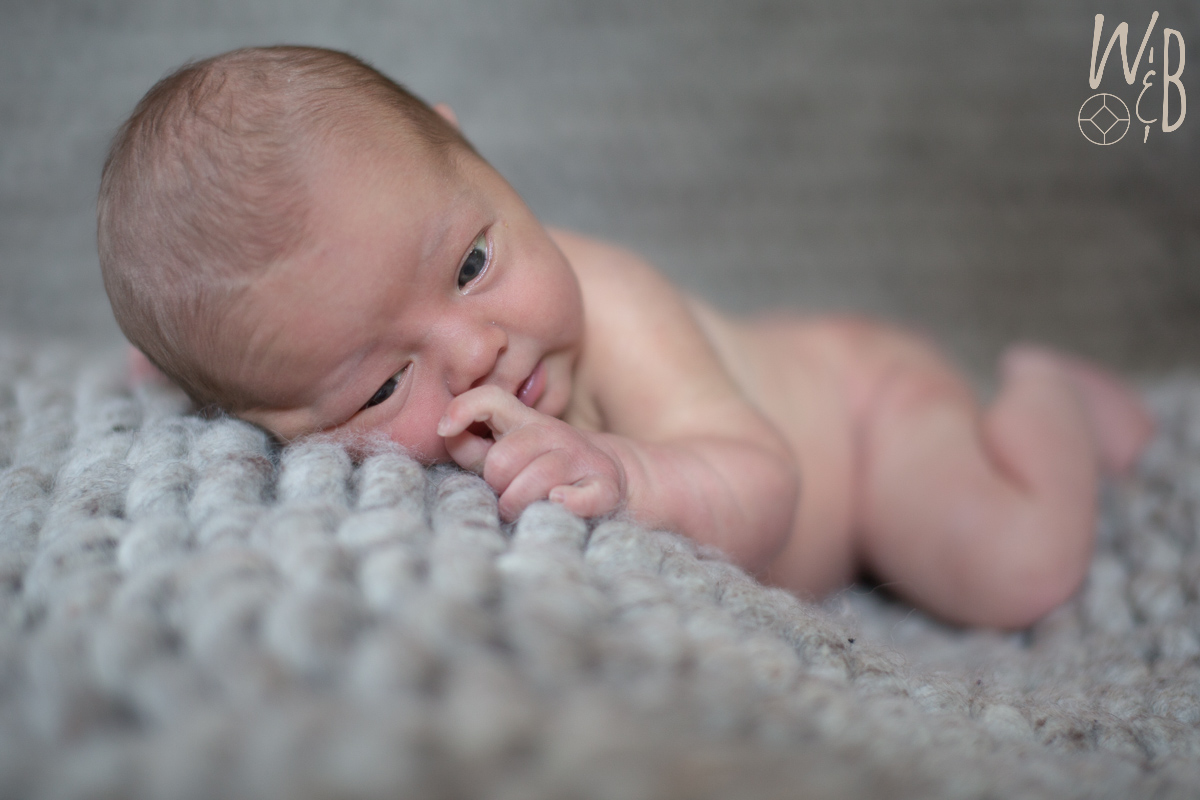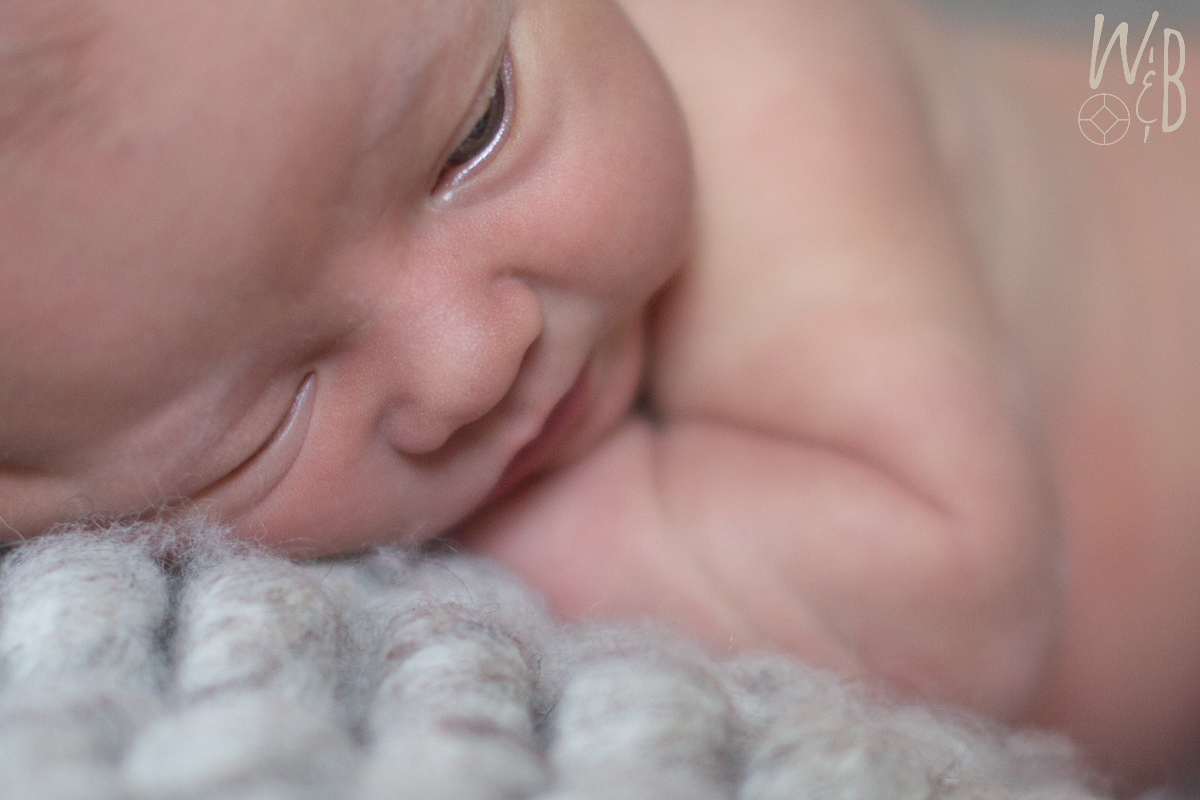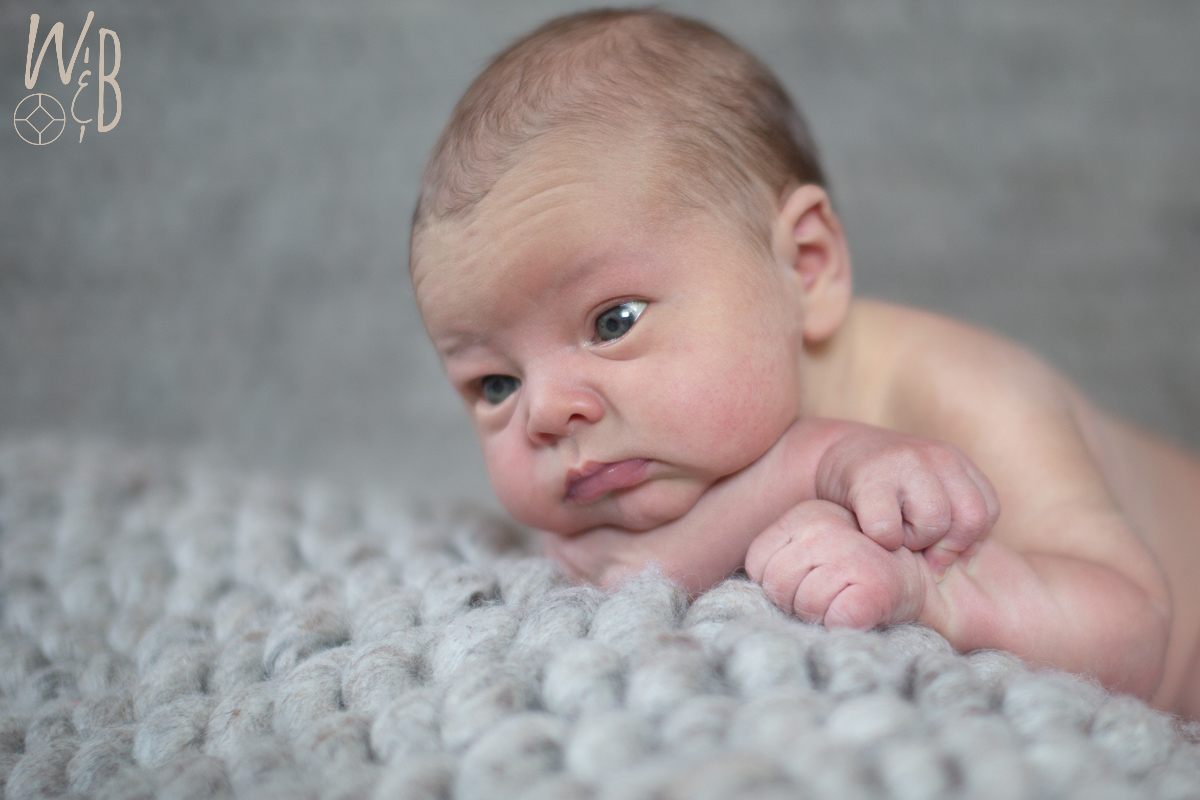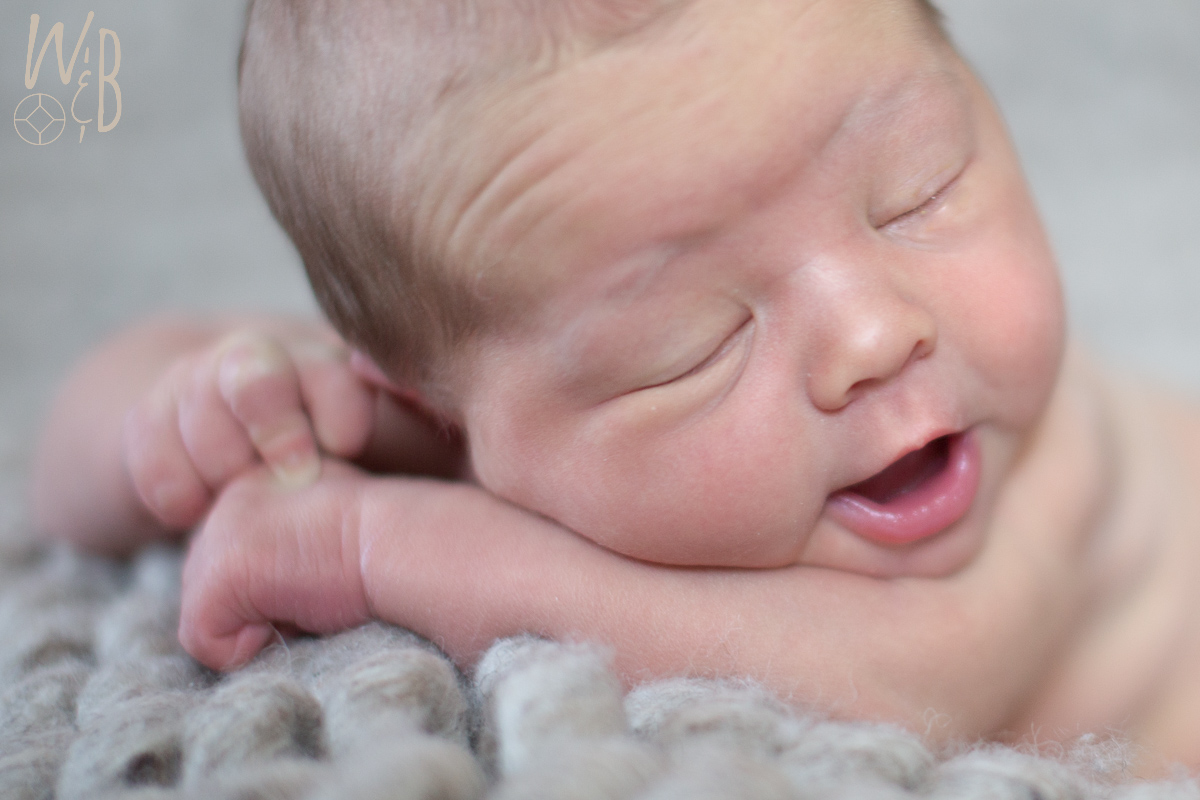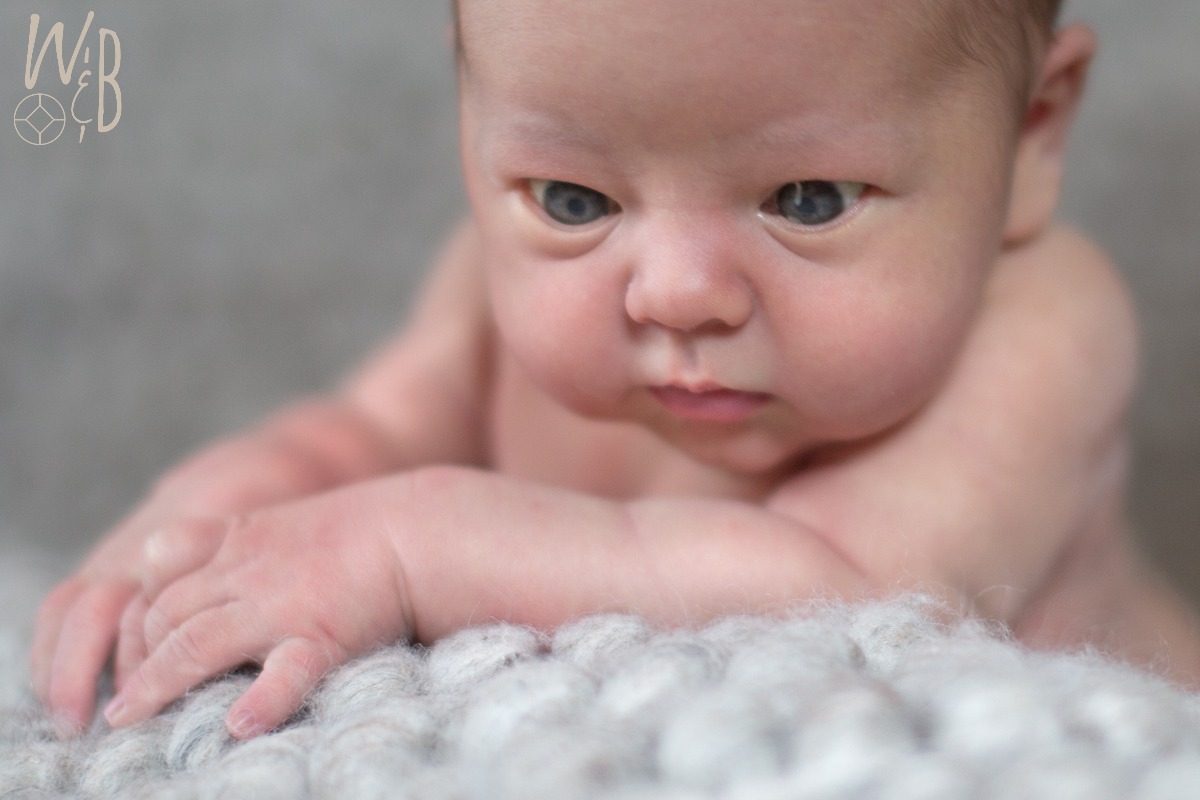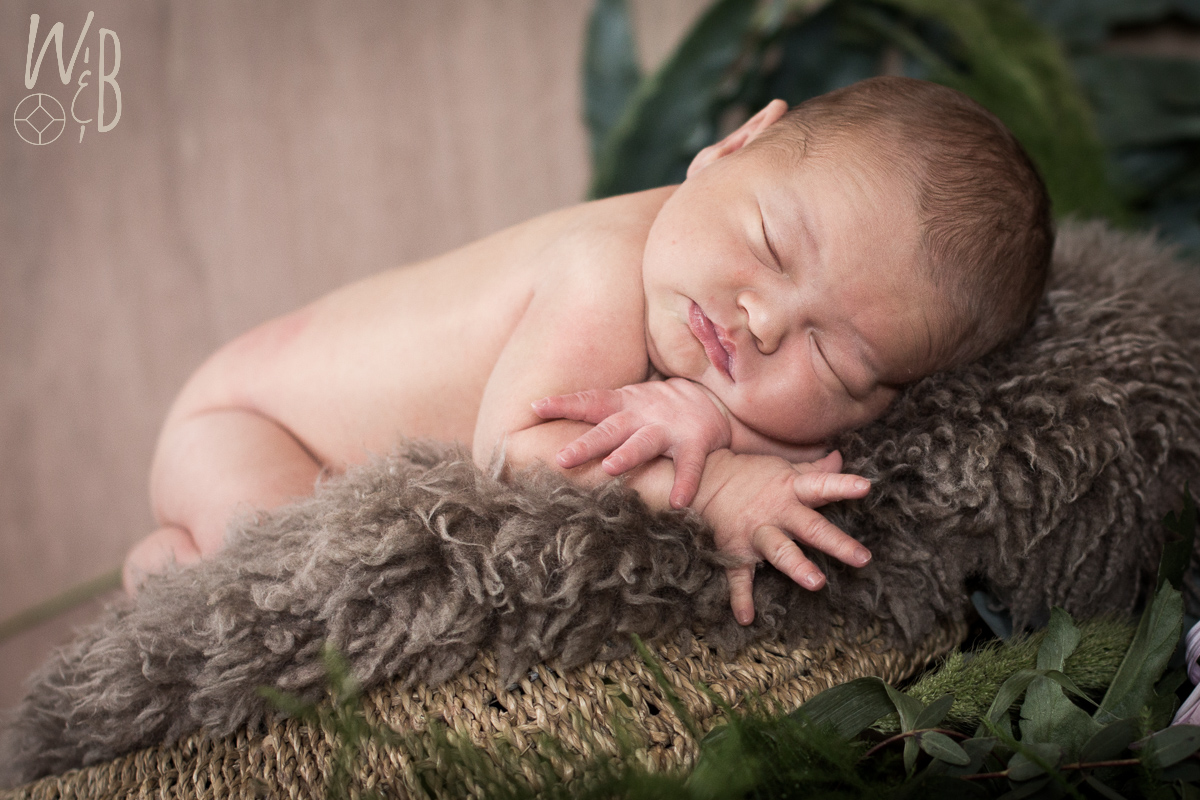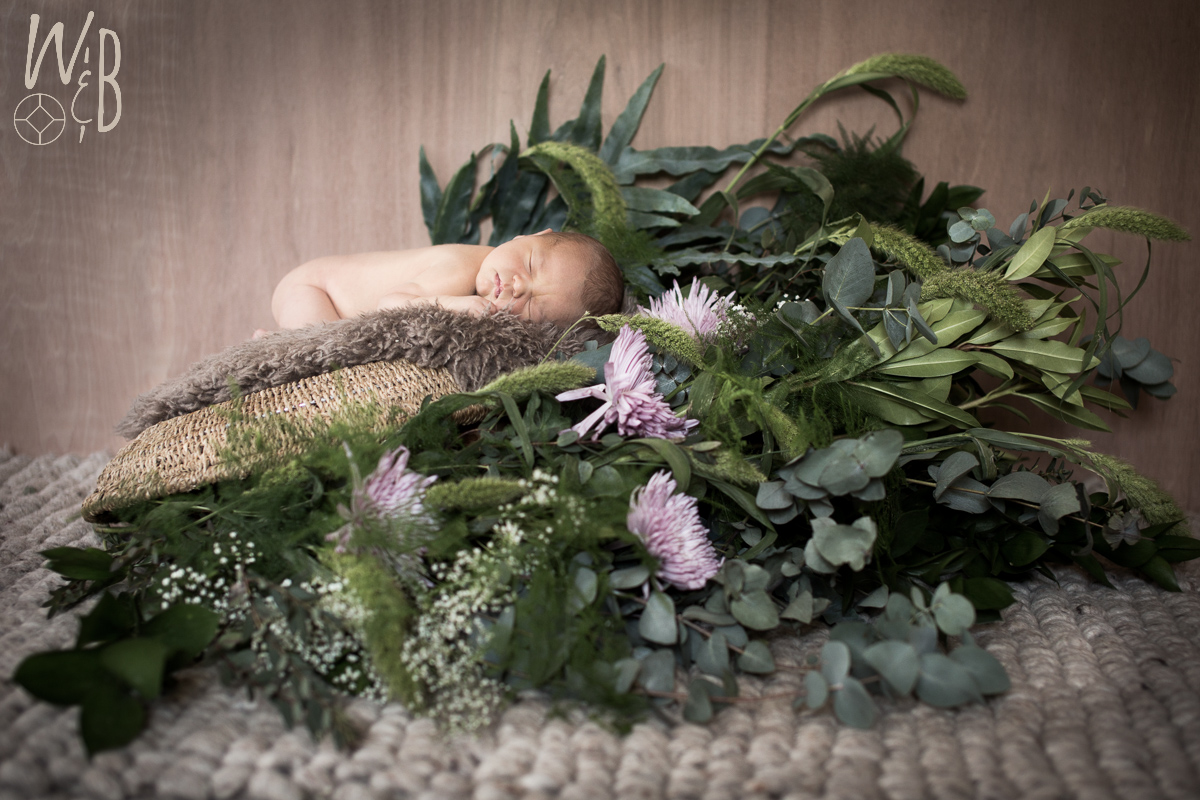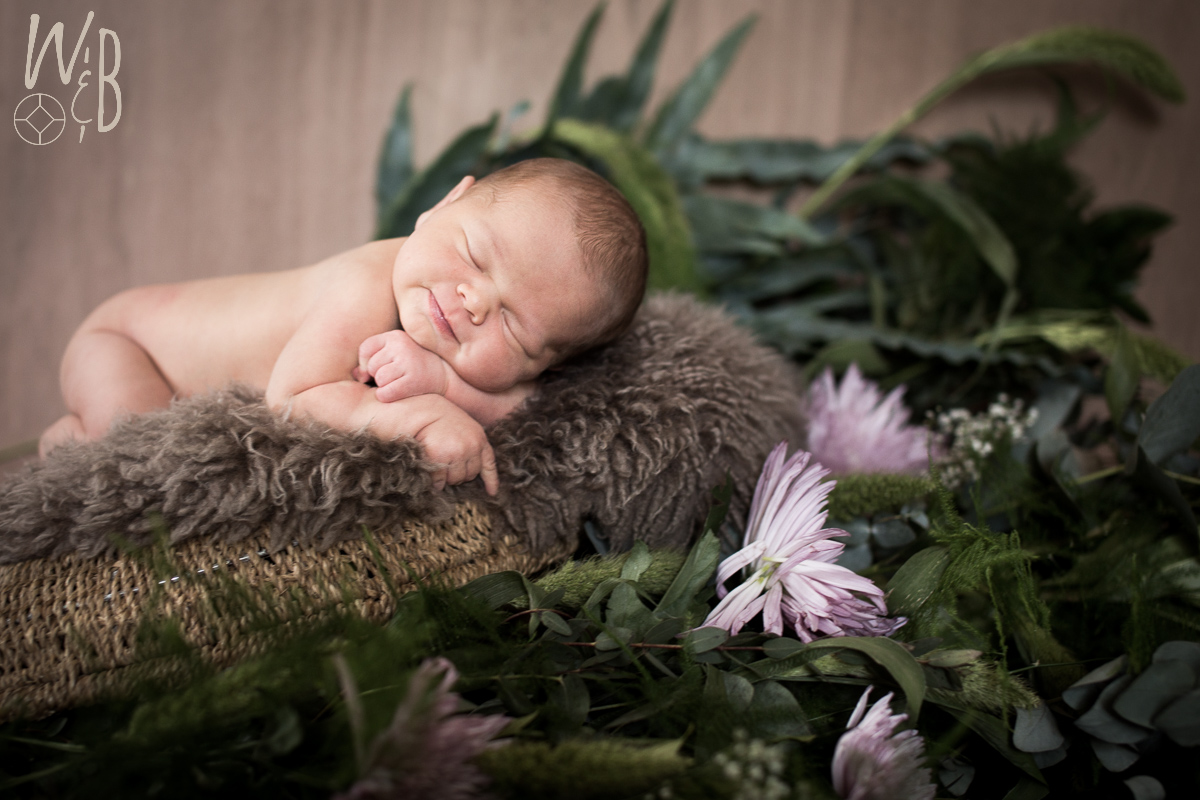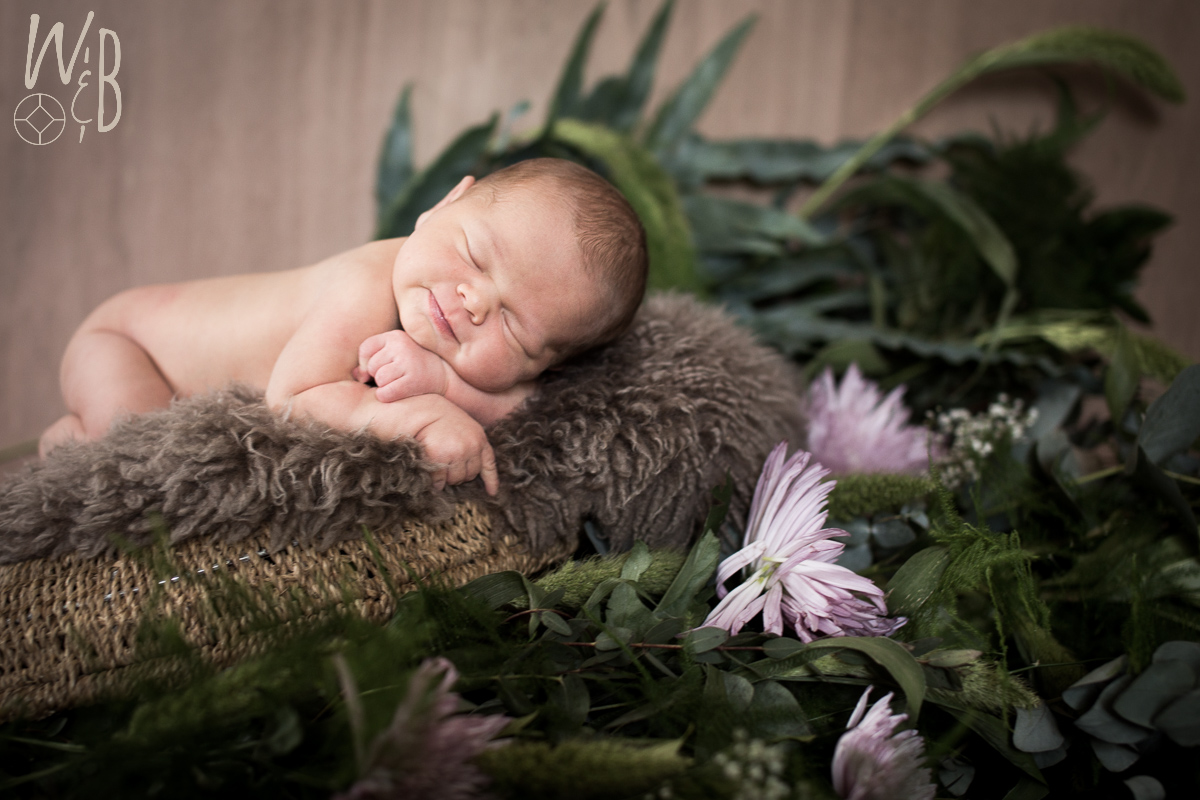 [supsystic-social-sharing id='1']
To our babygirl Quinn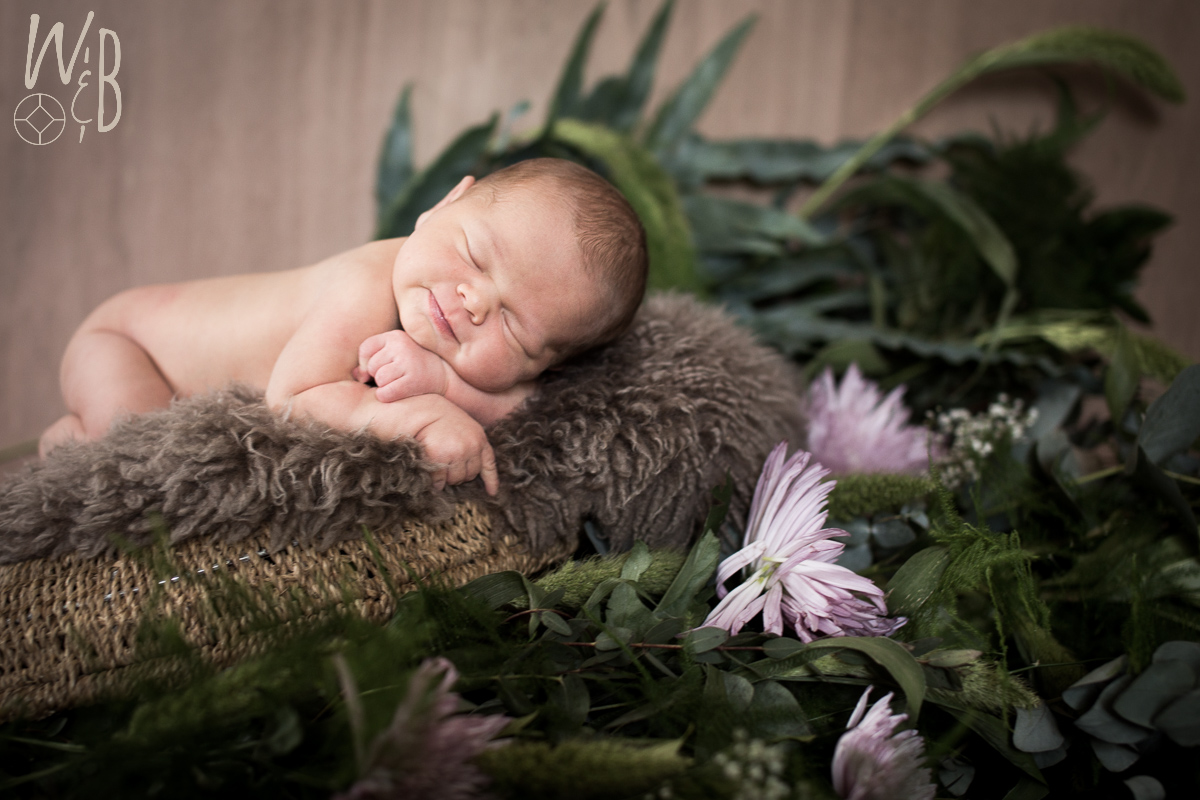 [related-posts-thumbnails]