Let's go and see the world,
Make adventures, discover new ways of living, loving, being… just us… treasuring every moment, every second.
Following small streaming rivers, breathing in the fresh air and cuddles all the way downstream.
Stay close to me, i will keep you safe.
Like a lioness protecting her curious cubs. Keep your distance… I will bite.
– This blogpost is made in collaboration with  Pink Nova  –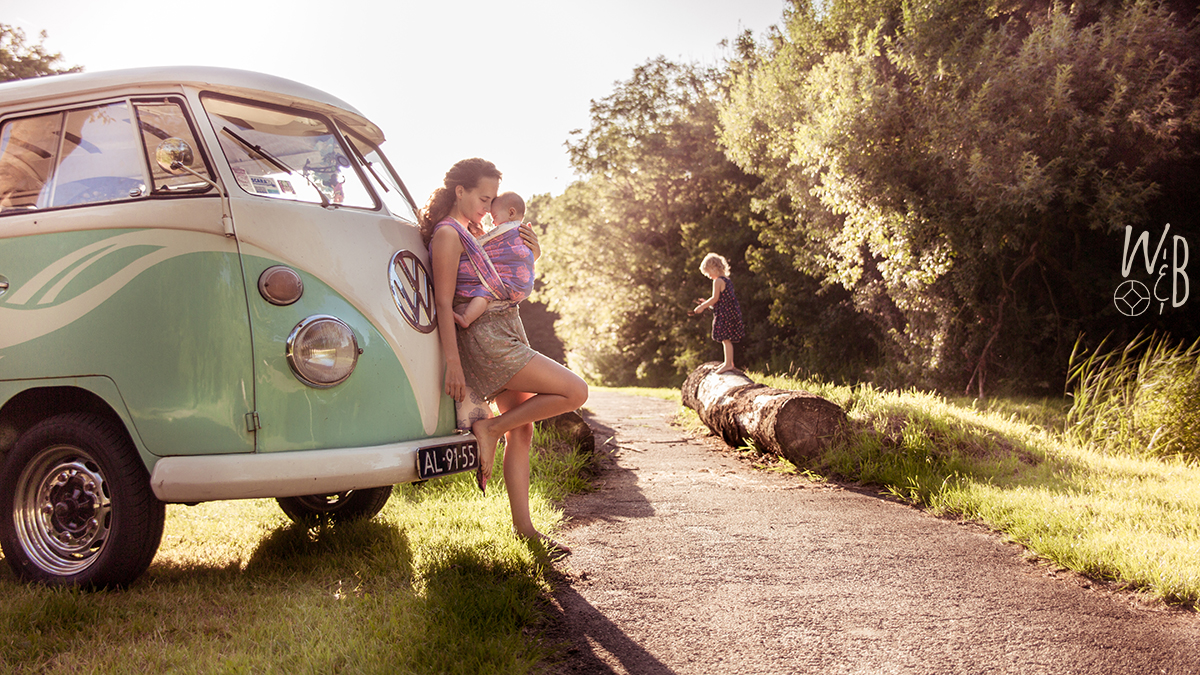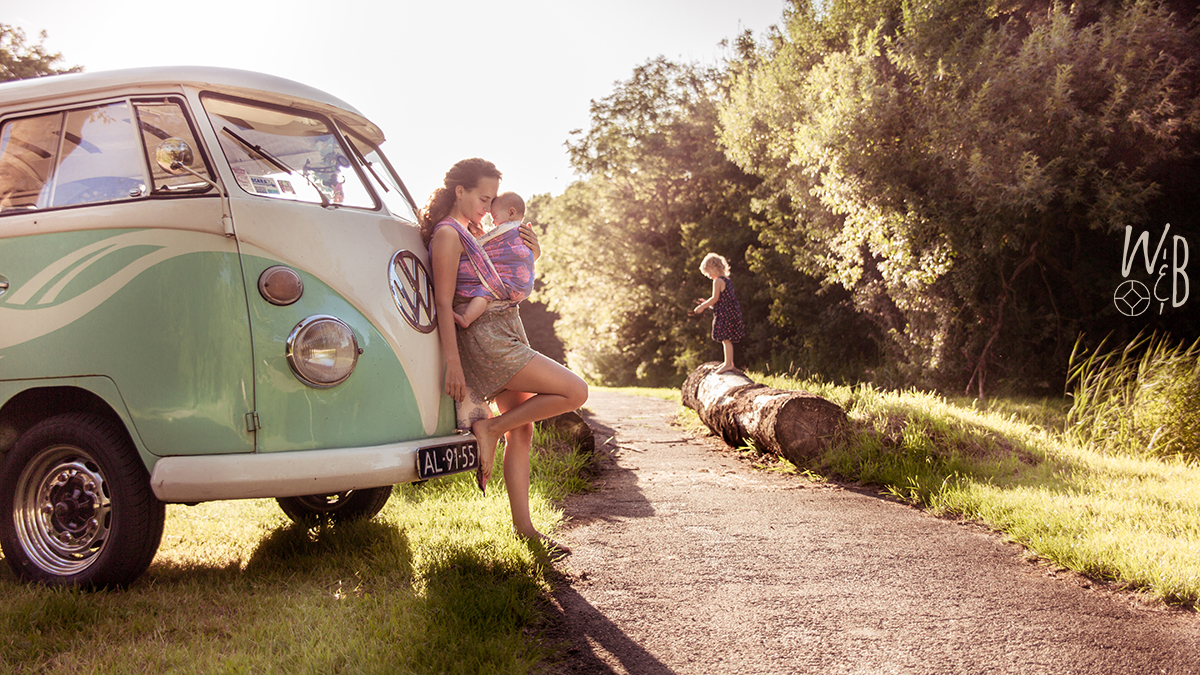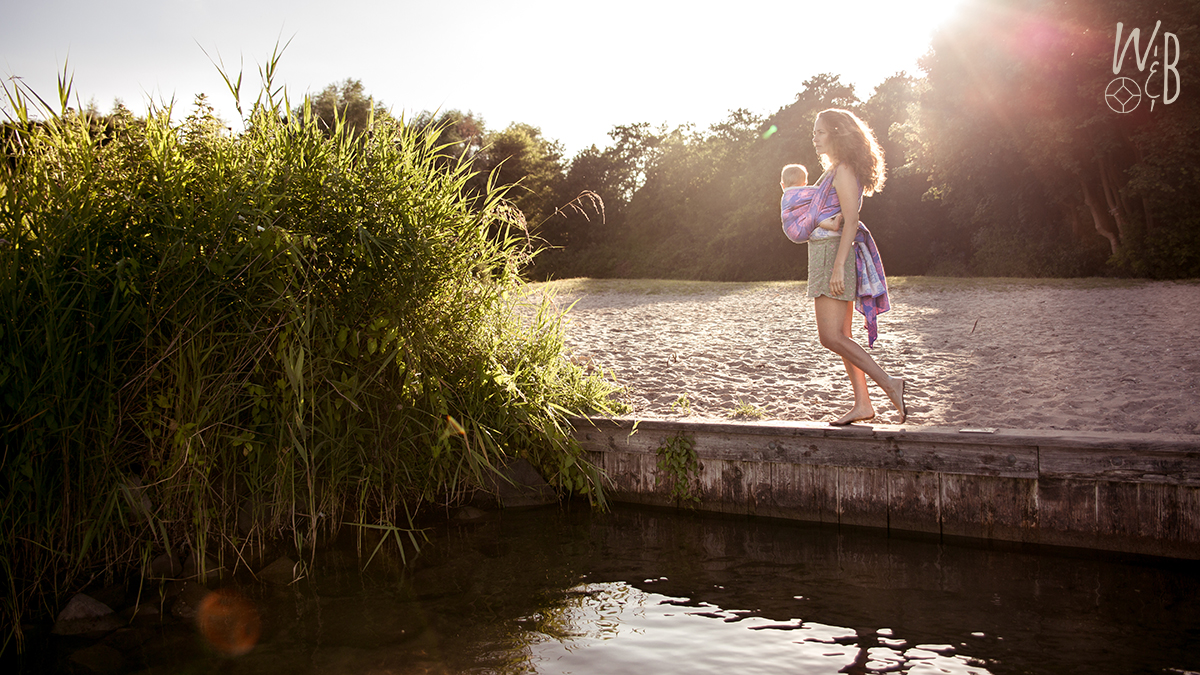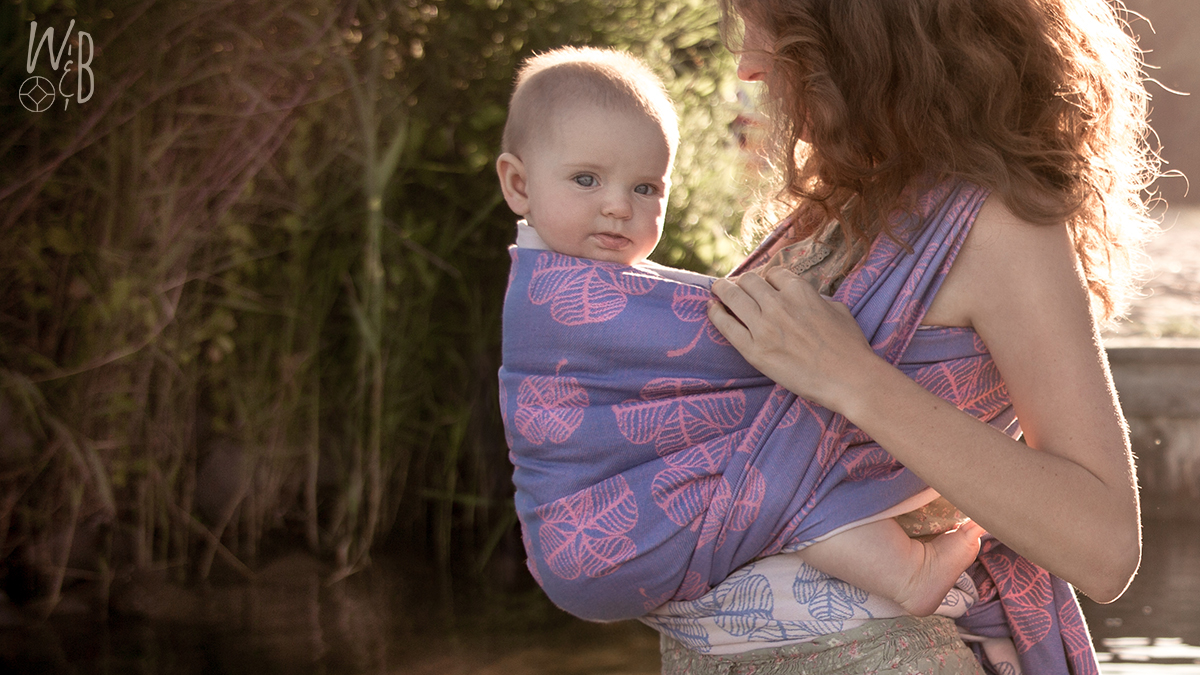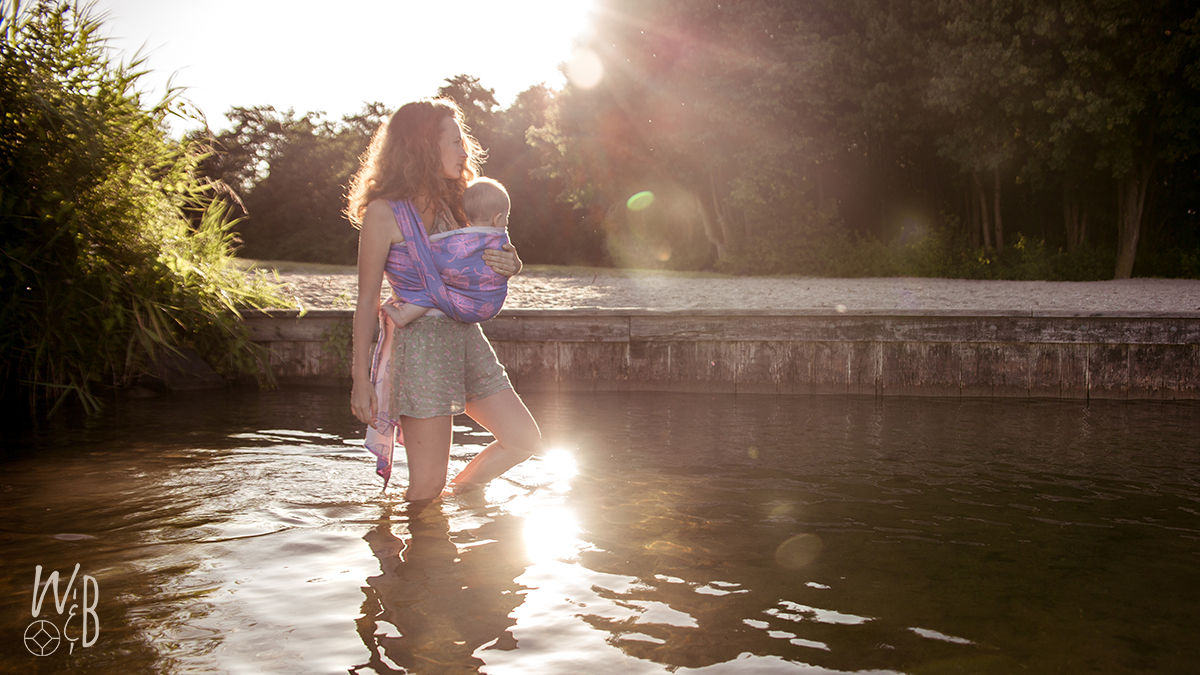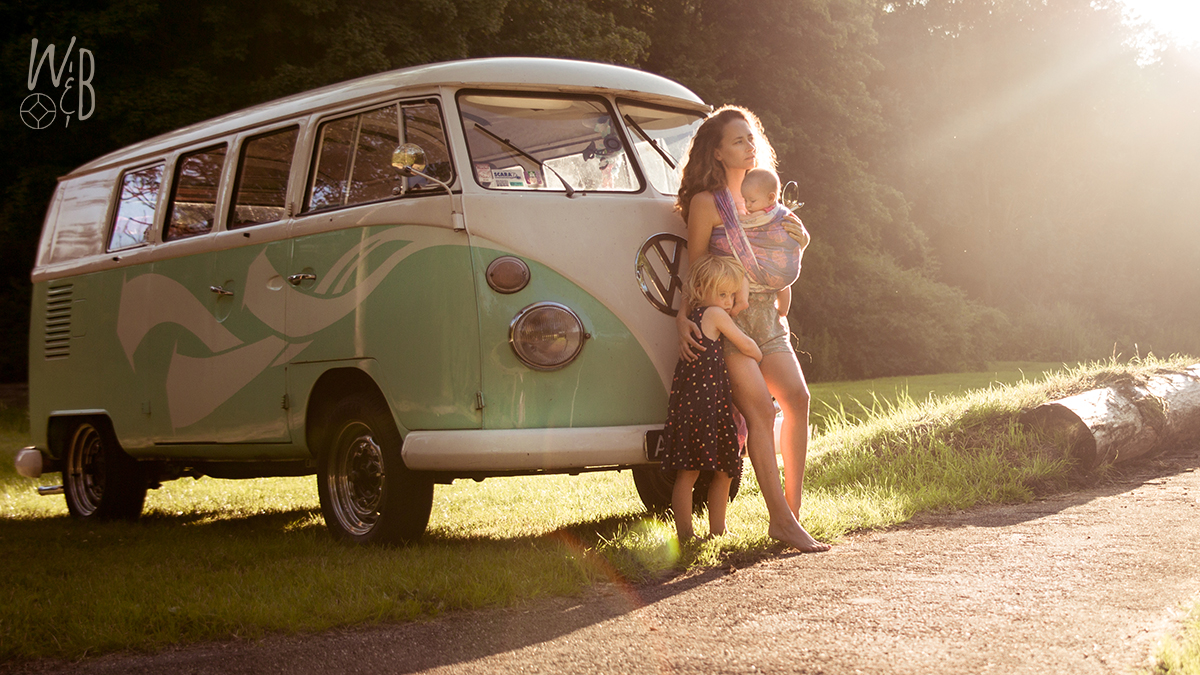 [supsystic-social-sharing id='1']
Carry in style – Karma Twist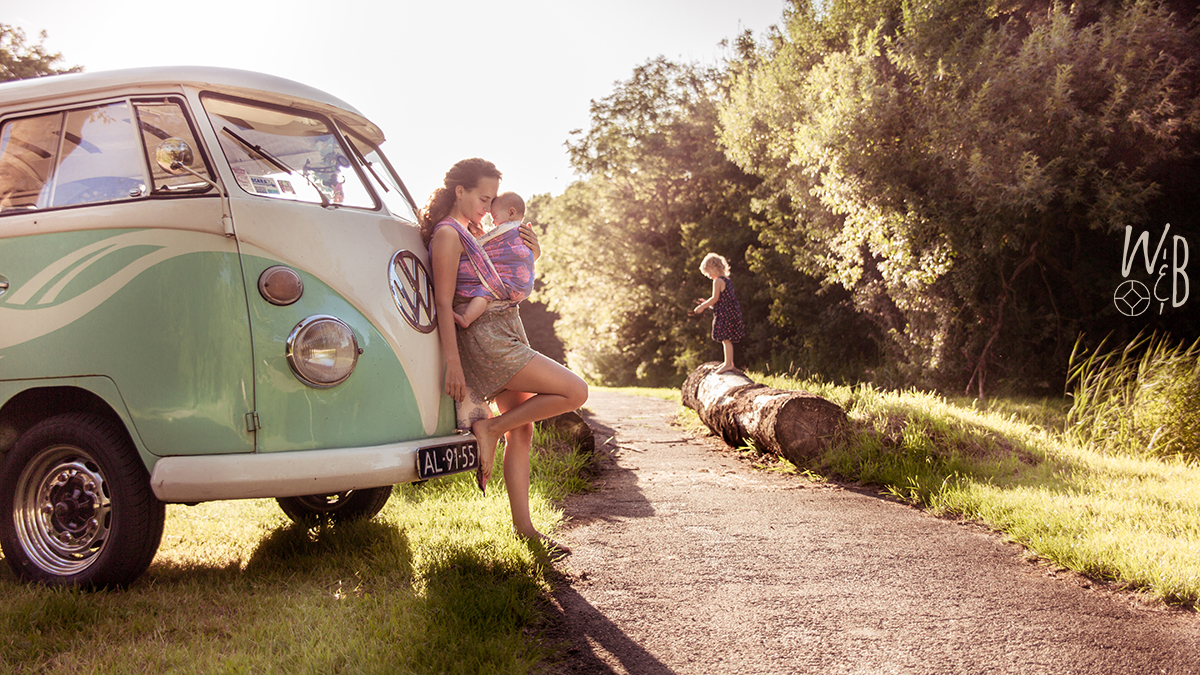 [related-posts-thumbnails]