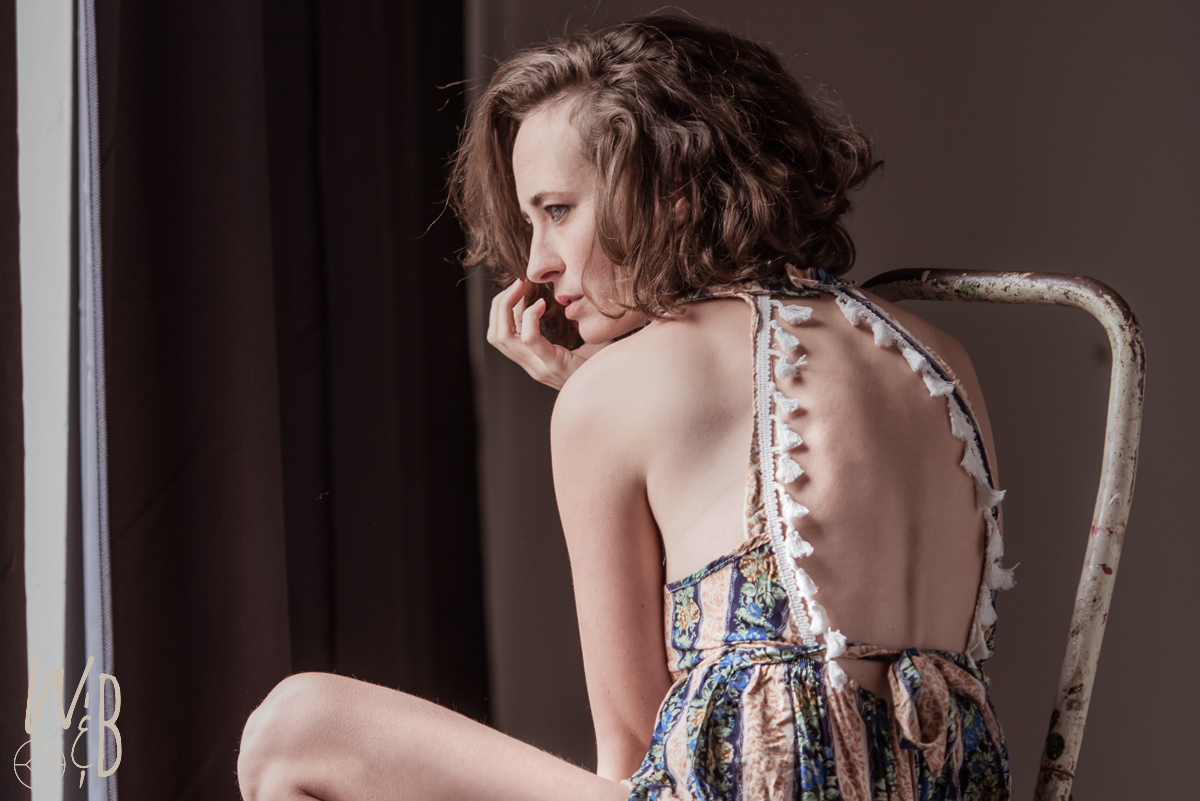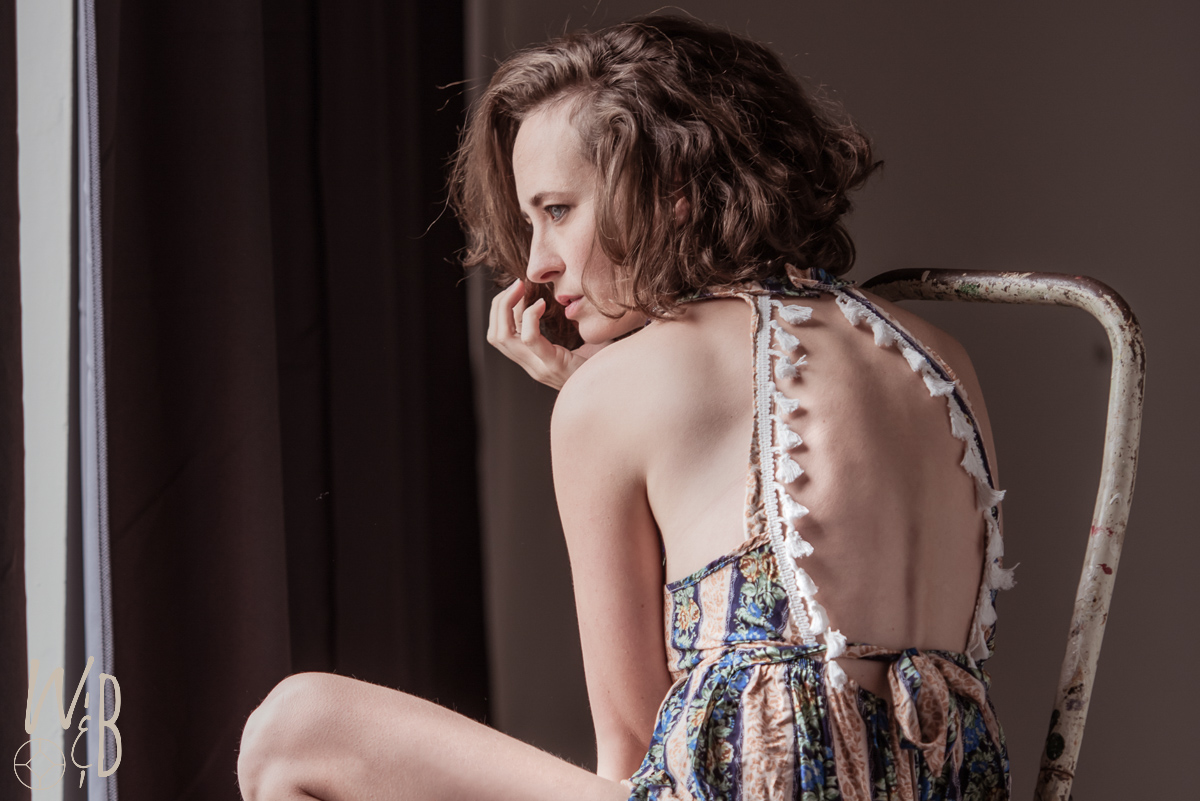 It feels like there was the "me" before I had kids and the "me" after. Not only that but after each and every birth of one of my baby girls I totally felt had to find myself all over again.
Having a baby, giving life to a beautiful tiny helpless human and bringing it into this world, and then caring for it 24/7 giving it everything you've got is so intense. What that does to your body, you're mind, to your whole being. It's all most indescribable. It puts everything upside down and inside out. For a while there the "me" became a "we". The sense of "self" was scrambled. And all doh after giving birth I turned in to a "me" again… but it doesn't feel like that at all. That connection to my baby is still there and feels as strong as ever, especially the first 6 months. I am the MOM to someone very special now! And being a mommy is making it impossible for me to remember who I ever was before this little being of mine sprung into life inside my belly. Which by the way, obviously must have rewired this brain of mine in some way. I don't recognize myself anymore.
And then slowly but surely the dust settles after 7 months or so and I'm starting to get to know myself again. Finally, I can see the new shape of "Myself" again through the new all costuming role of MOM.
And I'm still there! It's still ME! With the same passions, likes and dislikes, fears, talents, hopes and dreams and everything! But just with a few little extras.
Extra love, extra cuddles, extra responsibility, extra milk, extra patience, priorities and a whole new set of extra hopes and dreams. You're a MOM but still your Self! And right now I feel like MOMyself!
Recognizing who I am aside from the mom role gives me the strength and clarity to see past the things I want as a mom and gives me the space to feel like an individual And decide what I want to do besides being a mother. Because being a MOM doesn't mean I can't have a successful business, be independent, have hobbies, be creative, travel, do sports, feel sexy, powerful, smart, feel like I can do anything I want. Setting an example for my girls! Because I CAN do all that and still be there for my babies almost full time… Even on a working day (3 to 4 days a week) I am with them 18 hours a day! The power of co-sleeping, having a family business, mom/dad equally shared tasks, and working from the home! I want to have it all!
Yes, I am proud to be a mother of 3!
But I am much more than that.
Here is a photo series I did with photographer Wouter Keuris.
So happy I did this shoot with him! We talked a lot about Photography, the wedding-buzz and we had a great time during the shoot! It made me feel like an autonomous person without a baby or kid attached to me for a few hours. I felt like a whole person again, empowered! Not the same as before… but that's ok. I've grown, I've learned, I'm getting to know my new MOMyself for the third time. I'm embracing the new me! Never felt so at peace with myself.
Are you a mom? How did you experience that?  Did having of having baby's changed you in some way?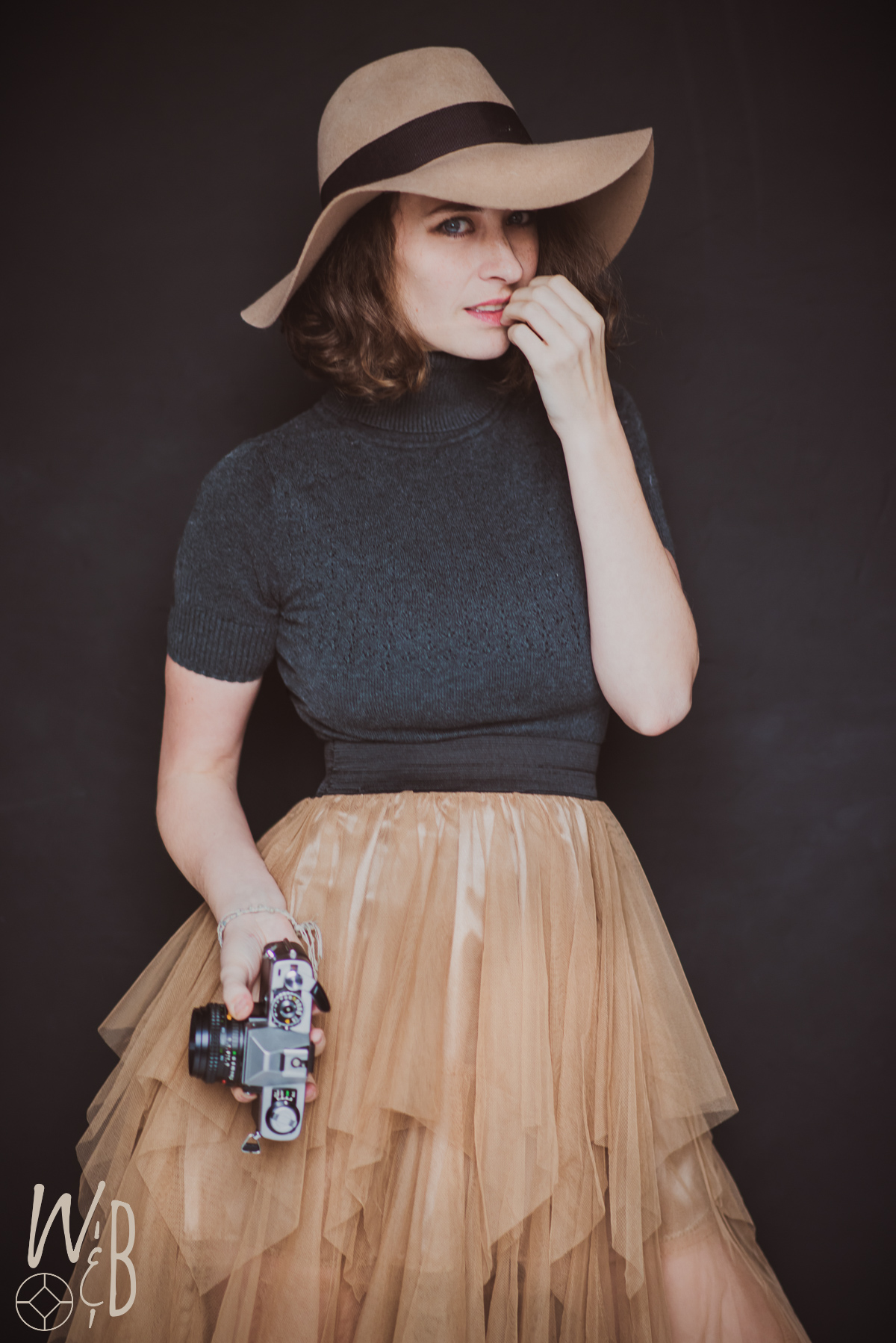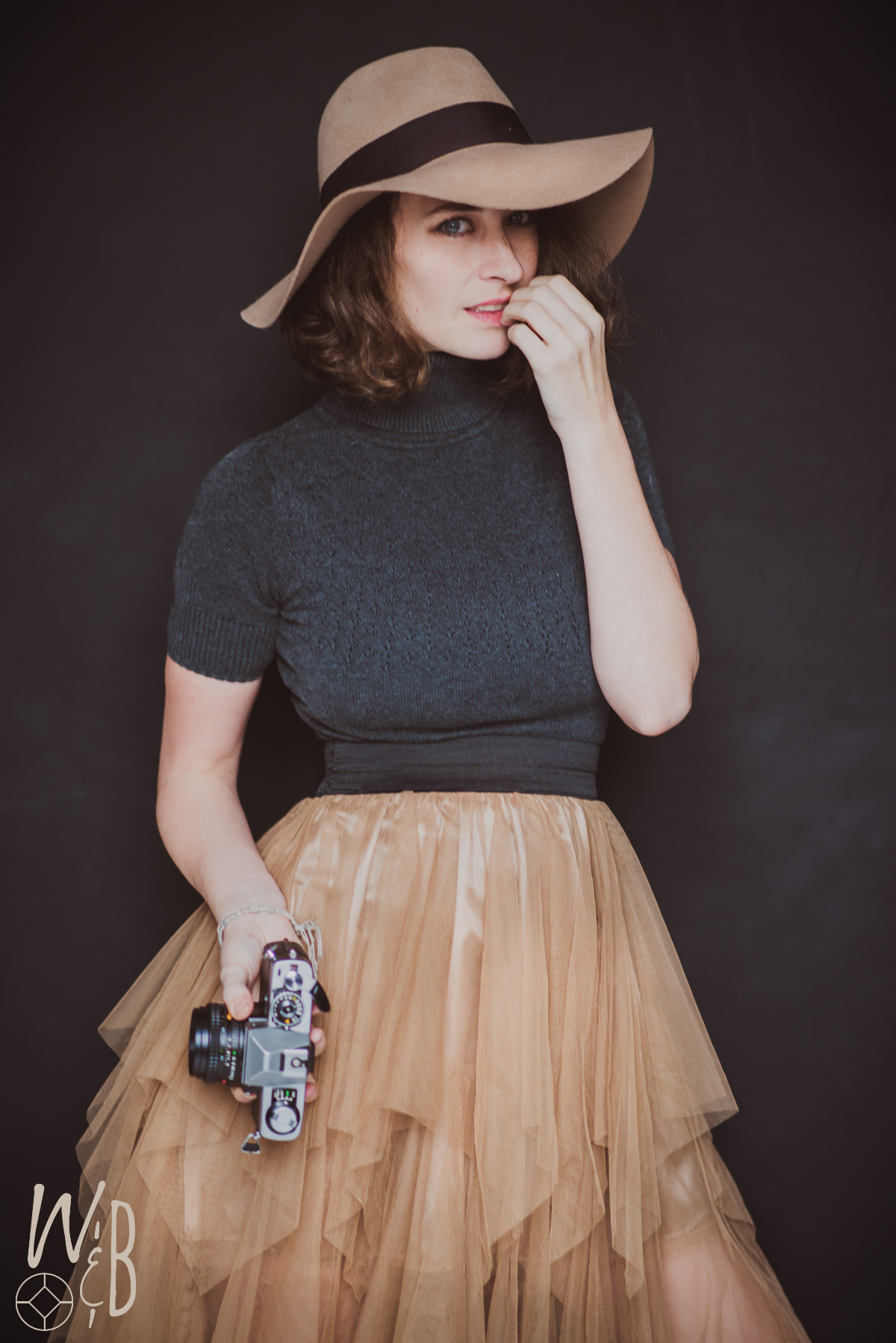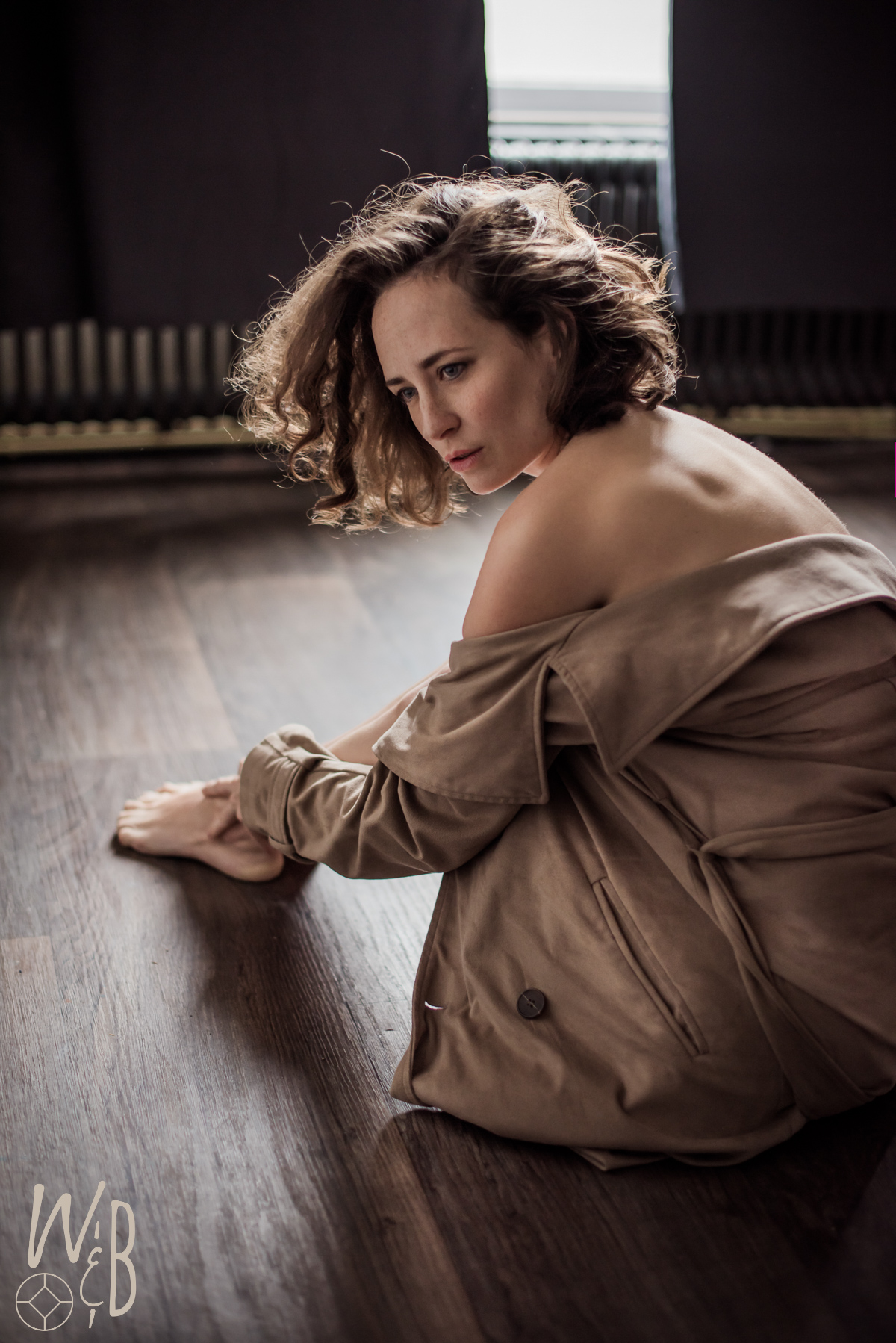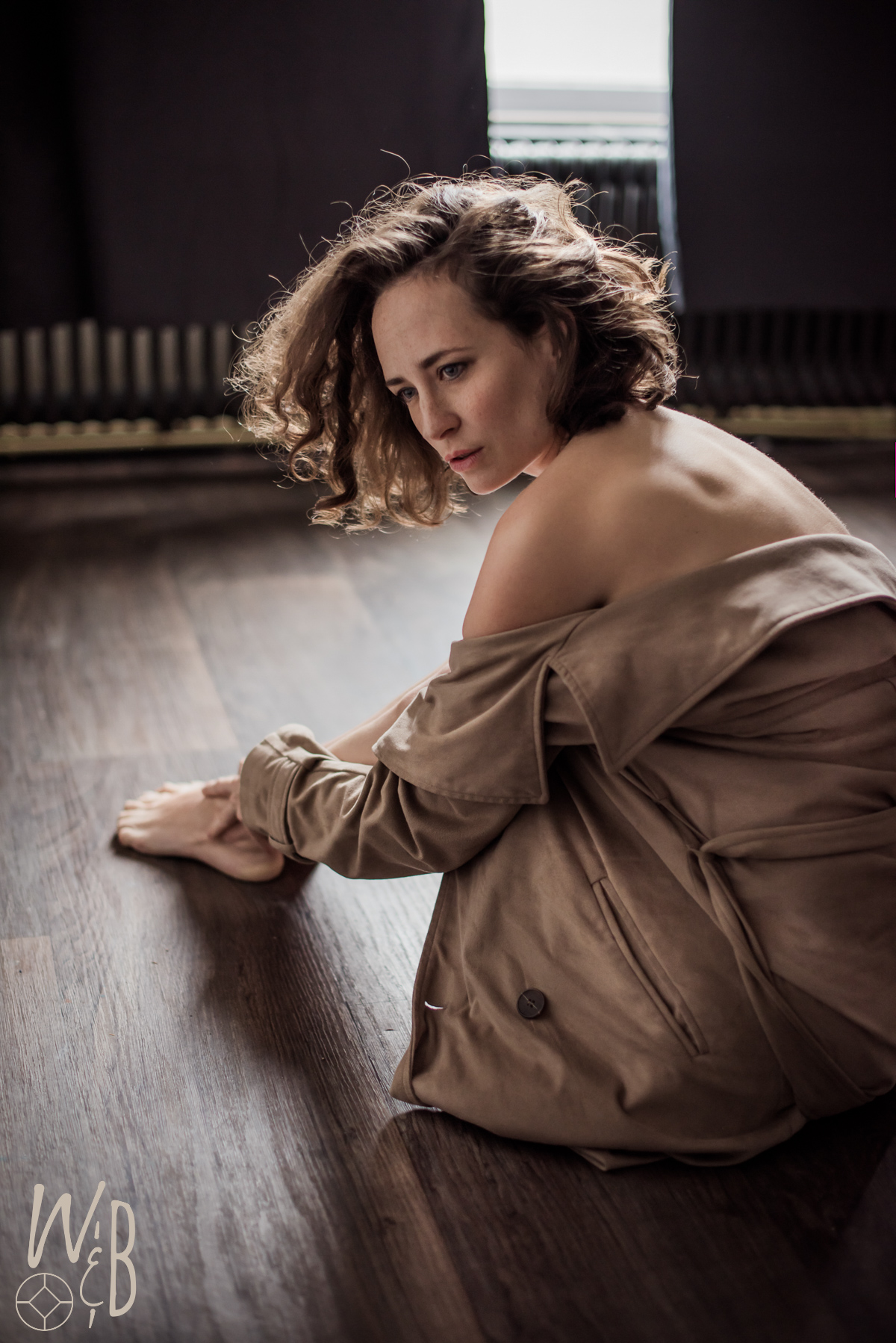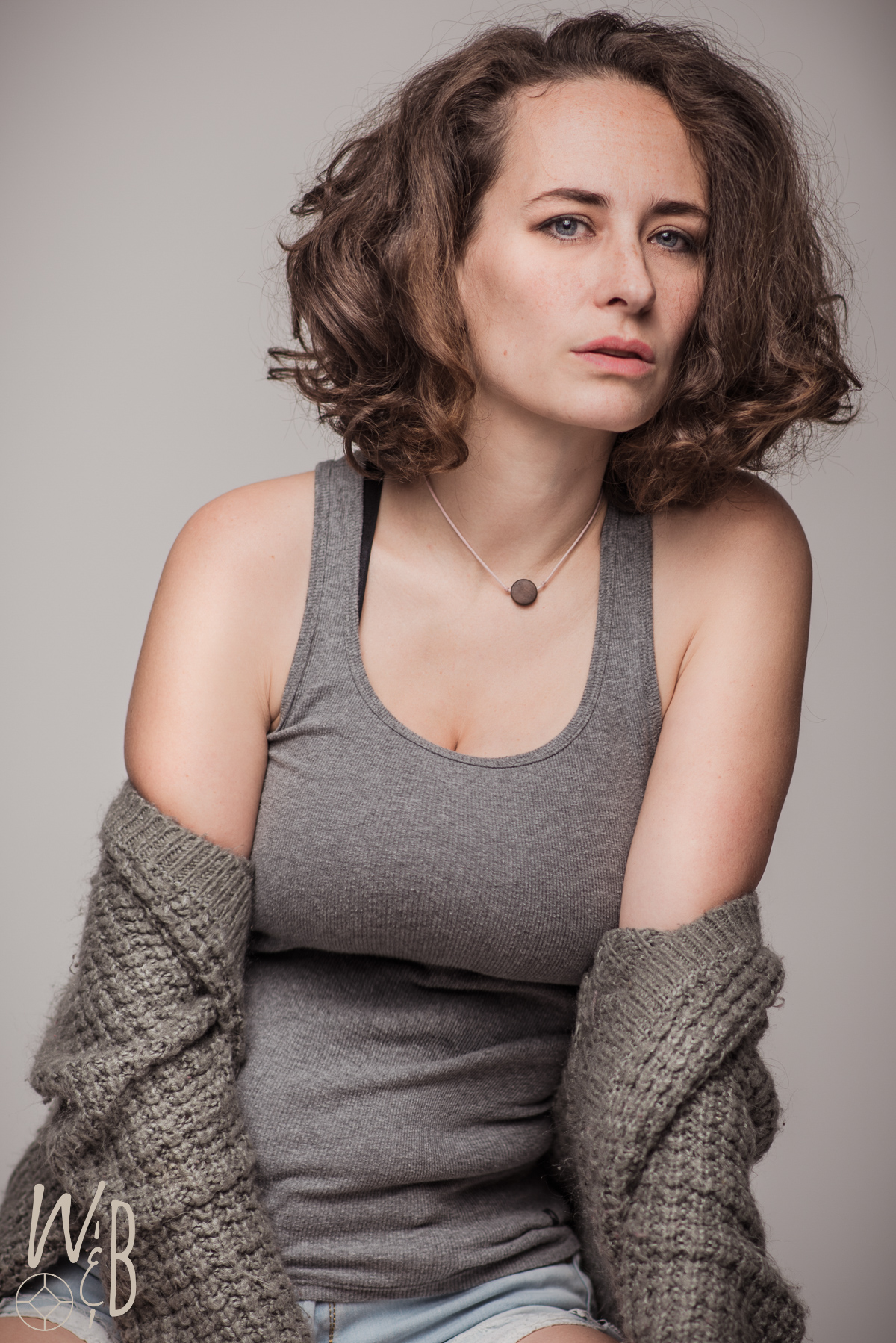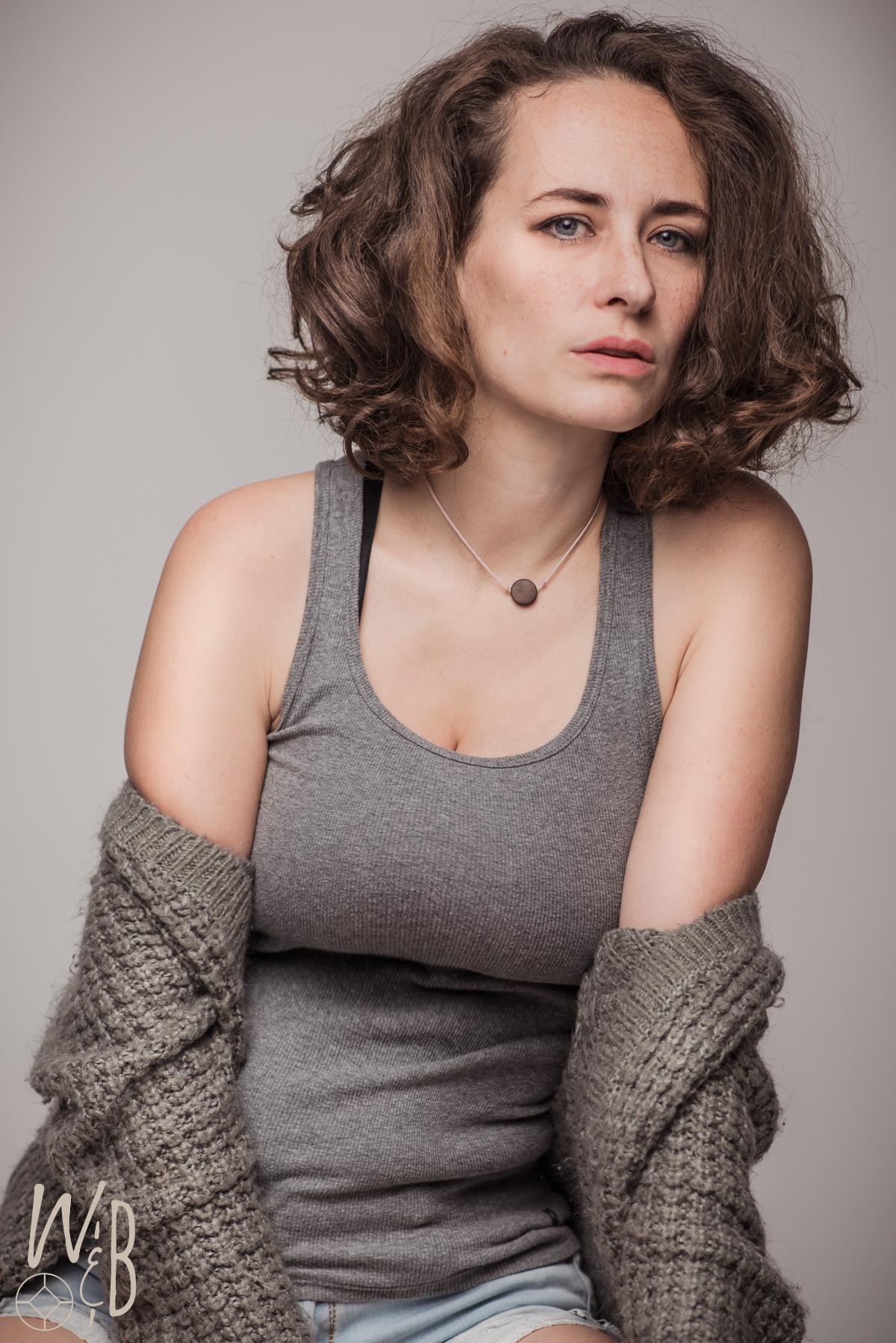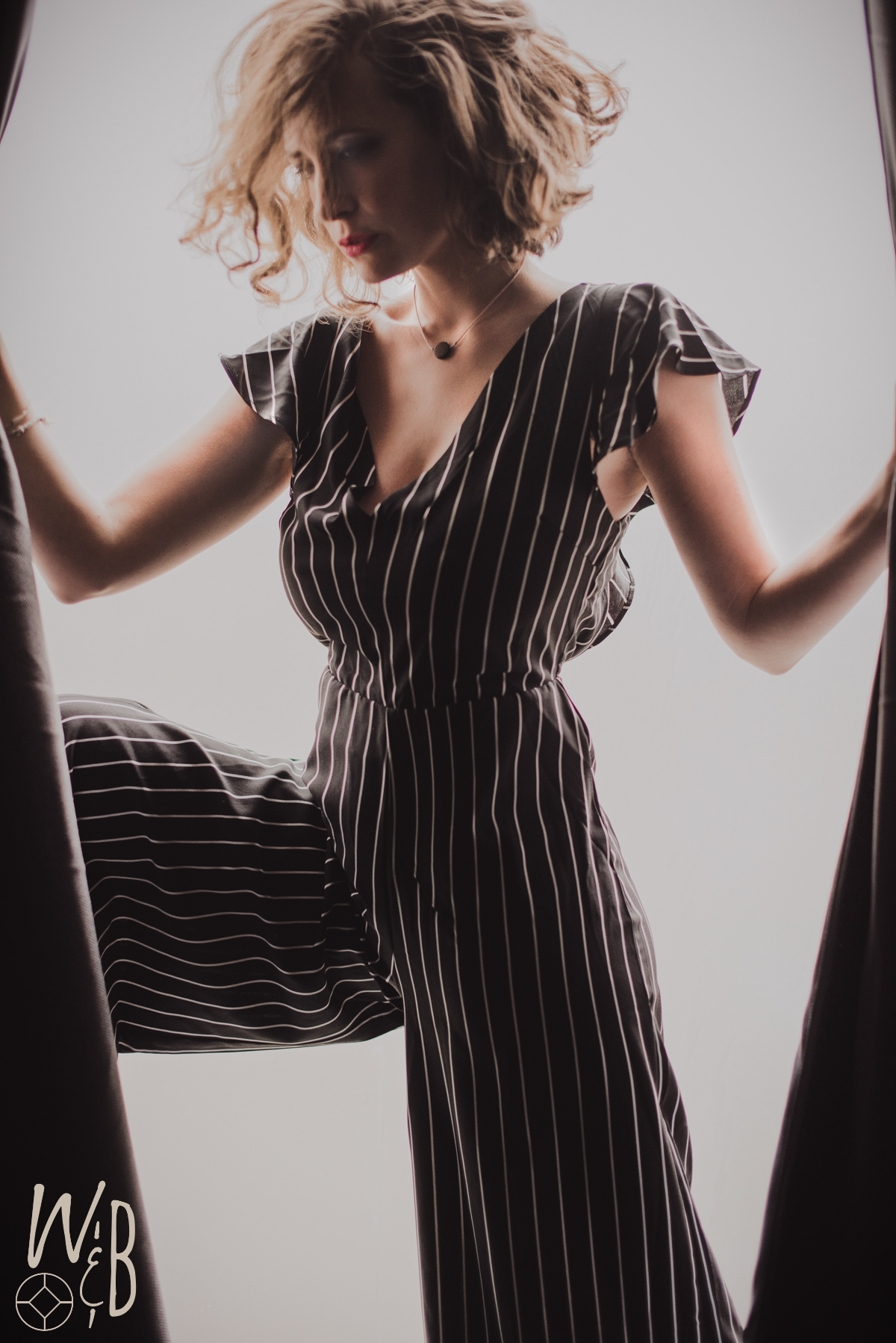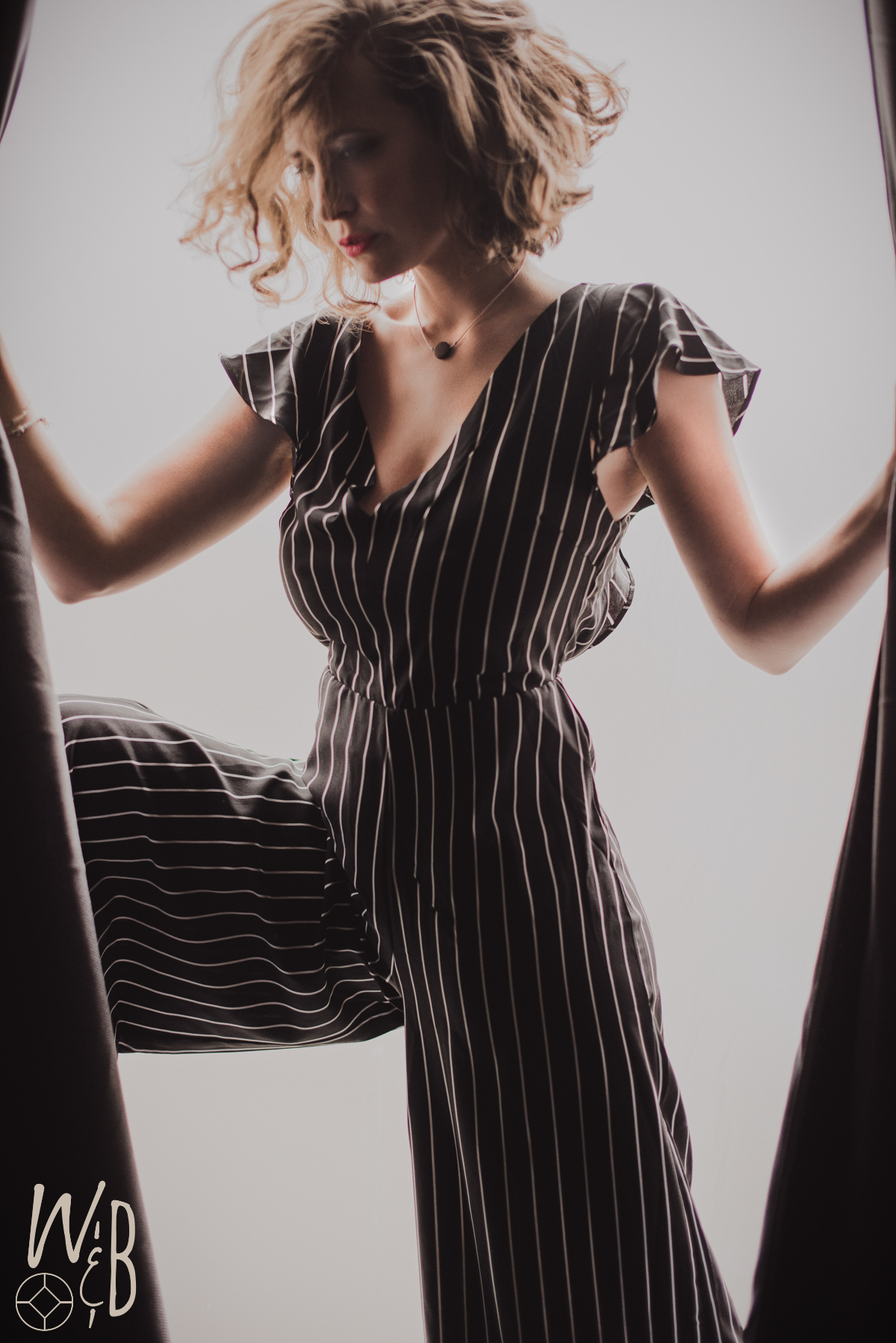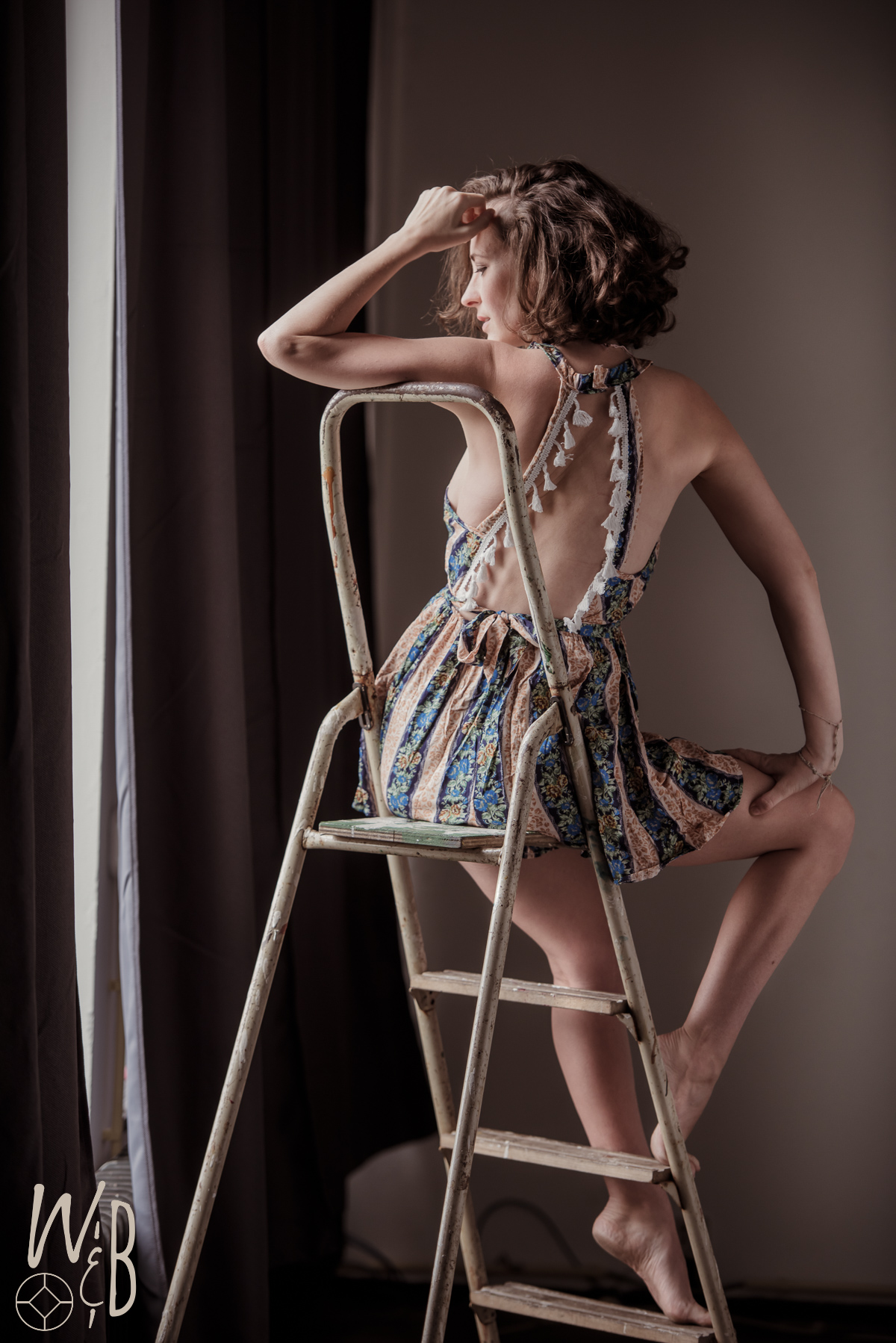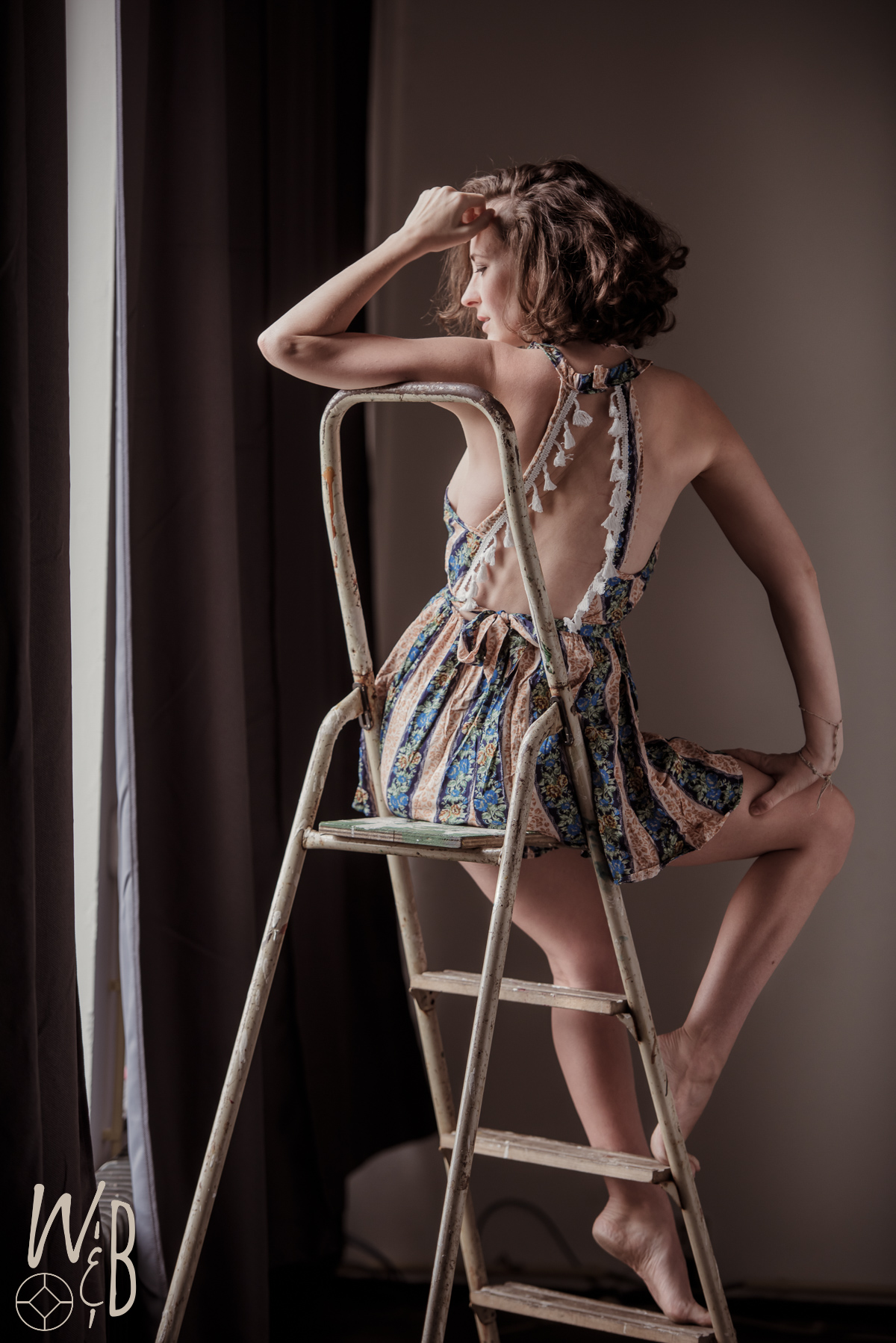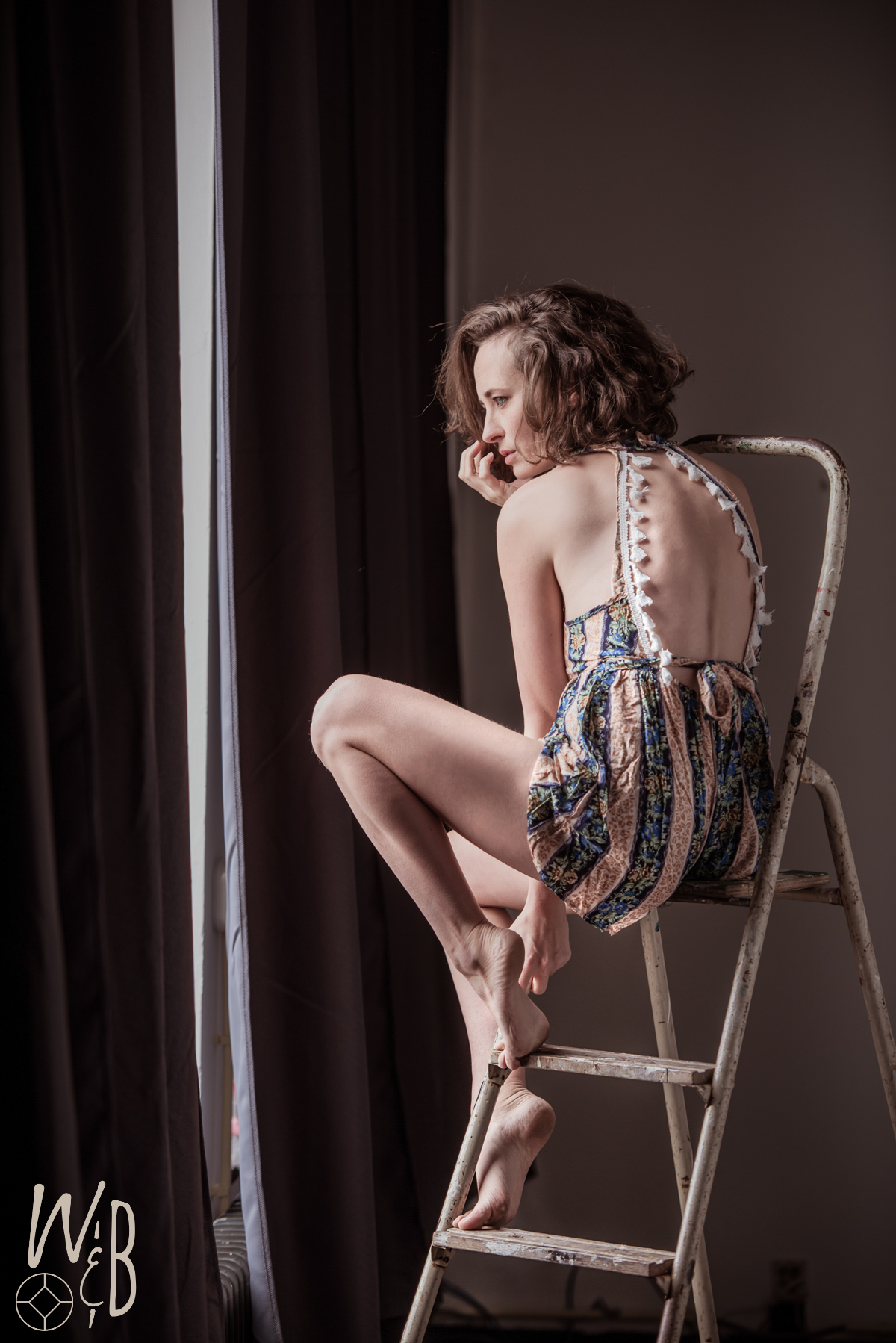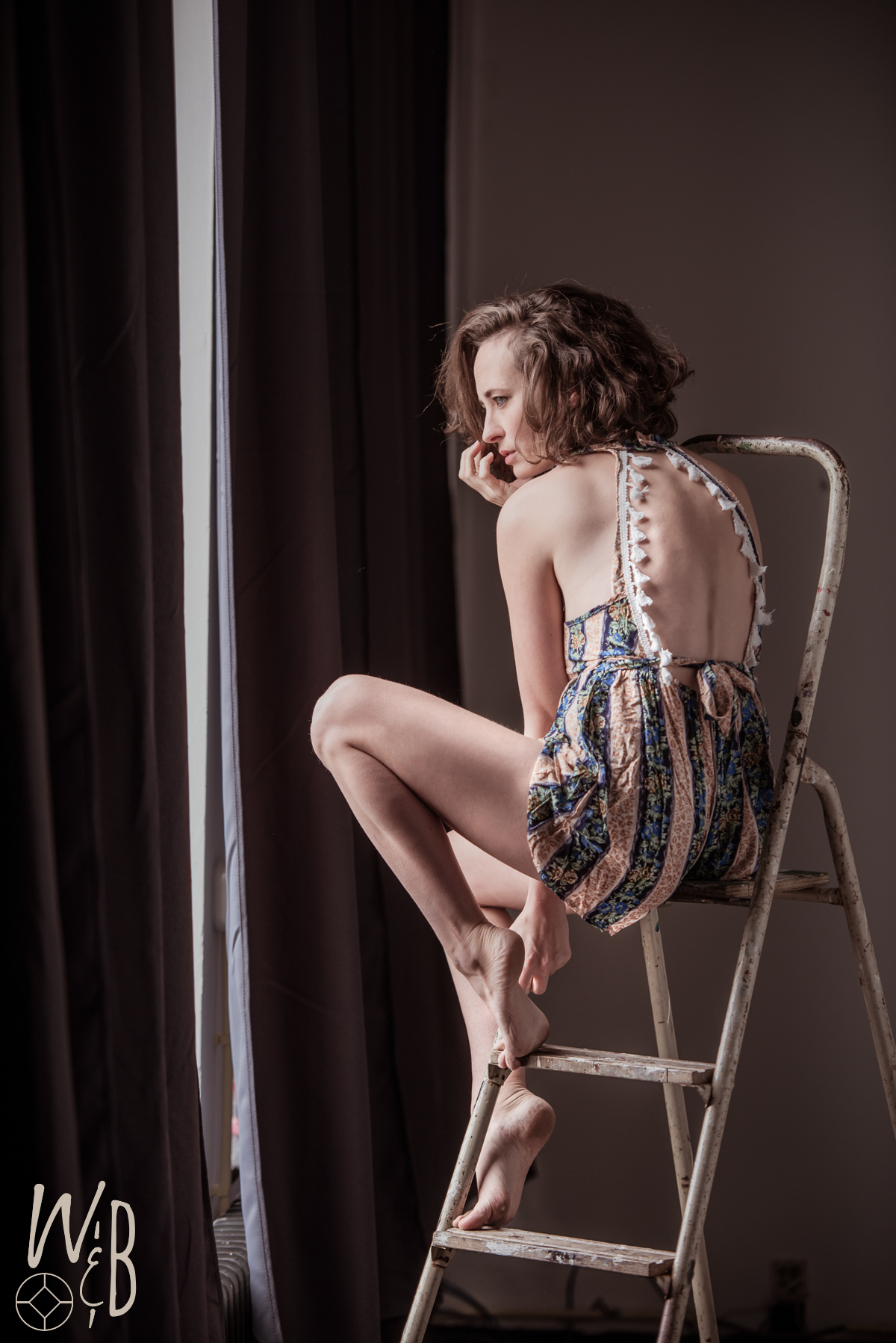 Photography: Wouter Keuris
Retouche: Jolanda Marti
[supsystic-social-sharing id='1']
MOMyself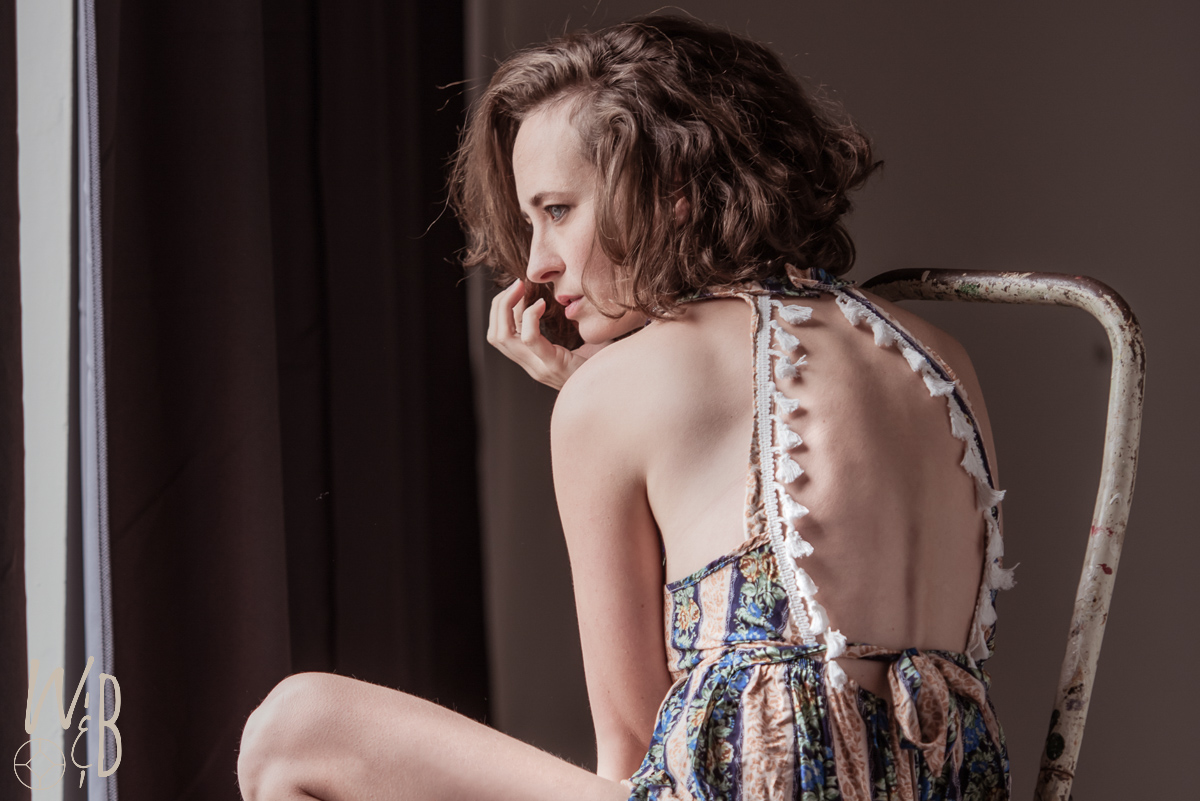 [related-posts-thumbnails]