Mindful parenting
How to be in the moment as a parent when your mind still is racing, thinking about everything that has been keeping you busy. Being a Mindful parent isn't easy! So Learn from your kids! They are experts in experiencing and enjoying the present… They know best! Stop overthinking everything and start living in the "NOW"
Last September we went on an unexpected adventure somewhere in the dunes near Zandvoort in Holland. The kids were laughing and running and playing from the moment we stepped out of the van… But for me, it really took me a while to let go of my constant train of thought, let go of my worries, plans, and huge todo list. Until I realized what I was doing to myself and them. I wasn't really there with them. I was missing out on all the fun while I was too buzzy being an adult!
So in that moment, I thought:  That's it! I'm done adulting!
And guess what!? I had the best day ever!
Having trouble living in the moment as a parent!? Jump in there with your kids and just allow yourself to fully embrace the fun!
Wo's with me!?
Watch our new Story Video and don't forget to subscribe to our channel on Youtube!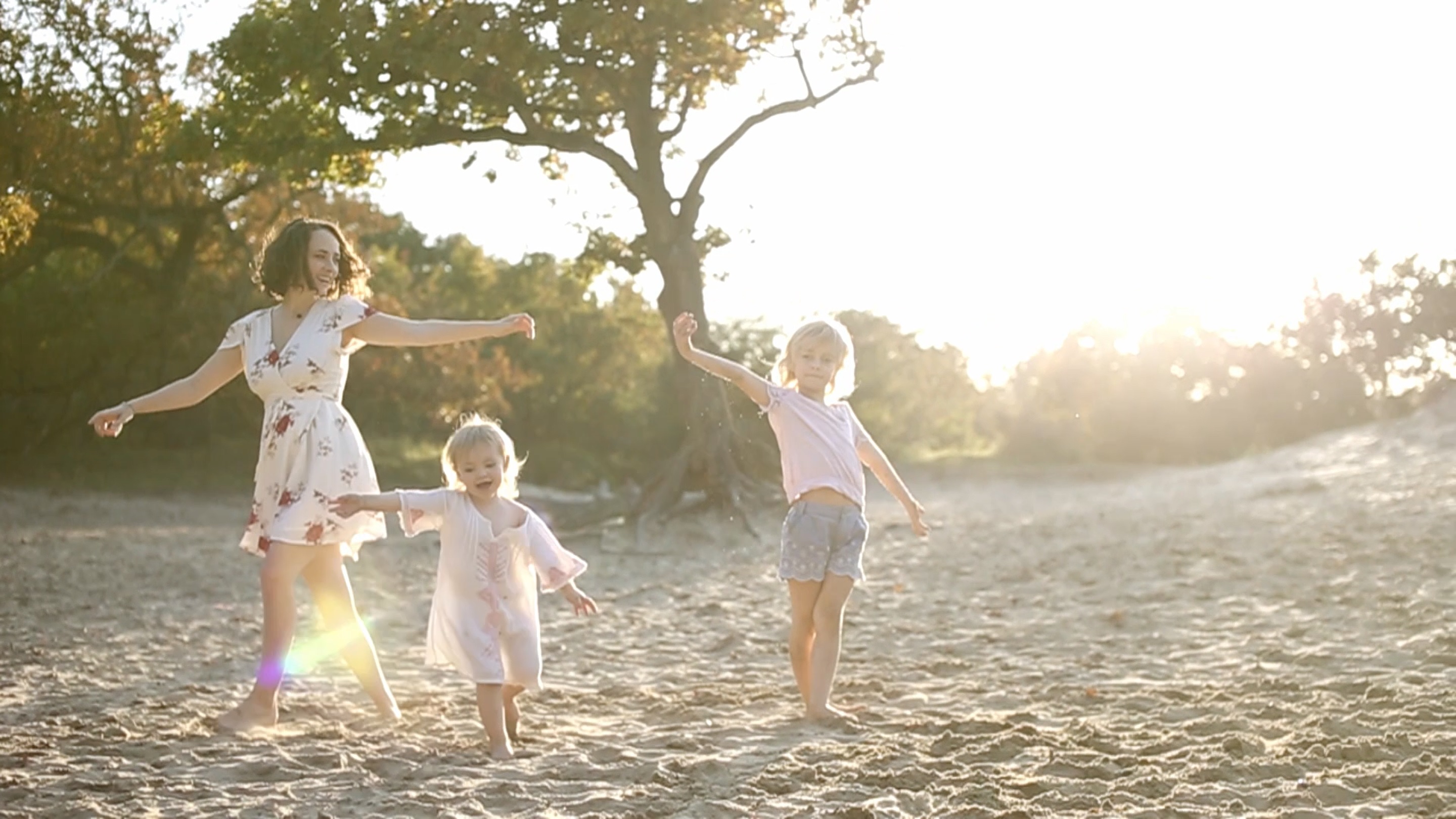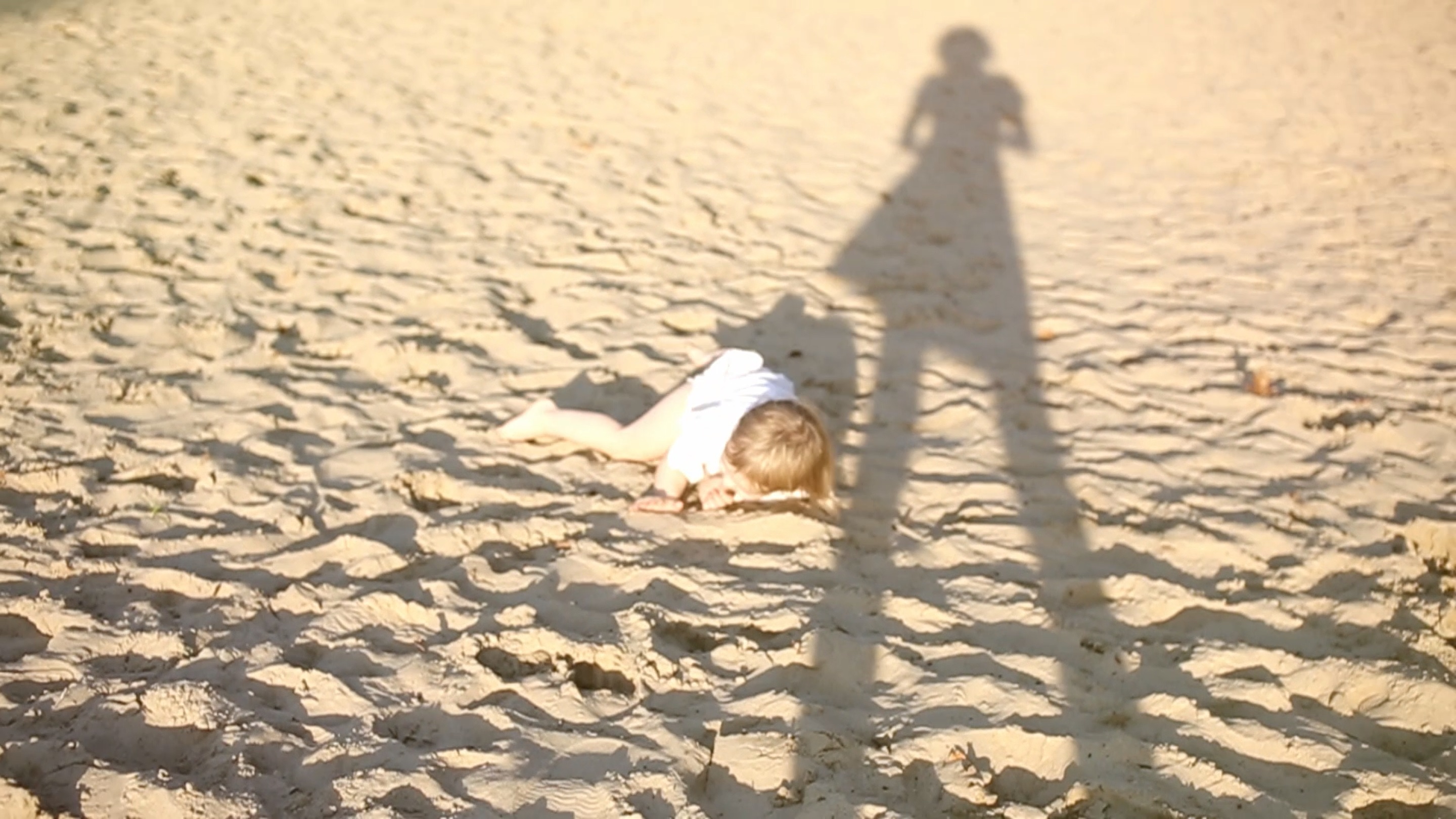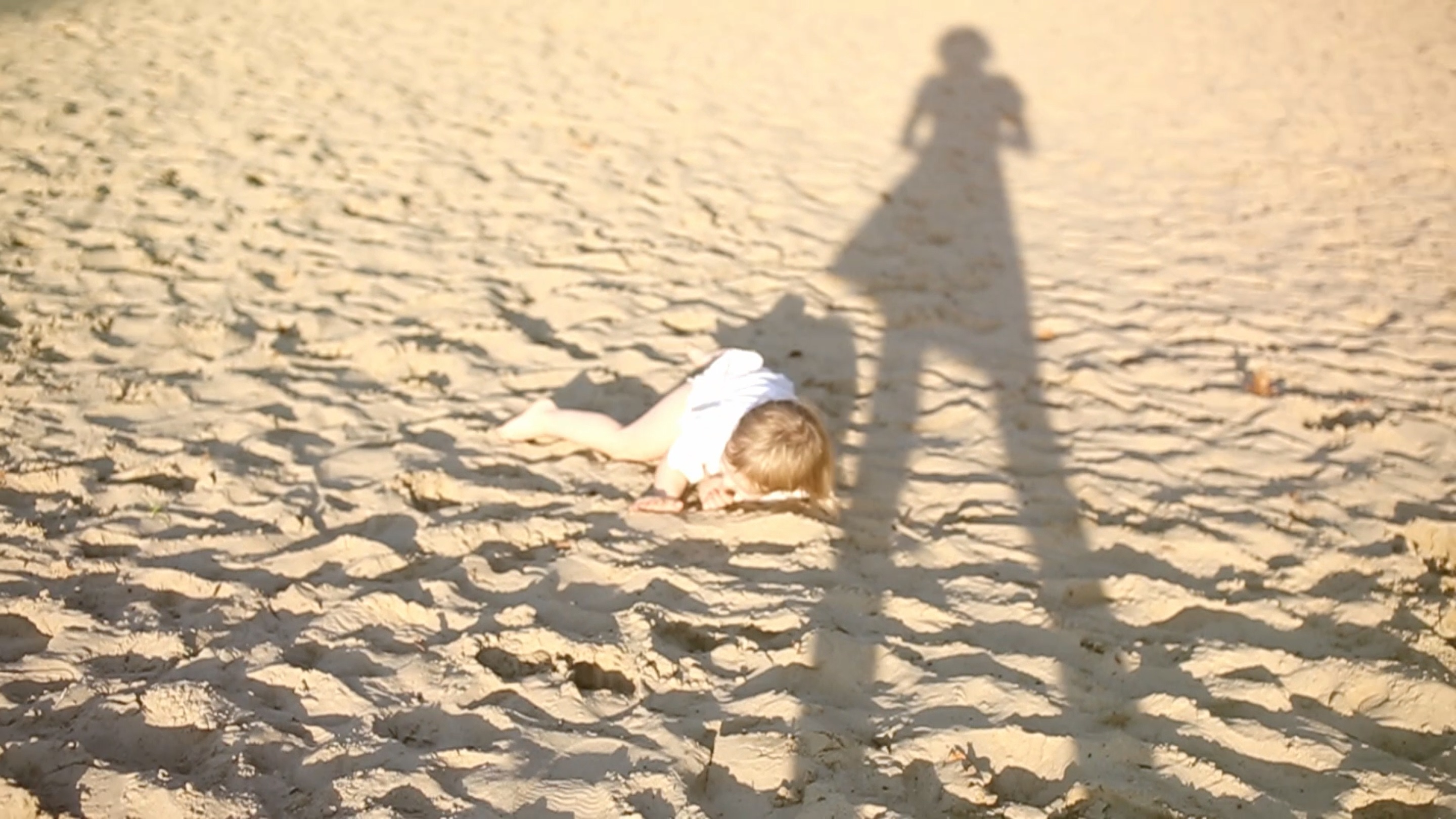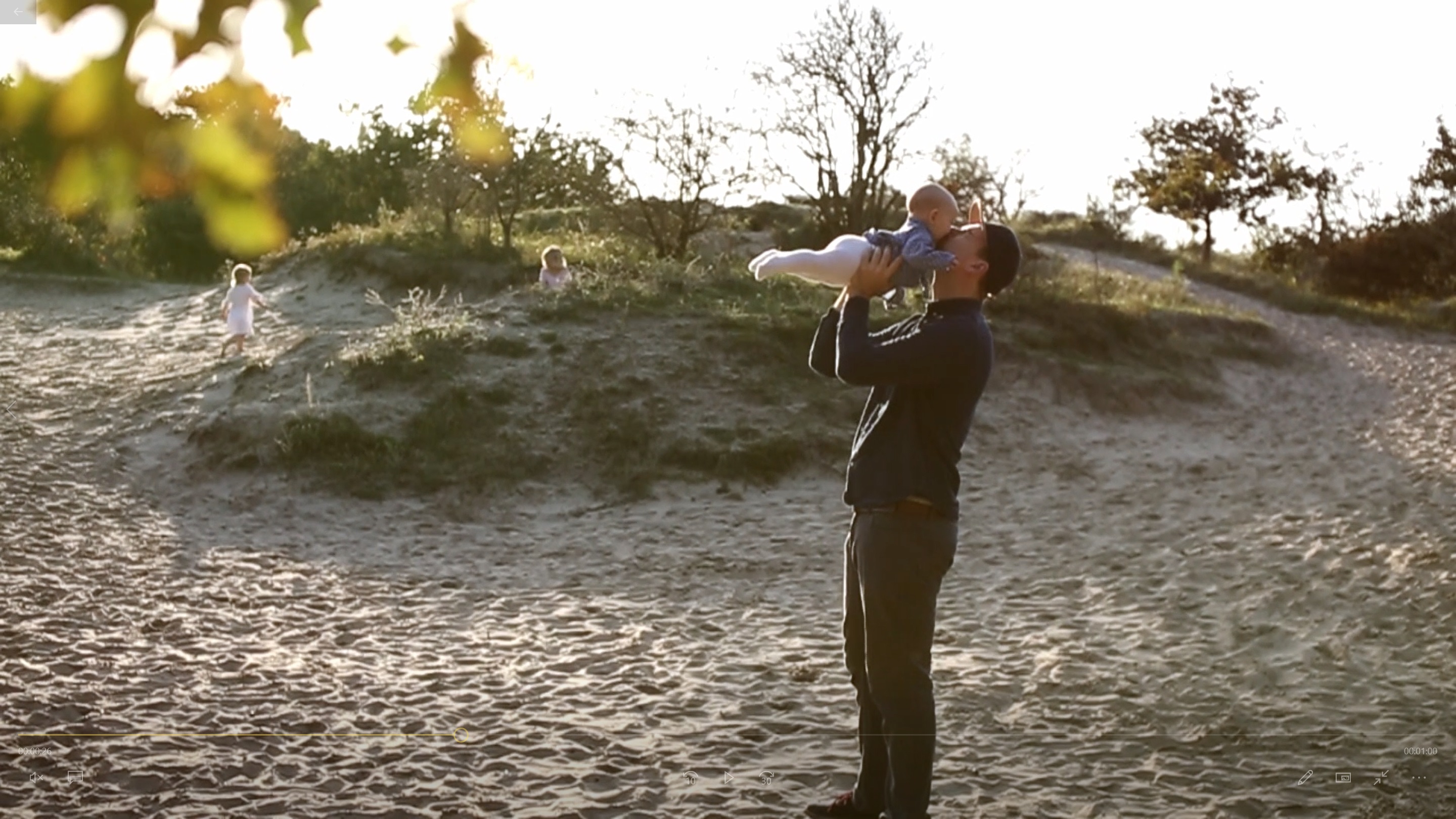 Videography: Jolanda Marti
[supsystic-social-sharing id='1']
Mindful parenting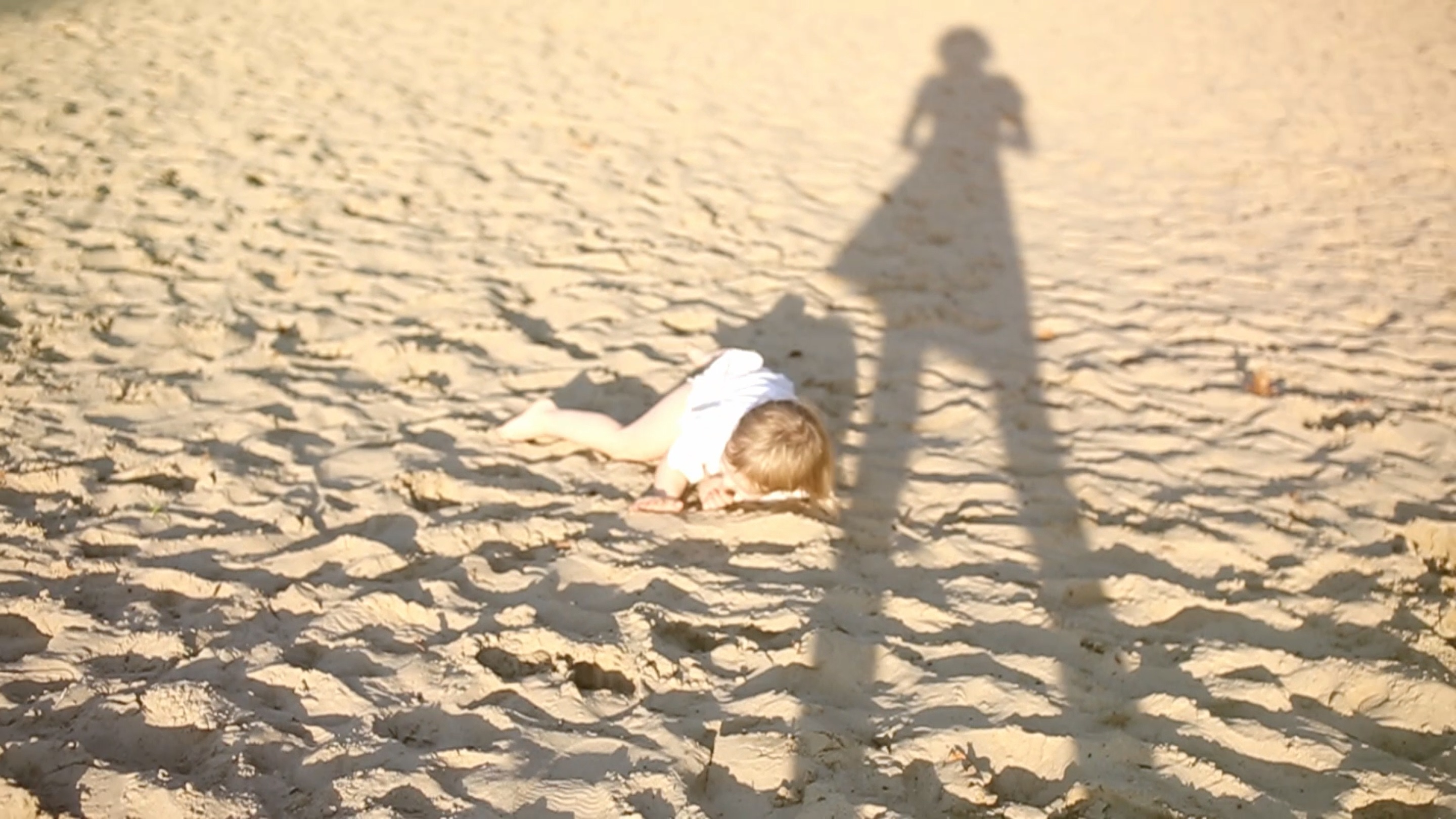 [related-posts-thumbnails]