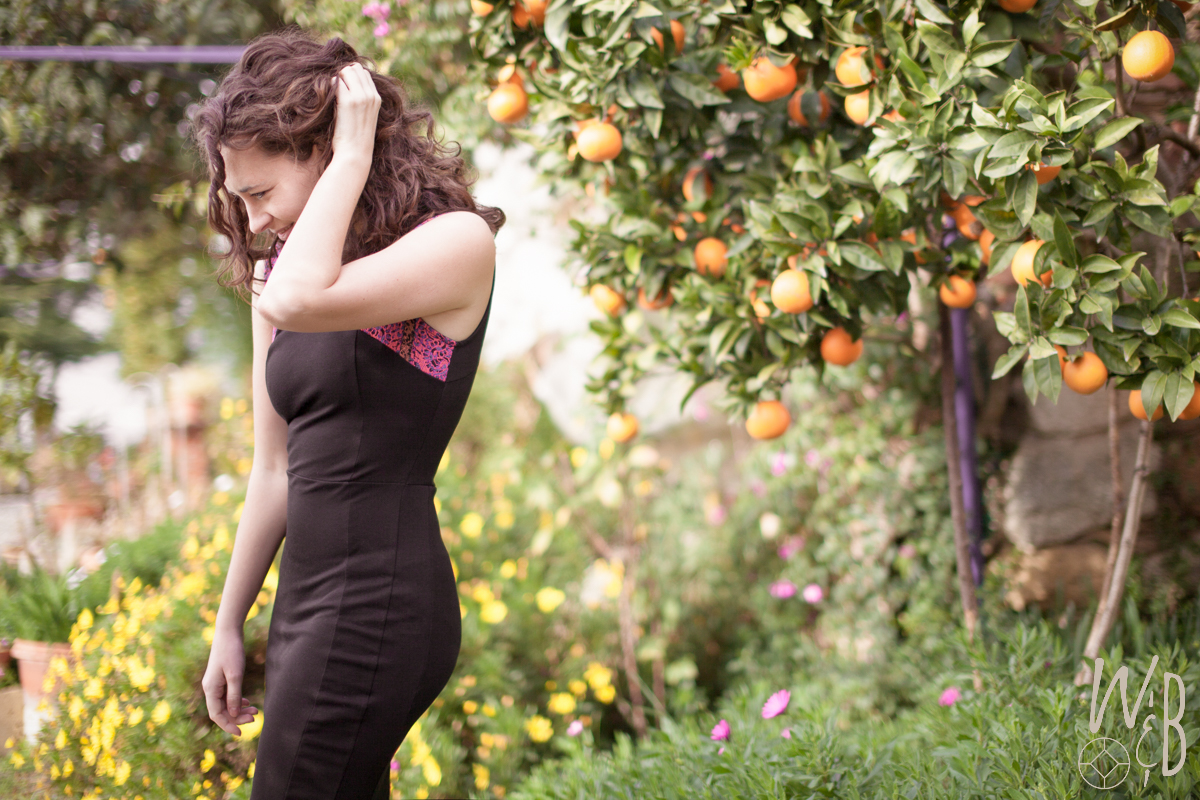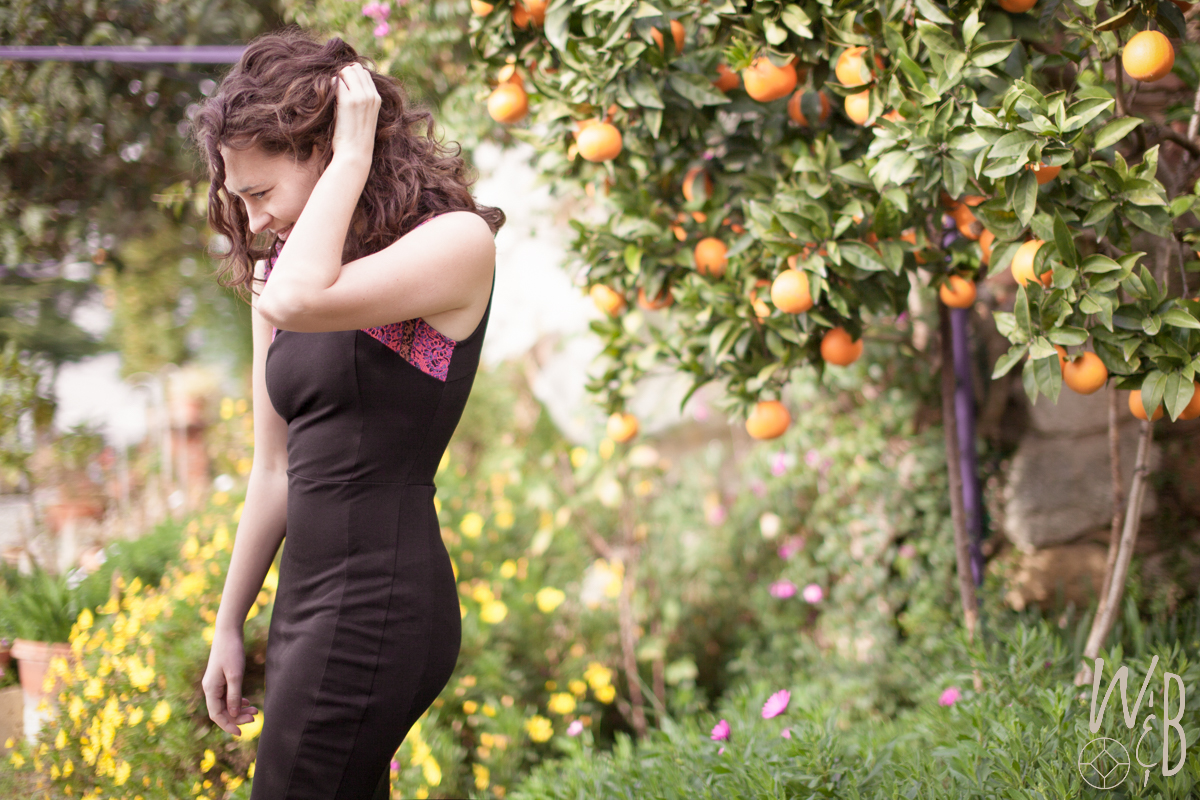 Last year, I thought: "Let's give the blogging thing another go after 10 years of not blogging!"
I took my Instagram name and looked if the Website URL was still available. And it was!
So Wild & BOHO was going to be my new blog. Since I'm a video maker, I wanted to start a vlog channel on Youtube and see If it was something for me.
Ever since high school I've been blogging and photographing my life. More like a personal online diary for everyone to read.
Somehow it worked therapeutically for me! For more than 8 years I Blogged purely for myself. And then Facebook came… Sharing my stories, experiences and thoughts got much easier on there. The more content I posted on Facebook the less content I posted on my blog until I got pregnant and realized I hadn't written any posts in 3 years. I Downloaded all my content from the blog and shut down the website.
Now, 3 kids, a Home, Lots of travels, A Instagram profile and 7 years later after Stopping with blogging I felt the need again for a place to Post our stories, Photography, video's, opinions, tips, tricks, favorites and everything else that we want to share with our followers…
So here's a throwback photo series we've made between baby nr.1 and baby nr.2
December 2014 on a mountain we were visiting my family in Spain close to Barcelona, and we went for a hike on the mountain and I took some of my new dresses with me to shoot some photo's next to a historic site called Ermita de Sant Pere de Reixac
So this is one of the photo series I've Posted on Facebook and was one of the first photos I've uploaded on my Instagram account but never on a blog.
I have so much fun throwback stuff that's backed up somewhere…Like the pregnancy self-portrait photo's I made of myself and the ones Wouter Keuris made of me! Lots of #Vanlife Roadtrips and lots more!  Maybe I'll do a #Throwback Blogpost on here once in a while…
Might be fun to look back and see where we've been up to in the last couple of years…What do you think? Good idea or rather "stay in the NOW"? Let me know in the comments below!
Photography: Michiel Fook
Text: Jolanda Marti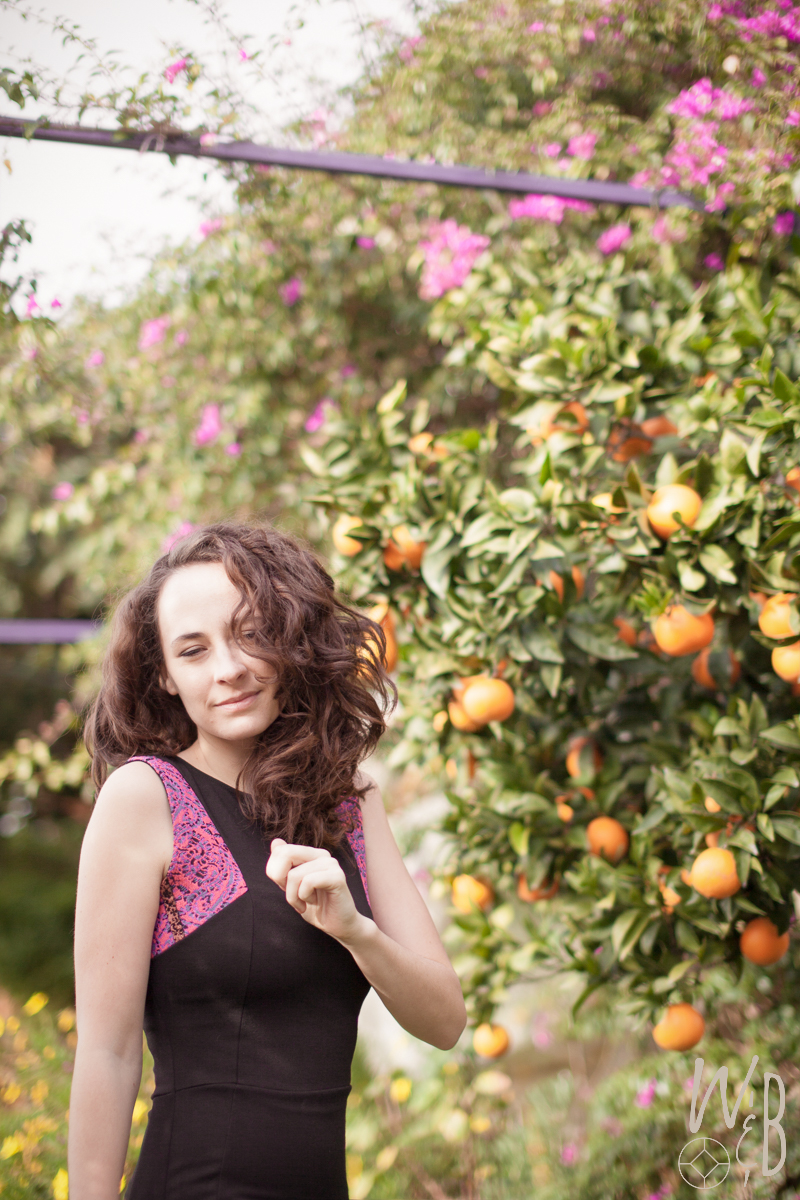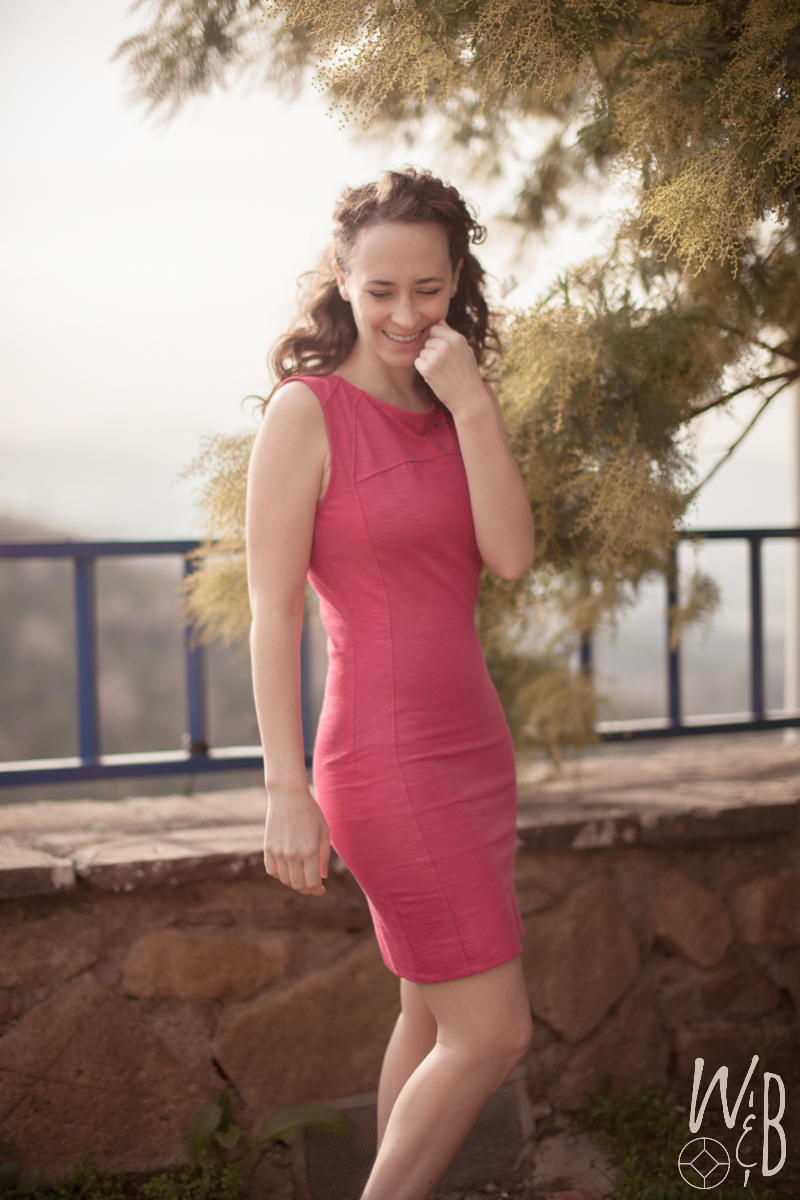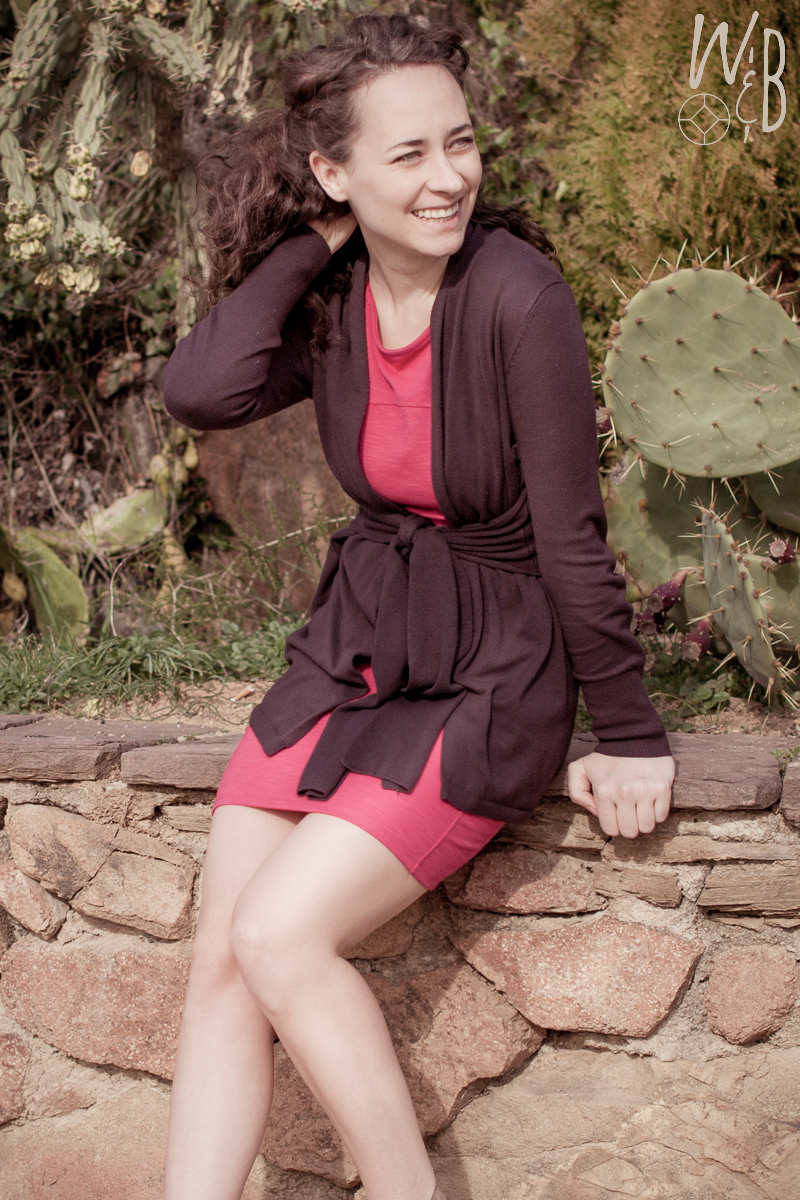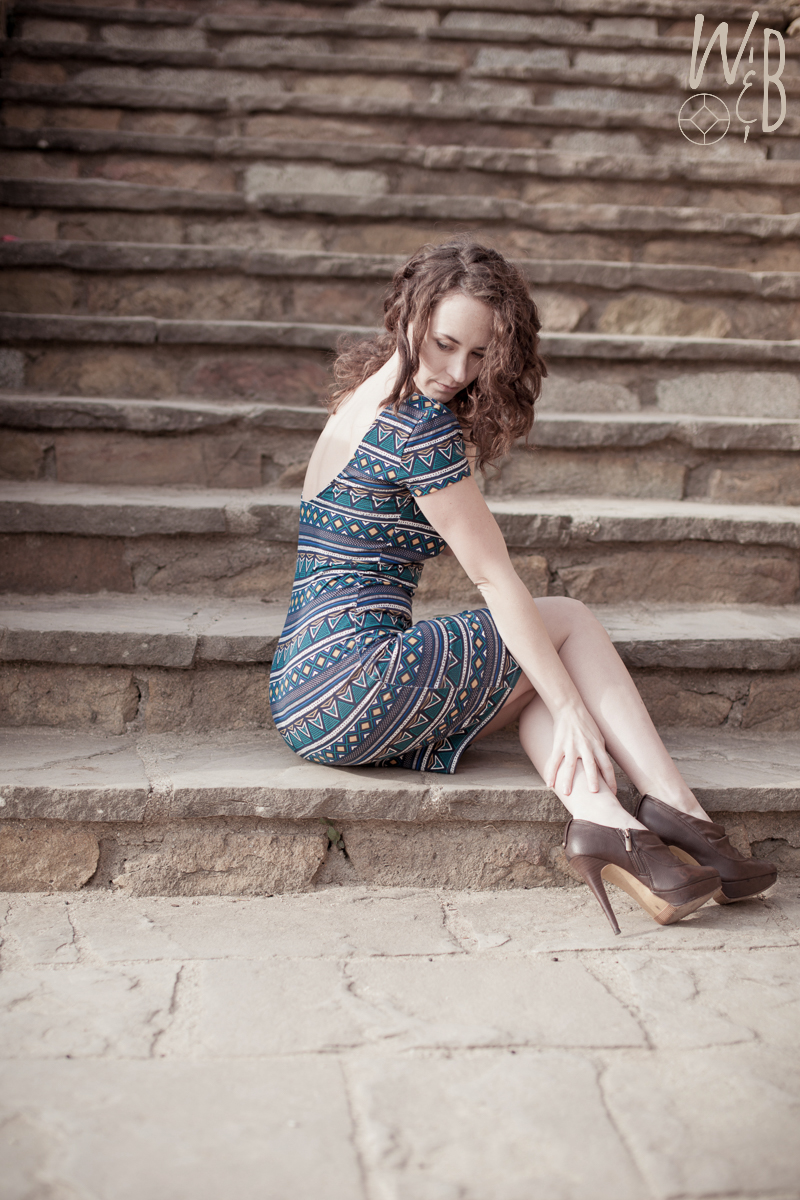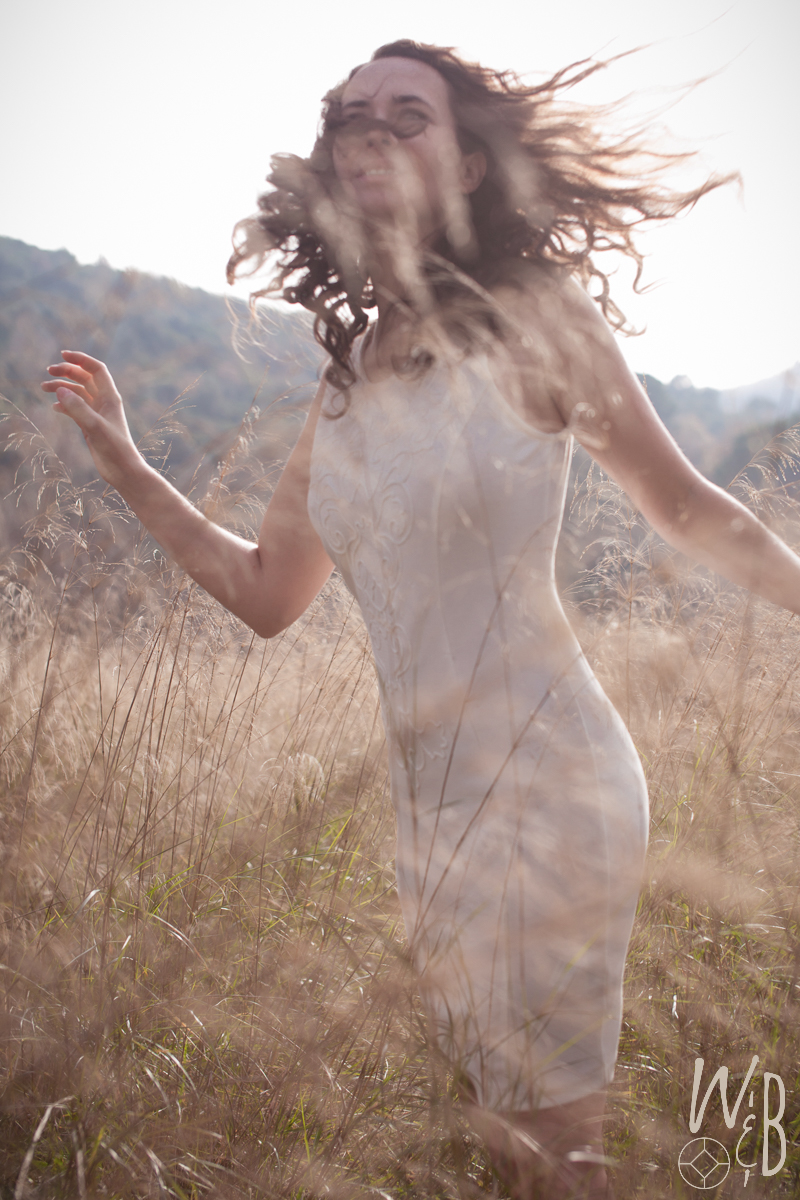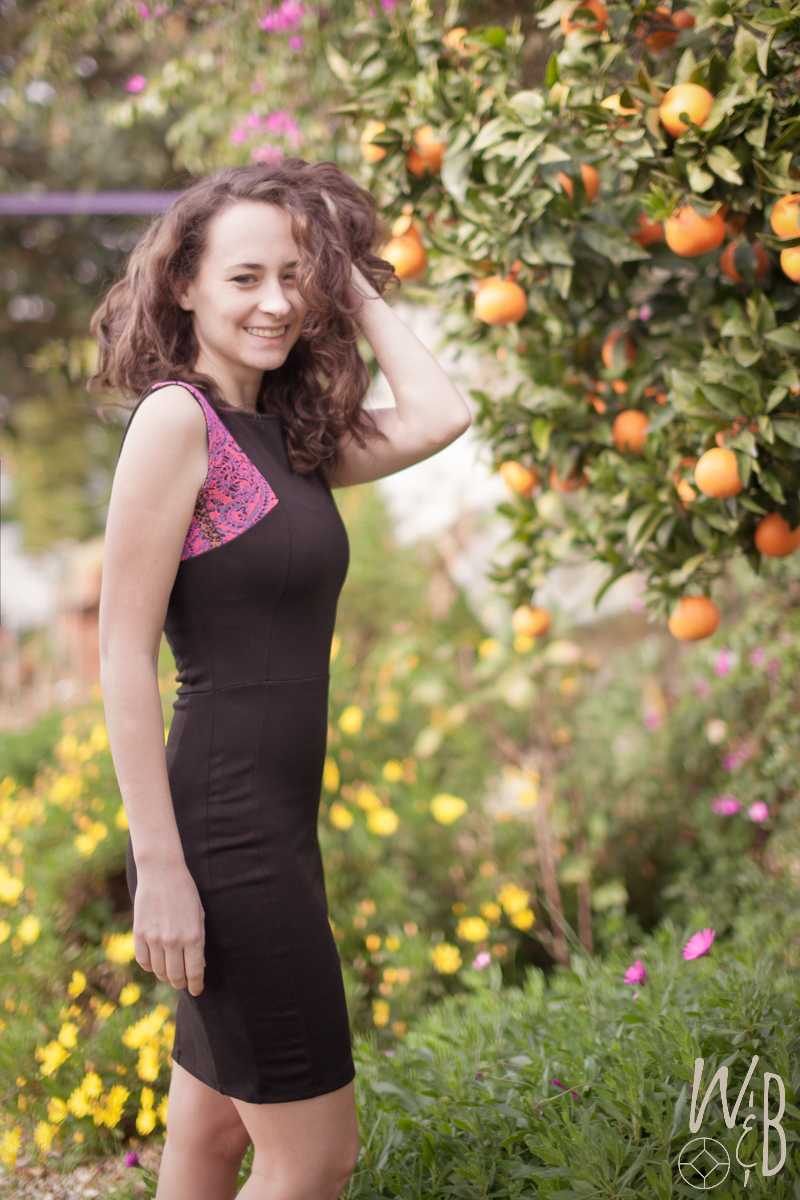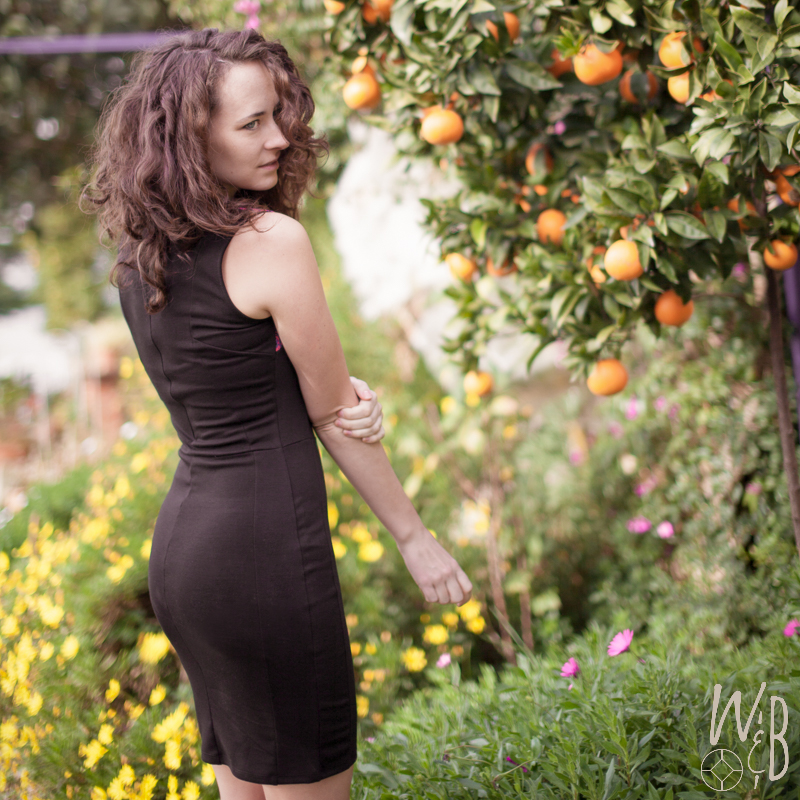 [supsystic-social-sharing id='1']
Throwback: Mountains of Montcada, Barcelona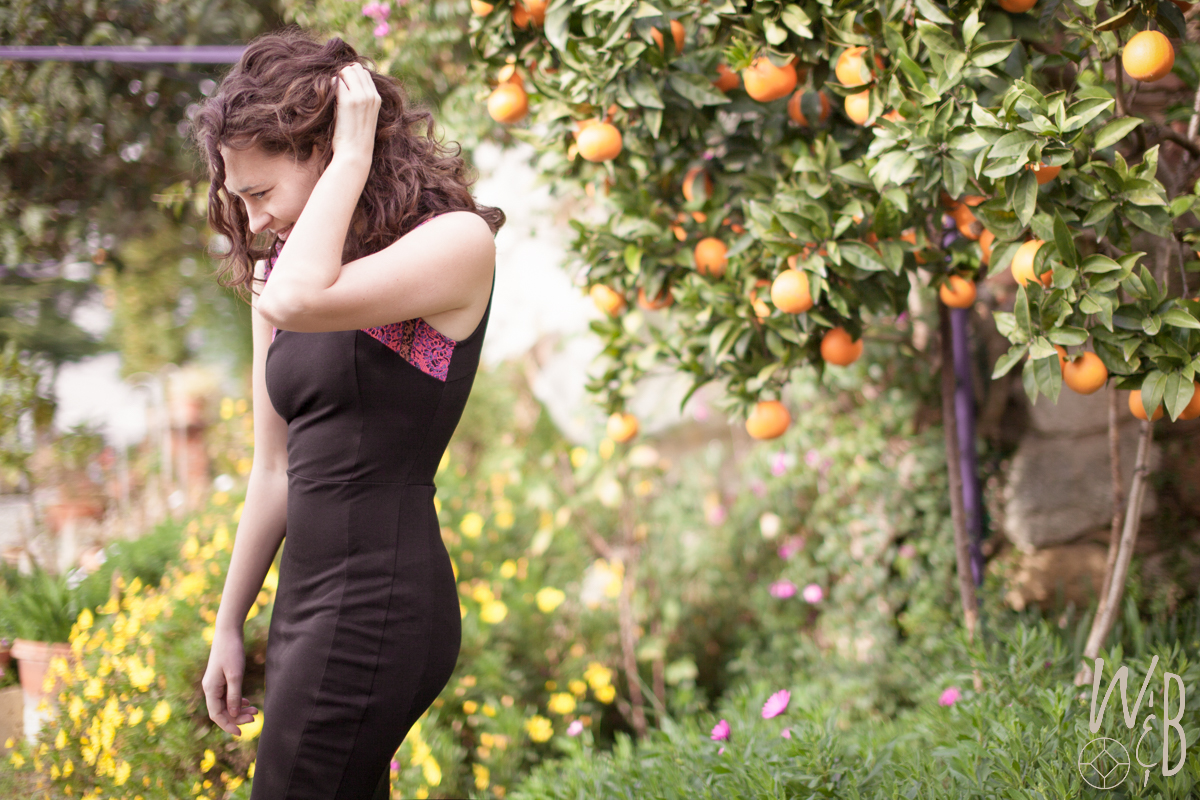 [related-posts-thumbnails]