Let's go to Amsterdam!
We will go and have a drink at the docs. (at Pllek) I will hold you close until you will feel secure enough to explore a bit.
I will drink my tea, with some honey and we will sit by the fire…
And then you will run through the cafe like you own the place.
Of course, it will be totally exhausting running after you the whole time. but I don't mind.
Then I will wrap you up high and warm up against me and we will take the ferry to the central station.
We are feeling tiny and light, passing people by left and right through the rushing crowds trying to board the fairy. And well be watching the water and buildings pass as we cuddle all the way there.
Ah Amsterdam
So many intriguing people, all different shapes and sizes, all going different places, living different lives.
We will wander around a bit, maybe do some window shopping, and we will be all alone while being surrounded by so many others. Standing still, watching everyone rushes through their daily routine.
So glad to have you so close to me in my arms.
This is the city, my love. Is'nt it magical!?
Love,
  Jolanda, Michiel,
Miley Haley & Quinn
Babywrap is from: We are Wovens – Boots are from: H&M – 
Blue fauxfur coat from:  Zara – Big floppy hat from: H&M –  Orange vest: Pull and bear – Flower dress: Pull and bear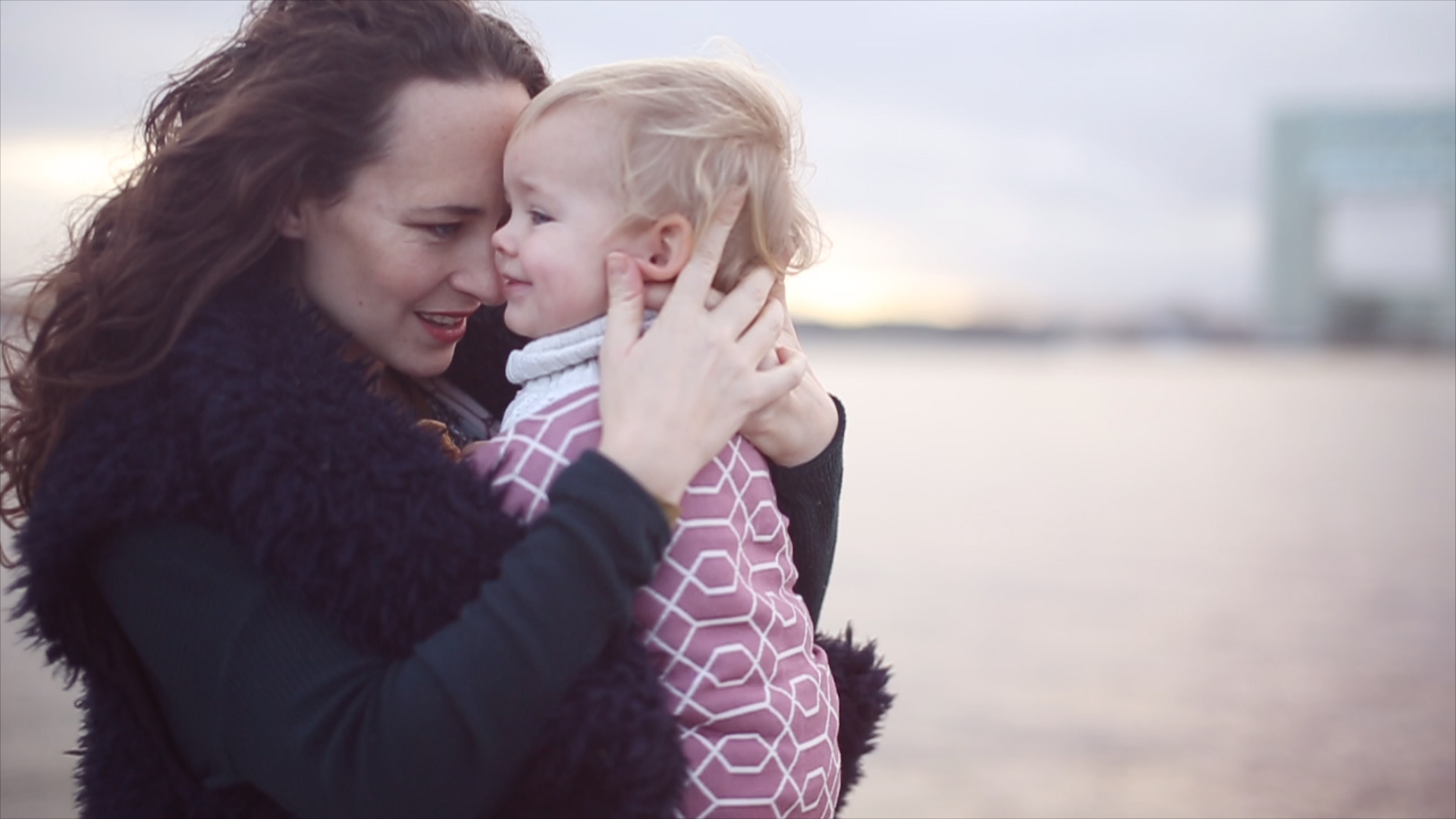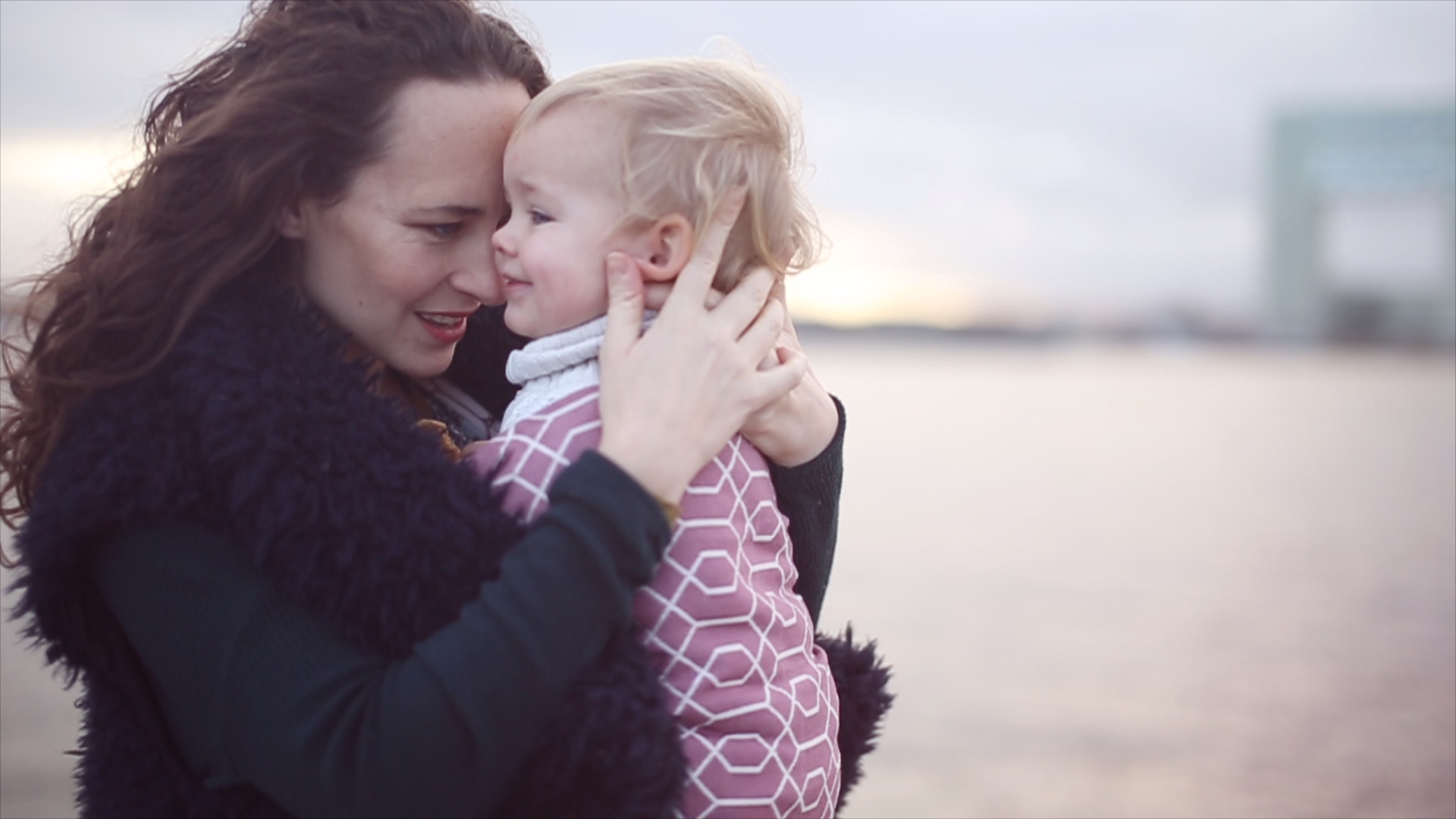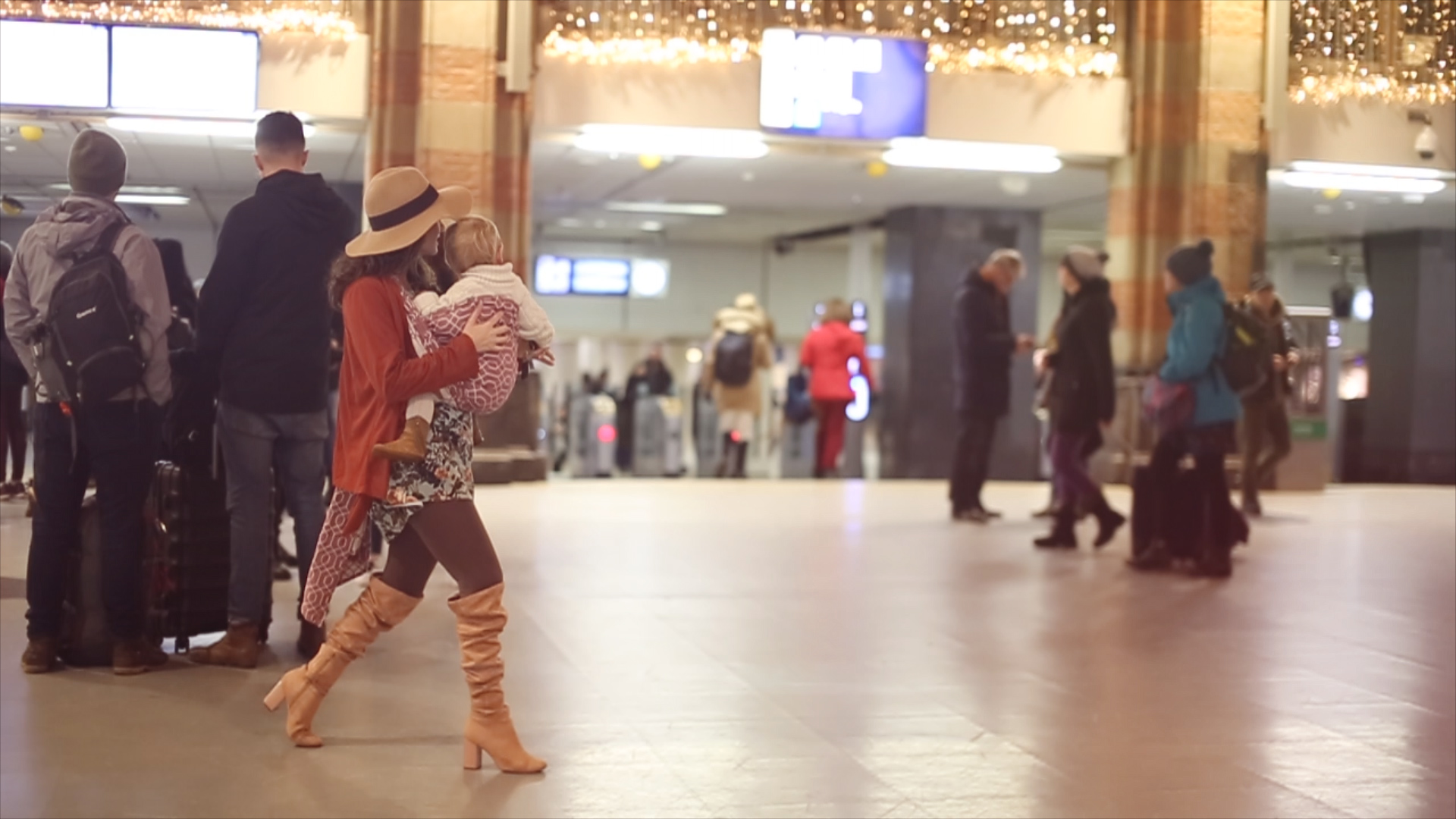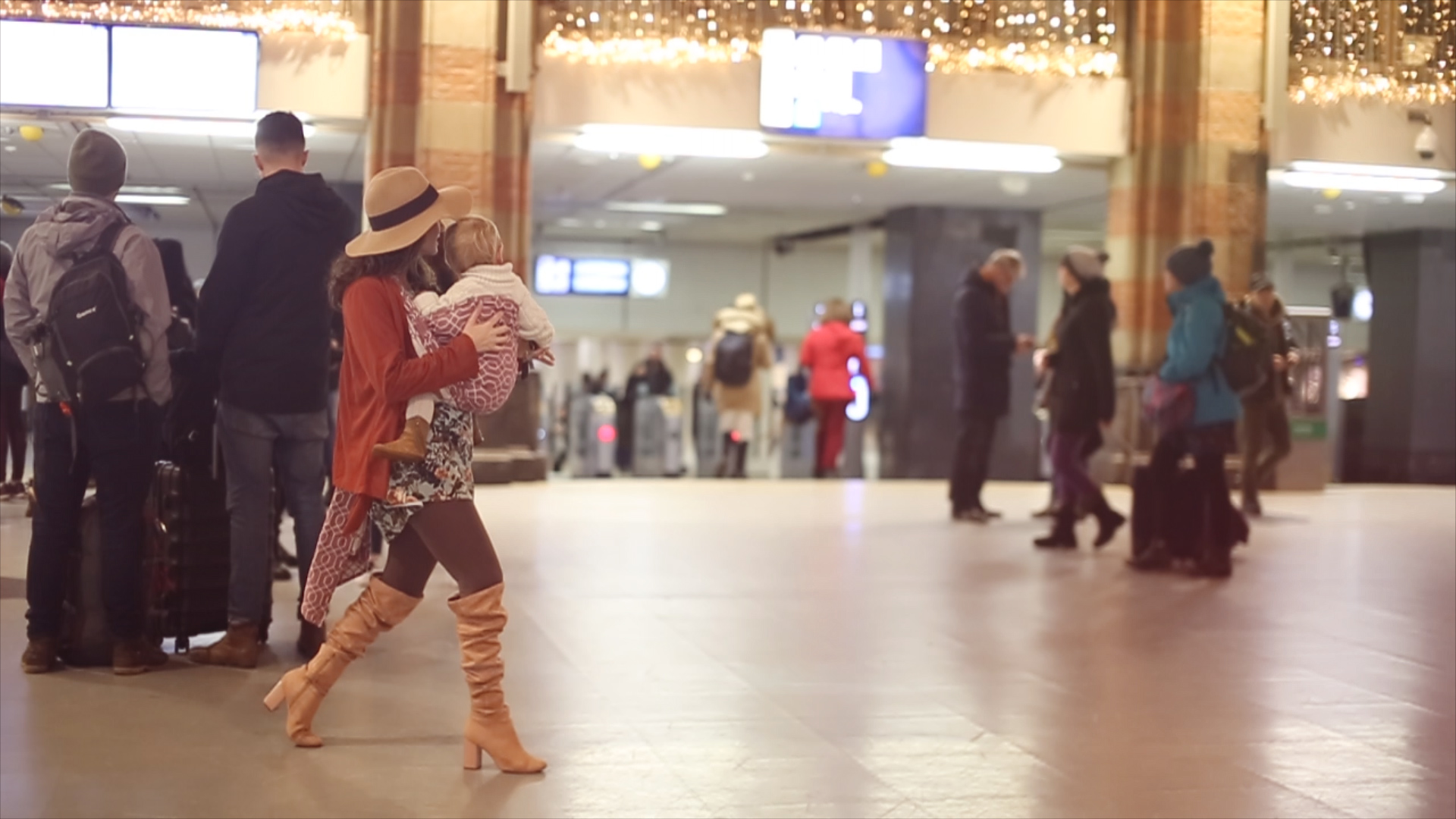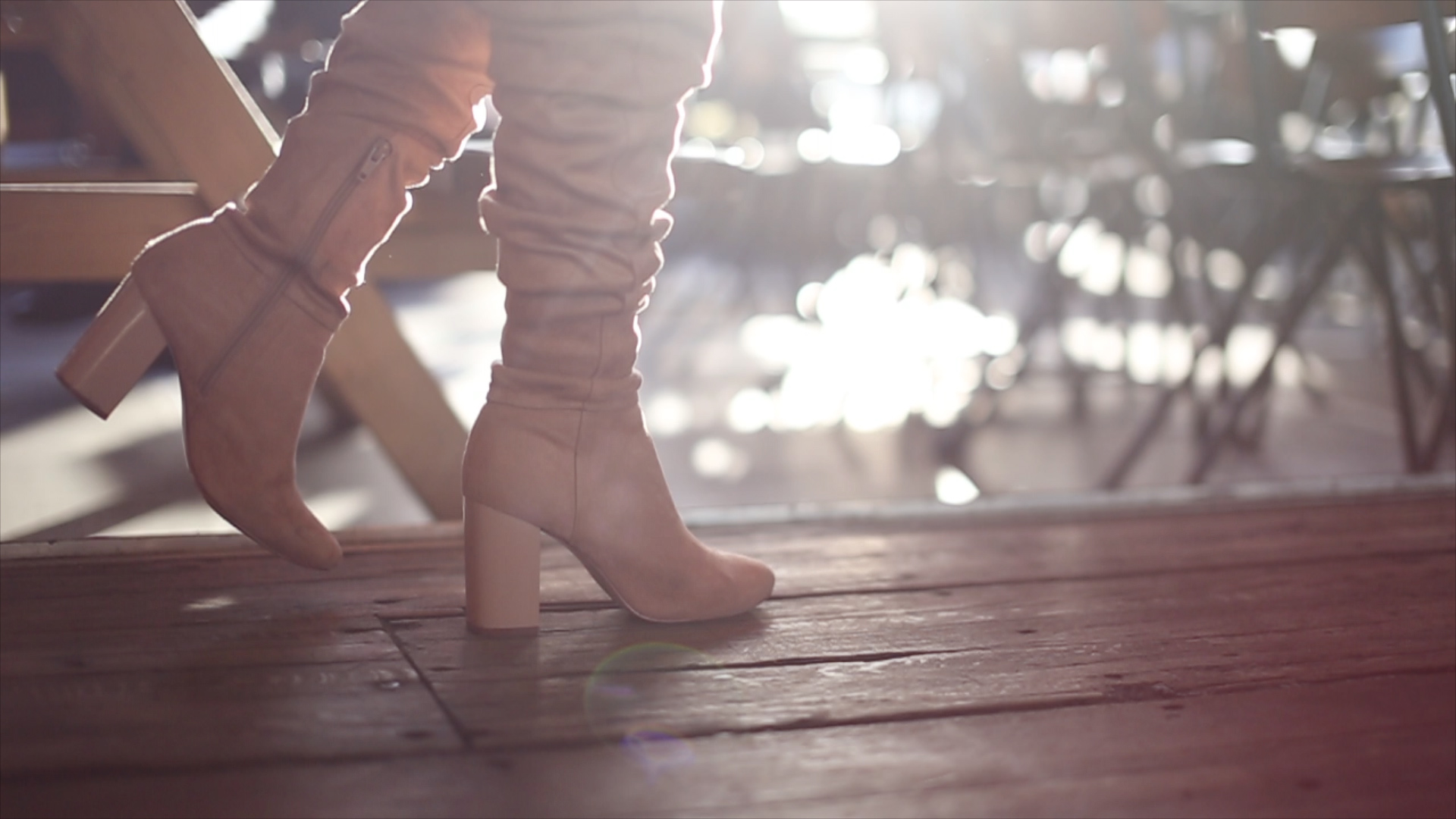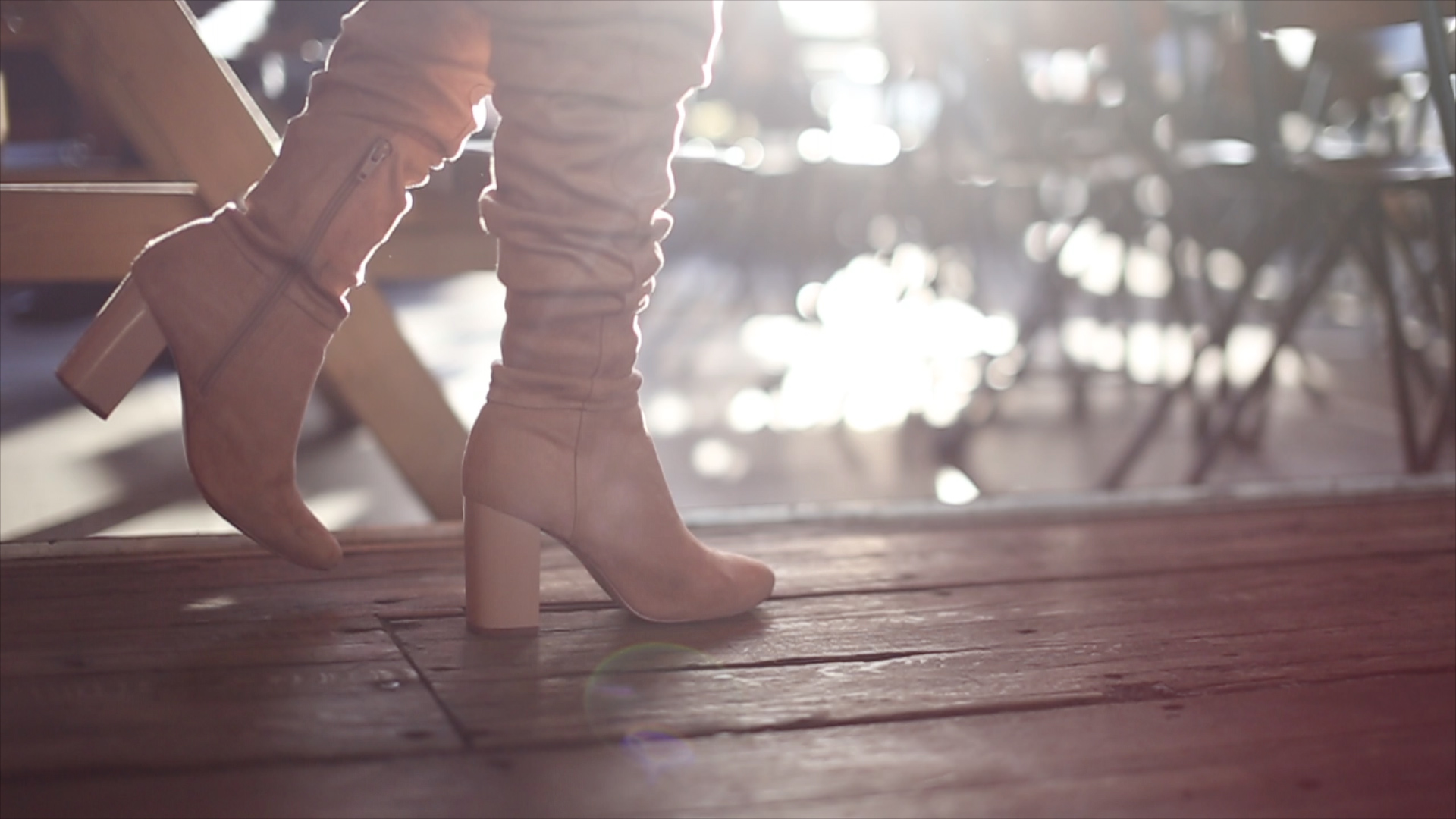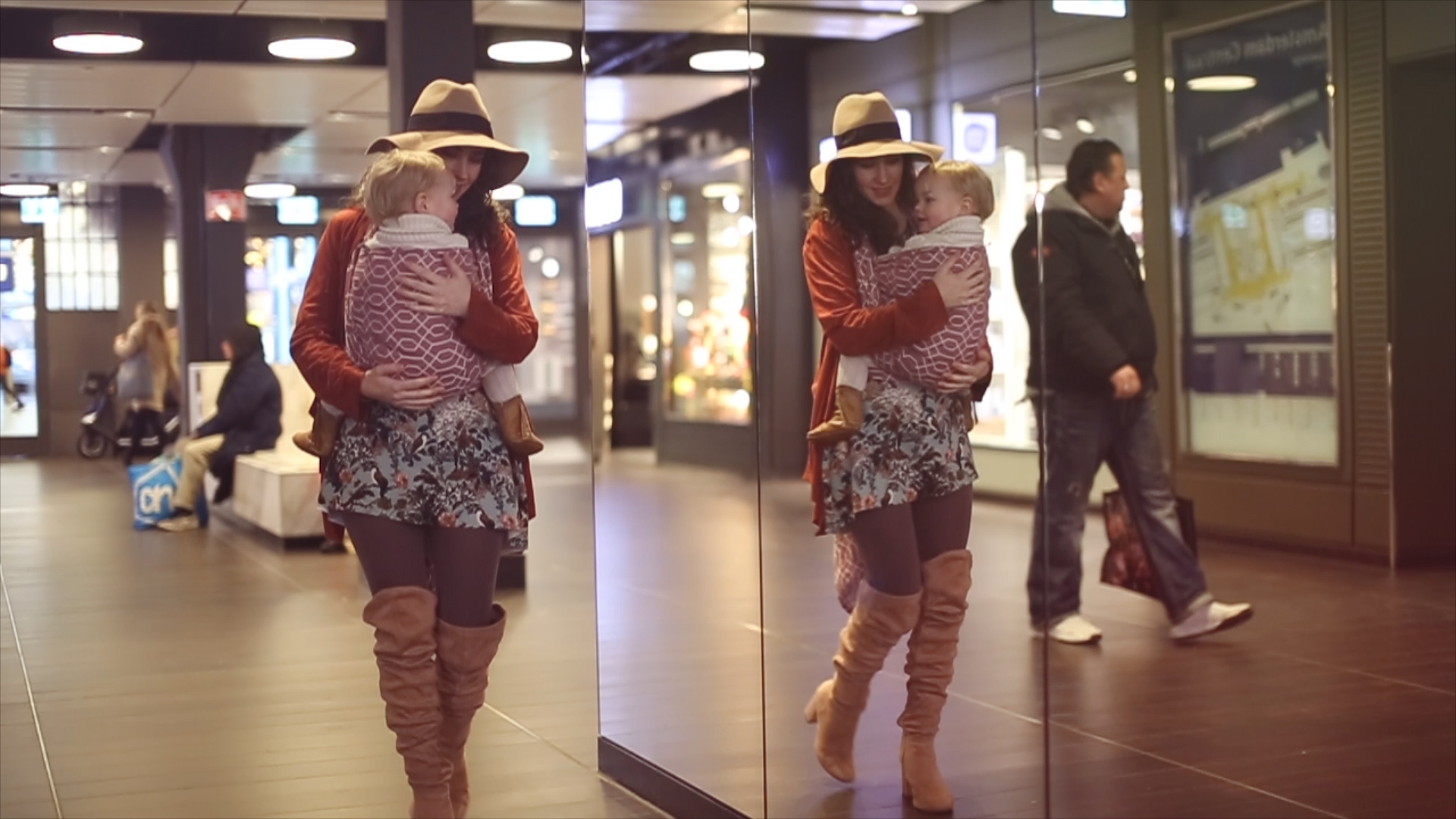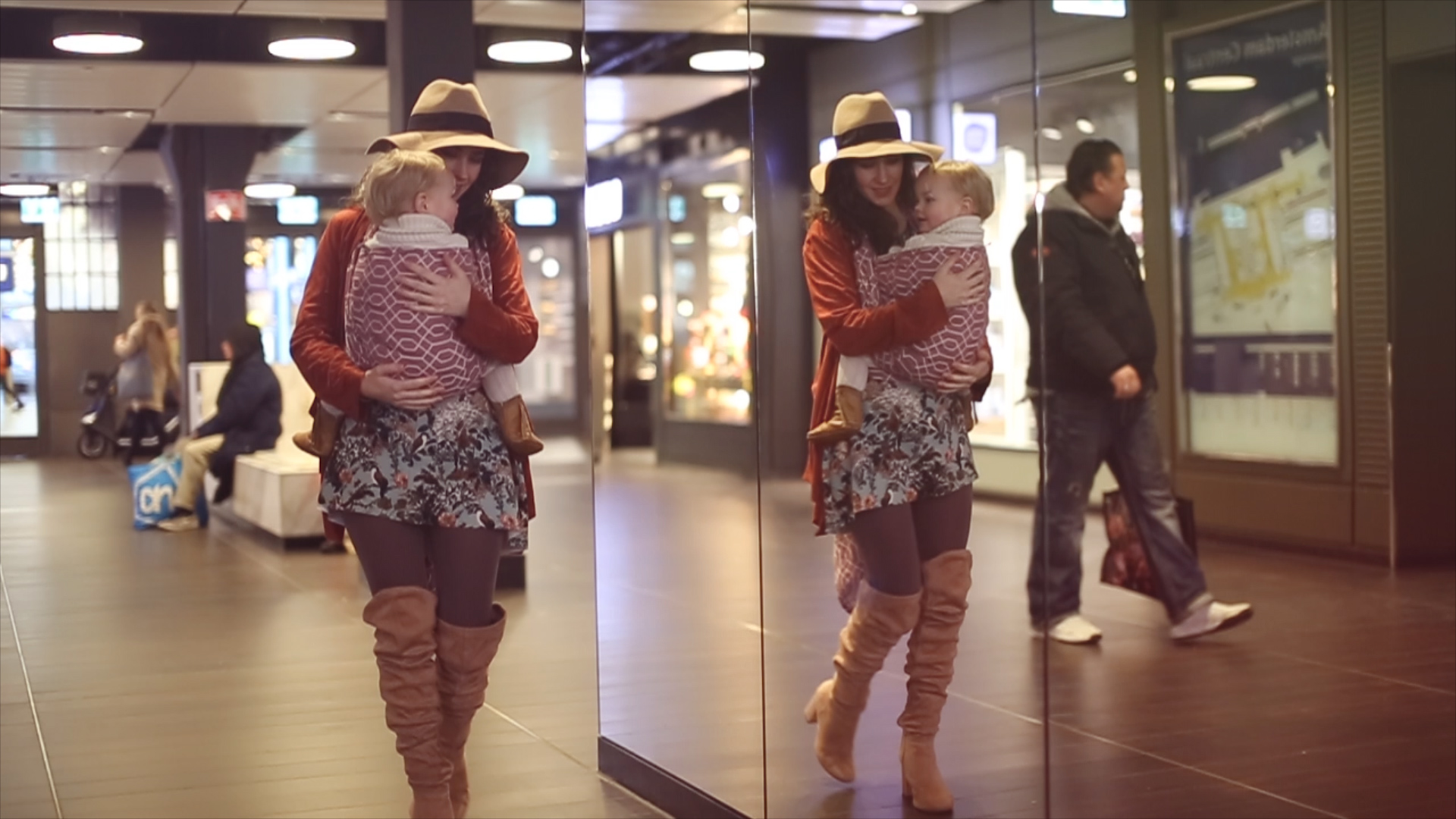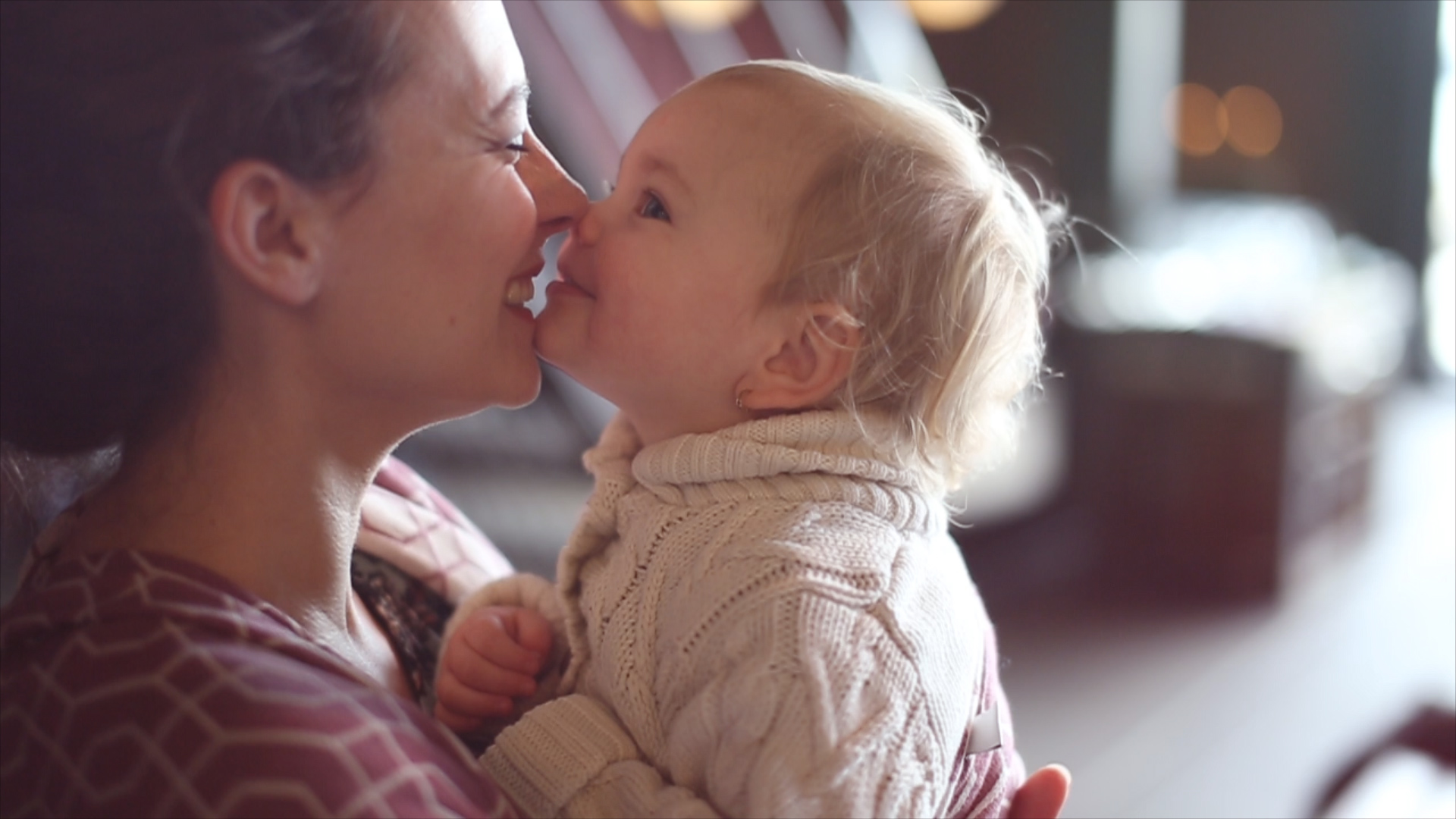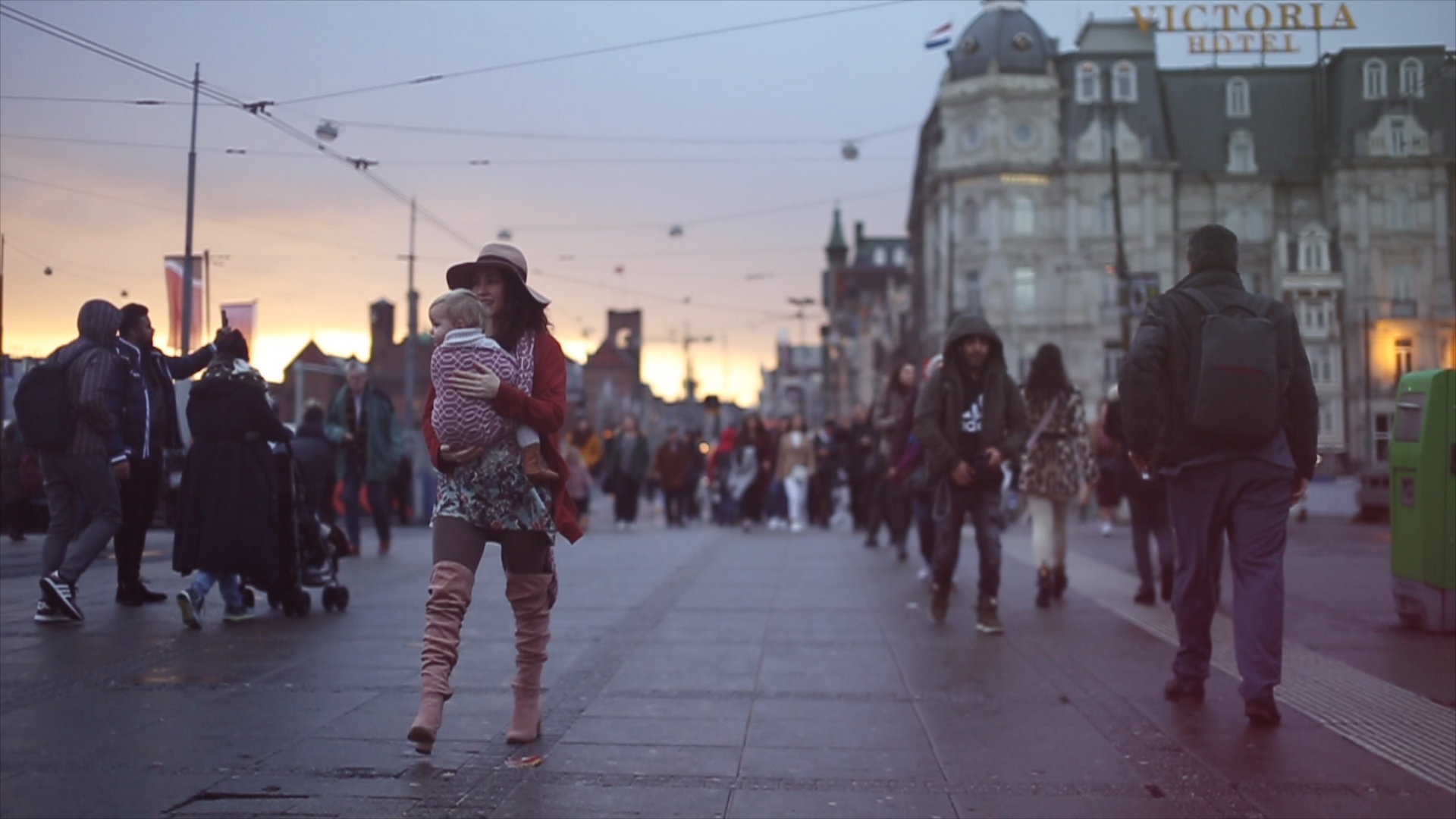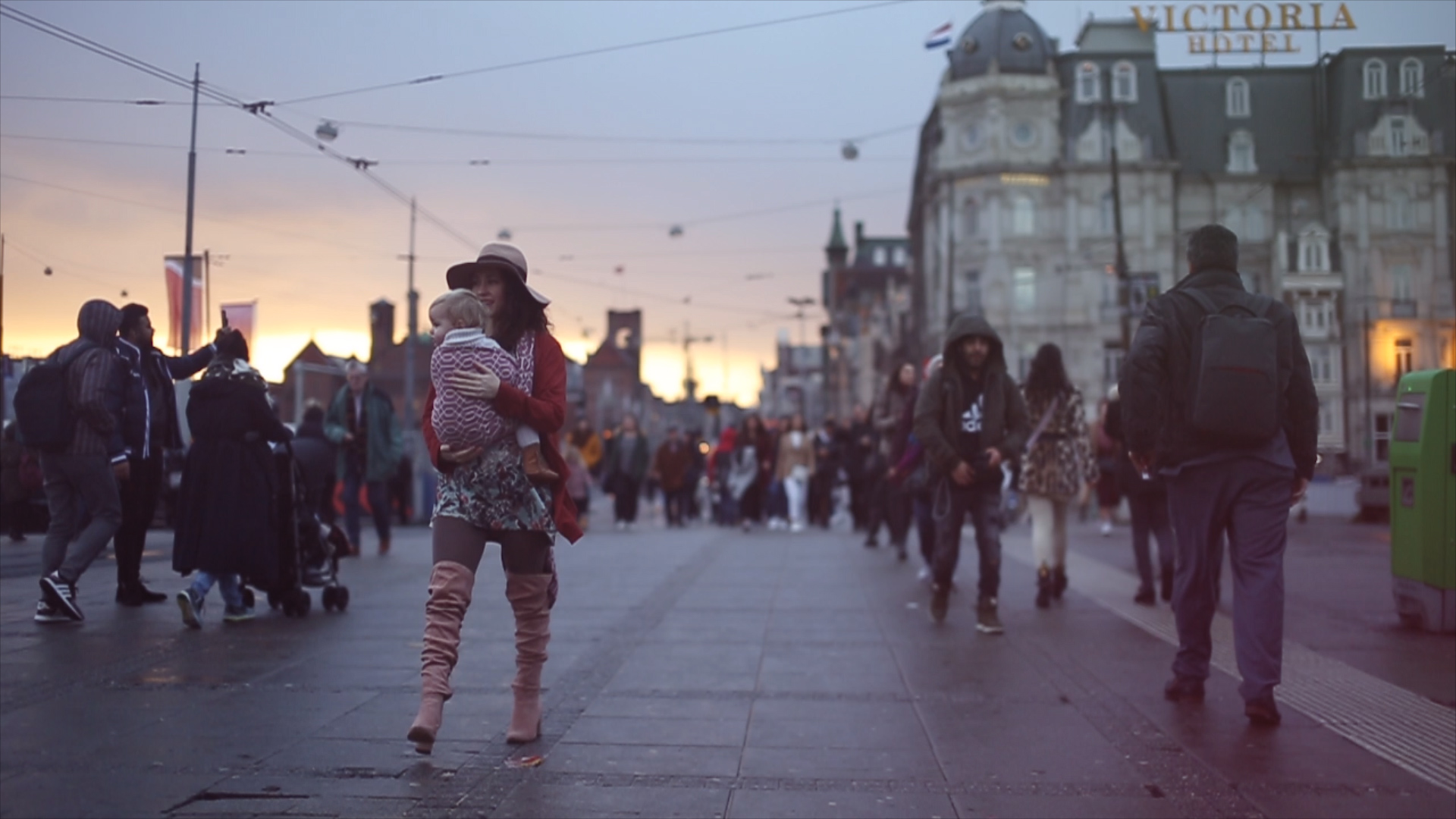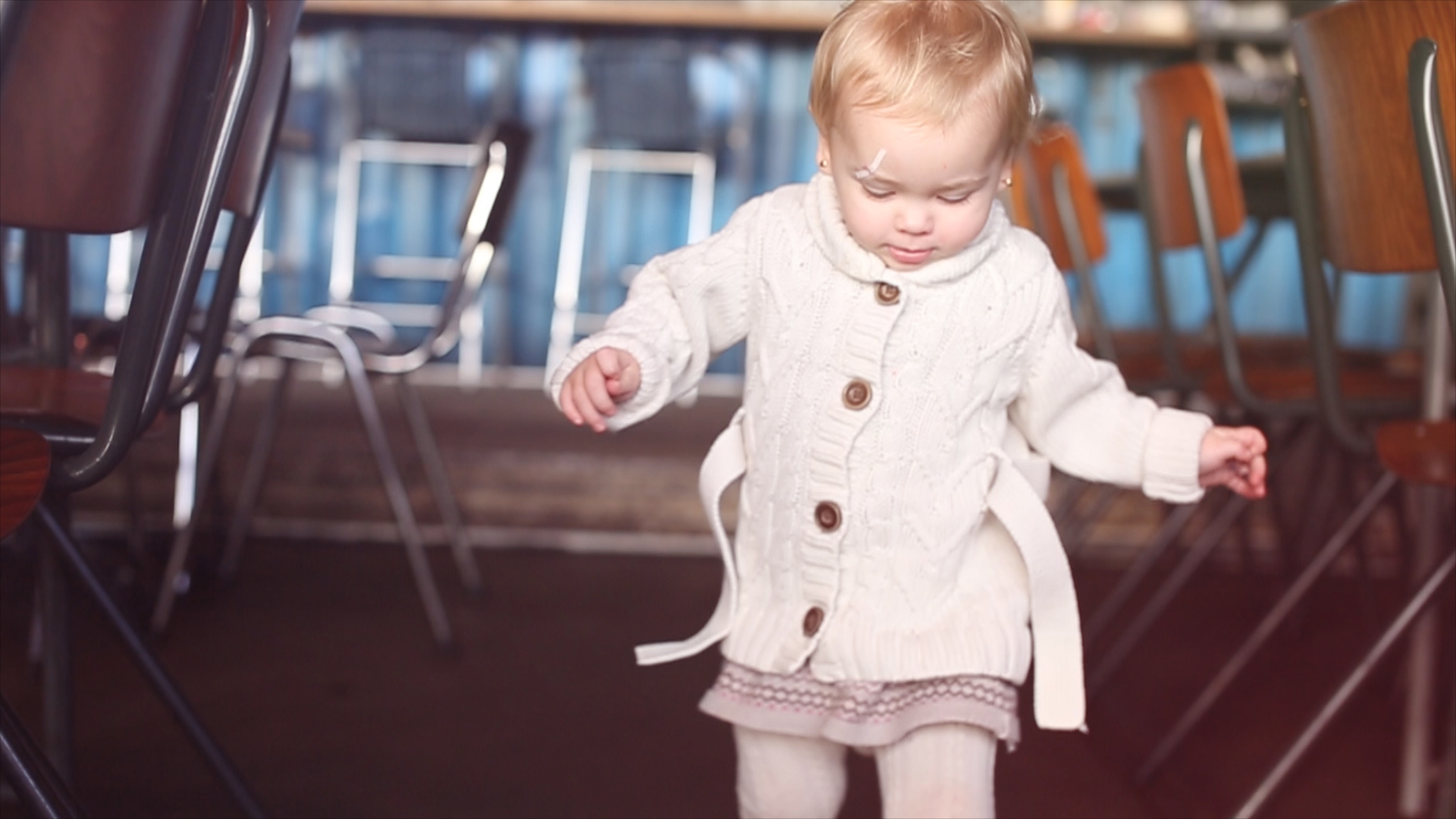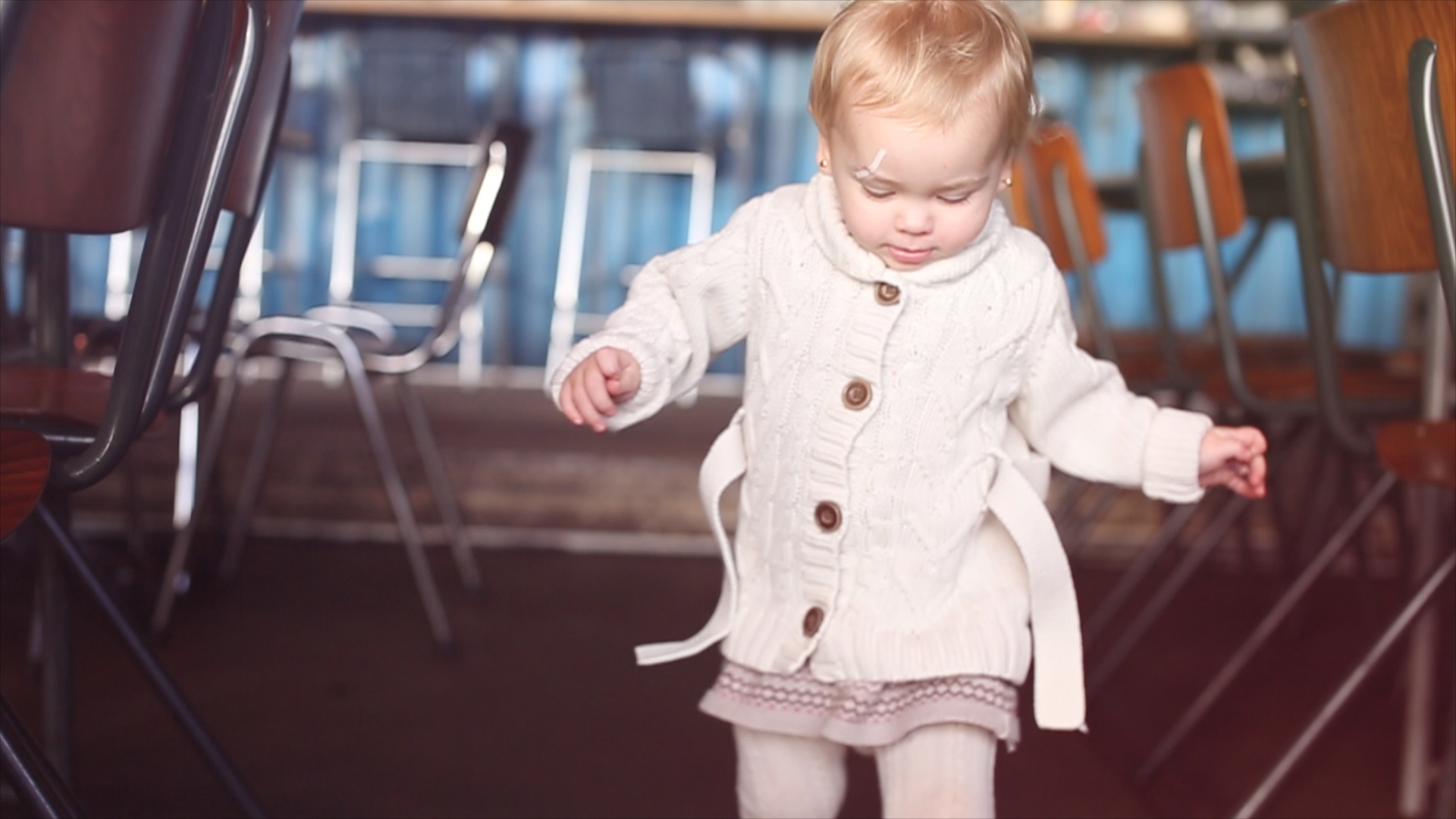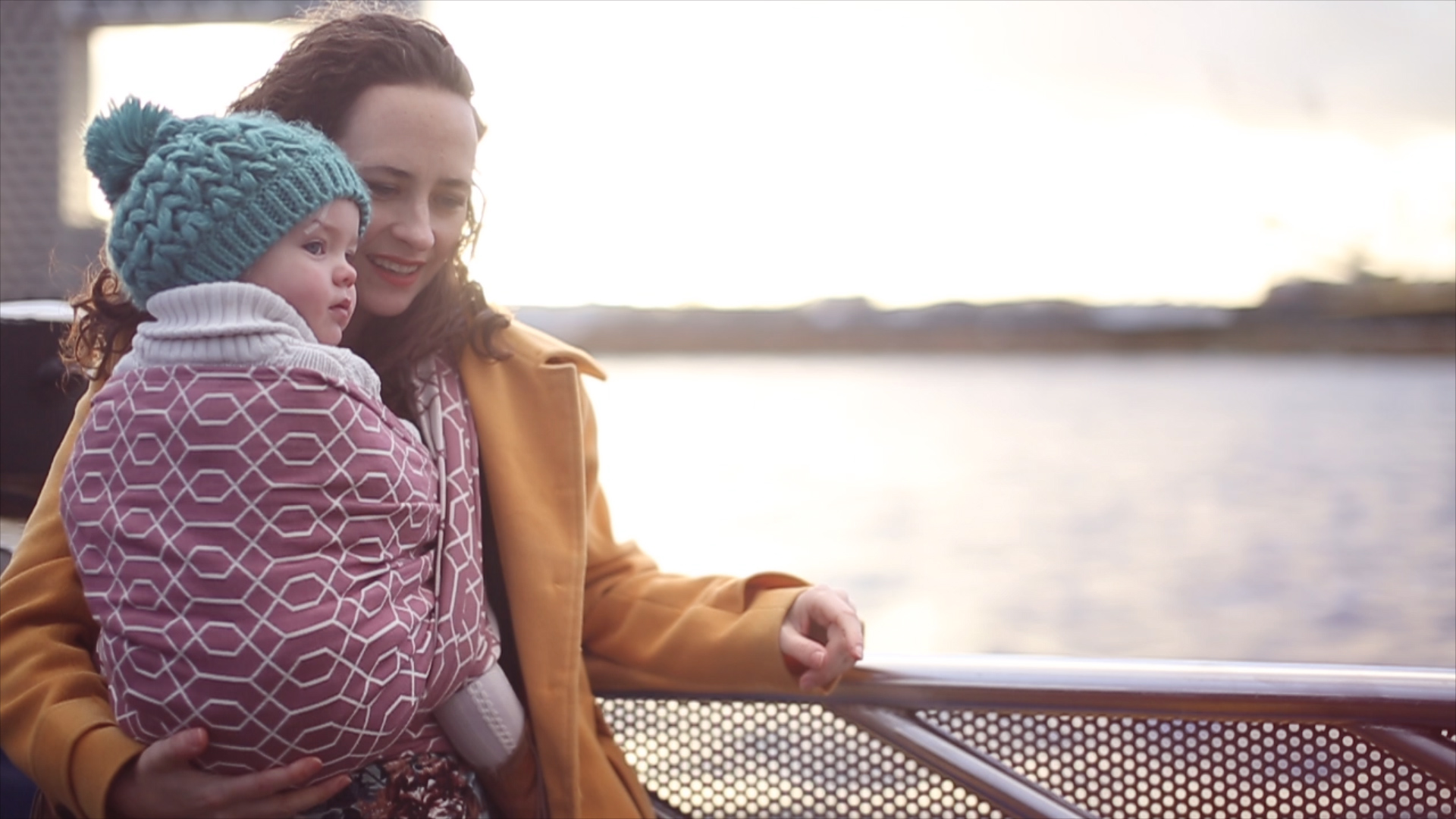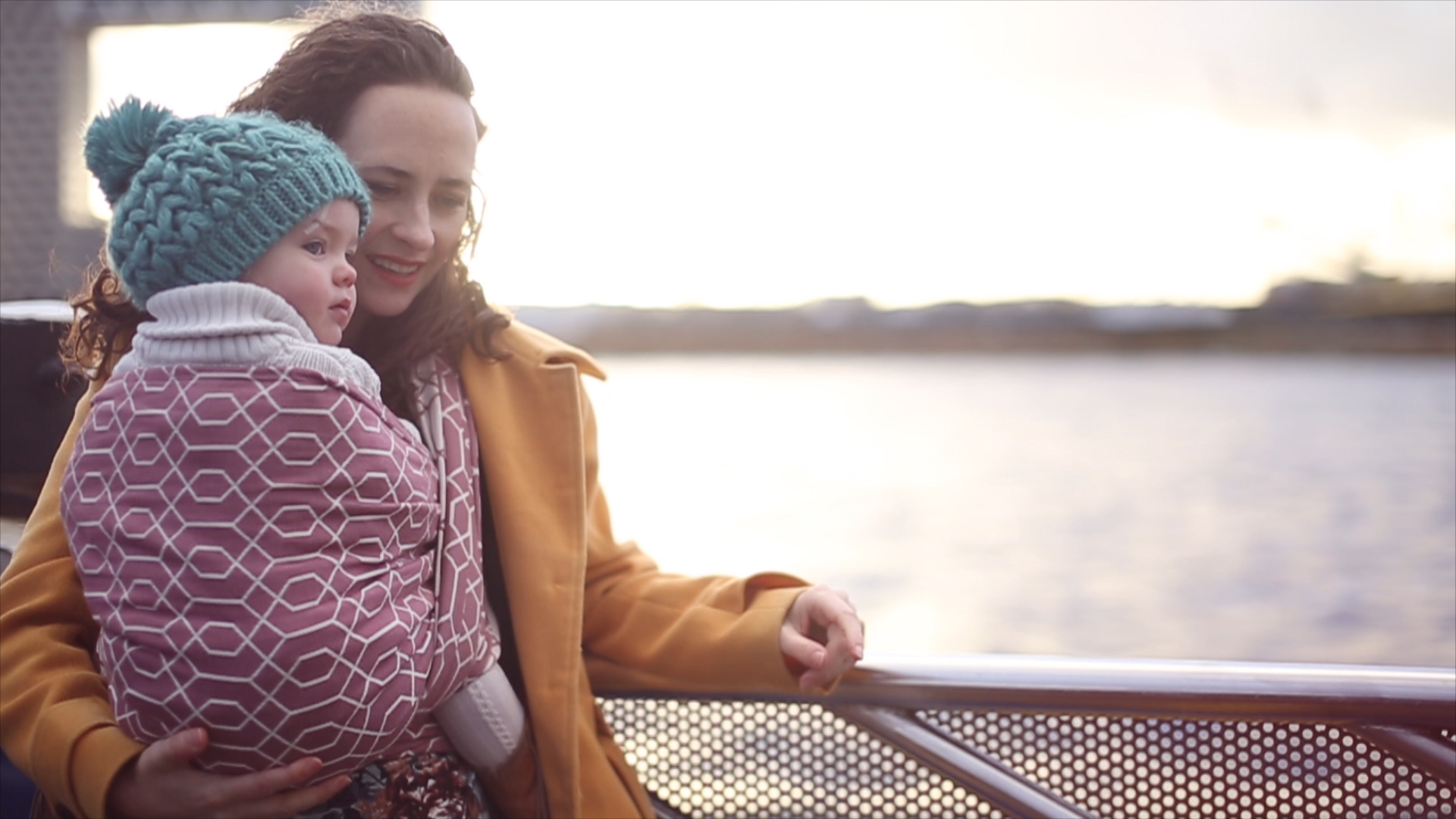 [supsystic-social-sharing id='1']
Going to Amsterdam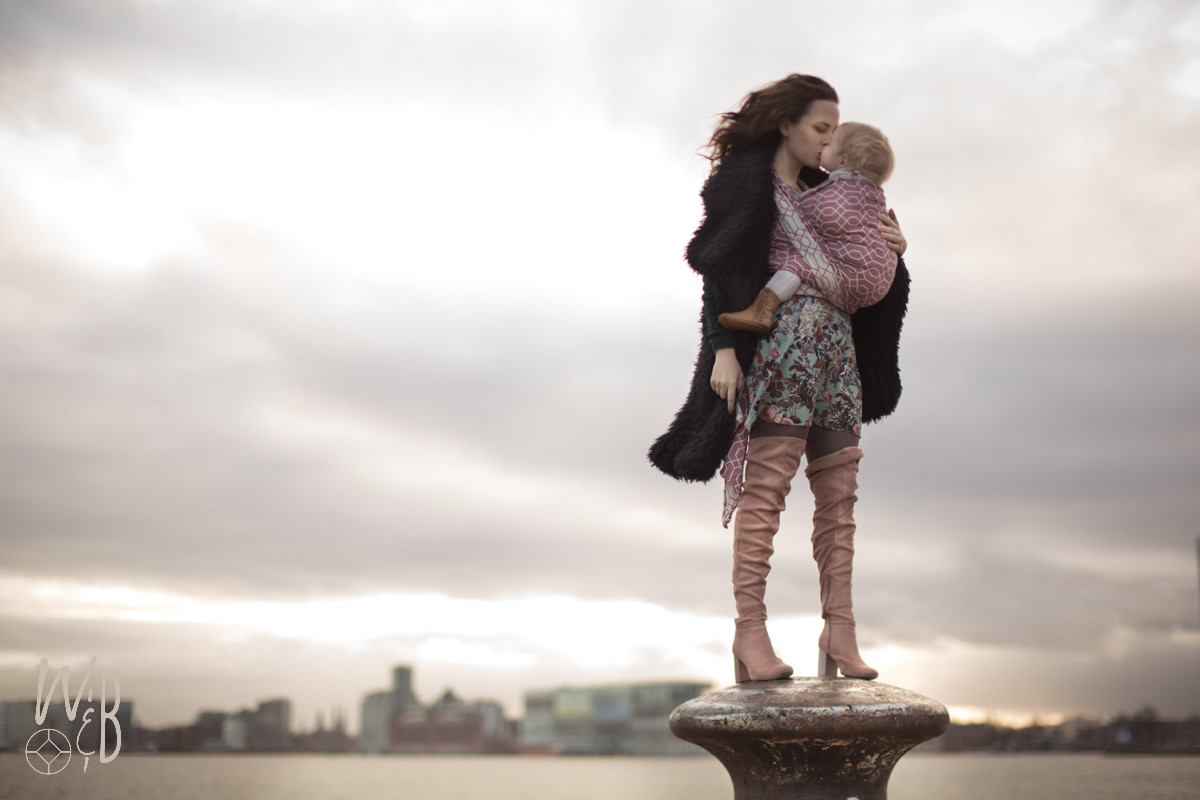 You might also like to read:
[related-posts-thumbnails]