Happy new year everyone!
We collected all Our garden adventures, routines, and preparation for winter and in wintertime. In the wintertime, our garden is in hibernation. We spent most of our time indoors.
Now that spring has come we shake up the ground and welcome all the new life that is bursting out of the garden! Wood is being chopped for all the campfires to come with the razor-sharp ax that Weltevree has send us ! 
The lawn is being taken care of with our brand new Hover mower we got send over from BLACK+DECKER and it's awesome! 
Check out our full lawn care routine blogpost over here!
 We hope you enjoyed our vlog, when the summer begins we will make a new Garden overview regarding our spring and beginning of the summer season! Until then we will have a lot of other themed video's coming up for you! See you next time!
Love,
  Jolanda, Michiel,
Miley Haley & Quinn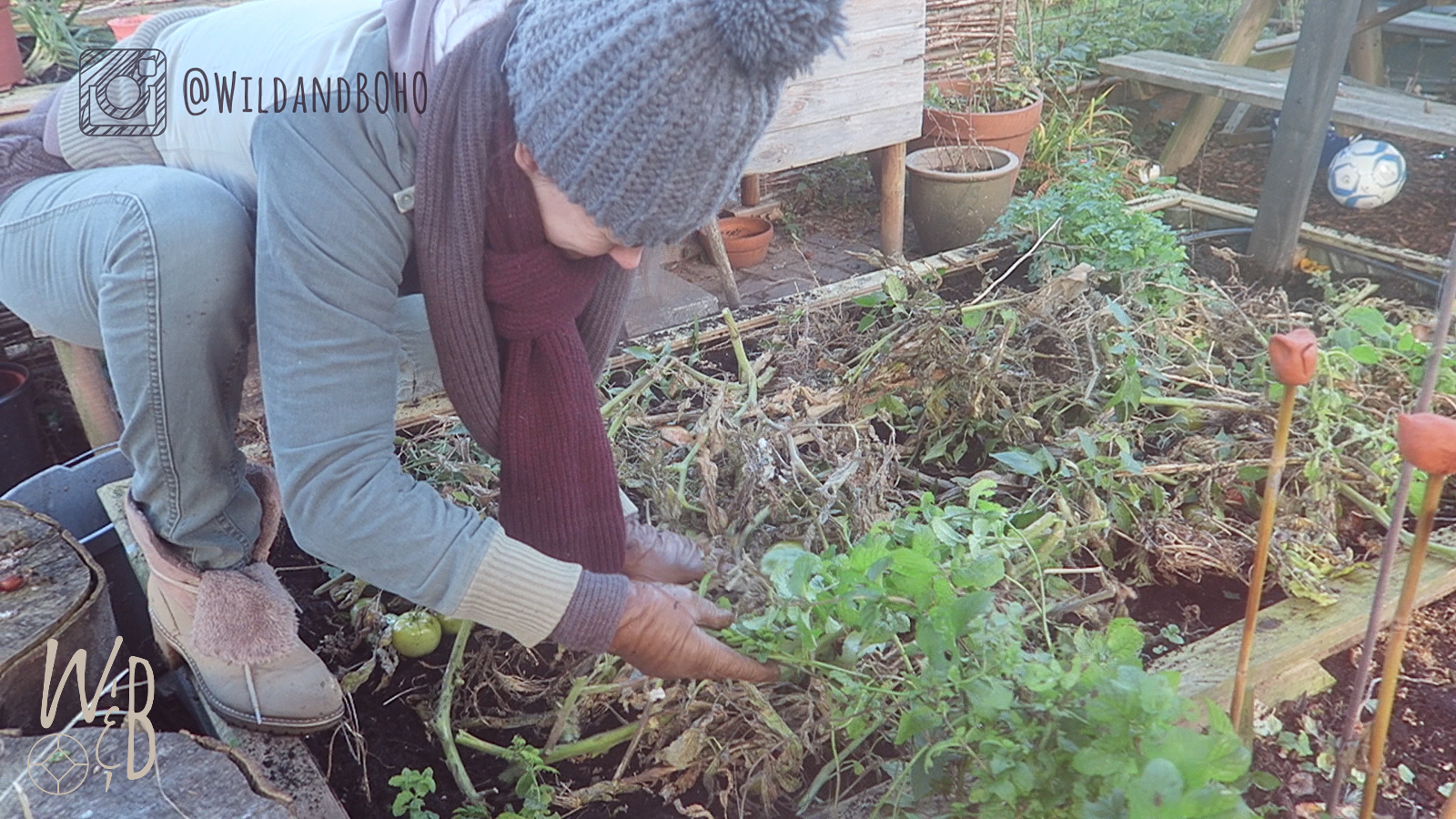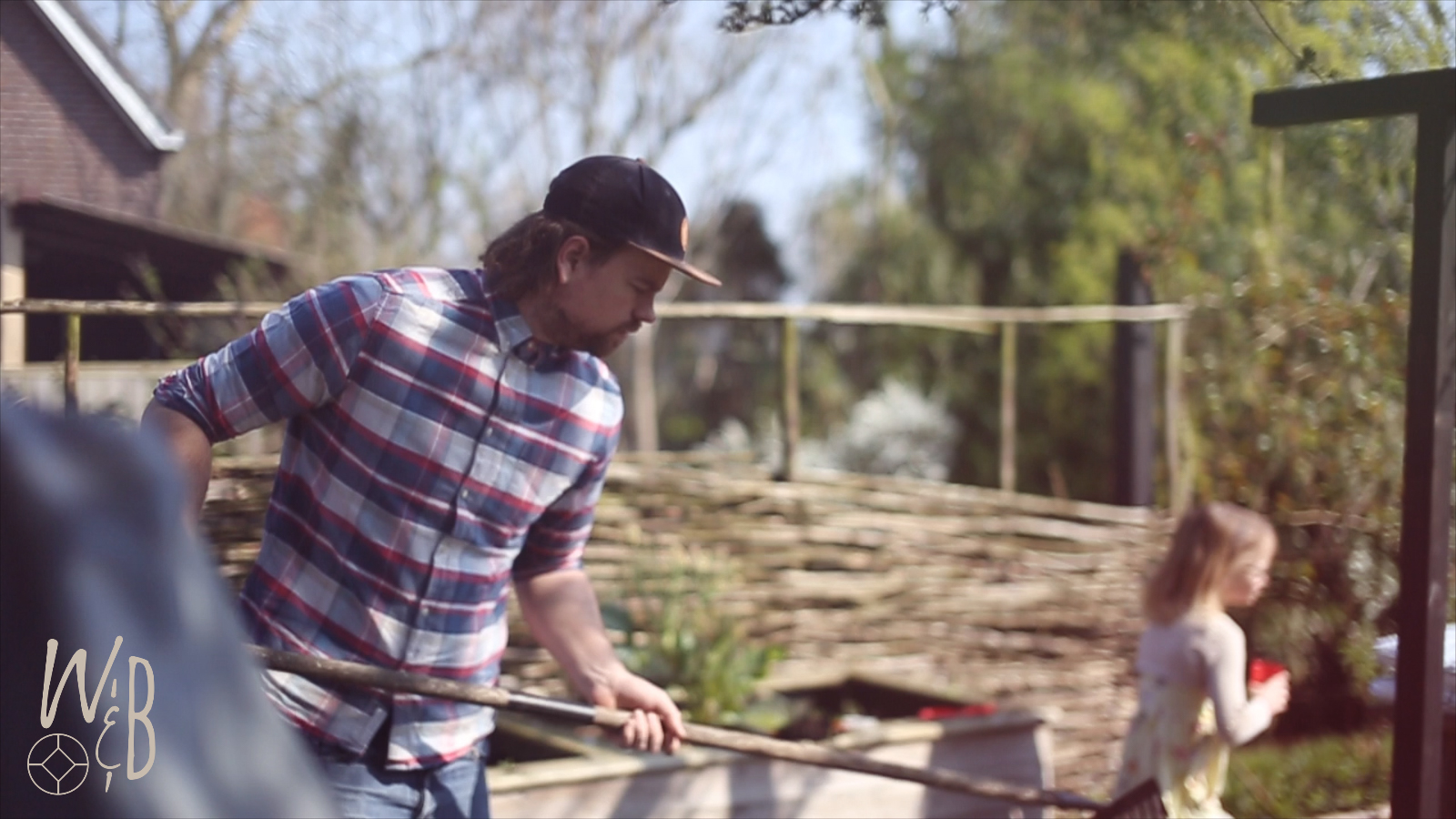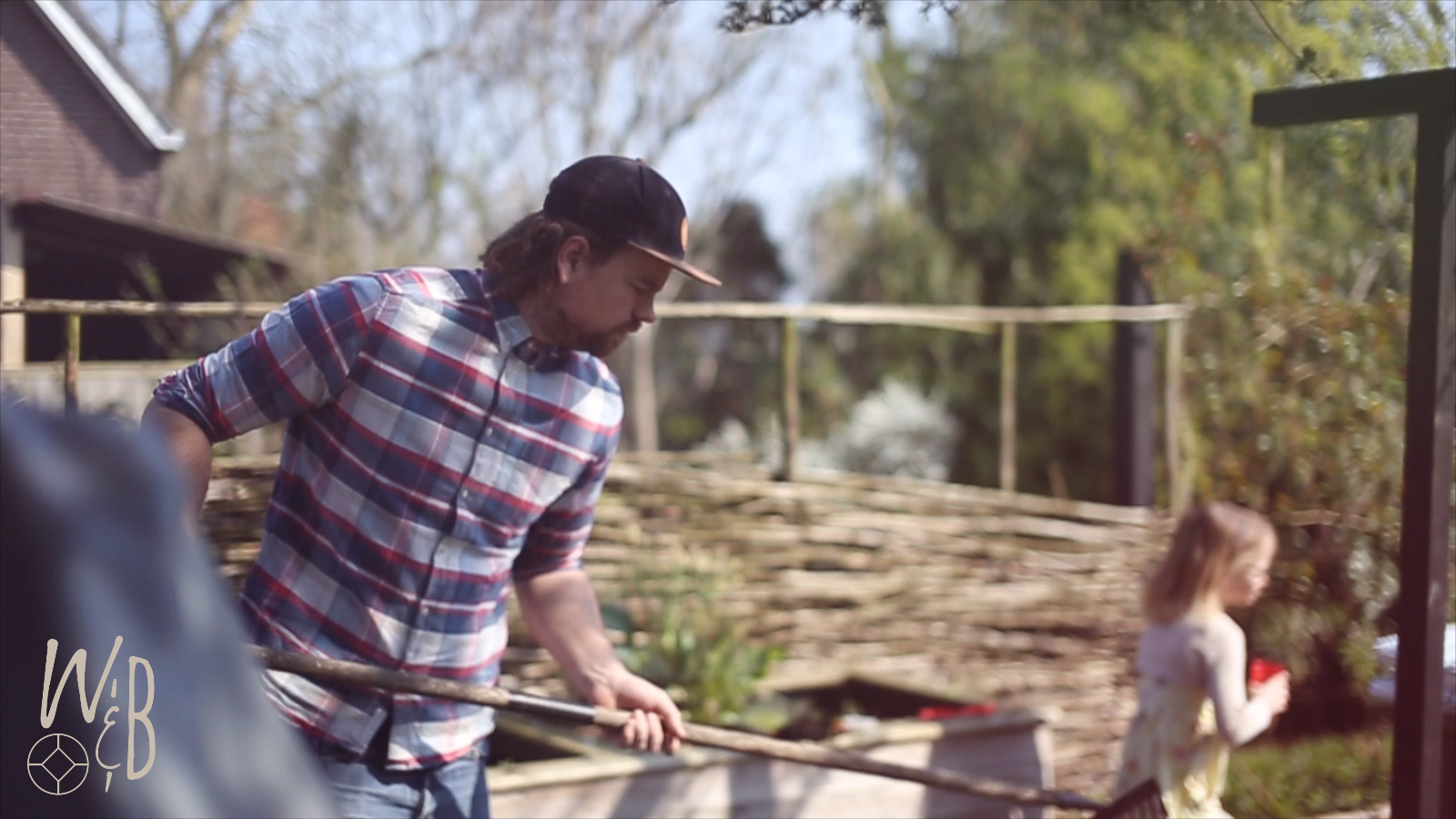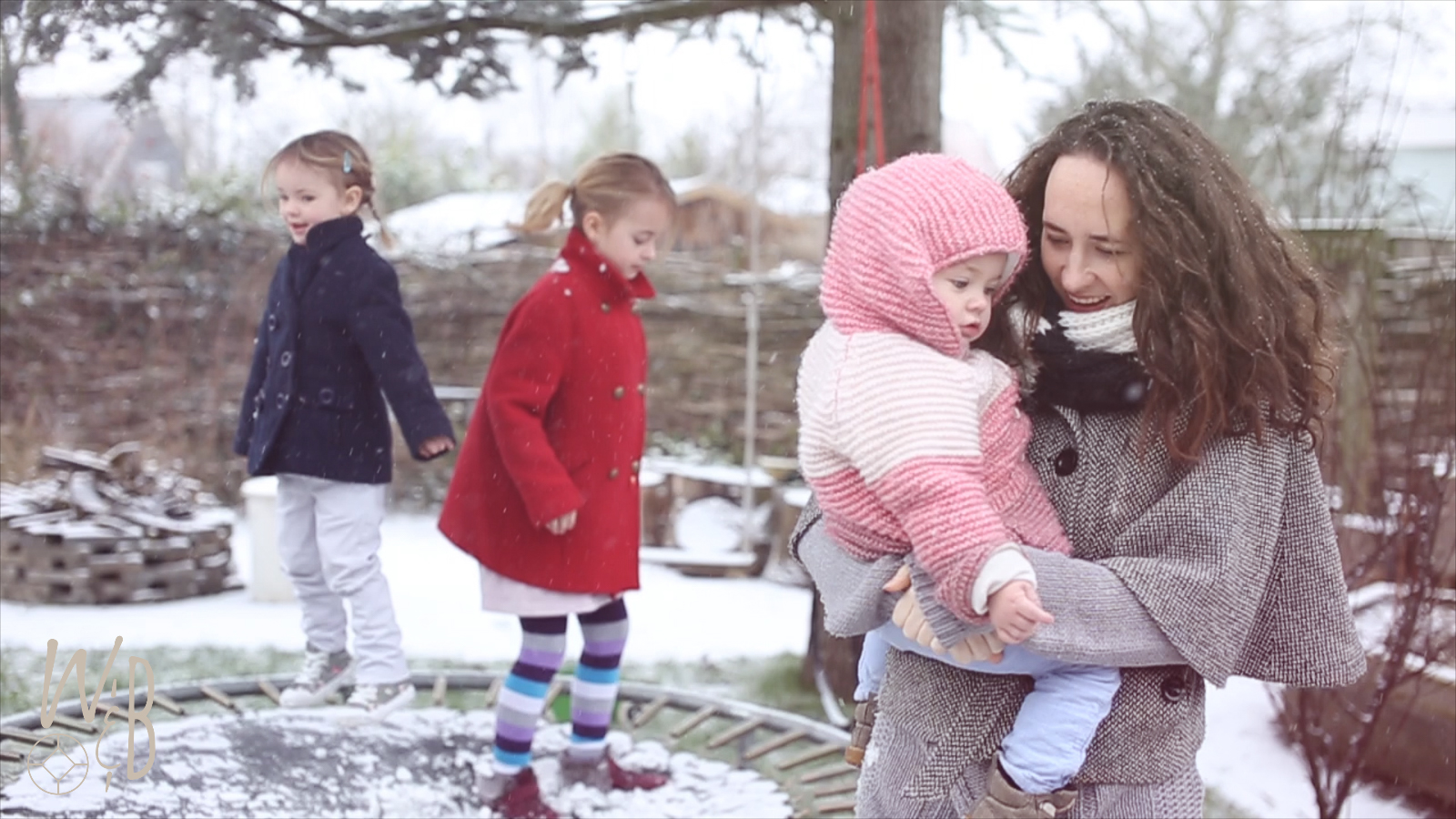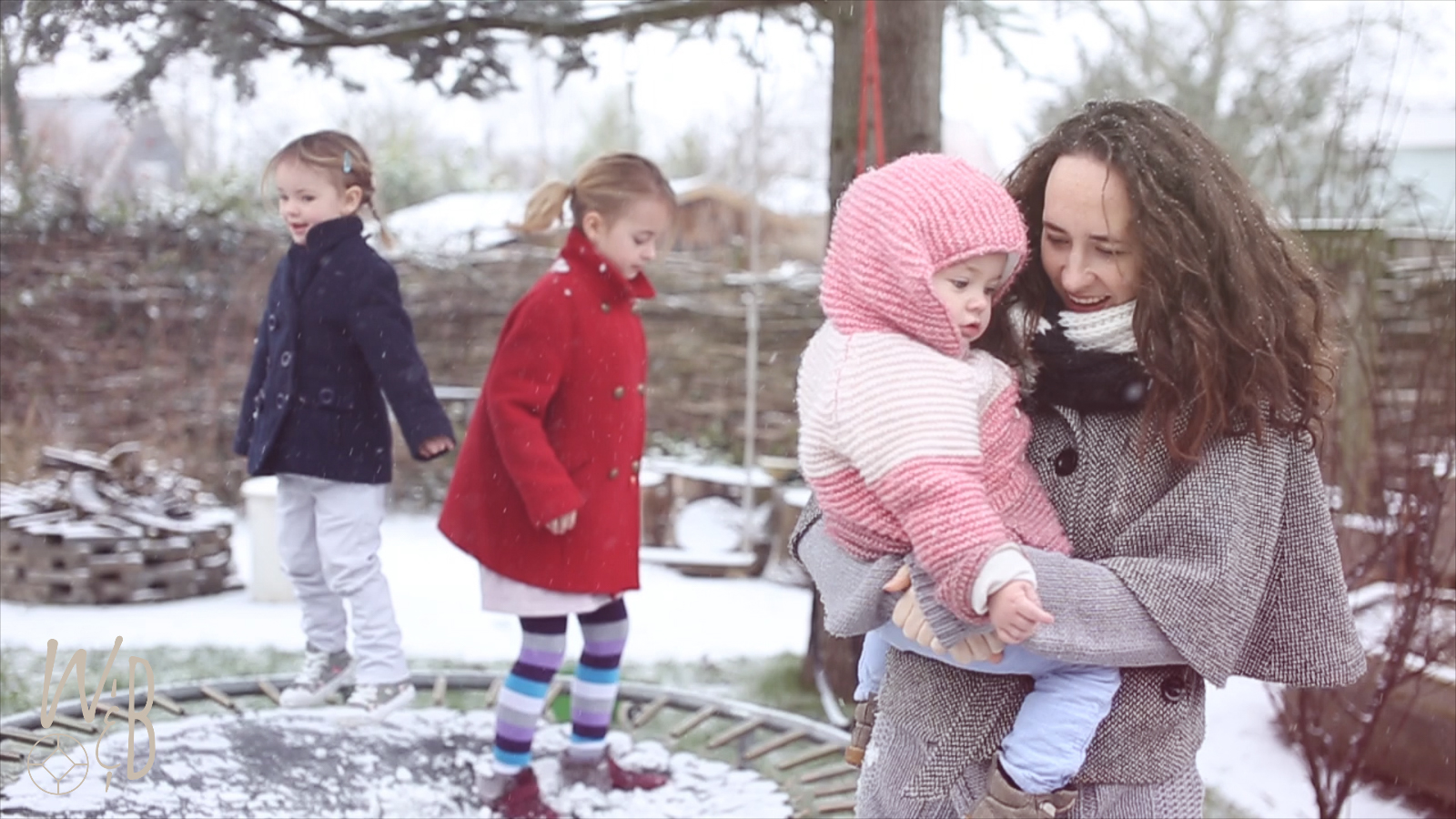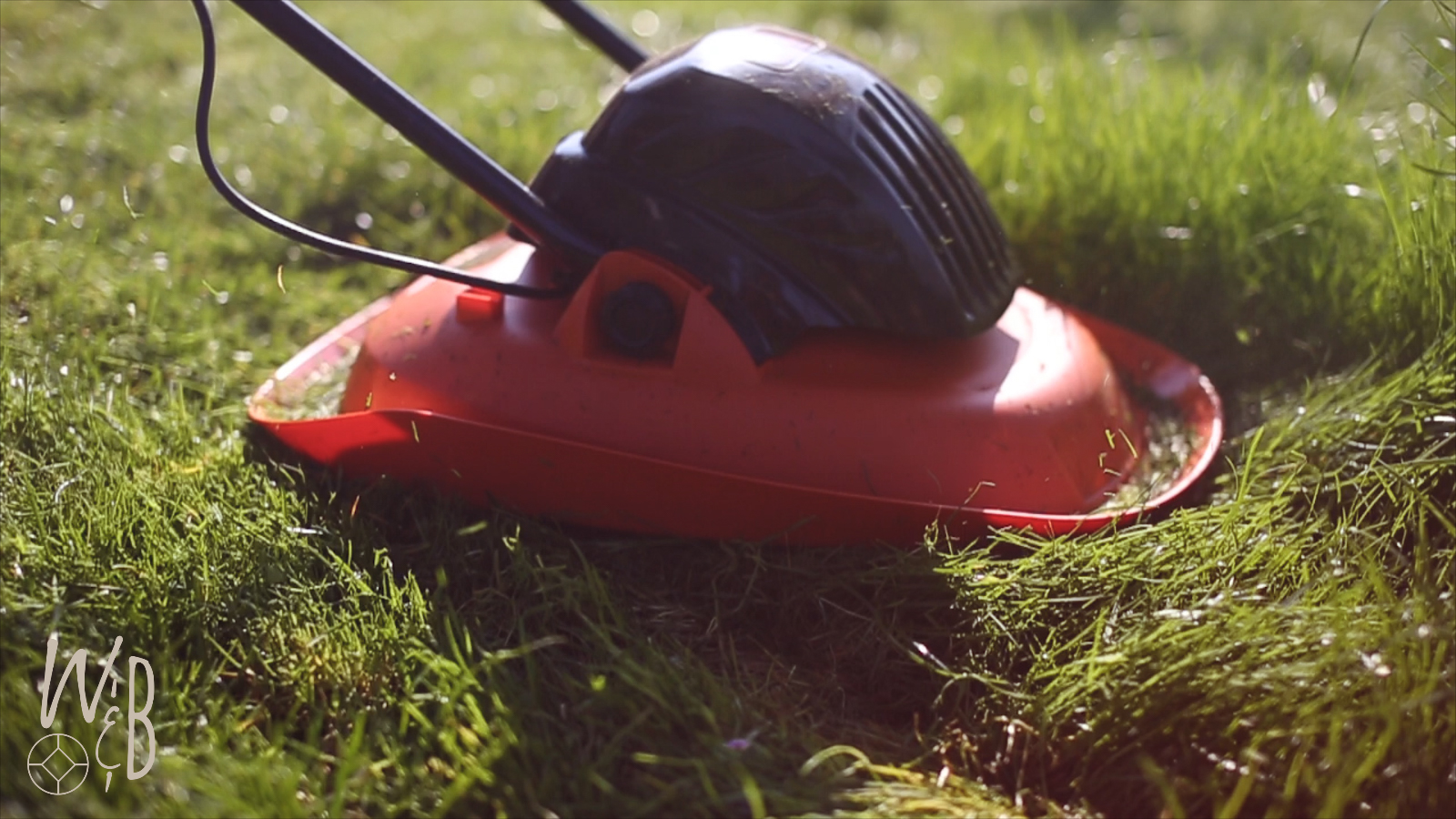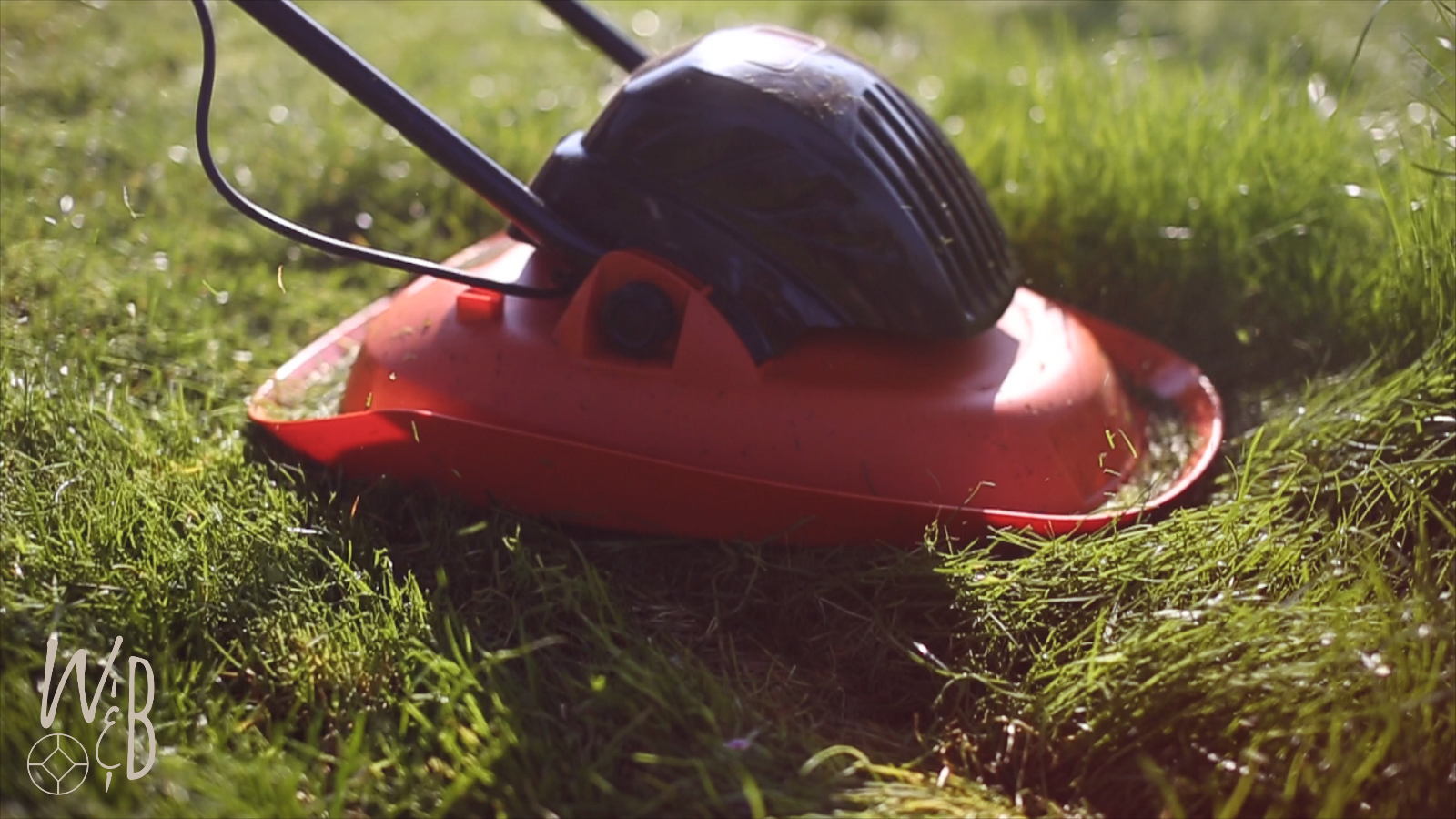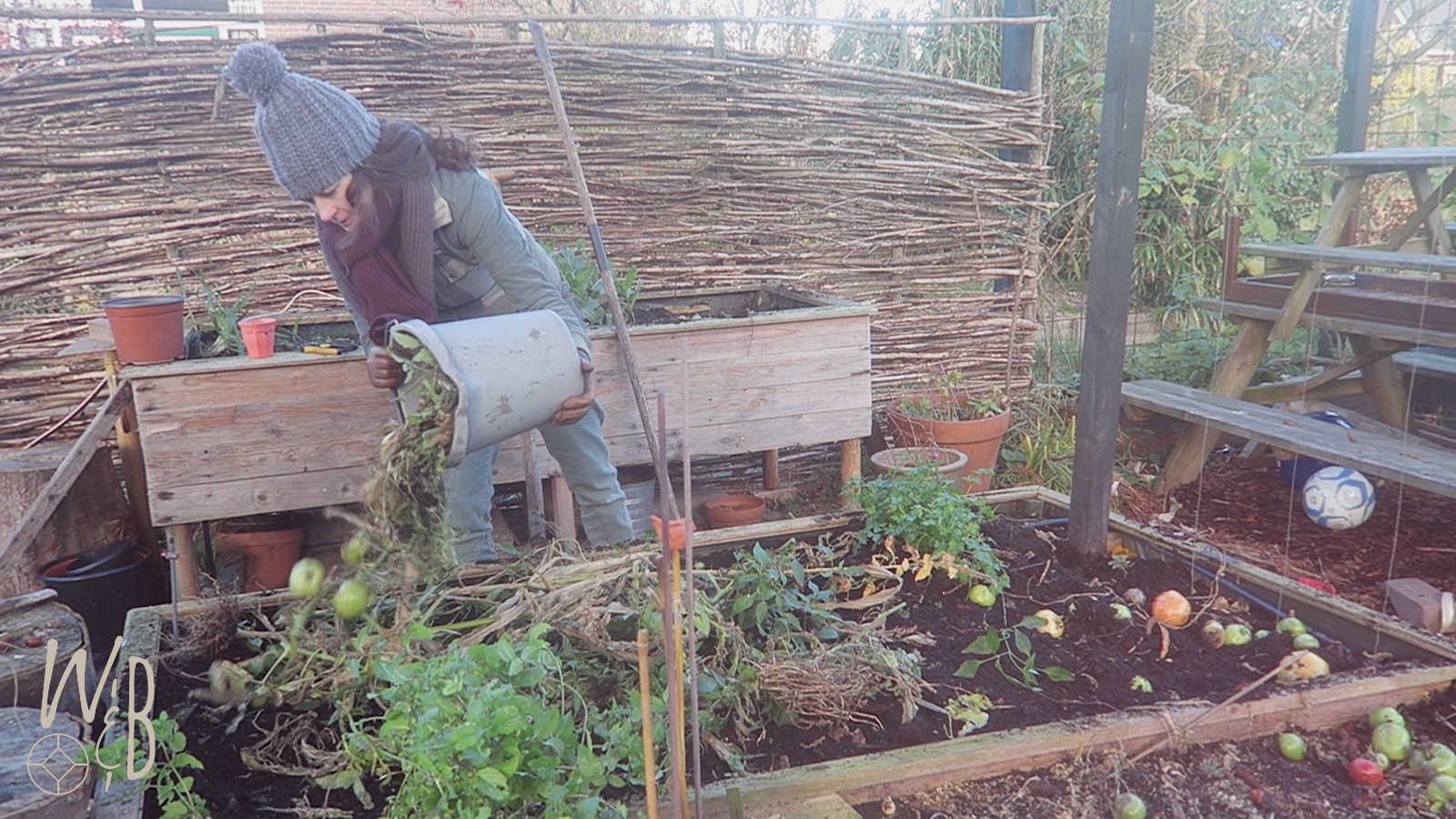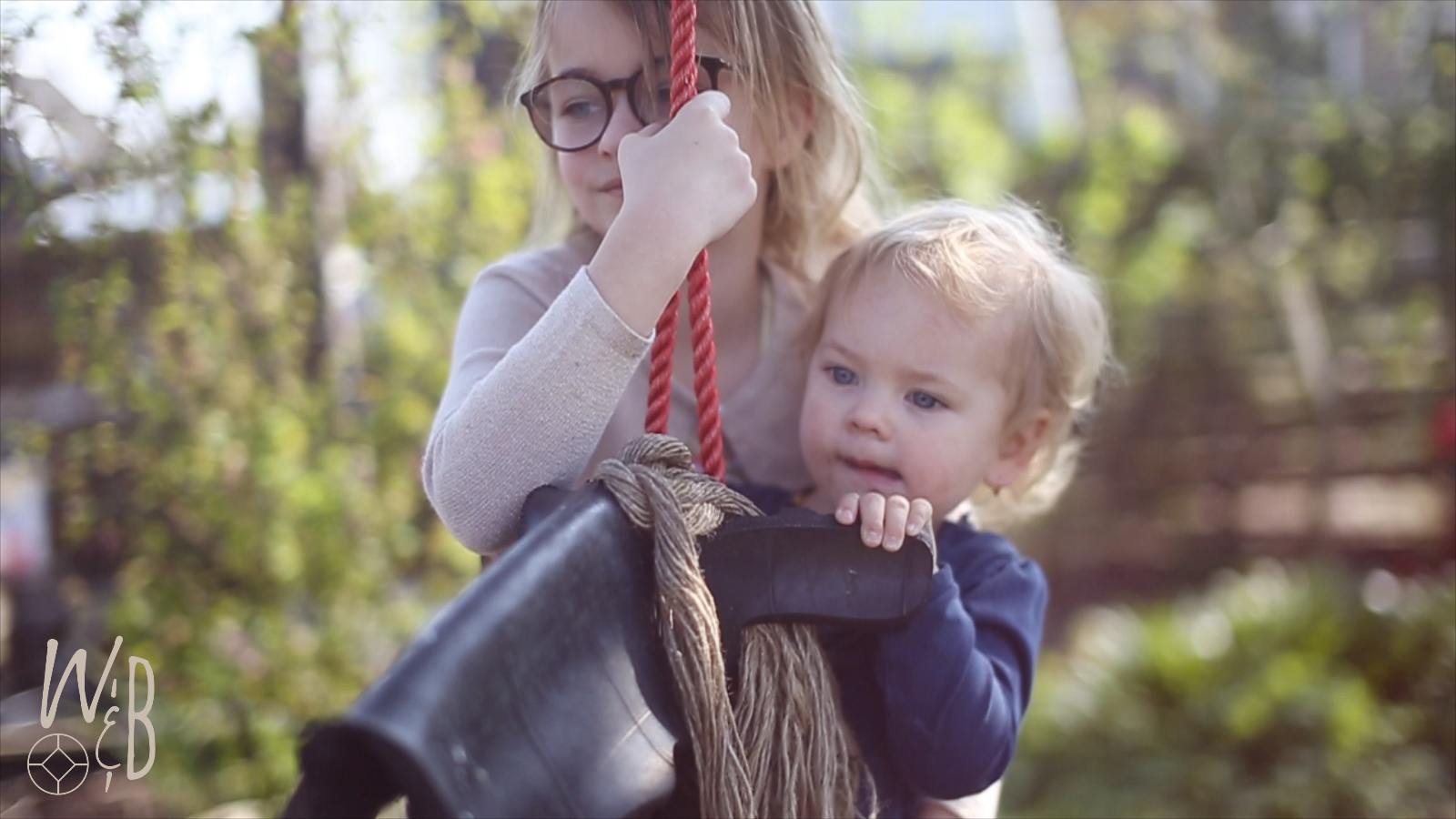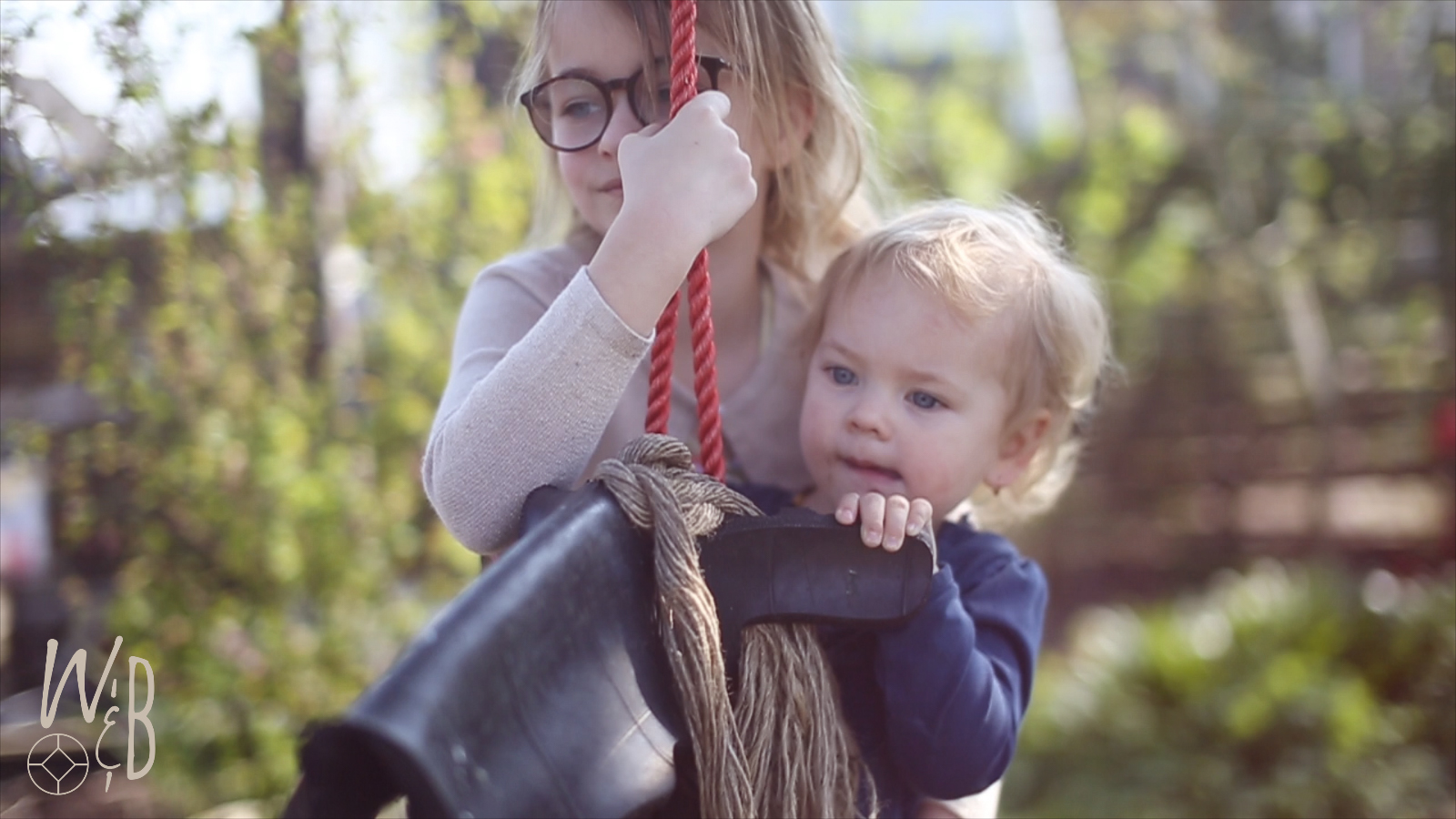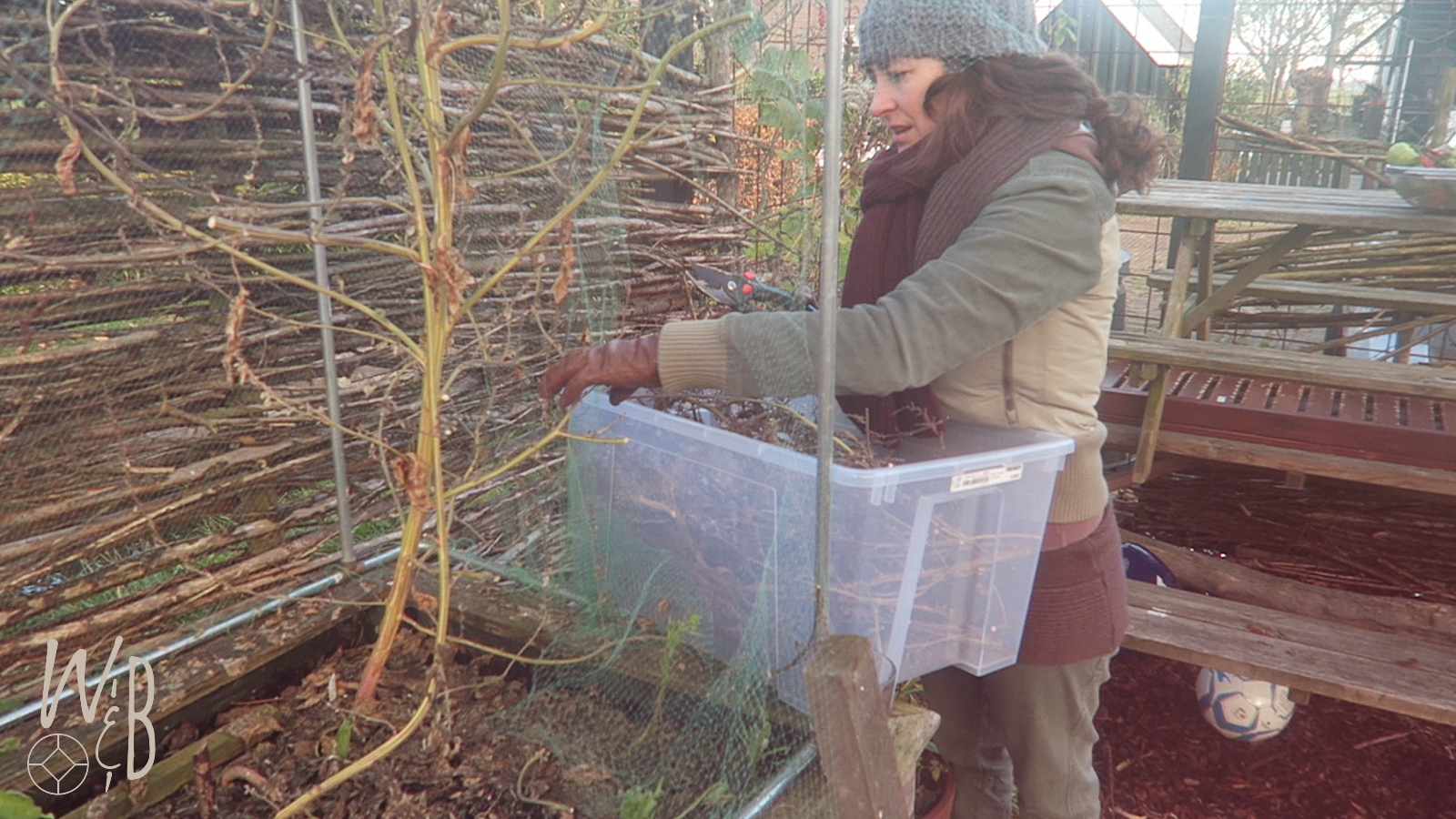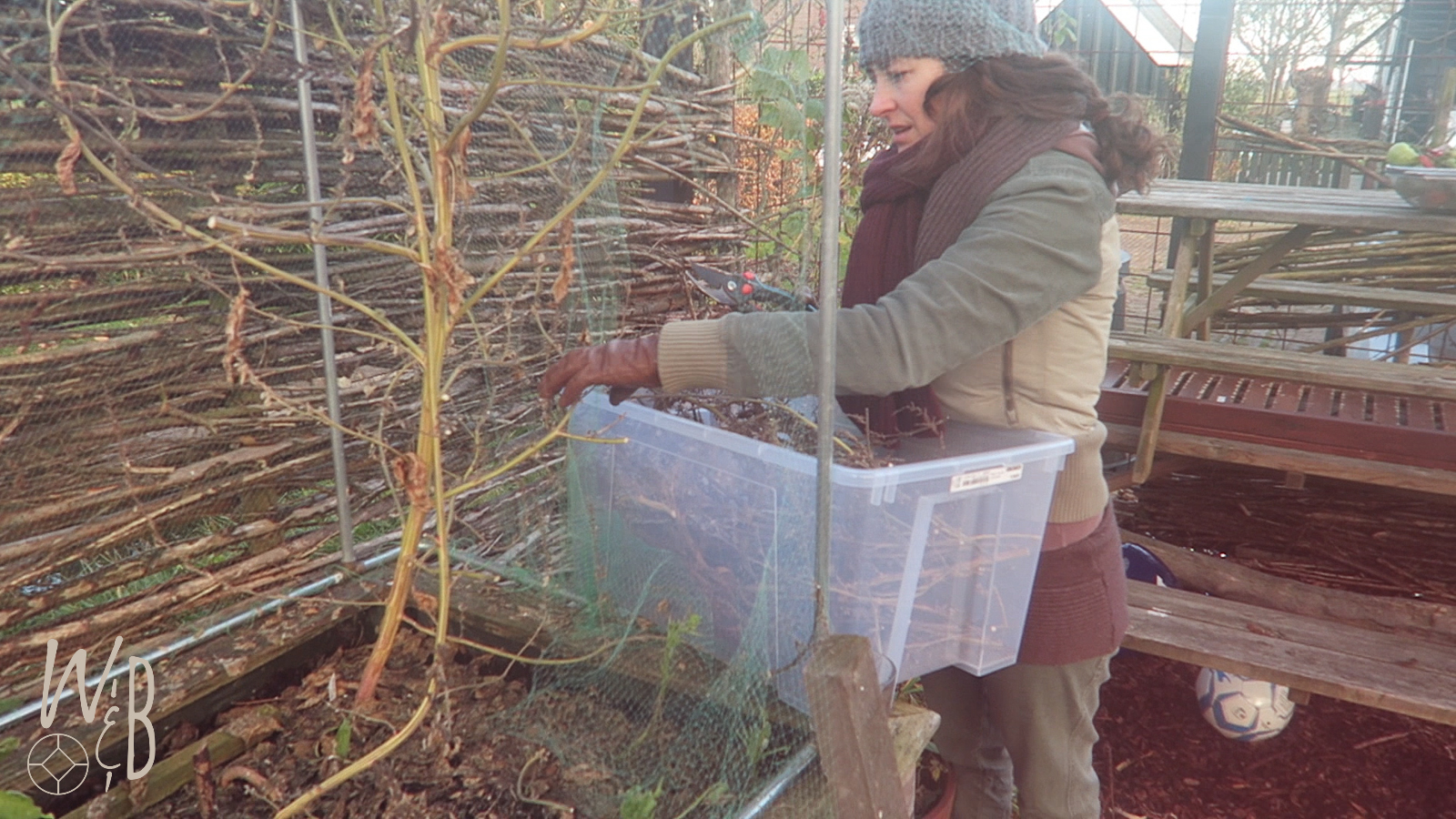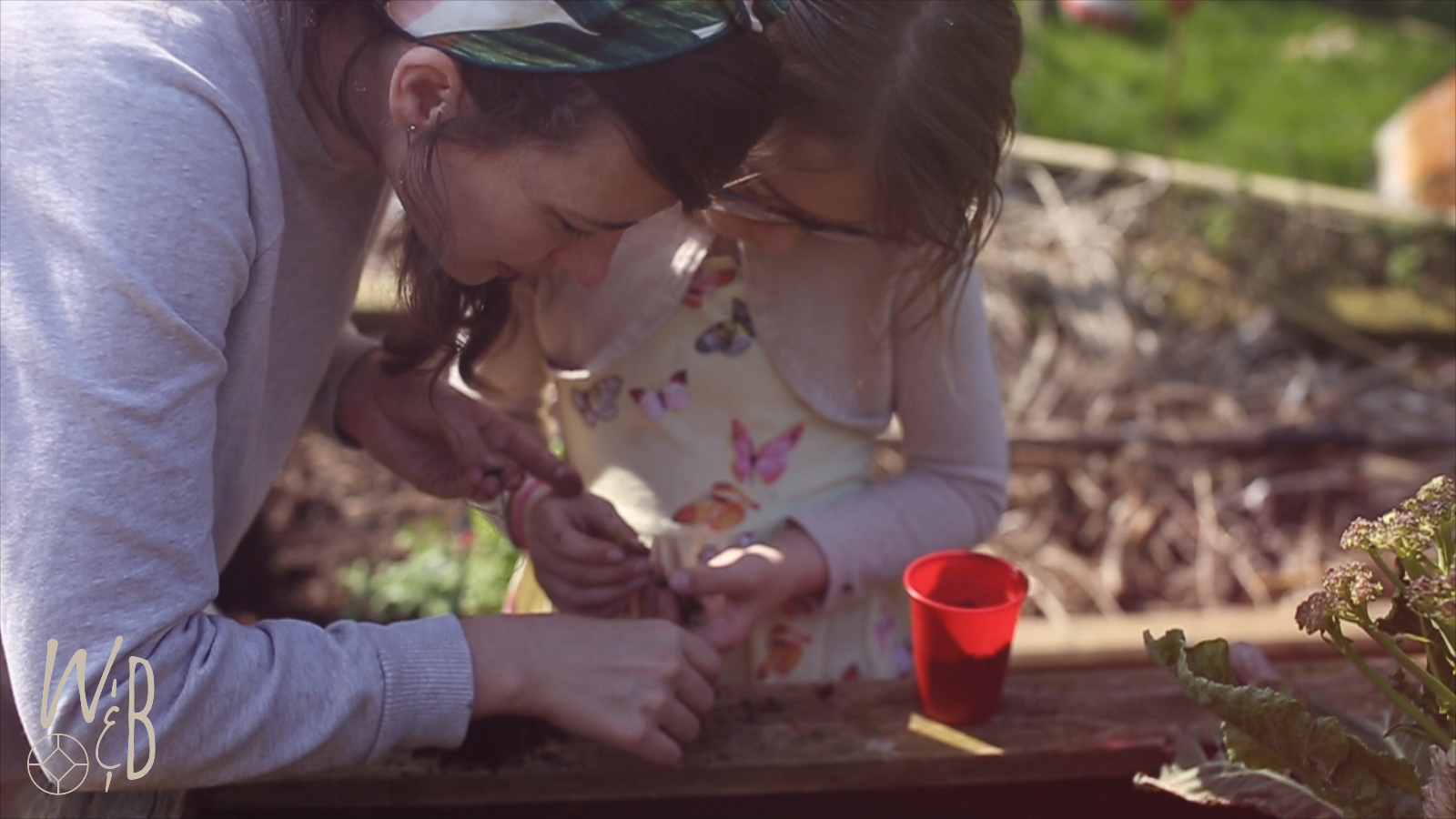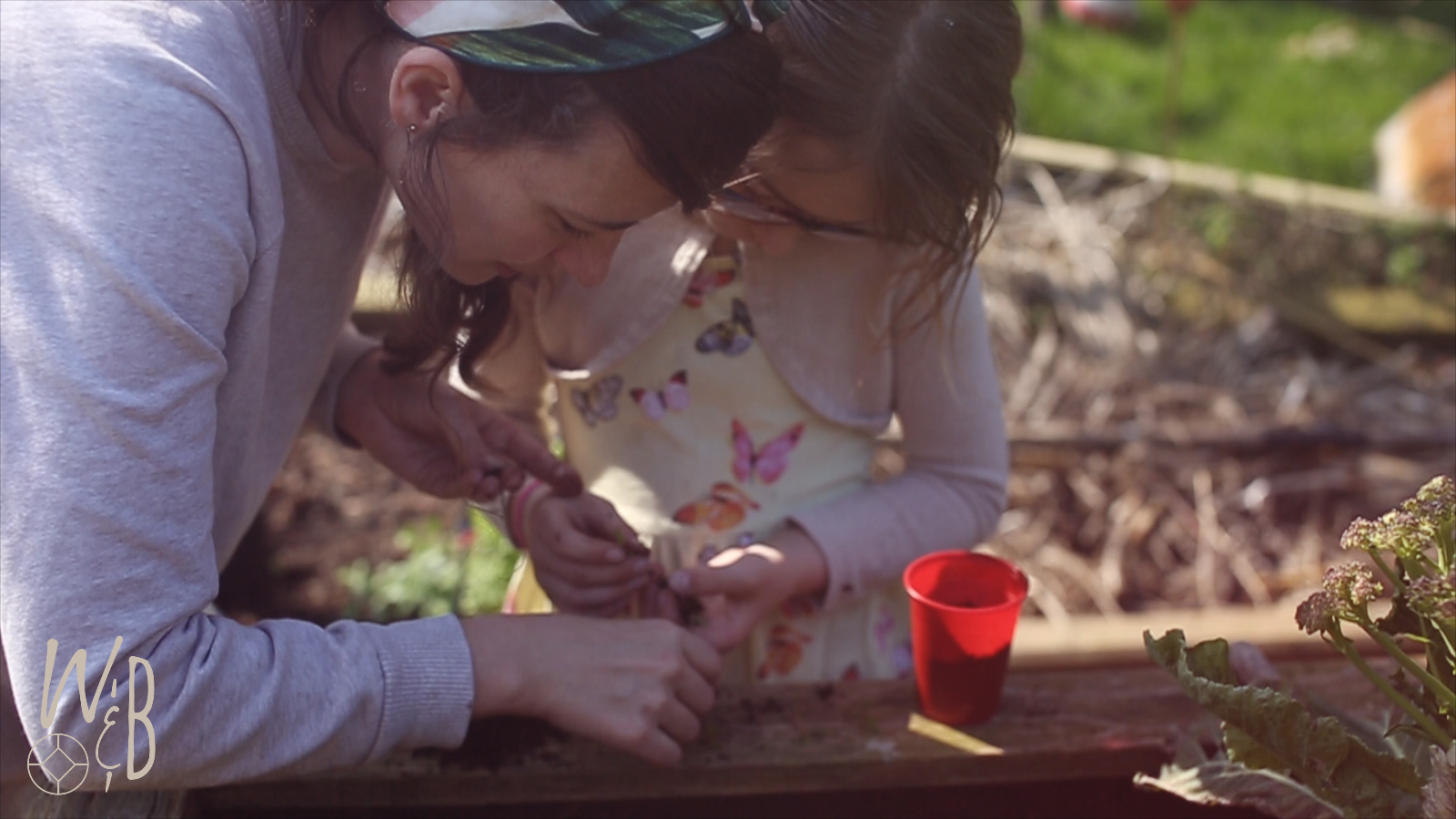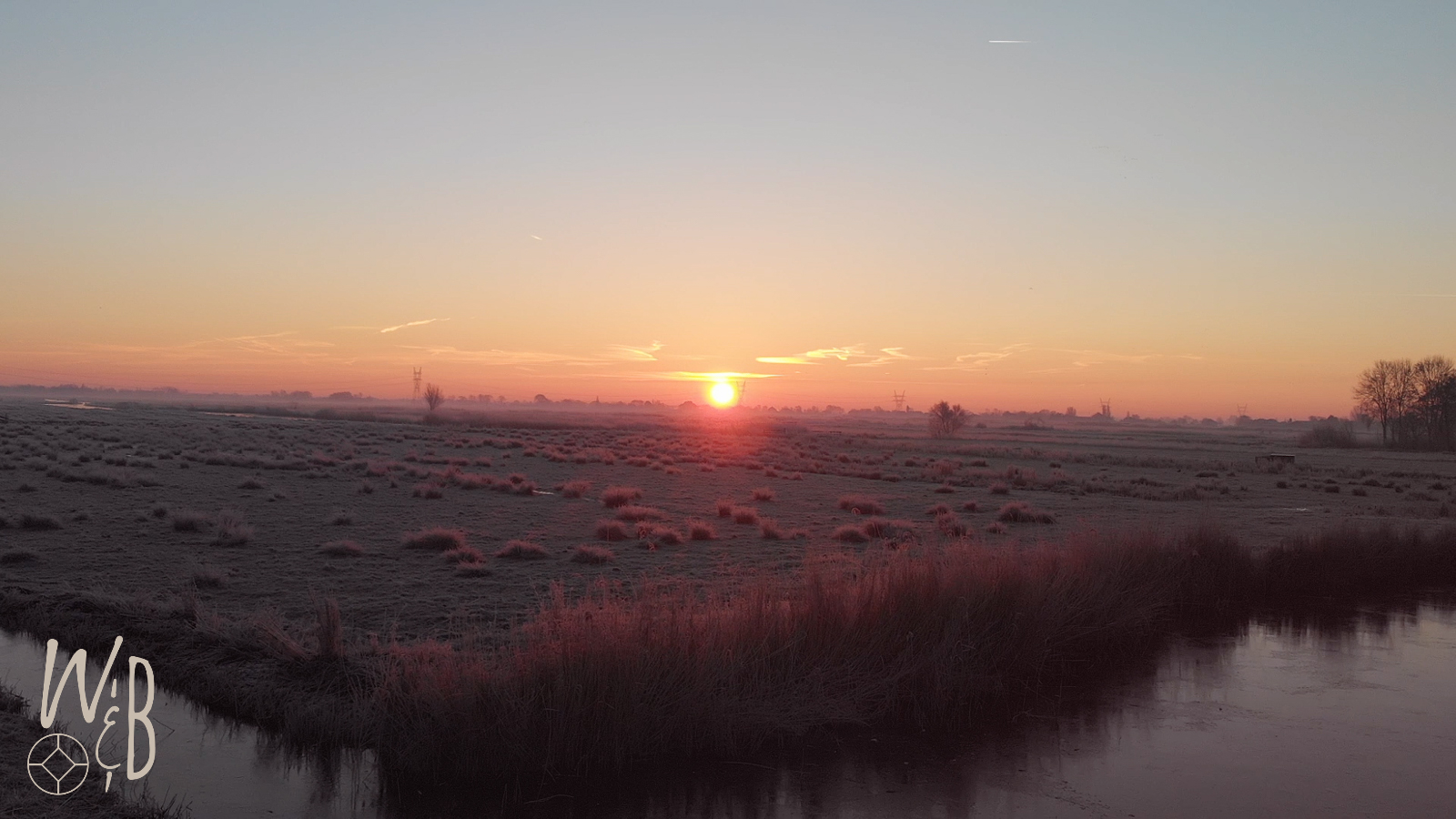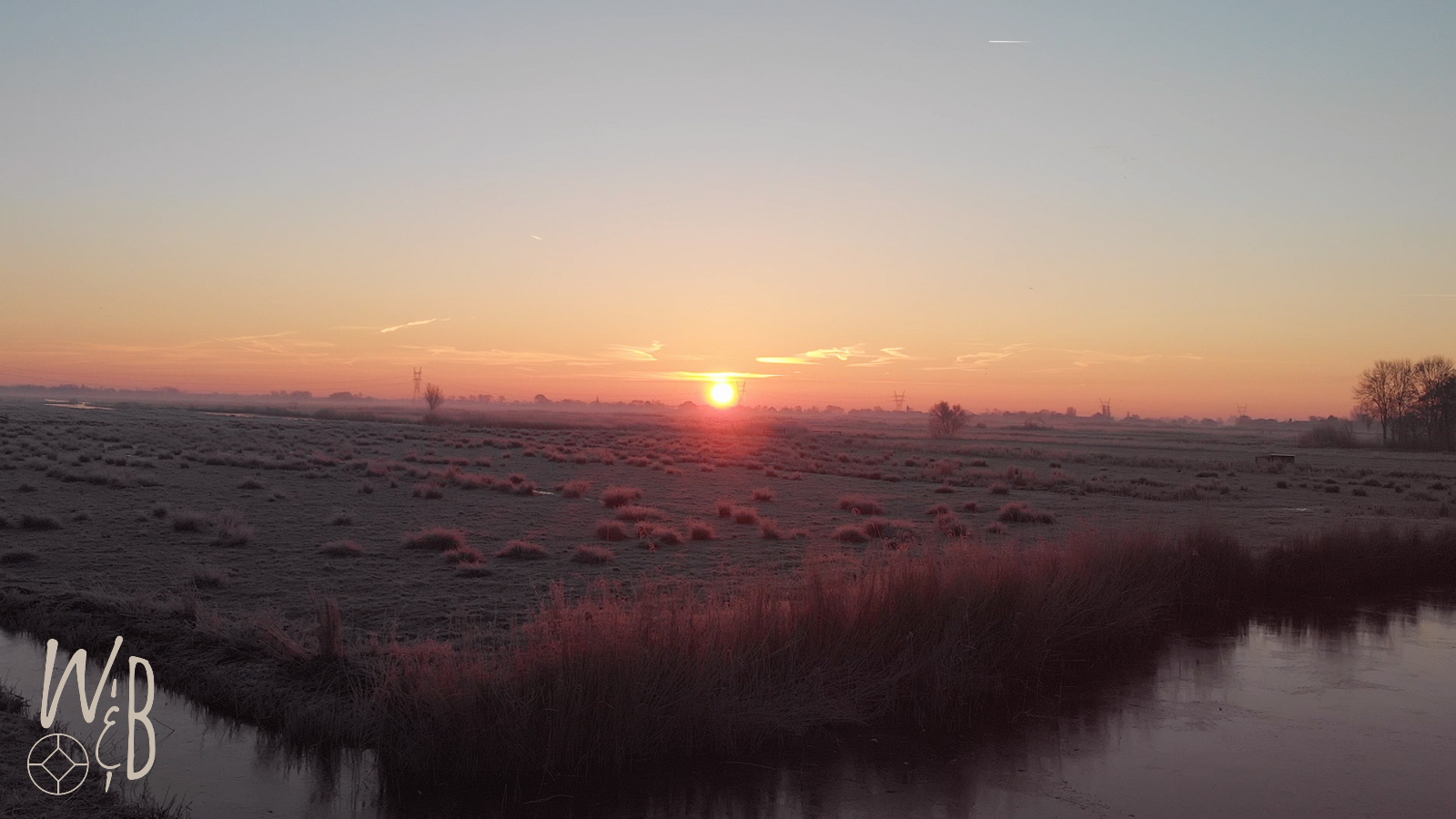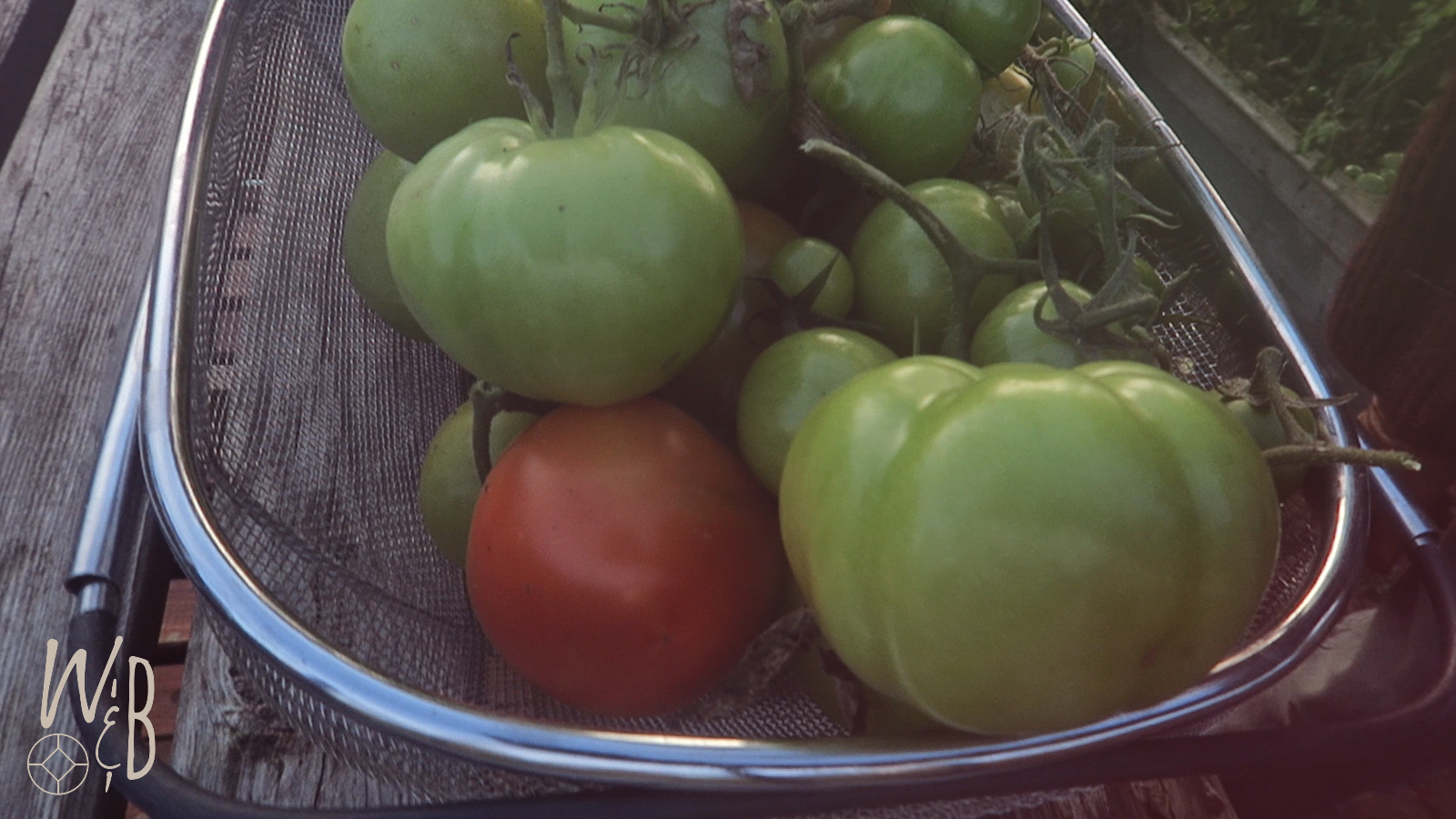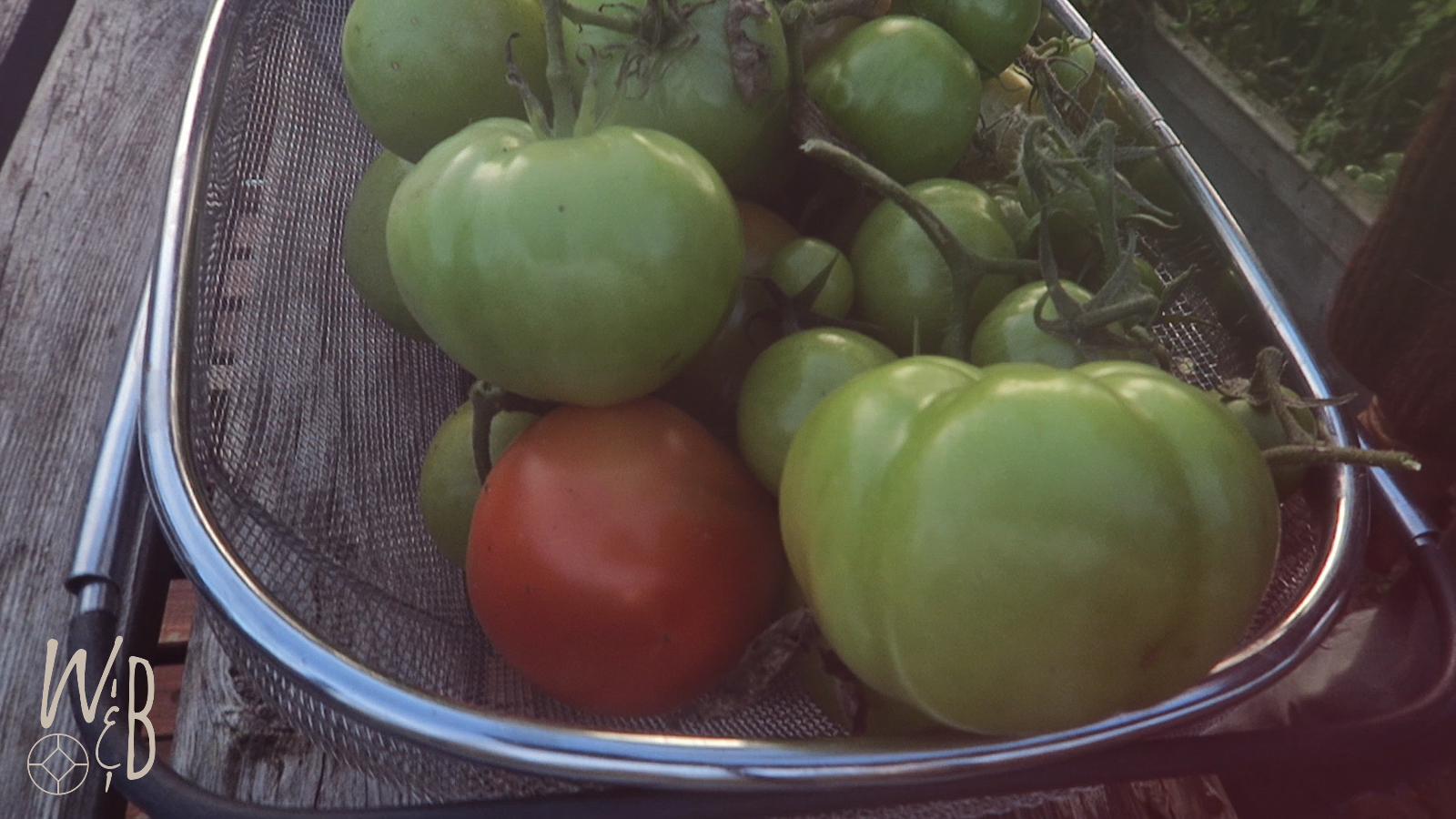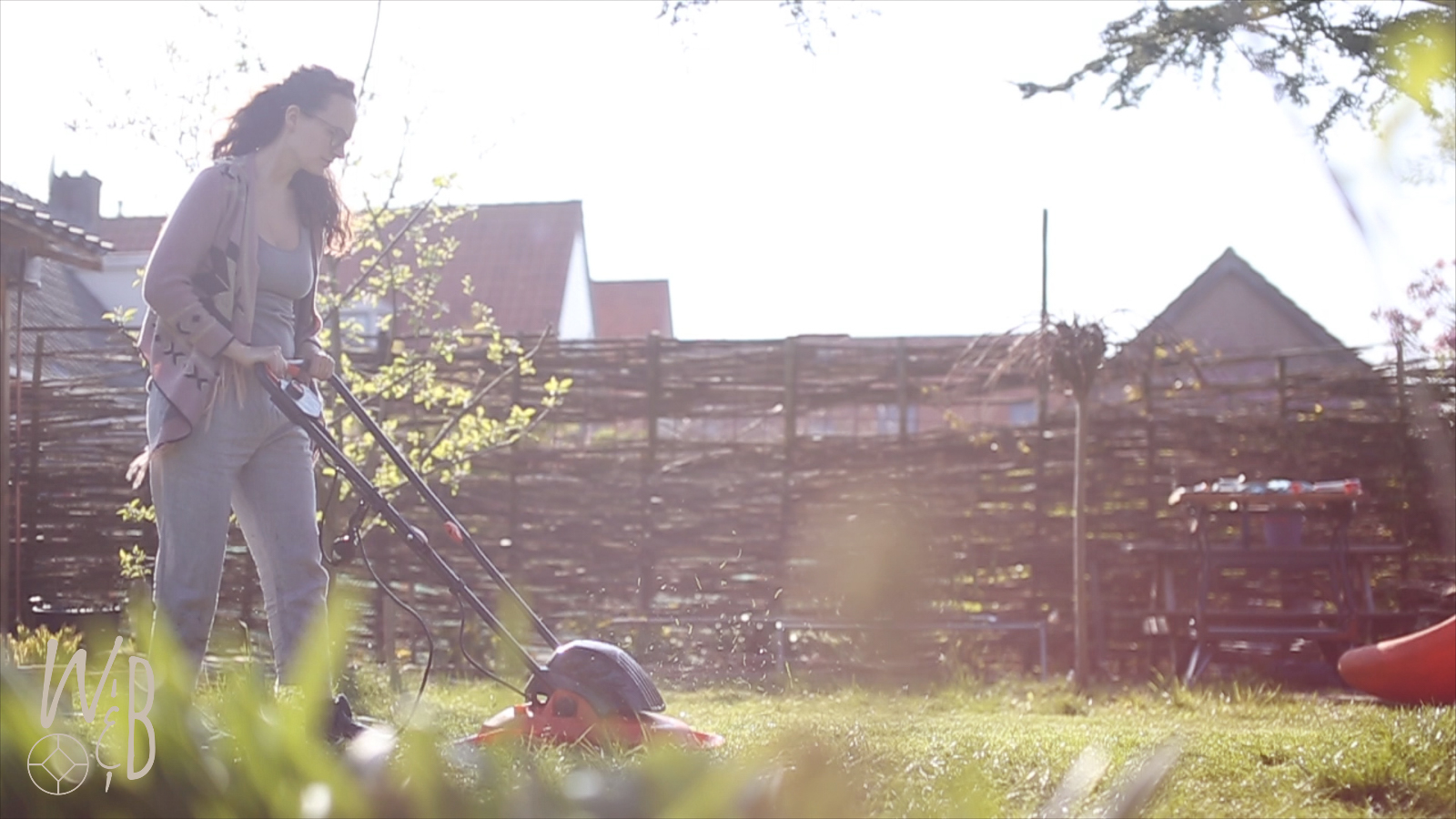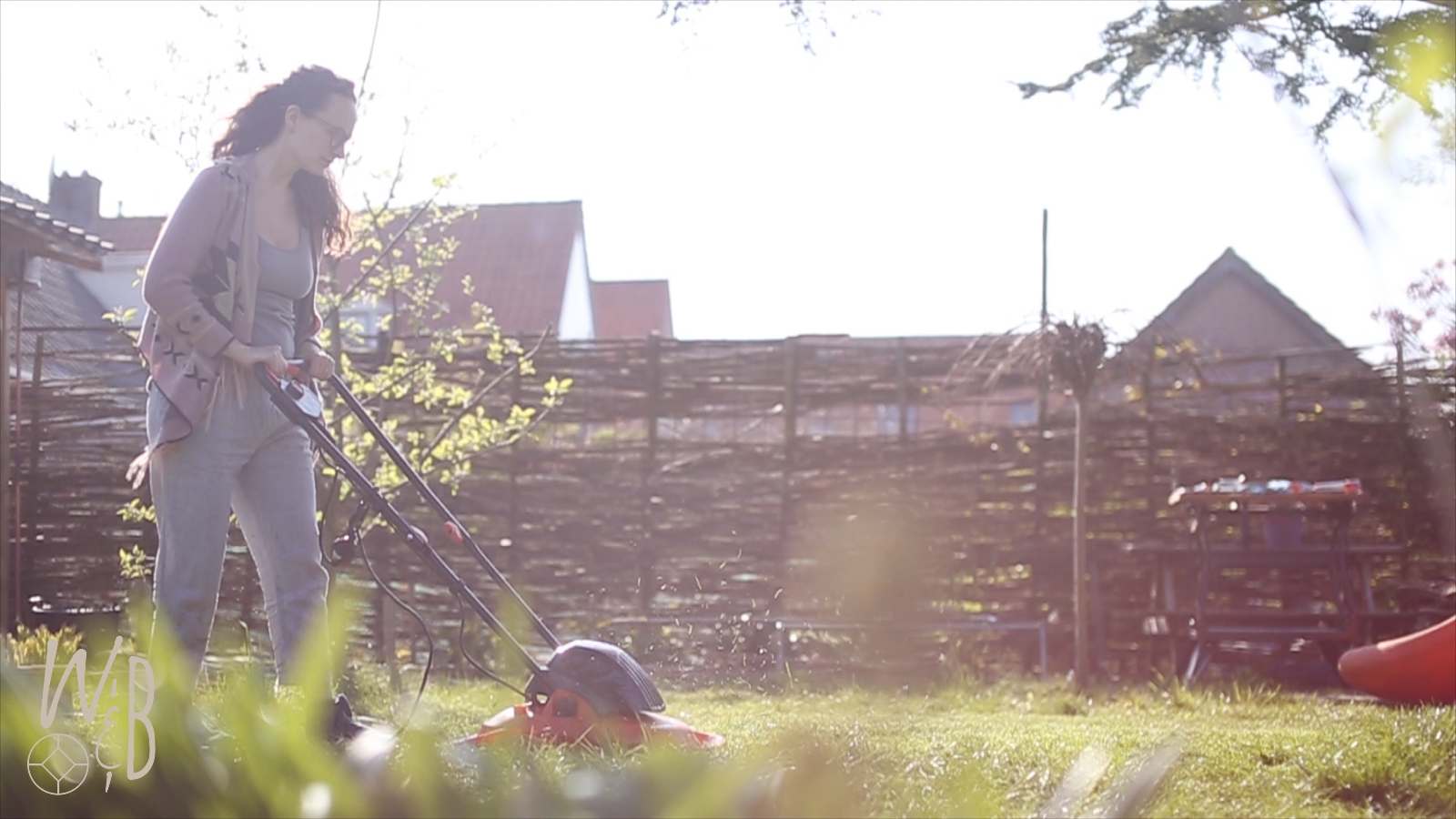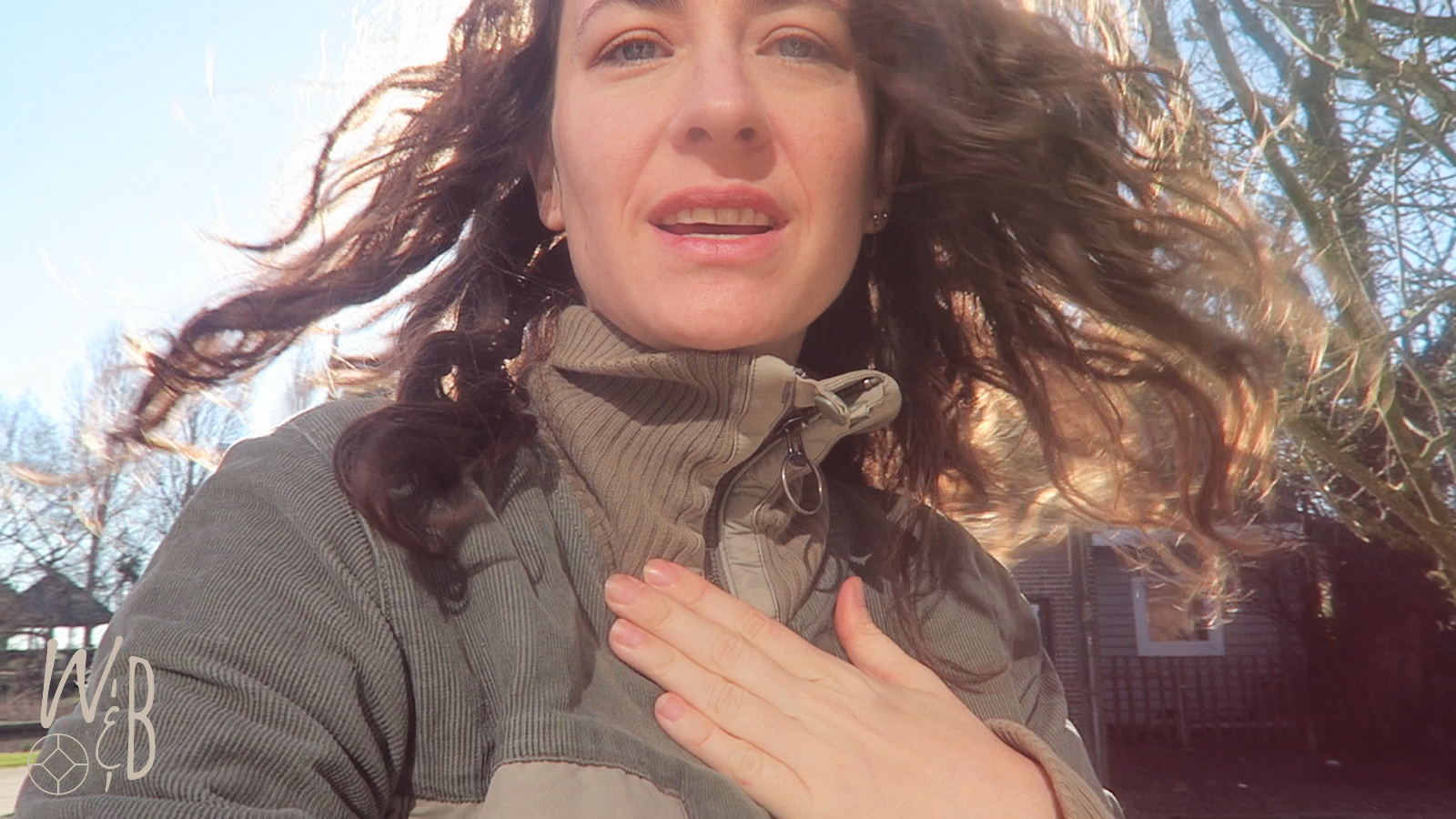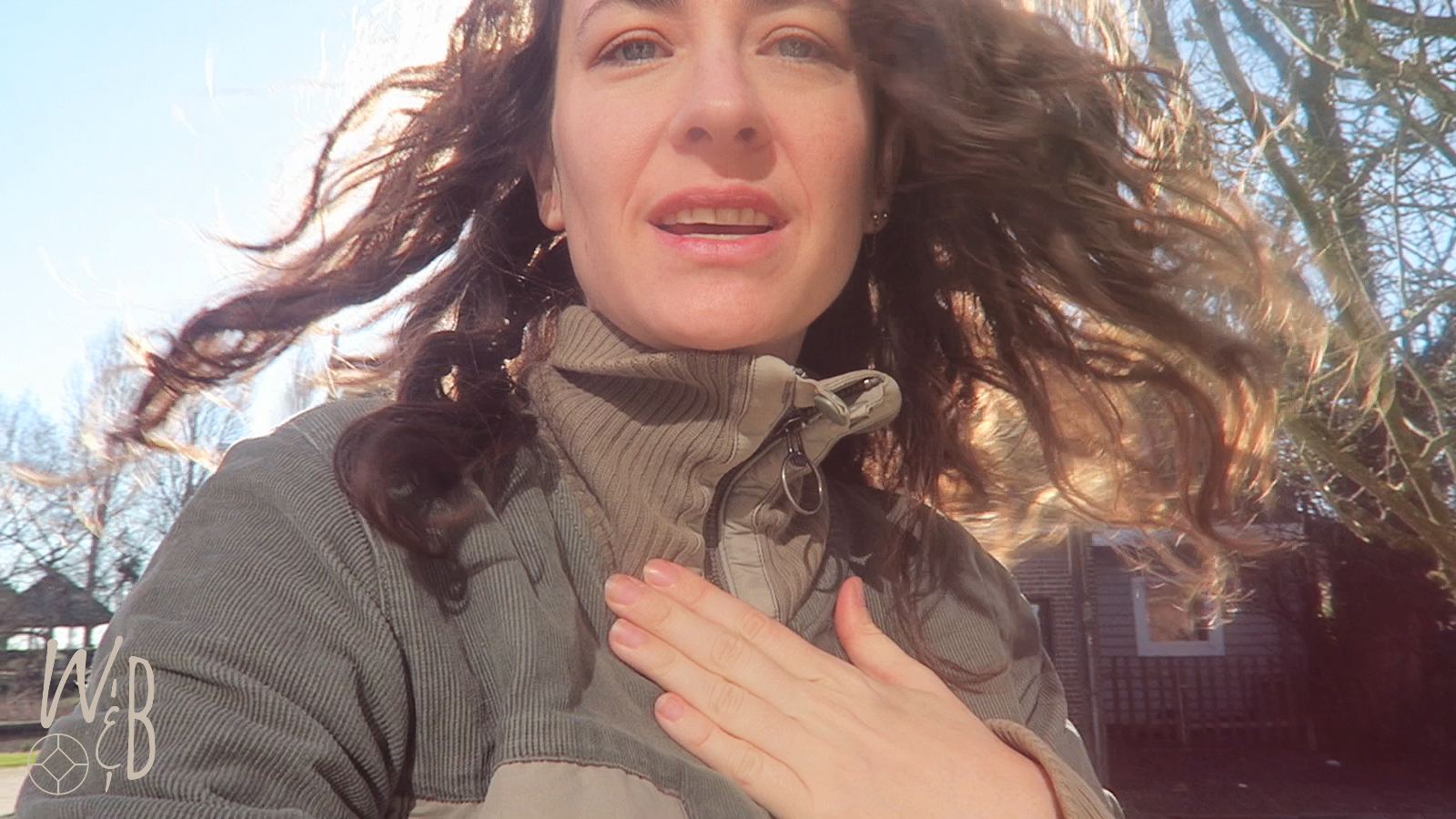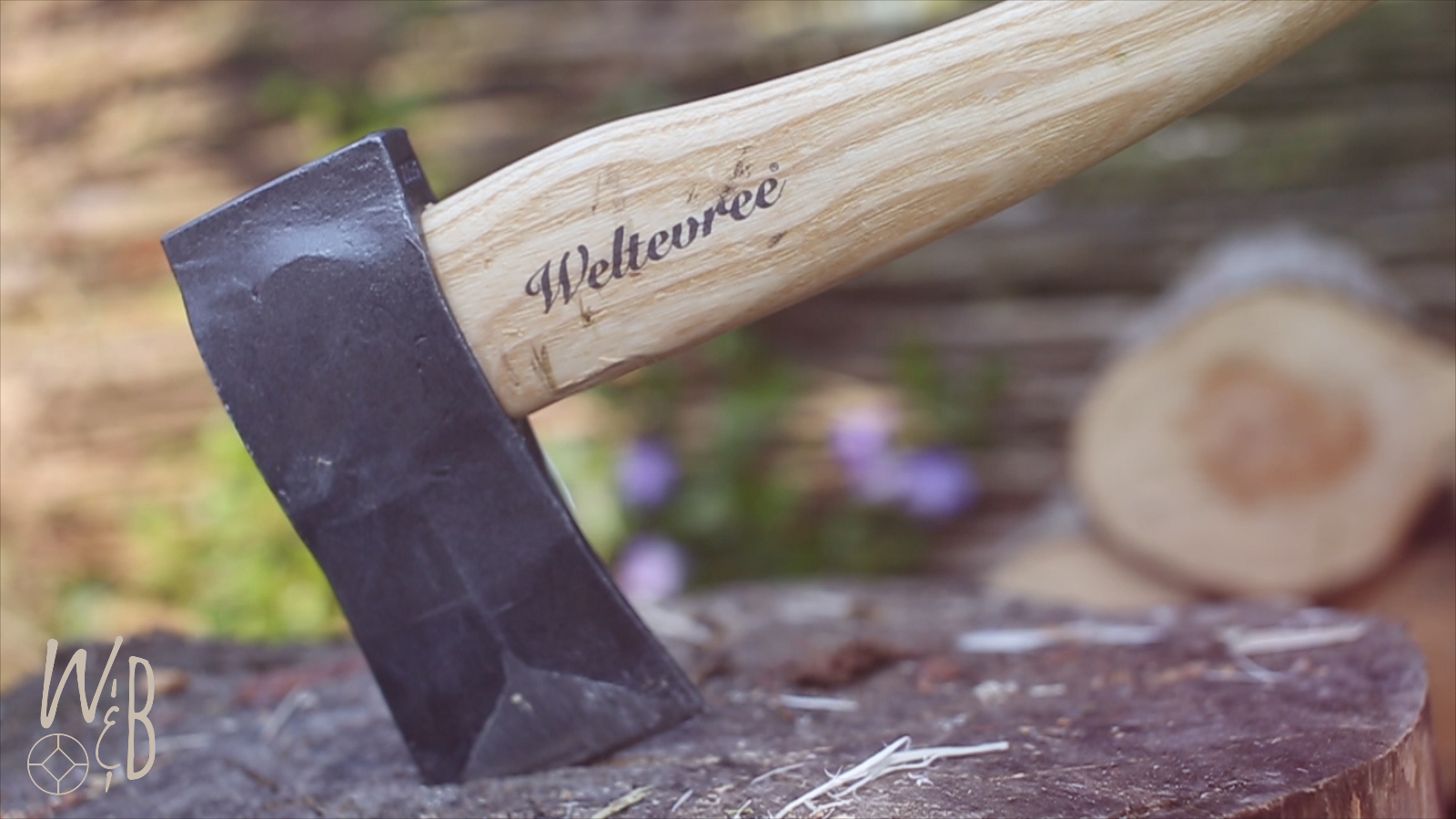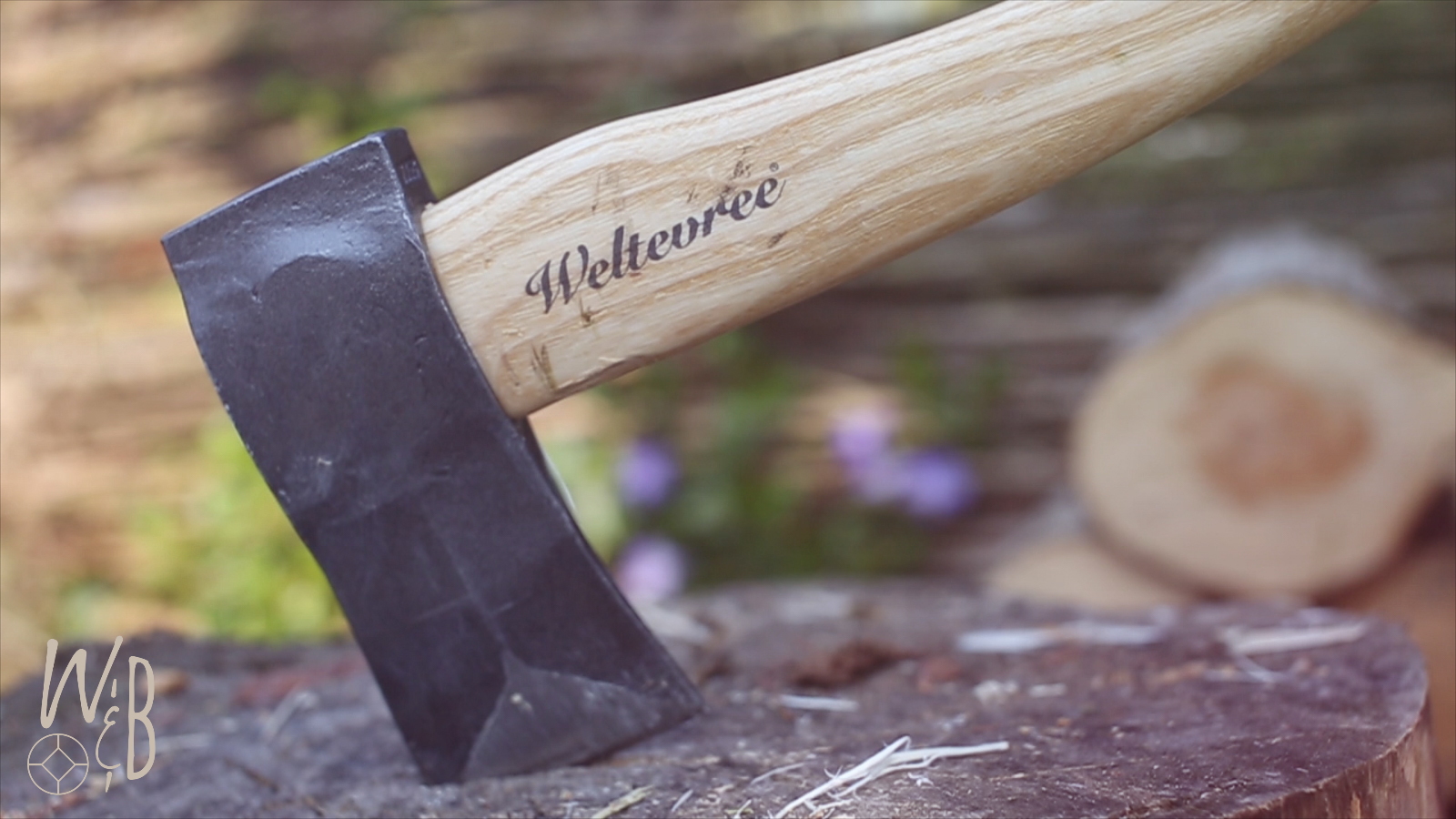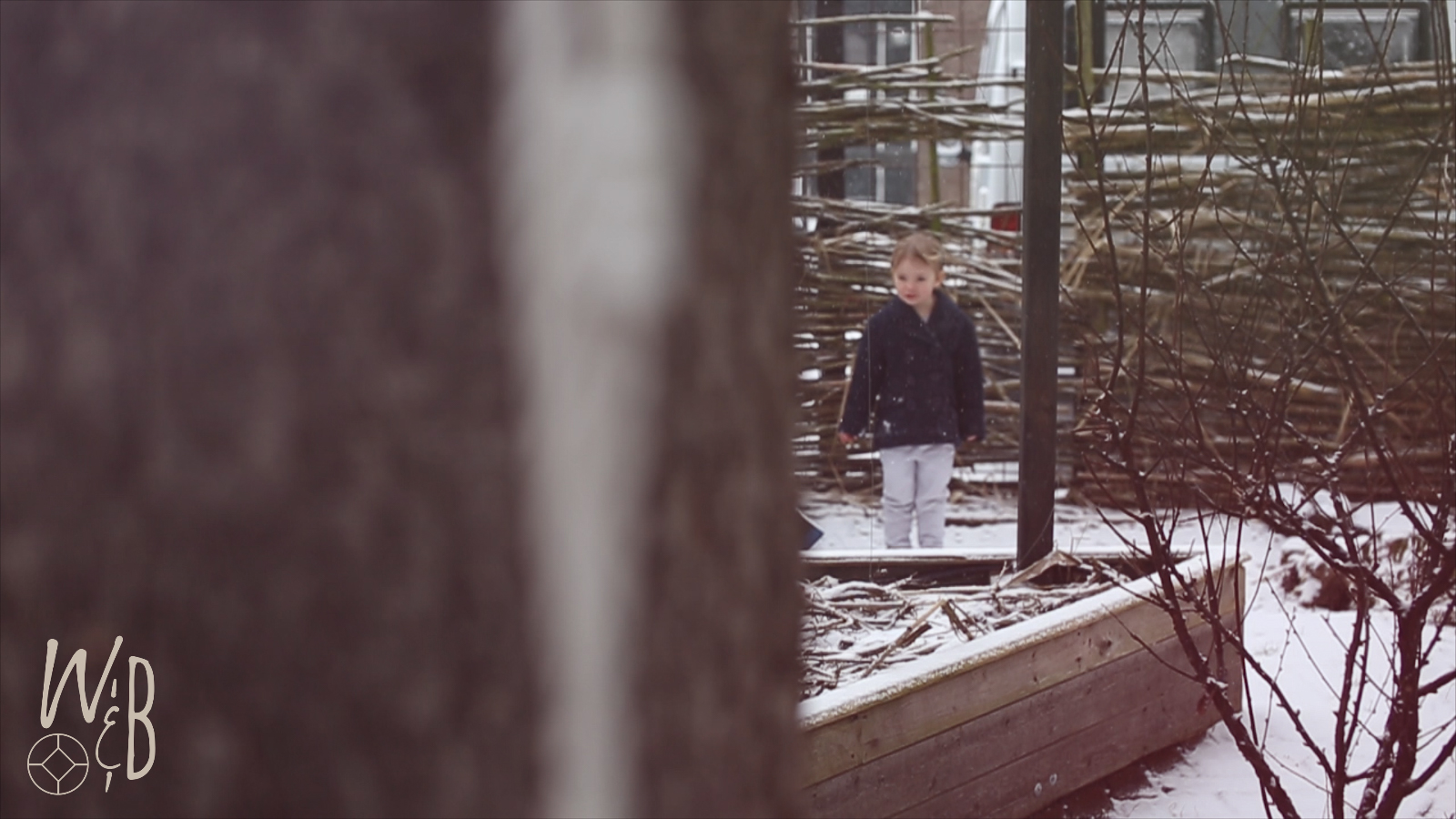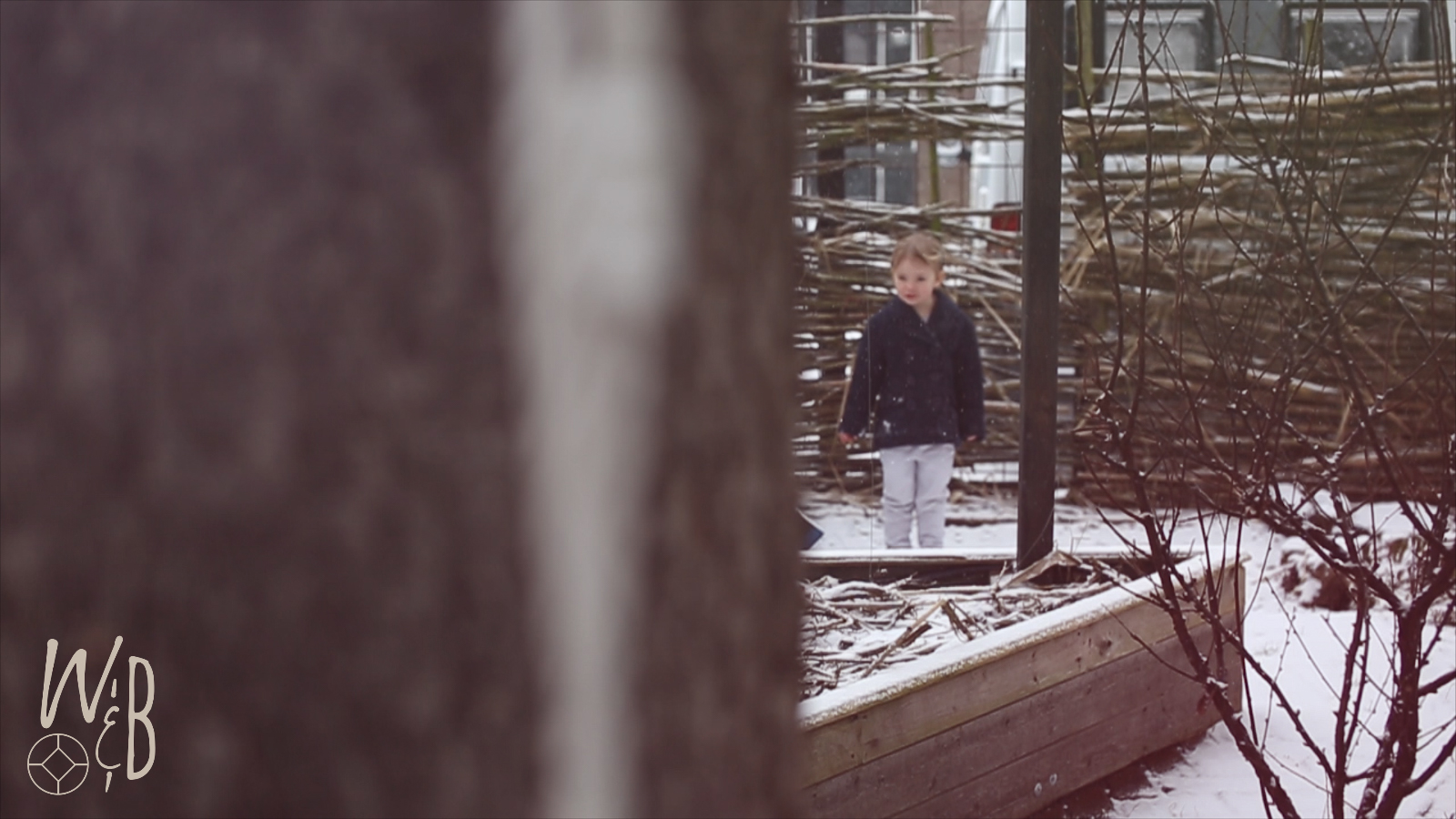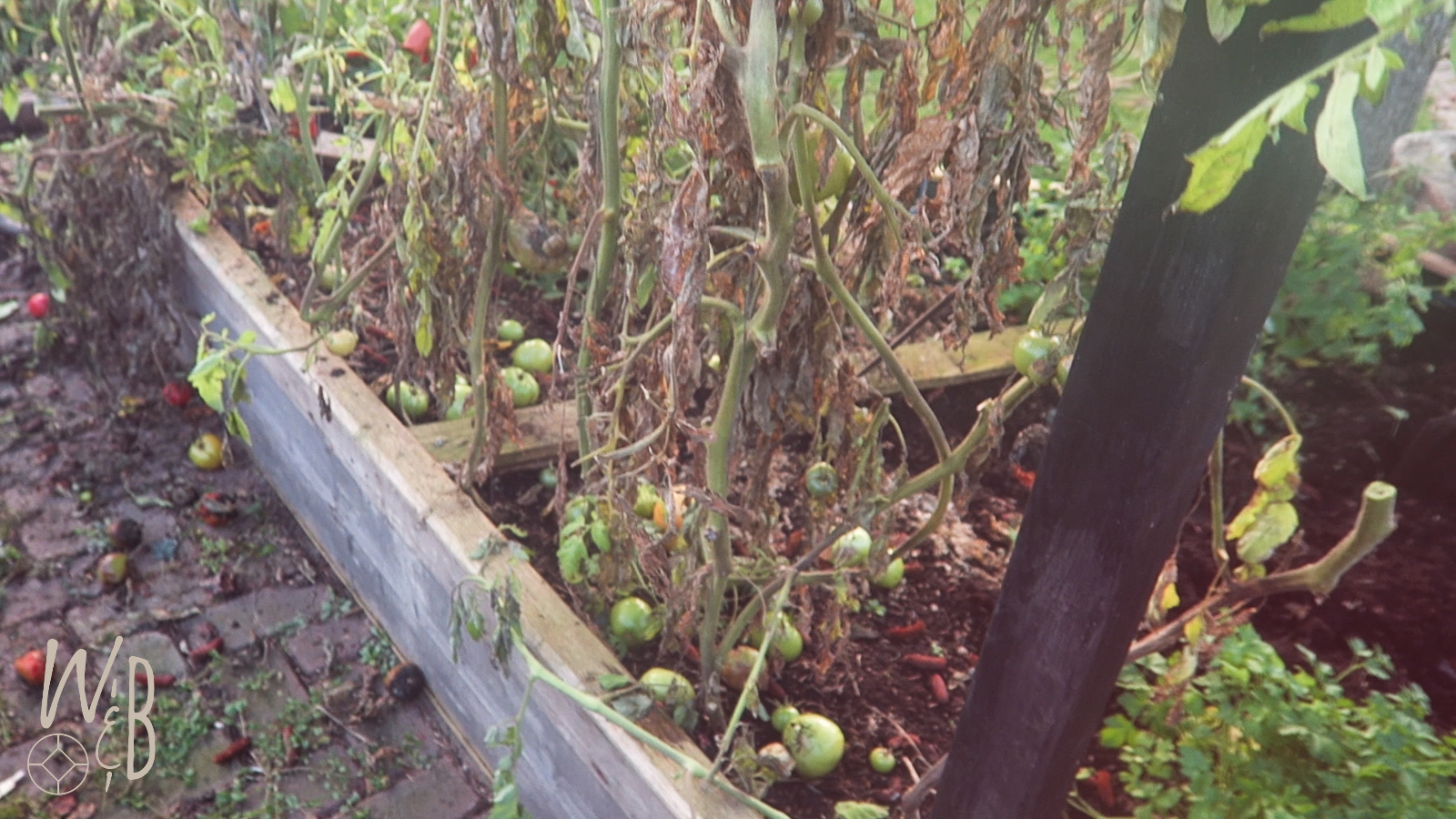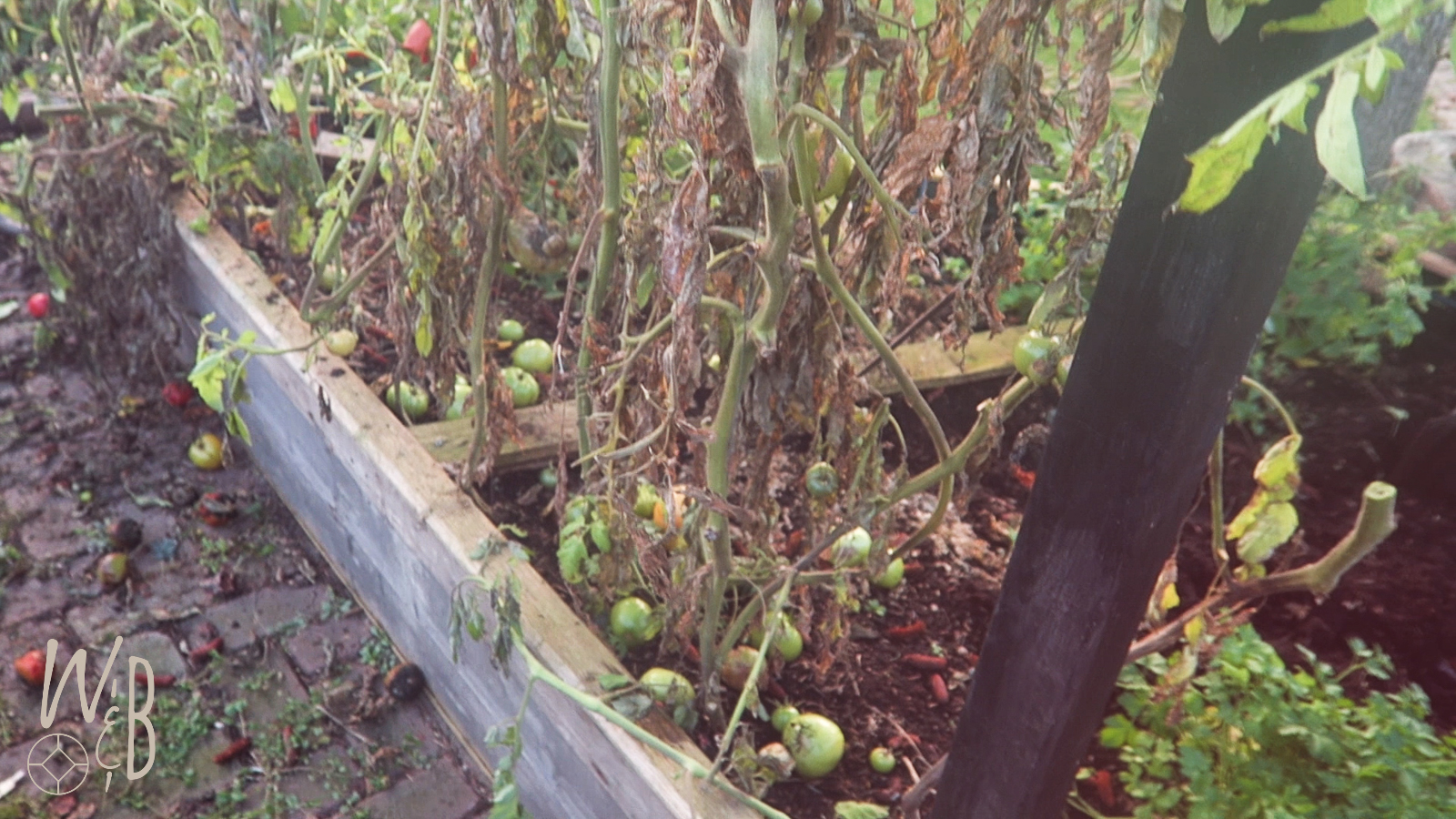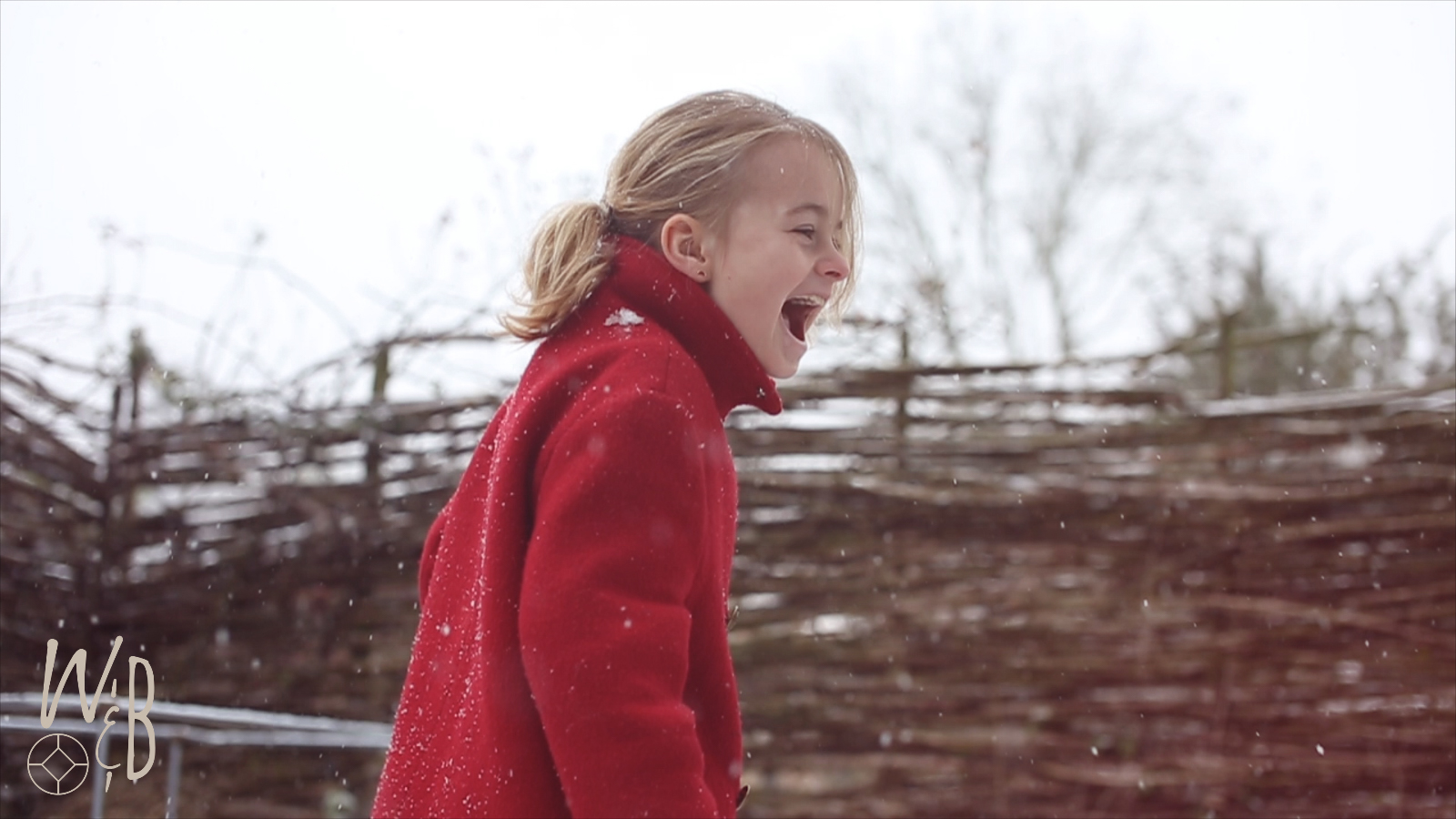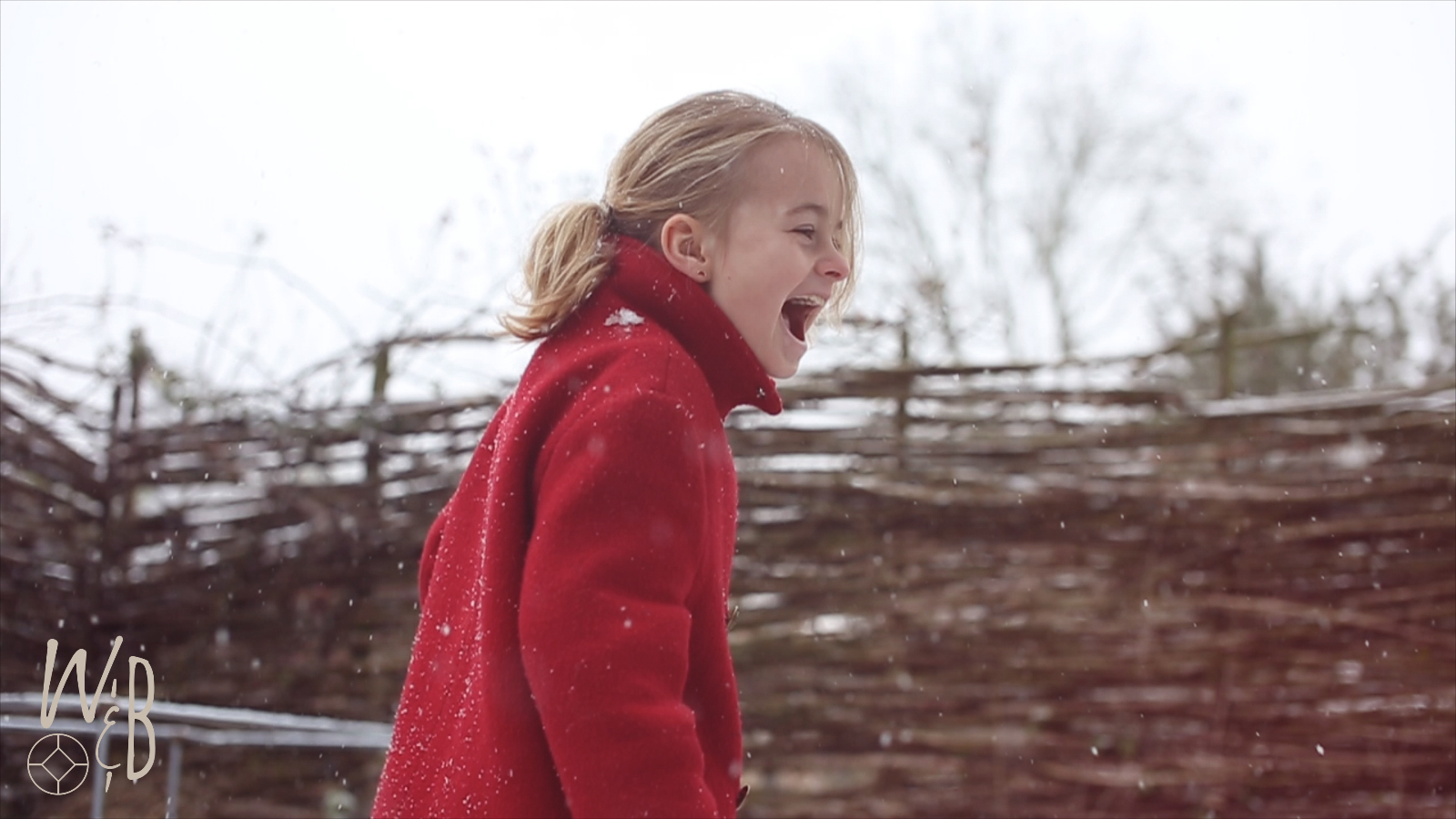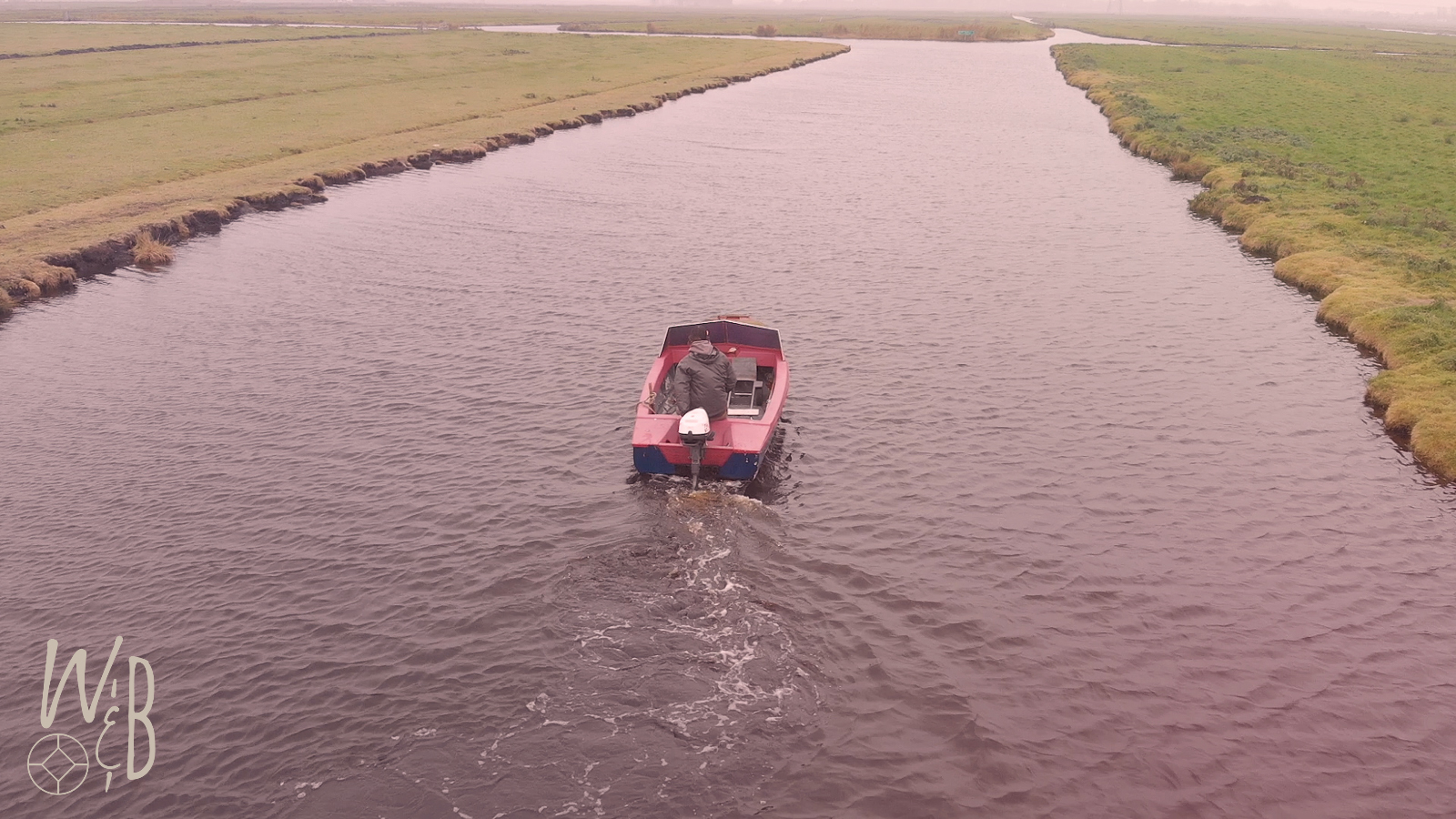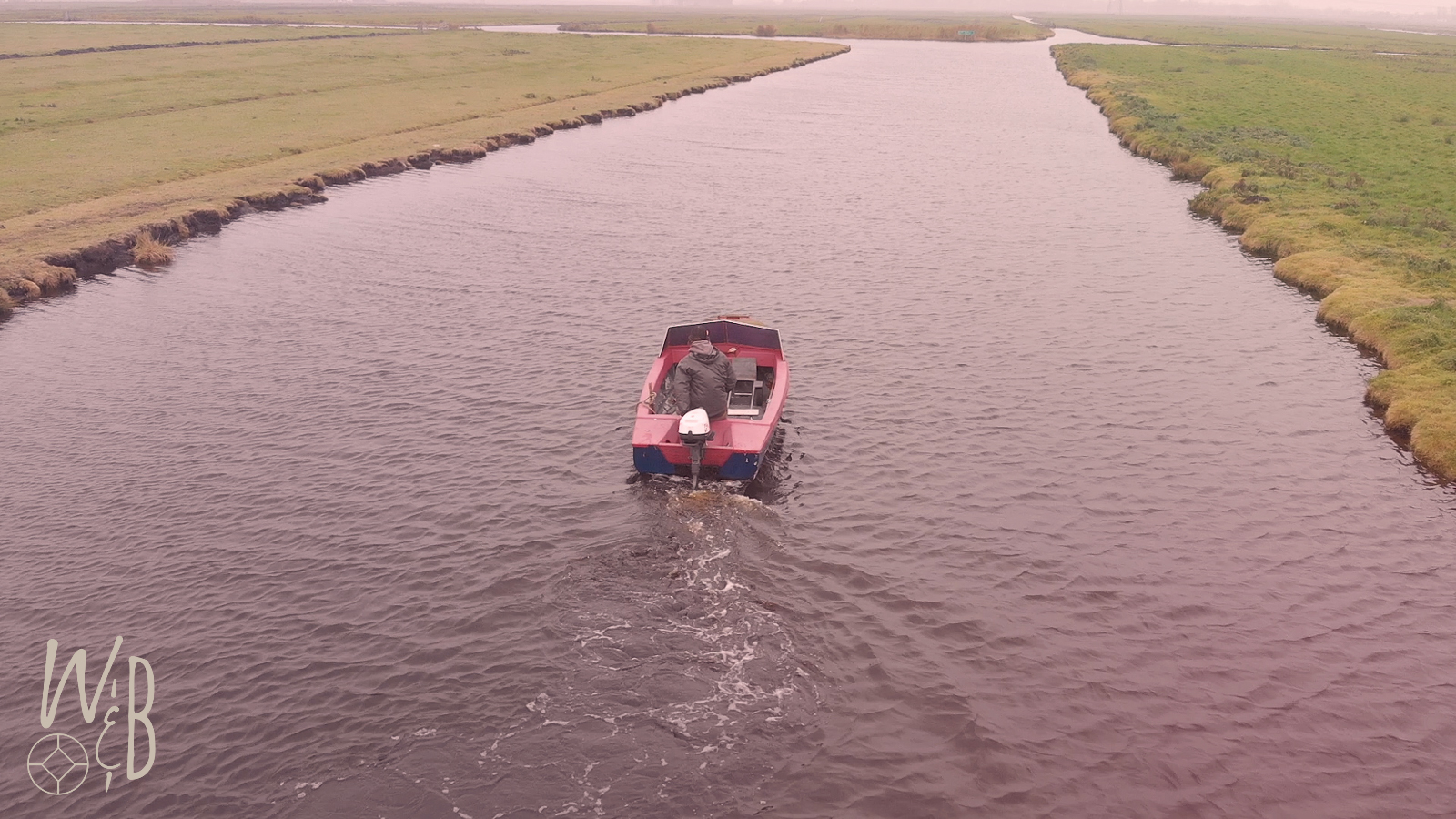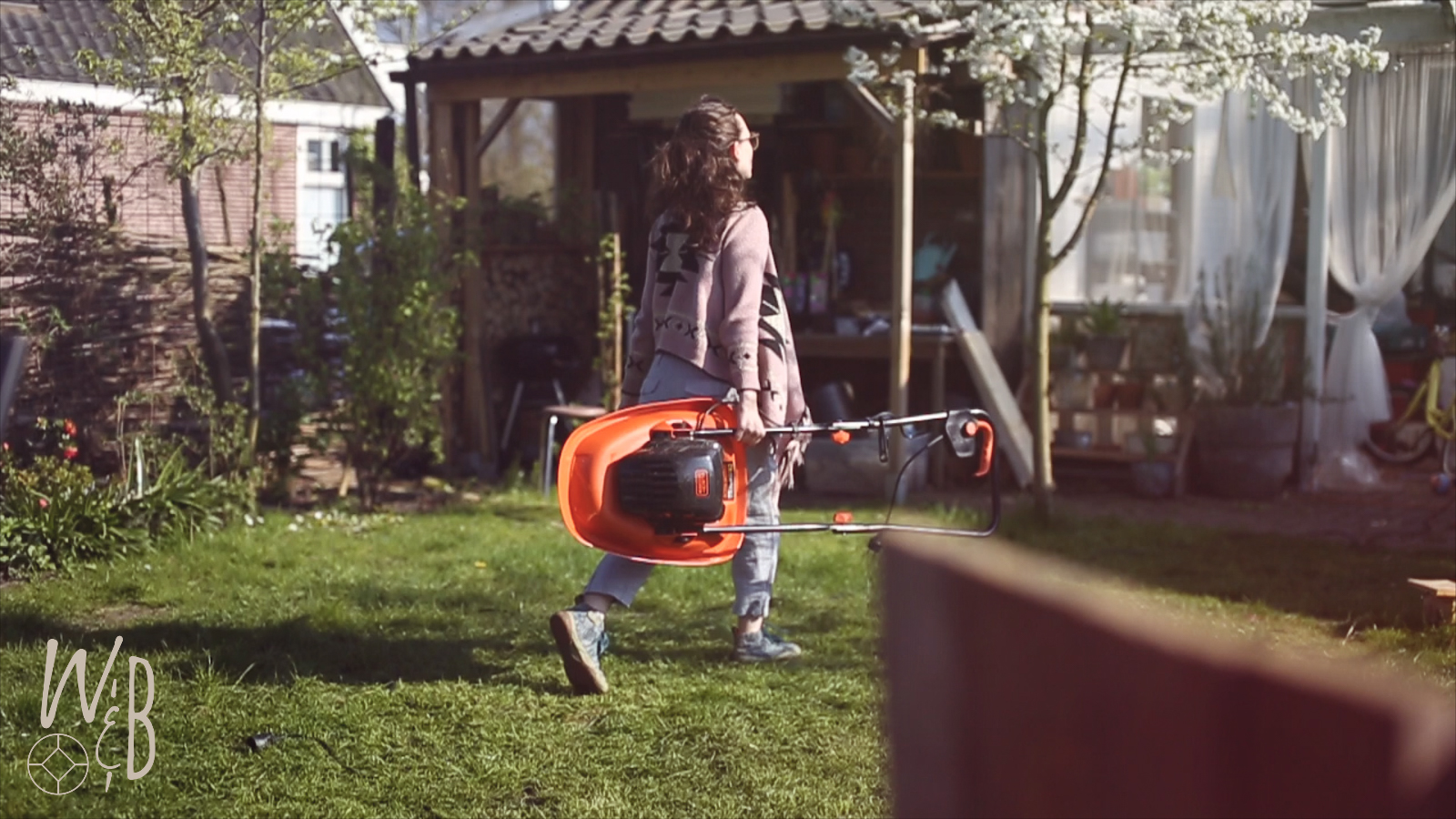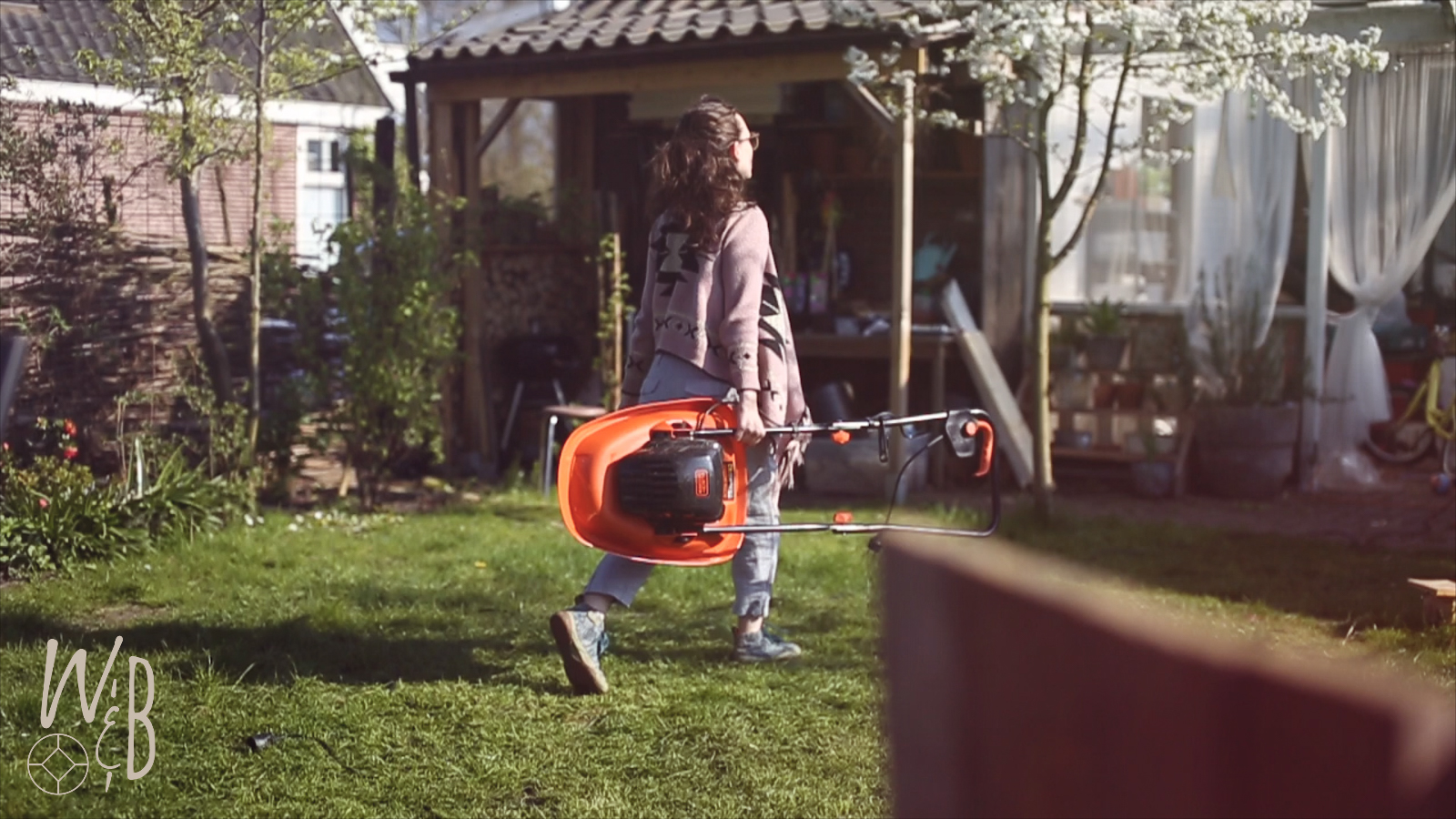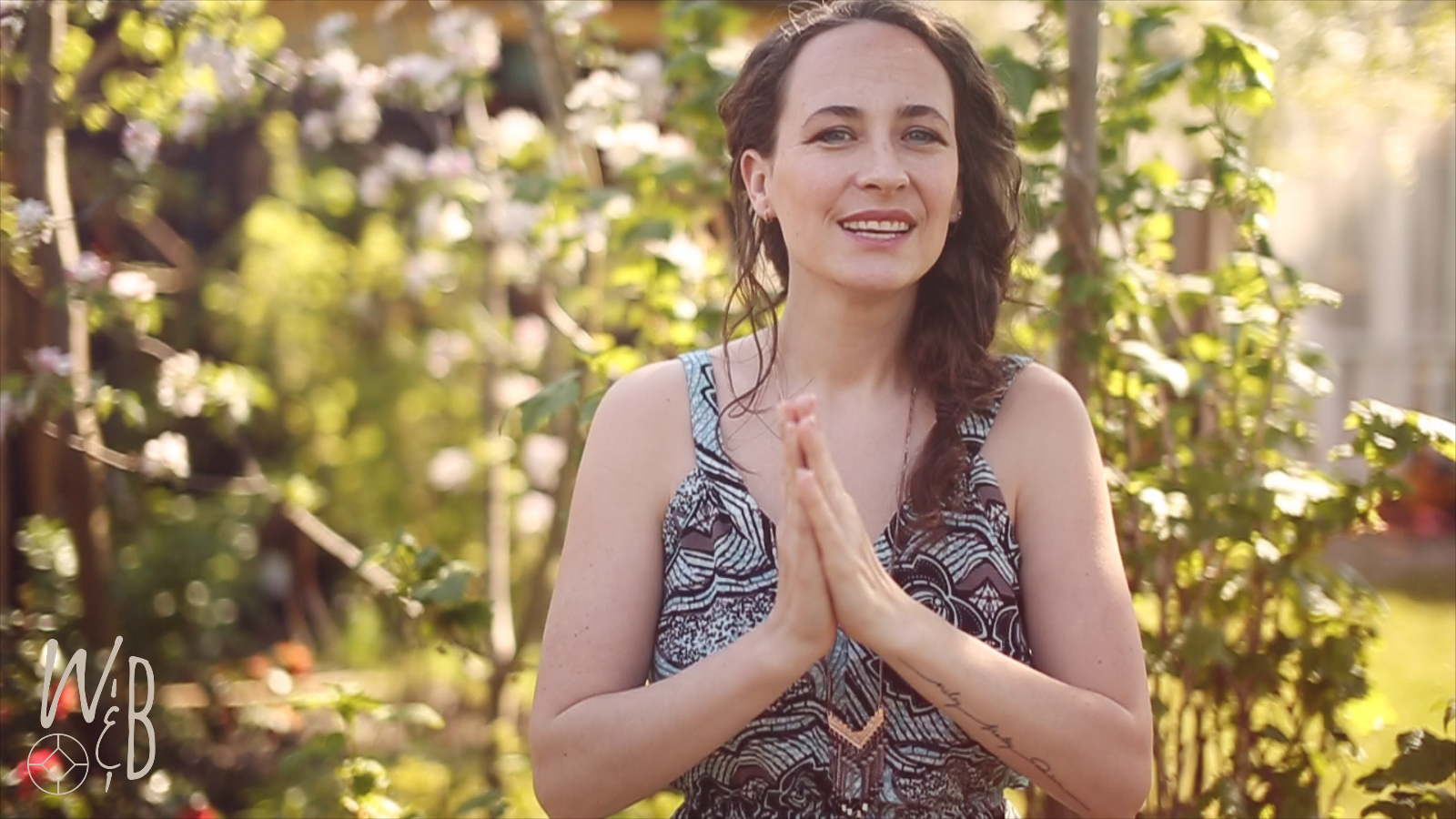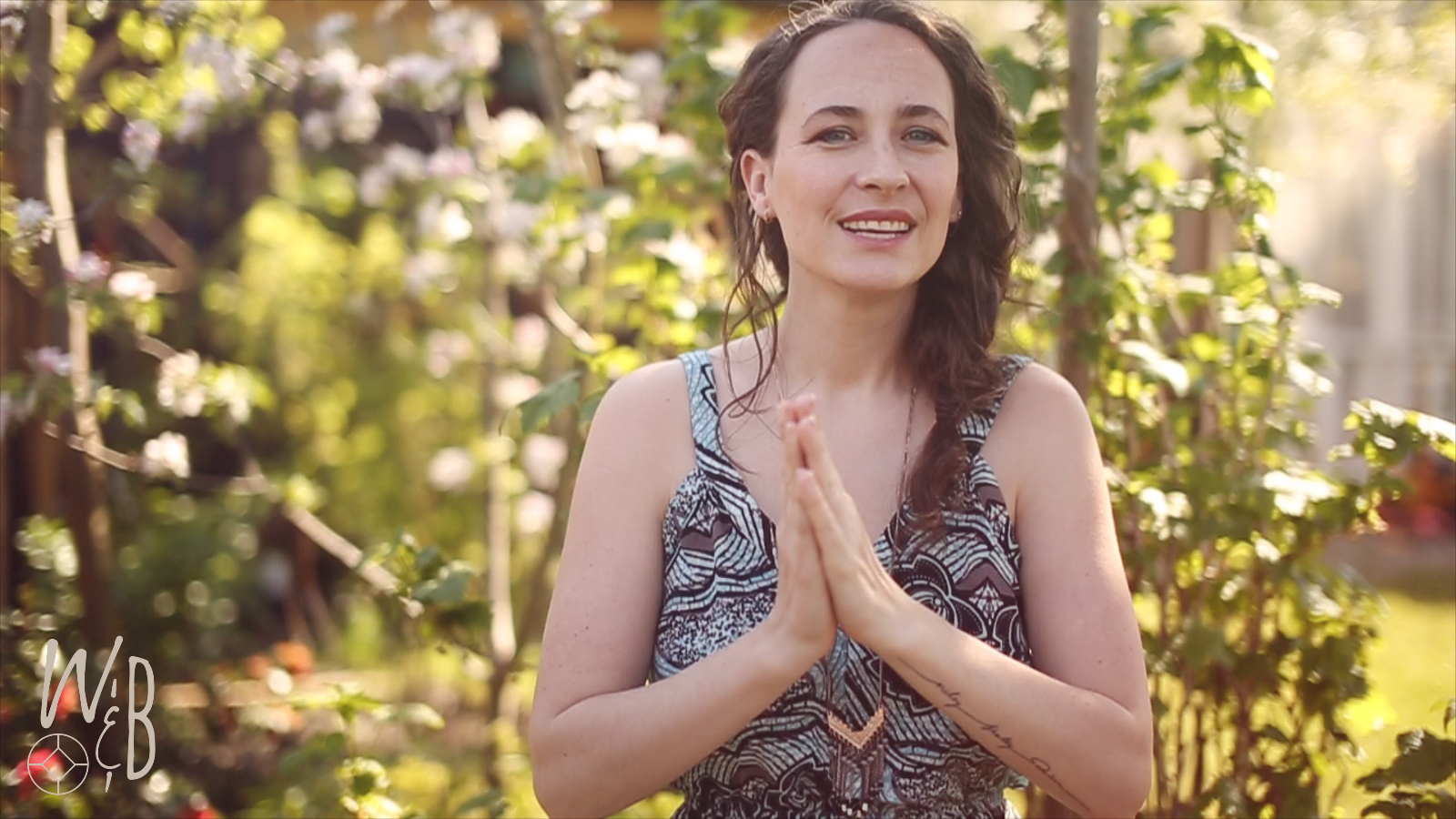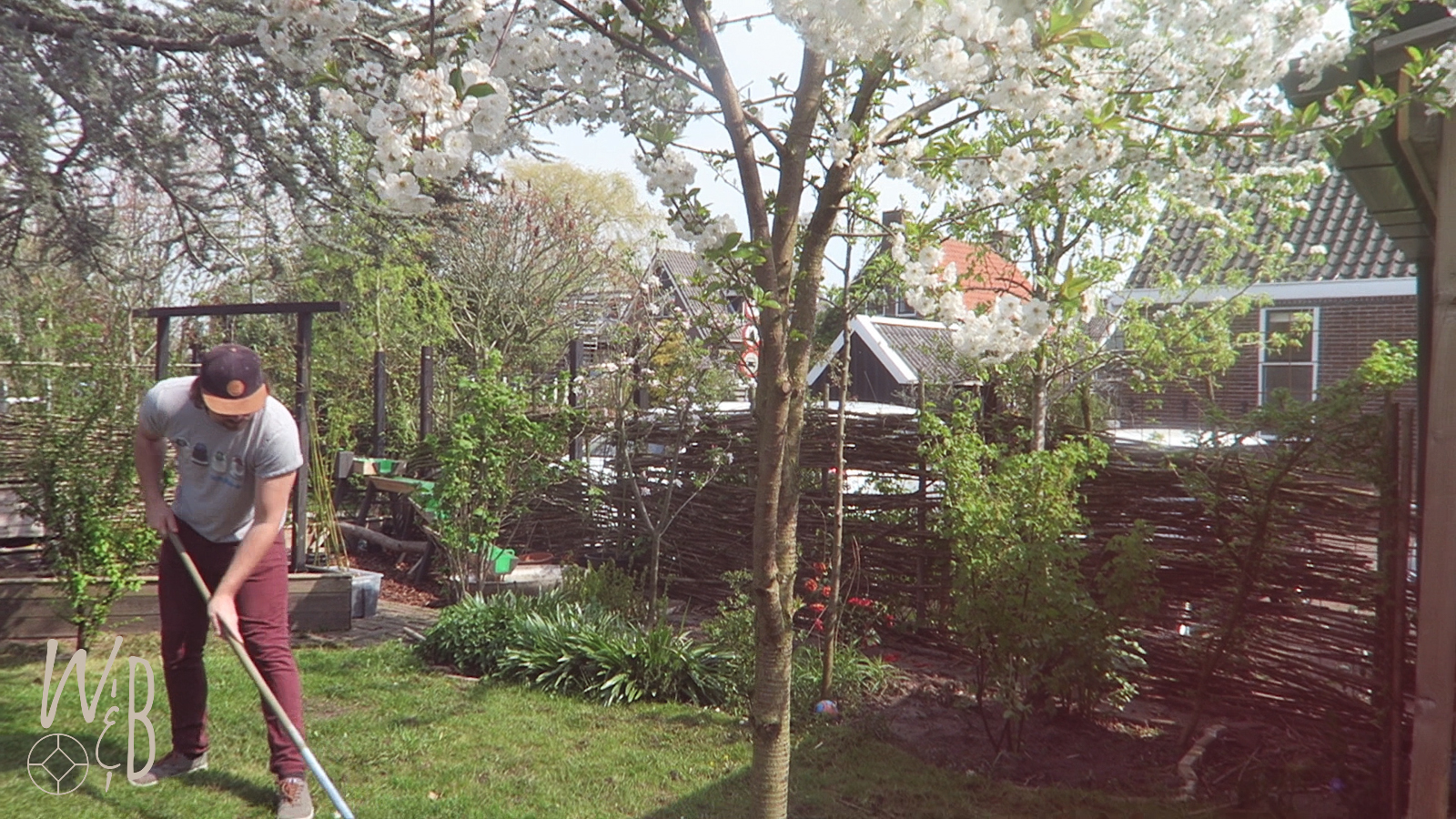 [supsystic-social-sharing id='1']
You might also like to read:
[related-posts-thumbnails]