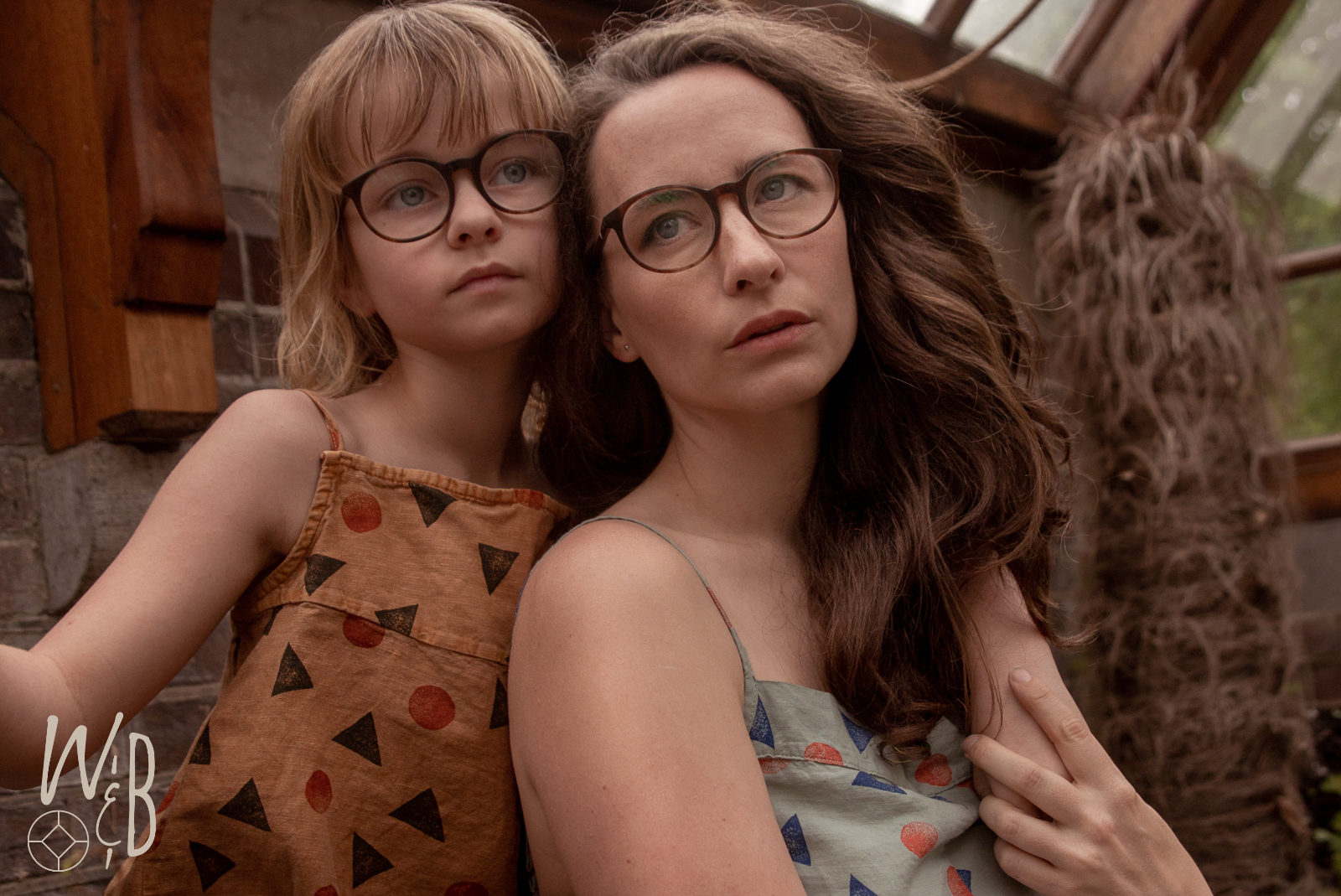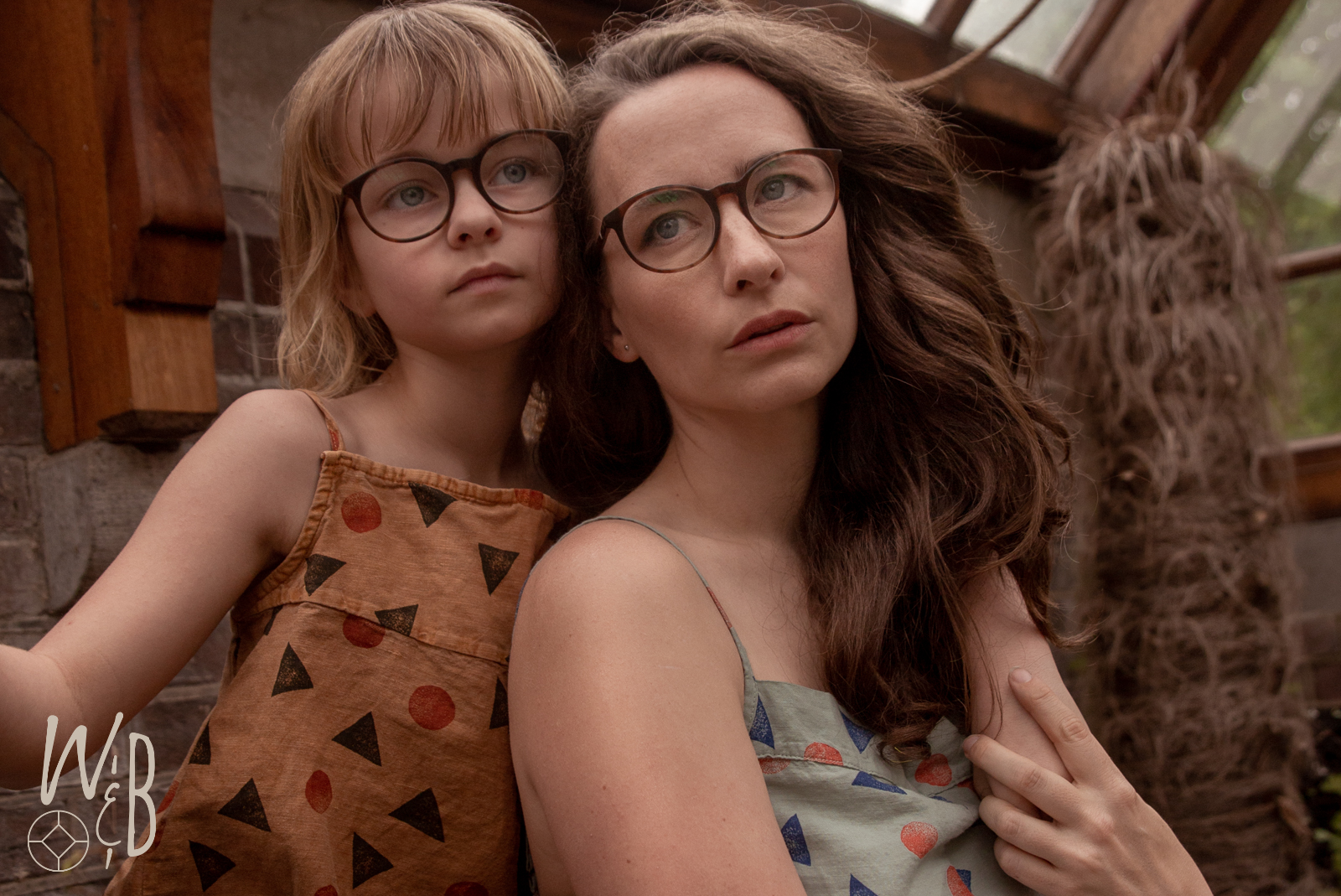 "To plant a garden is to believe in tomorrow."
~Audrey Hepburn
To have children is for me believing in tomorrow. Planting a garden with them and teaching them to treasure this planet is an essential part of the way we are raising our babies. We must protect what is left of nature and try and stabilize the unbalance we are creating as human beings.
Making as many conscious choices as you can possibly make in your unique situation.
From using las plastic and package materials to recycle your waste.
From buying your clothes at your local thrift shop to buying conscious fashion brands. From growing your own food to supporting local farmers.
Lead by example. Like mother like daughter…
Minimalizing our carbon footprint and sometimes spreading a handful of wildflower seeds on to a patch of dirt. To see it turn in to the most beautiful flower field in a few weeks time. The bees will thank you for it by keeping our fragile ecosystem stable. And our children will have a better chance of having a carefree future on this beautiful planet.
How do you contribute to the awareness of conscious decisions in your children? Maybe you have inspiring ideas I would love to hear!
Tell me in the comments on instagram!
Love,
Jolanda, Michiel
Miley, Haley & Quinn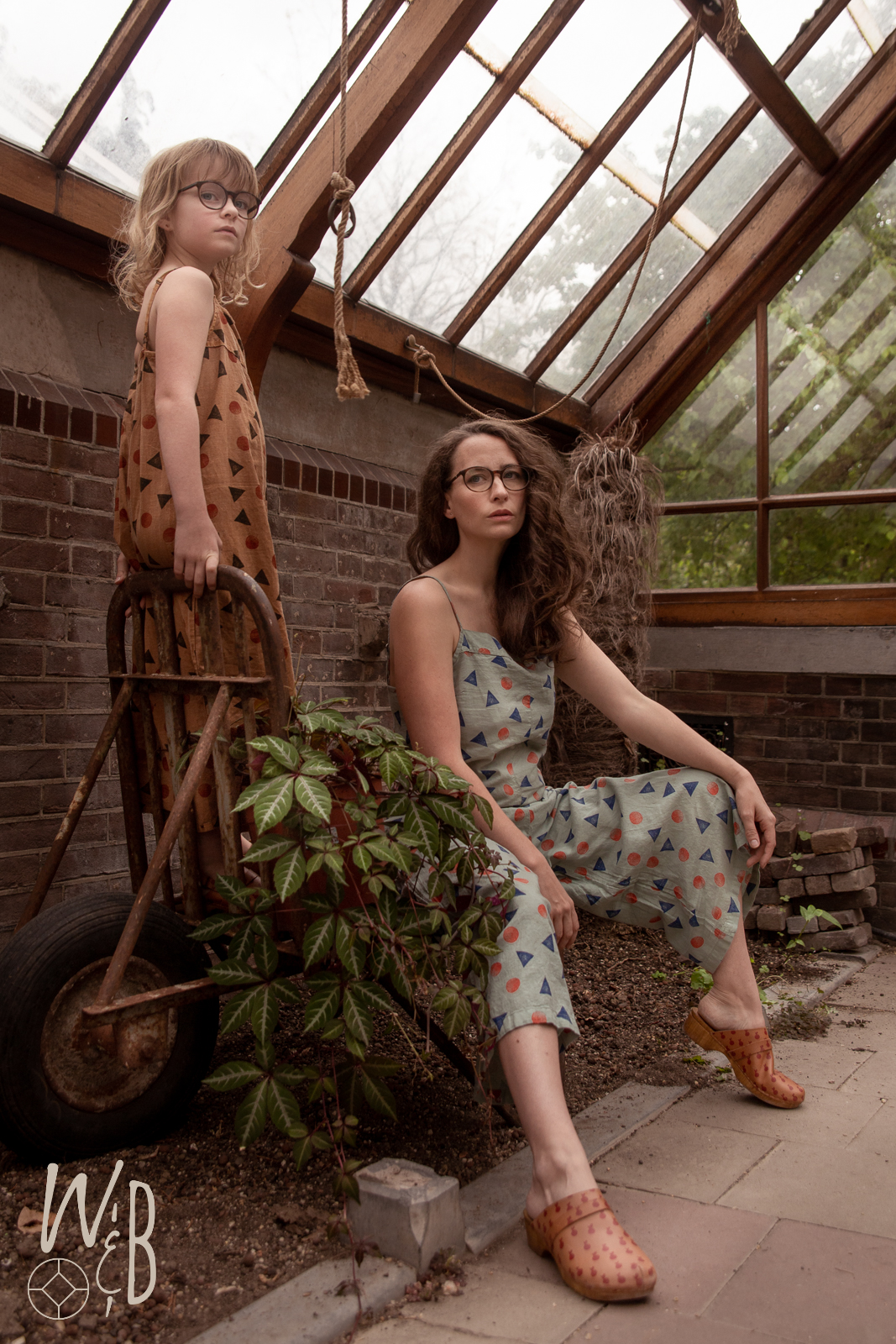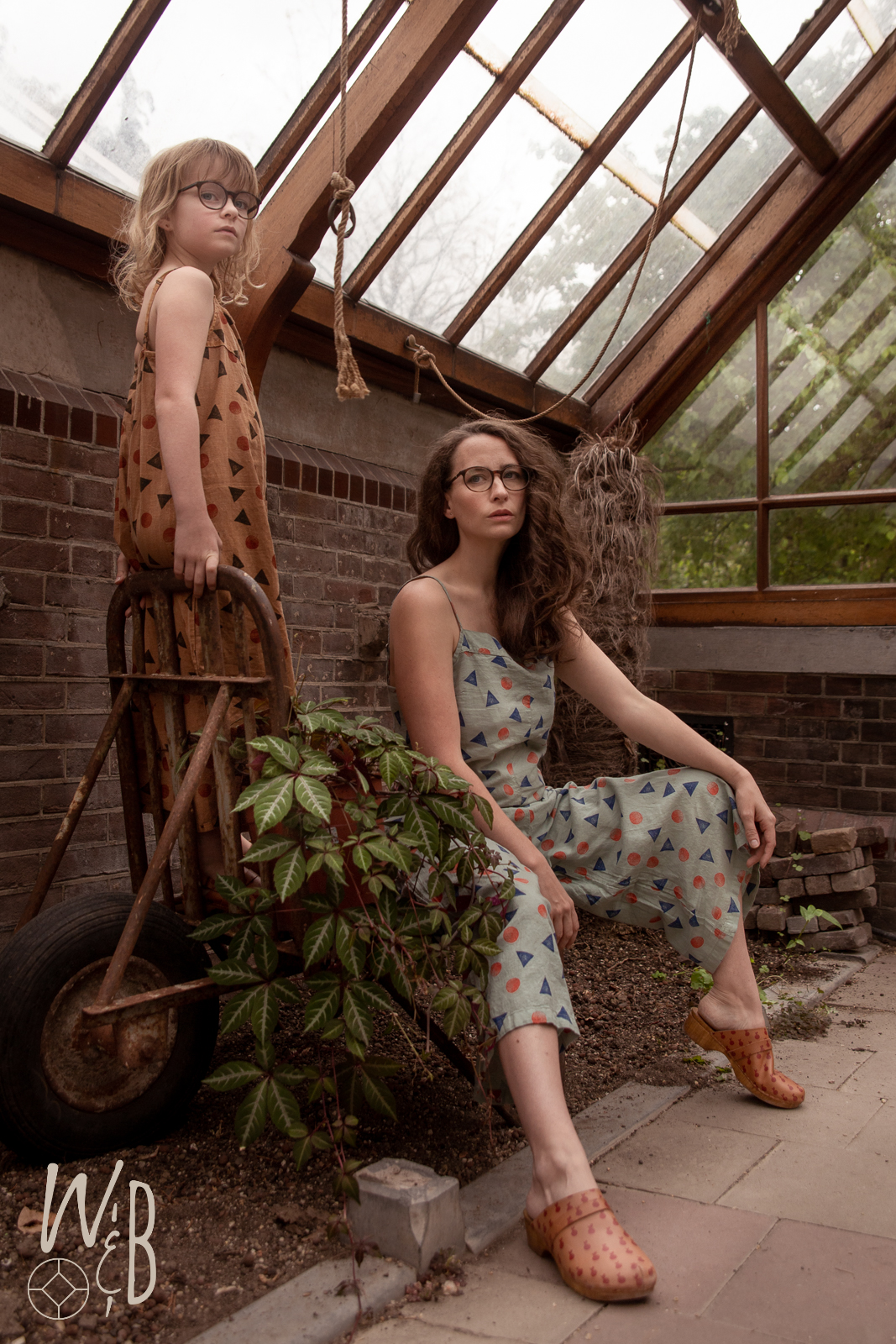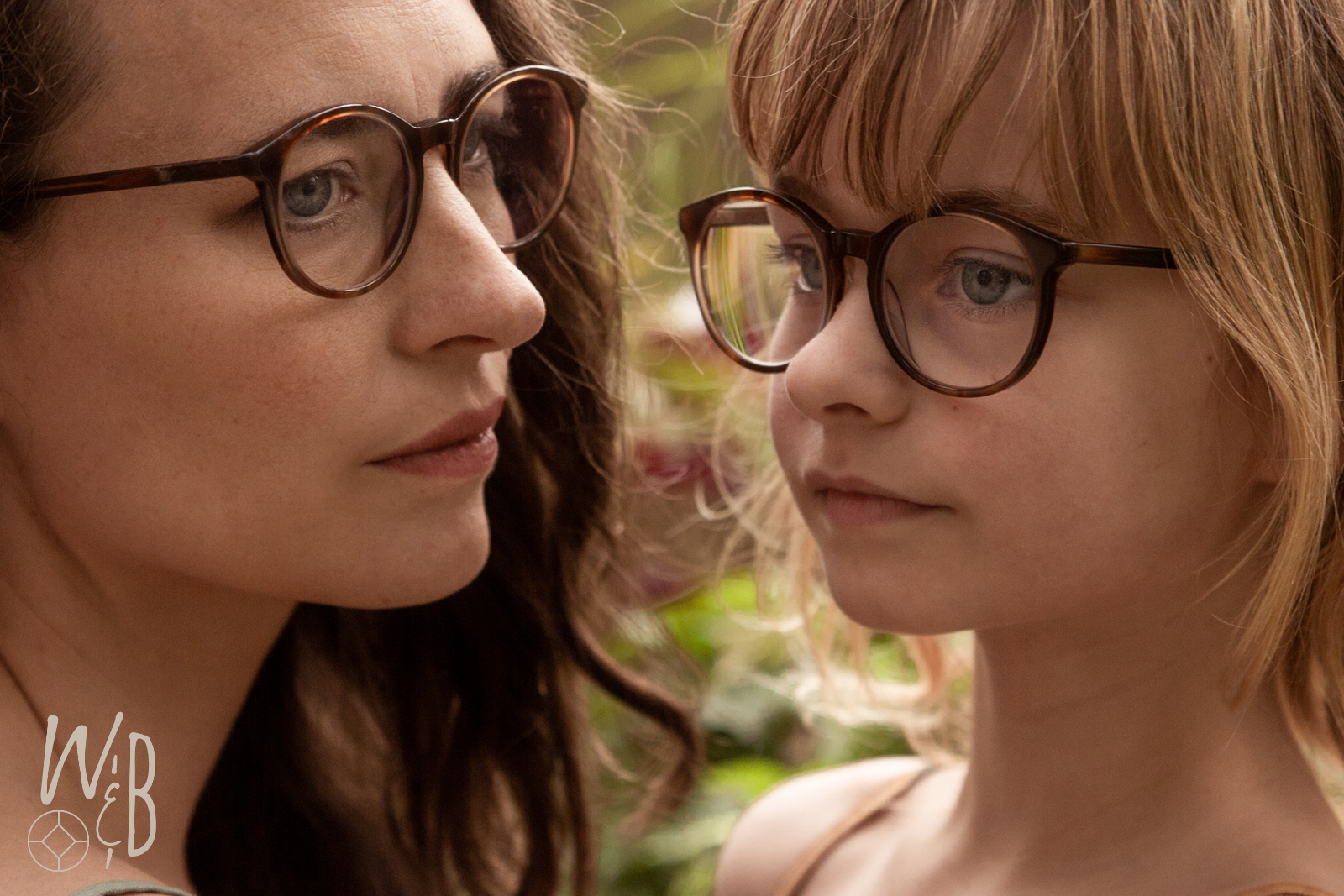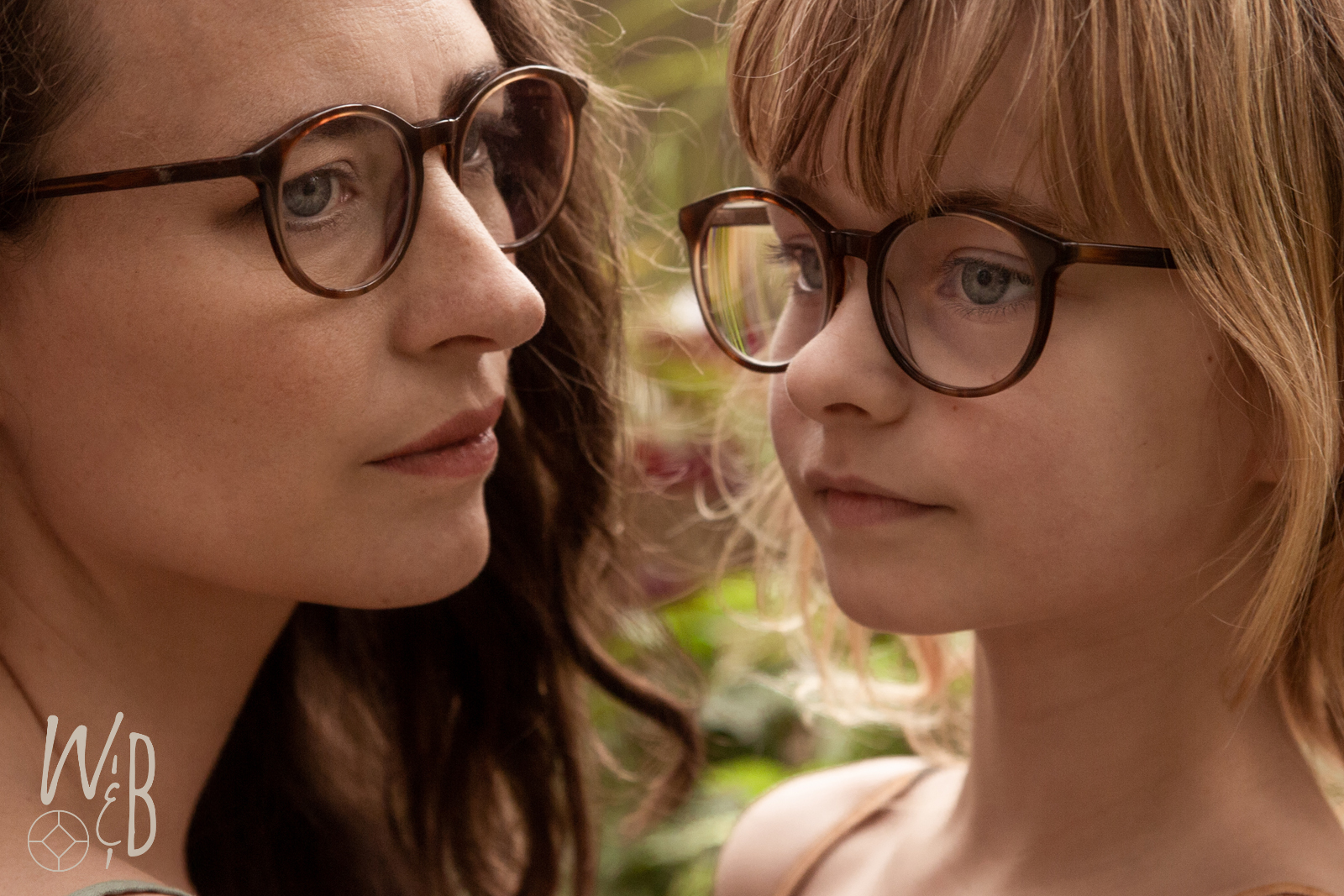 We love Bobo choses
Bobo choses,  a Spanish brand has the most gorgeous collections of fair susnainable fashion.
We are in love with their spring-summer collection "to plant a garden" and we feel like the spirit and attitude of the collection is capturing what we and a lot of parents around us are feeling. Let's care for our kids, lets care for this planet. And let's look awesome while doing it!
Bob choses send us our matching mother-daughter jumpsuits and clogs! So much love for these fun and happy outfits!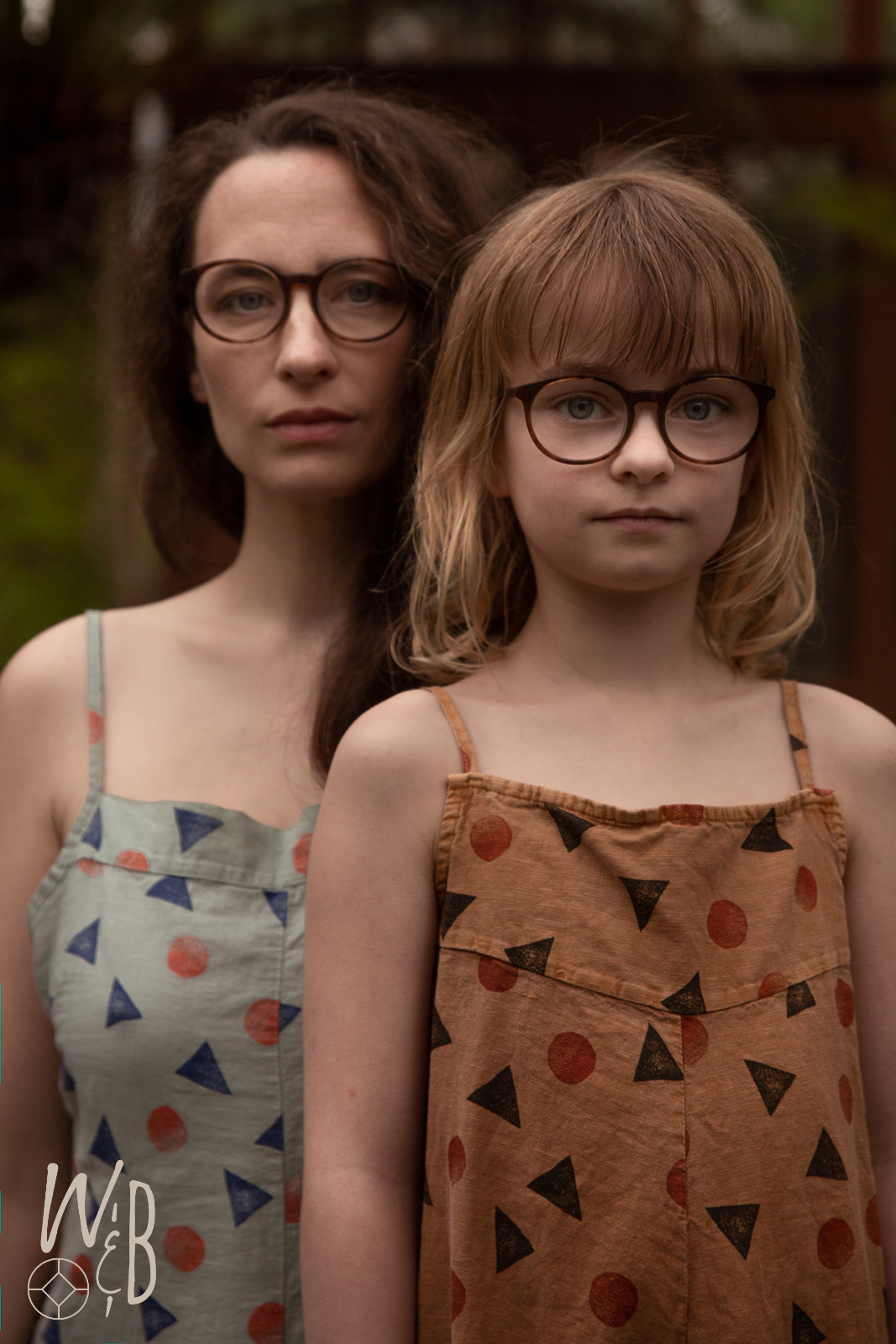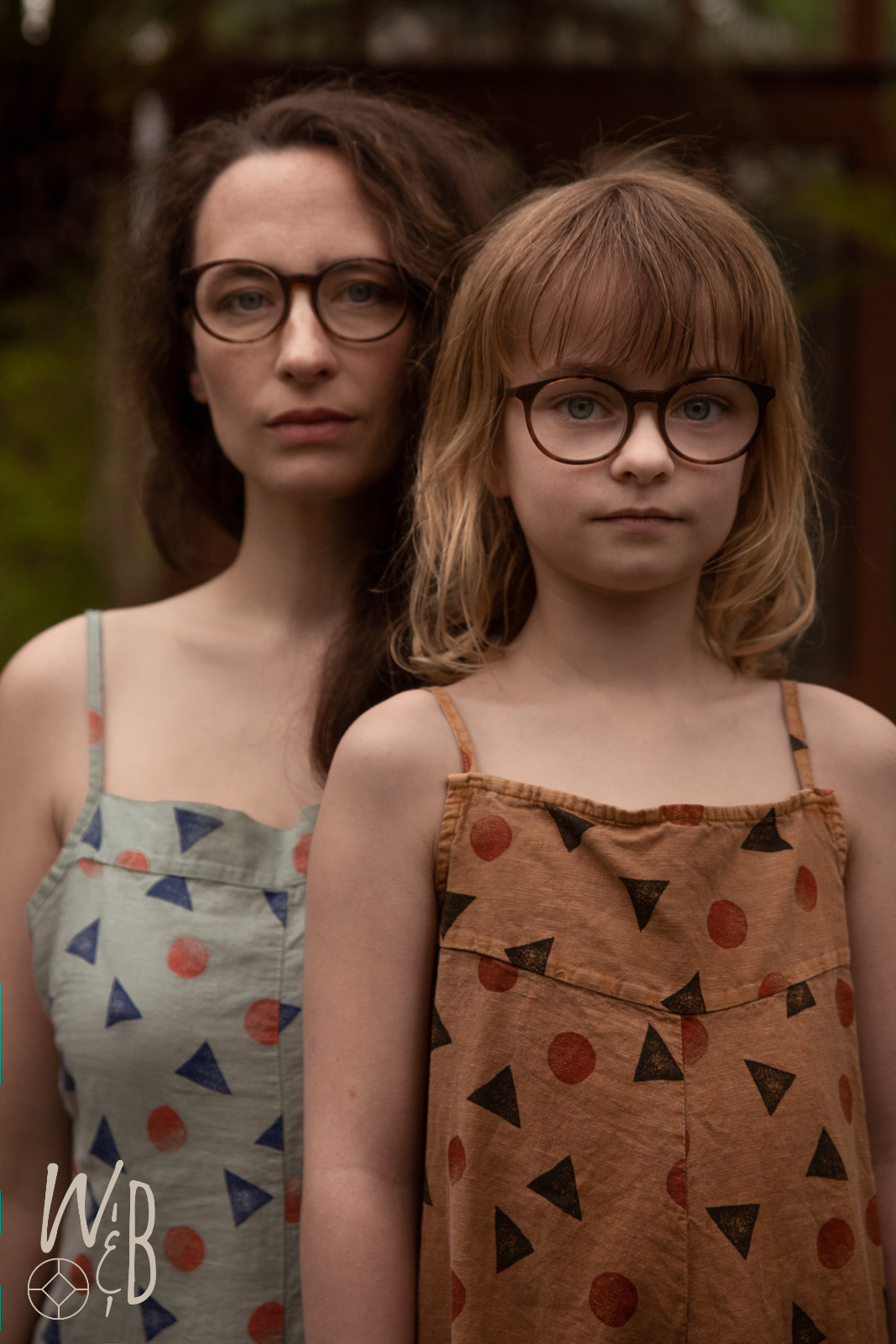 Lookbook TWINNING with Miley
I went Twinzies with my big girl Miley!
Spring is here so a perfect outfit to get out into the garden and enjoy the first rays of sunshine!
We want to thank Bobo choses and Polette eyewear for our Mother and daughter twinning outfits! We are loving it!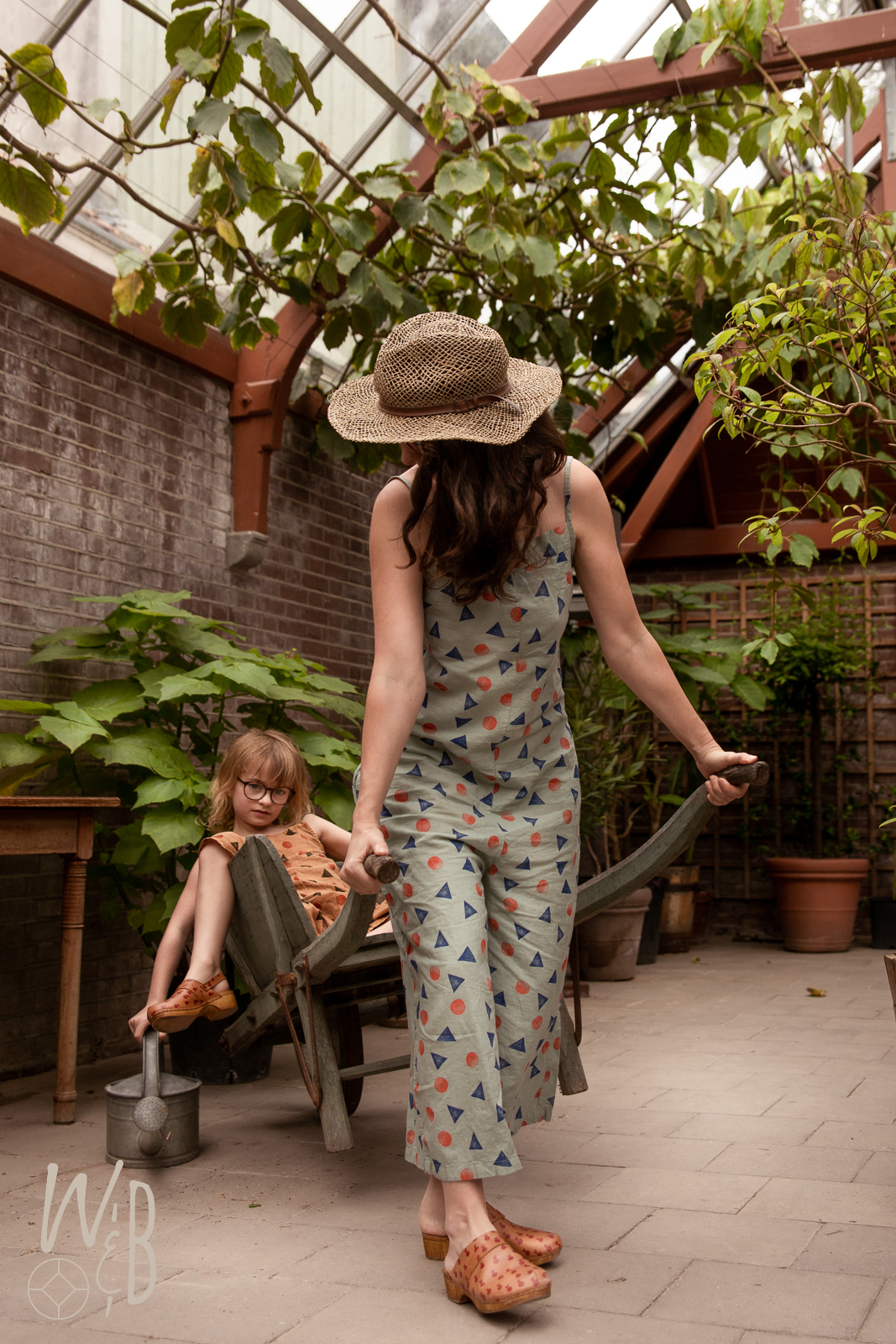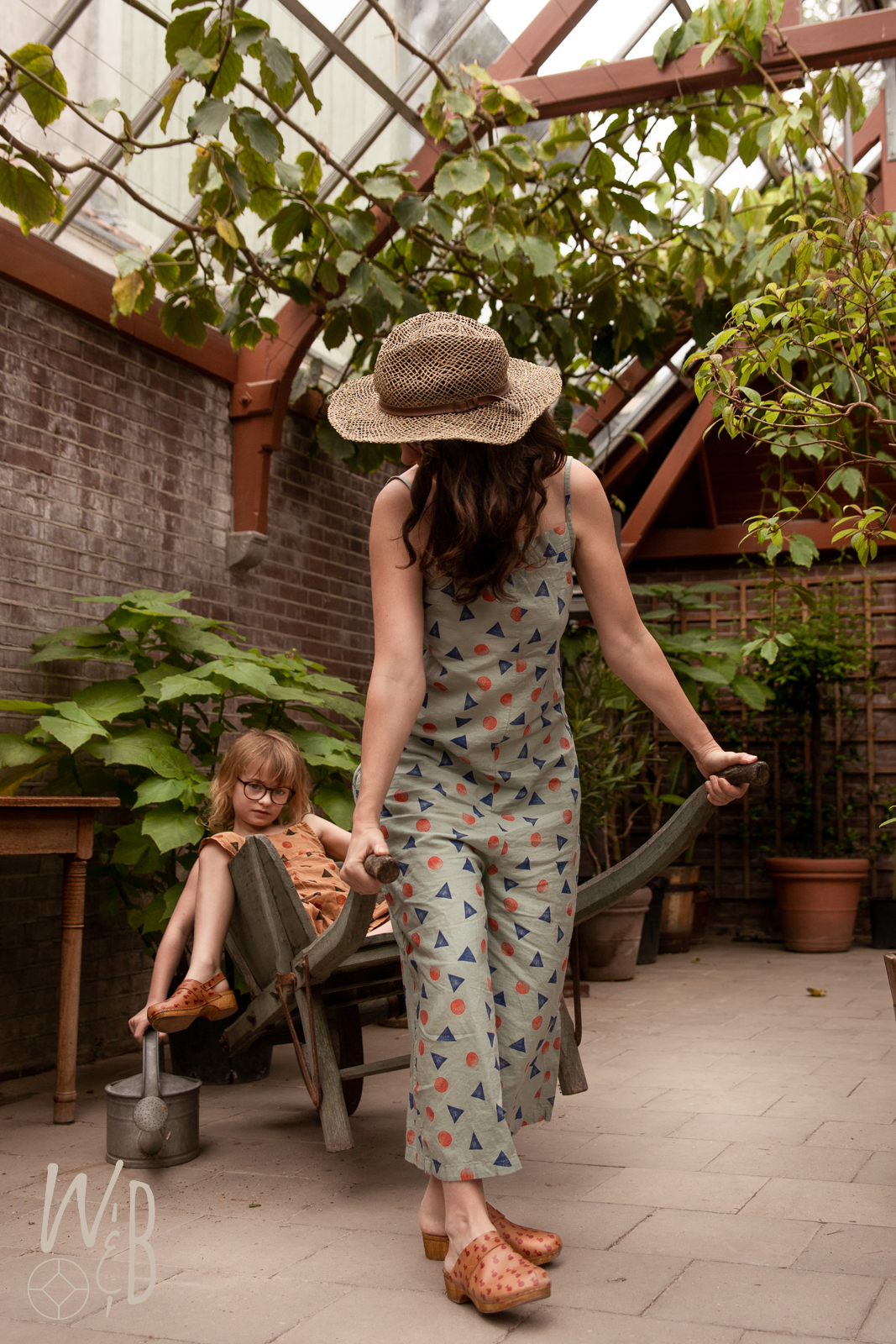 We love Polette
Polette send me the same pair of glasses that we already had bought for my daughter. This way we can twin!
Polette has beautiful frames and doesn't pre-produce the frames. Every time someone orders a frame and lenses it is completely produced on demand. This way there is no wasteful overproduction of their collection.
The frames and lenses are manufactured in their own factory in China by trained optical professionals.
Their friendly priced prescription glasses are making quality glasses available for everyone. And in a household with 3 glasses-wairing individuals (from-wich 2 kids) we are really happy that with their frames we can afford it to get everyone the high-quality prescription-eyeglasses we need, without having to completely empty all our piggy-banks.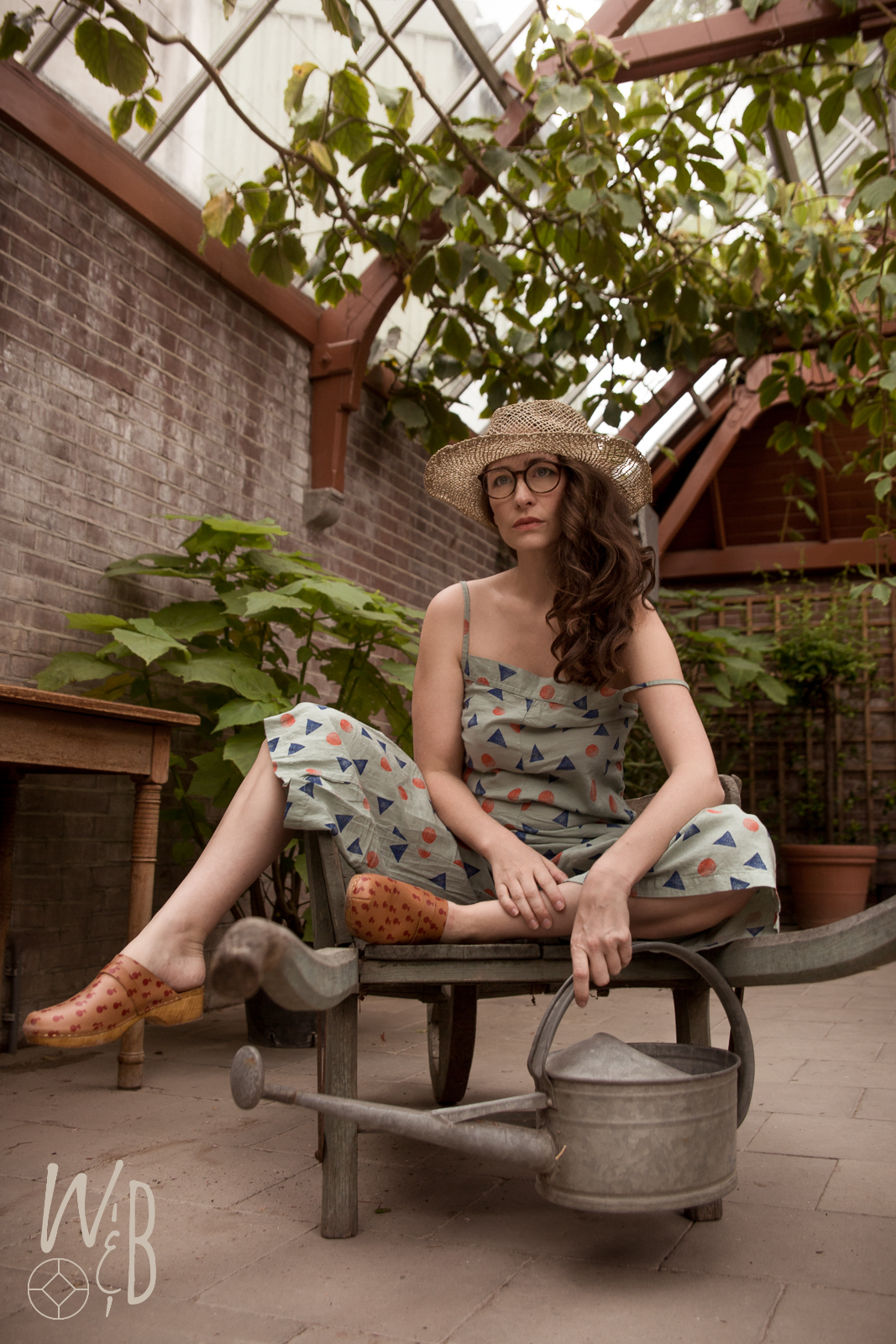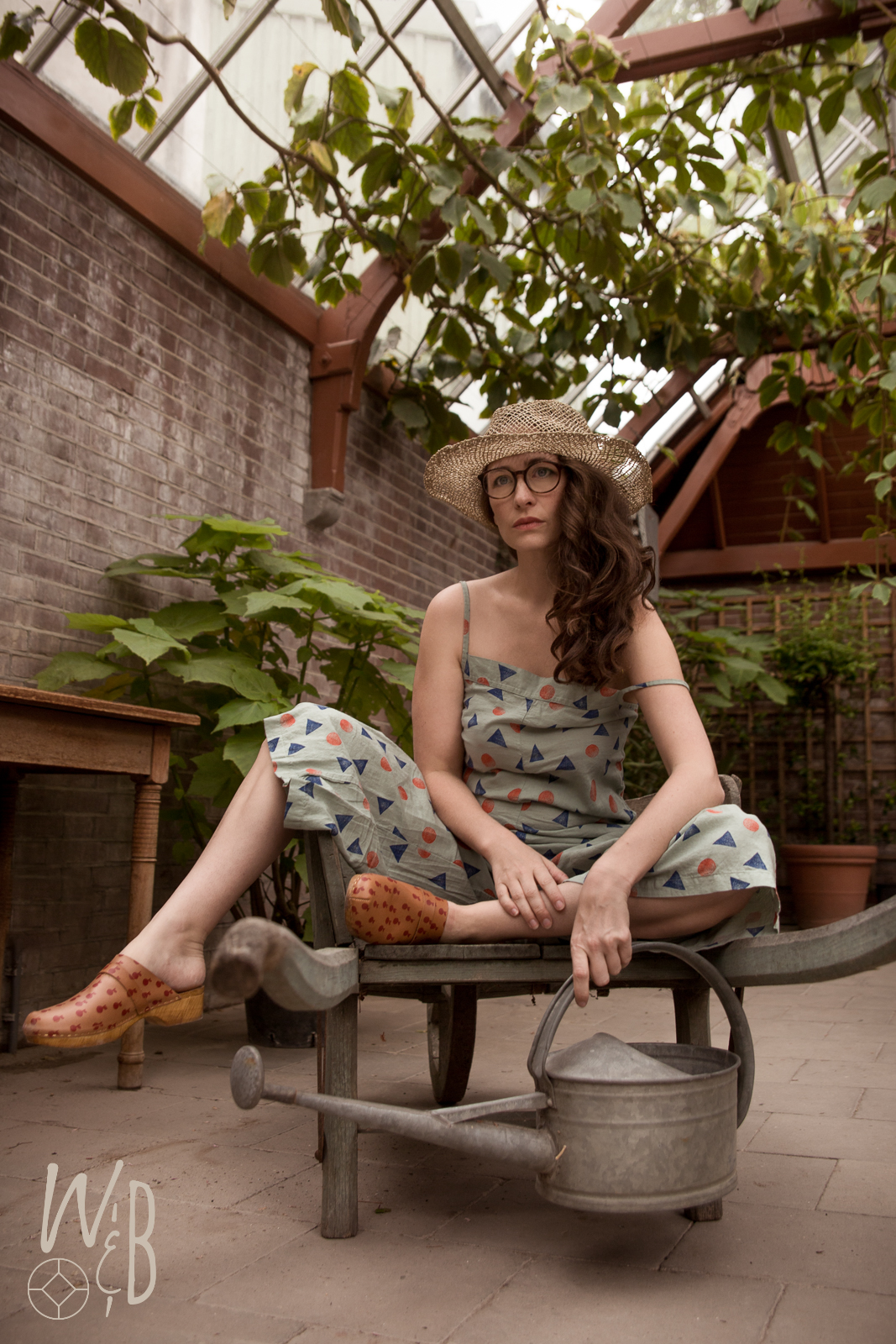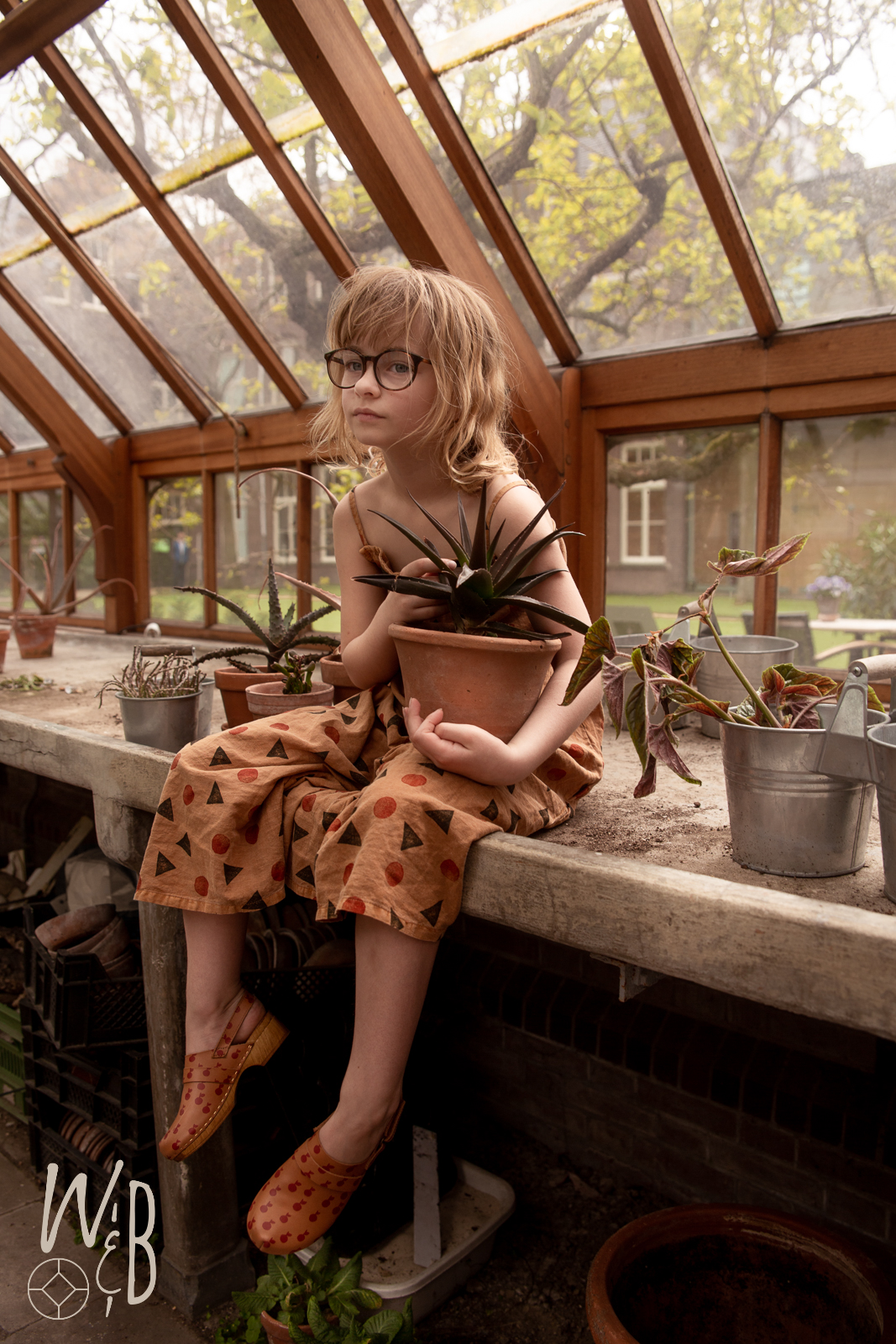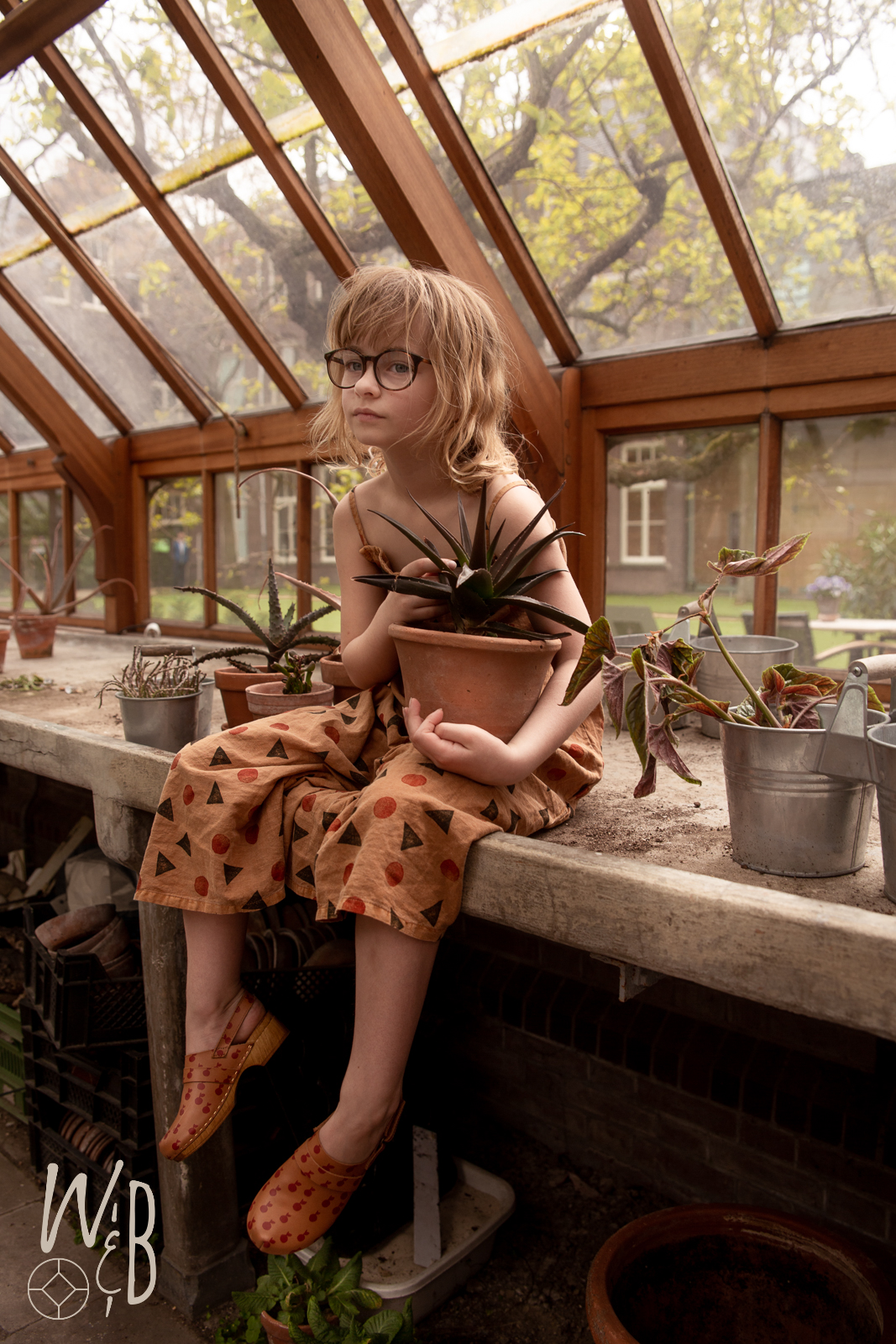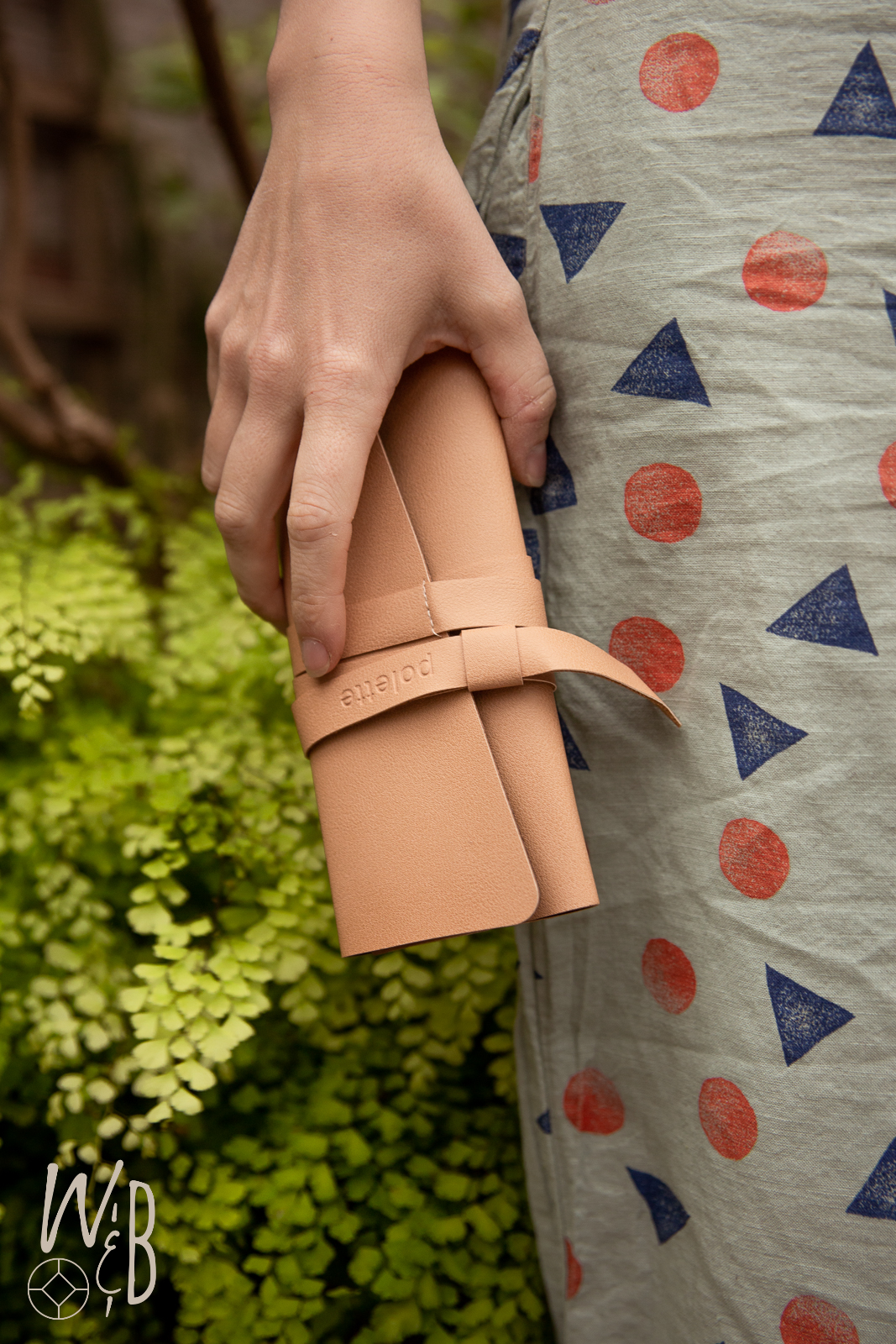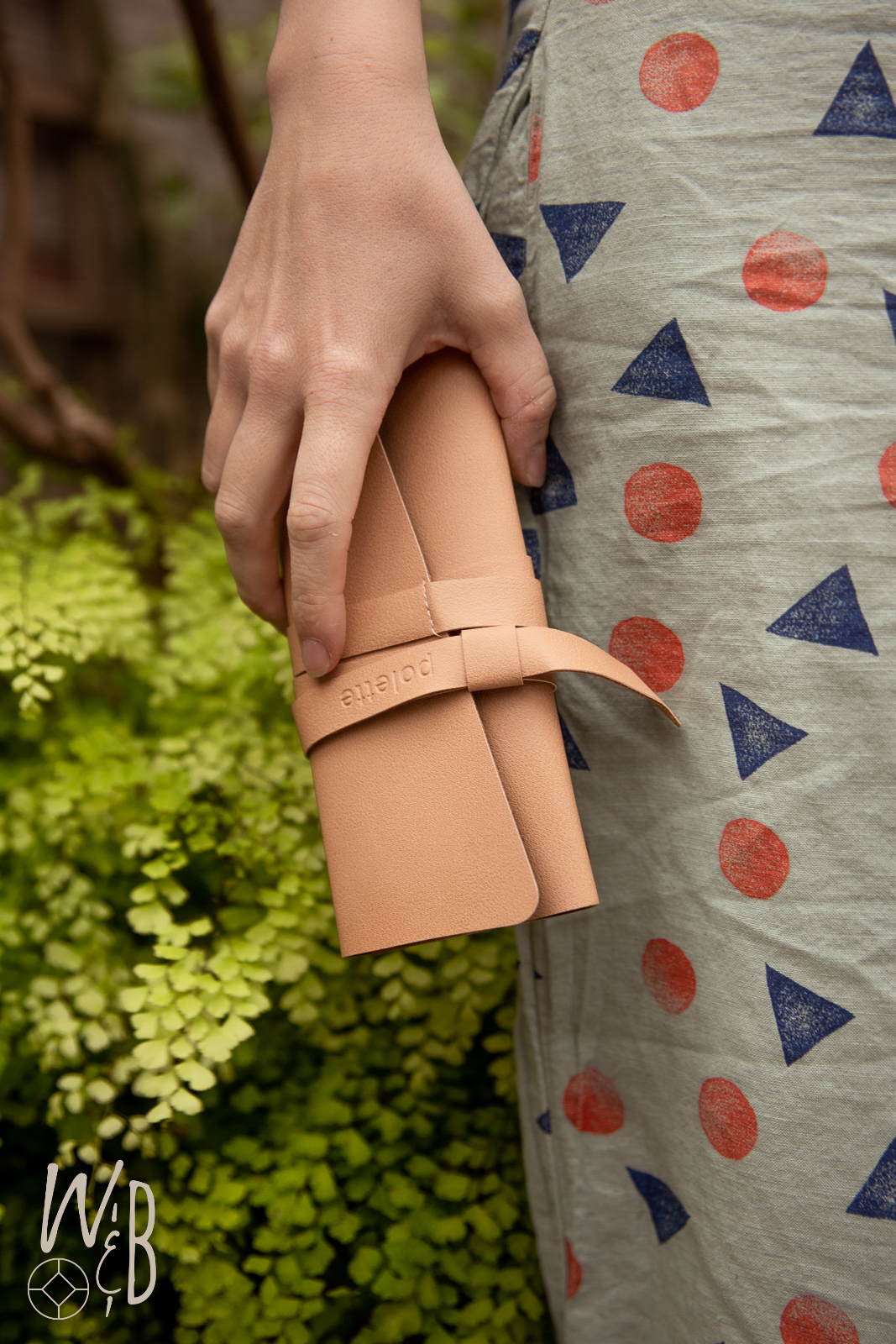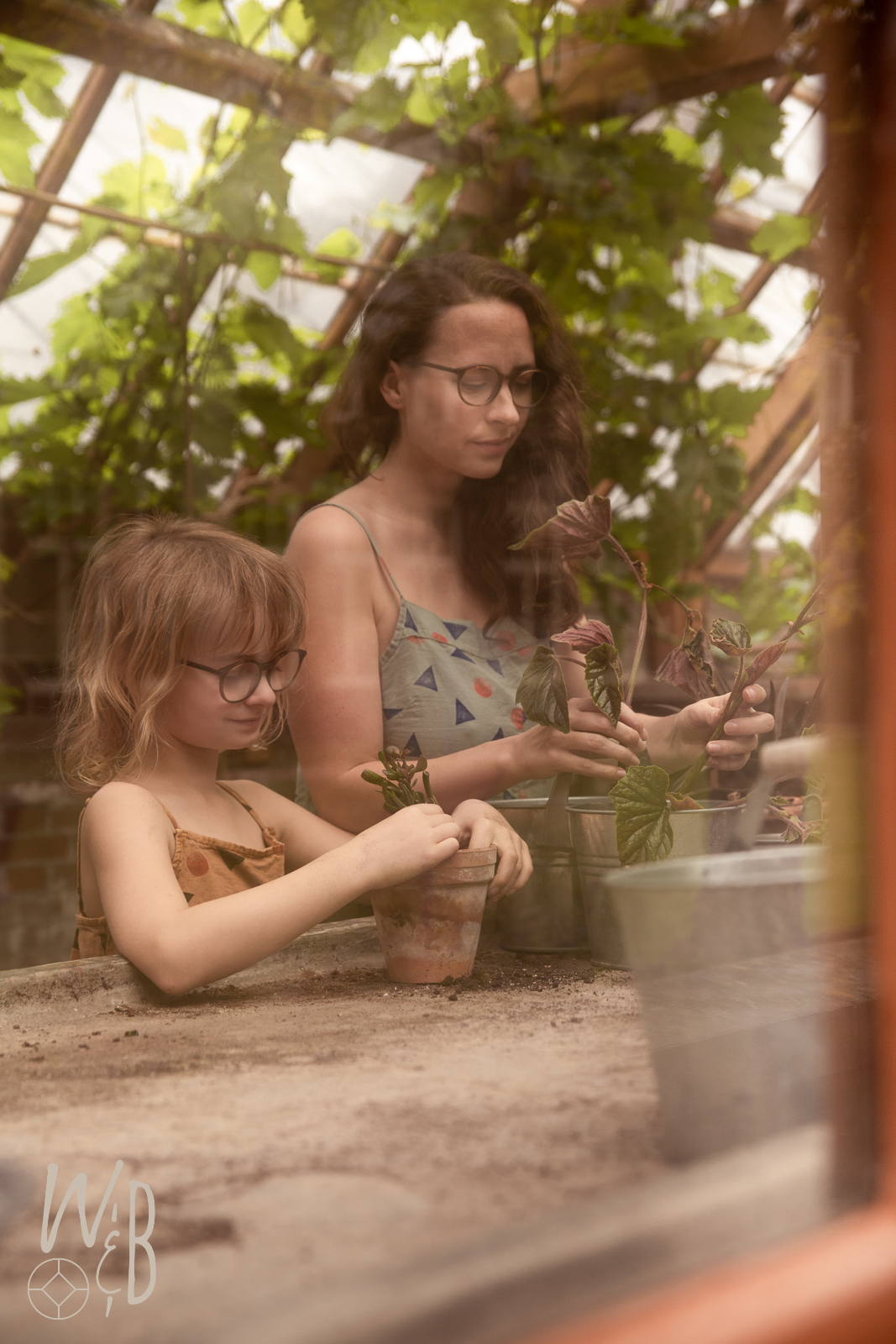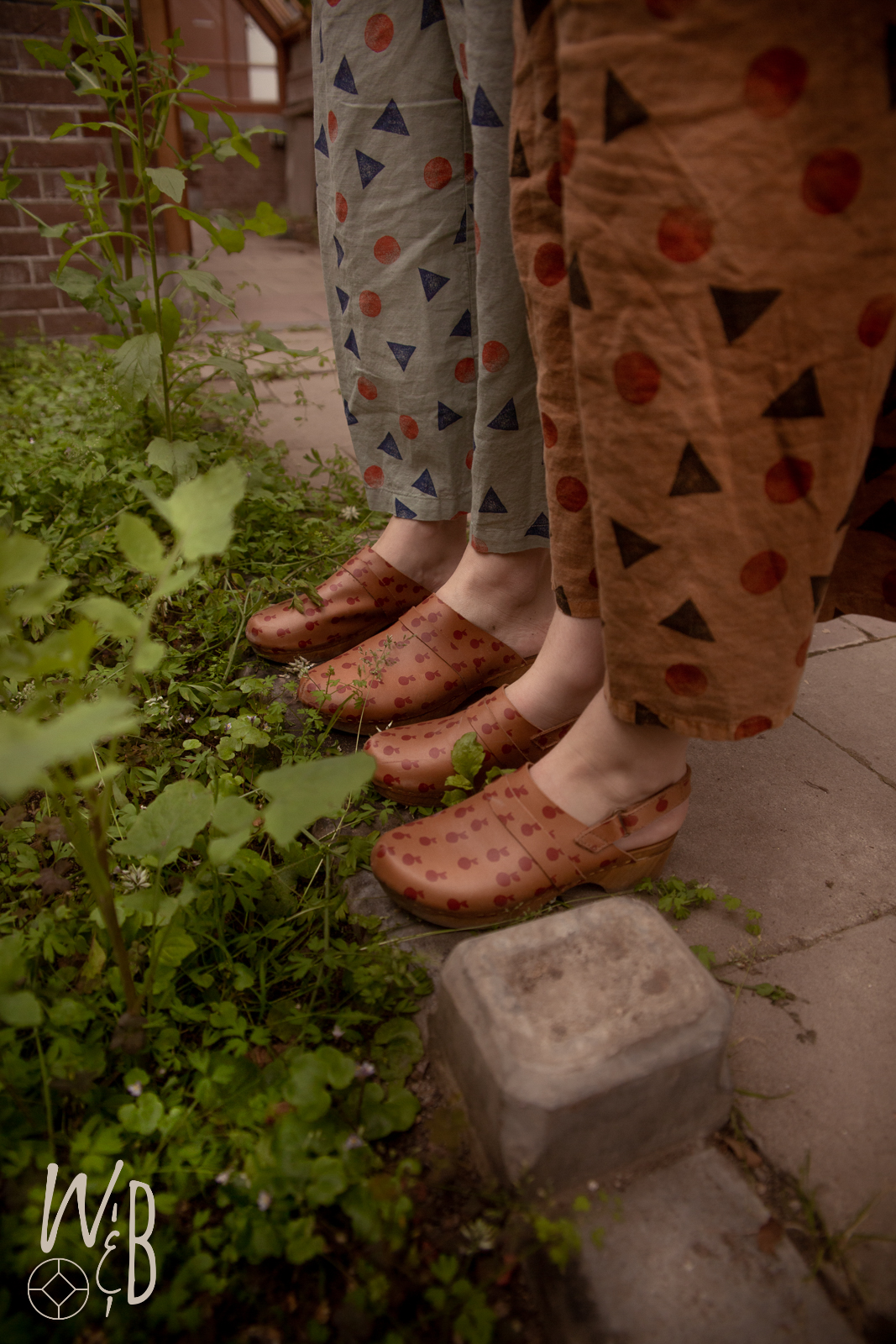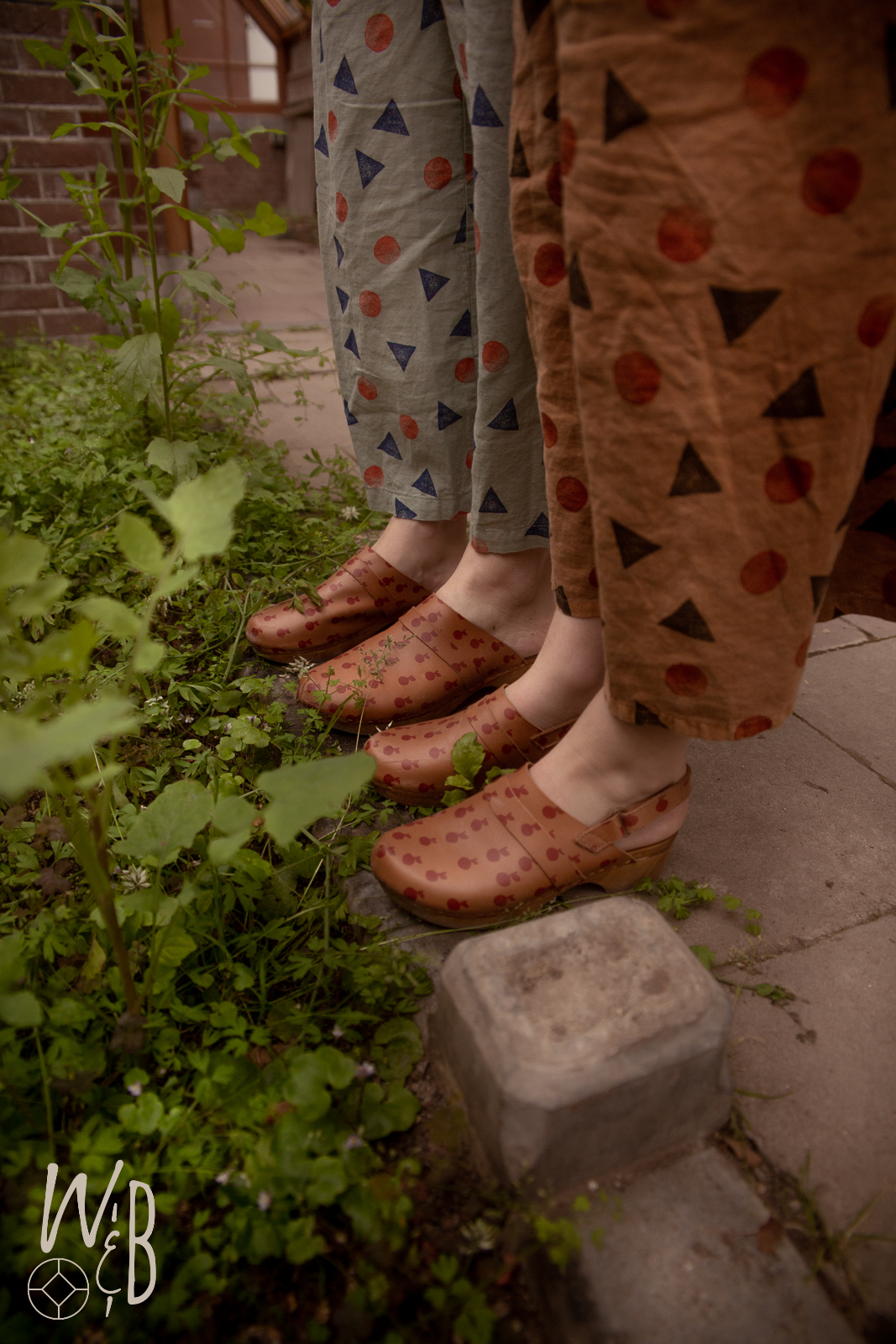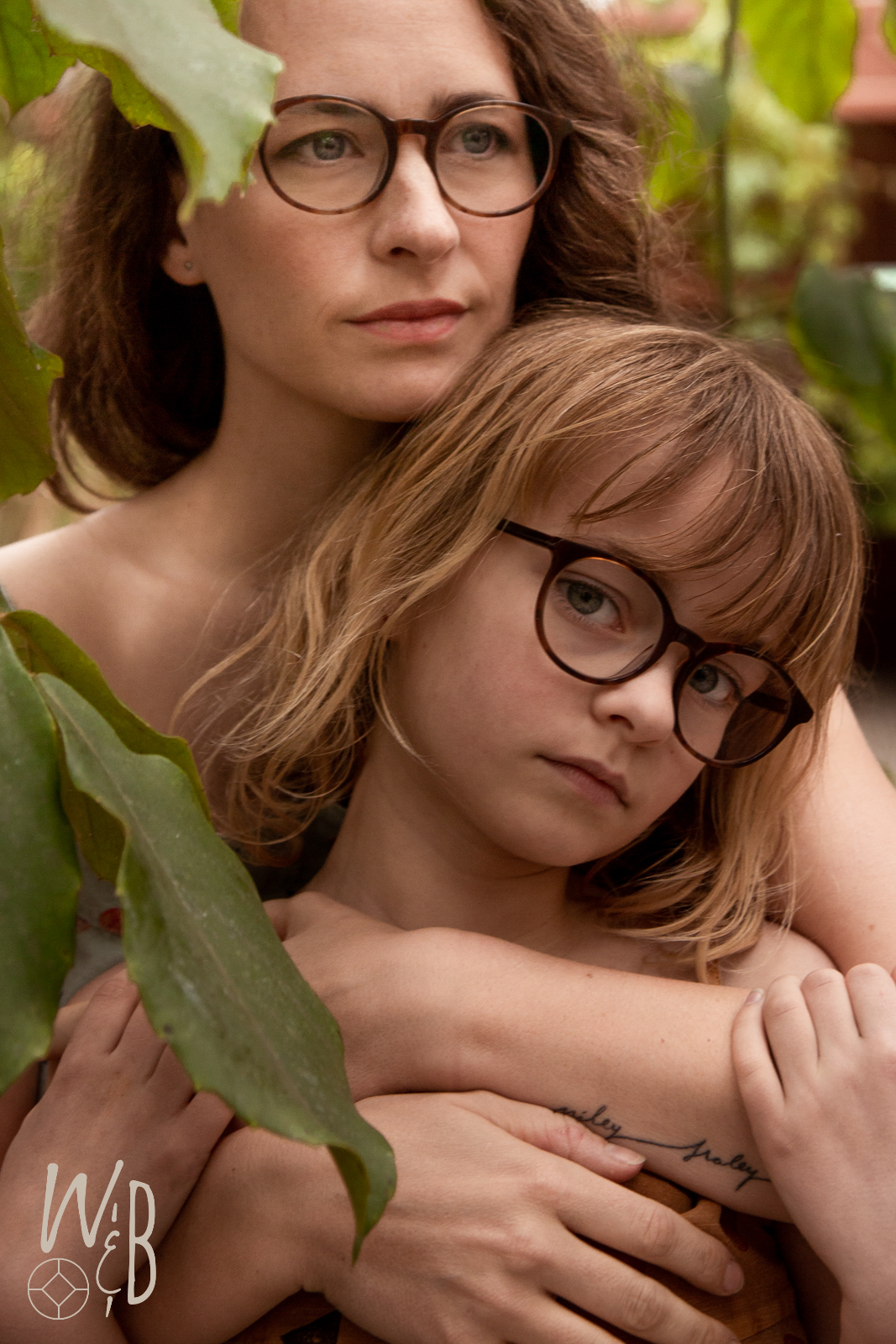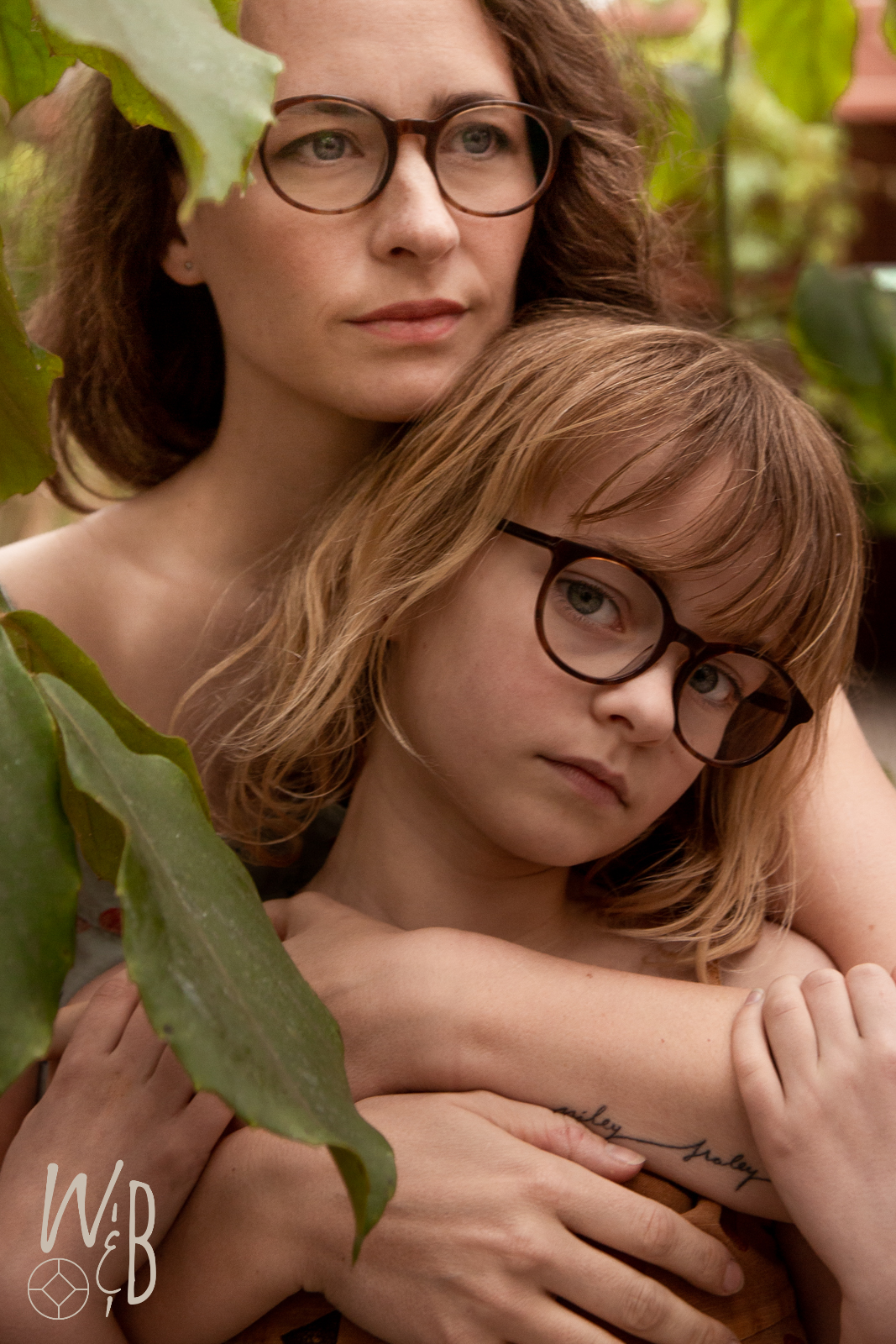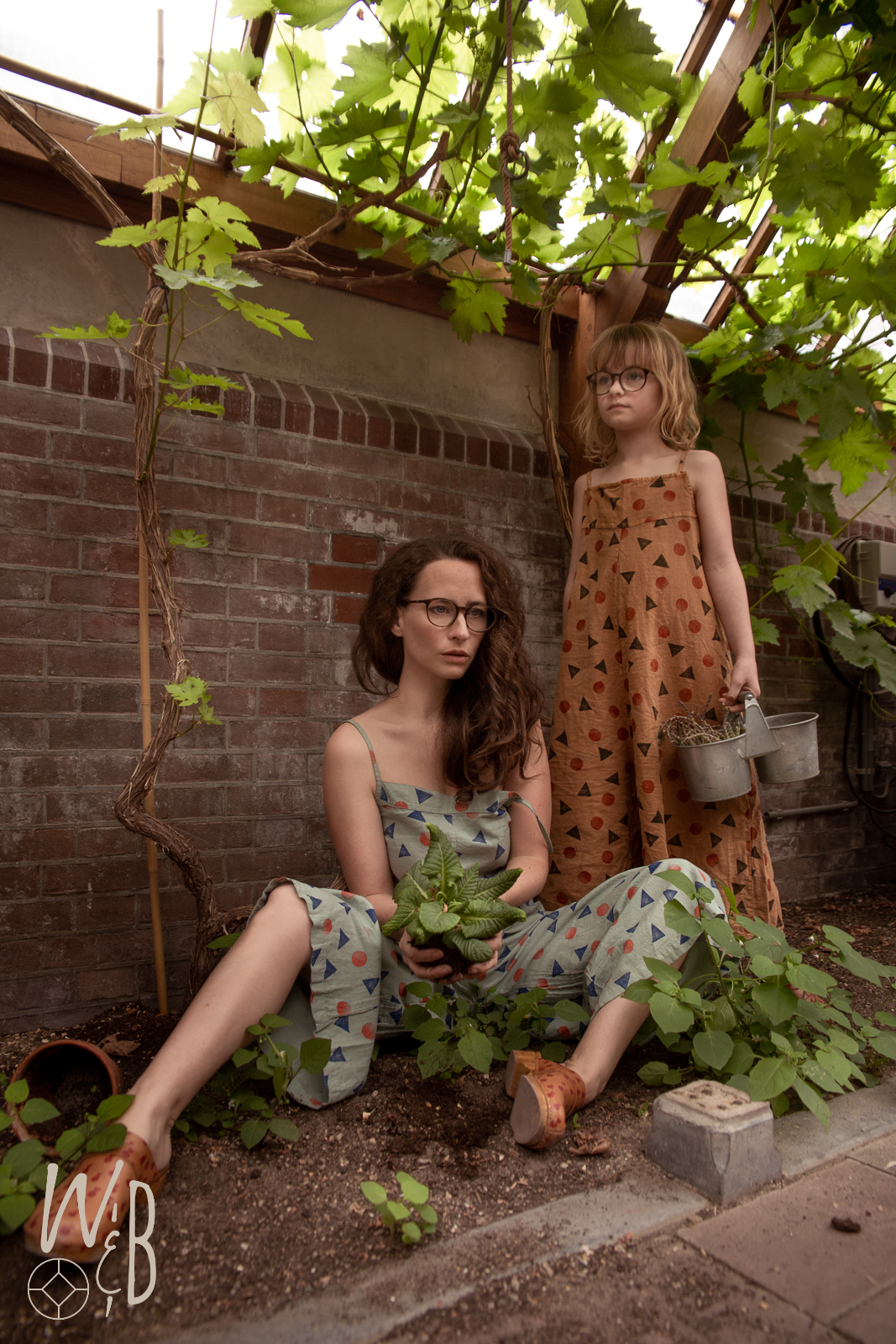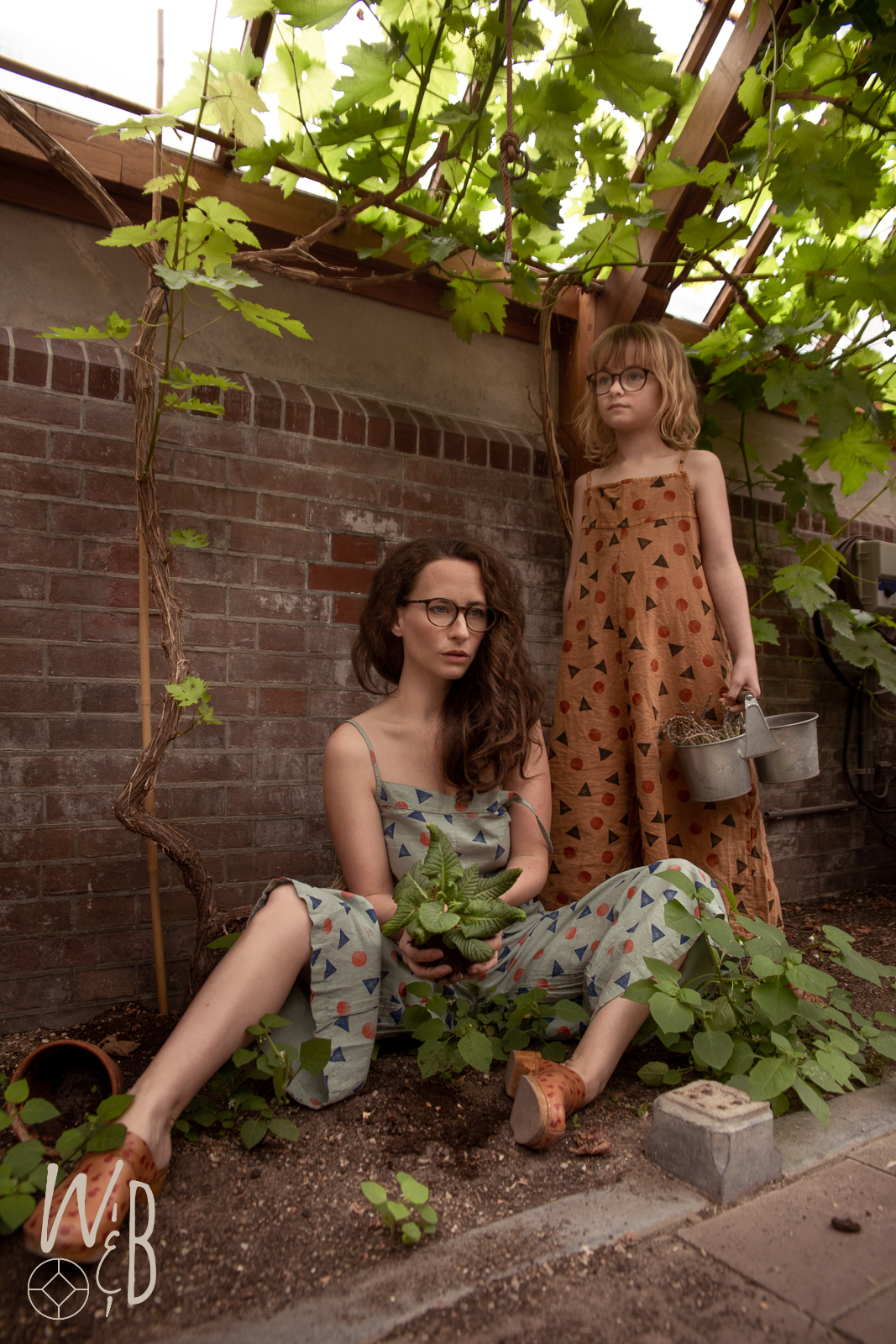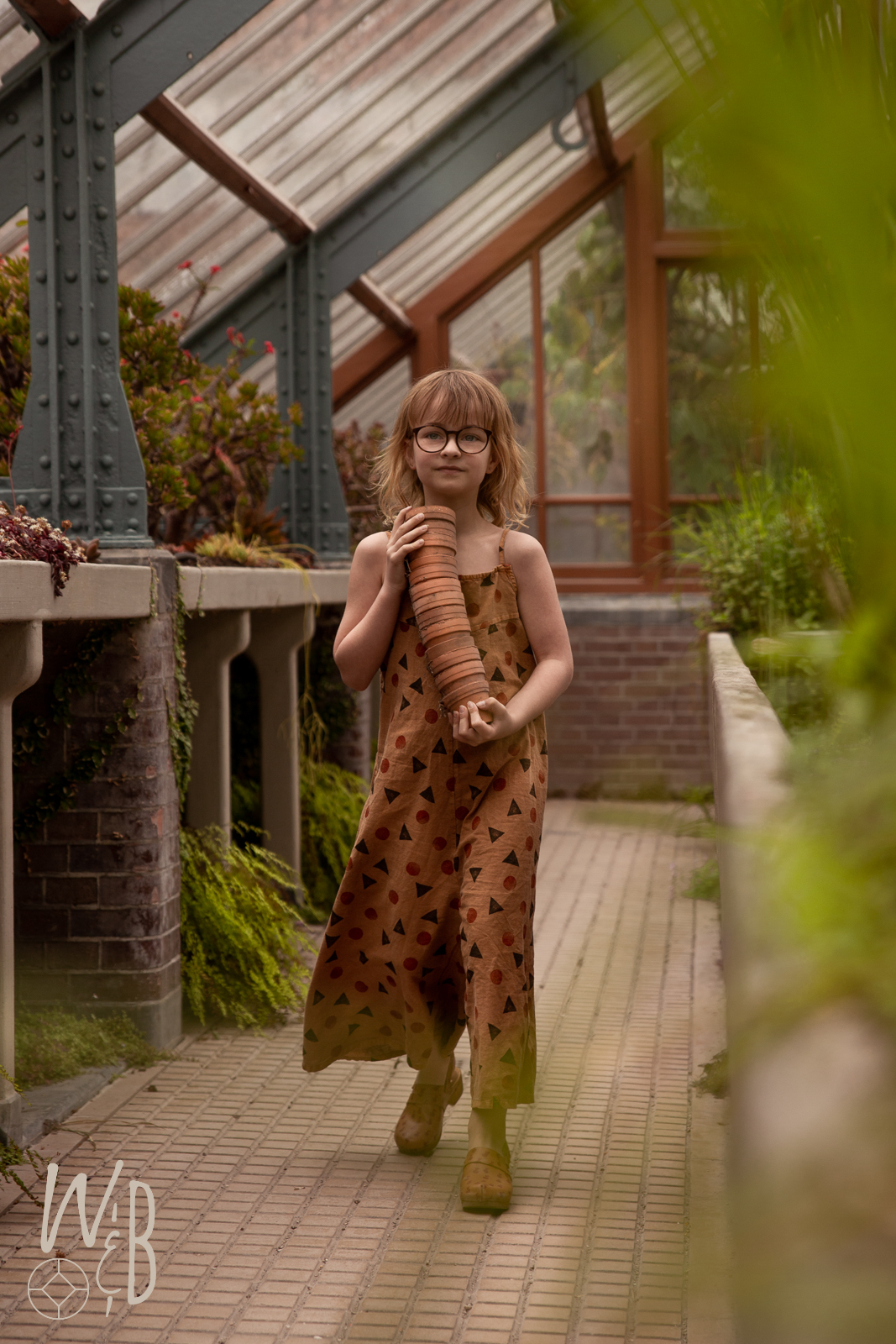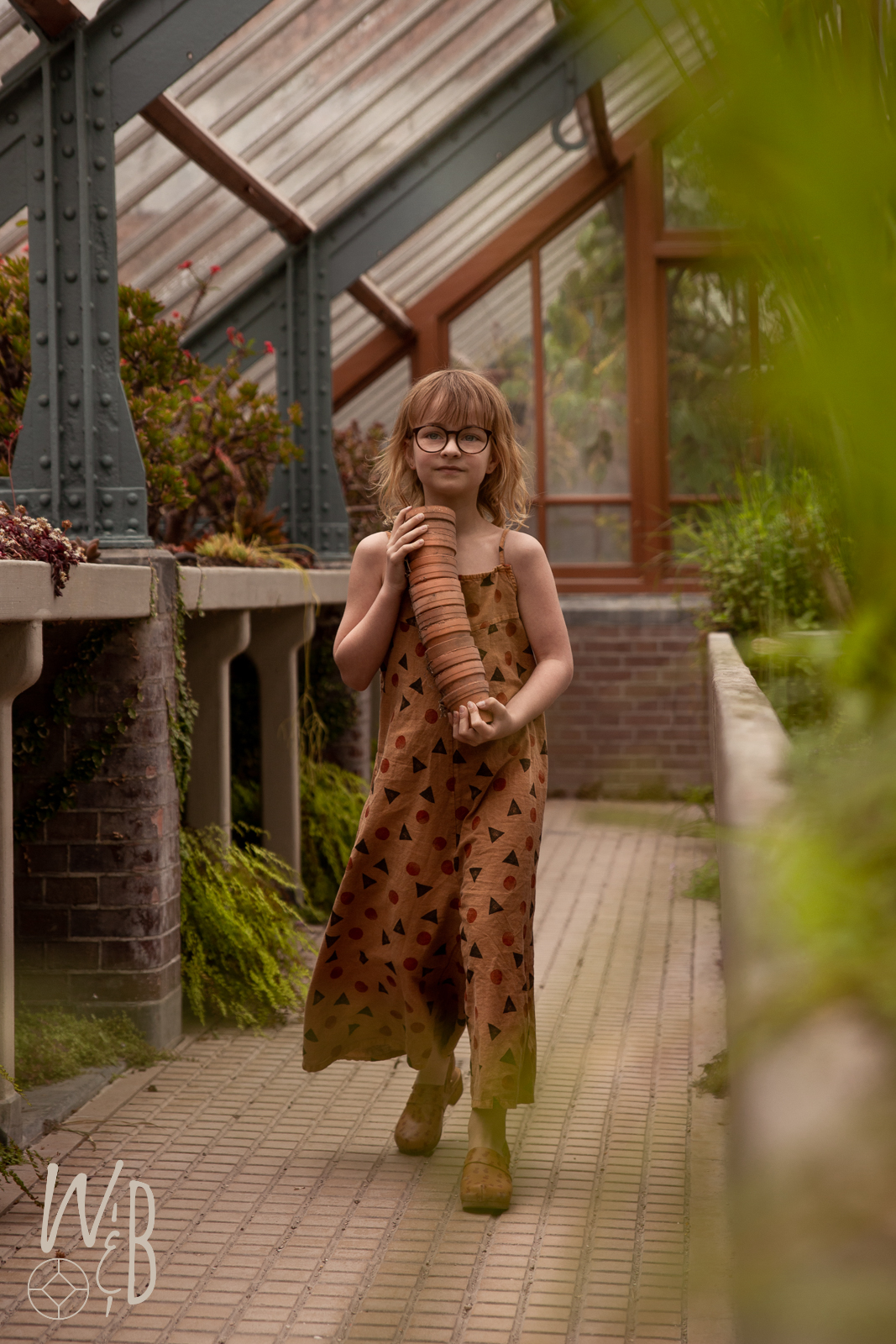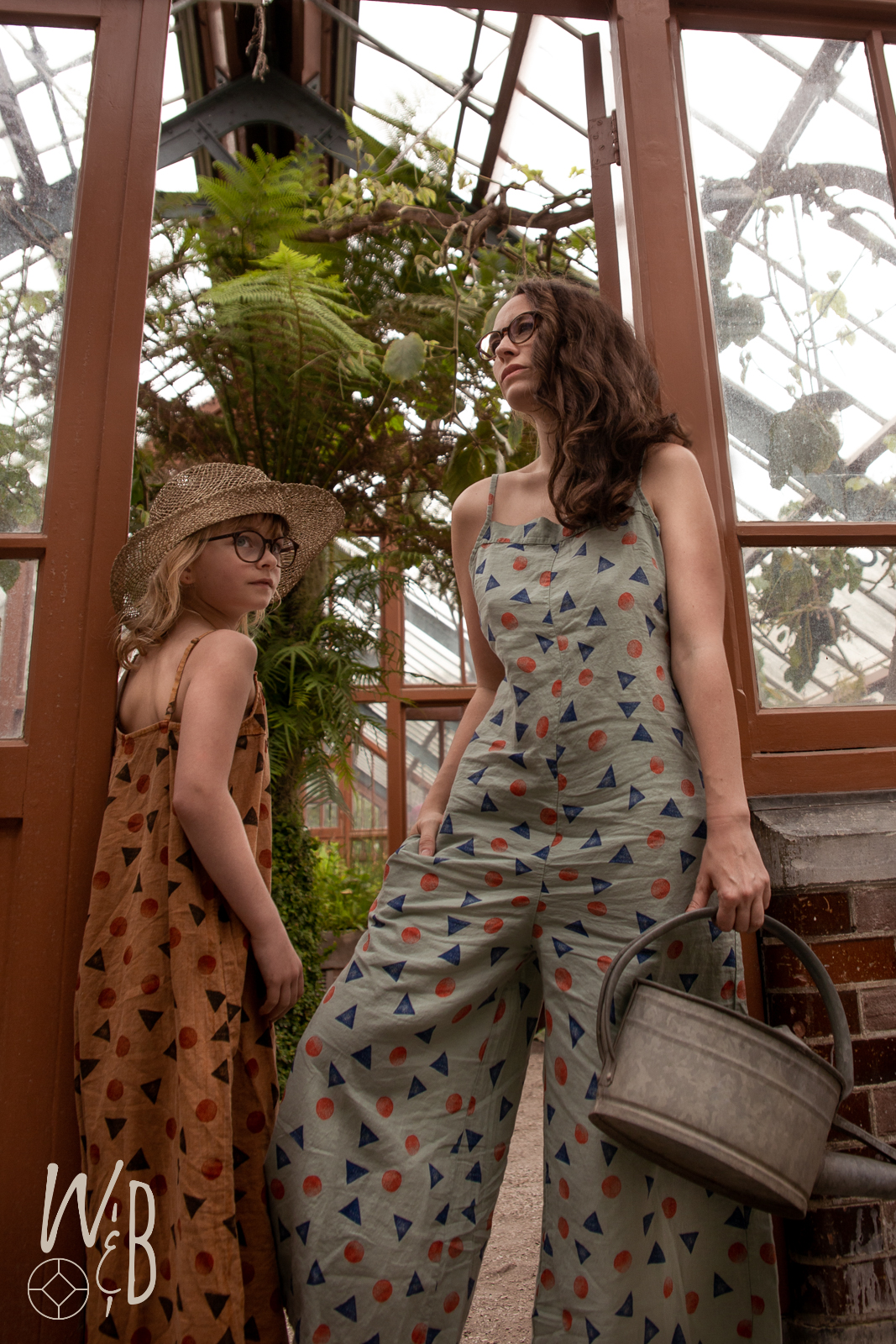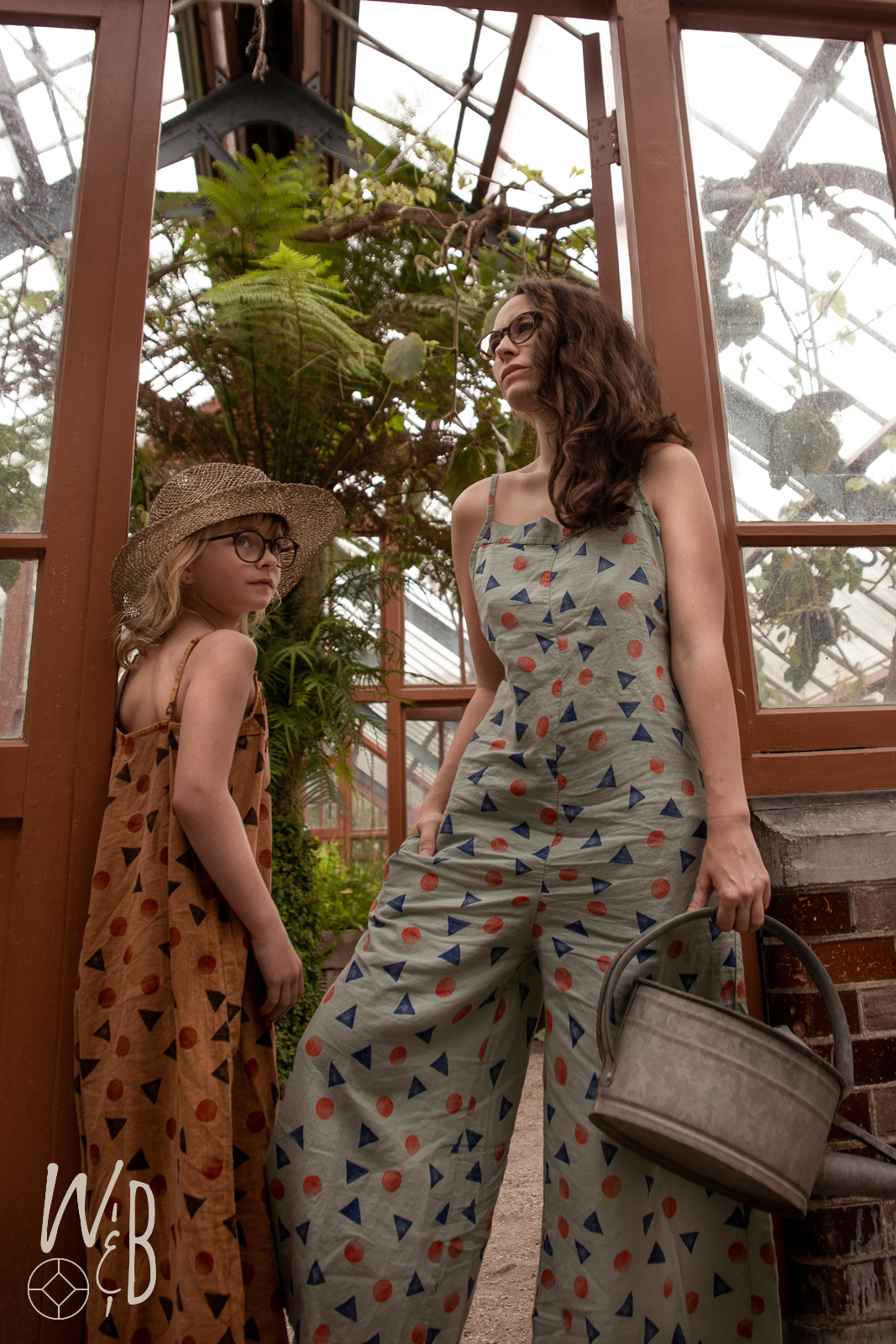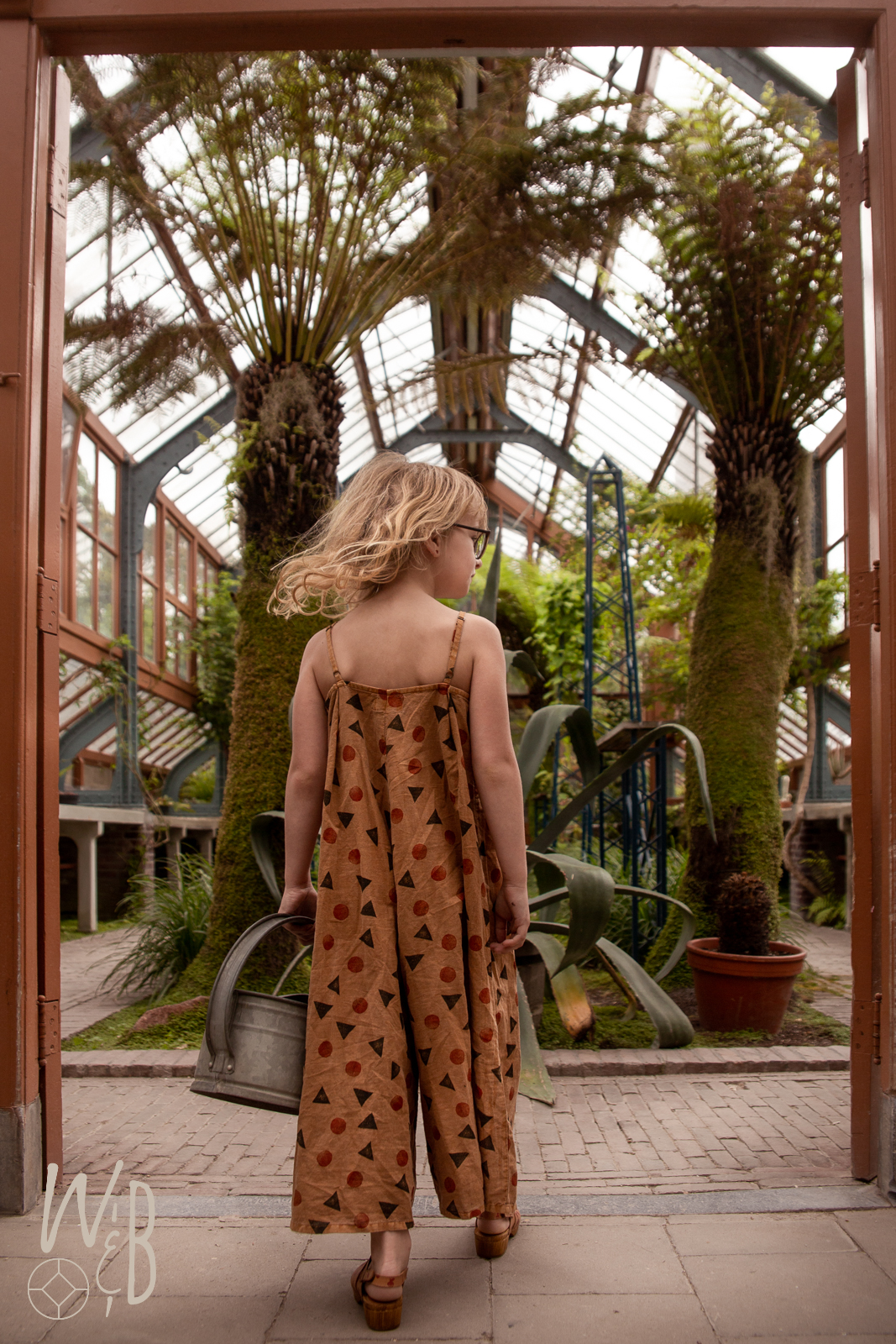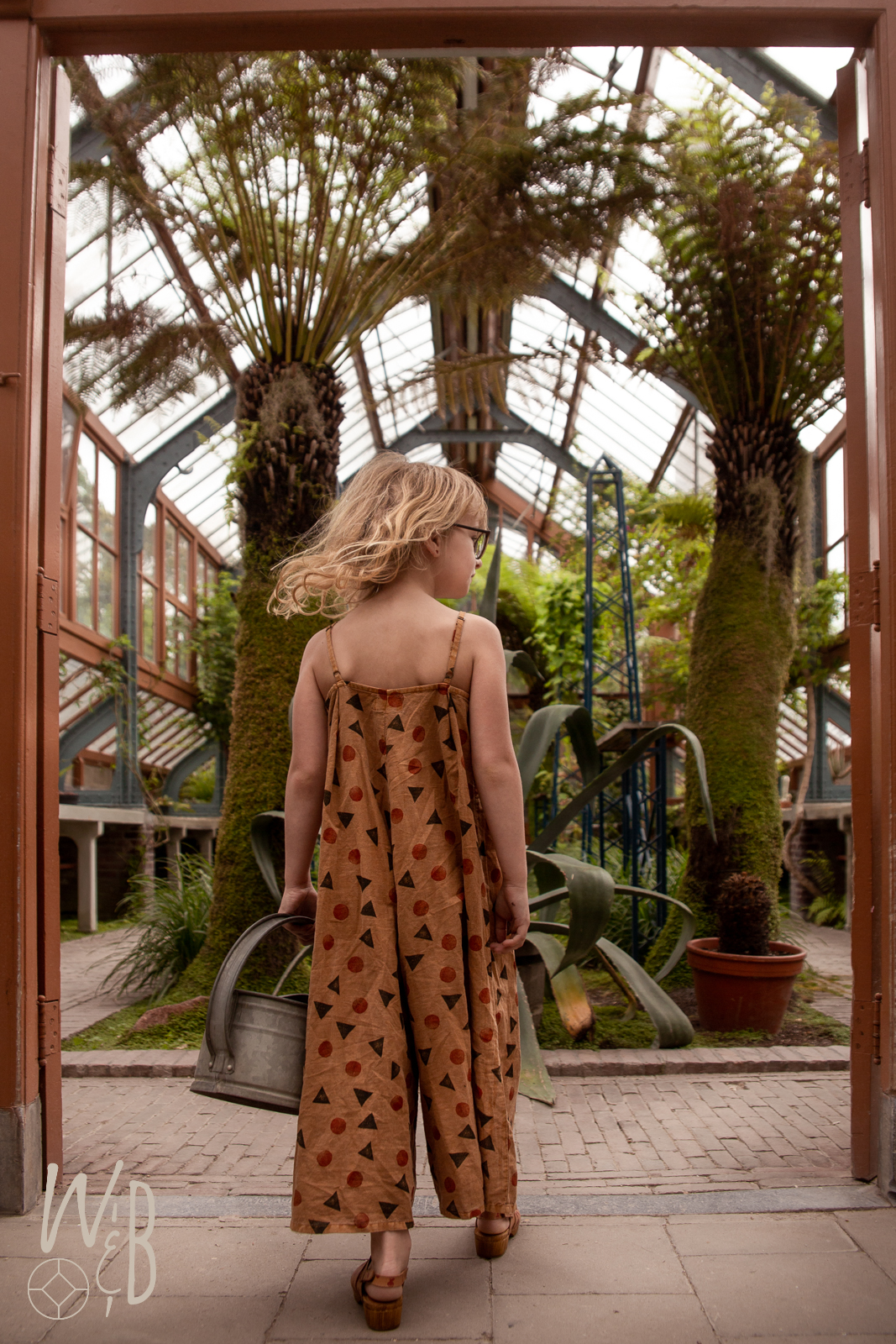 [supsystic-social-sharing id='1']
Consciousness, Like mother like daughter +Twinning Lookbook
You might also like to read:
[related-posts-thumbnails]