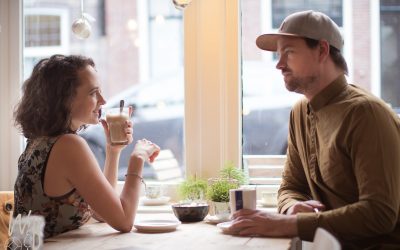 Well, maybe you have a mild case of a little winter depression. Don't worry, it won't last that long.
But here's the upside: If thats the low-point, it's all up from there! This year is only getting better from tomorrow on!
Get ready to fight the blues with my 10 tips to cheer up your spirit upcoming weeks!
read more