DIY's
◈ "Do It Yourself" met andere woorden, maak het zelf…
Soms wil je iets maar bestaat het nog niet.
Soms wil je iets, maar vind je het te veel te duur en kun je het zelf gemakkelijk (soms zelfs beter) maken.
Soms heb je ergens iets handigs gezien en wil je testen of het werkt.
Met andere woorden, handen uit de mouwen, materialen en gereedschappen klaar. En aan de slag!
Volg hier onze DIY projecten en onze tips & trics die we graag met jullie willen delen.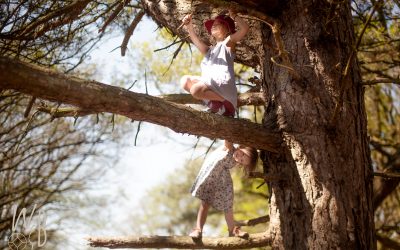 Little feet are making a wonderful crunchy sound as they touch the layered floor of the forest. Every step feels different, little sticks, rocks, bones, grass, and mosses are all hiding under a think mixed layer of old crispy and fresh soft fallen leaves. Making every step an exciting surprise.
[et_bloom_inline optin_id="optin_2″]