We went on a road trip to the Black Forest in Germany
We hit the road with our family of five in our trusty little Volkswagen camper van.
And naturally, we made a little overview video of our adventures there! There where miles of road, lots of cuddles and laughs. But also a lot of chaos in the back of the van with our three kids! The breaks had a misfunction we had to fix, we swam in rivers and waterfalls, and discovered this beautiful and mysterious part of Europe in our Little Vanlife trip with 5 of us in a bus!
We made a lot of precious memories! We won't say it was easy or relaxing traveling with three small children. Traveling with kids can be a challenge and is hard work! But the memories are definitely worth all the chaos! We explored this part of Europe and it was so beautiful that we will be back for sure to discover more hidden places of this magical place!
We hope you like our video about our road trip to the Black Forest!
Maybe we'll make a longer 30-minute "documentary/vlog video" with all the moments so we can tell the full story of our adventure!
What do you think!? Would you like us to make a longer and more detailed video!? We would love to hear your thoughts!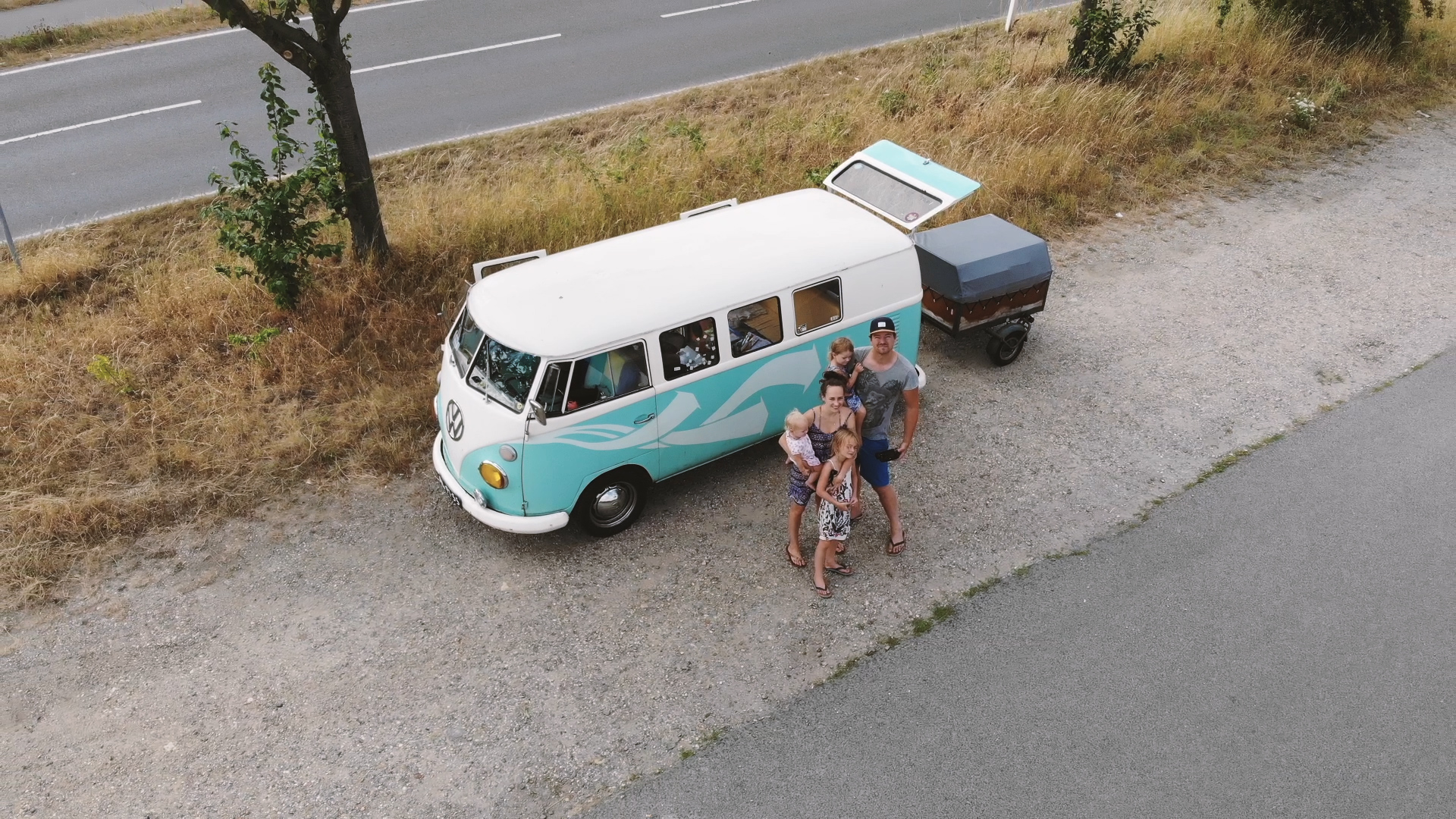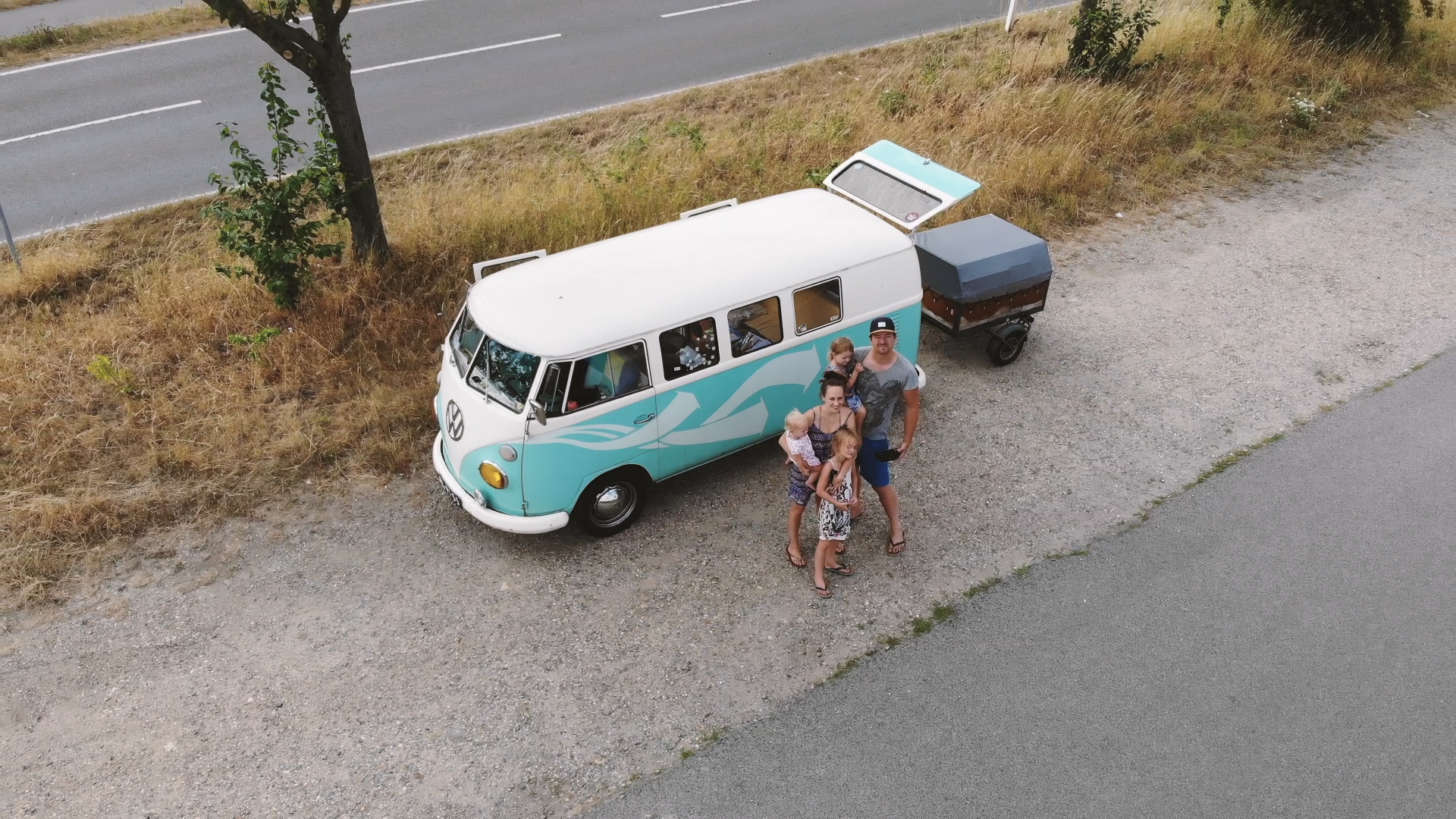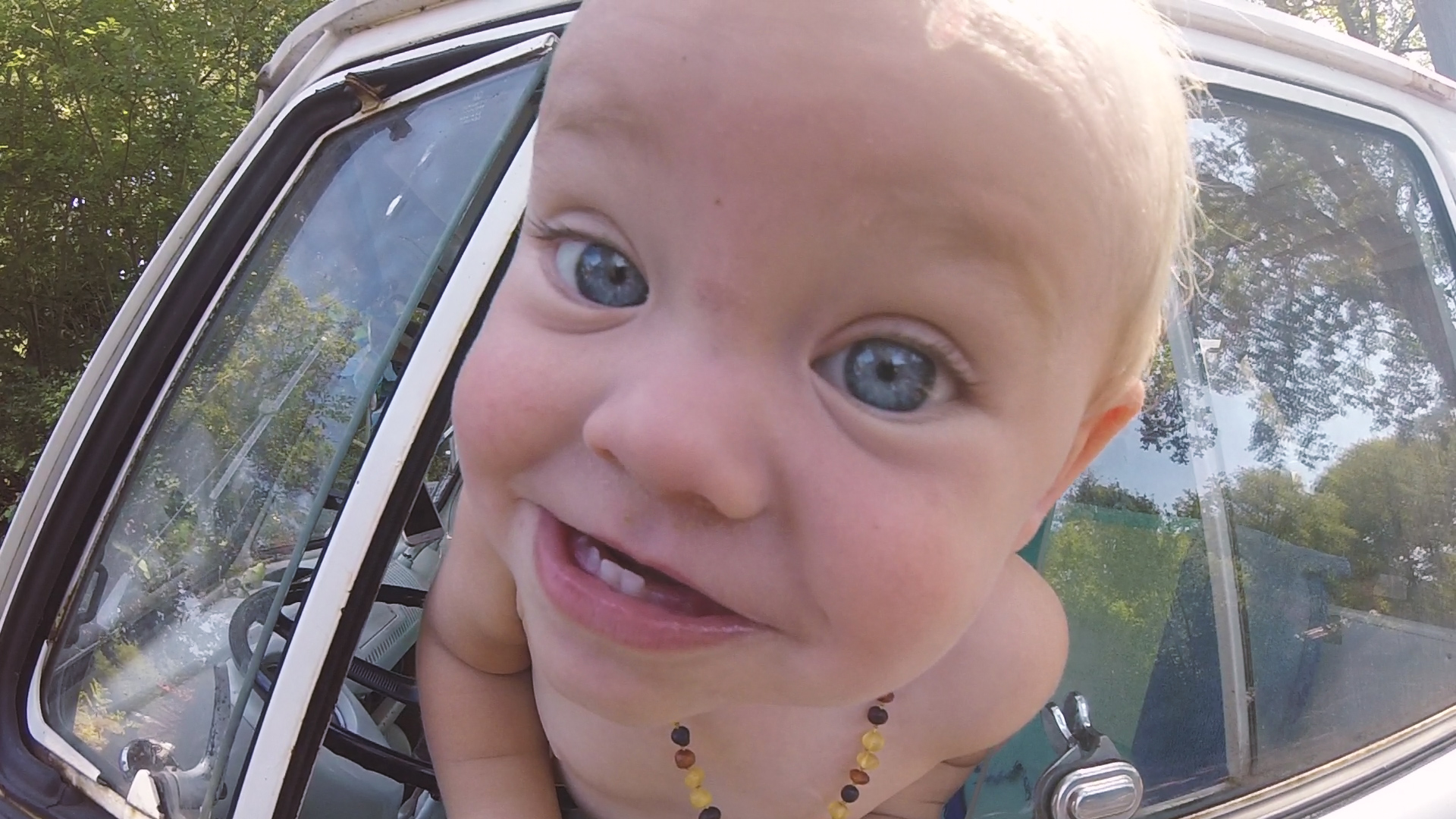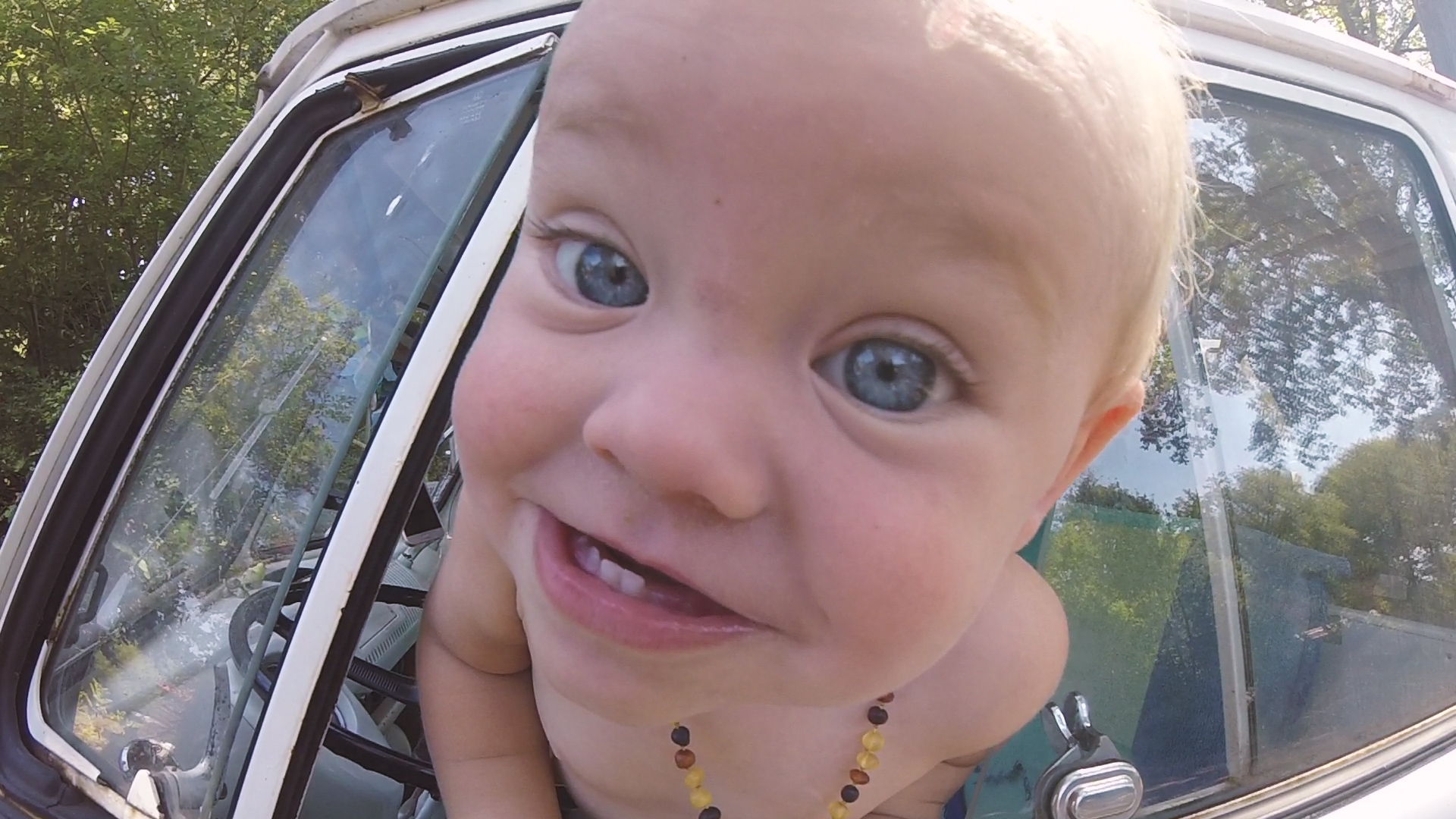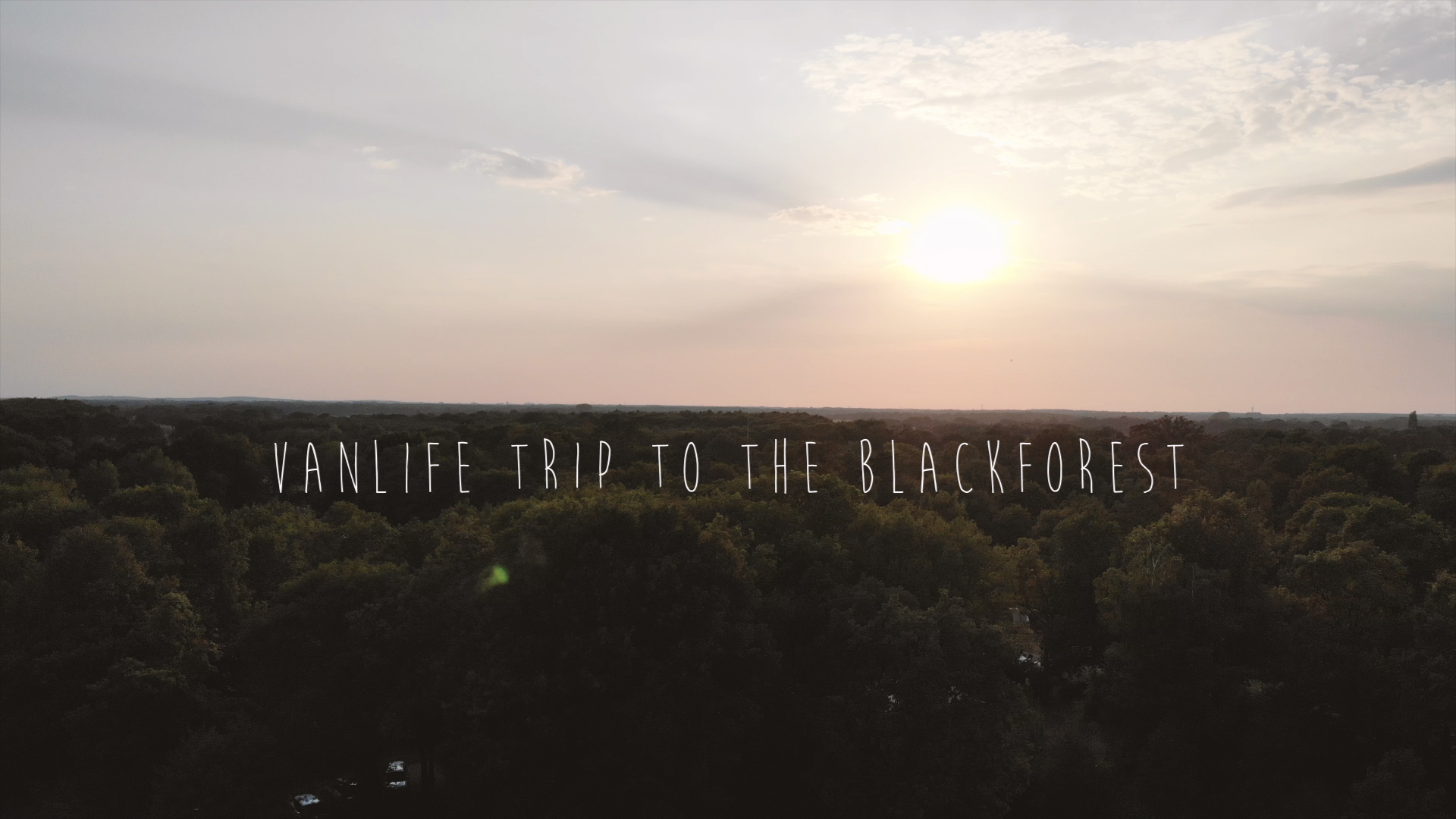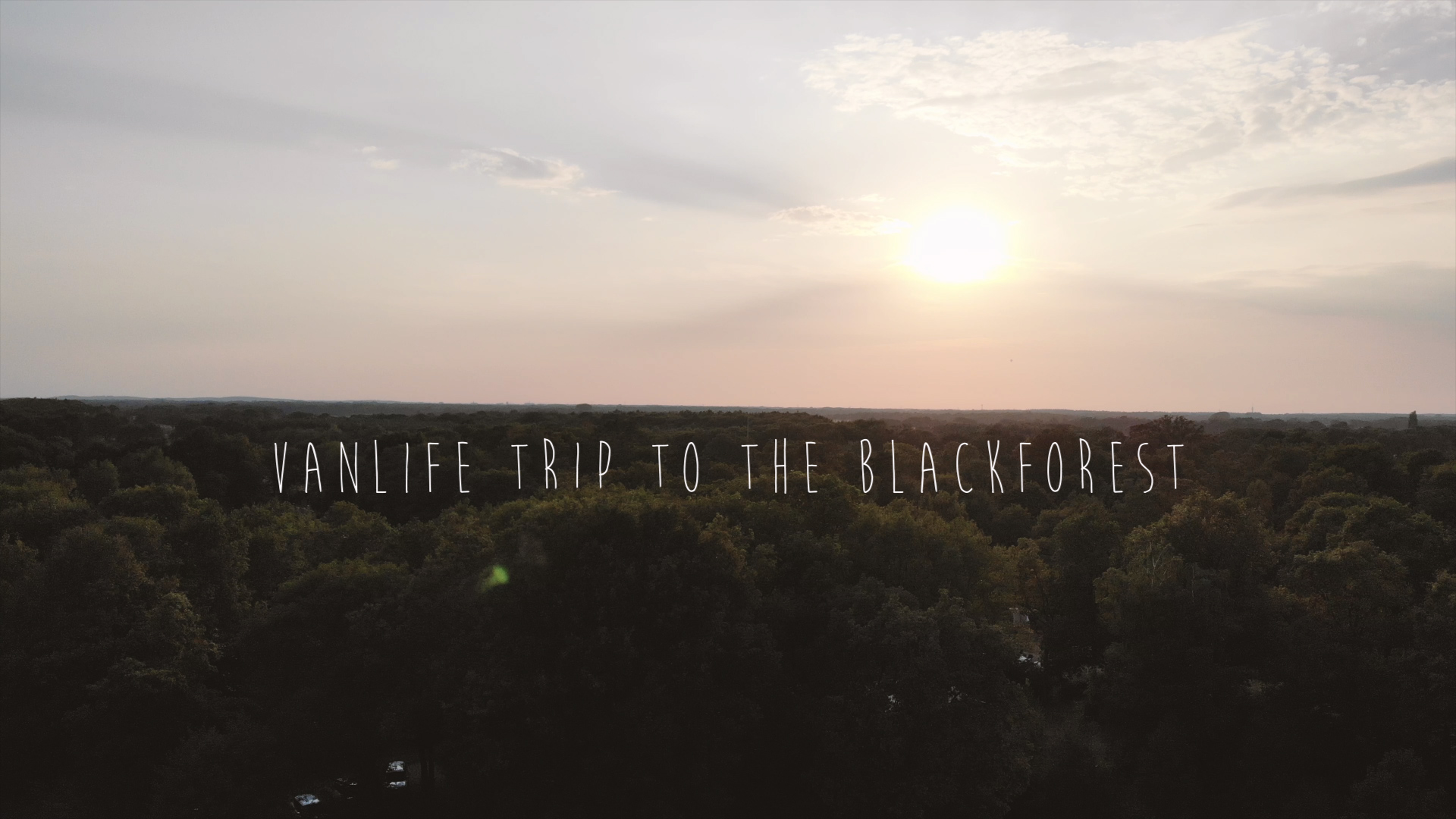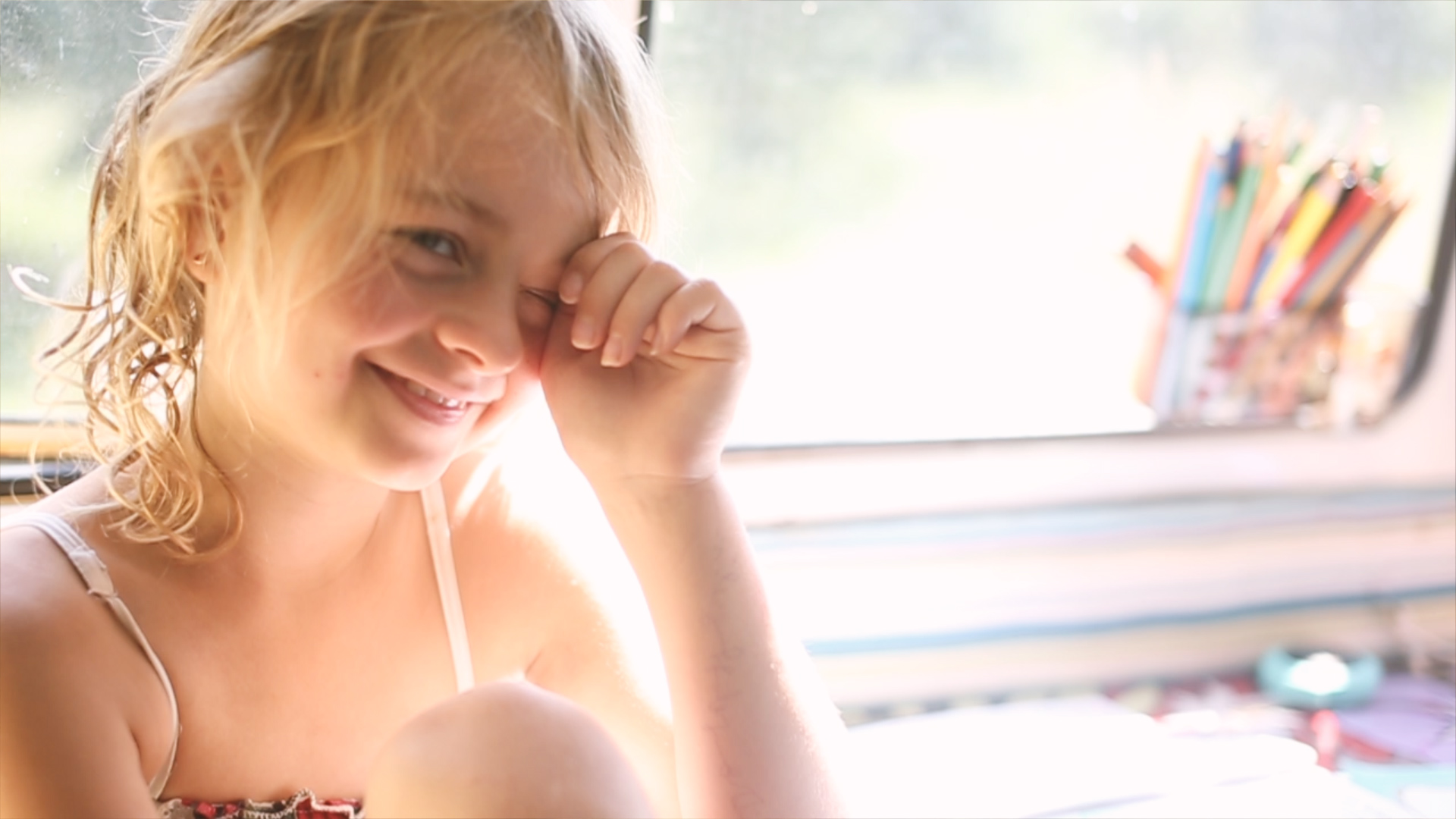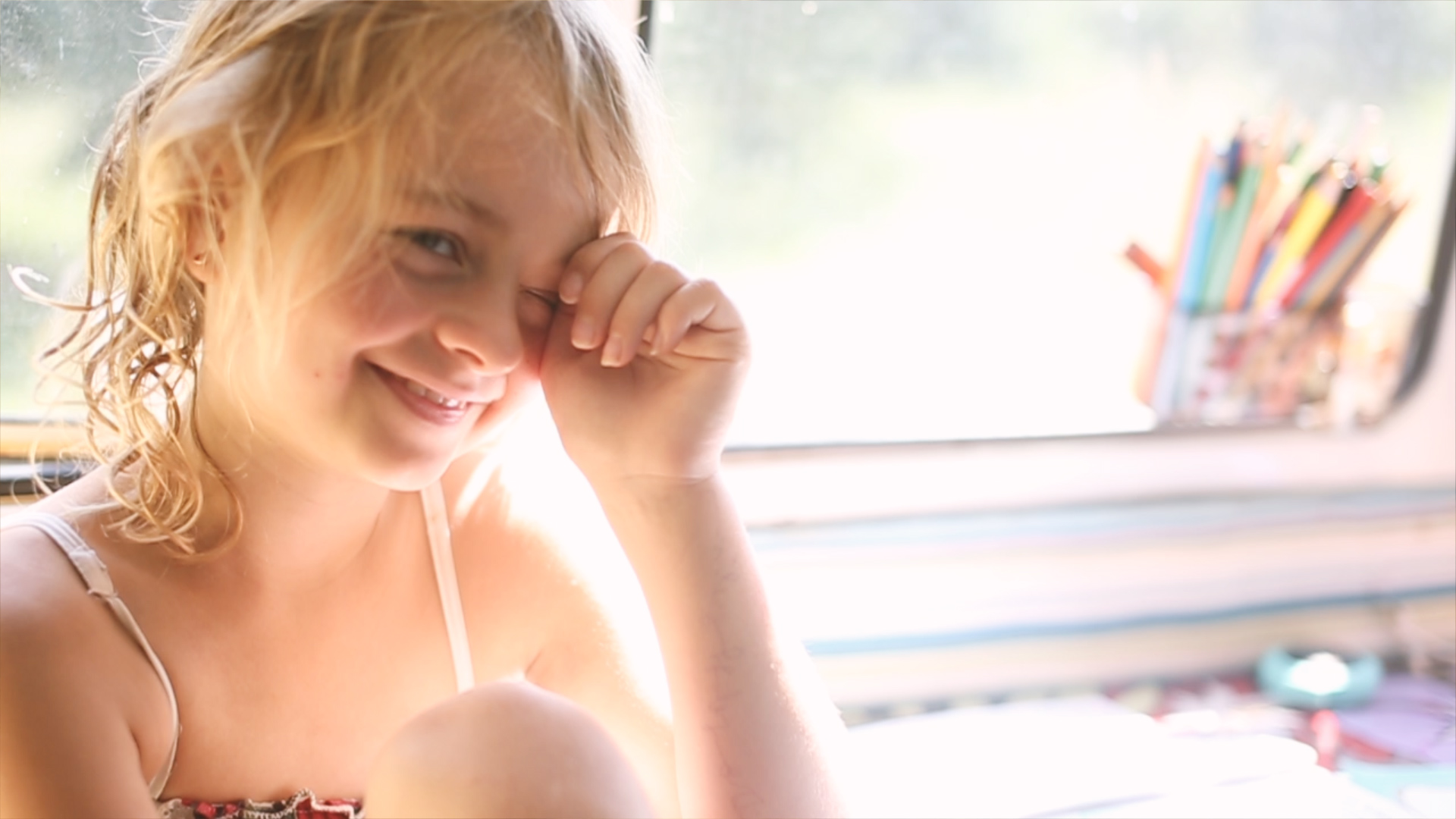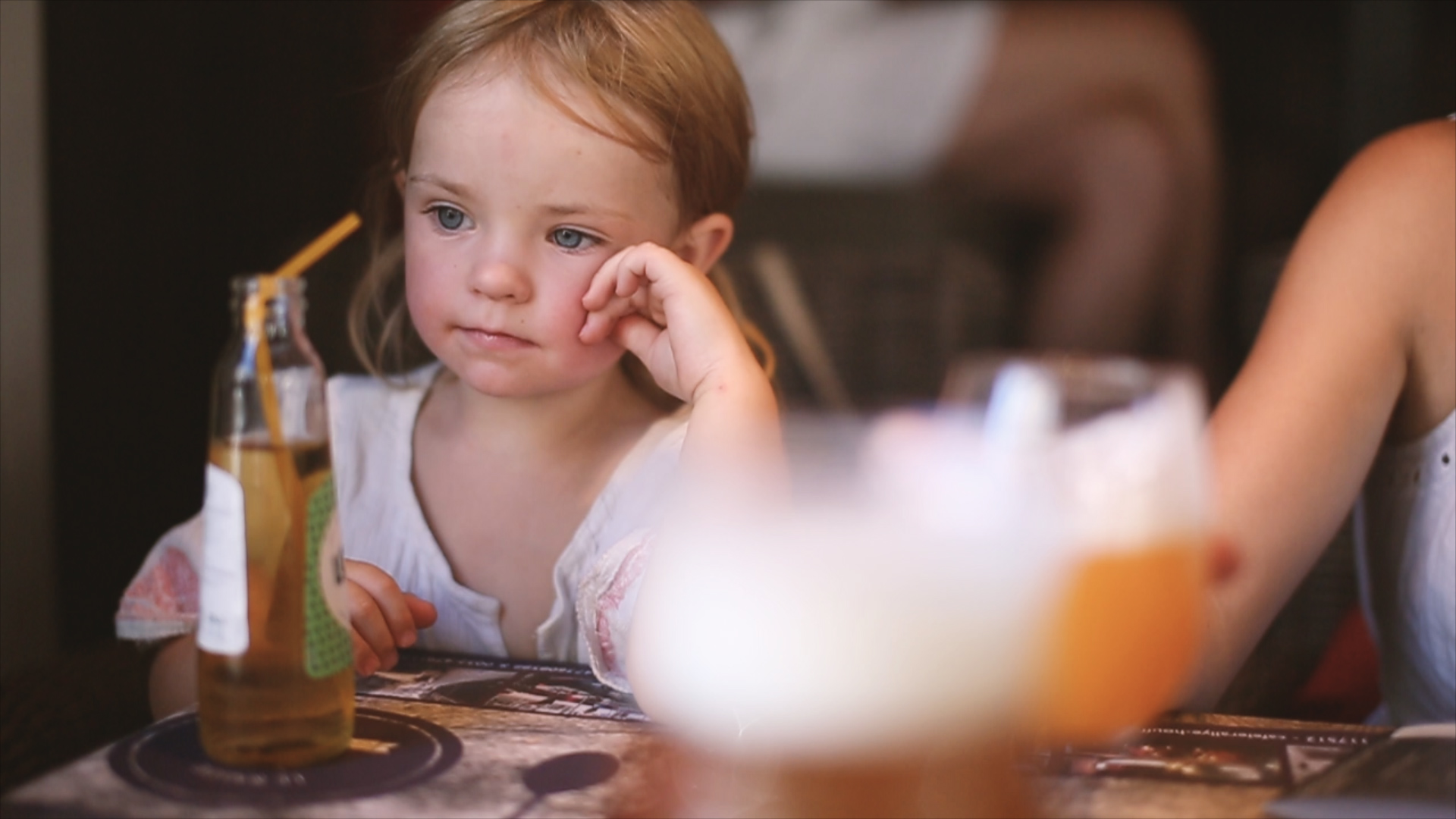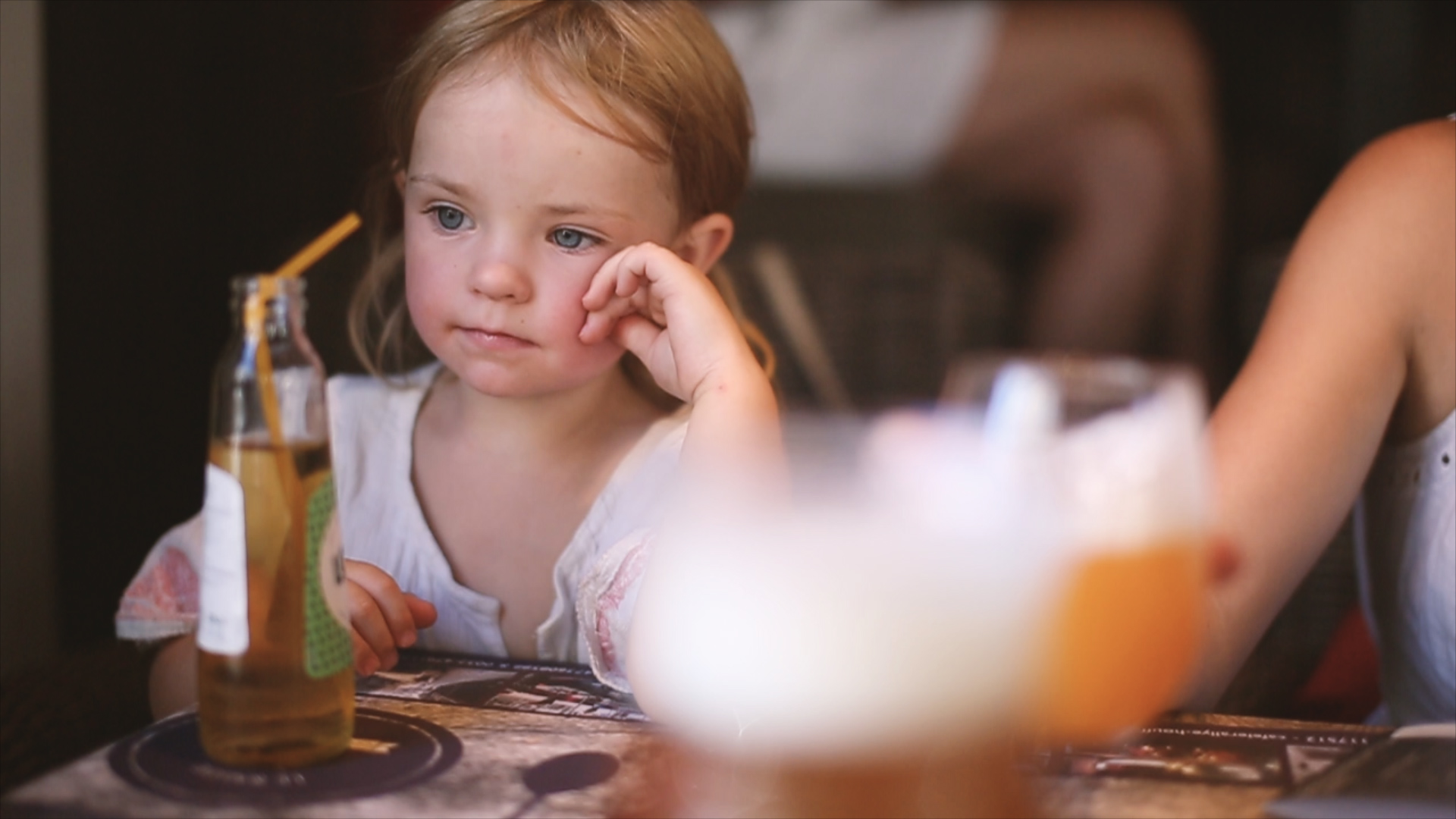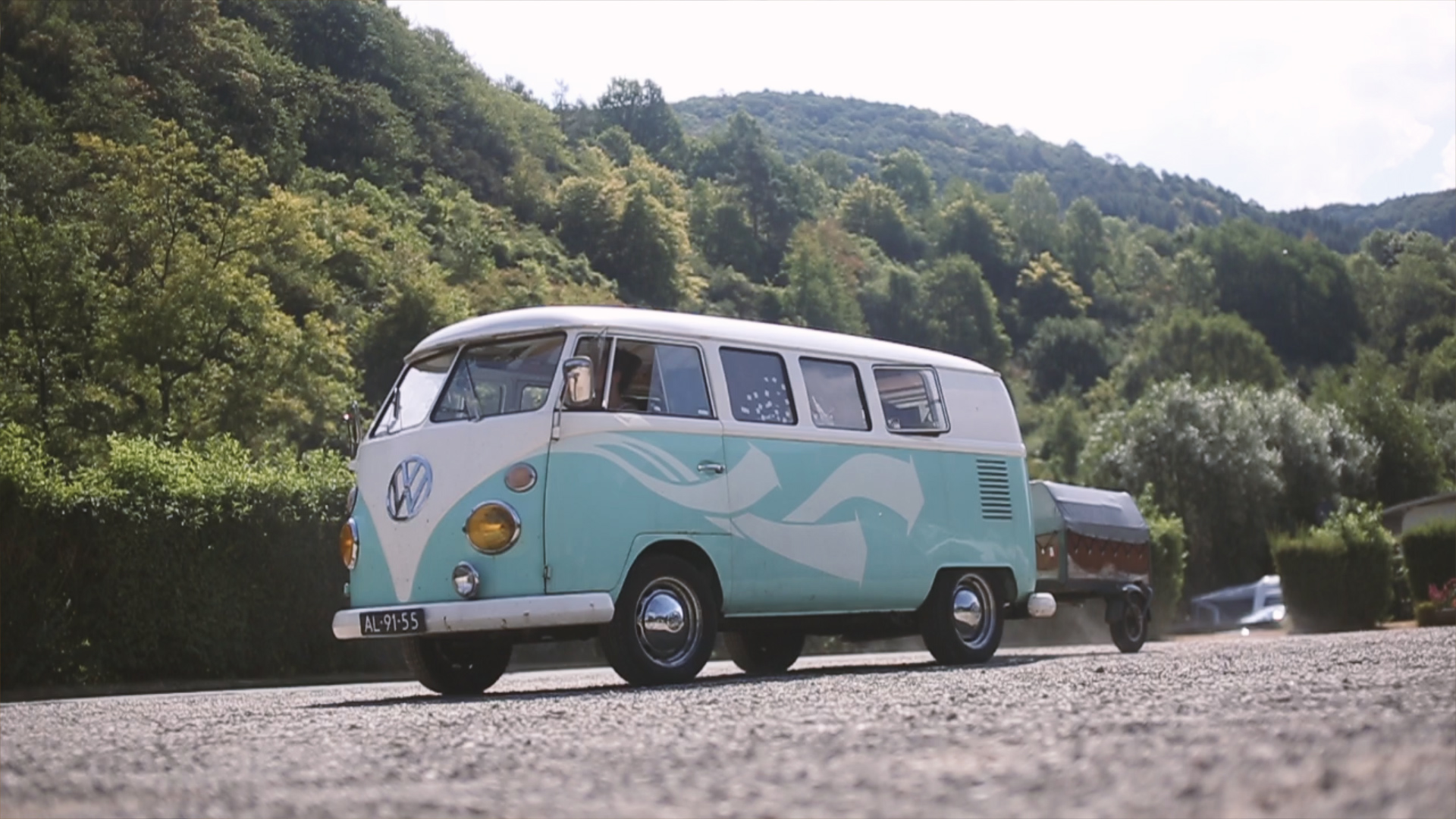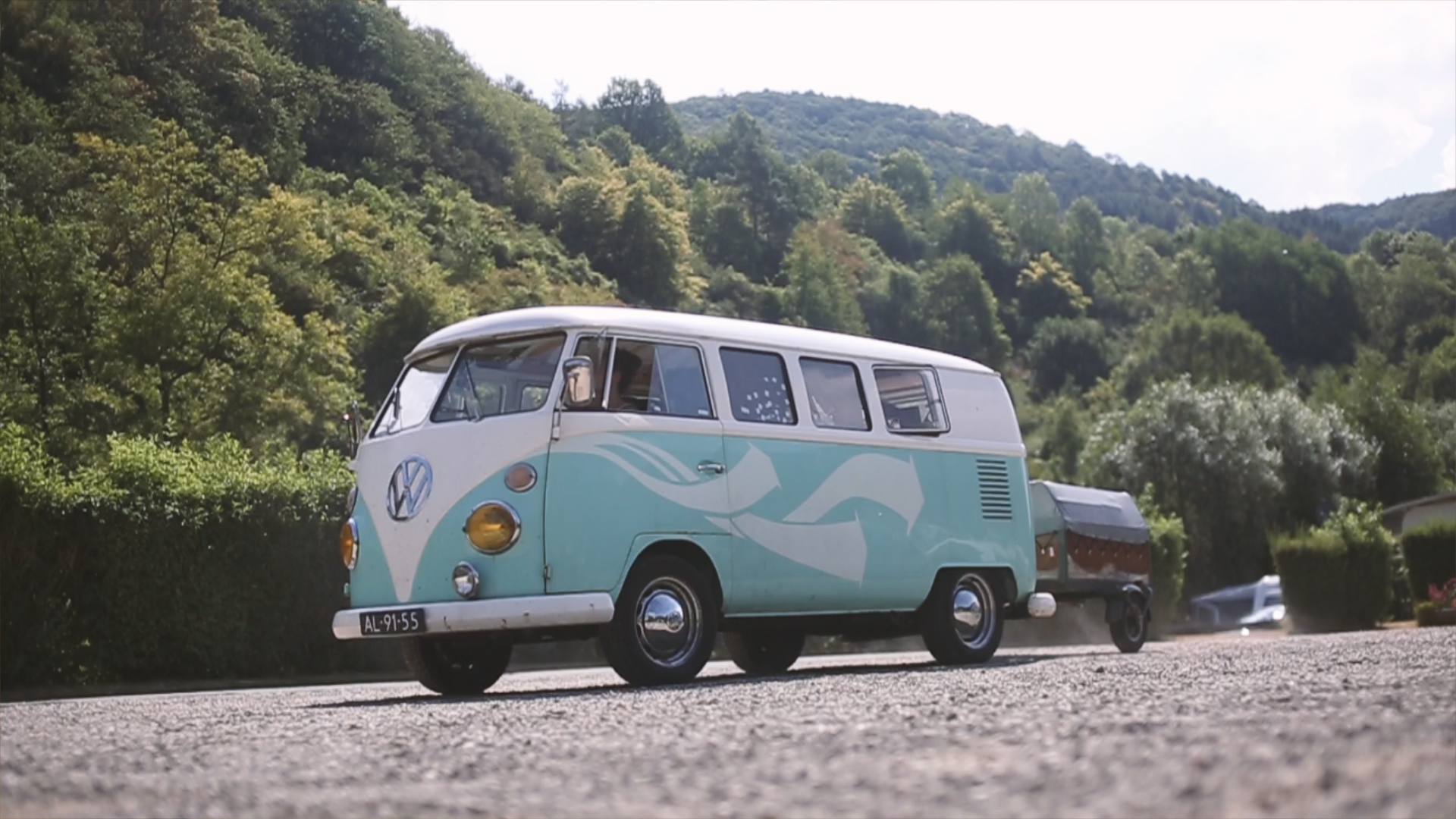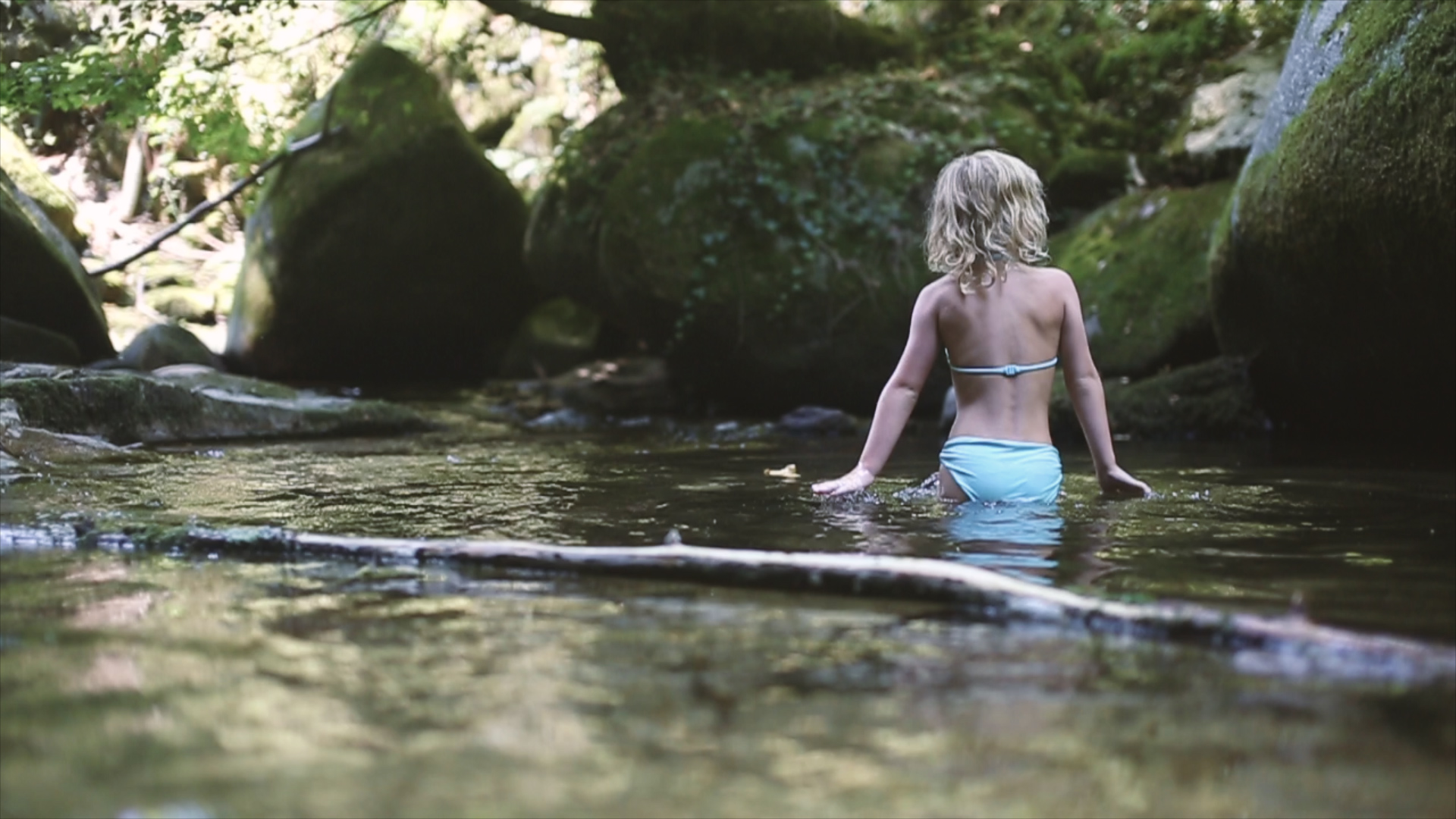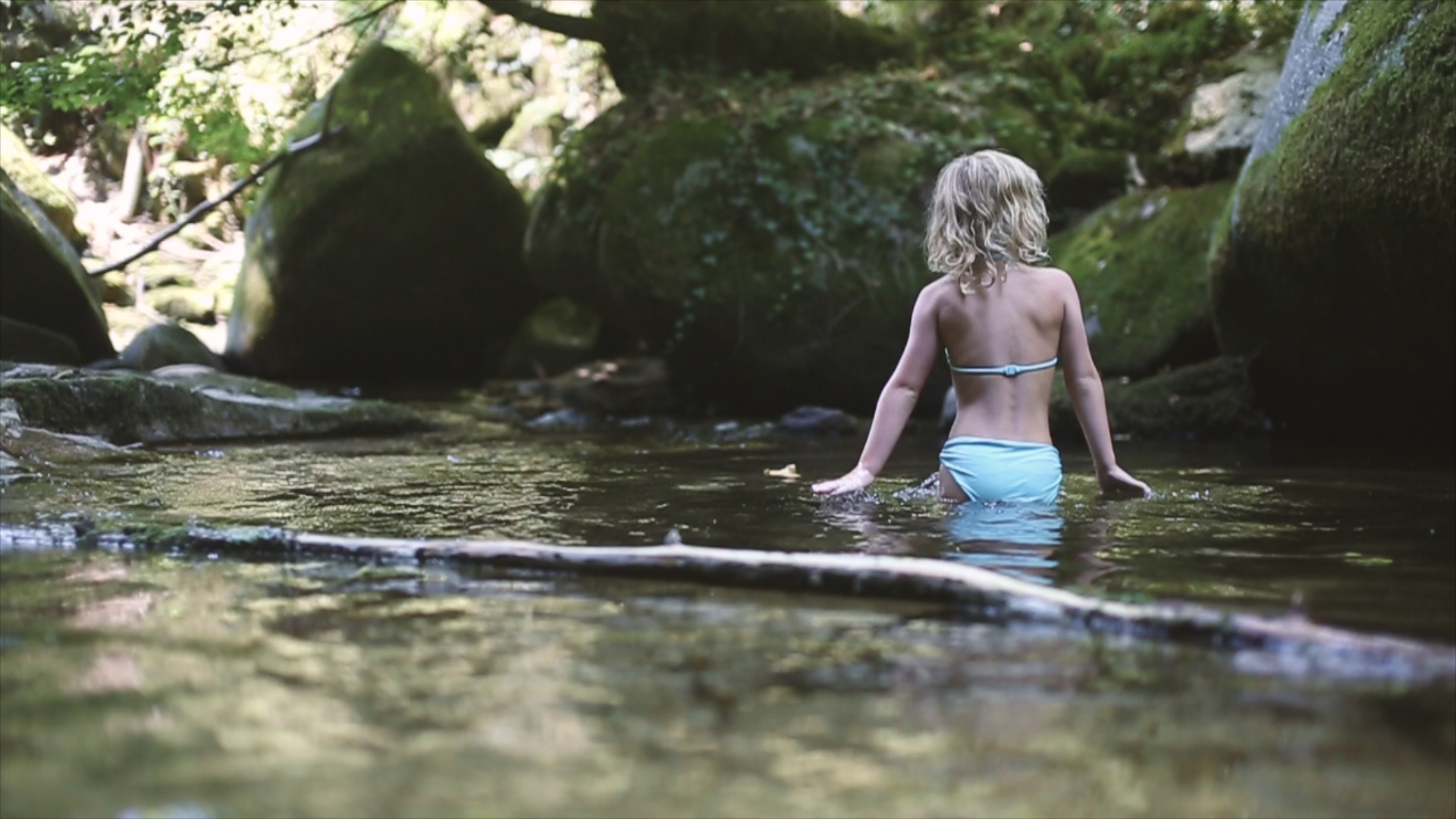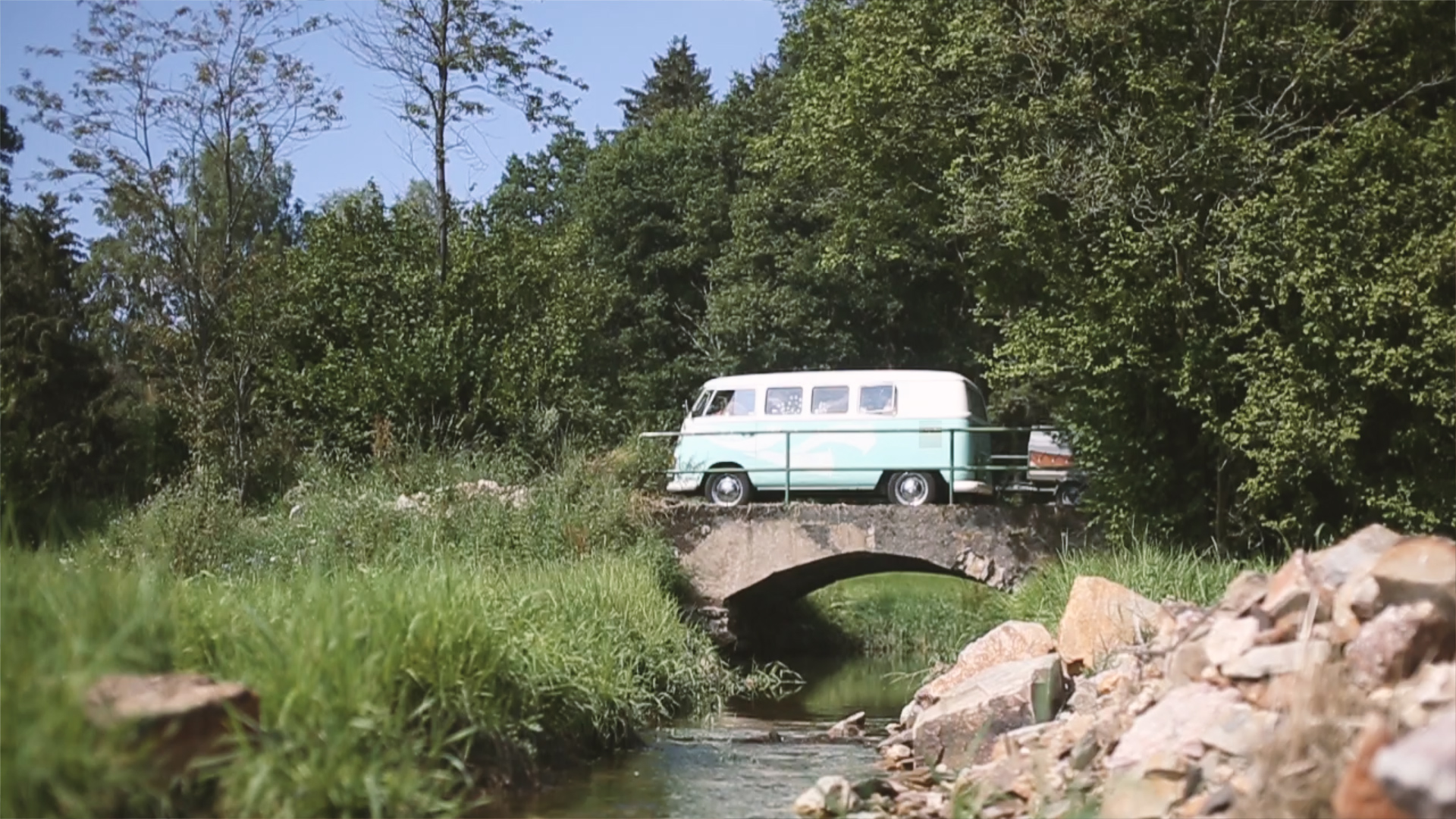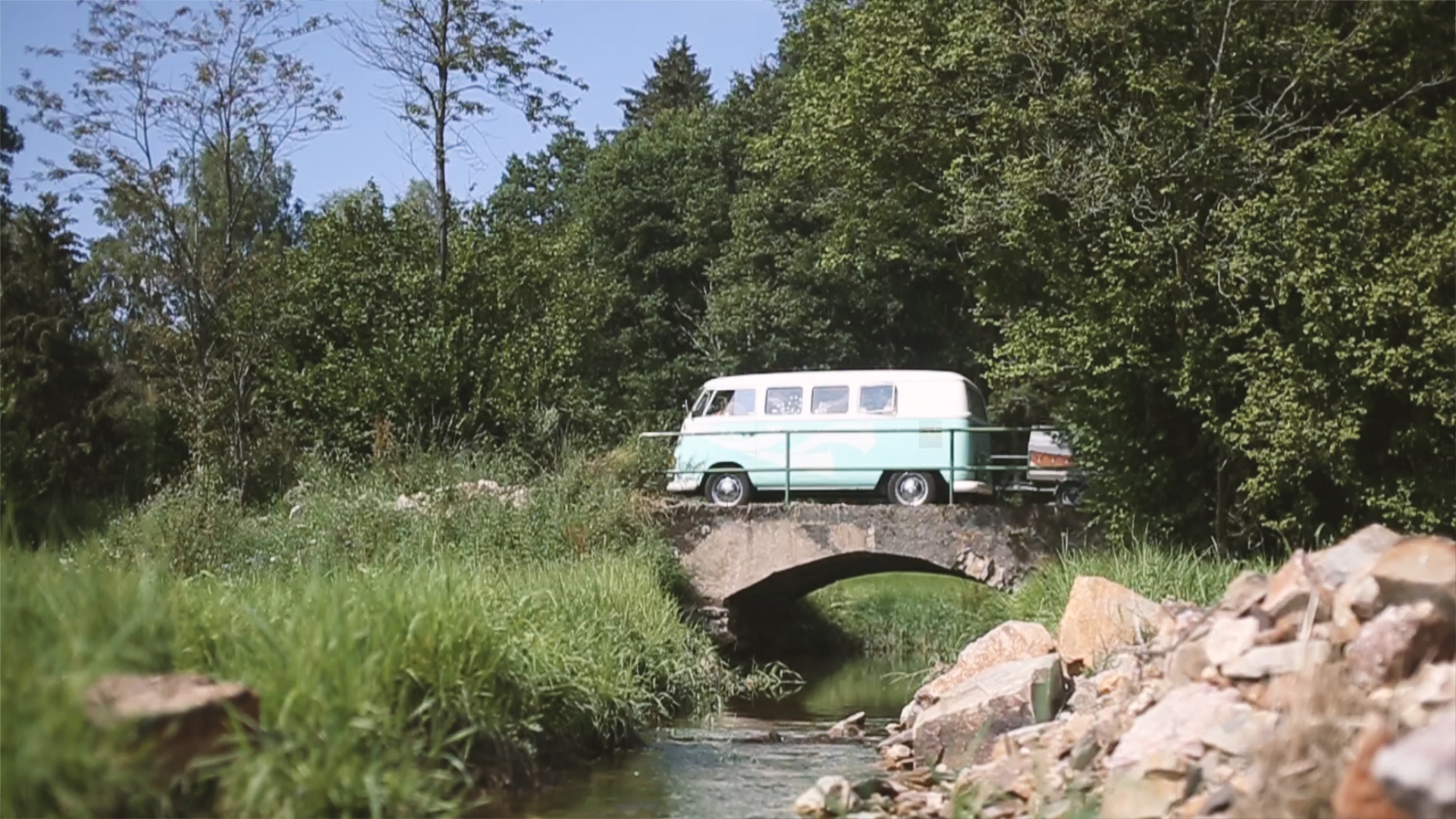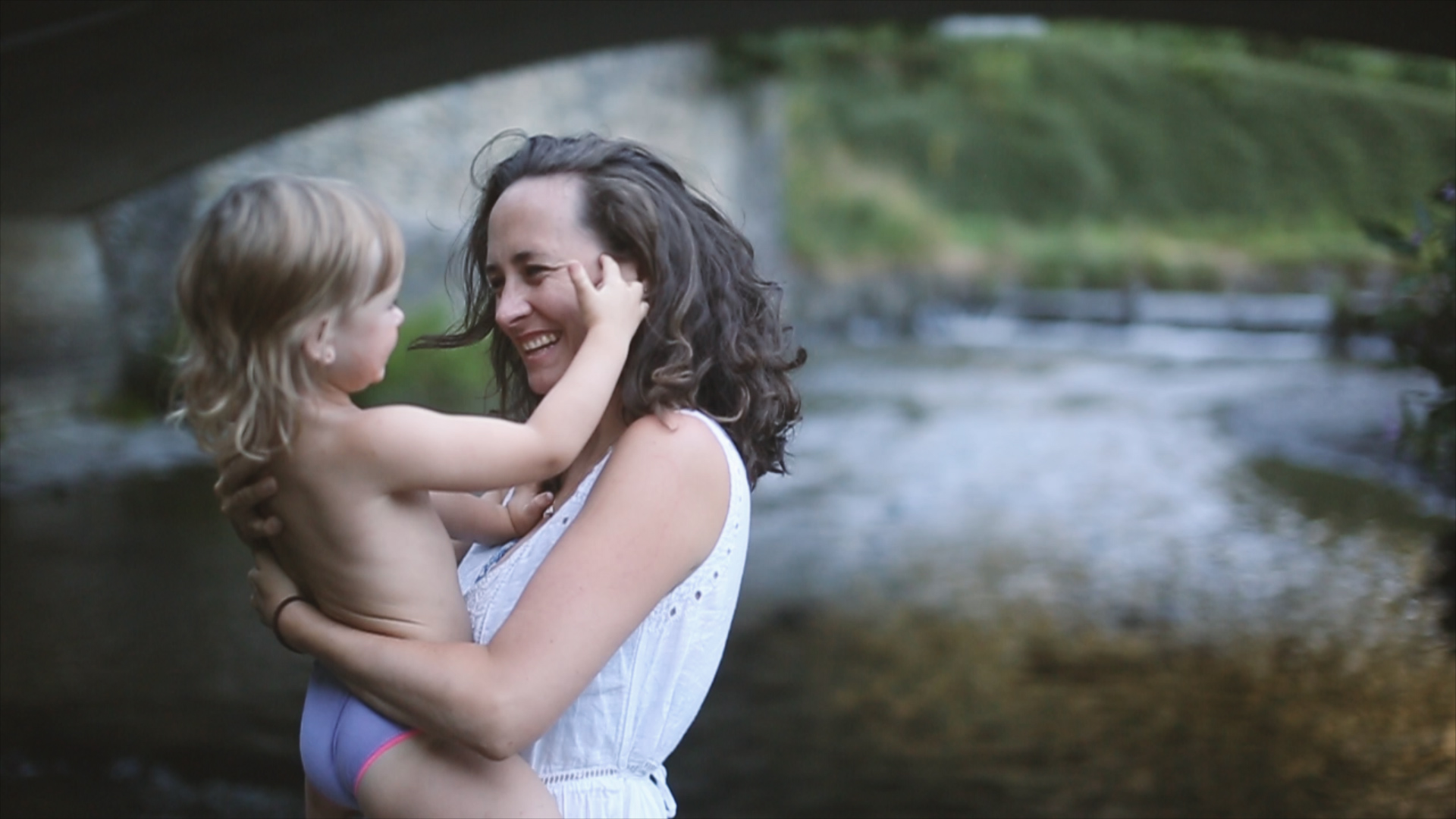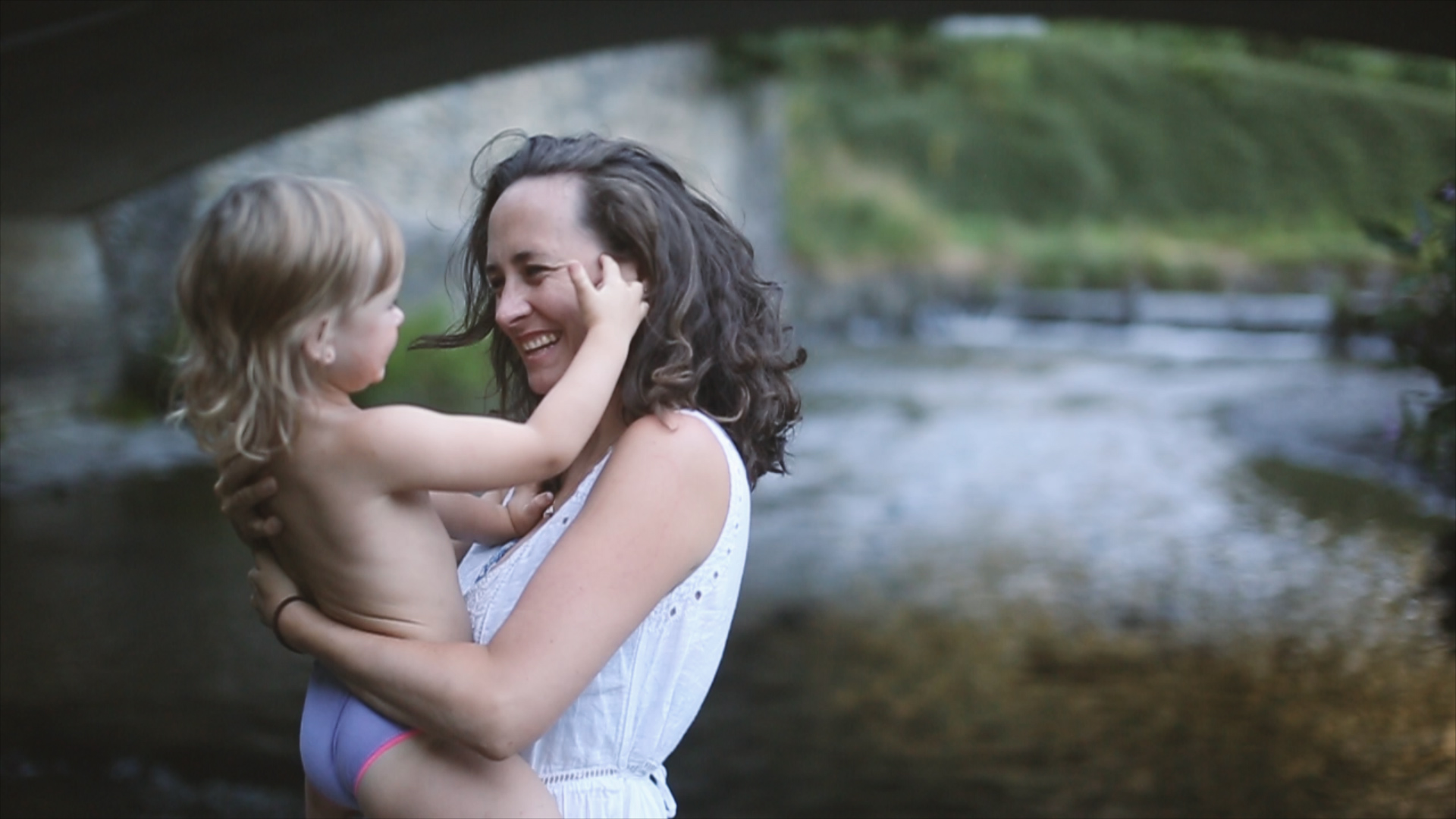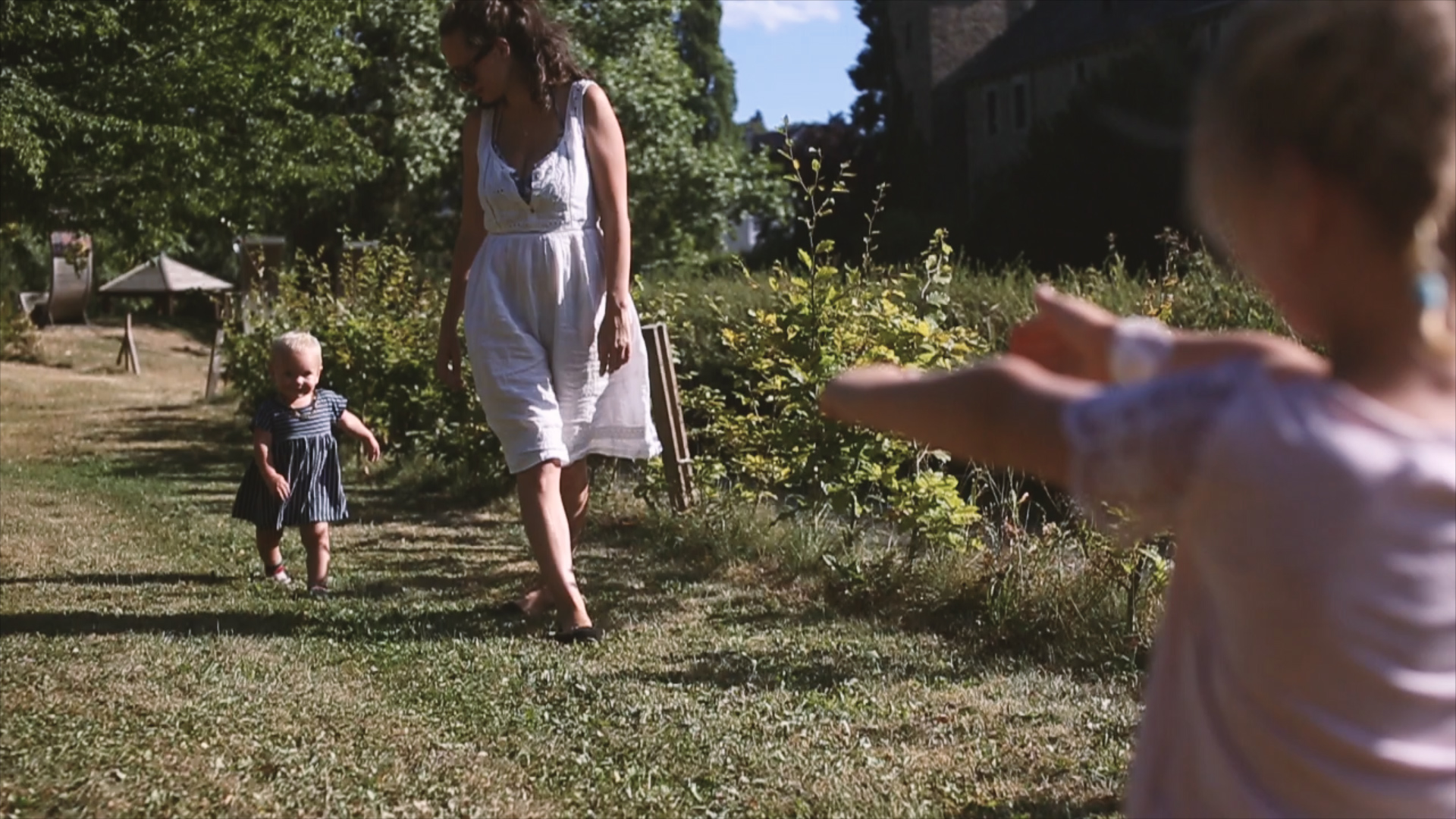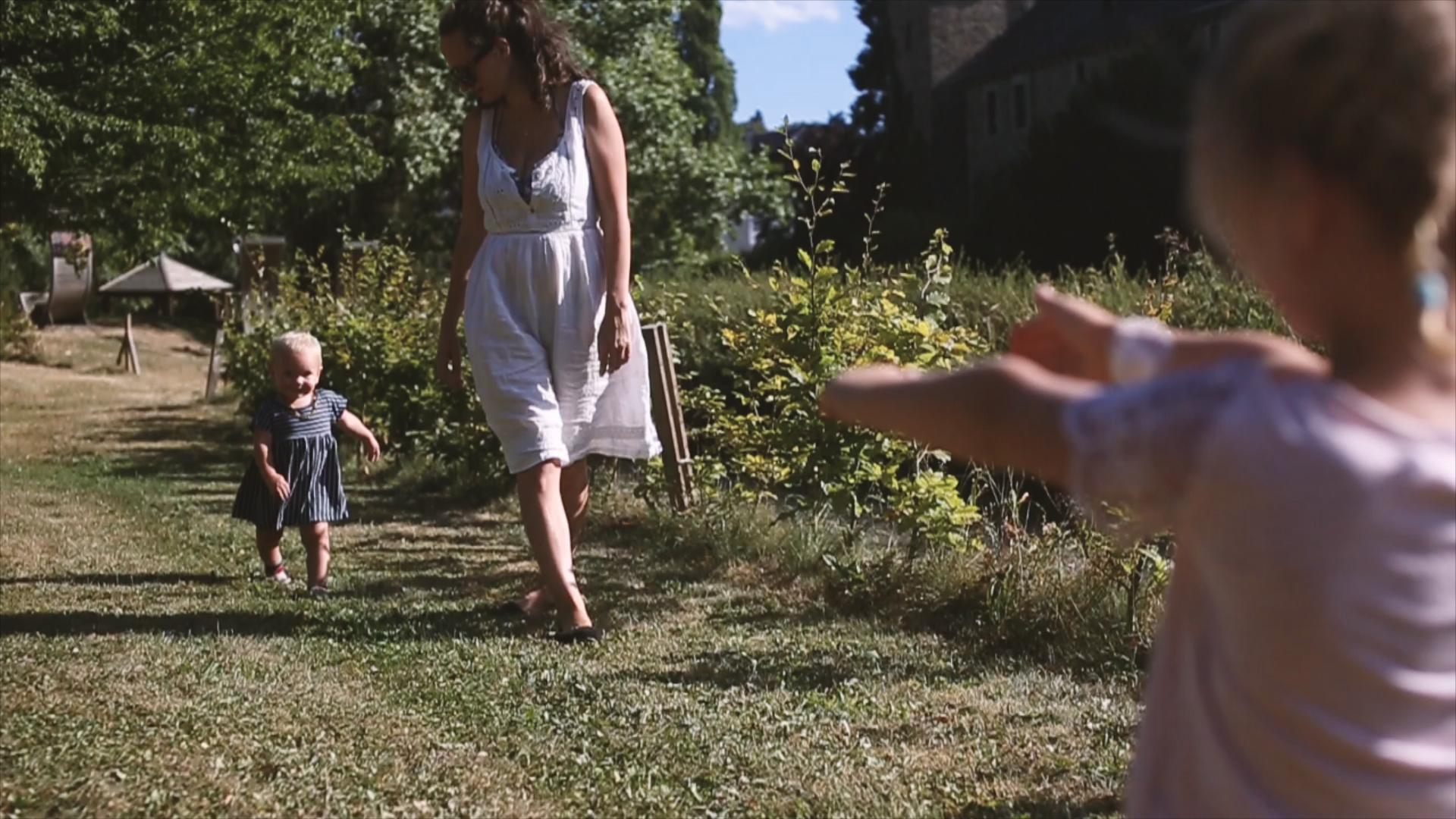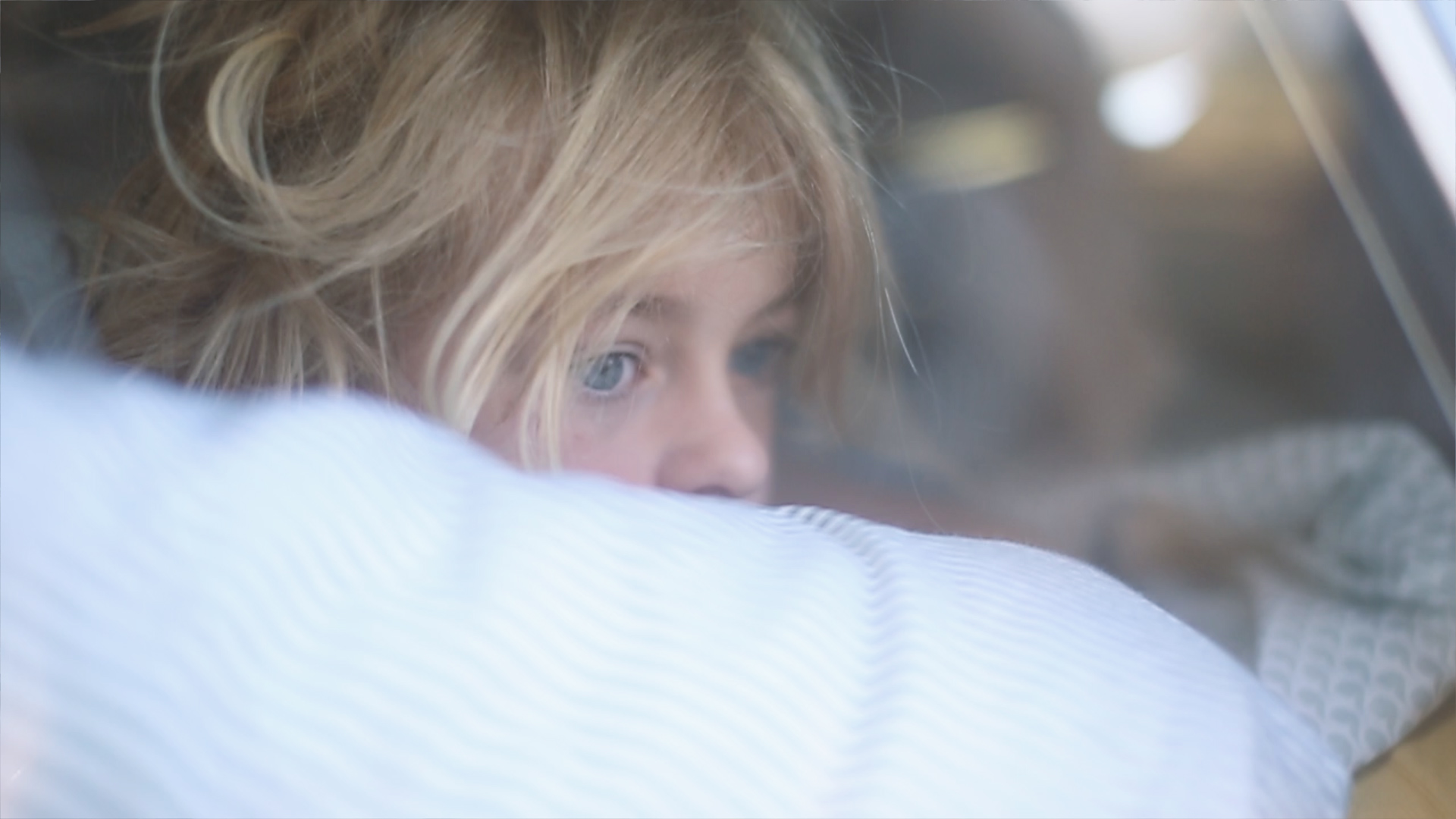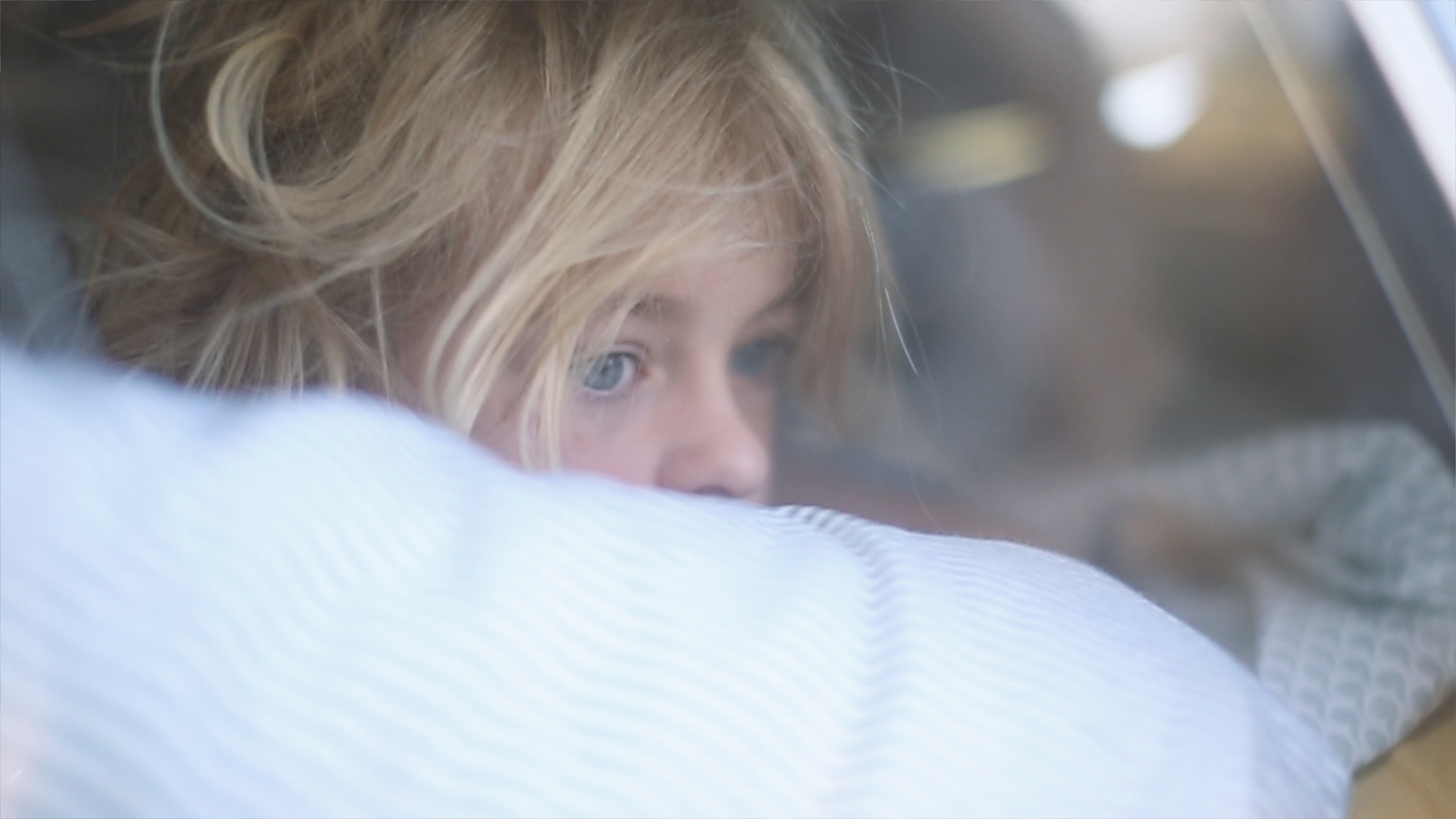 [supsystic-social-sharing id='1']
A Road trip to the Black forest in Germany – Vanlife family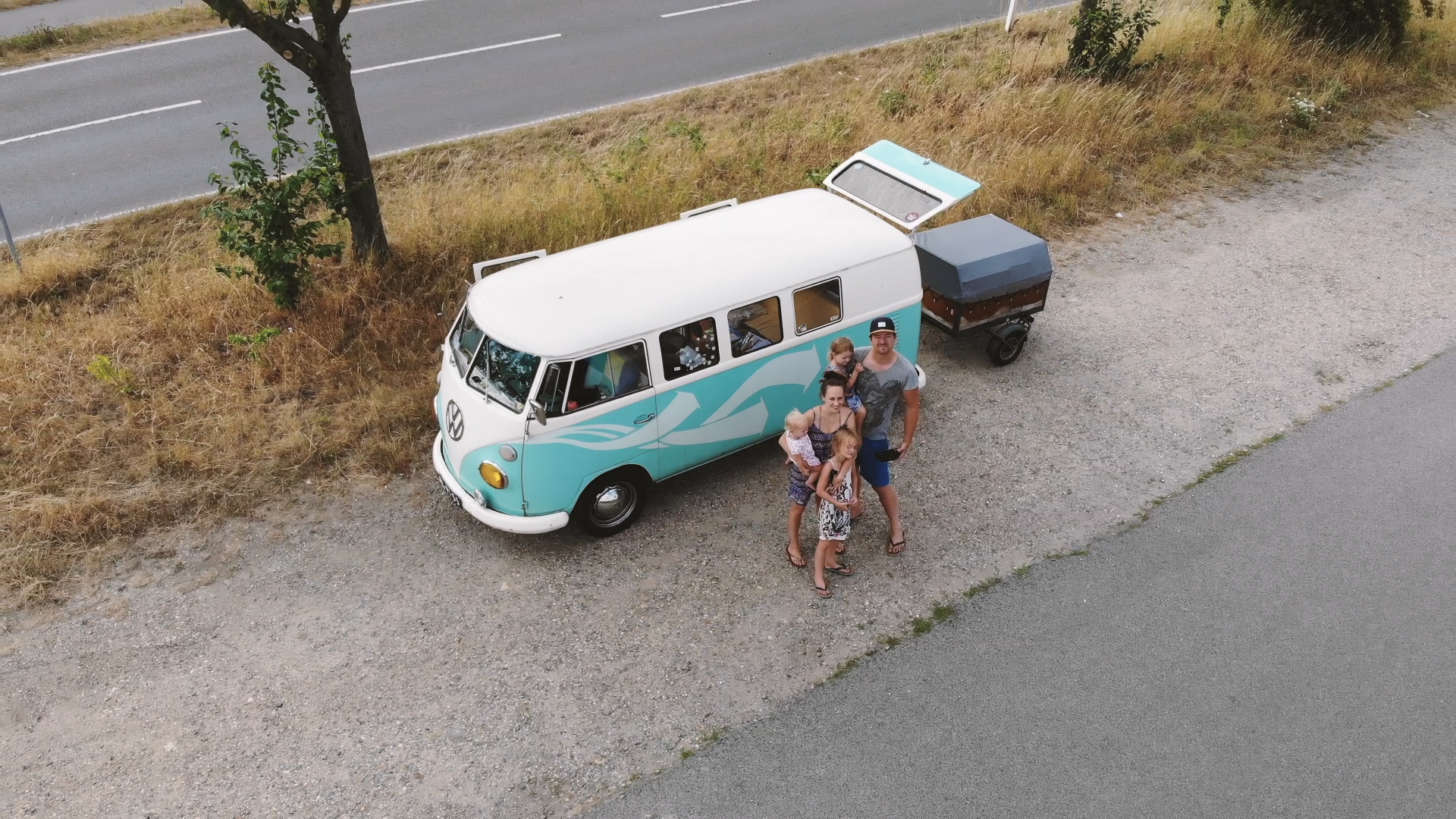 You might also like to read:
[related-posts-thumbnails]