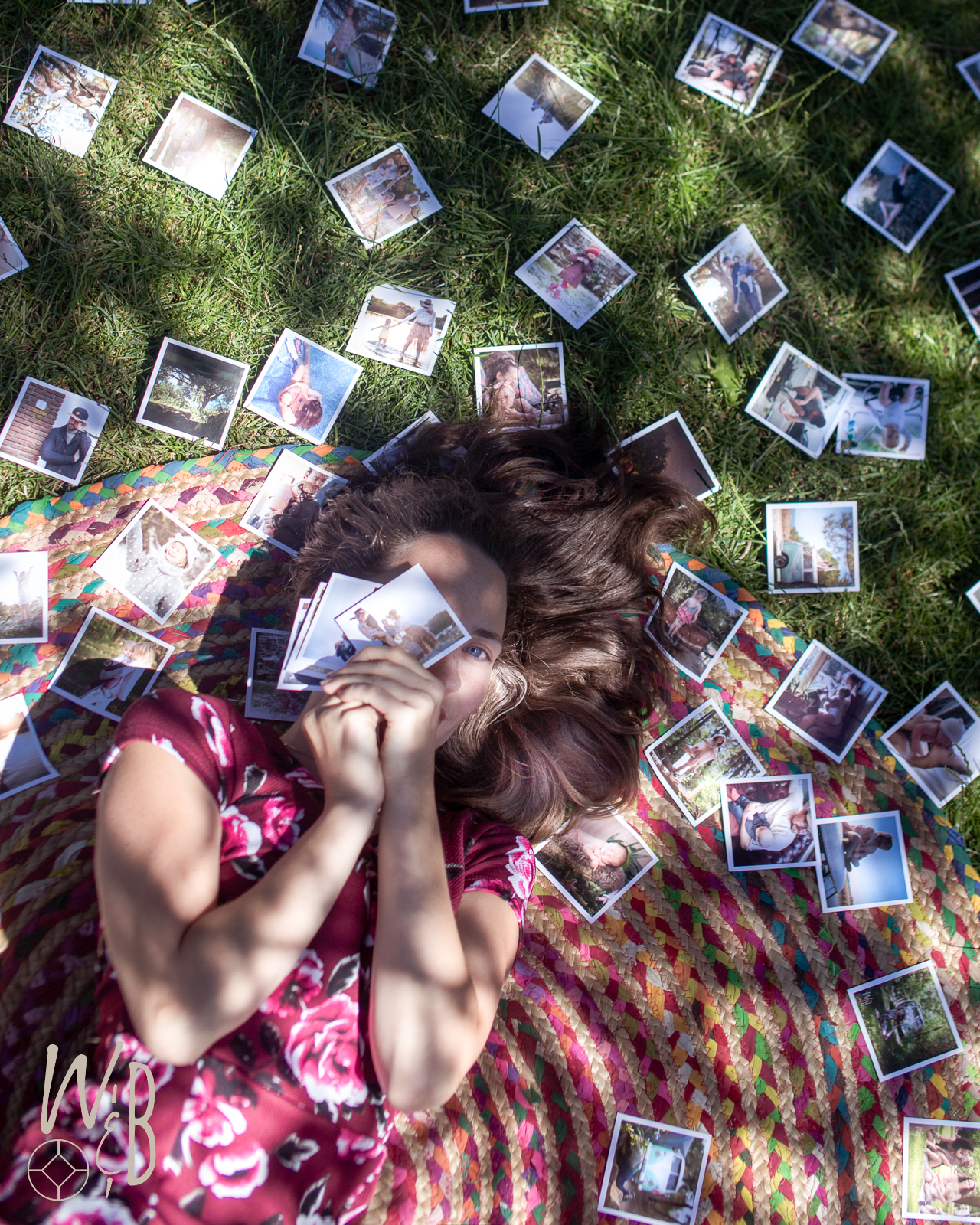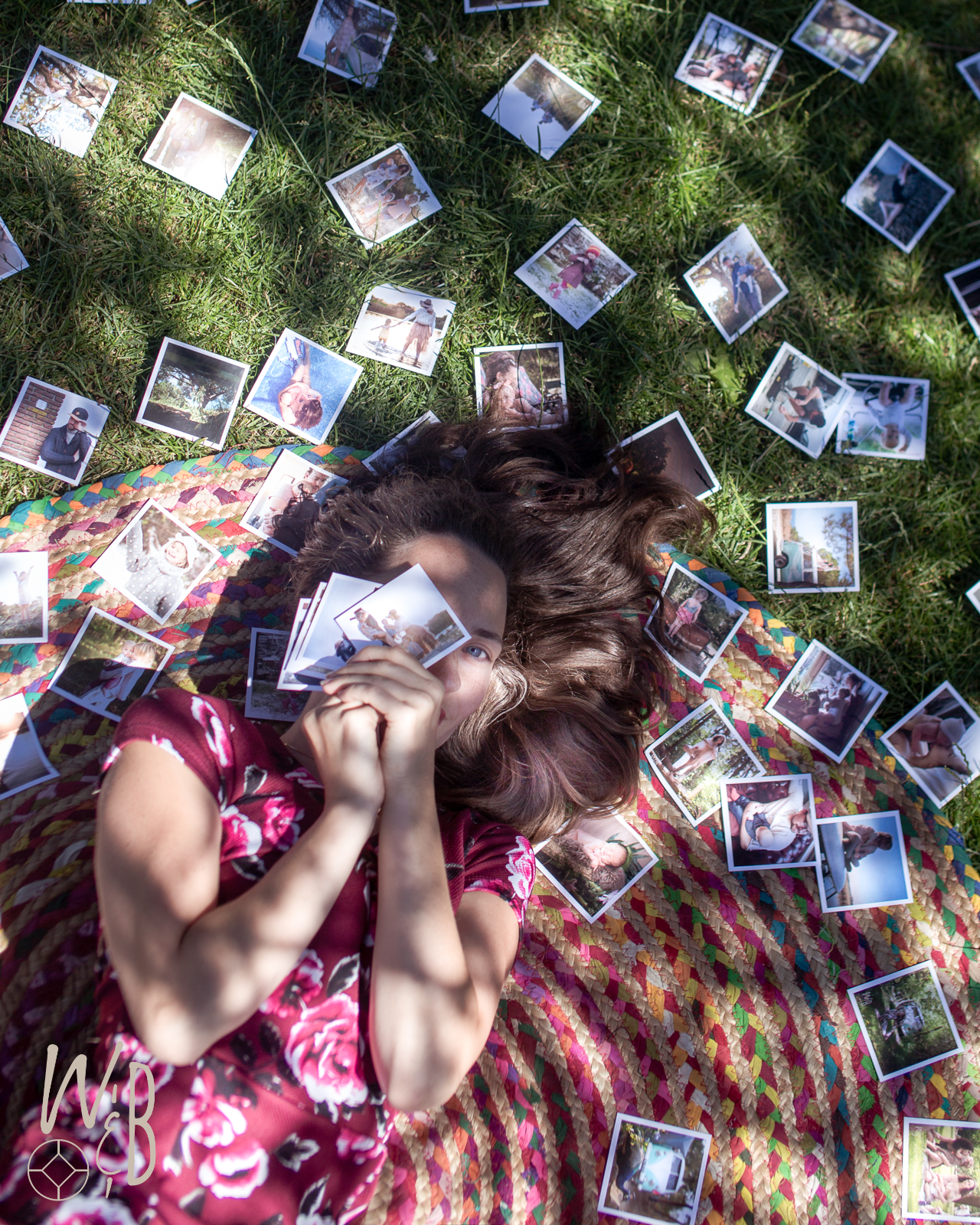 So many pictures!  But all digitally! And we almost never take the time to do something with them, and that's such a shame!
I know that my parents used to paste all of our developed pictures in an album. And on the pace we've been going there isn't going to be an album for my kids!!! Well as a photographer we can't let that happen! We are Printing them all!
Time isn't an excuse anymore now!
With Moonylab I printed my 60 favorite insta-pics! on small square photo prints on beautiful think mate paper! It was so easy, it took me 10 minutes to order and they came in super fast and we LOVE it!!! Do you ever take your photo's off your screen and on to paper?
Moonylab is offering all of my readers a 10% discount using the code Wildandboho10 while placing your order!
YAY!!!
I would love to hear how you guys treasure your digital photo's in the real world!
A big Thank you to Moonylab for sponsoring this post. As usual, all thoughts and opinions are always our own.
Photography: Michiel Fook
[supsystic-social-sharing id='1']
Treasure and print your photo Memories!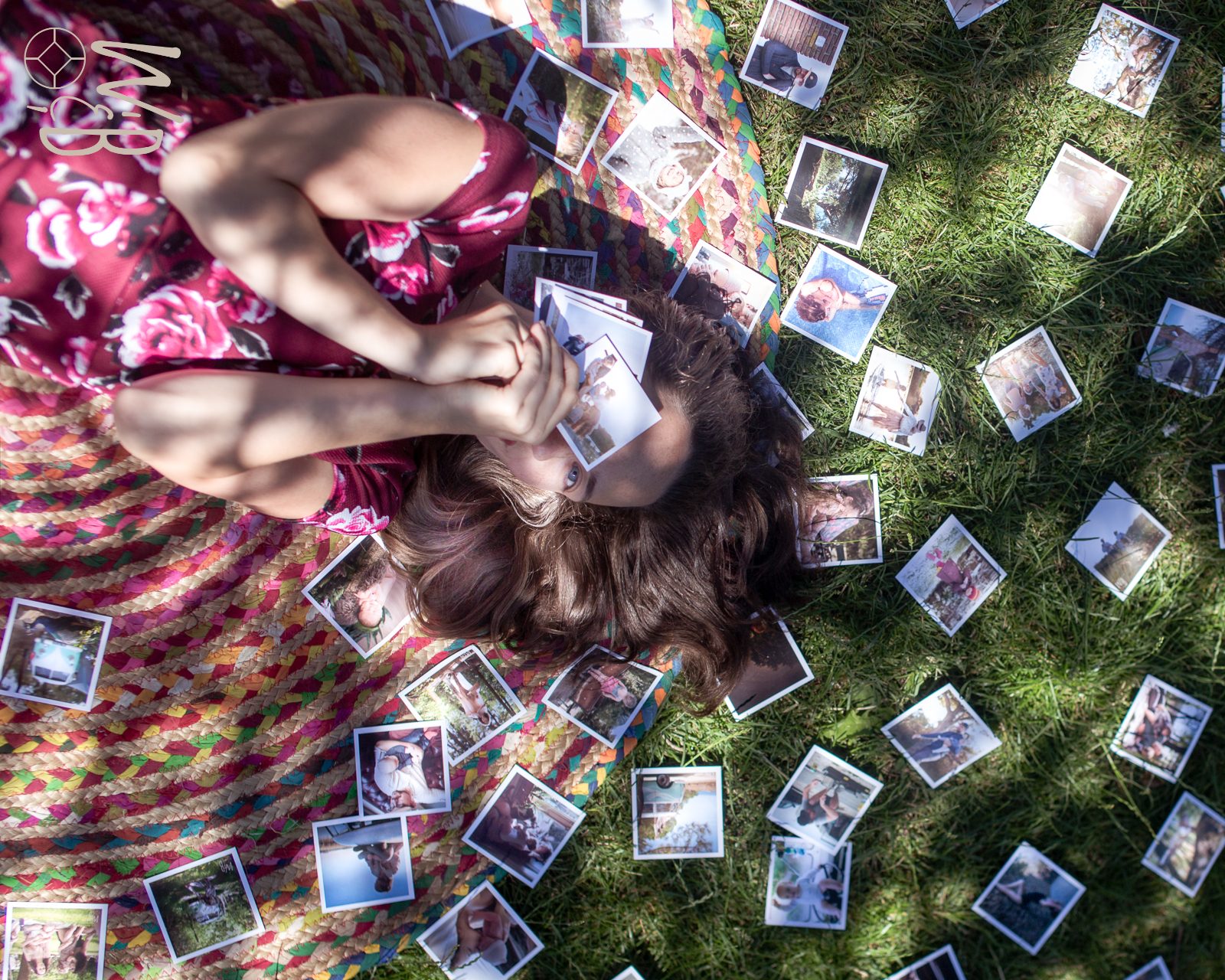 You might also like to read:
[related-posts-thumbnails]