HAPPY Christmas and a Merry new year!
Have a wonderful holiday everyone!
Just like last year, we wanted to make the same sparkle confetti-canon video (we posted it on our Instagram) with the kids because last year was so much fun! I see a little tradition happening here.
Like to see more video's and follow along? Make sure to subscribe to our channel to see all the new video's we upload! Love, Jolanda
We are taking these days to enjoy our family and friends, and to reflect on this past year. A lot has happened! Mainly a lot of good and wonderful things such as the birth of our little Quinn, so I guess 2017 has been good to us! Let's see if we can hold on to that happiness in 2018! I'm looking forward to the months to come with lots of positivity, mindfulness, and love.
Tell me!? Do you guys have crazy family traditions? Let me know in the comments below, or on my insta or facebook!
We hope you all will have an amazing loving Christmas and a sparkling 2018!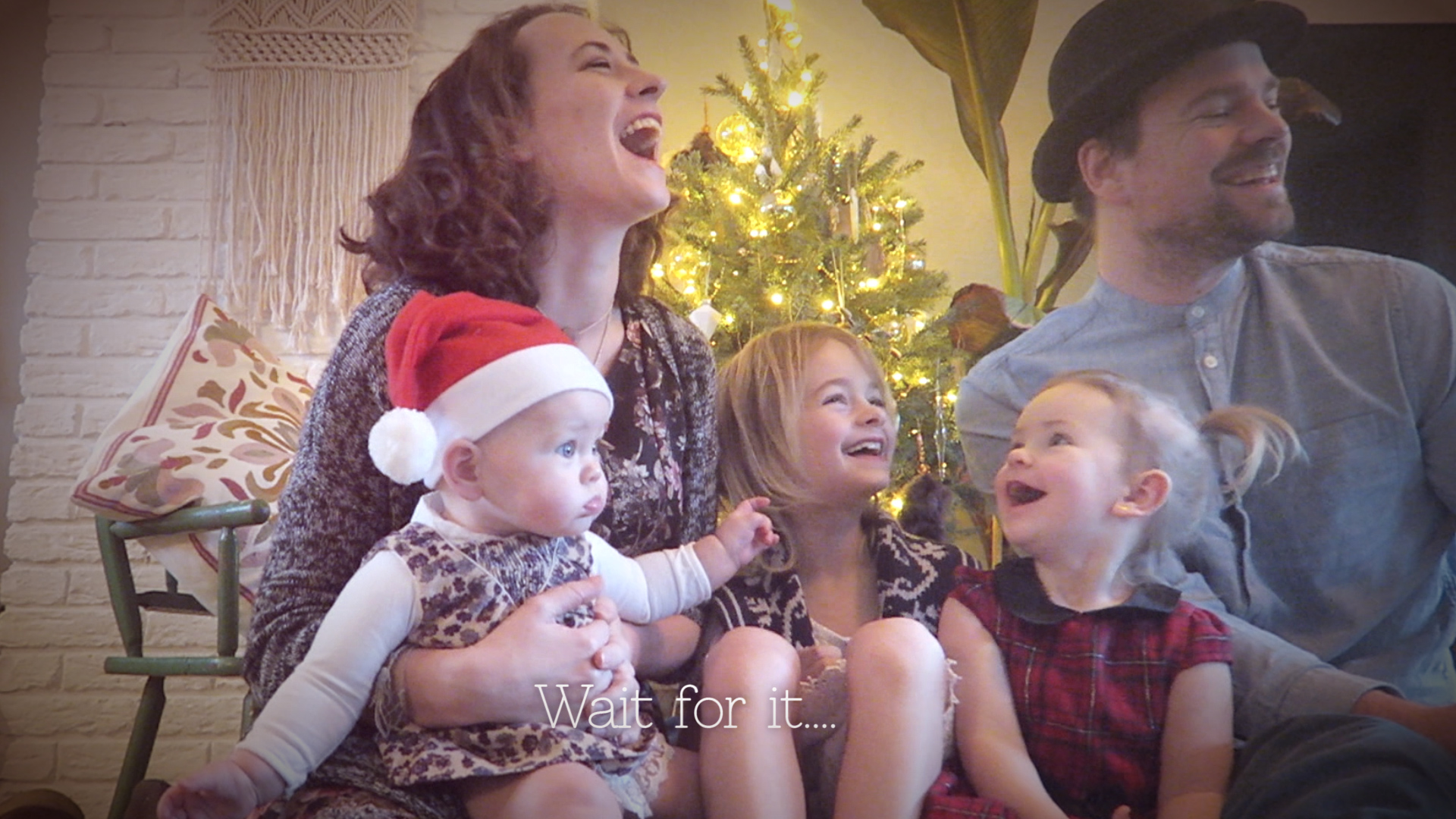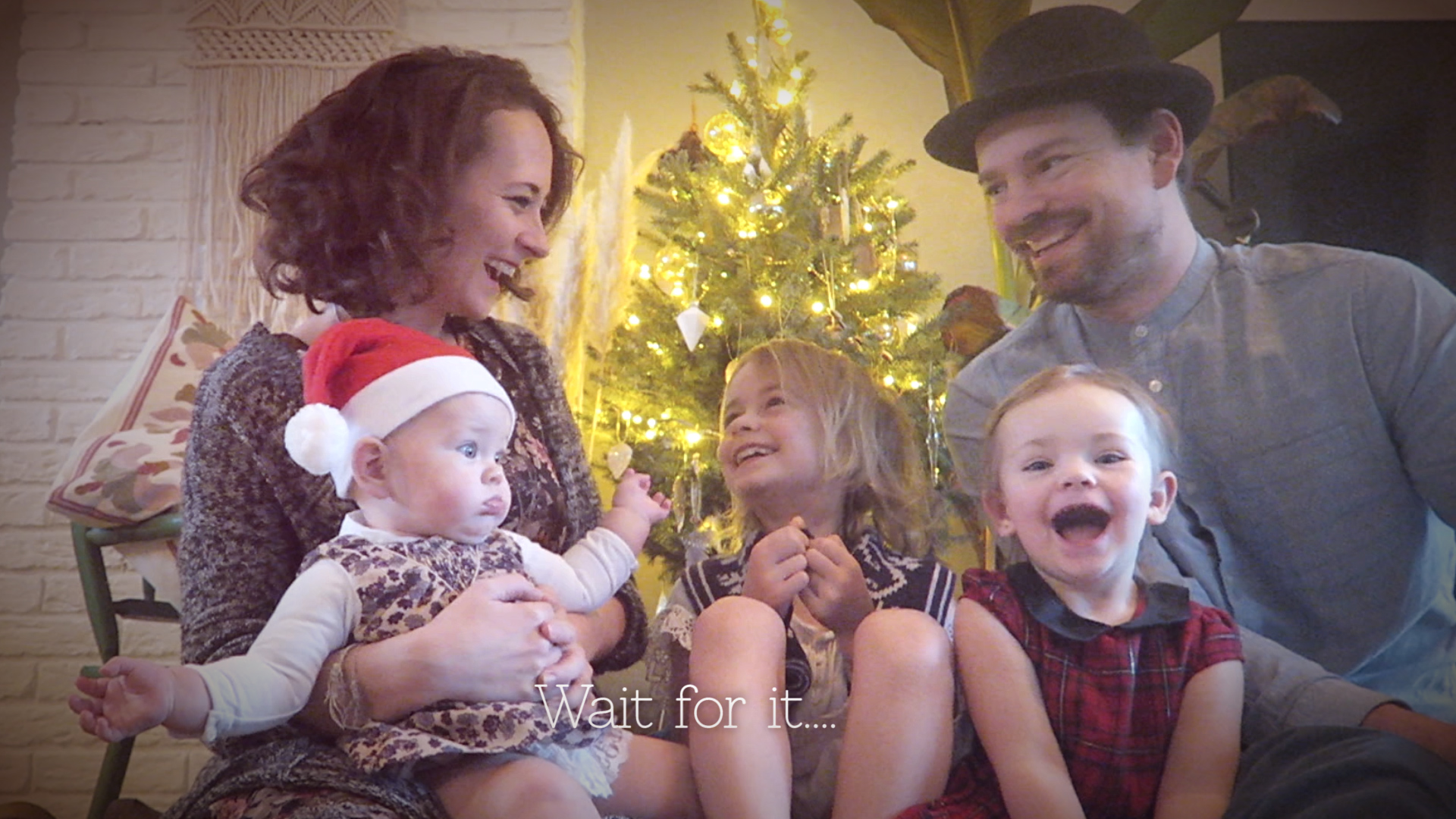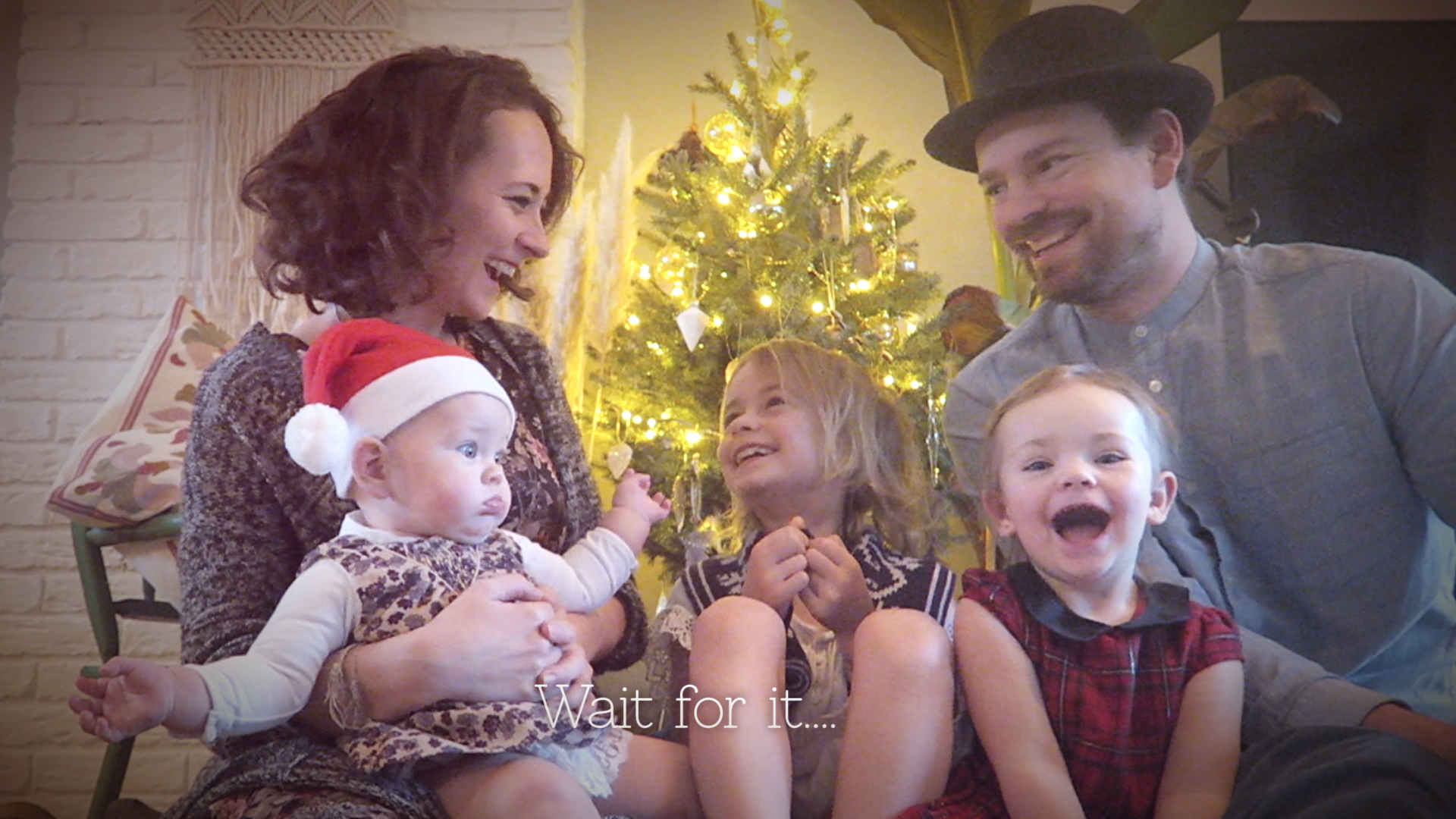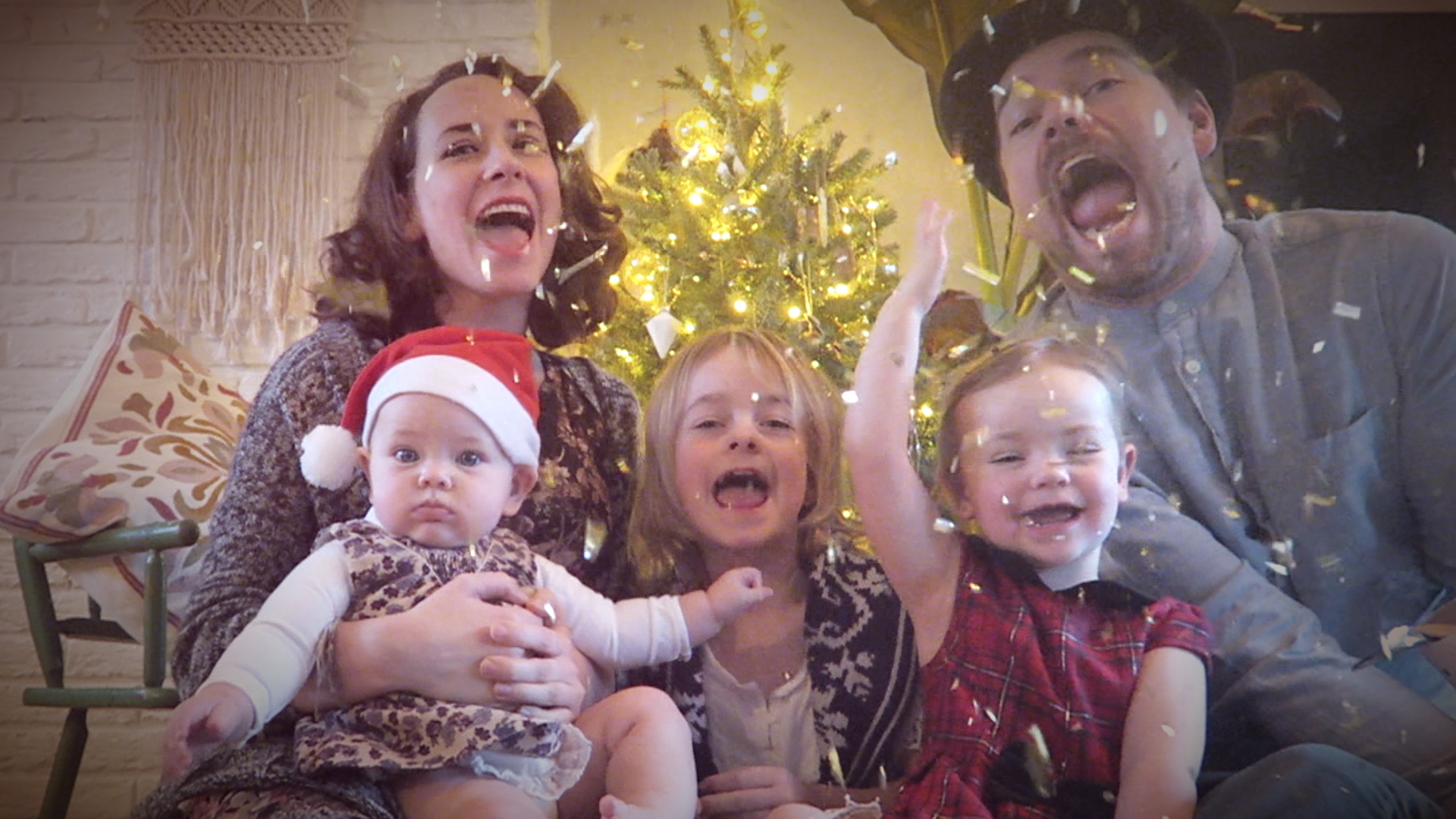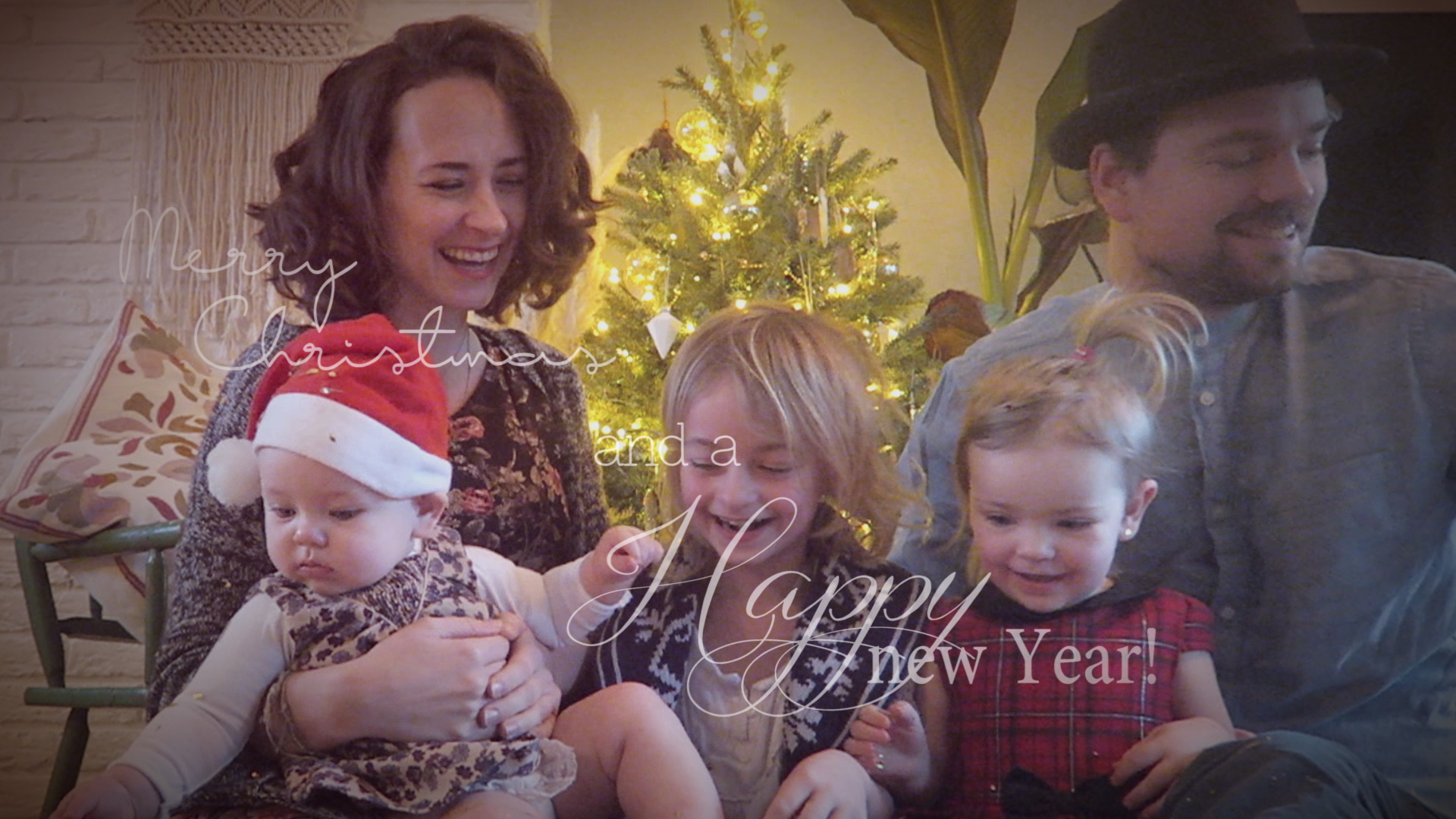 [supsystic-social-sharing id='1']
HAPPY Christmas and a Merry new year!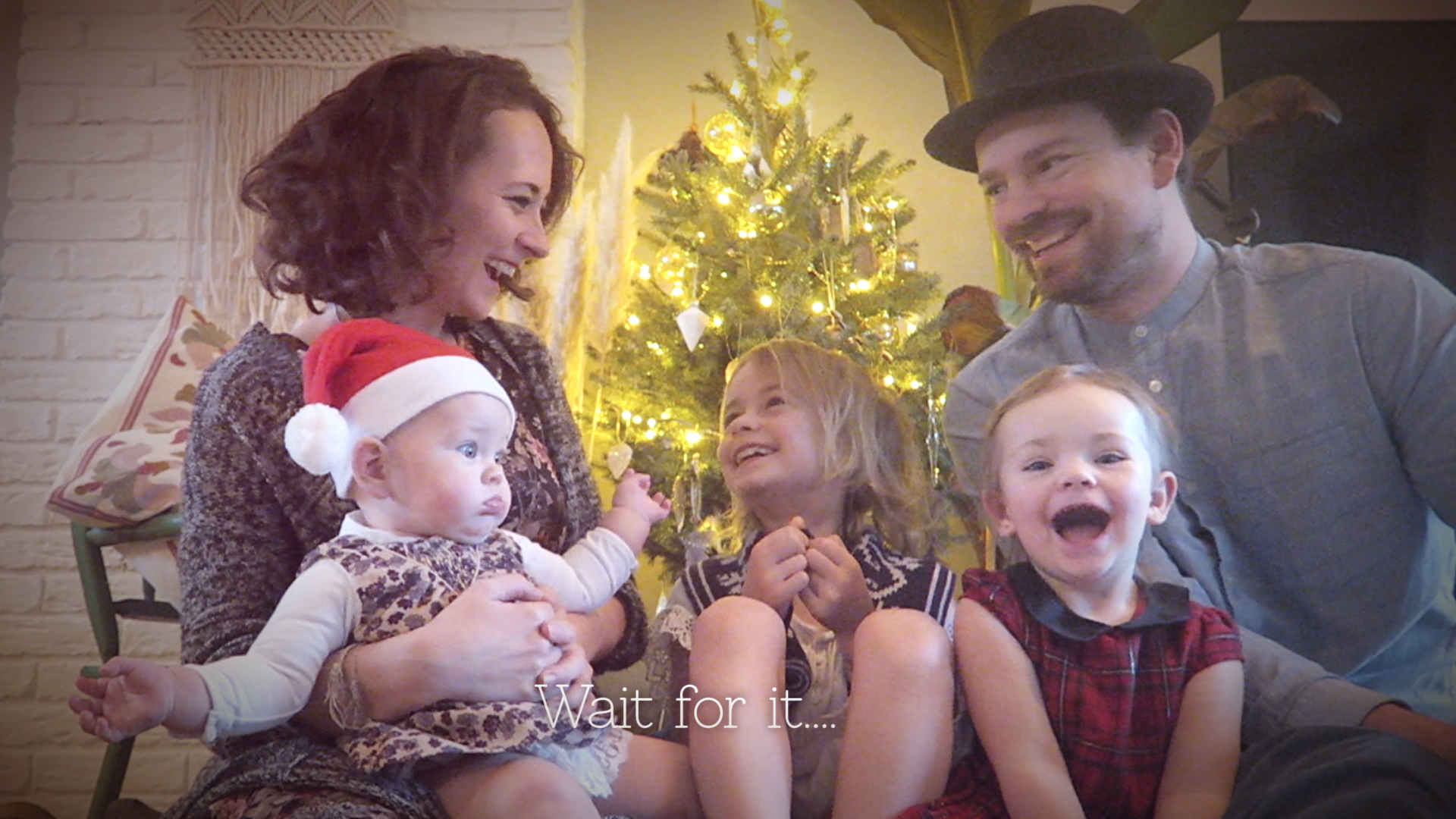 [related-posts-thumbnails]