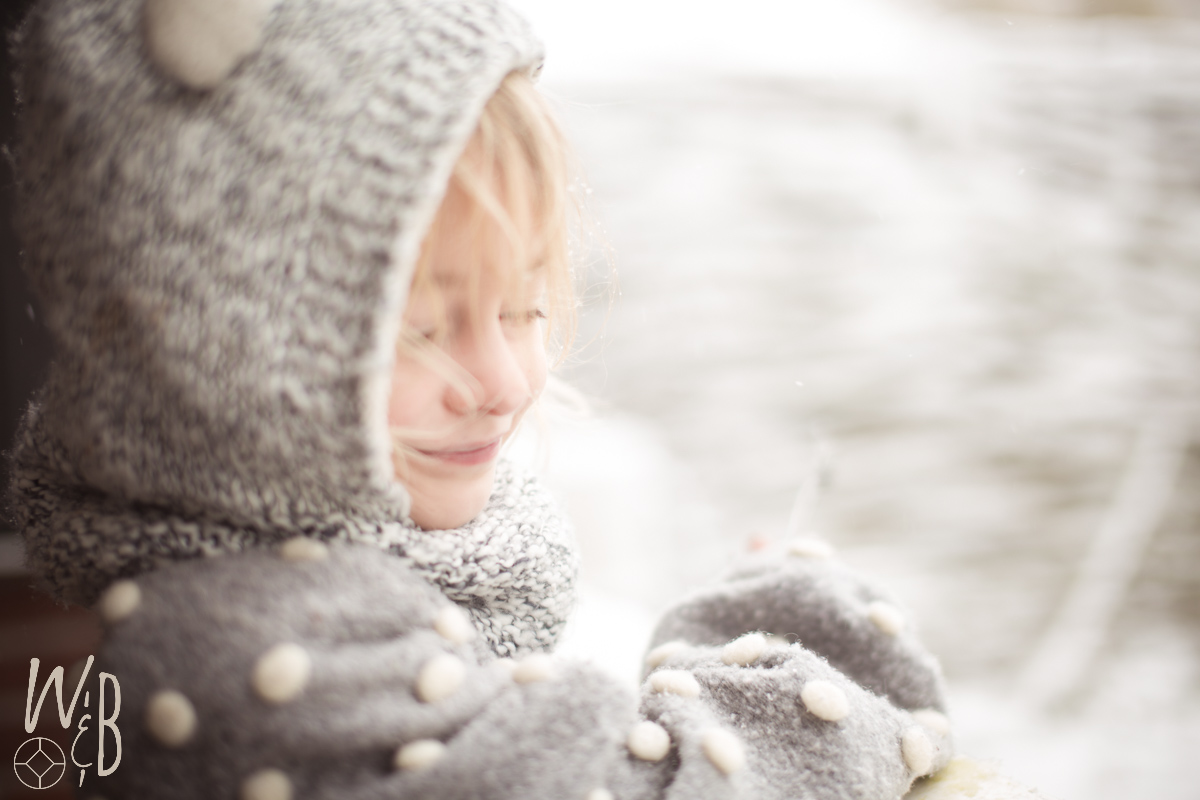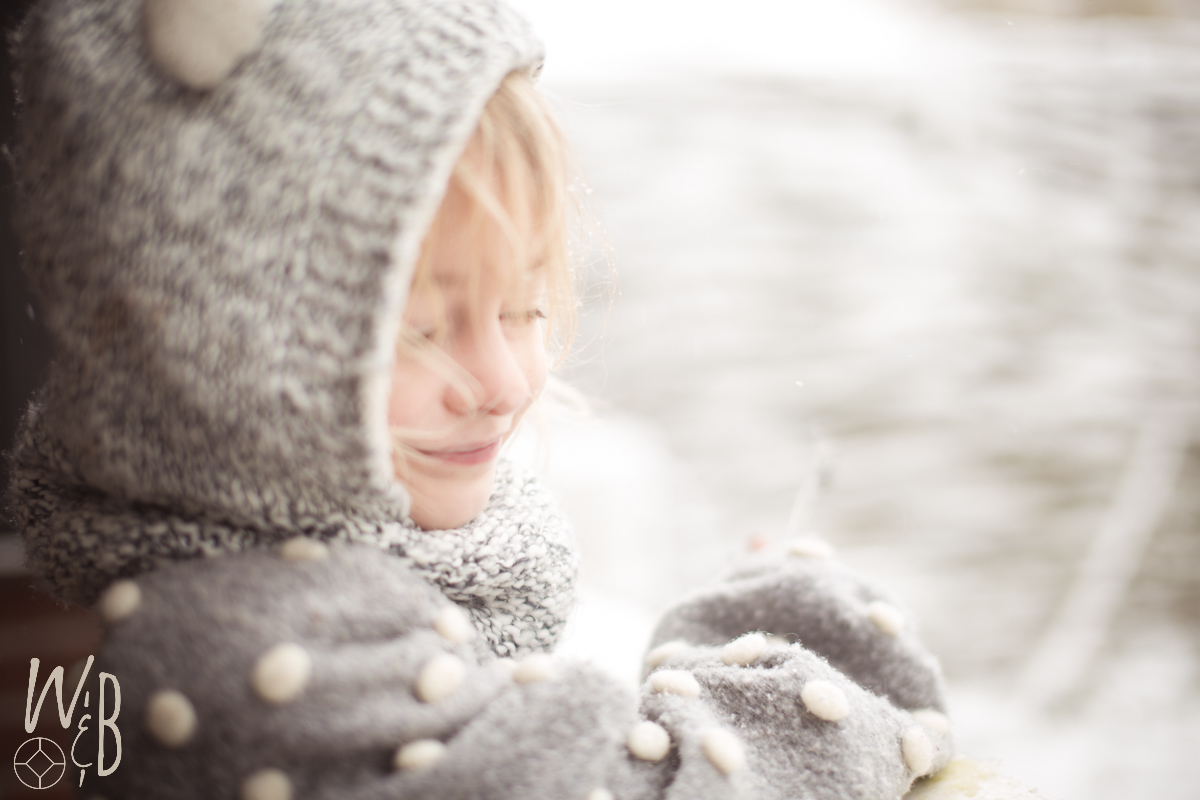 Read this blog in English
One fluffy snowflake floating down hundreds of miles and landing gently on the soft grass in our backyard. And another! We stare in complete unbelief out our window, could it be!? I can't remember the last time it showed enough to build a decent snowman. The kids are watching the whole morning how the snow is falling and slowly transforming the landscape into a winter wonderland… it's still a thin veil of white fluffy frosty magic but we can't wait any longer. We have to touch it, walk through it, feel it, taste it, play with it, and throw it!
Love to imagine that our little house is standing in a little snow globe! Snowflakes have a beautiful way of weightlessly floating around through the air.
These first magical snowflakes this winter are so welcomed, loved, and totally celebrated!
Lees deze blog ook in het Nederlands ↠ read this blog in Dutch
Eén pluizig sneeuwvlokje zweeft honderden kilometers omlaag en landt zachtjes op het zachte gras in onze achtertuin. En nog eentje! We staren in volledig ongeloof uit ons raam, zou het waar zijn!? Ik kan me niet herinneren wat de laatste keer was dat het genoeg gesneeuwt had om een fatsoenlijke sneeuwpop te bouwen. De kinderen kijken de hele ochtend al uit het raam hoe de sneeuw zachtjes valt en langzaam het landschap omtovert in een spierwit winterwonderland … het is nog steeds een dunne sluier van witte bevroren magie maar we kunnen gewoon niet langer wachten. We moeten het aanraken, er doorheen lopen, het voelen, proeven, ermee spelen en het gooien!
Ik kijk omhoog en stel mijzelf voor dat ons huisje in een kleine sneeuwbol staat op iemands schoorsteenmantel! Sneeuwvlokken hebben zo´n prachtige unieke manier van gewichtloos door de lucht zweven…
Er lag toen nog niet veel, maar deze eerste magische sneeuwvlokken deze winter zijn uitbundig door ons verwelkomd en geviert!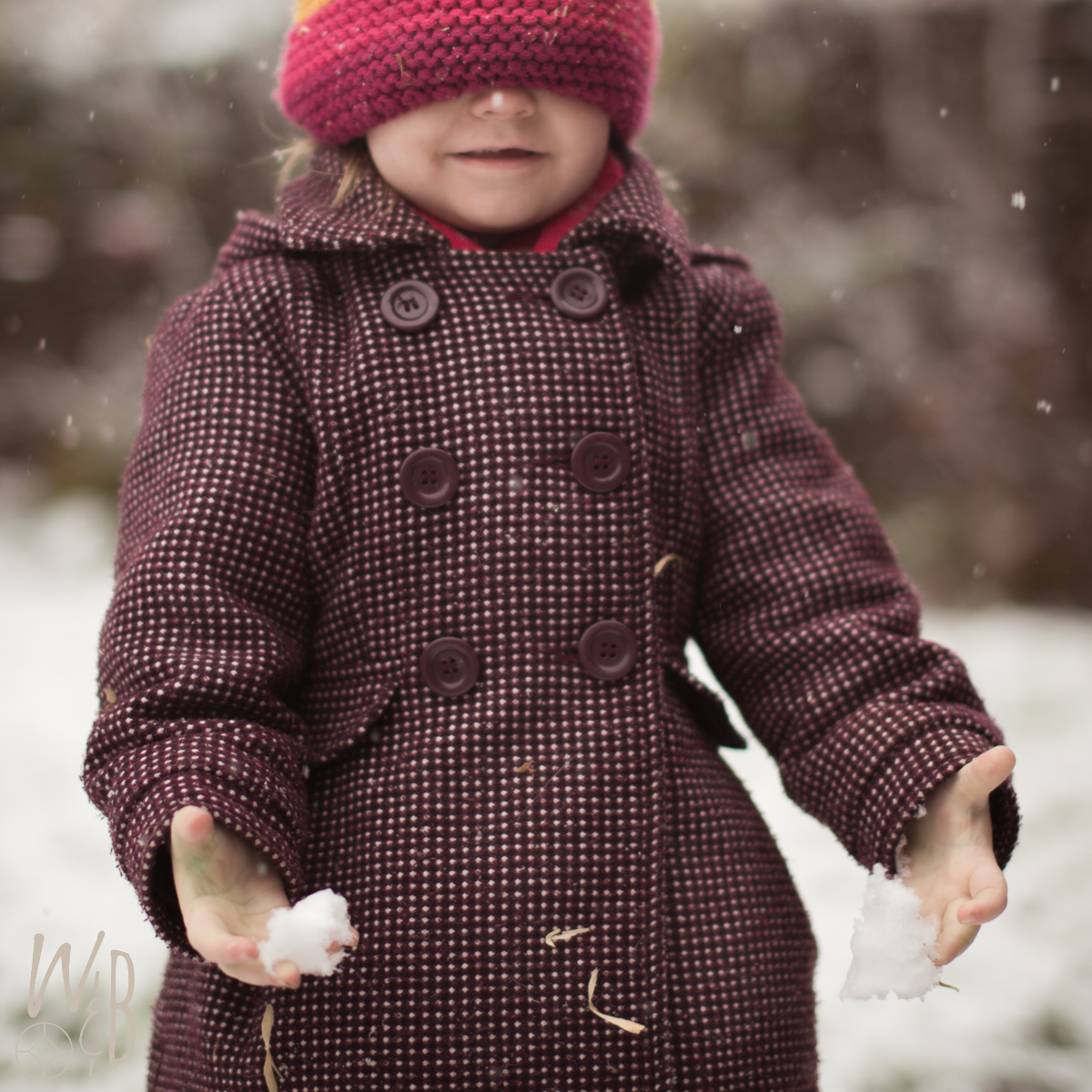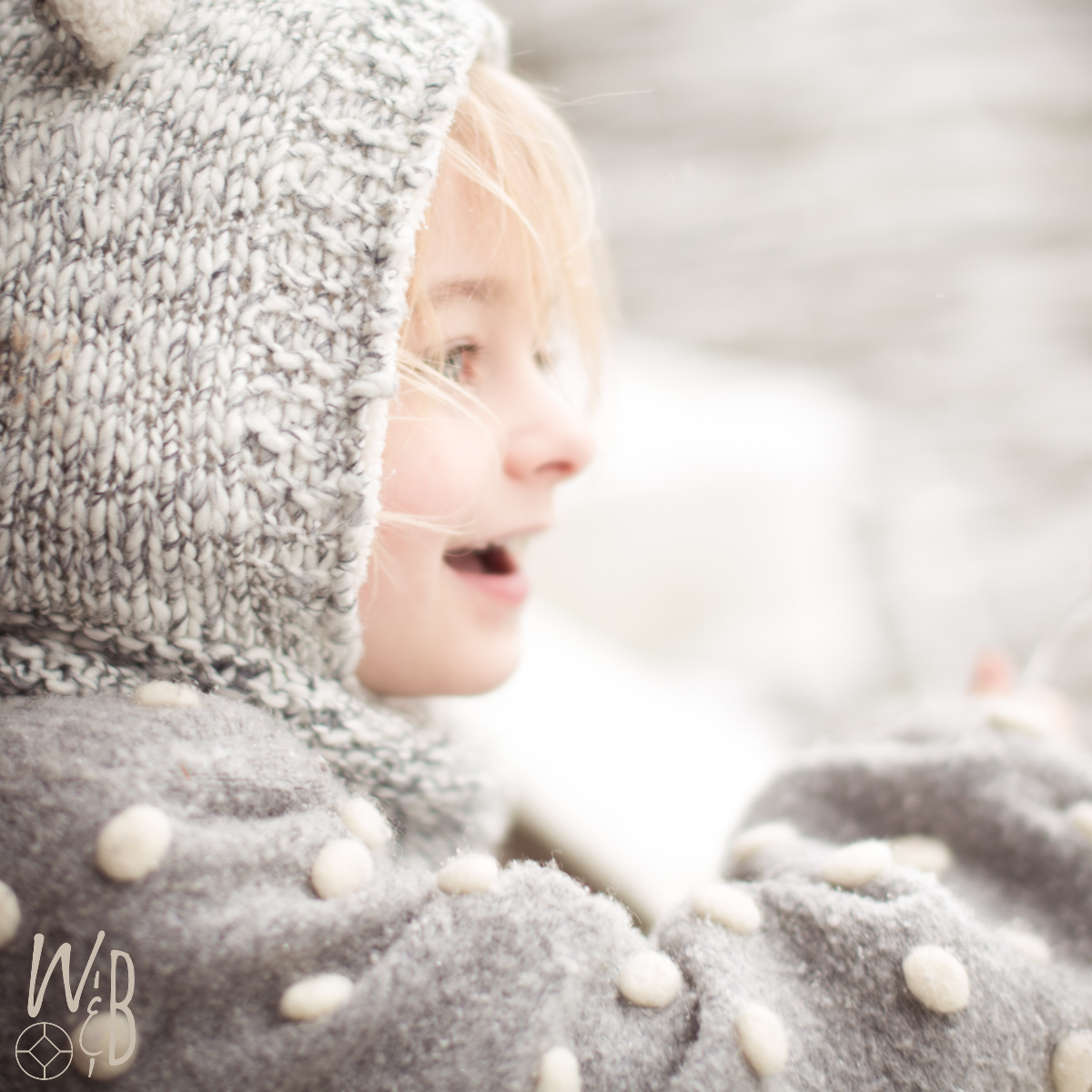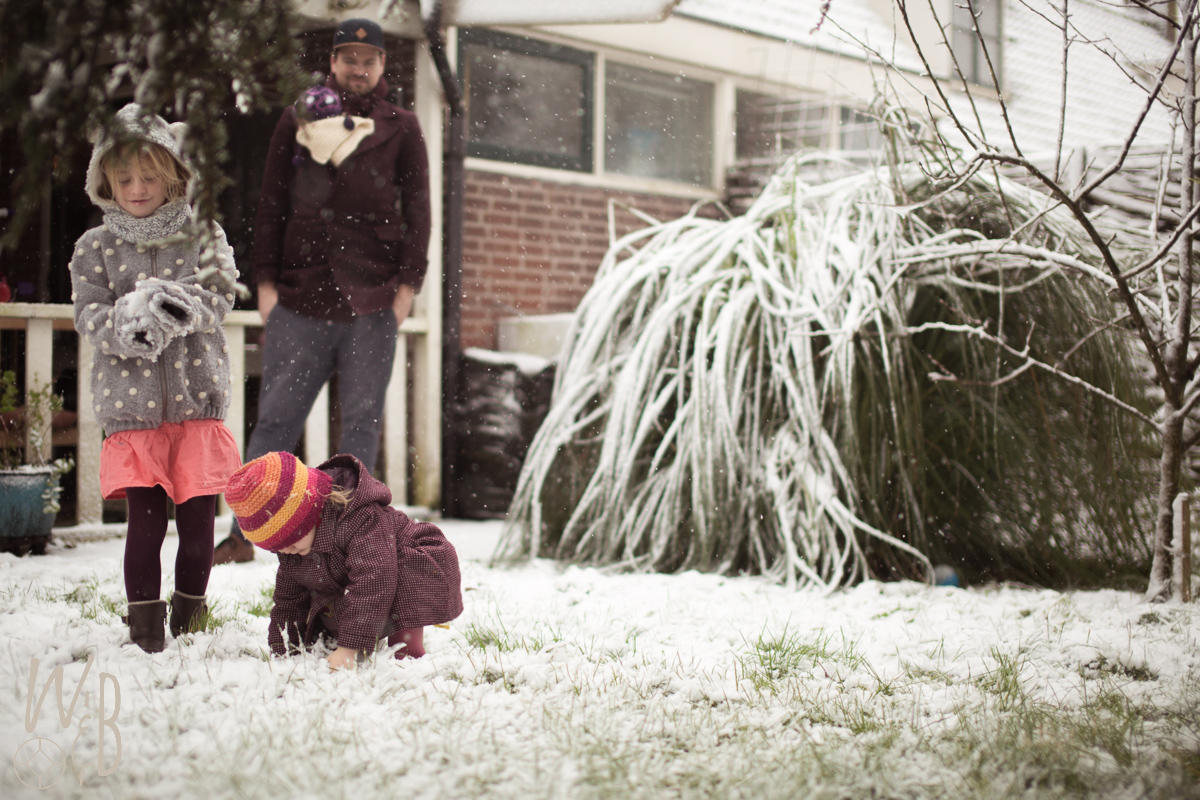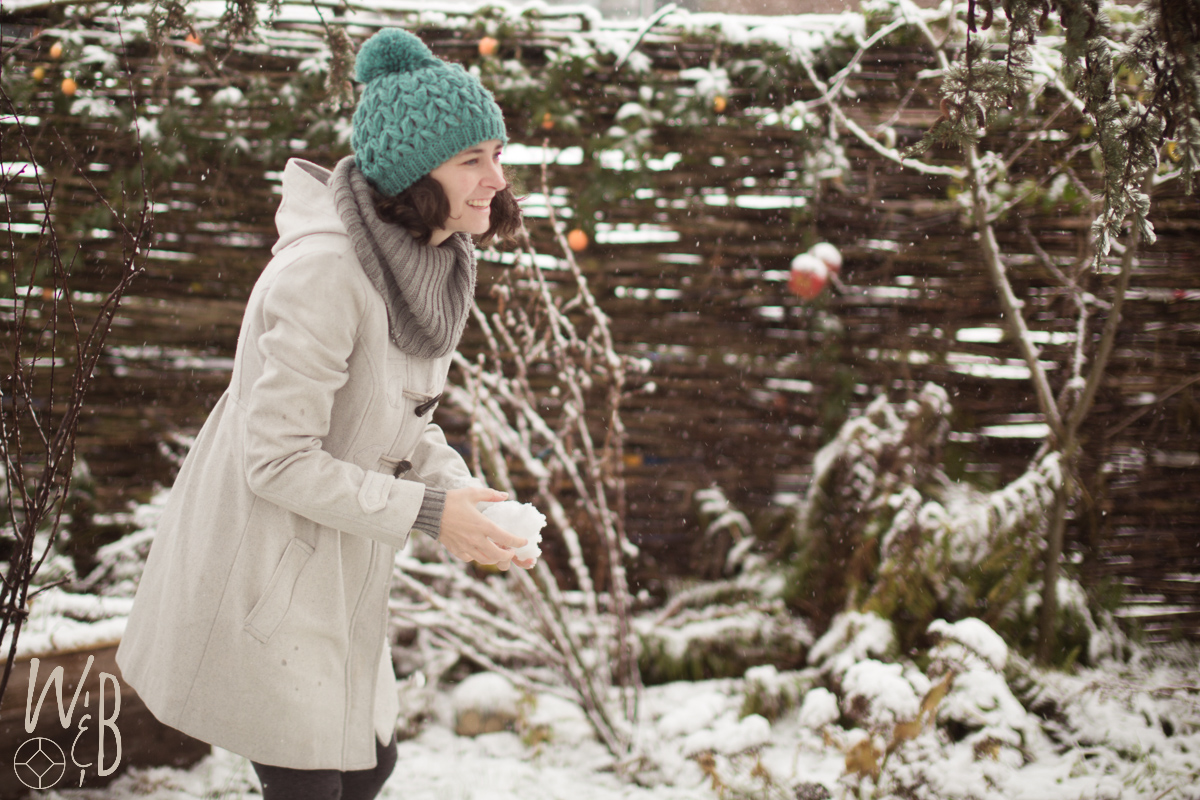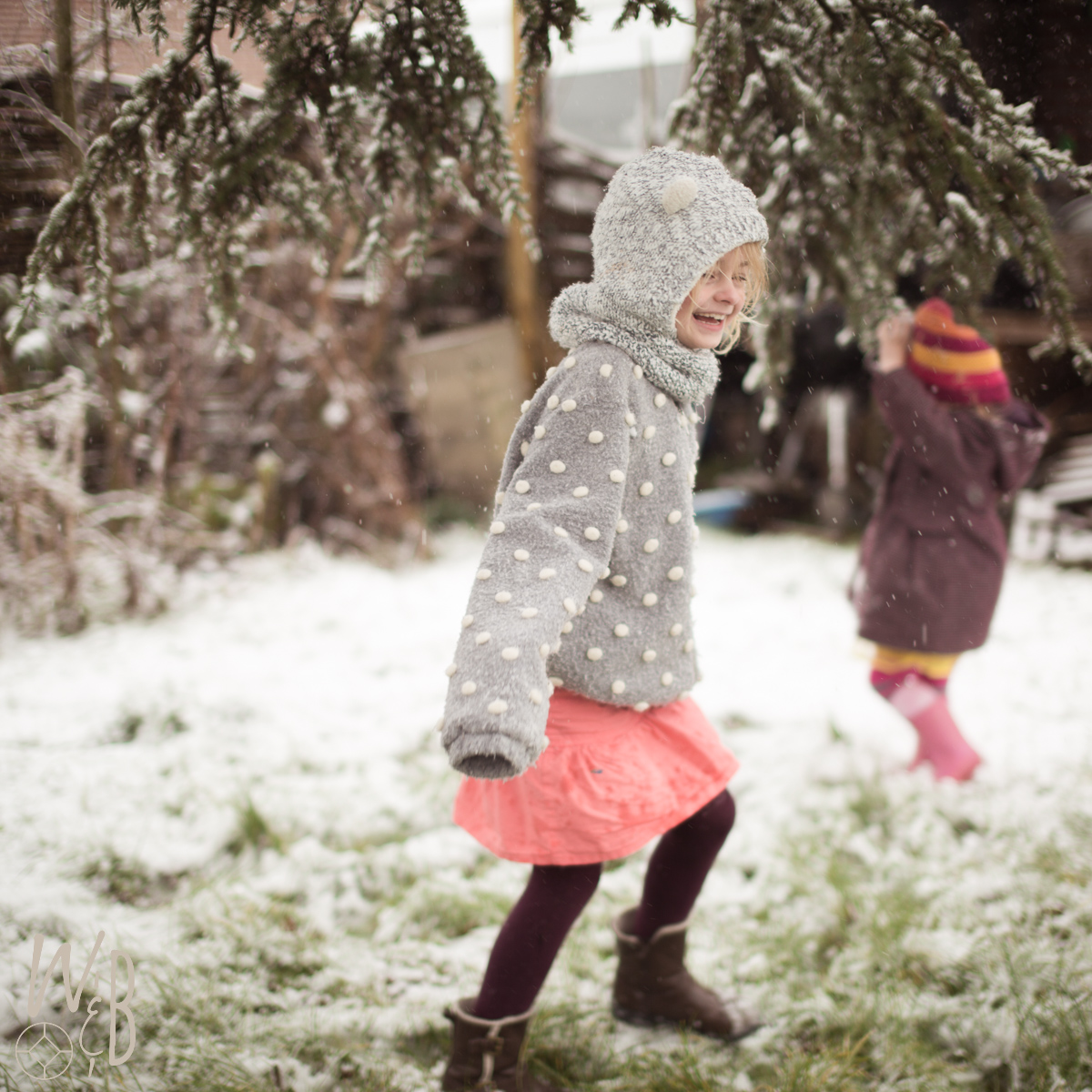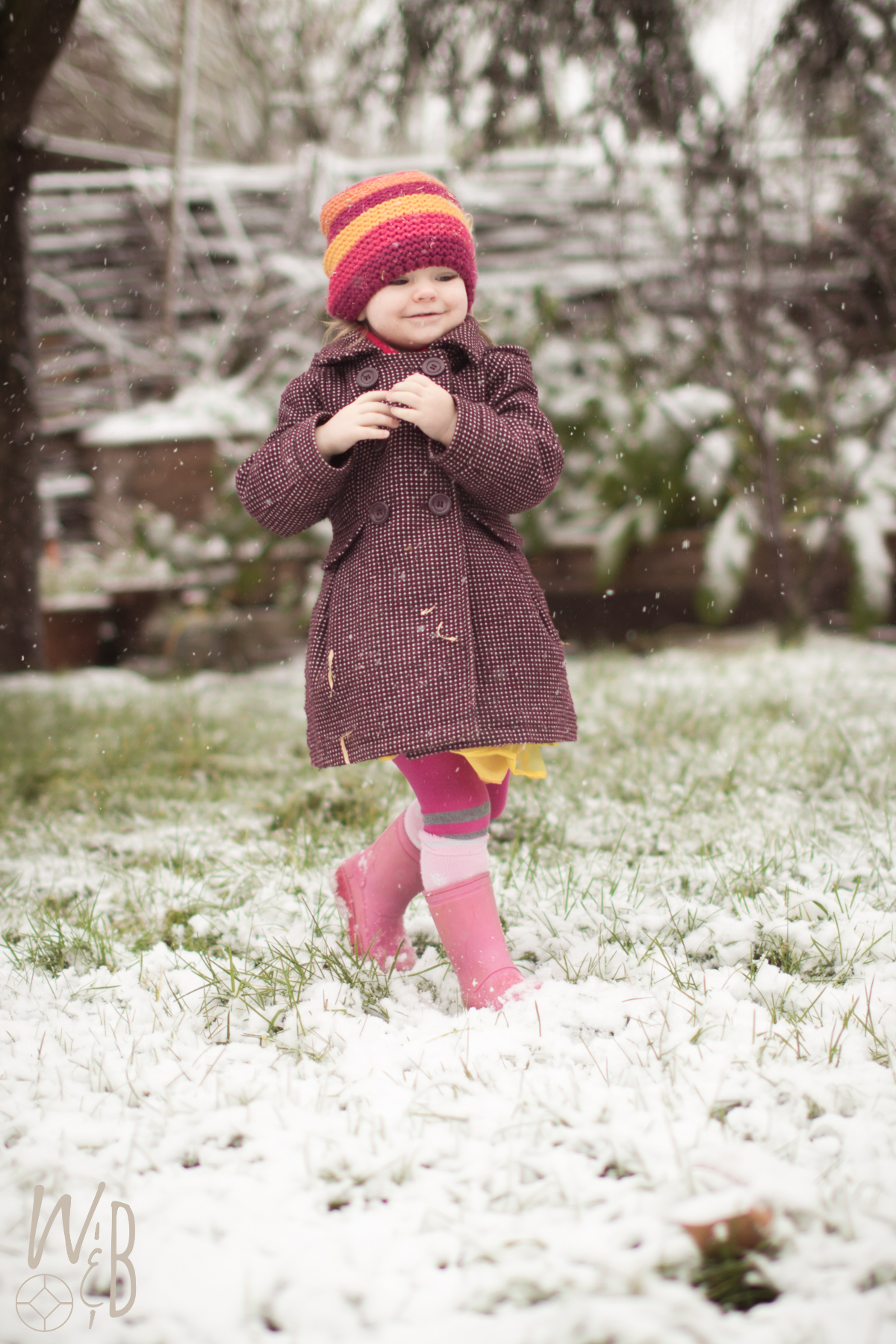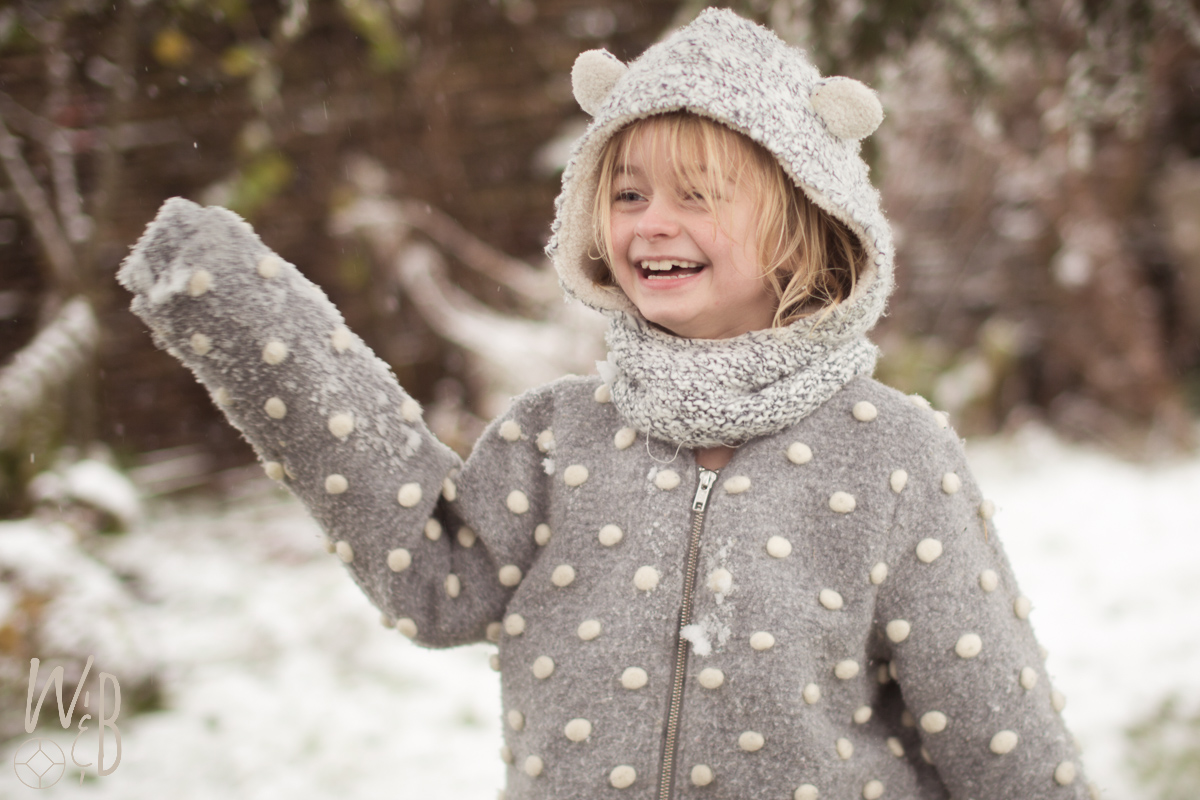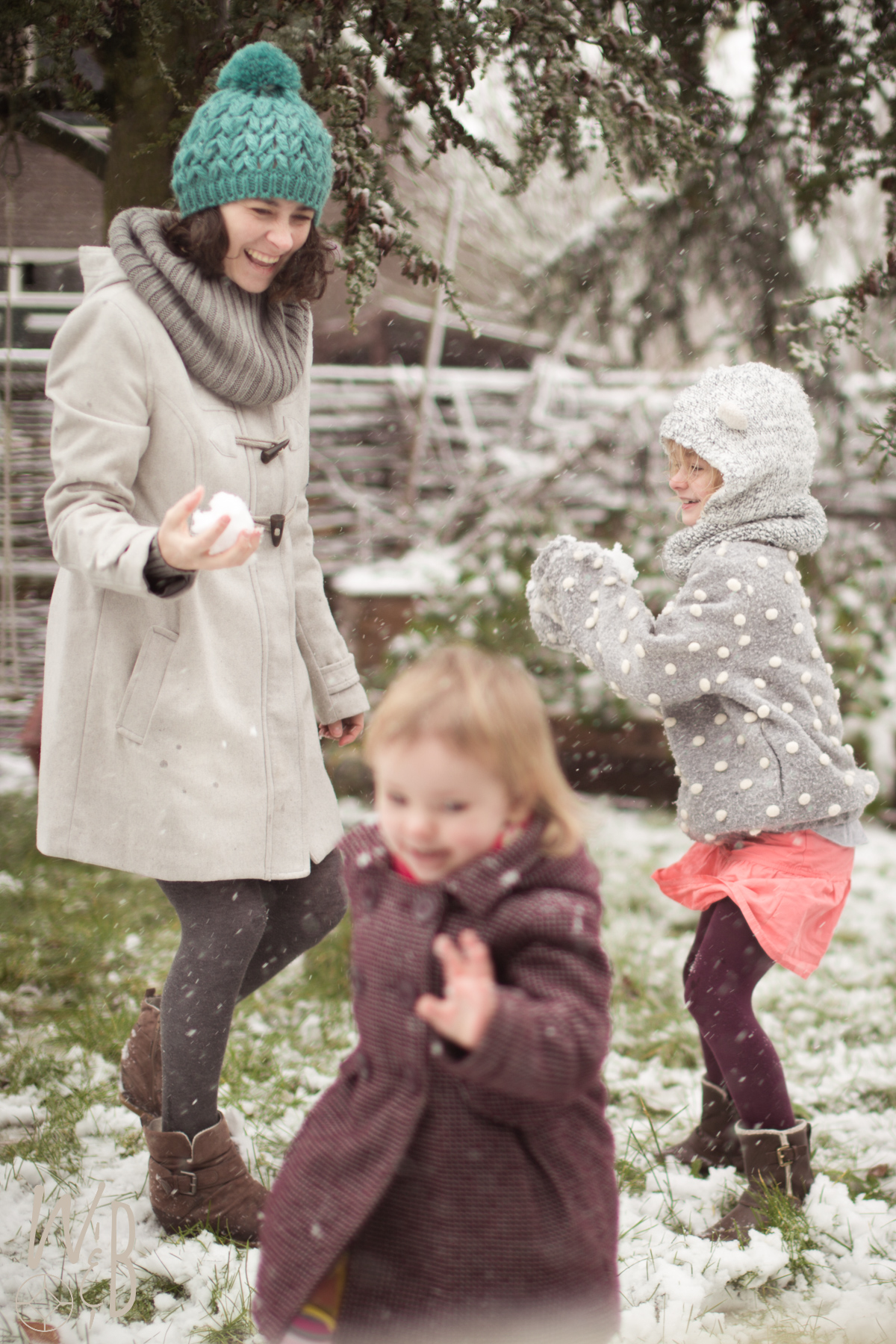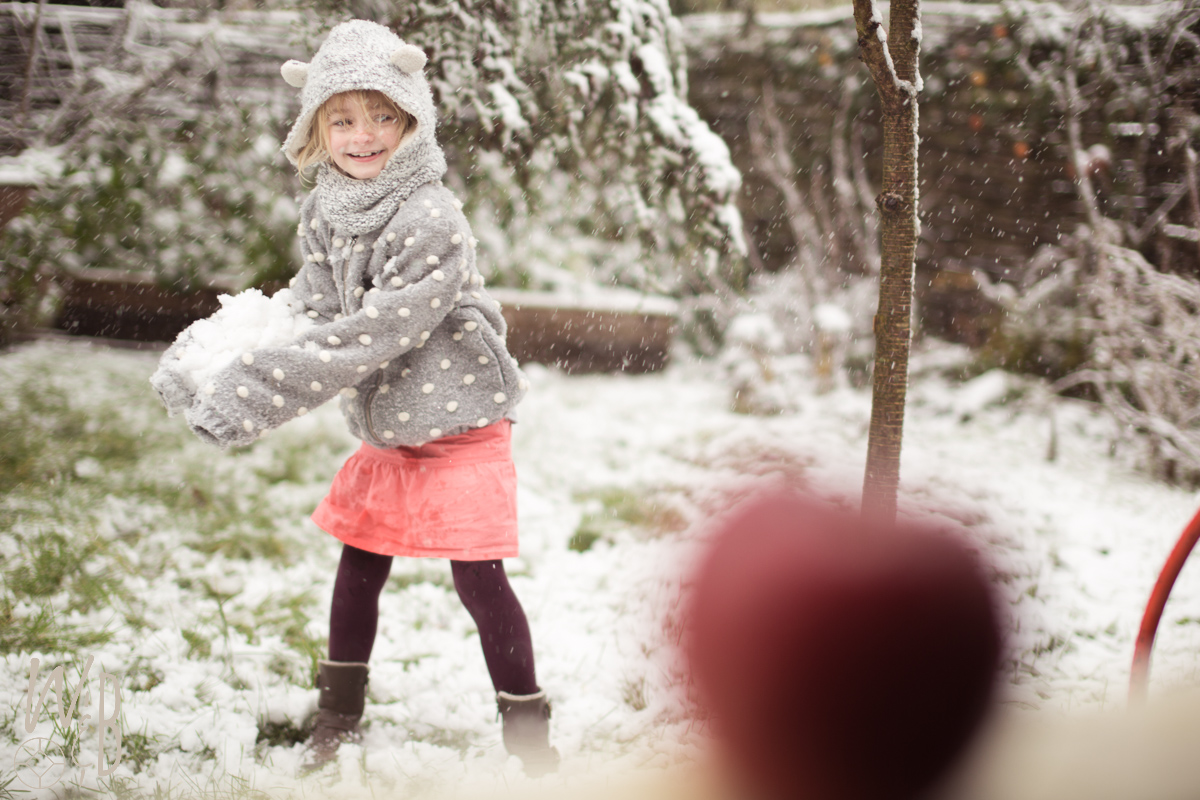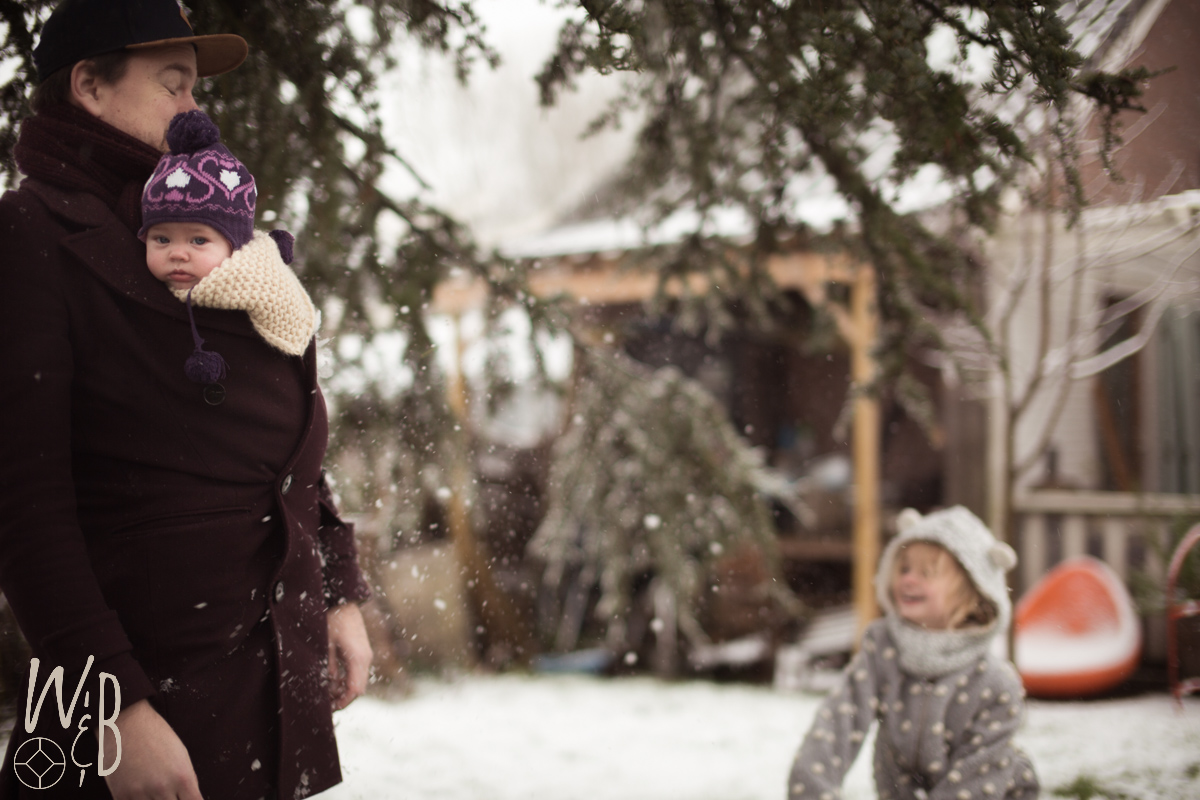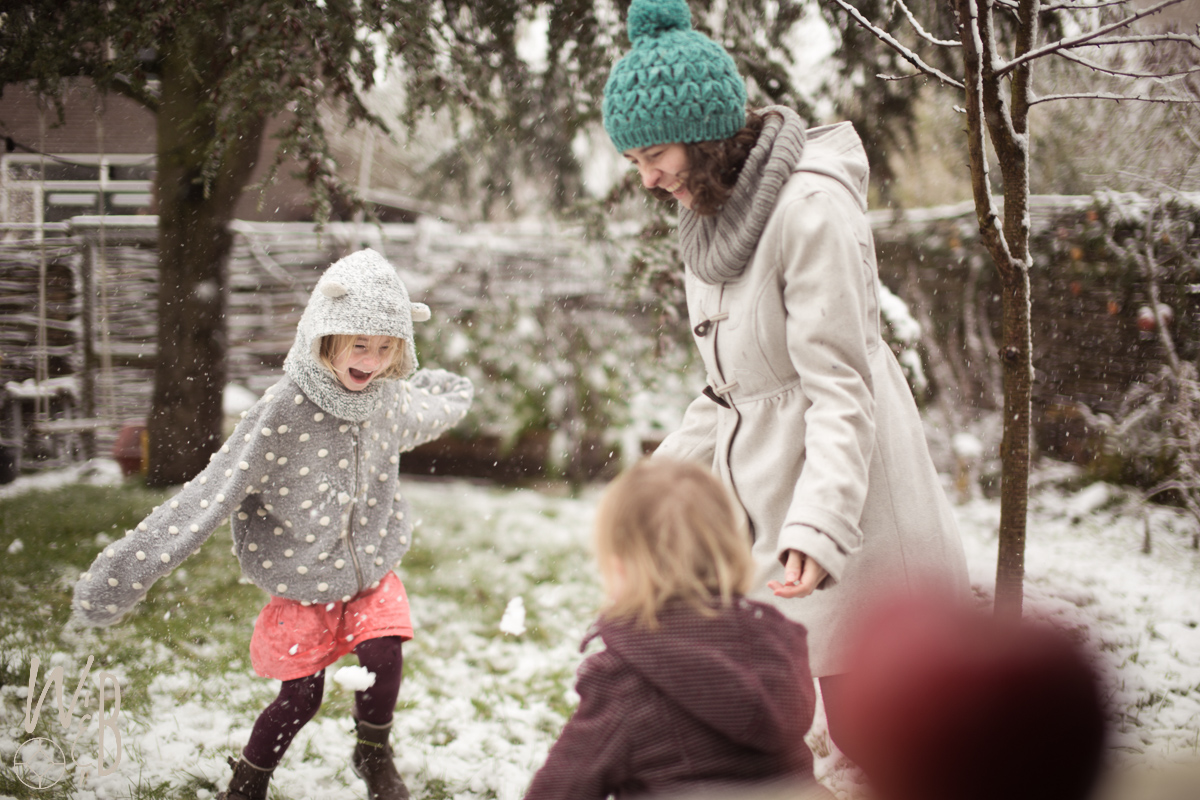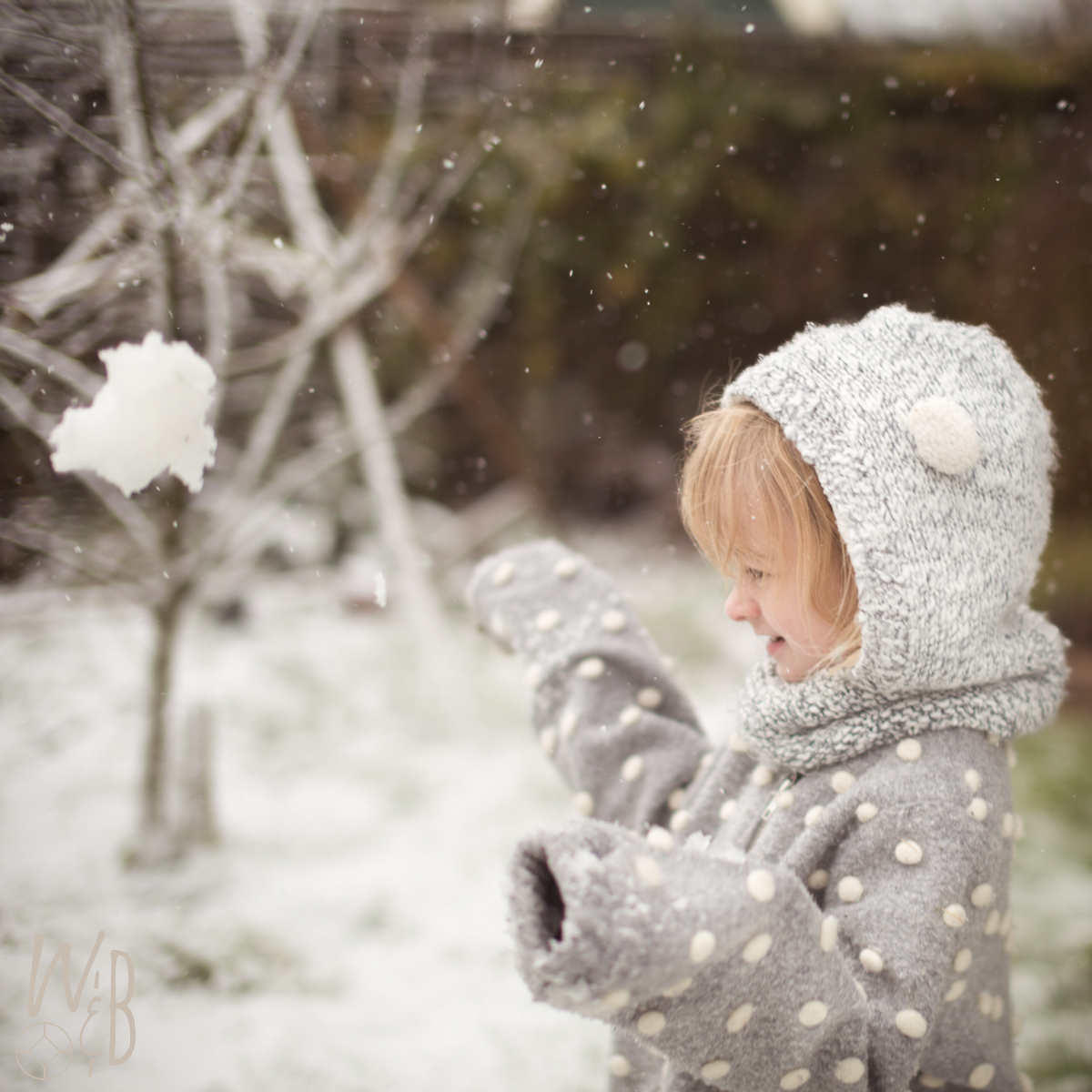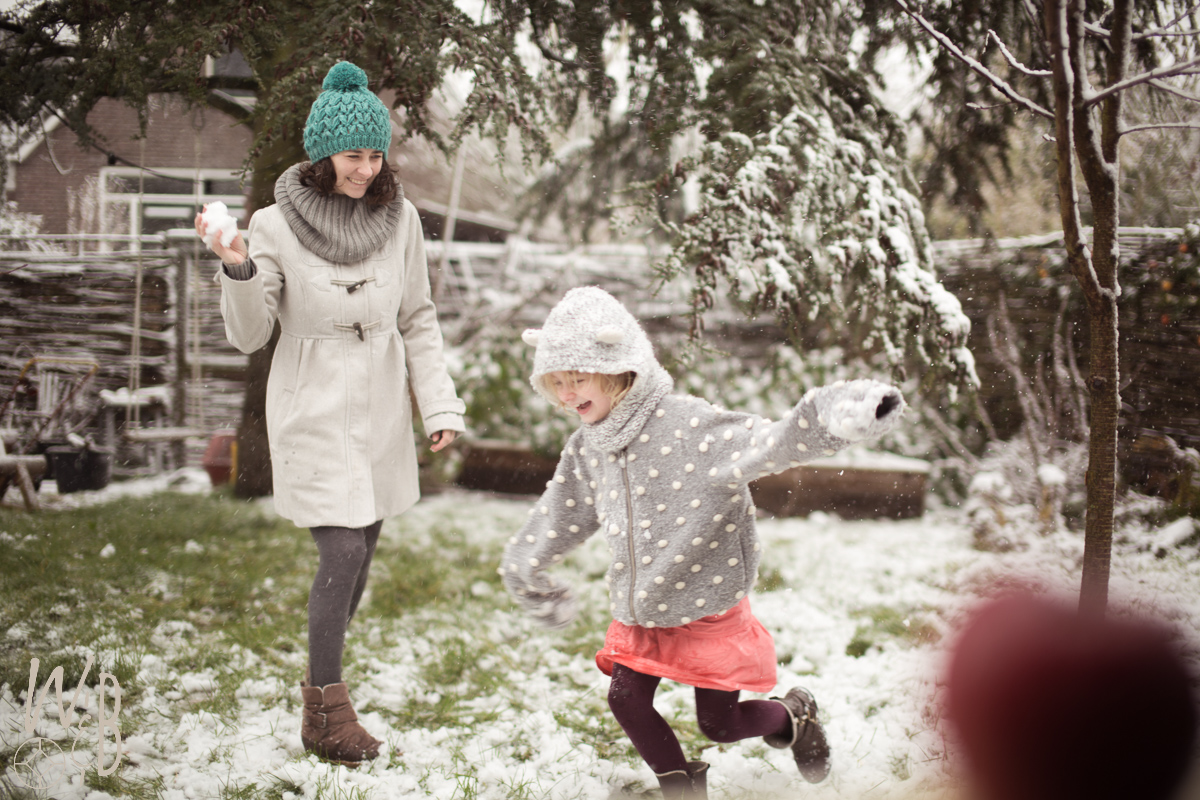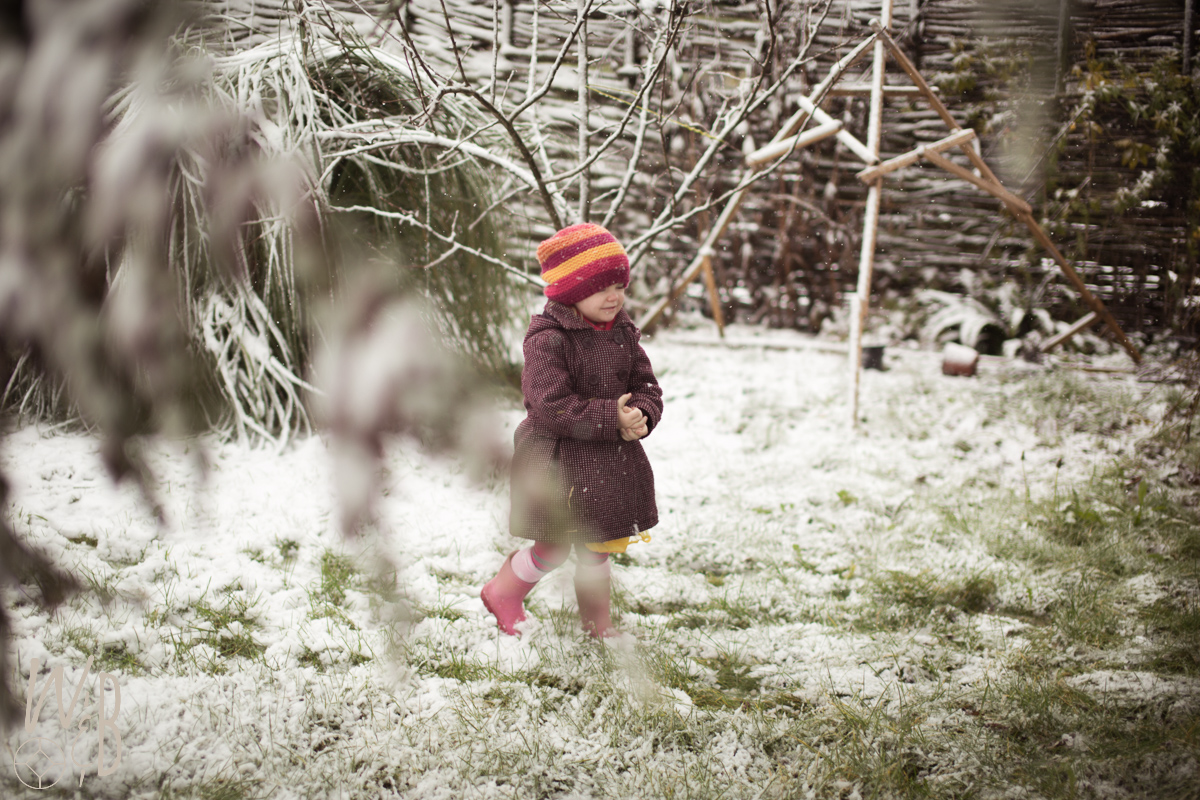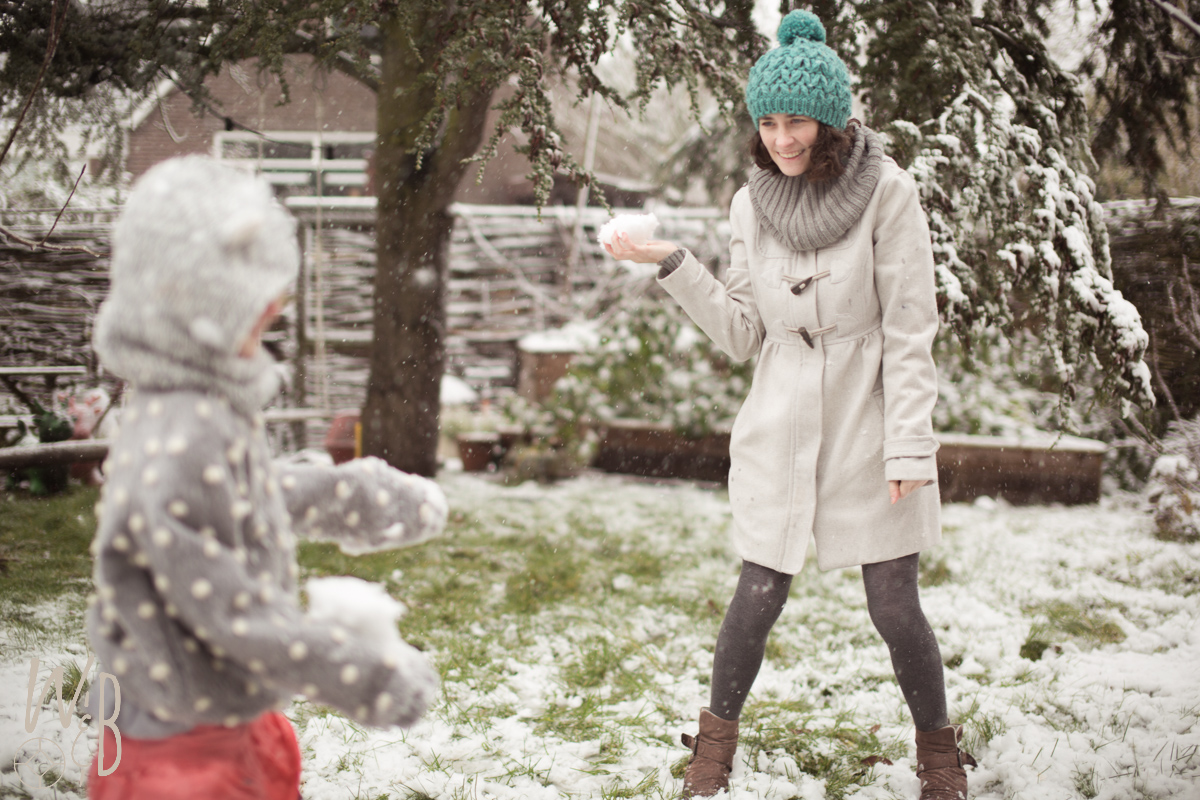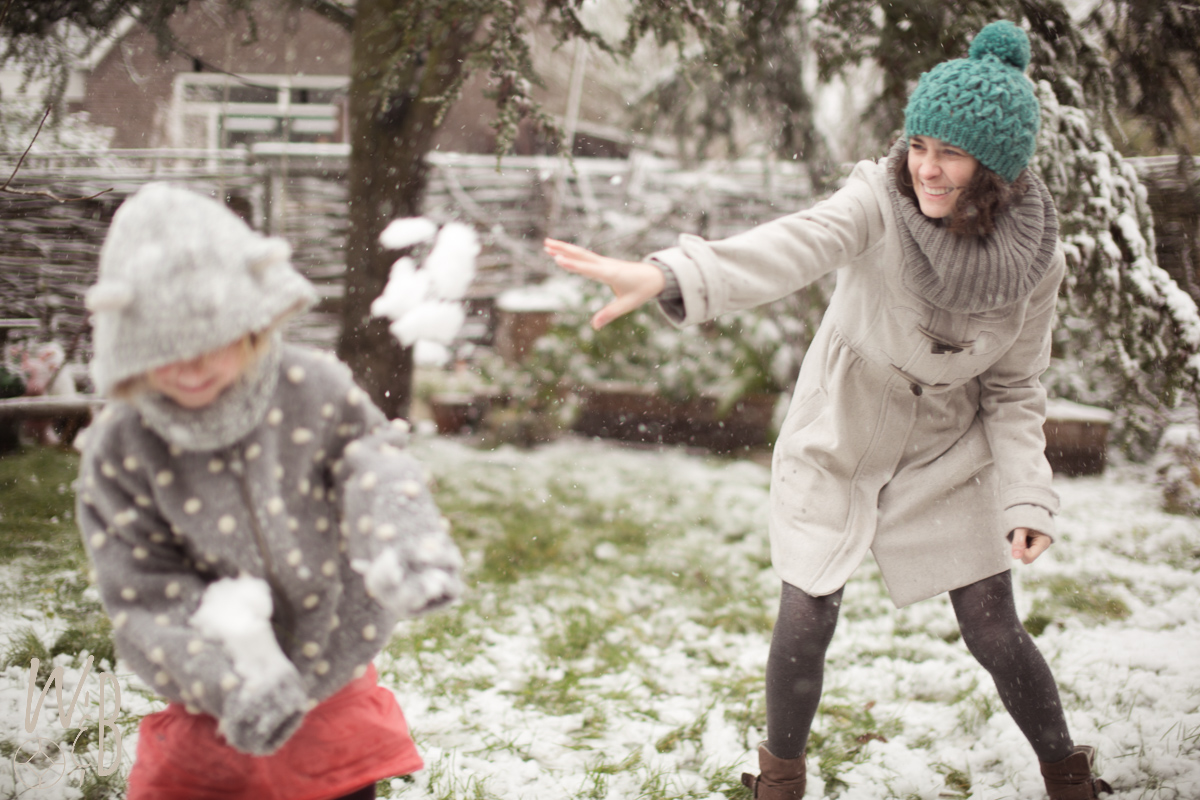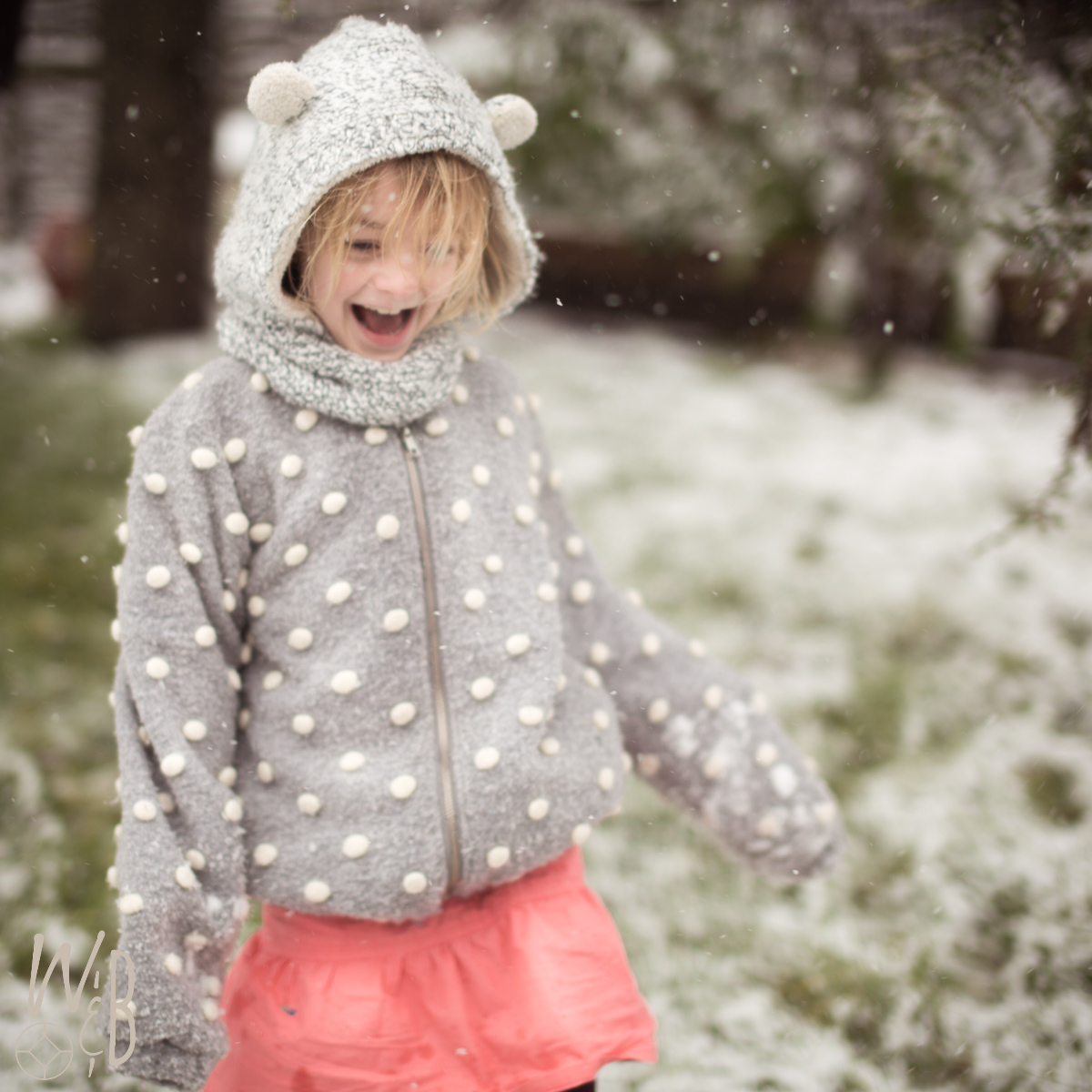 [supsystic-social-sharing id='1']
First snowflakes…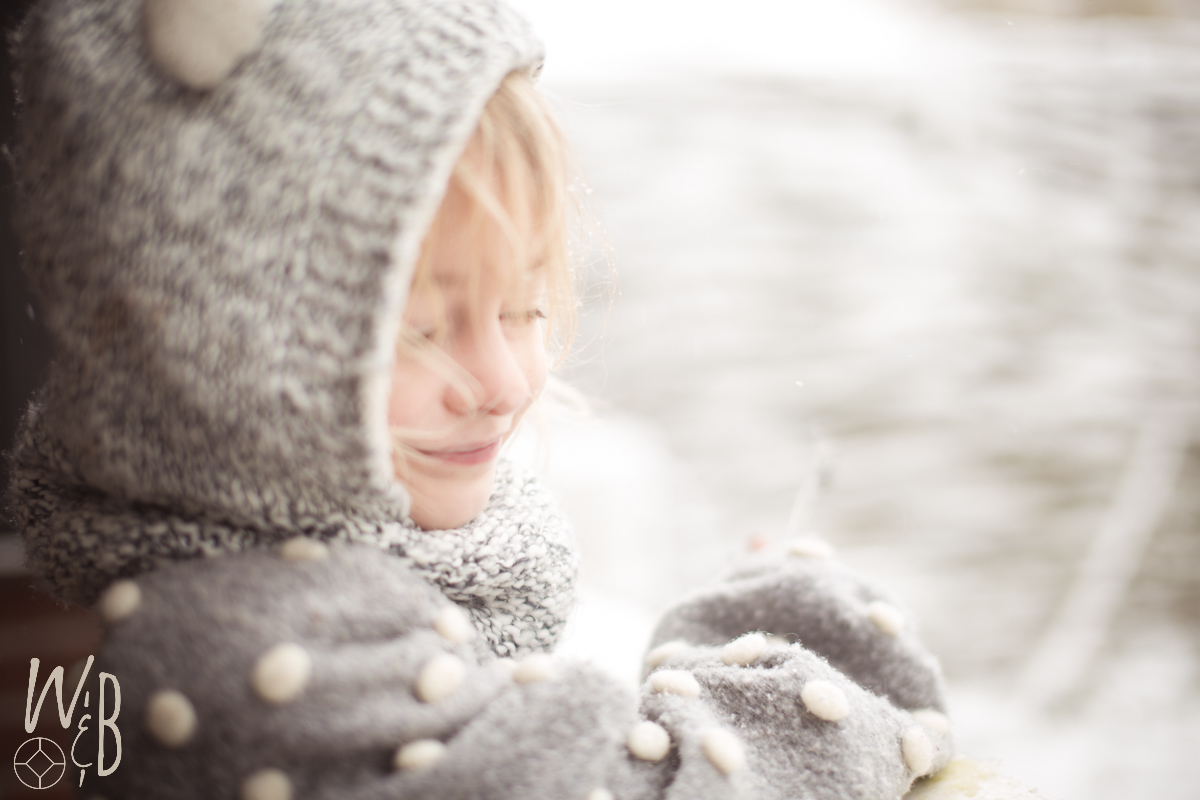 [related-posts-thumbnails]