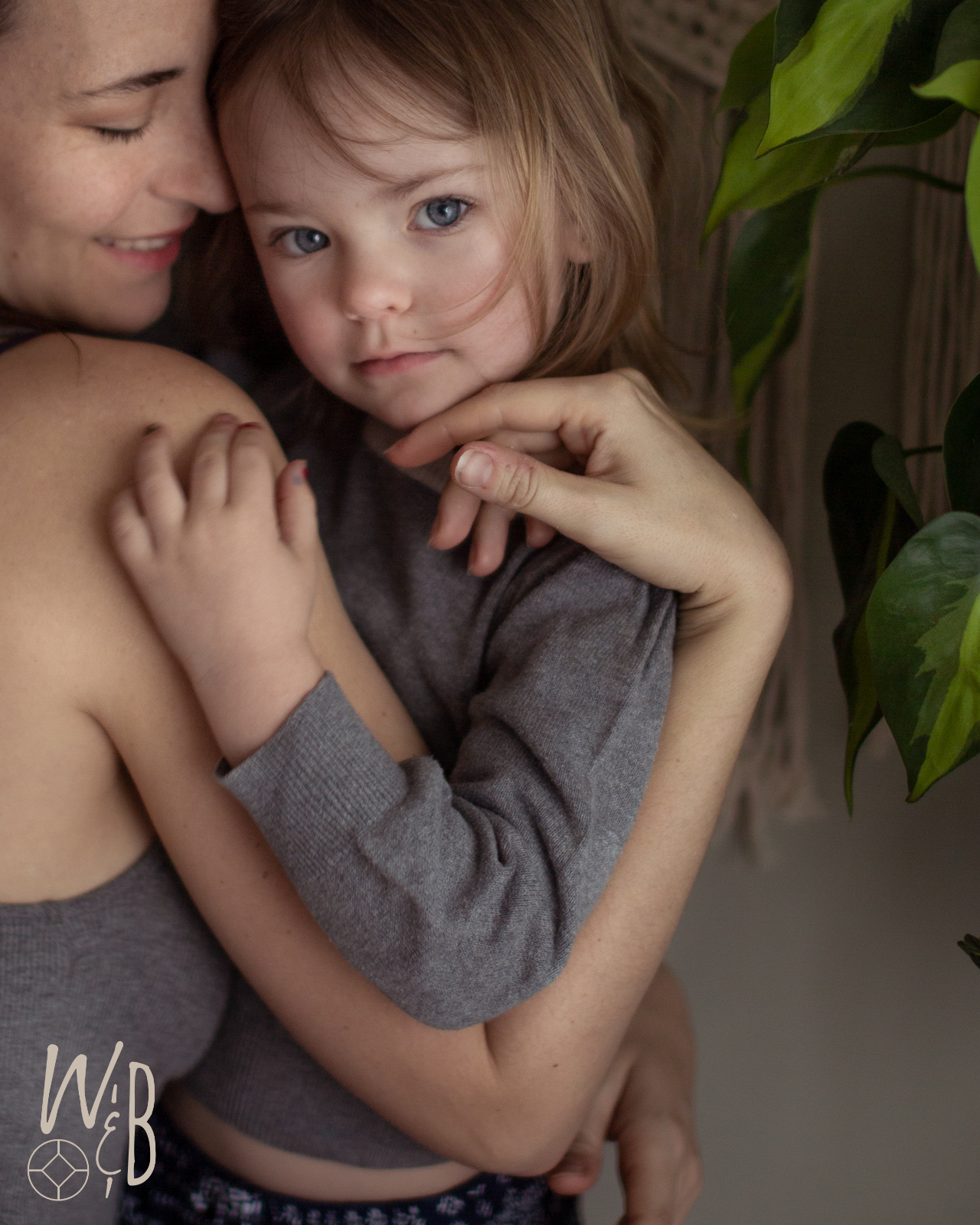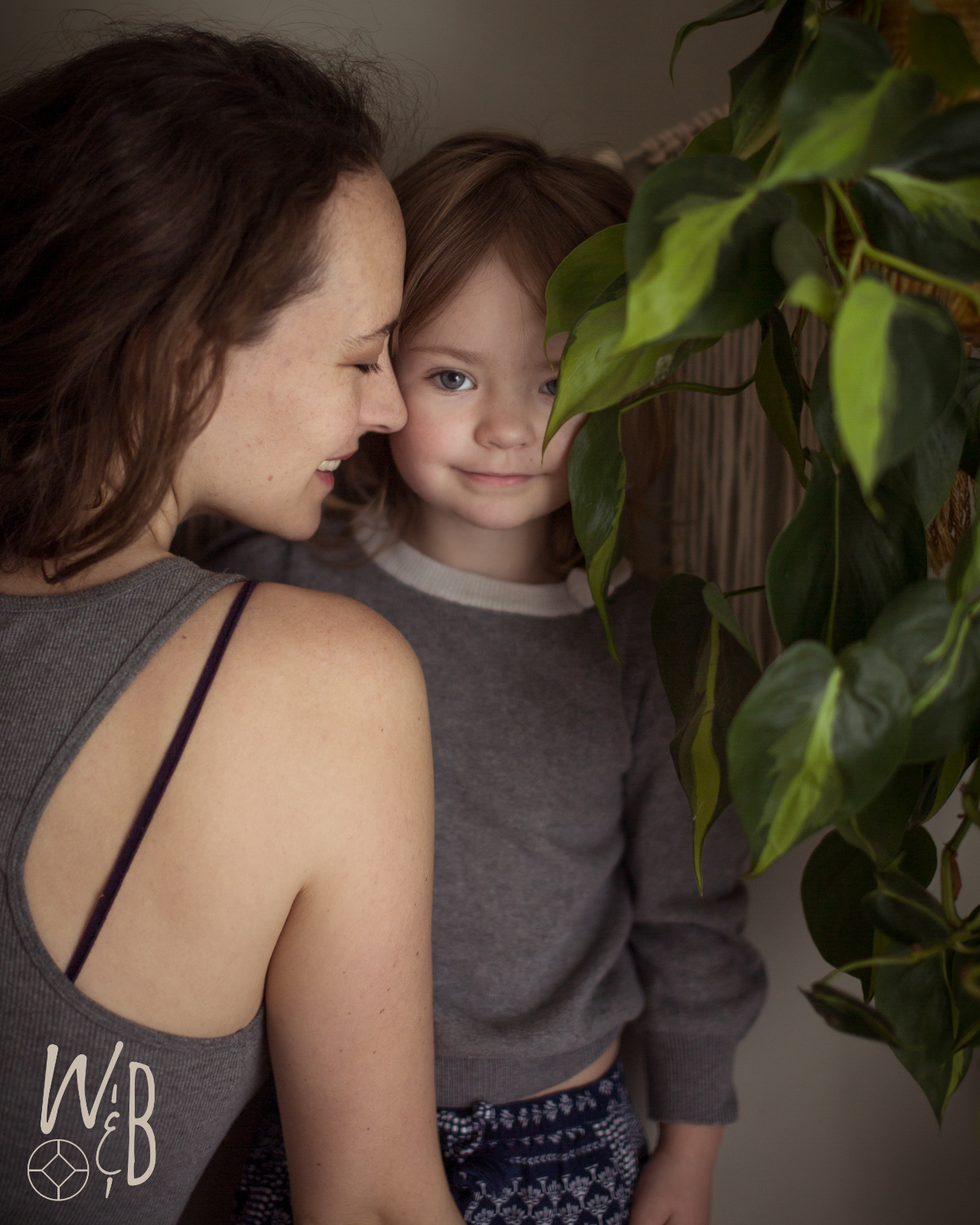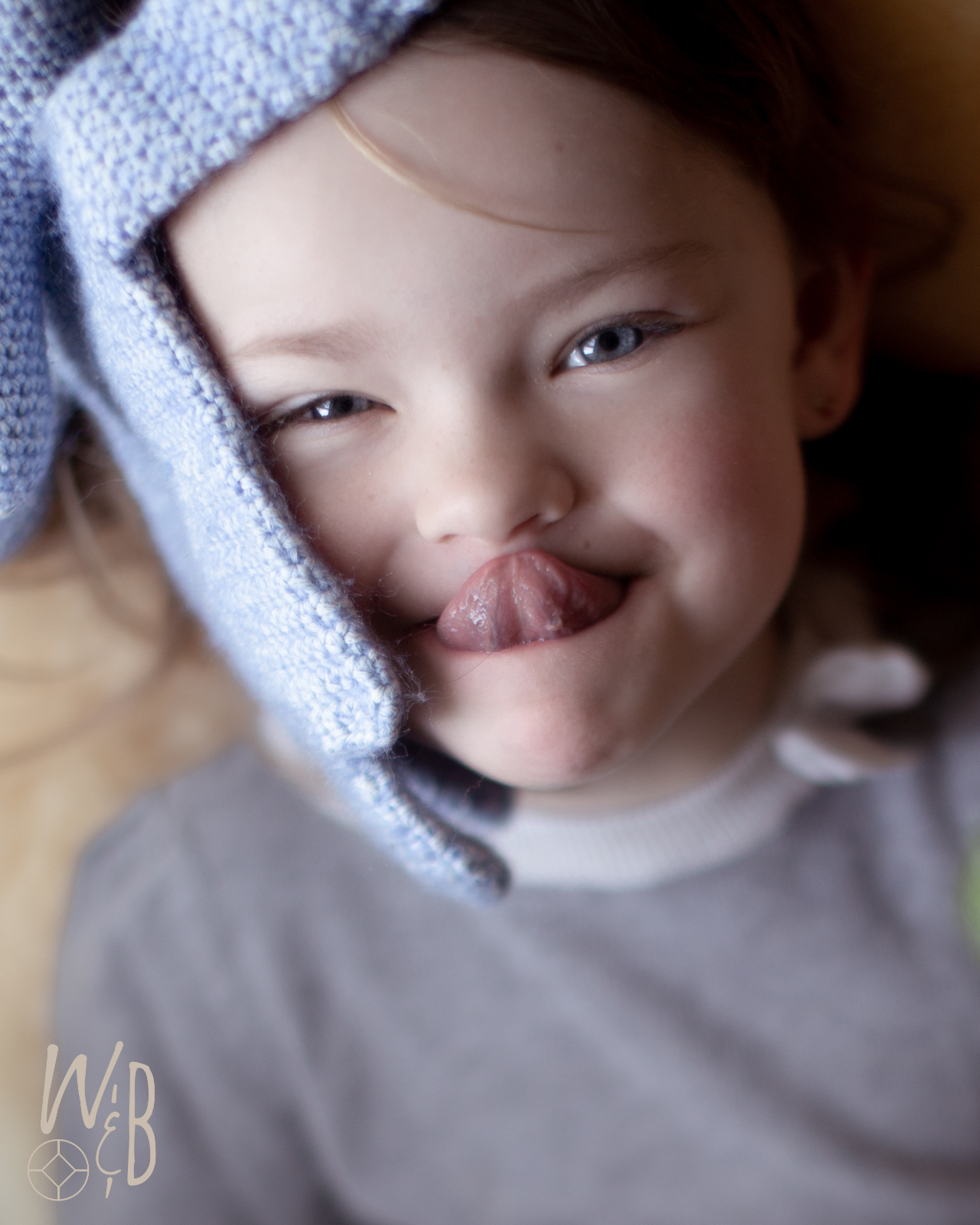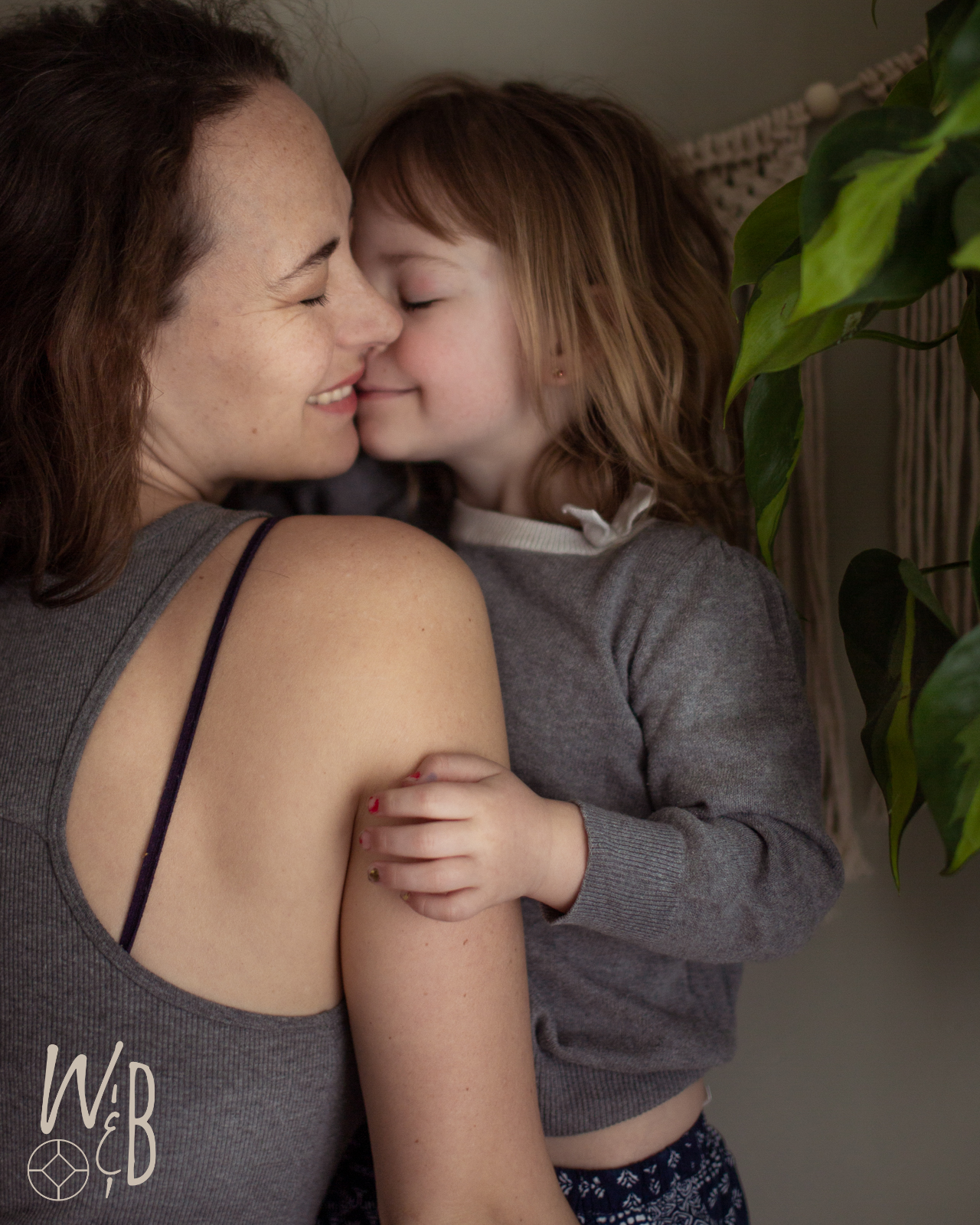 Middle child
Your too small to do all the things your big sister can.
Too big to do all the things your little sister gets away with.
You are not the biggest sister
You are not the smallest sister
Somewhere in between…

But in your eyes, you are a BIG sister AND a SMALL sister all at once.
In fact. You have everything!
It's not always easy being the middle child. But then again. You are the center of our attention a lot of the time. Your glass isn't half full… it's overflowing! They often say that the middle kid easily is forgotten. Well… let's just say that that will never happen to our Haley. Attention, she will demand it. And you deserve all the attention you need my love.
Strongwilled, adventures, curious, assertive, smart, funny, direct, strong, honest, observative, and so so so sweet. It looks like her other two sisters came from the same planet, cut from the same wood, same temper, same base template, but this girl came from a whole universe of her own.
There is a dull moment with this little dragon girl. Never stops moving, climbing, reaching for the most dangerous (and therefore most interesting) objects, piling up chairs on tables on books to get higher, never scared, and fast… oh she's so incredibly fast. I blink my eyes and she's around some corner running, laughing, looking over her shoulder to see if she is being followed. The determination in everything she does. I believe she will be able to achieve anything she puts her mind to. This smart, sweet, strong, passionate, fierce, athletic, energetic, crazy, explosive, funny, radiant sweet and beautiful little girl. She will be noticed.
That little game we play, where we both claim to love the other more!
But my little baby girl, I LOVE you more than you could ever comprehend! Maybe when you get babies of your own someday you'll realize. So, I win… I love you MORE!
Love,
Jolanda, Michiel
Miley, Haley & Quinn