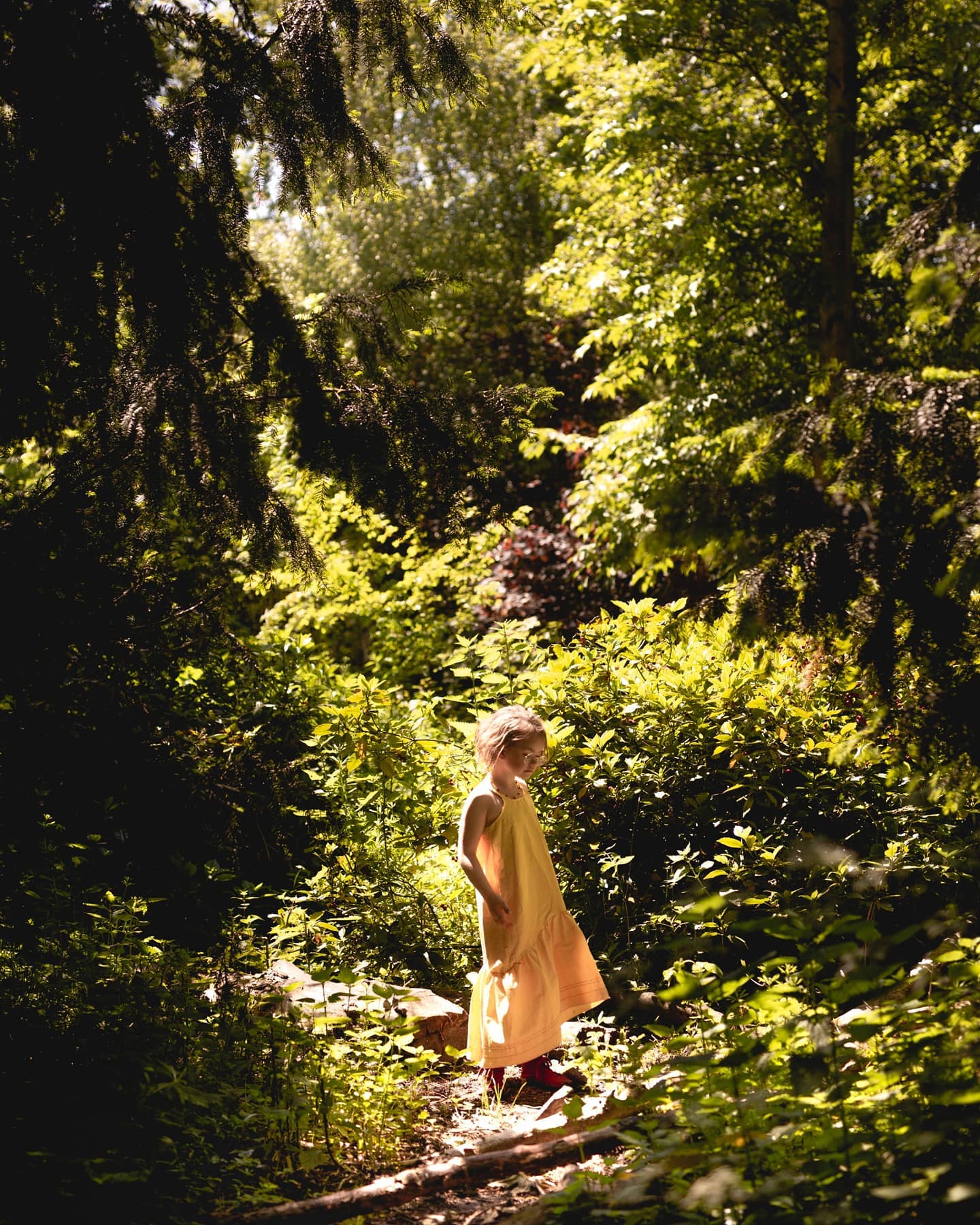 Jaaaah daar is die zomer eindelijk. Jeetje, voor mijn gevoel hebben de zonnige dagen nog nooit zo lang op zich laten wachten. Al die regen was wel even fijn voor de natuur, minder goed voor mijn state of mind. We kijken niet meer terug, alleen nogmaar uit naar de komende zomer.
Eindelijk eindelijk eindelijk konden deze week de zomerjurkjes korte broekjes en dunne shirtjes uit de kast. Wat een rijkdom. Zonder zware jas, laagjes van vesten en lange mouwen. Gewoon wat lichte luchtige kleding aanslingeren lichte zomerschoenen en sandalen of gewoon blote voeten. En de deur zorgeloos achter je dicht trekken.
Deze dagen zijn de kleertjes die we gekregen hebben van @all_gems_organic_kidswear echt favoriet vooral de lange gele jurk is populair bij de meisjes. En eindelijk zijn de geschikte temperaturen aangebroken om het aan te kunnen trekken. Feest!
Door de zon voelen we ons 10 kilo lichter. Zowel kwa aankleding als mentaal. Dit was nodig. Het bos in, het water op, de velden in en de natuur in. Onvoorstelbaar hoeveel mooier de wereld ineens lijkt als de zon schijnt en alle kleuren van de lente je begroeten.
Met dit klimaat zijn onze kinderen ook liever voor elkaar, minder gekibbel, gewoon lekker samen spelen. Minder in elkaars vaarwater. En als ik ze zo zie spelen en zorgen voor en met elkaar ontploft mijn hart. Wat heb ik toch een enorme mazzel met zulke mooie kleine vrouwen in mijn leven.
Het is grappig hoe iedereen direct bij de eerste zonnestralen de natuur in trekt. We hebben het als mensen gewoon nodig die natuur, dat voel je aan alles in je lijf, de connectie is gewoon nodig om weer op te laden en te ontspannen. Onvoorstelbaar dat niet meer mensen zich dan zorgen maken en er harder aan trekken om deze planeet en onze natuur te beschermen denk ik op die momenten.
Ben jij ook al heerlijk de natuur in gedoken deze week? Waar ben je geweest om op te laden?
⋒
[igp-video src="" poster="https://wildandboho.com/wp-content/uploads/2021/06/jaaaah-daar-is-die-zomer-eindelijk.-jeetje-voor-mijn-gevoel-hebben-de-zonnige-dagen-nog-nooit-zo-lan.jpg" size="large"]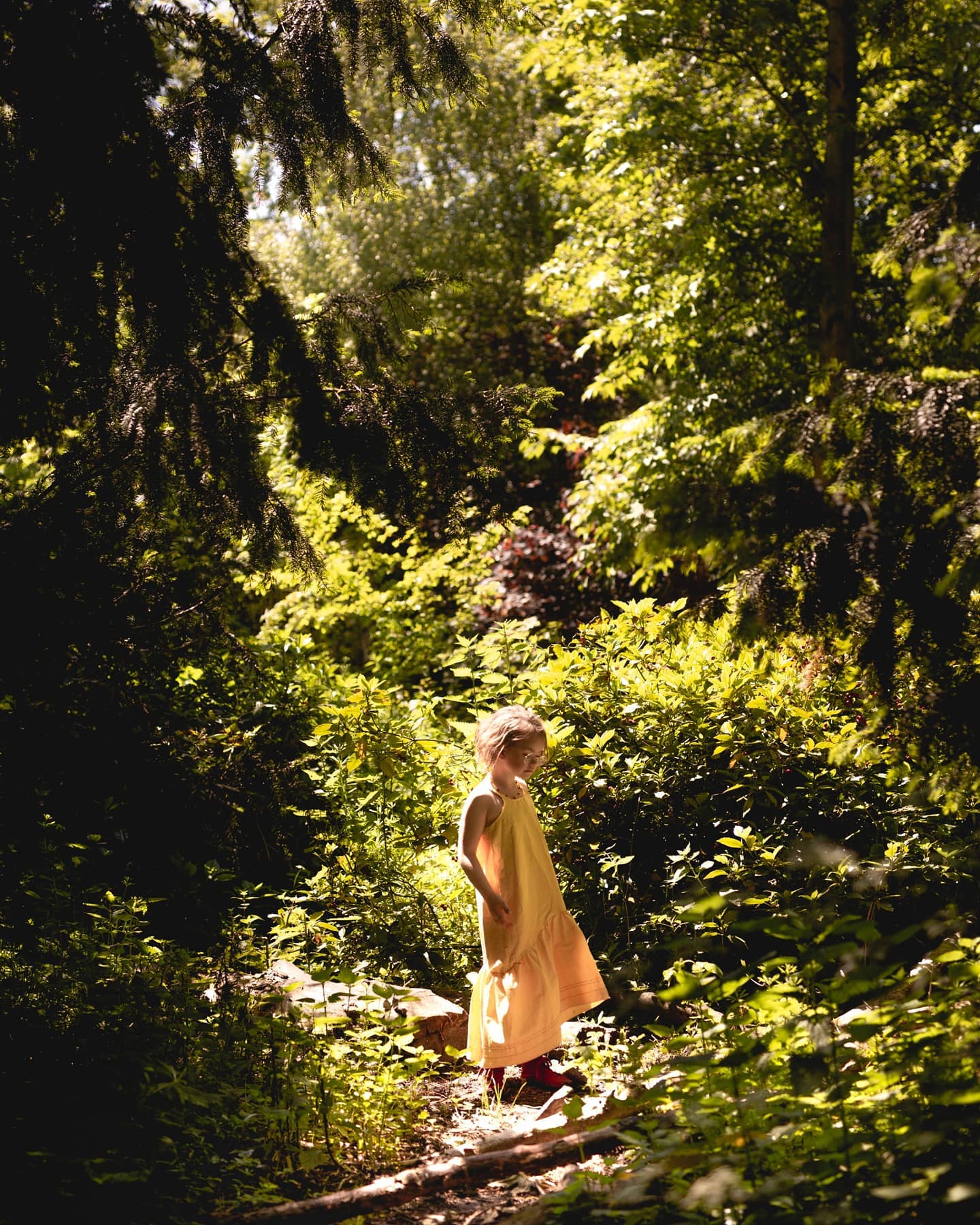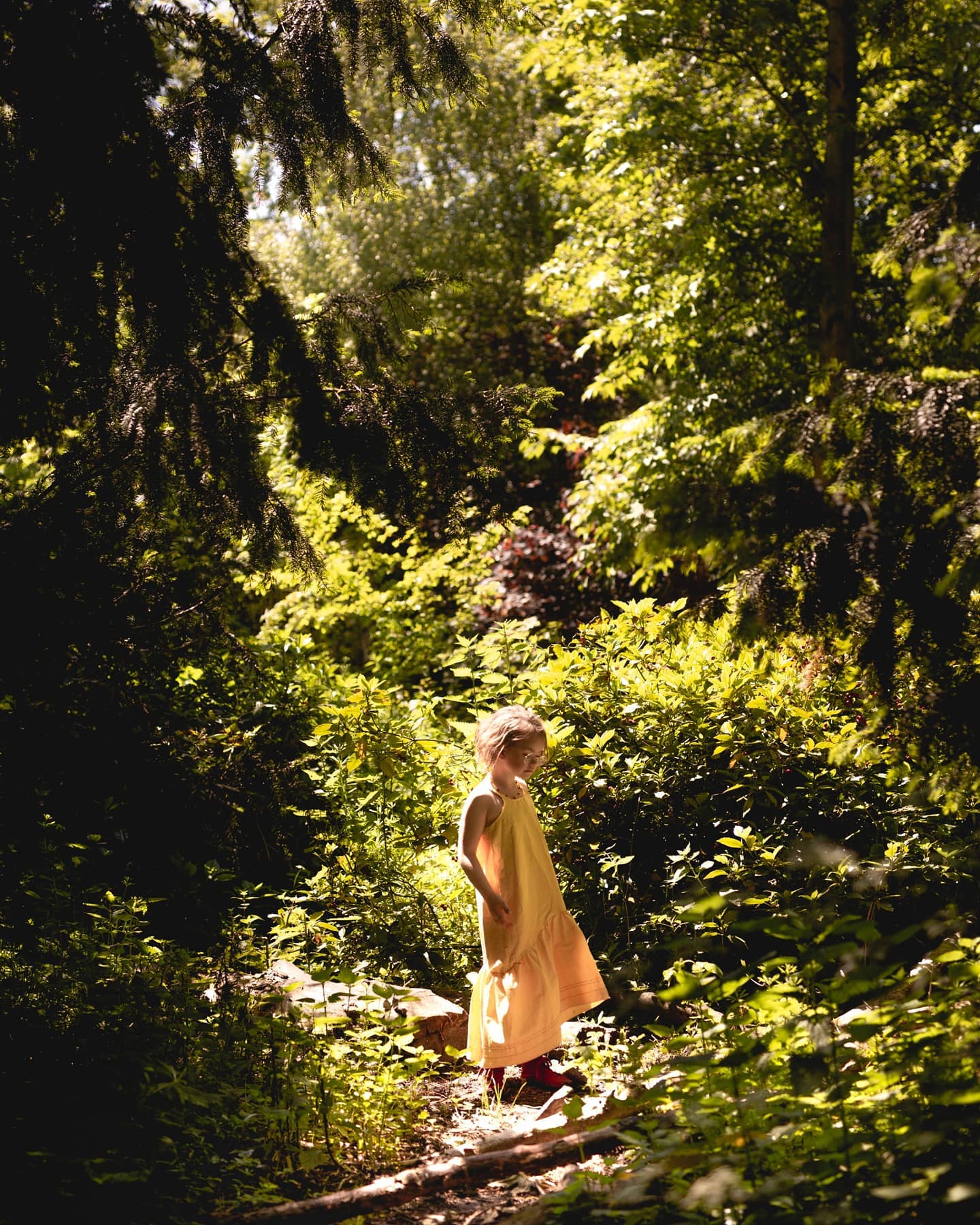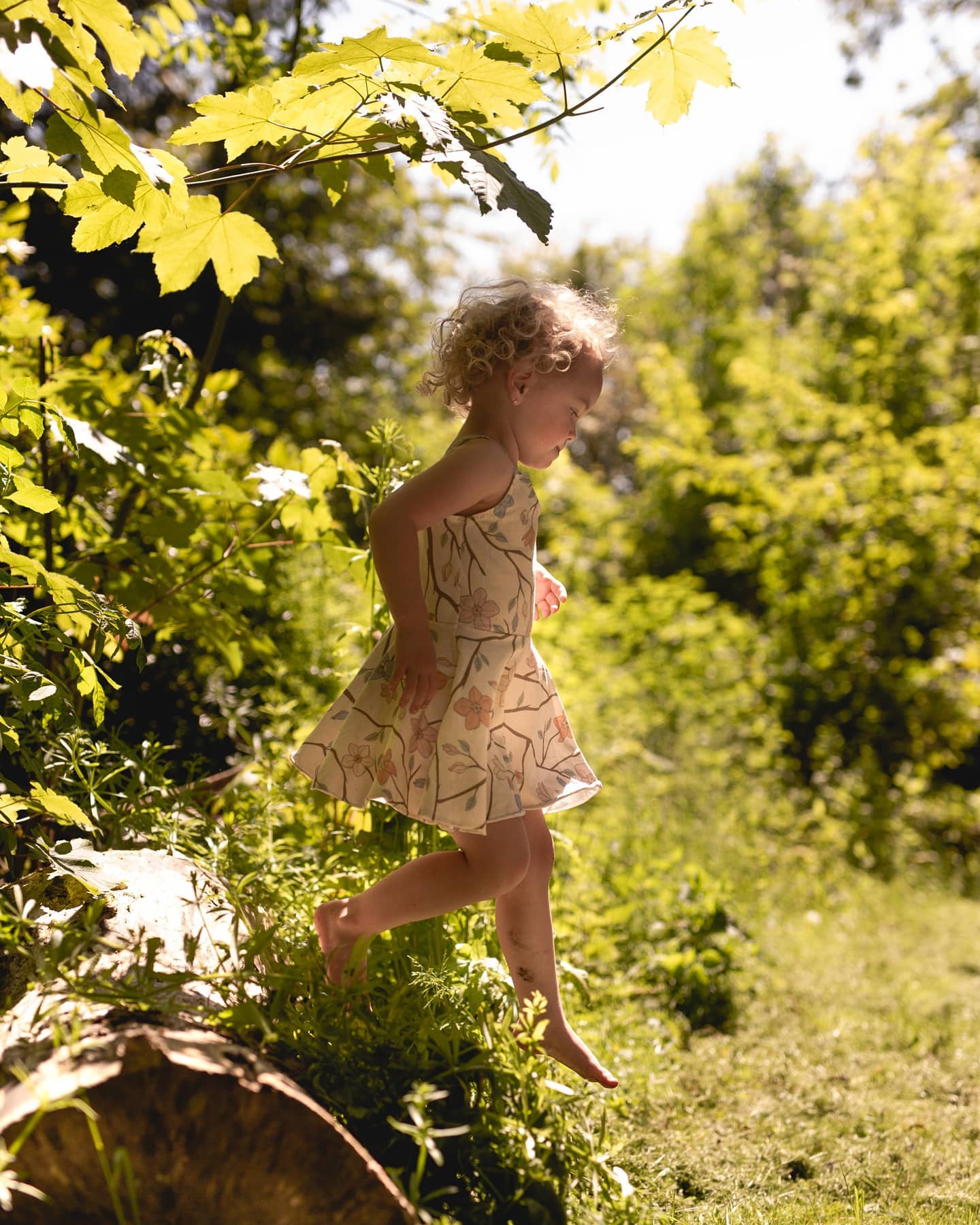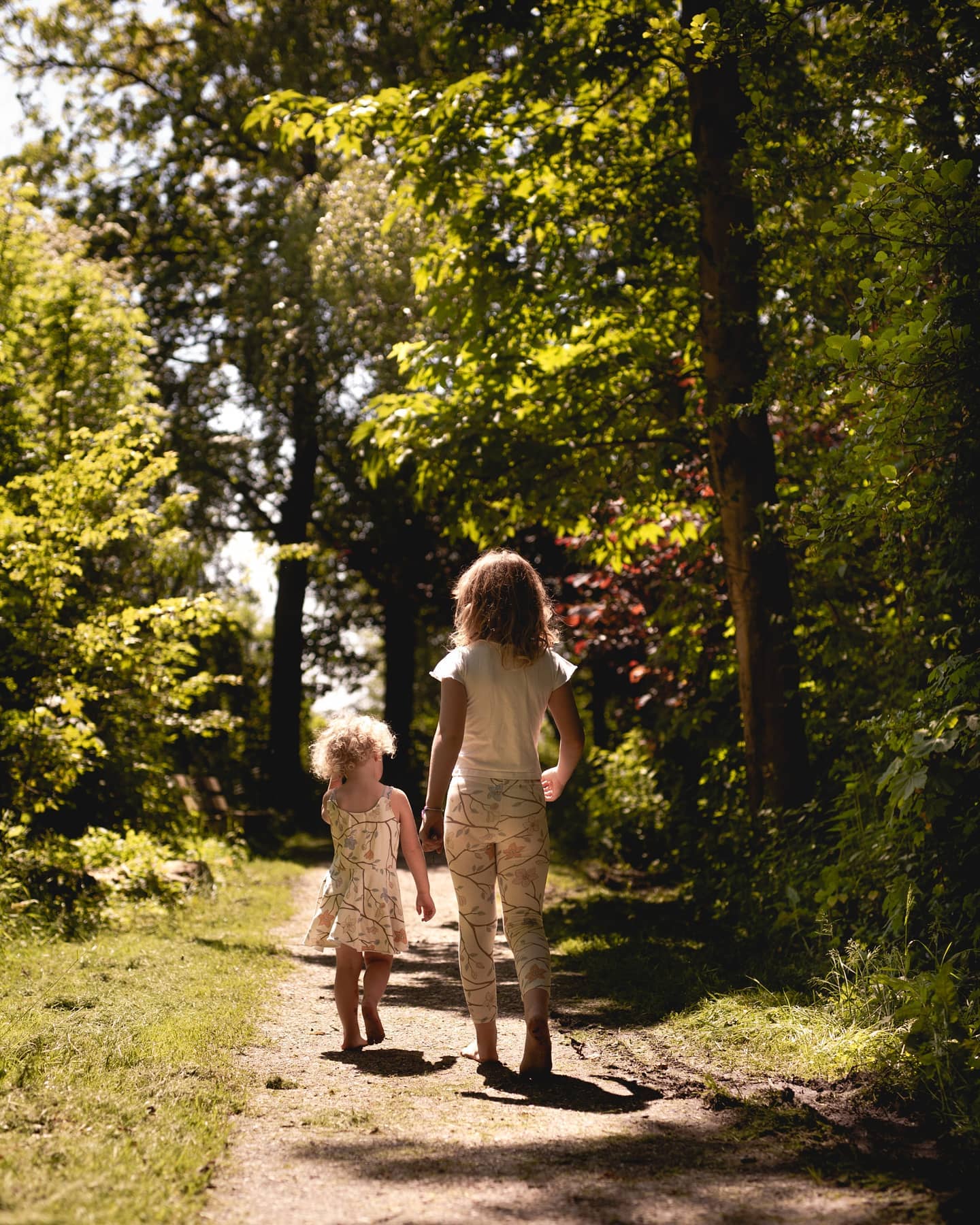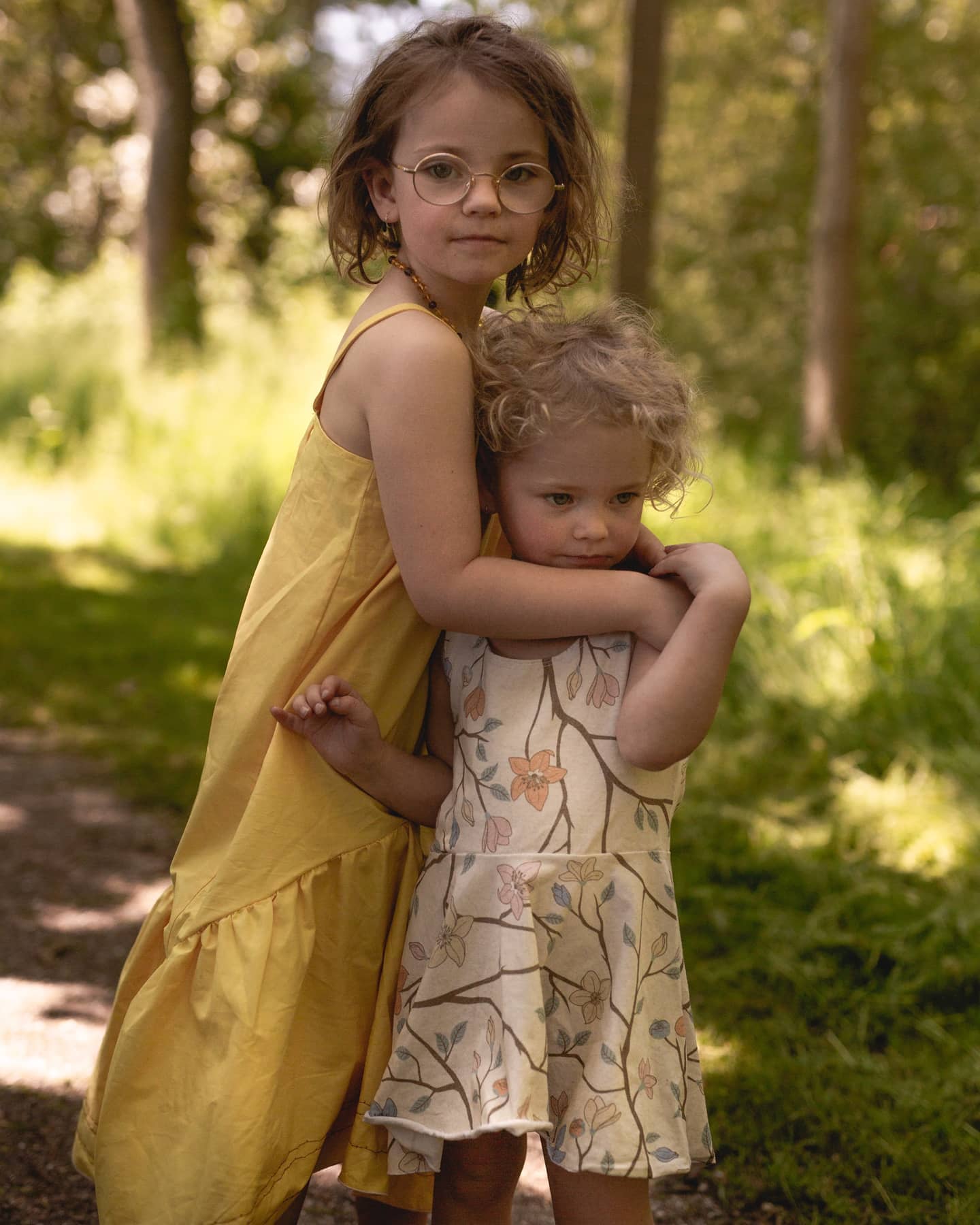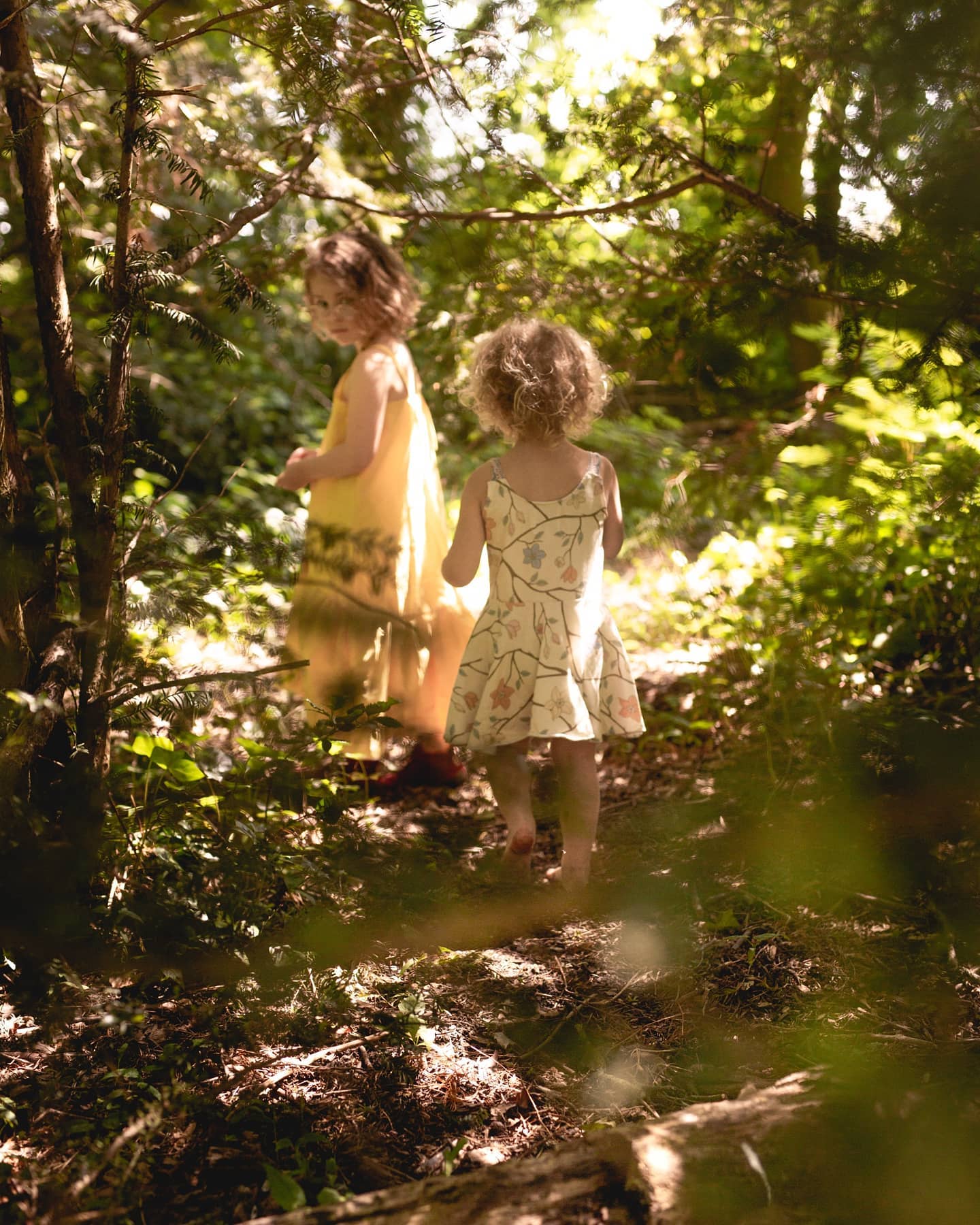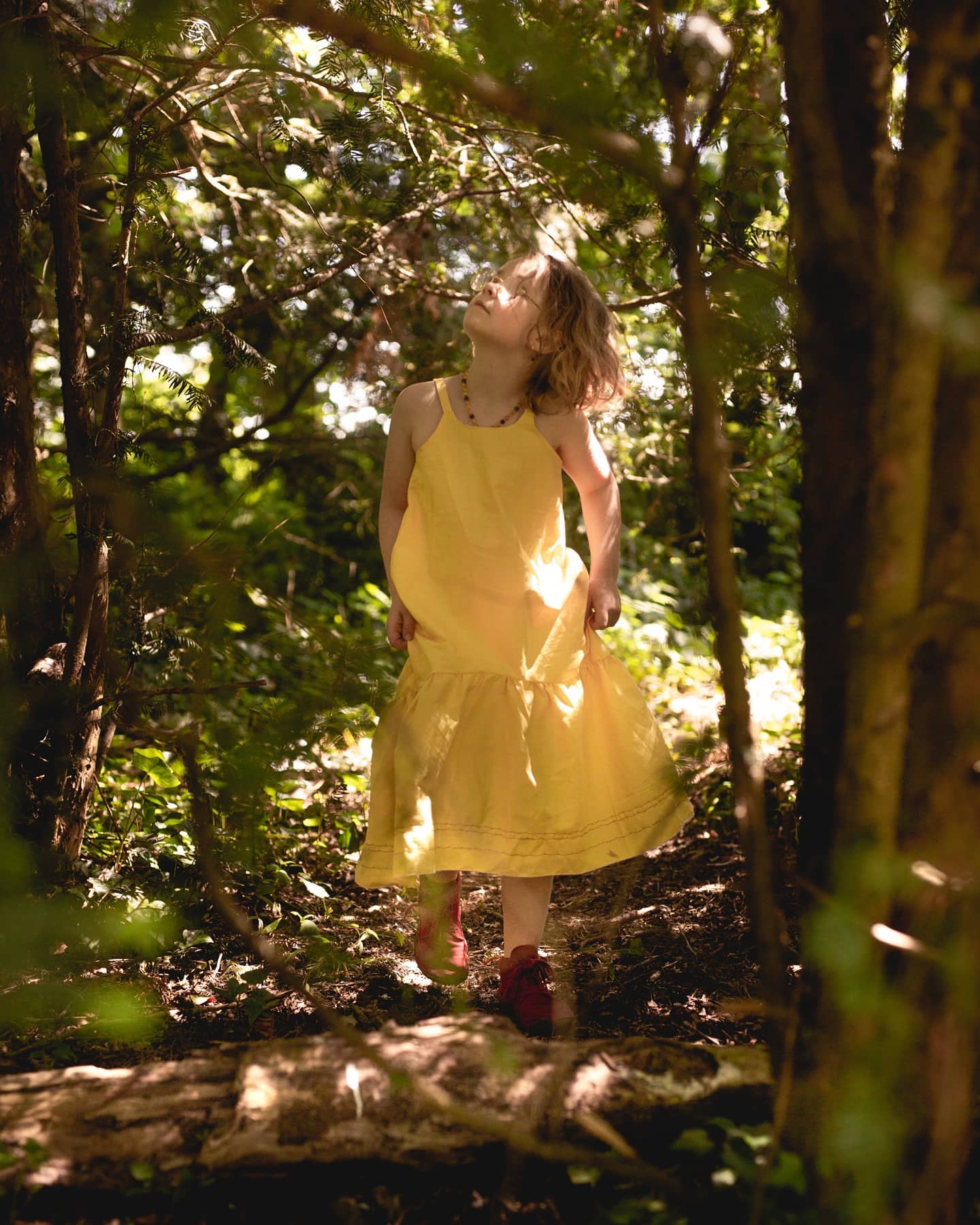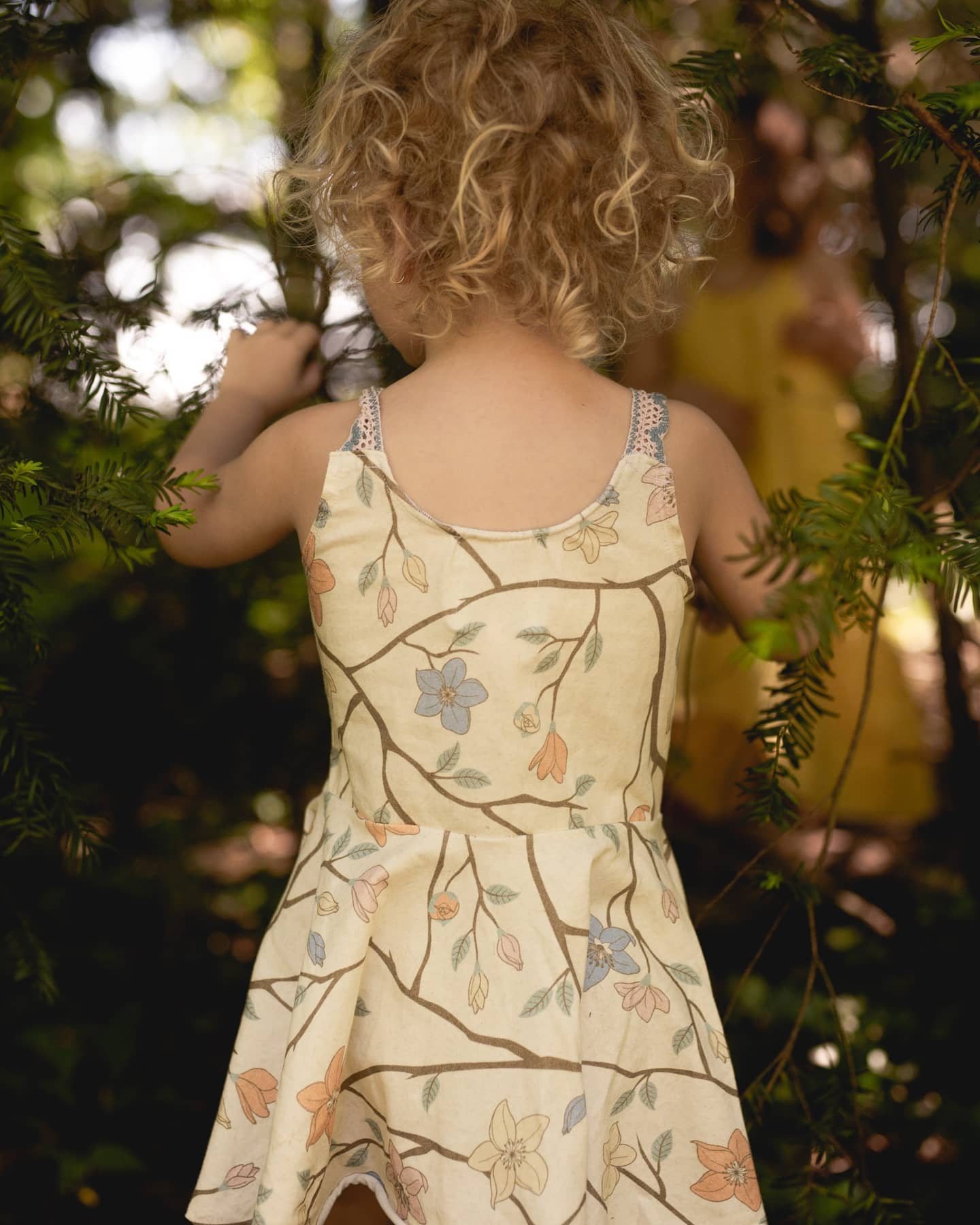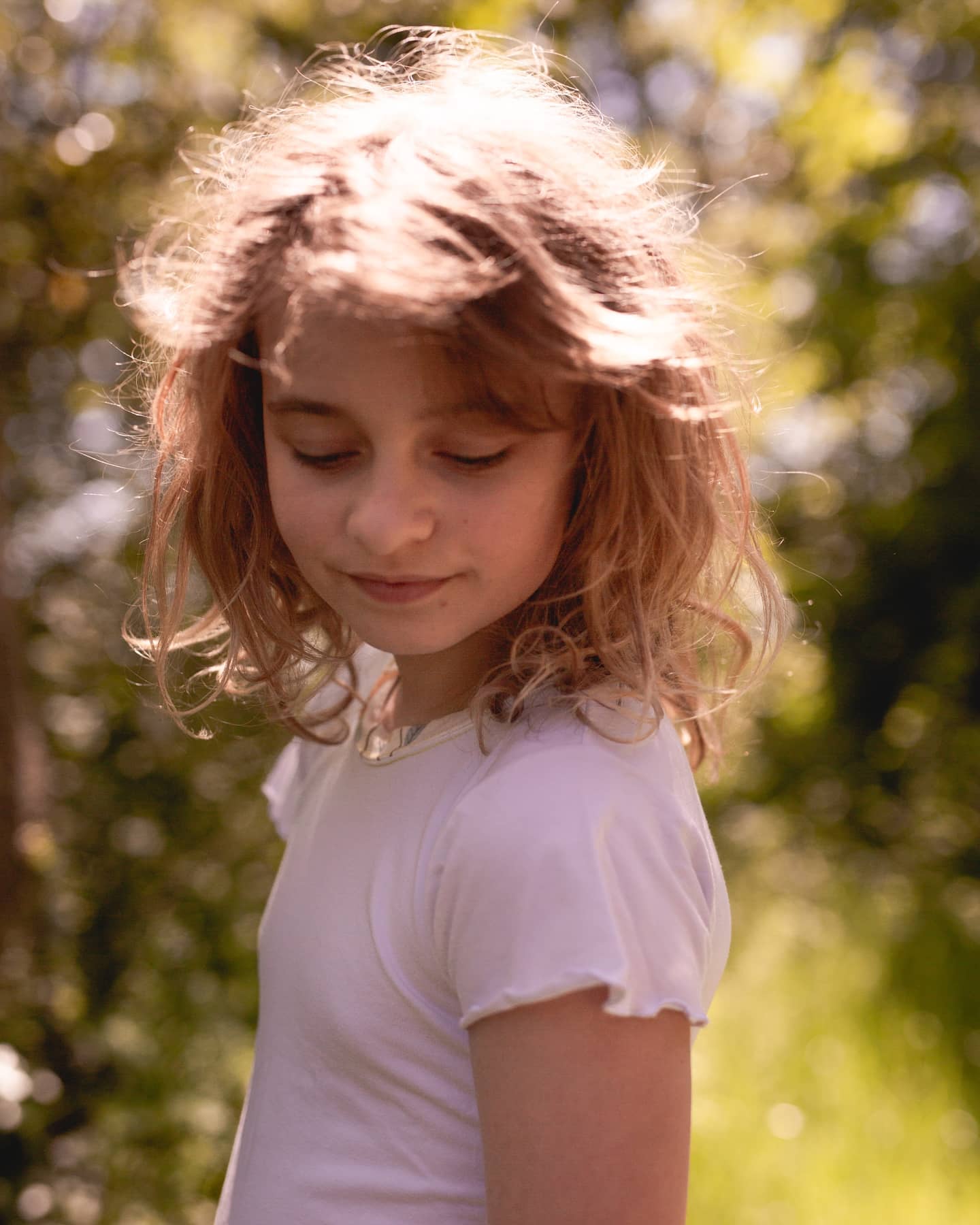 Meepraten over dit onderwerp kun je het beste doen op
Instagram: @wildandboho
! Laat een reactie achter onder deze post of onder de instagram post van deze blogpost.
Deze blogpost kun je hieronder terugvinden op mijn Instagram page en klik vooral op de "volg" button om op de hoogte te blijven van al mijn nieuwe blogposts!
[igp-embed url="https://www.instagram.com/p/CPplmk0jLnd/embed/" width="612″ height="710″]
Deel deze blogpost
[supsystic-social-sharing id='1′]
---
You might also like to read:
[related-posts-thumbnails]