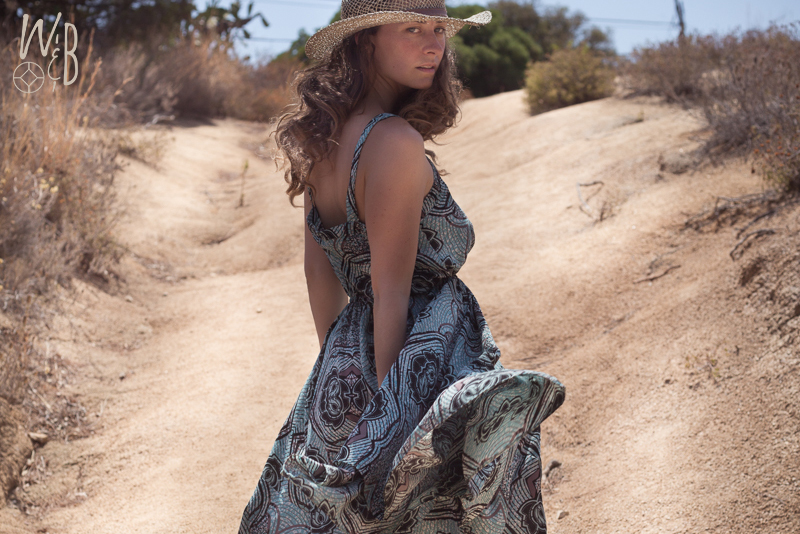 Welcome to  W i l d & B o h o  !
I'm Jolanda Marti, I have a wonderful partner of fourteen years and we are both professional video/photographers. Michiel and I have three beautiful daughters together called Miley, Haley and Quinn. Our little family lives in a beautiful little village in the middle of a nature reserve just north of Amsterdam, Holland.
. me . us . bus .
I love to do all things as healthy, natural and honest possible. When I'm not working on Photographing and editing weddings or working on my blog, you'll find me with my family in our garden, hiking, doing yoga,  or somewhere outside on another adventure in our van exploring the world!
As a professional photographer its in our nature to document all things happening in our lives. On this website, we collect all our adventures in visual stories containing photo and video shoots. Sinds January 2017 I've started writing blogs and vlogs.
With our photography and videography, we try to show how we experience this world and illustrate that feeling of being close and connected to each other as a family. Nothing fancy, just the five of us, living our lives, going on road trips, cuddling on the couch, loving each other, and keeping our baby girls close to us. Honest, sincere, real images.
We get to create our visual photography and videography stories
and do what we love with the help of our awesome sponsors.
Here are just some of the beautiful brands who have worked with us over the past couple of months: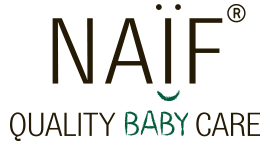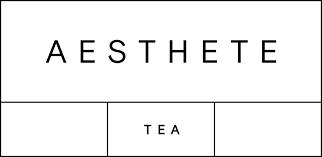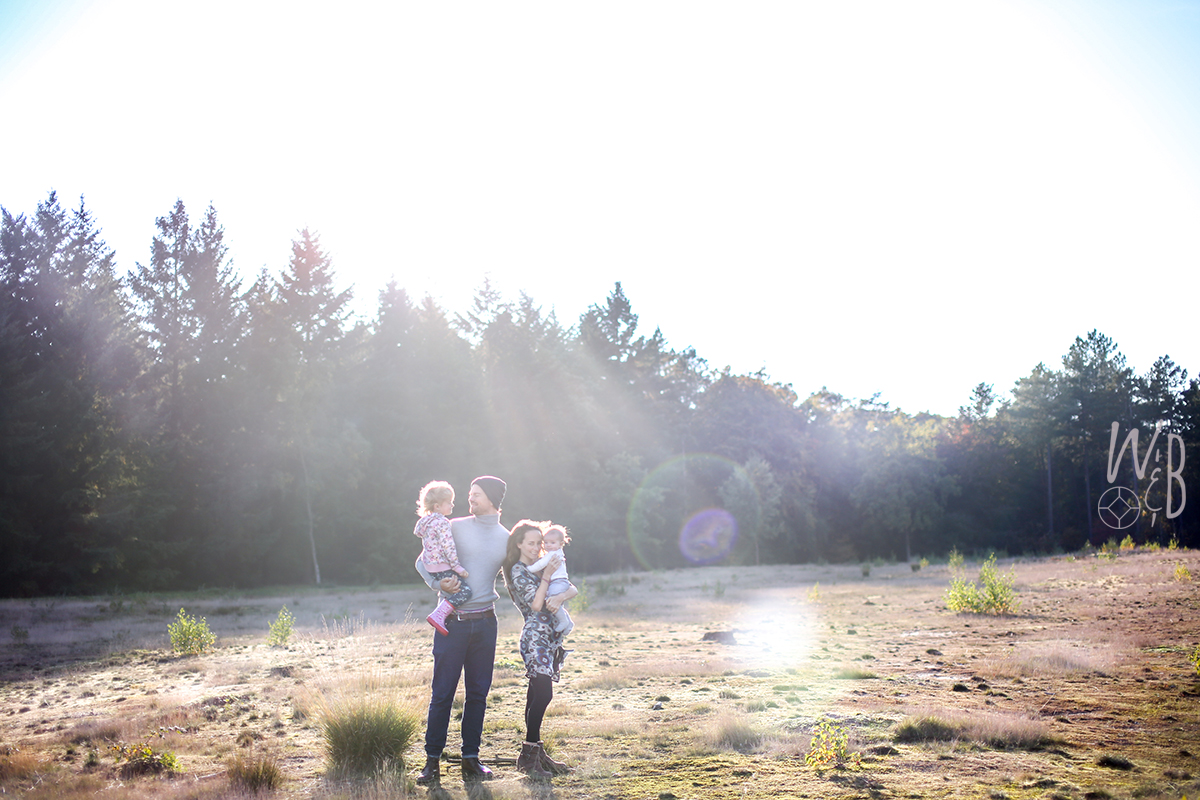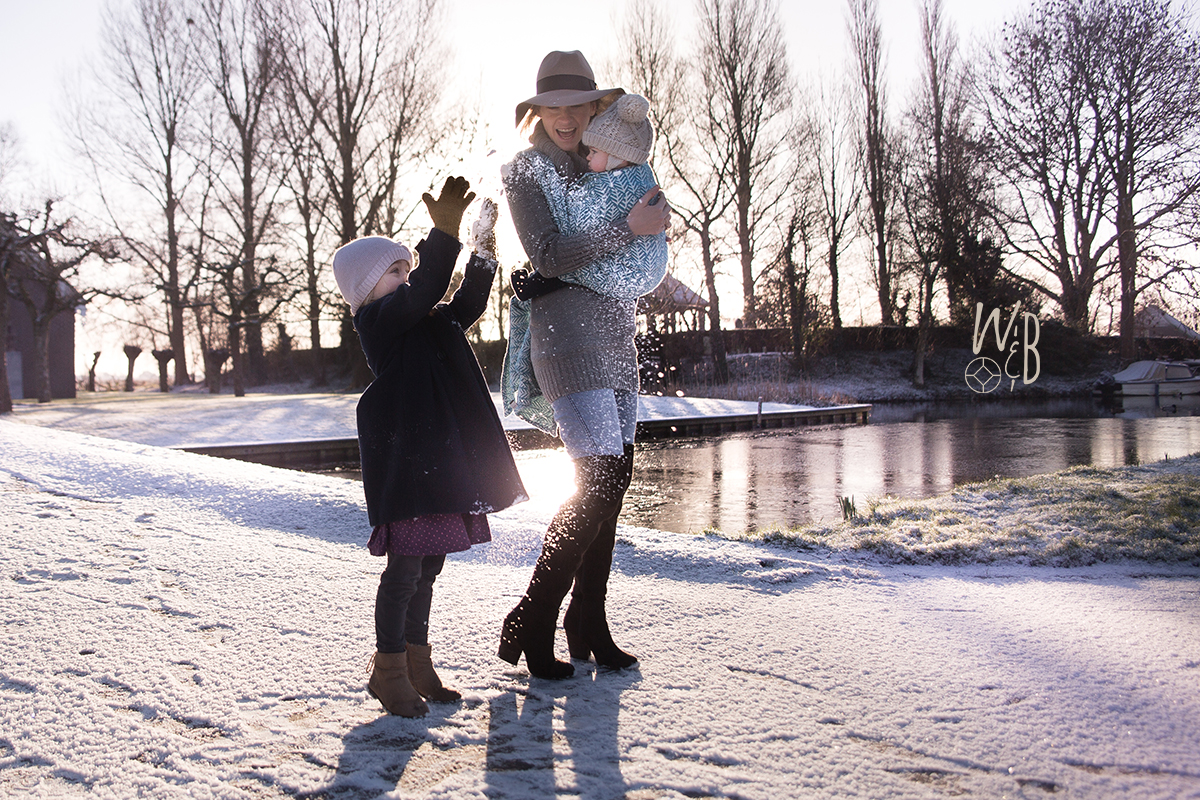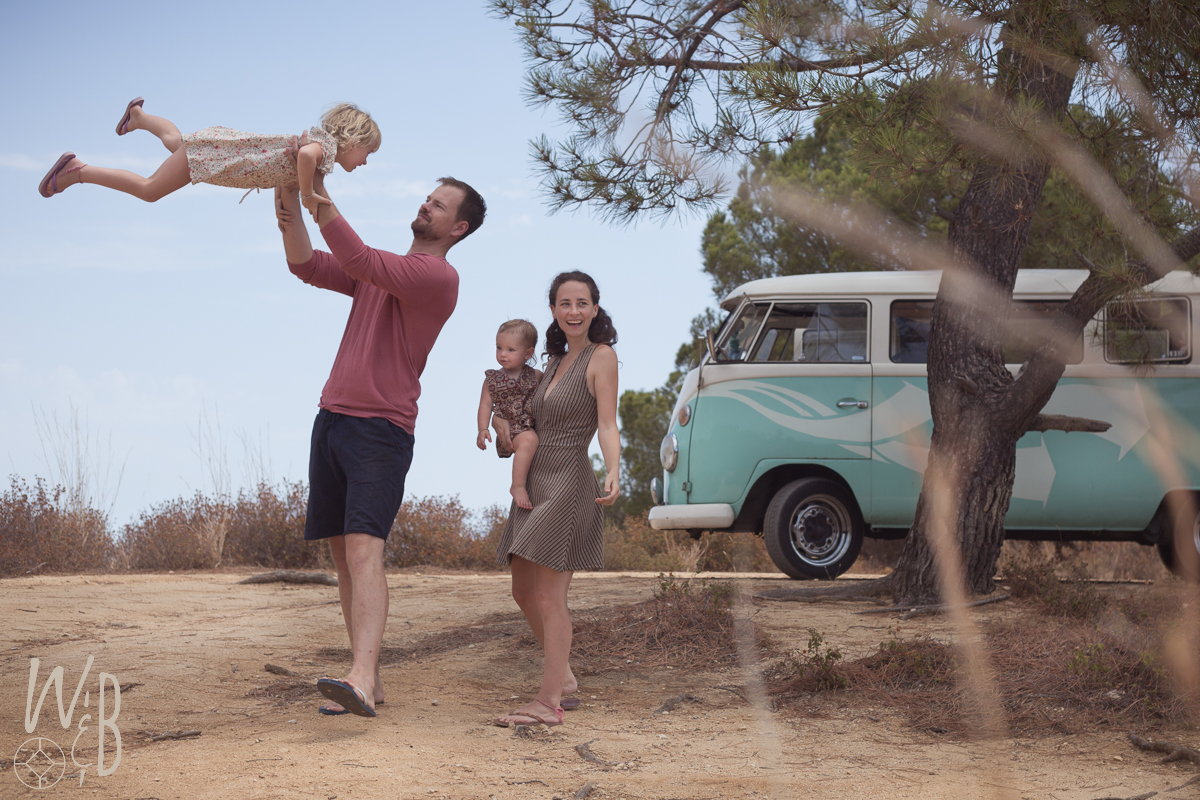 Volg mij op instagram voor dagelijkse kijkjes in ons leven en om op de hoogte gehouden te worden van nieuwe posts op deze website!