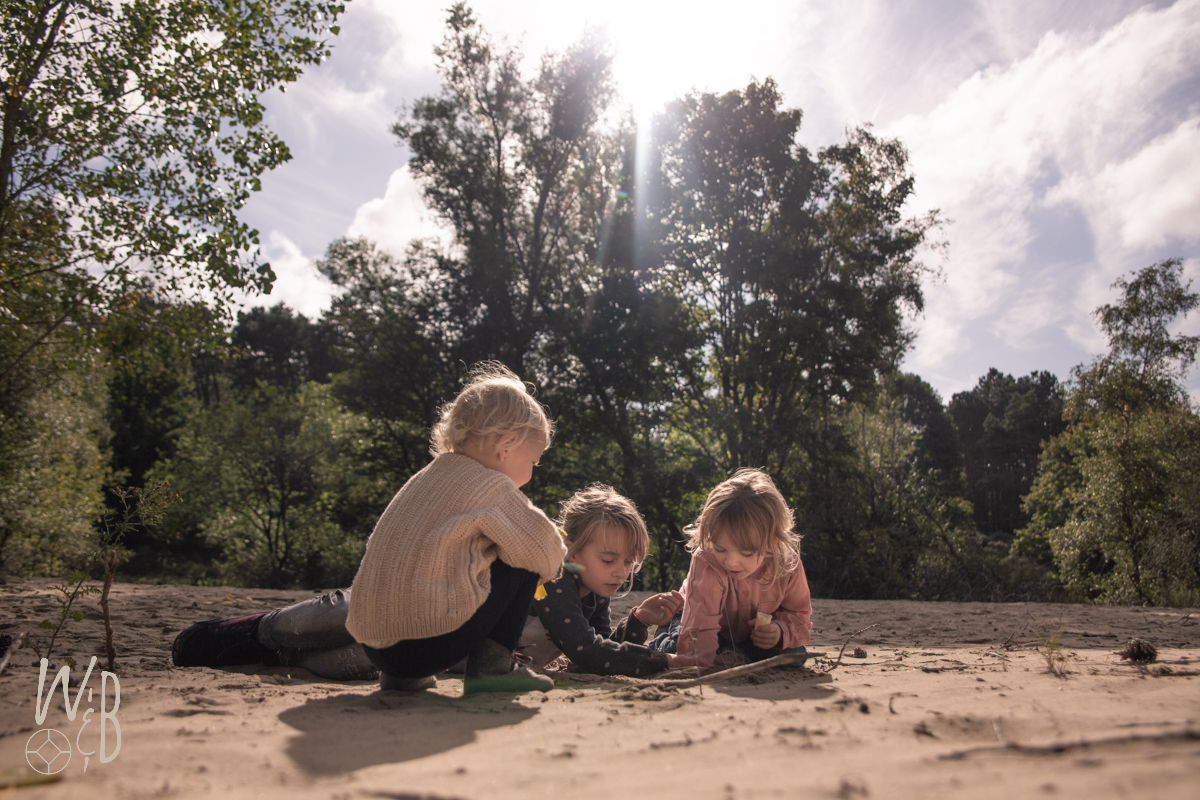 Before Hibernation kicks in… 
Seasons
Spring feels like suddenly jumping up and having a long run-up before taking a deep dive full of anticipation into the warm and wild summer days. Splashing around soaking up all its sunrays, running, jumping sheer joy and playfulness! Leaving us out of breath… fulfilled… reloaded and content as we let ourselves sink into the approaching coziness… fresh air, Falling leaves, raindrops on our window glass. The most amazing colors and we are ready to let go, dive inwards and feel hugged and safe and loved by warm cozy blankets, hot chocolate, snowflakes touching our skin, flames dancing in the fireplace. Winter is our cocoon. And we hibernate. before the smell of spring wakes us up again and we jump up…
Before Hibernation
We make sure to enjoy the last warm sun rays, soaking it all up. We brought our warm vests and a picknick with us.
Jumping around and playing in the forest… and it reminded me at that time we went for a picknick a few months ago. We were standing at the start of the "outside" season, we didn't know what summer would bring is, and now we look back at an amazing spring and summer and getting ready for the "cold and cozy" days. In the spring the whole forest looked different, smelt different, felt different to the touch as our feet touched the ground. This year it is the first time we are wearing barefoot shoes, and it has changed our walking experience forever. There is no going back from it. And running and jumping through the forest are done best on our Wilnding Shoes!
Next up: Winter
We are ready! Bring in the Frosty temperatures and warm sweaters!
In the meantime, we will be installing a new "Green" woodstove in our home to keep warm, and maybe do a bit of a home renovation to our groundfloor this fall. We will keep you updated! 
Love,
Jolanda, Michiel
Miley, Haley & Quinn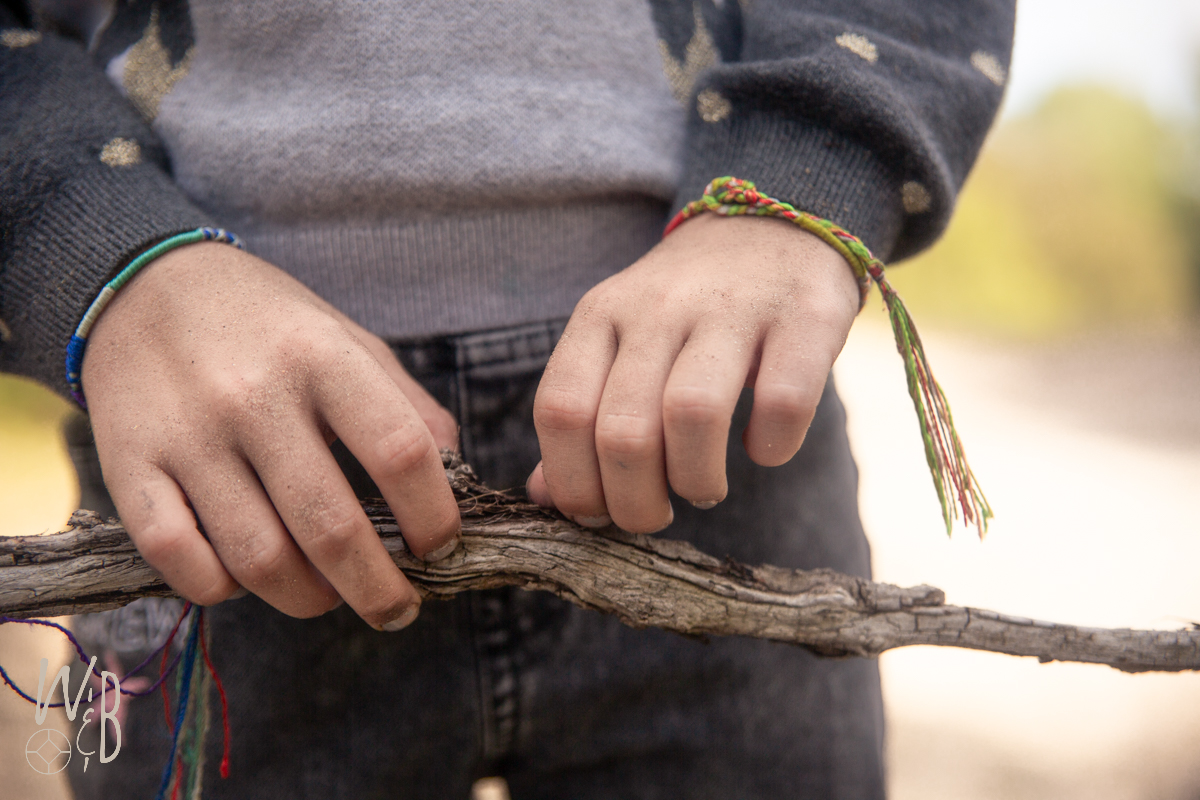 We love Wildling shoes
 Wildling shoes geared our whole family up with their barefoot winter collection shoes and we are loving it! 
The wonderful feeling of running and climbing barefoot through the forest while being safe against rough undergrounds and sharp objects is amazing! 
Walking around barefoot or with barefoot schoe, wair doesn't just feel great. It's actually really healthy too! The reason why is very well explained here:
1- In Duch by Linde Logtenberg on her Instagram here!
2- or in this video by Teck Insider
We want to thank our partner Wildling shoes  for supporting us and making it possible for us to keep producing our video's, vlogs and blogs. It's because of these kind partnerships we get to do what we love most:
Being creative and sharing our stories and Images!
bekijk alle andere foto's uit deze serie: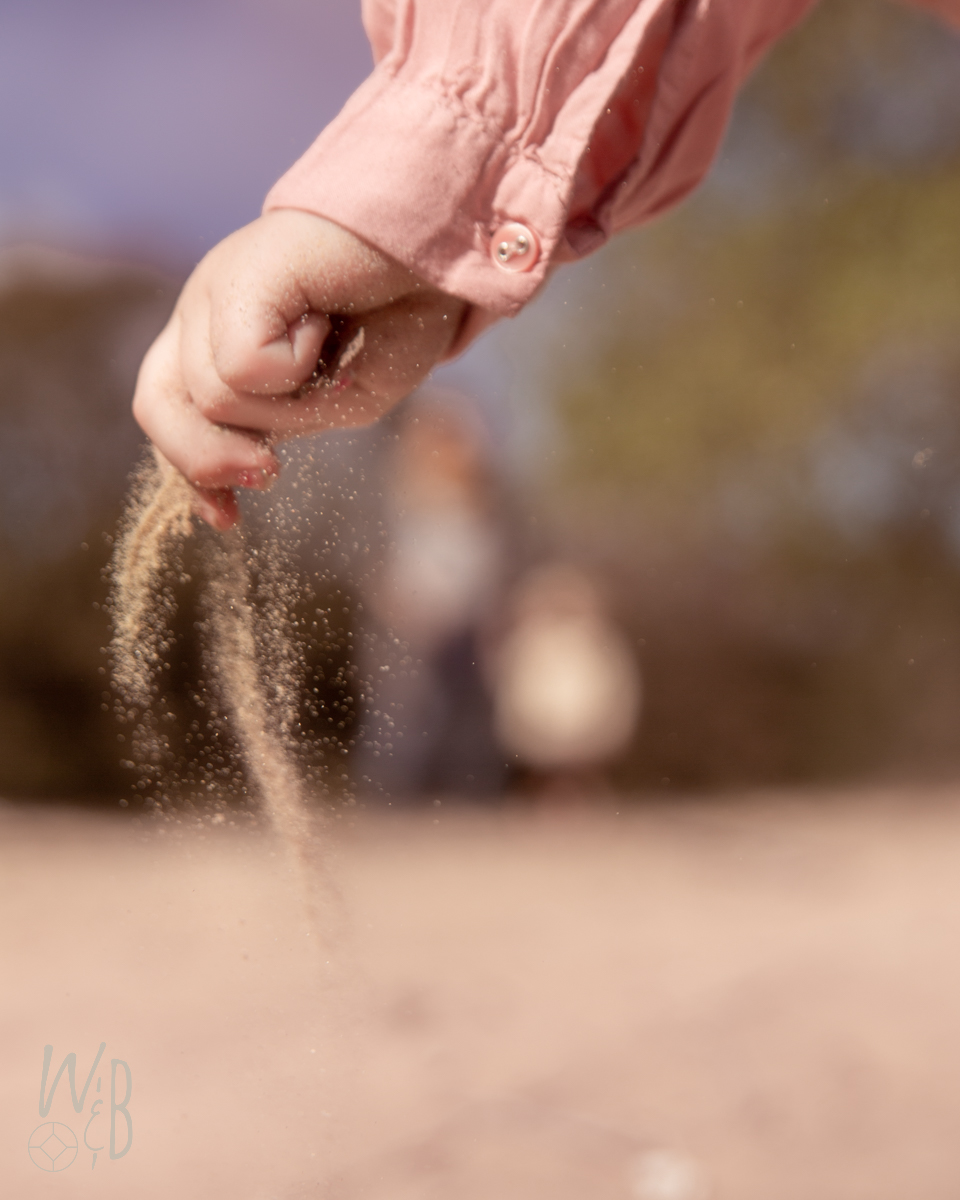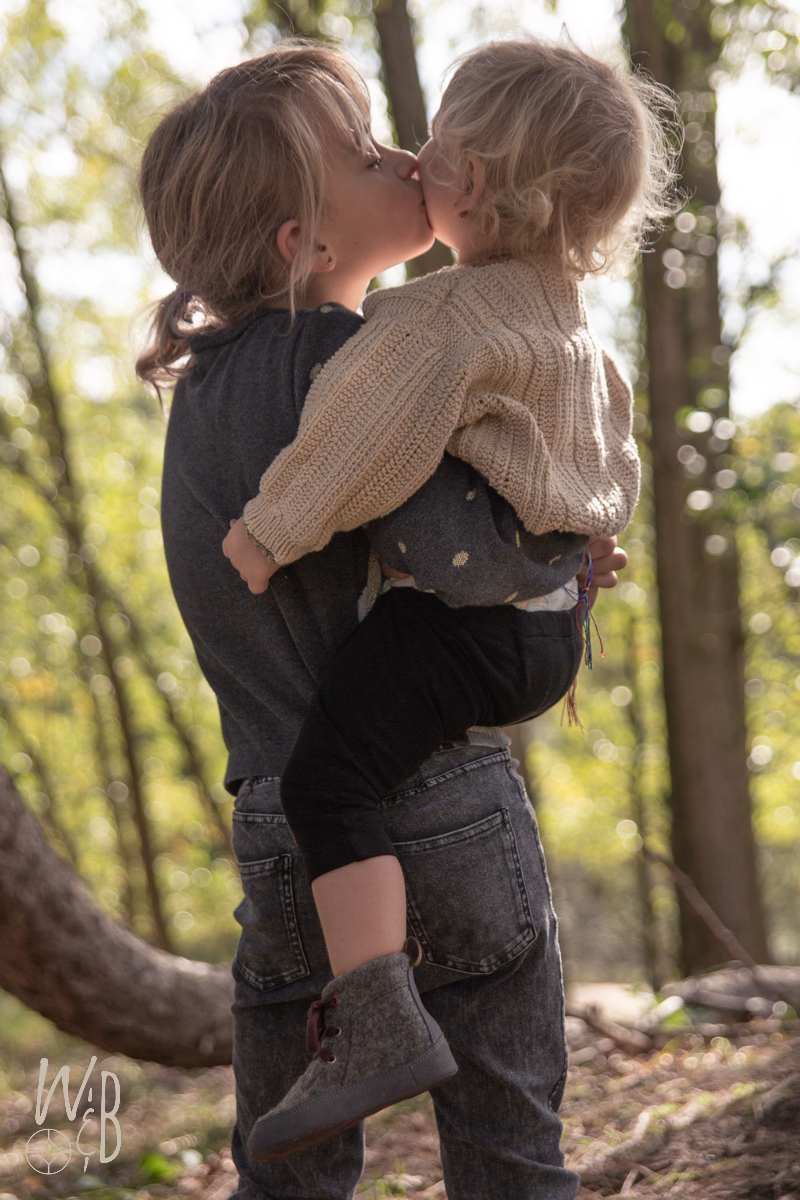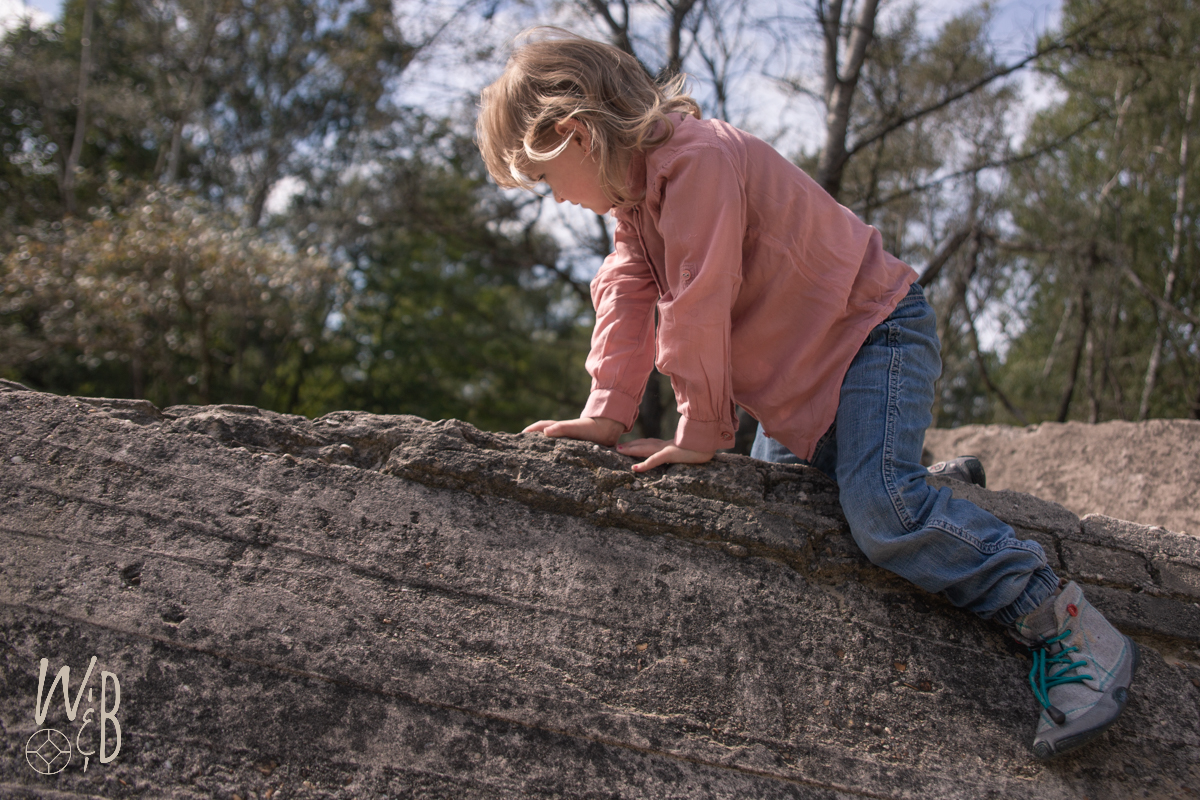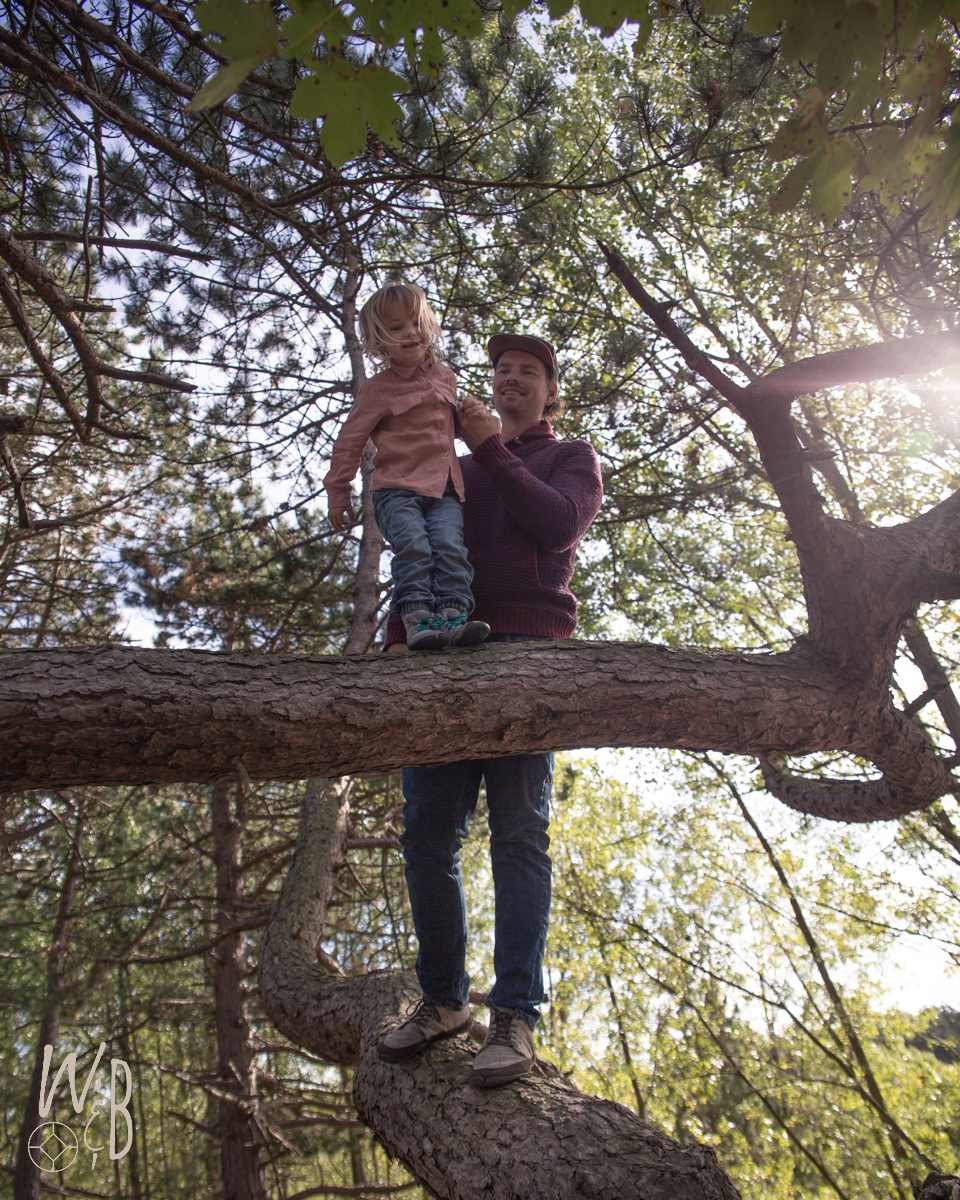 PRAAT MEE!        –     Join the conversation: