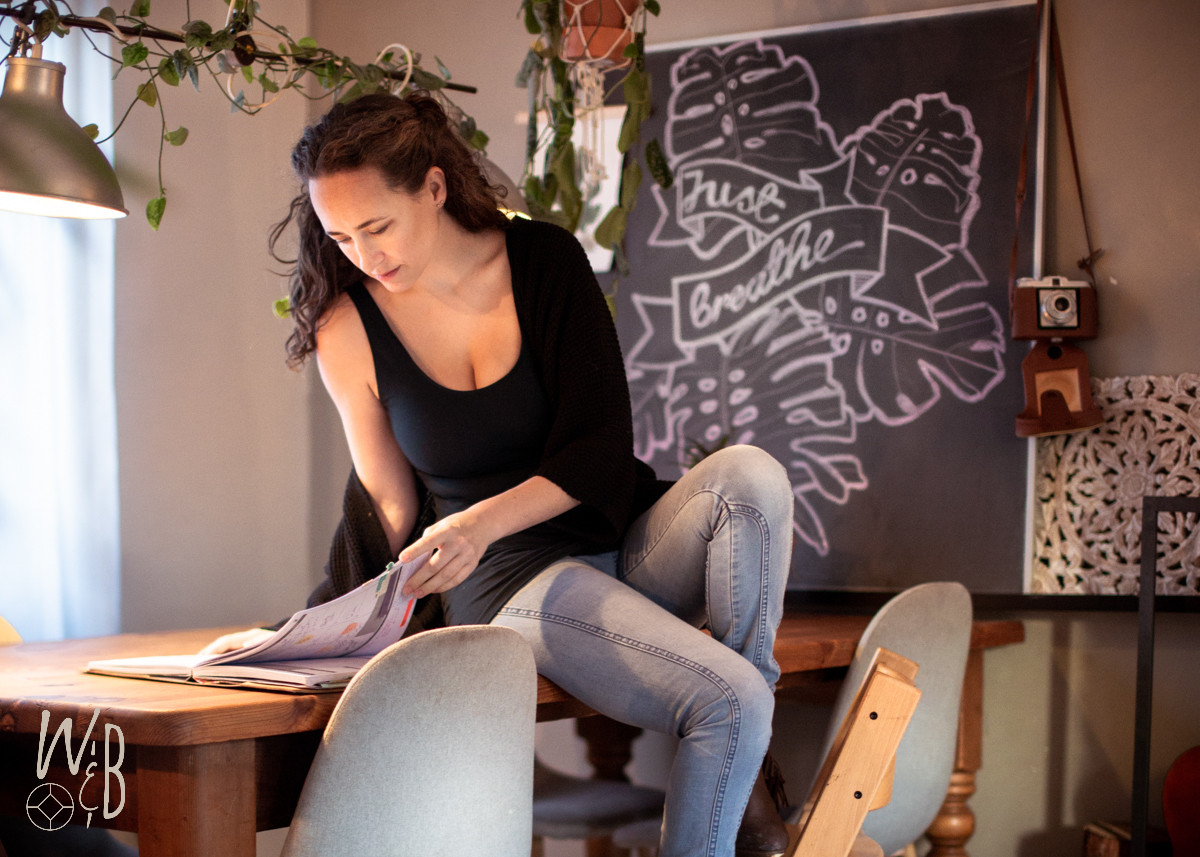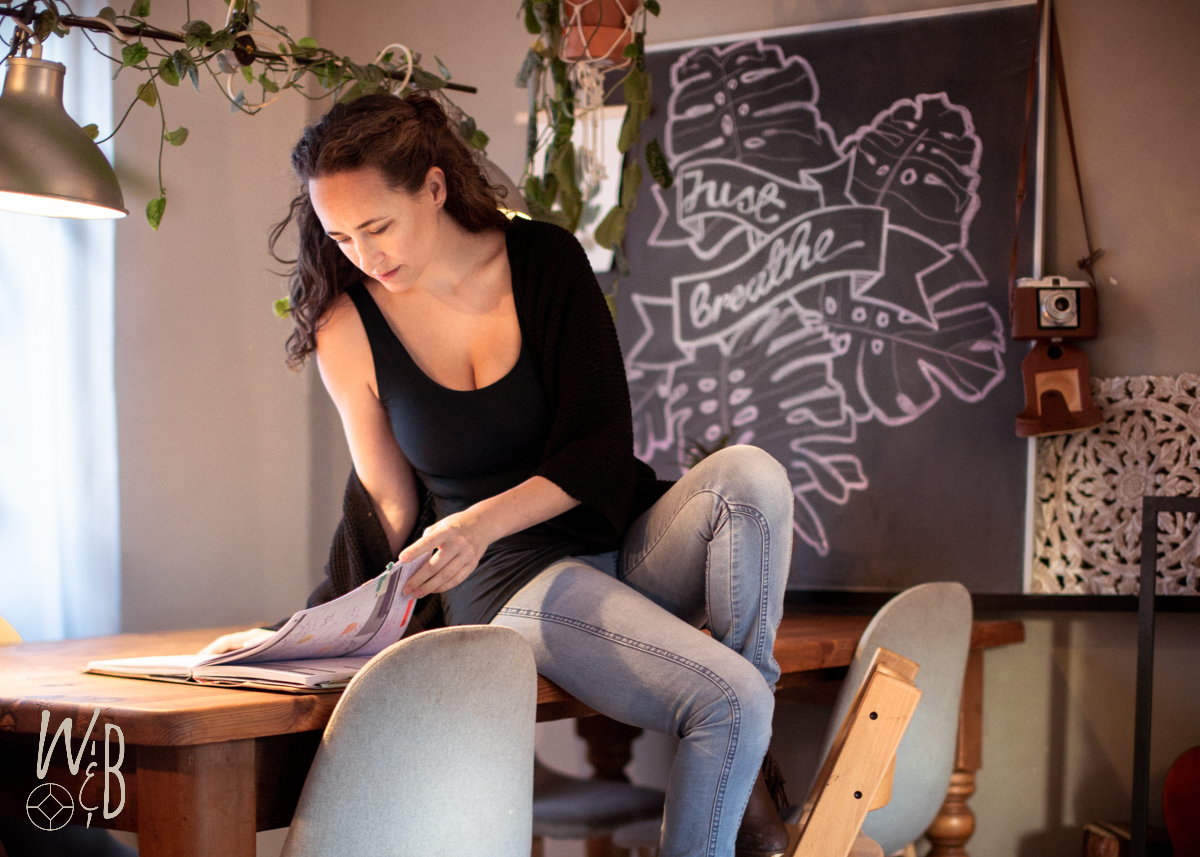 The masterplan!
So if you follow me on Instagram or if you read my blog post about that Curveball, you maybe know we hit a rough spot last December. Things were looking a bit grim.
Things needed to change.
So like our chalkboard says:   – JUST BREATHE! –
Never the less, staying positive and trusting that everything would be ok was my number one priority.
And It might just be that faith was pushing us in the right direction after all!
We did a lot of soul searching, brainstorming with family, friends and some dear followers on Instagram, and a LOT of talking with my love and partner in crime Michiel.
And then we had a big EURIKA moment… It was SO CLEAR! Why didn't we see this before, it was right there under our noses! All the pieces of the puzzle fell in to place. 
So here it is…We are officially launching our new service of CREATIVE CONTENT CREATION.
www.JOLANDAMARTI.com
So from now on, the kind of video's and photography productions we are making for our blog, Instagram, our vlogs and our wedding couples with LuminantWeddings are now also available for brands and other influencers.
We can make some beautiful content for any brand, product or service with our signature style and quality! Tailored to your needs! In the past, we already have made some beautiful content for brands as: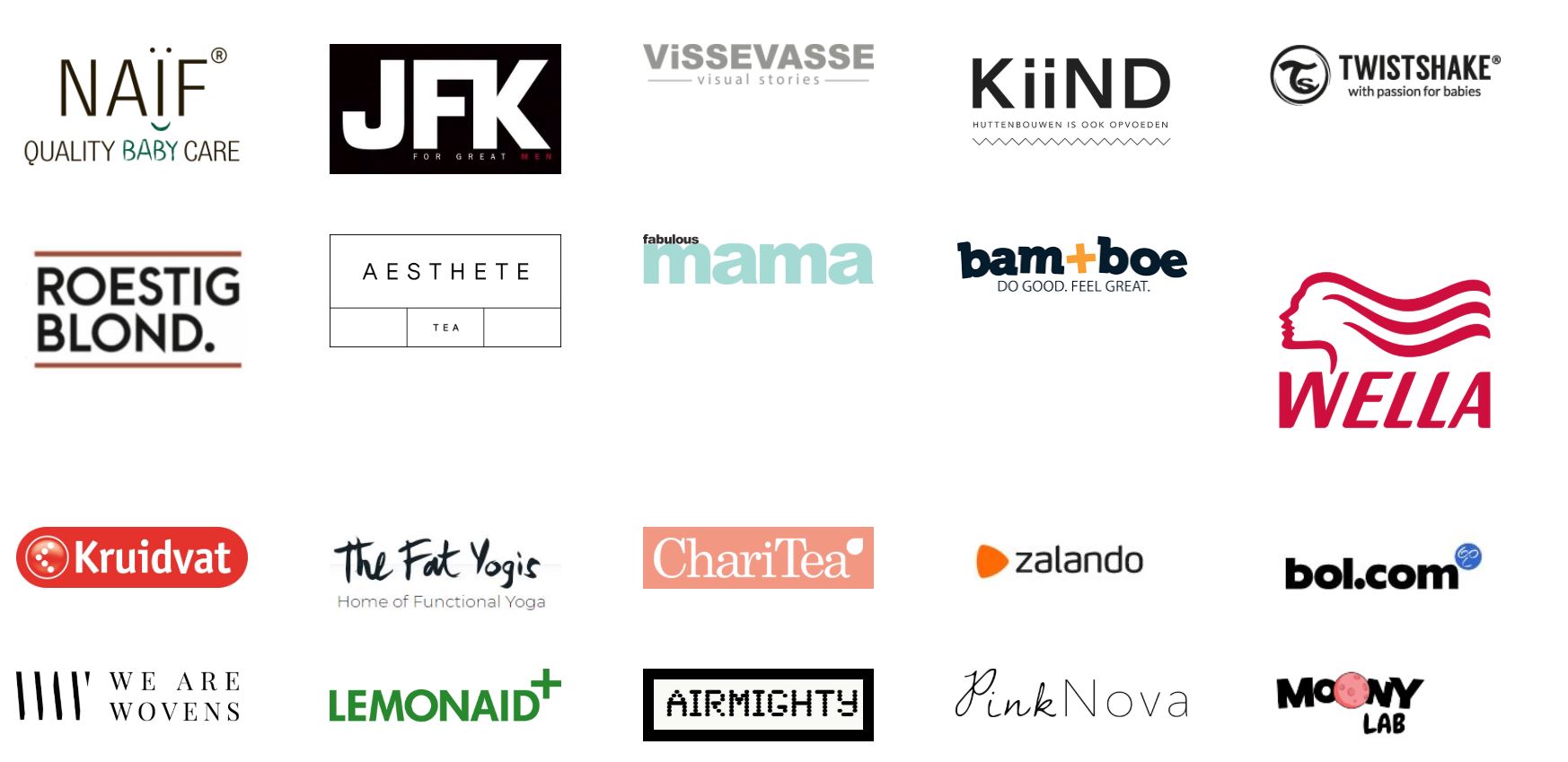 We are ready to turn our full attention to doing more of these projects! Go to www.JOLANDAMARTI.com
for more info Or send me a message through our contact form.
We have more going on! 
This is just one of the changes we made to evolve as professional creatives while doing what we are good at and love to do! Aside from taking on these projects, we are active in these things:
Wild & BOHO!
Well Duh! We will keep on writing and creating content here on Wild & Boho!
While this didn't start out as a form of income, it certainly became one along the way.
As always we will keep on sharing our stories, photography, and videos.
We spend a lot of our time on creating this content to share and inspire, so we are so grateful that some beautiful brands with respect for nature and people have asked us to collaborate with them.
Because of them, it is possible for us to spend more hours on our blog and create more content to share with you guys! So we will definitely keep that going!
Shop our Interior
Maybe you have noticed the shopping cart icon on the website… We are looking at creating a small line of art, and other personal made or vintage found items and seeds from our garden to sell here! So that way you can shop our interior and garden!  We will be launching the webshop somewhere at the end of this month or beginning of February.
Searching for the perfect job!
We are entrepreneurs for 14 years now but never say never… We are since half December applying to some vacancies at awesome companies with flexible hours and creative positions. We only apply to inspiring jobs that allow us to continue our own ambitions and challenges us to help them grow and develop our own skills in a nice team with wonderful co-workers! And who knows, with the right kind of conditions one of us might start working somewhere at a new job.
Luminant Weddings
We have been doing weddings fulltime now for the last 5 years. Doing weddings is incredibly inspiring, but its also very hard work. And now it's time to broaden our horizon.  We still absolutely love to do weddings, we want to keep on being Inspired and have less pressure of so manny wedding day's and thousands of photo's to select and edit in just 6 months of the year. We want to go from doing 18 wedding a year, down to a maximum of 9 weddings a year. That makes our season of 2019 half full now. We still have room for 4 more wedding couples. This way we can focus more on these few weddings and have less stress and pressure to deliver all the images and video's on time. And therefore we will be happier and more creative in everything we do. Less is more!
But first and foremost:
www.JOLANDAMARTI.com
Do you know someone who could use some new awesome content!? Spread the word!

Love,
Jolanda, Michiel
Miley, Haley & Quinn
Blog post: Jolanda Marti
Photography: Michiel Fook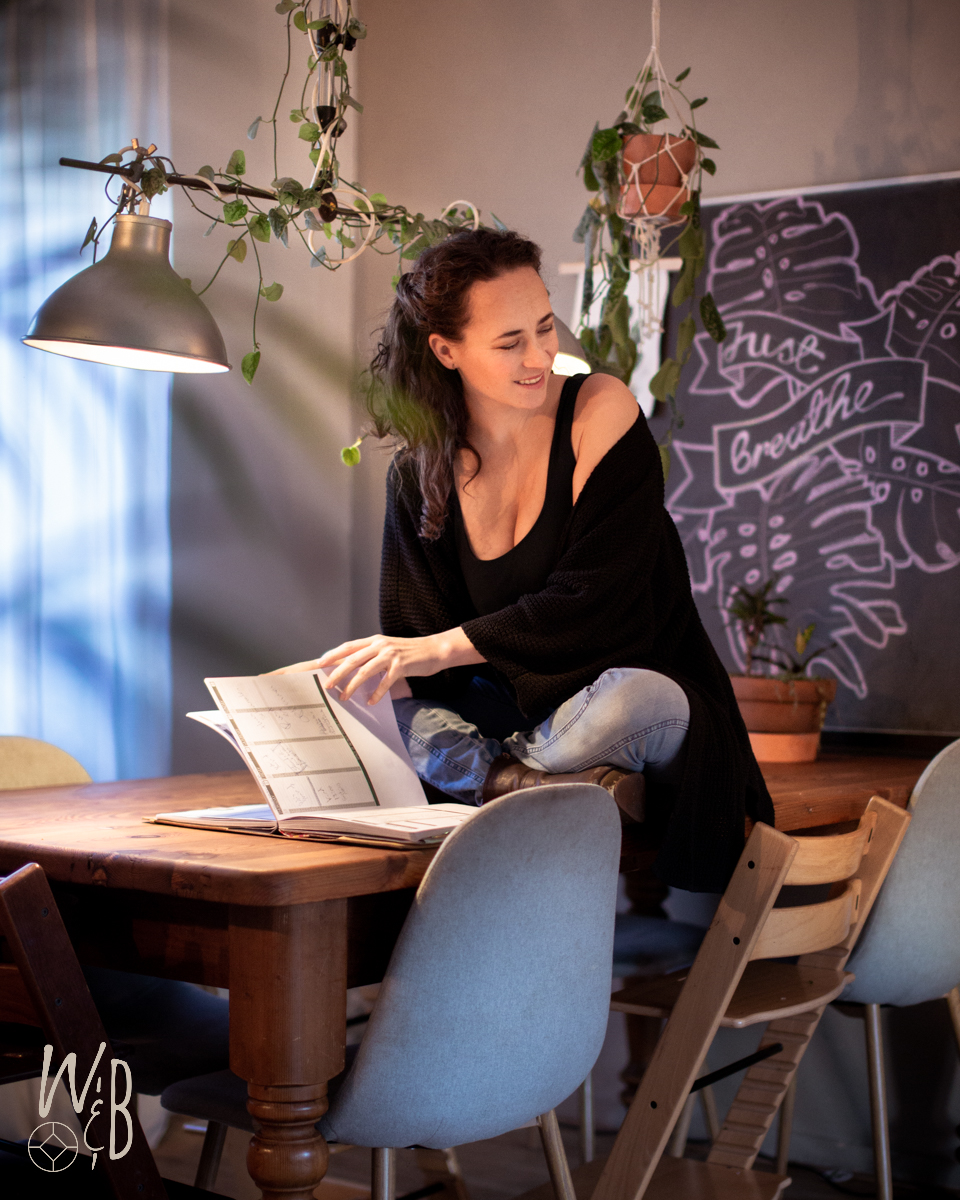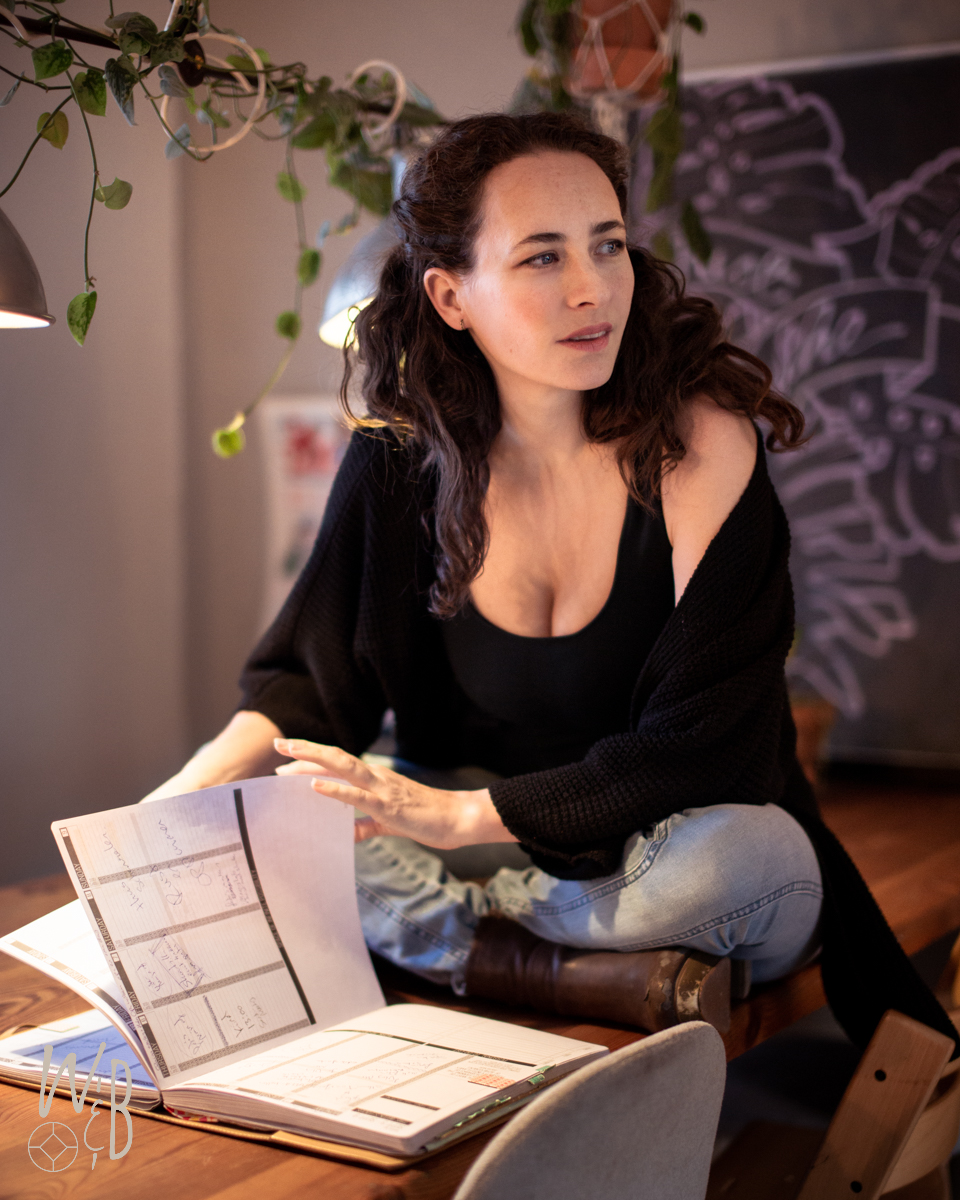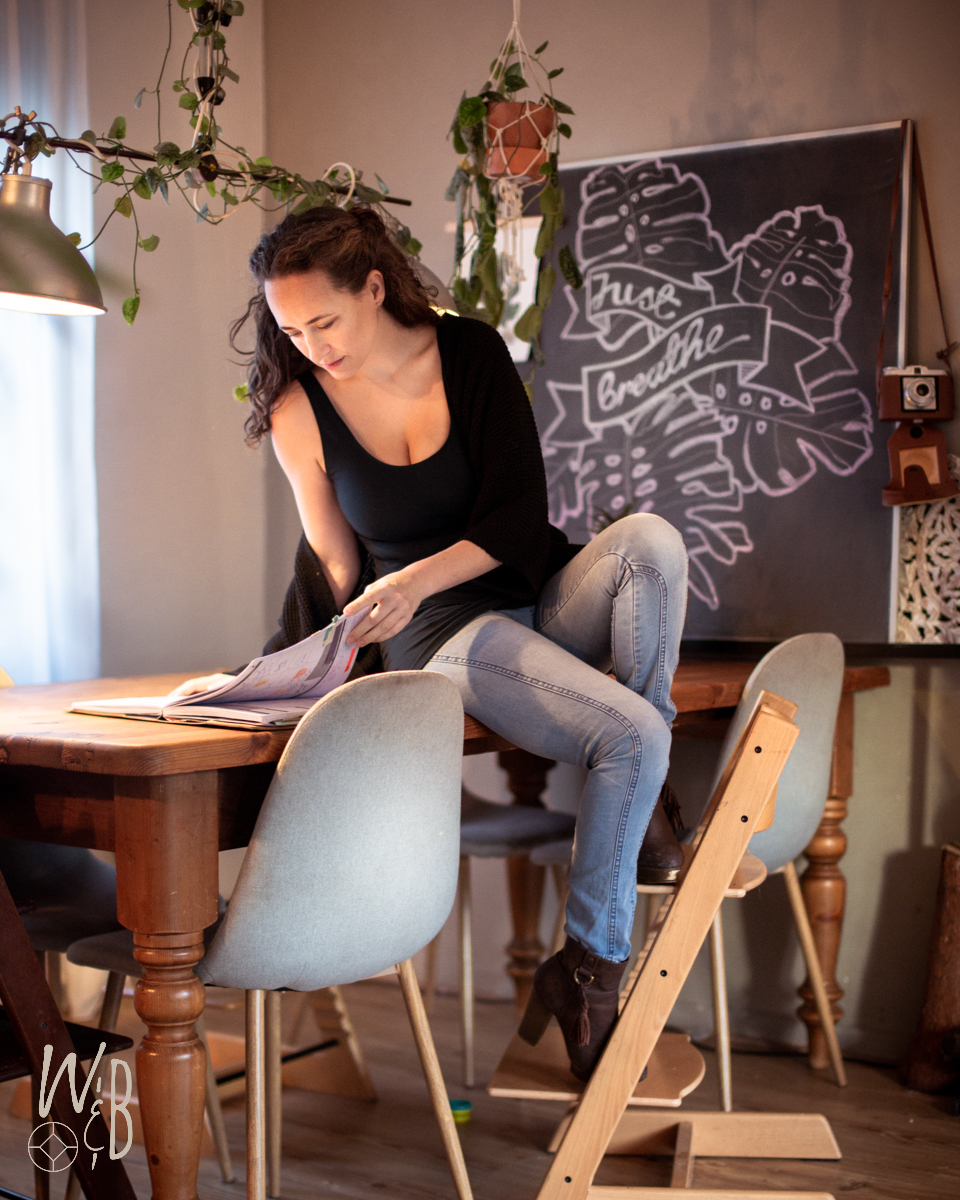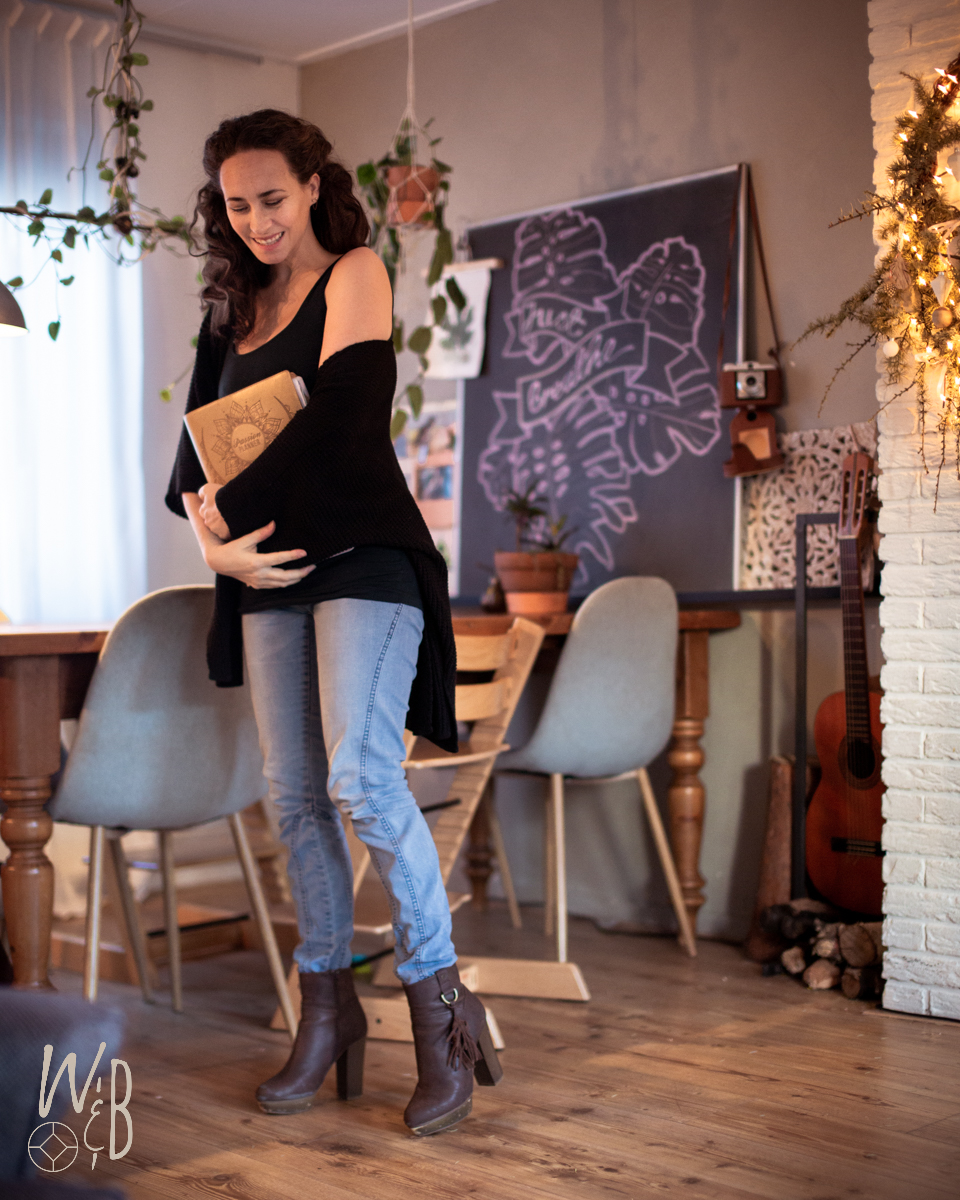 [supsystic-social-sharing id='1']
The MASTERPLAN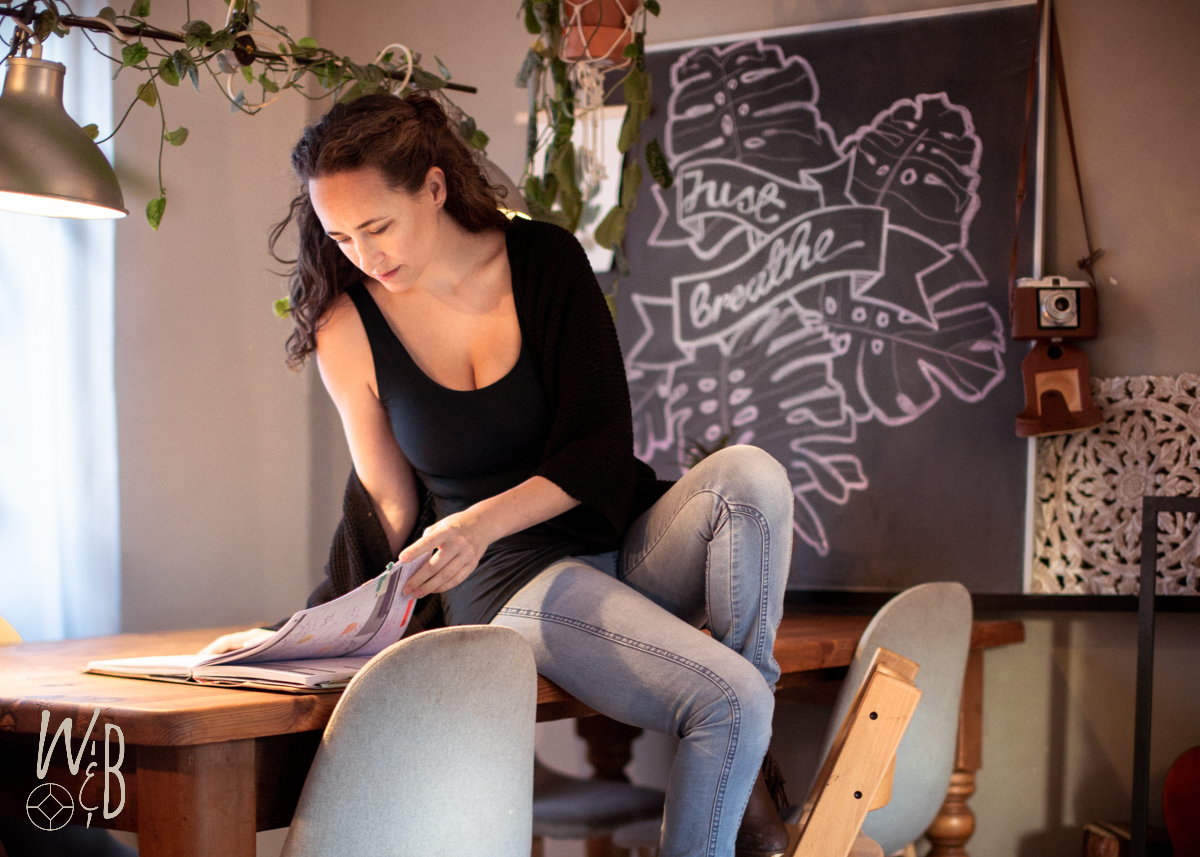 You might also like to read:
[related-posts-thumbnails]