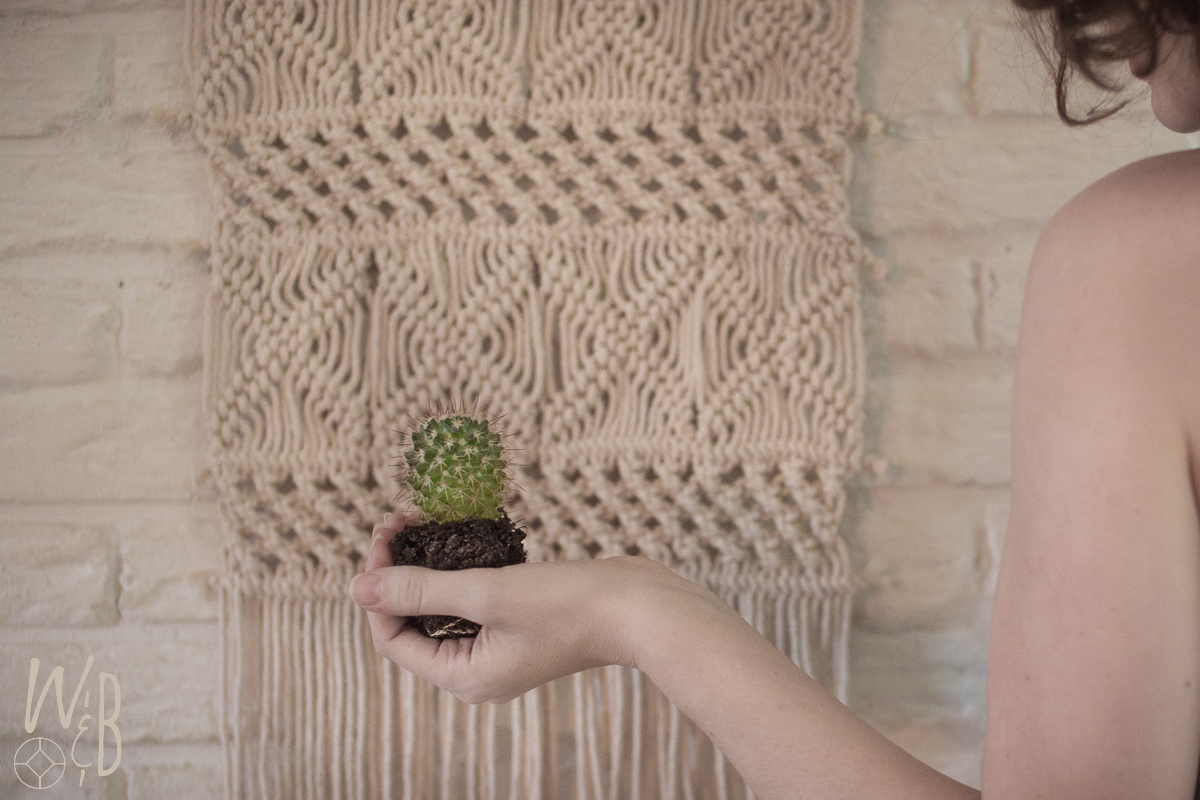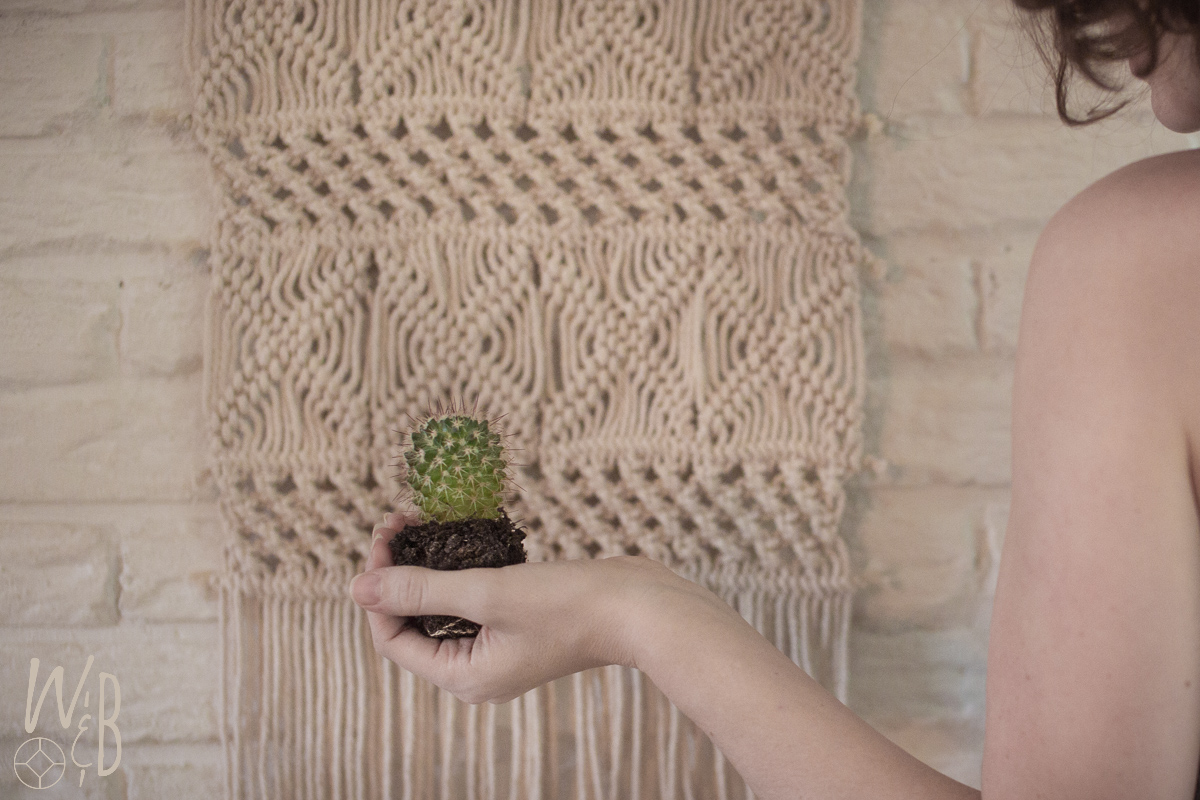 Photography: Wild&BOHO – Jolanda Marti
Weekend links #004
We collected a few inspiring links with tons reading and watching material which made us laugh, cry, think, be inspired or amazed.
So here you have a few of our favorite links to entertain you this weekend!
favorite links this week: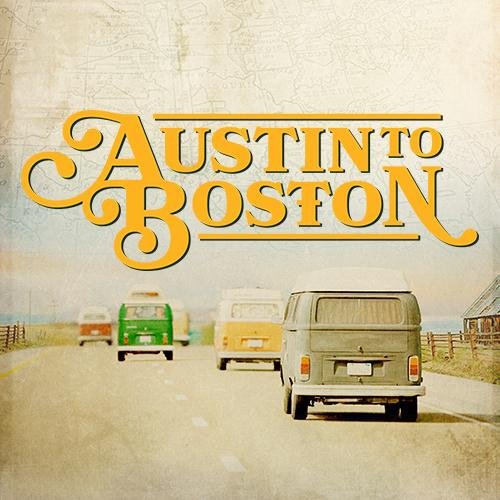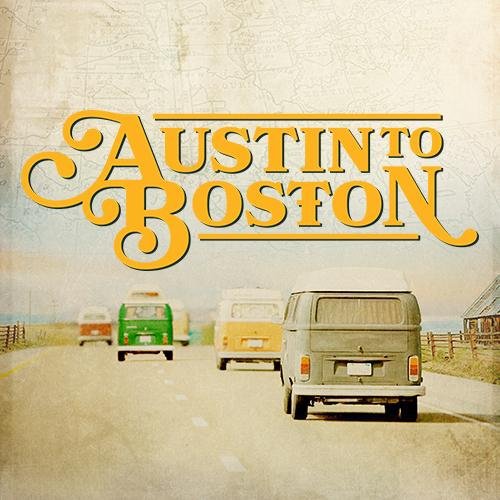 Netflix: Austin to Boston
This is the singer songwriter dream captured in one movie! 5 old VW's. 4 bands. 3 thousand miles. 2 weeks. 1 gloriously backwards tour. Featuring Ben Howard, The Staves, Nathaniel Rateliff and Bear's Den.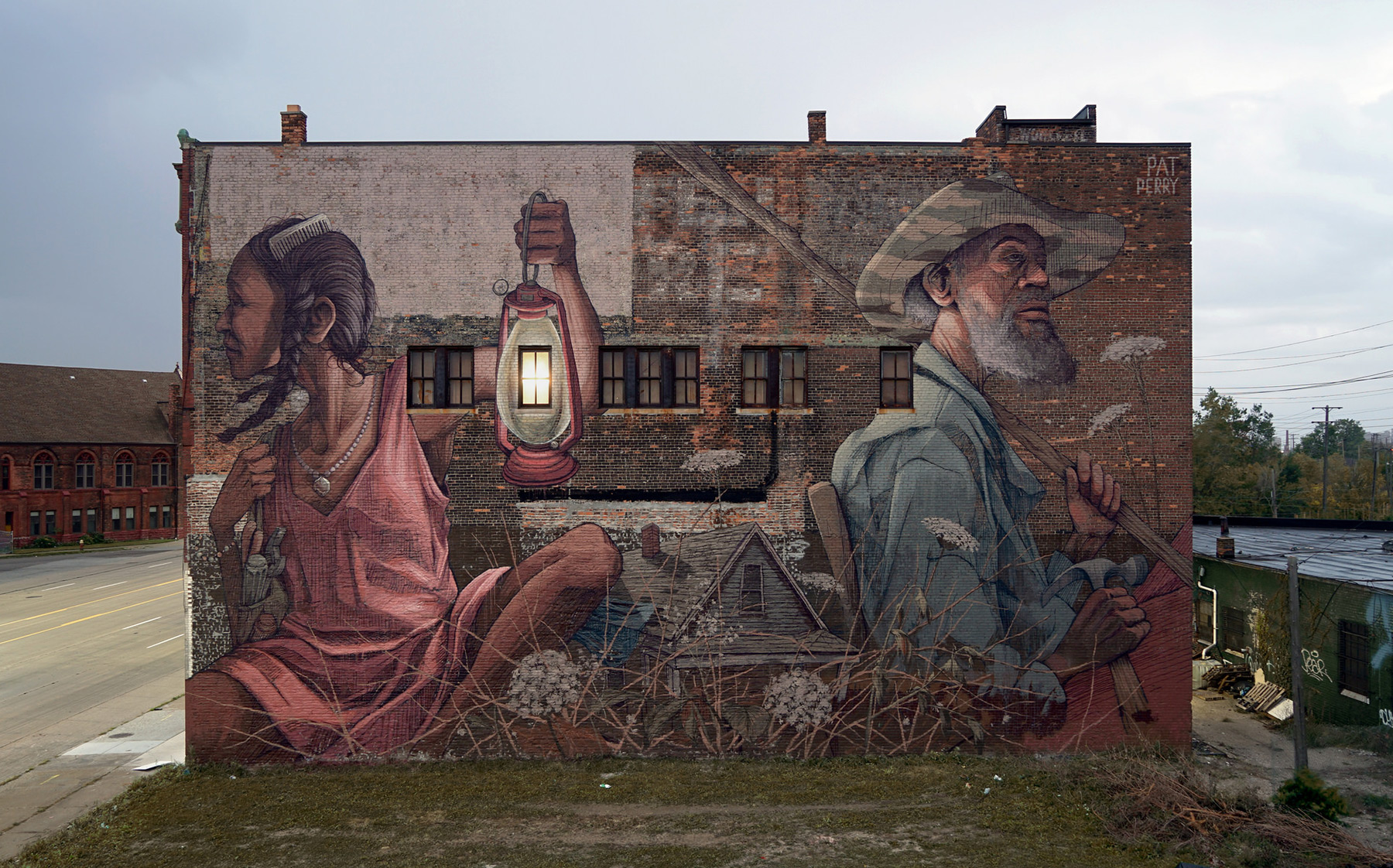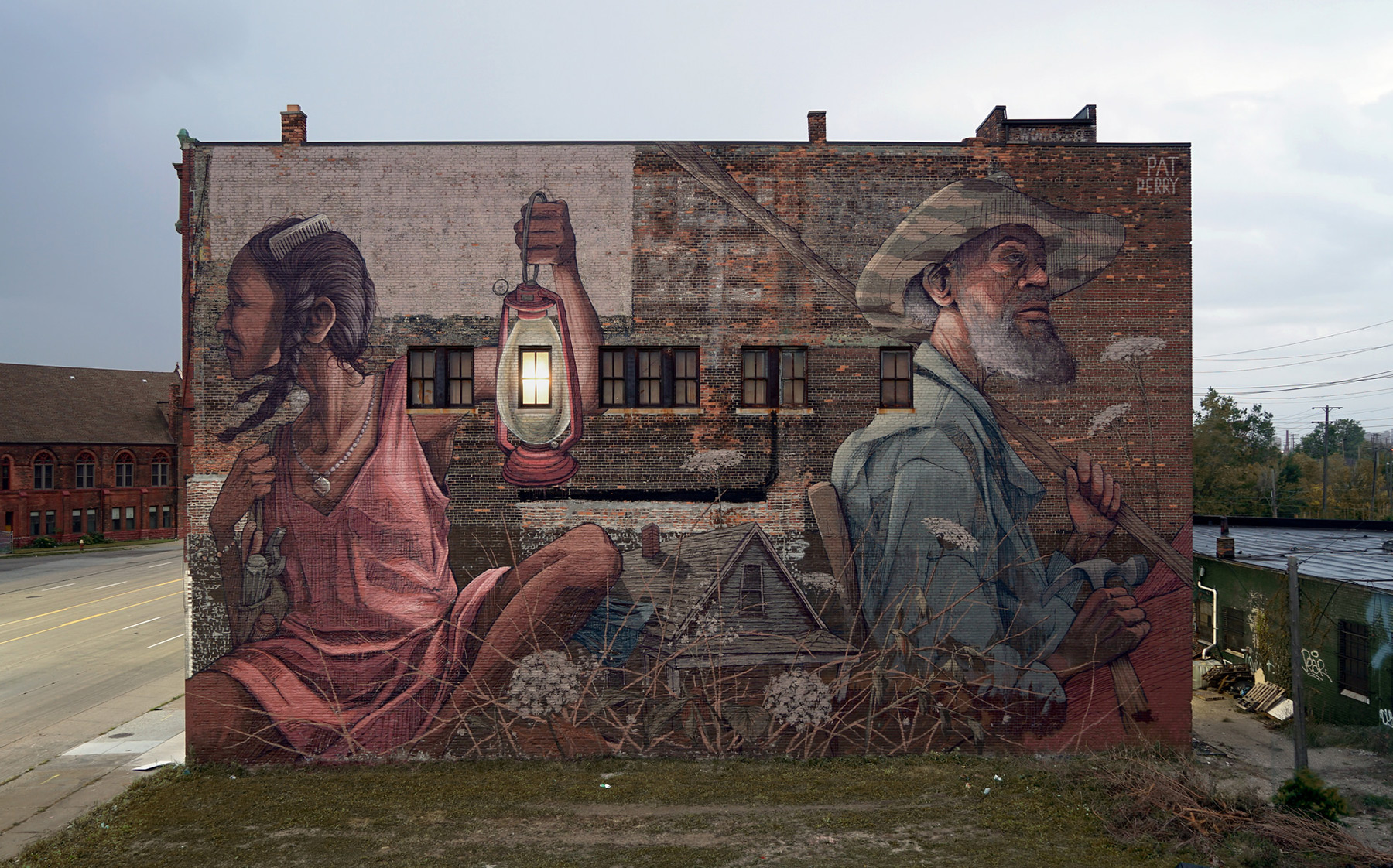 Artist Pat Perry
This Detroit based artist got some very diverse artwork, from big mural portraits to small and beautiful detailed sketches, mixed with some weird characters and nature.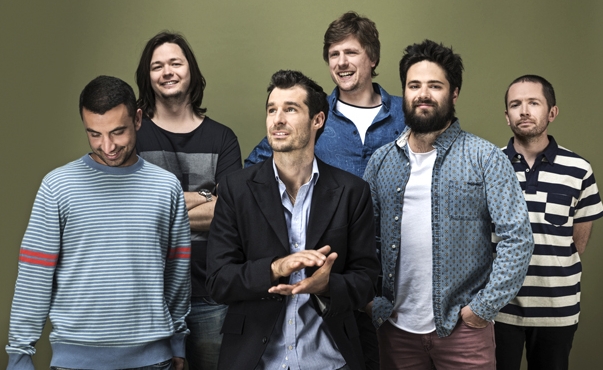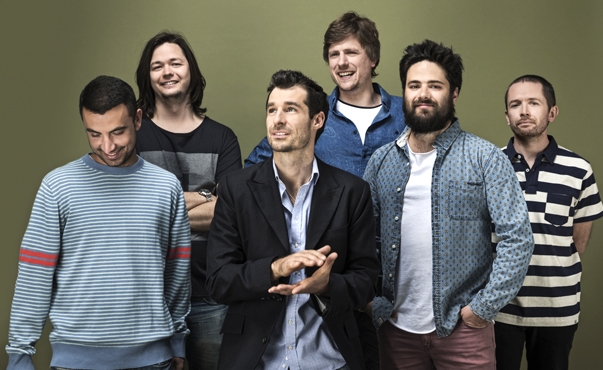 Music: The Cat empire
I love discovering bands that already got 3 albums you can listen to right away, as in the case of 'The Cat empire' that we discovered on a wedding we photographed in 2017. After there first dance the opened the party with 'Still young'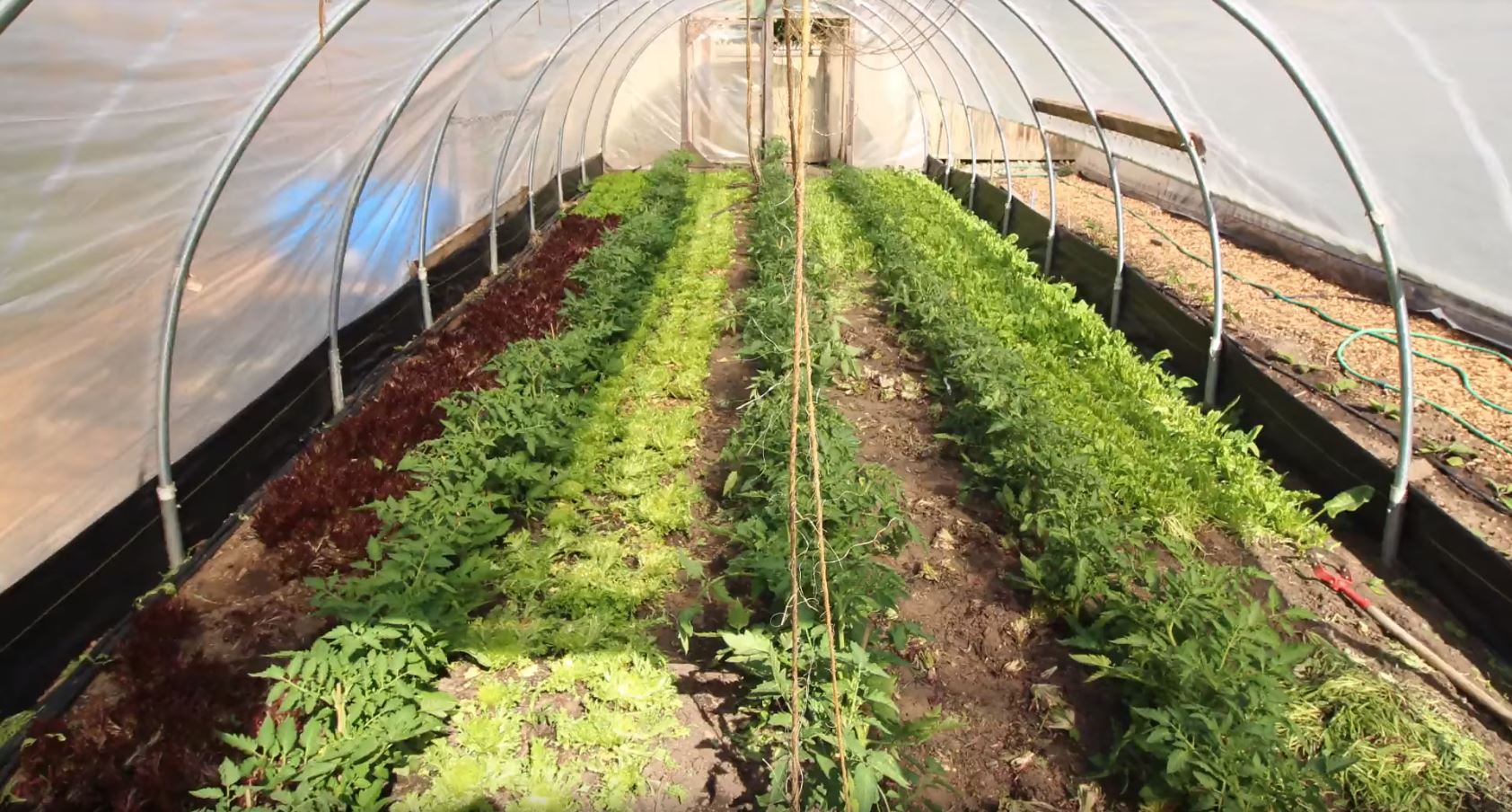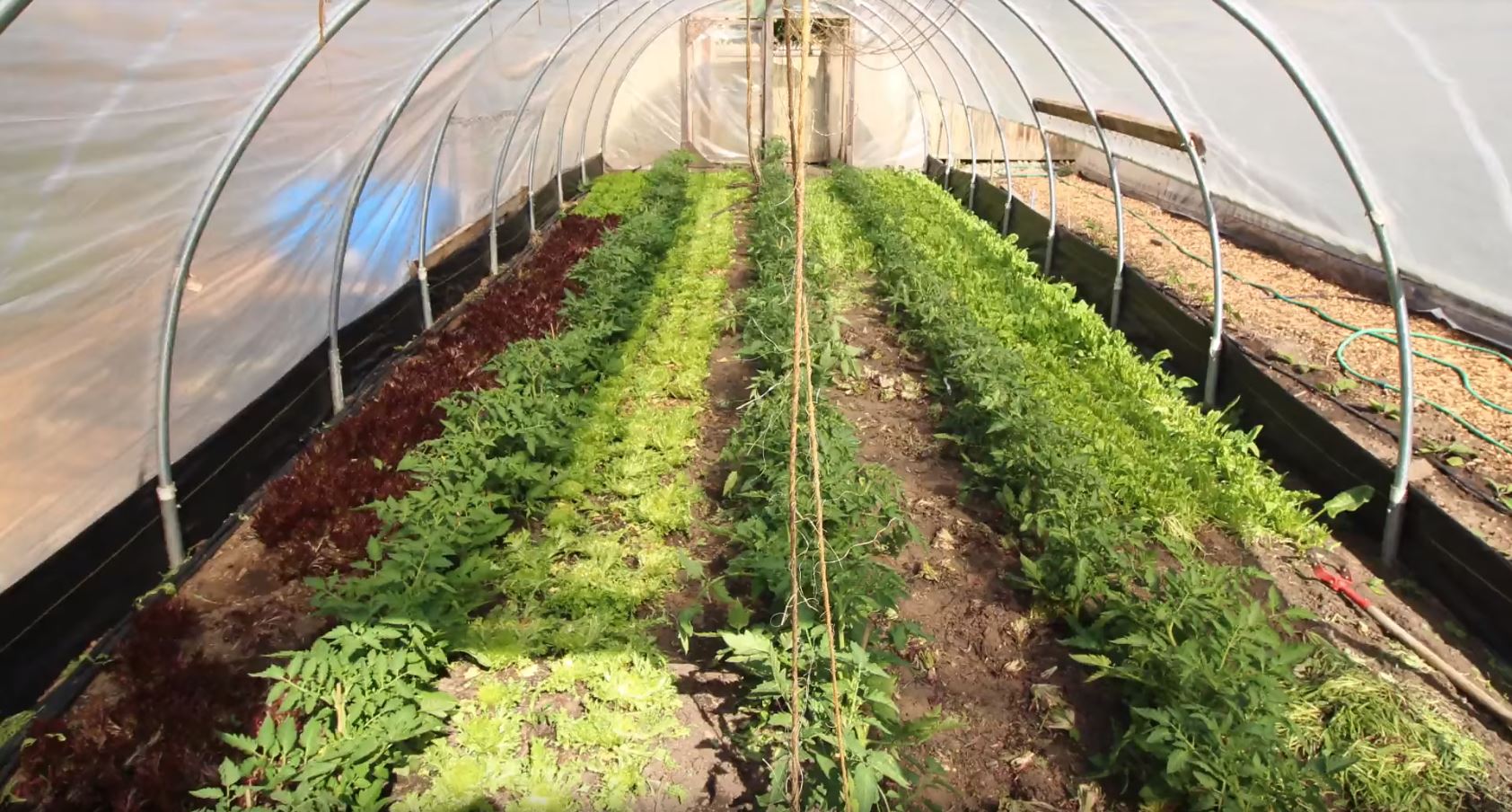 How to interplant your Tomatoes
This video really helped us last year growing our Tomatoes.
Curtis stone tells you how to take care of your tomatoes while they are growing and how to make them grow bigger and to have more tomatoes.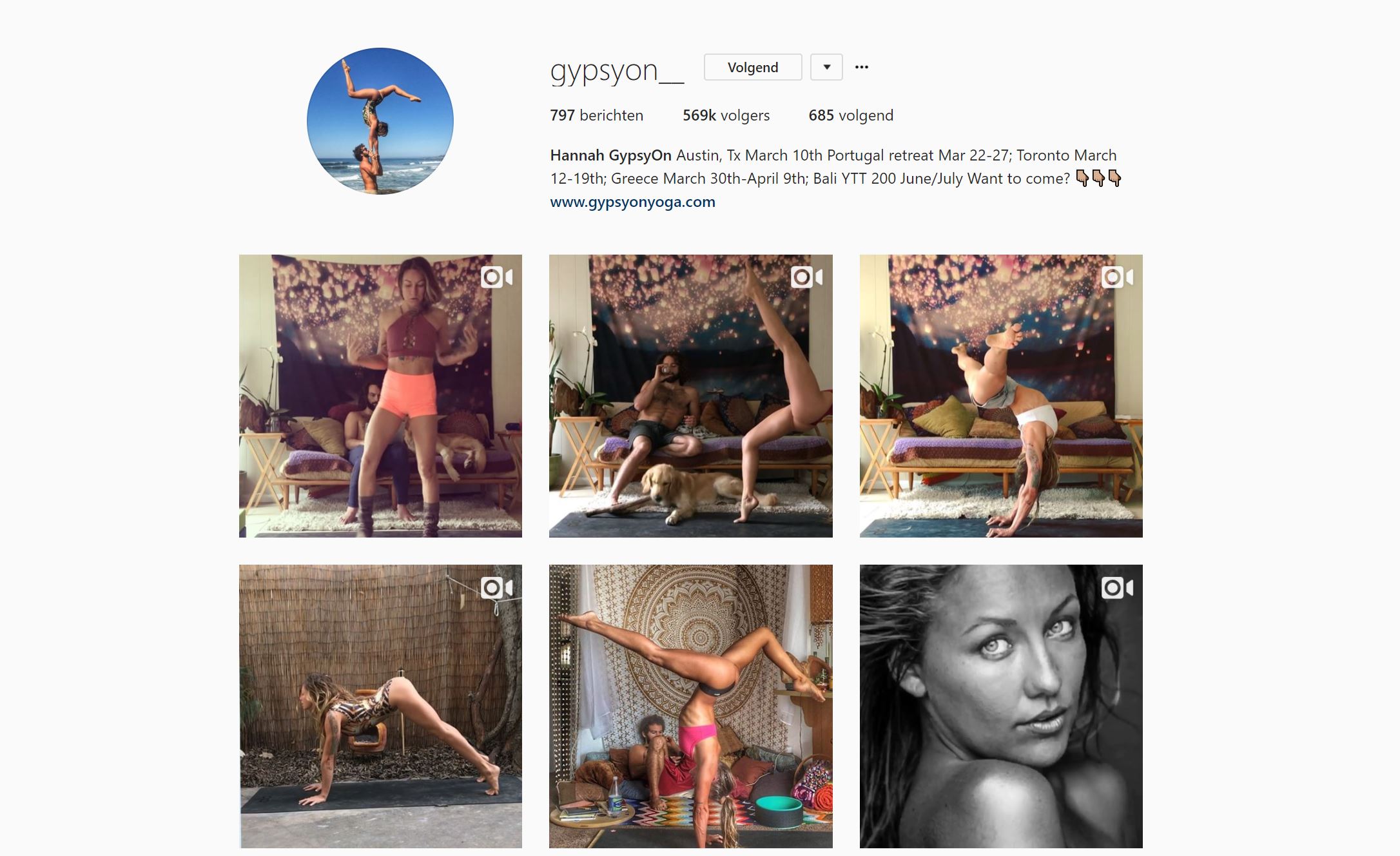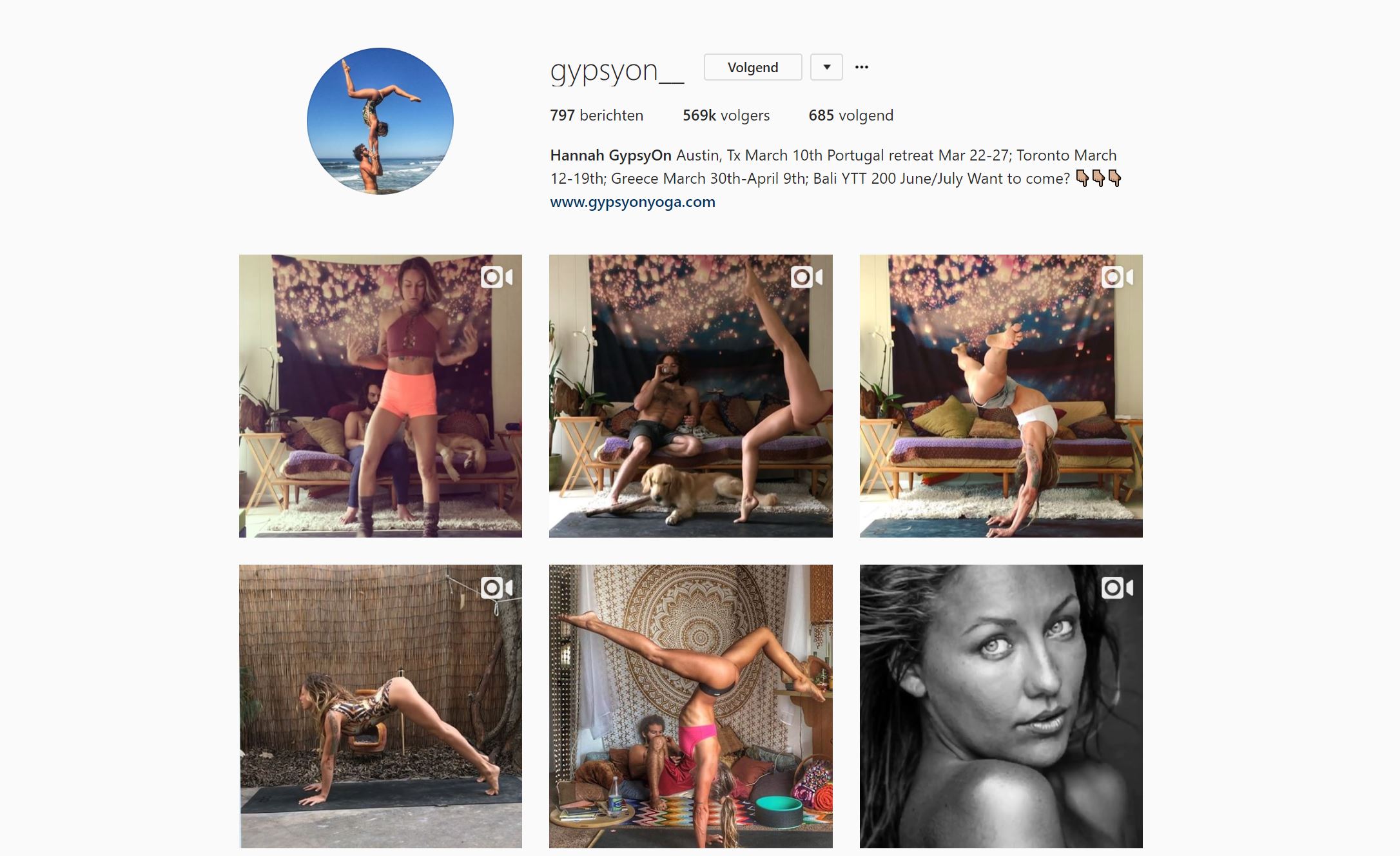 I try to follow people who post beautiful inspiring photo's on their Instagram, and post real-life raw honest content on their insta-stories! I'm following @gypsyon__  for a while now, amazingly talented yogi and I especially love the way she speaks to us in her stories! She is such an honest, pure, natural person! It's all the things i love to follow on Instagram!
Our plans this weekend:
Miley is free from school for a week, so it is going to be a long weekend for us.
But for Saturday and Sunday, we had planned on sorting out all the toys the kids have (and maybe throw some away).
We are also cleaning up the garden and making it ready for spring.
[supsystic-social-sharing id='1']
Weekend links #004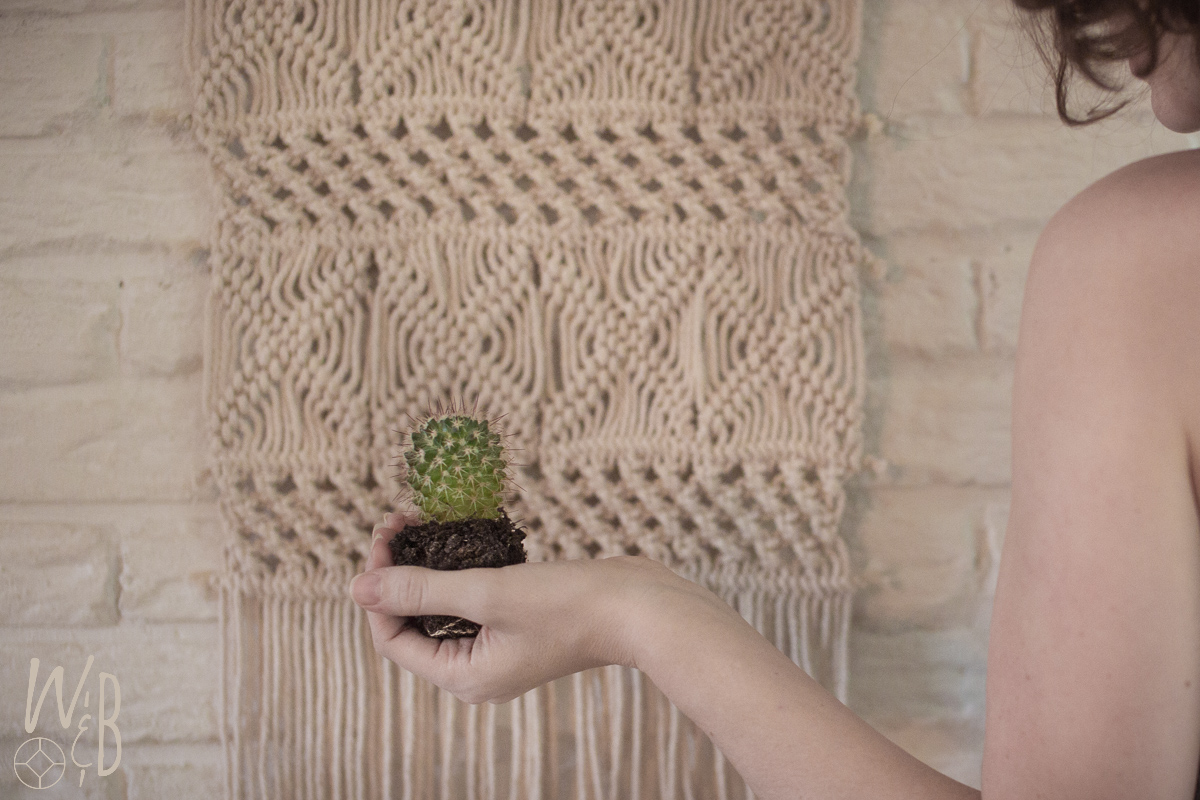 You might also like to read:
[related-posts-thumbnails]