MONTH Vlog March 2018
This March in 4 words: Toys, #vanlife, swordfights & Caffeine!!!
It was sooo cold at the beginning of this month! And by the time we reached the end of March 2018 it was obvious spring was knocking on our door! This month we had sword fights, coffee events, wedding fairs, Creative inspiration events, and starting the #Vanlife again!
Thanks for watching and don't forget to subscribe, at the time of uploading this video we have 79 subscribers! Let's see if we finally can reach that 100!!!
Creative life event: http://wildandboho.com/2018/04/10/creative-life-2018/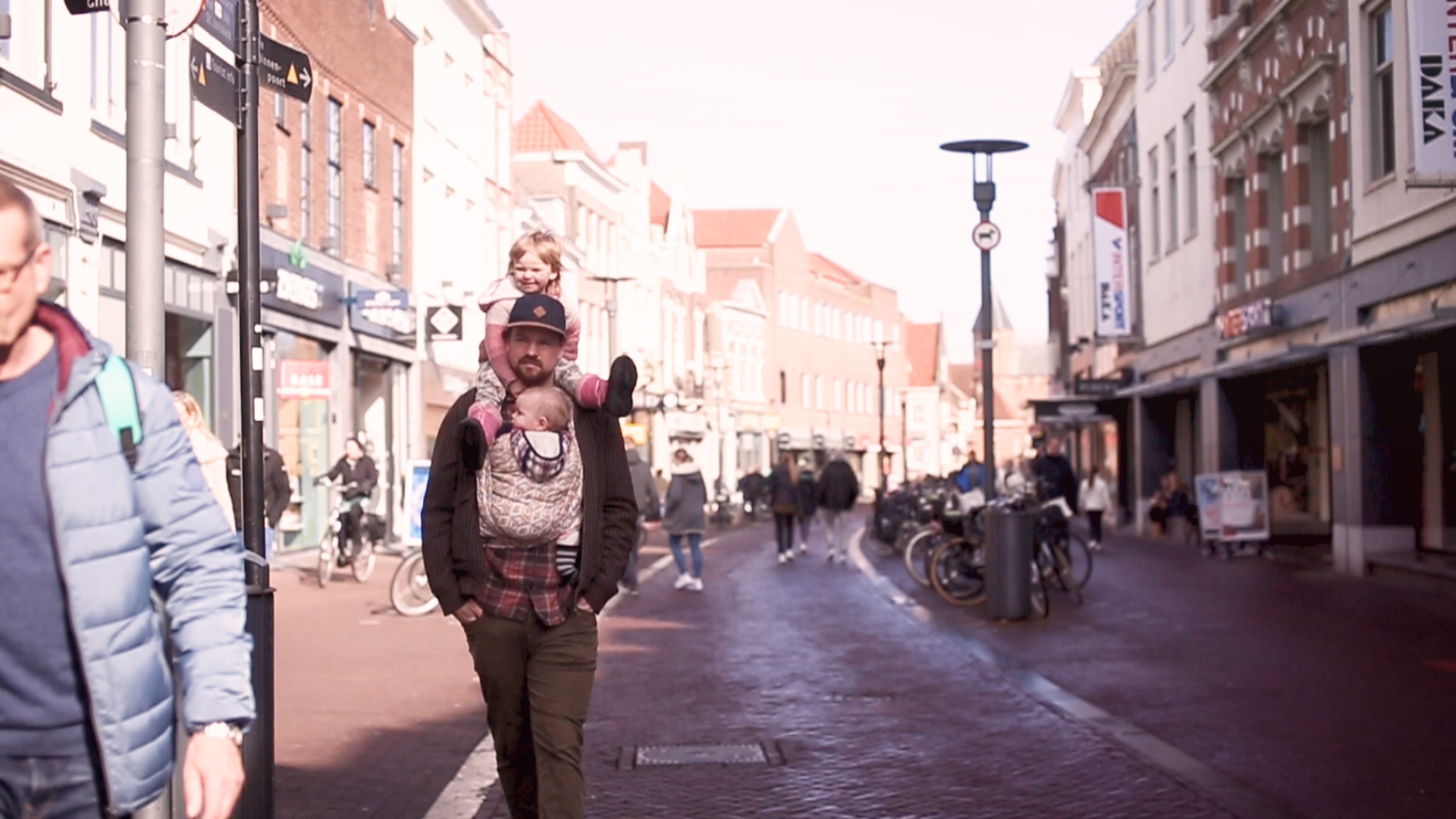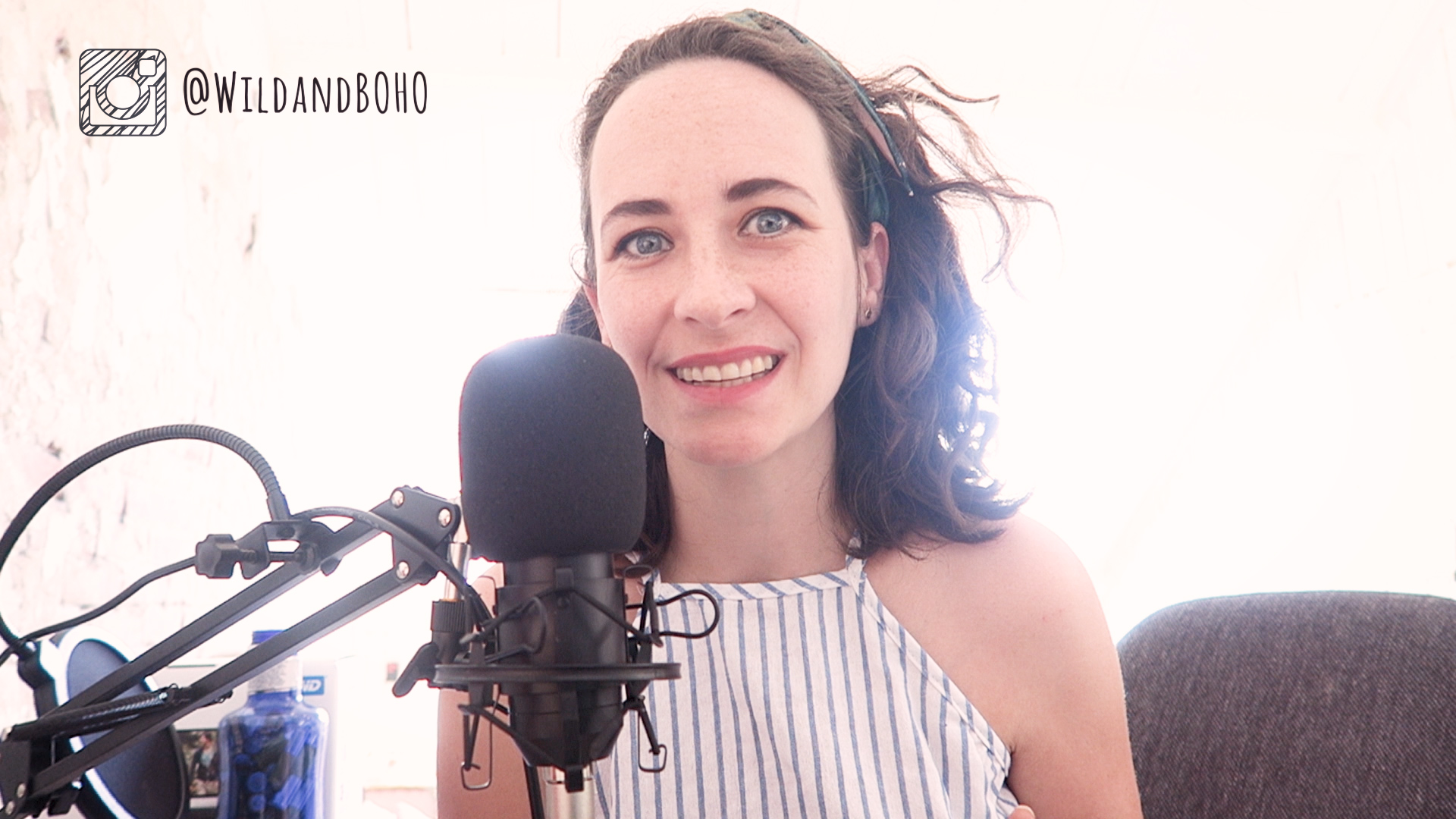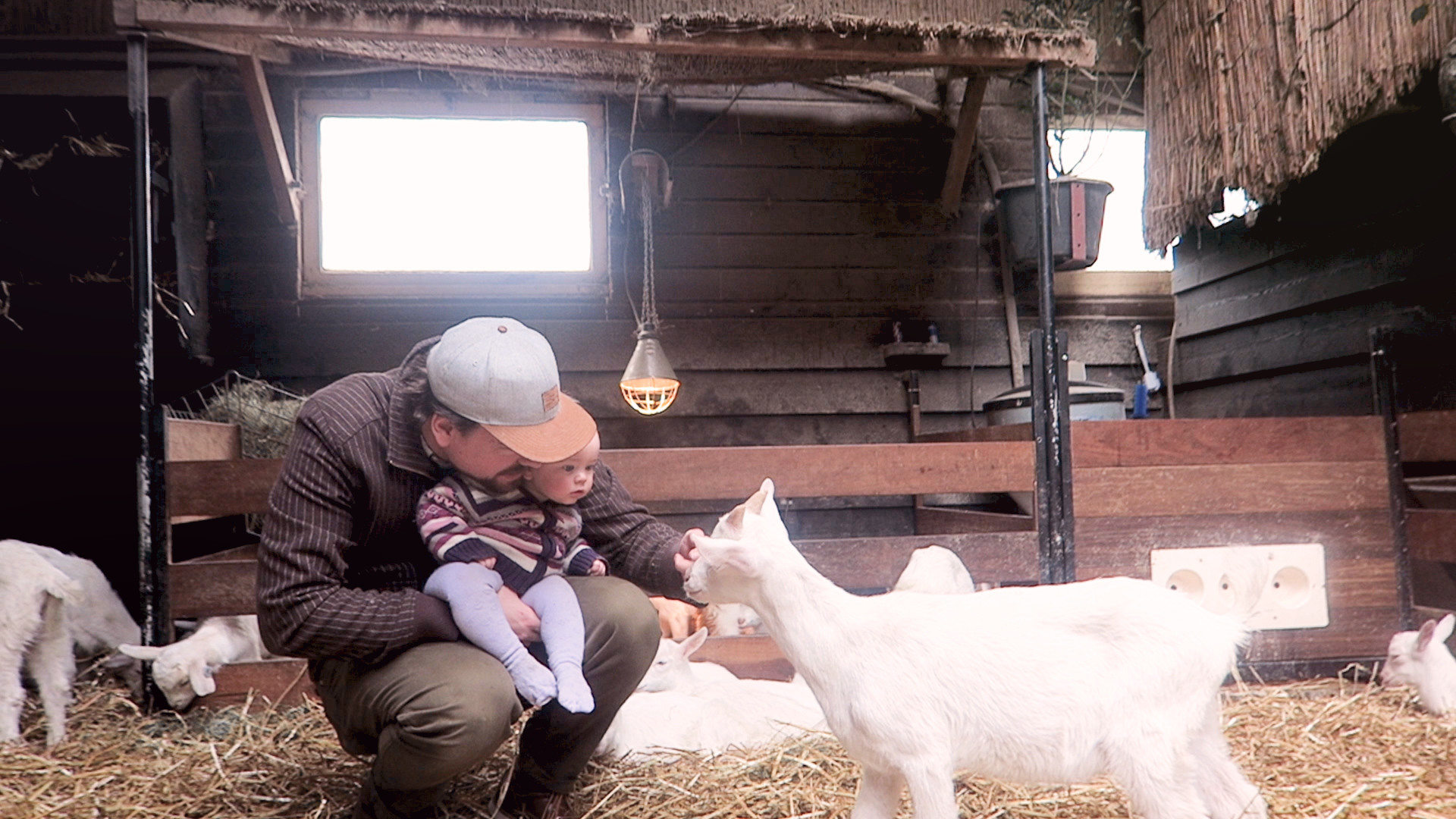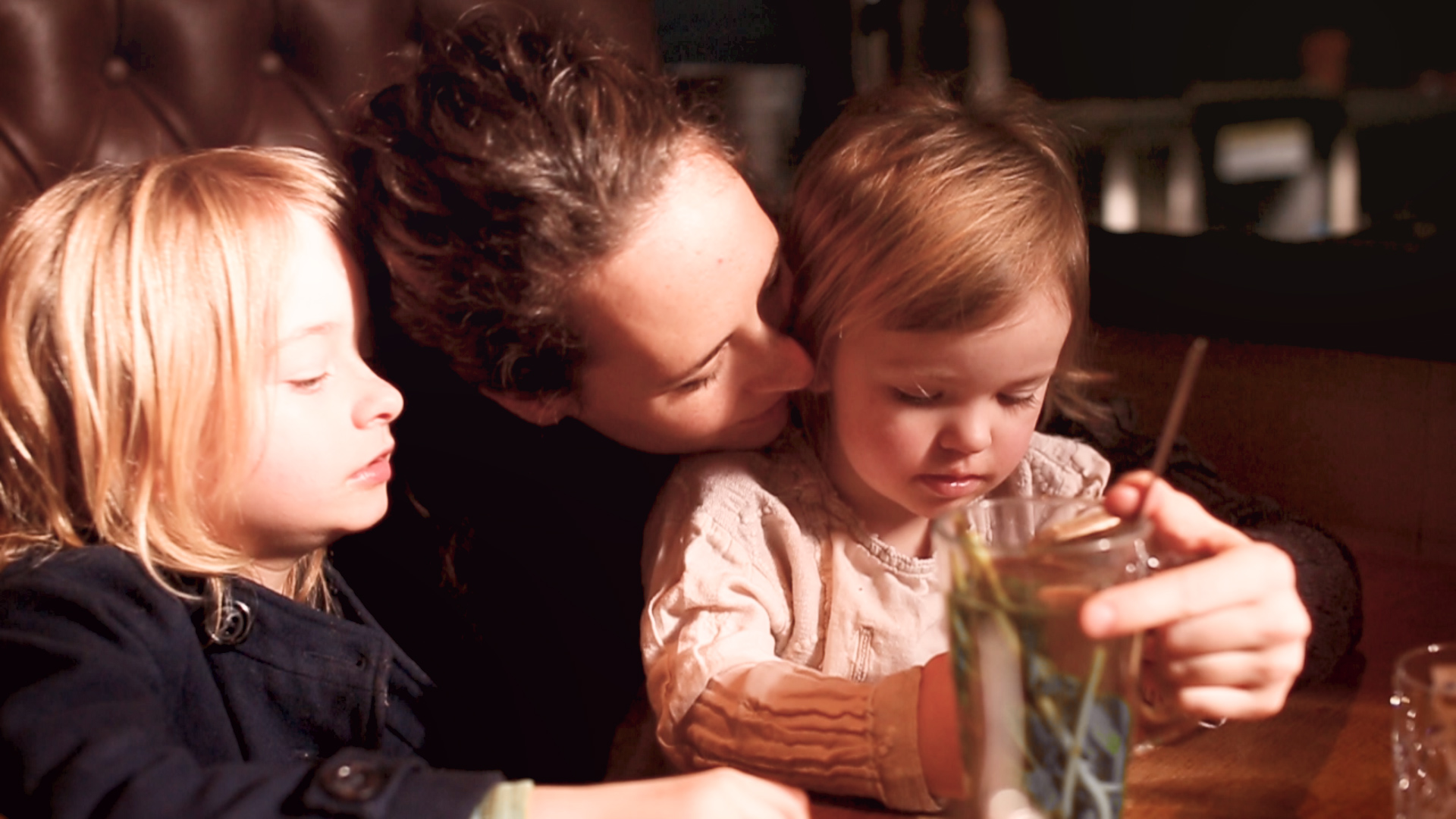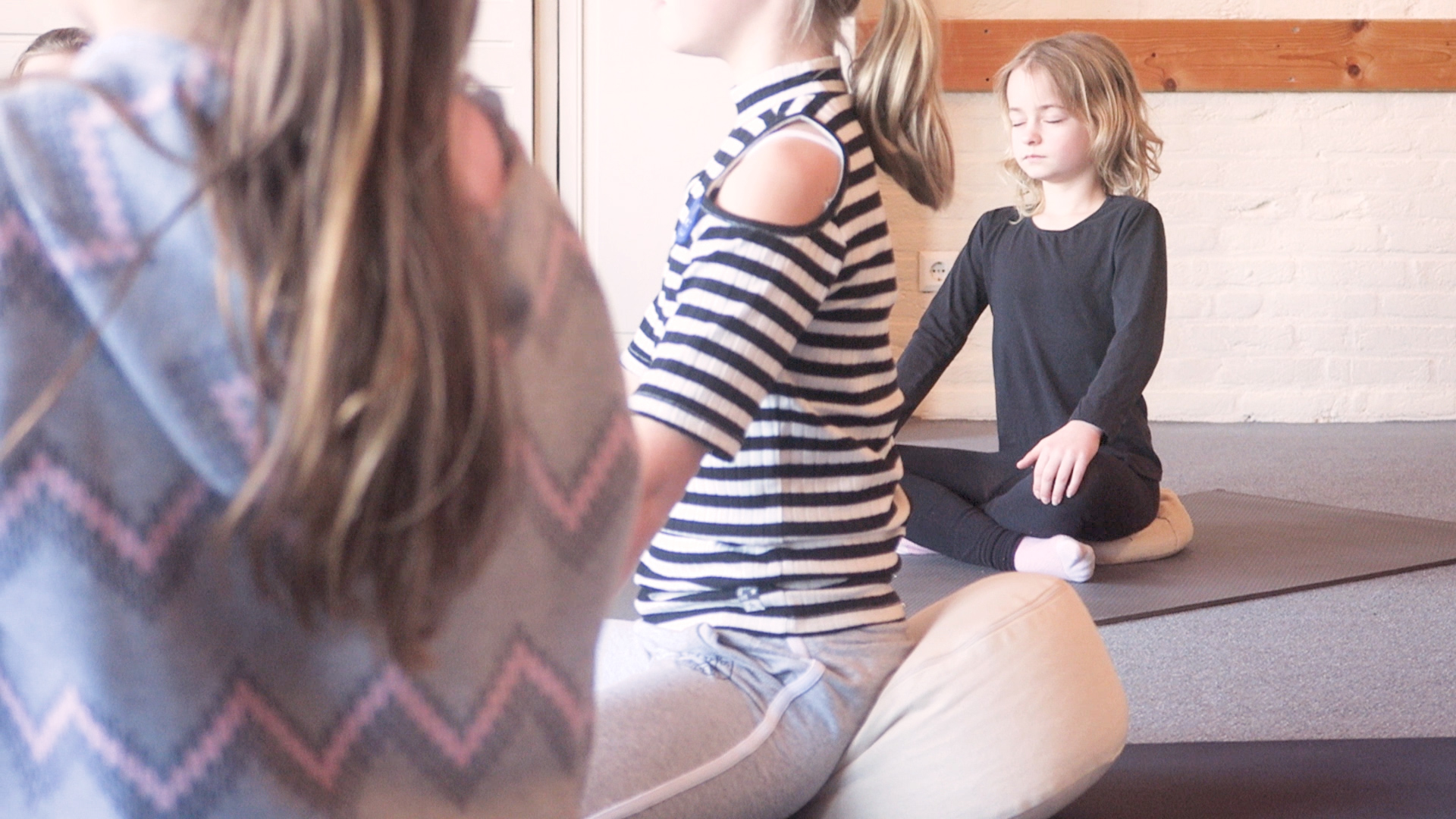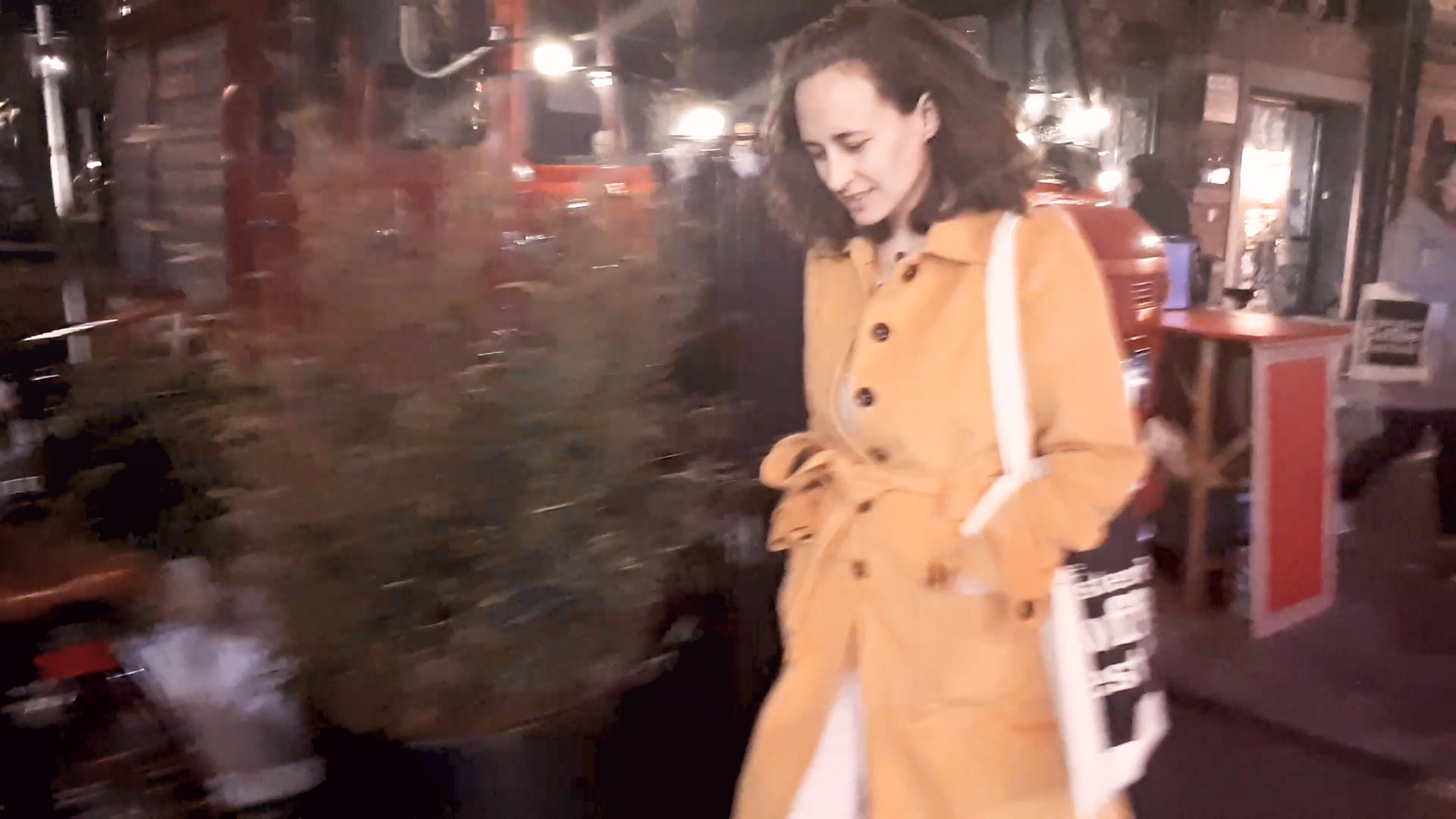 [supsystic-social-sharing id='1']
VLOG: Vanlife season is opened!
You might also like to read:
[related-posts-thumbnails]