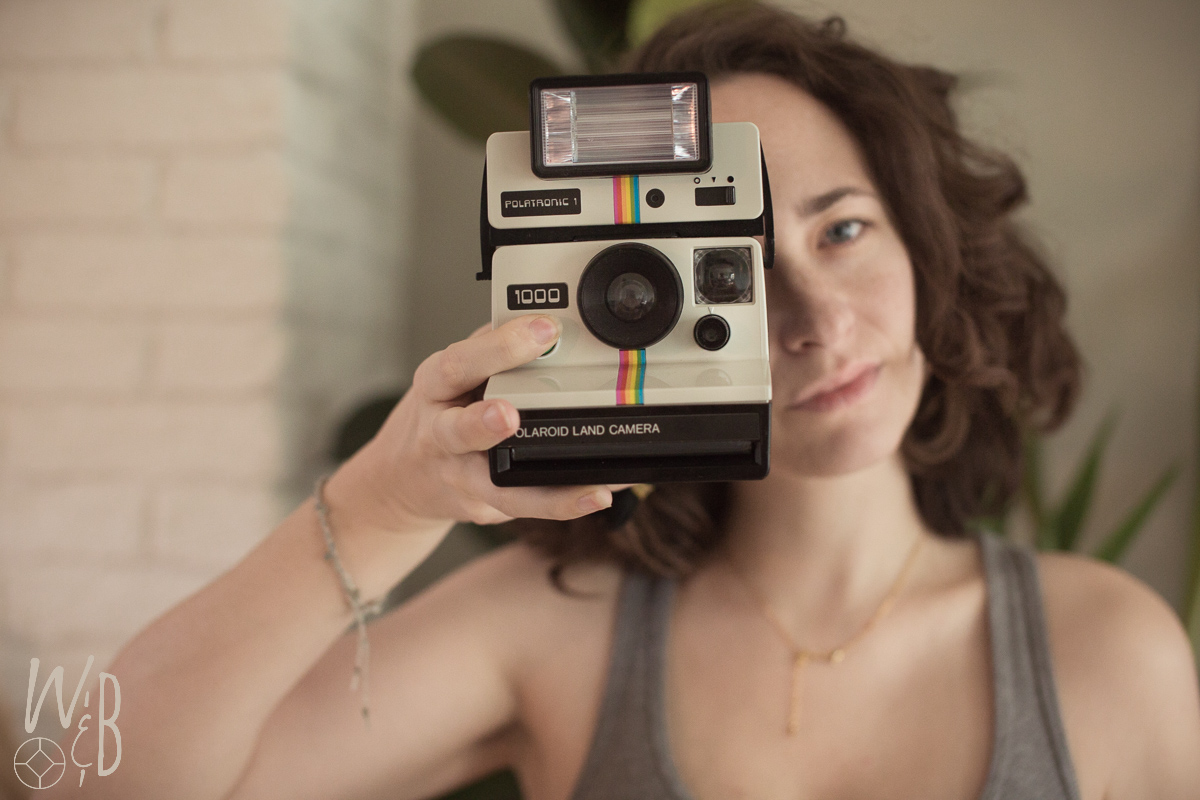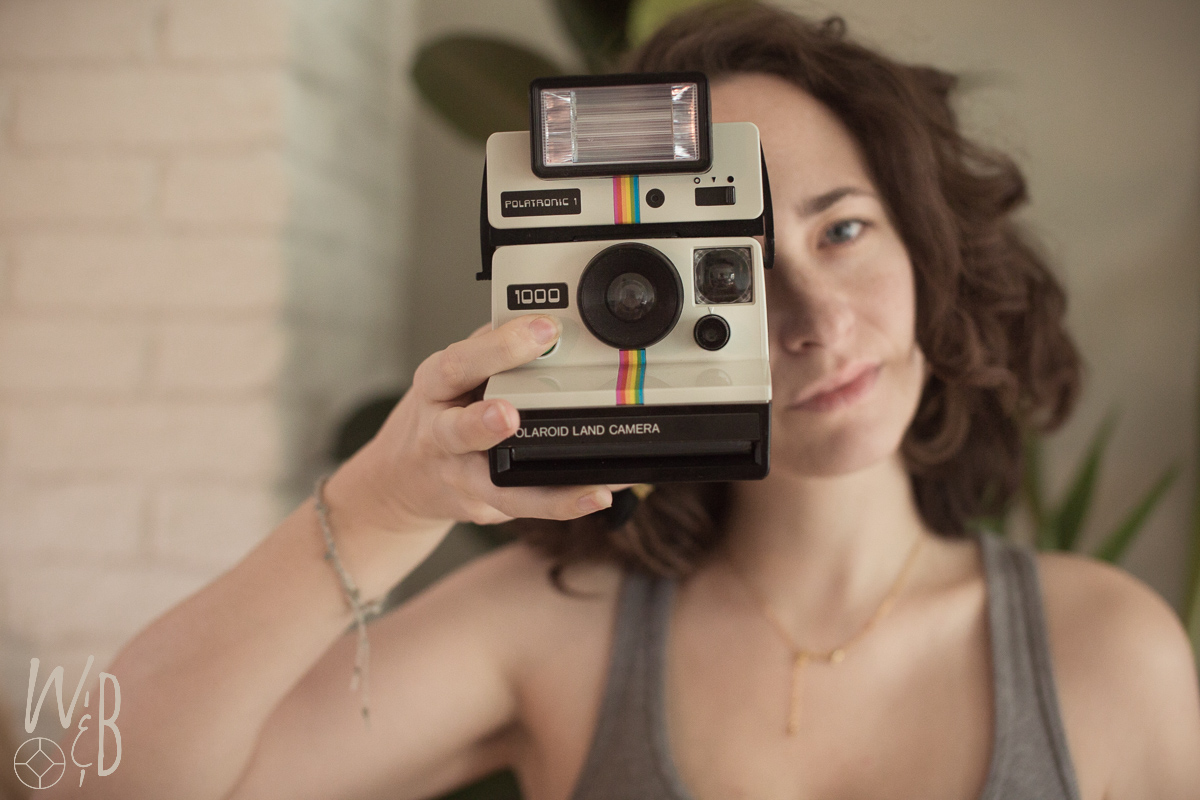 Photography: Wild&BOHO – Jolanda Marti
Weekend links #003
We collected a few inspiring links with tons reading and watching material which made us laugh, cry, think, be inspired or amazed.
So here you have a few of our favorite links to entertain you this weekend!
favorite links this week: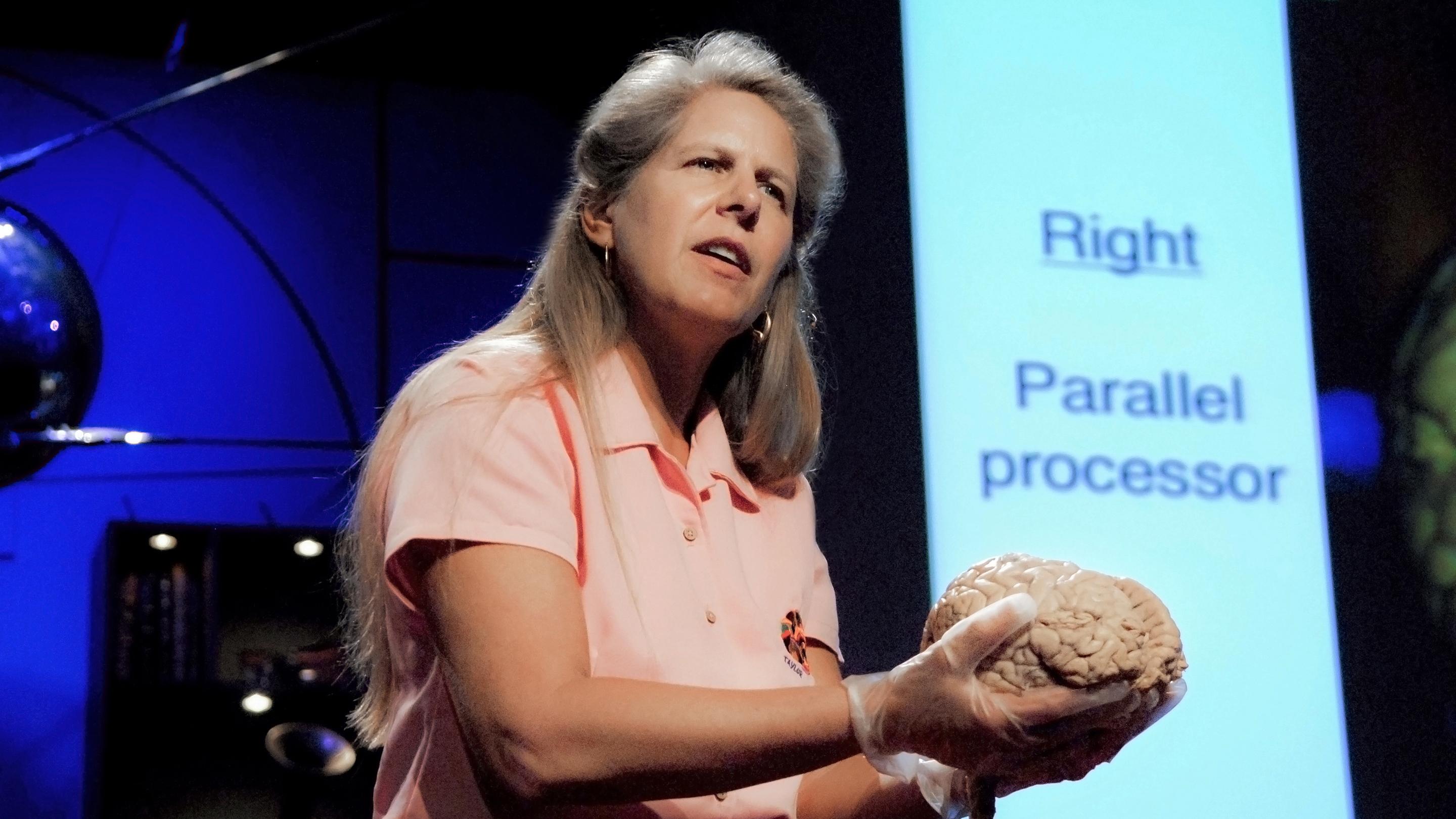 Jill Bolte Taylor got a research opportunity few brain scientists would wish for: She had a massive stroke, and watched as her brain functions — motion, speech, self-awareness — shut down one by one. An astonishing story.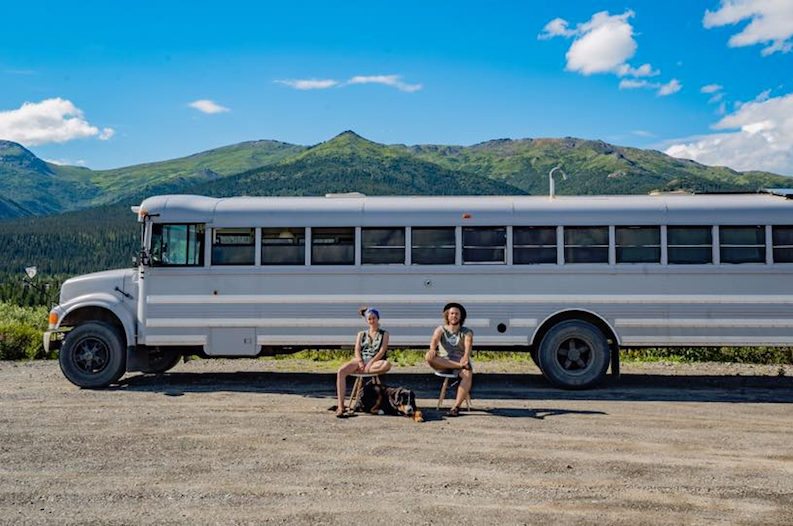 This movie really shows the upside and downside of traveling in a bus/van, from the most beautiful views to health problem along the way. It is an inspirational movie about 2 people going from all the way up north in Alaska to down south in Argentina in a old schoolbus.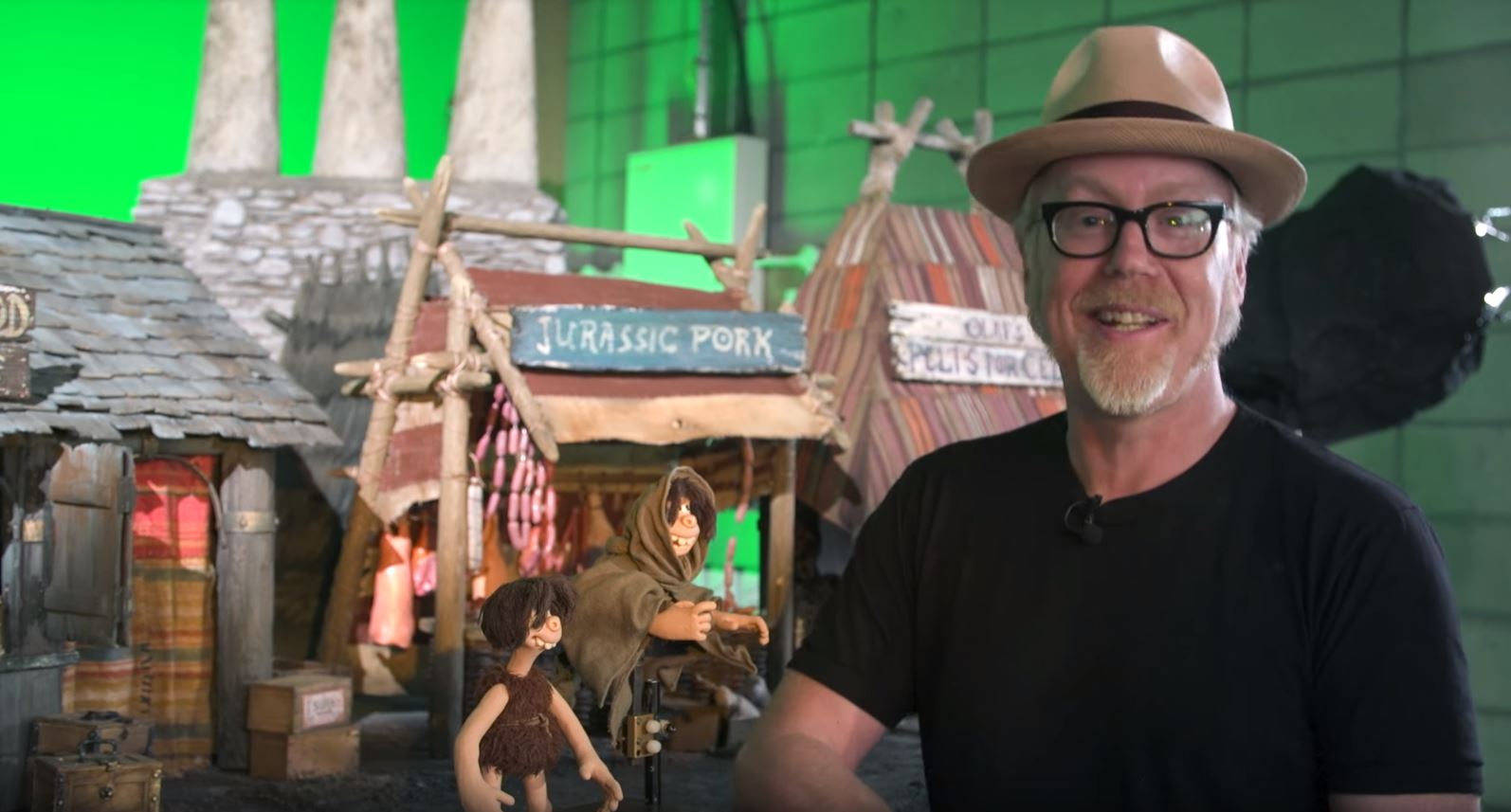 Who doesn't love Walles and Gromit from the creators 'Aardman' They also created 'Shean the sheep', 'Chicken run' and many more.
One movie that just came out is 'Early man', it is also a stop-motion animation and is full of humour!
Tested.com made a visit to the Aardman studios and got a tour around the studio and got a good look at how they work, and how a production like a stop-motion movie this big comes together.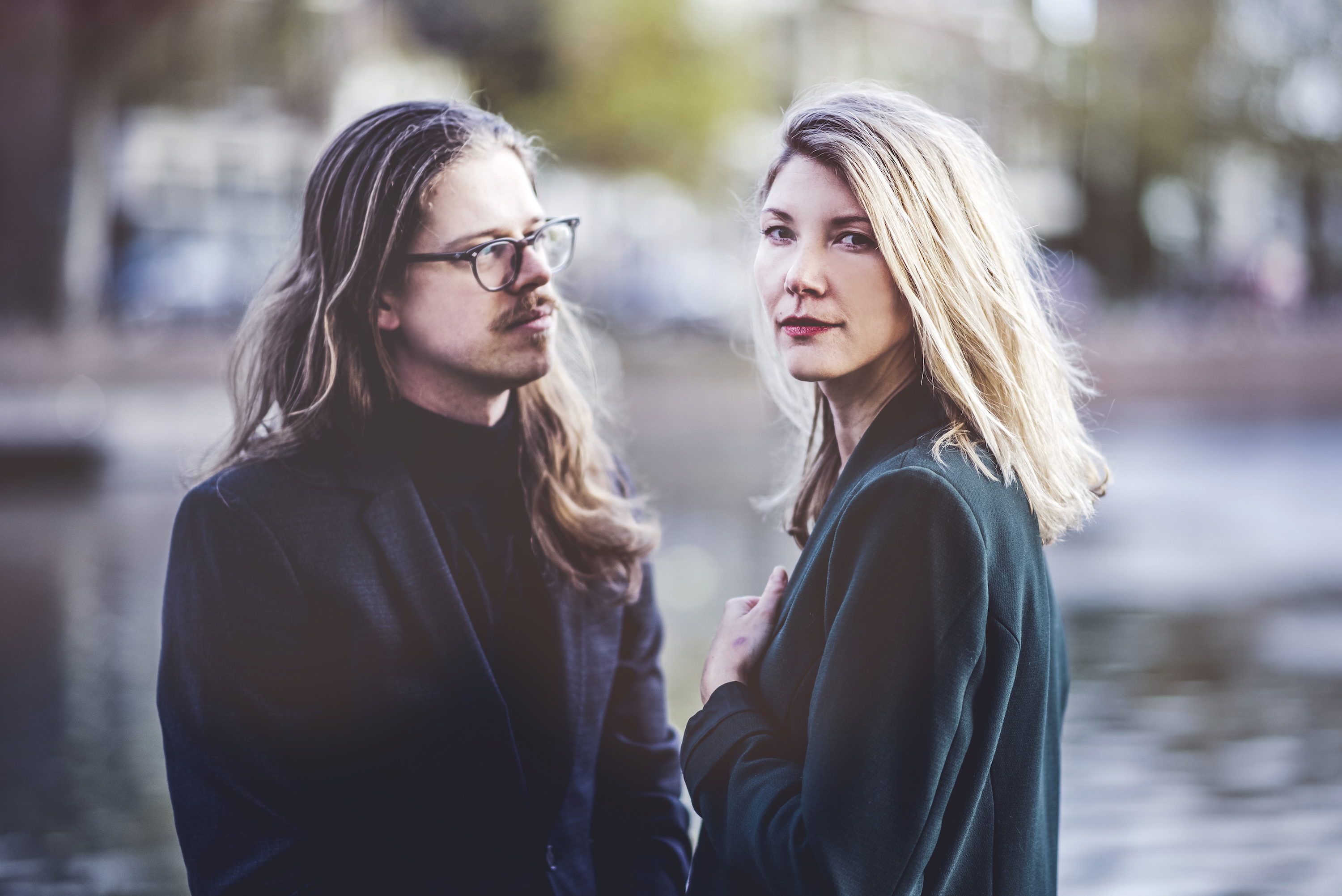 This is a typical example of clicking and scrolling through Spotify and finding something you did not expect.
We fell in love with the second song on the album 'I'm here', it sounded so familiar and at the same time so new.
After listening to the album a couple of times we went and google them, and what turns out they are from our home country which gives them an extra bonus points.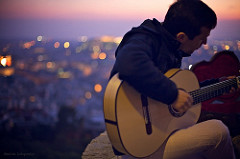 If you want to see an artistic and beautiful created making off video go and check this one out!
It is the making of a traditional Spanish guitar guided buy Spanish music.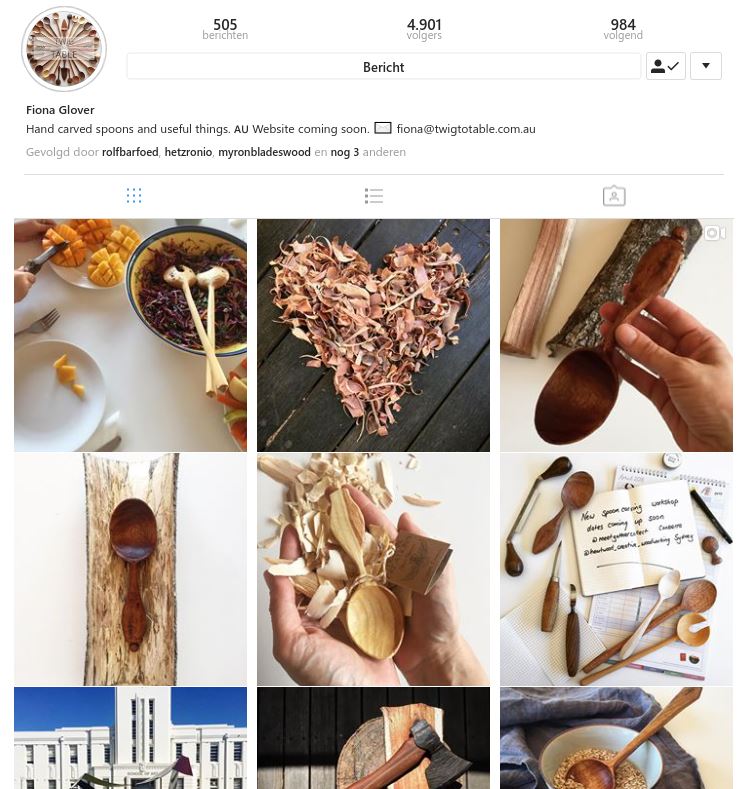 @twigtotable Is a beautiful Instagram filled with handcrafted and hand-carved wooden spoons, butter knives and cups.
You can see the attention off detail and quality in her craft work.
Our plans this weekend:
We had an exciting weekend ahead of us, we are going to the Pinknova Parade meeting, and we are going to meet some great people again there. And Sunday is going to be the opposite of Saturday, nothing, relax, stay home and clean a bit.
[supsystic-social-sharing id='1']
Weekend links #003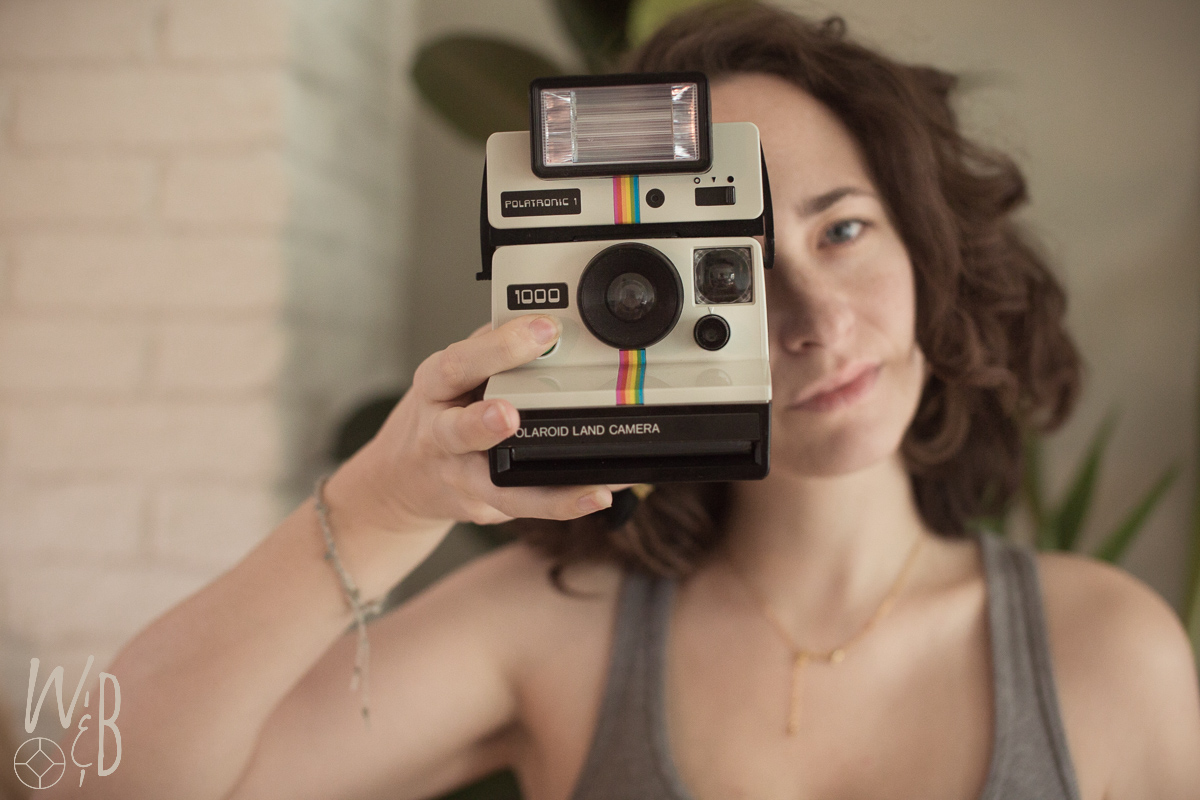 You might also like to read:
[related-posts-thumbnails]