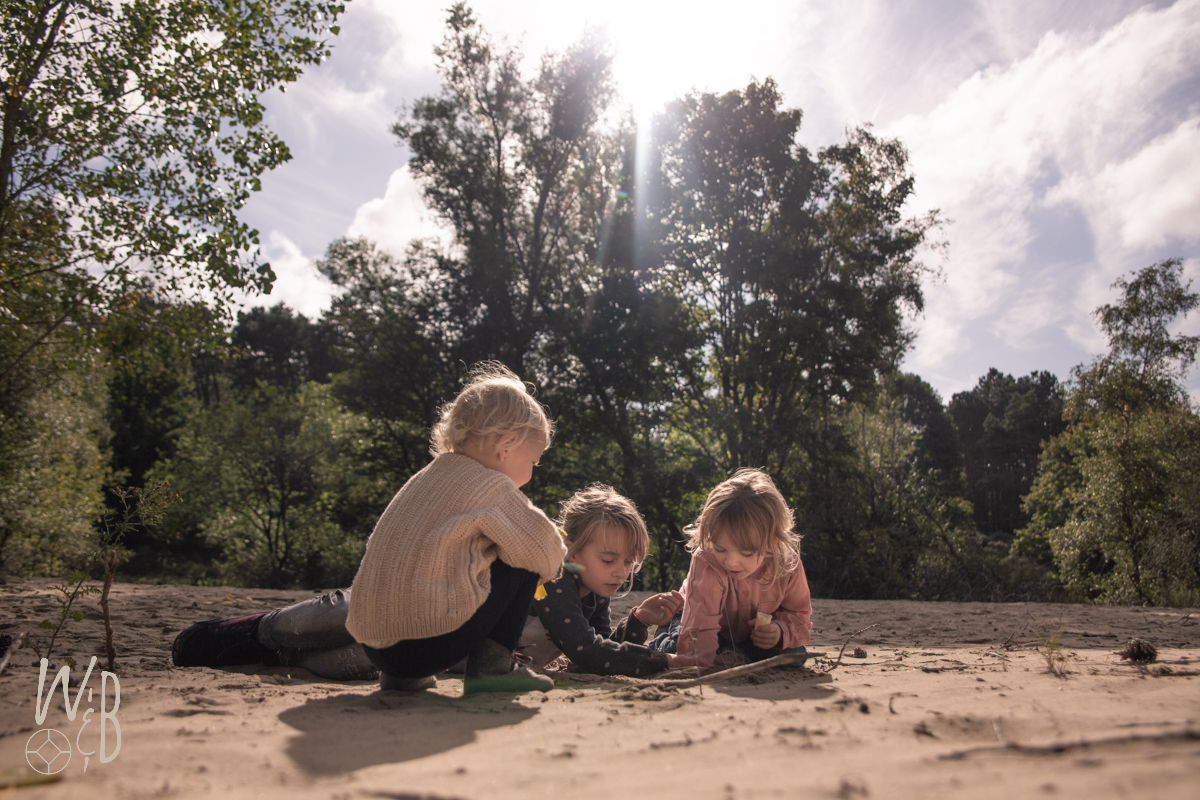 Voor we heerlijk wegkruipen in onze Winterslaap modus
Seizoenen
De lente voelt alsof je plotseling omhoog springt en een lange aanloop neemt voordat je een diepe duik maakt vol verwachting in de warme en wilde zomerdagen. Spetterend om je heen in de zonnestralen, rennen, springen van pure vreugde en speelsheid! Tot we buiten adem zijn. Compleet tevreden en herladen en we ons laten zinken in de naderende gezelligheid … frisse lucht, vallende bladeren, regendruppels op ons vensterglas. De meest verbazingwekkende kleuren en we zijn klaar om los te laten, naar binnen te duiken en ons gekoesterd en veilig te voelen.Gezellig bij warme, zachte dekens, warme chocolademelk, sneeuwvlokken die onze huid raken, vlammen dansen in de haard. De winter is onze cocon. En we overwinteren. Voordat de geur van de lente ons weer wakker maakt en we omhoog springen …
Voor de Winterslaap
We zorgen ervoor dat we genieten van de laatste warme zonnestralen en absorberen het allemaal op. We brachten onze warme vesten en een picknick met ons mee.
Springen, klimmen en spelen in het bos. Het herinnerde me aan de tijd dat we een paar maanden geleden gingen picknicken. We stonden aan het begin van het "buiten" seizoen, we wisten niet wat de zomer zou brengen, en nu kijken we terug op een geweldige lente en zomer en maken we ons op voor de "koude en gezellige" dagen. In het voorjaar zag het hele bos er anders uit, rook het anders, voelde het anders aan toen onze voeten de grond raakten. Dit jaar is het de eerste keer dat we 'Minimal' schoenen dragen en het heeft onze loopervaring voor altijd veranderd. Er is geen weg terug. En rennen en springen door het bos is het fijnst op onze minimal schoenen van Wildling!
Next up: Winter
We zijn er klaar voor! kom maar op met de ijzige temperaturen en warme truien!
In de tussentijd zullen we een nieuwe "Groene" houtkachel in ons huis installeren om warm te blijven, en misschien een beetje een huis renovatie op onze begane grond doen dit najaar. We houden je op de hoogte!
Love,
Jolanda, Michiel
Miley, Haley & Quinn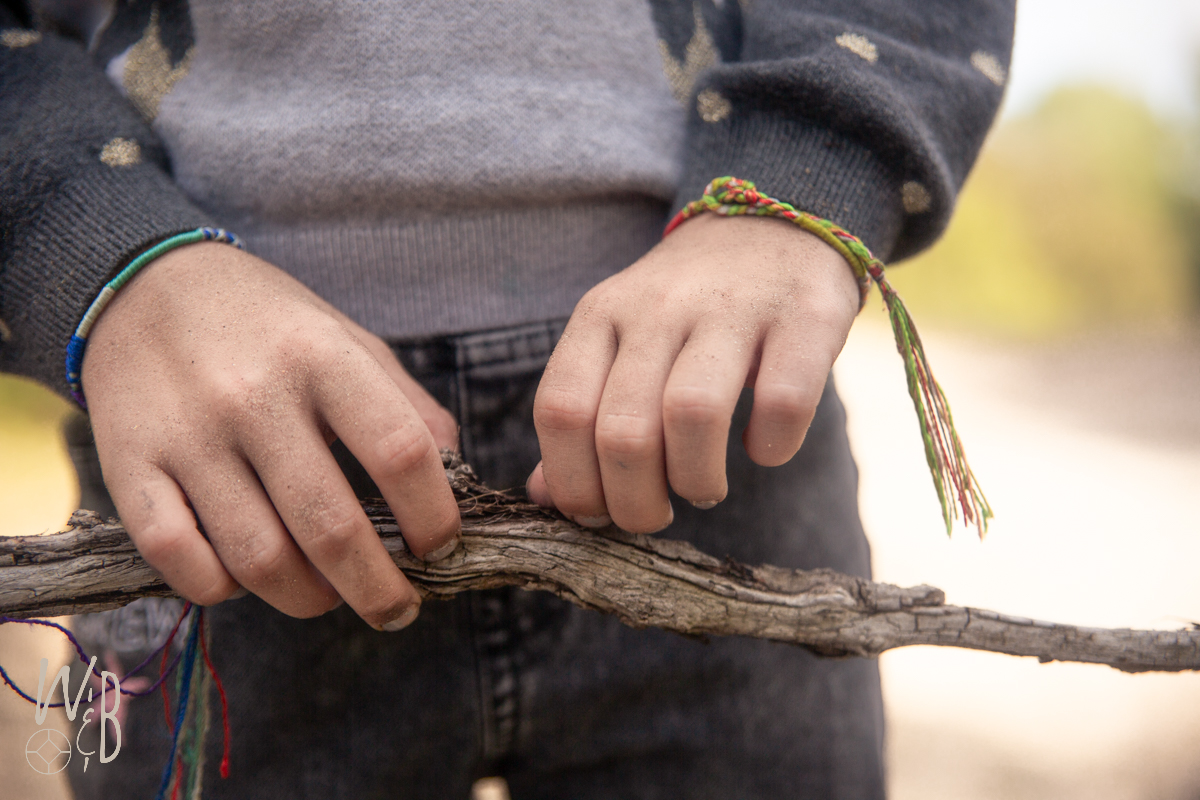 We love Wildling shoes
Wildling shoes  hebben ons hele gezin uitgerust met hun 'Minimal' wintercollectie schoenen en we zijn er dol op!
Het heerlijke gevoel om op blote voeten door het bos te rennen en te klimmen terwijl je veilig bent tegen ruwe ondergronds en scherpe voorwerpen is geweldig!
Terwijl je op blote voeten of met Minimale schoenen, het voelt niet alleen geweldig. Het is eigenlijk ook echt gezond! De reden waarom is hier heel goed uitgelegd door:
1- Linde Logtenberg op haar Instagram hier!
2- of in deze video door Teck Insider
We willen onze partner Wildling bedanken voor het ondersteunen van ons blog. Onze partners maken het mogelijk voor ons om onze video's, vlogs en blogs kunnen blijven produceren. Vanwege dit soort samenwerkingsverbanden kunnen we doen waar we het meest van houden:  Creatief zijn en onze verhalen, kennis en afbeeldingen met jullie delen!
bekijk alle andere foto's uit deze serie: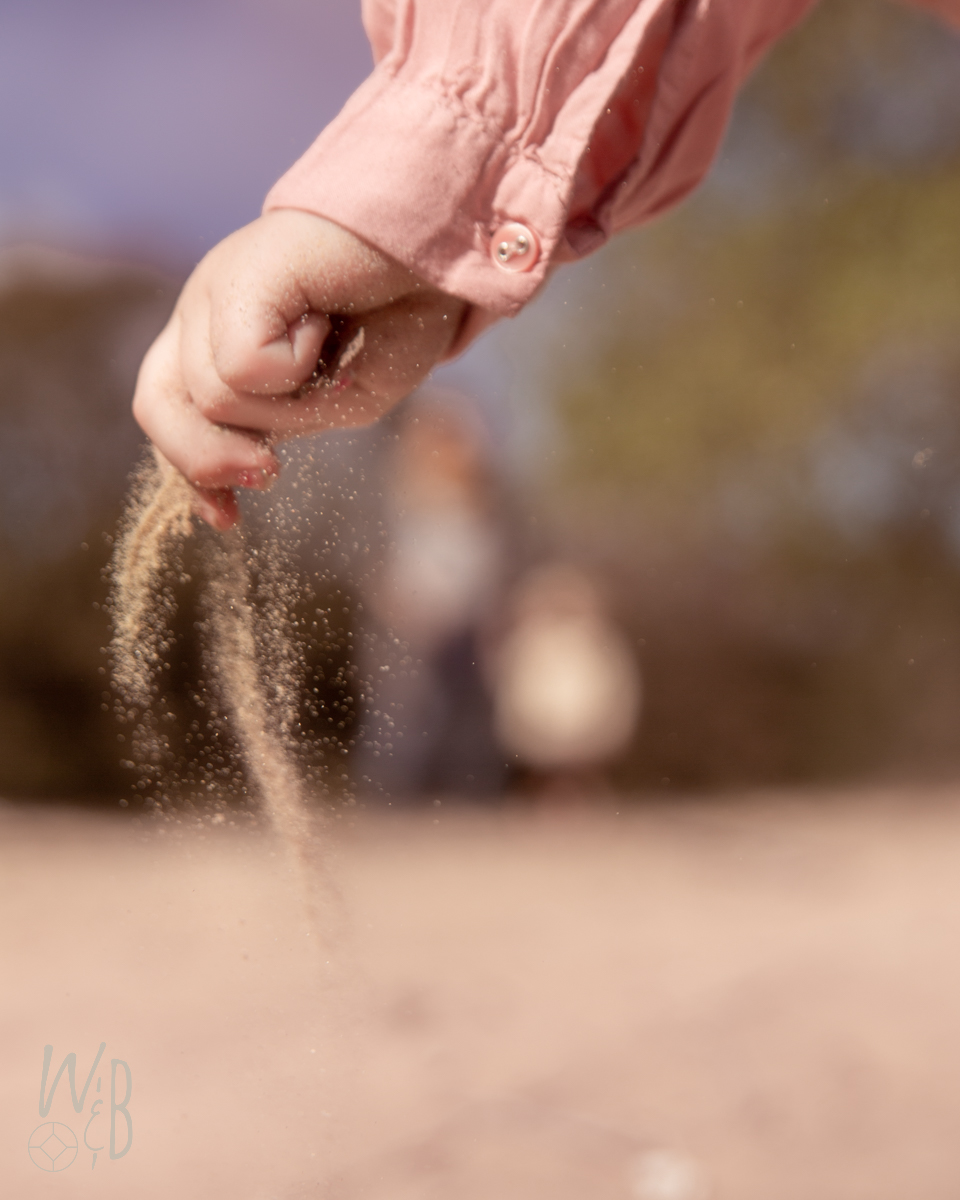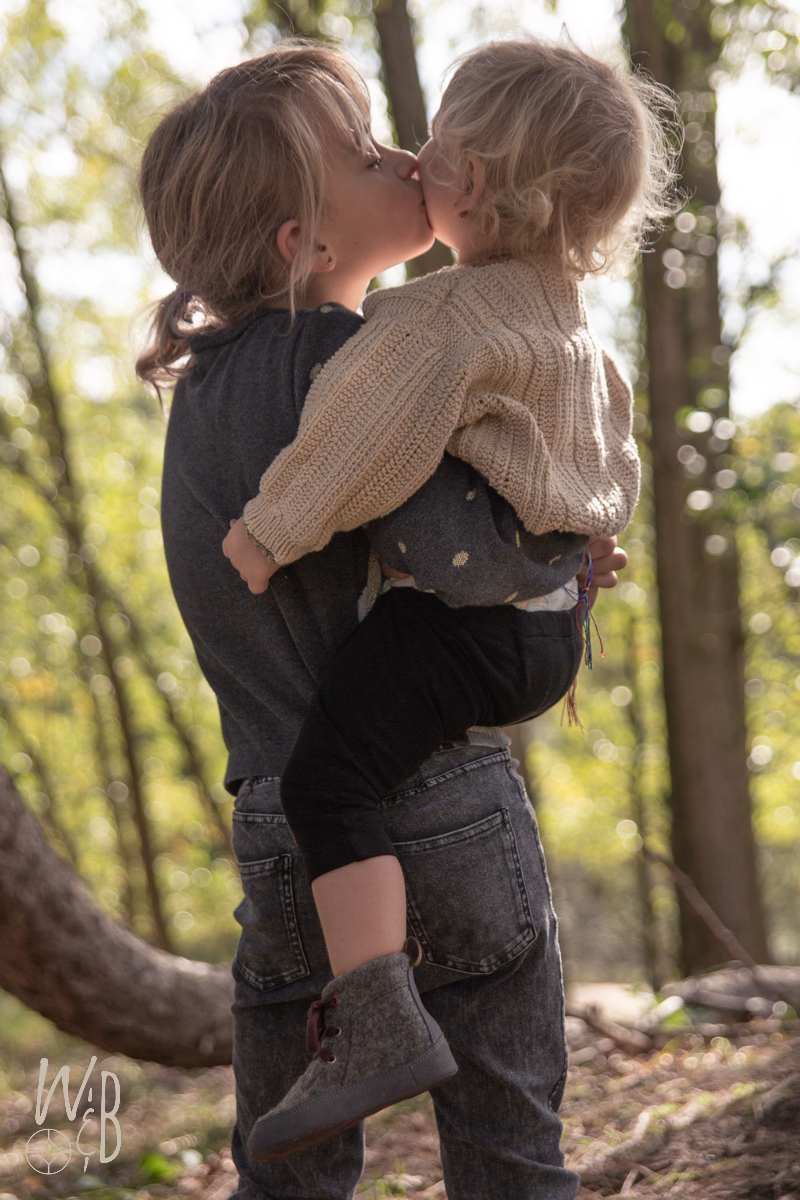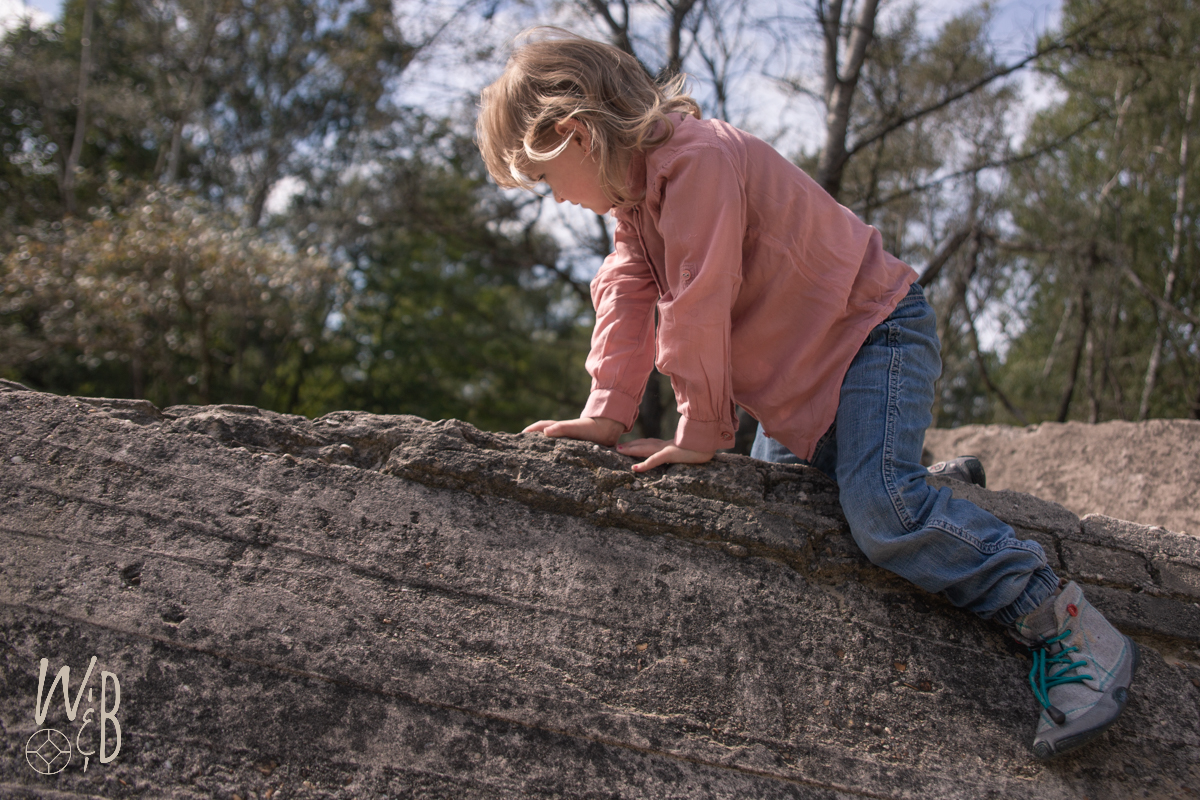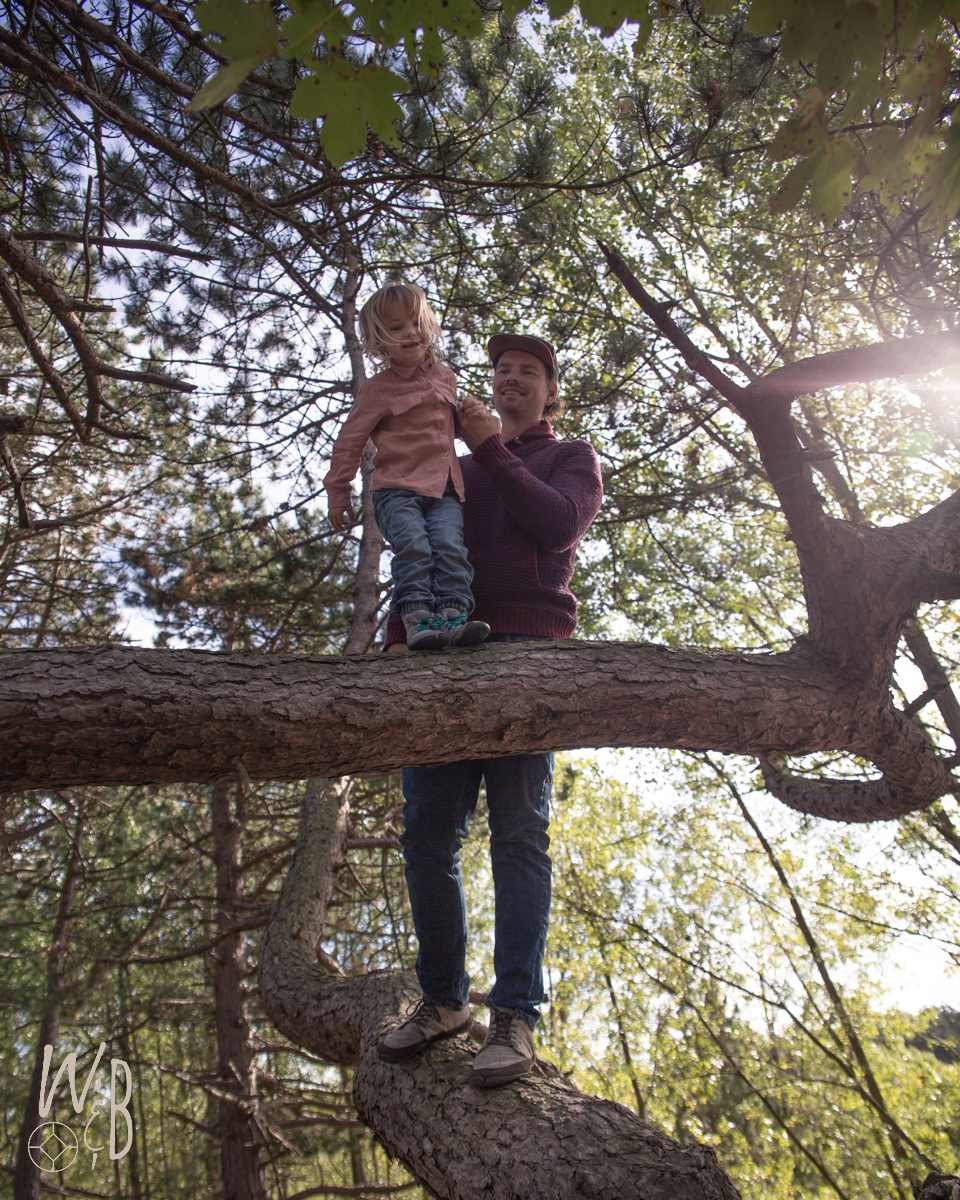 PRAAT MEE!        –     Join the conversation: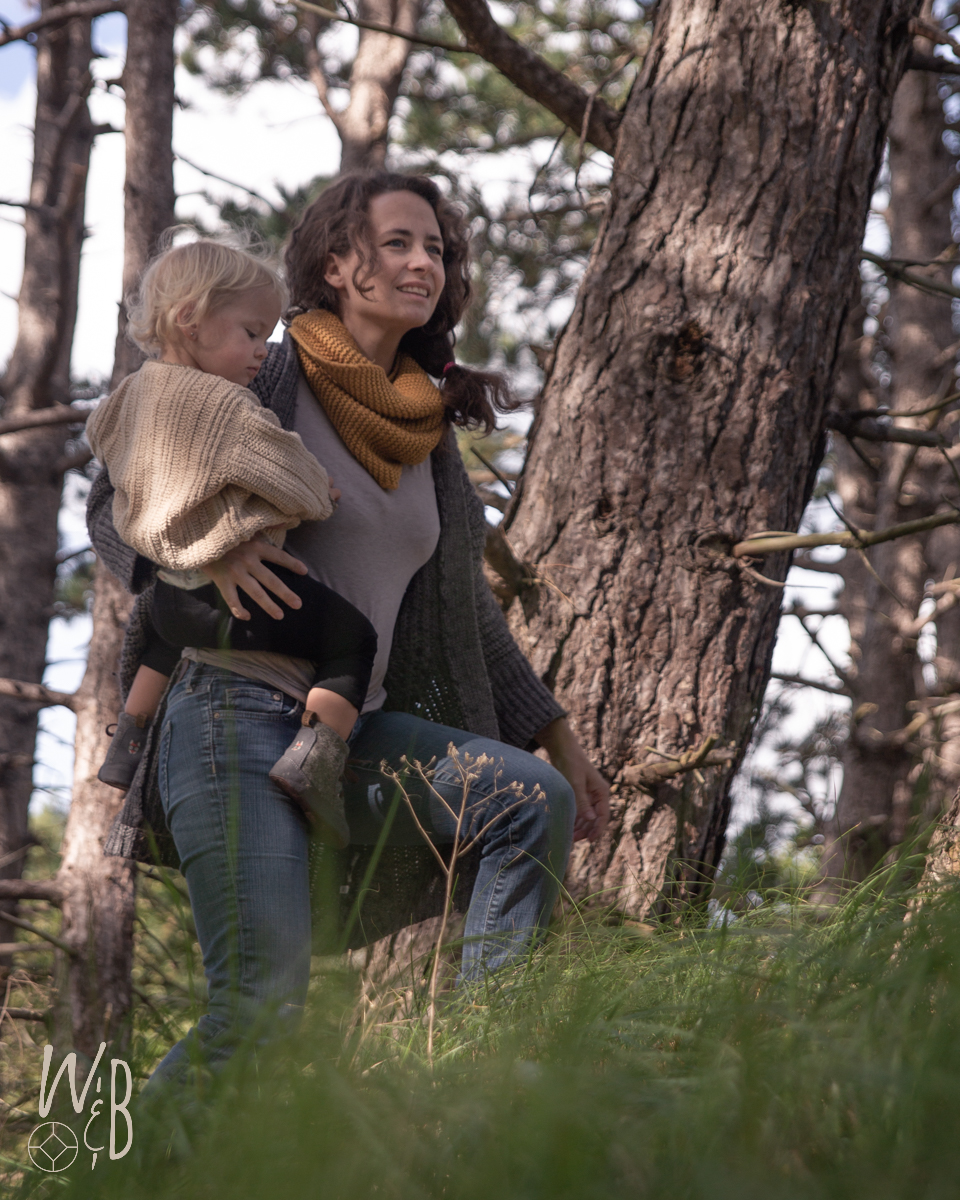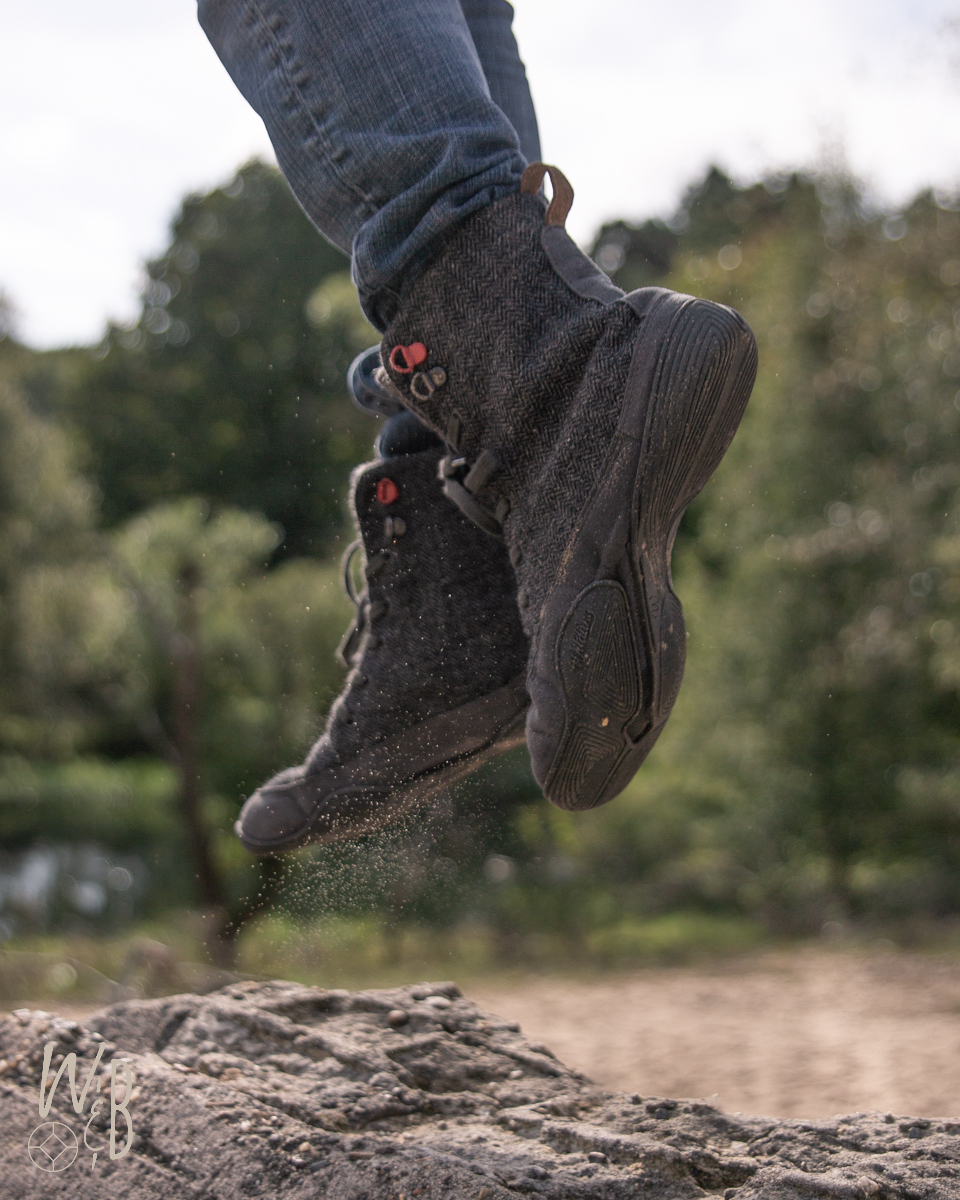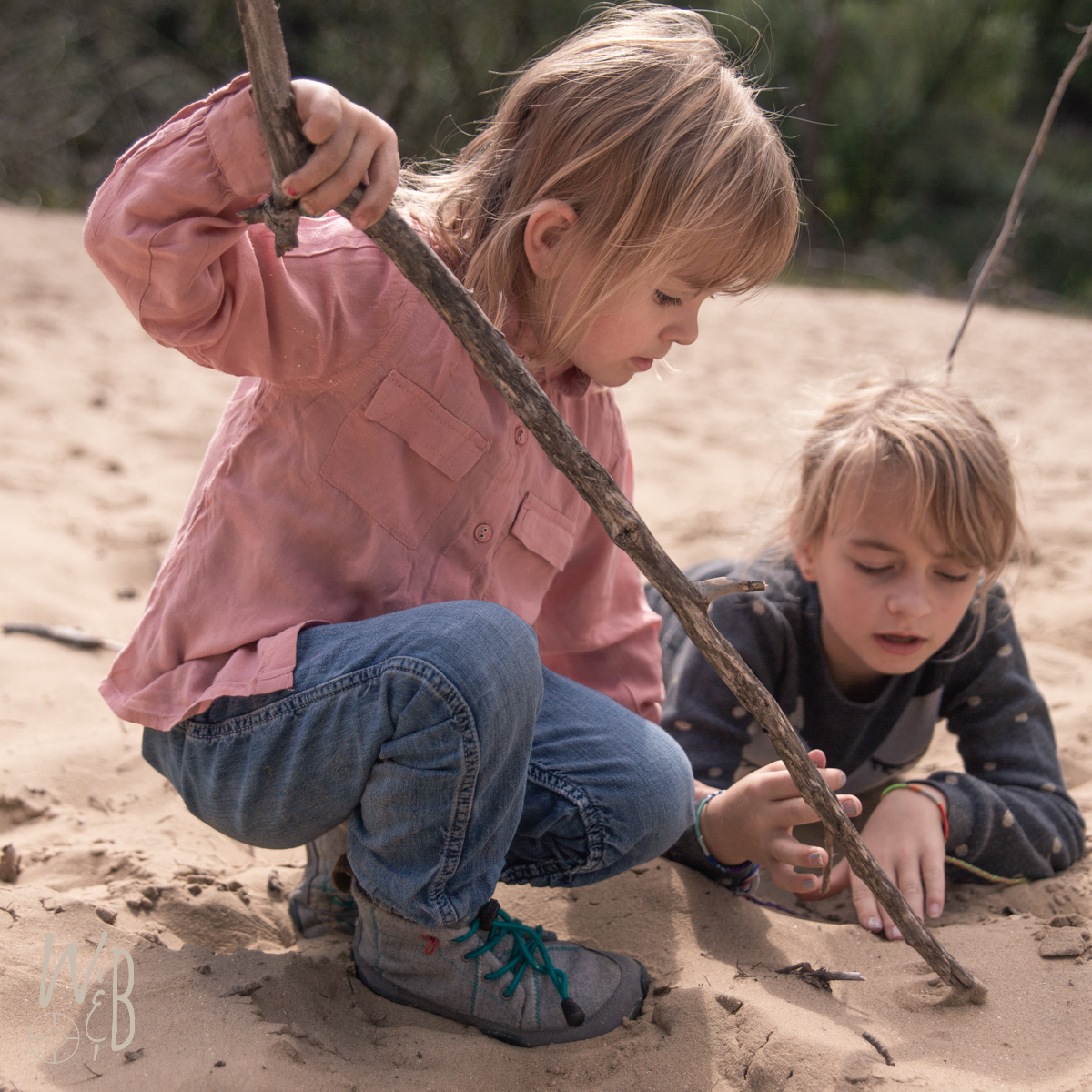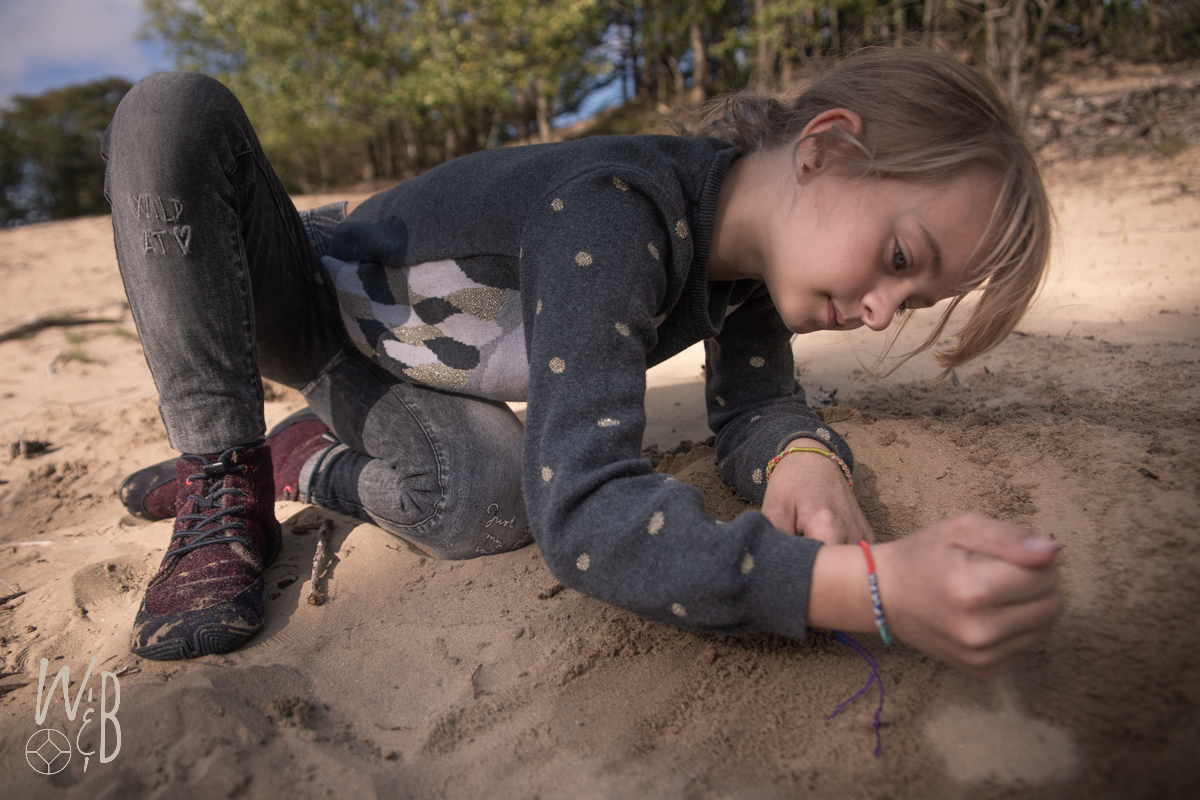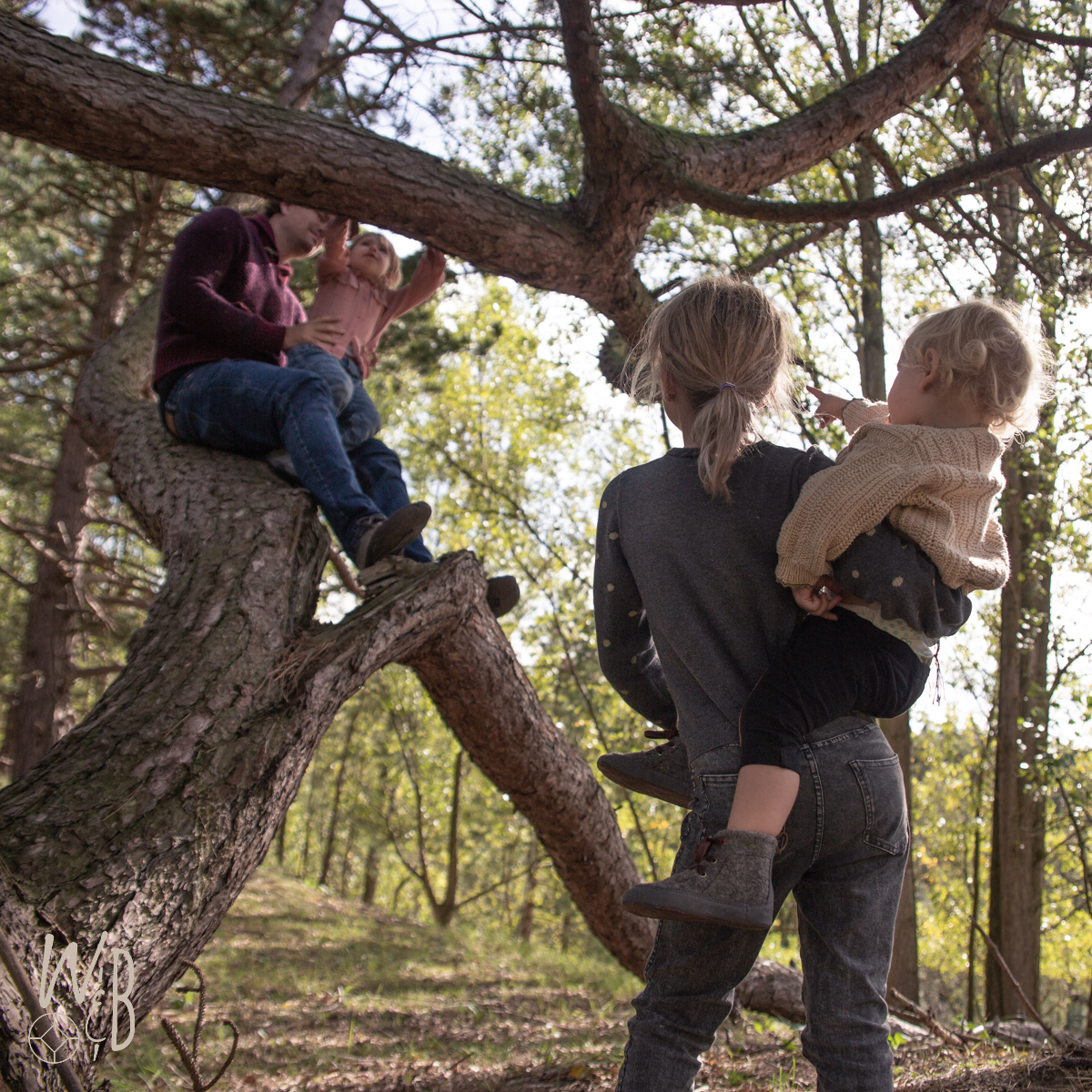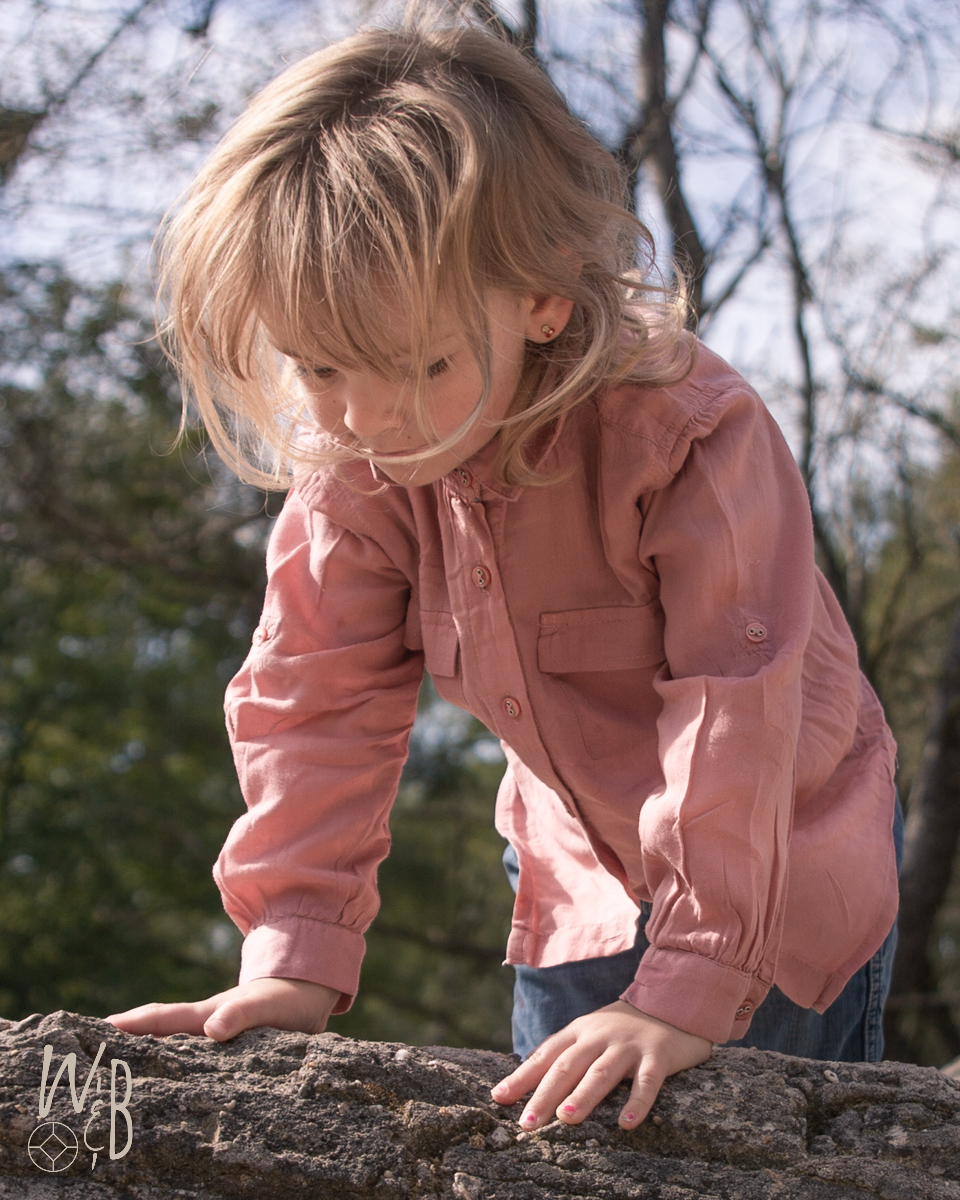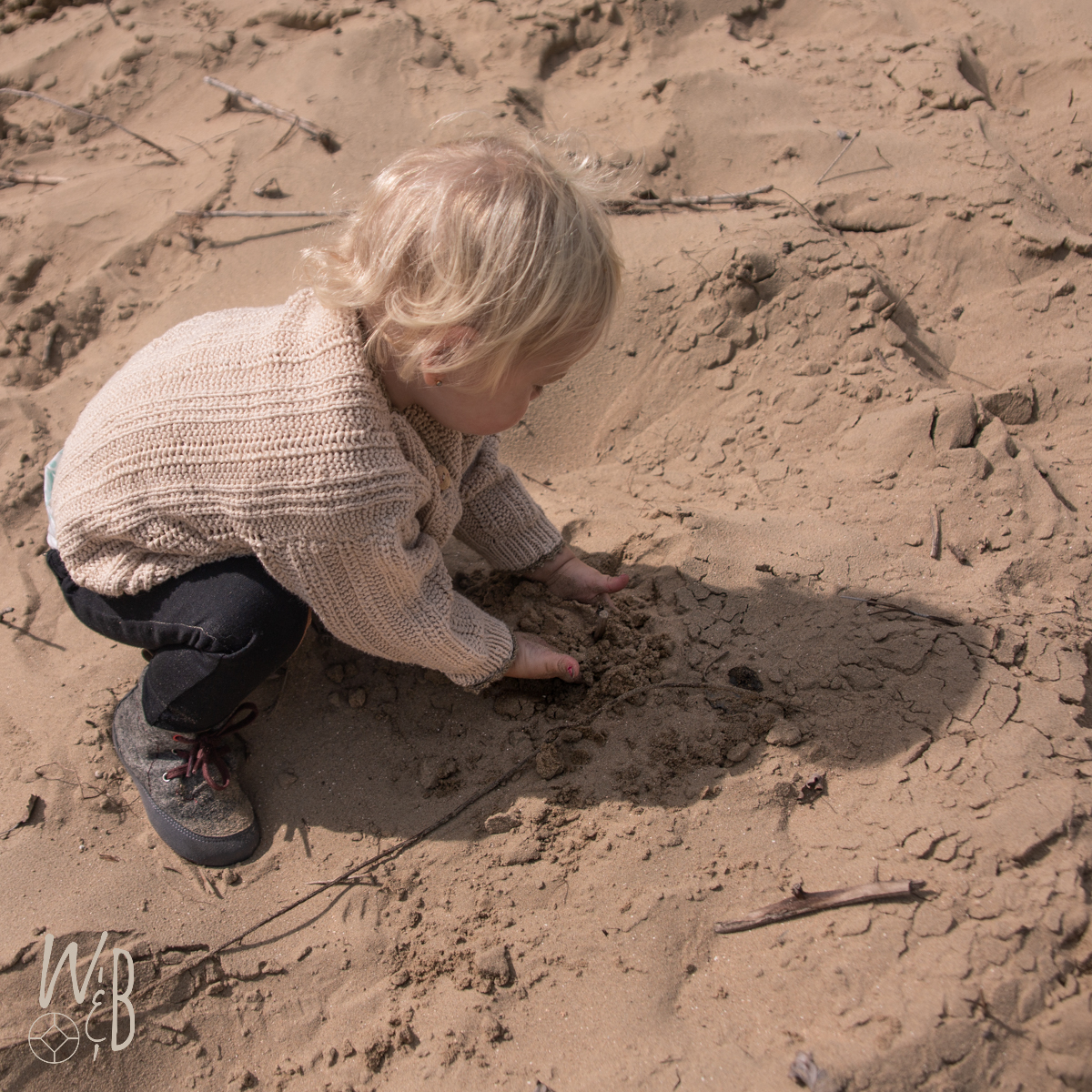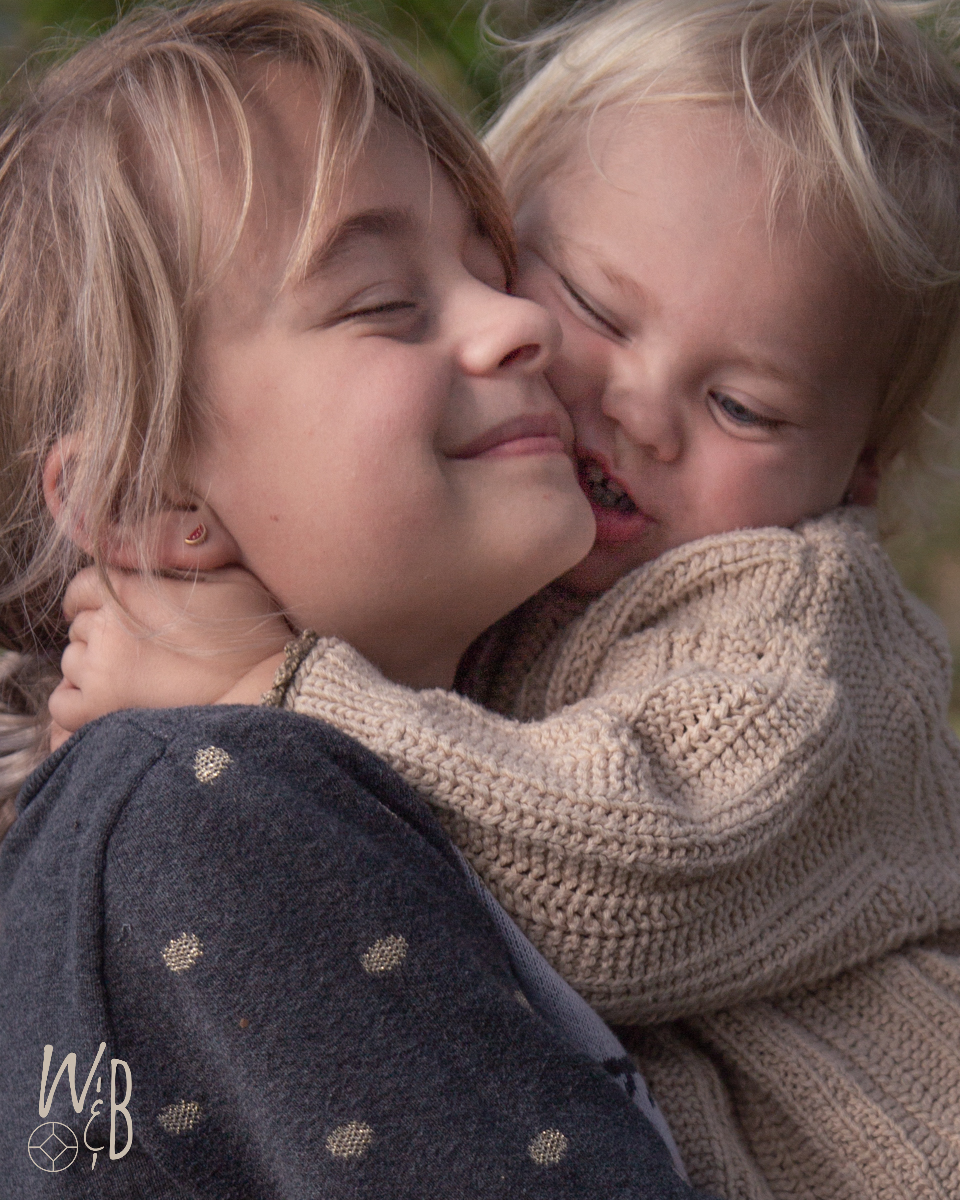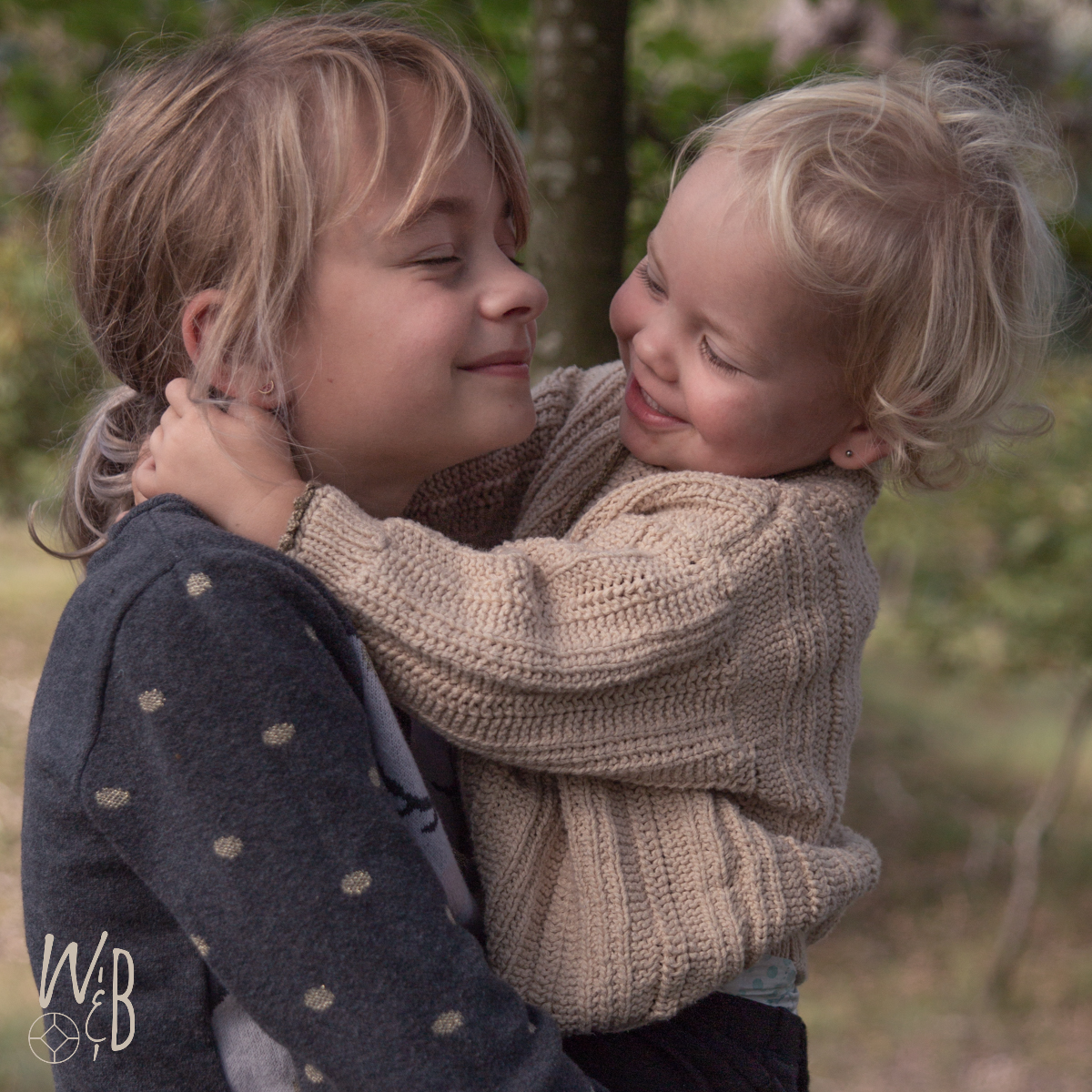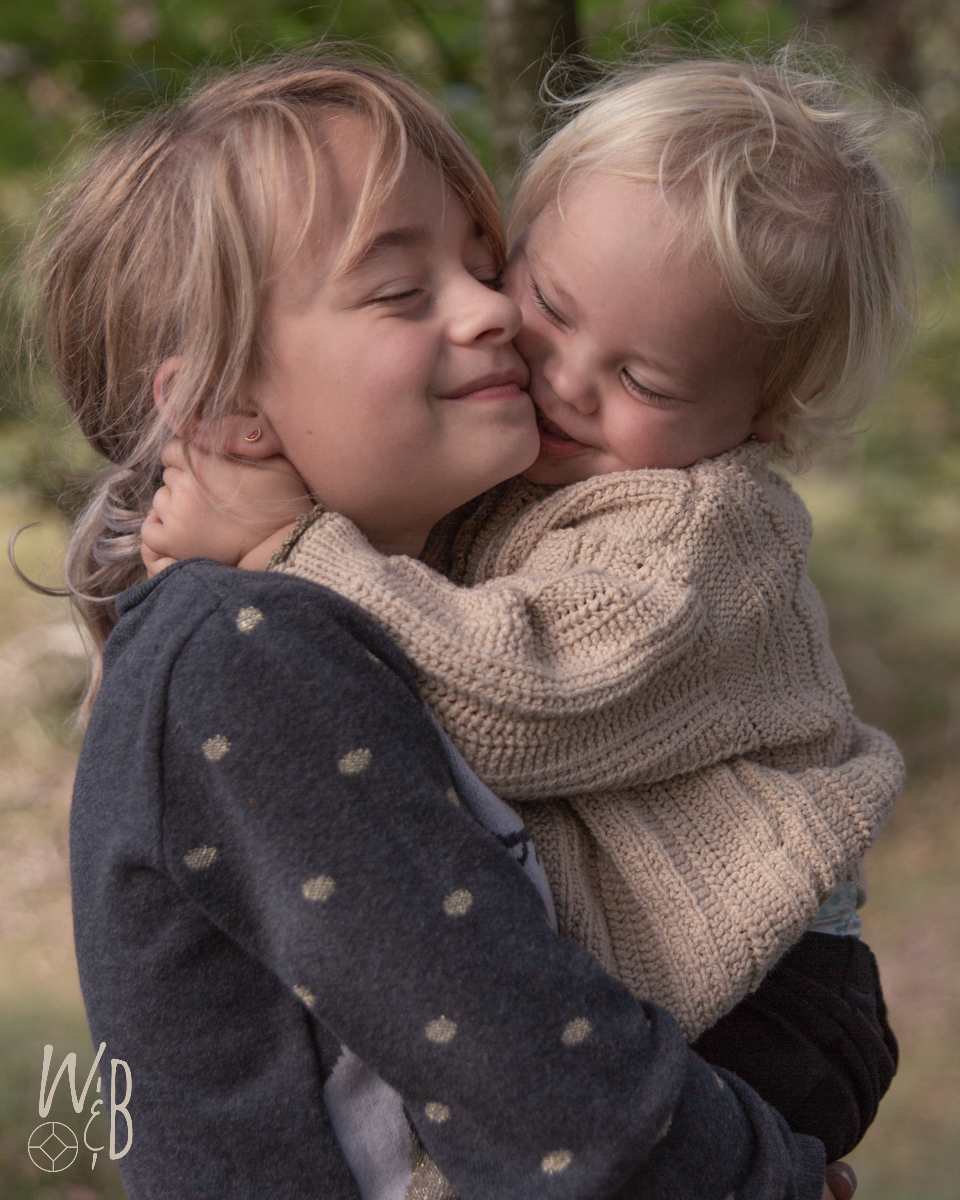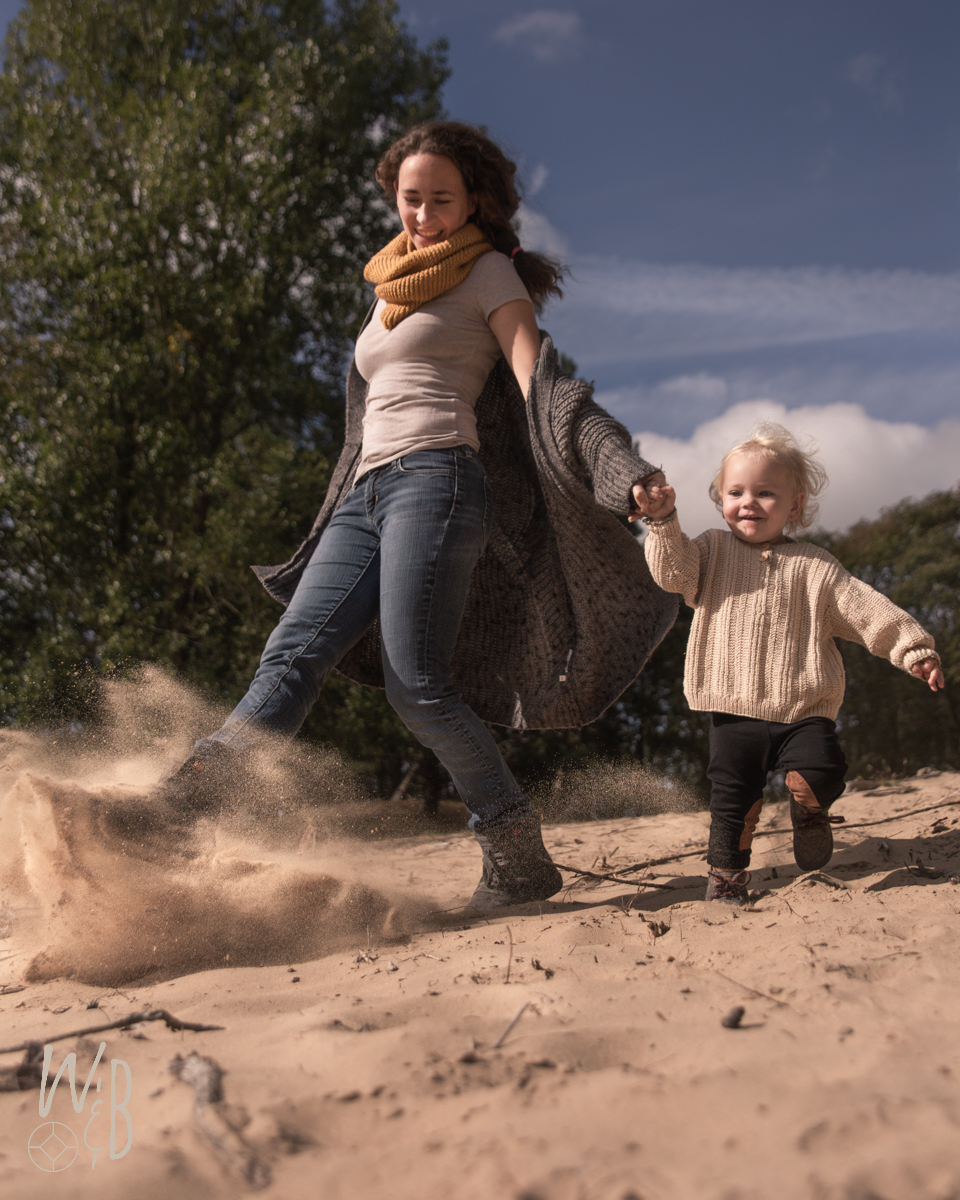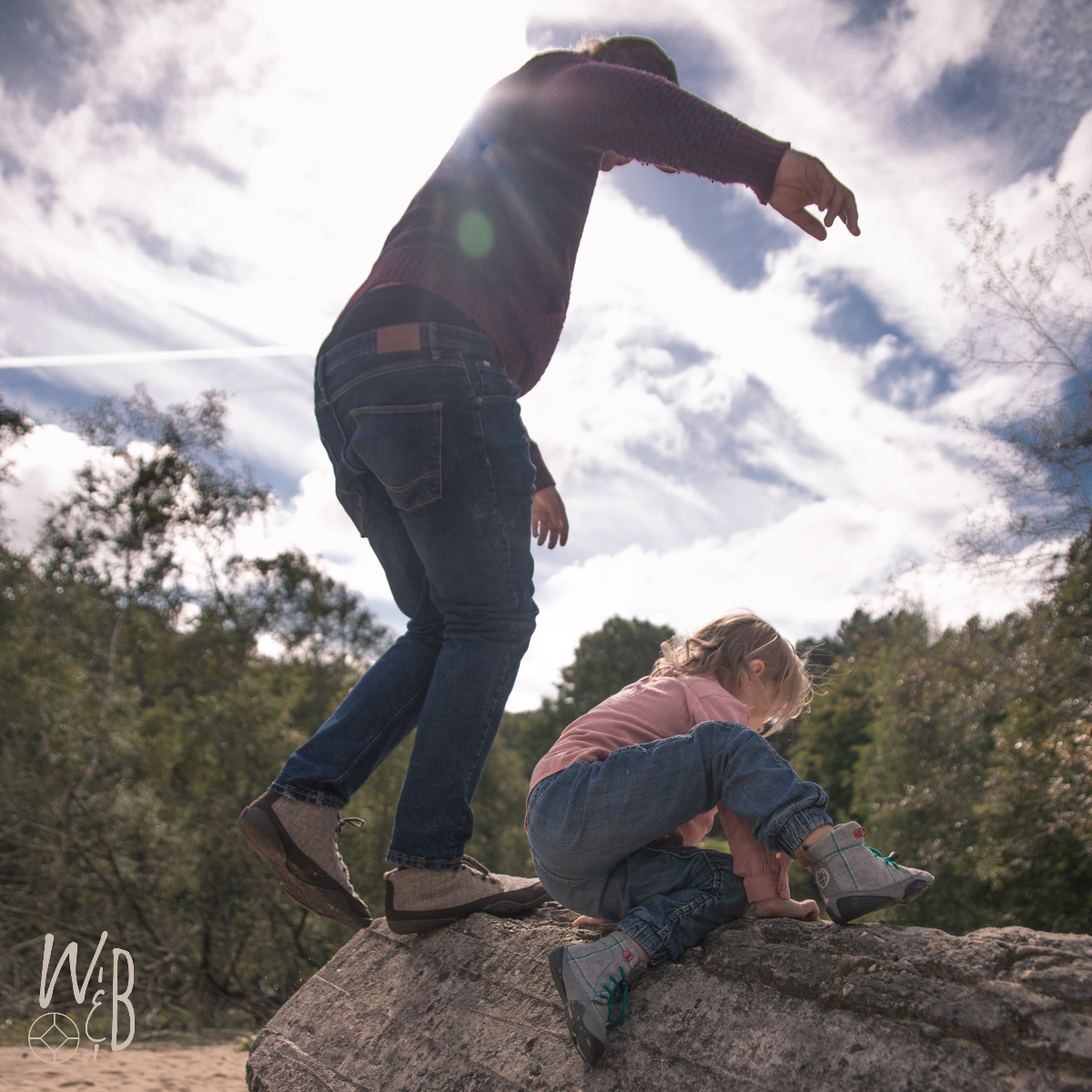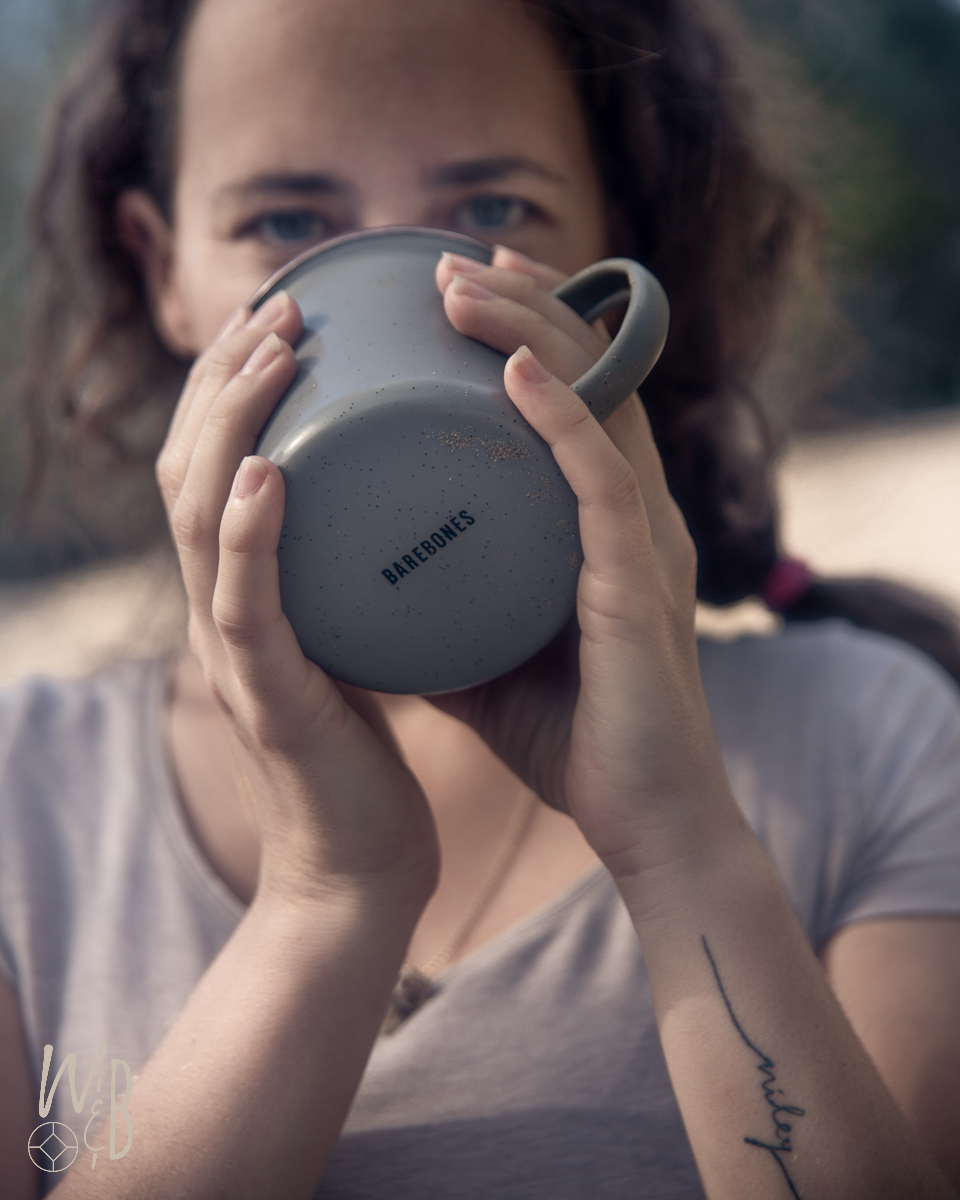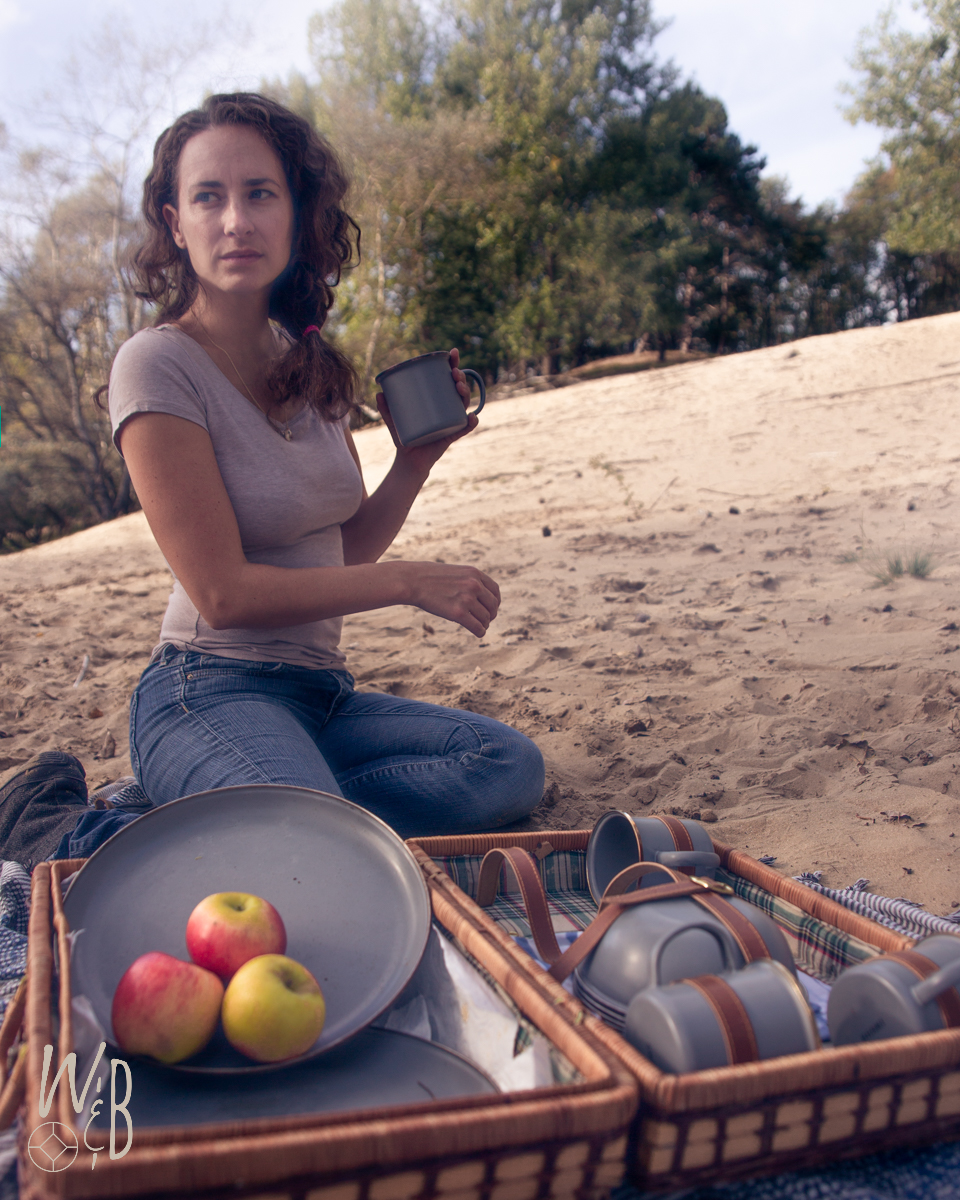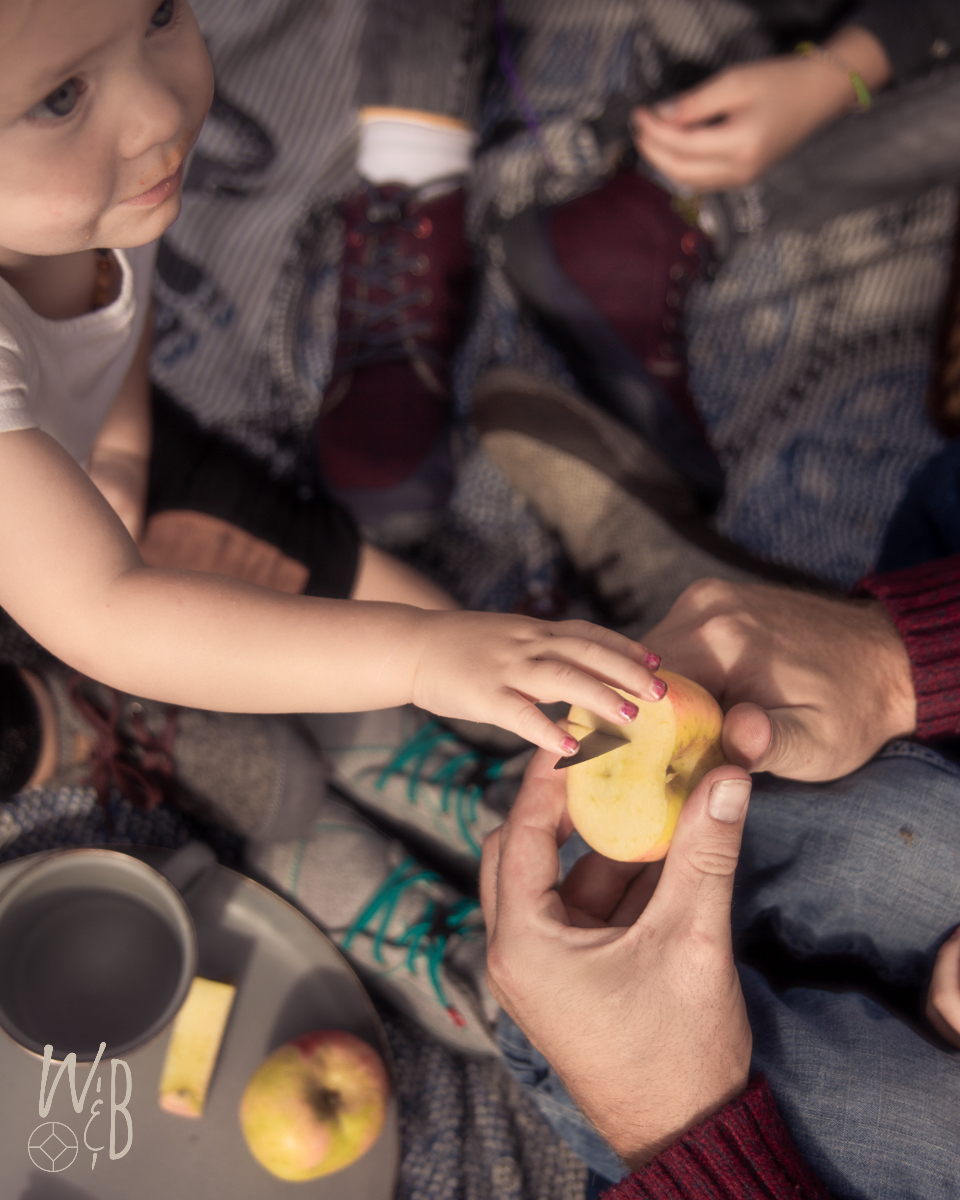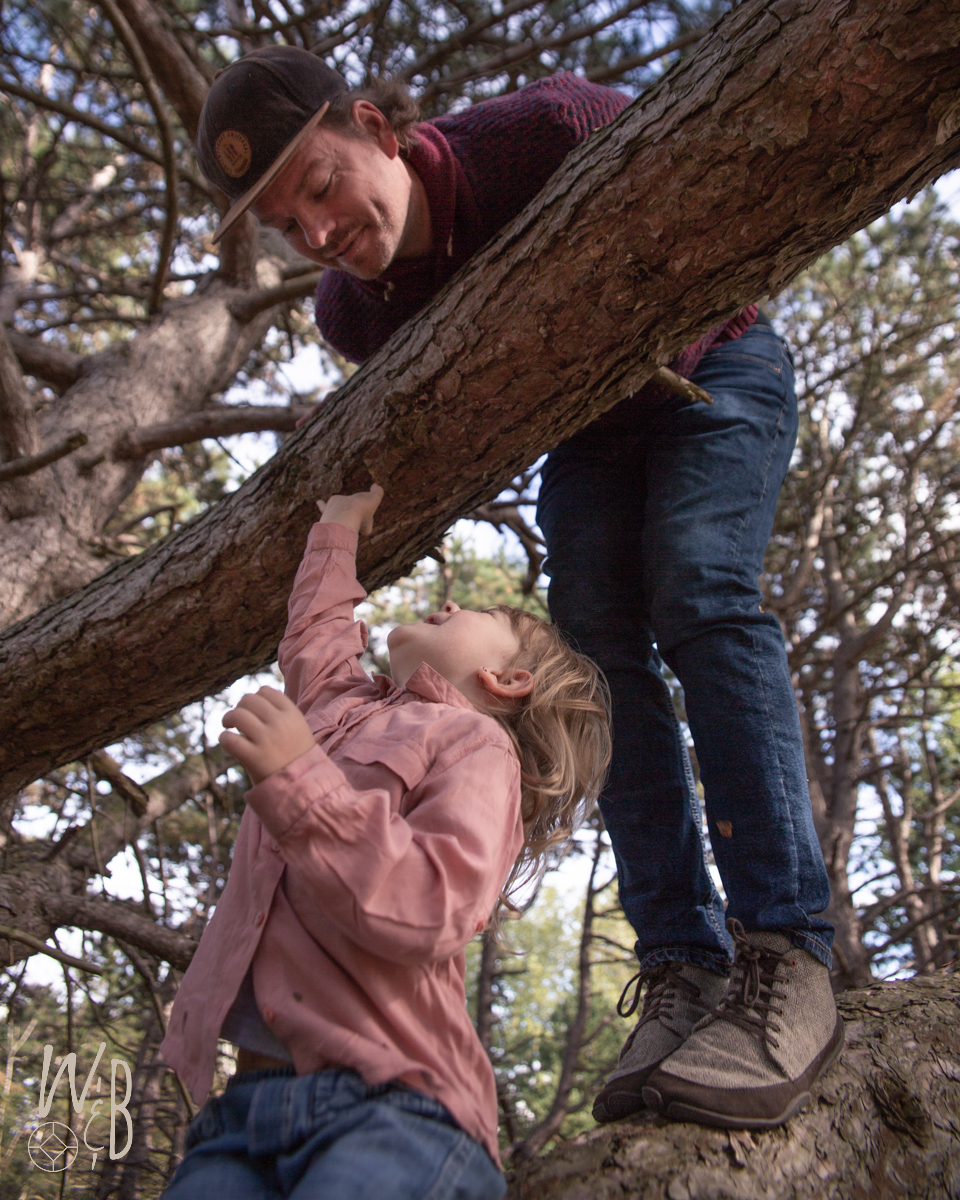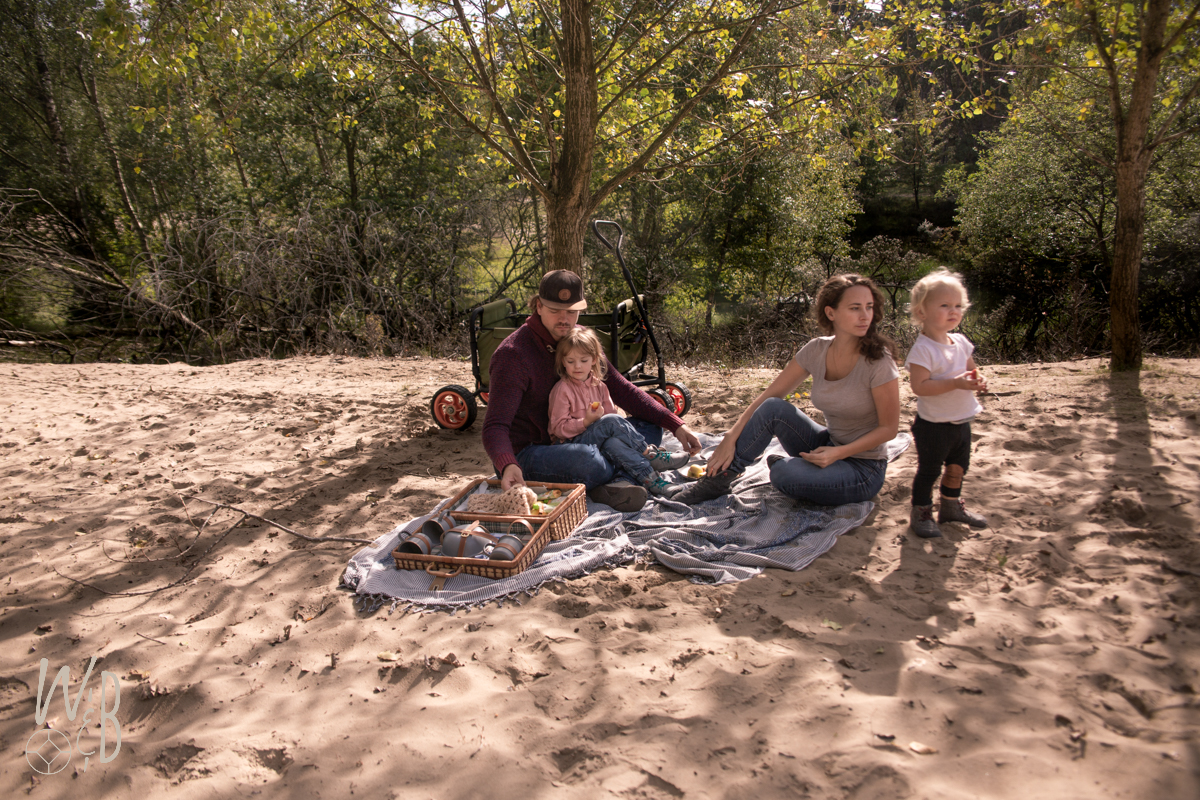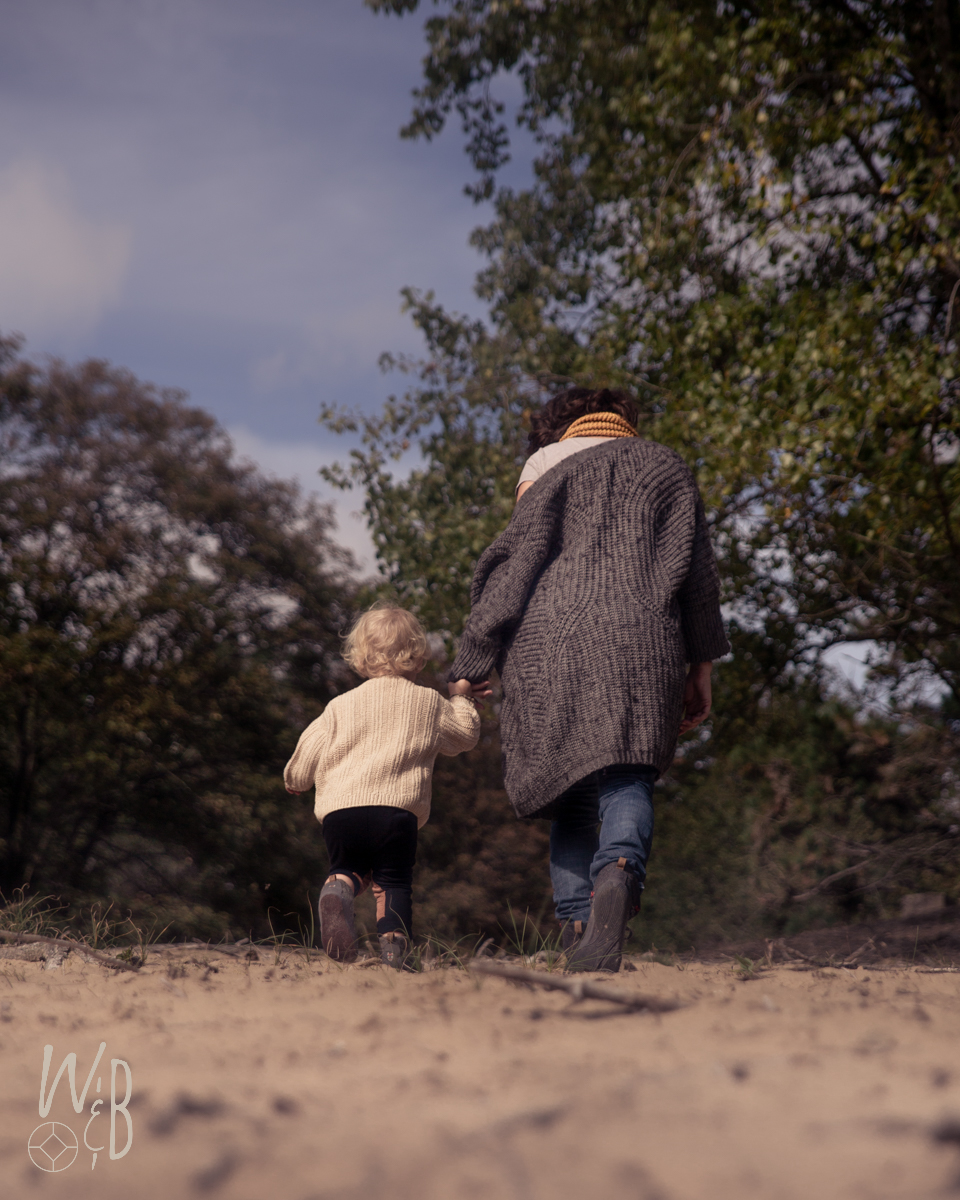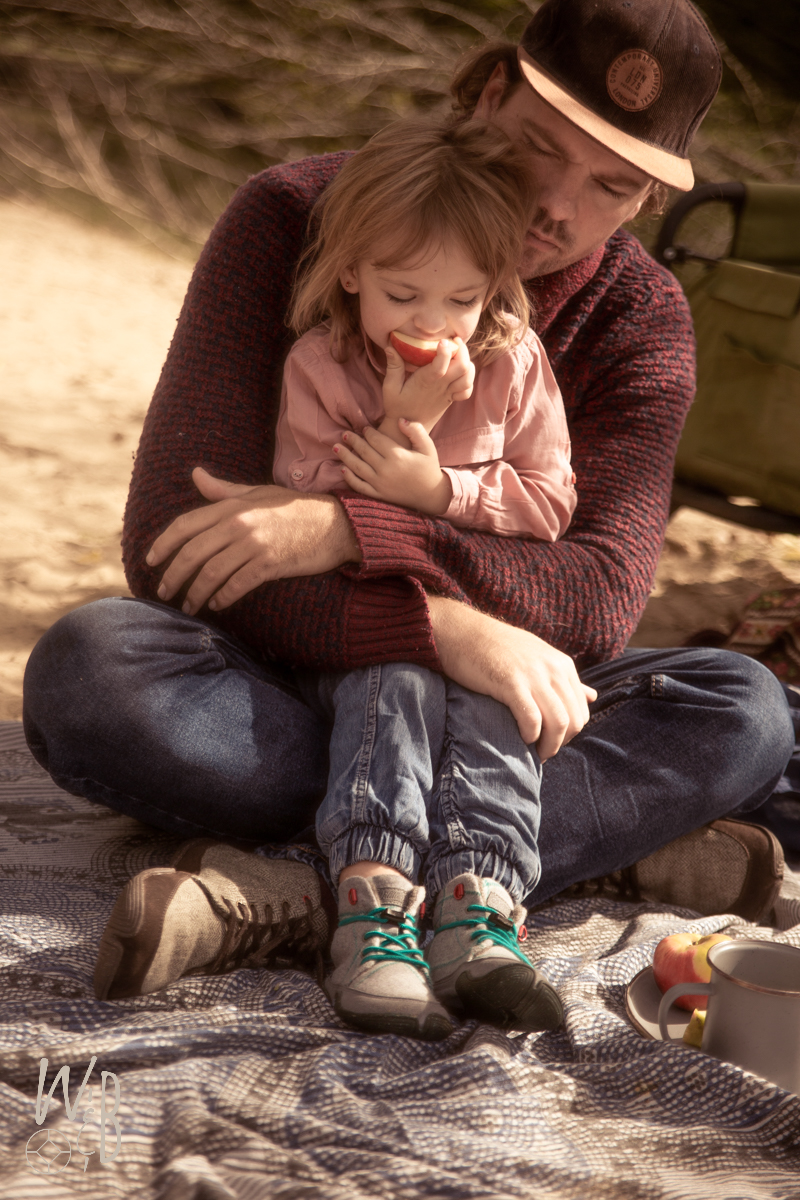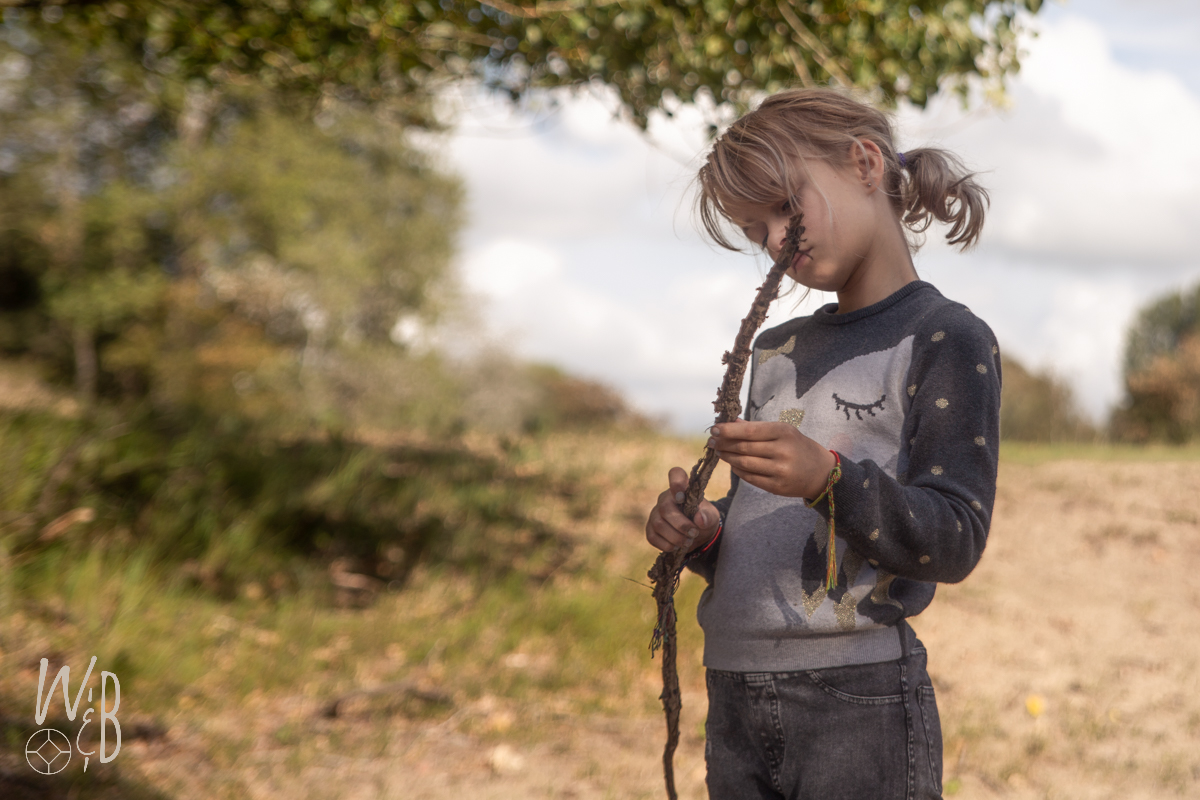 [supsystic-social-sharing id='1']
You might also like to read:
[related-posts-thumbnails]