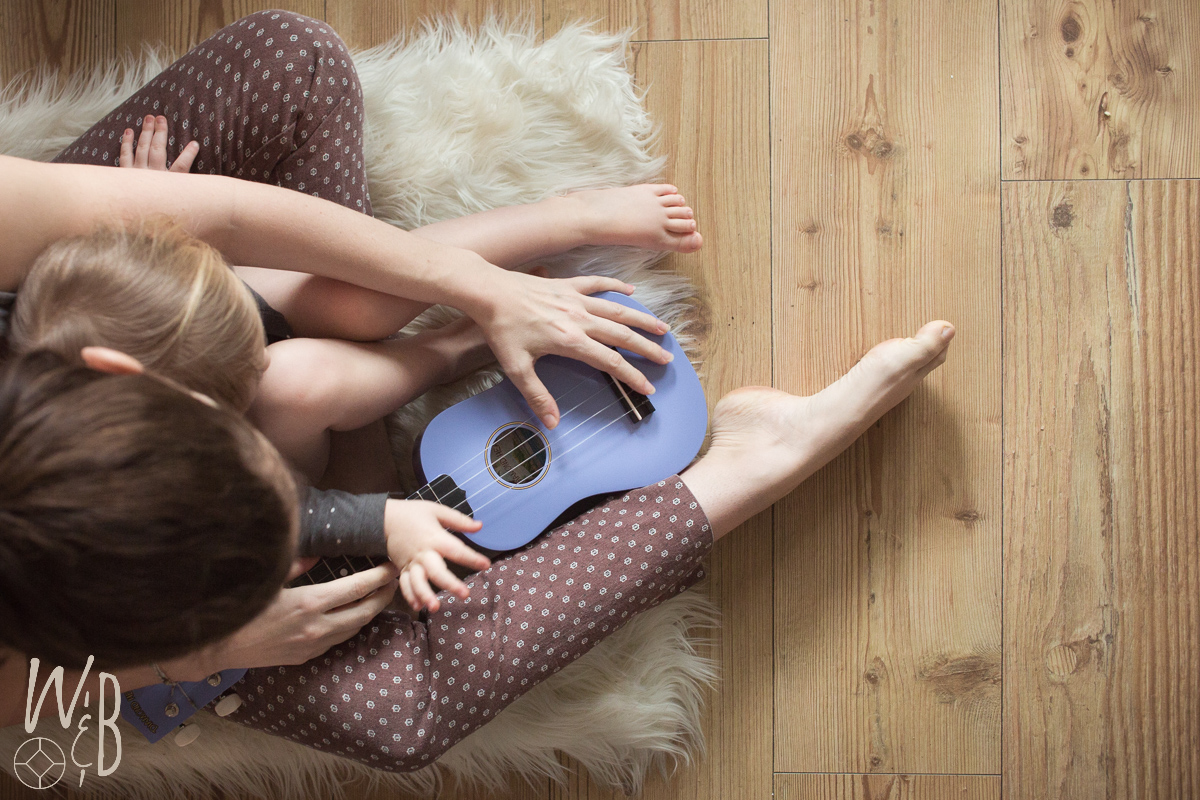 Photography: Wild&BOHO – Jolanda Marti
Weekend links #002
We collected a few inspiring links with tons reading and watching material which made us laugh, cry, think, be inspired or amazed.
So here you have a few of our favorite links to entertain you this weekend!
Our plans this weekend:
This week our little baby girl was feeling sick so we had spent a lot of time in comfort her and less time working.
Meaning there is some catching up to do. The girls are going to grandma on Saturday so a working day for us, and Sunday will be a daddy day and I (Jolanda) will be working hard to make up for lost working hours. And to be honest… working in the office all nice and quiet with a chai latte and some nice music isn't a punishment after all those broken nights and sad and crying little girls all day this last three weeks! So besides catching-up, it's also a little bit of mommy-timeout re-loading time! The two eldest girls will stay at their grandmom tonight! I Think this (working) weekend is going to be just the thing I need right now… After that will be a fun mom again. Right now I feel completely exhausted!
Can any moms or dads relate? or am I just being crazy!?
Whatever your plans are… Have an amazing and fun weekend! Let me hear your plans!!!
favorite links this week:
The gift and power of emotional courage
YES! This is definitely a must watch!
Psychologist Susan David shares how the way we deal with our emotions shapes everything that matters: our actions, careers, relationships, health and happiness. In this deeply moving, humorous and potentially life-changing talk, she challenges a culture that prizes positivity over emotional truth and discusses the powerful strategies of emotional agility.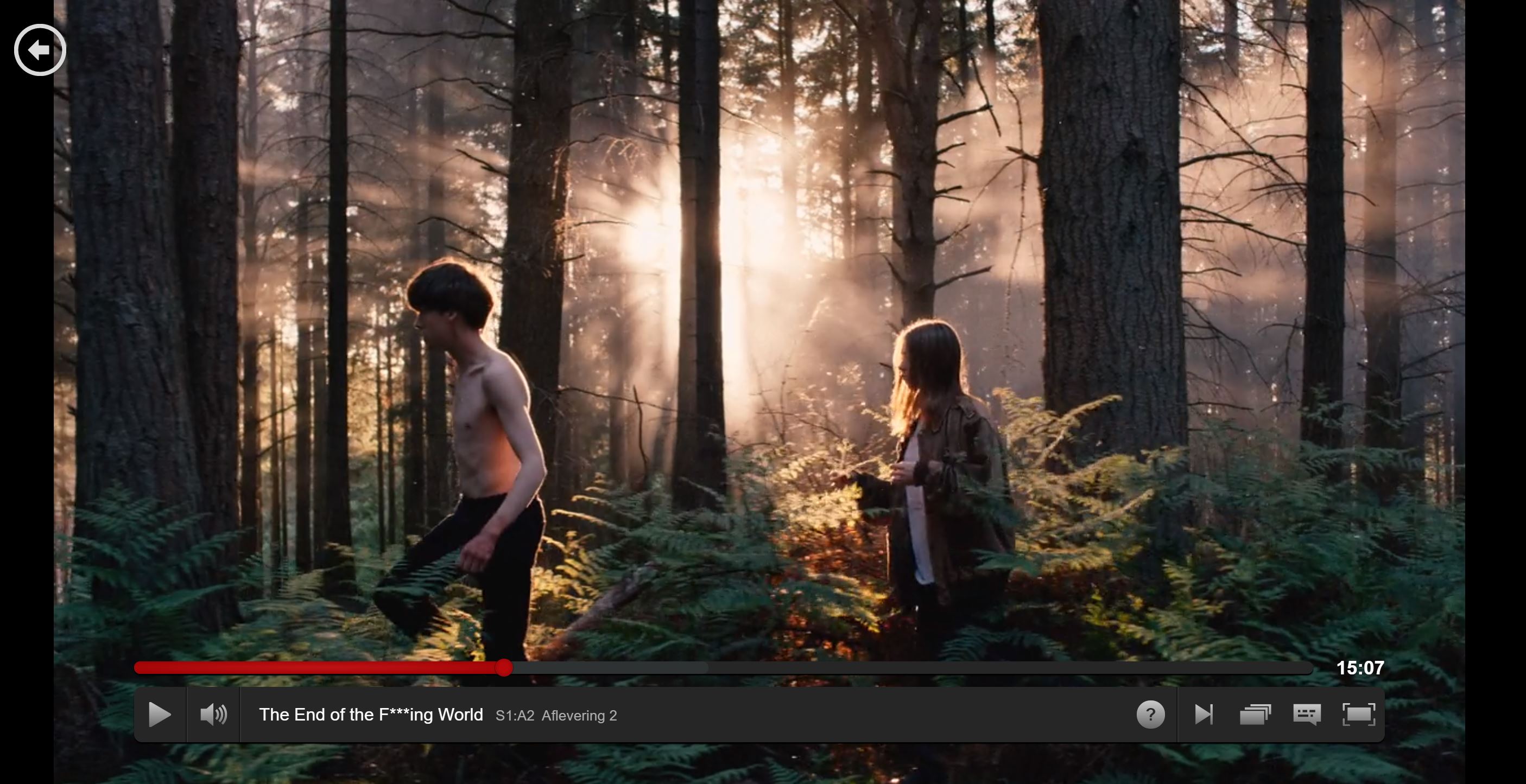 We totally binged all episodes of this one! And YES you SHOULD go watch it now. Go!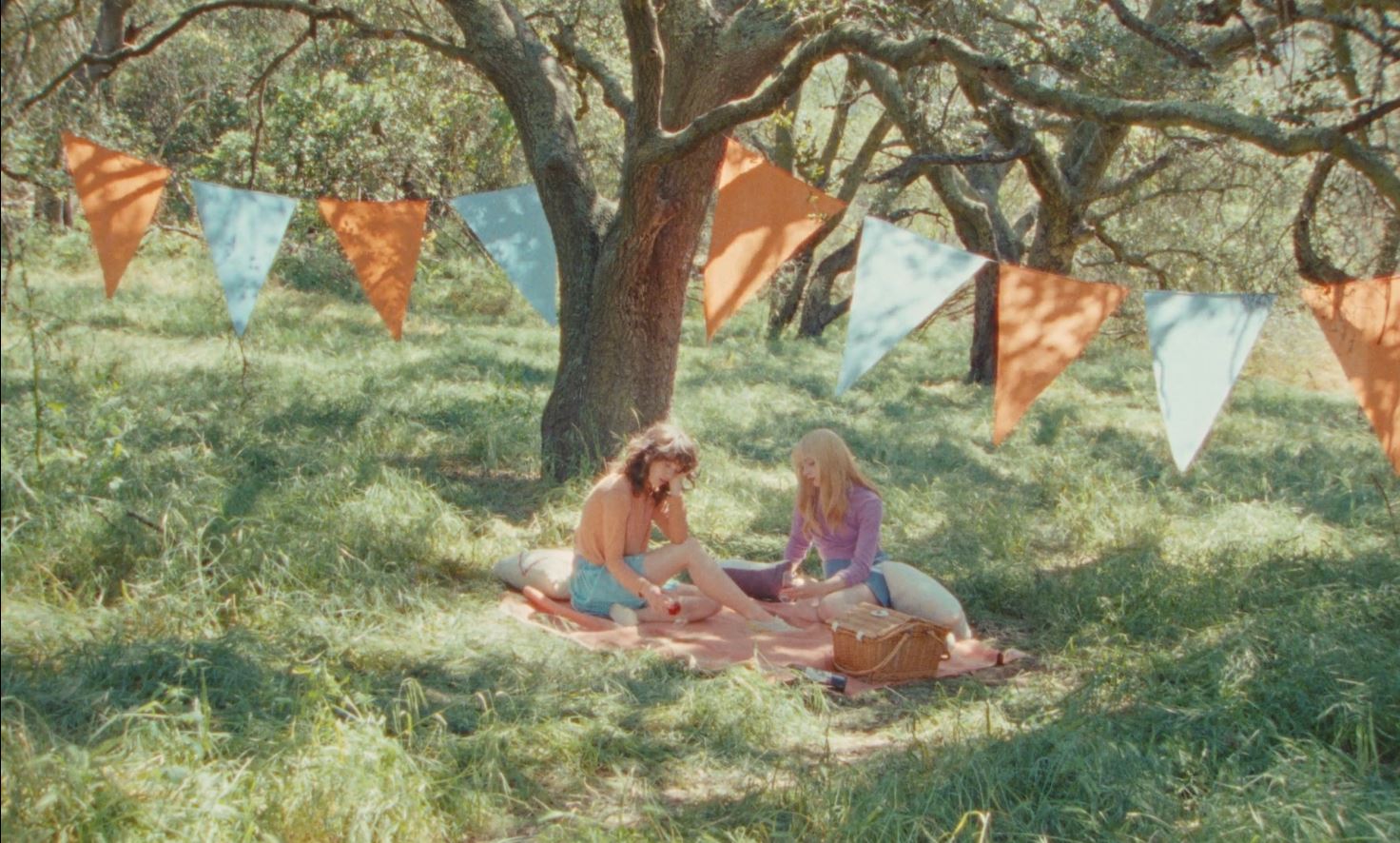 Oh this made me so smile!!! So funny! Get your 70's arty-vibes shot right here!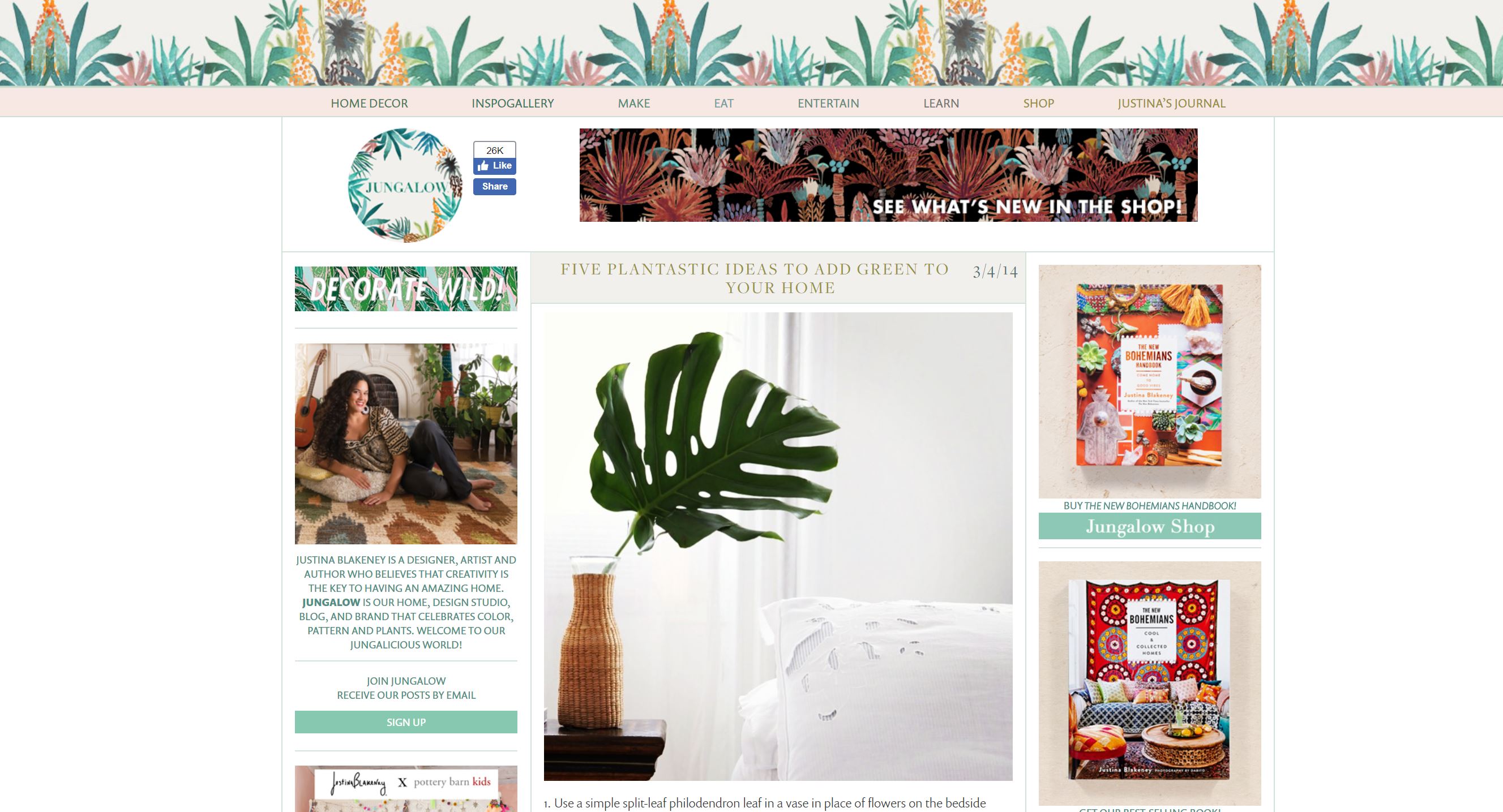 Justina Blakeney is a Designer, artist, and author who has been an inspiration to me whenever it comes to style. Whenever I'm stuck, uninspired or sometimes just bored and tired I go to her site and it fills me with energy, inspiration, and positivity!
Little bitesize inspiration blog posts like this one really make me happy! So easy do something like this in your home and it can make a huge difference!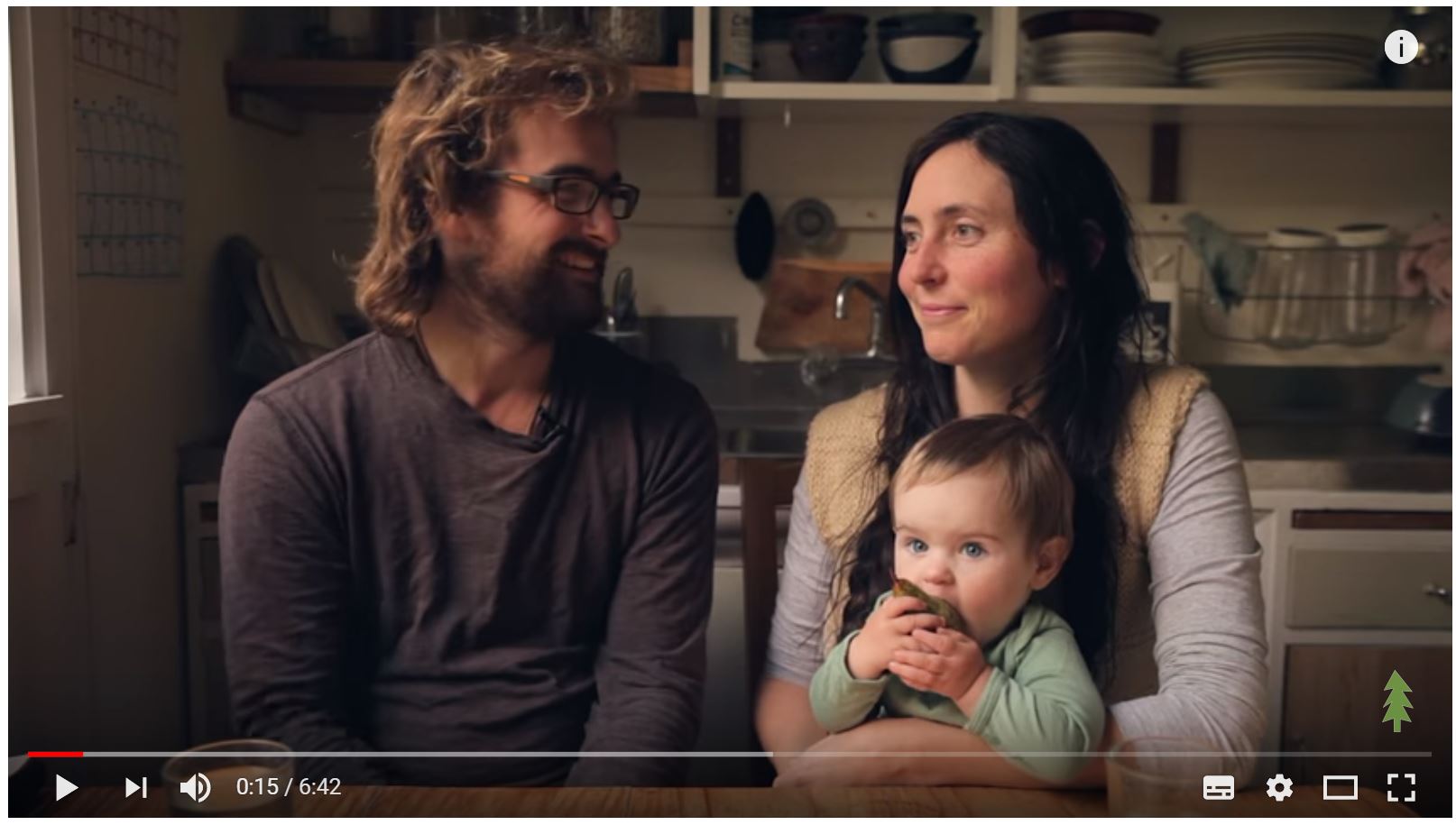 We love to go out in our van and travel for a long time in our van and being off-grid for a while!
But these people are next level! They live permanently in this little off-grid cabin! So lovely!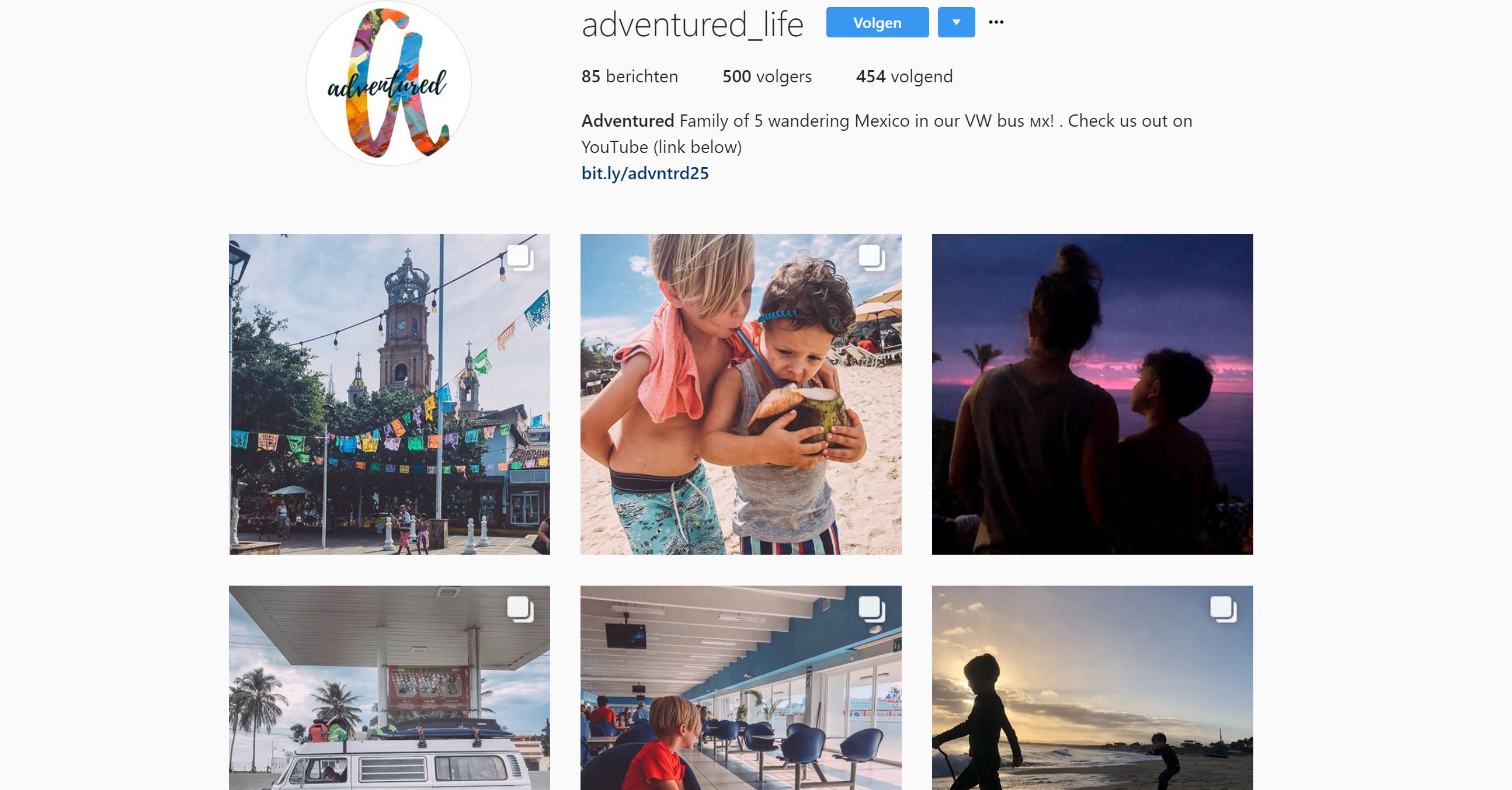 @adventured_life NO WAY! We actually found another family of 5 who travel in a VW bus! Go and give them a follow!
[supsystic-social-sharing id='1']
You might also like to read:
[related-posts-thumbnails]