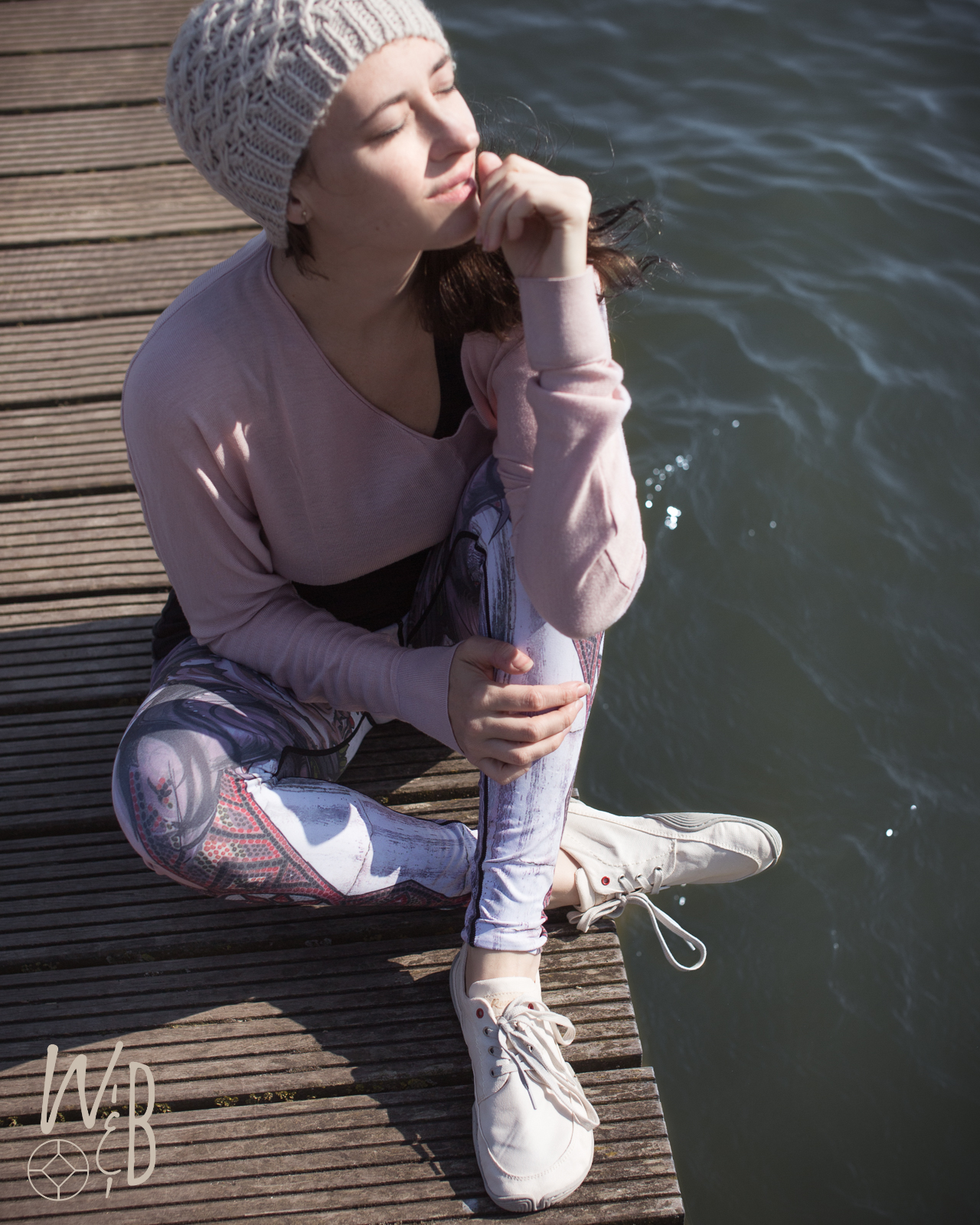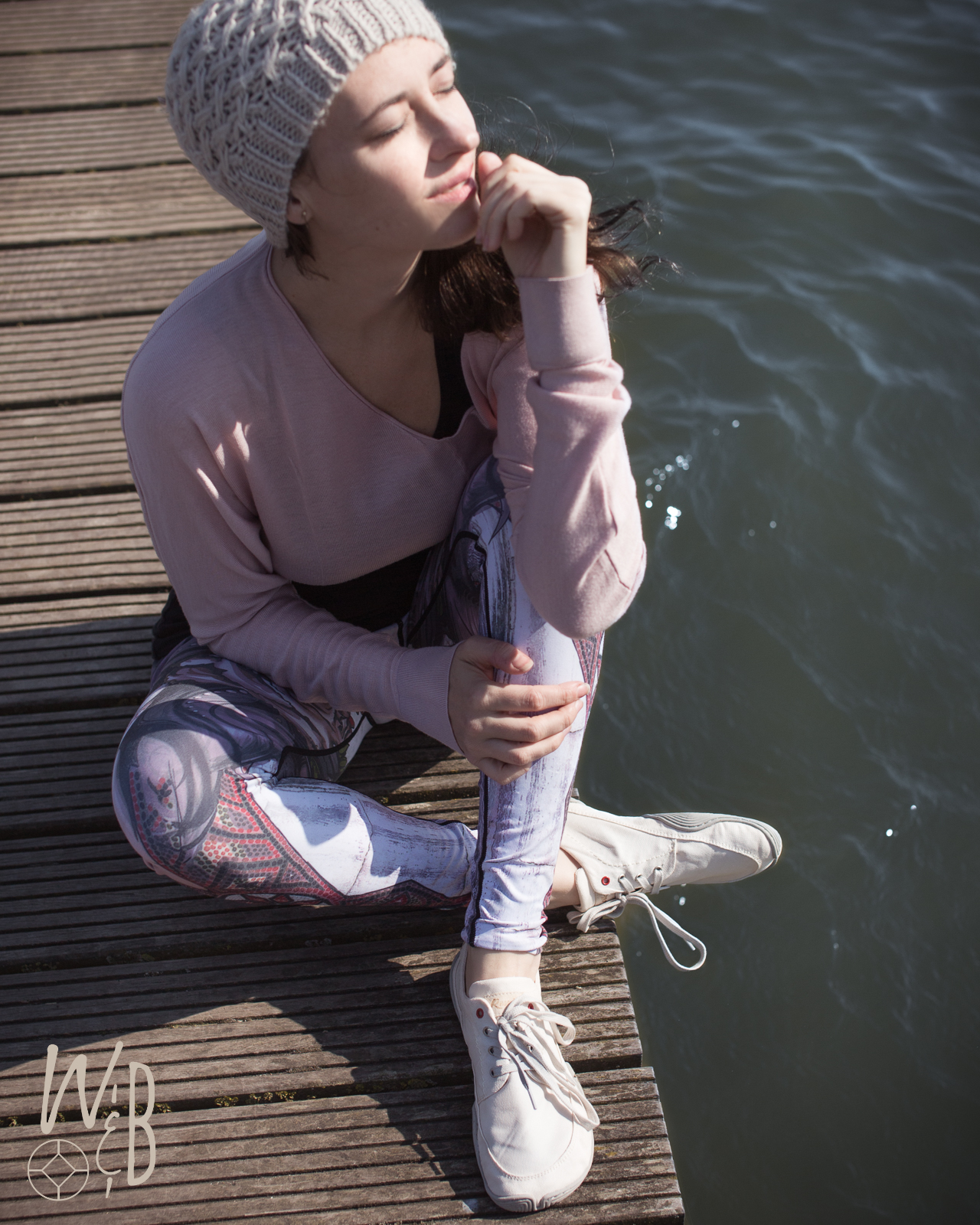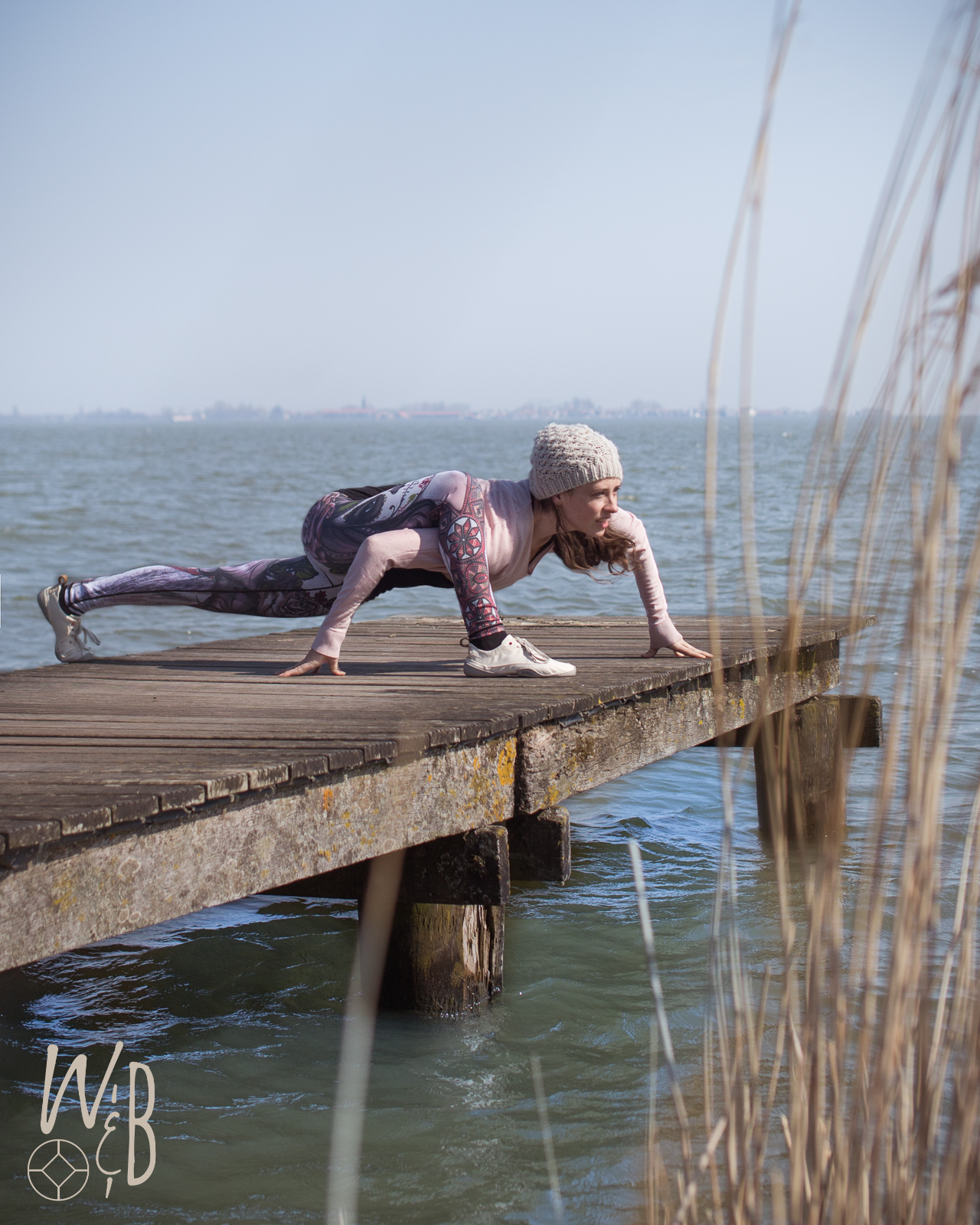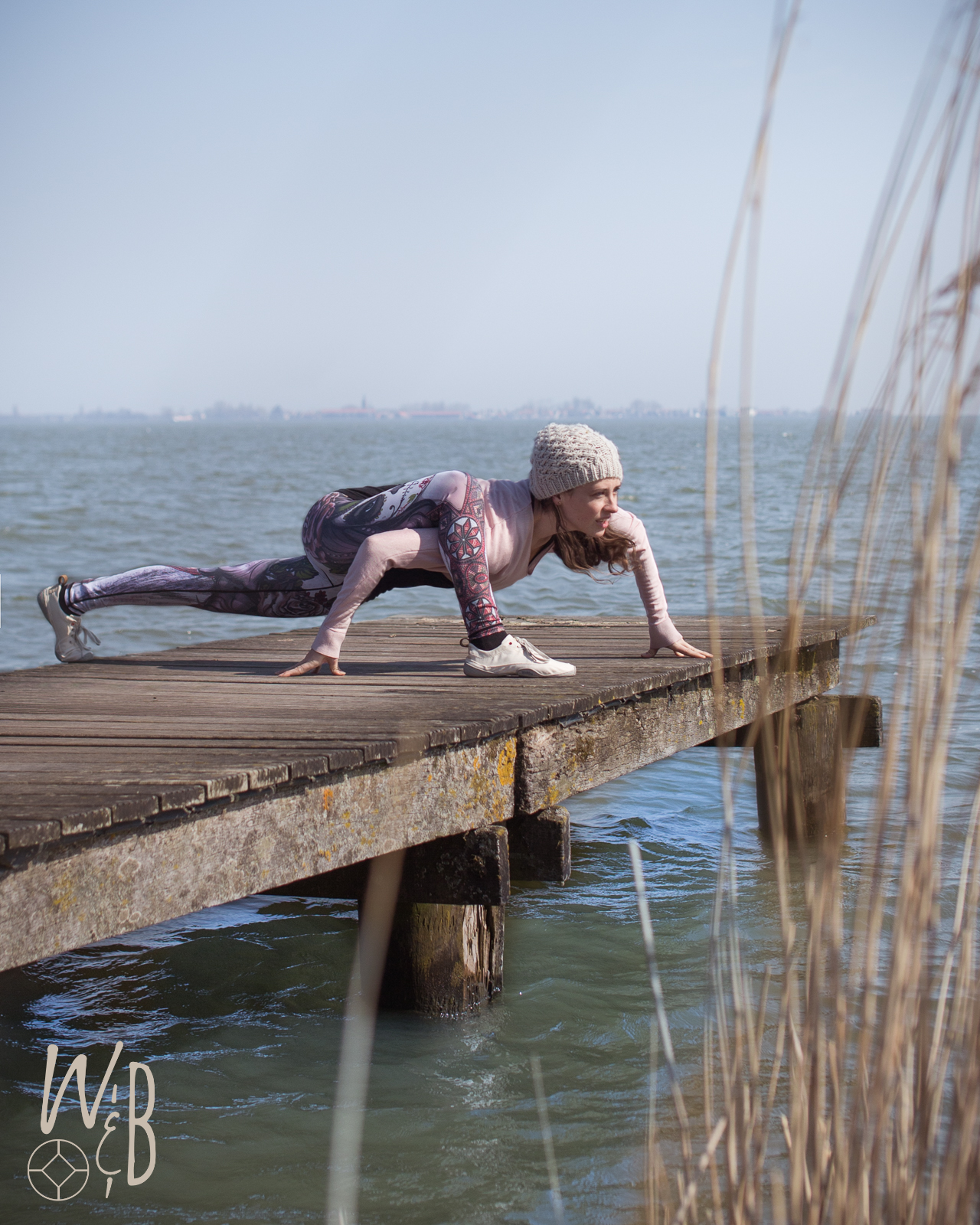 Afraid of what might happen
Coping Syndrome of Raynaud and tips on preventing an episode.
Whenever the temperatures get low. I will start wrapping myself in.
Whenever I step into a place that has air conditioning on, I shrink in.
Whenever there is a brisk breeze… I cover my ears.
Whenever I feel overwhelmed and tired, I wrap myself in a blanket to keep warm.
Afraid of what might happen. Afraid of my fingers, my toes, my ears, and my face turning in to numb white-yellow paralyzed lumps. Losing all fine-motor skills and not being able to move those areas of my body. The area's around the temporarily affected body parts feel cramped. And it hurts. When I return into space with a stable temperature and something warm to start up my blood flow again the color and life starts to flow back into my feet again.
"I remember when I was a small child I would try and hide in the classroom"
I practically never talk about this to anyone. because it's not a big deal to me. For me, it's the most normal thing in the world. I remember when I was a small child I would try and hide in the classroom, trying to skip play-time in the schoolyard. I preferred to stay inside in winter time. I preferred to not go through the whole process of another episode again and again.
The only other person who had the same reaction to the cold is one of my best friends. And she told me she had googled it and that it might be Syndrome of Raynaud.
I thought, Nah, what are the odds of us both having this same thing. I probably just get cold easily and am "being a pussy about it" (such a Dutch way of thinking). So I never dug into it.
Years later I talked to my yoga teacher Ingvild at Yogaways about it. The topic came up because I tend to get really cold feet and lose all feeling and sense in my toes during yoga (which is something you do barefoot) Especially while doing yoga outside and it's not a shimmering 25°C outside (or there is a cold breeze). She told me it sounded like Syndrome of Raynaud.
"But I realized this was a thing to be reckoned with. Ignoring it could turn out devastating."
Ok. This was the second time someone pointed this out to me, so I thought it was time for some research. WOW! The pictures of white and yellow fingers and toes I found online were spot on what I was experiencing. The pictures of the black and blue limbs scared me a bit. I never let it go that far! Like, What the hell, the white stage was painful enough, and I always got my blood flow back before something like that could ever happen. But I realized this was a thing to be reckoned with. Ignoring it could turn out devastating.
Overall there is no real cure. But there are some things I do that will prevent me from having another big attack on my limbs.
Advice for dealing with Syndrome of Raynaud
– Hot/cold – Training the veins and gaining flexibility there is making the attacks less heavy and makes recovery after an attack faster.
Taking hot/cold showers, or going to the sauna is a well-controlled way to train the fine fains in your limbs.


.

– Protect yourself! – If it's temperature and the thing that triggers an attack: Protect your hands, feet and face/ears before going into situations where you just KNOW you could have another episode.
I also notice that whenever I'm tired or emotional or overwhelmed it tends to happen! So finding rest and nesting on the couch or the bed with a blanket when needed is key! And when an episode is triggered as an emotional or after a scare, It's important to retrieve yourself. Get your heartbeat and adrenaline levels down. Drink some tea, move and warm up the affected areas gently. And try to distract yourself by reading, watching Netflix or talk to someone.


.

– Health! – Having a good healthy body will help you battle this, and will make the outbursts less extreme and less frequent. In short… It's a veins problem. So obviously your overall health has a big influence on it. These things seem obvious (to me) but I'm going to sum them up anyway:
-Do not smoke (This one is very important)
-Eat plenty of deep green veggies
-Move your body! Run, climb, swim, do yoga, fitness, whatever you like! As long as you get off that couch!
-Get enough sleep
-And be mindful! Do whatever you need to take your stress levels down!
I really hope that this might help some of you that may have these symptoms and maybe never realized what it was. And for everyone else: This is a thing, It's not a huge thing, its not life-threatening, but it is something I have to live with. If you ever see me suddenly walk away when its cold, or stepping inside the hallway of school while everyone is standing outside in the cold, or waiting in the car instead of stepping out, I'm not being impolite, selfish or a pussy… I'm preventing an attack on my limbs. 😉 Not all conditions are visible.
Do you know anyone that feels pain or gets paralyzed limbs with a sudden change of temperatures or cold?
Blog by: Jolanda Marti
Photography: Michiel Fook
Raynaud syndrome, also known as Raynaud's phenomenon, is a medical condition in which spasm of arteries cause episodes of reduced blood flow.
Typically, the fingers, and less commonly the toes, are involved. Rarely, the nose, ears, or lips are affected. The episodes result in the affected part turning white and then blue.  Often, numbness or pain occurs. As blood flow returns, the area turns red and burns.
The episodes typically last minutes, but can last several hours. Read more…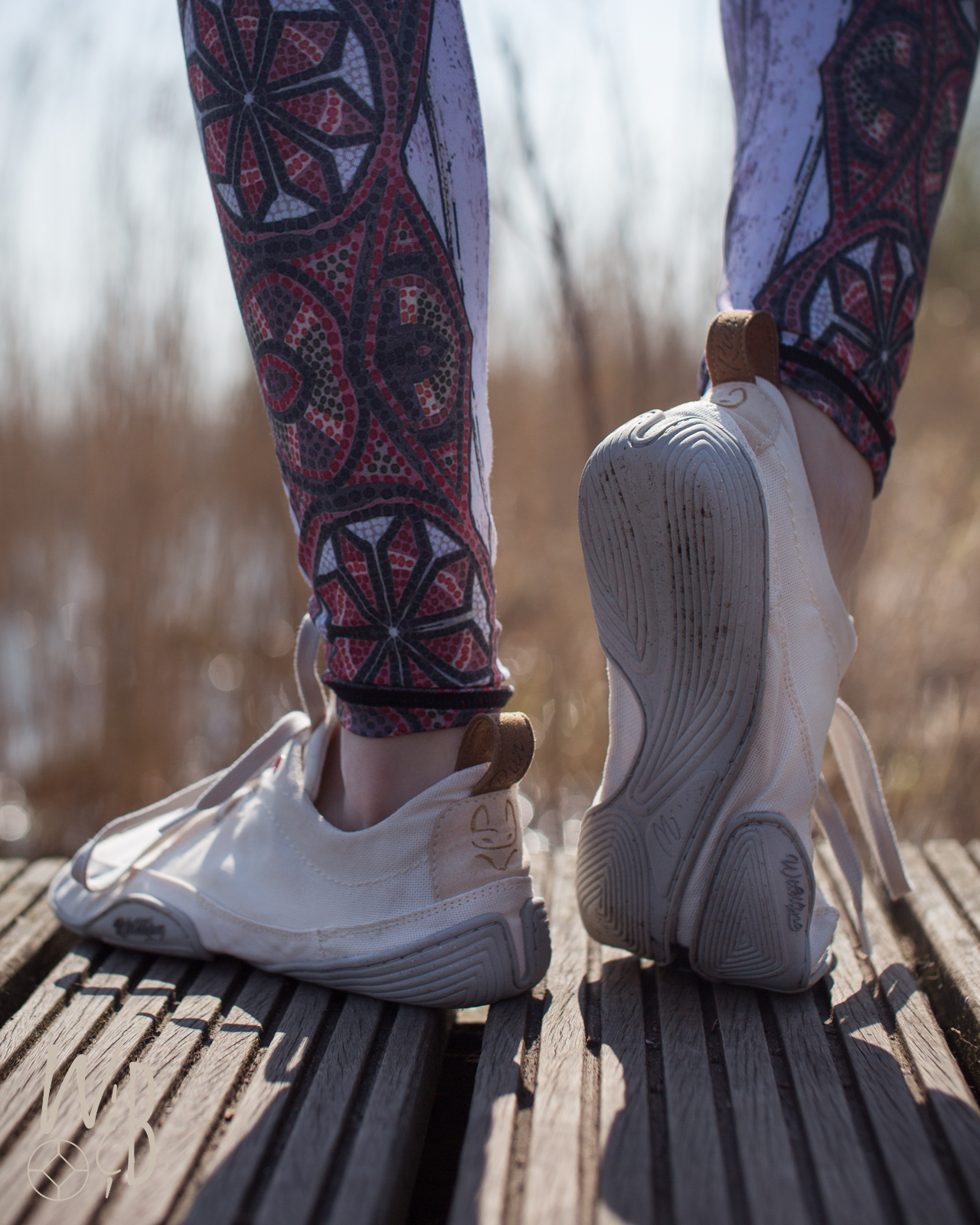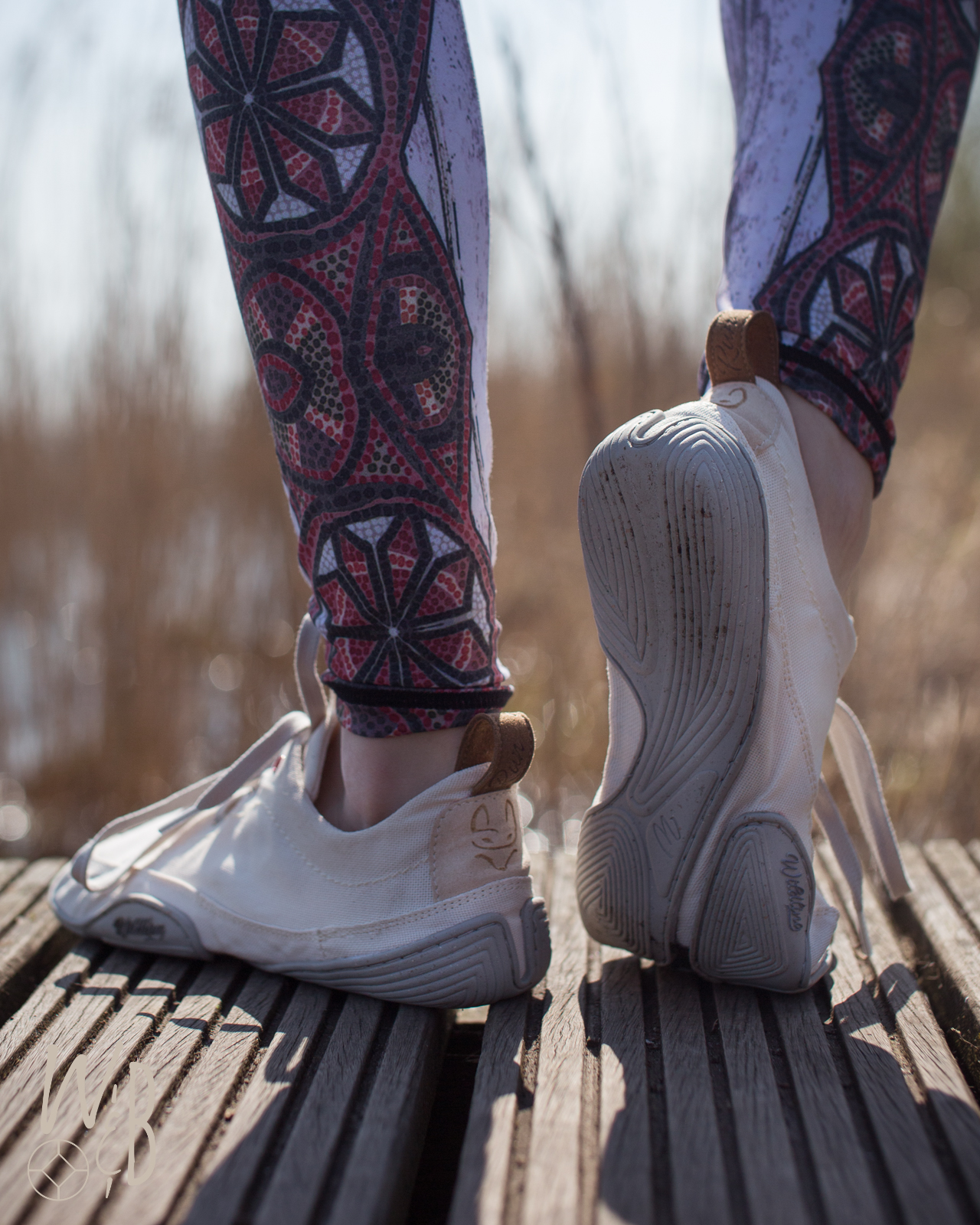 Yoga and Syndrome of Raynaud
One of the things I recently started doing is wearing these barefoot shoes while doing yoga whenever  the temperature is too cold. Wildling shoes geared our whole family up with their barefoot shoes and gave me these for my yoga practice!

Just perfect for preventing getting cold feet during my yoga practice and still give be the next best thing after real bare-foot yoga. Because of the freedom my feet and toes have in these shoes, I am able to protect myself from the cold and still feel like being barefoot. The top of the shoe is smooth which allows me to glide, while the thin and flexible sole gives me a lot of grip on the ground and prevents me from slipping! It works better than I ever could have hoped for! So grateful for this solution!
So for everyone doing yoga on rough terrain or who get cold feet and maybe get cramps or has Syndrome of Raynaud like me!? These Barefoot shoes are a really good solution!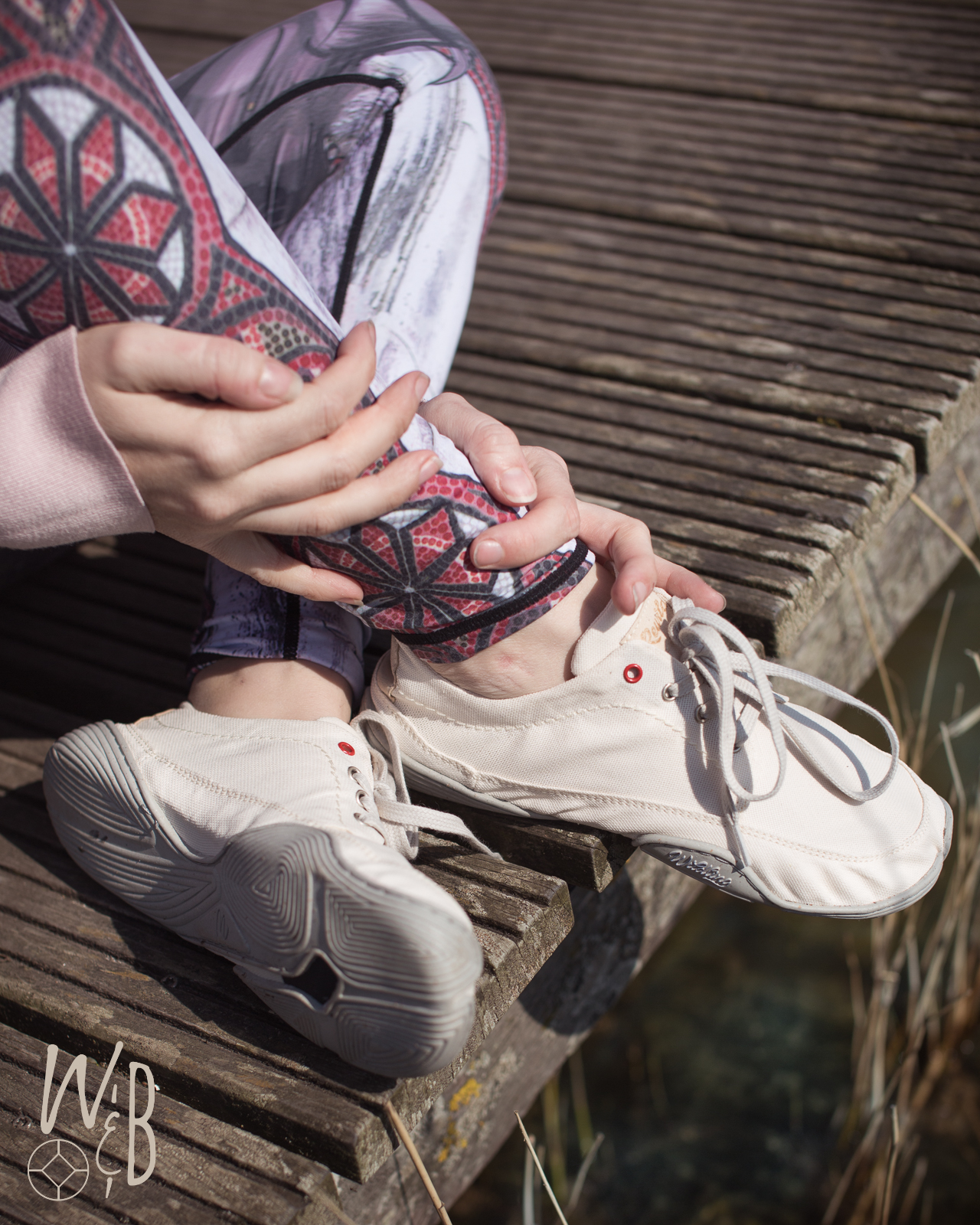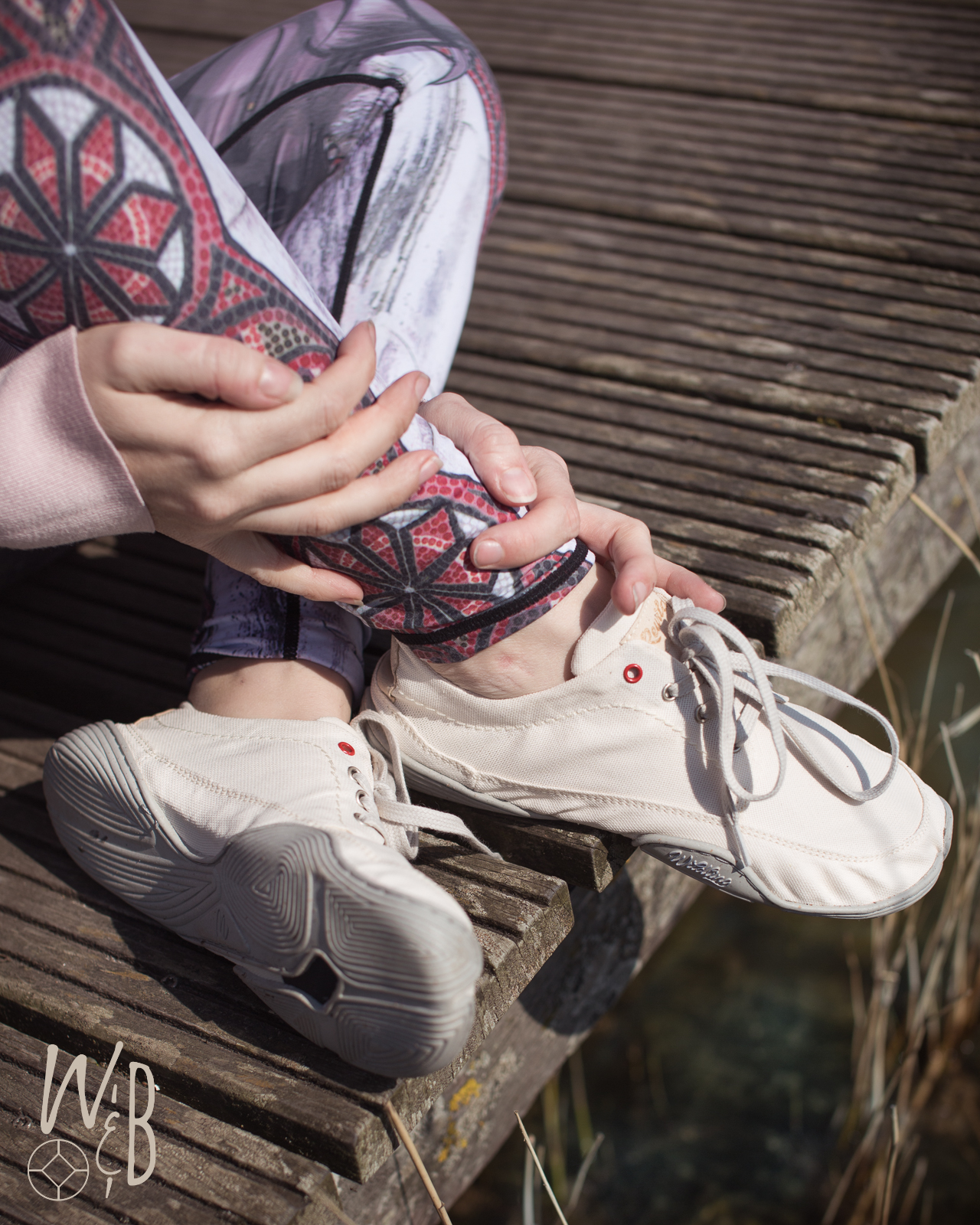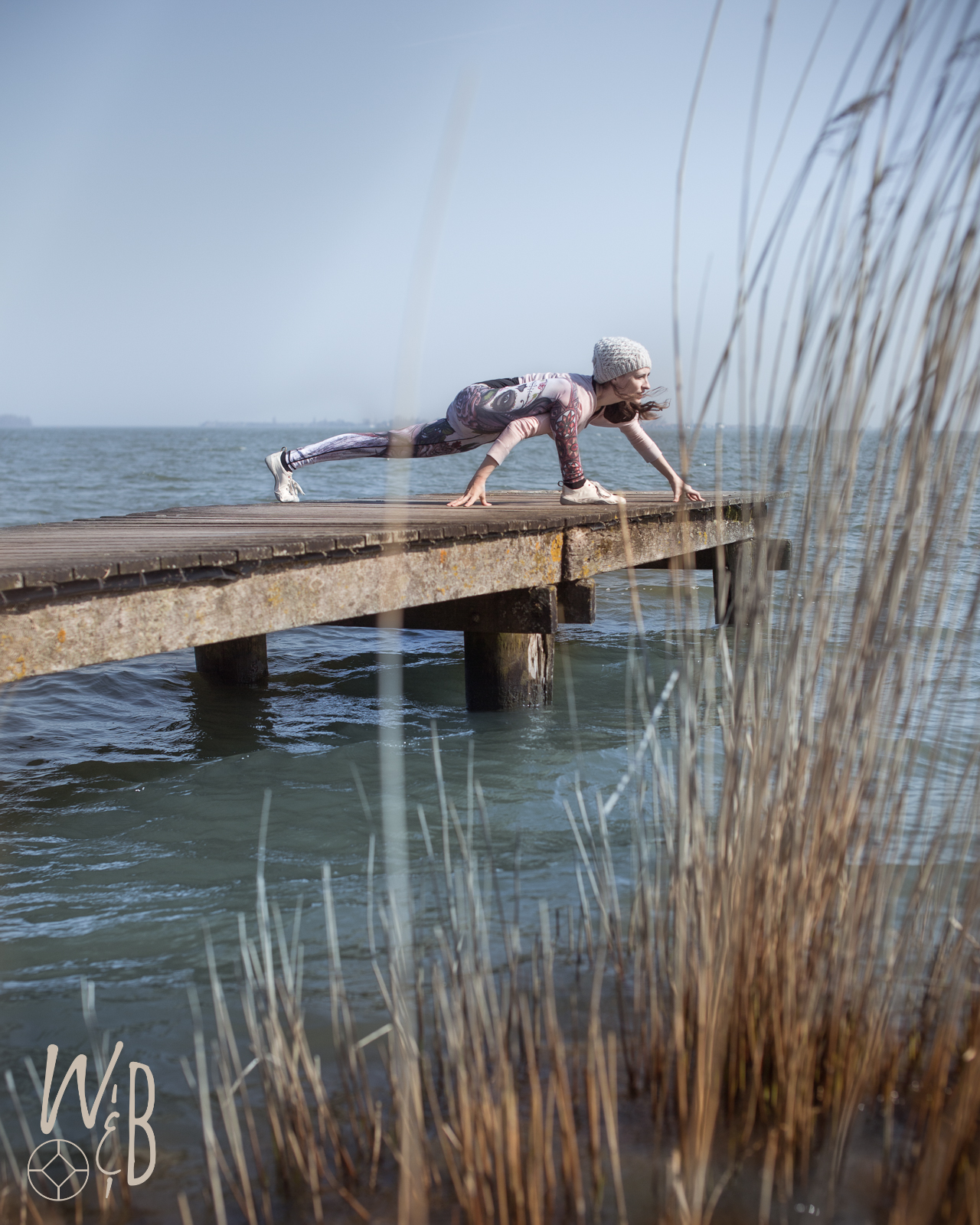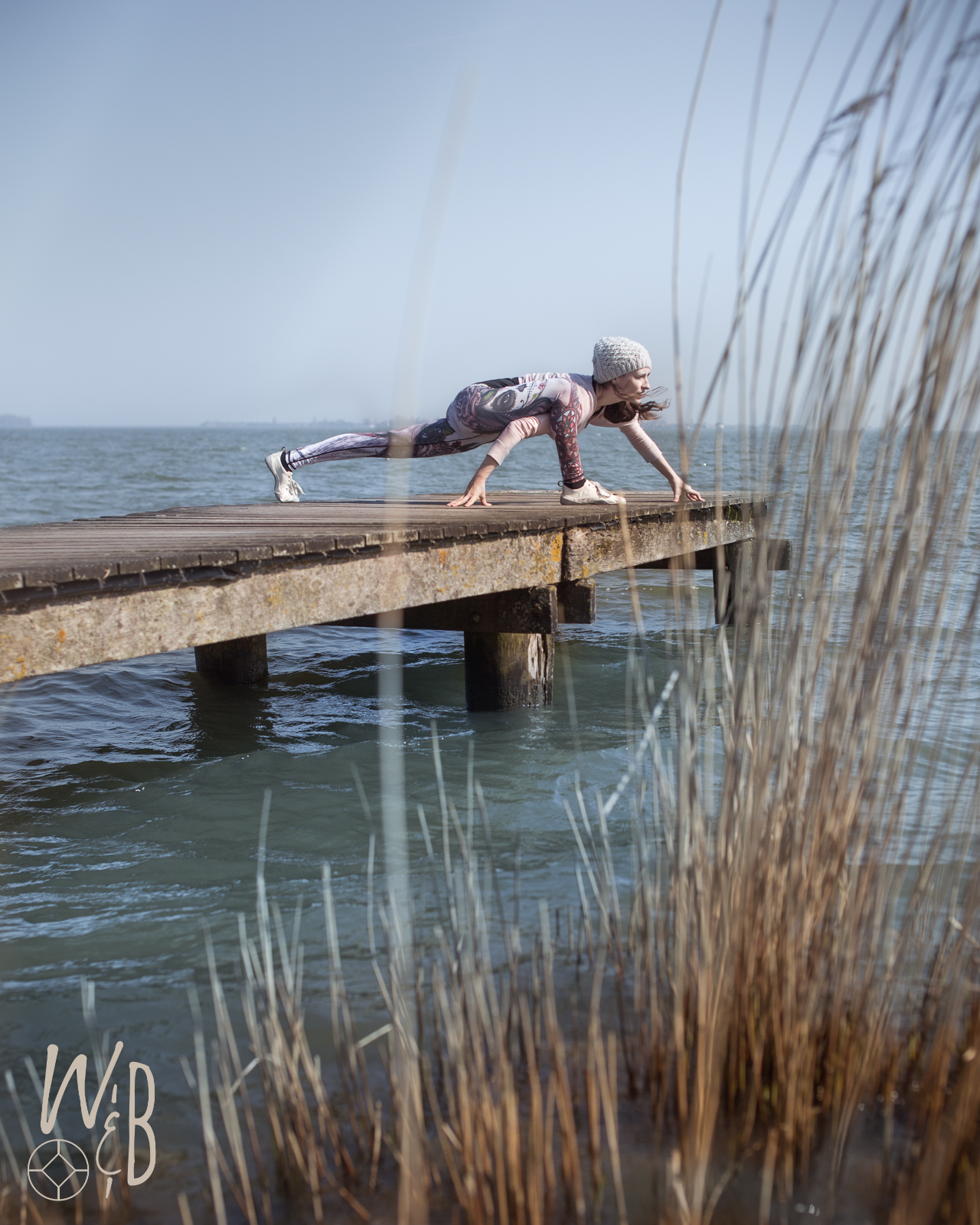 [supsystic-social-sharing id='1']
Living with Syndrome of Raynaud
You might also like to read:
[related-posts-thumbnails]